As I type this, I am quite literally knackered and just about ready to fall asleep but I had to update you quickly with some photos on what we've been up to so far on our road trip across Italy. Needless to say, the proper blog posts will come soon but I'm guessing you're as impatient as I am so I had to share these photos with you.
Okay some details: So far, we've drive from Milan to Rome on a rickshaw provided by The GIRA (The Great Italian Rickshaw Adventure) and we're doing this together with Bravofly (which you might not realise is part of Lastminute.com). Let's see, what else? We've realised since starting that rickshaws move very slowly. The Italian countryside is very beautiful and very distracting and so will make you move even slower because you constantly want to stop to take photos. There's a lot of corn grown in Italy (random) and sunflowers… oh and the fact that there are so many amazing little villages and towns to see in Italy! So much more than you'd ever imagine.
Right, I need to go to bed now. Stay up to date with our trip on instagram and twitter (both constantly updated) and on Facebook. I've been uploading some stuff to Snapchat (username HandLuggageOnly) and doing live streams on Periscope where you get to see all that we're experiencing across Italy at exactly the same time as we are (username is HLOBlog).  I almost forgot, the hashtag we've been using is #ItalyOnARickshaw so hopefully, that'll make it easier to see what we've been up to (and for us all to have a general chit-chat – and get your suggestions on the best places to see on our journey & to eat!)
Okay, enough talk from me, there are some photos from our trip across Italy thus far… (The photos are a bit mixed up, by the way but I guess half the fun is figuring out where in Italy they were taken. Little hint though, all the details behind most of these pictures are already available on Instagram)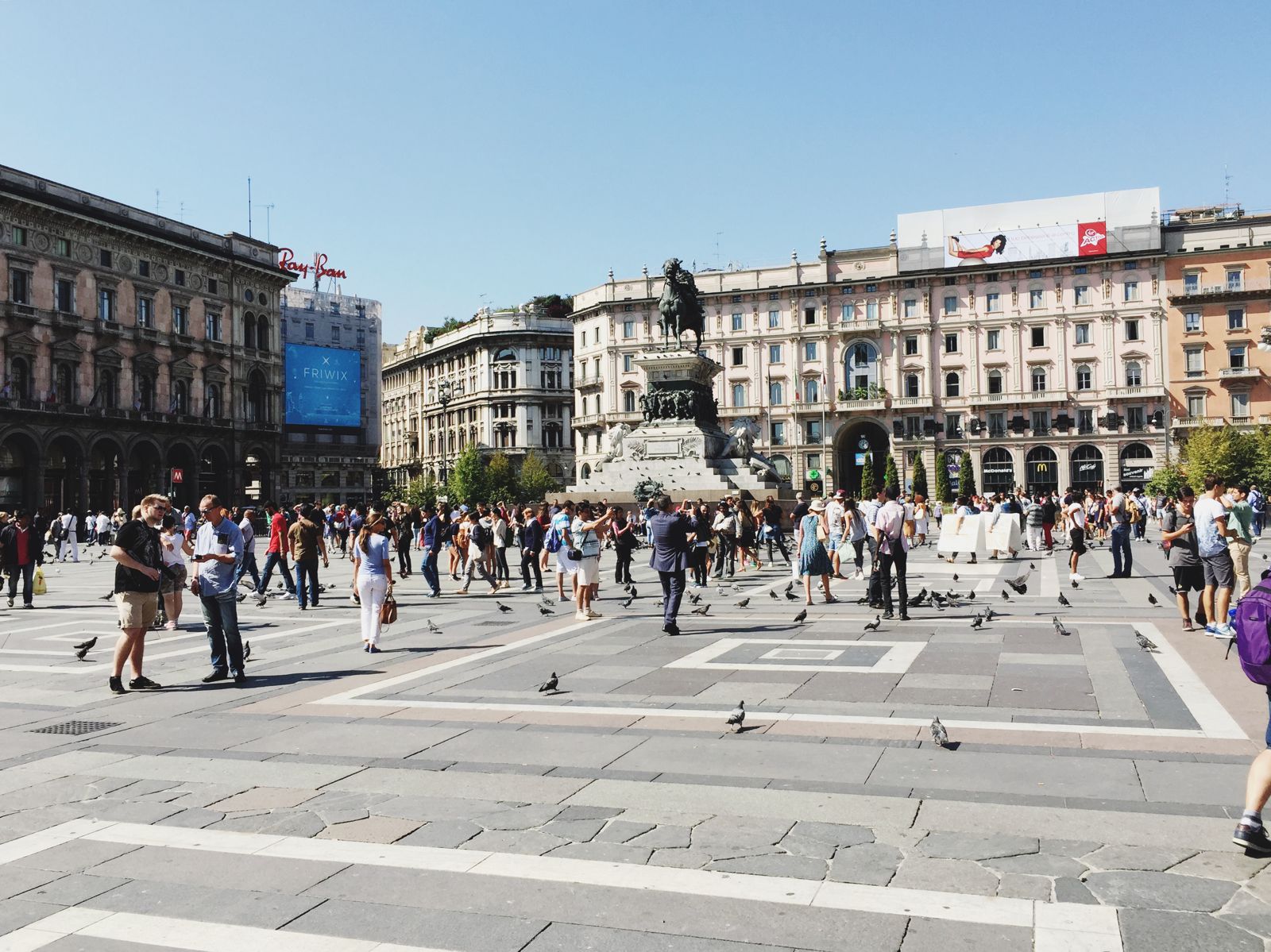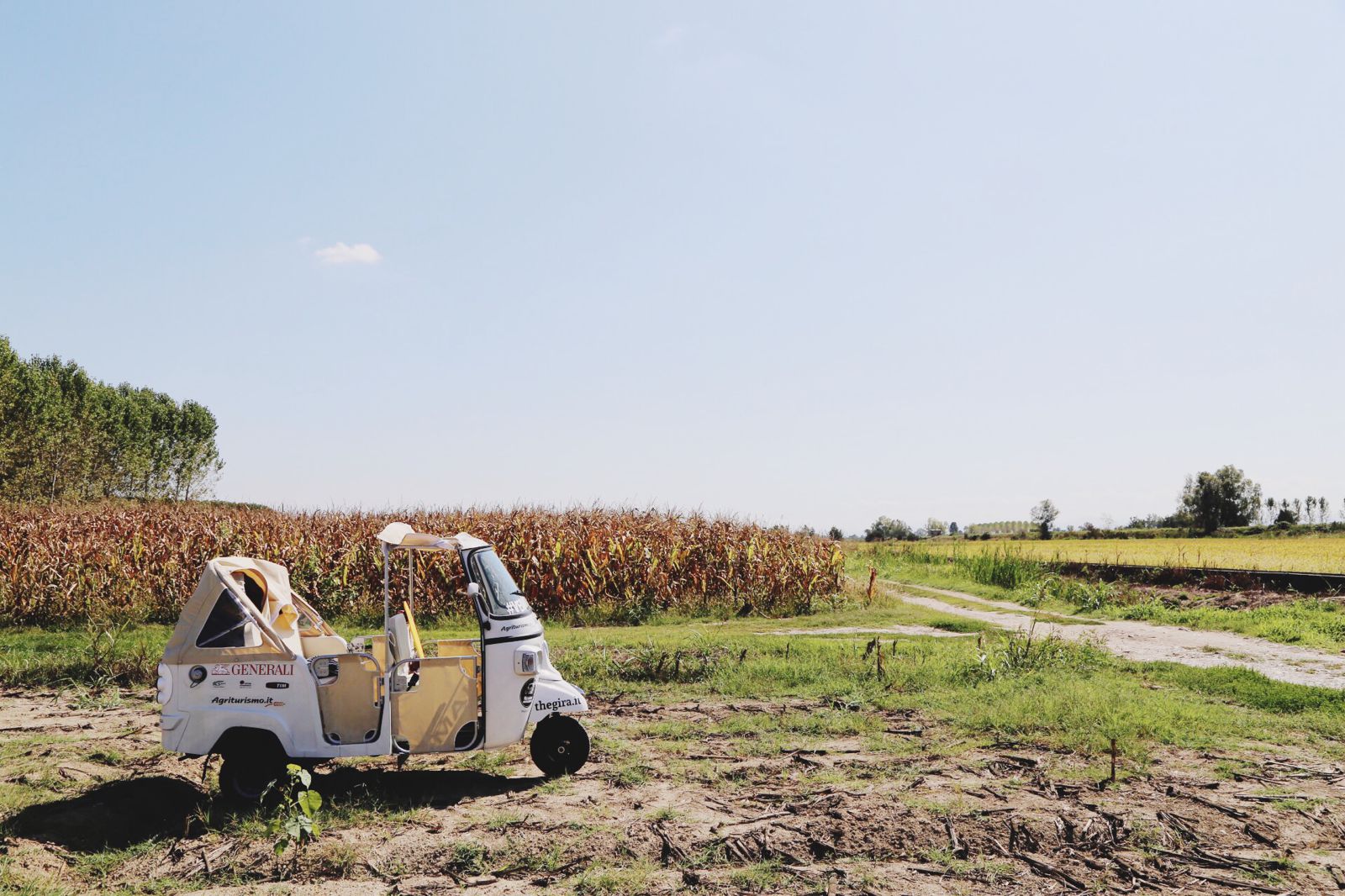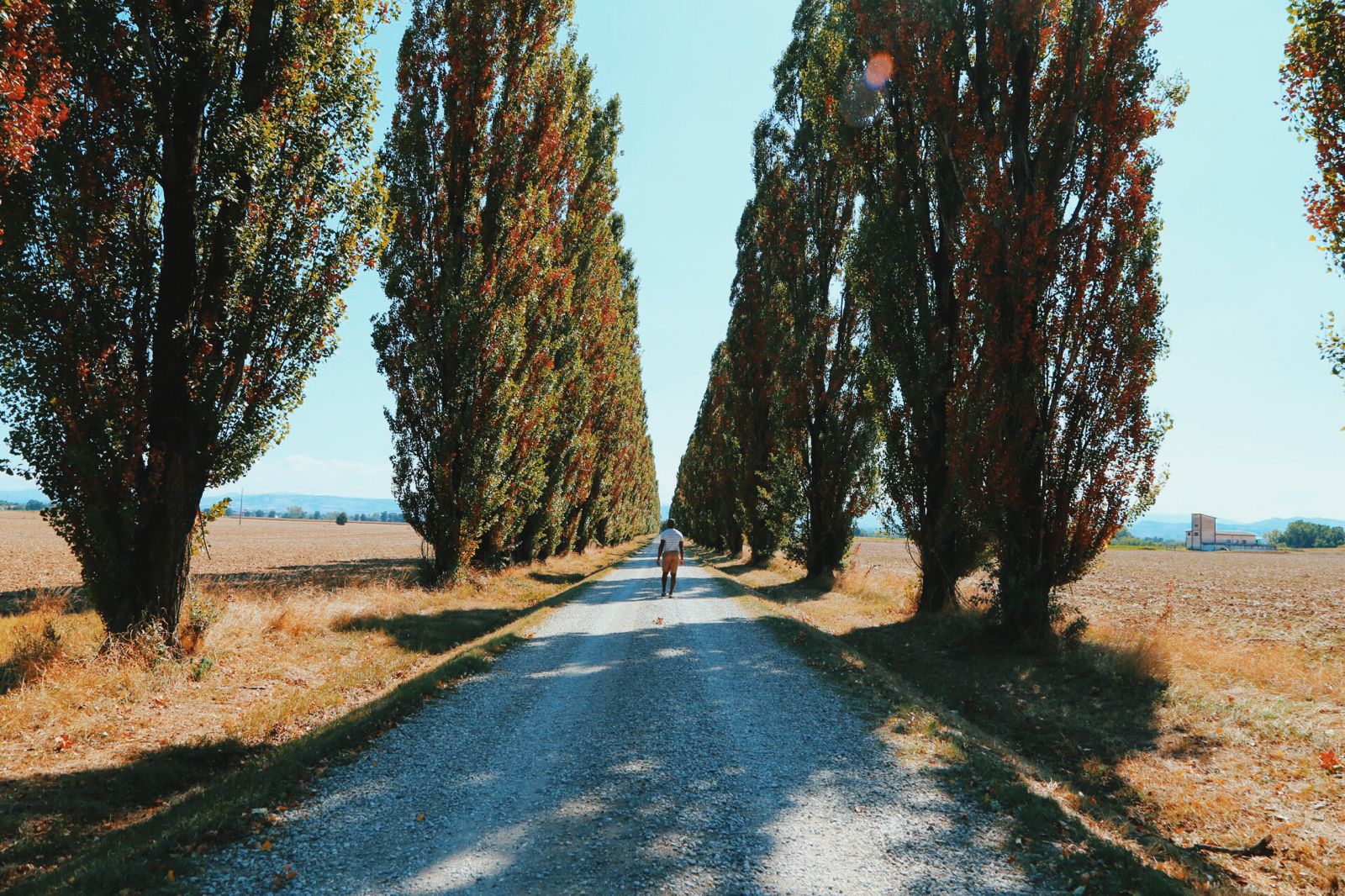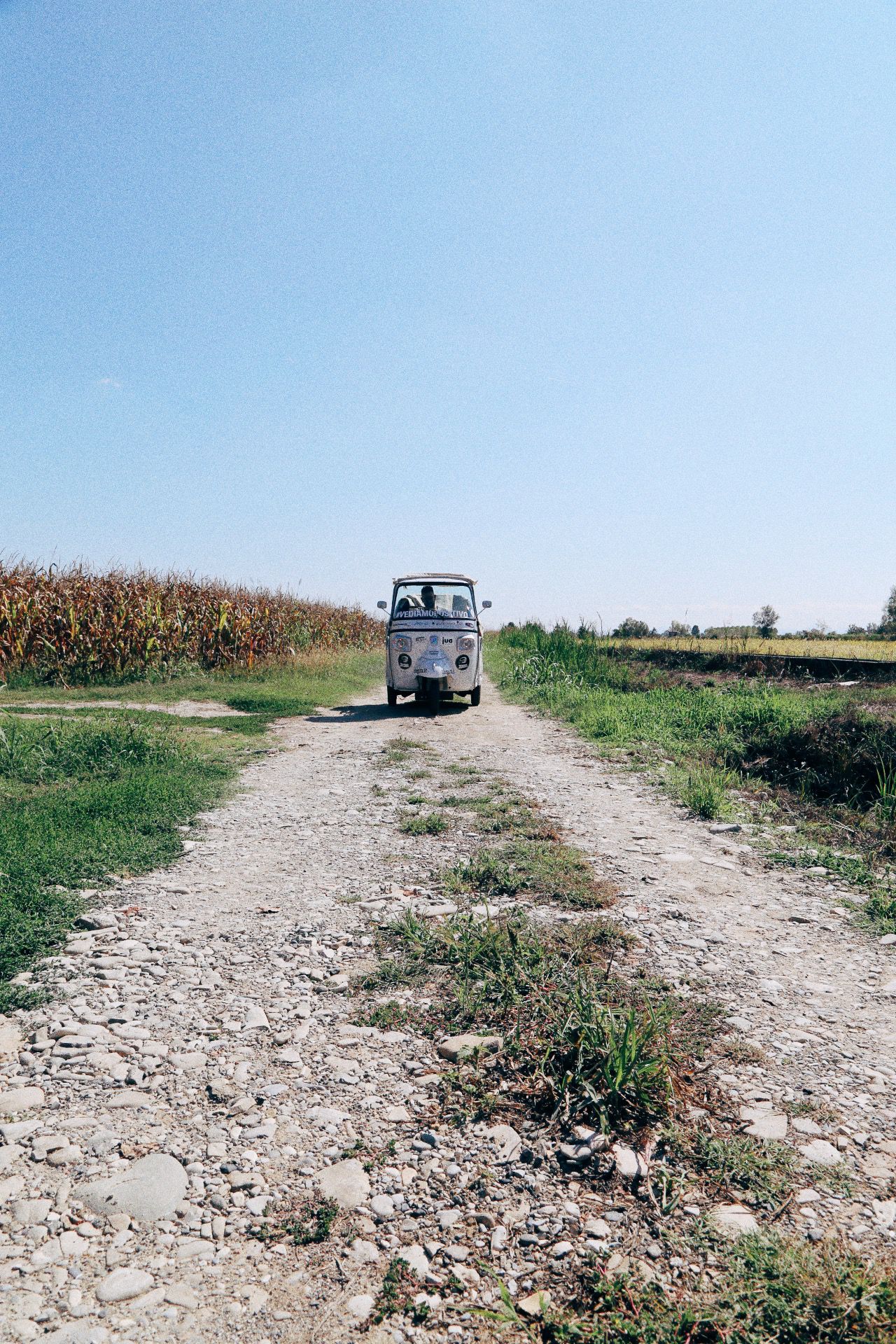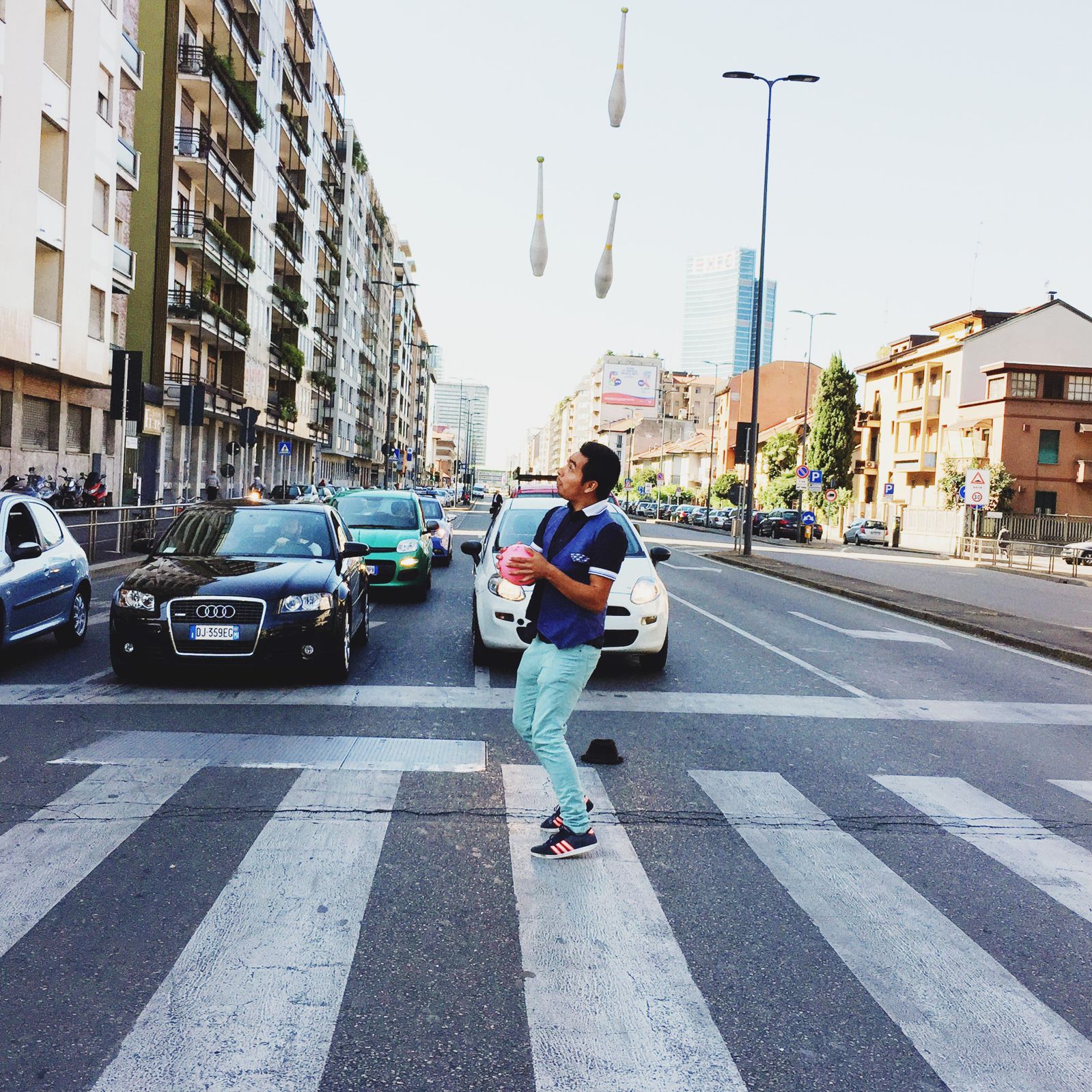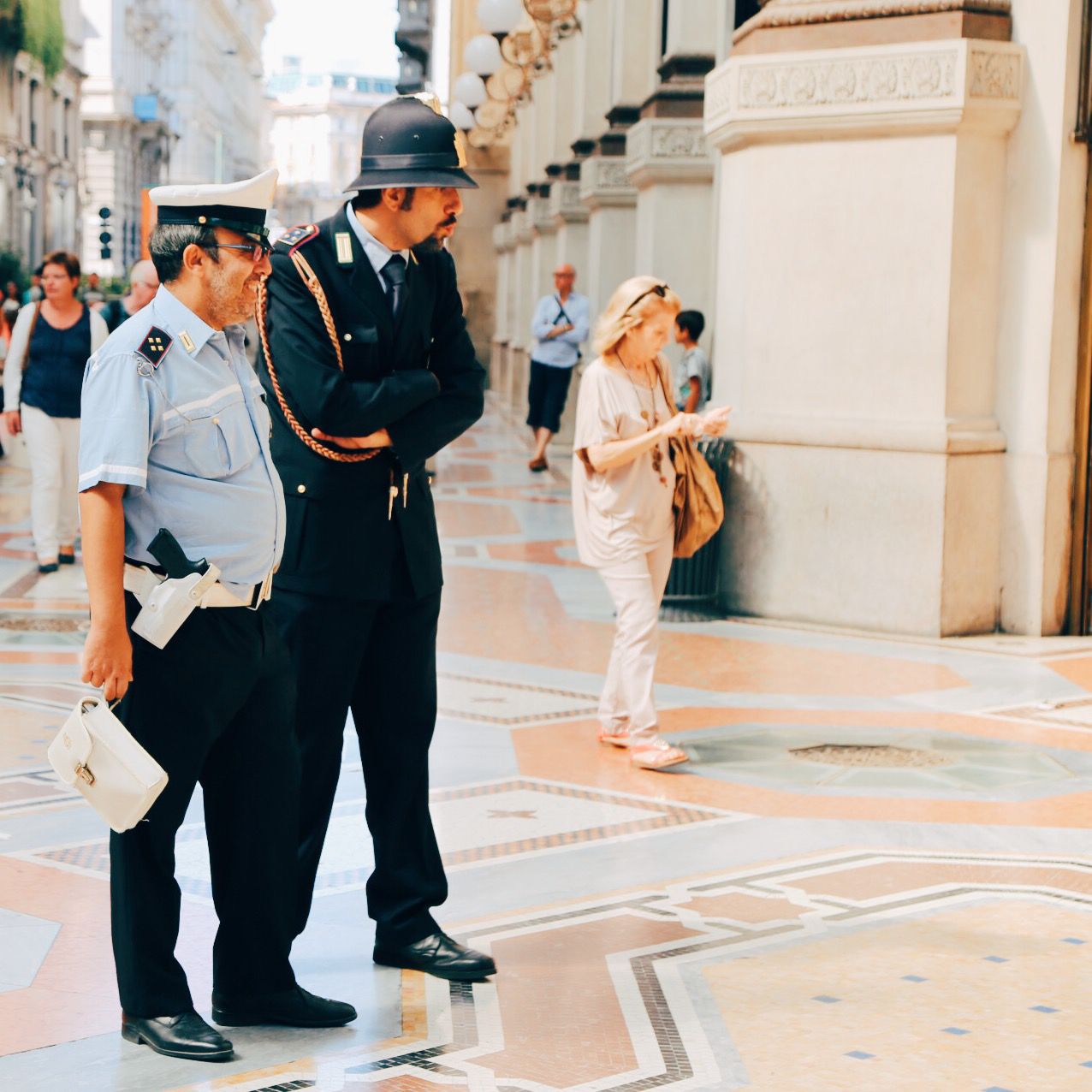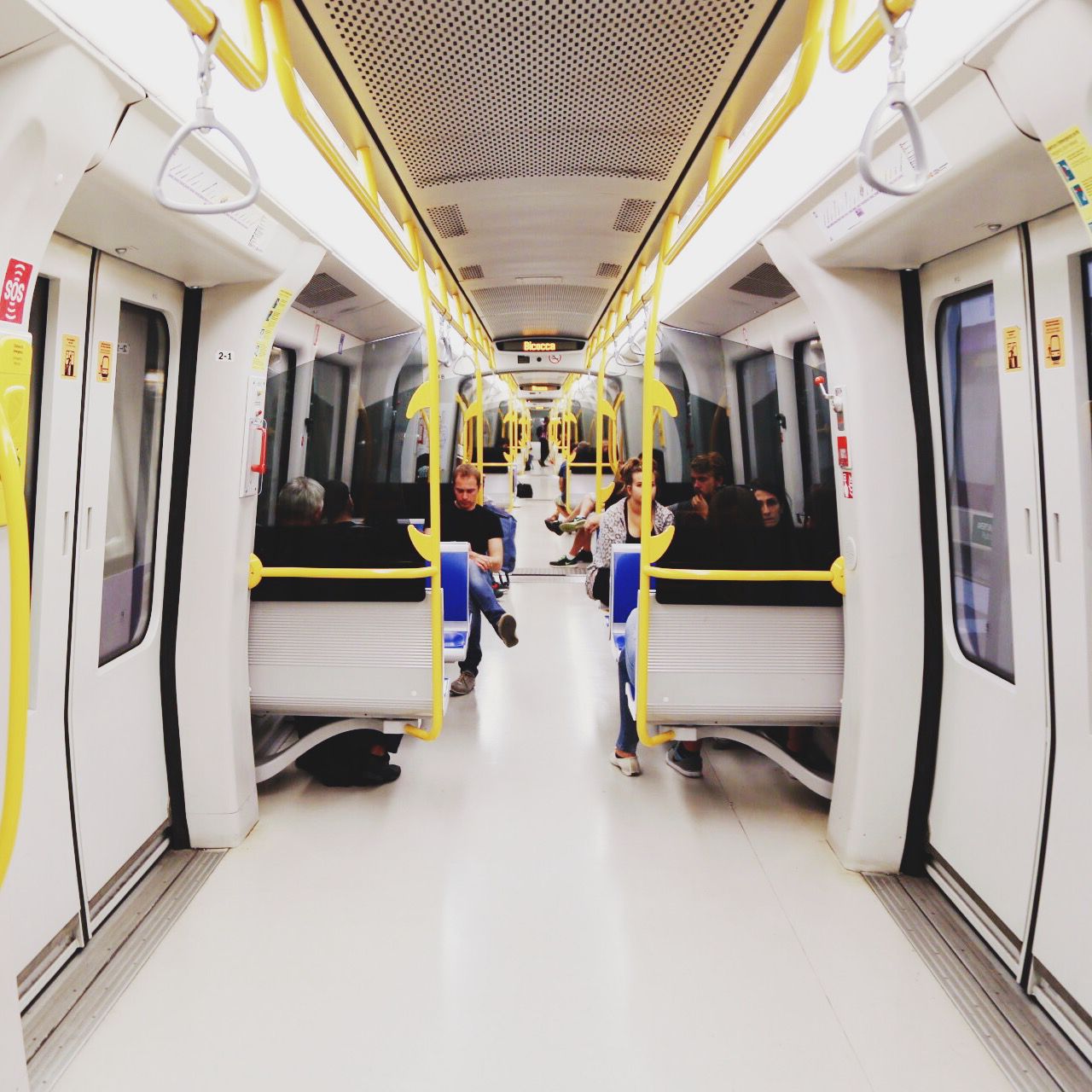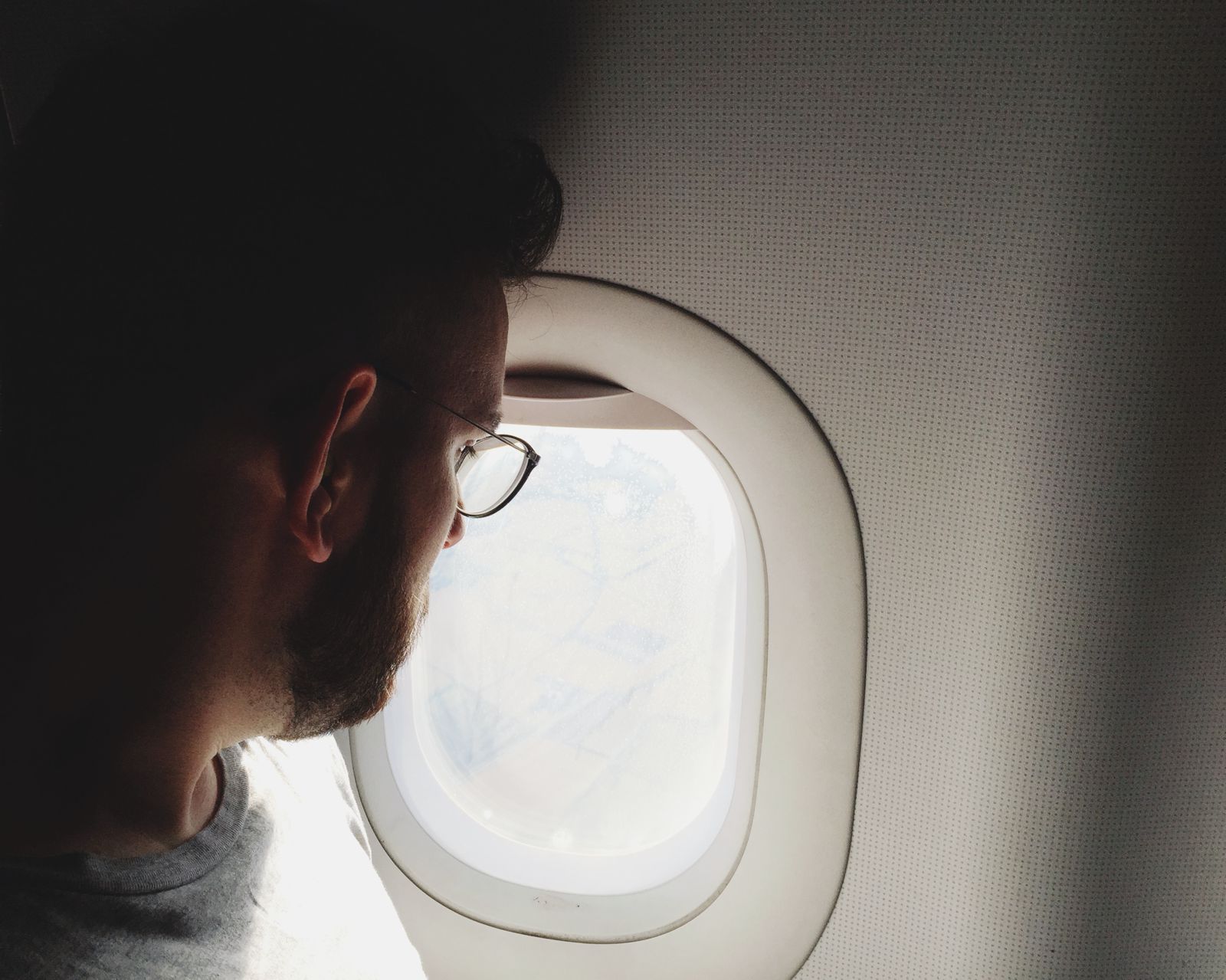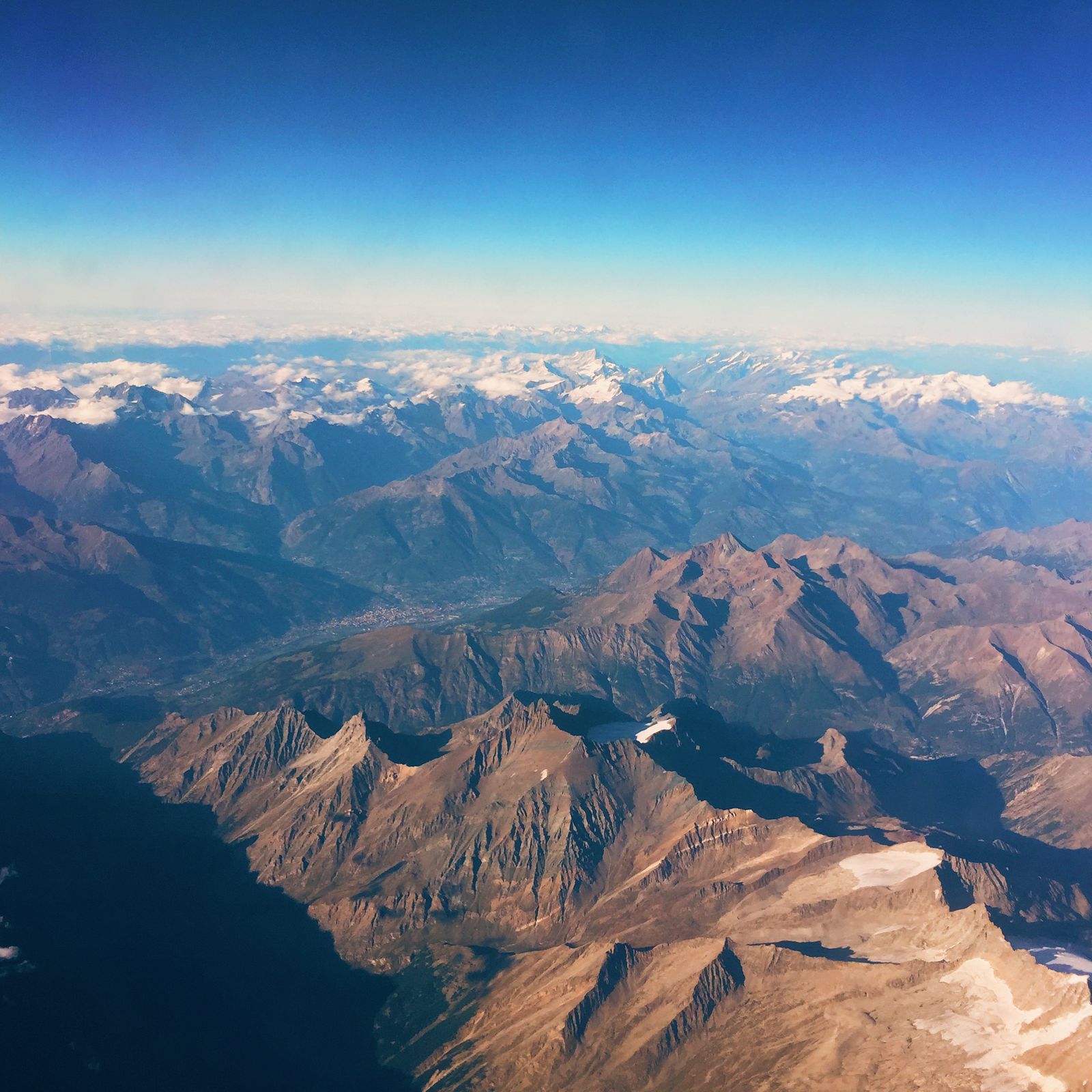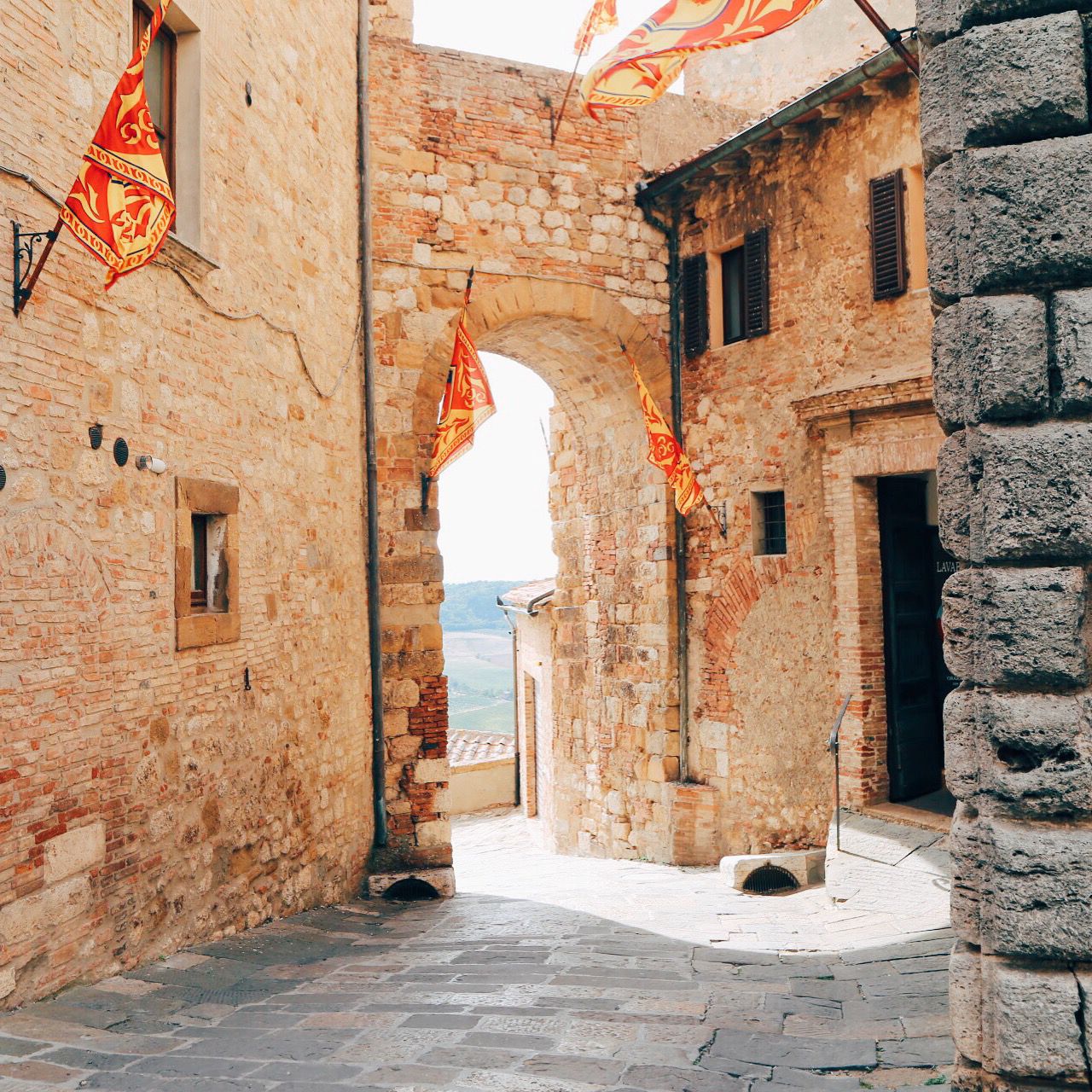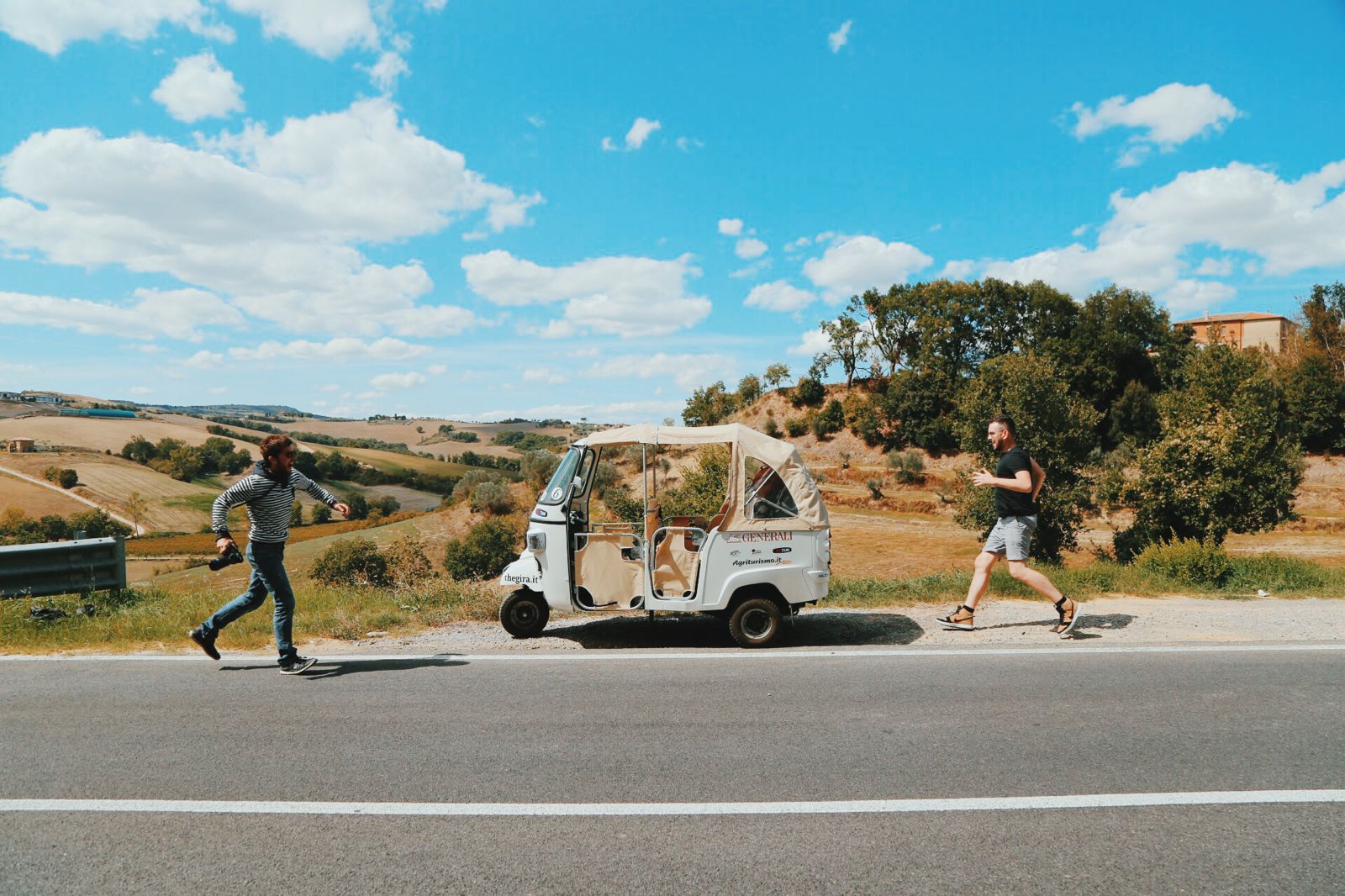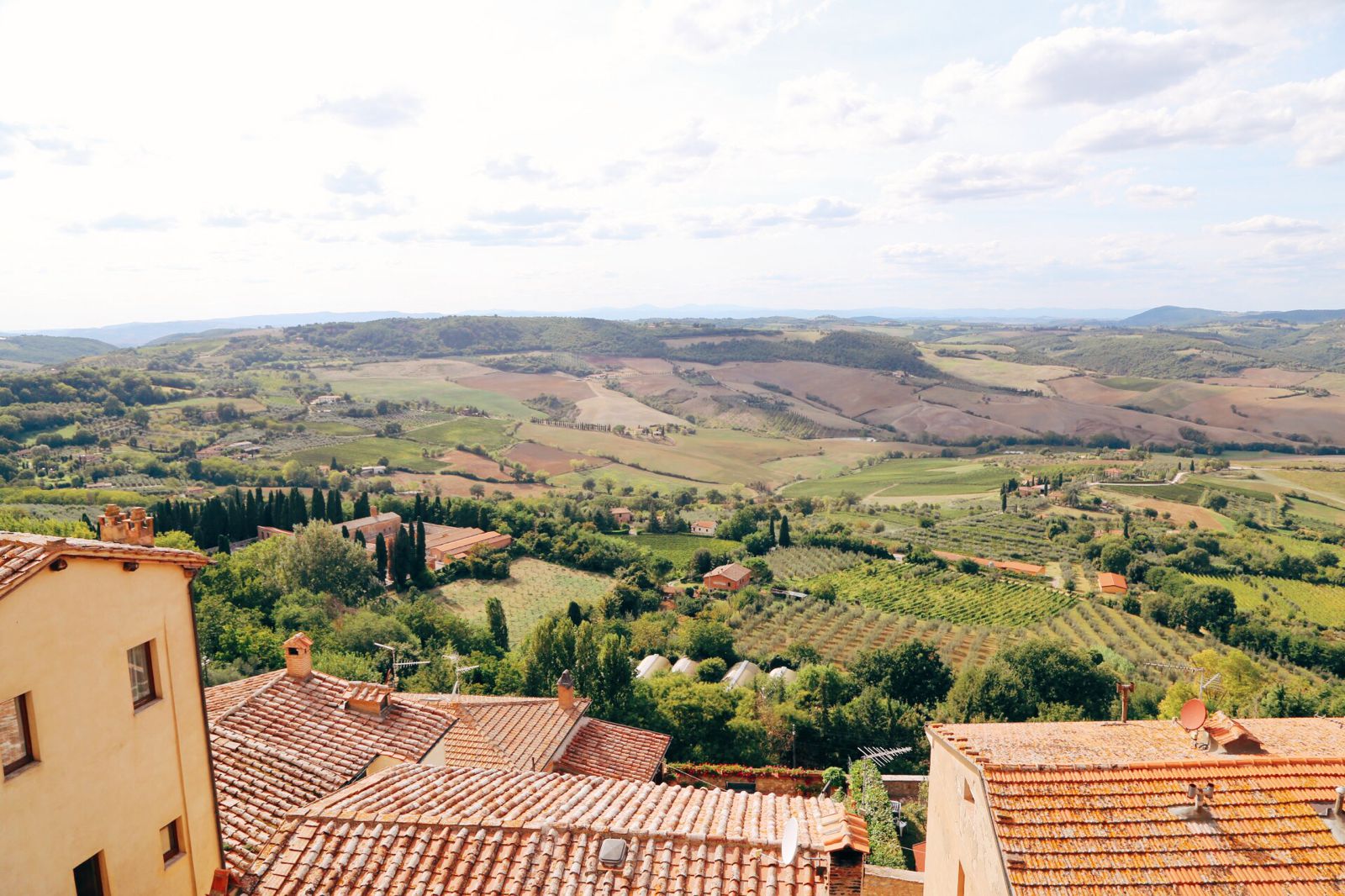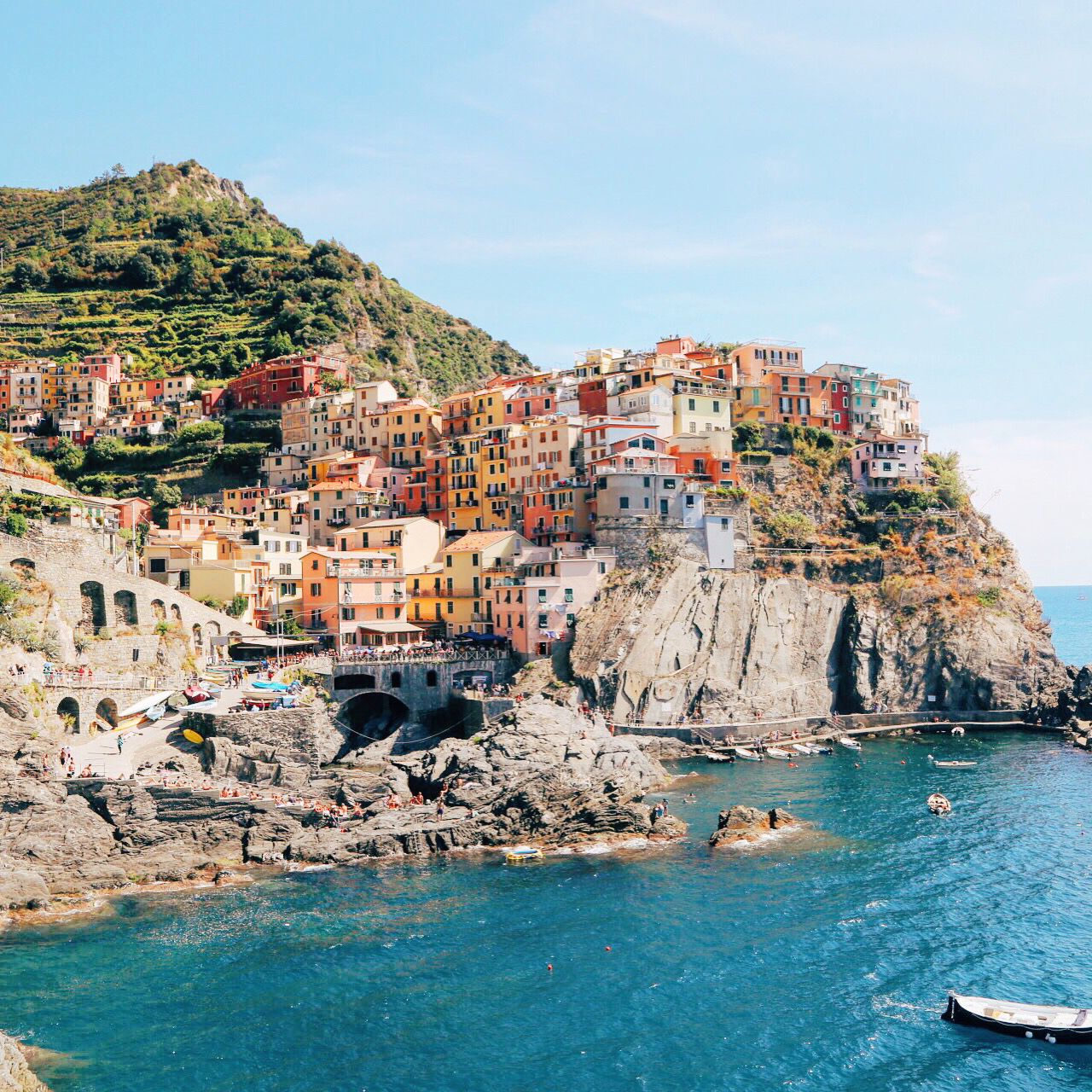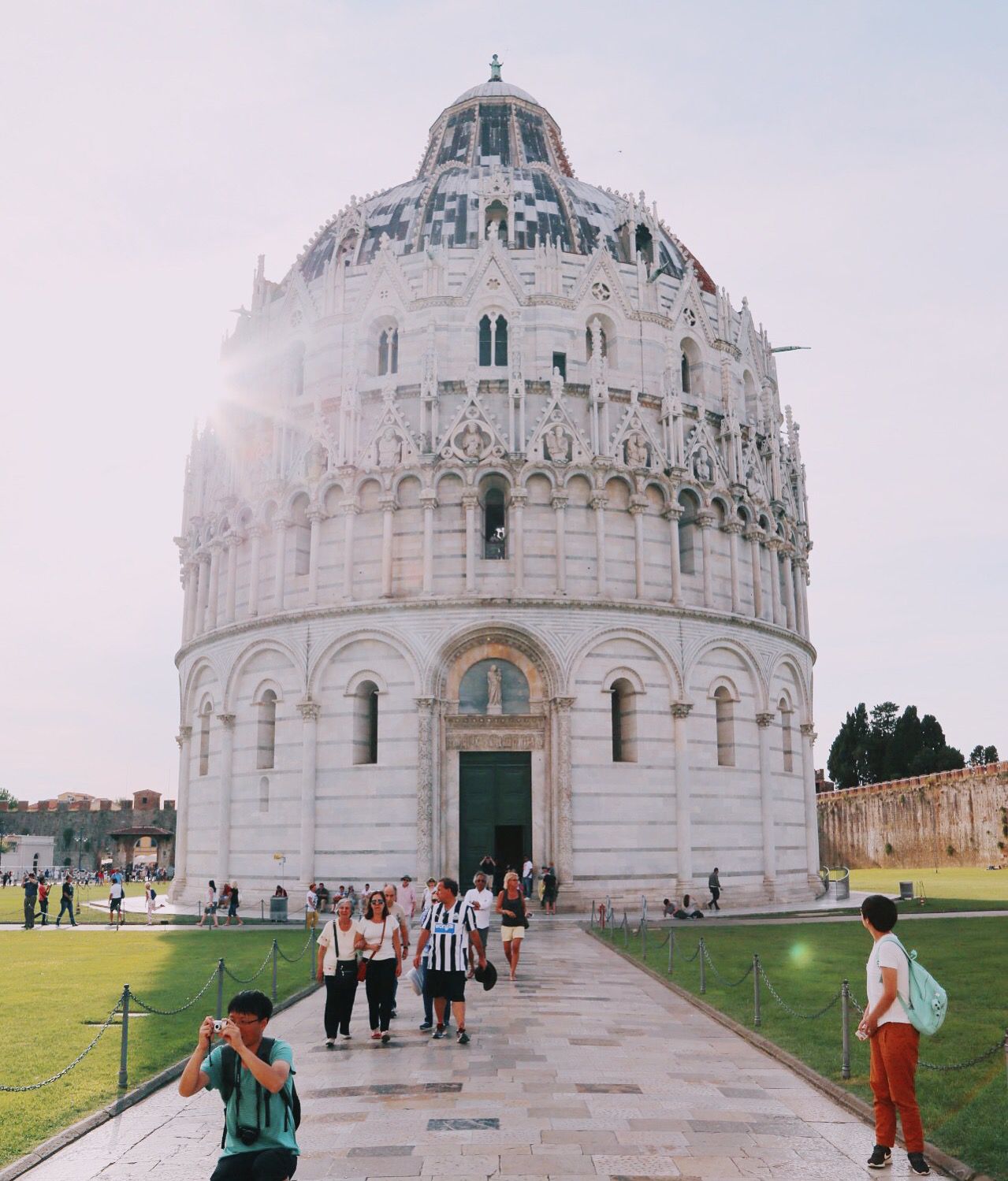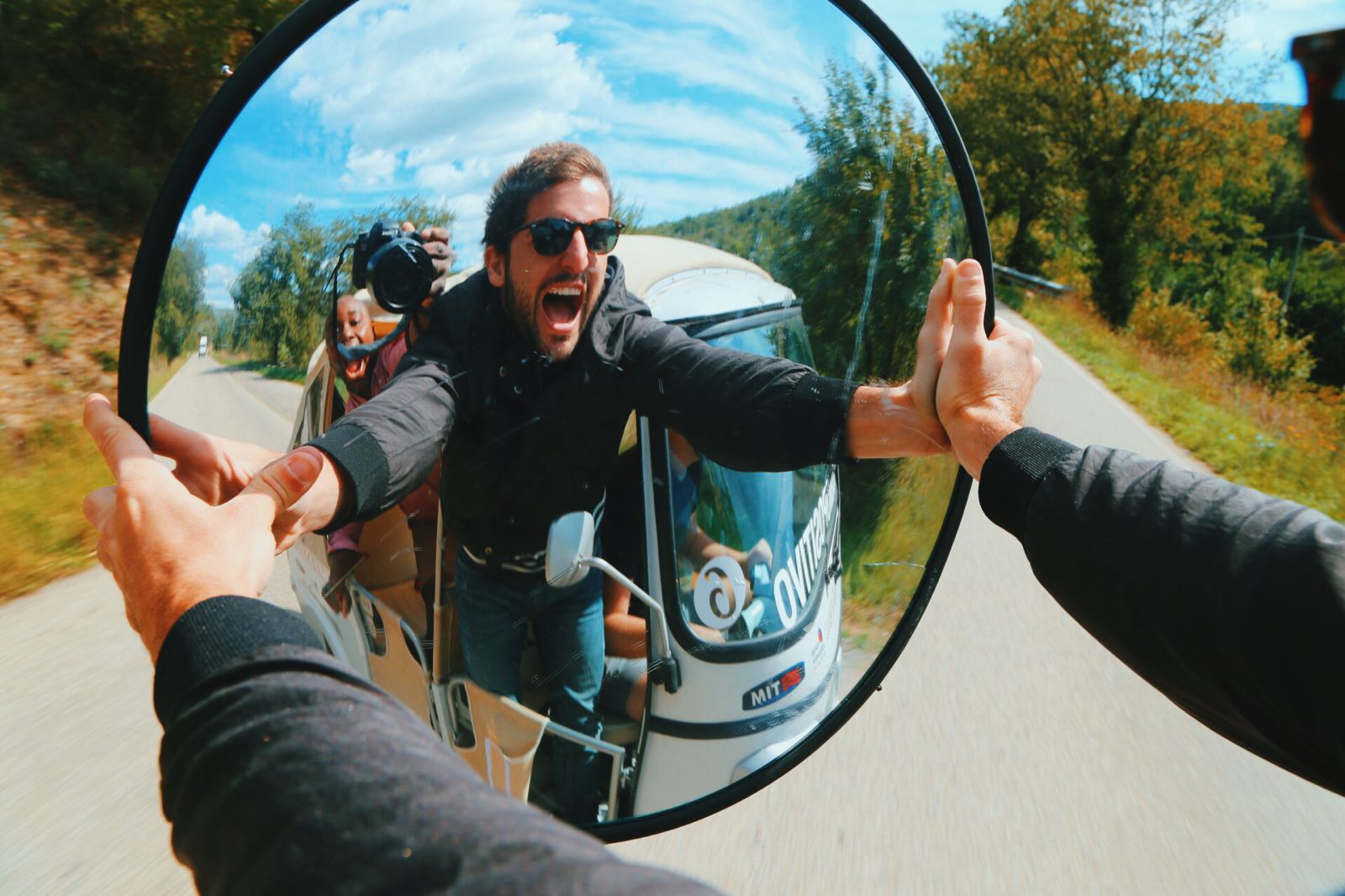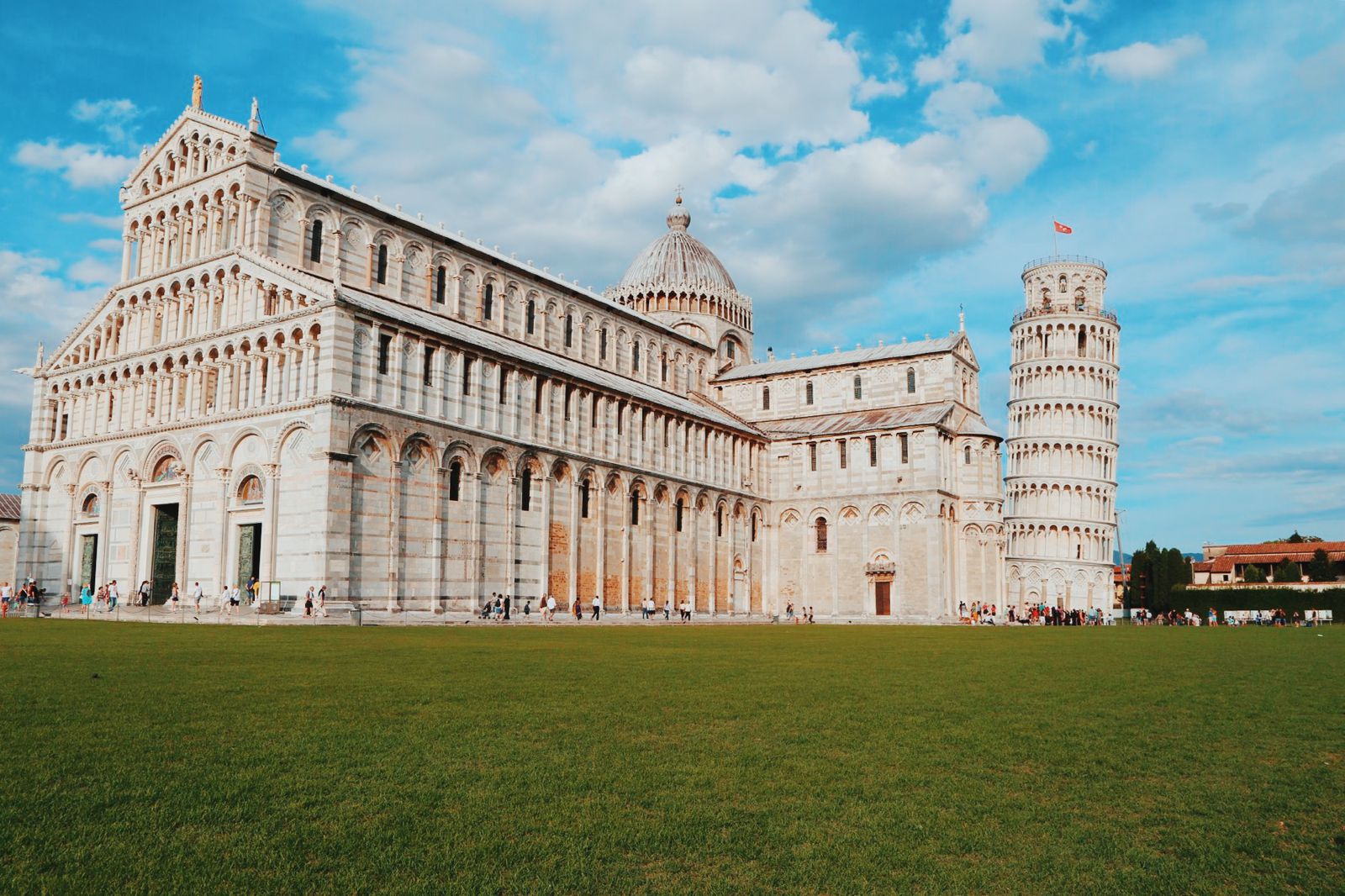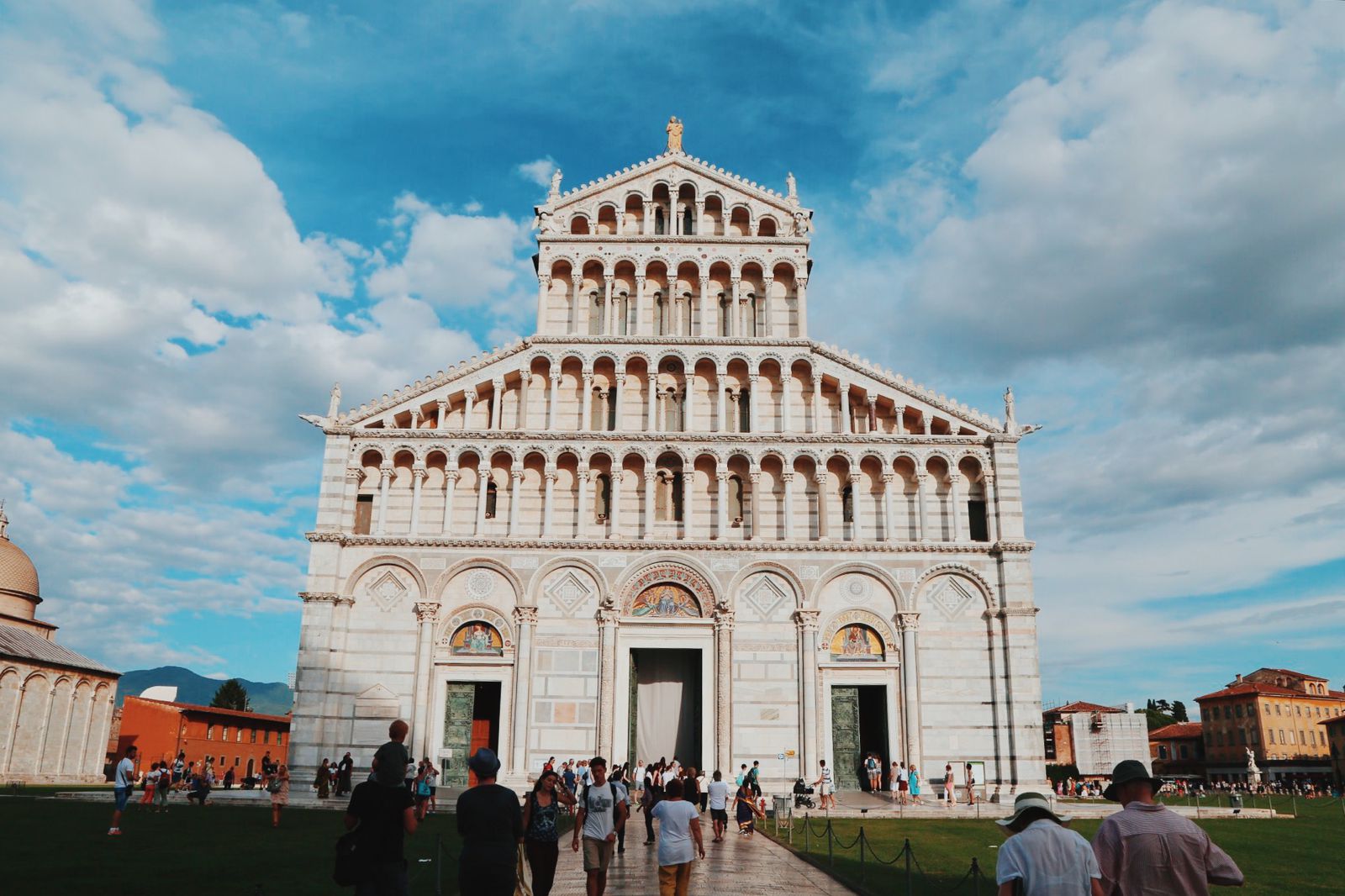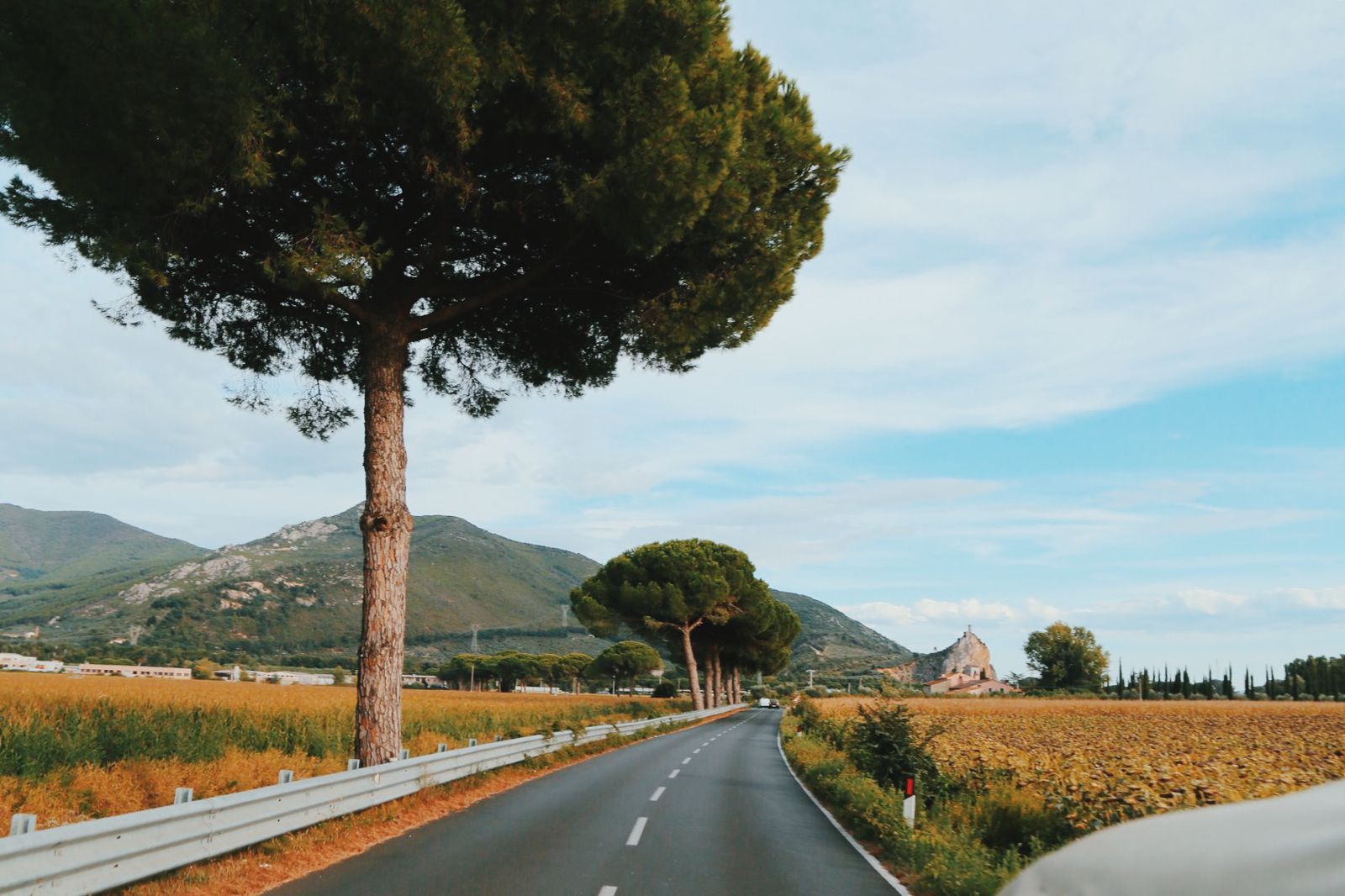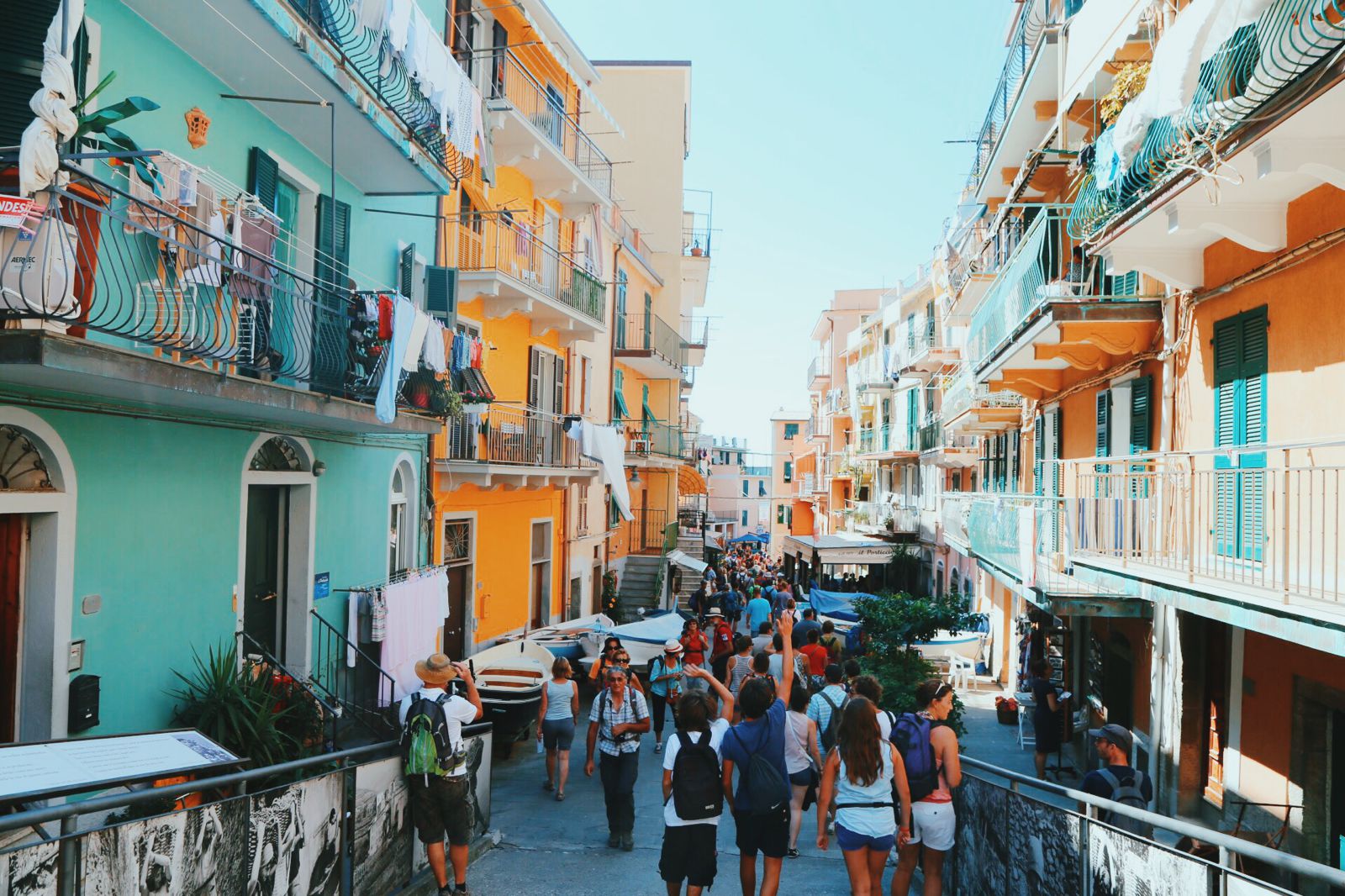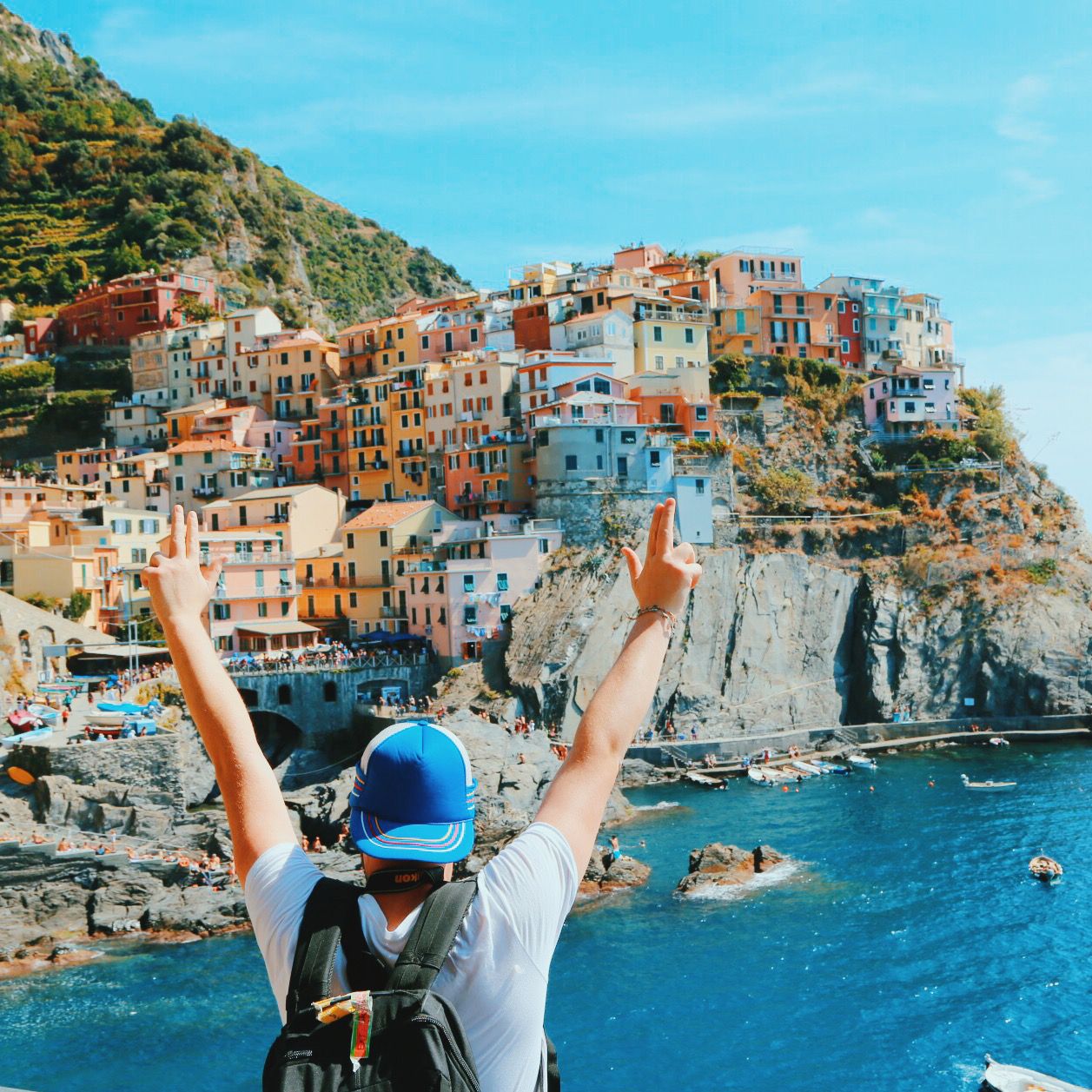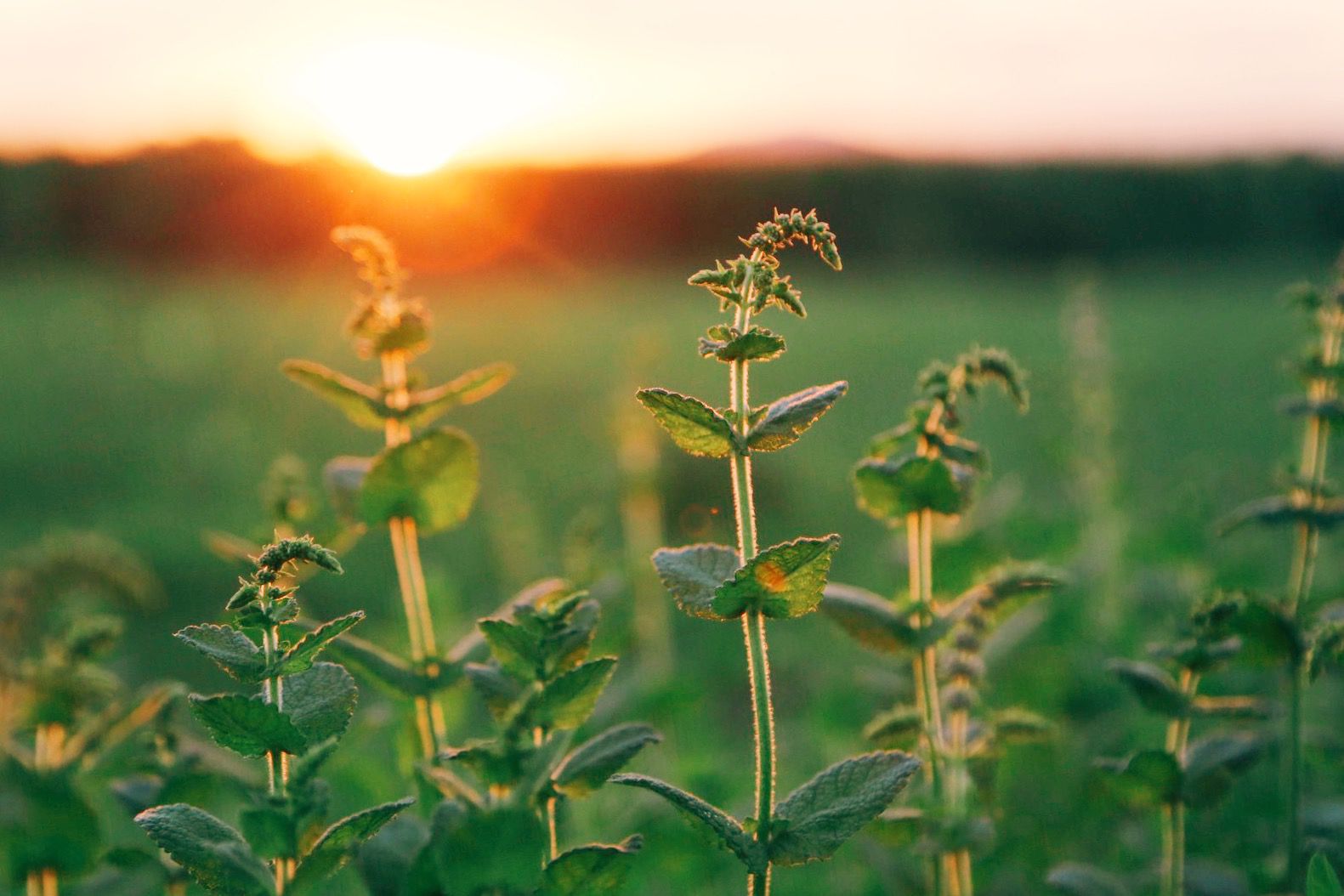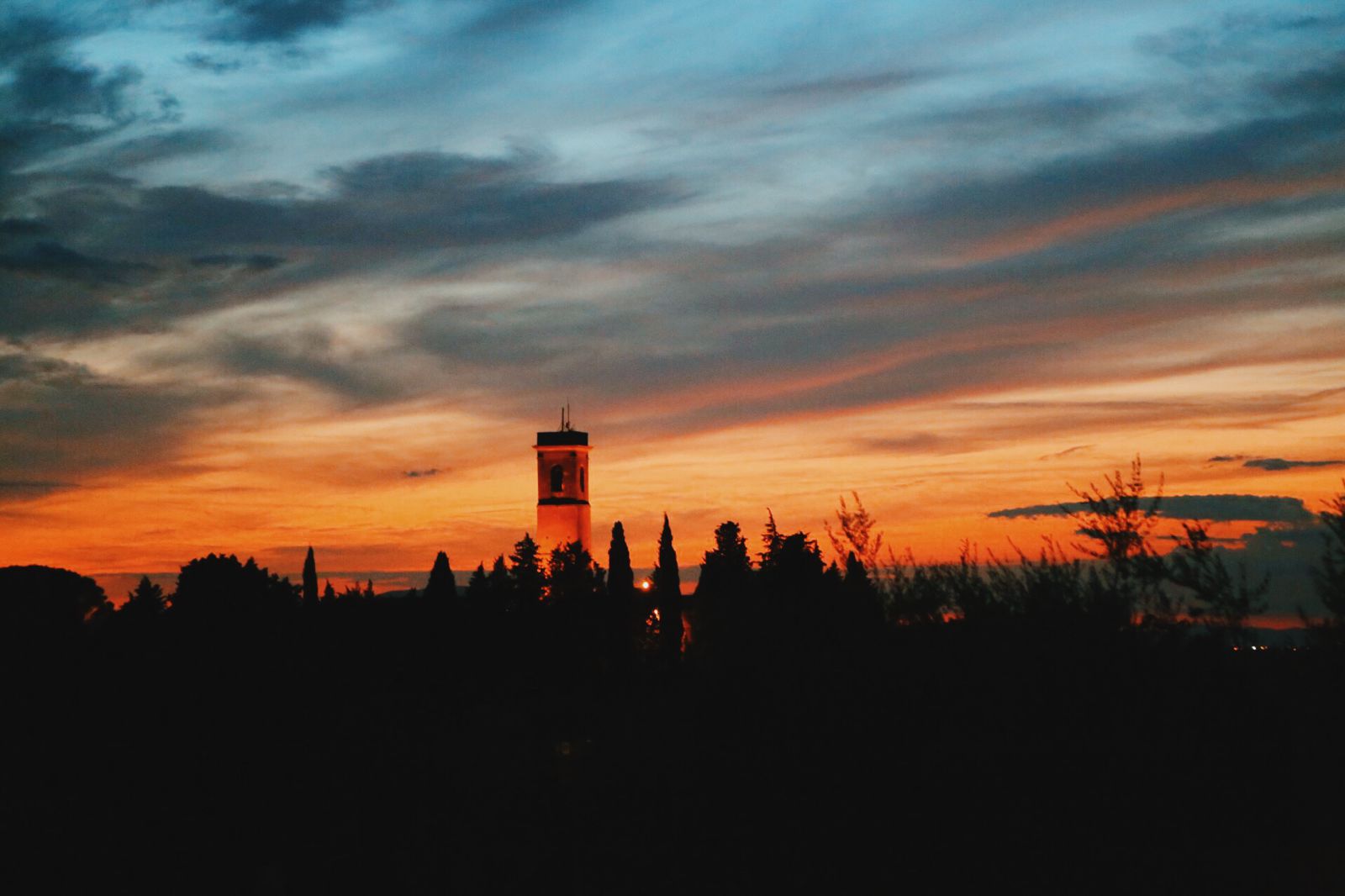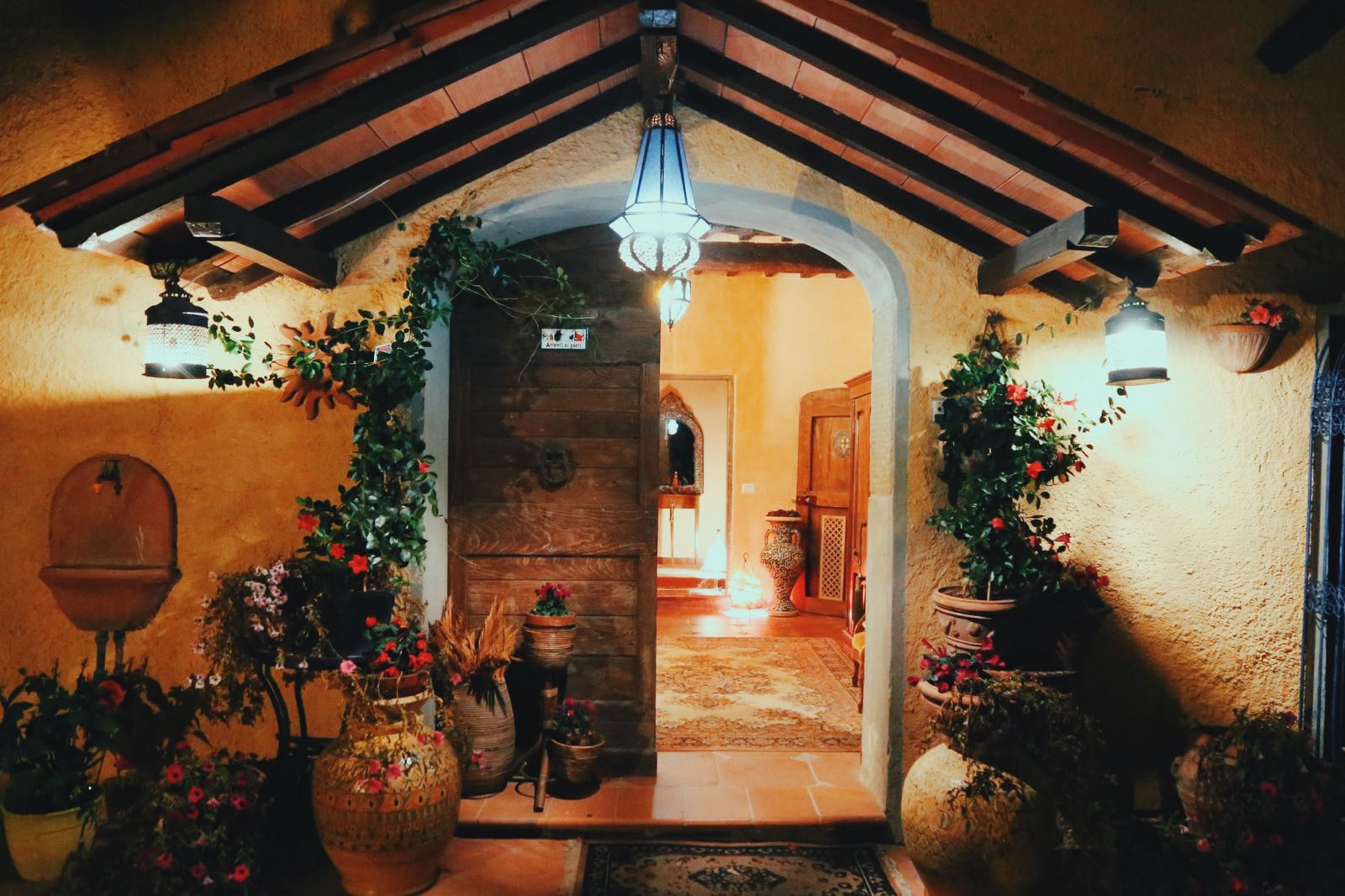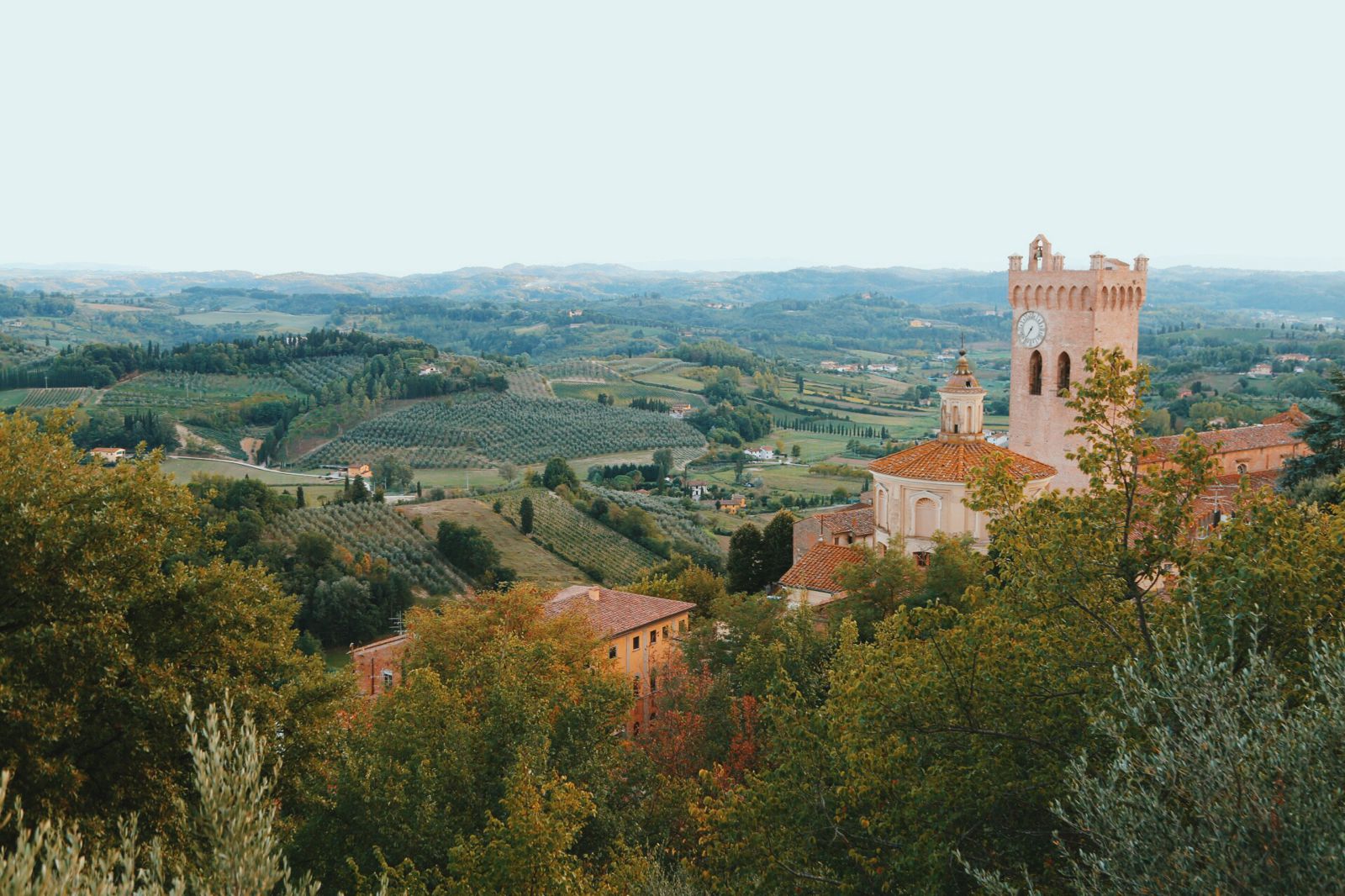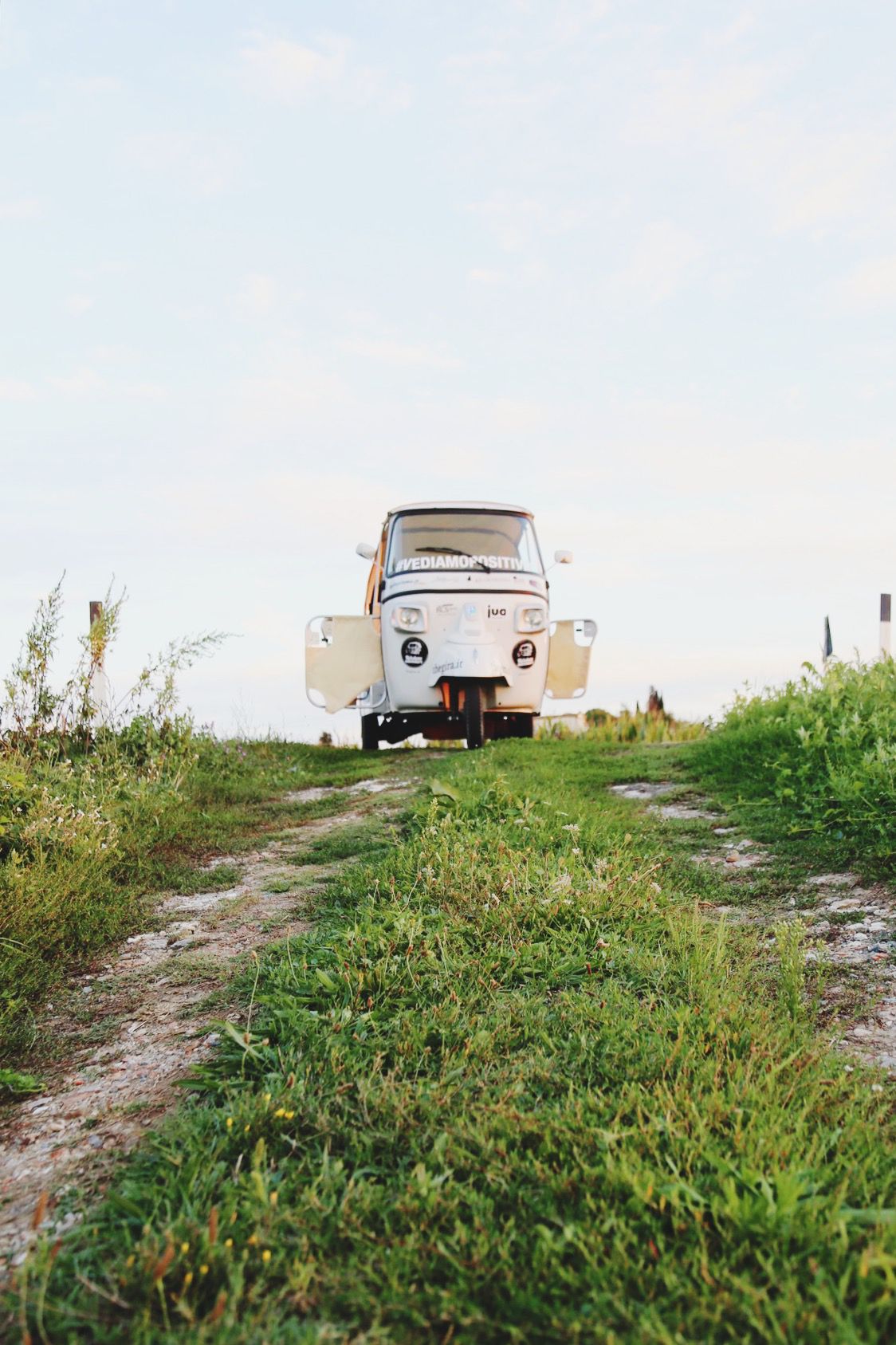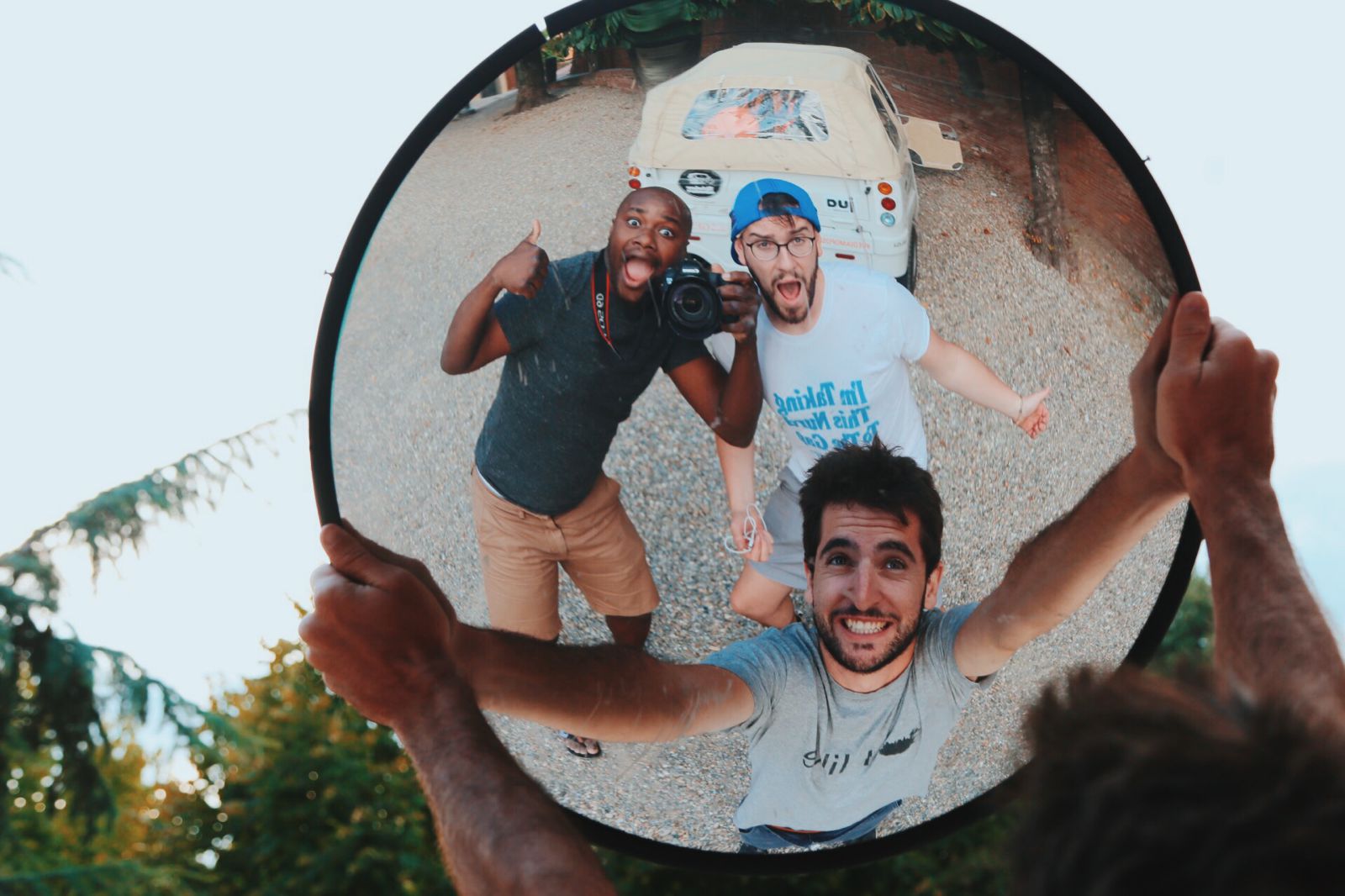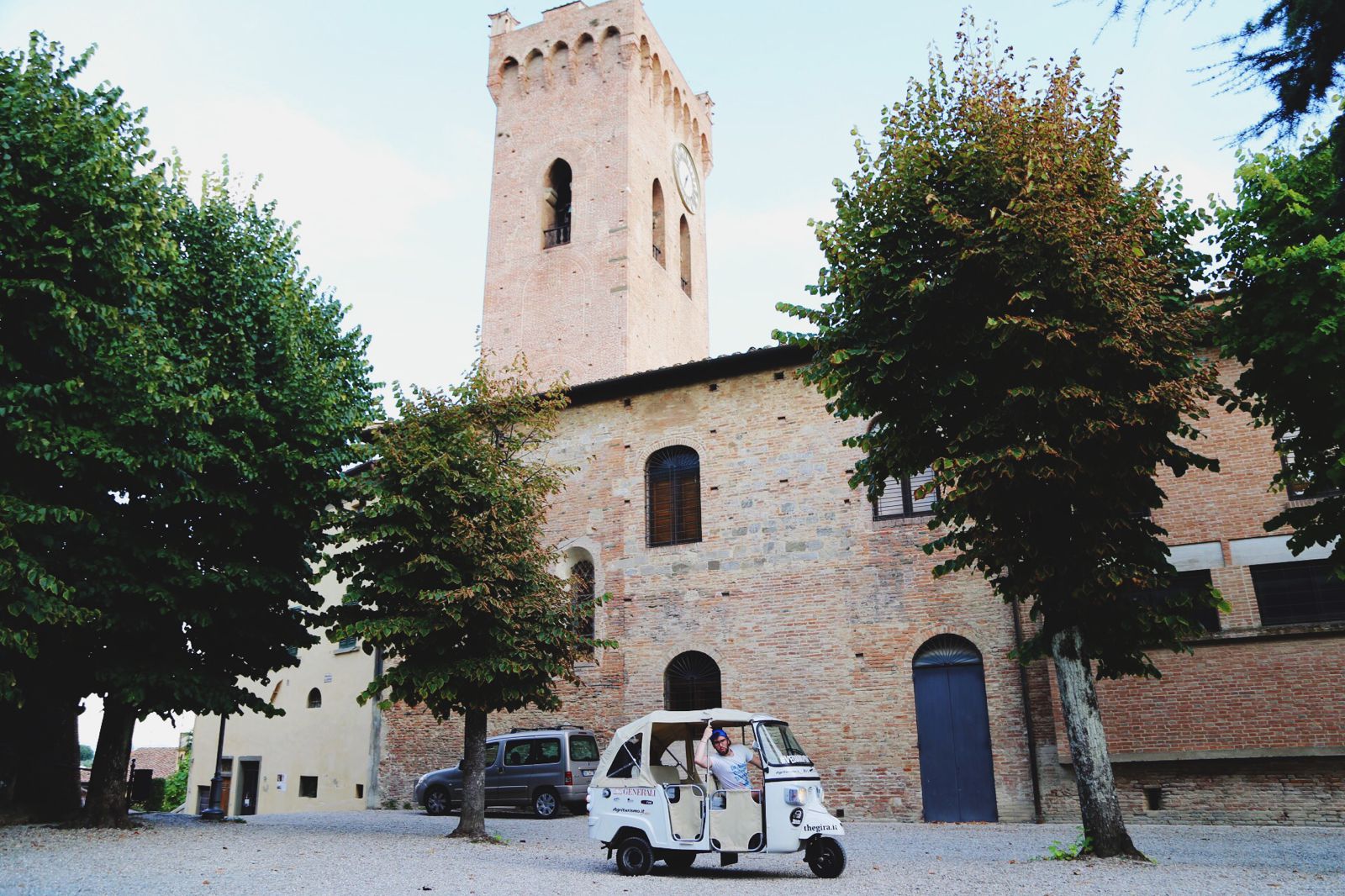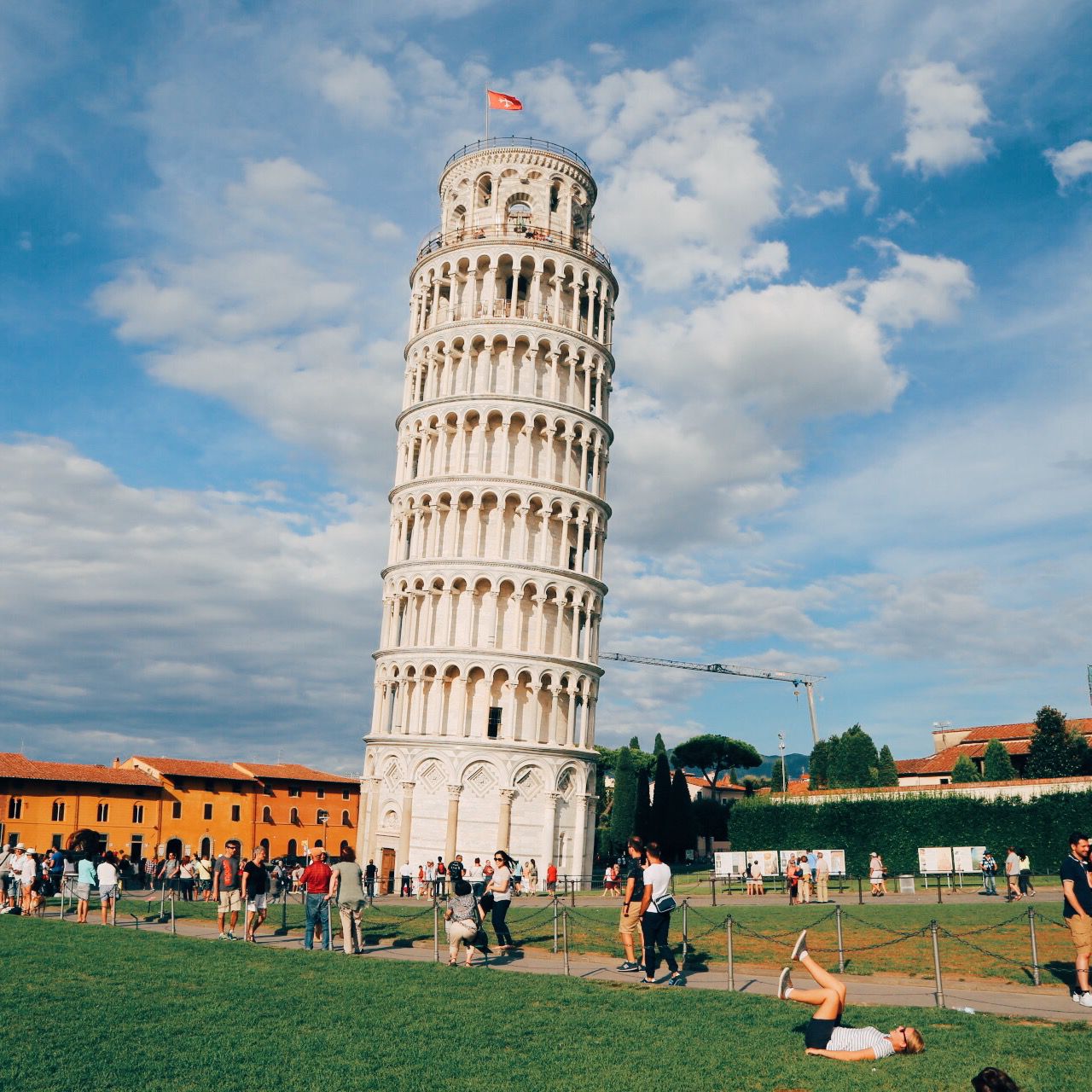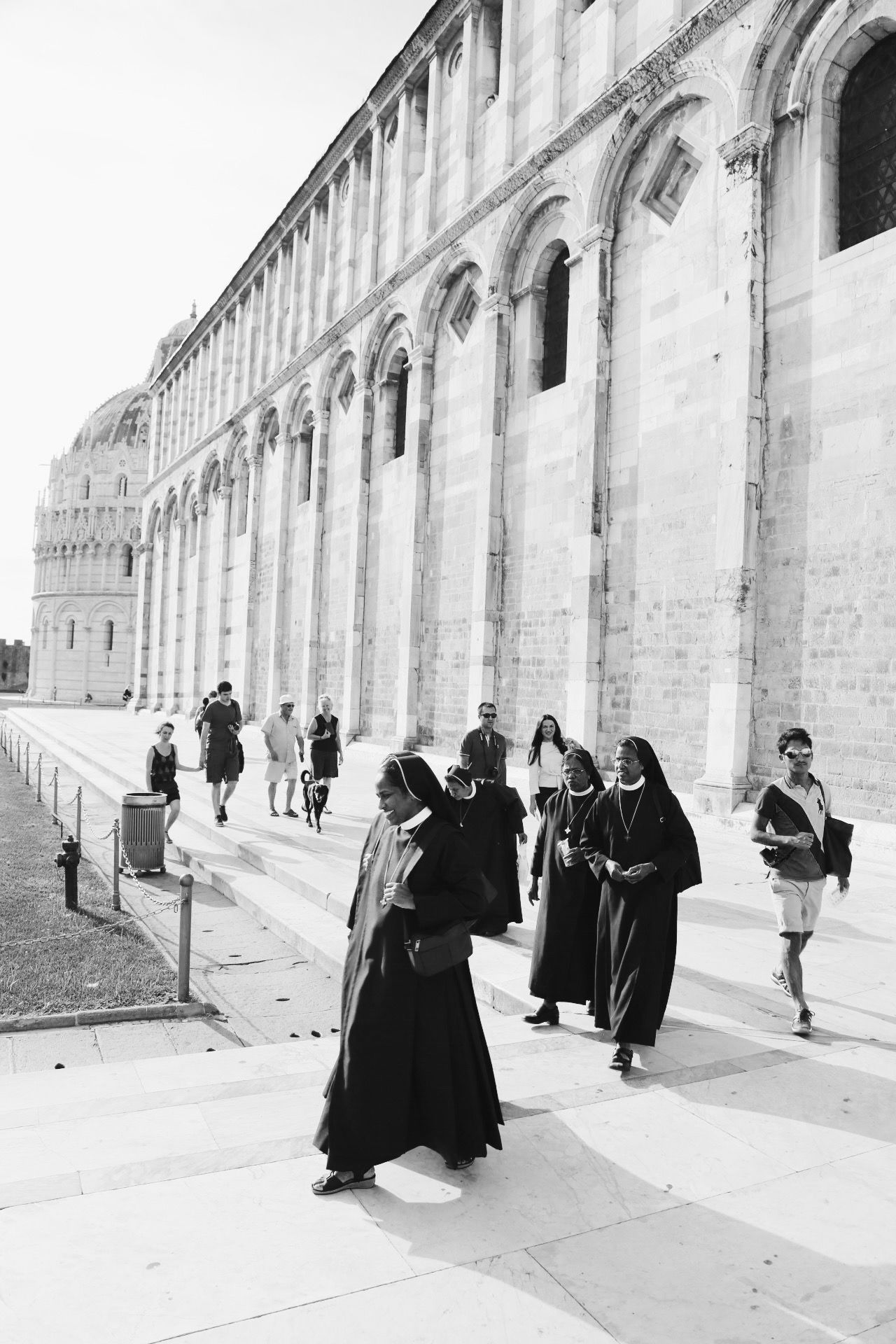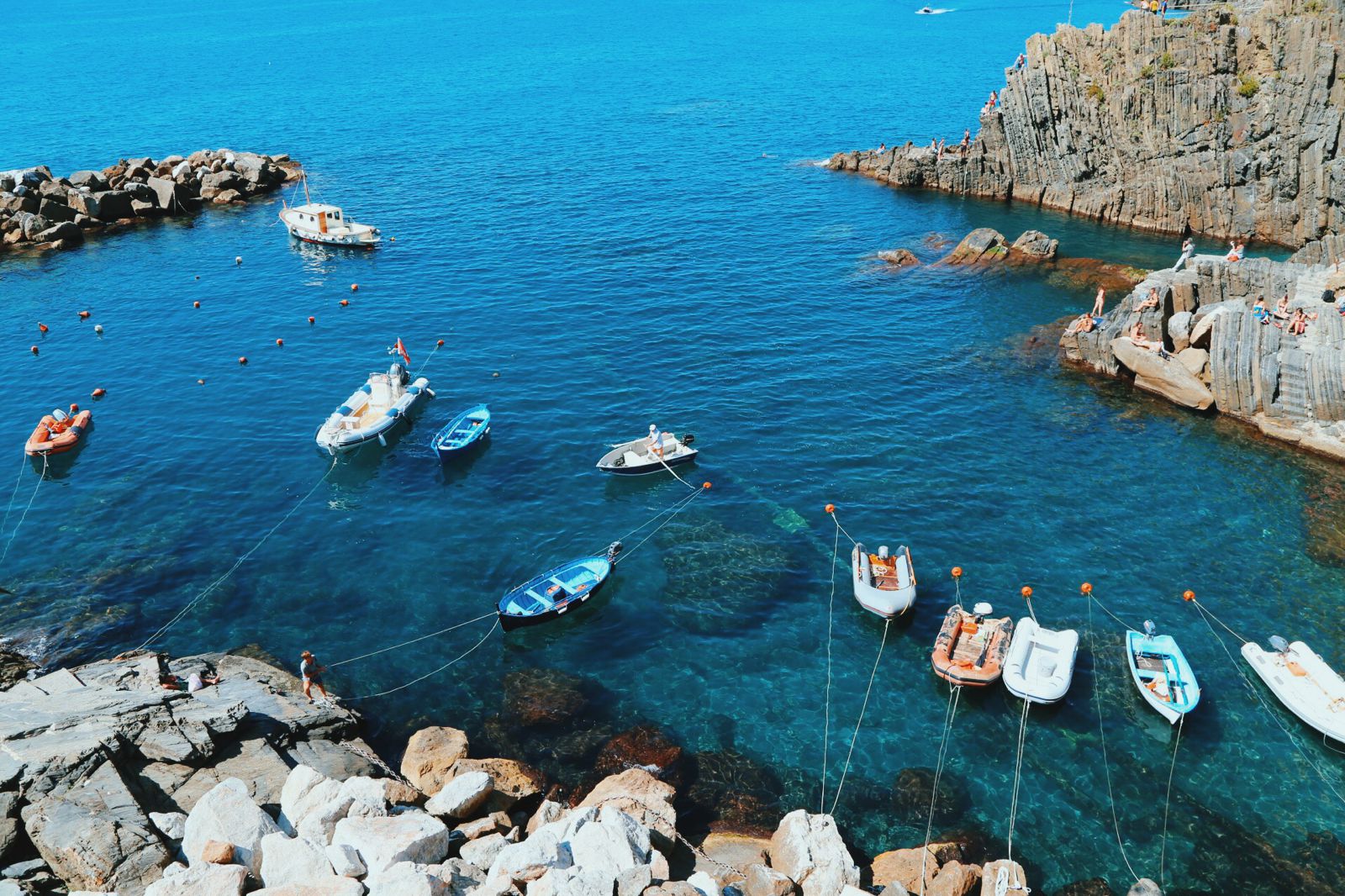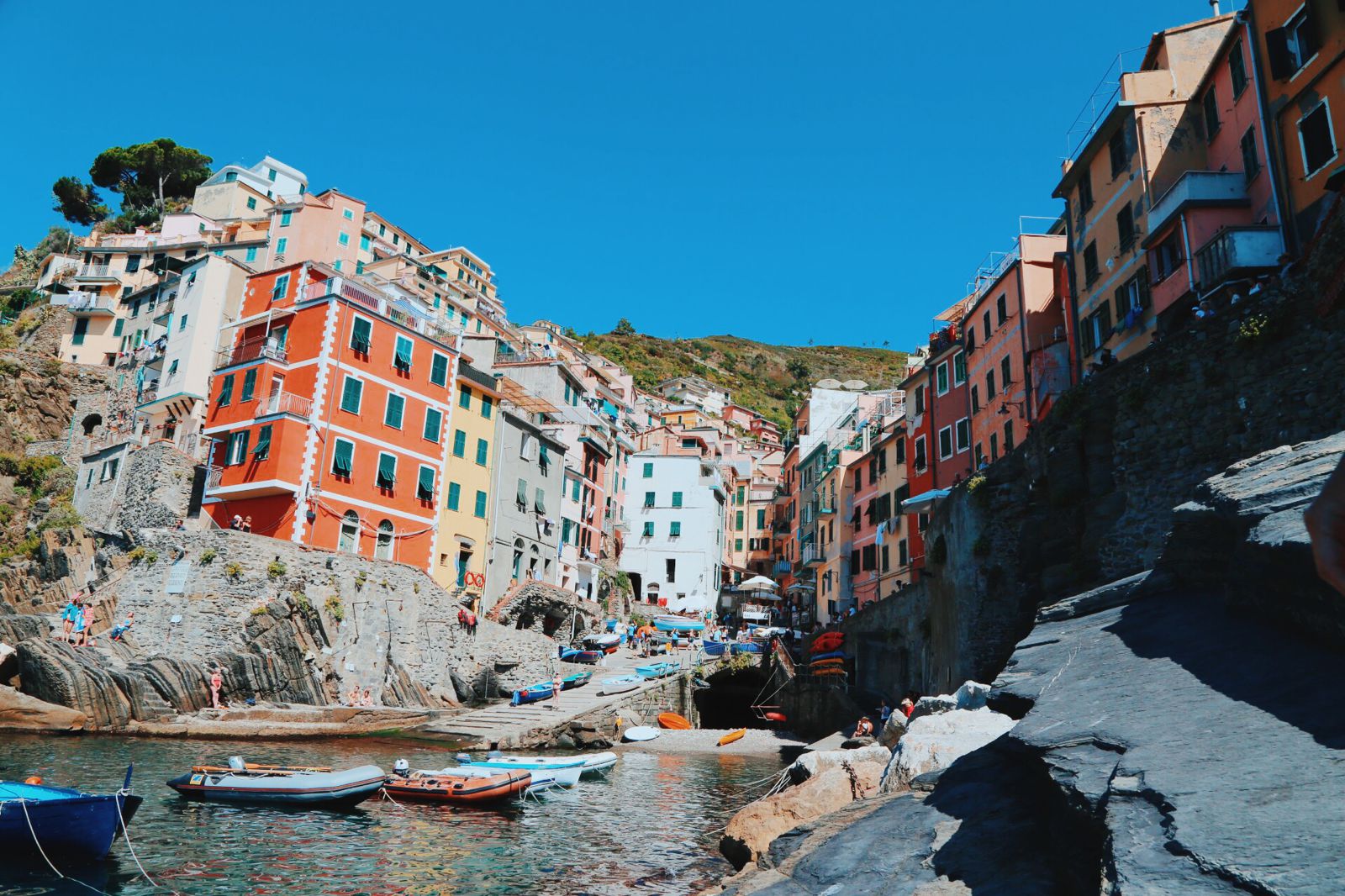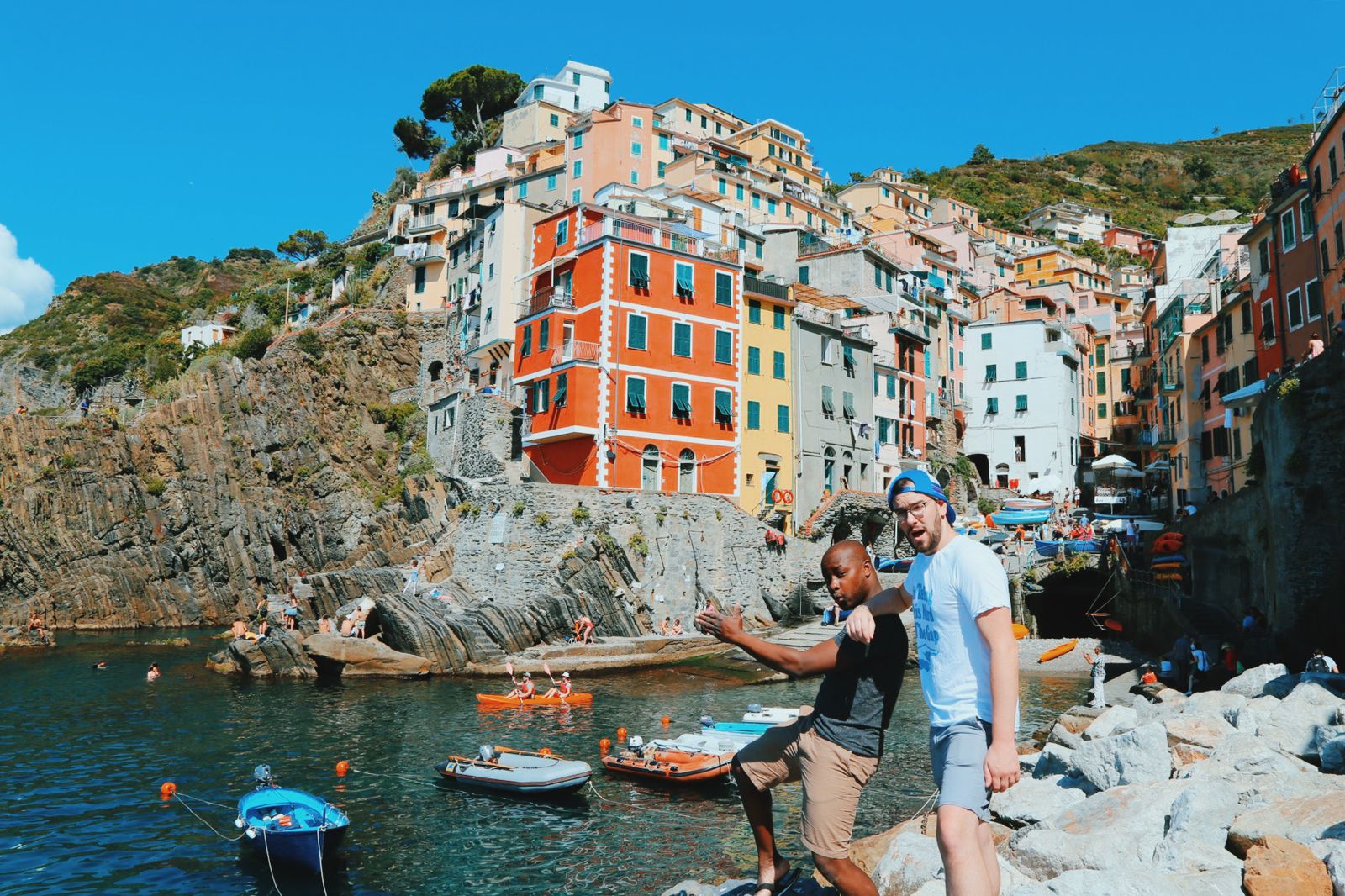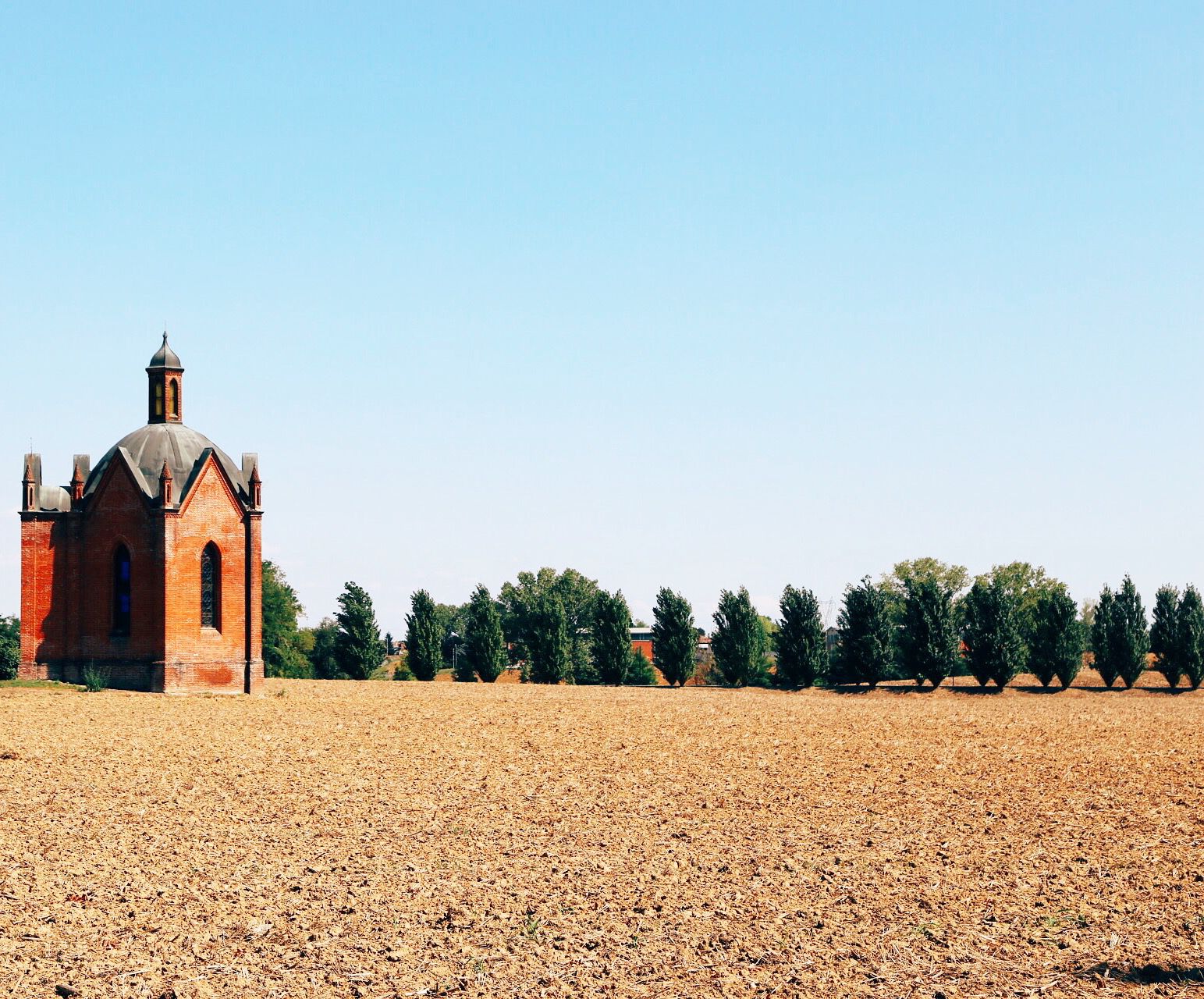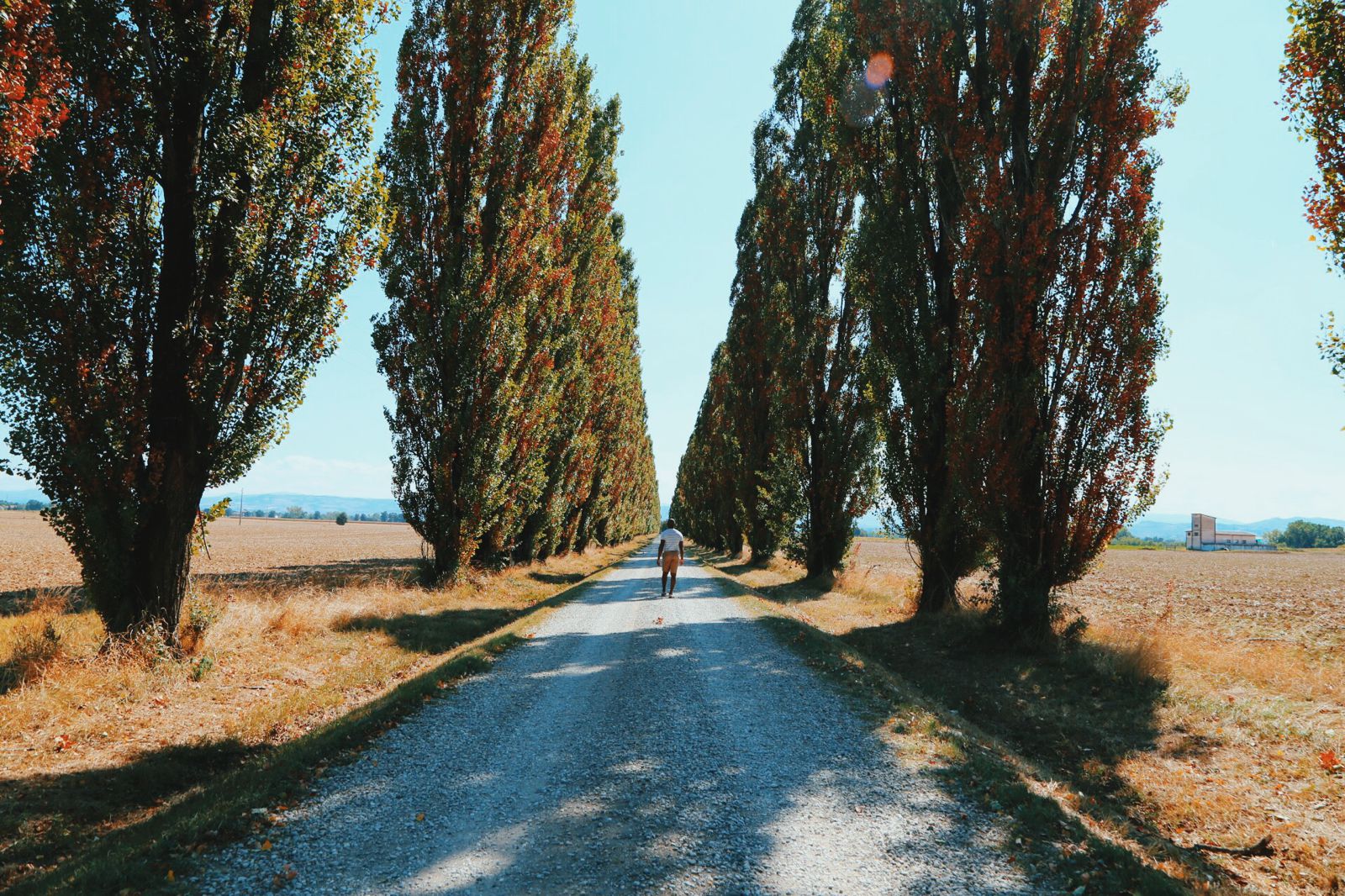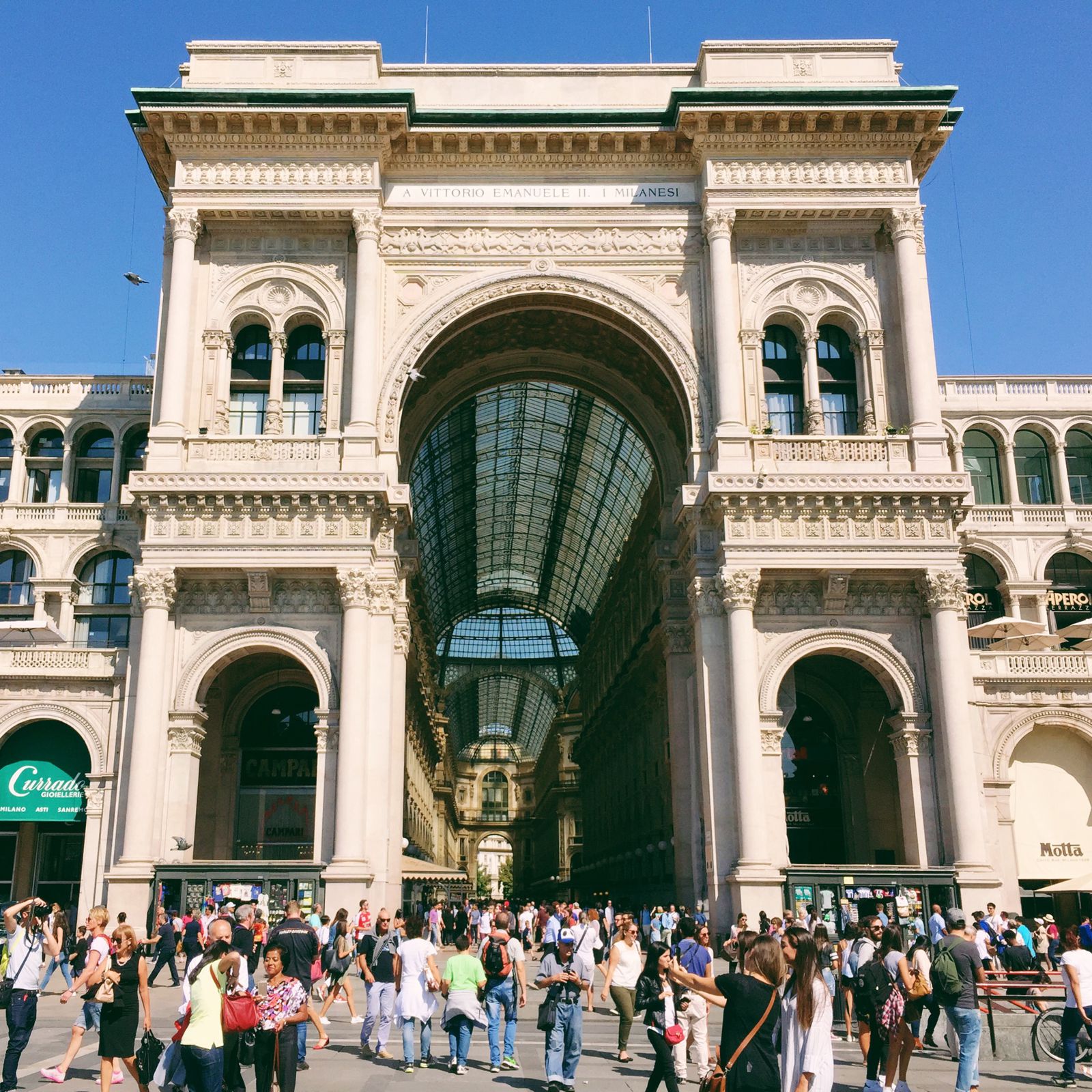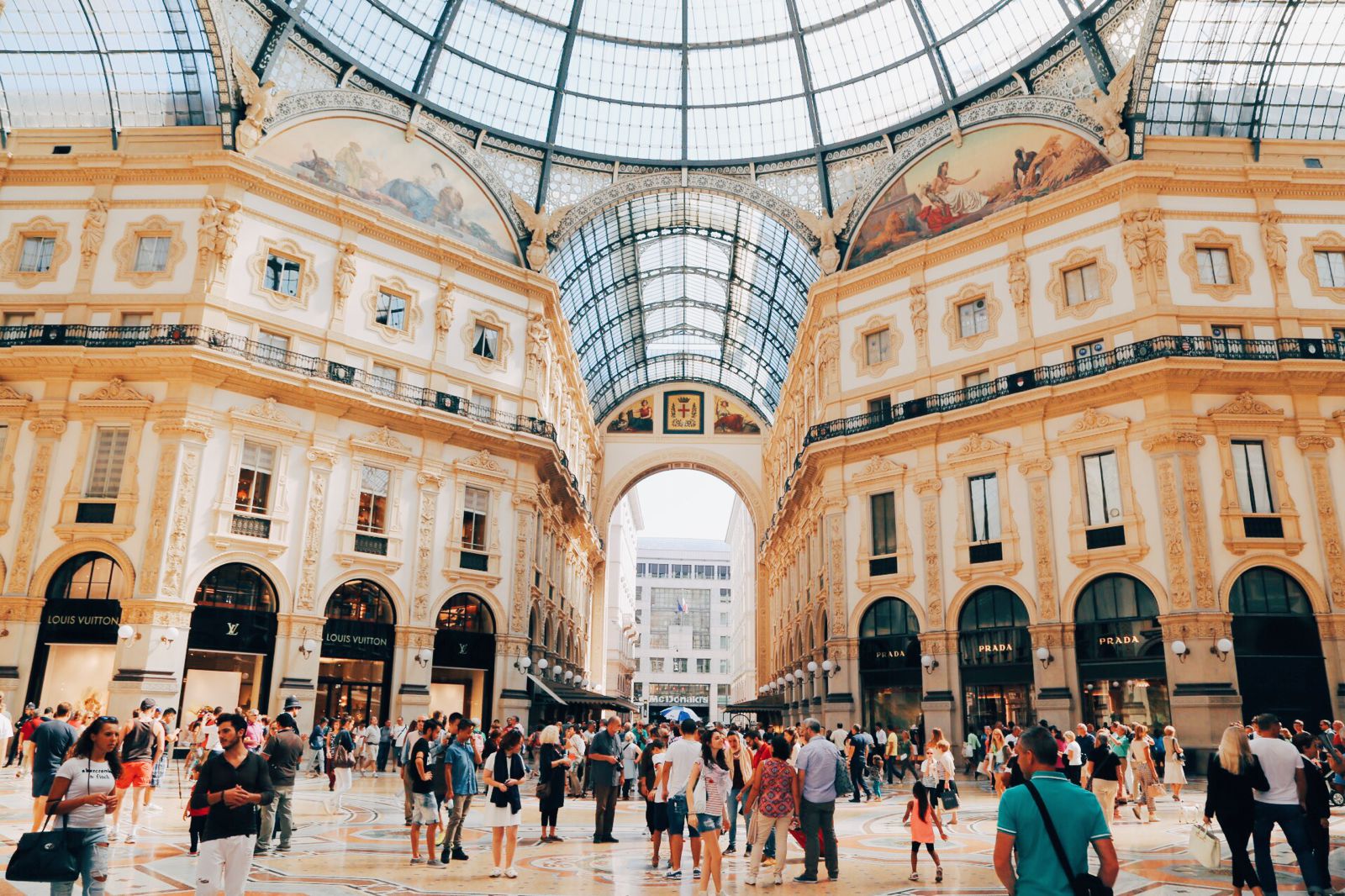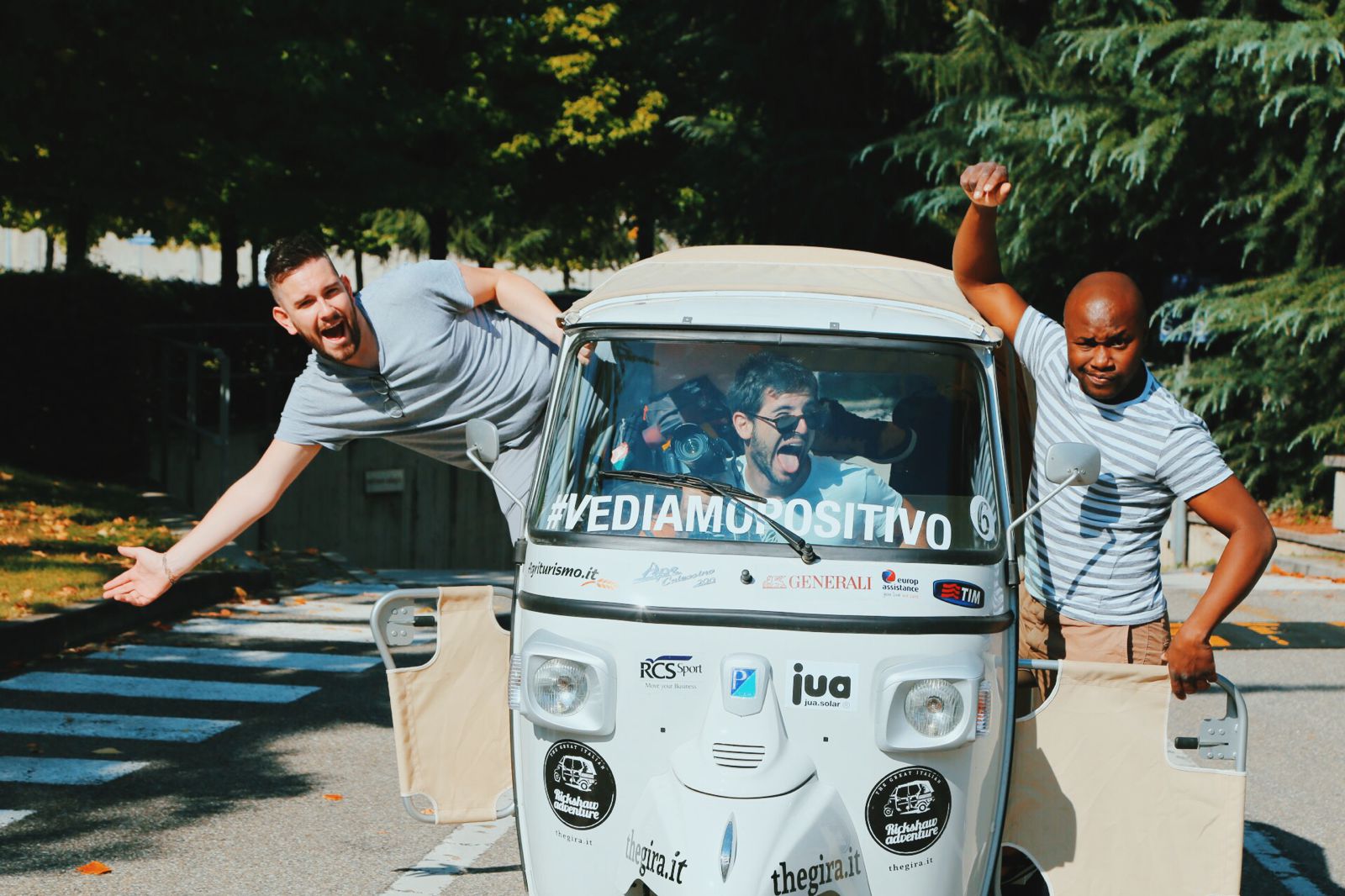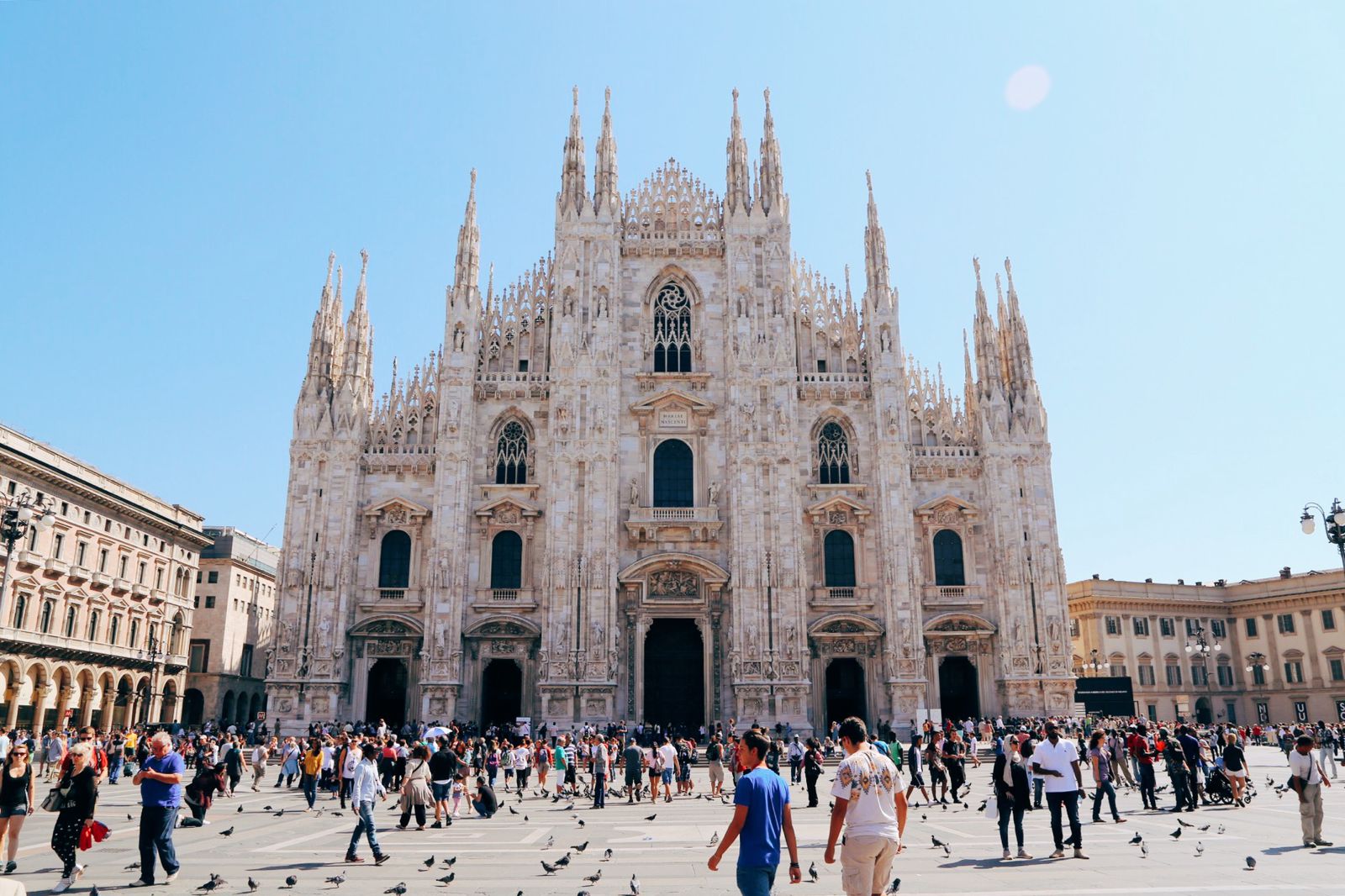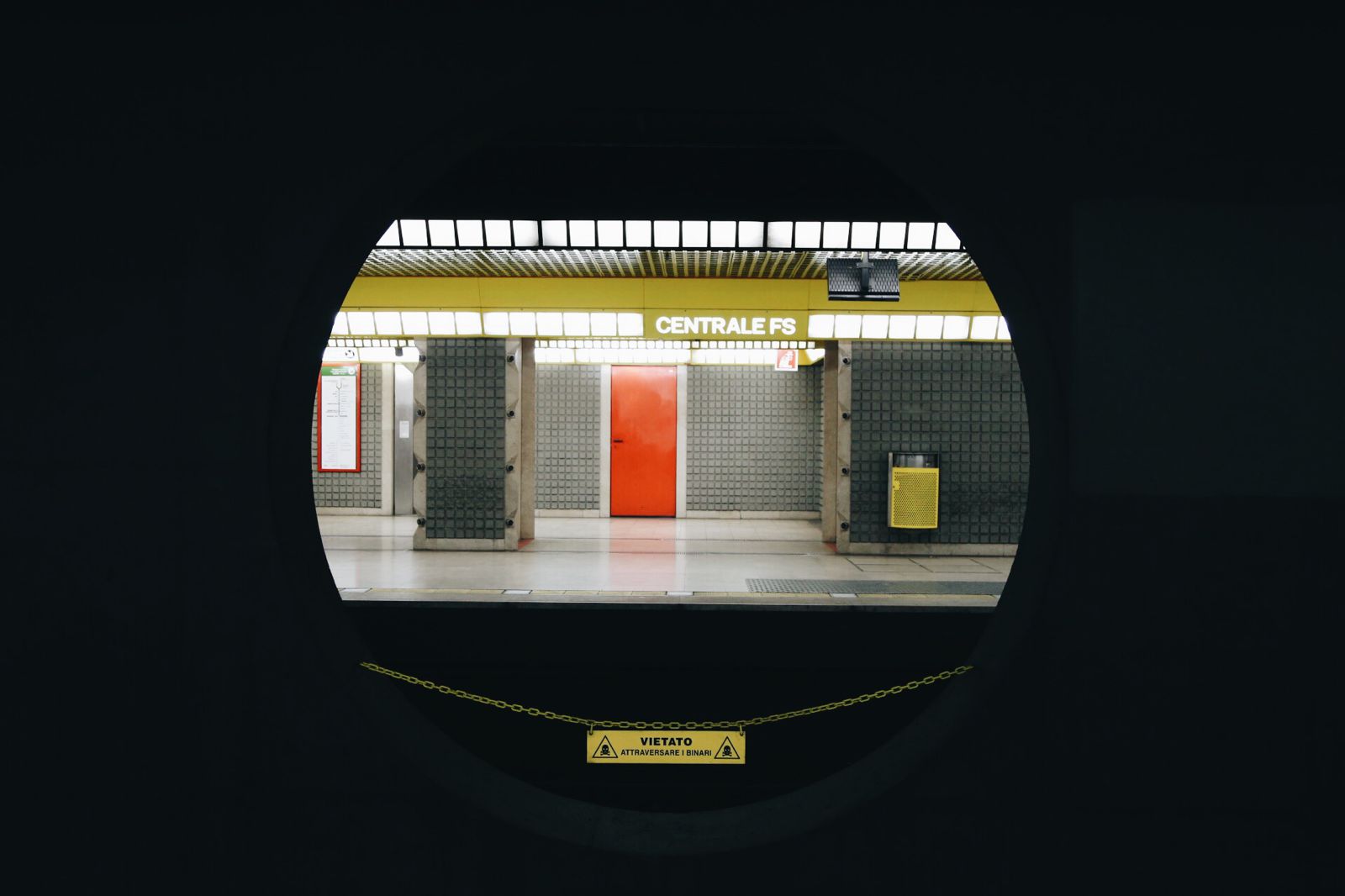 ---
No images found!
Try some other hashtag or username
---
---