As you already know from our previous post (and probably from our brand new instagram over at @HLOBlog) we're in Fuerteventura in the Canary Islands and it's so much more beautiful than we imagined.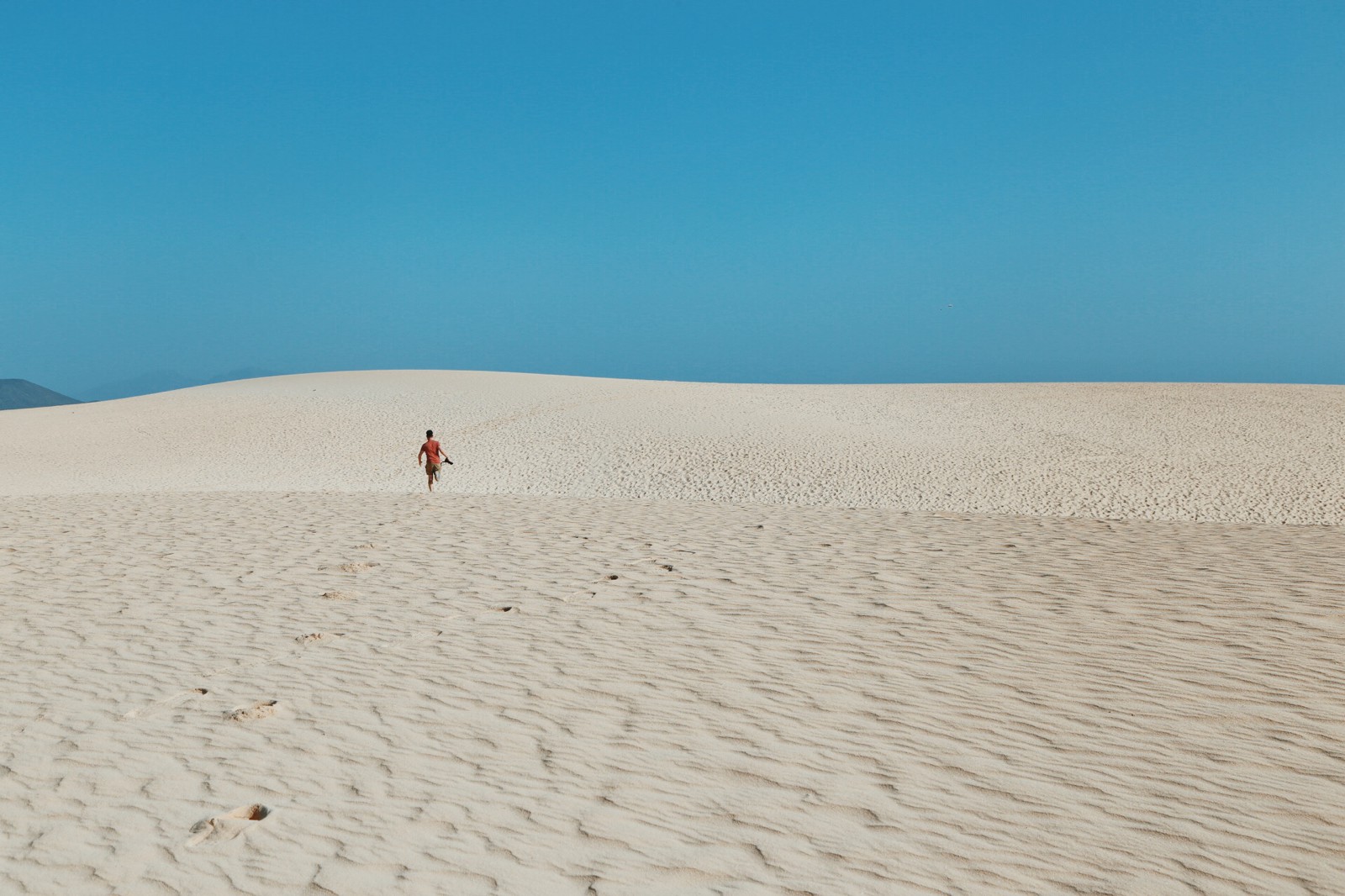 I was whatsapping Georgia and Chris back in the UK and trying to describe Fuerteventura but this Canary island has such an eclectic mix of landscapes that I could only describe it as a mix of Moroccan deserts (complete with sand dunes), Iceland (with its dramatic volcanic mountains) and the Caribbean (with its clear blue seas). Seriously, everywhere we've been has looked and felt so different that it's been hard to pinpoint one single description for this island.
We also took a trip to the nearby Lobos island which is usually uninhabited and we went snorkelling here (it's also great for diving). I would try to describe it to you in more depth but I figured the photos would explain this much better than I could try to in words. Well that, and the fact that I'm too impatient to wait till I look through all the photos back at home and just had to put some of these up now to show you! 🙂 😉 🙂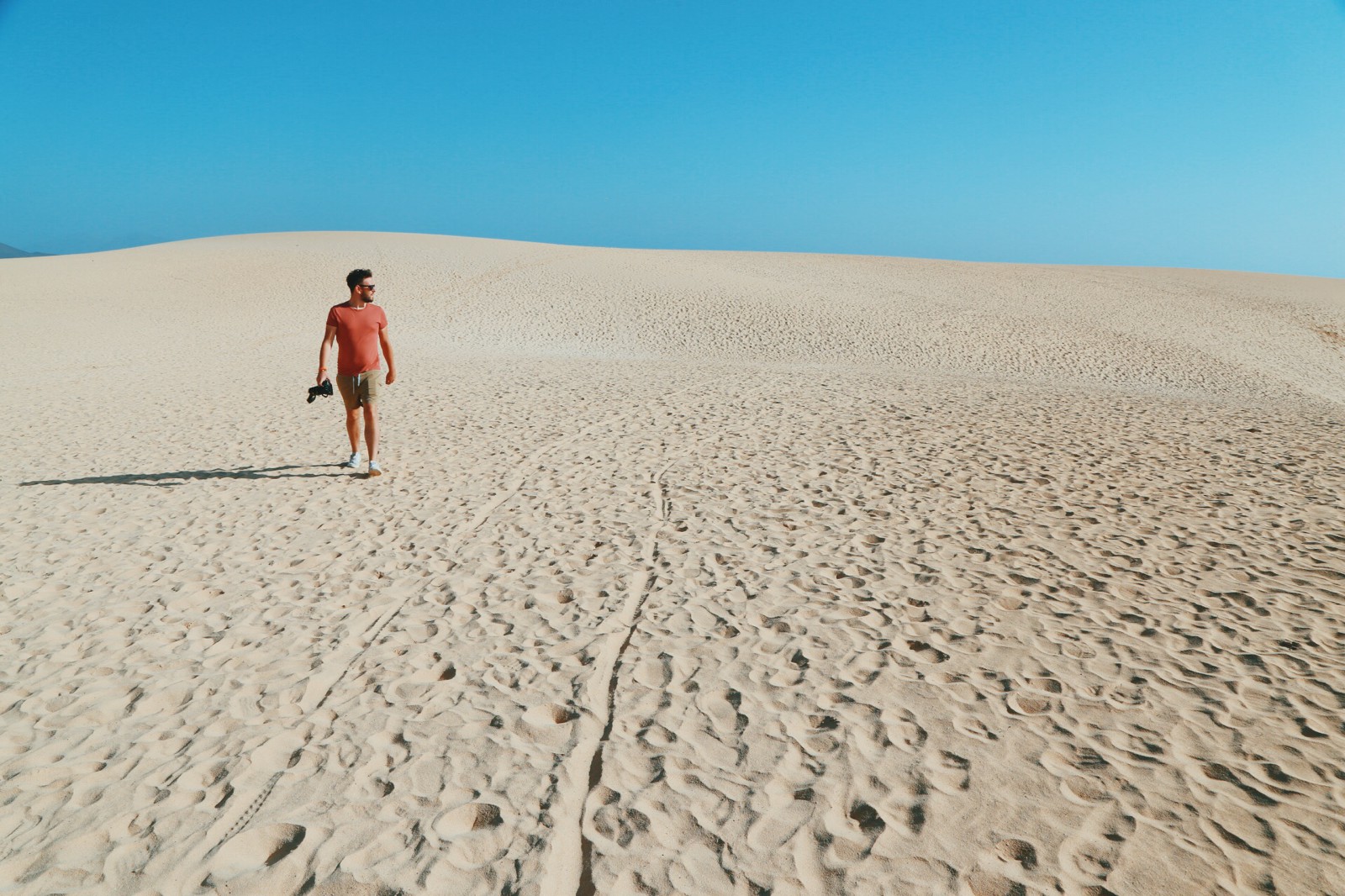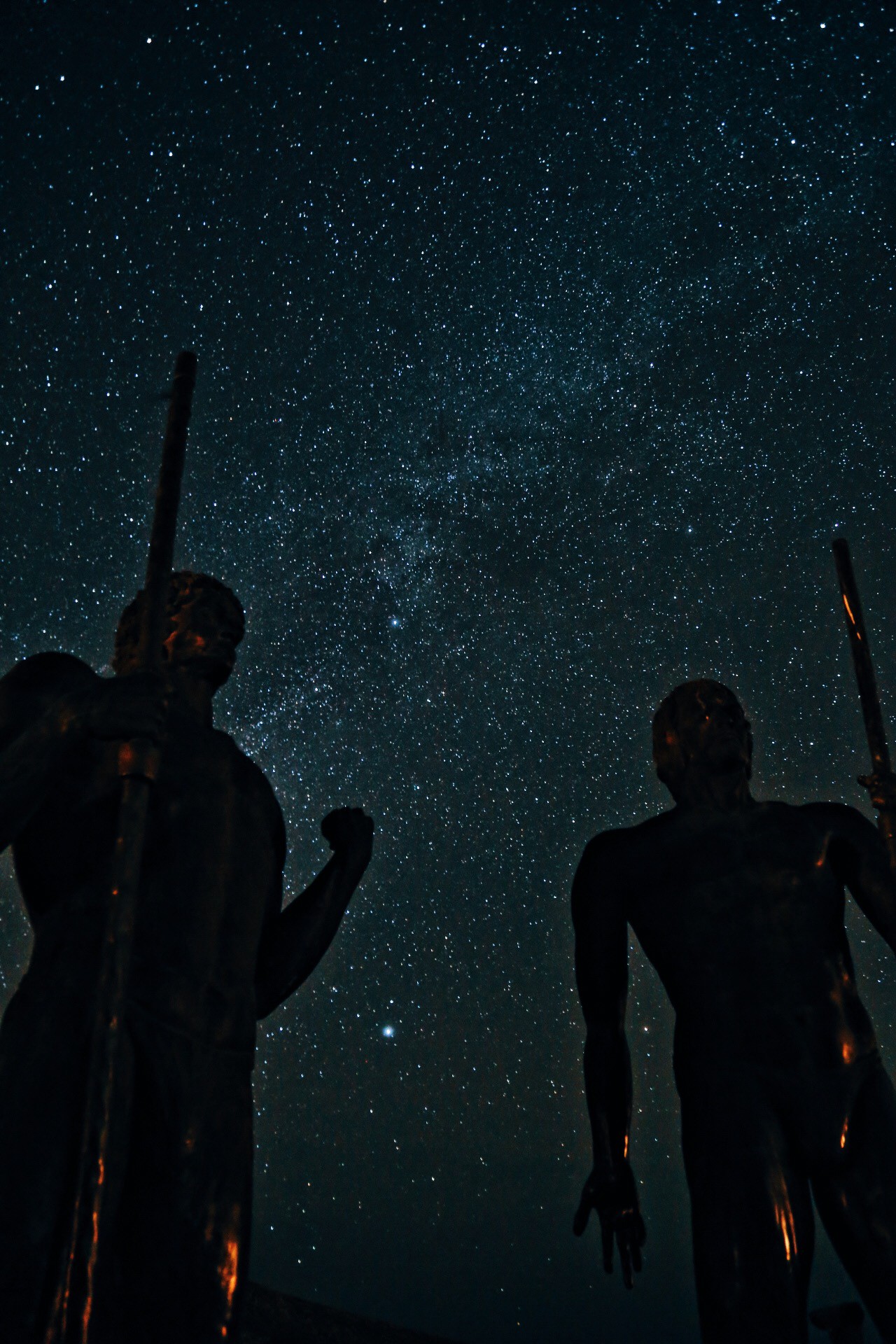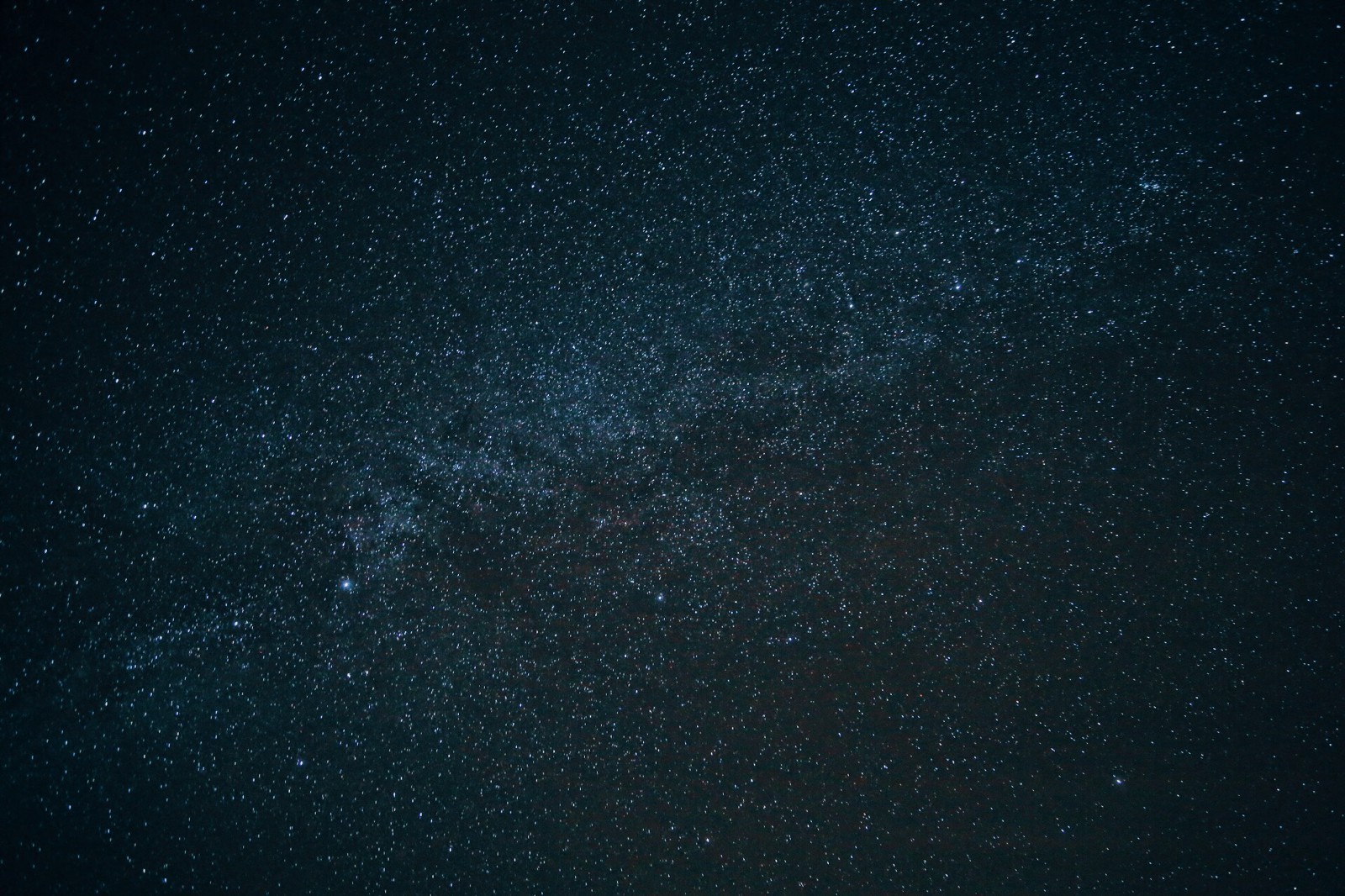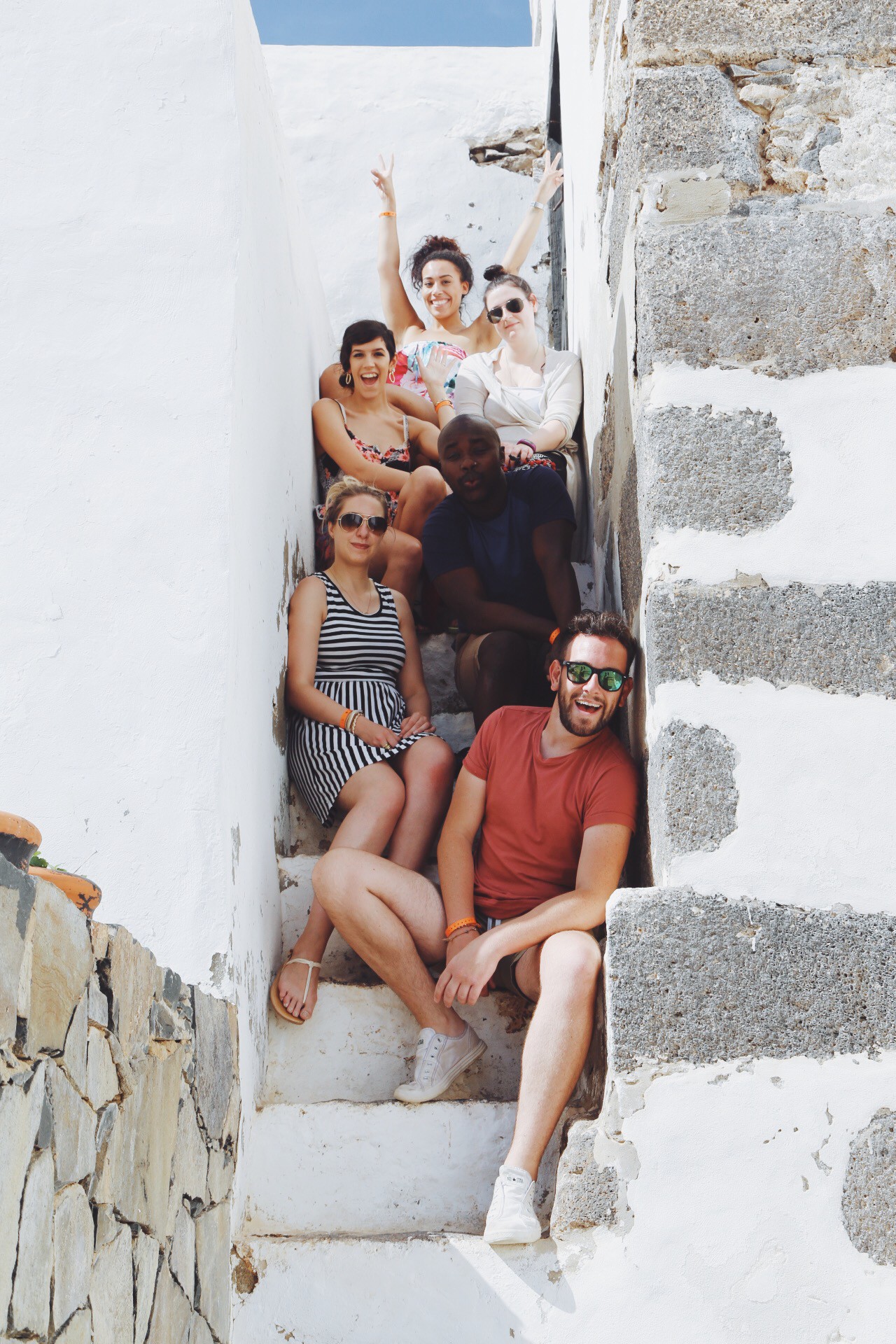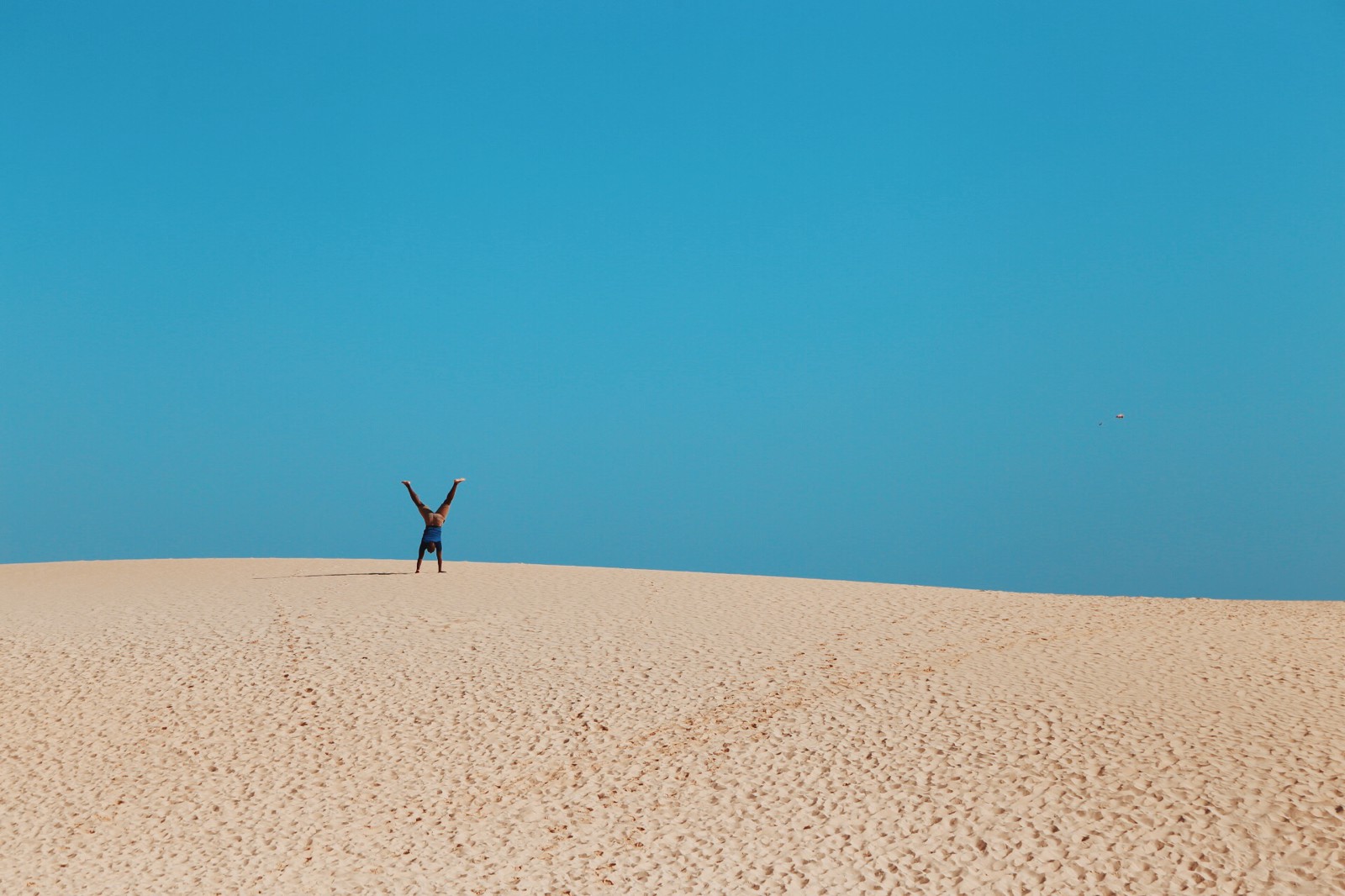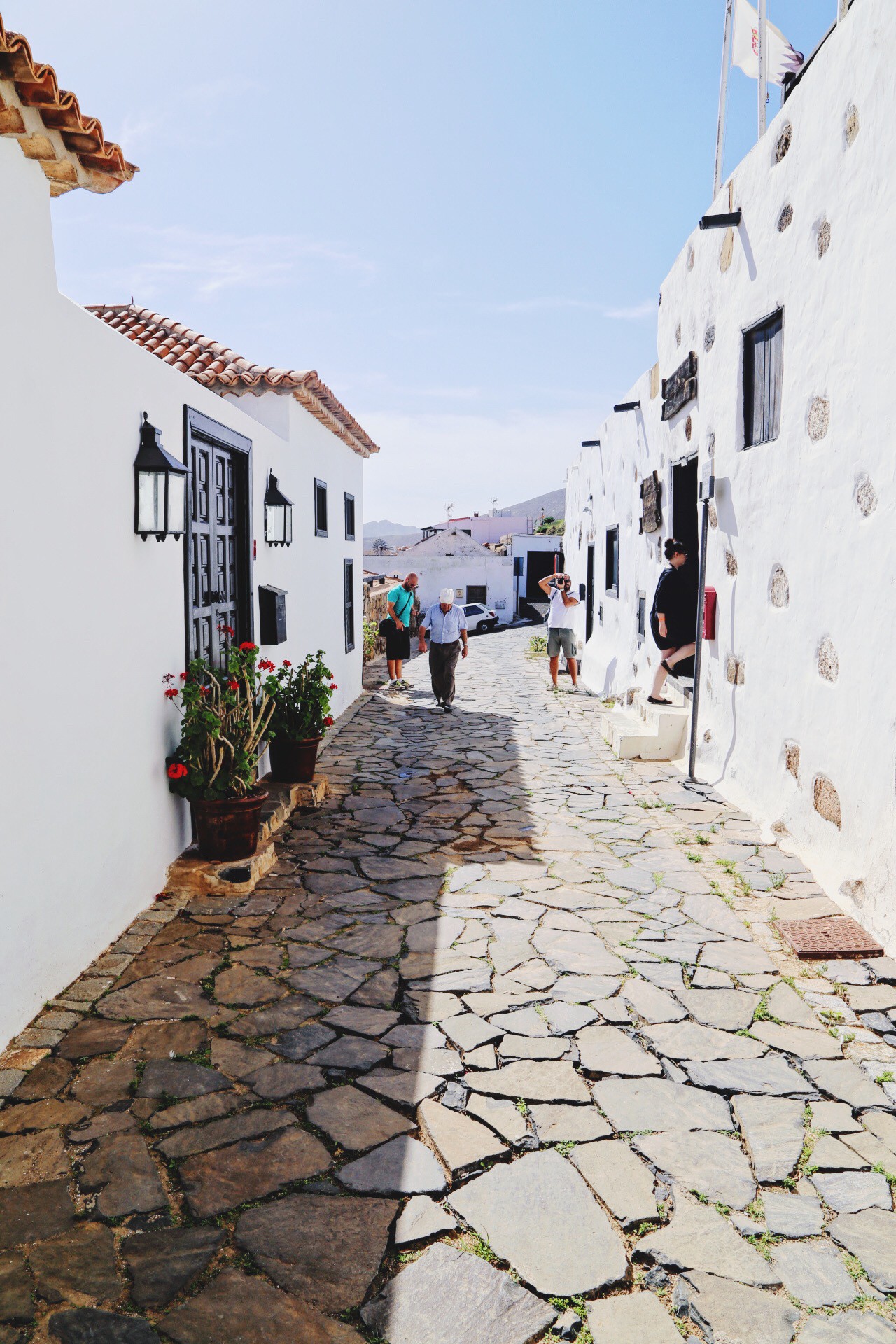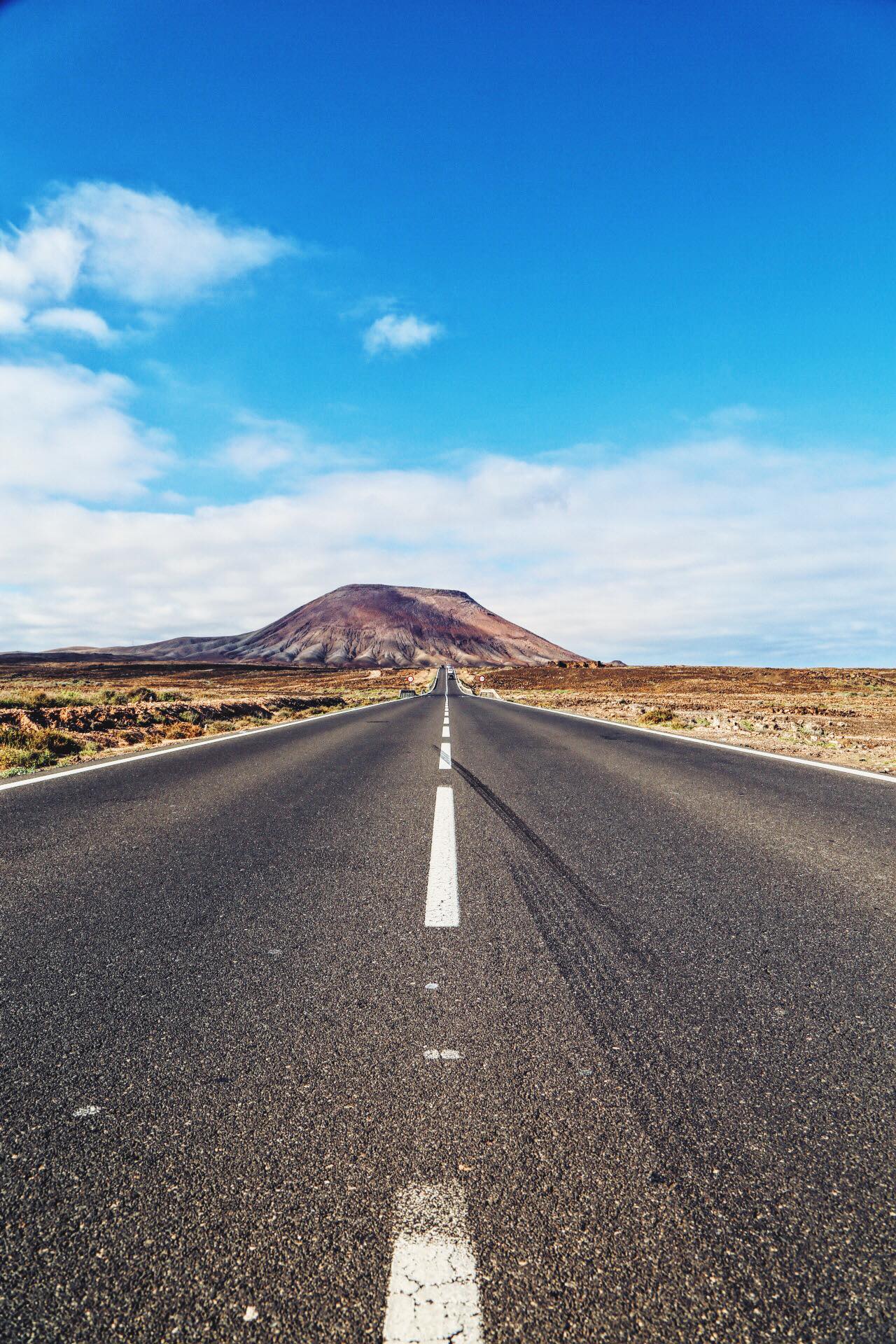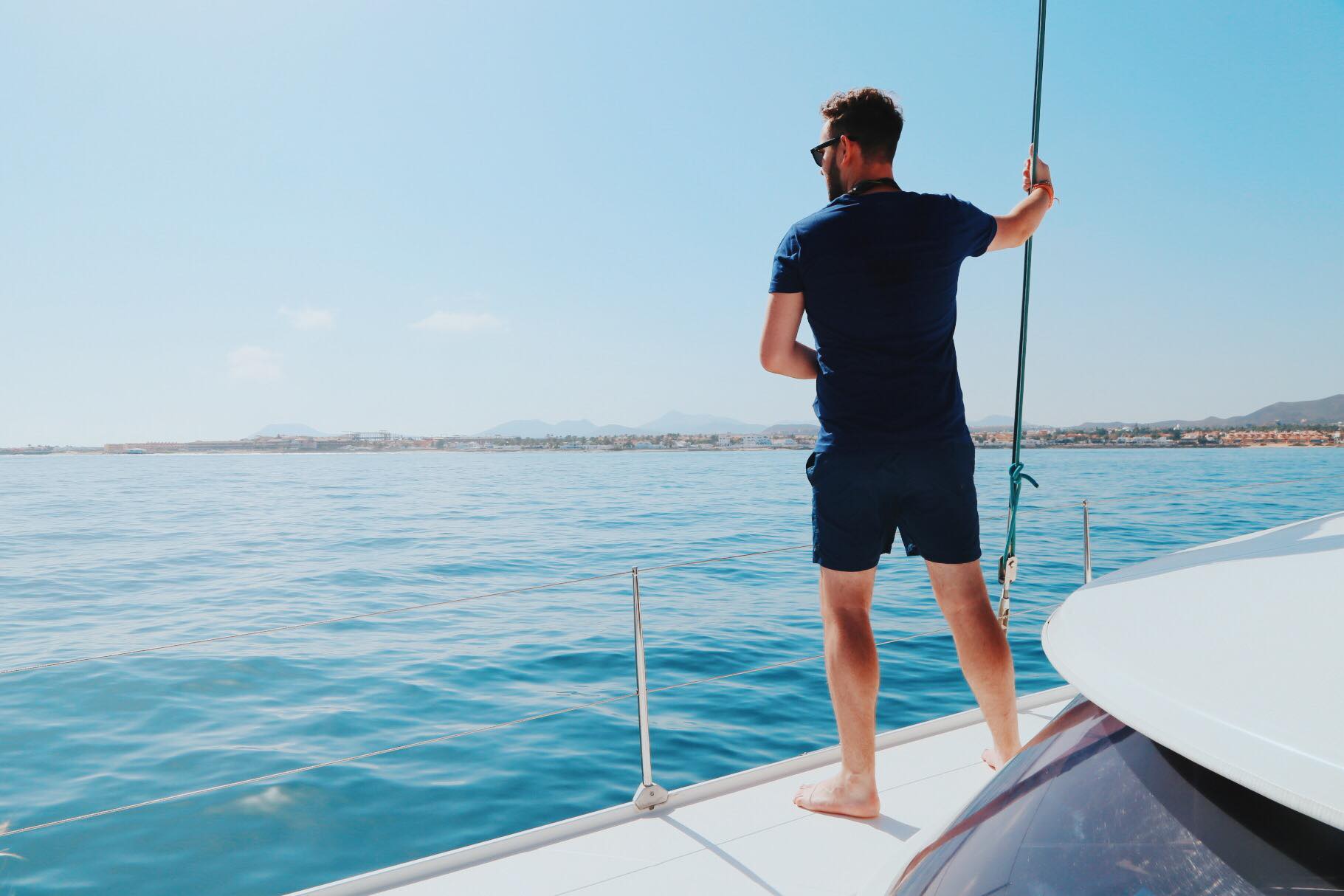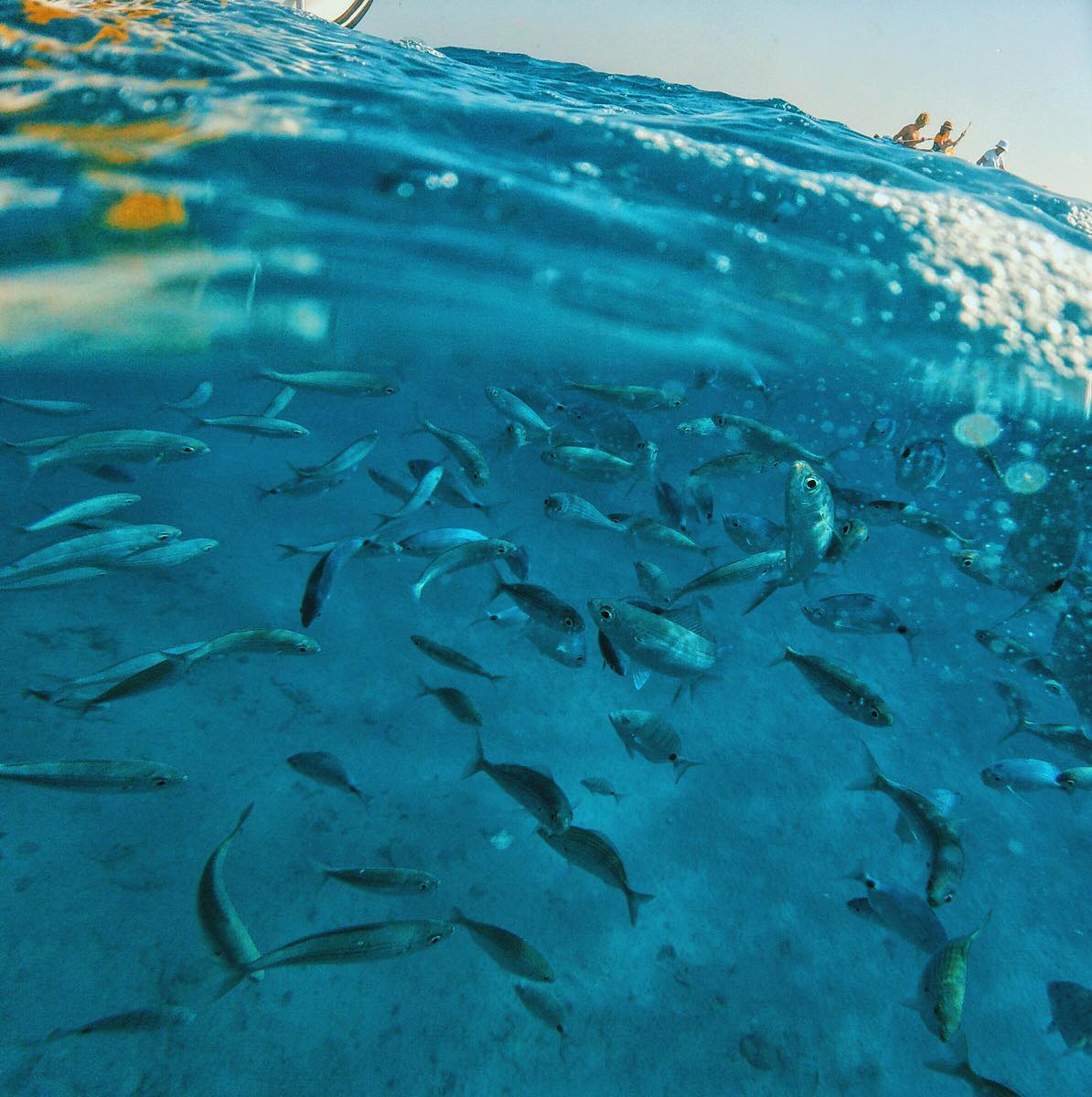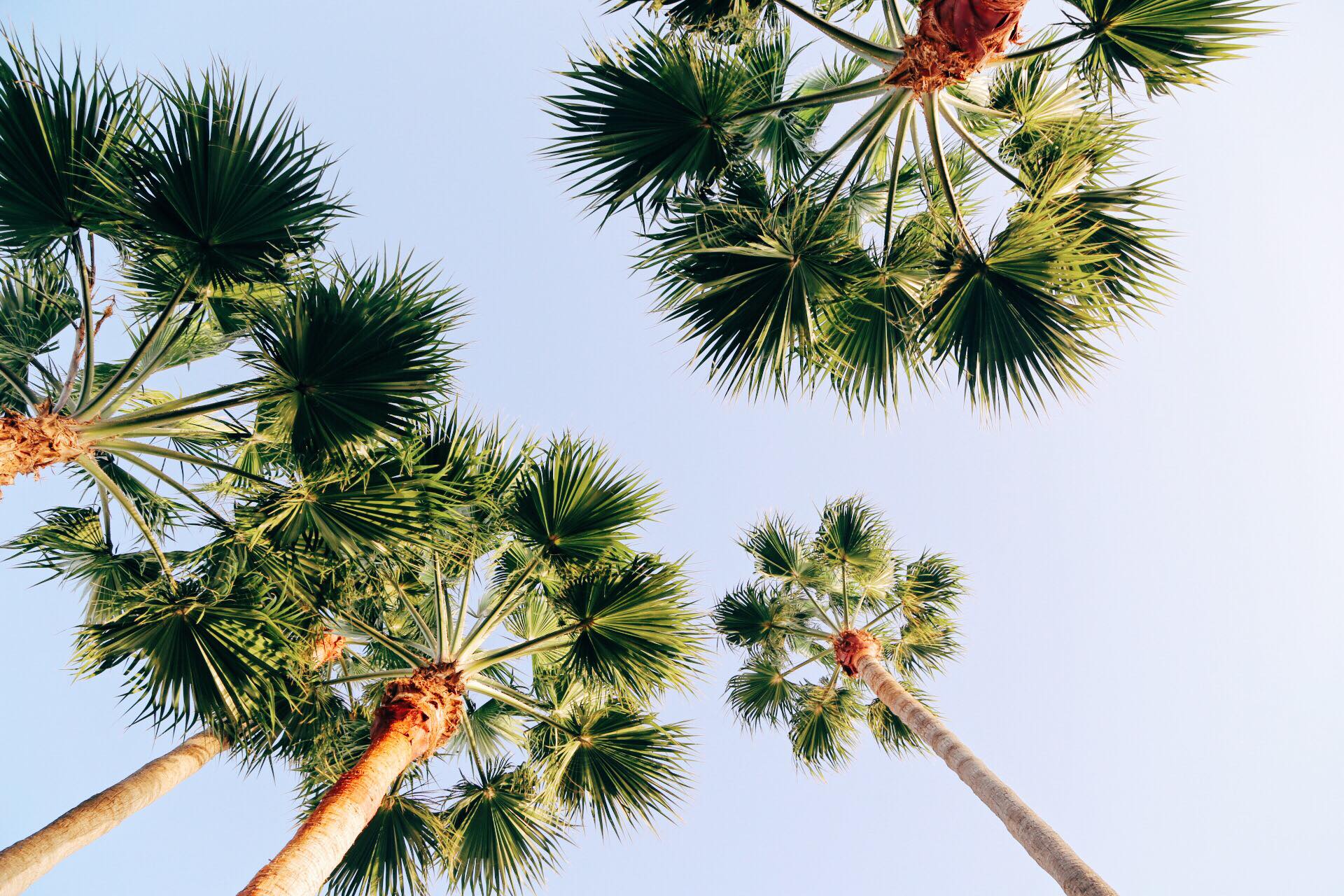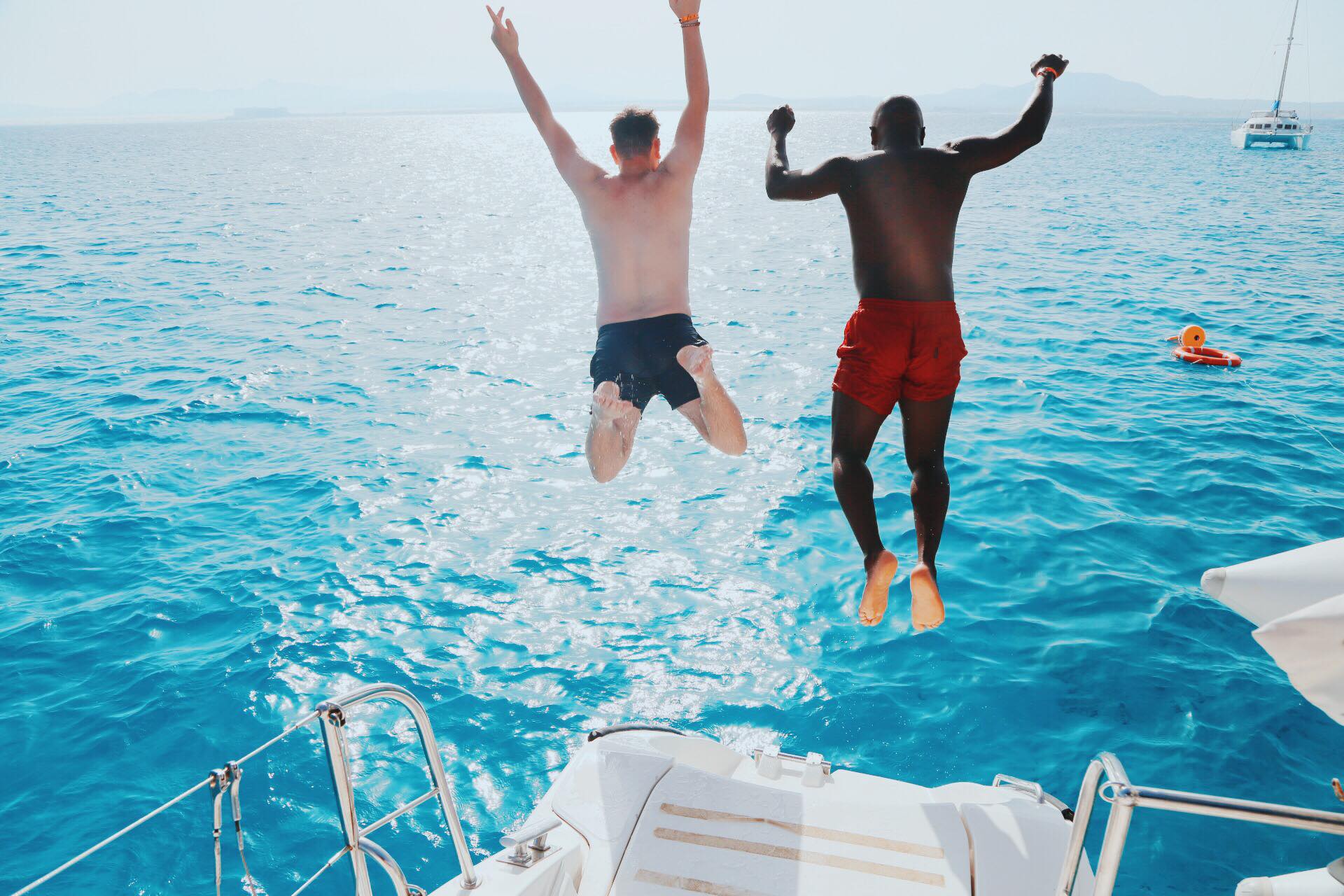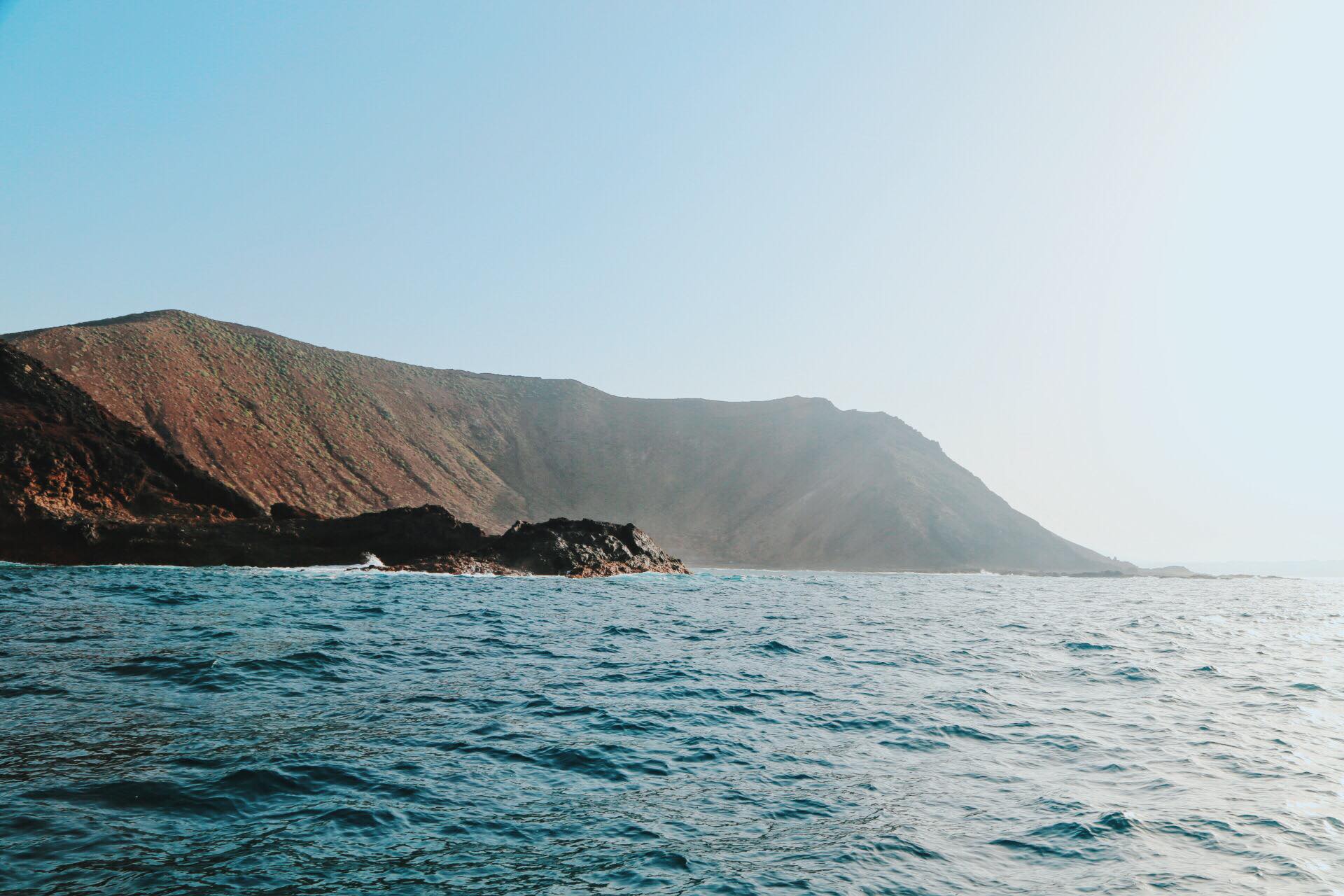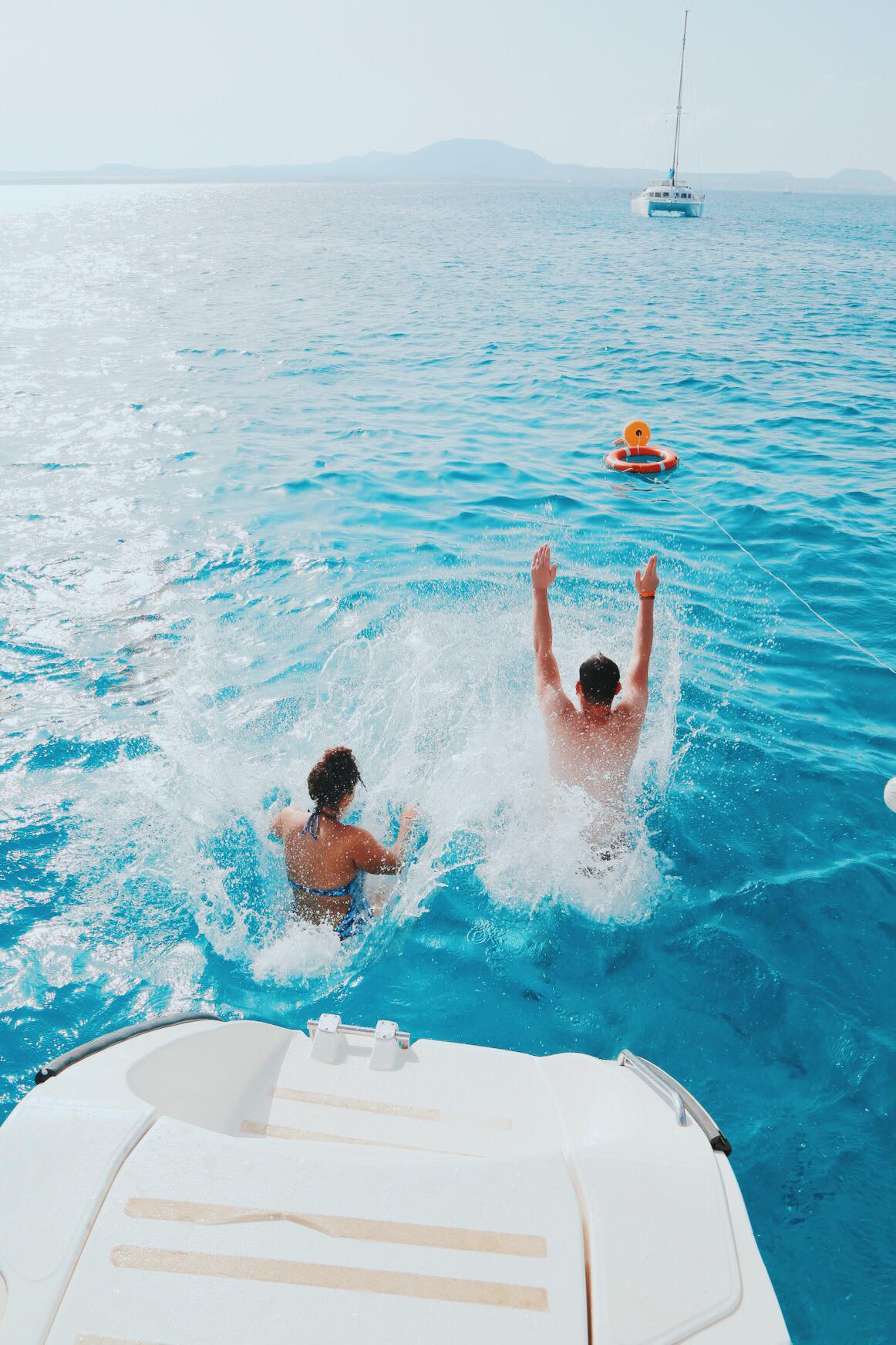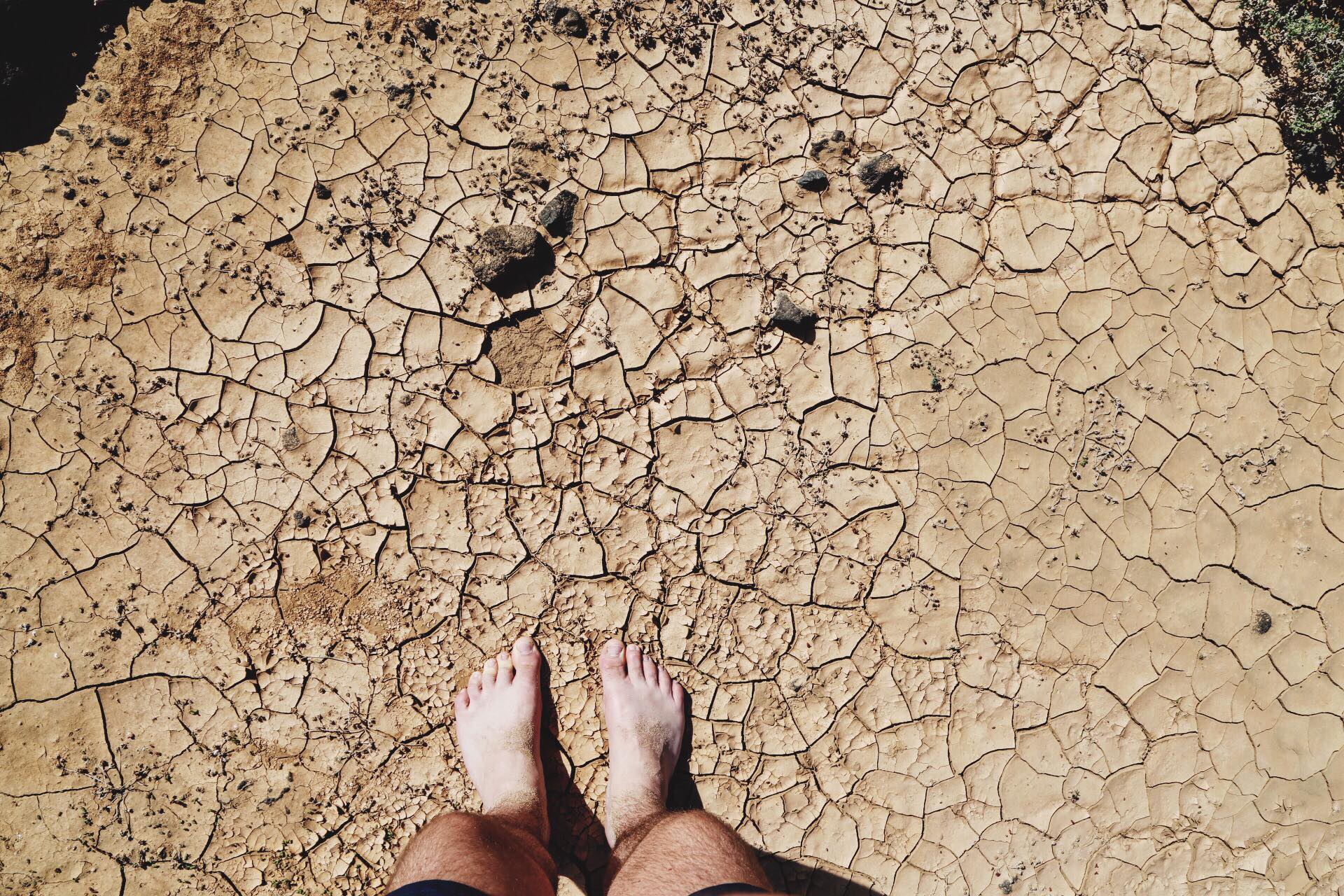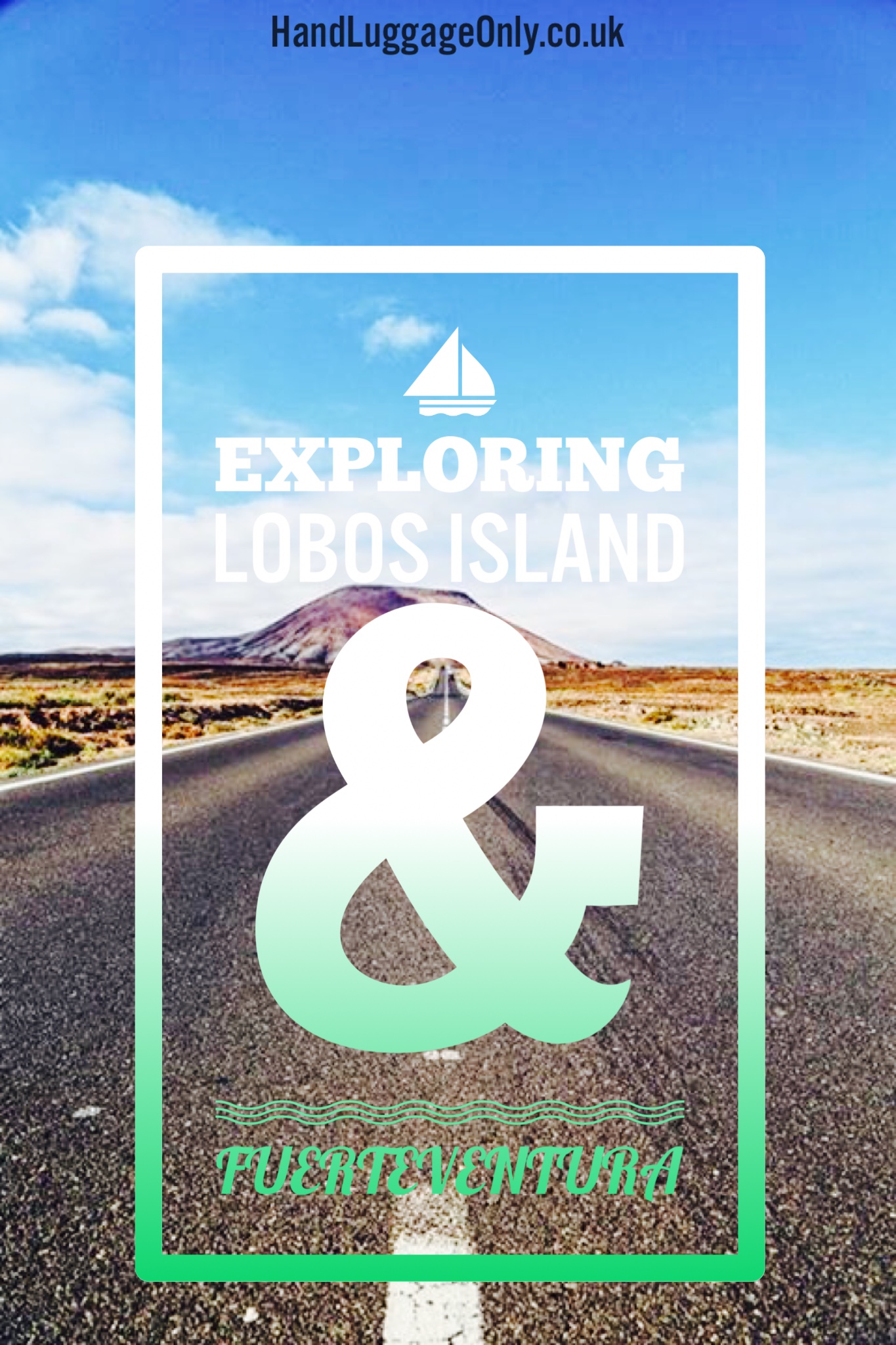 Don't forget to check out the Thomas Cook Airlines instagram which we've taken over for this trip and will update as we go along! We'll also be updating our instagram and twitter too!
---
---