My first impressions of Antigua was definitely all about how colourful it. The houses are the most amazing pastel hues and even the coconut trees blend beautifully with the blue skies!
It's also really warm here but I guess that's like saying 'sugar is sweet'. 🙂
I effectively spent my first day here relaxing (which I felt like I really needed/wanted) and today, I decided to go out and see a bit more of what the island has to offer. I was going to head to the capital but decided to do that later this weekend and go snorkelling instead – which was amazing (as you might have been able to tell from our instagram – @HandLuggageOnly)
I've taken a few photos from my time here (more to come on the Thomas Cook Airlines instagram where we will be participating in a challenge) and here they are!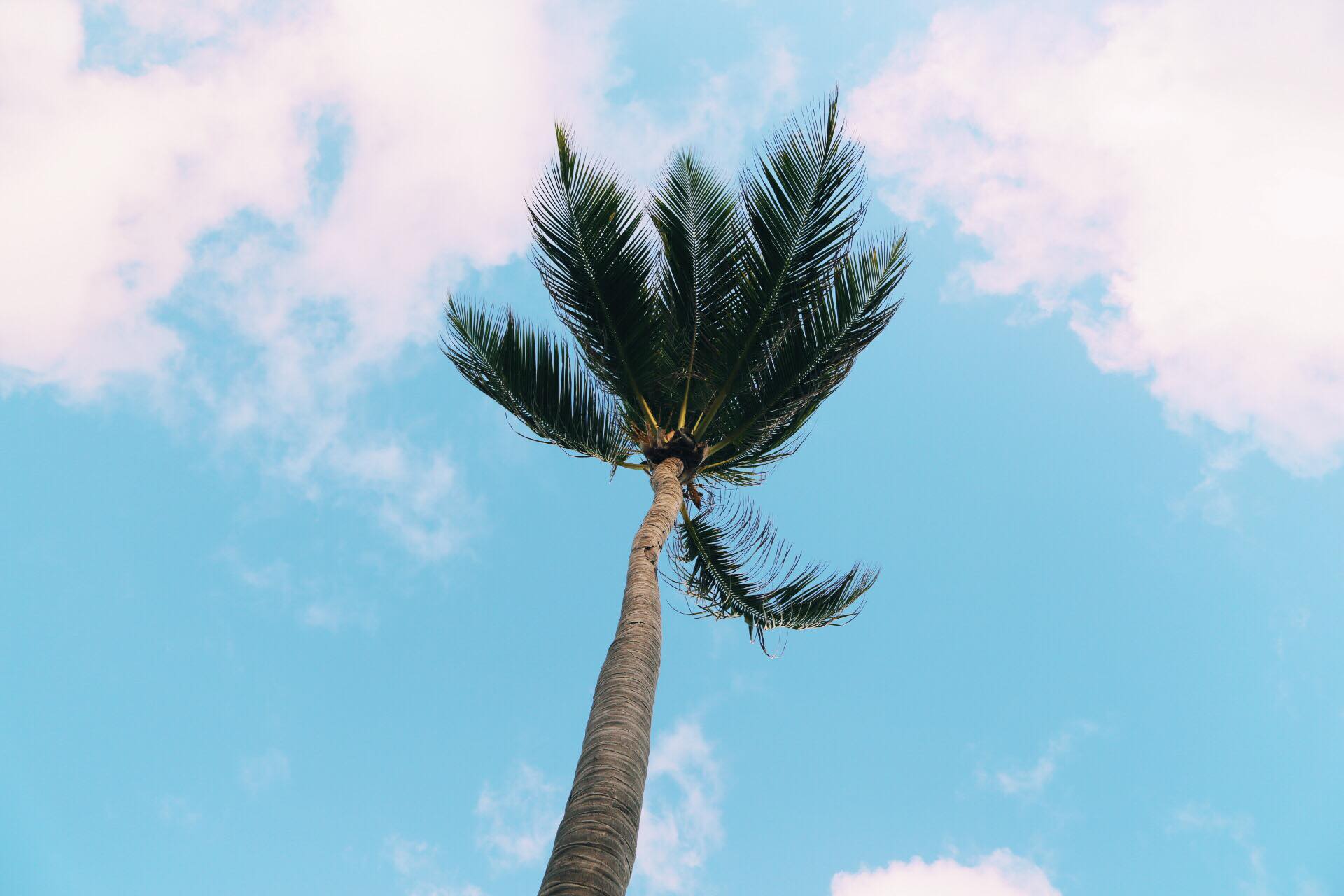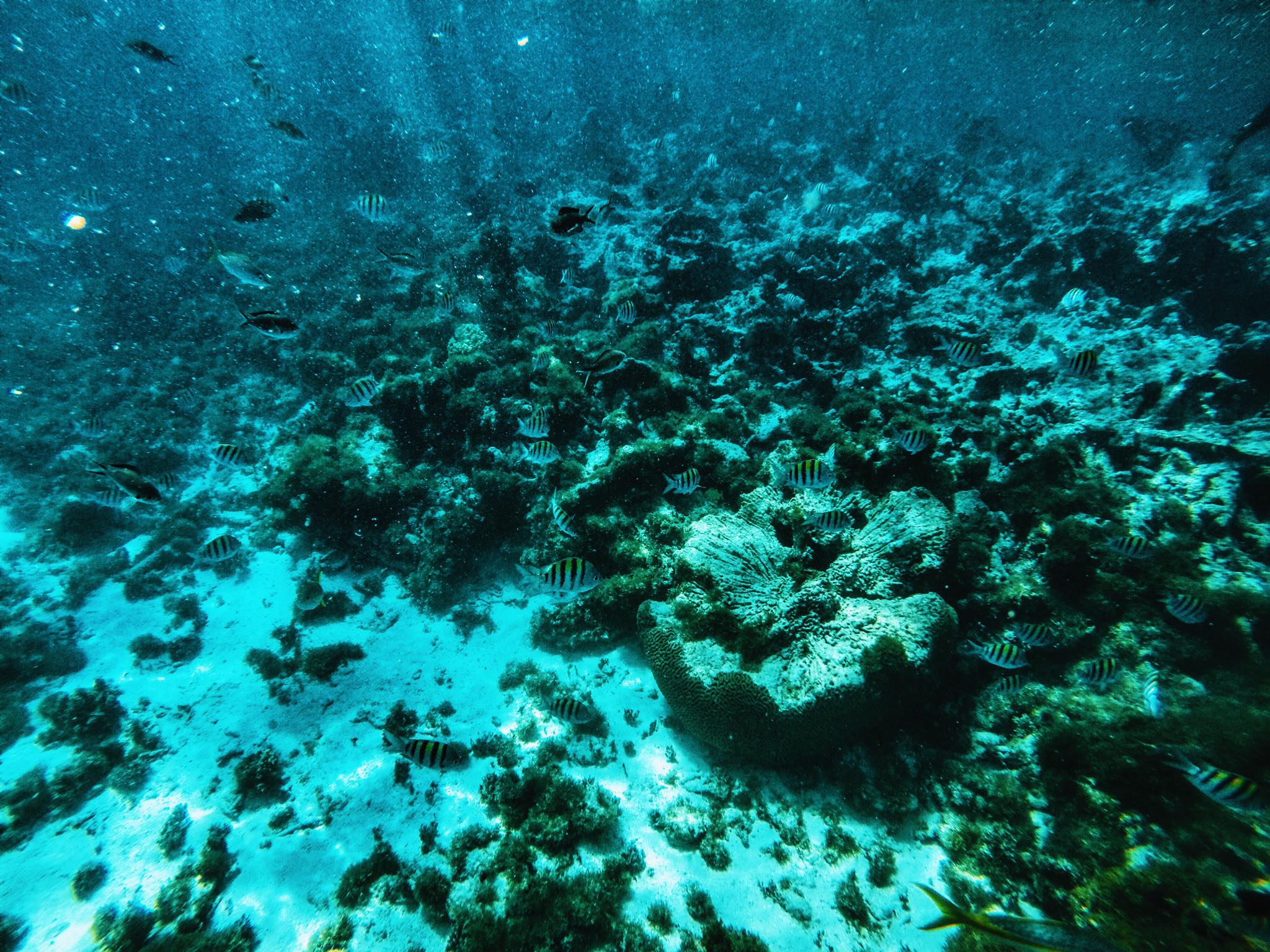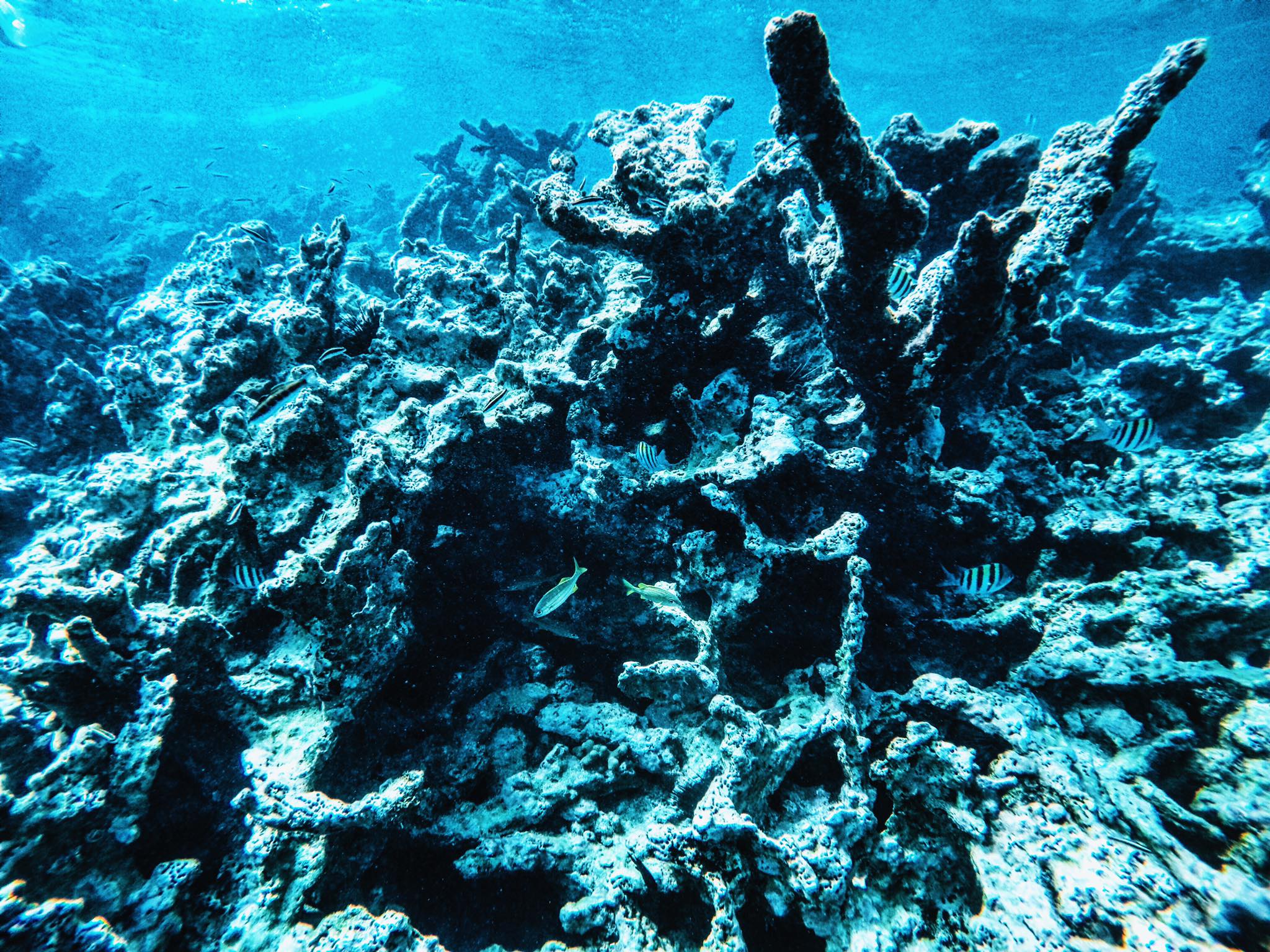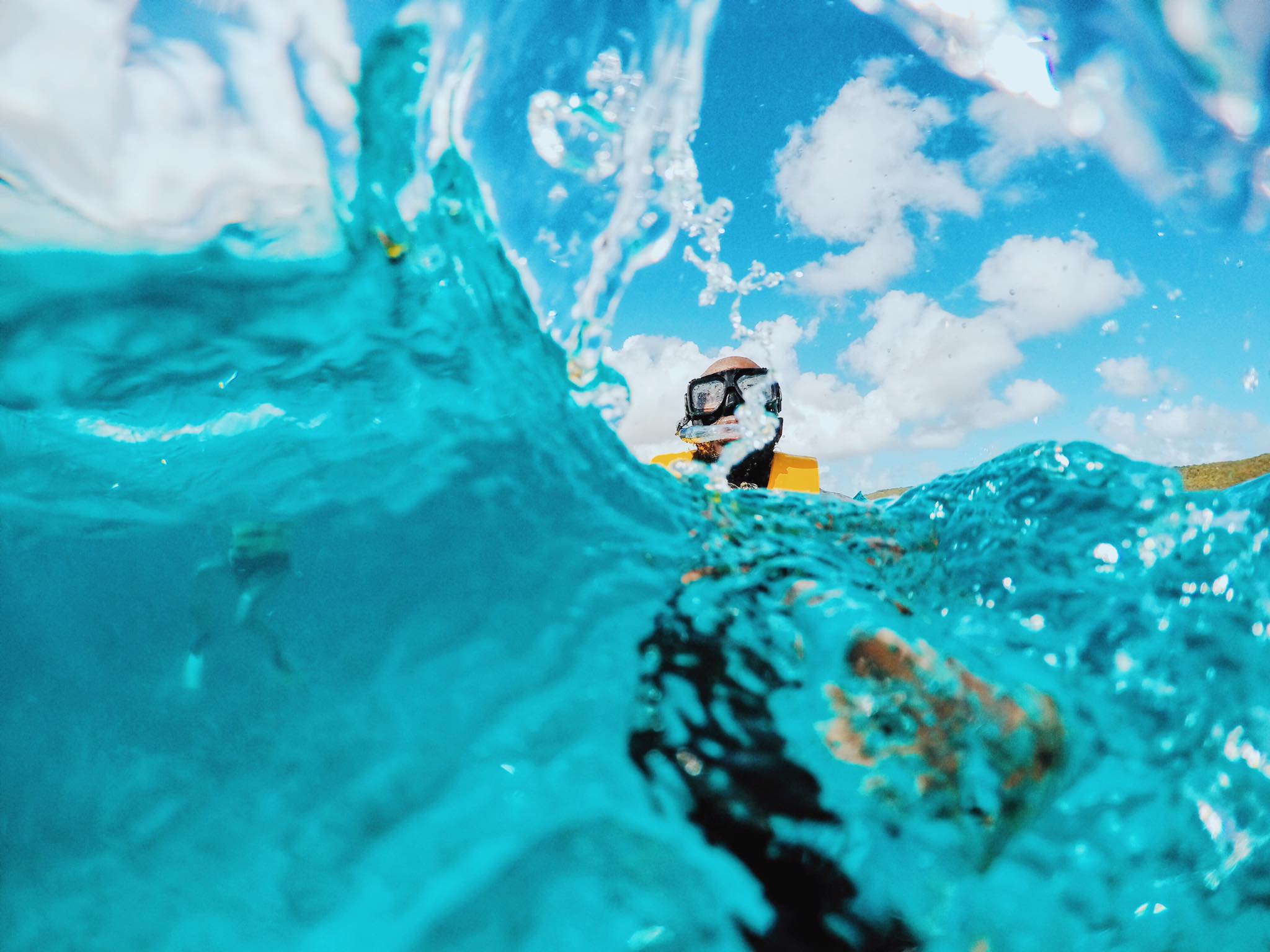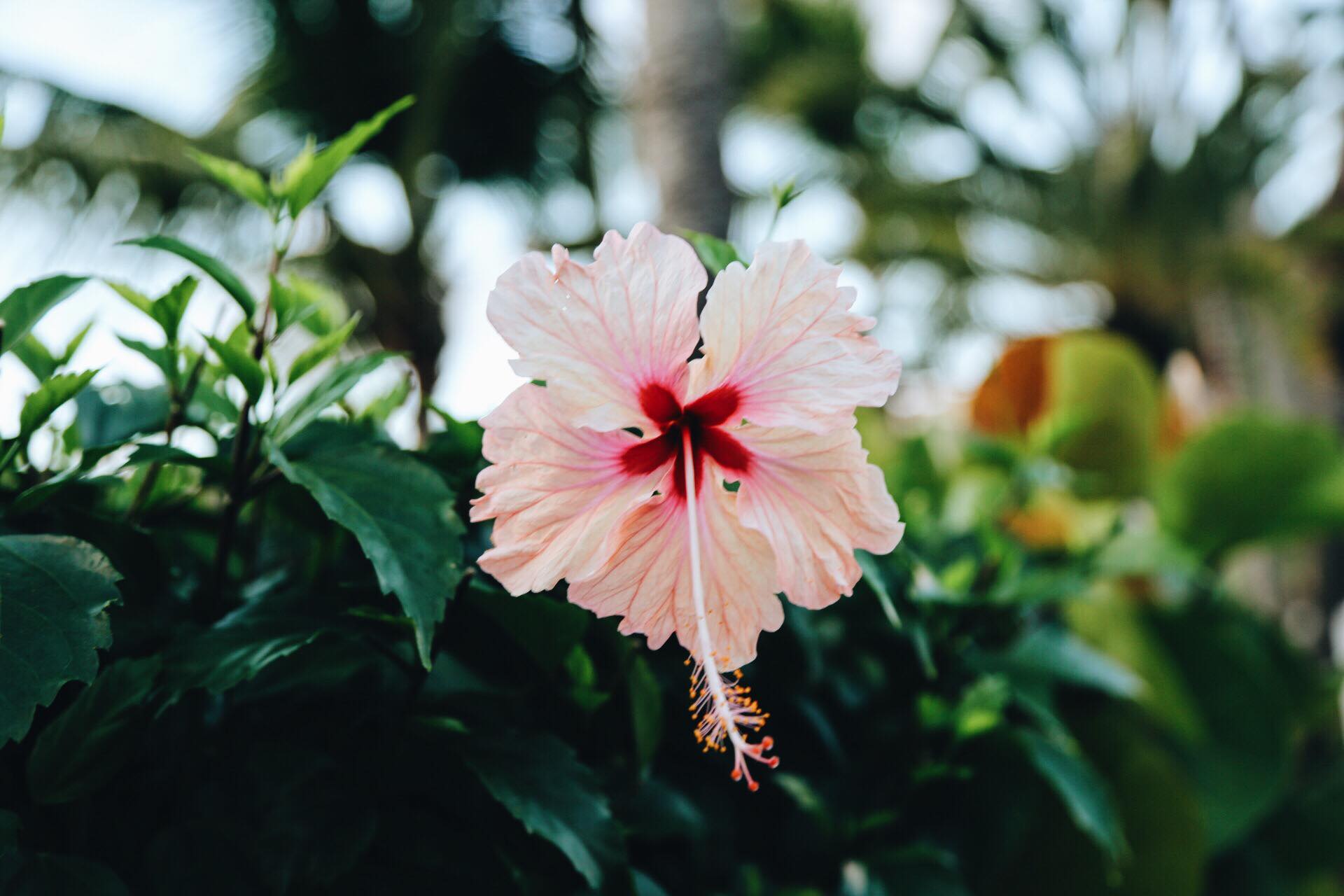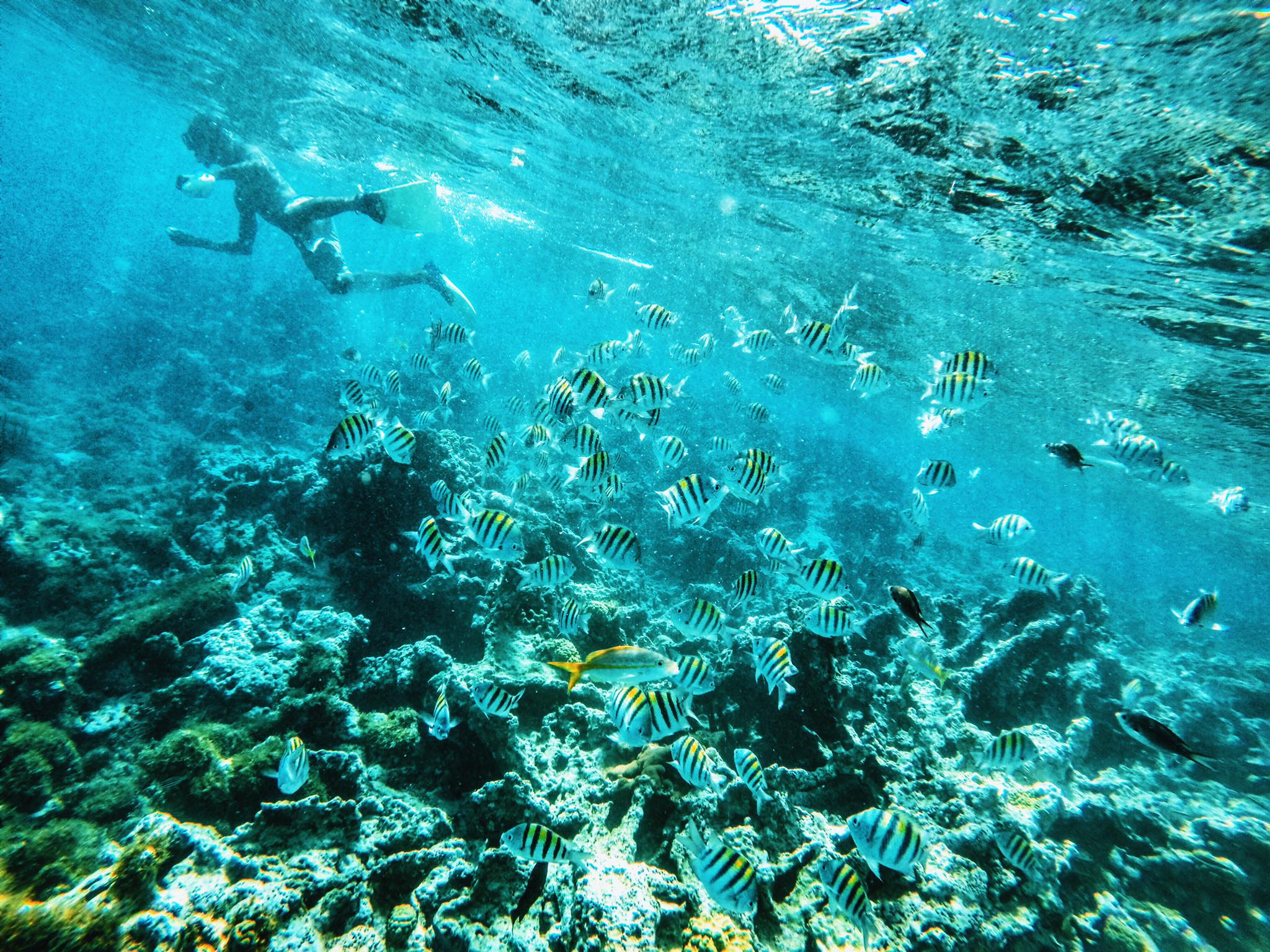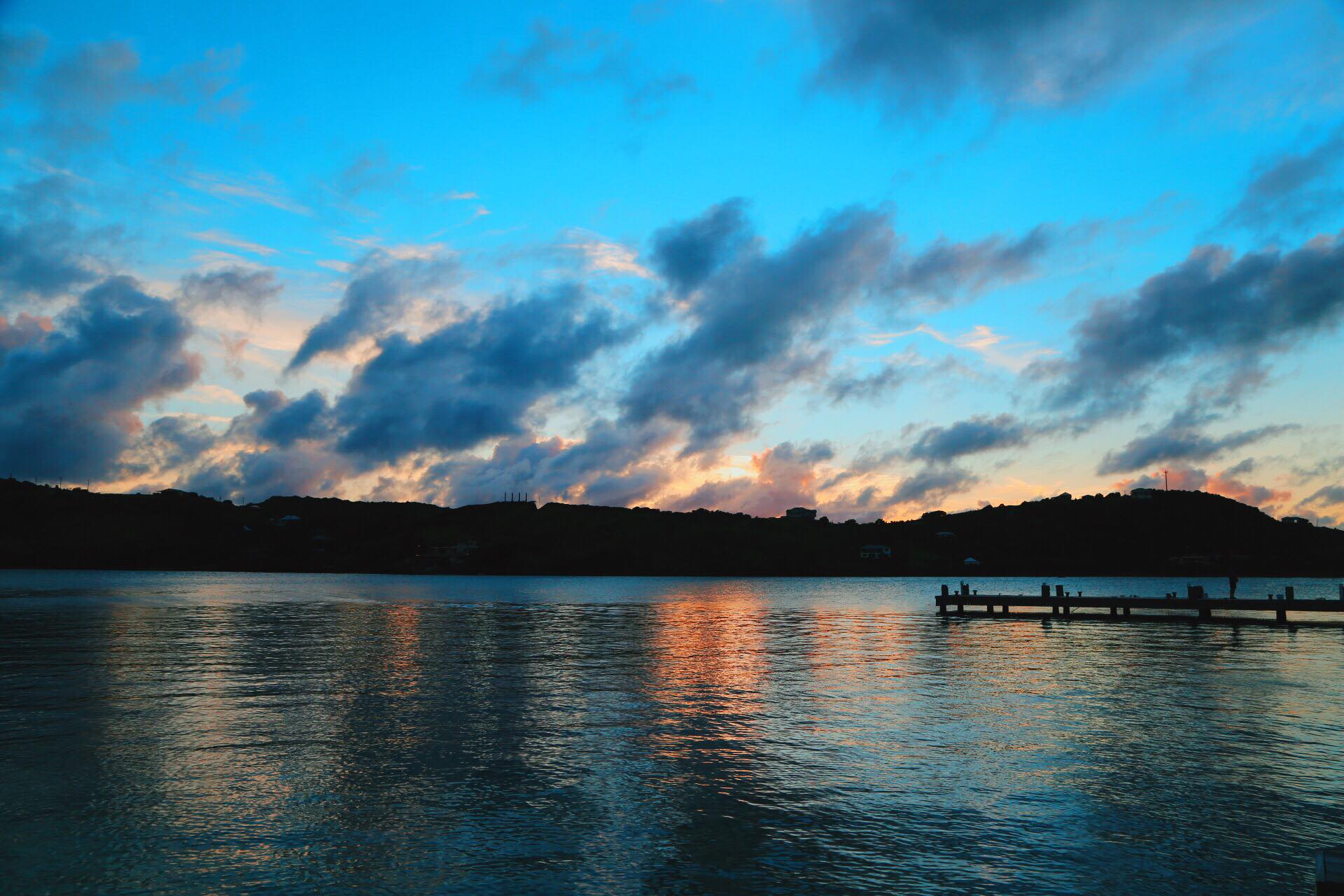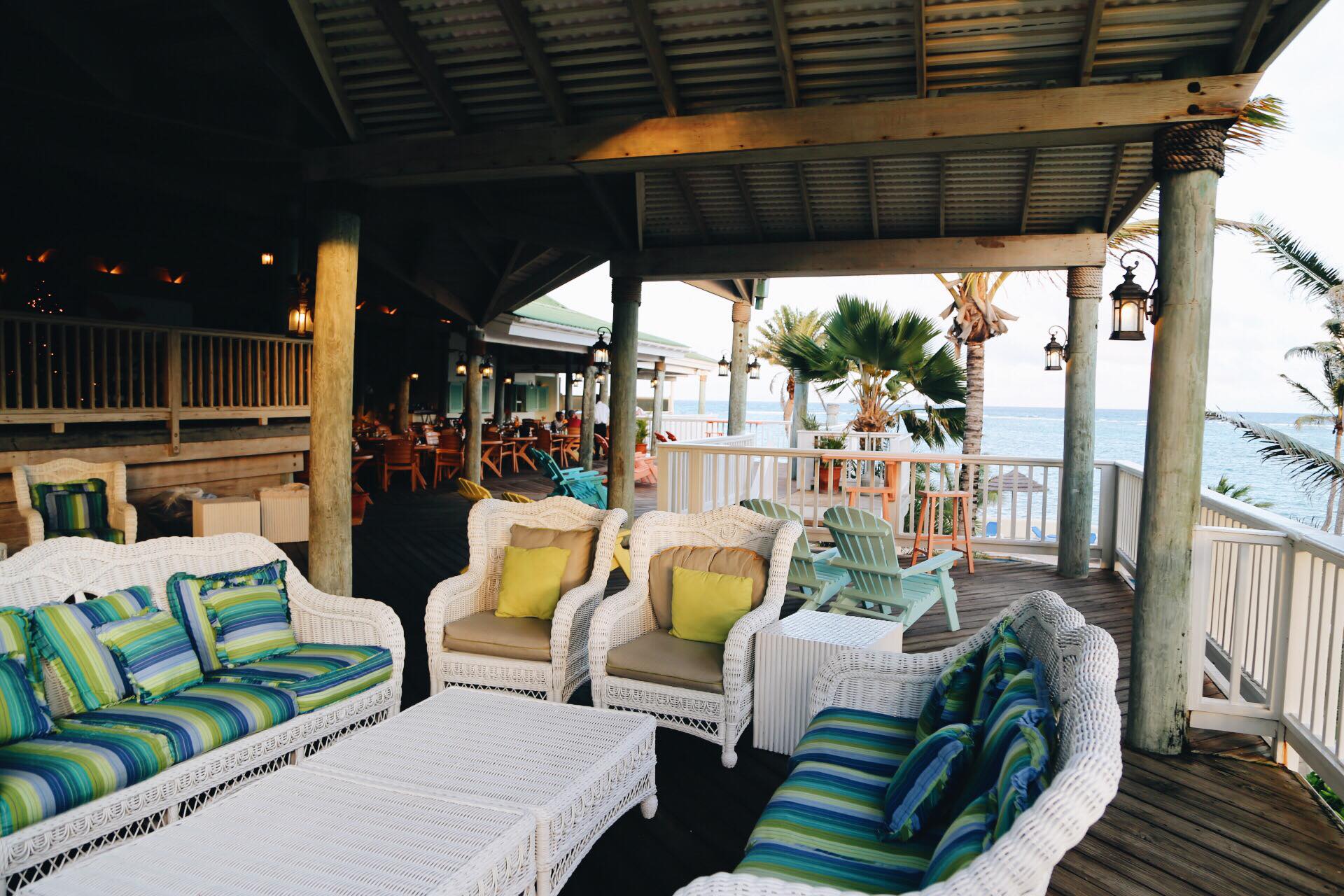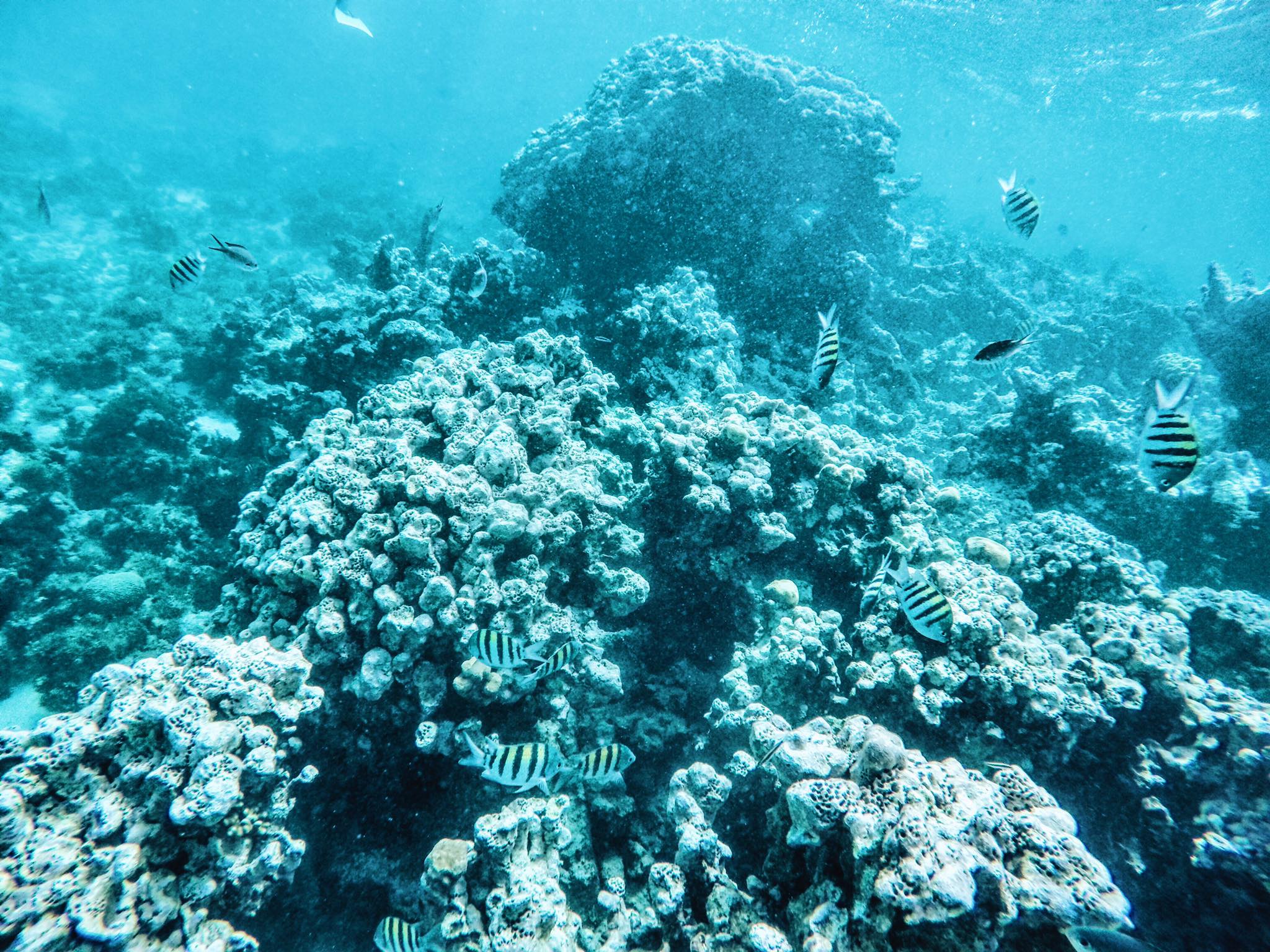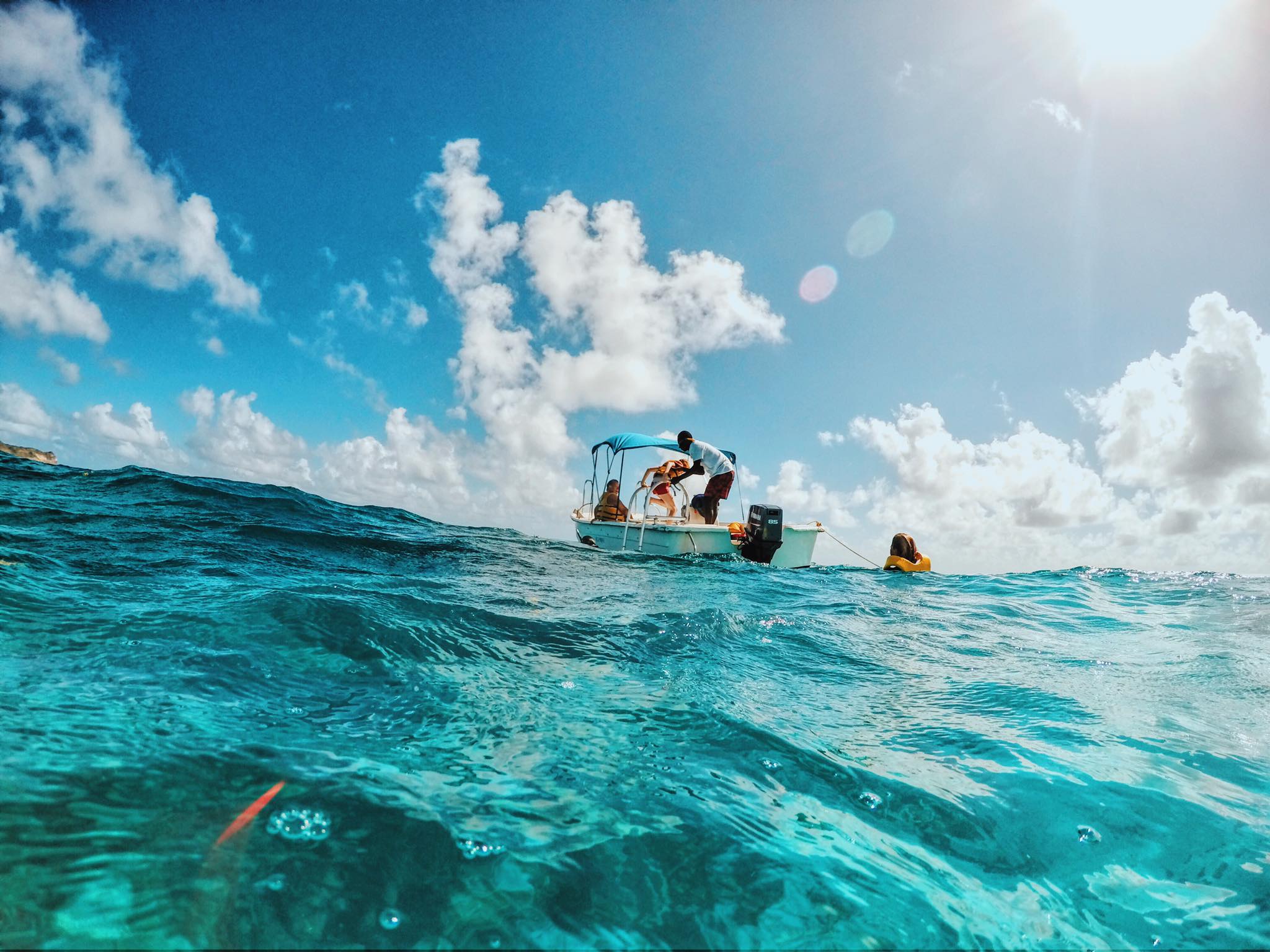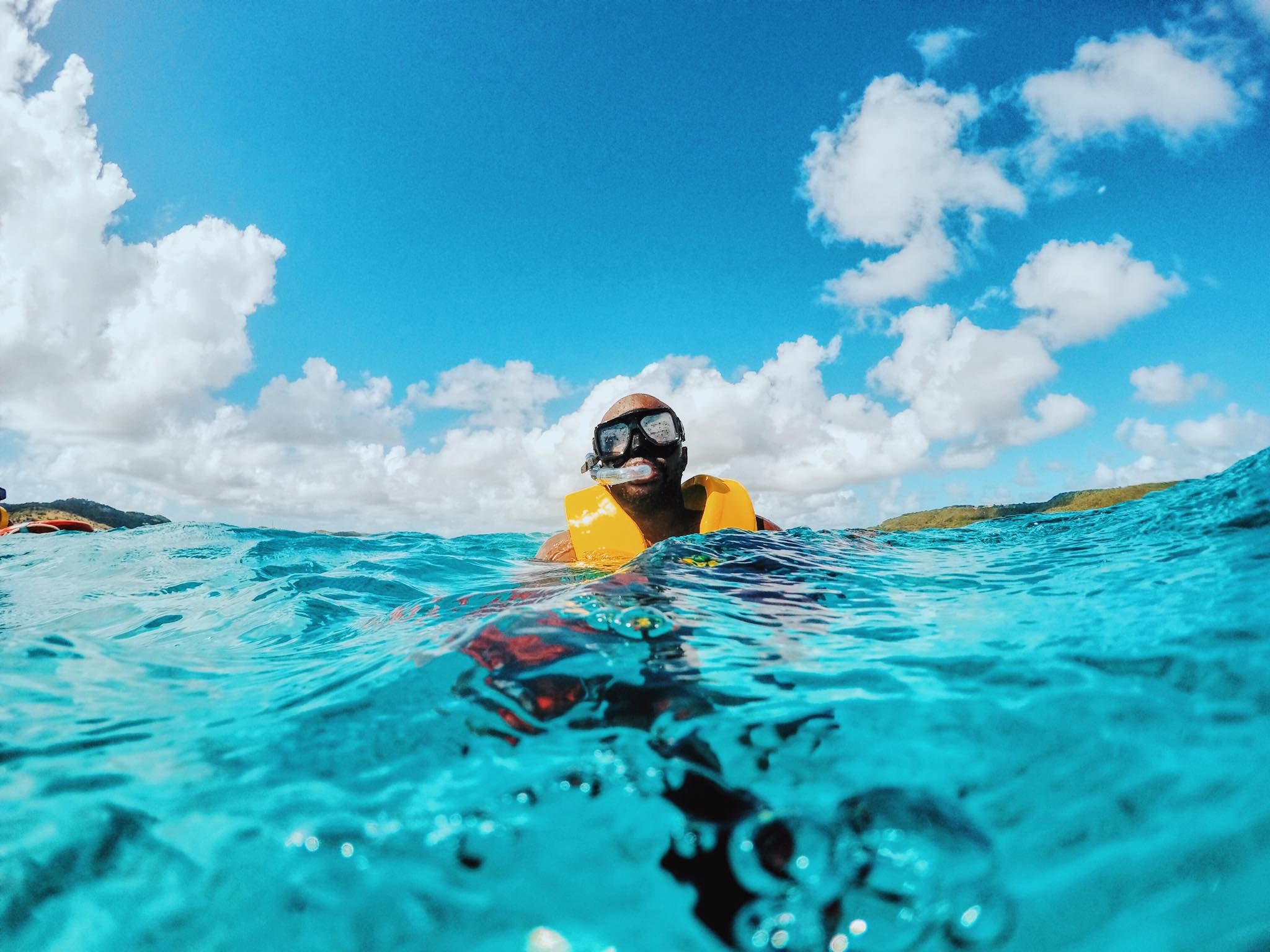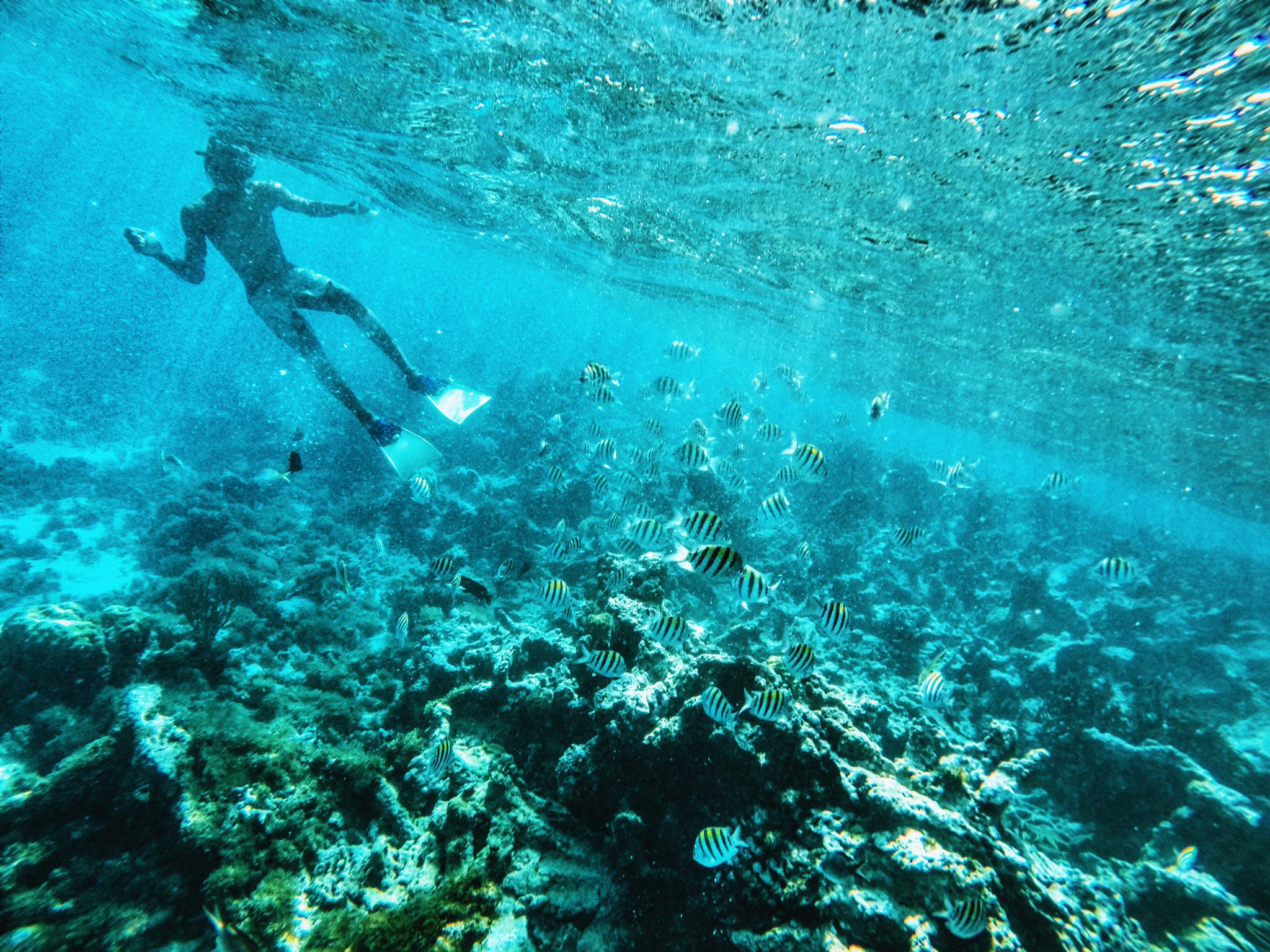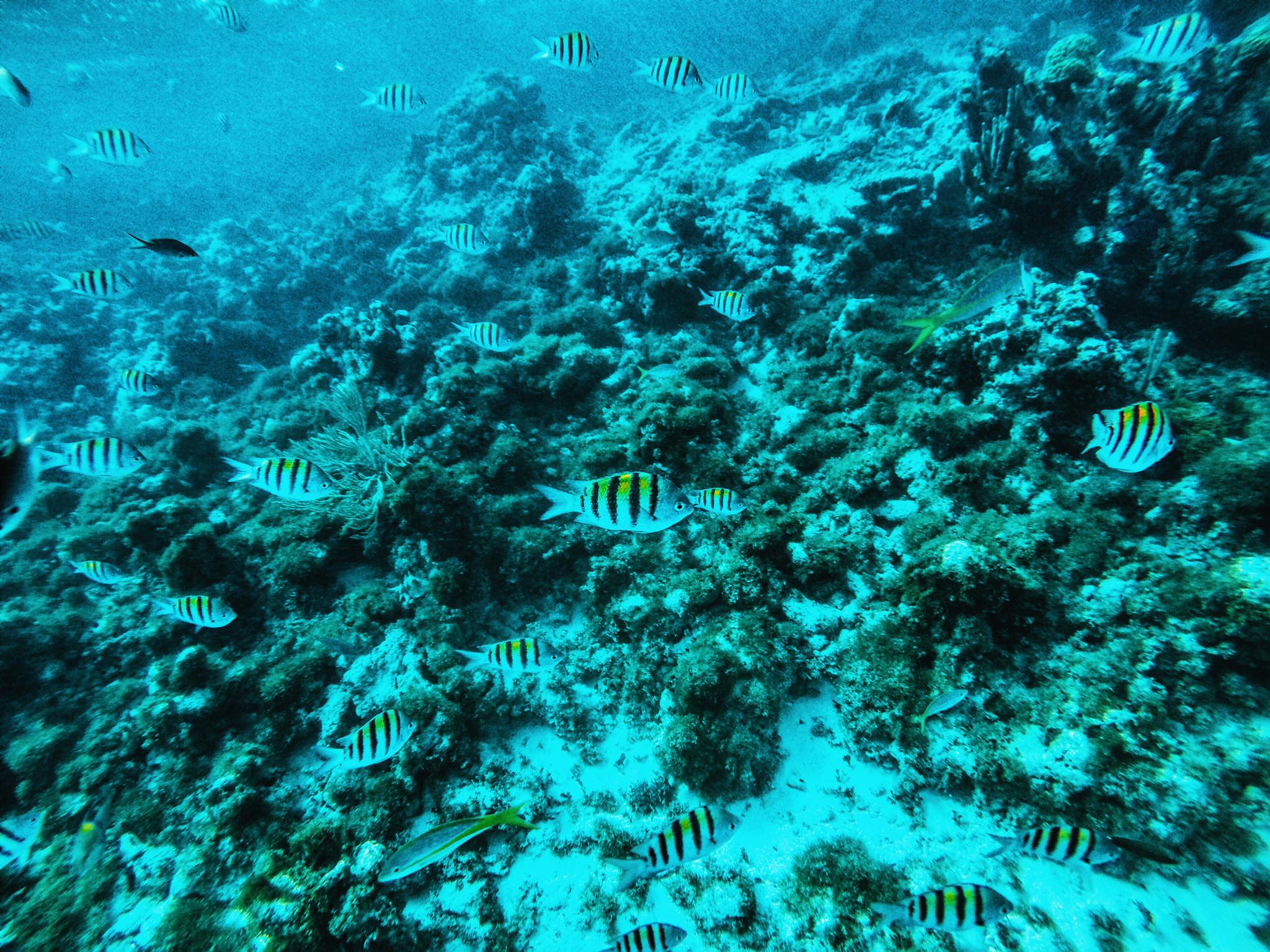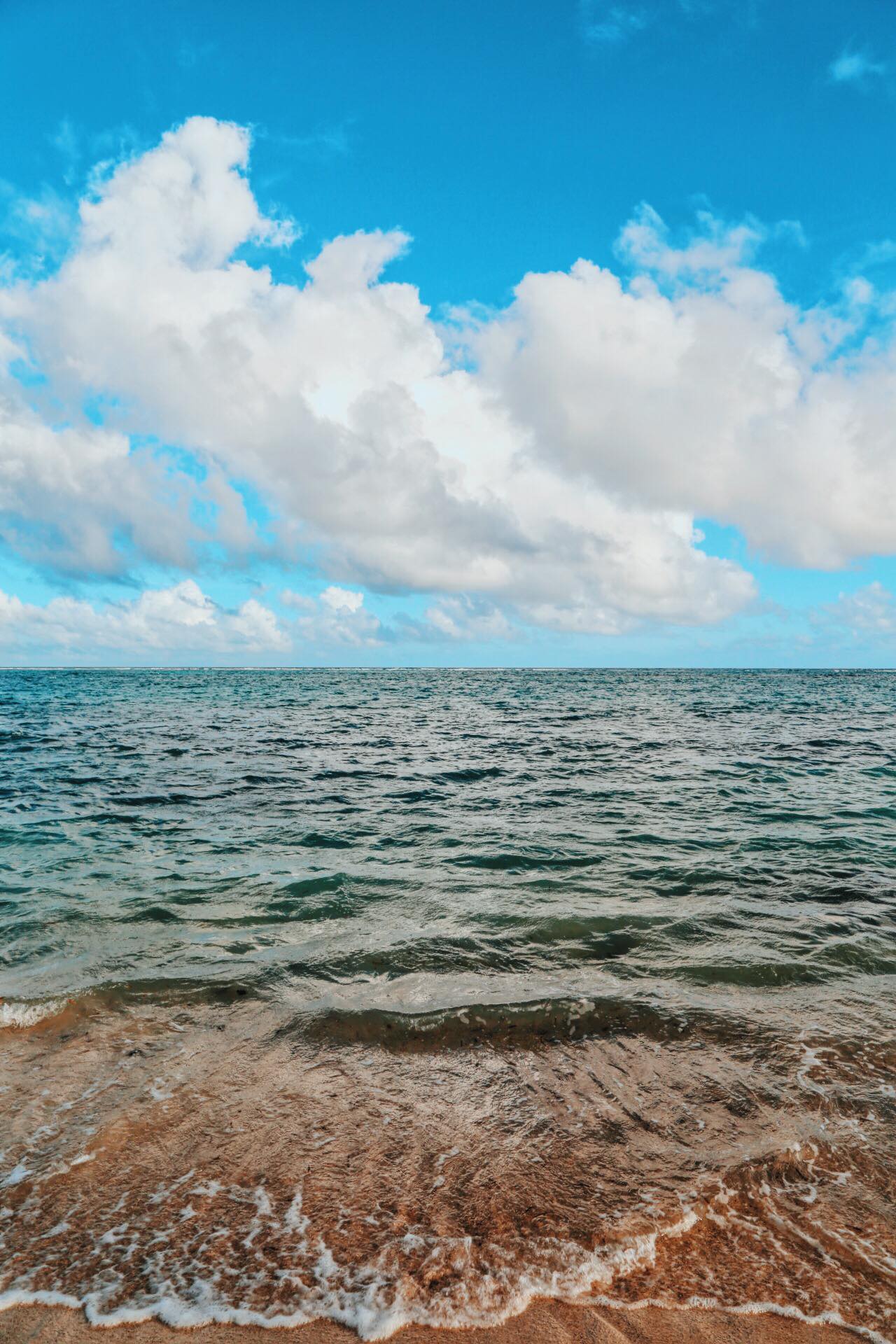 What do you think of Antigua so far? 🙂
---
---