There's this philosophy that you know a place is really great on your travels when you find that it's where the locals go to. As elitist as this sounds sometimes, it tends to turn out to be true and so I've learned to embrace this philosophy a little more than I probably would.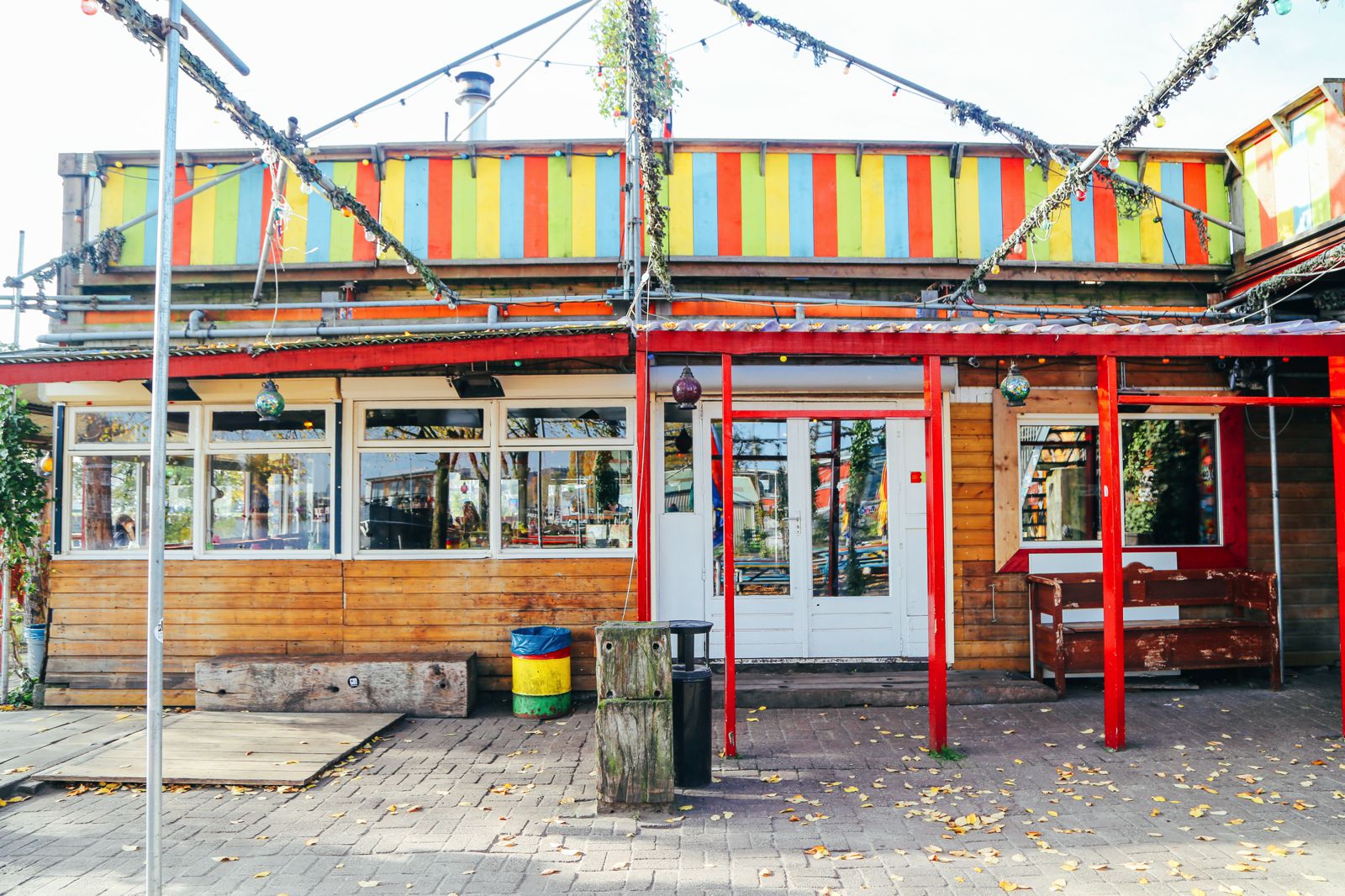 One of said places in Amsterdam is Hannekes Boom – even the menus are in Dutch with no translations or pictures.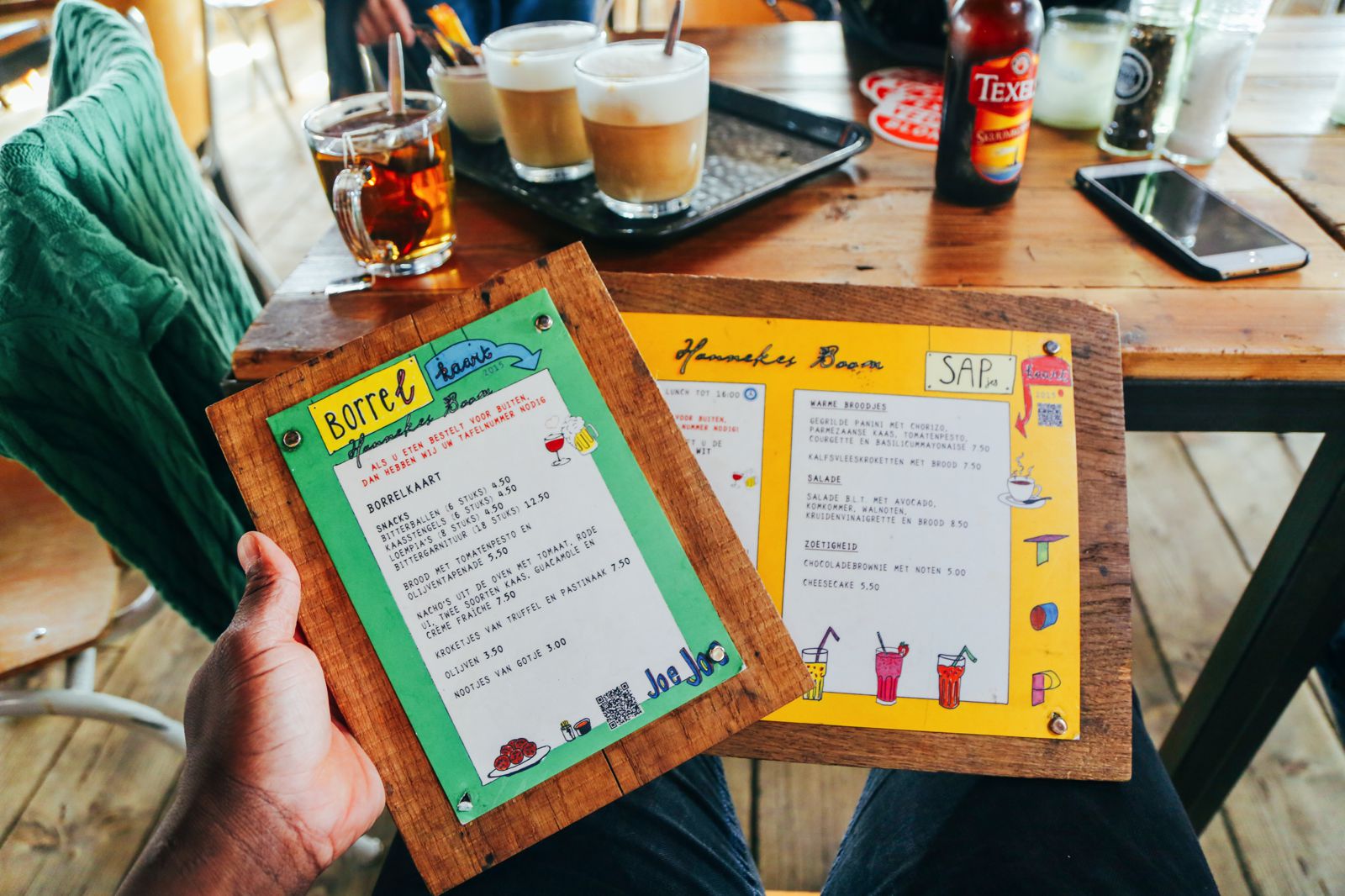 What's it like?
The vibe here is very much in line with the laidback Dutch culture. It's not over-dressed or pretentious. You can come here with friends on a lovely day and just chill over beers or if you decide to steer clear of the alcohol, you've got the option of teas and coffees.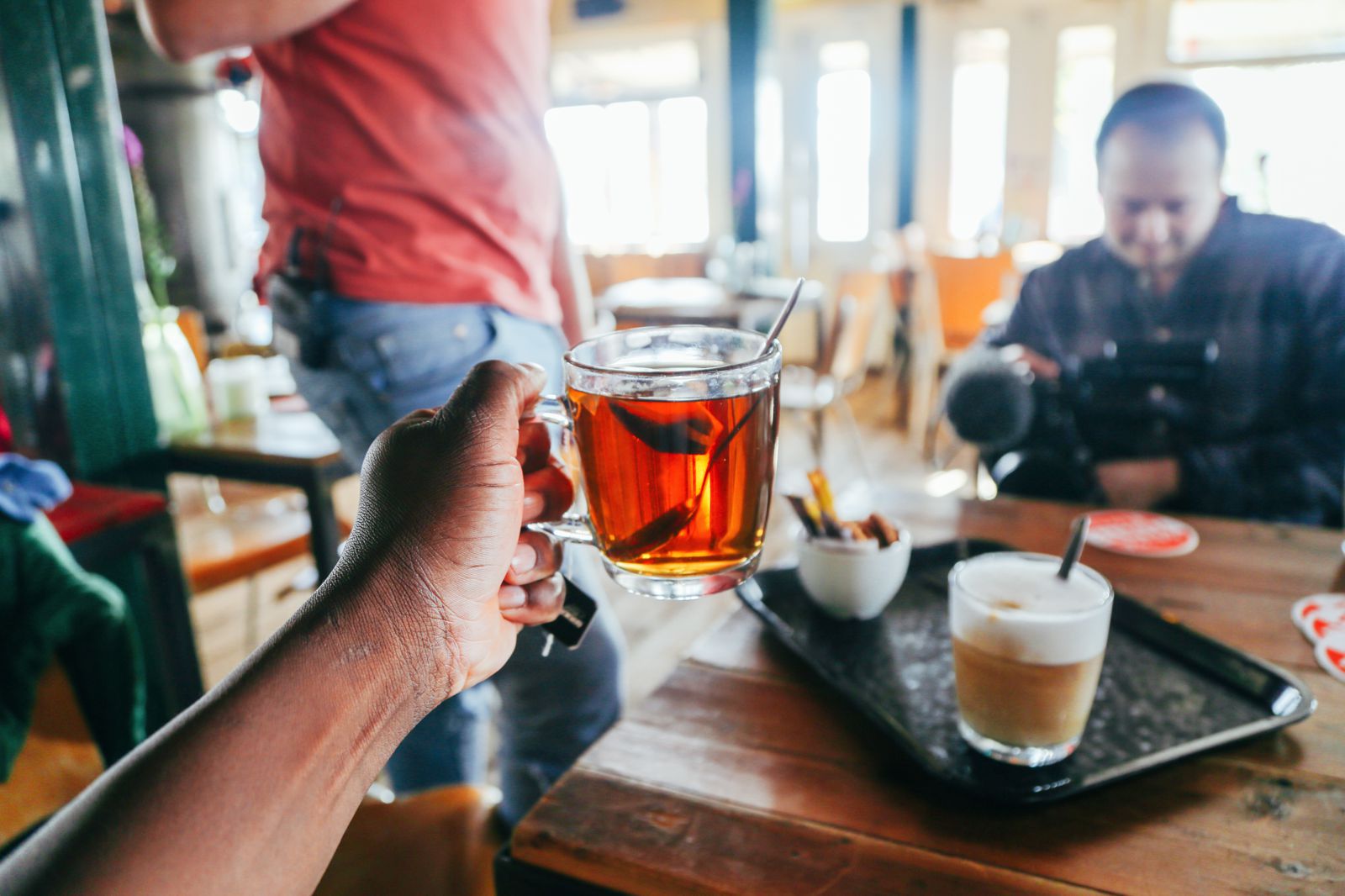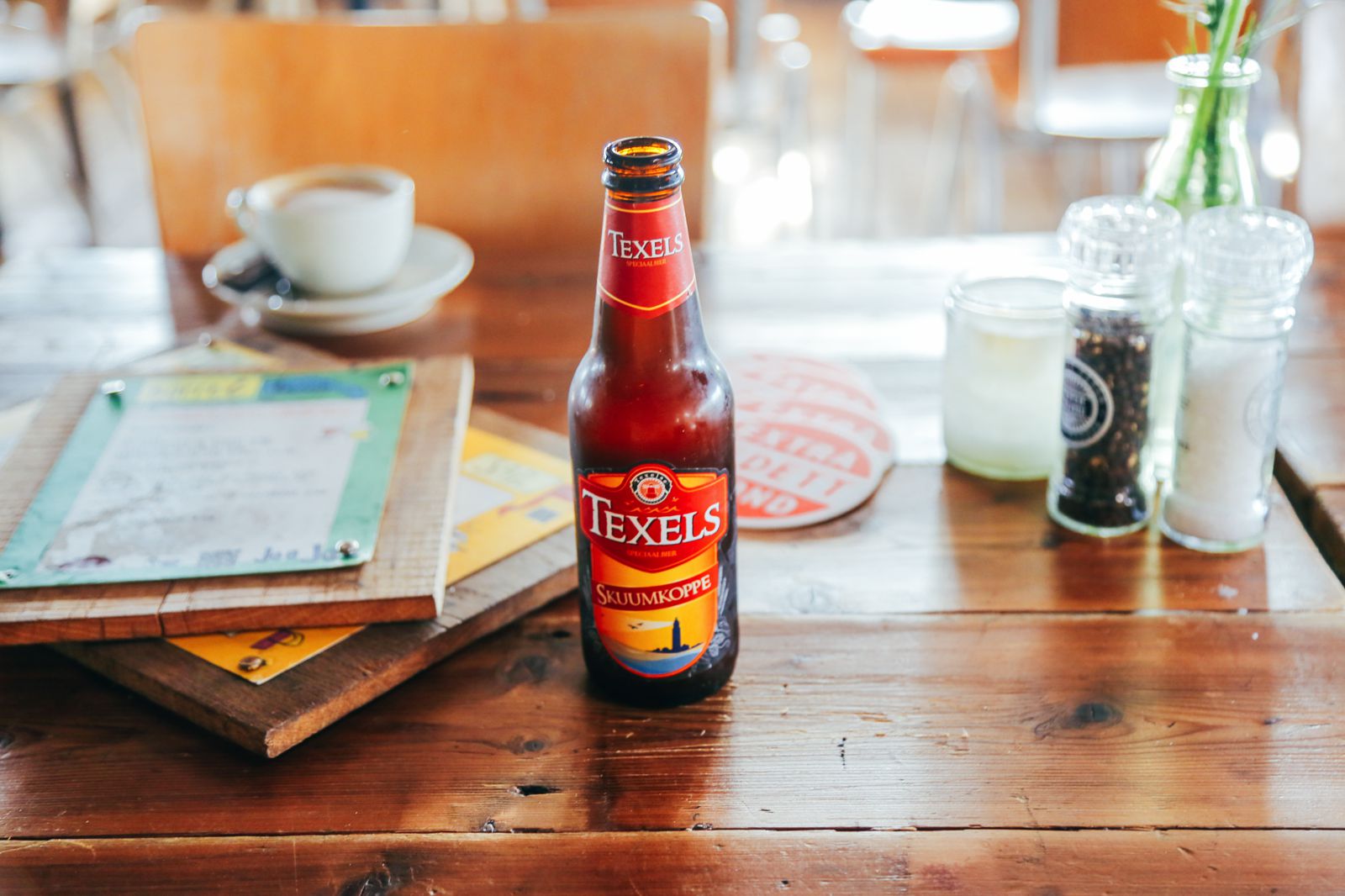 Oh and they have some pretty decent food here too.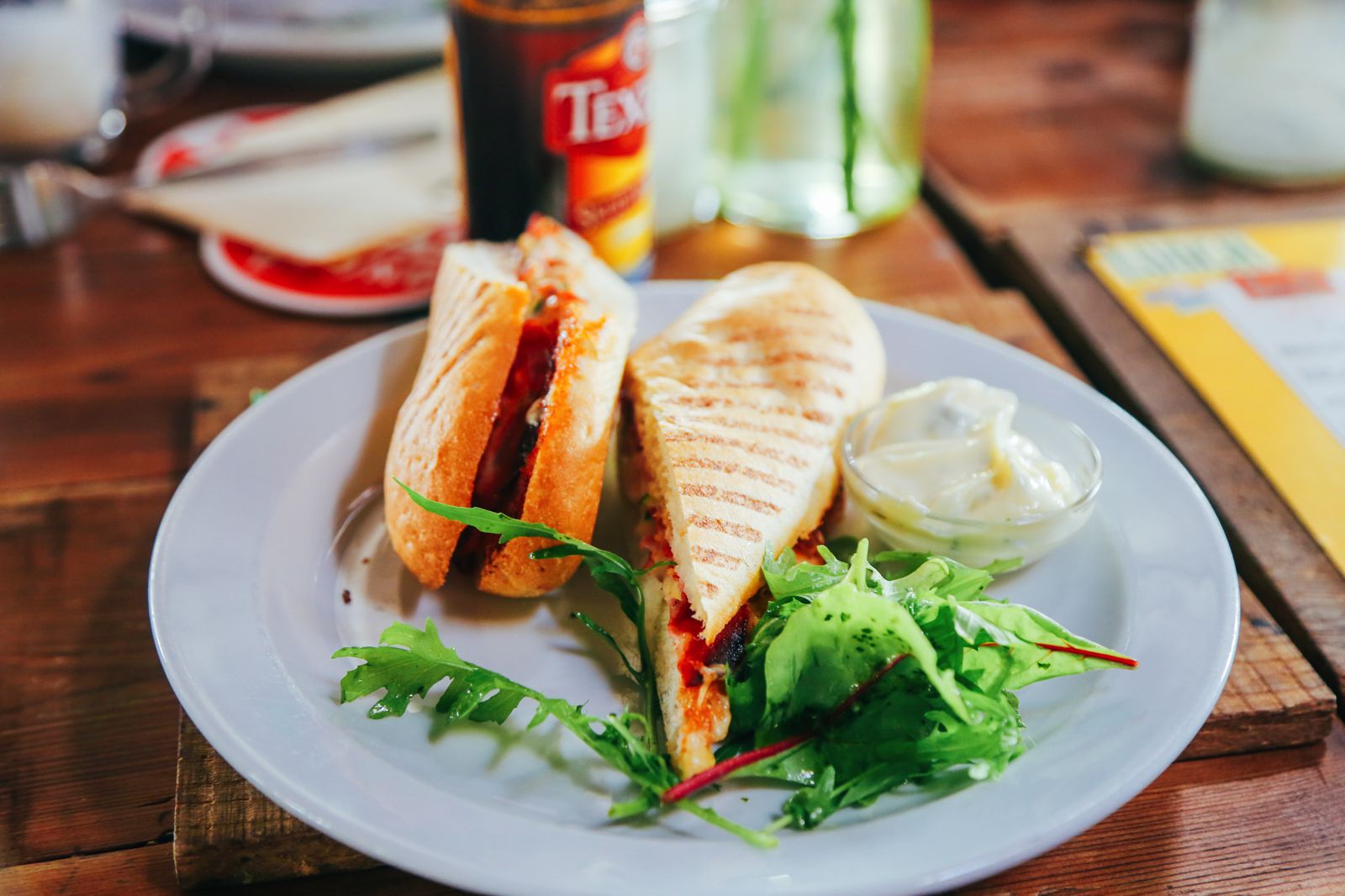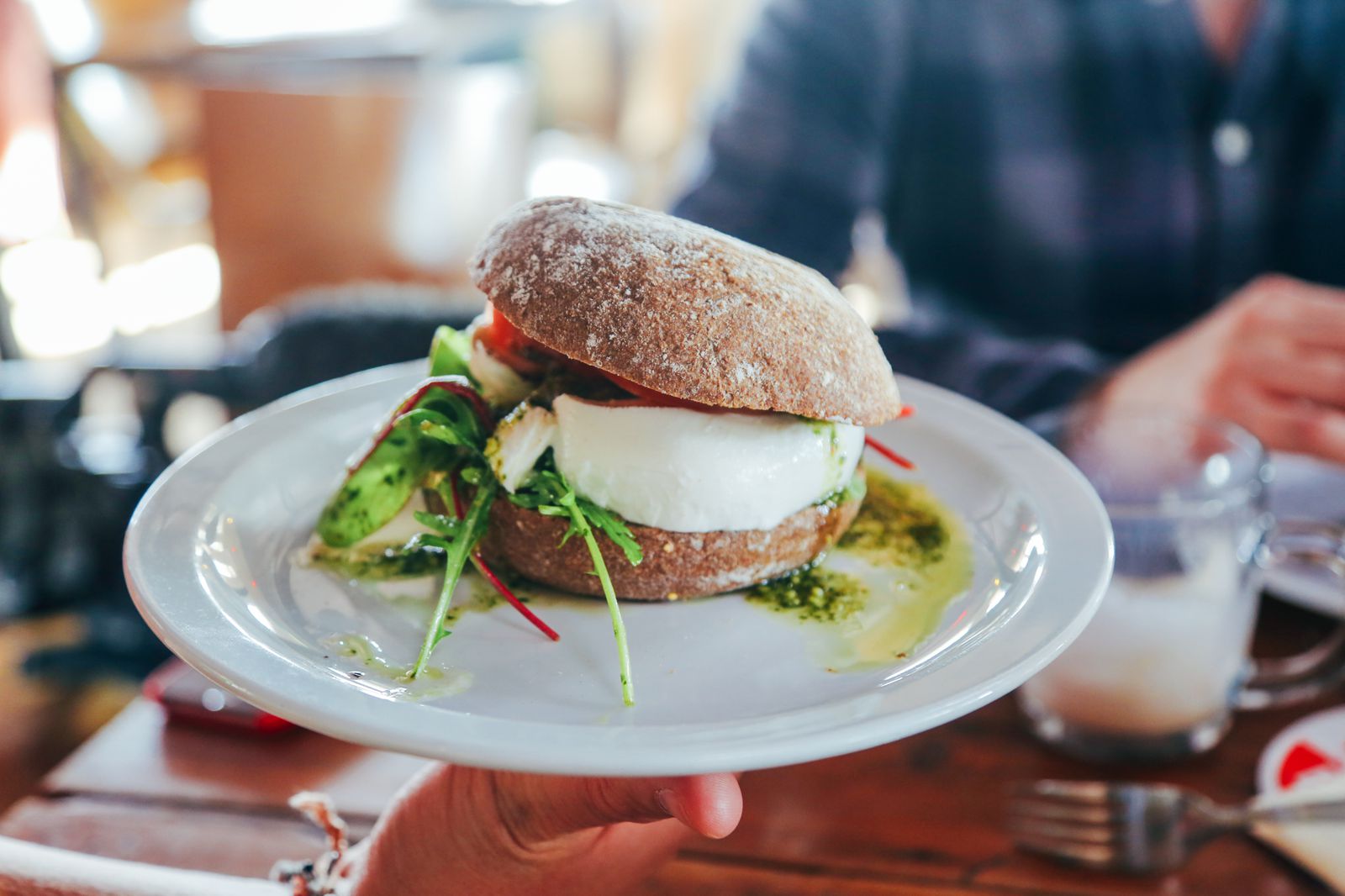 Prices?
Average. They're not student-prices cheap nor are they particularly expensive so you don't have to worry to much about your wallet when you visit.
Where is it?
Dijksgracht 4, 1019BS Amsterdam though to be honest, just check out their website for the full details – www.hannekesboom.nl. Like their menus, their website is also in Dutch so you might need a little help with the kind folks at Google translate.
*Random aside: Have you ever had an email or text conversation with an acquaintance or work colleague who speaks multiple languages and pretended you did too thanks to Google translate? I've tried it so many times and although it works out most times, I only said how much I fancied someone else when what I really meant to say was how much I loved burgers (Now that I think about it, it was actually that darn Dutch word "Lekker" that got me into that mess – turns out it means different things in different situations).
What else?
The best seats in the house by far are around the fireplace. They're cosy, toasty and guaranteed to make you wanna stay there for hours on end.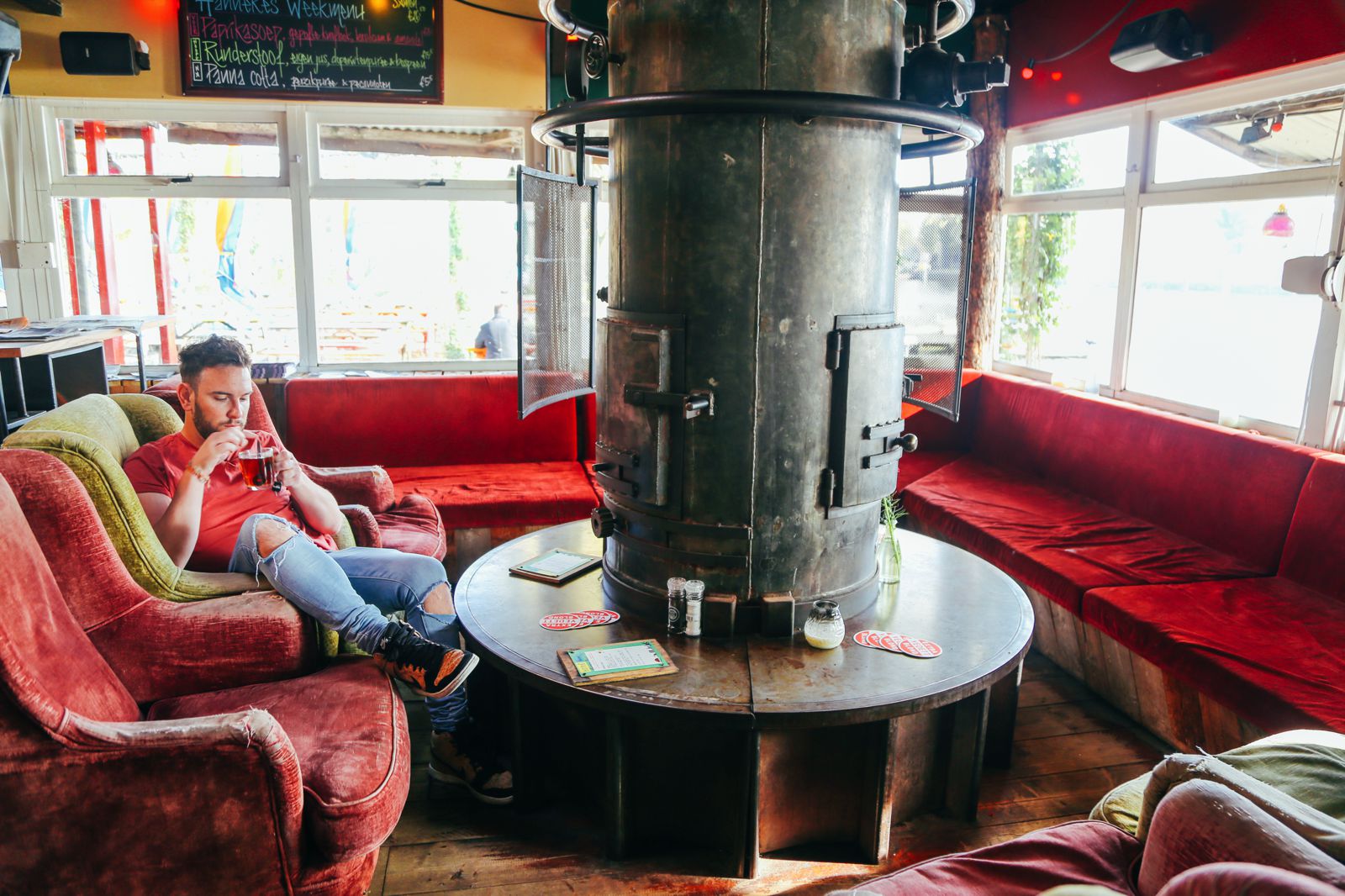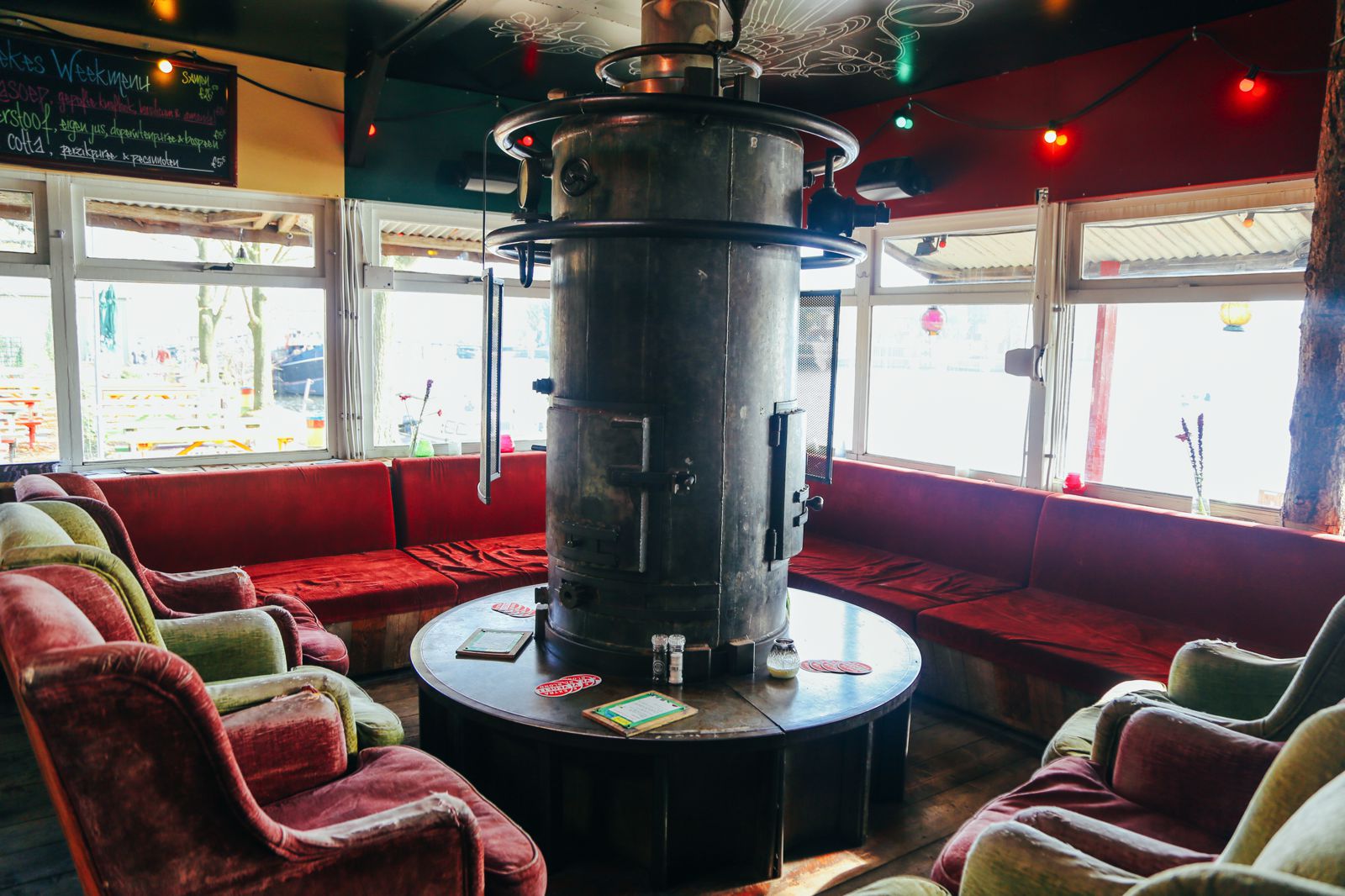 Photos!
As per usual, here they are. Heads up – we arrived just as they opened so it was a bit empty but you should still be able to get the general gist.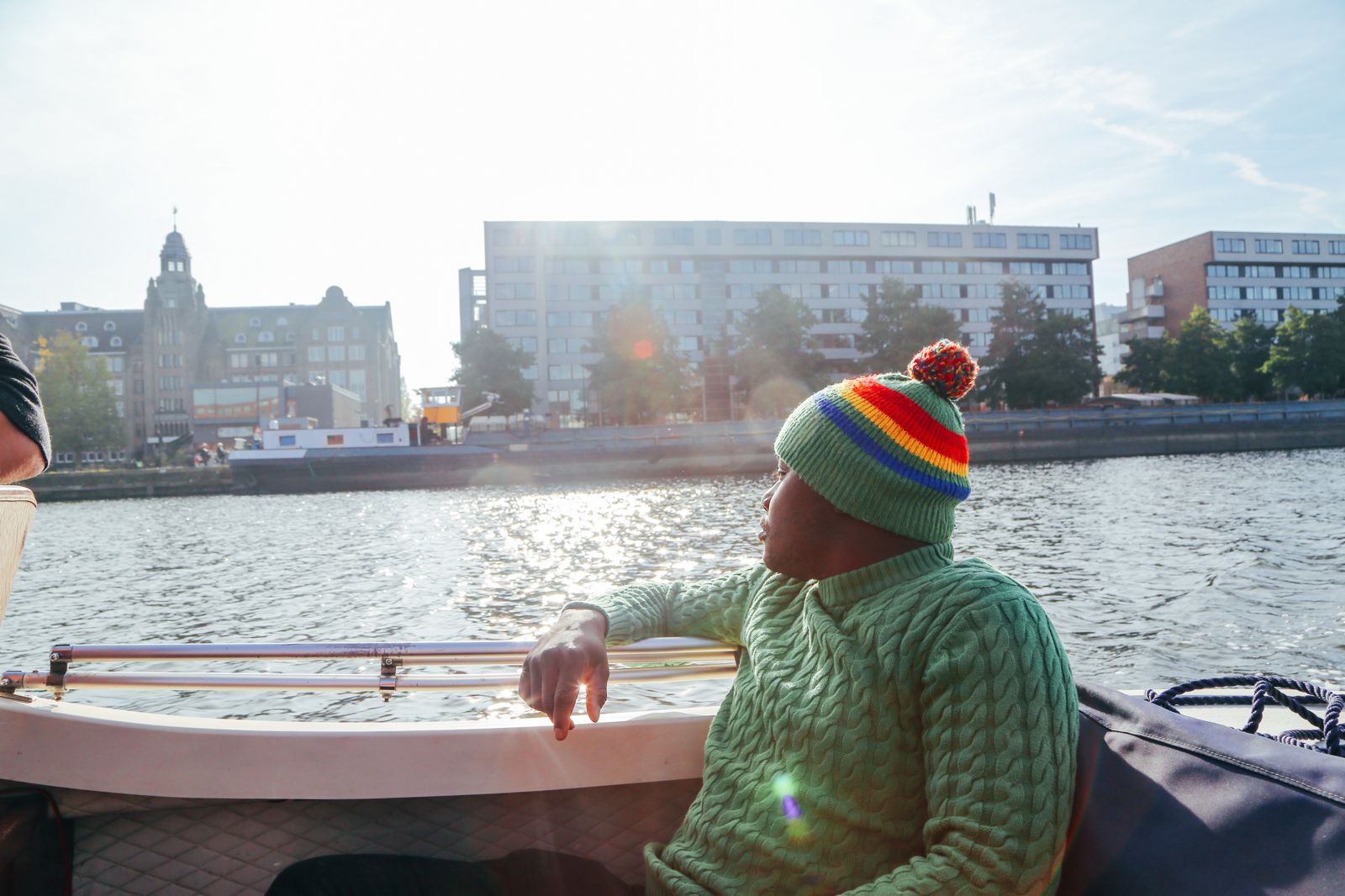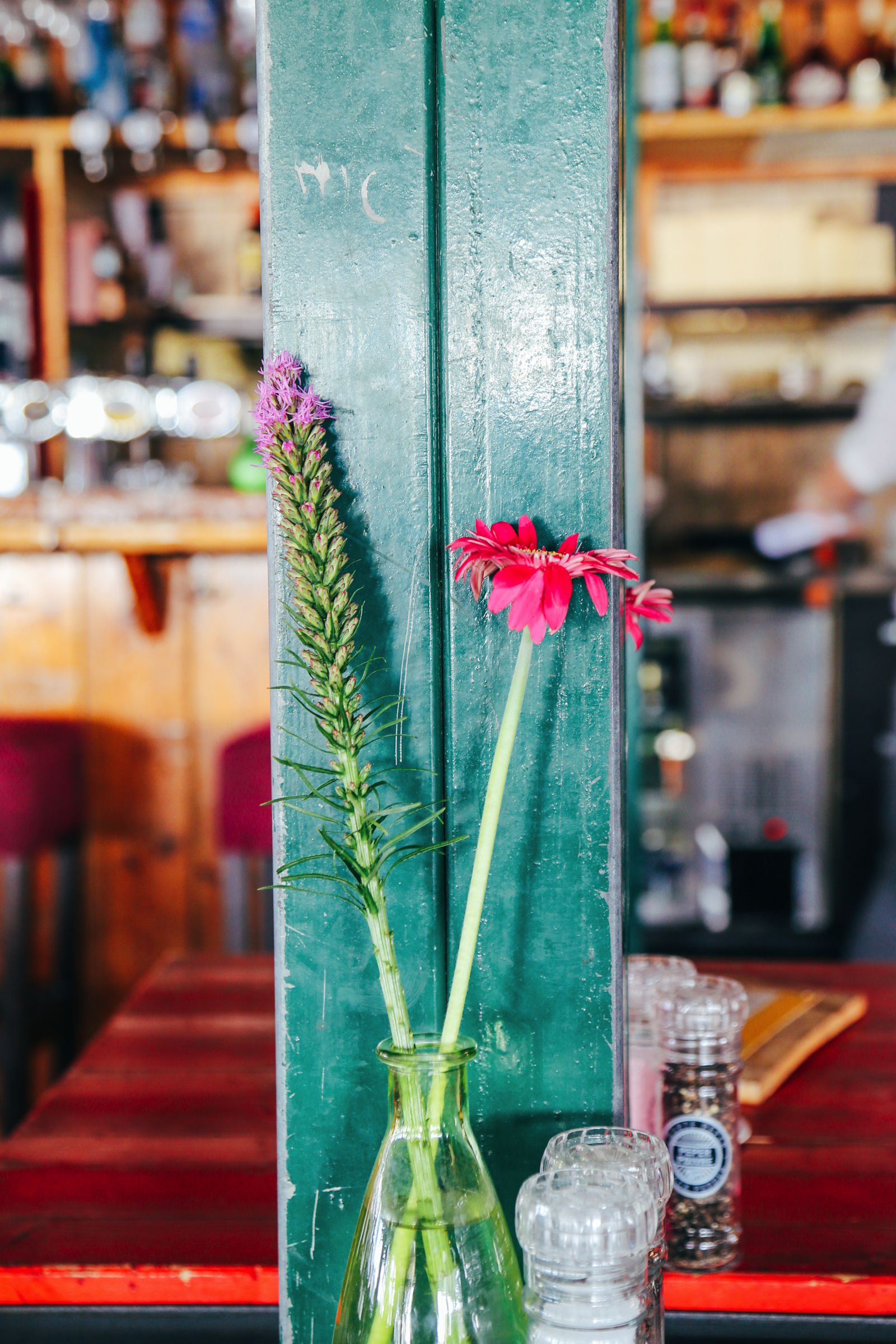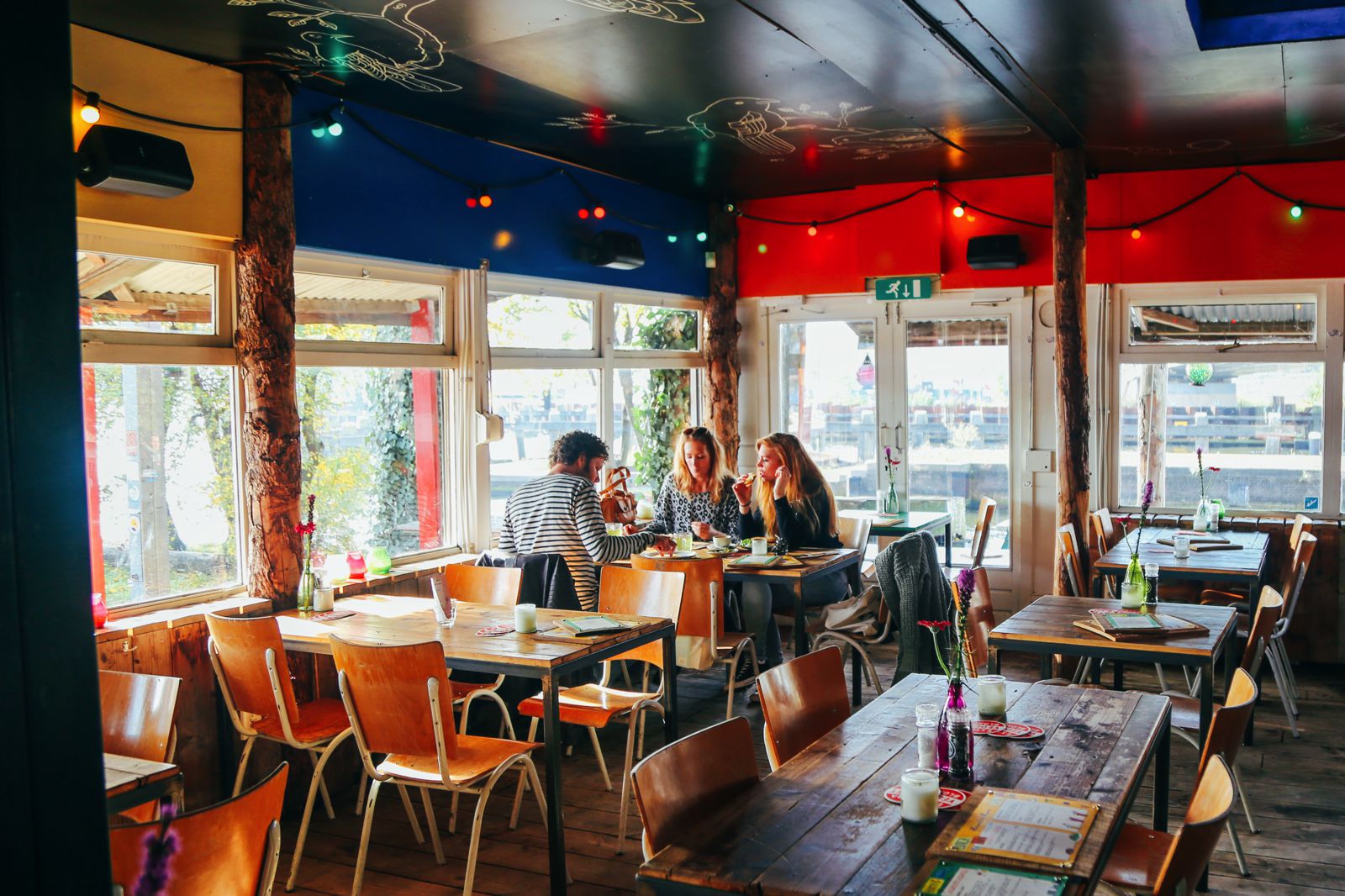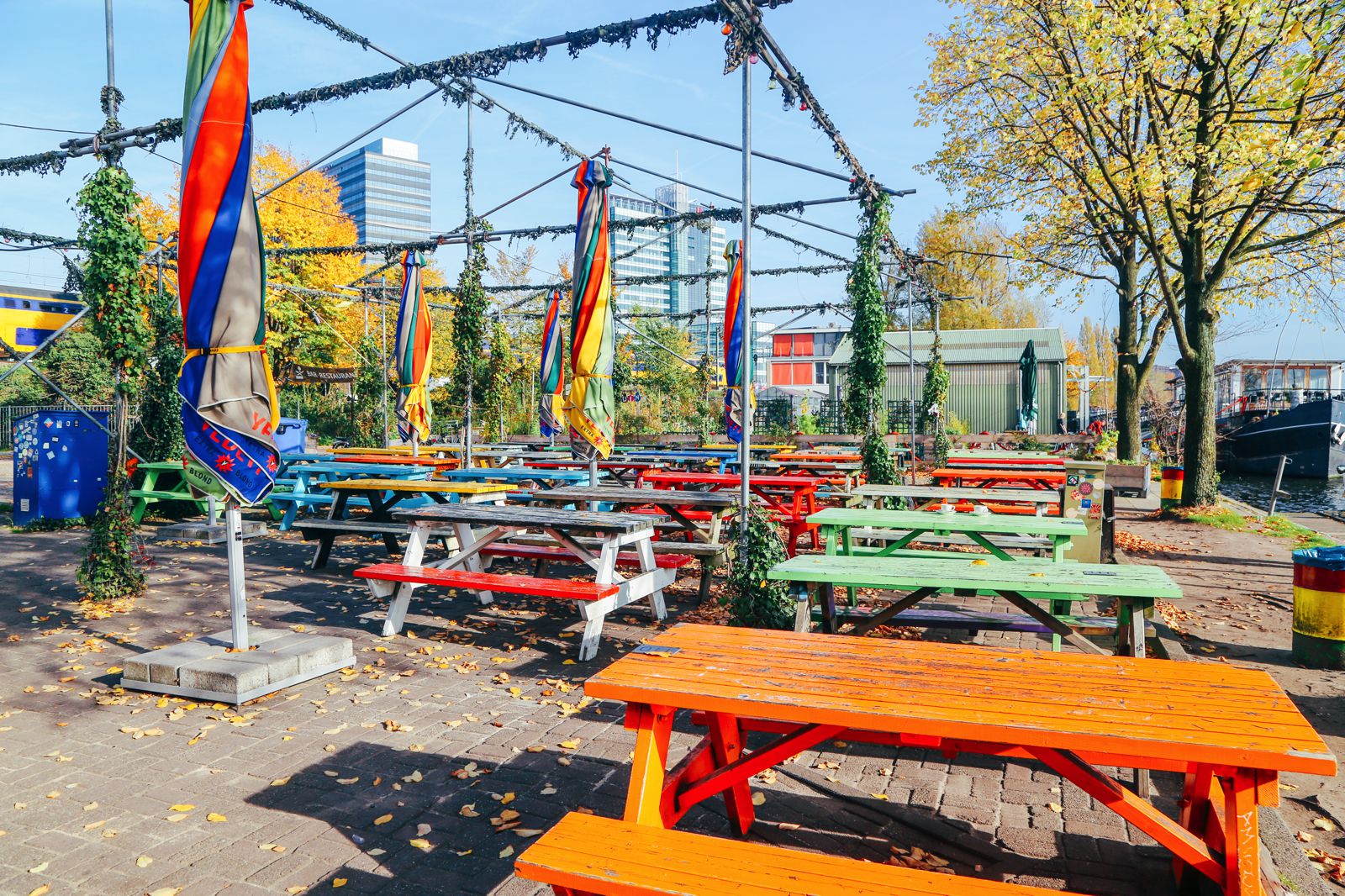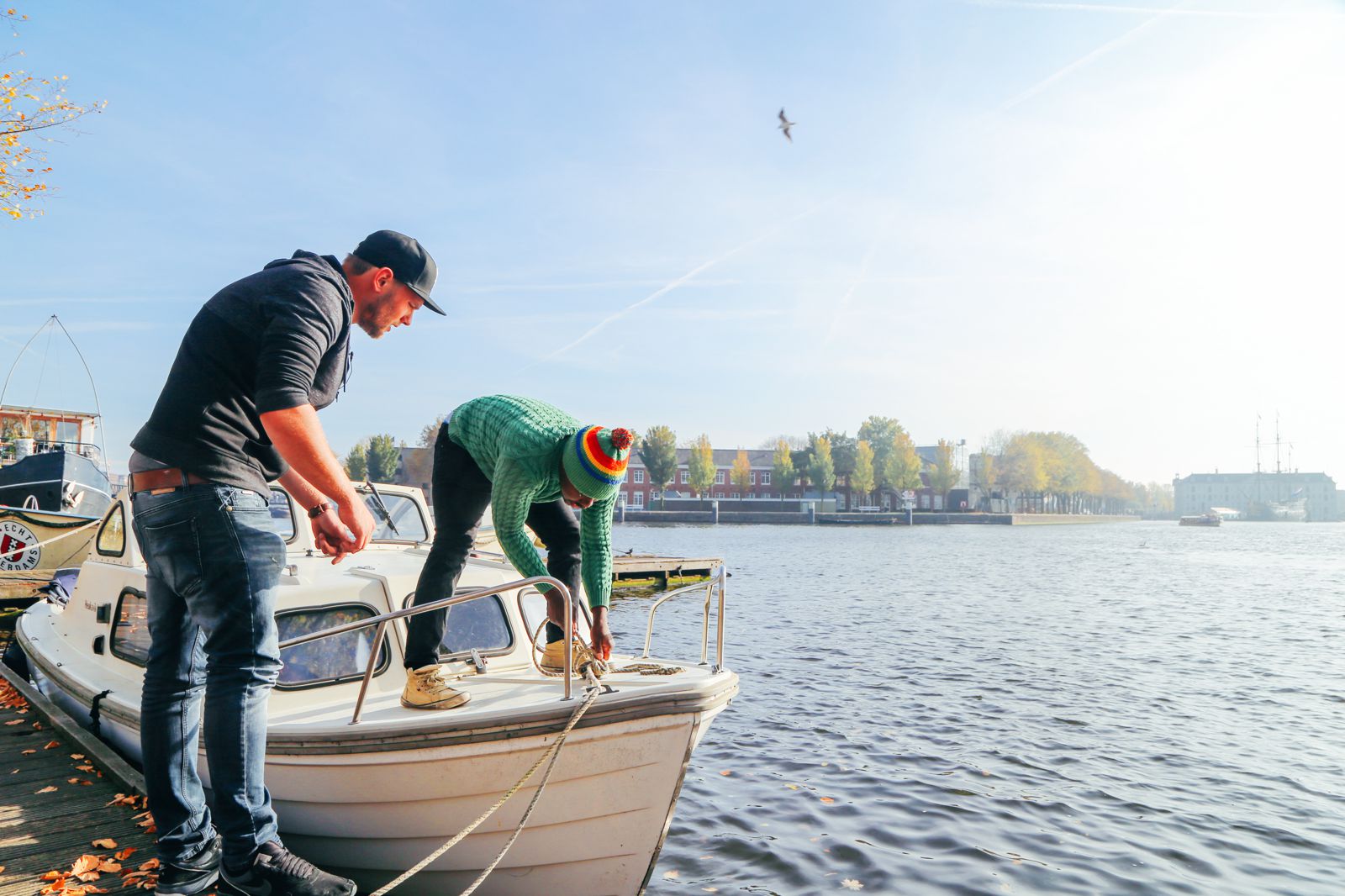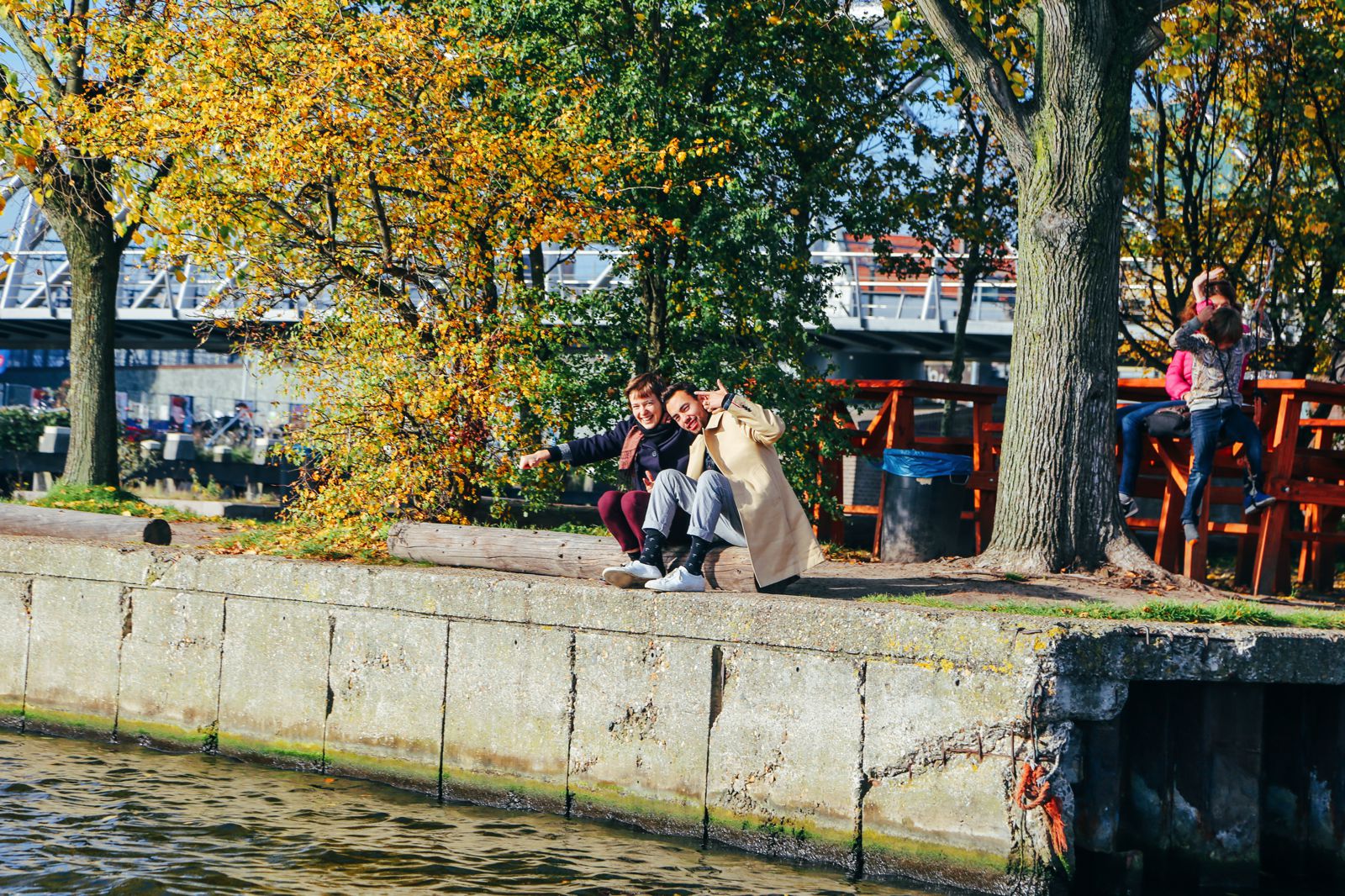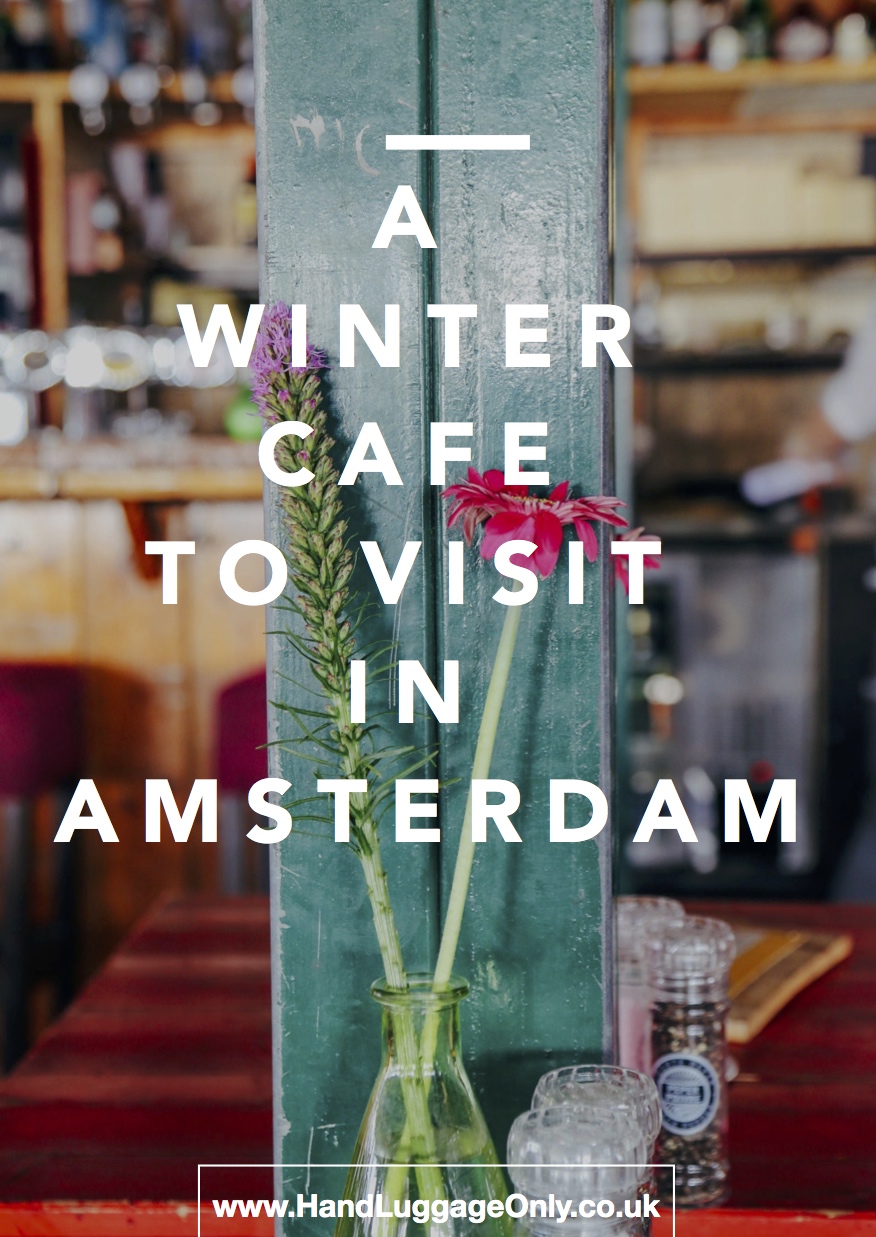 ---
---