Croatia is much loved amongst many-a-traveller. If you're not already a Game of Thrones fan, chances are that you'll love a good beach holiday and even if you don't like either of the two, you're bound to be at the very least a fan of beautiful villages and cities, especially so if they have a whole host of UNESCO World Heritage sites to be seen!
Then there's the food, yacht week, beautiful islands… the list goes on and on. Long story short, you're bound to find at least one reason why you want to visit Croatia!
Right, so now that you've already decided to visit Croatia, there's the question of where to visit in this fantastic country. Ne'er fret, we've got you covered!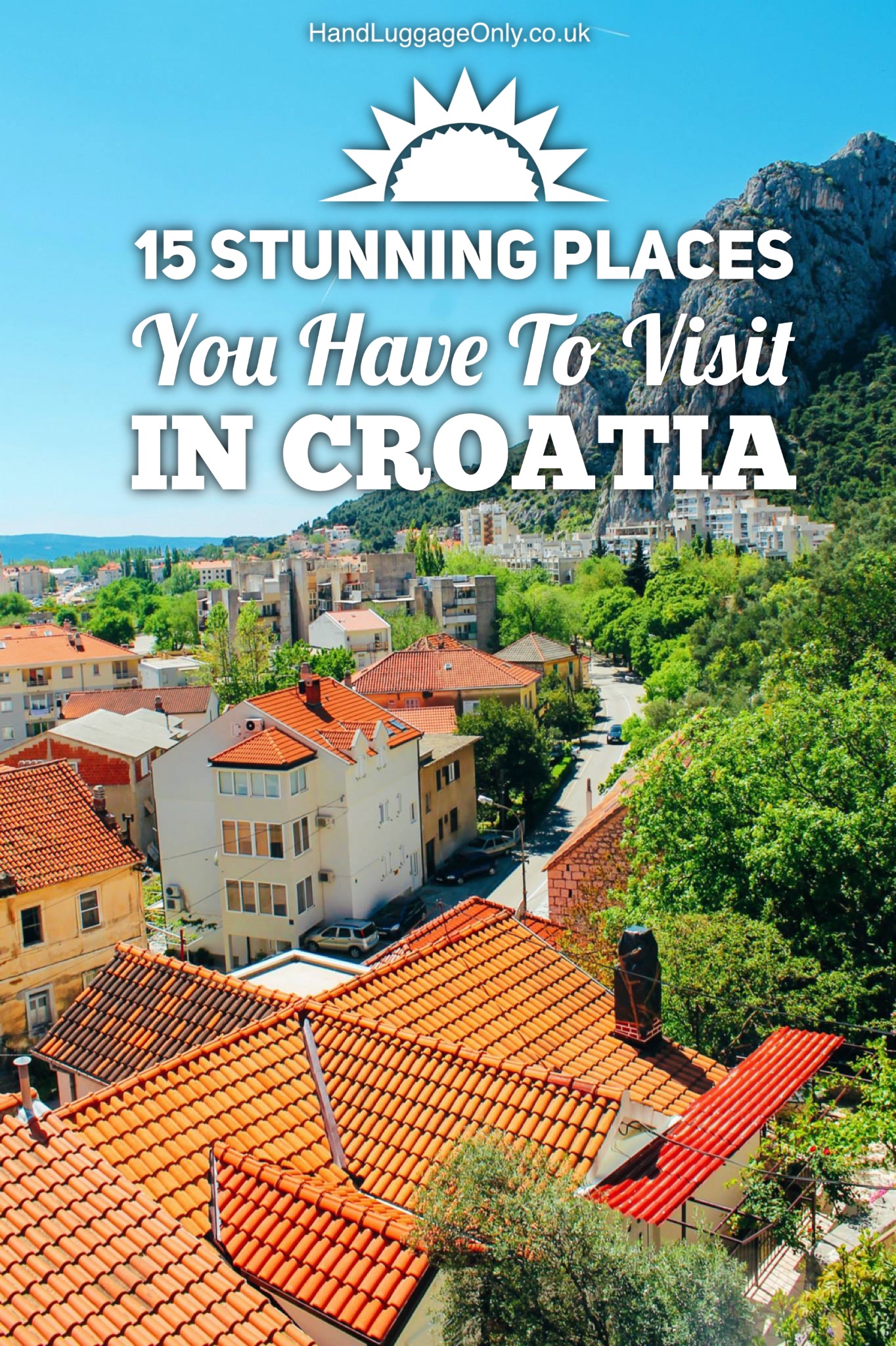 Here are 14 places you should definitely visit in Croatia.
By the way, we've also got a 5 day complete itinerary for visiting Croatia available here.
1.) Dubrovnik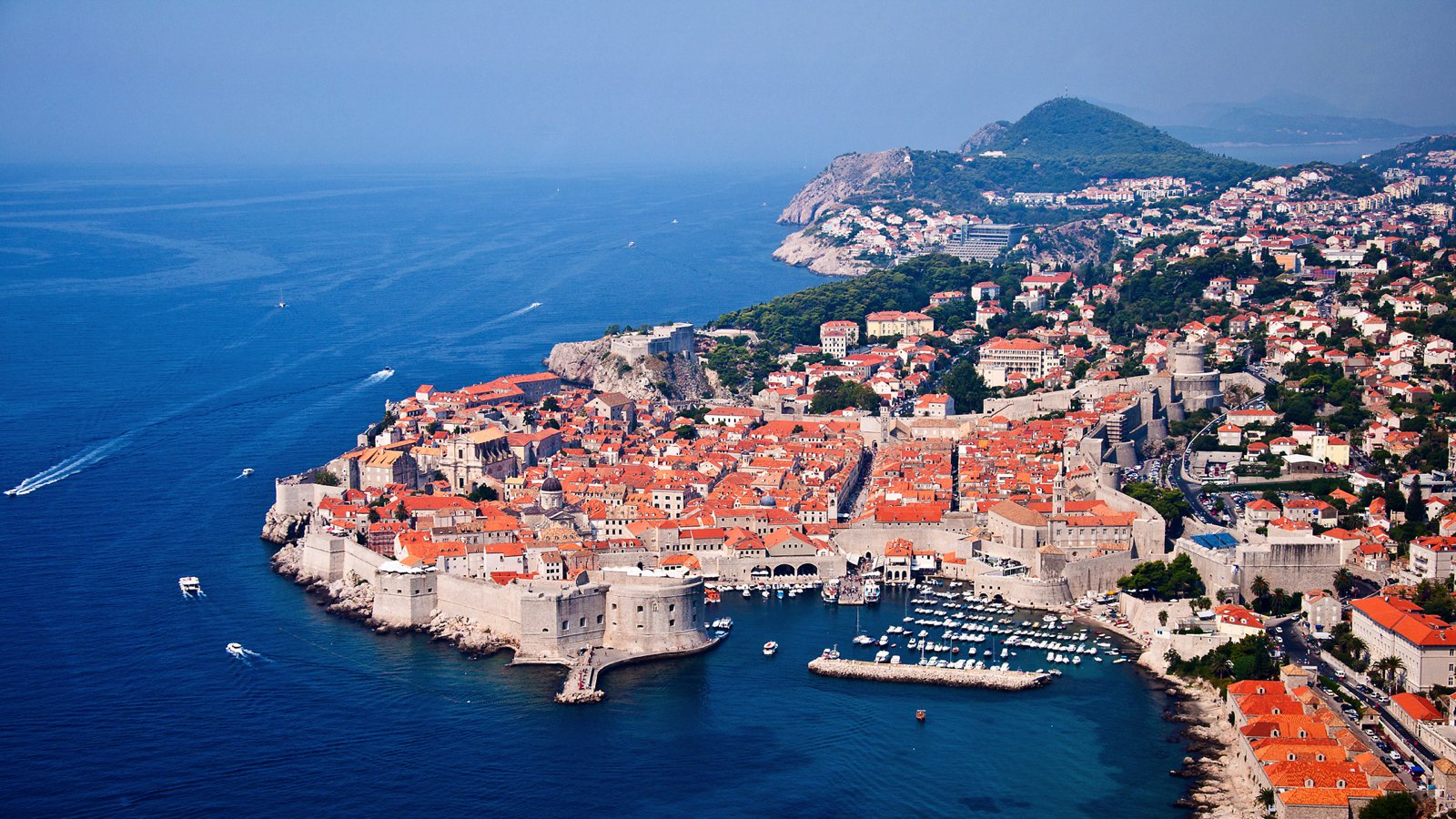 Dubrovnik is known for being a gorgeous walled city that dates from medieval times, and also features prominently in Game of Thrones. Set on the gleaming Dalmatian Coast, Dubrovnik also lies next to the Adriatic Sea, and as such offers you the chance to explore the area by boat as well as on foot.
Click to figure out where to stay when you visit.
2.) Telašćica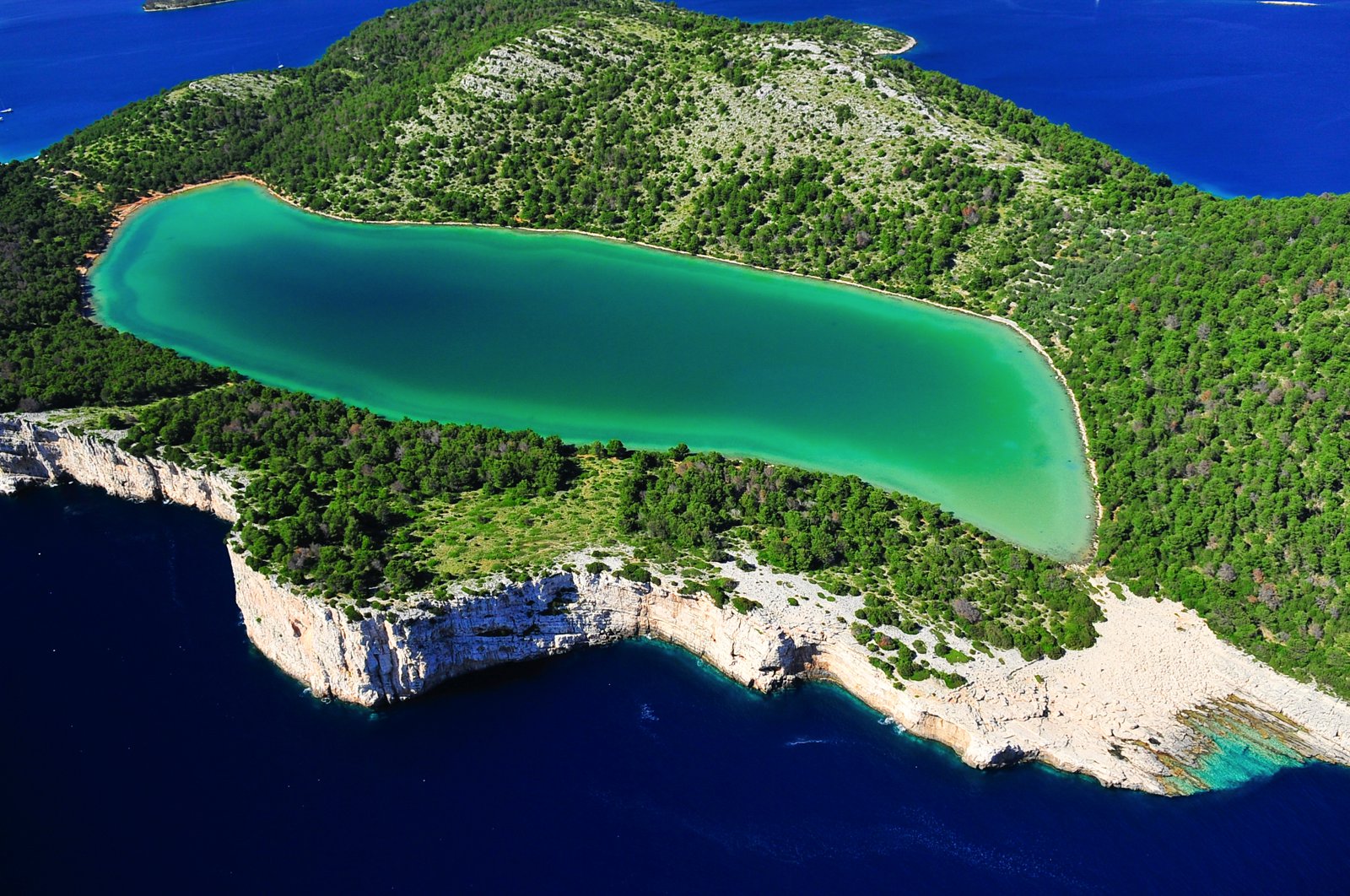 Located on the island of Dugi Otok, this bay is also a protected nature park. Spanning an impressive 10 kilometres, you can expect blustery cliffs, charming inlets, and pebble beaches.
Click to figure out where to stay when you visit.
3.) Lastovo Island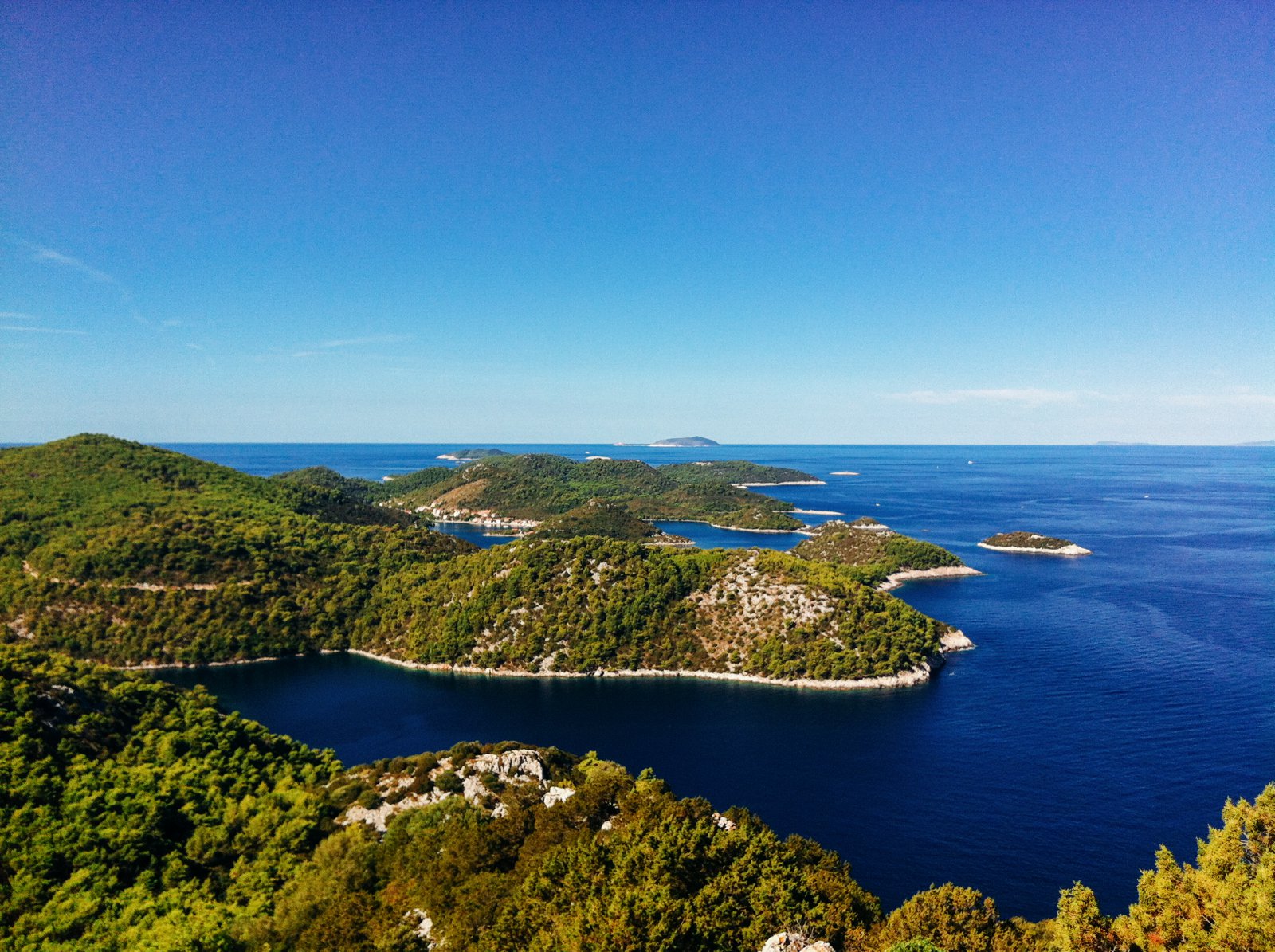 For a taste of traditional Croatia, look no further than Lastovo Island. The island is covered in verdant forests and a rugged coastline, so if you love hiking then this is definitely the place to come. (You'll find me in the restaurants/bars while you hike…) 🙂
4.) Mljet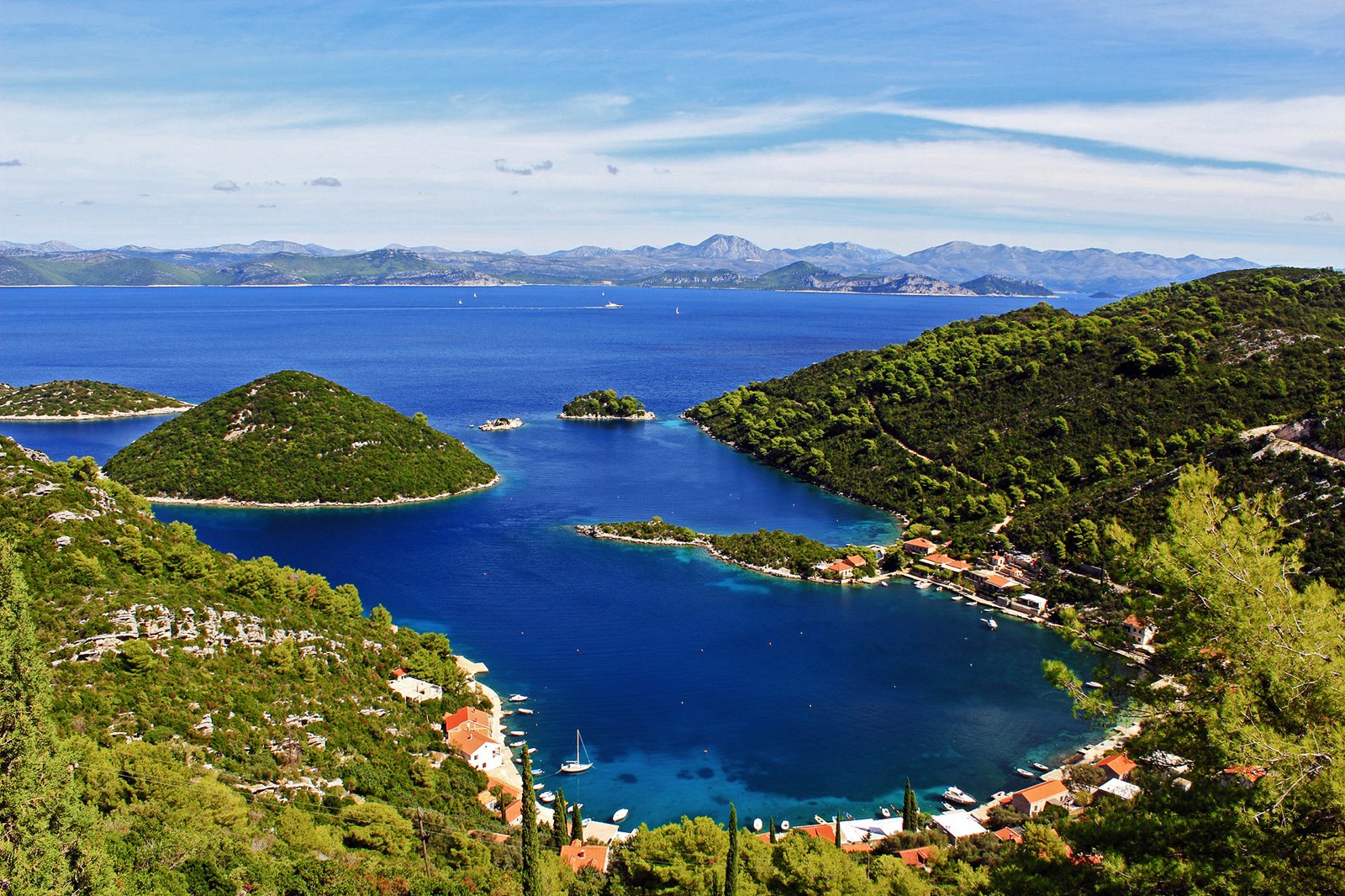 Located not far from Dubrovnik (so definitely worth combining with a visit to the city), Mljet is made up of protected areas of national park and also has a quaint Benedictine monastery on site. Many visitors flock here are there are a number of pristine lakes that are popular for swimming in the summer months.
5.) Zagreb
The capital city of Croatia (located along the Sava River), Zagreb is often known as a 'well kept secret' despite pretty much all of us having heard about it at some point or the other. This city is quite accessible and there's lots of fun to be had here – all of that, combined with the fact that there's a busy international airport here makes Zagreb a great place to start a trip in this stunning country.
6.) Rab Island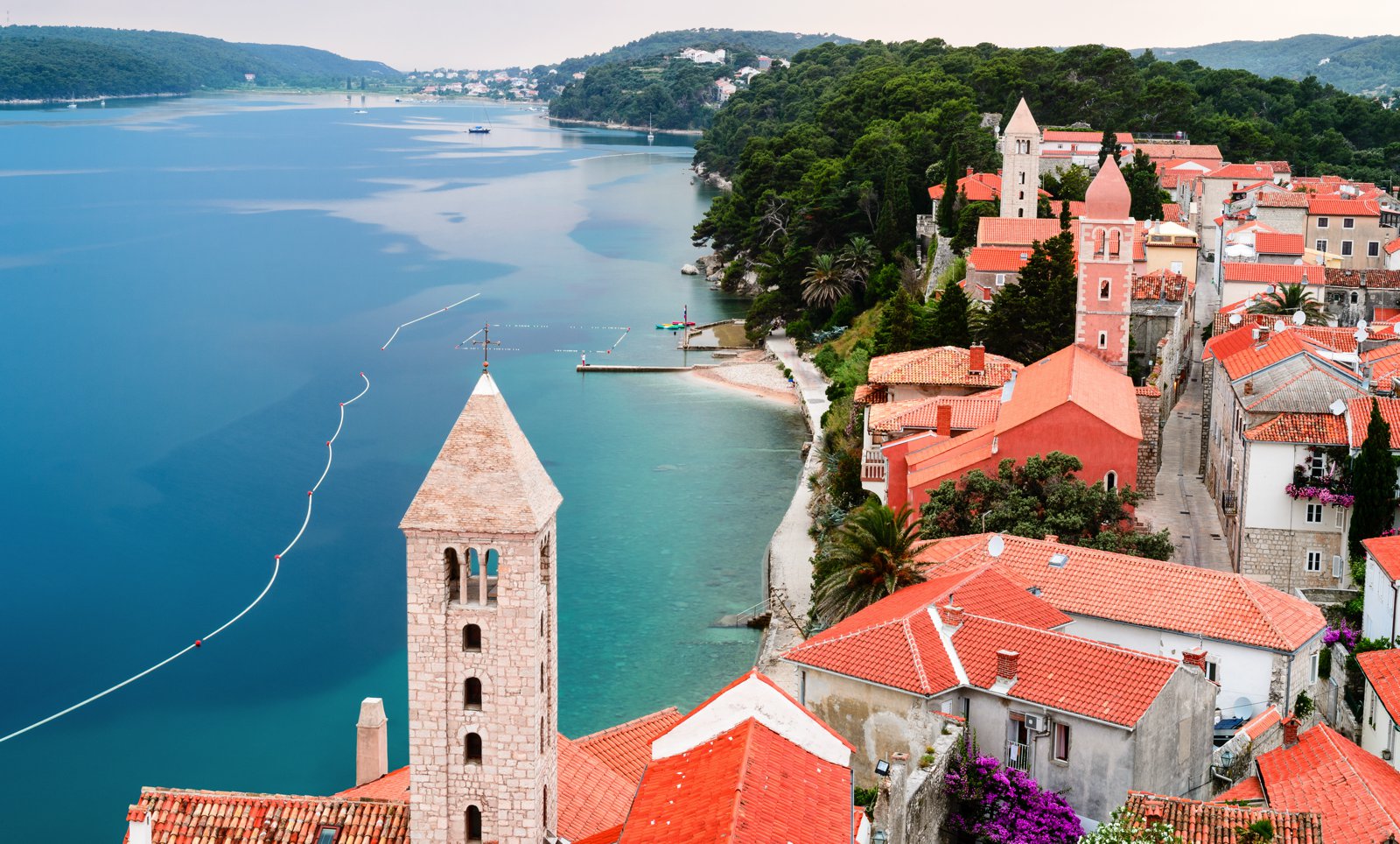 This little island hideaway is perfect if you want a change from the more popular destinations to visit in the Croatia. It's got heaps of beautiful medieval architecture, pretty little alleyways waiting to be discovered and is particularly popular with naturists.
7.) Lopud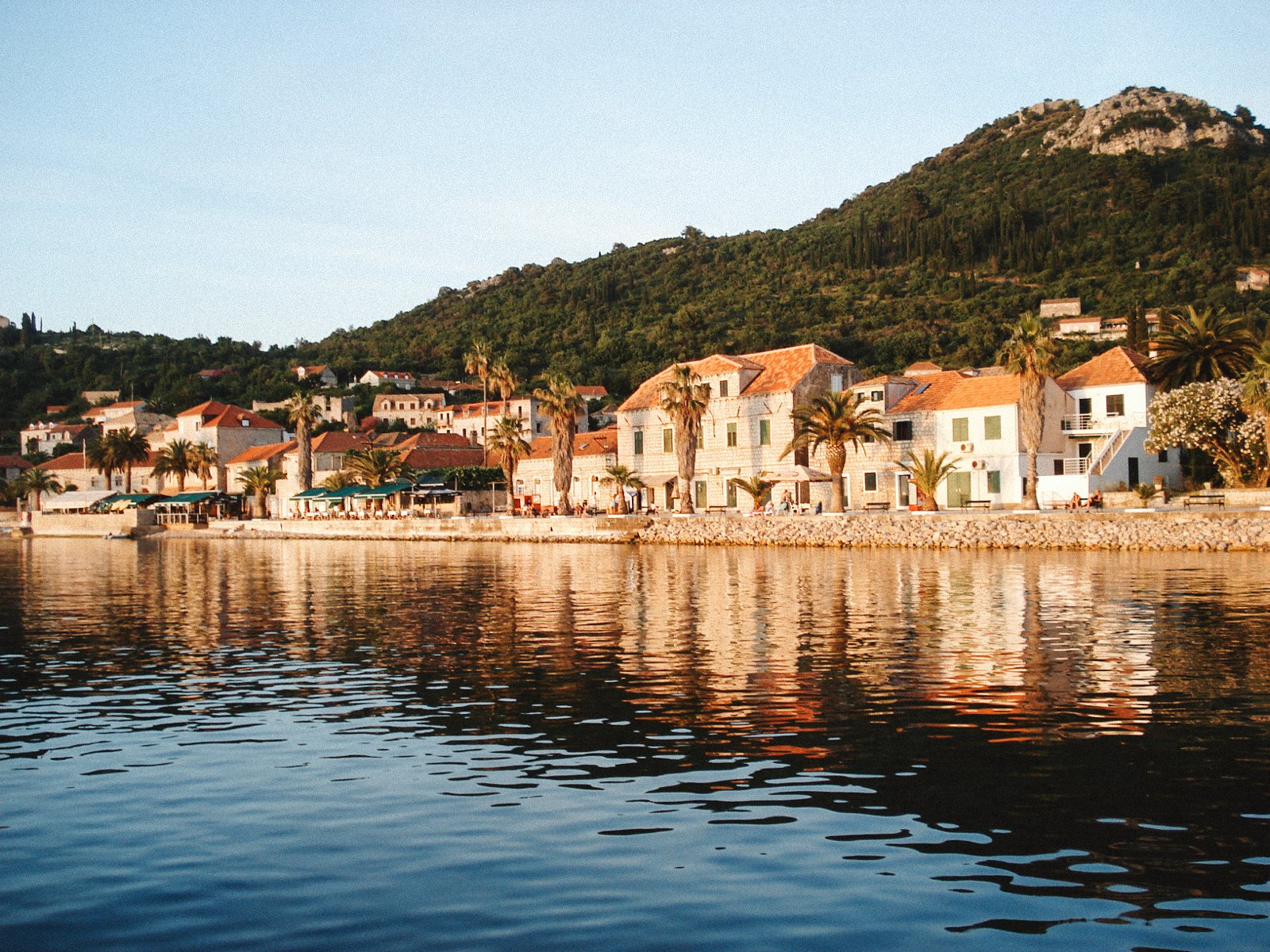 Easily reached by ferry from Dubrovnik, this island is covered in crumbling churches and monasteries and so is perfect if you're into a more rustic feel while on your holidays – even if just for a few hours. There is also a picturesque harbour area here as well as a lovely beach in Sunj.
8.) Vis
A former naval base Vis is an island that used to be prohibited to tourists. Now that it has opened up, it retains a sleepy charm and a feeling of unchartered territory, so make sure to visit if you'd like to 'get off the grid' for a little while.
9.) Korcula Old Town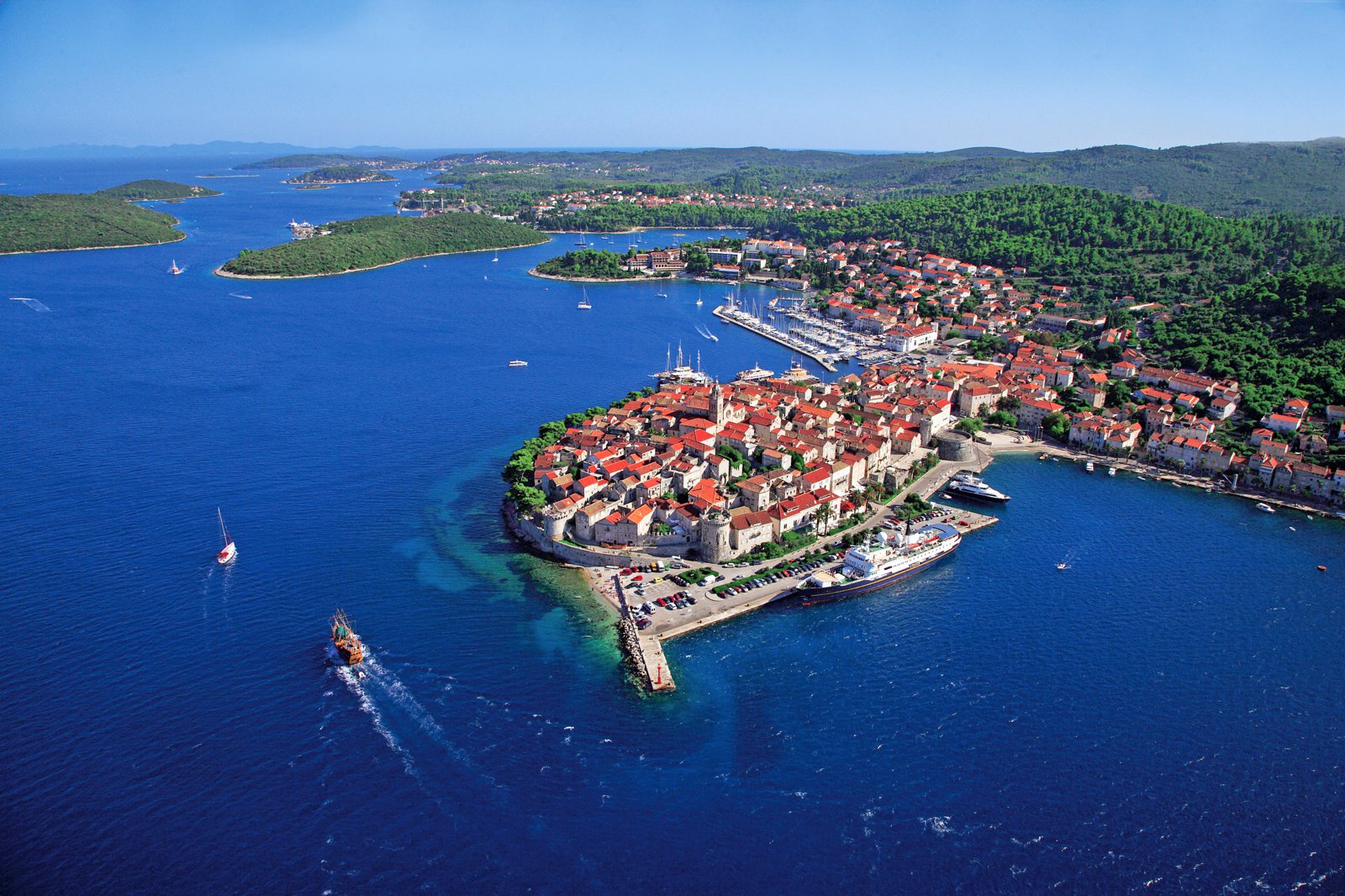 Korcula's main claim to fame is that it is the birth place of Marco Polo and for being a rather a majestic walled town. Korcula is located on the Peljesac Channel and many of the buildings are built in the Venetian style, fully showcasing the Italian influence on Croatia.
10.) Hvar Town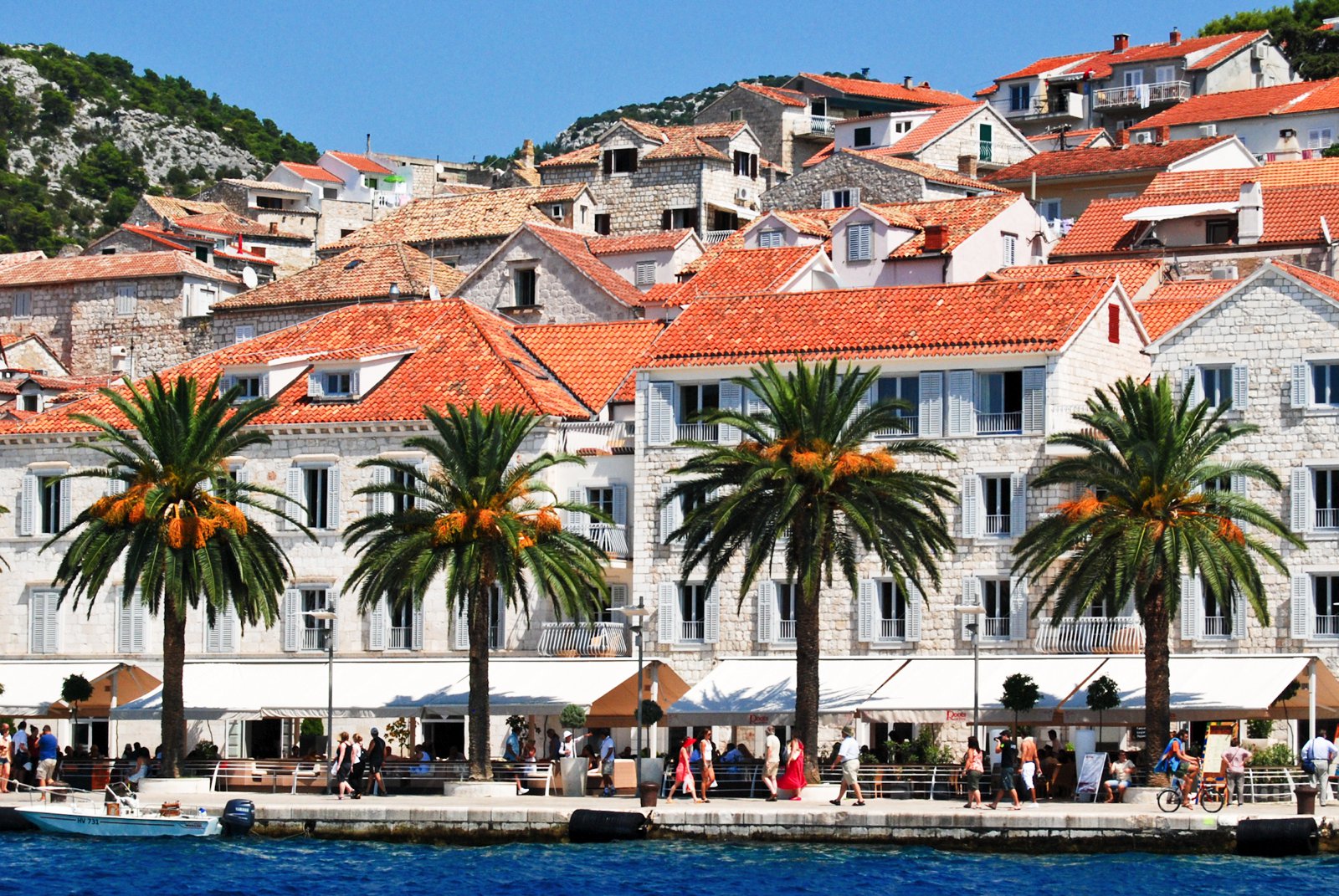 Hvar Town is often likened to France's sunny St. Tropez due its popularity as a premier holiday destination (case in point, the number of yachts you'll find here in the summer months). It's also got a plethora ornate buildings, impressive squares, and opulent cathedrals just waiting to be explored when you visit.
If you're not into partying, you might wanna skip this around Yacht week. If however you are into partying rather decadently – Yacht week is the exact time you should be planning on being here!
11.) Split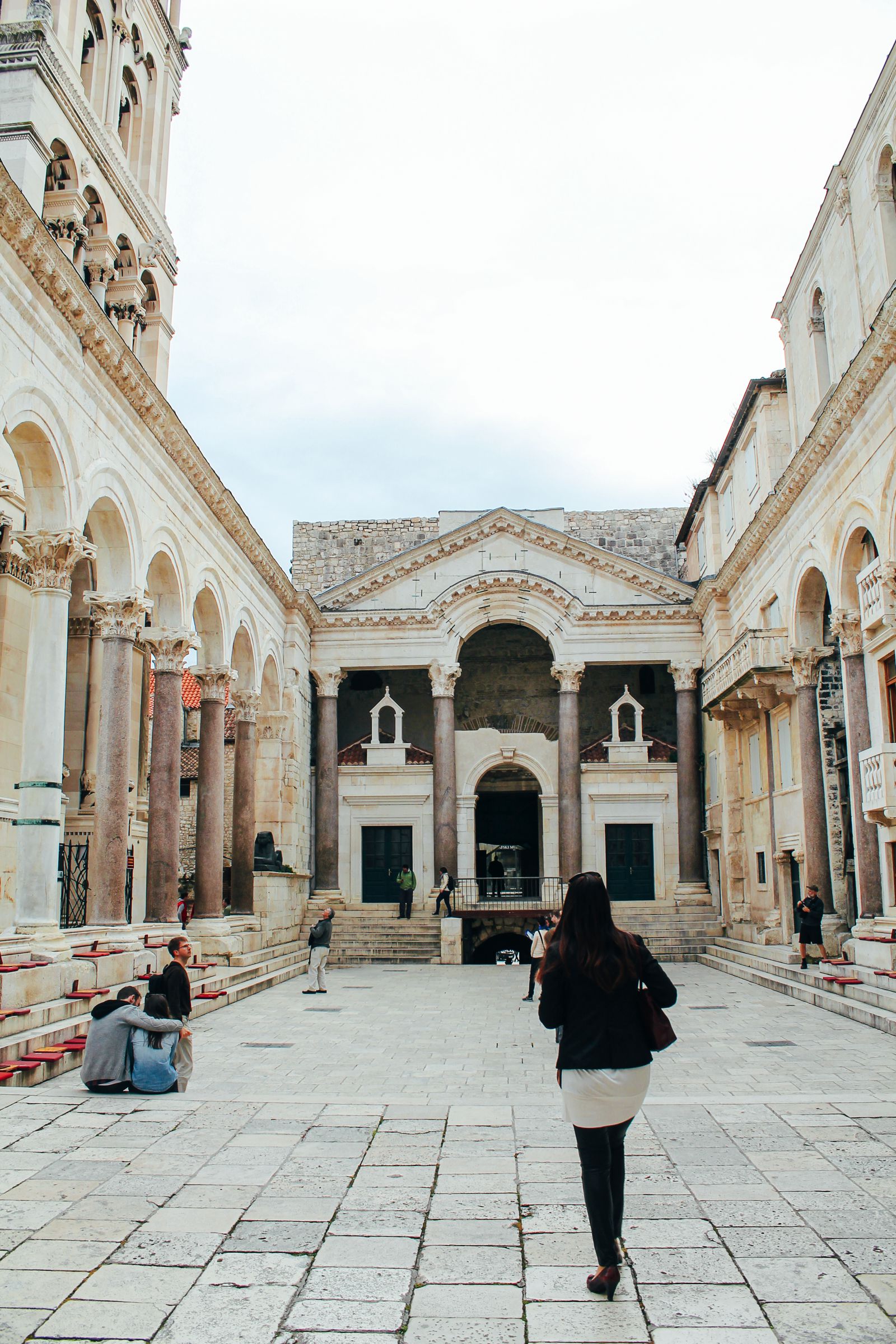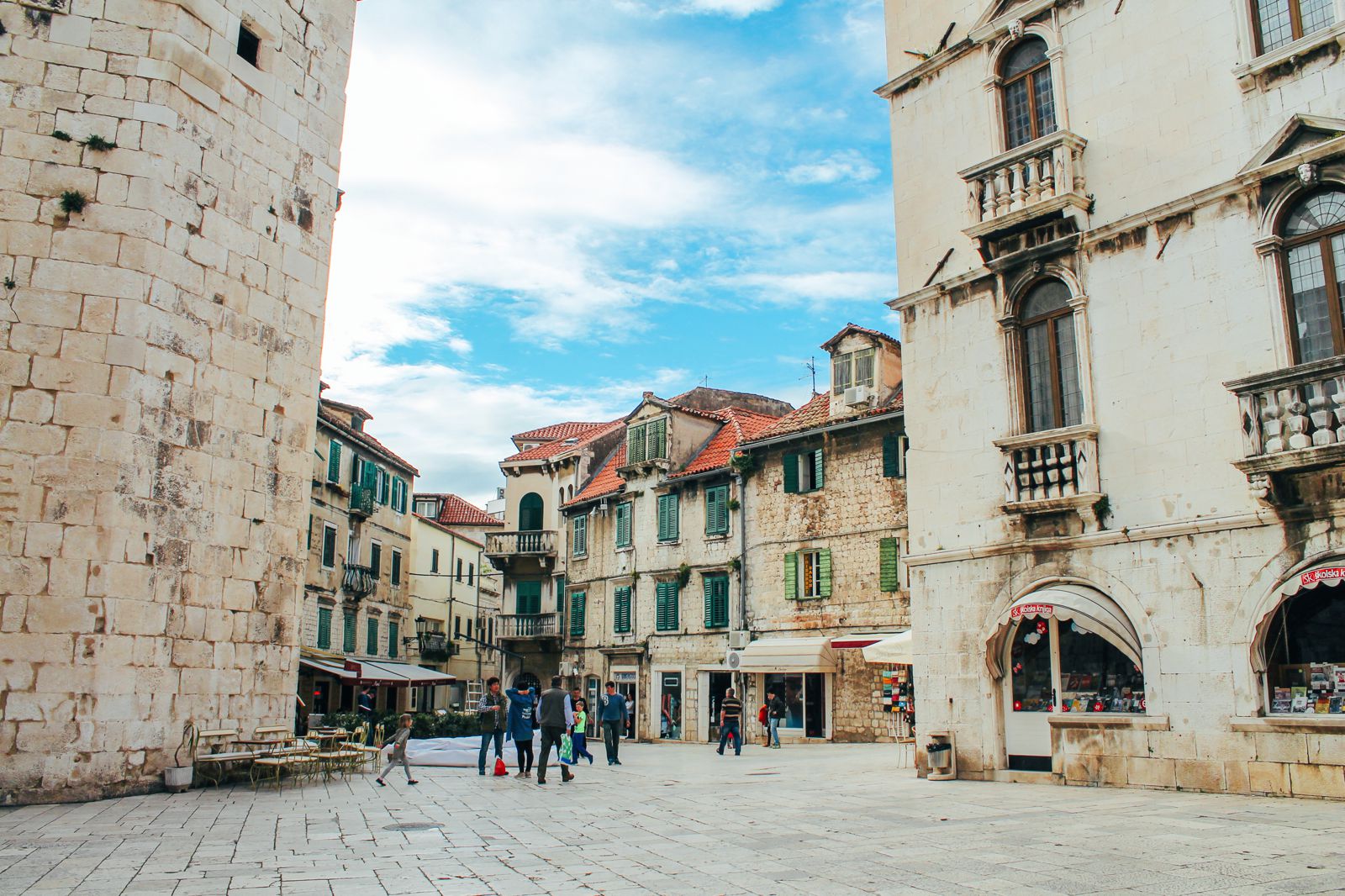 This beautiful city is also another favourite for Game of Thrones fans. Diocletian's Palace, known to fans as home of Daenerys Targaryen, is the perfect place to start before you head off into the old town and stroll down one of the most picturesque town in all of Europe!
12.) Makarska Riviera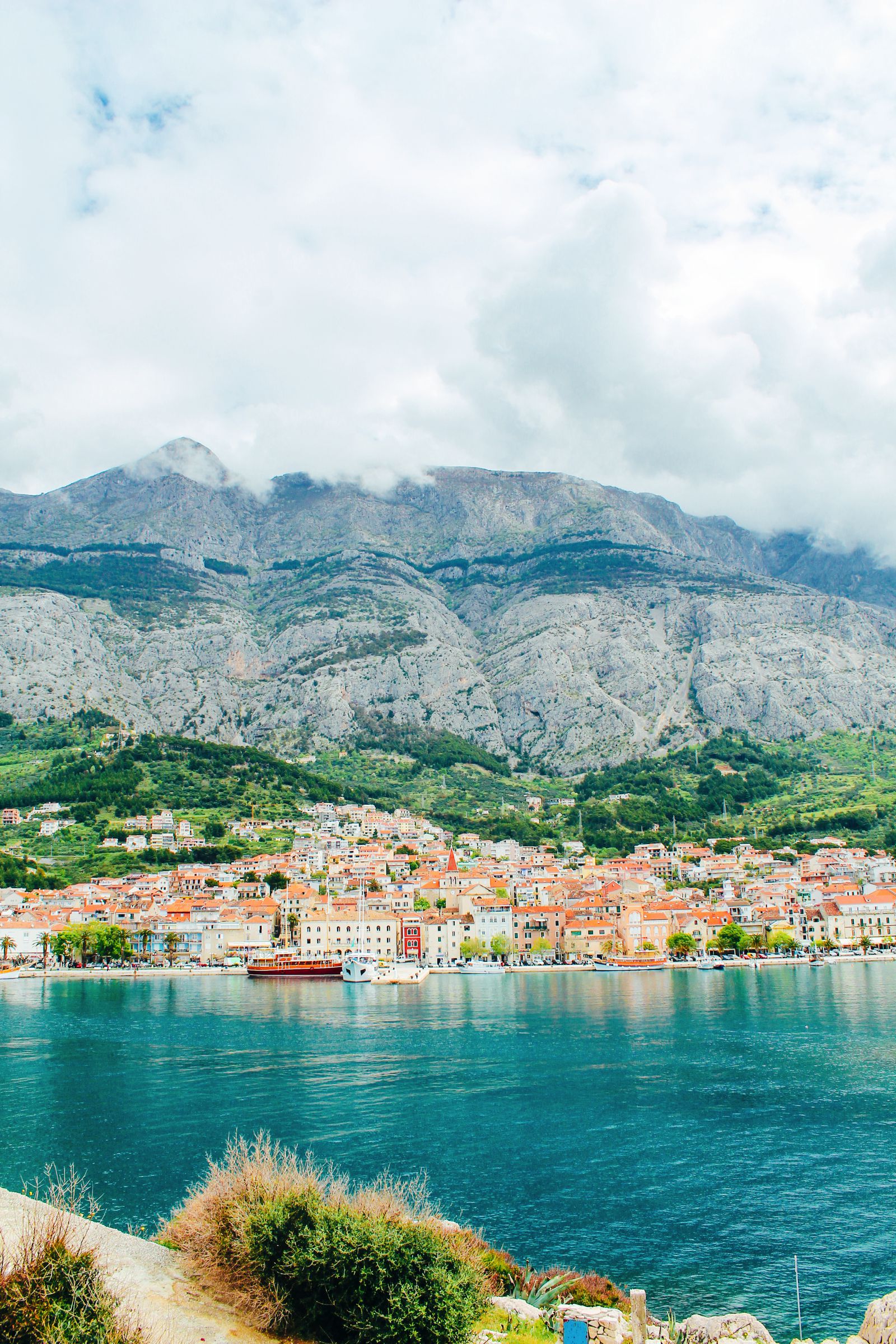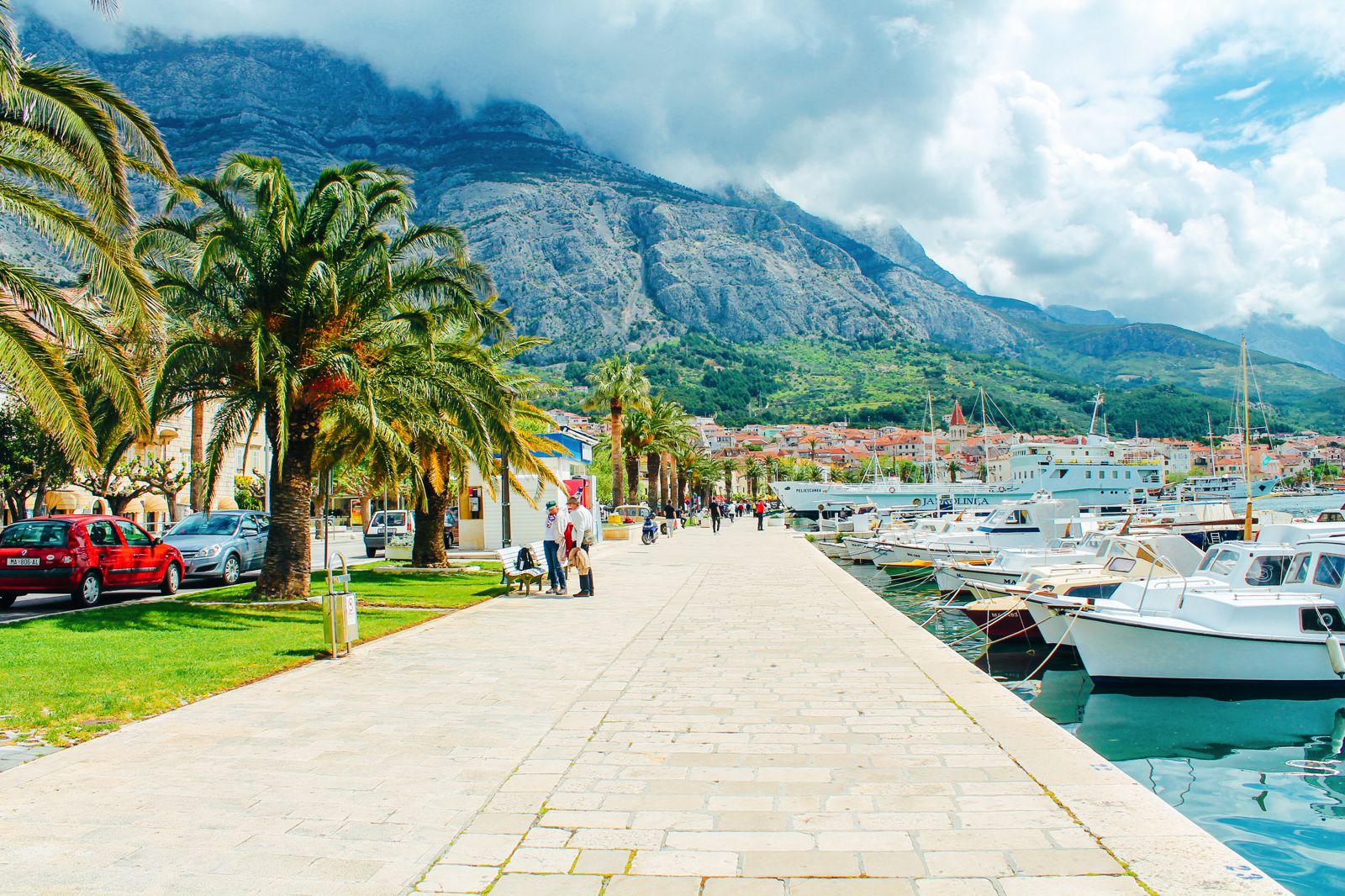 Makarska is the place to visit in Croatia if you're looking for a beach holiday! This port town has a whole host of amazing restaurants, a beautiful port and some epic nightlife (there's even a cave club here). It's fairly compact and very walkable too! Then there's the beautiful centre of the town too. Even if you spend just a day or two here, this is a part of Croatia you definitely have to visit.
13.) Solta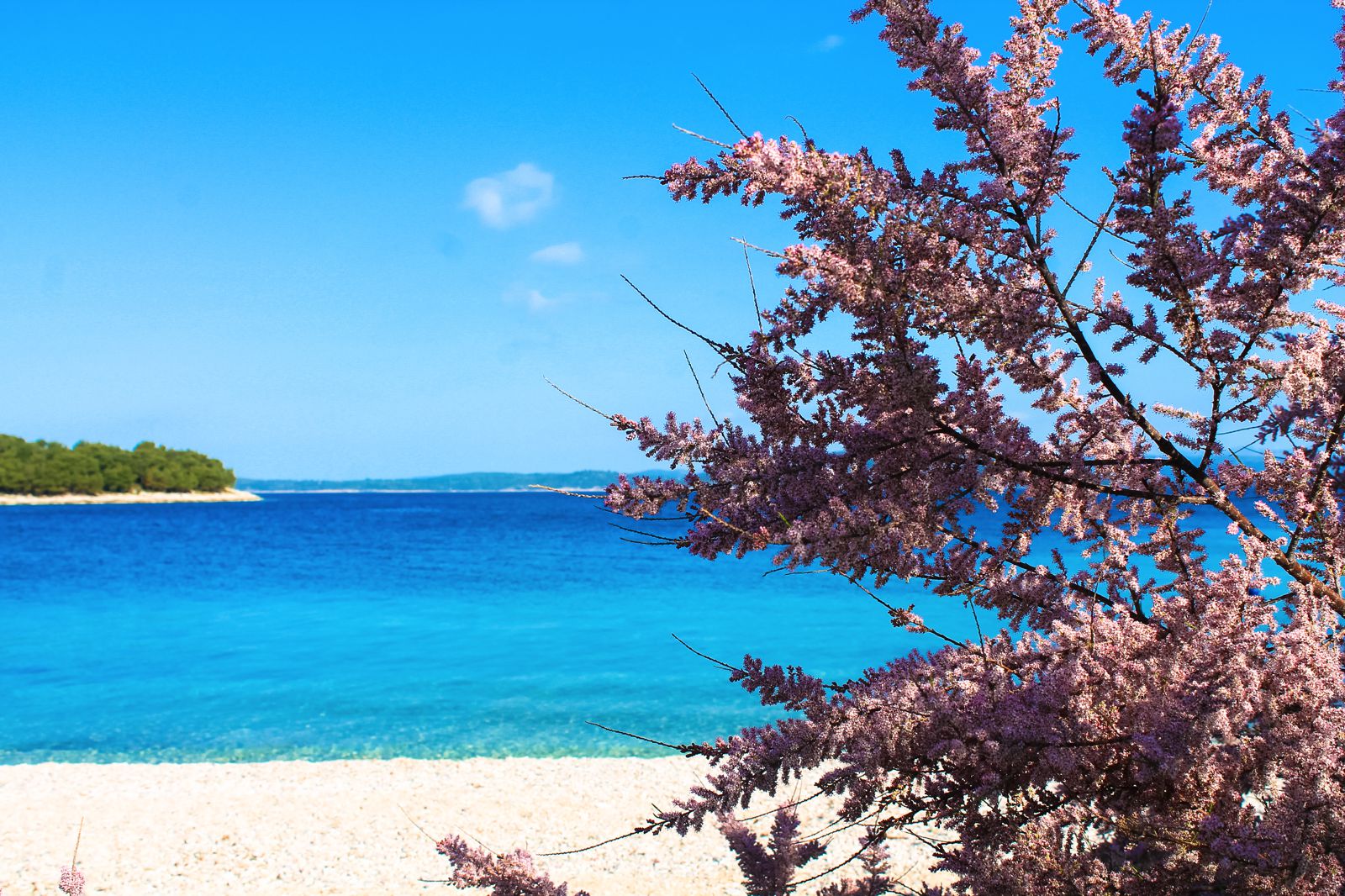 This island is easily reached from Split and definitely worth combining with a trip to Split. When you're here though, get rid of your car, get yourself a bicycle (heads up – there will be some uphill cycling) and get lost on the island. The island is also really great to get an insight into Croatian life as it's so much more relaxed than, say in Split, and has some pretty beautiful country routes worth checking out.
14.) Cetina River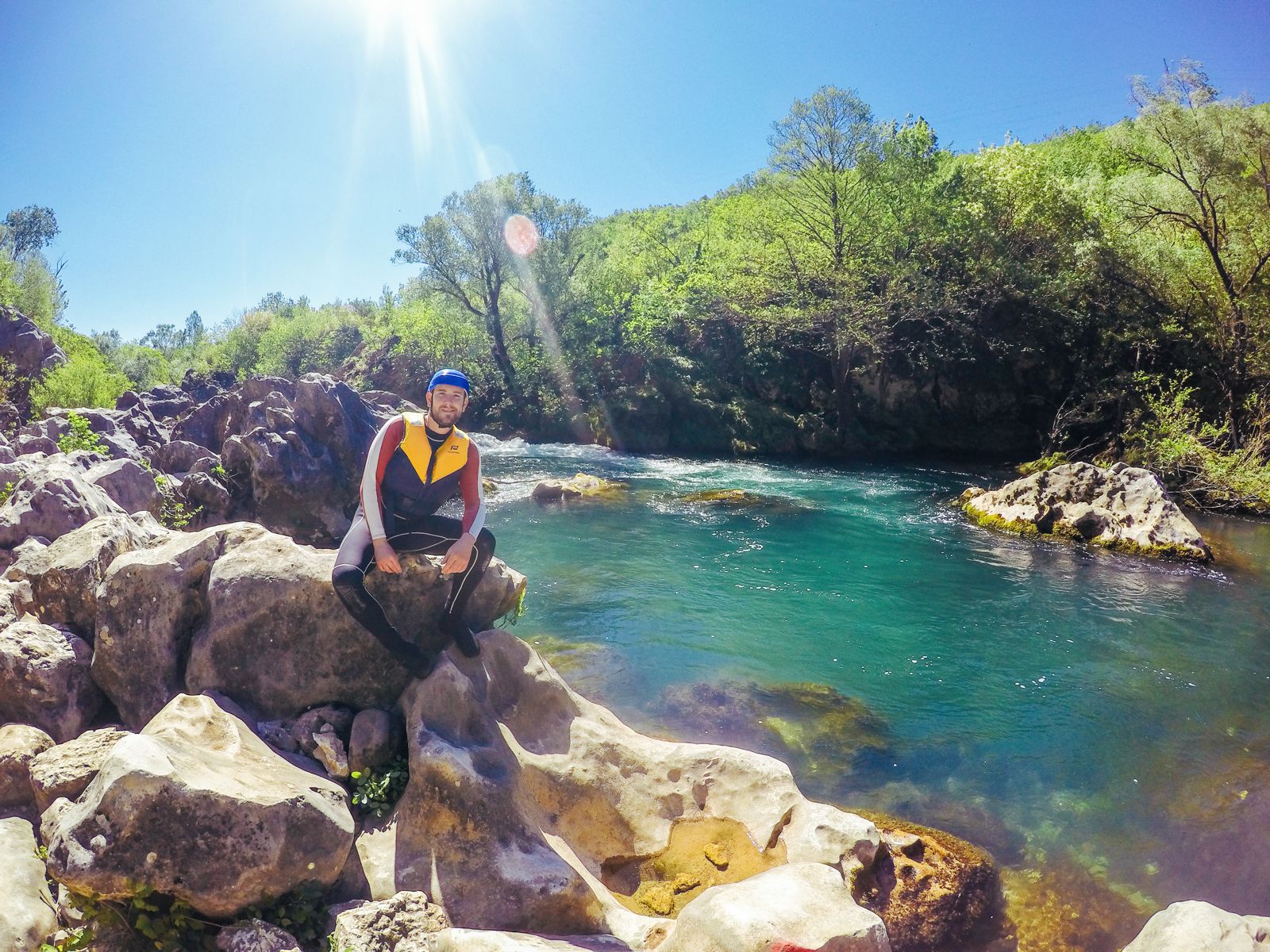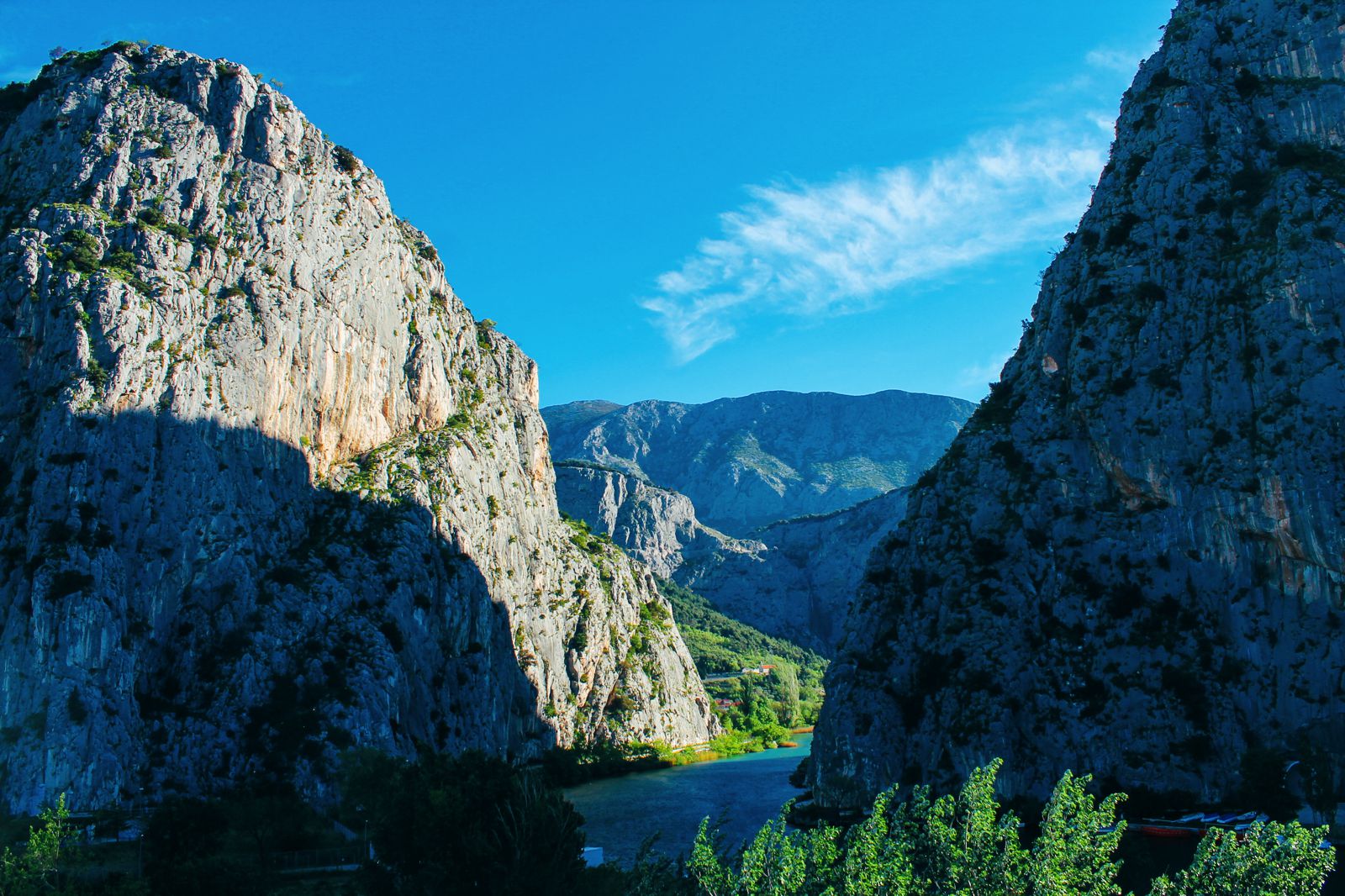 The Cetina River is one that's famous for being a spot for a bit of fun and adventure. Even if you're into more of a relaxed visit, you should definitely consider rafting down the river. You won't have to do much work here (asides the occasional navigation) are the currents can carry you down while you soak in the stunningly beautiful Croatian countryside.
If you're into more active holidays though, don't worry, there are part of the river where you'll get to exert yourself so just let the people you go rafting with know your predilection in advance! 🙂
15.) Plitvice Lakes National Park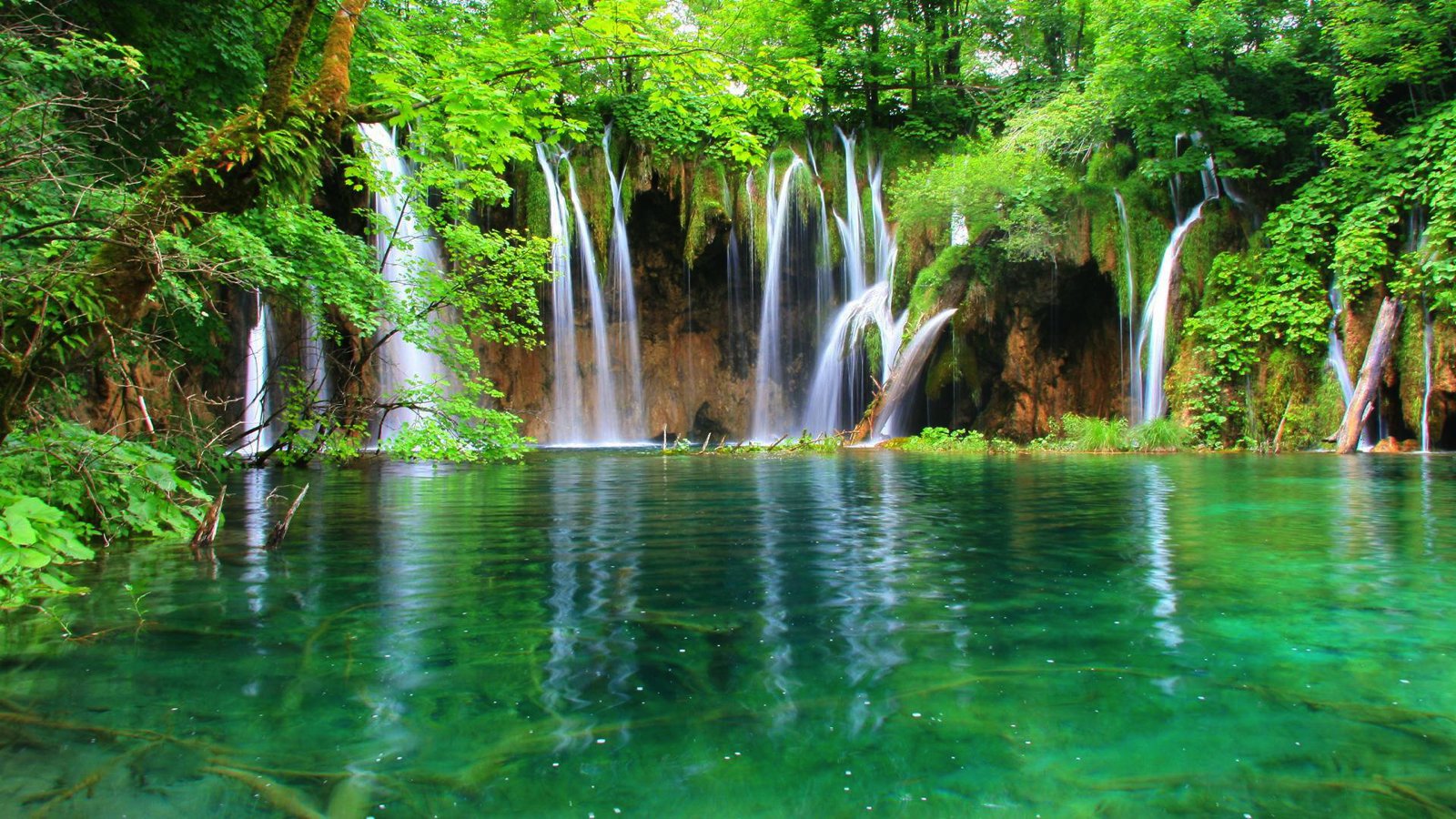 This one almost feels like it needs no introduction! The lakes here and the waterfalls are some of the most stunning sights on offer in Croatia. Just a little heads up though, due to the popularity, you're bound to find yourself sharing the sight with lots of like-minded traveller so if you're averse to crowds, you might wanna spend a little extra time planning your visit outside of peak hours.
---
---