One place I really wanted to visit once we arrived in Jasper was Maligne Canyon!
Thing is, even up to a few days before we left the UK for Canada, I'd never even heard of Maligne and its famous canyon. Once I heard about it though (and googled images of it) I knew I had to visit – especially so in winter. ❄
*By the way, I thought it was just me who didn't really know of Maligne Canyon till a Canadian couple reached out on Instagram, saying they'd holidayed in Jasper National Park quite a few times and had no idea there was anything like this here. I mean quite a few people might know but speaking to more Canadians, I was quite surprised at how many people didn't really know of Maligne Canyon (it is the 2nd biggest country in the world so it's totally understandable).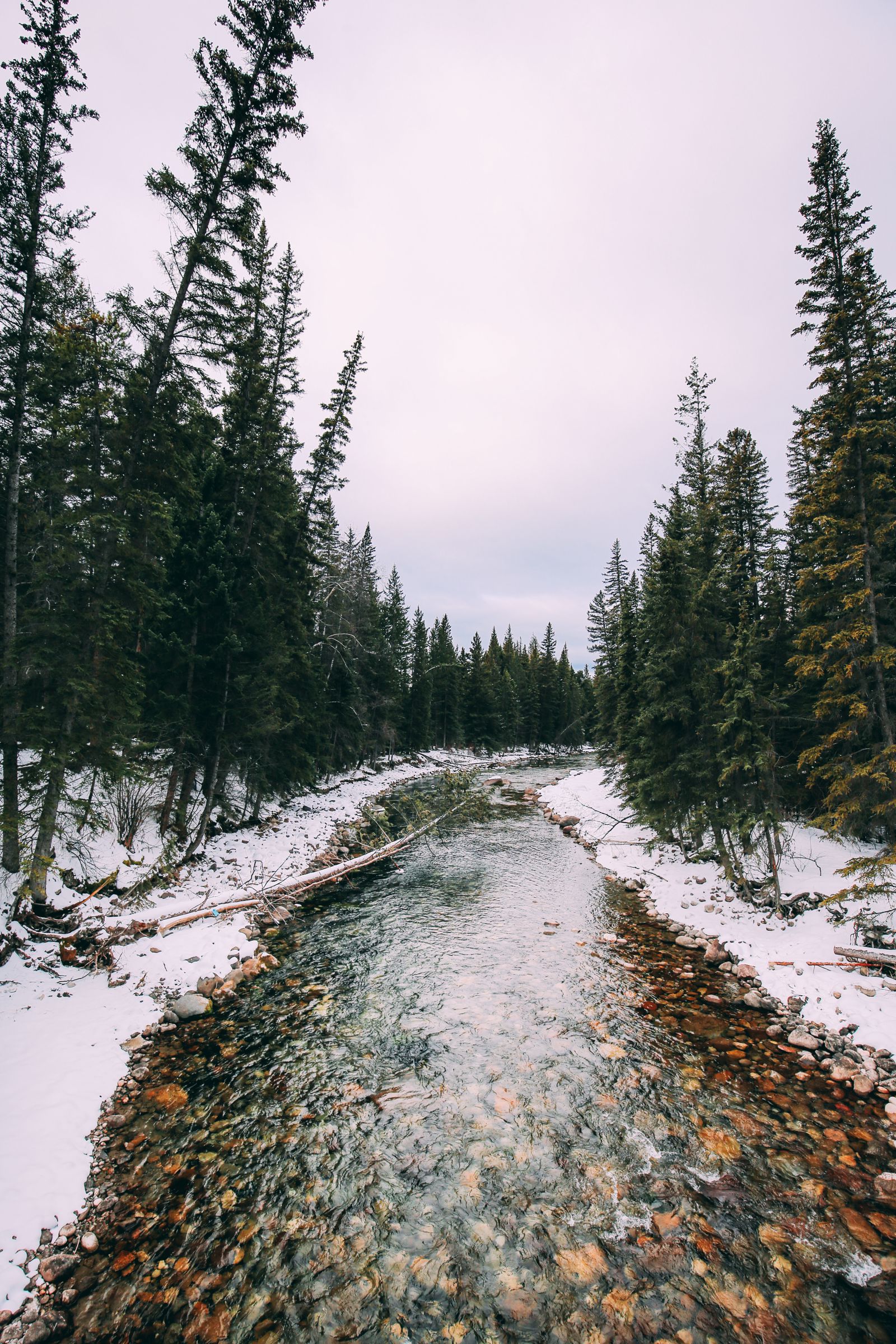 Now, we were actually due to do the Maligne Canyon ice walk the day before but due to a mix up on the timing and we arrived into Jasper about an hour after the guide had left with the group (hence why we decided to head to Pyramid lake instead) but thankfully, the guide – we went with Sundog Tours – had a couple of trips per day so we moved ours to the next day.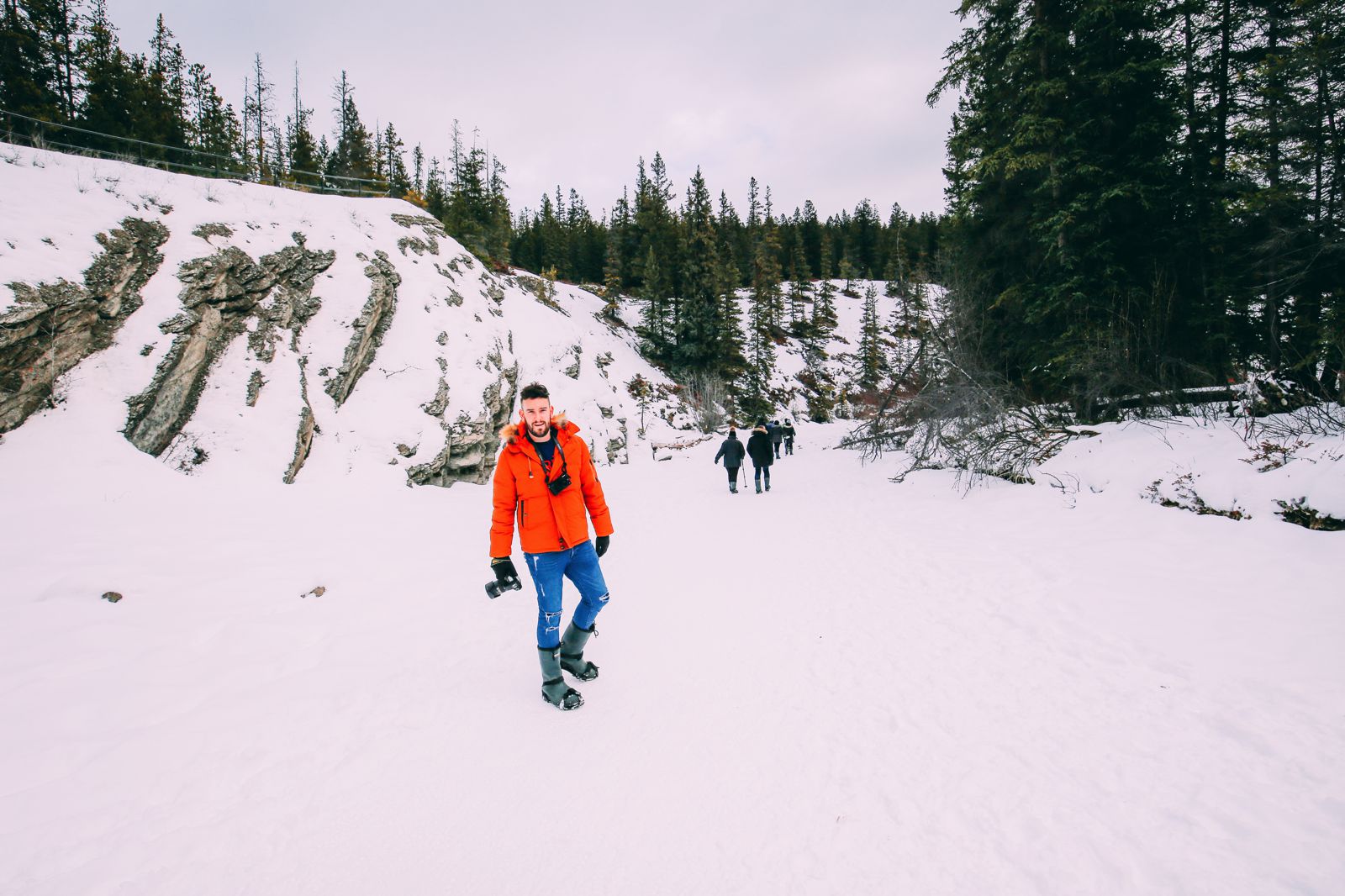 By the way, NEVER do this tour without a guide. This is no time to under-estimate expert knowledge and try to do it yourself. Between the wild animals (most of which will be perfectly fine if you're there with someone who understands the area) and the river underneath, it's always worth visiting with an expert on the canyon. (They also provide waterproof boots for you and ice grips to keep you dry and steady respectively).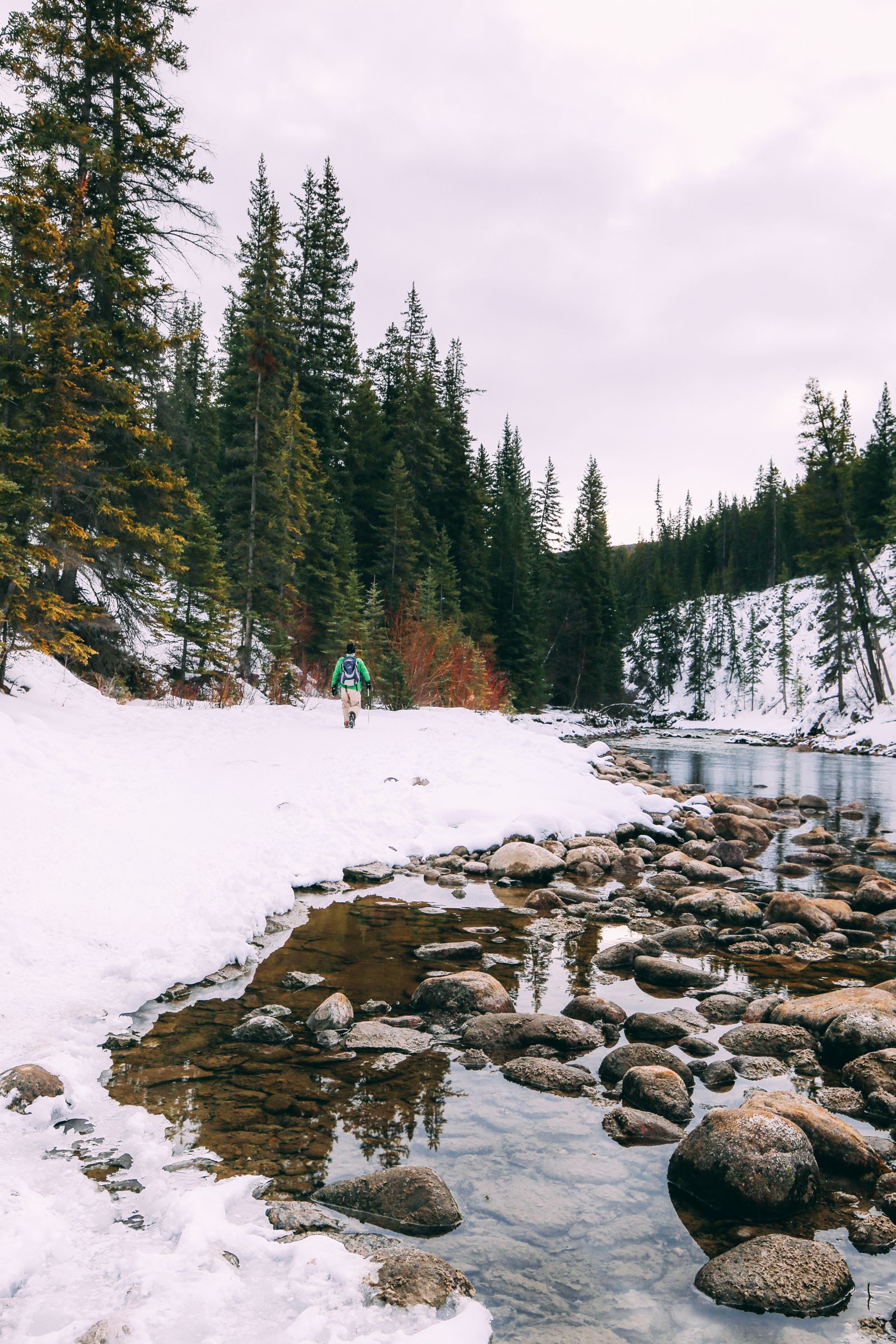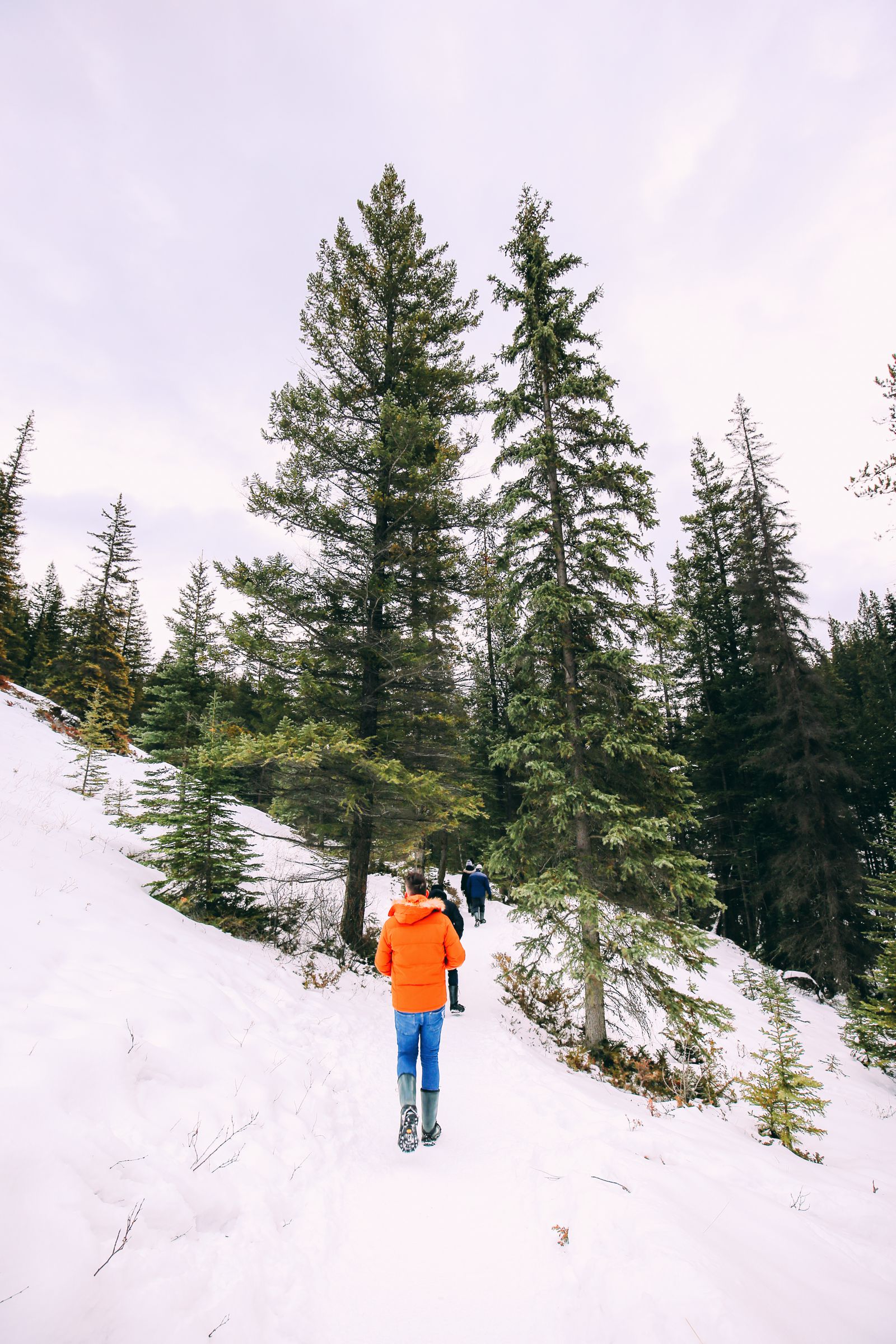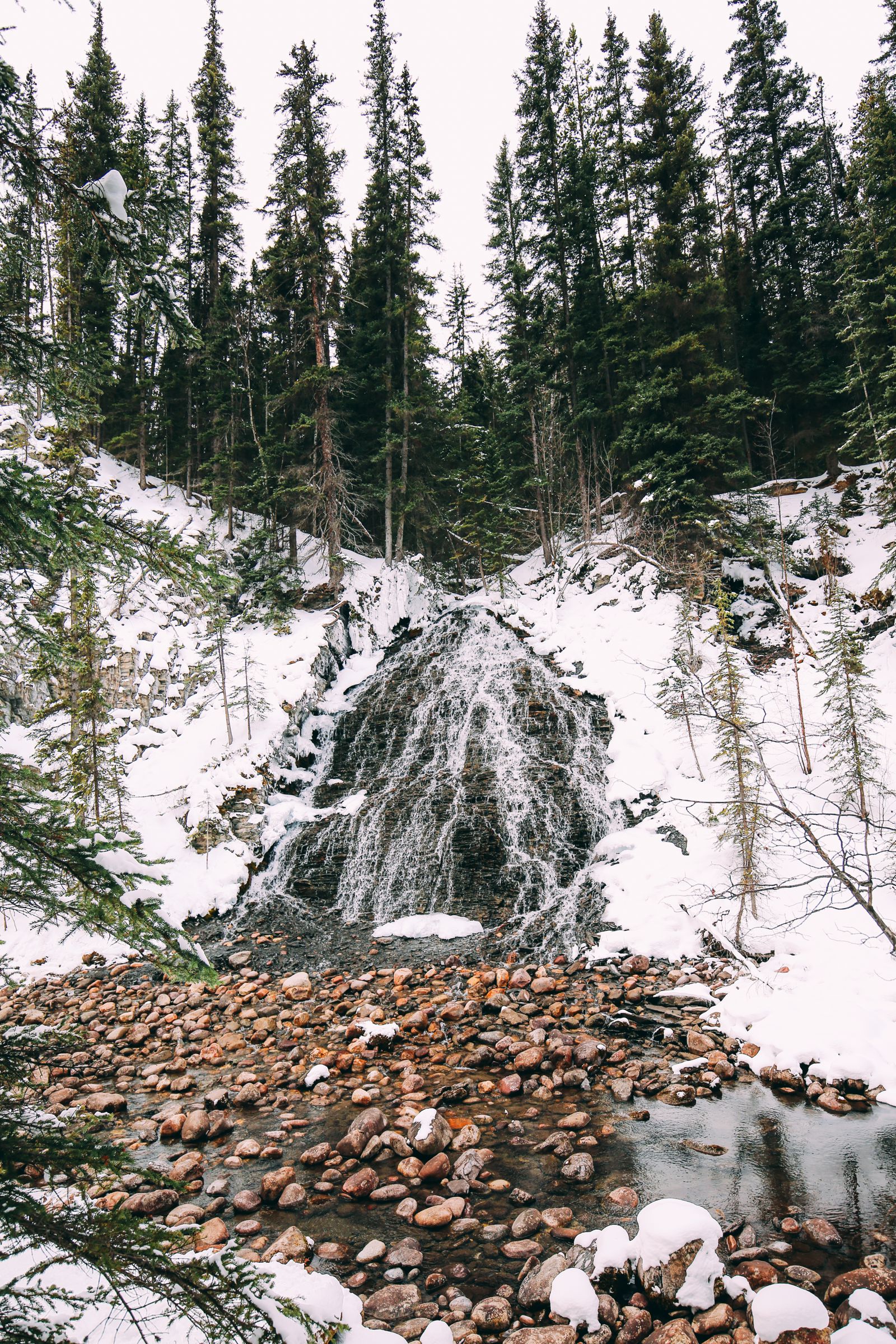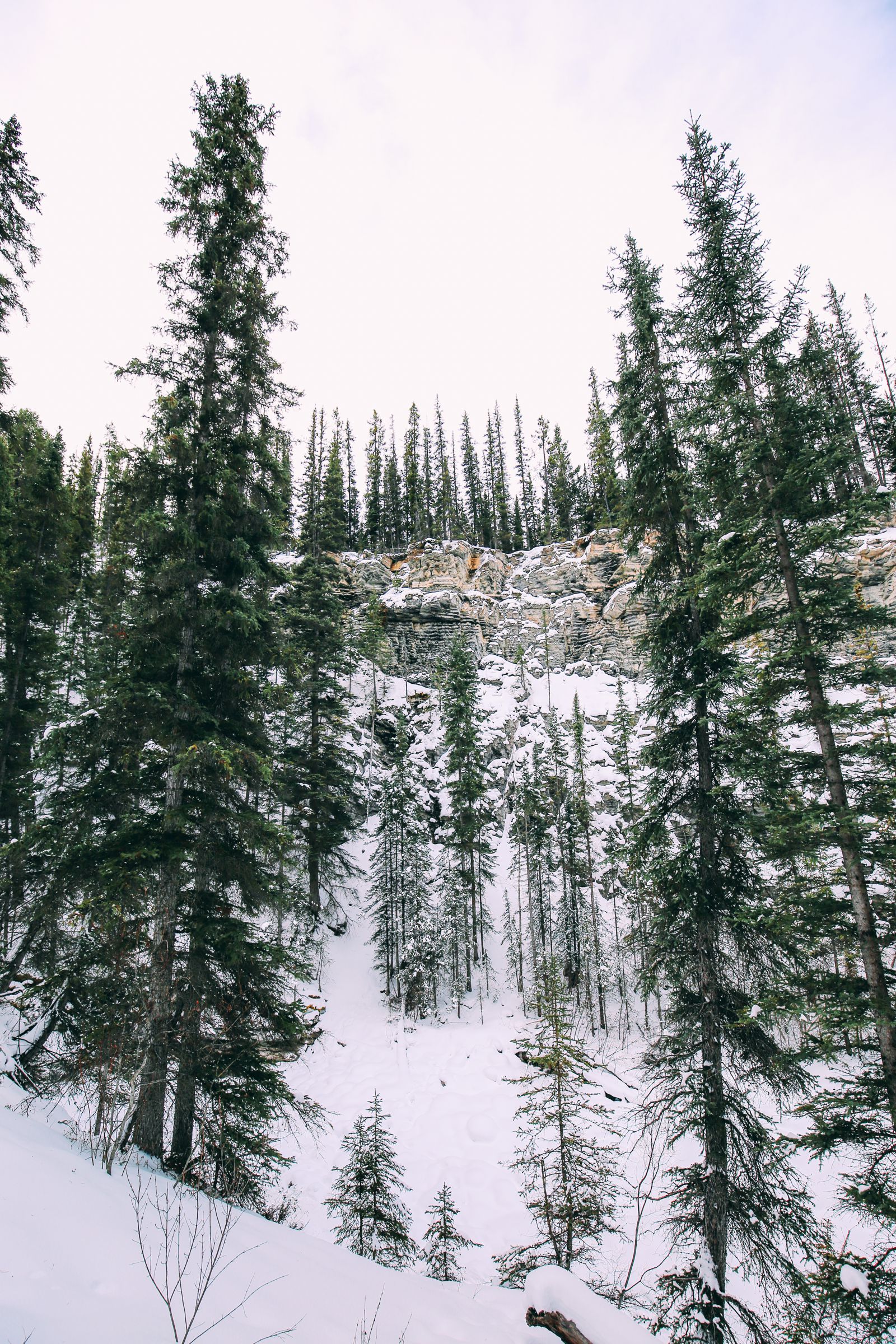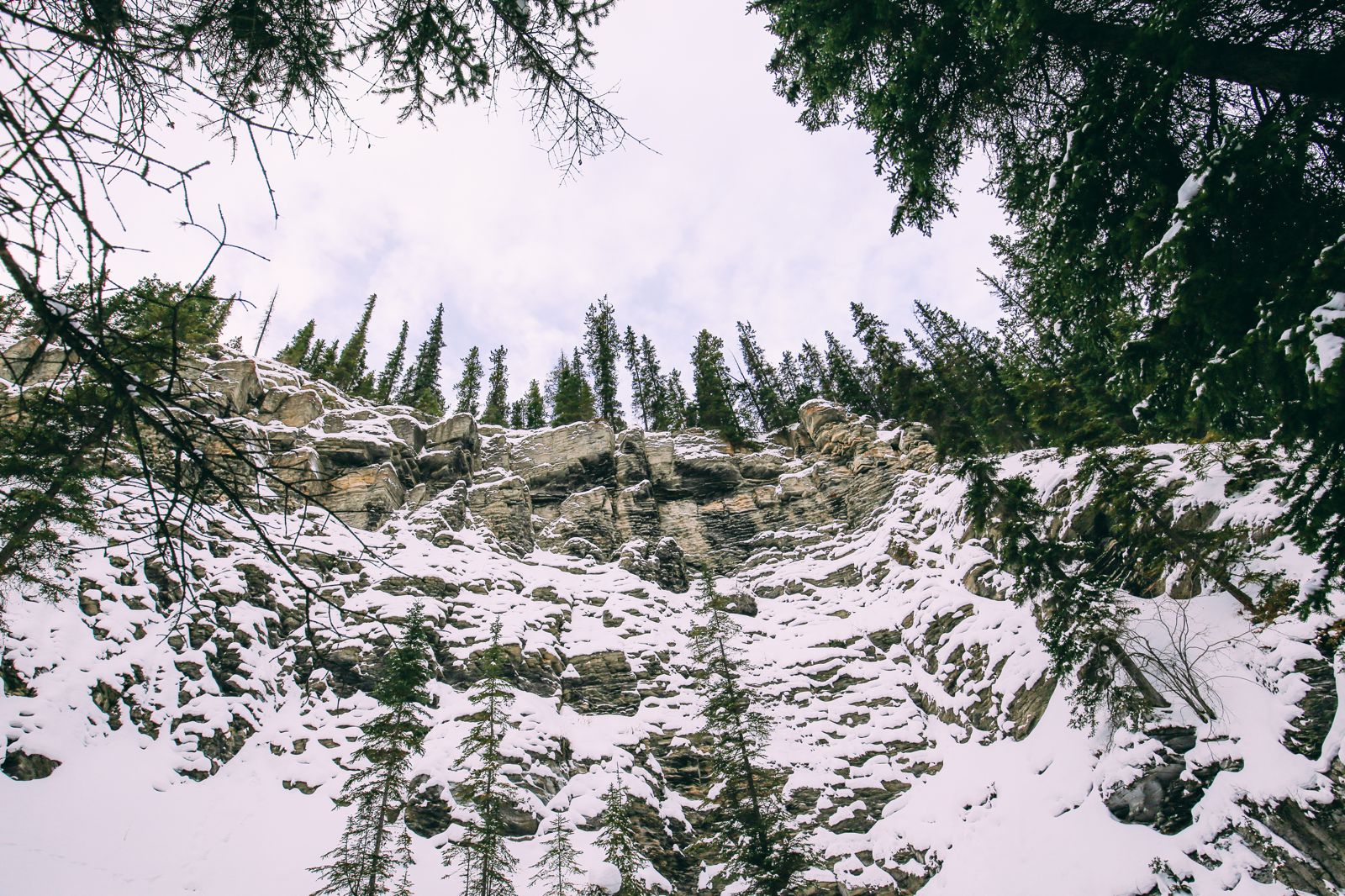 The canyon, pretty as it is in summer, is absolutely spectacular in winter!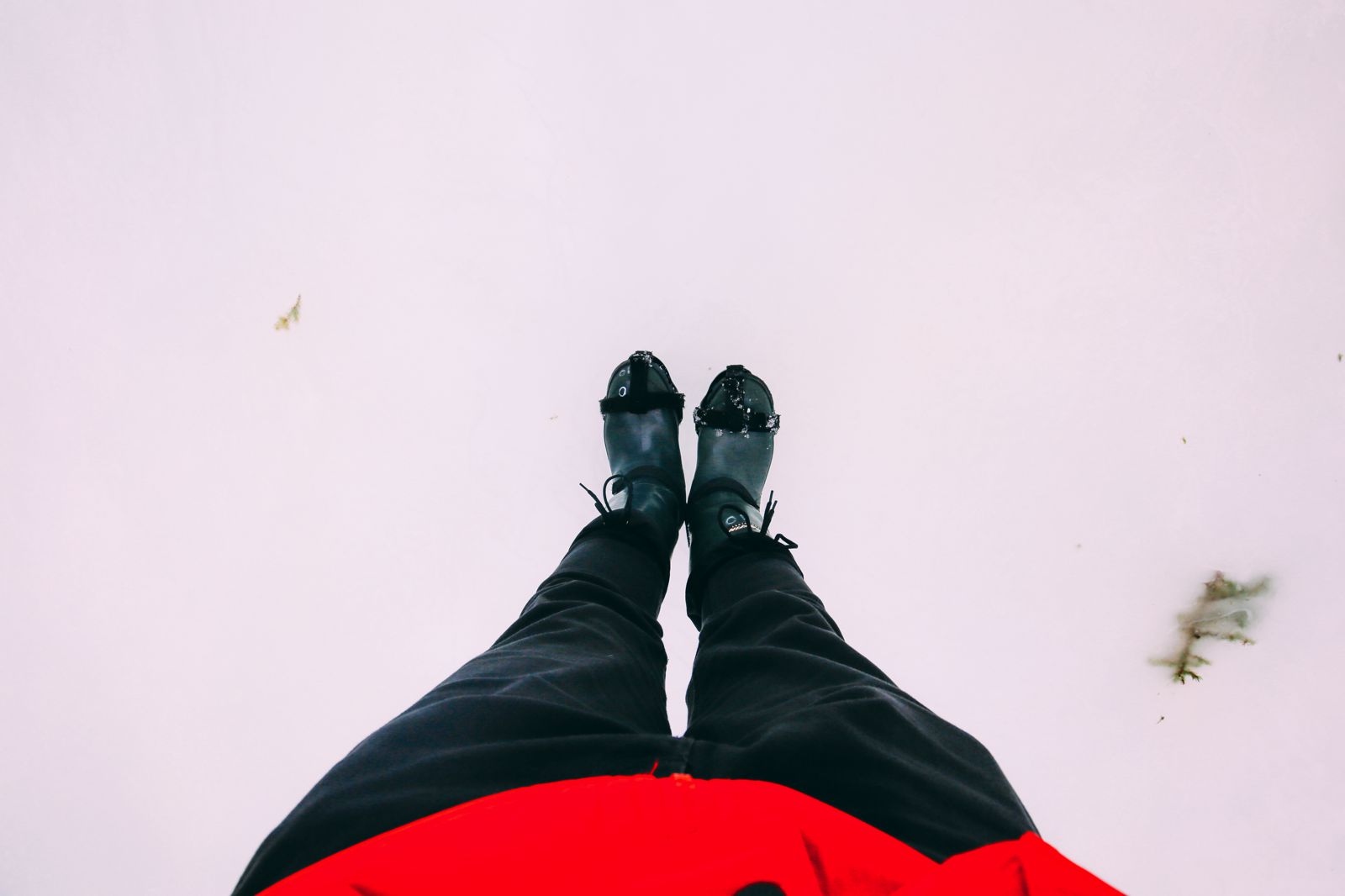 For starters, it freezes over – which means you can walk right through it… and then there are those little droplets of water that you'd never really notice in summer, which freeze over in winter, creating what looks like the most spectacular frozen waterfall.
They're rich in minerals, hence their deep blue colour and are absolutely spectacular to see. (Some of them kinda remind me of melted candles).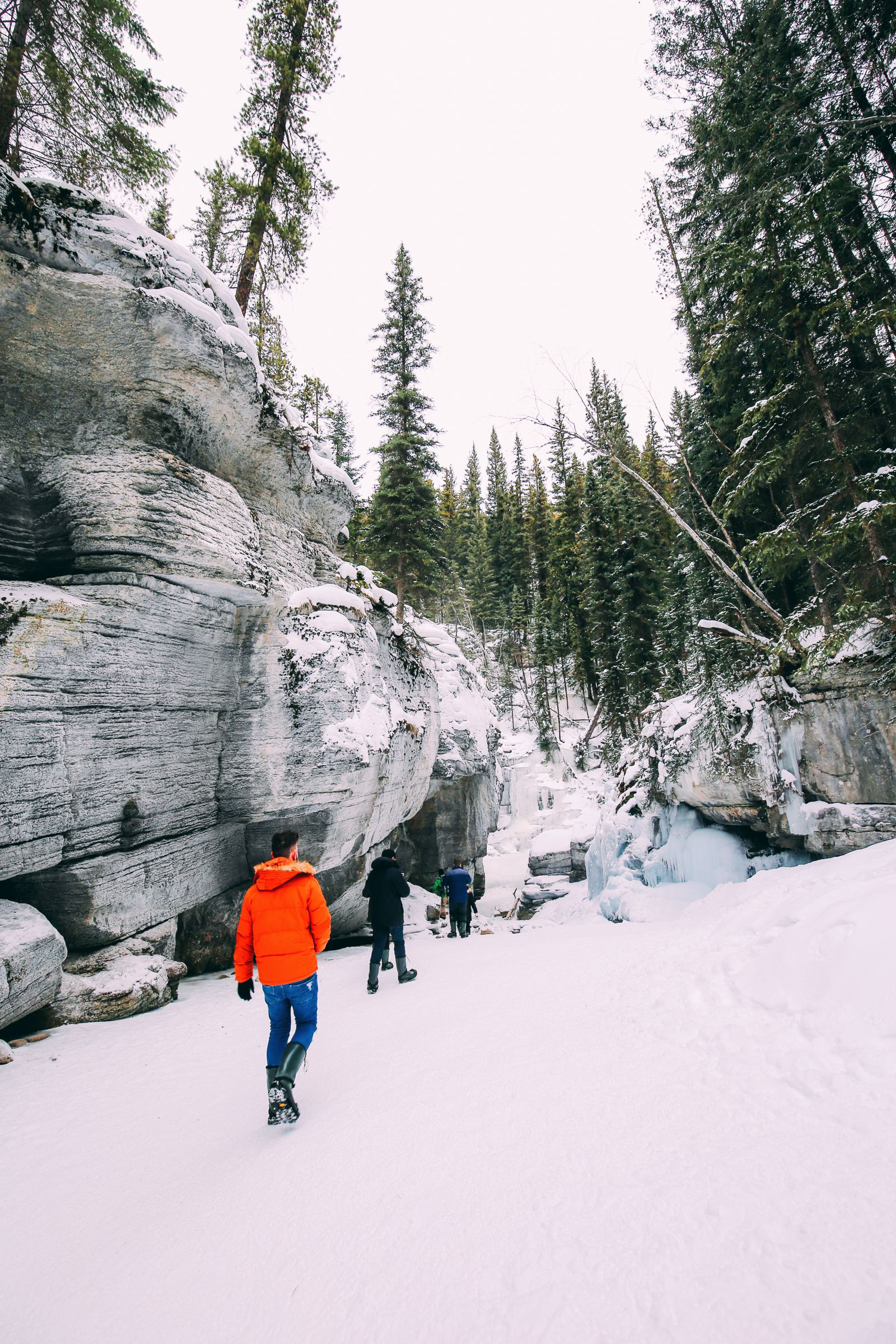 Your guide is also a fountain of knowledge and peppers the entire tour with lots of fun facts about the canyon – some of which, you might kinda remember if you did geography in school and some others which will come as a total surprise to you. (I'll leave you to find out which is which when you visit).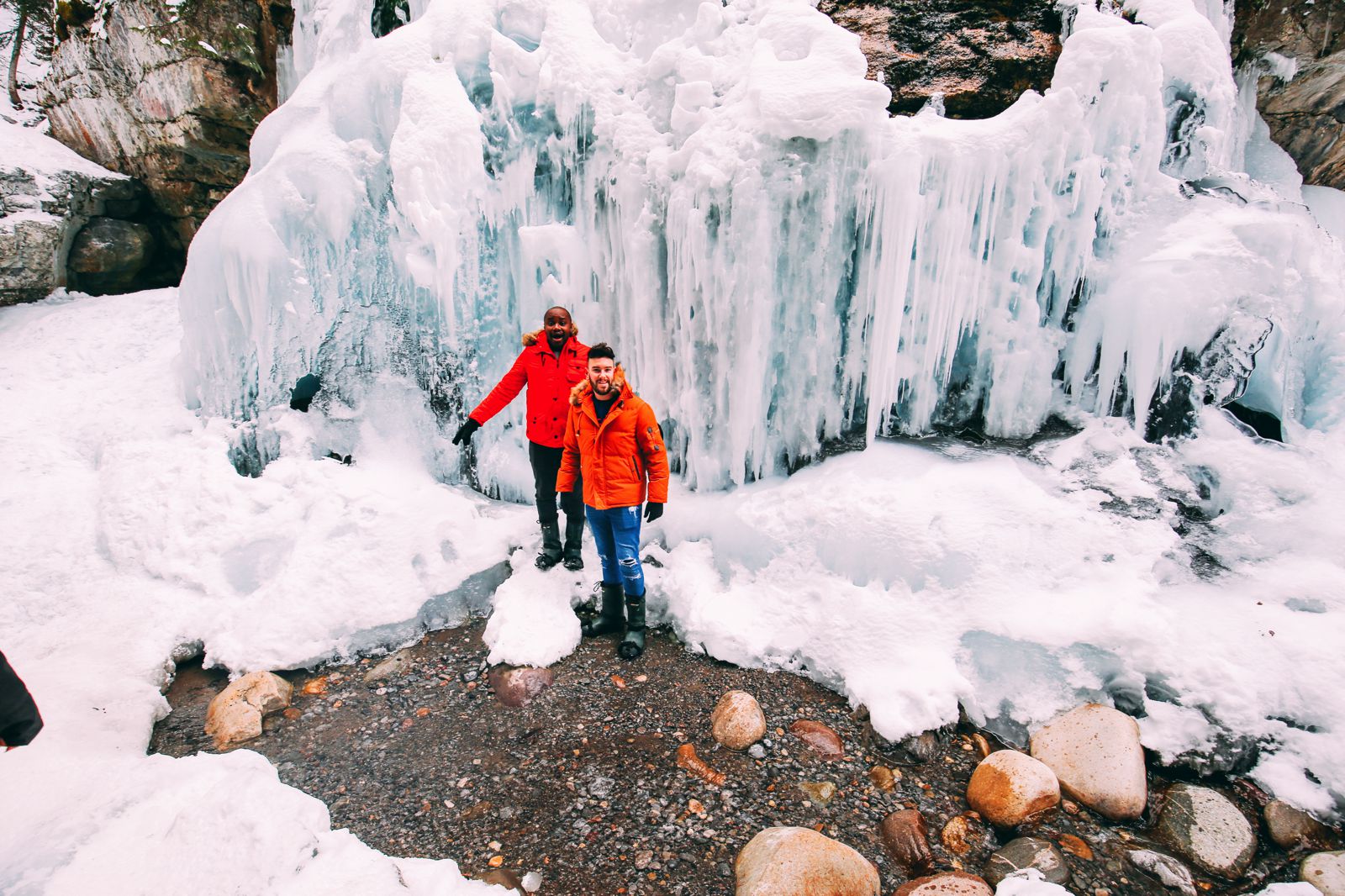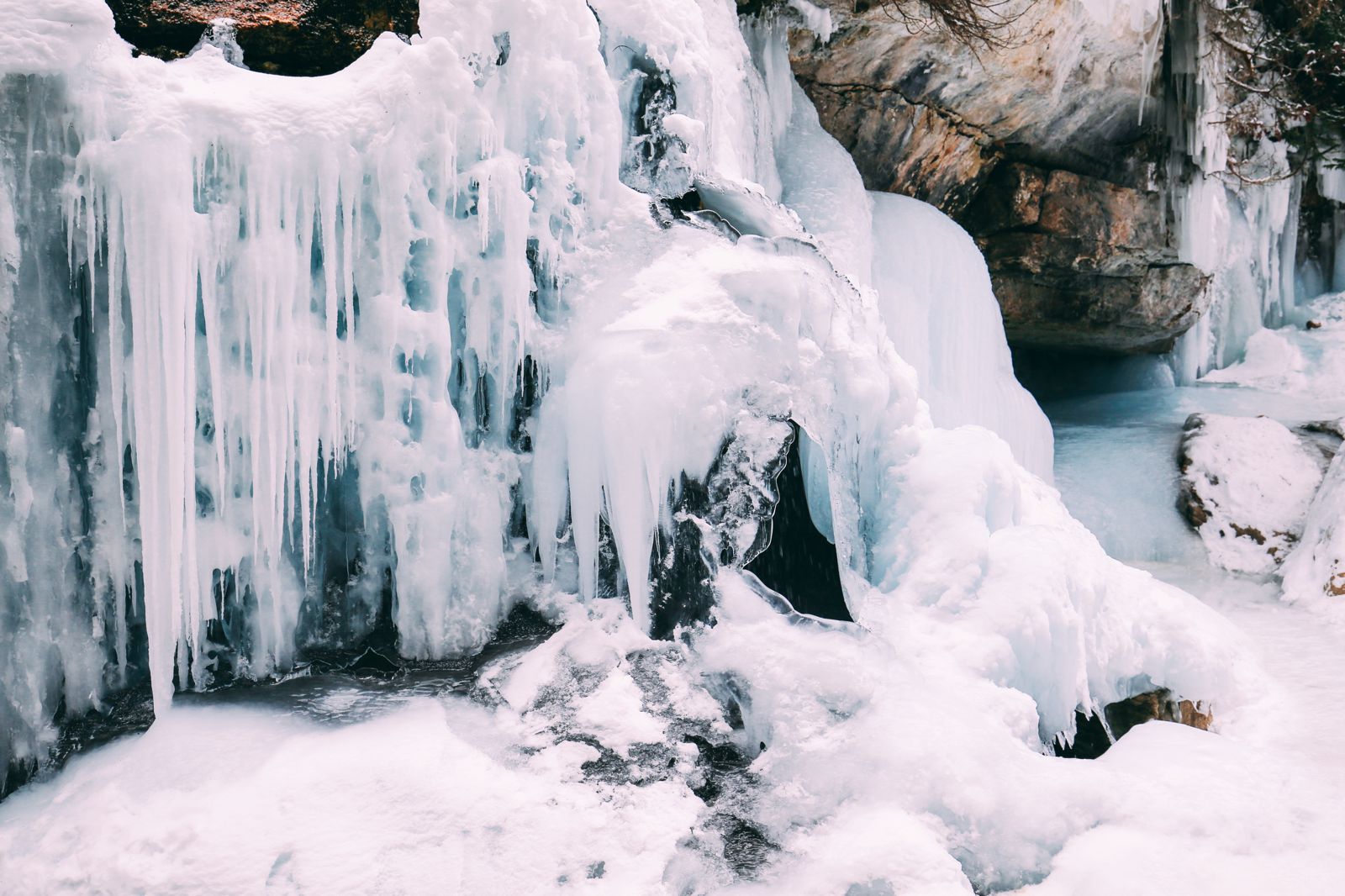 The canyon walk is also fairly easy though there is a little bit of an uphill schlep at the start (it's no harder than climbing up 3 stories of a building, albeit on a more gradual incline) so fitness-wise, this is a walk most people can do.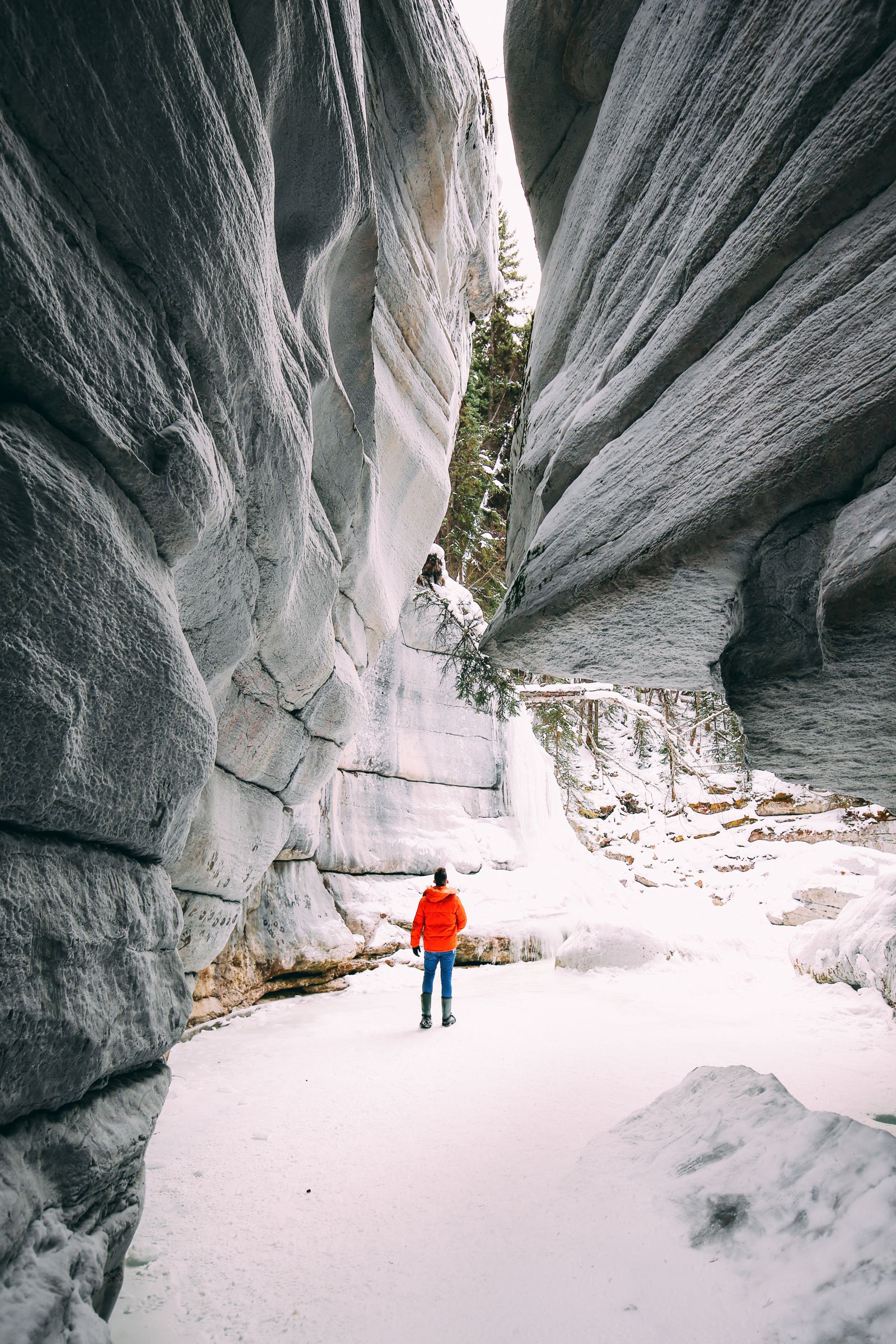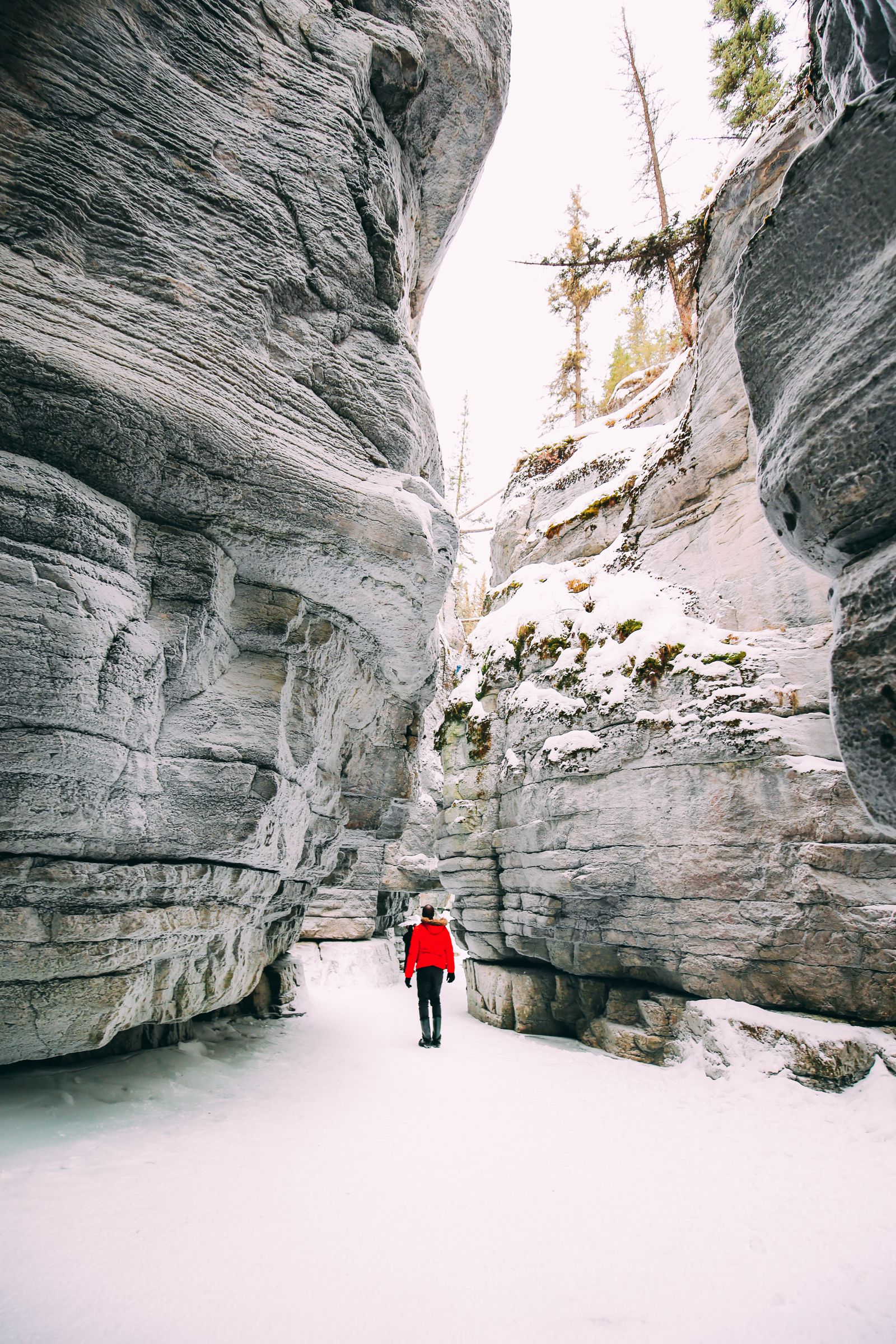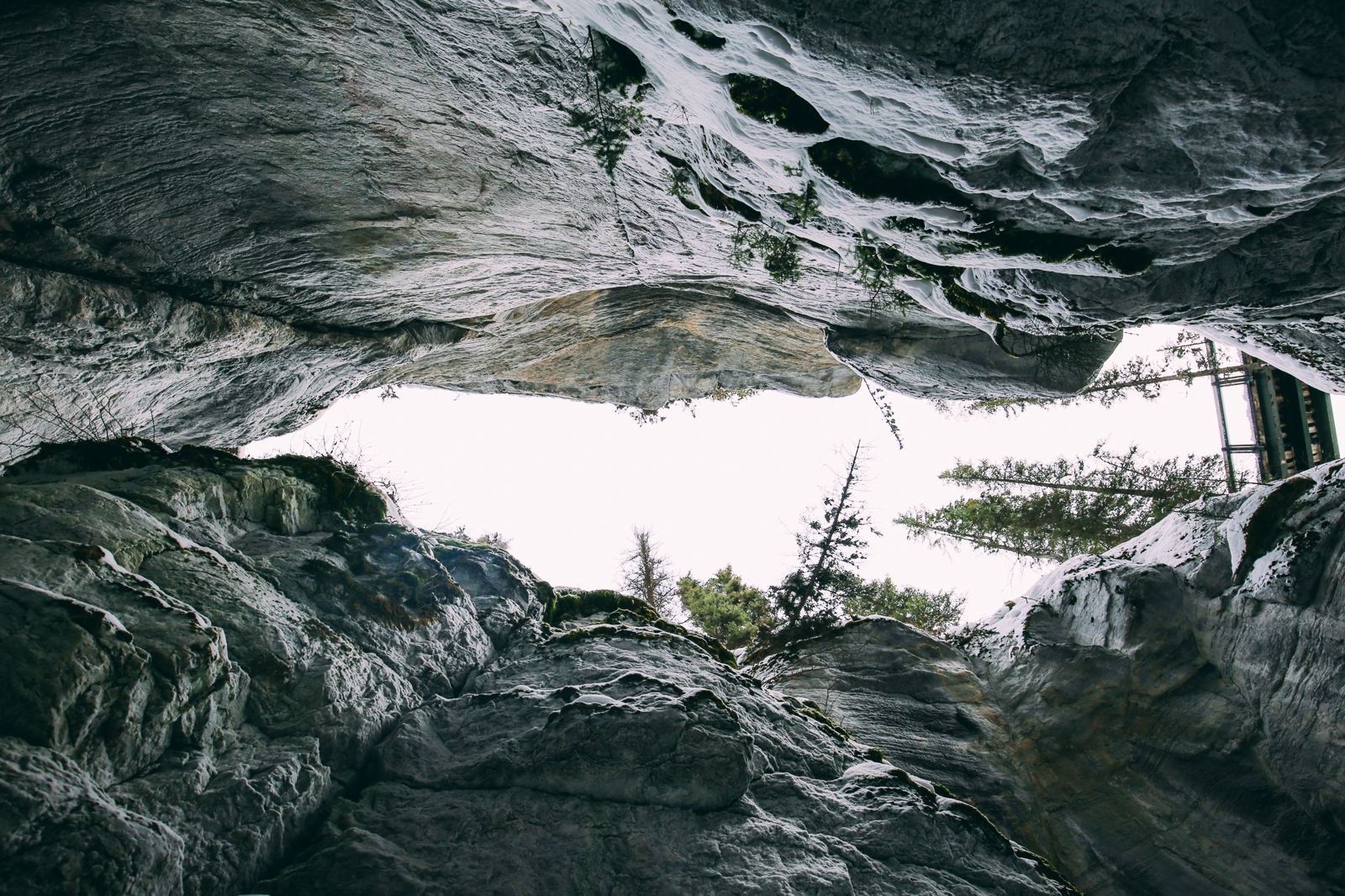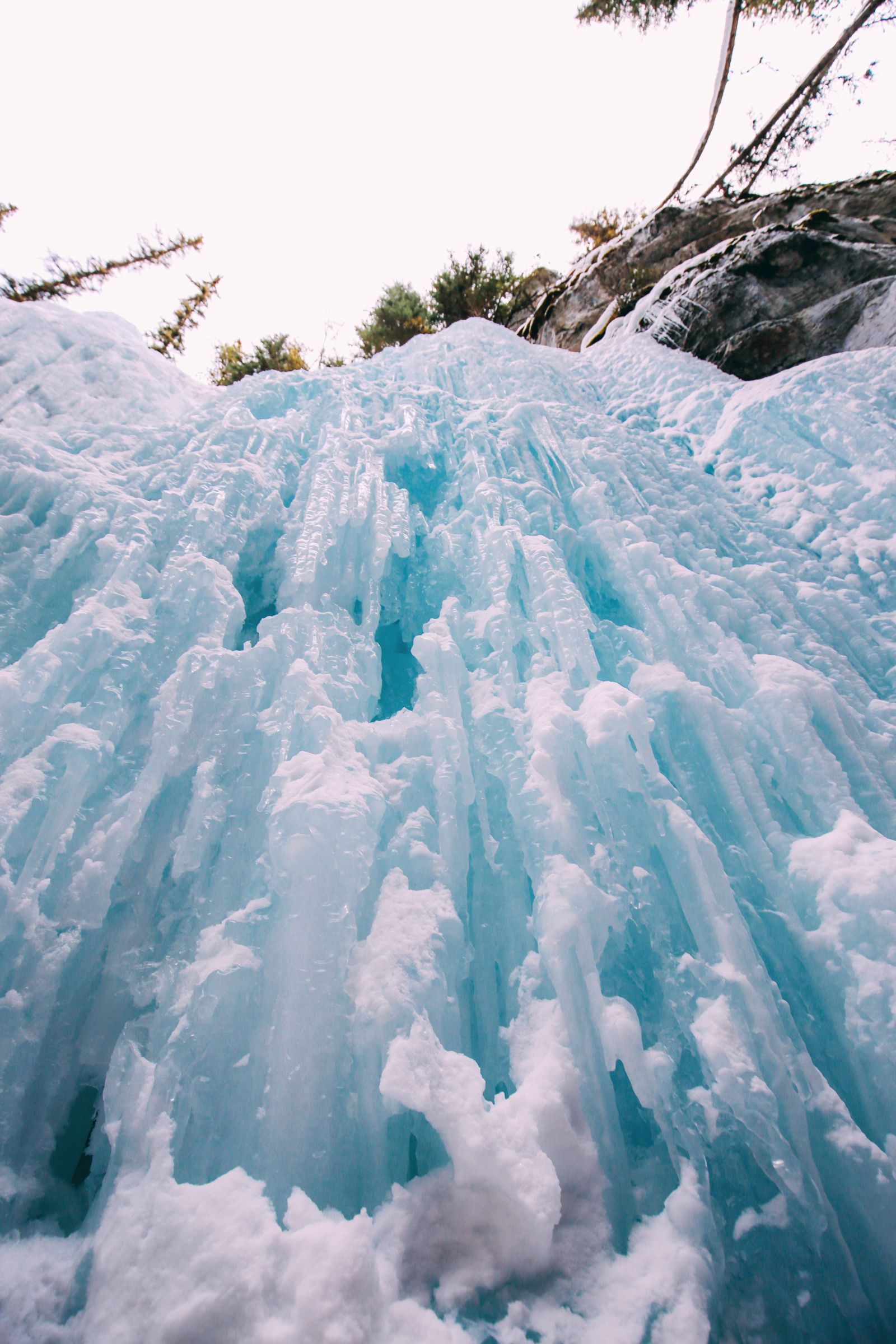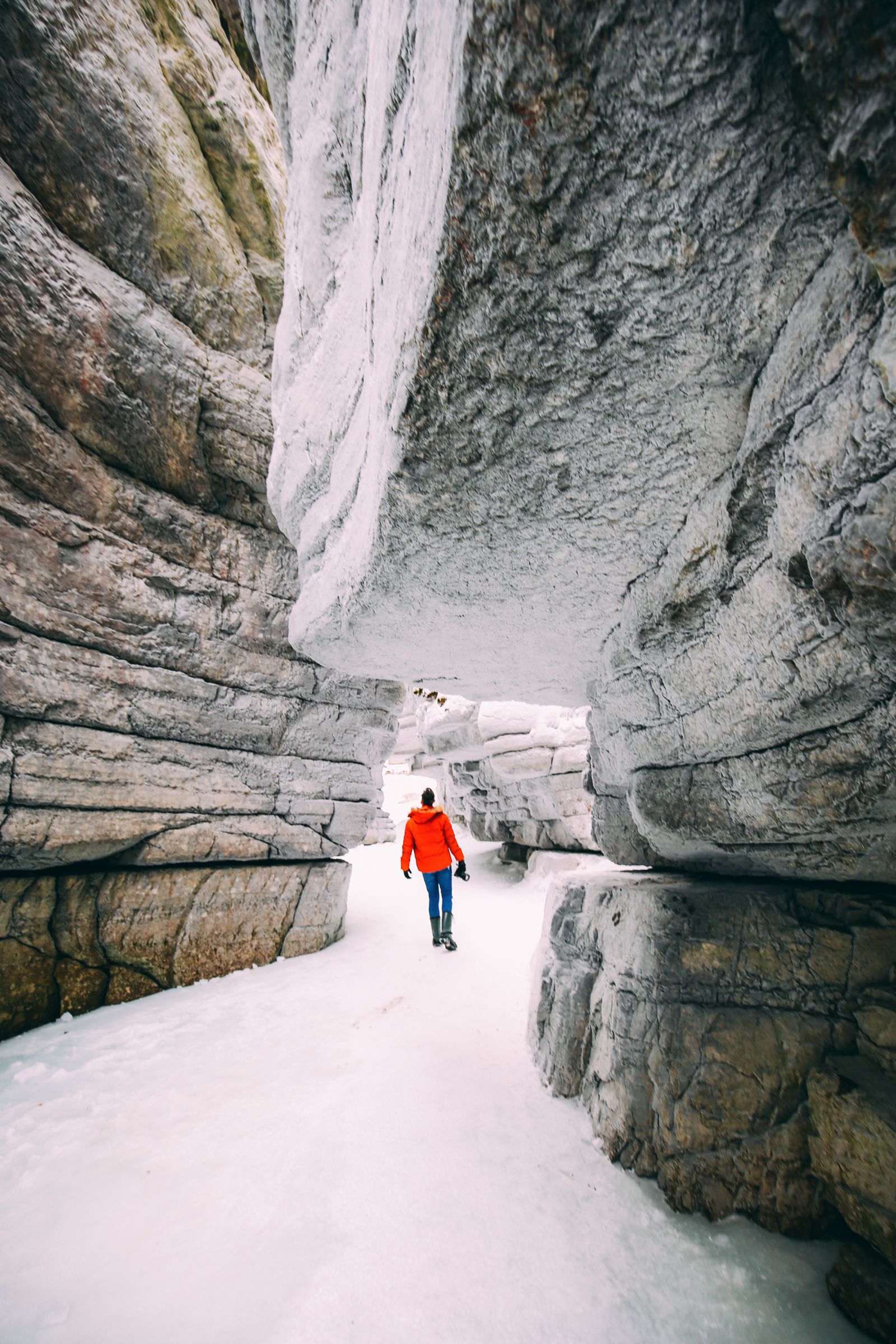 Might be worth grabbing a bottle of water with you when you visit. It might be cold but that doesn't mean you won't get thirsty. (Or maybe I just did because I overlayered and was sweating about a quarter of the way in).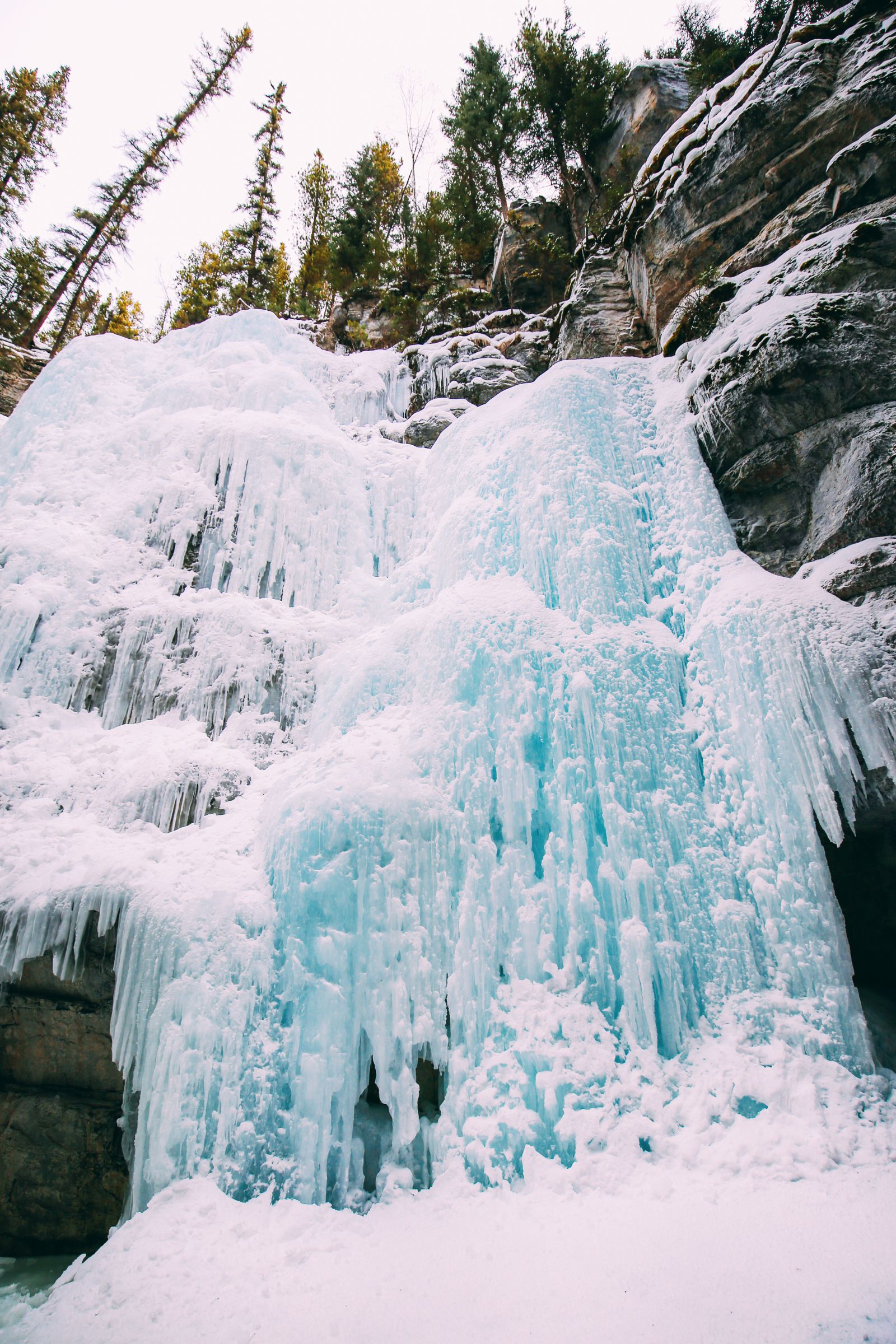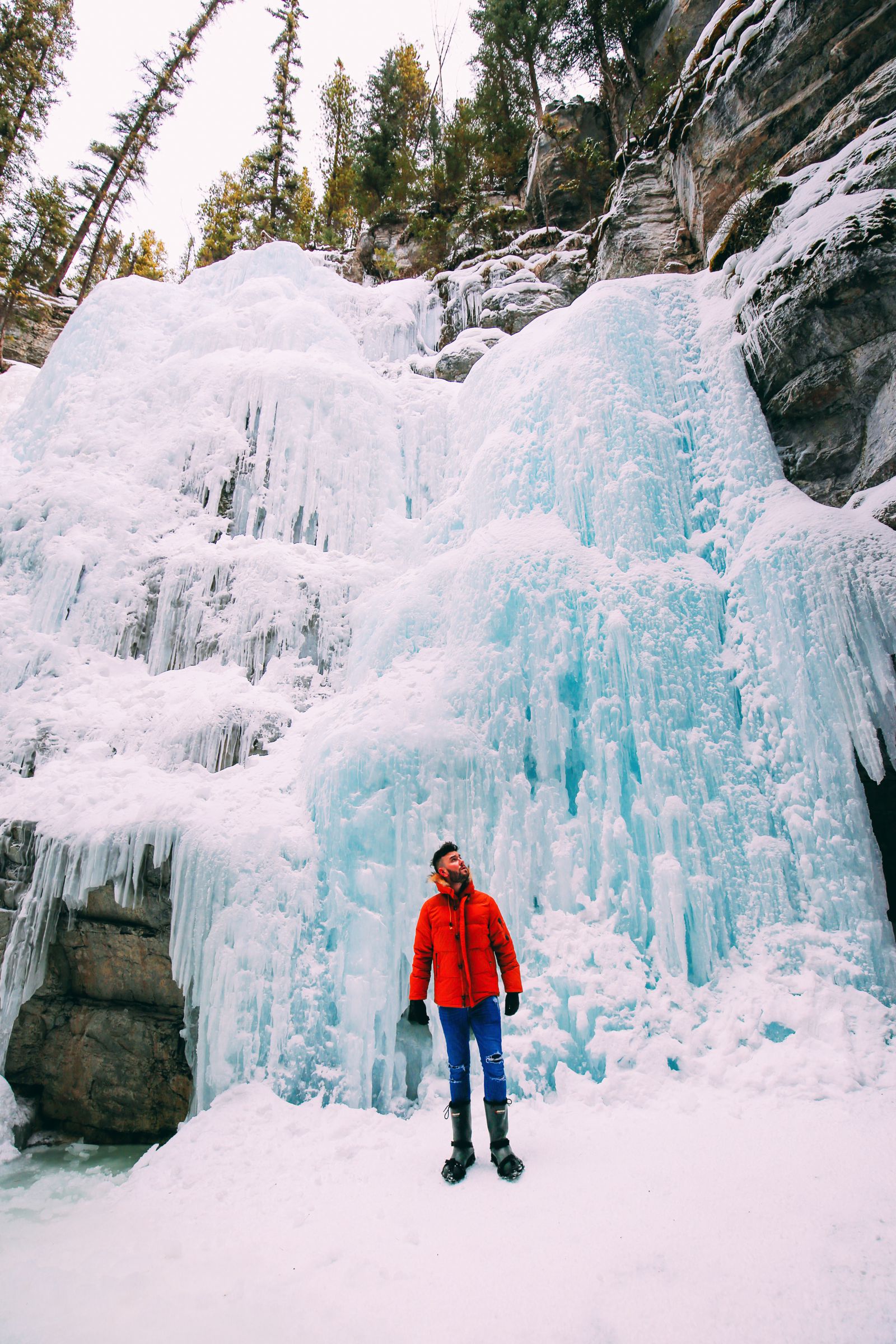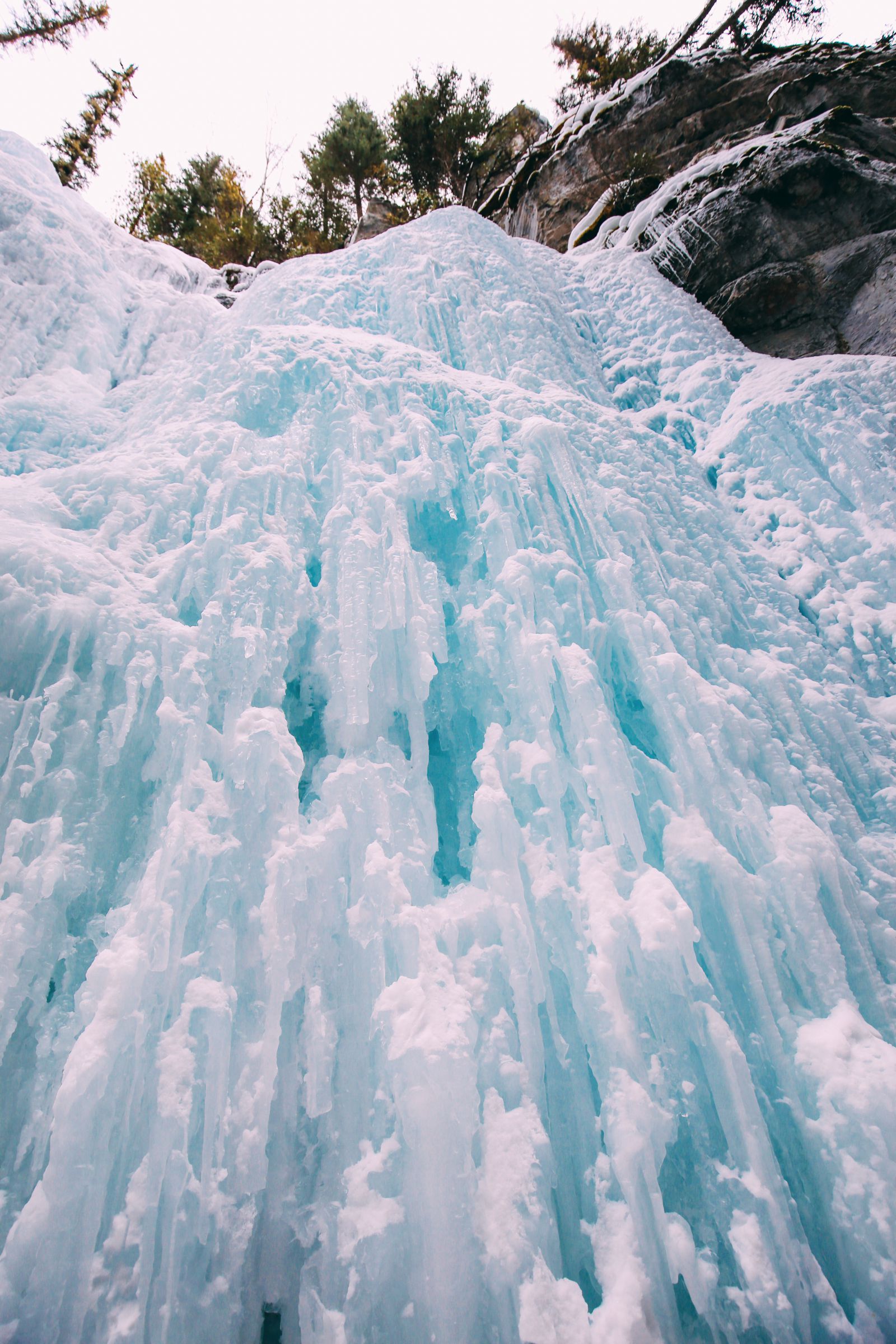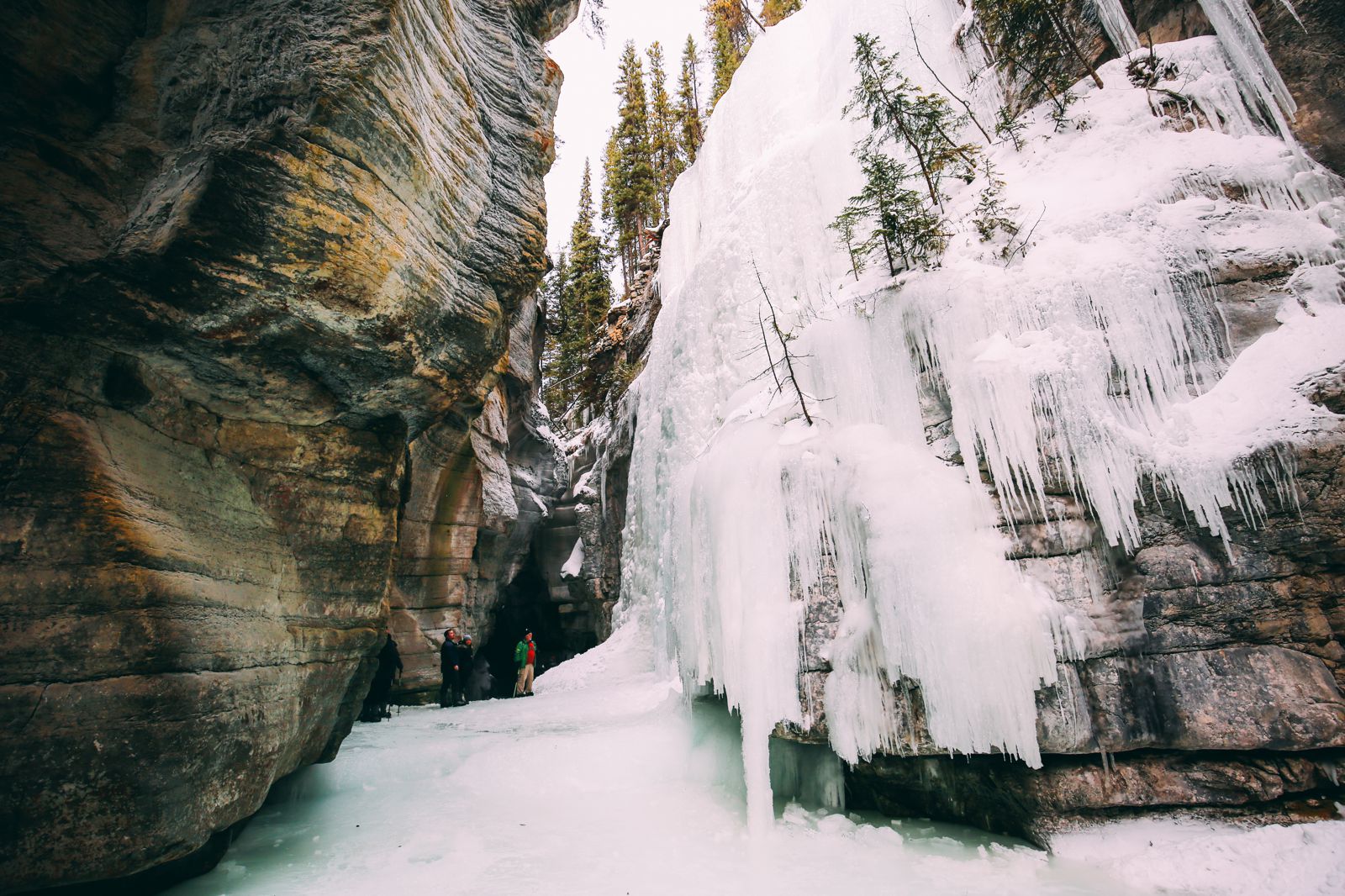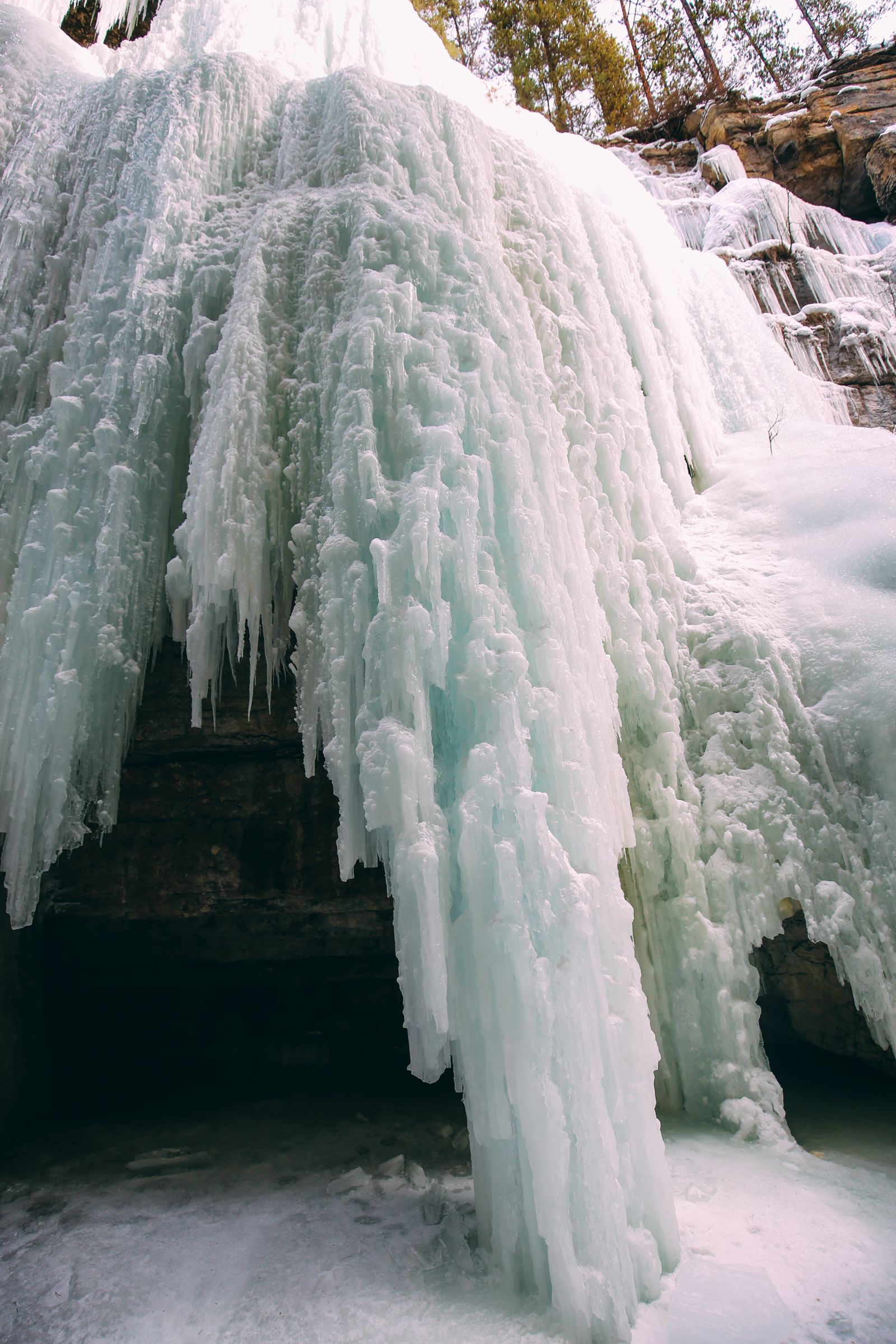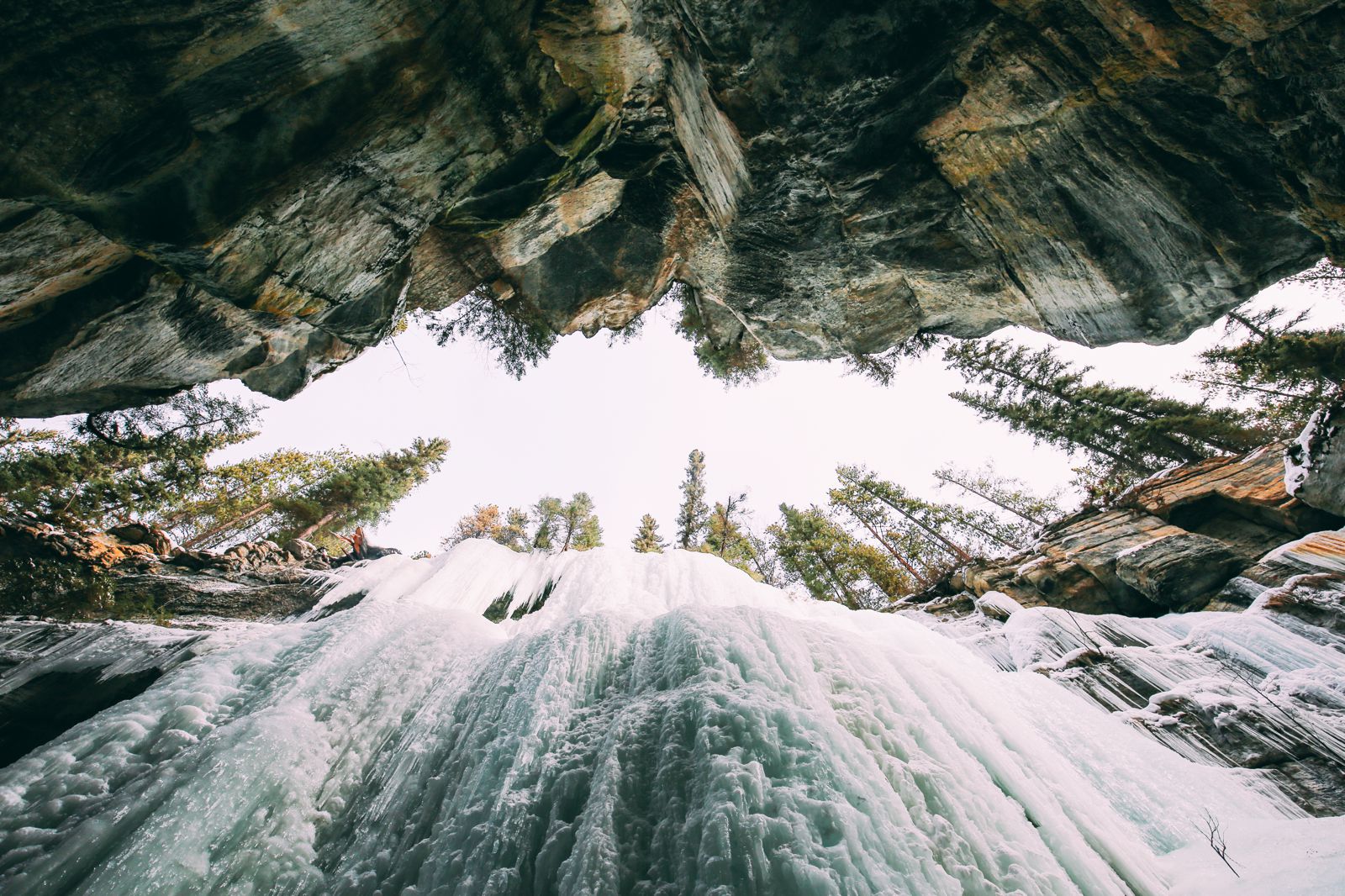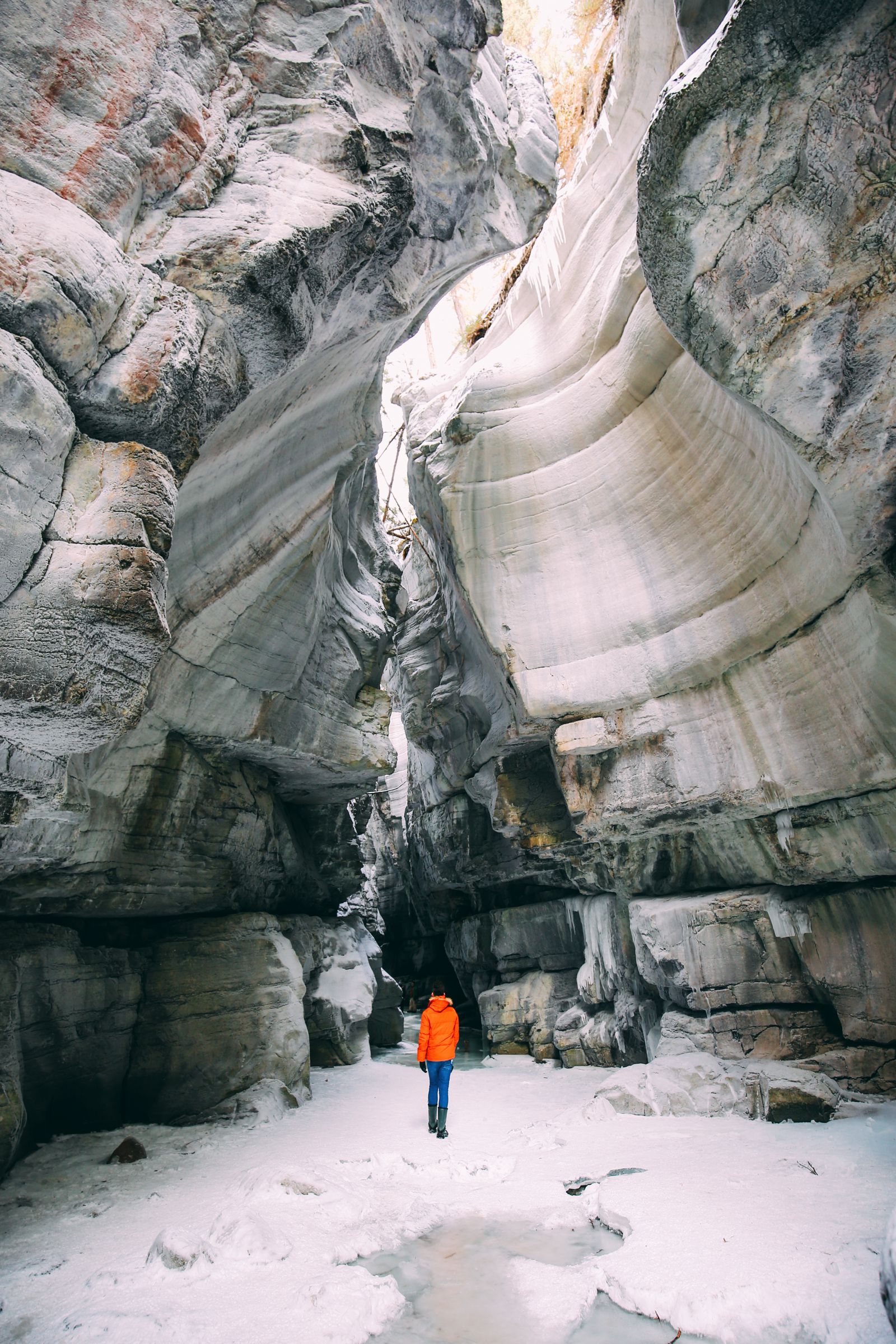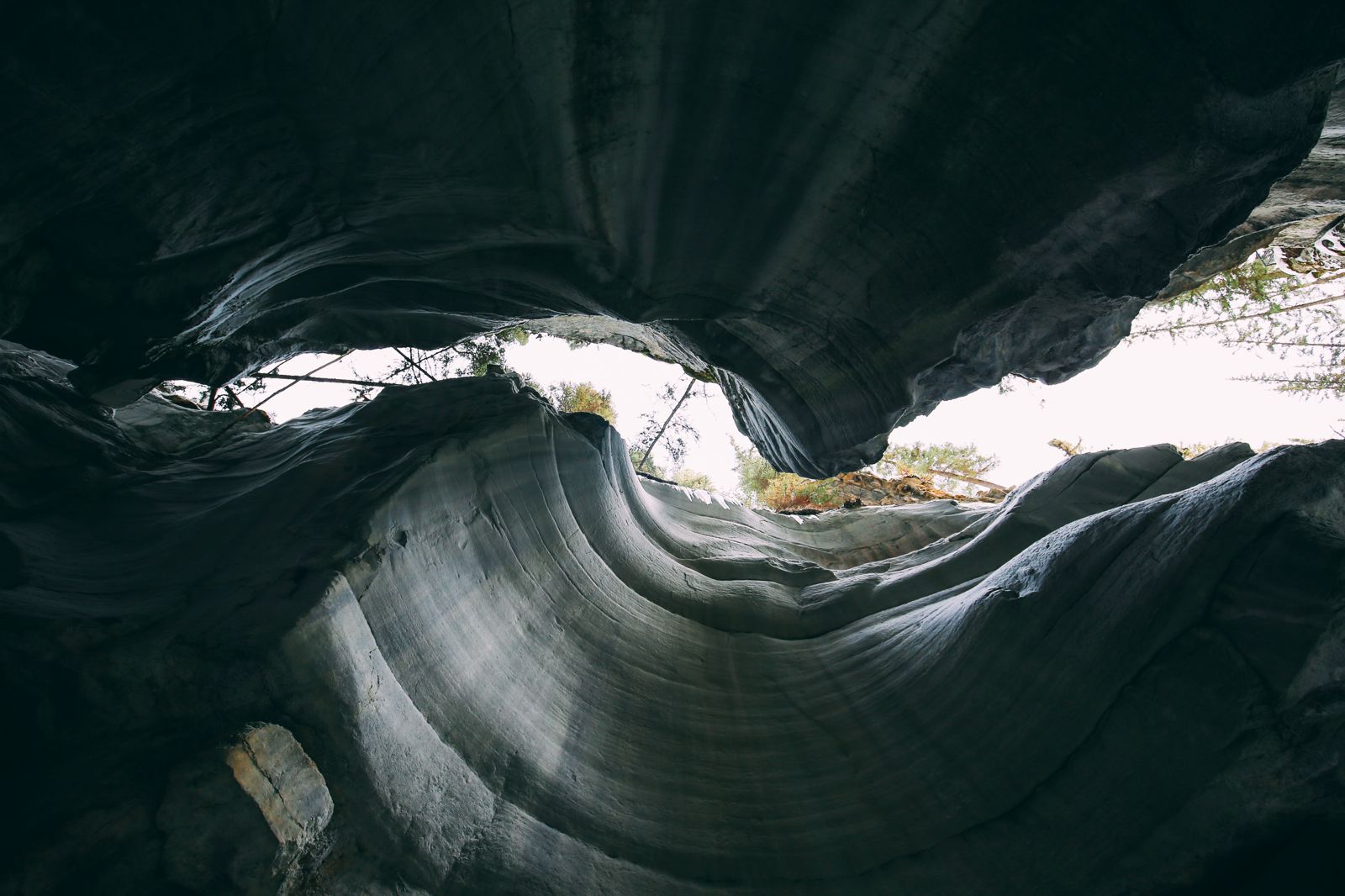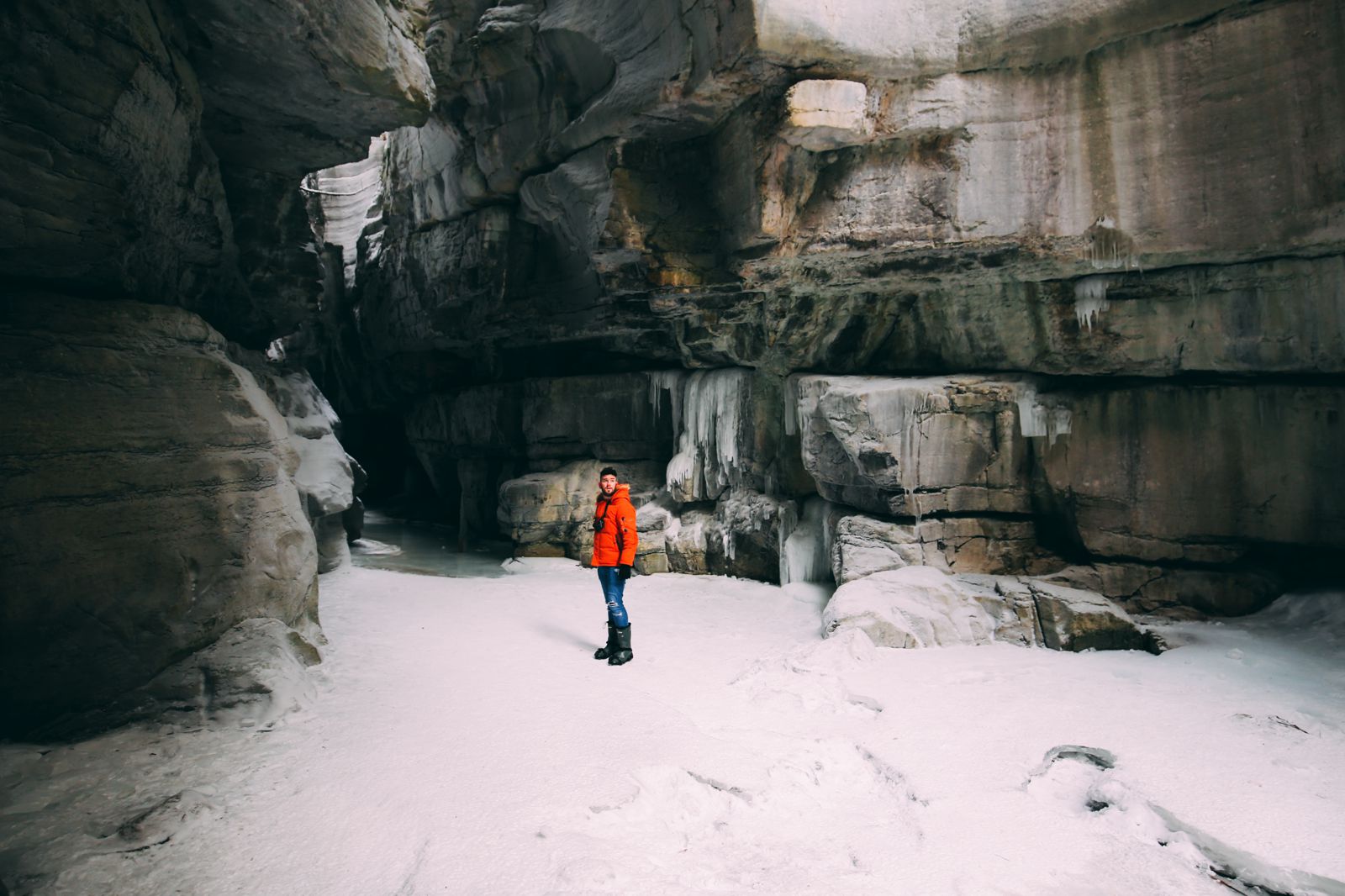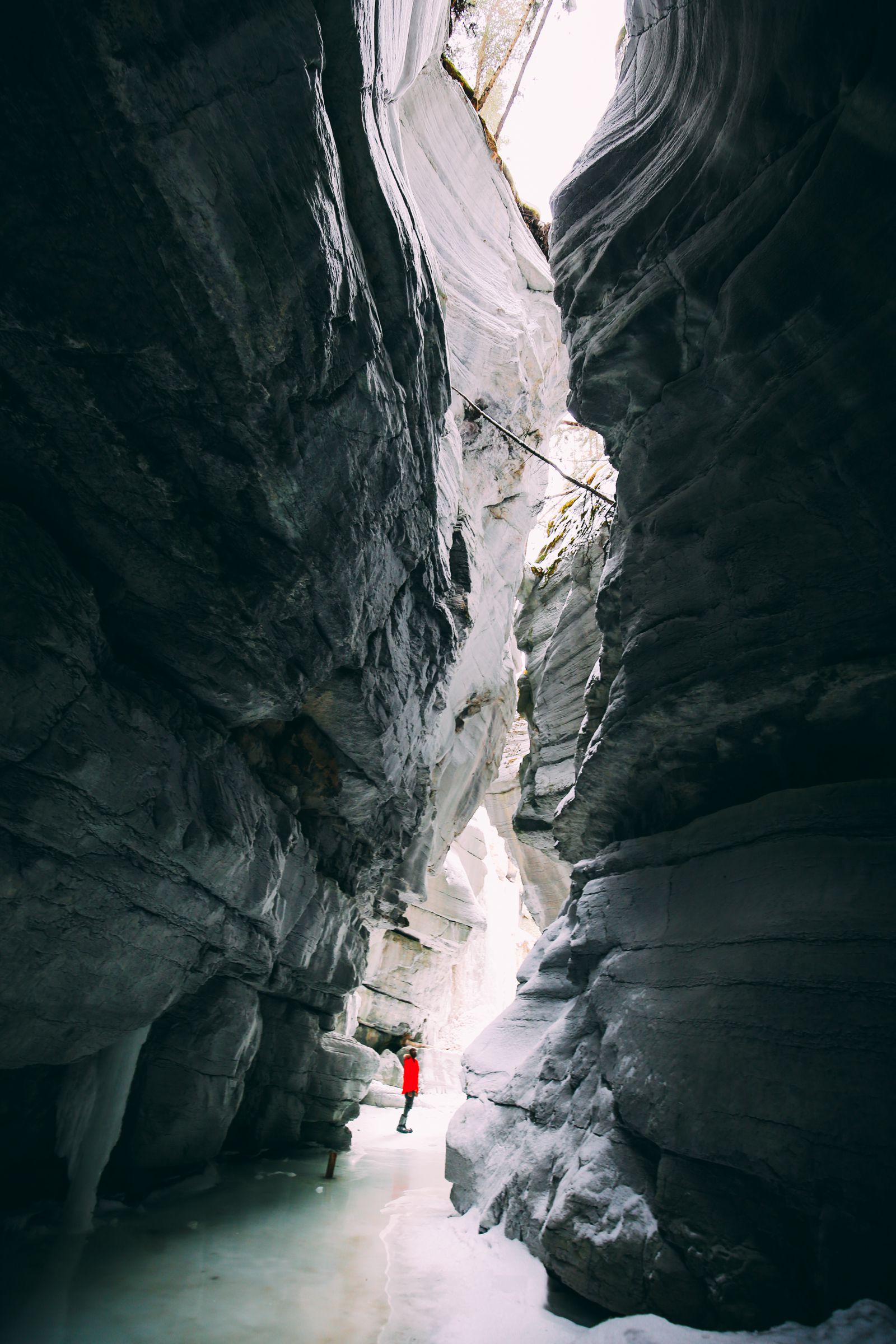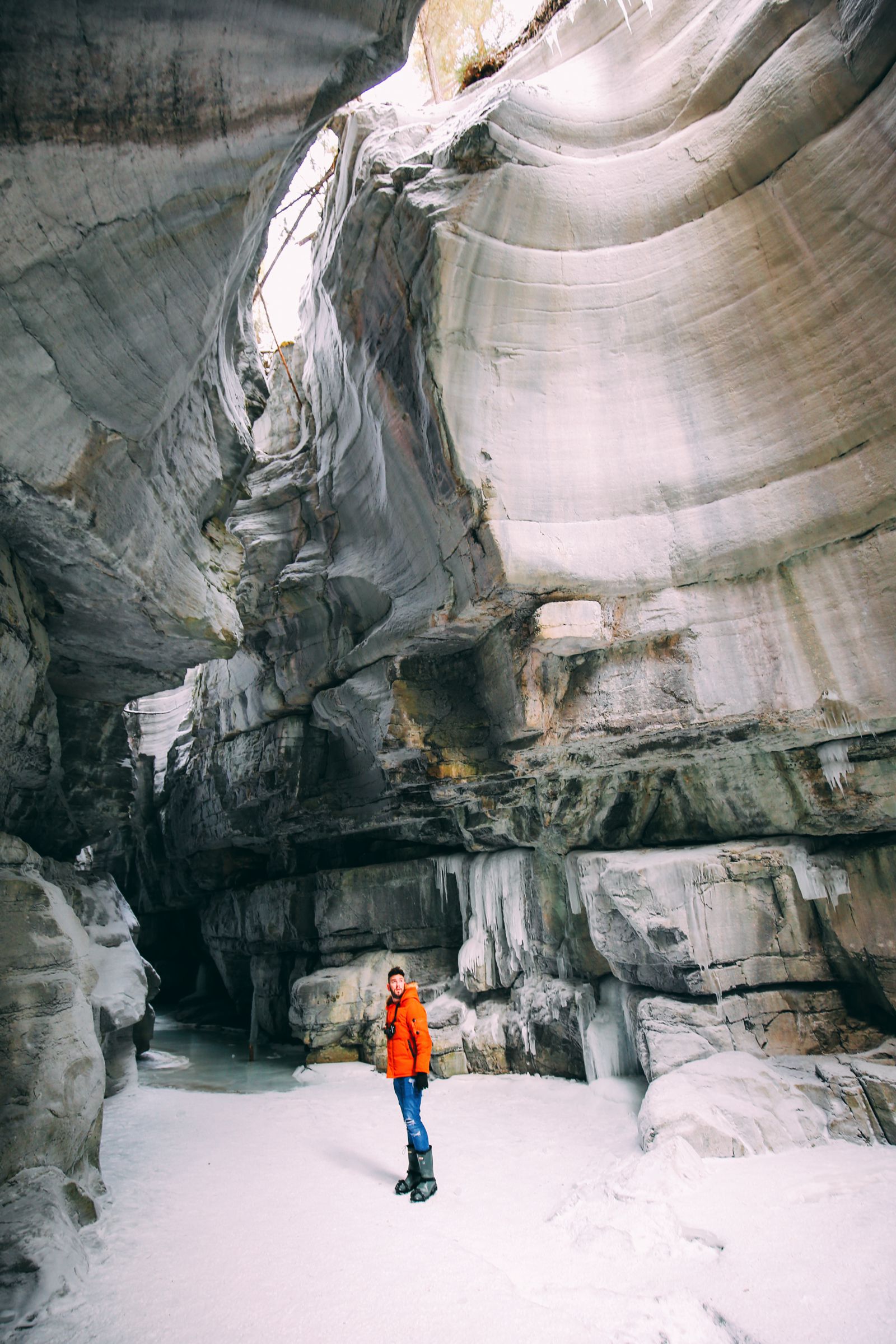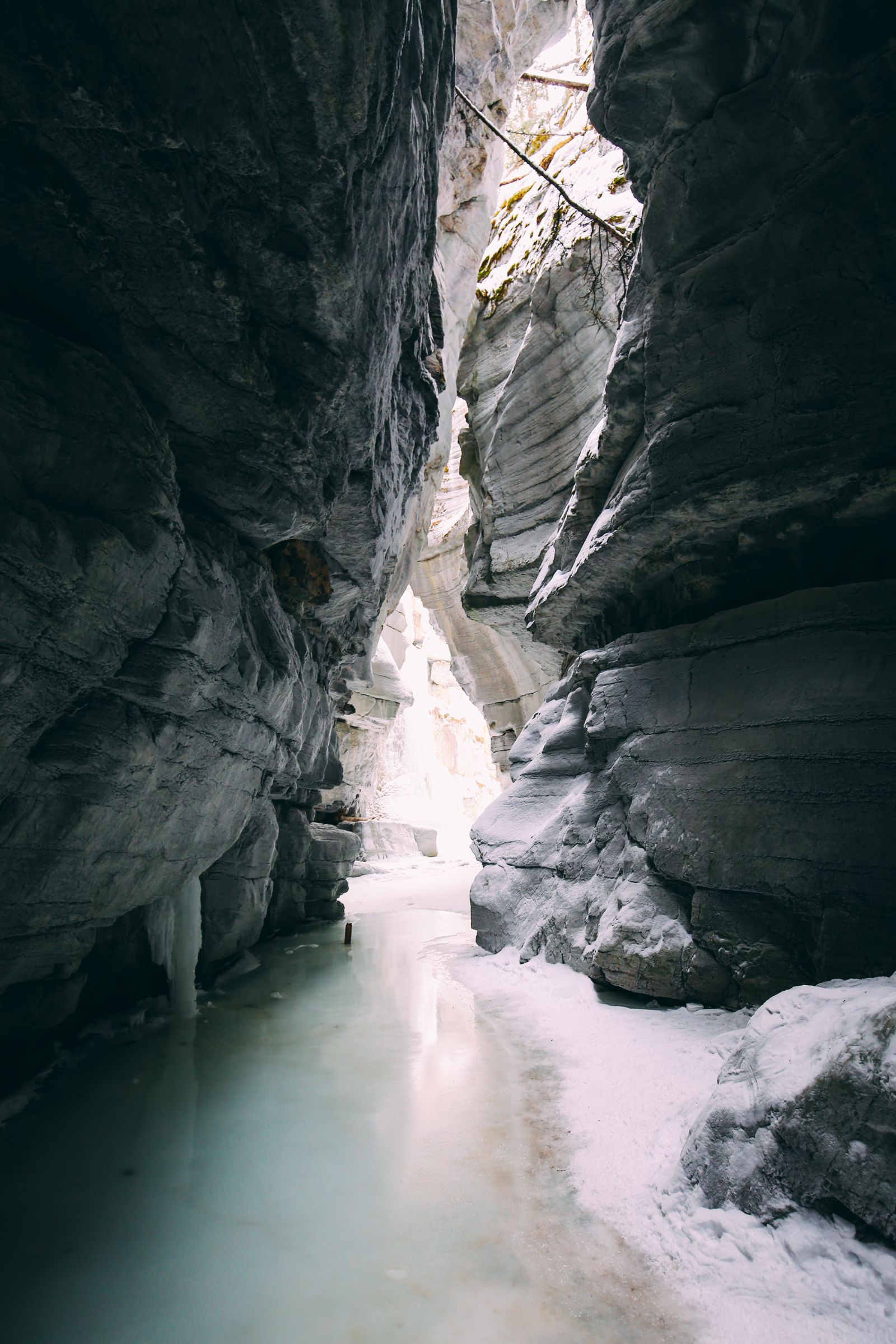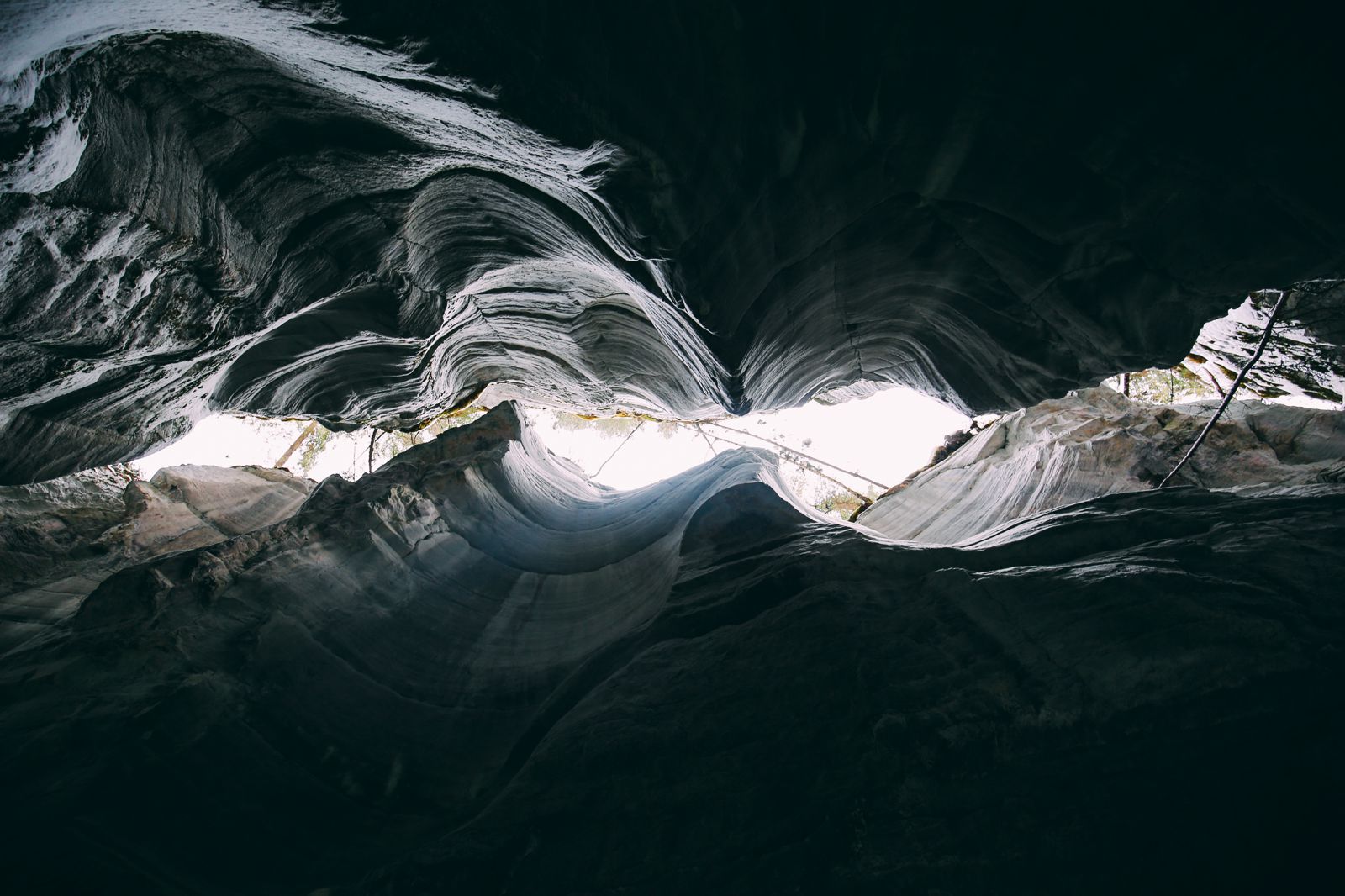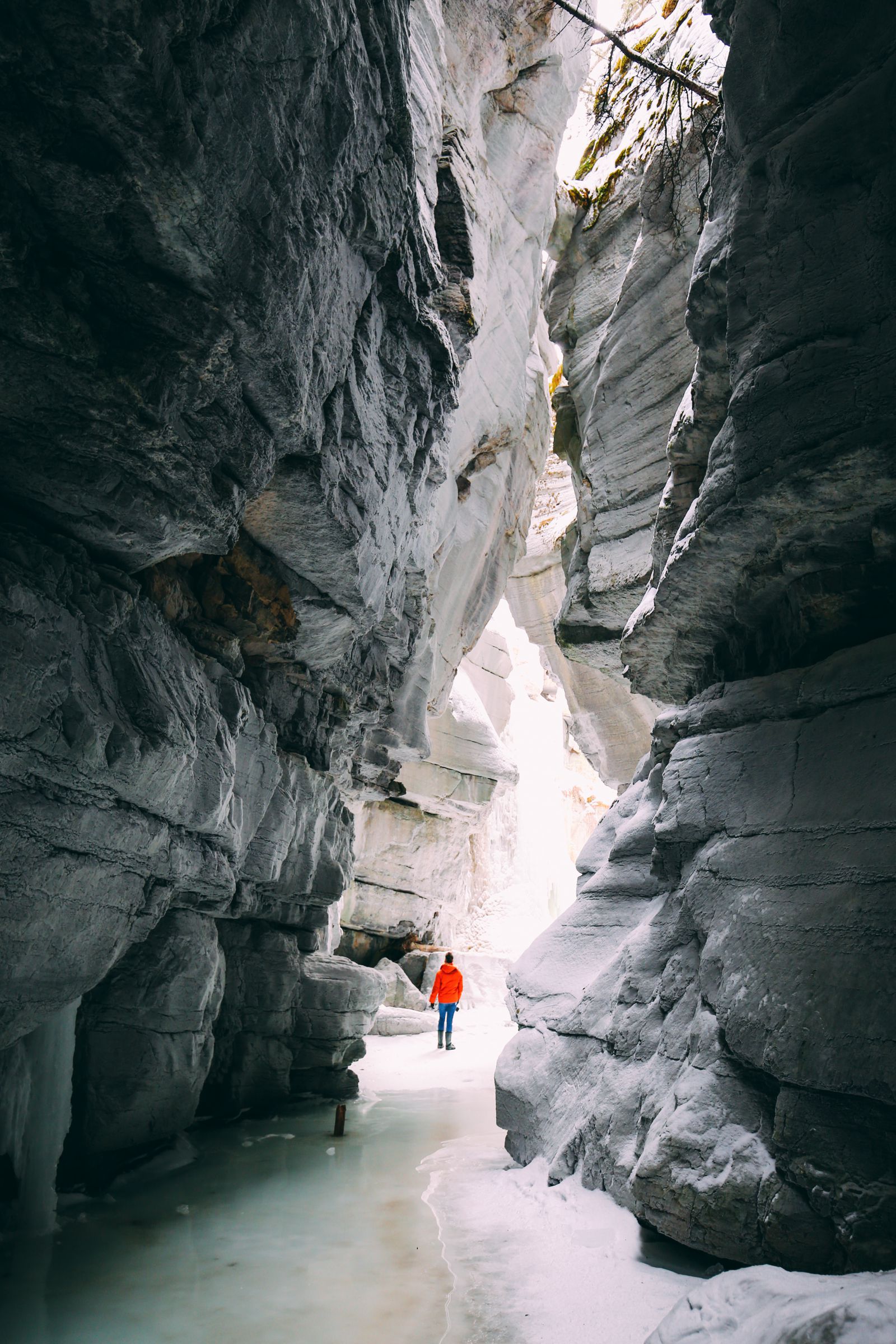 Arguably, the main sight here, especially in winter is the 'frozen waterfall' named – The Queen. It's absolutely magnificent (quite an apt name when you think about it) and very impressive – especially when you're standing in front of it and realise how huge it is! (You can also walk underneath it but be very careful and look out for falling ice – especially when the weather starts to get warm).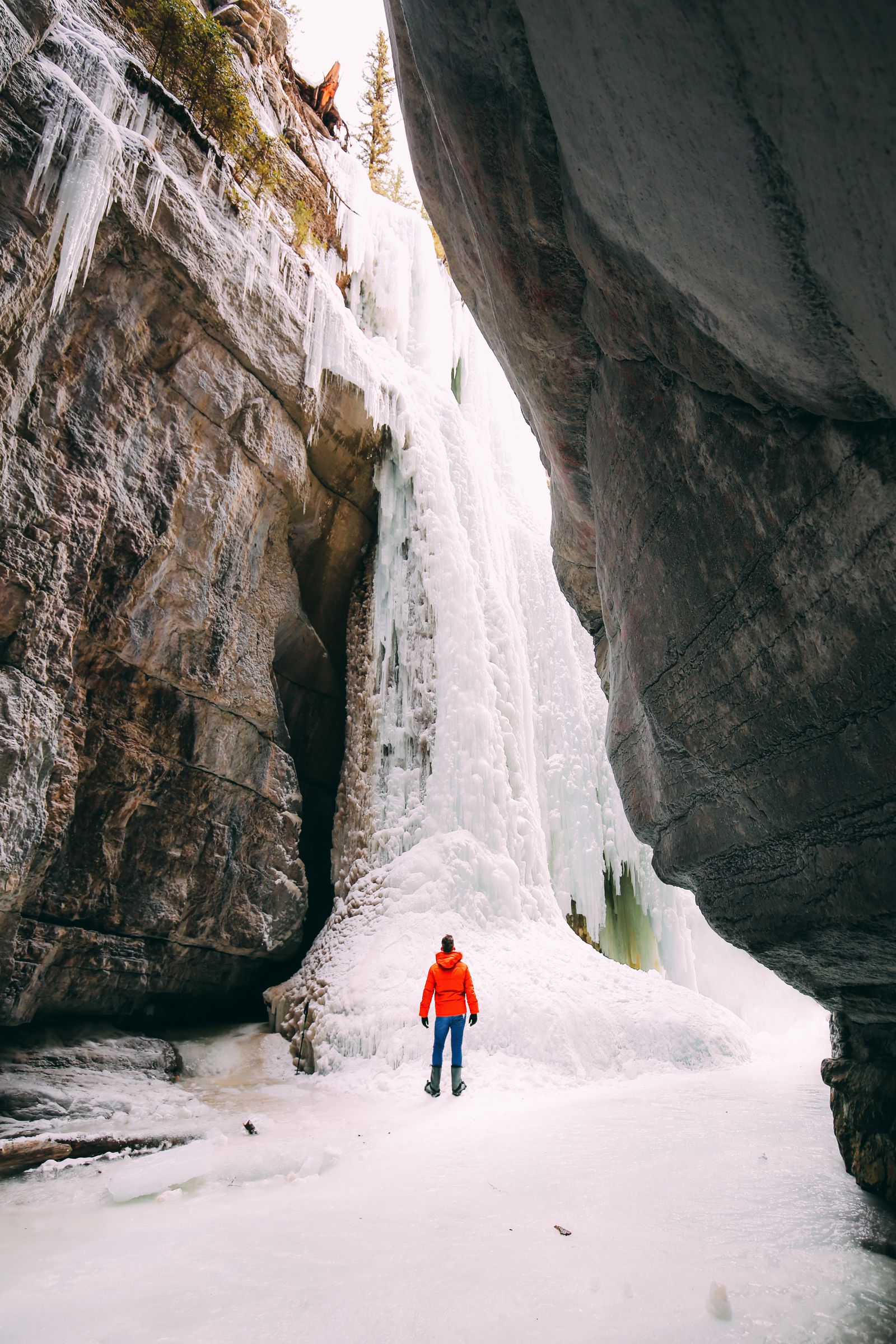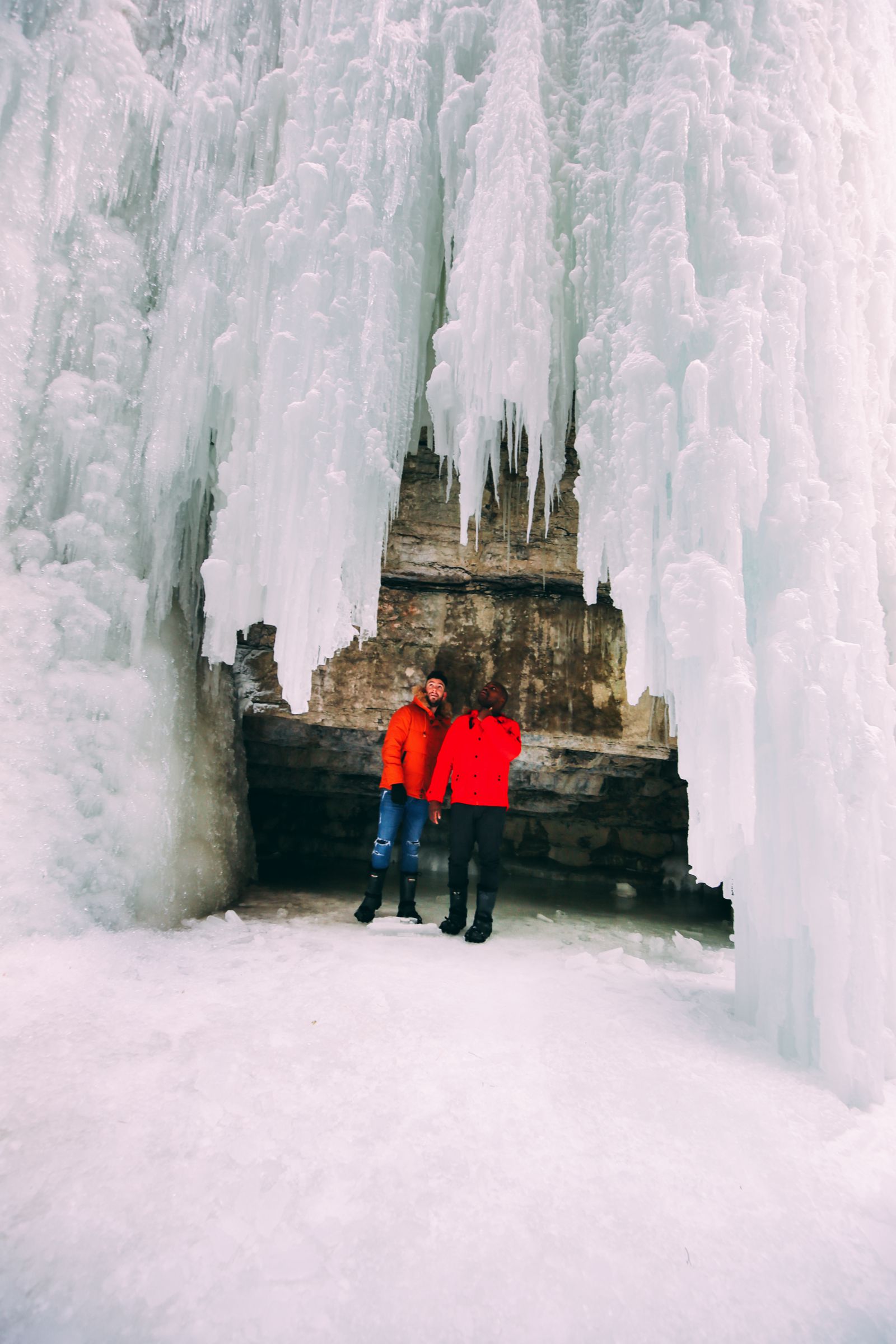 On one of the 'frozen waterfalls' (can't remember the name but the one next to The Queen), you can do an ice climb right up it.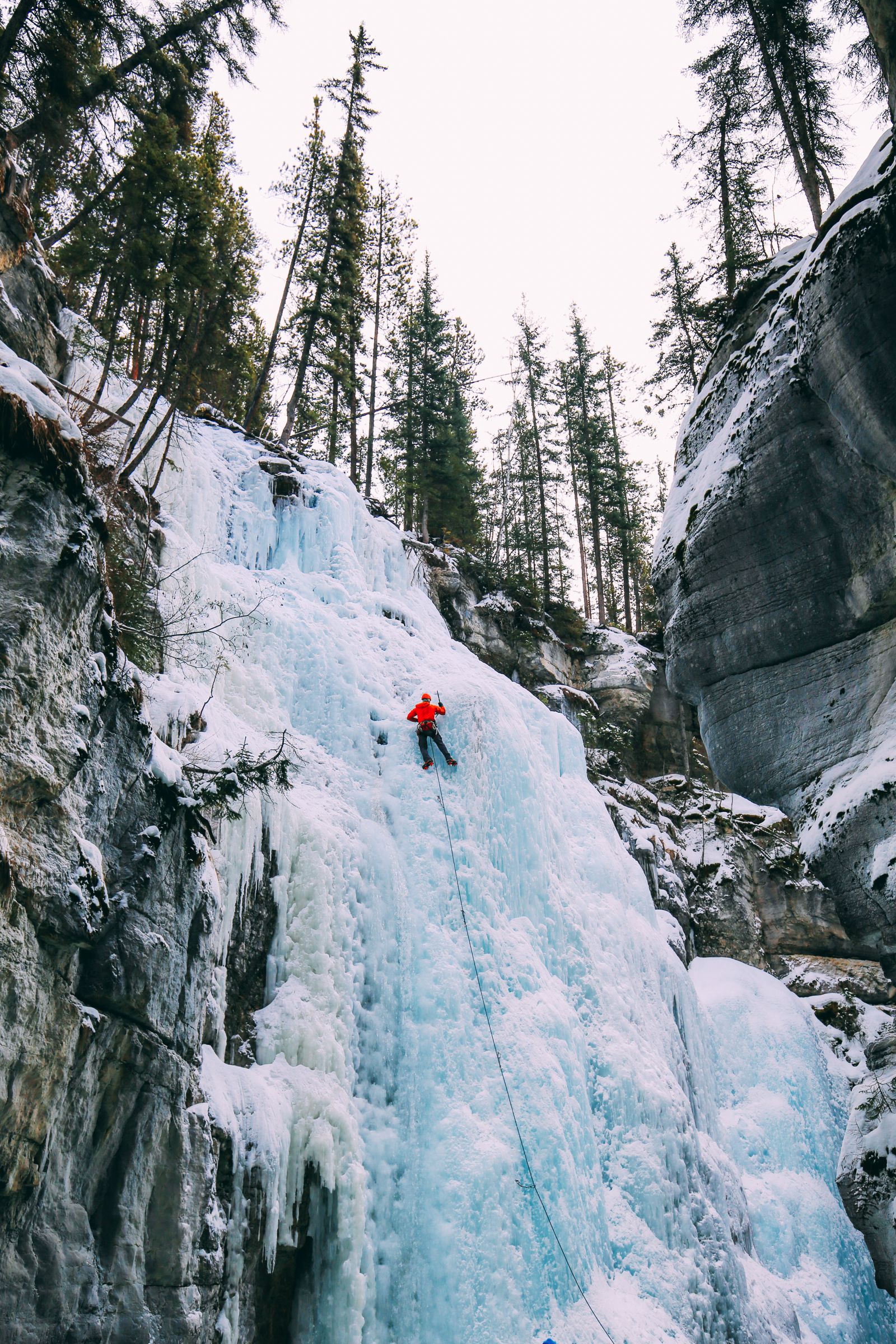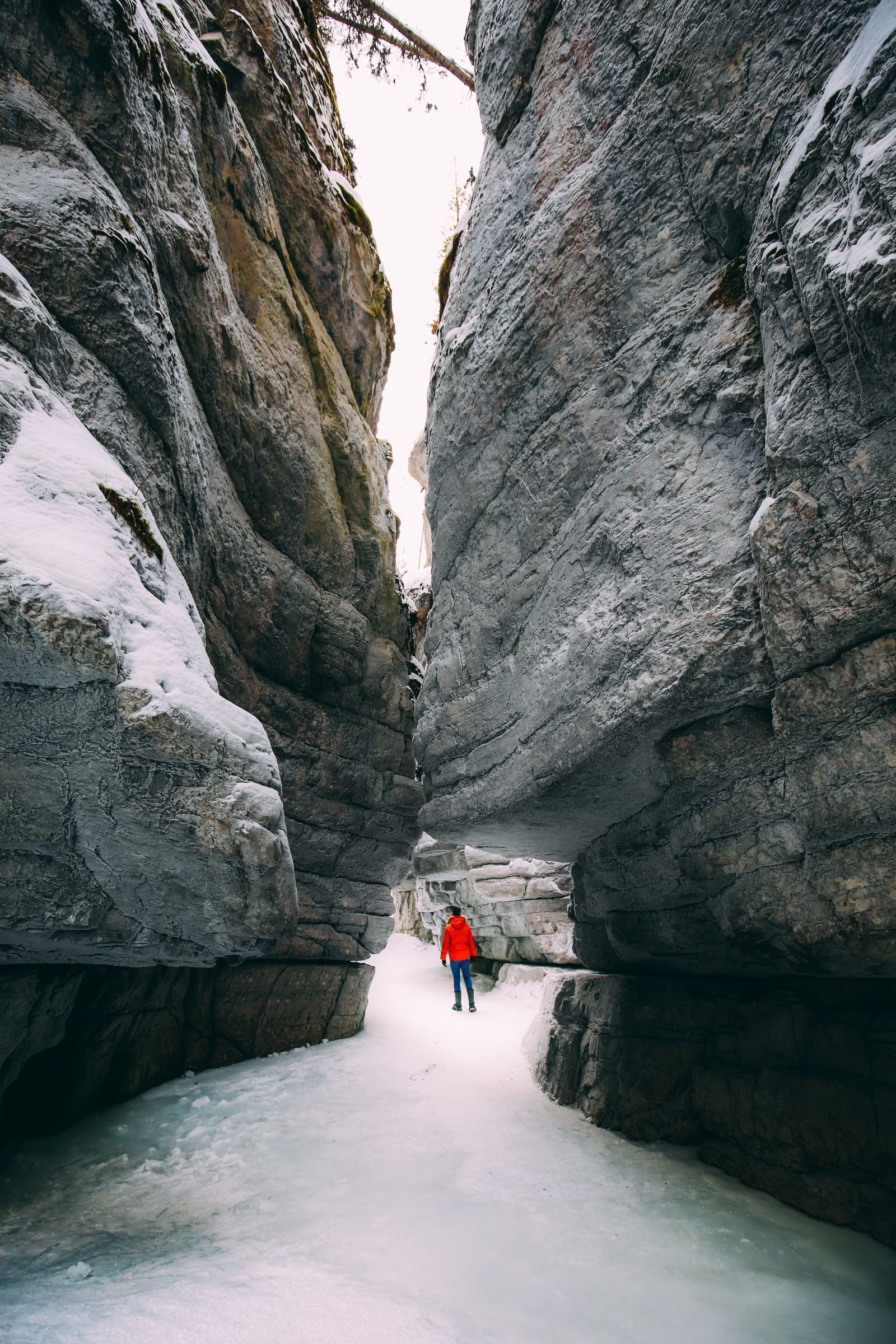 When you decide to head back, you leave through a different yet similar route – similar in that it is technically the same direction you can but different in that you go through a higher, scenic path with a great view of the surrounding area and mountains in the distance.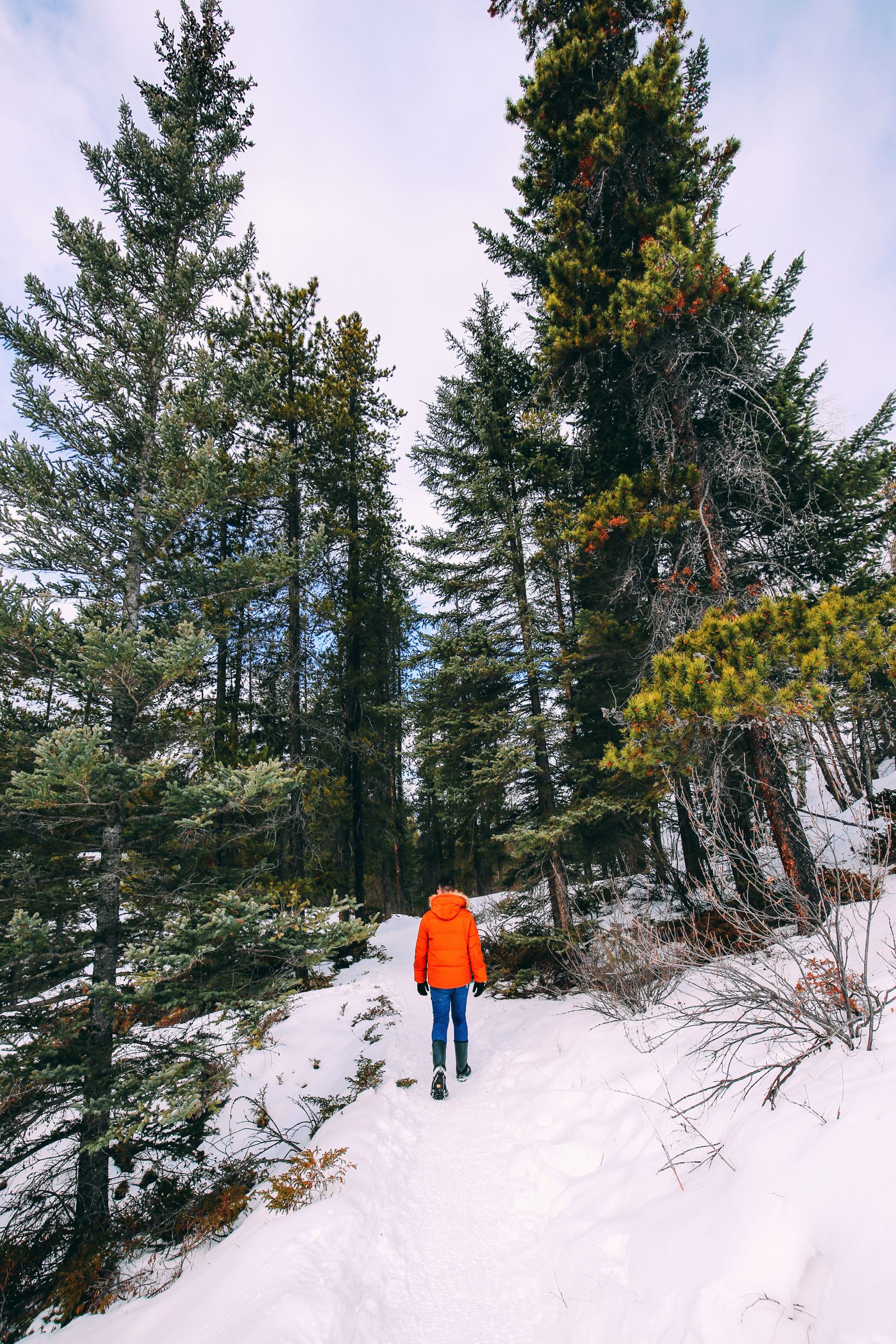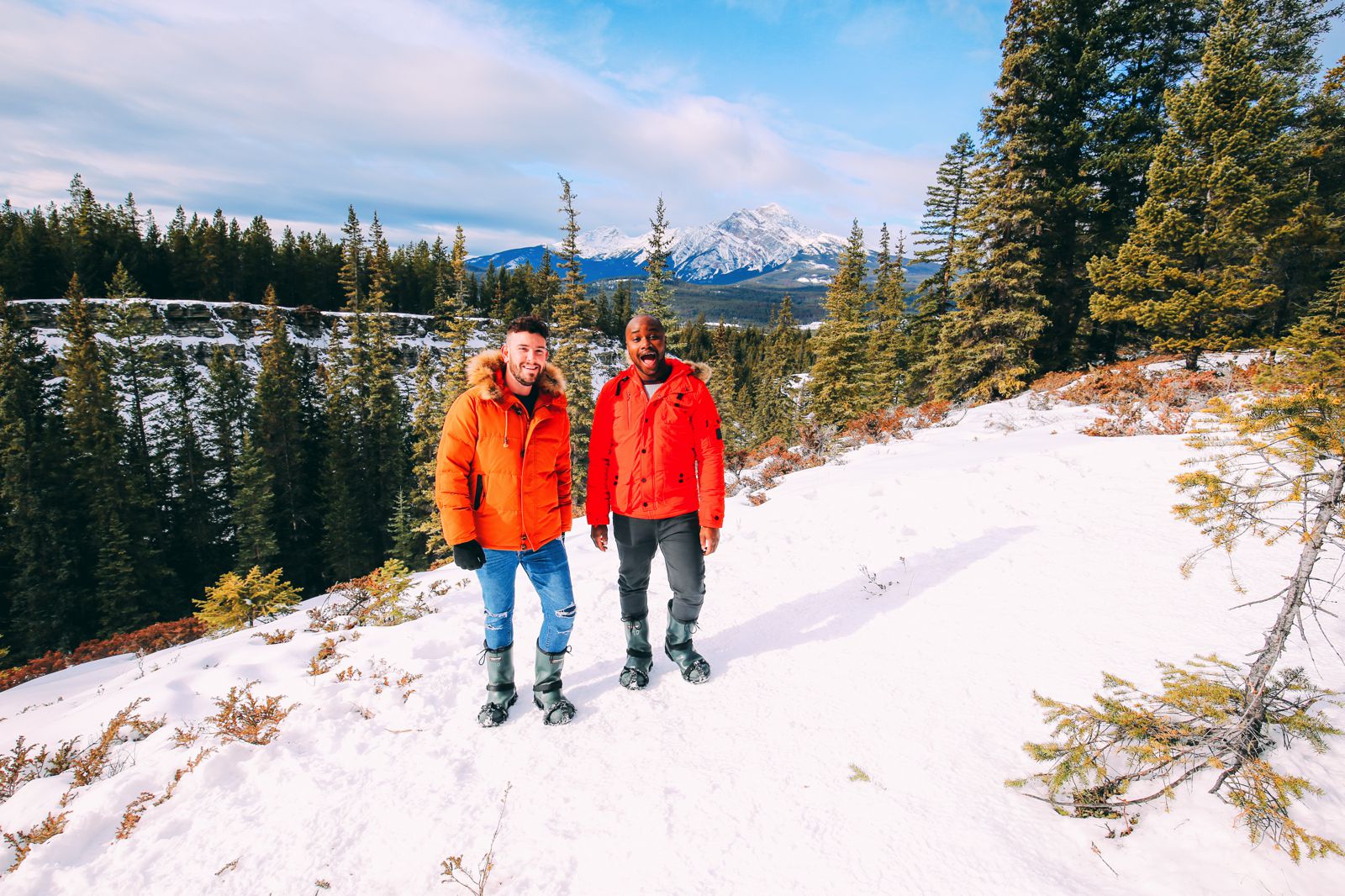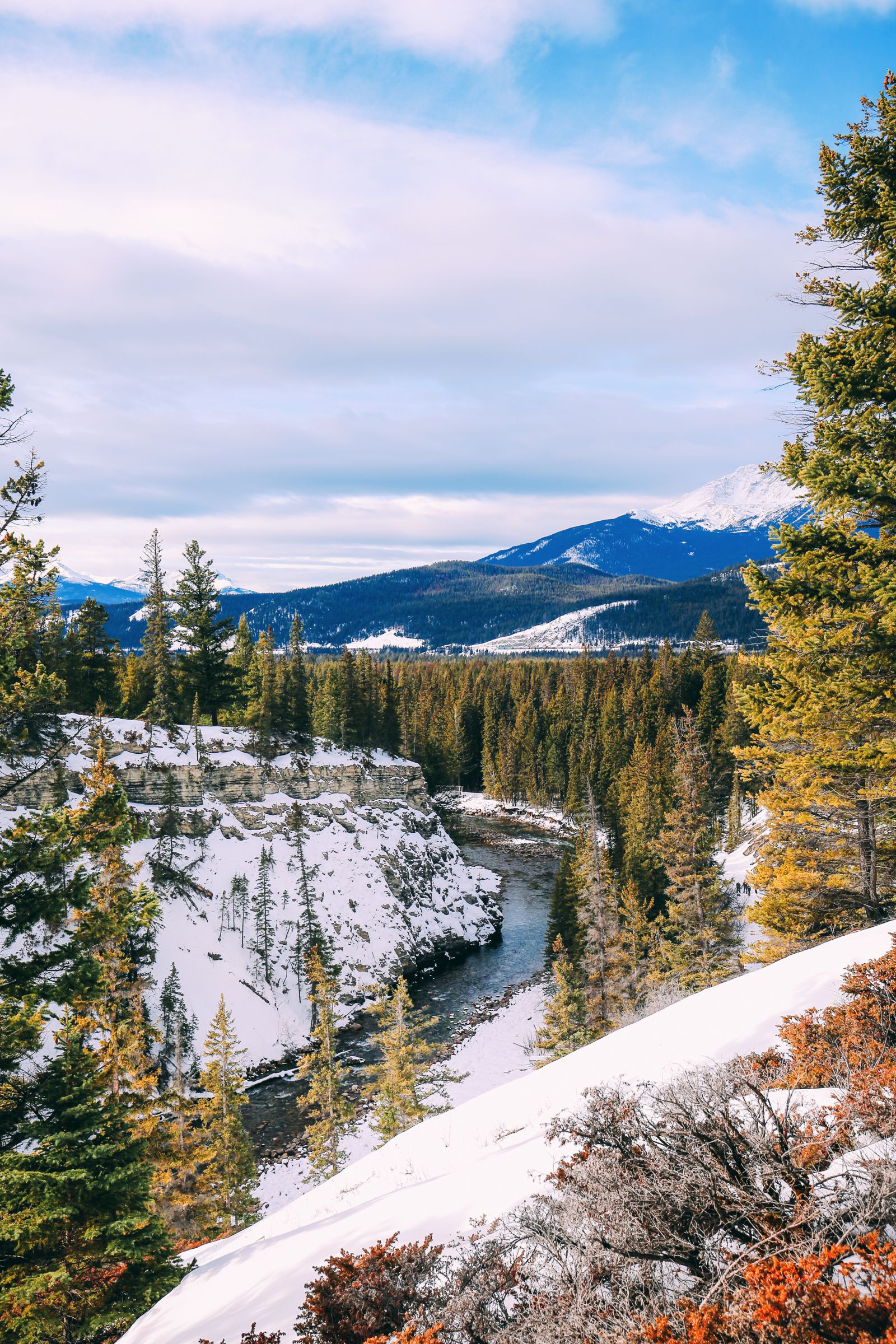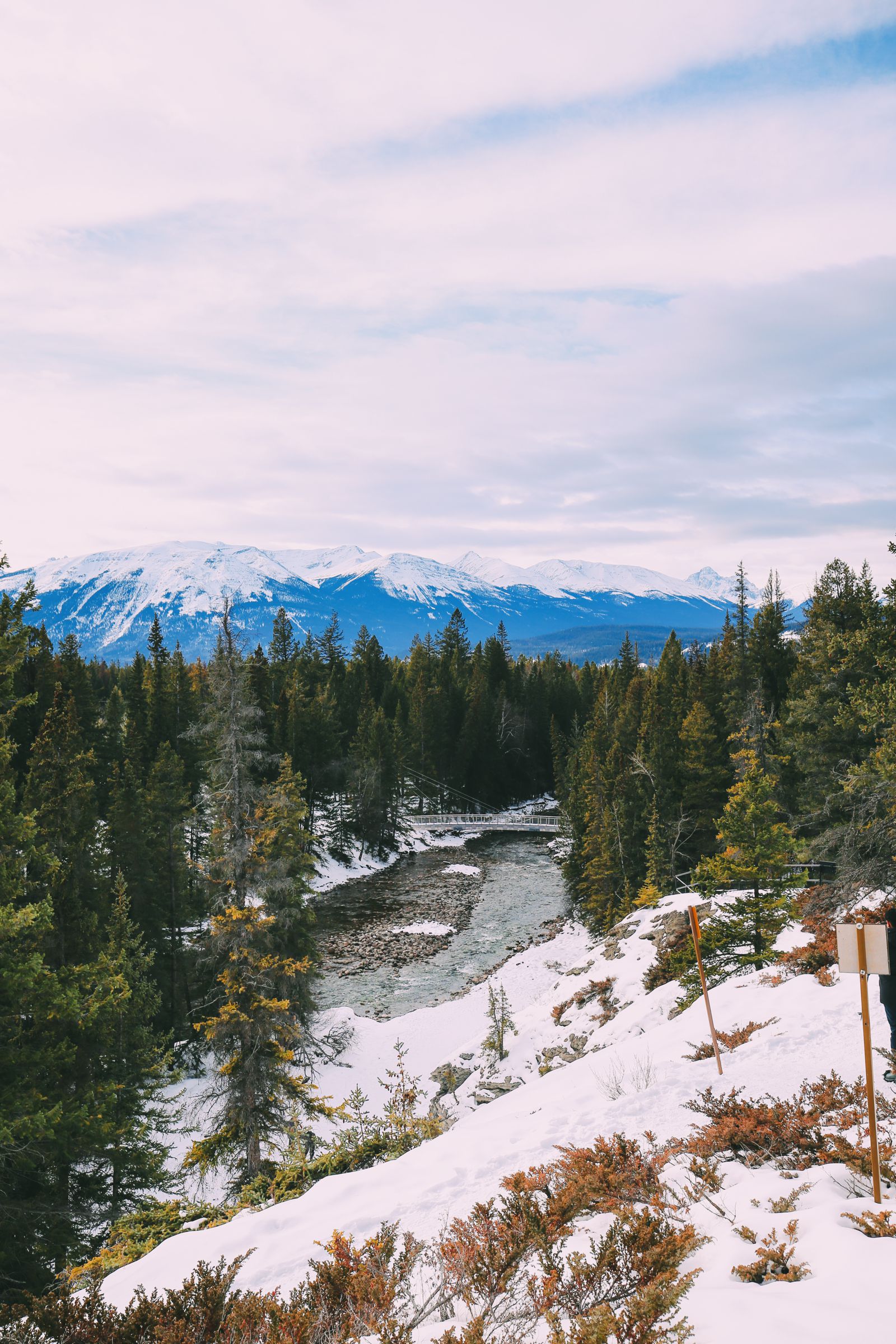 Maligne Canyon is definitely not just one sight you should see when you're in Jasper – it's reason enough in itself to visit Jasper!
And with that, we're off for lunch and a quick change for a rather fun activity – more on that in the next post! 🙂
Read more on visiting Jasper, below
Jasper, Canada: Your Winter Weekend Travel Plan And Itinerary
---
---