The Caribbean have long since been a mainstay for holiday-makers all over the world – beautiful beaches, pretty much guaranteed year-round sunshine and absolutely delicious food are some thing you can pretty much expect where you go here but don't be fooled, each island is very different and has its own unique charm.
When I was in Antigua, the driver we hired for the day (who's from Antigua) kept telling us about how amazing Antigua was but said that in more recent years, St Lucia had taken over Antigua as one of the most sought after destinations to visit in the Caribbean.
Now while that fact might be very much up for debate (for the record – I think they're both absolutely beautiful islands in their own way #PoliticiansAnswer), it's safe to say there are many-a-reason why St Lucia why you need to visit the beautiful island of St Lucia and here are 11 of them!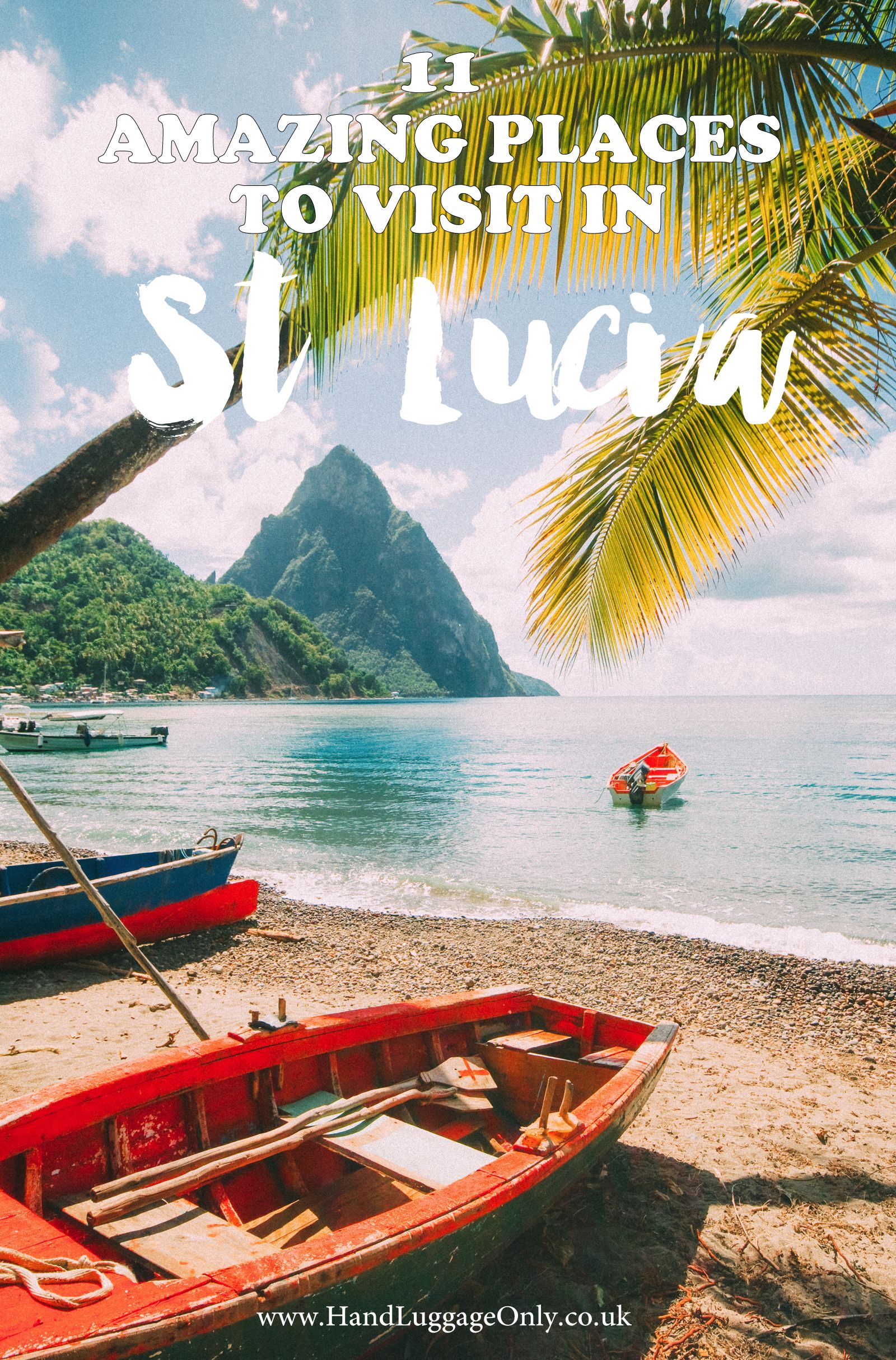 1.) See the Pitons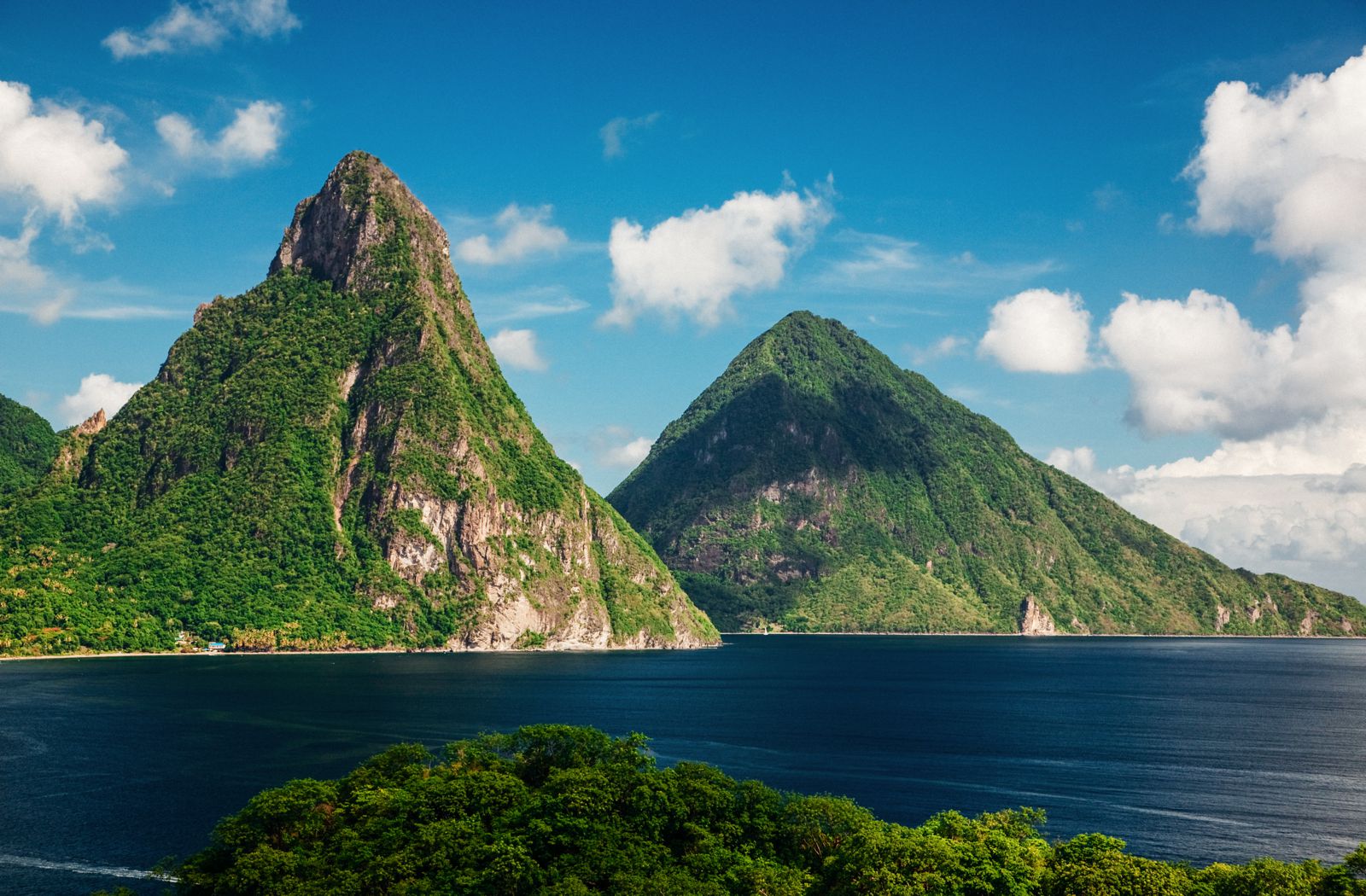 The twin volcanic peaks of Pitons rise up from the ground like two great ogres (albeit, some mighty find one!). One of the most beautiful sites on the island, no trip to St Lucia is complete without coming to see Pitons.
2.) Explore the village of Gros Islet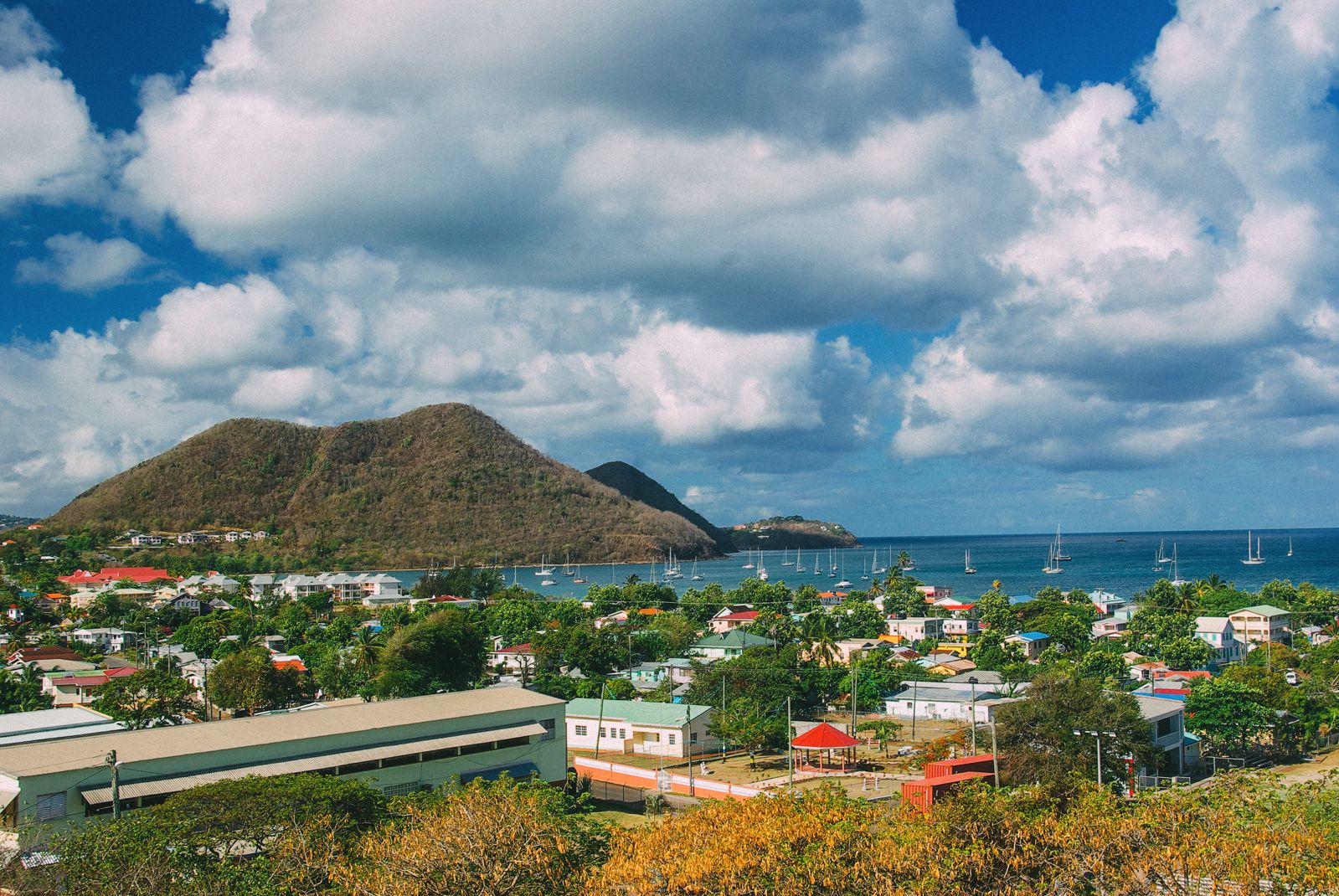 The fascinating fishing village of Gros Islet is an easy boat ride away from Rodney Bay, St Lucia's primary beach. With rum shops and fishing shacks lining the historic streets and tangled fishing nets drying in the sun, Gros Islet makes a fantastic destination to come and get a glimpse into genuine island culture.
3.) Visit Pigeon Island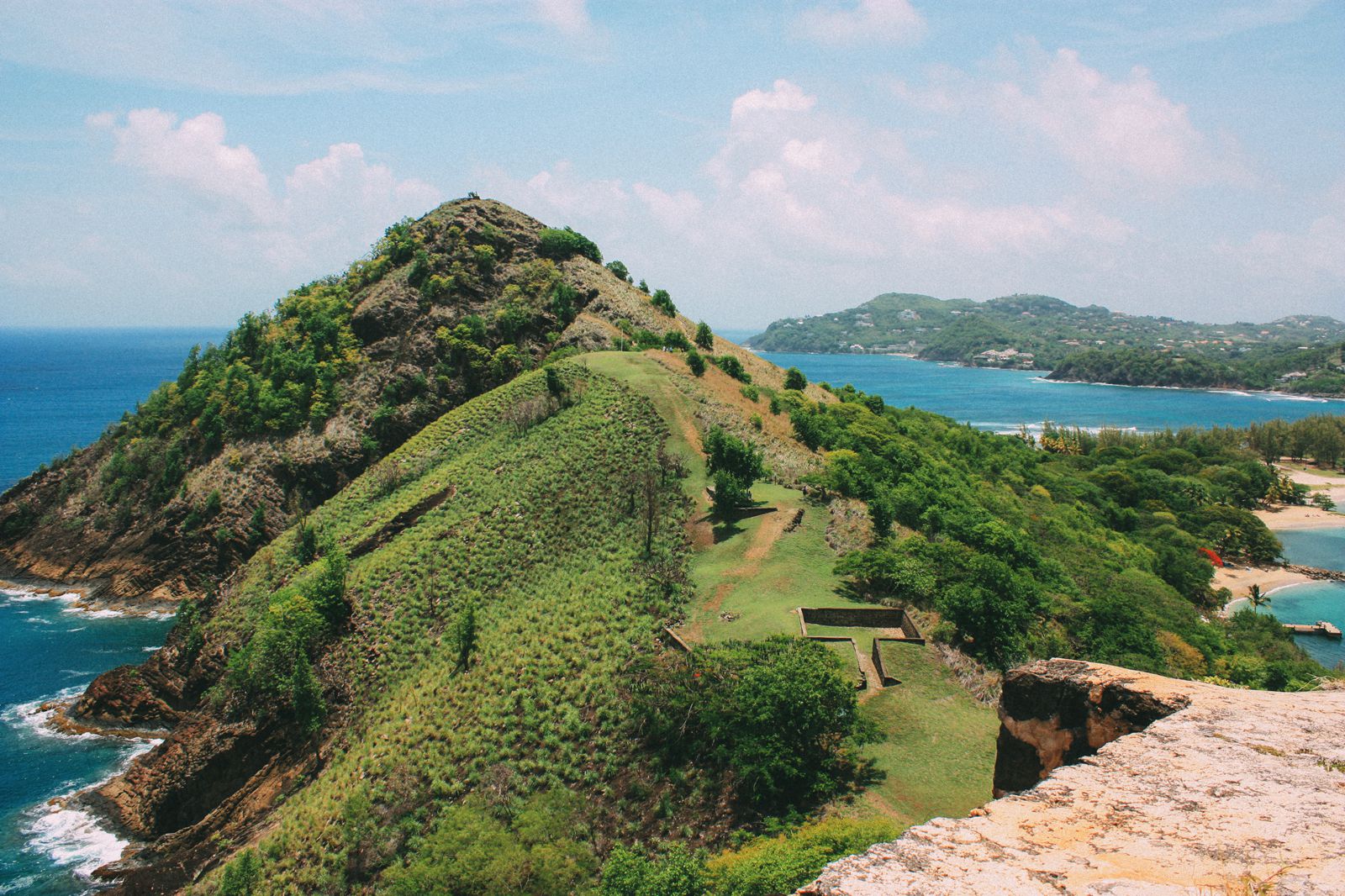 This little island was once used by pirates to raid passing ships and was joined to the rest of St Lucia in the 1970s. Its lush, tropical typography is as beautiful as any other part of St Lucia (except perhaps more intimate) and it's also dotted with points of historical and cultural interest, making it well worth a visit.
4) Soak up some sunshine in Anse Mamin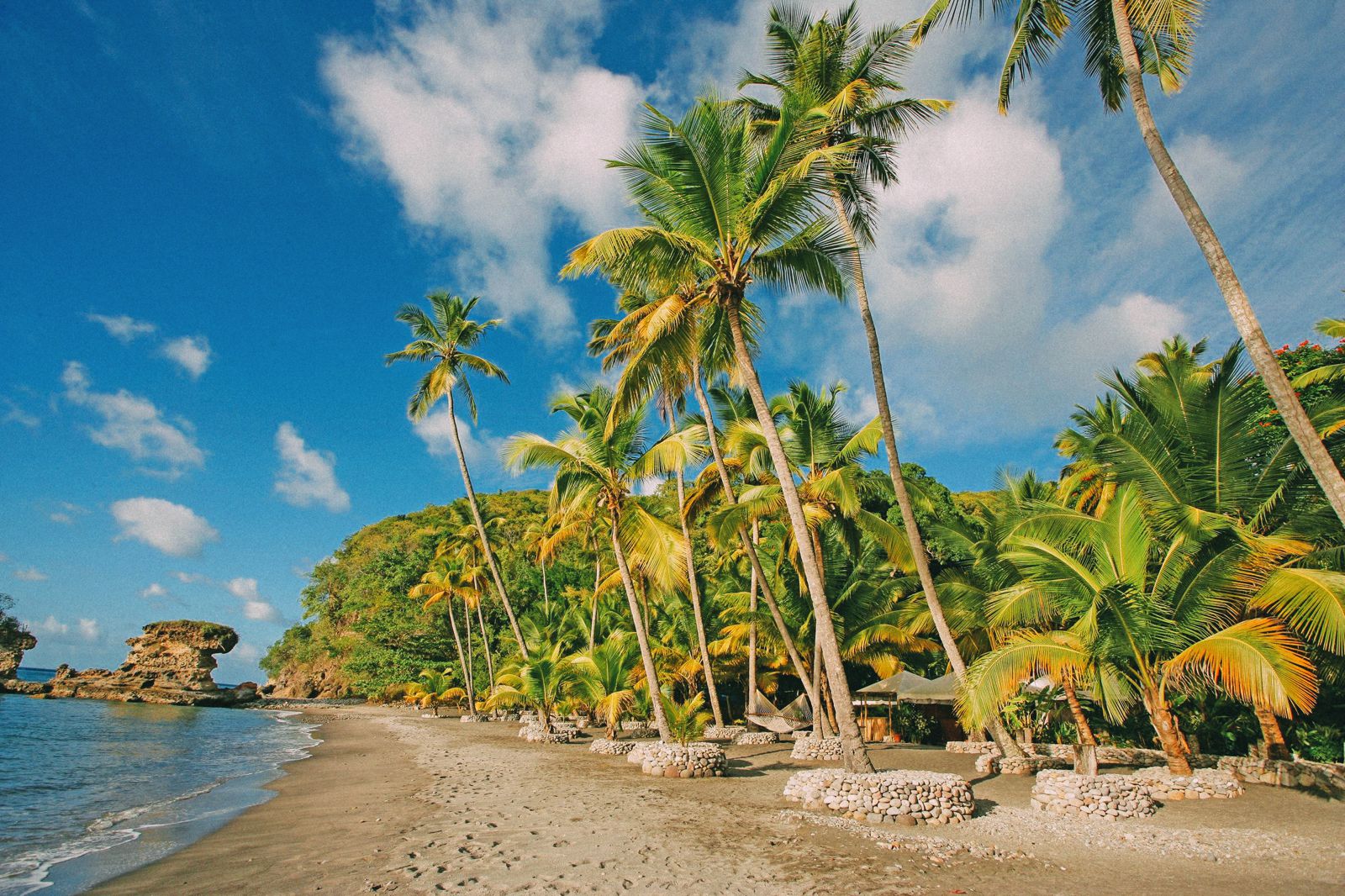 Sandwiched between coral sands and hypnotically green coastal jungle, Anse Mamin is one of those rugged Caribbean tropical paradise photos that you see on postcards – it's the like perfect mix of jungle and beach. This is one of the loveliest beaches on the island and not a bad spot to spend an afternoon (and to grab a bite to eat).
5.) Hike the Tet Paul Nature Trail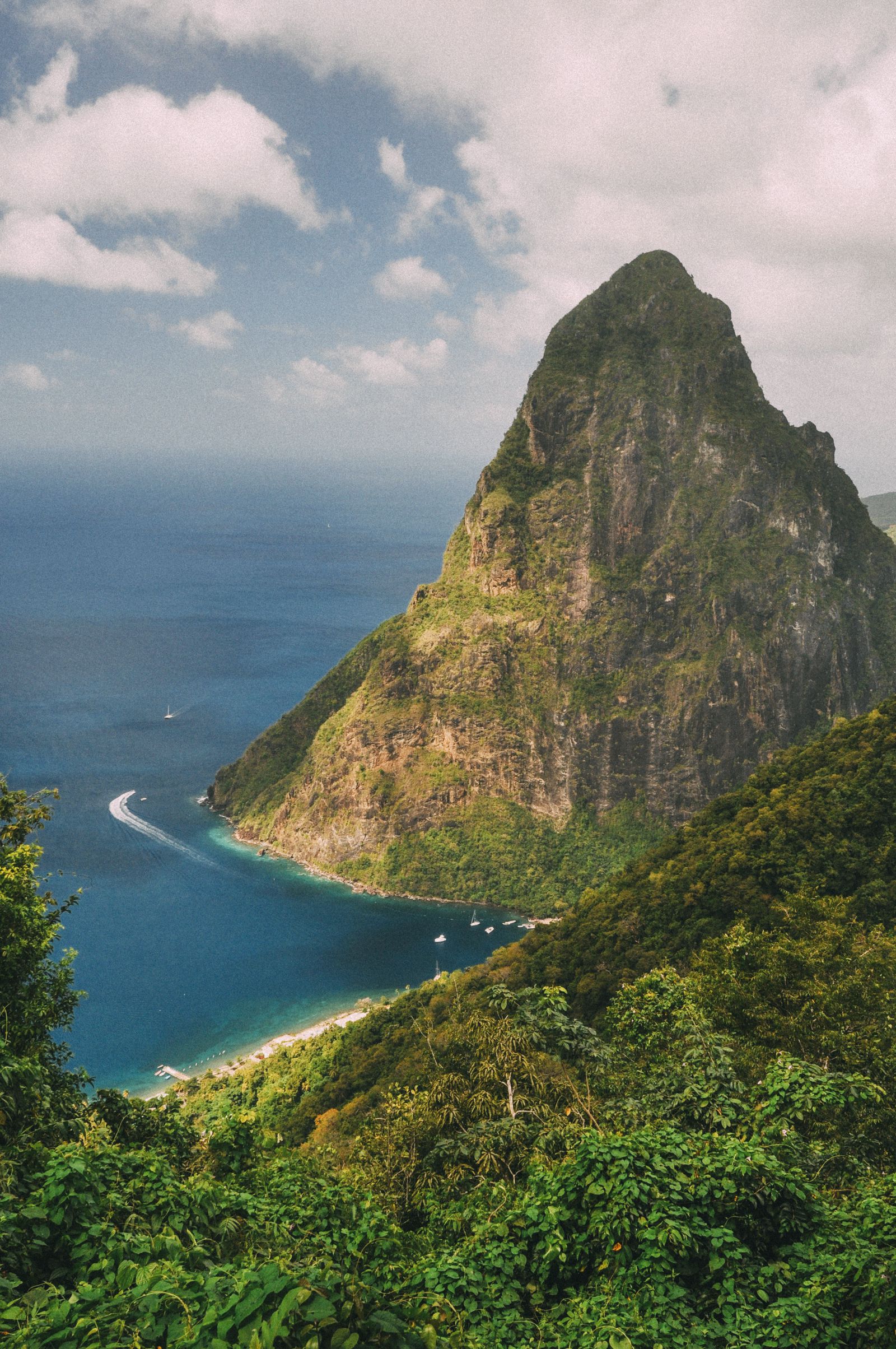 If you can bear to tear yourself away from relaxing on the beach (or by the pool with a cocktail-in-hand), the community-run Tet Paul Nature Trail is one of the prettiest (and easiest) hikes on the island, taking you to the best lookout points, introducing you to local culture and even showing you a working organic farm, where you can sample some local goodies if you're lucky! 😁
6.) Marvel at the Sulphur Springs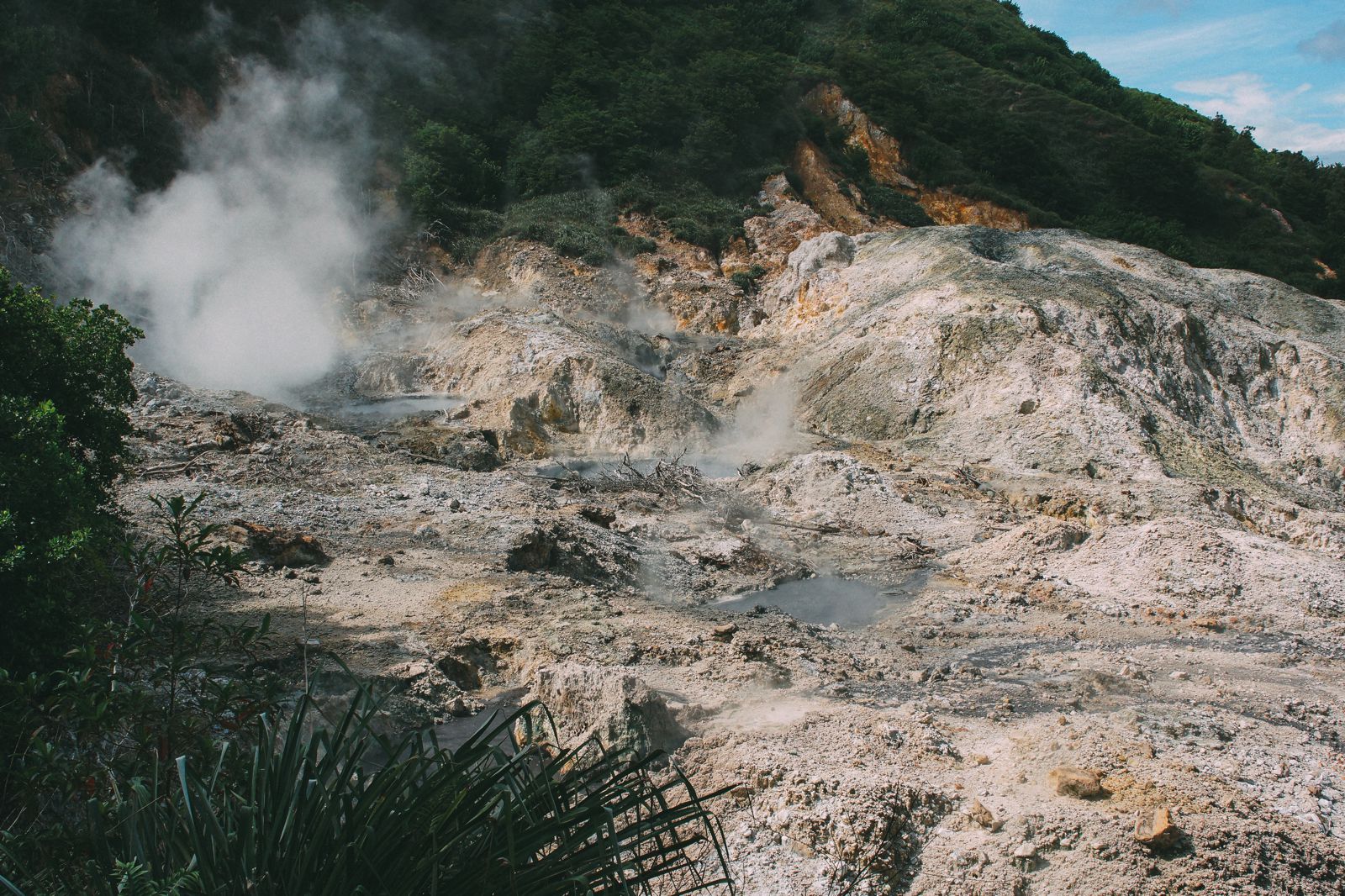 This is the hottest and most active geothermal area in the Lesser Antilles and is famous for being the Caribbean's only "drive-in" volcano! It is an important site for historians who believe that the entire Caribbean basin was founded here. Tours to the springs will take you through the crater and past tranquil pools and hissing hot springs.
7.) See the sights of Soufriere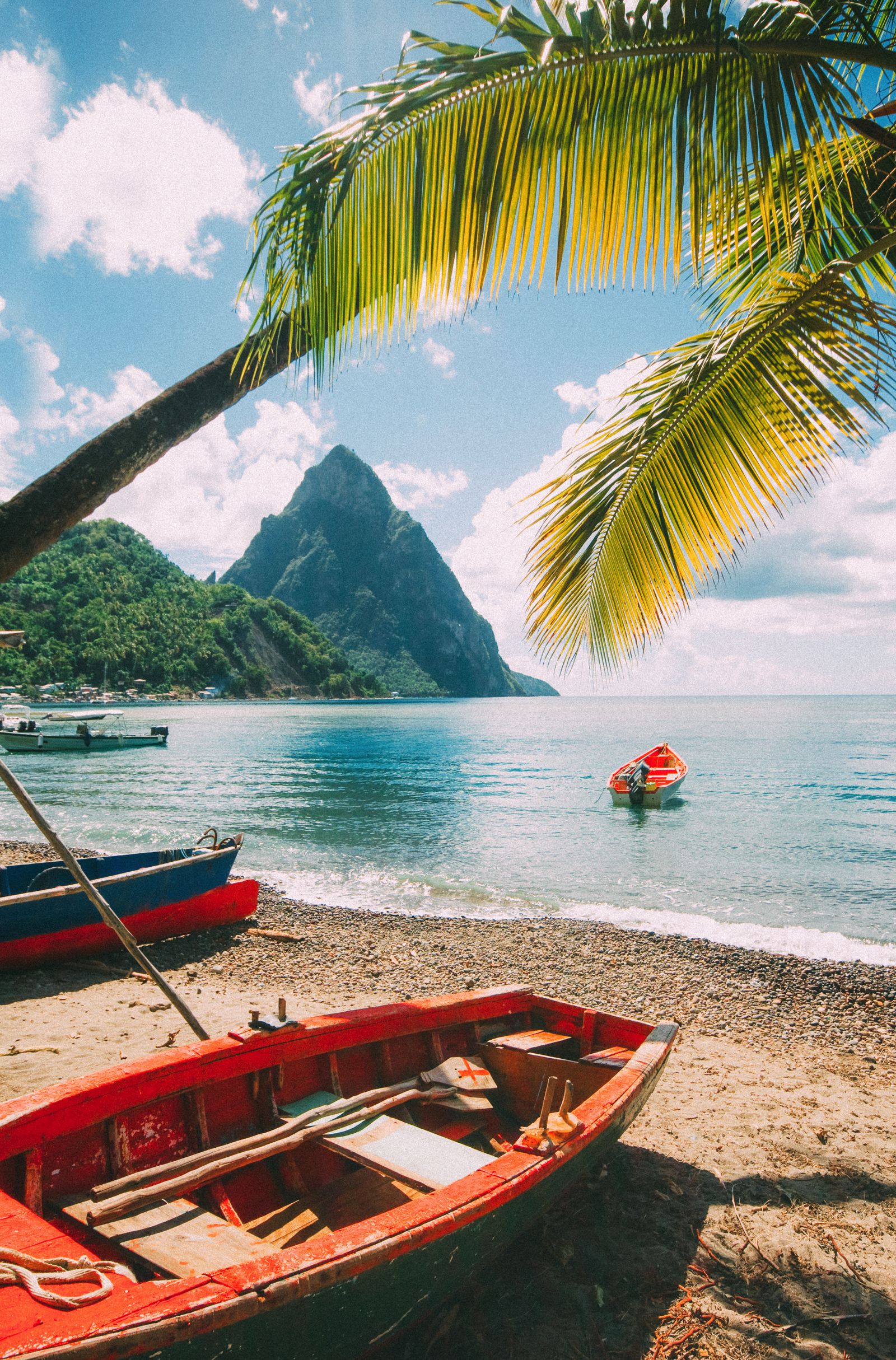 Soufriere is known as the beating heart of the island and combines colonial-era grandeur with brightly painted wooden sea shacks. The bustling action on the sea front, with the fishermen chatting away as they untangle their nets and women selling tropical fruit to passers-by makes Soufriere a worthy stop on any itinerary.
8.) Relax in Marigot Bay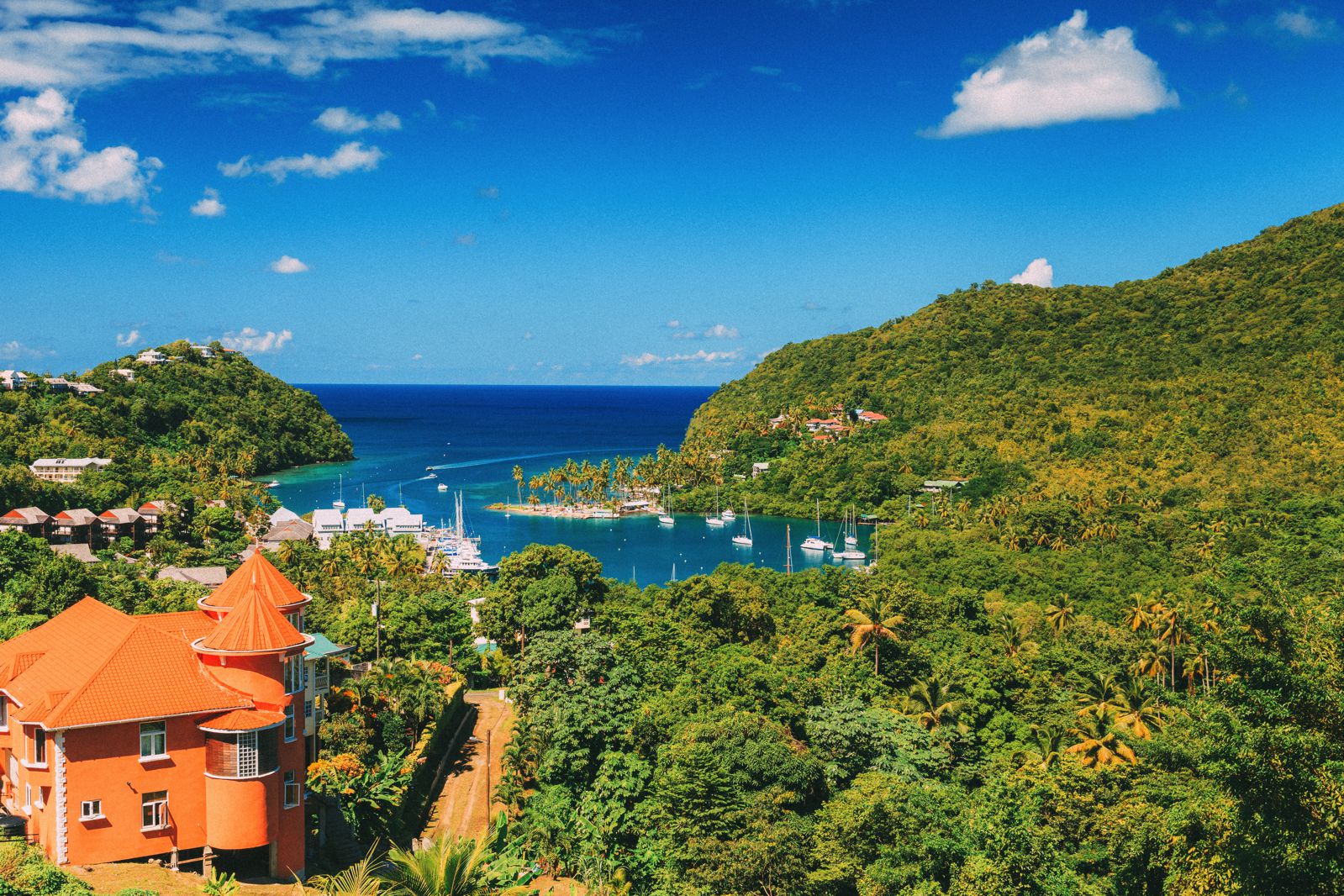 Deeply set into the island, locals joke that Marigot Bay is an astounding feat of Mother Nature's architecture thanks to its abundant sheltering shade. It's beautiful waters and stunning sight make it the perfect place to set up camp and relax for the day or to explore lots of the nearby beaches.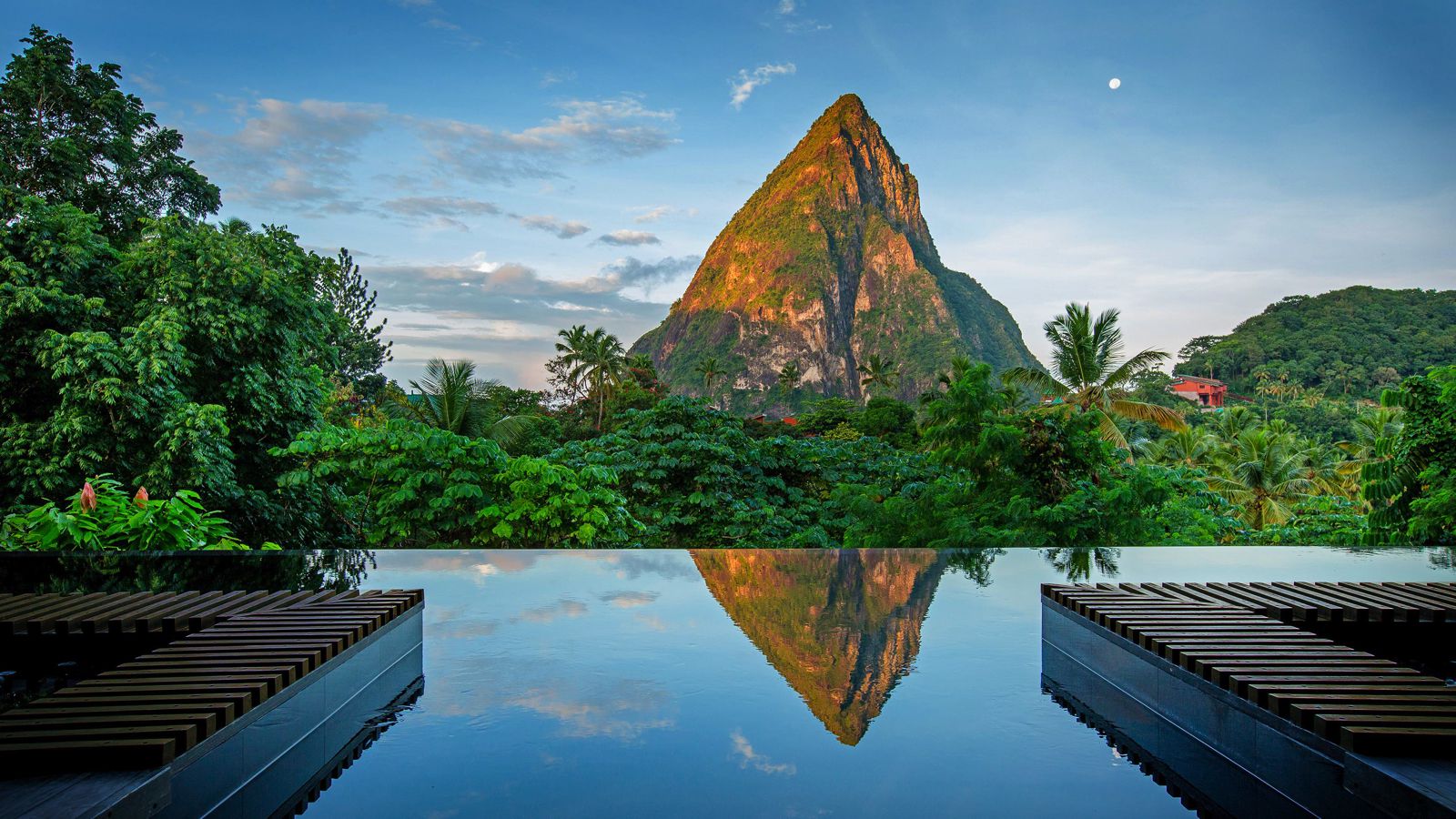 With an infinity pool that disappears out into the jungle and splendid views of the surrounding mountains and volcanoes, this hotel combines high-end luxury with eco-lodge chic, making you feel like you are staying in a tree house with one of the most iconic views in the island.
10.) Visit the Church of Assumption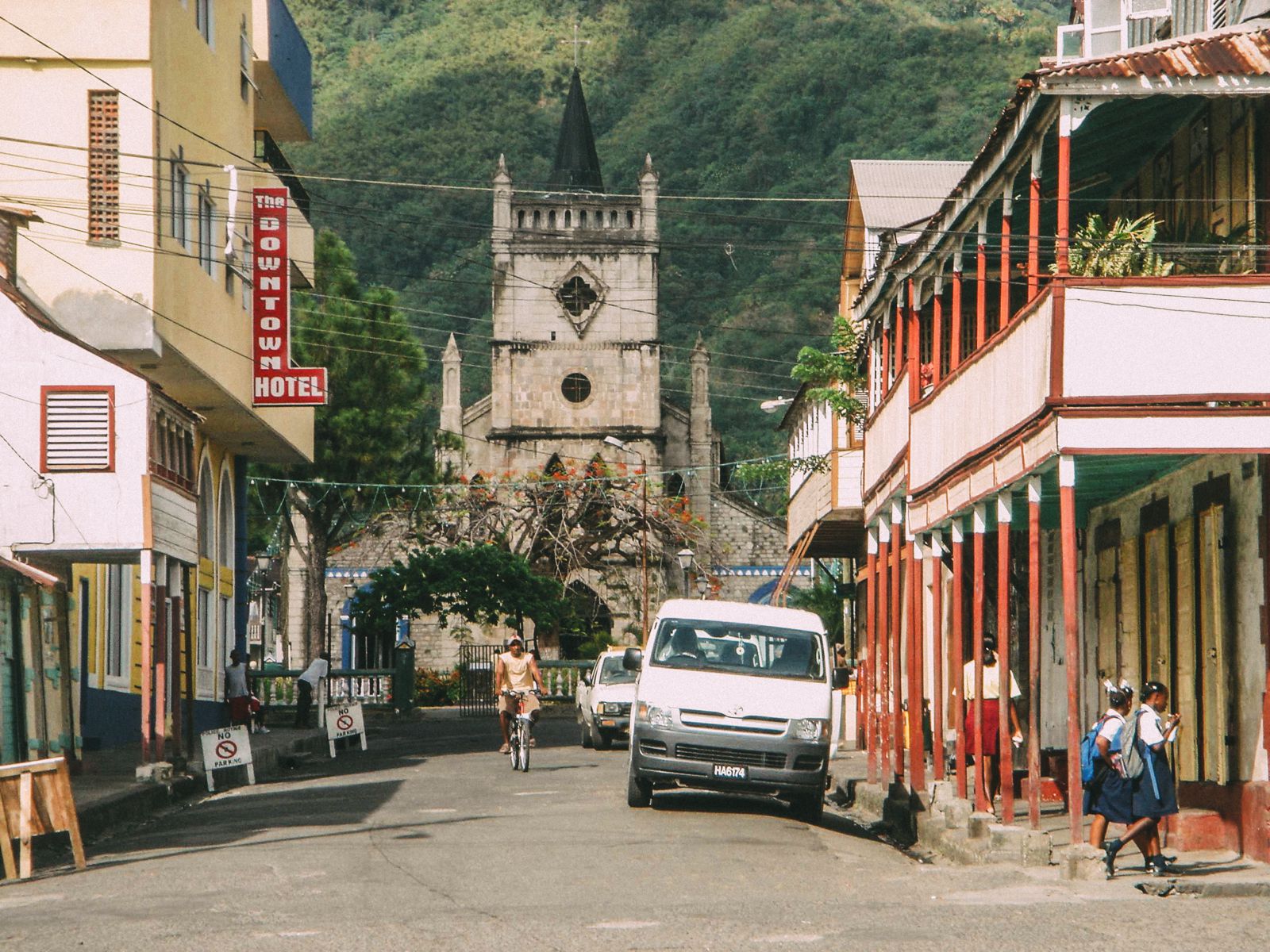 This neo-gothic church in the centre of Soufriere is the island's most impressive religious monument. The interior, with its polished wooden benches and stunning stained glass windows, makes an interesting cultural excursion and is located near some beautiful, old wooden houses.
11.) Eat your weight (and then some) in Zion Lion Farm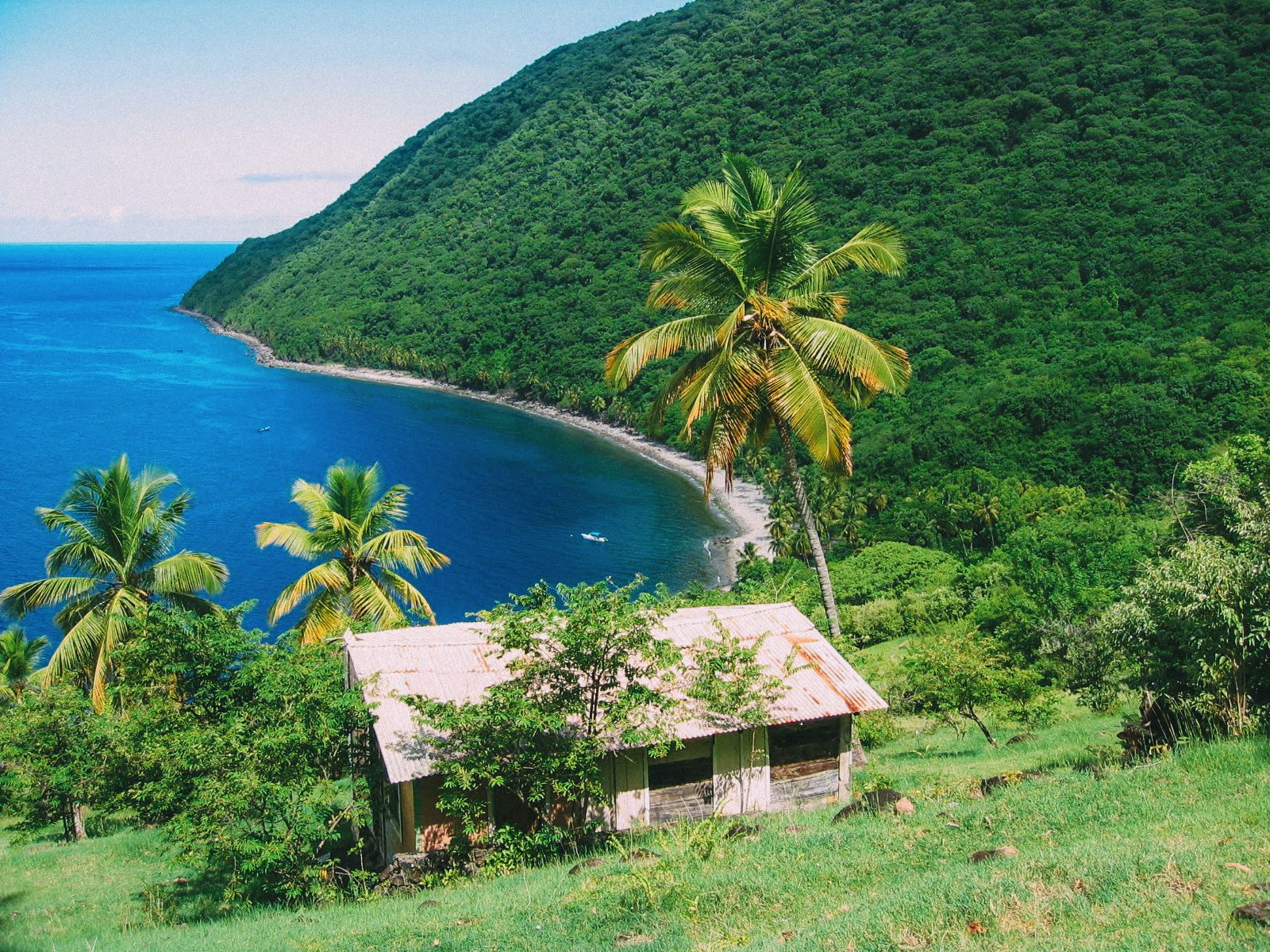 People from all over the world come to St Lucia especially to visit Zion Lion Farm, a fabulous eco reserve that serves up some of the tastiest food on the island. You can arrange to do a tour of the farm to find out about the island's culinary history while learning about sustainable living practices.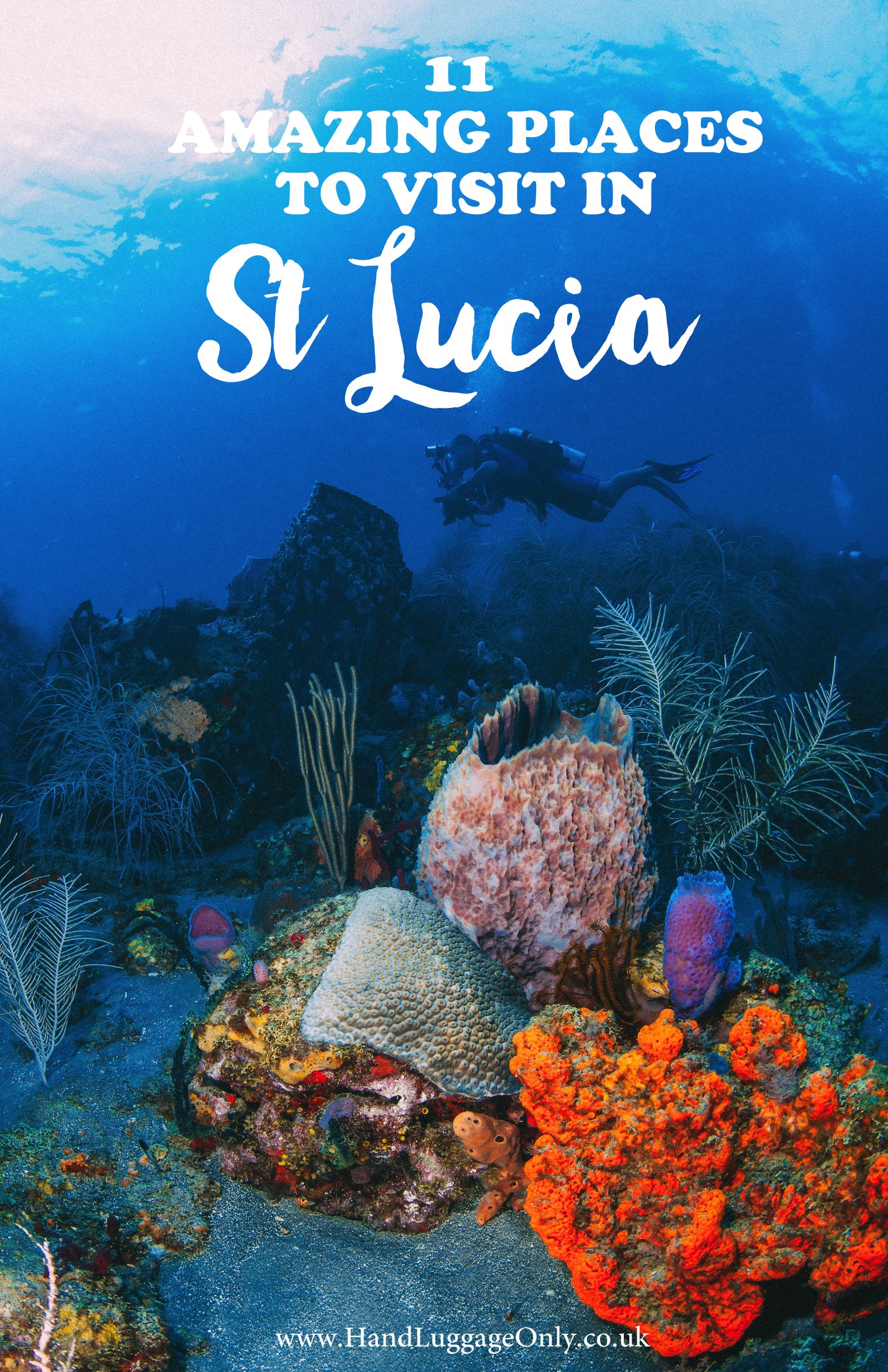 ---
---