I'm sure there are more than 5 things to see but I figured I'd limit it to my top 5. I did see more than this 5 but these stood out to me as being some of the nicest places to visit. 🙂 Milan is an amazing city and is full of so much great culture and history but for first time travellers, there are a few word of warning! (My list of 5 follows shortly after!)
Beware of pickpockets! Thankfully I was warned in advance of my visit and I had no bad experience with pickpockets but when I was queuing at the train station – the lady in front of me (obviously a tourist like me) had her bag open to get out her purse or money and immediately I could see at least two different "stragglers" who were loitering around look right into her purse hungrily! I think they key is to be vigilant and very aware of your surroundings – kids are sometimes roped into pick pocketing so don't let your guard down!
Try to avoid hanging out in train stations generally. It makes sense to arrive on time to catch your train but there are so many opportunistic petty criminals  that hang around in train stations so it's best to spend as little time as you need to in train stations
If you take a train in Italy generally –  get your ticket validated before your journey! It is not enough to just buy the tickets. You will get charged a maximum fare and the police (or transport police) are very strict about this. If you do get caught out though, you can probably talk your way out of it but its probably best to just save yourself the hassle and pay in advance.
With the warnings aside, now we can get on to the main item on the agenda – my list of the top 5 places to see in Milan.
MY TOP 5 PLACES TO SEE WHEN YOU'RE IN MILAN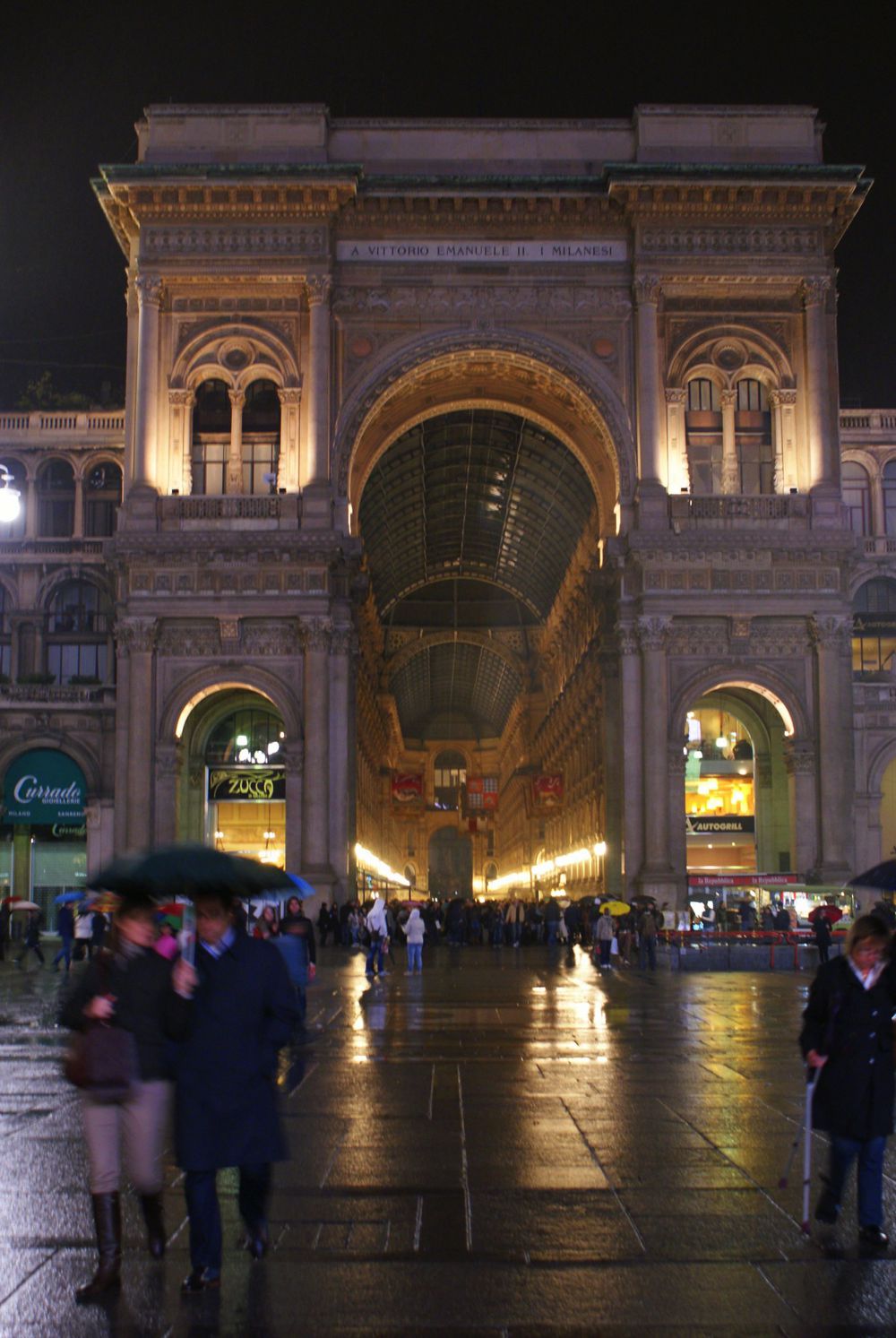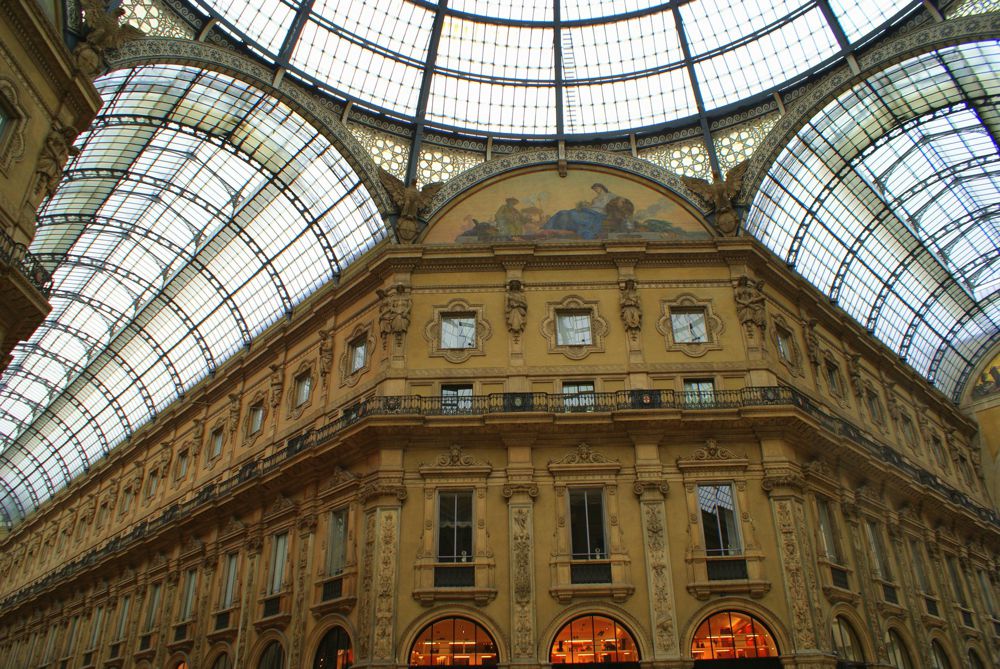 1.) Galleria Vittorio Emanuele II – This is a very iconic building in Milan and is home to some of the finest luxury good stores in the world. If part your Milan holiday itenarary is shopping for luxury items then you'll be right at home here.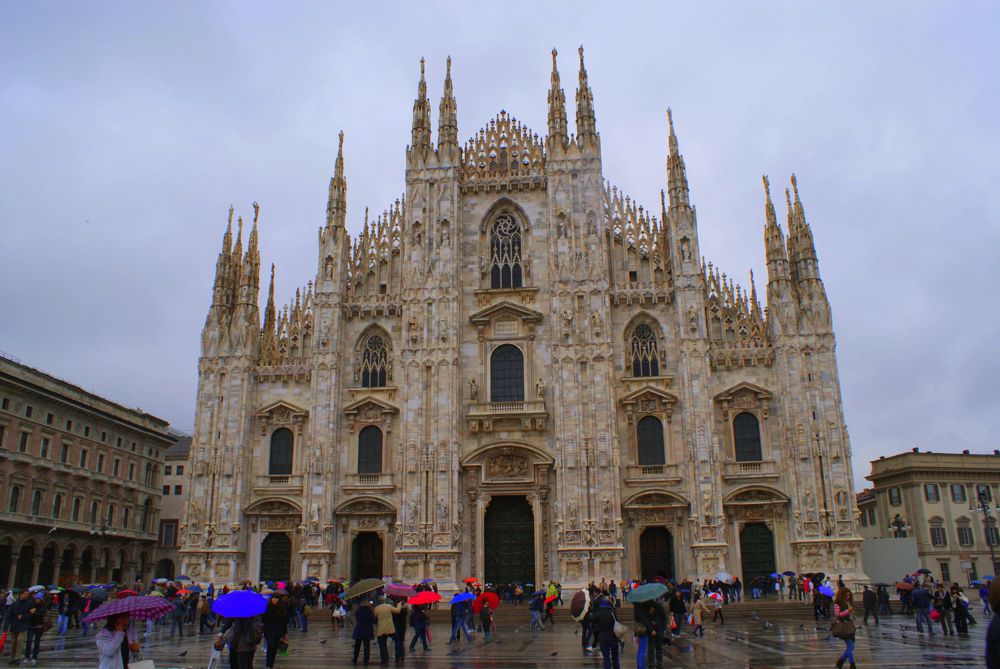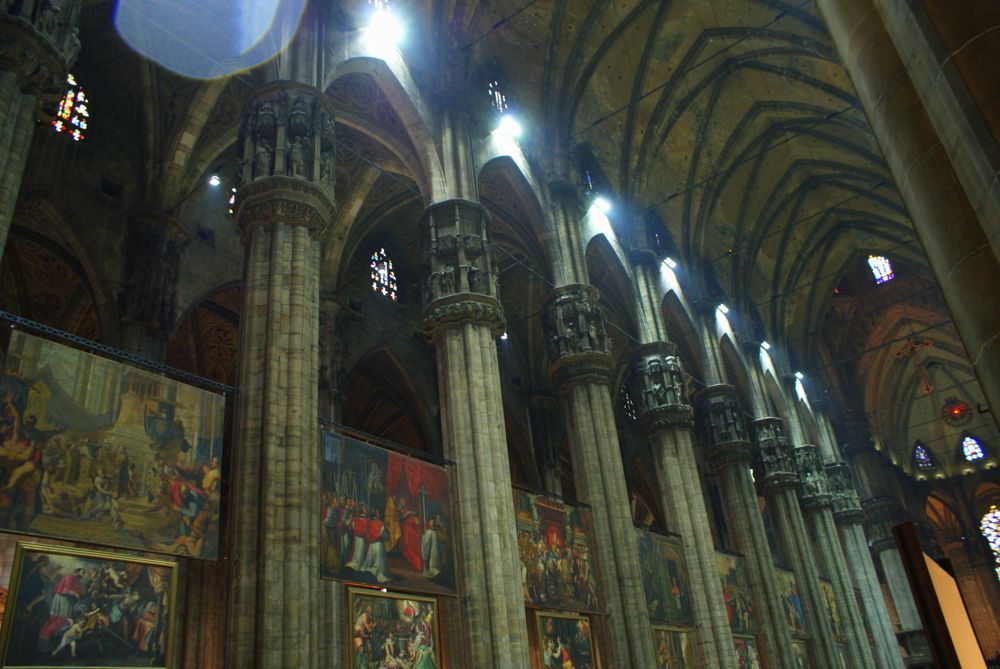 2.) Duomo di Milano (Milan Cathedral) – This is one my favourite gothic buildings (it's easy to see why) and is apparently the fifth largest cathedral in the world! The rooftop boasts stunning views over Milan and is truly a sight to behold.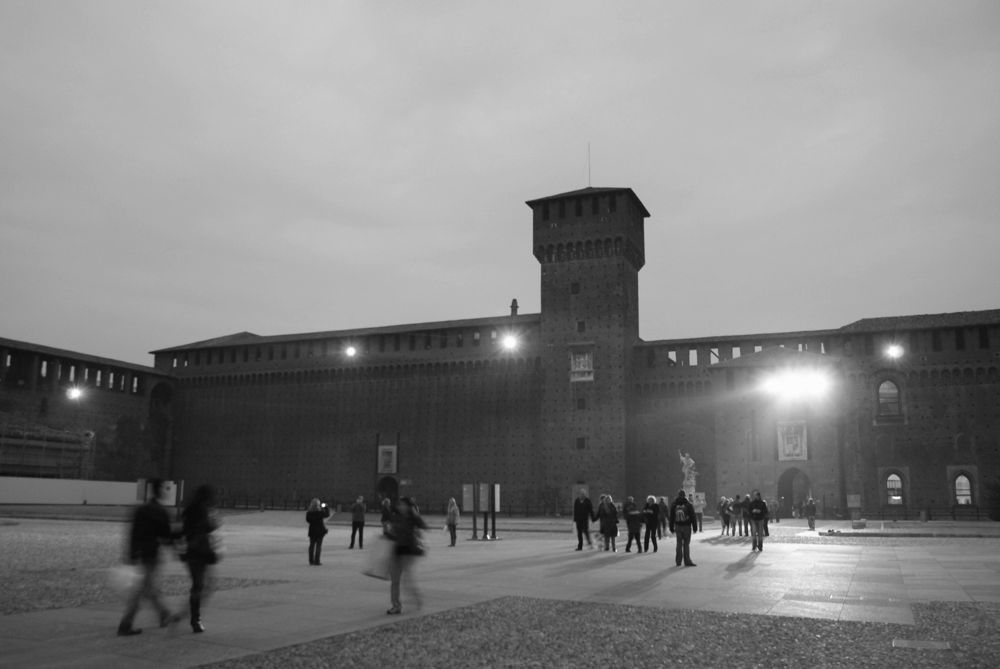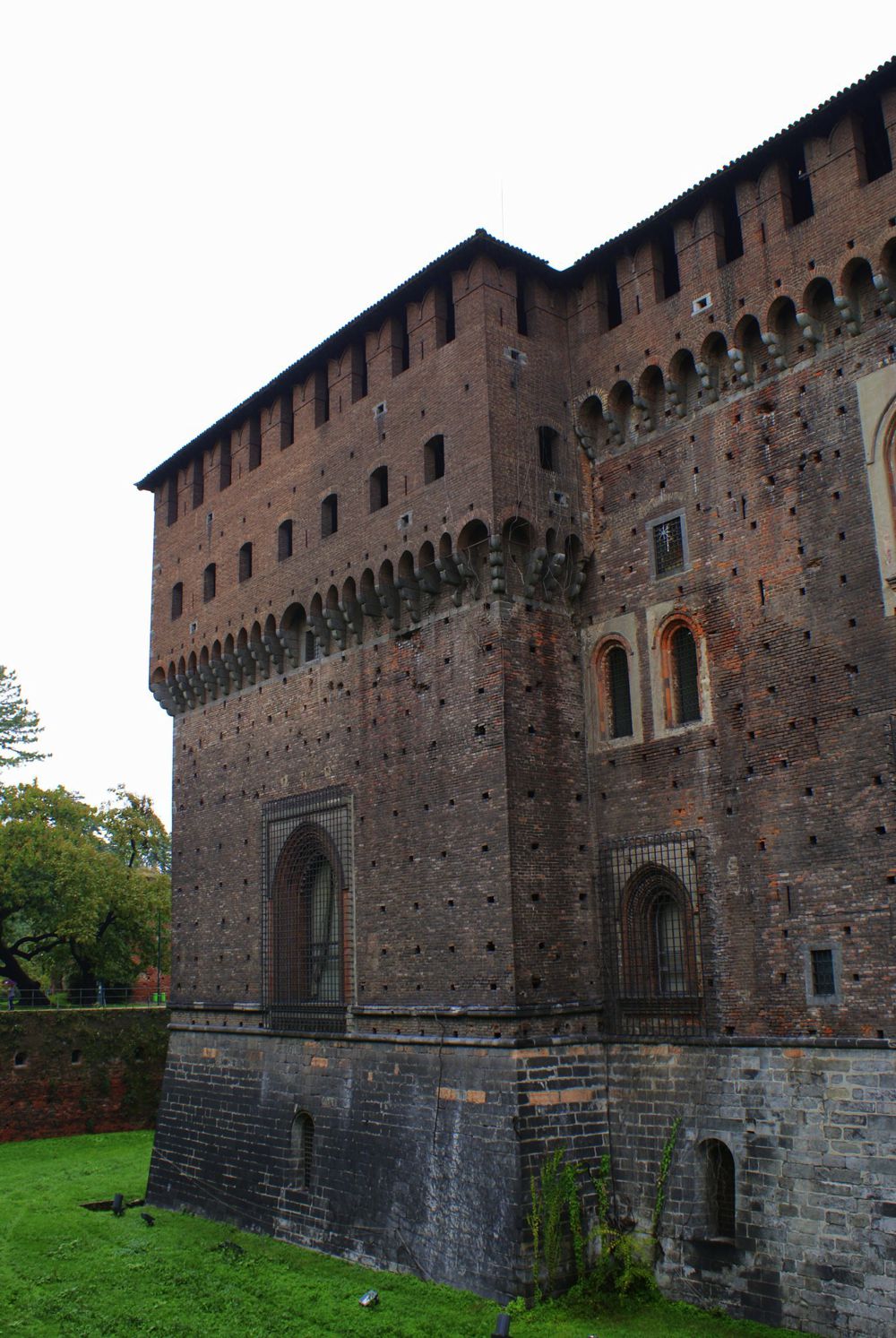 3.) Sforza Castle – A grand castle smack in the middle of Milan which oddly feels like a prison. The prison feeling strangely enough adds to the general mystique of the building and makes it feel slightly haunting to visit at night.
4.) Parco Sempione – This is a stunning park and a perfect site for a laid back picnic with lots of gelato! Random fact – there's free WiFi all over the park so it's a perfect time to upload that instagram pic or send that email/iMessage home if you're a typical roaming traveller with no phone internet service.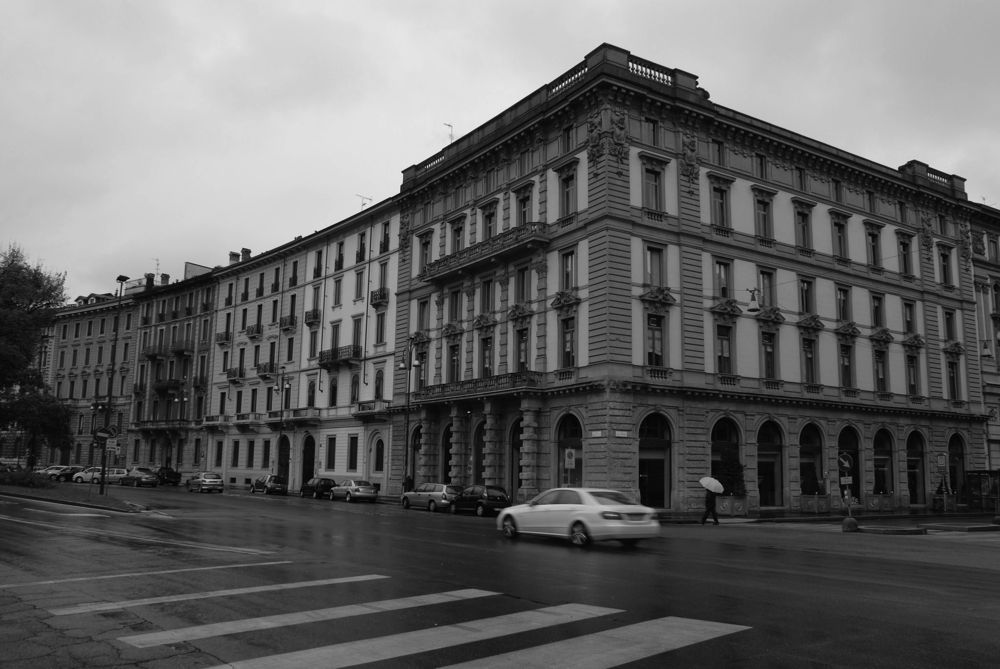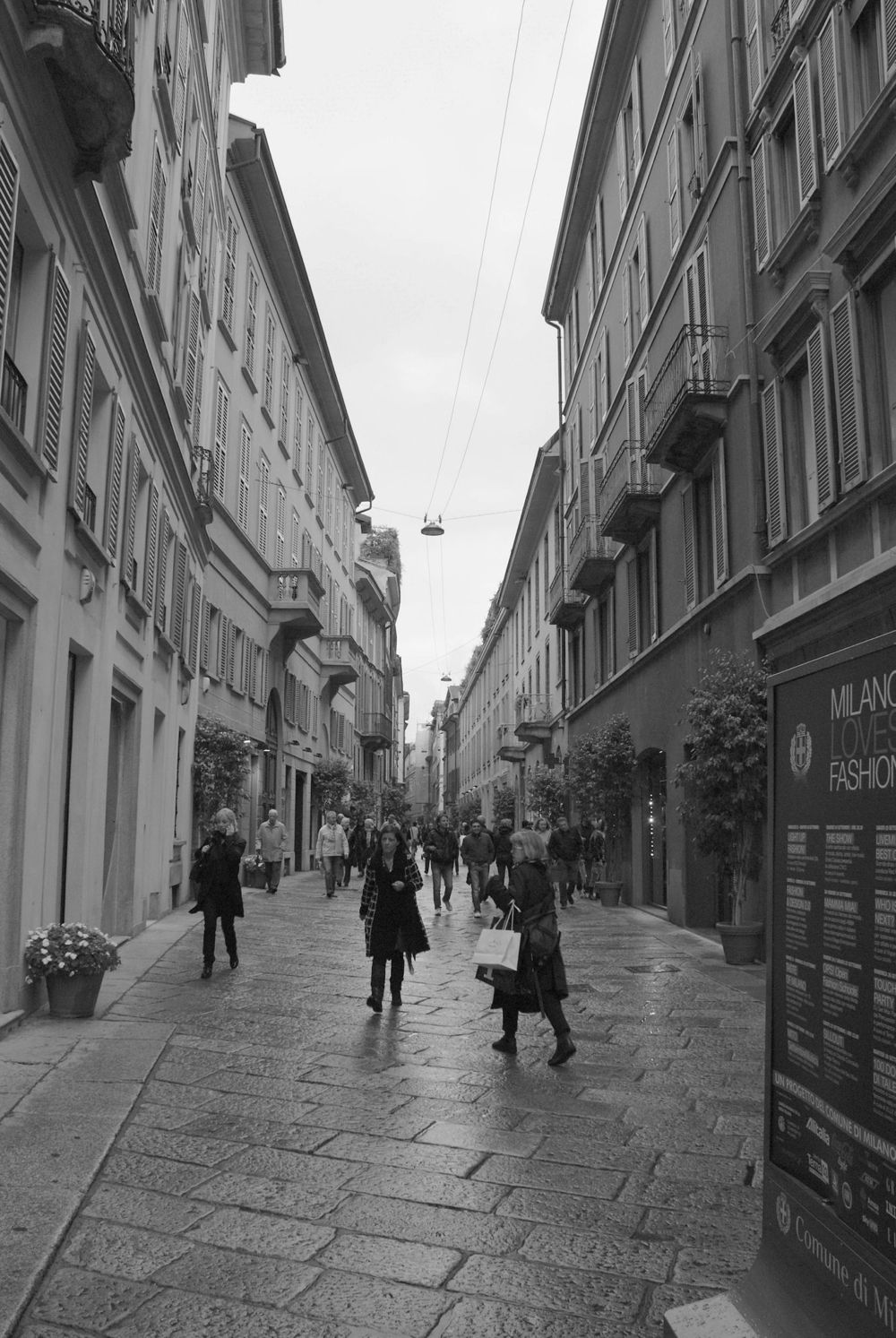 5.) Milan Architecture – This is a bit of a catch-all cheat but the city of Milan stands out, not only for the iconic buildings and beautiful parks but it's breath-taking architecture! It's so easy to get lost in it's beauty as you wander from street to street exploring the city – preferably with gelato in hand (yes, I really like ice cream!) 🙂
---
---