These 9 places are pure wanderlust seduction! Some are more well known than others and some are specific places as opposed to a larger destination but they have one thing in common and that is how amazing they all are individually.
1.) Bagan, Burma – Formerly called Pagan, Bagan is an ancient city located in the Mandalay Region of Burma. It is a truly spectacular destination with over 2000 Buddhist temples set across a stunning landscape. Definitely worth adding on to your travel list.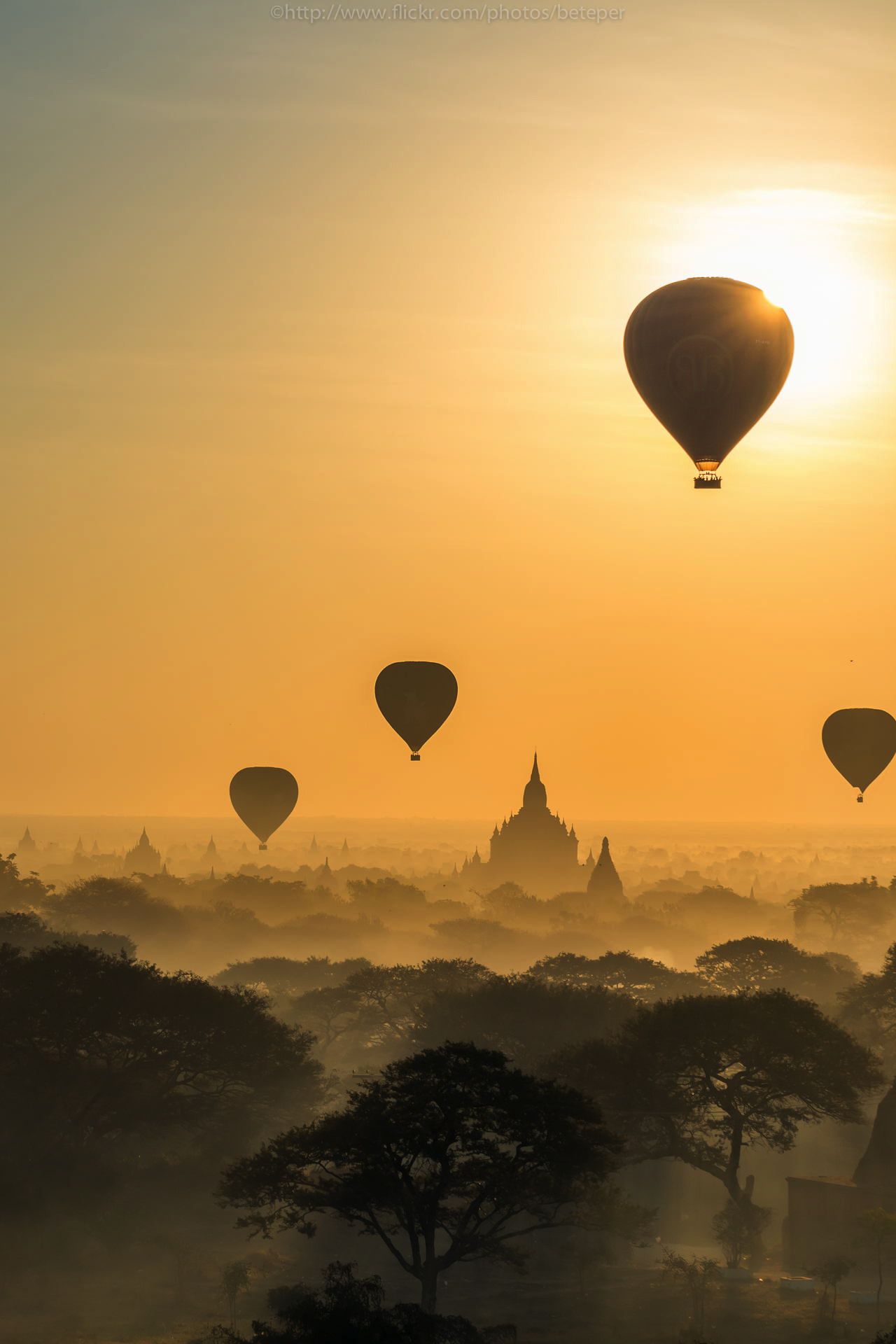 2.) Þingvallavatn, Iceland – It's probably worth noting that the sat-nav brings this one up sometimes as Thingvallavatn. Þingvallavatn is a lake in Iceland with a rift called Silfra which is part of the divergent tectonic boundary between the North American and Eurasian plates and is a great scuba diving destination! Essentially you get to Scuba dive between where the North American and European Continents meet!
3.) Mount Ai-Petry, Ukraine – the pictures pretty much do all the talking for this one!
4.) Herrenchiemsee New Palace, Germany – Stunning and opulent – this is a fairly new palace (as the name suggests and by new I mean 'just' over a century old) but don't let that put you off, it's sheer splendour makes this palace a must see travel site!
5.) Melissani Cave, Greece –  according to ancient Greek mythology, this was the cave of the nymphs. There's so much history behind the cave and excavation expeditions decades ago have elicited more clues as to this mysterious cave of the nymphs.
6.) Deception Island, Antarctica – the name alone seems like enough reason to want to visit. Deception Island is a protected island, home to many hot springs and is one of the only places in the world where vessels can sail directly into the centre of a restless volcano.
7.) Ristorante Grotta Palazzese, Italy – for that view alone – this is a definite must see! Its not open all year round so it's worth checking before you visit.
8.) Chefchaouen, Morocco – this picturesque little city stands out from most other Moroccan cities due to it's unique blue buildings – which of course explains it's nickname "The Blue Pearl".
9.) Procida, Italy – this is a beautifully colourful island which sets a fantastic scene for a beautiful sun soaked relaxing holiday!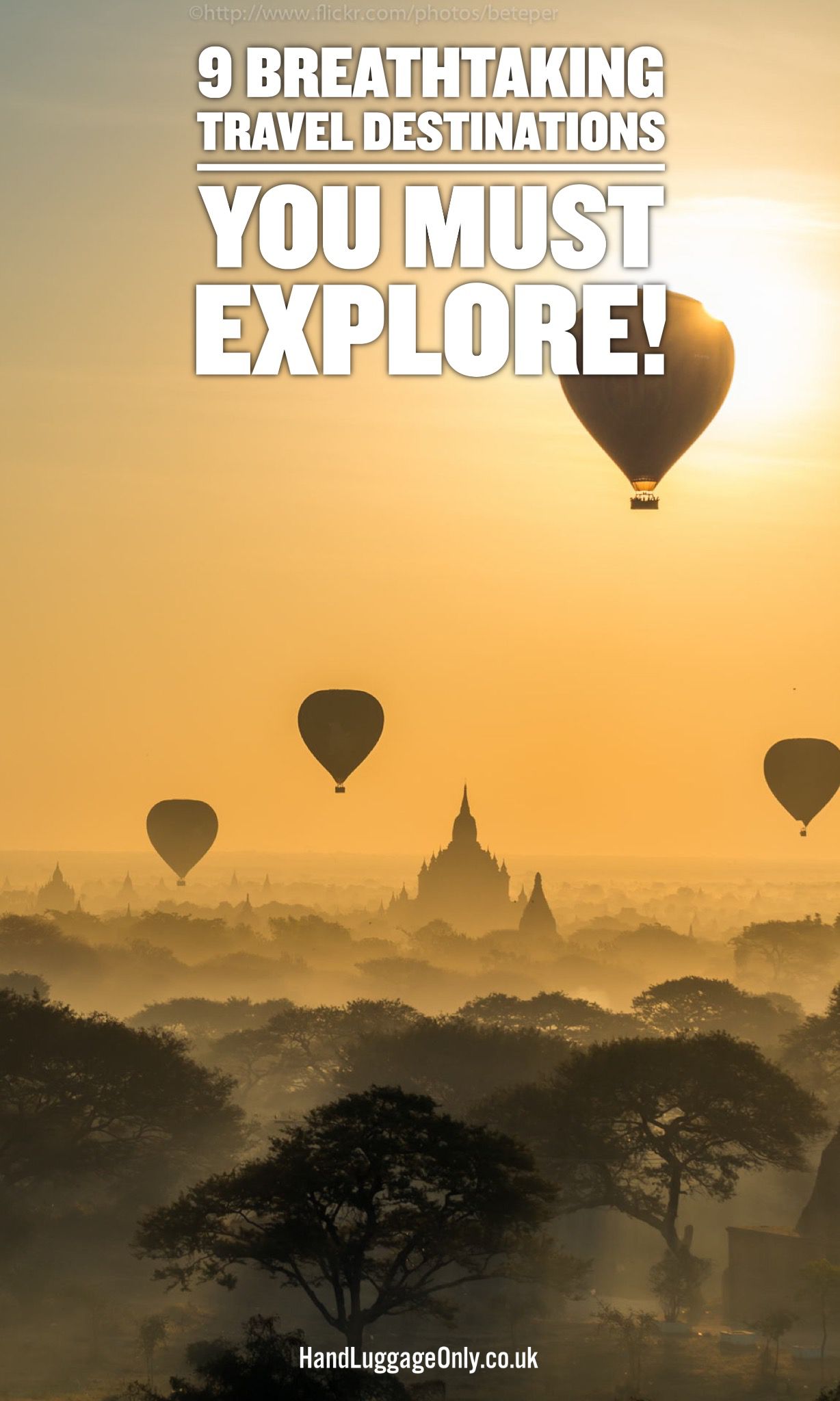 ---
---