Switzerland! The name alone conjures up images of the finest chocolates, intricately designed luxury watches, some hardcore neutrality and bank accounts with more zeros than you can imagine! Yes, the Swiss have definitely got the luxury niche covered on all fronts but there's so much more to Switzerland than this.
Together, we'll walk through a few places in Switzerland to see a more diverse range of offerings that a Swiss holiday might have in store for you! In Europe, I don't believe there's a "best time" to see most places (predominantly because our weather is pretty strange in a lot of Europe anyway) so it doesn't matter when you decide to go and see these Swiss masterpieces, just make the effort to go and see them.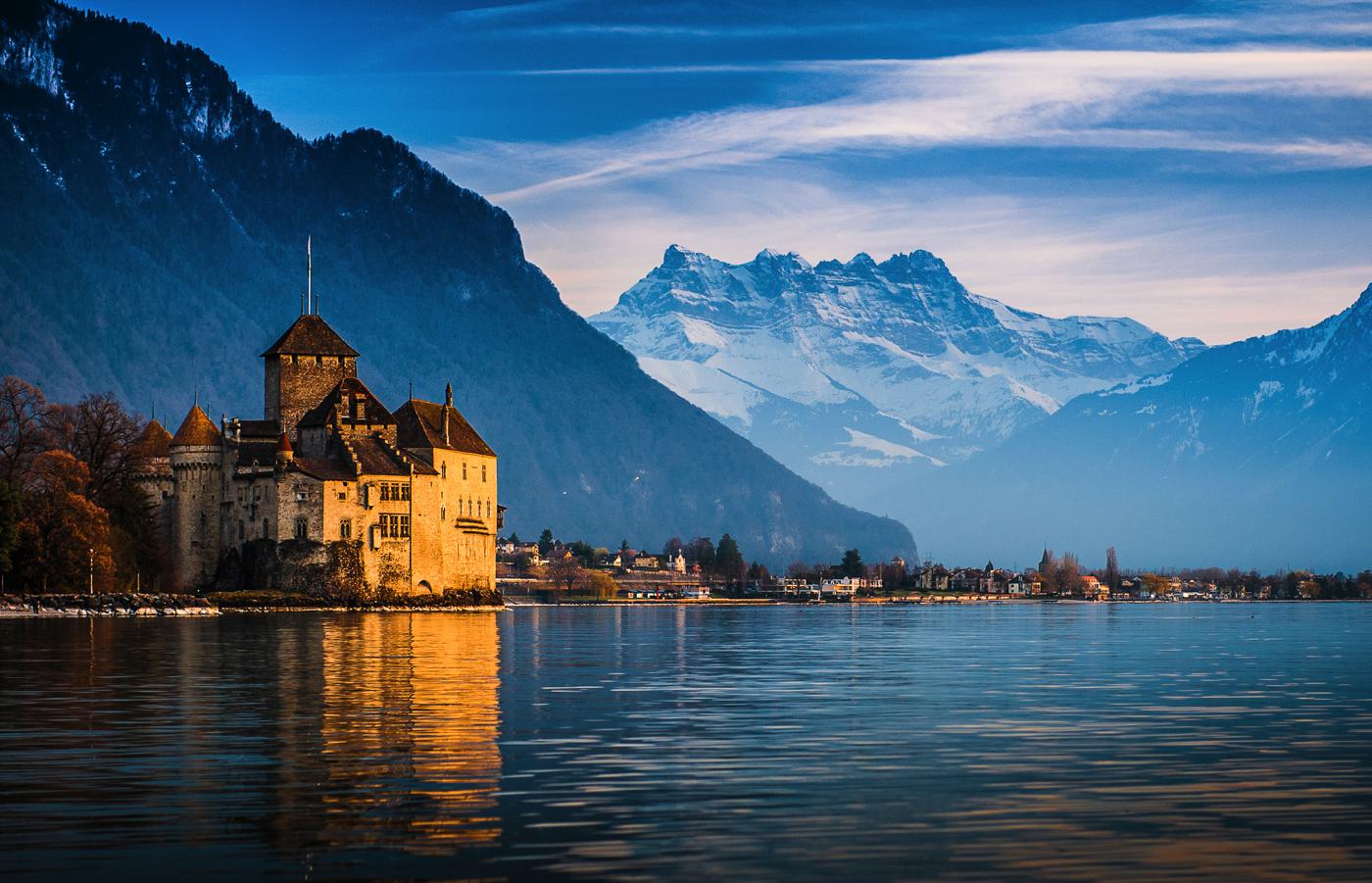 1.) Chateau de Chillon: A lovely scenic castle located on Lake Geneva, Chateau de Chillon looks absolutely stunning on it's own (especially with the beautiful backdrop of the mountains, lake and forrest) however in the sunset – sheer perfection!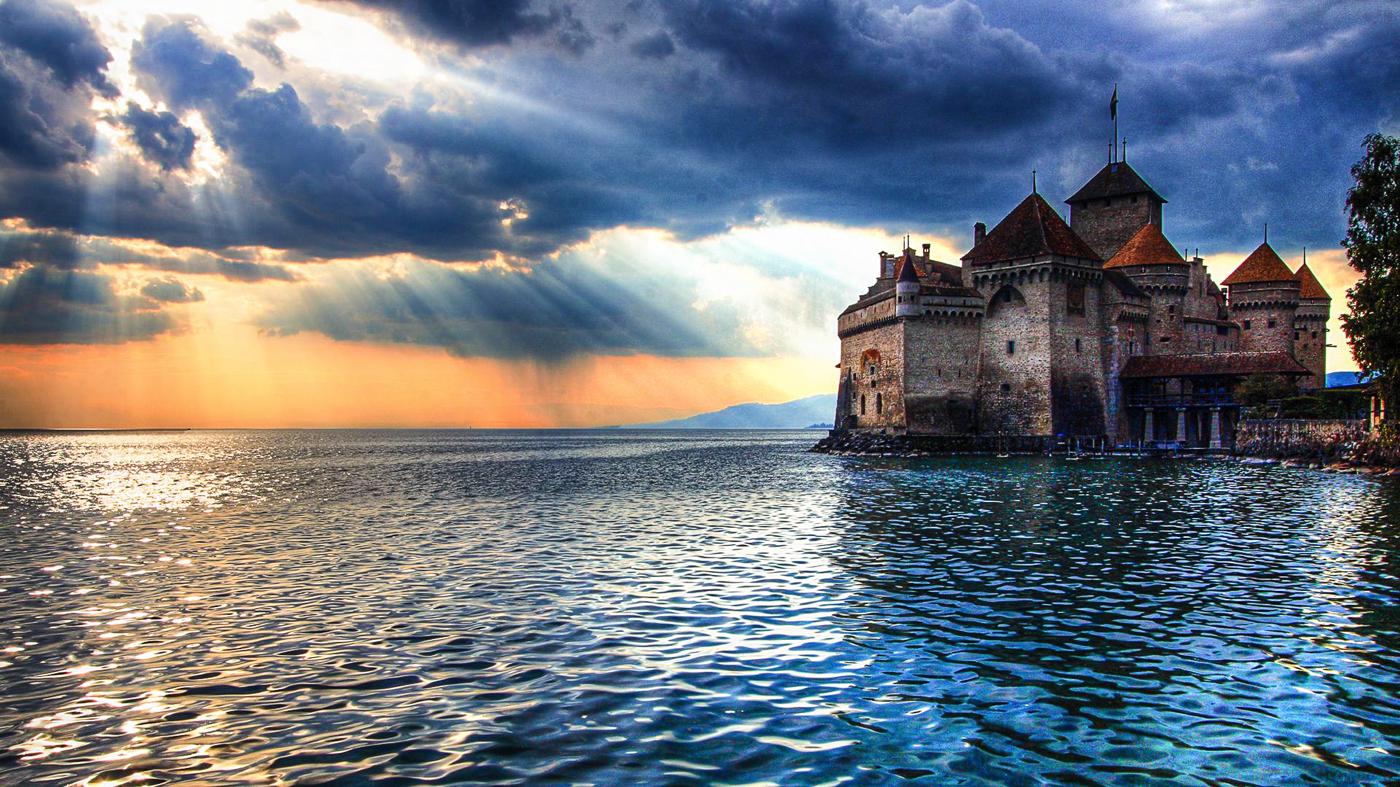 2.) Lake Geneva: Whilst we're still on the subject of Lake Geneva, it is definitely one of the places you have to visit in Switzerland in its entirety. It is one of the largest lakes in Europe and one of the most beautiful. Surrounded by towering mountains covered in deep green trees, Lake Geneva is almost like a place out of a fairytale.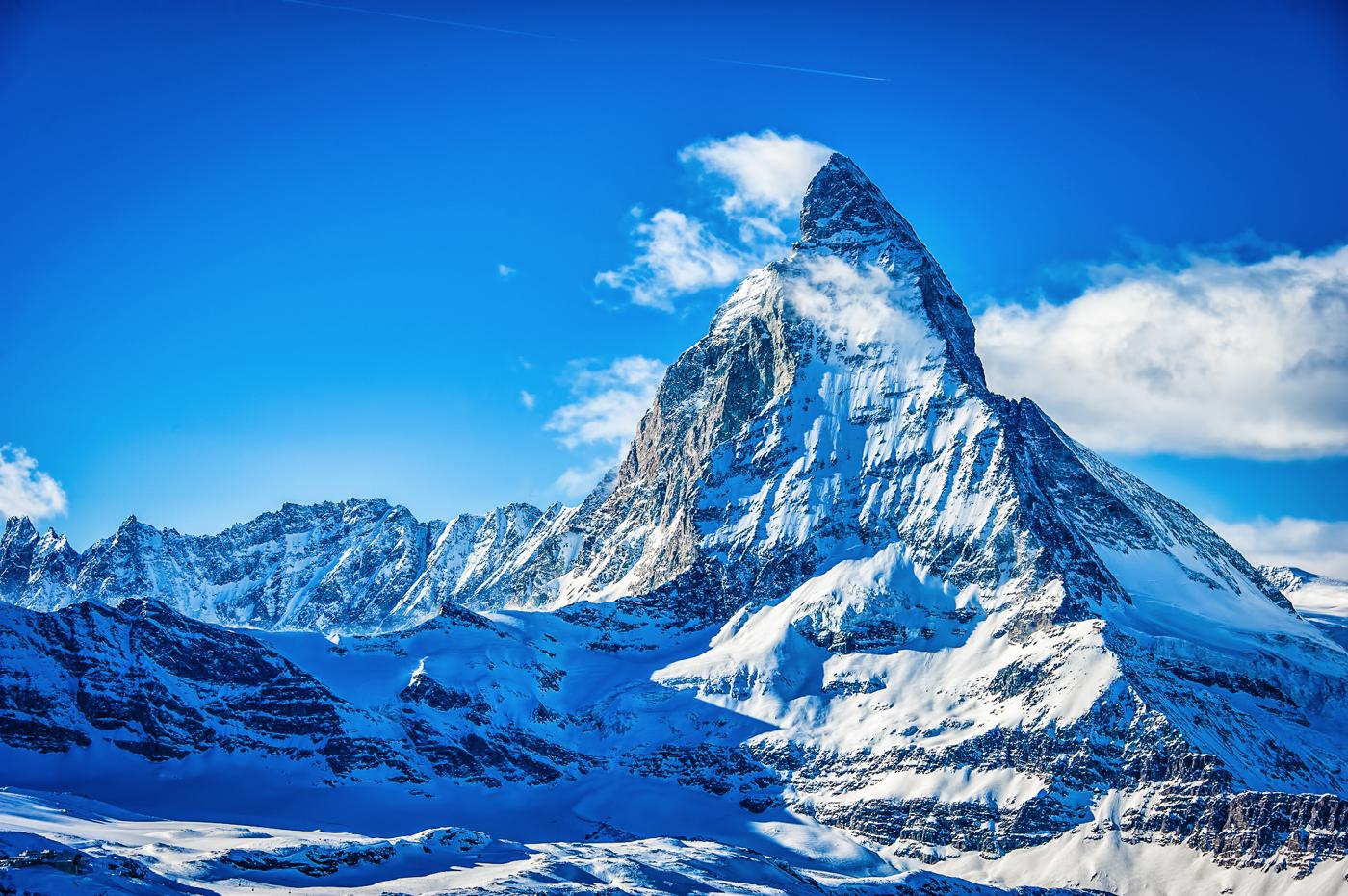 3.) The Matterhorn: This mountain actually lies on the border between Switzerland and Italy and at a summit of 14,692 ft, it is one of the tallest point in the Alps. It is easily one of the sights any skiing worth their weight who finds themselves in the region, has to go and see.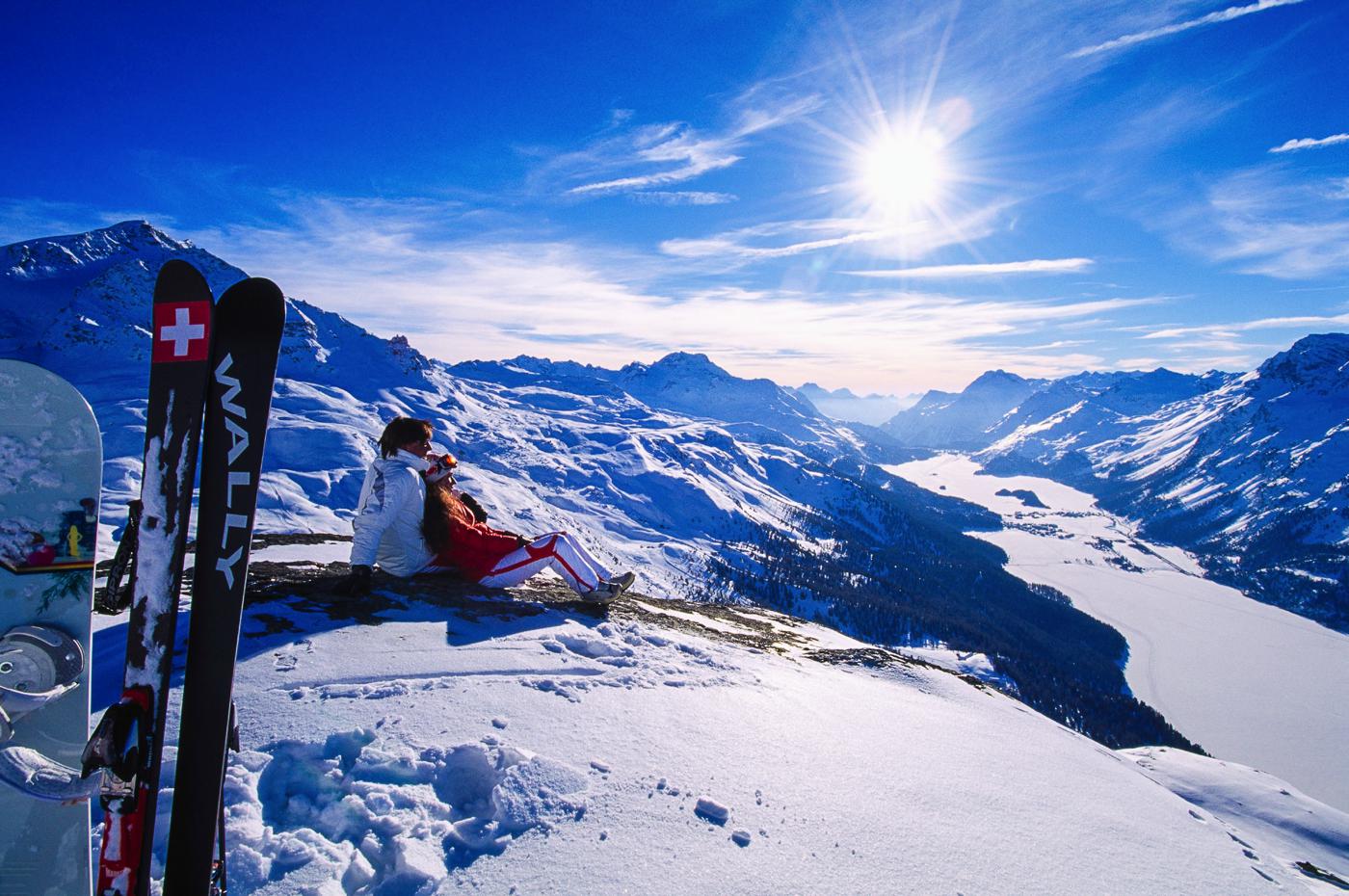 4.) St. Moritz: Playground of the rich and famous (with prices almost as high as the mountains), St Moritz is a place to not be overlooked by any traveller in Switzerland – even for an afternoon or even a cheeky sky getaway, St Moritz is pretty much guaranteed to impress you!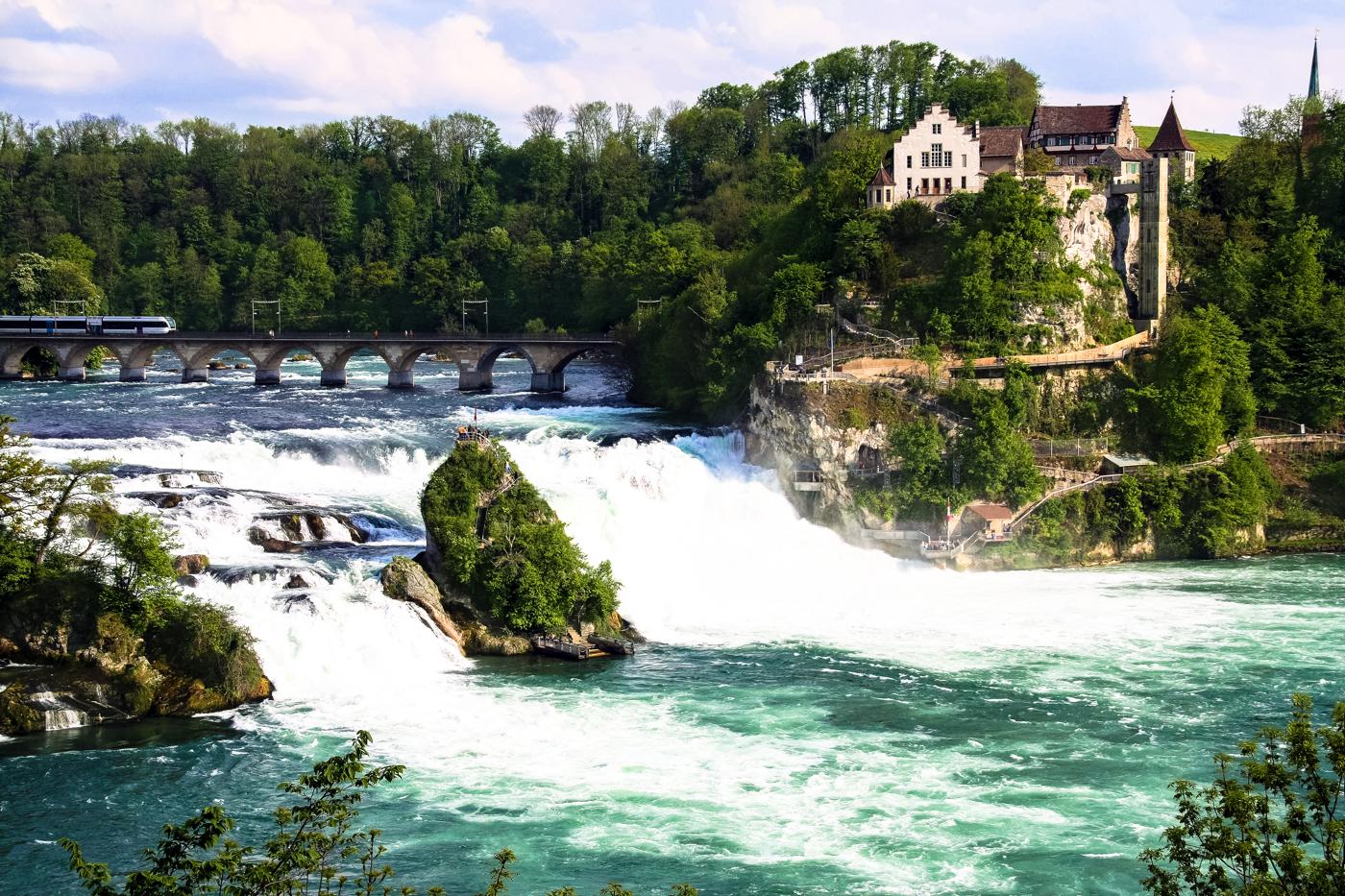 5.) The Rhine Falls: Stunning and Powerful, The Rhine Falls is a rather impressive sight to behold. The sheer force is bound to leave you gaping at it for hours and whipping out your camera constantly! It is also apparently the the largest plain waterfall in Europe! #ImpressedYet?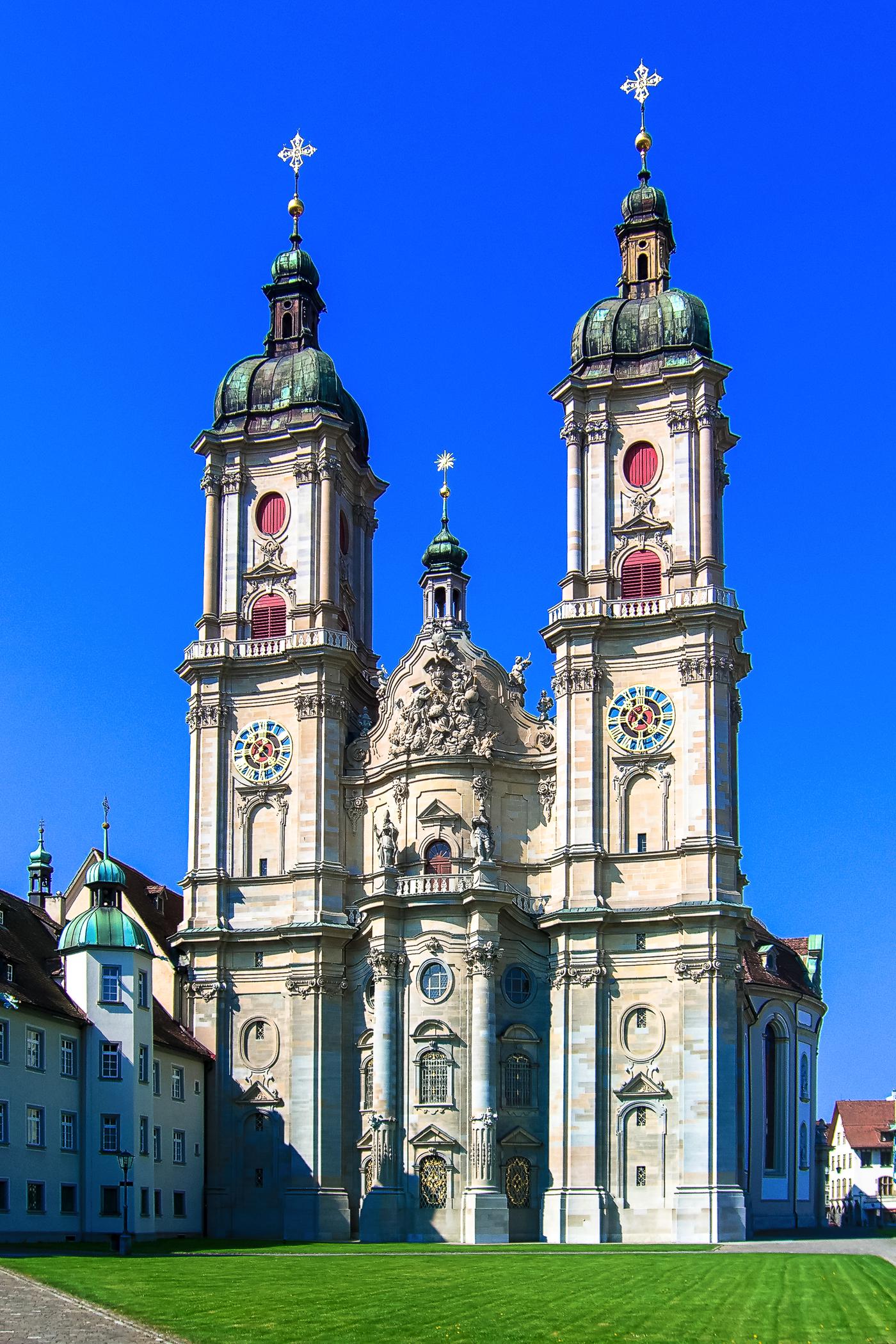 6.) Abbey of Saint Gall: A UNESCO world heritage site located in St. Gallen, this is one of the most breathtakingly beautiful buildings in Switzerland and one that tourists from all over the world (rightly) flock to see. The interior is also pretty intricately designed and an impressive example of Baroque architecture.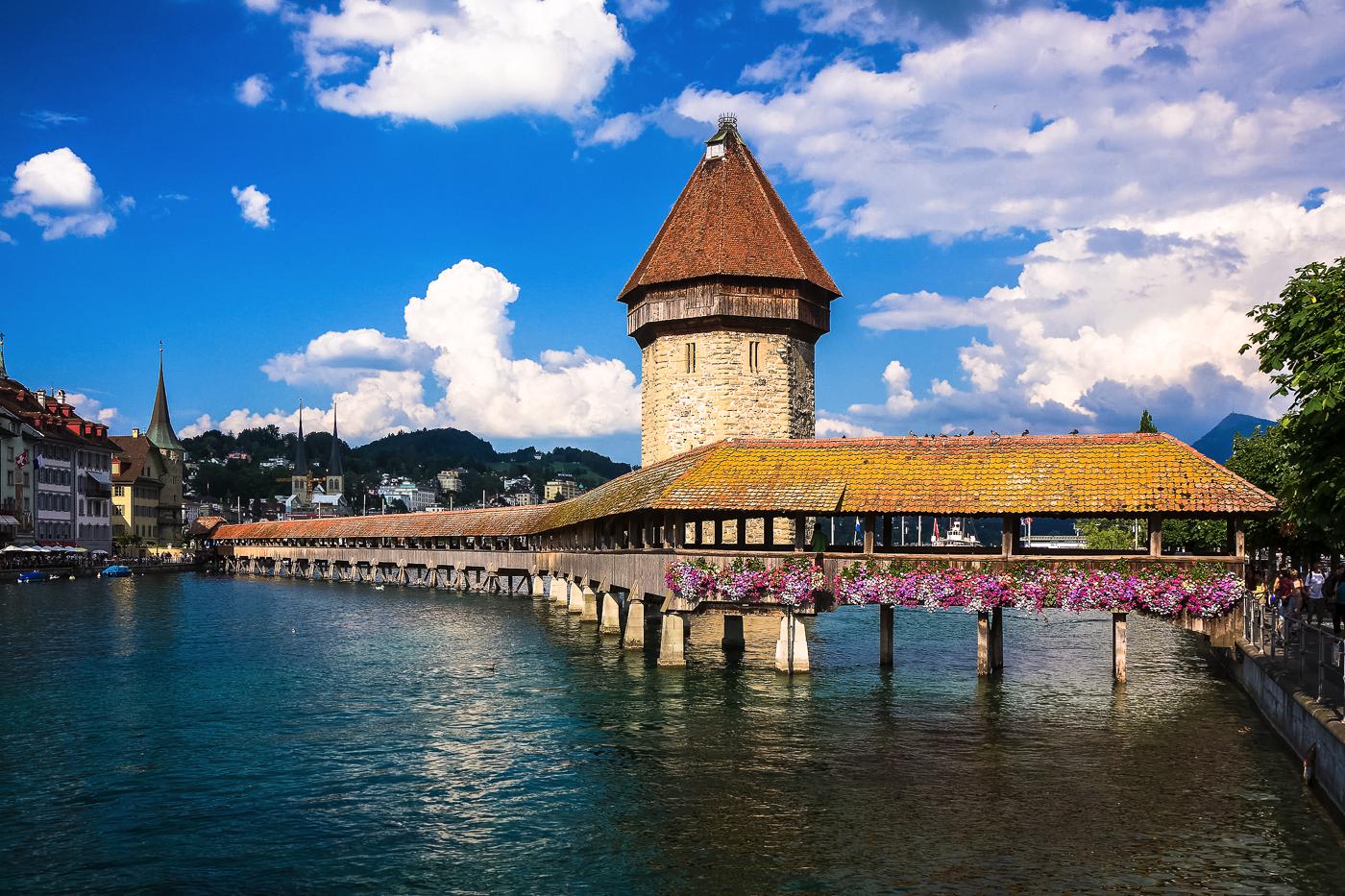 7.) Kapellbrücke: The oldest wooden covered footbridge in Europe, Kapellbrücke is also a rather pretty and impressive sight in the city of Lucerne making it one of Switzerland's most visited sights.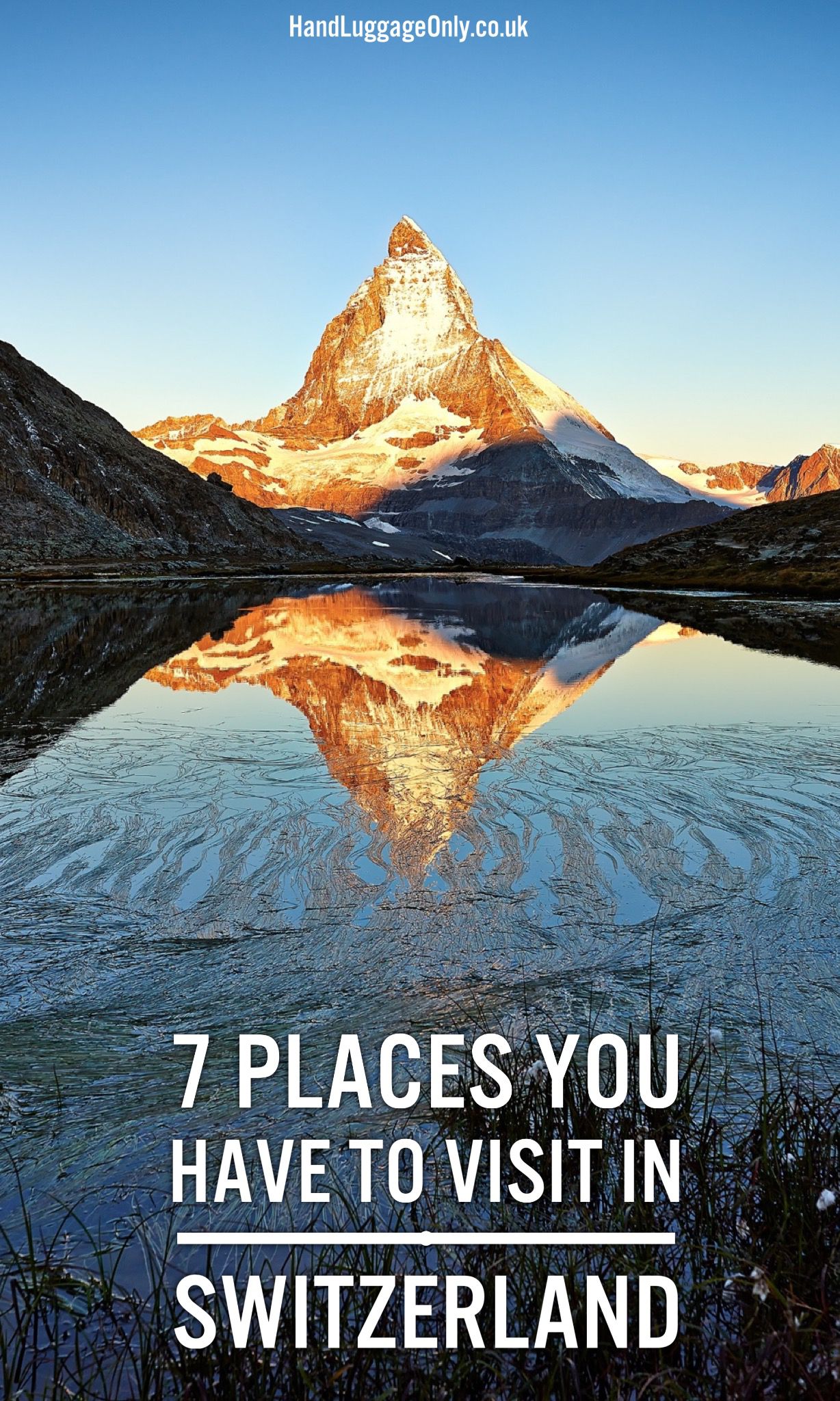 ---
---