European city breaks are hardly renowned for being affordable and kind to the wallet. A lot of that however is due to 'crowd mentality' – we all wanna go where everybody else is going however there are so many other cities in Europe that pack in as much charm and beauty and the old favourites and at a fraction of the cost. These cities are places that will leave you wondering why you hadn't considered other alternatives outside of the usual suspects and leave you somewhat more open to exploring all the other difference facets and parts of Europe that you would otherwise not think of going to see.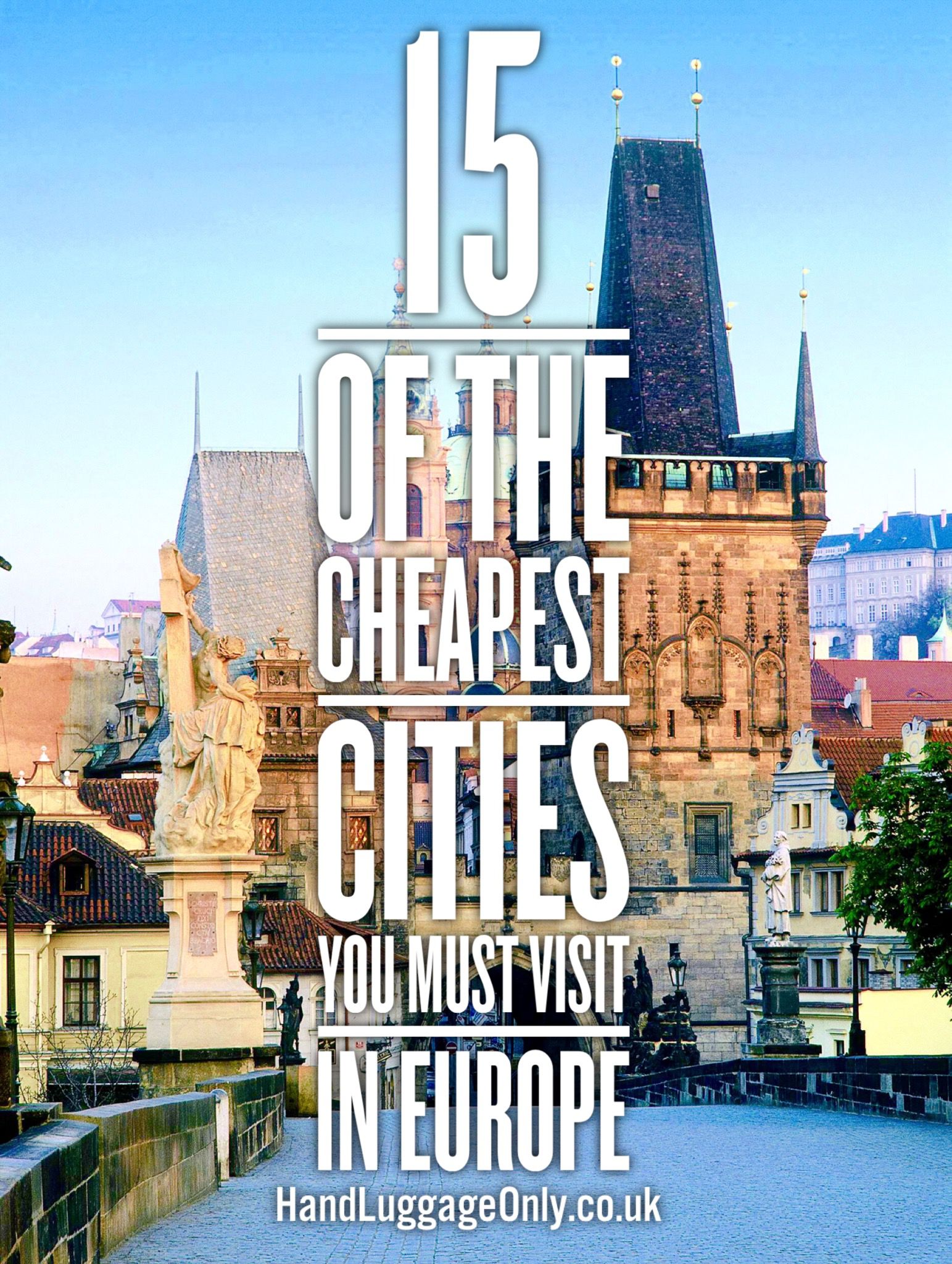 1.) Budapest, Hungary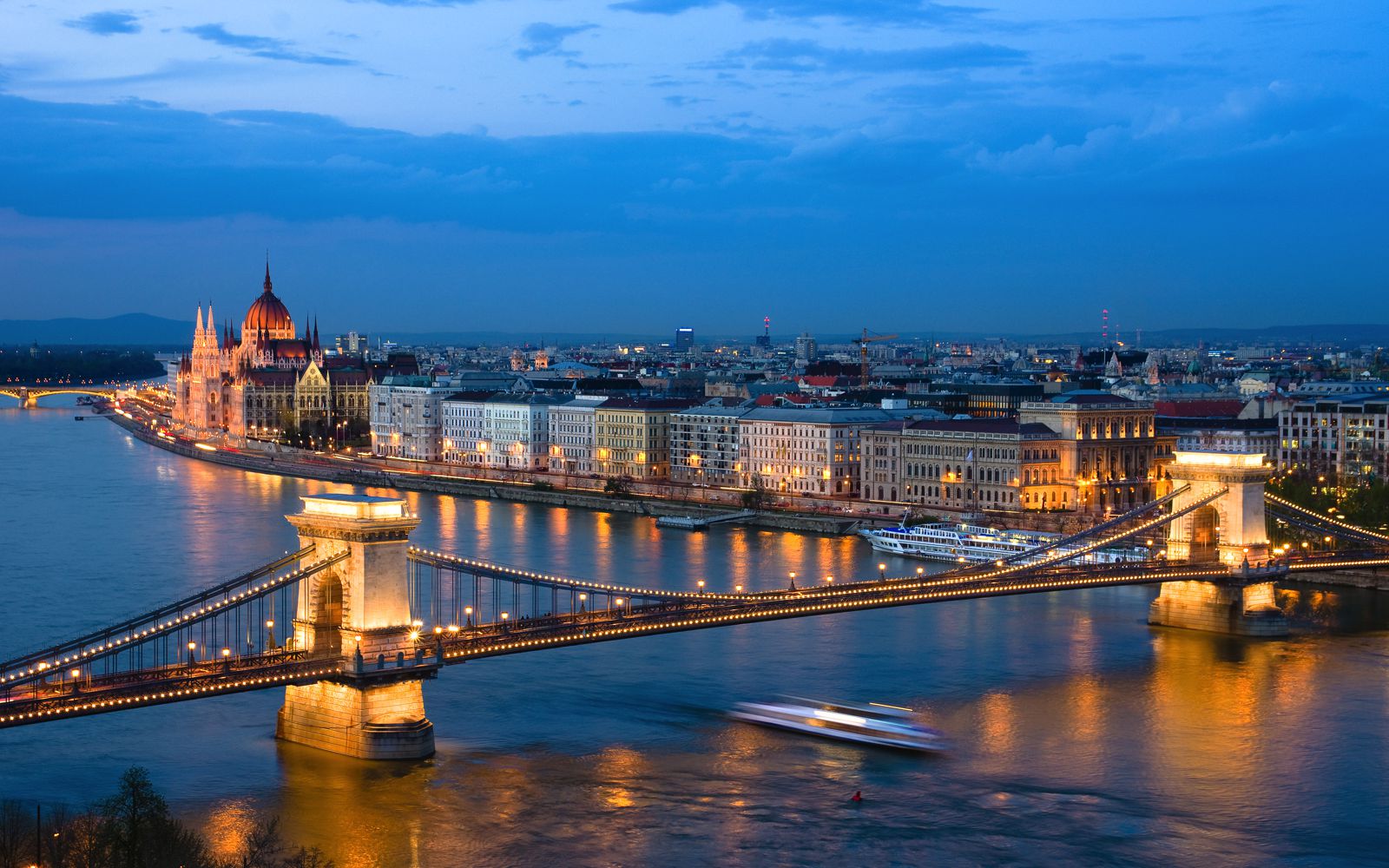 I was pleasantly surprised at how cheap things were in Budapest. We lived like Kings visiting here and you can have the luxury experience that you would struggle to have in most other European cities.

---
2.) 
Český Krumlov, Czech Republic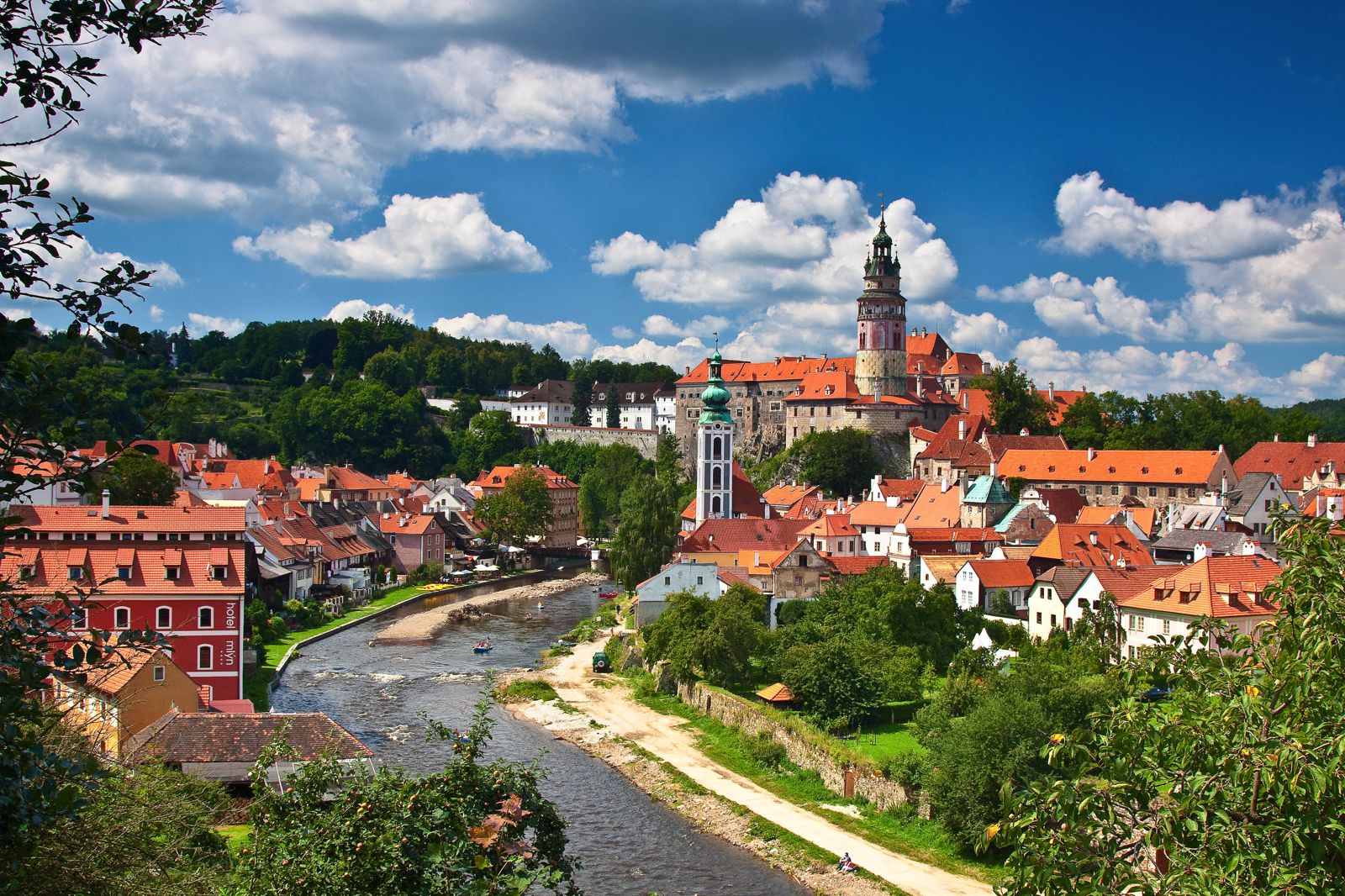 This picturesque city isn't one you hear lots of people talking about all the time but even taking a peek at photos will leave you wondering why you never thought to visit. All that beauty at an affordable price – I don't know why you're not already looking for flights to take you there now! 🙂

---
3.)
Istanbul, Turkey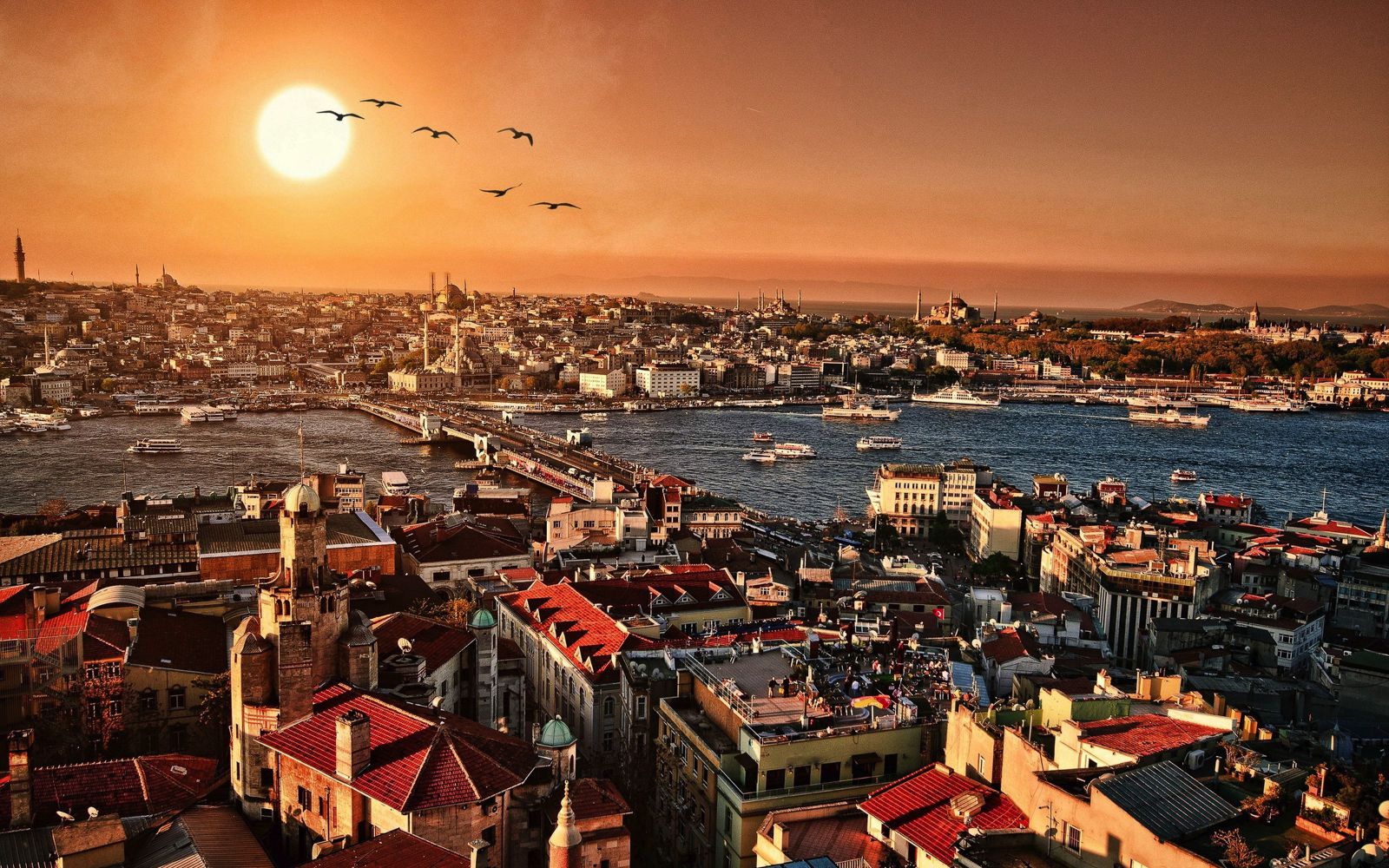 Okay, I know some people are weird about classing Turkey as European or Asian but I think it is both. 🙂 (It really doesn't have to be one or the other). In any case, this is a grand city with a lot of history and stunning architecture that needs to be on your radar.

---
4.)
Valletta, Malta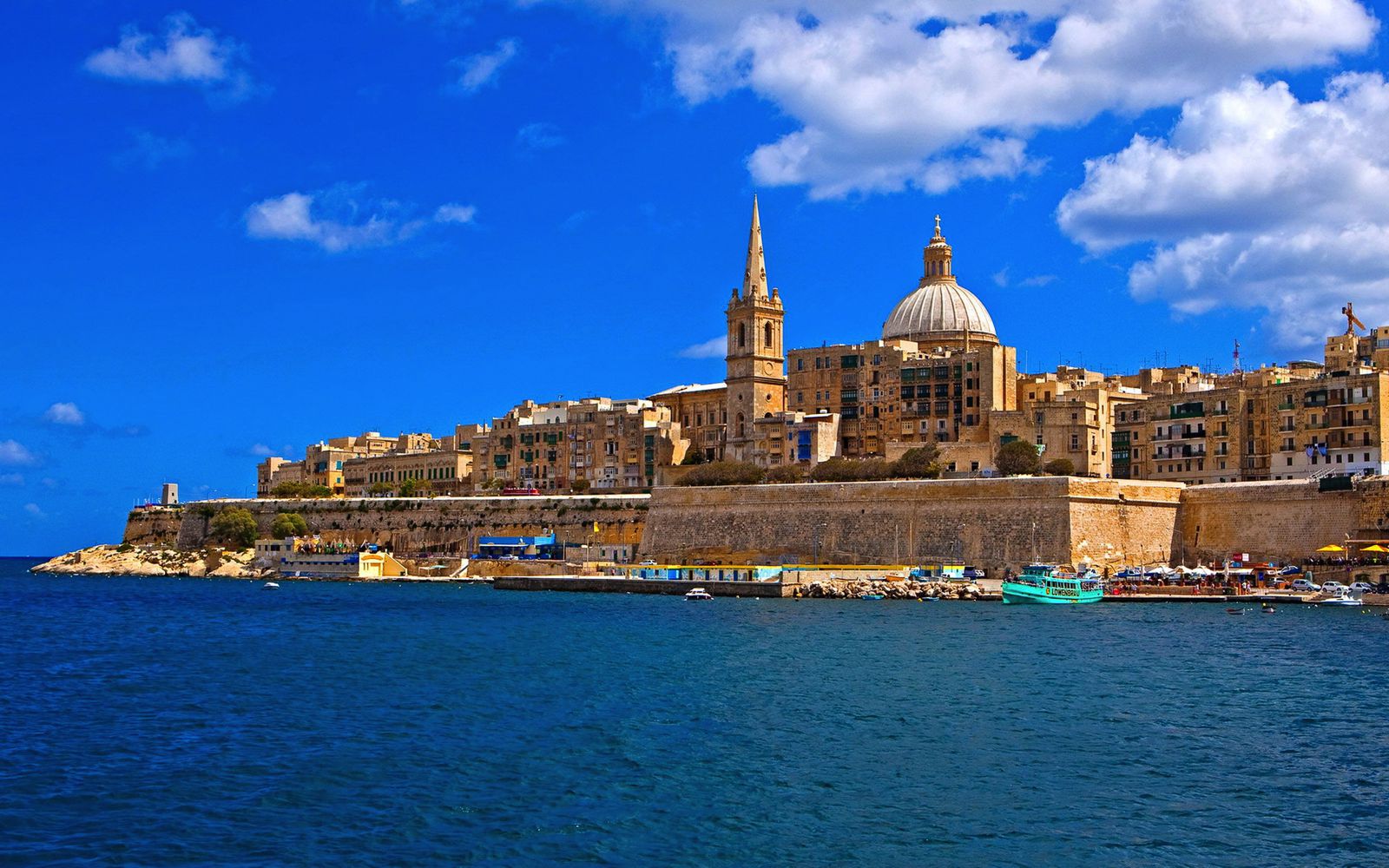 The capital of Malta is one of the most affordable capital cities to visit – plus the city itself is a UNESCO World Heritage Site!

---
5.) 
Valencia, Spain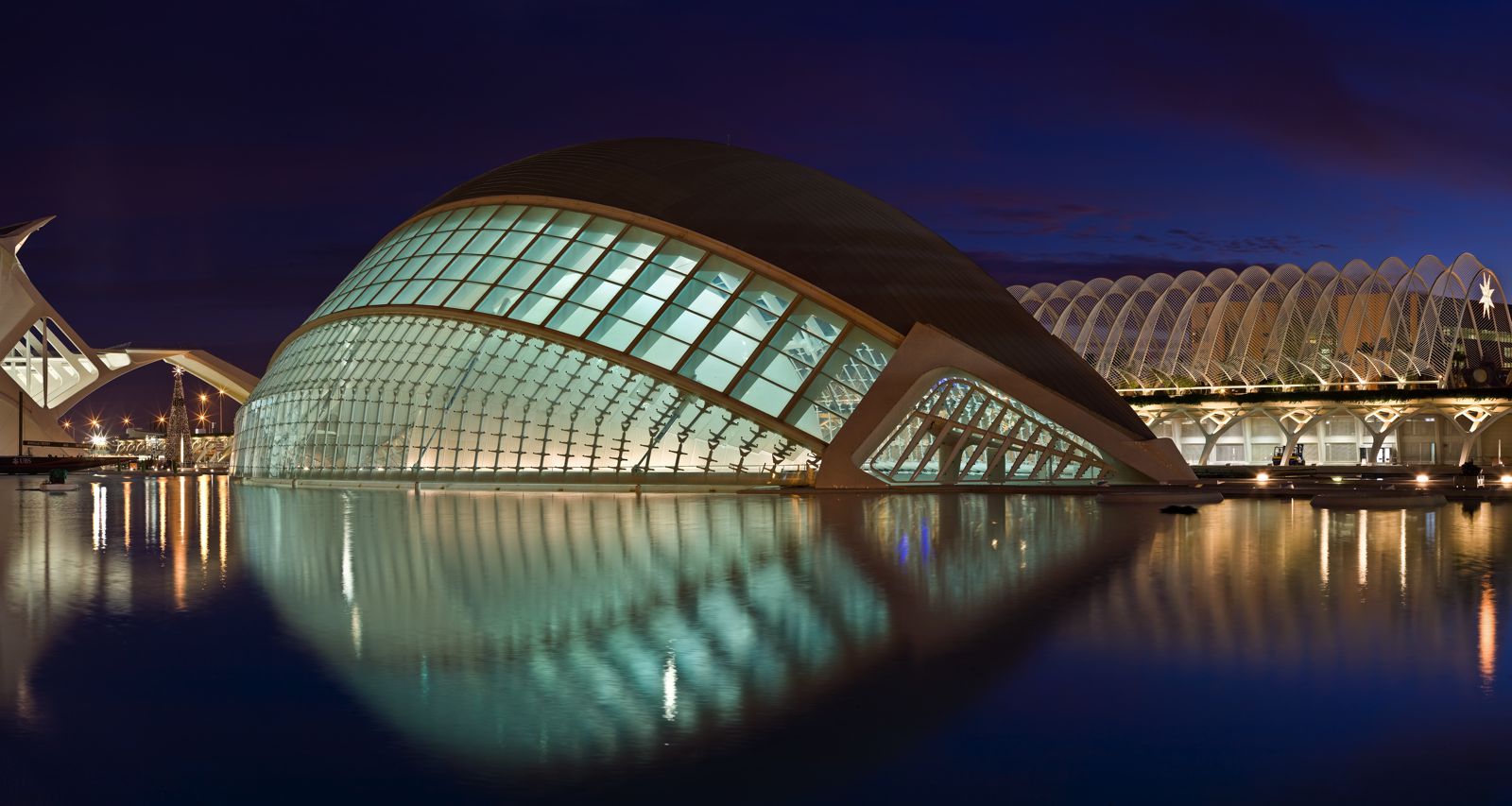 This Spanish city packs in as much excitement and sights as it's sister cities except at a fraction of the price!

---
6.)
Porto, Portugal: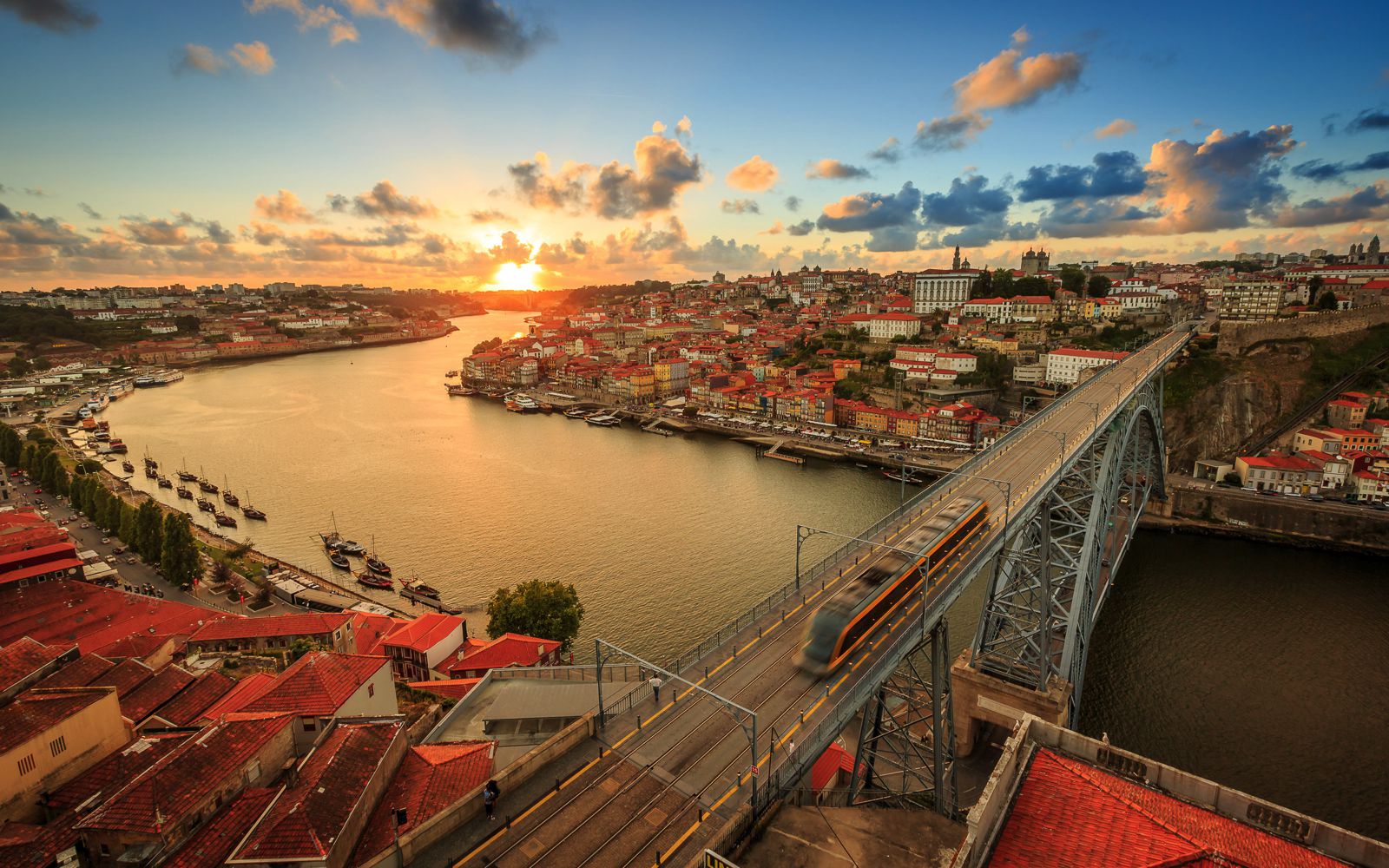 So much wine was drunk and so much food eaten on our trip to Porto and we left surprised at how little we'd spent – even dining at some of the more expensive 'tourist trap' places. Definitely recommended for travellers on a budget.

---
7.)
Nîmes, France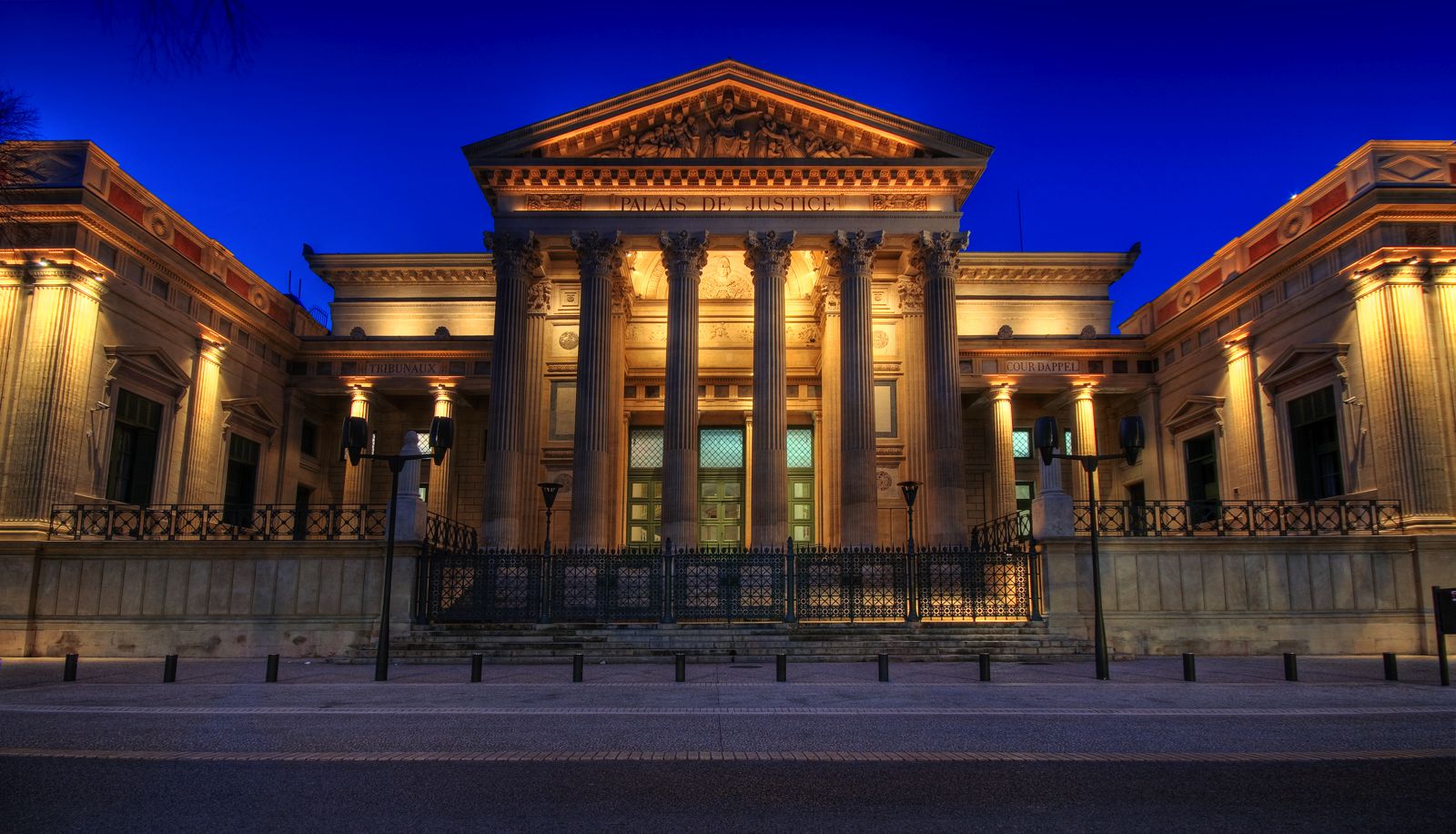 Everything from our trip to Nîmes was so cheap. Accommodation, transport, food, drinks – everything. And it was not lacking in sights either. For instance did you know the Arena of Nîmes is a much better preserved and grander Roman Amphitheatre than the Colosseum in Rome?

---
8.) 
Bratislava, Slovakia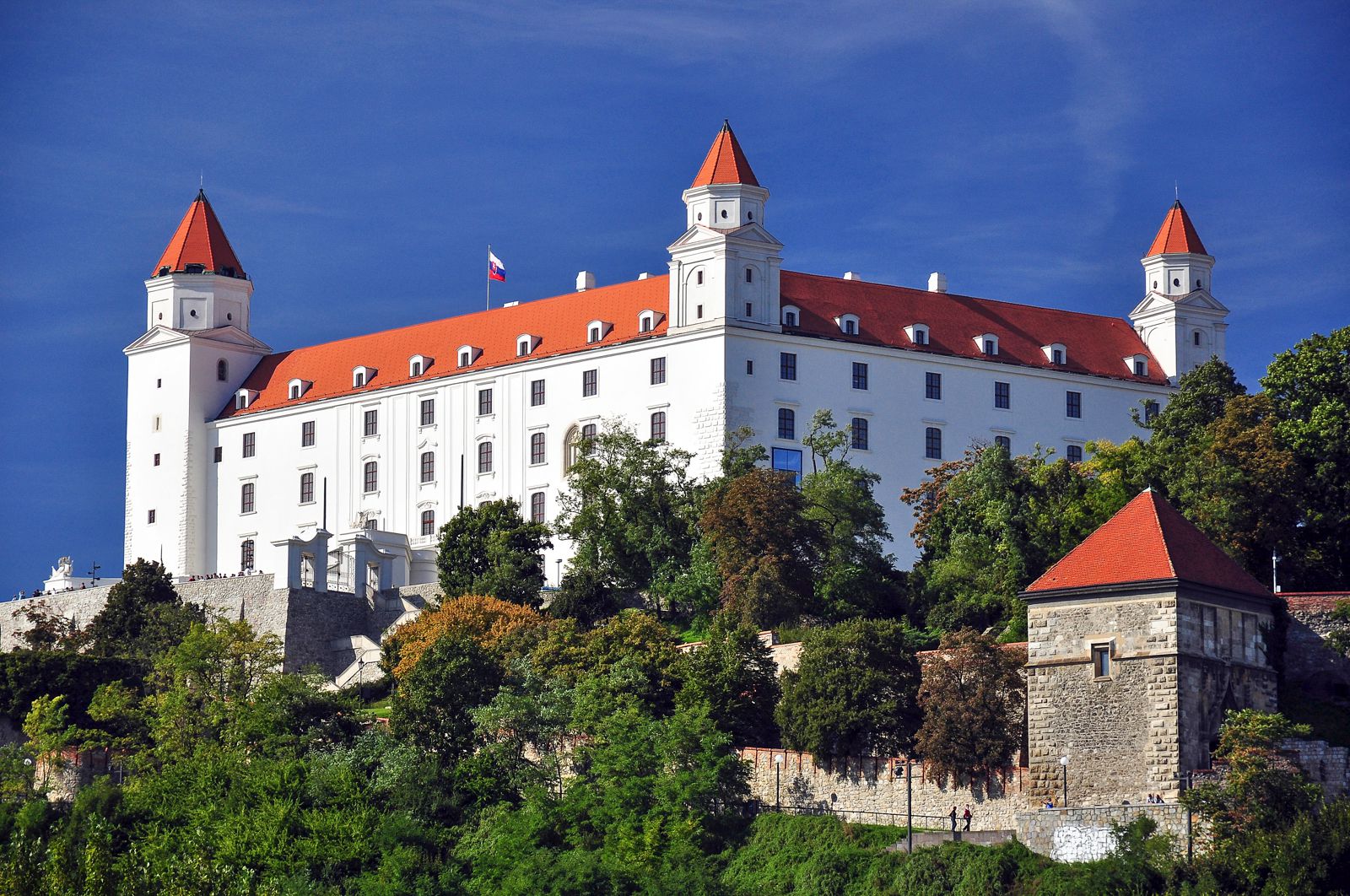 Recently visited and haven't stop raving about Bratislava. It's a pretty city which won't cost you ridiculous amounts of money to visit either. The food prices are on par with most of Europe but asides that, most things are pretty cheap.

---
9.)
Prague, Czech Republic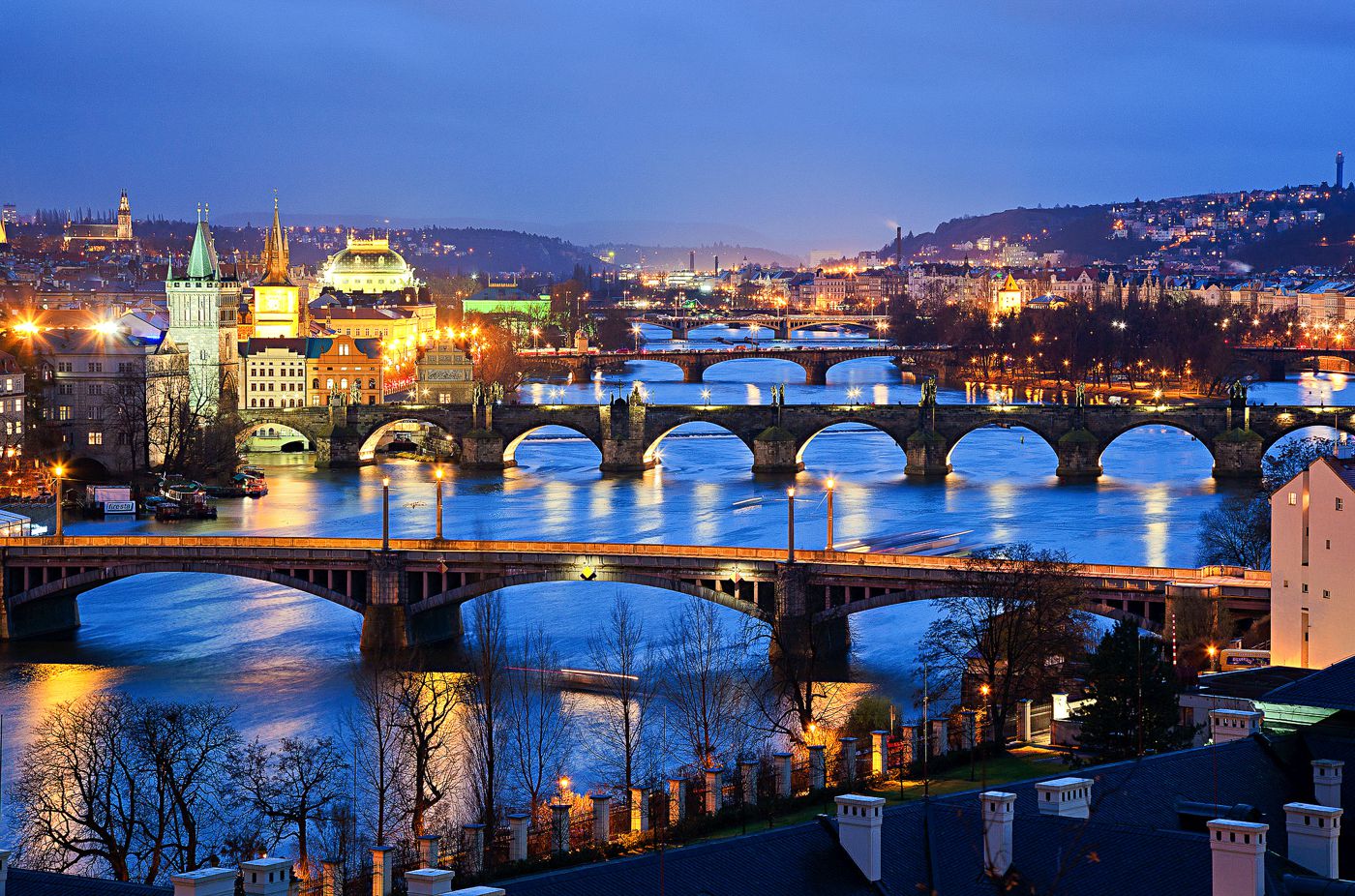 This city packs in so many sights and is a must to see in Europe. The handy prices also helps sway you if you still need convincing (plus there's a helpful guide on free/cheap things to do see and eat in Prague here)

---
10.)
Riga, Latvia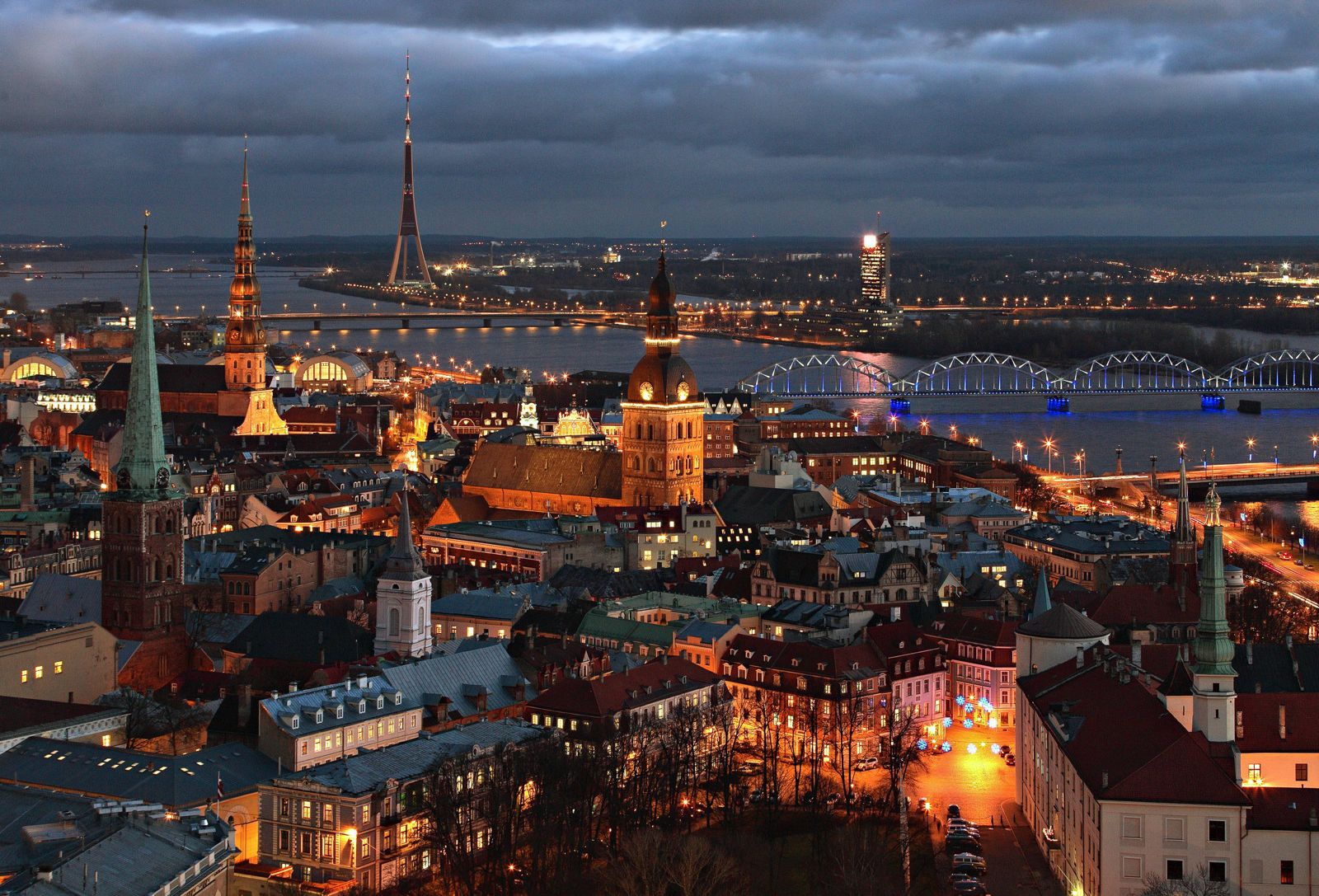 Pretty as a picture and kind to the bank account, this city has so much going for it. It's quickly becoming a favourite travel destination for British holiday makers and with good reason why!

---
11.)
Athens, Greece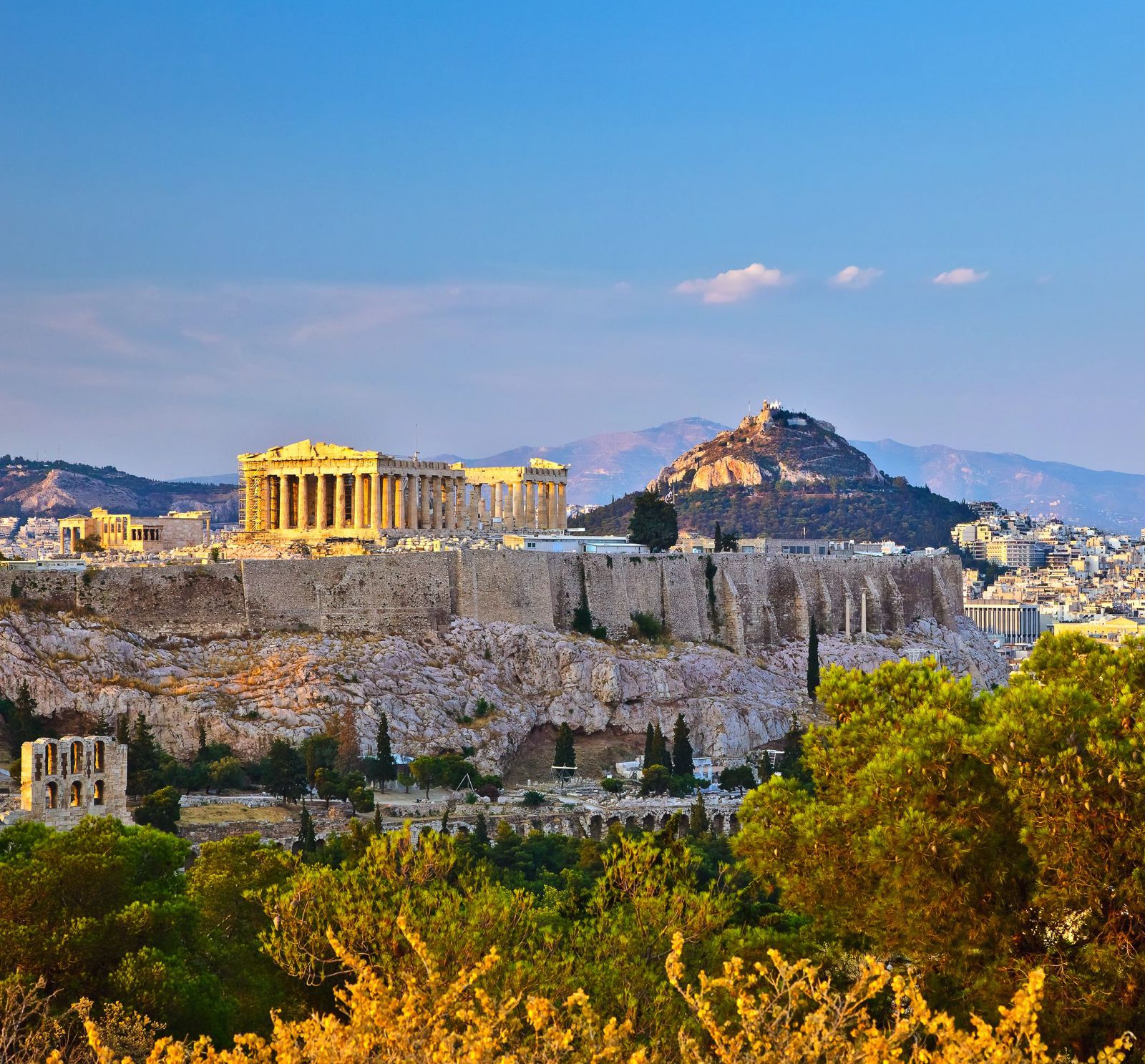 Pretty much anyone you speak to who has been to Athens, will not only tell you how amazing it to visit (all that Greek history, the delicious food, the Acropolis…etc) and they'll also be quick to tell you how pleasantly surprised they were at the price of things here.

---
12.)
Bruges, Belgium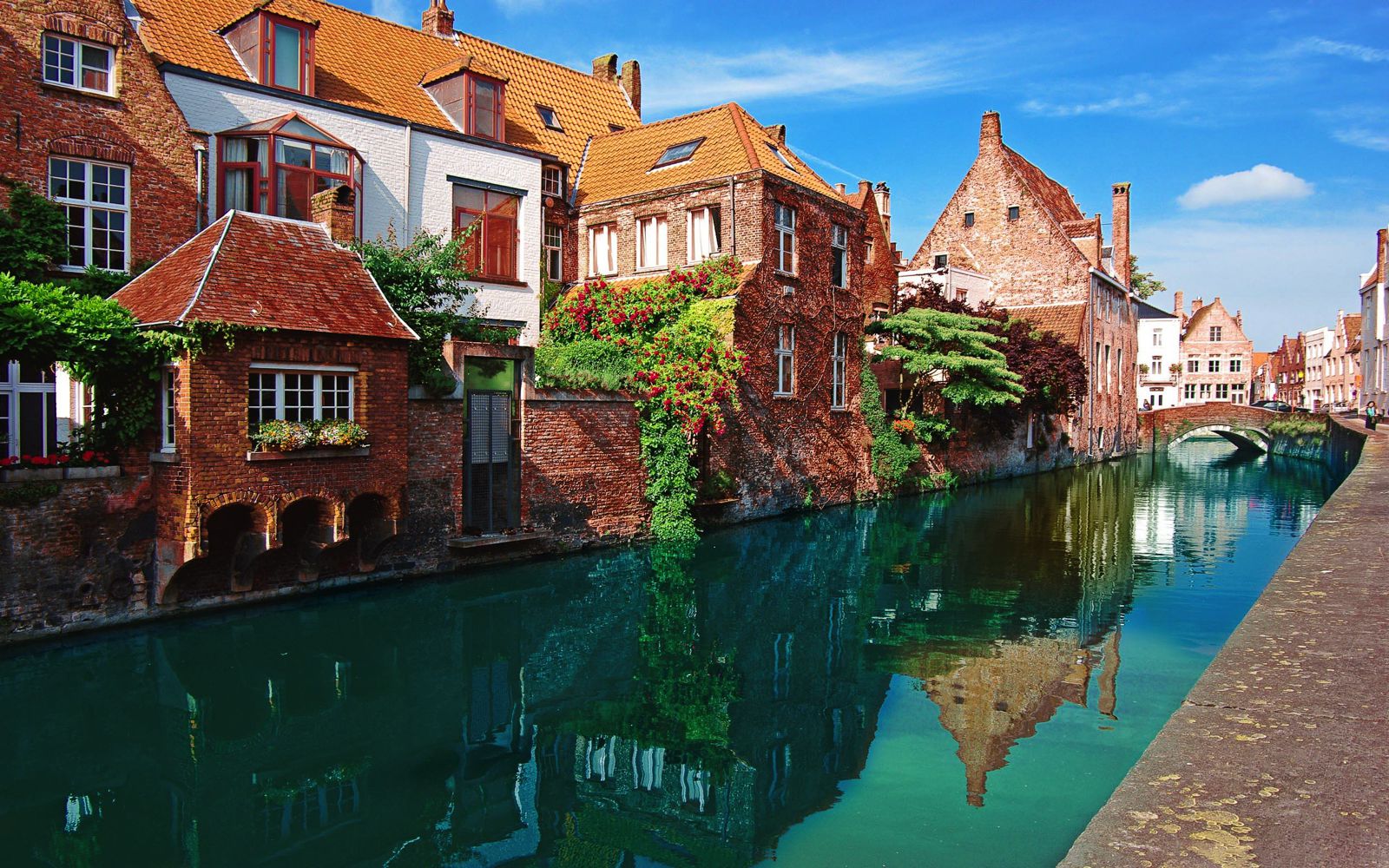 This Belgian city doesn't compromise when it comes to sights to see and things to do, despite the fraction of the price attached to it. I' a huge fan of Belgian cities so I may be slightly biased but at those prices, you should go check it out for yourselves.

---
13.)
Edinburgh, United Kingdom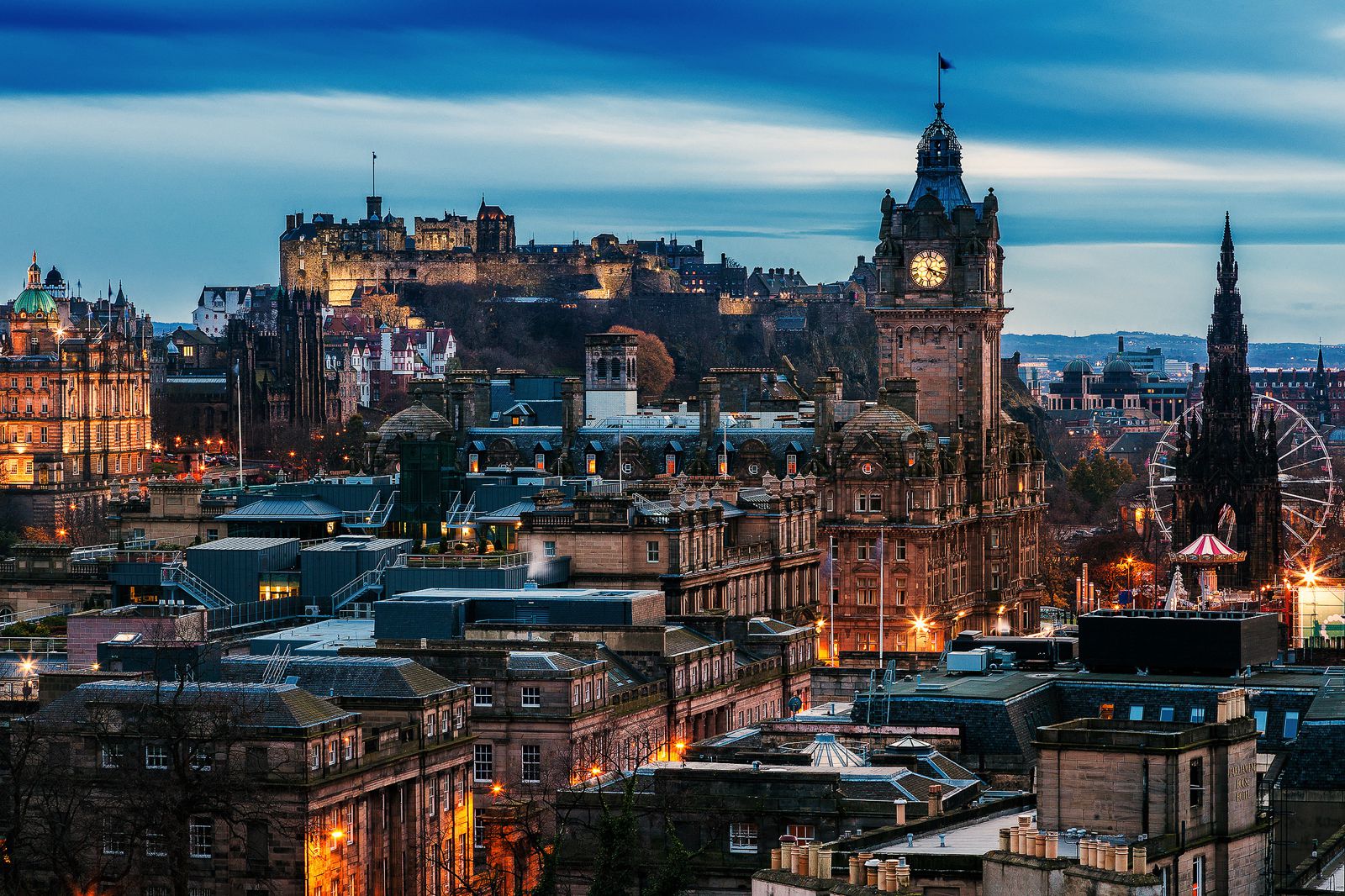 This was home for quite a few years so I feel like I know the in's and out's of the city but one of my favourite things to do in Edinburgh was discovering cheap/free sights to see and things to do (my friends and I literally set a lunch time challenge to see what the cheapest (tastiest and most-satisfying lunch we could get was – last we checked, it was under £2). It's an amazing city and so much cheaper than London to visit.

---
14.)
Krakow, Poland
A traveller's delight – this city is perhaps the most popular city to visit in Poland and comes up trumps whenever you look for cities to visit in Poland. It's also very cheap (accommodation here is fantastic bargain) and it is one of those cities that is not only great to visit but easy to do so too, price-wise.

---
15.)
Zagreb, Croatia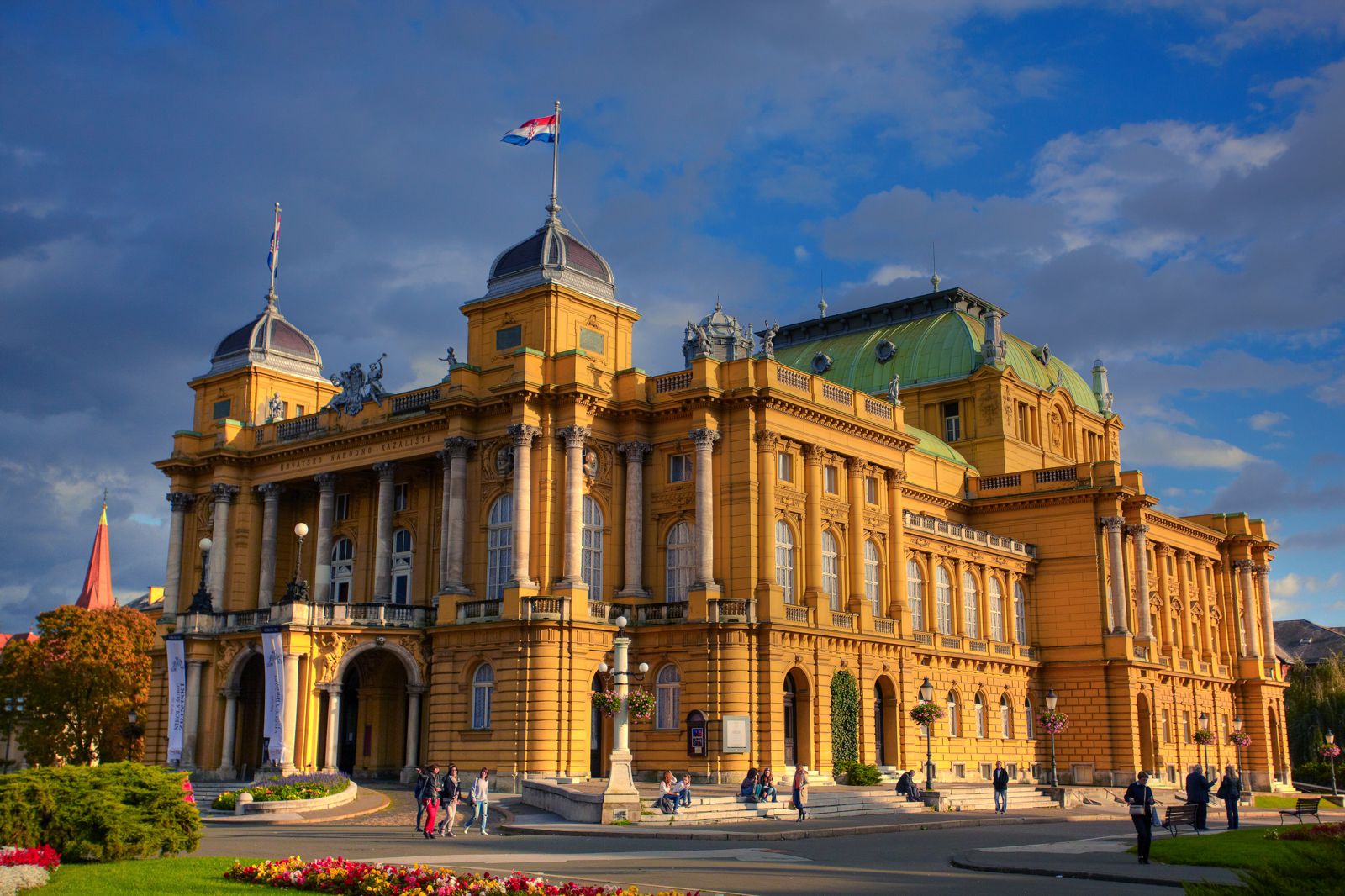 This beautiful city, plus the fact that you can drive to the world renowned Plitvice Lakes National Park is more than enough temptation for this to go straight on to your travel list.

---
Quick question for you: How many of these cities have you had the chance to visit and what did you think of them?
---
---