I've spent so much time looking for apps to increase my productivity, to create things with, to share things or just to play games on that I forgot entirely about those set of apps that serve no real purpose, other than to entertain you. Here are 4 I've found so far!
1.) The "Shame" app (a-la Game of Thrones): Every GoT fan will know that infamous "Shame" scene – I won't go into the details of it just in case you haven't watched that episode yet but for those who have, you can download an app that's perfect for shaming your friends! Pointless but guaranteed to be fun (if you can reach for your phone fast enough). (DOWNLOAD HERE)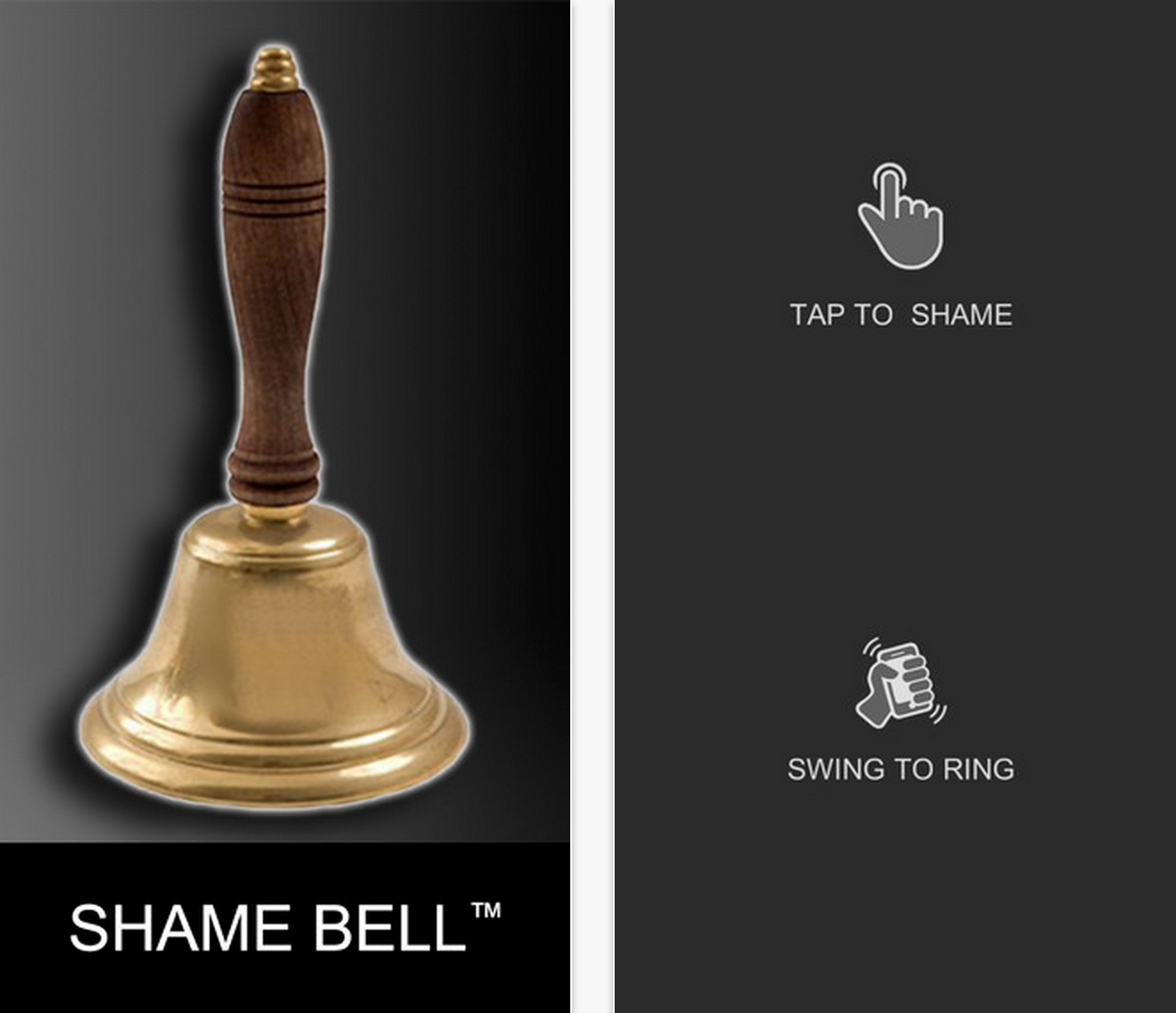 2.) Gif for Messenger: Why send a regular text message when you can reply via gifs amrite? 🙂 (DOWNLOAD HERE)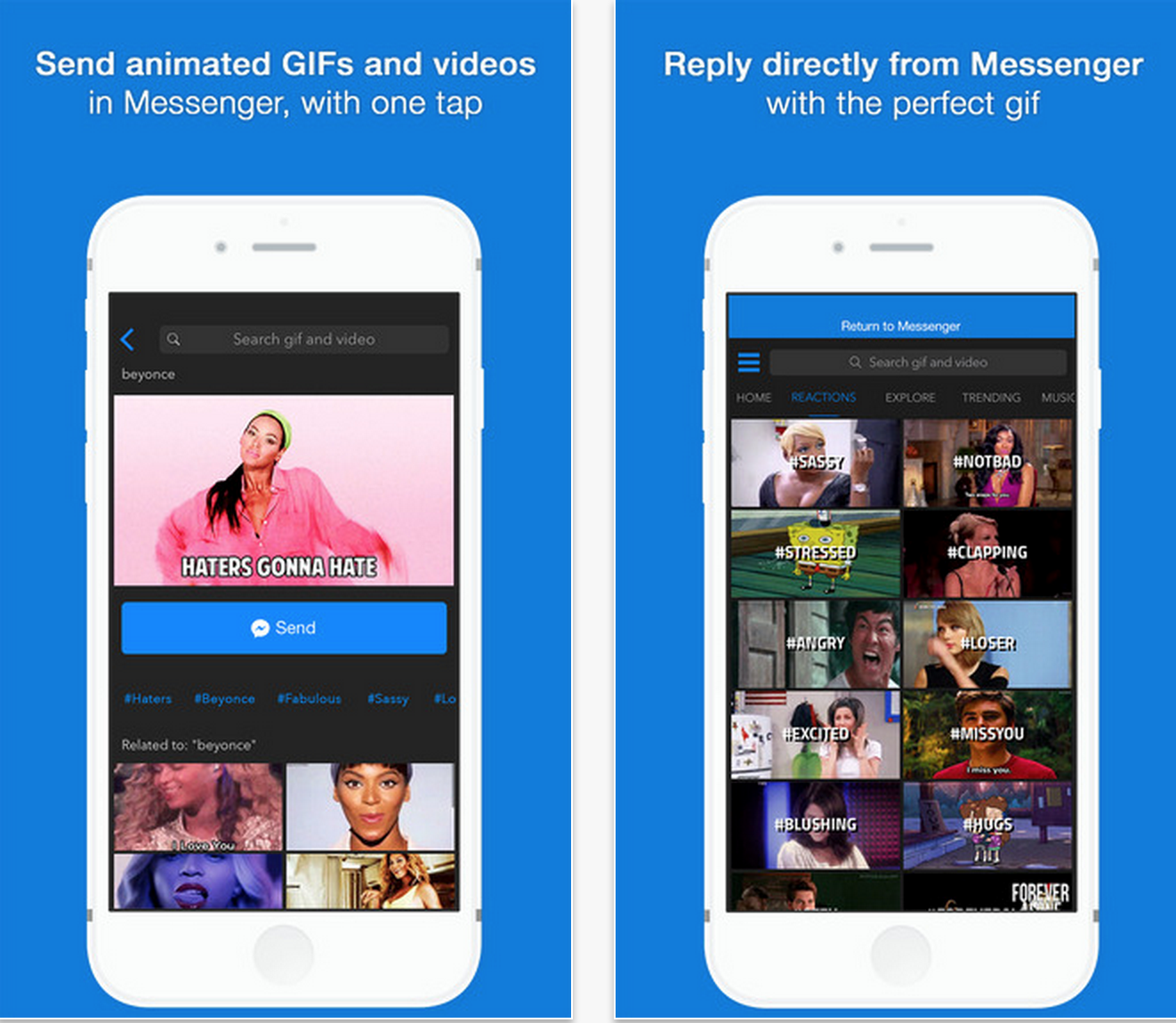 3.) LiPP: I recently found this and it just lets you record your voice over any video. There are lots of videos to get you started and it's guaranteed to provide hours of silly fun! (DOWNLOAD HERE)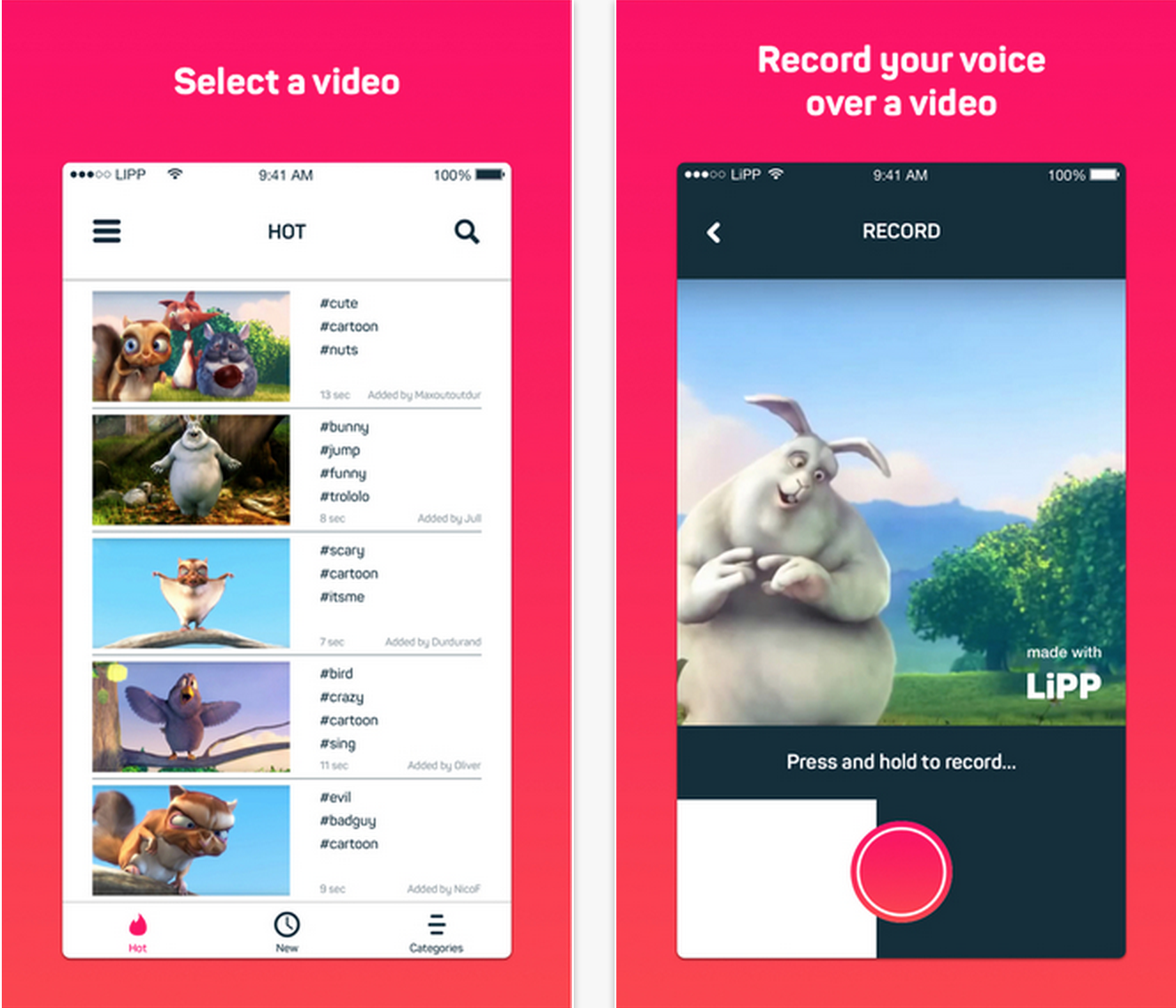 4.) Periscope: This is quickly moving out of this list. It started off as this app where you could watch random live broadcasts from around the world but lately, I've started to see the potential for this to become a rather big social media app. In any case, we're testing it out in Italy now (our username is HLOBlog) so fingers crossed! (DOWNLOAD HERE)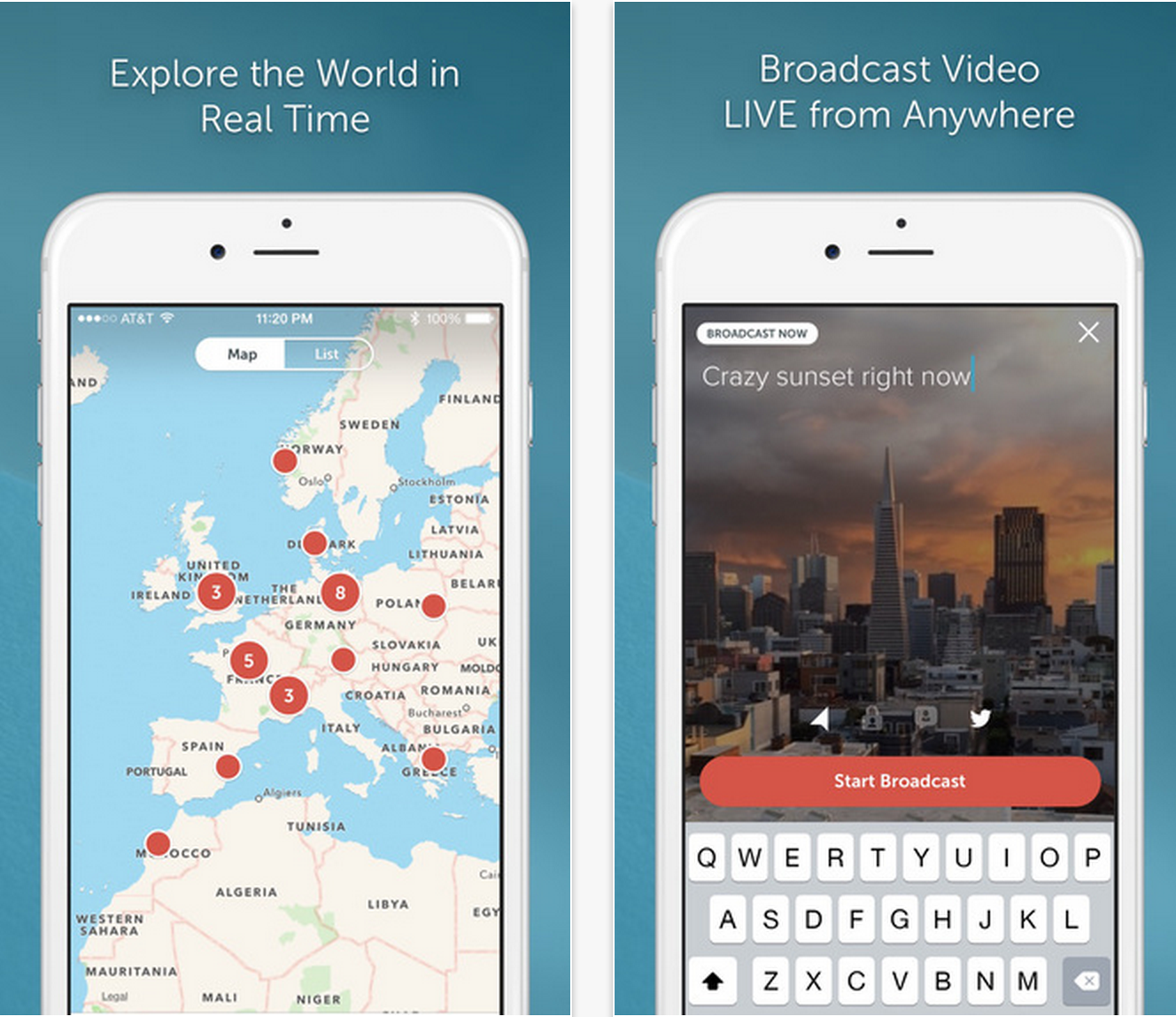 ---

*The winner will be notified via email.
*By entering the competition, you will be added to the WorldSIM & Hand Luggage Only mailing list from which you can unsubscribe at any time.
---
---
---