Munich is Germany's third largest city and the capital of Bavaria – a part of Germany known for its beer and its world famous Oktoberfest!
If Berlin and Munich were sisters, Berlin would be the edgier, cooler sister (the rebel) with Munich being the posher, more-well behaved one (but not afraid to let her hair down and have a good old time).
Whichever way you'd like to classify Munich it's definitely one German city you need to visit! There's so much to do here and so much fun to be had here and to that end, we've covered 9 sights you definitely have to check out when you visit Munich… perhaps even during Oktoberfest? 😉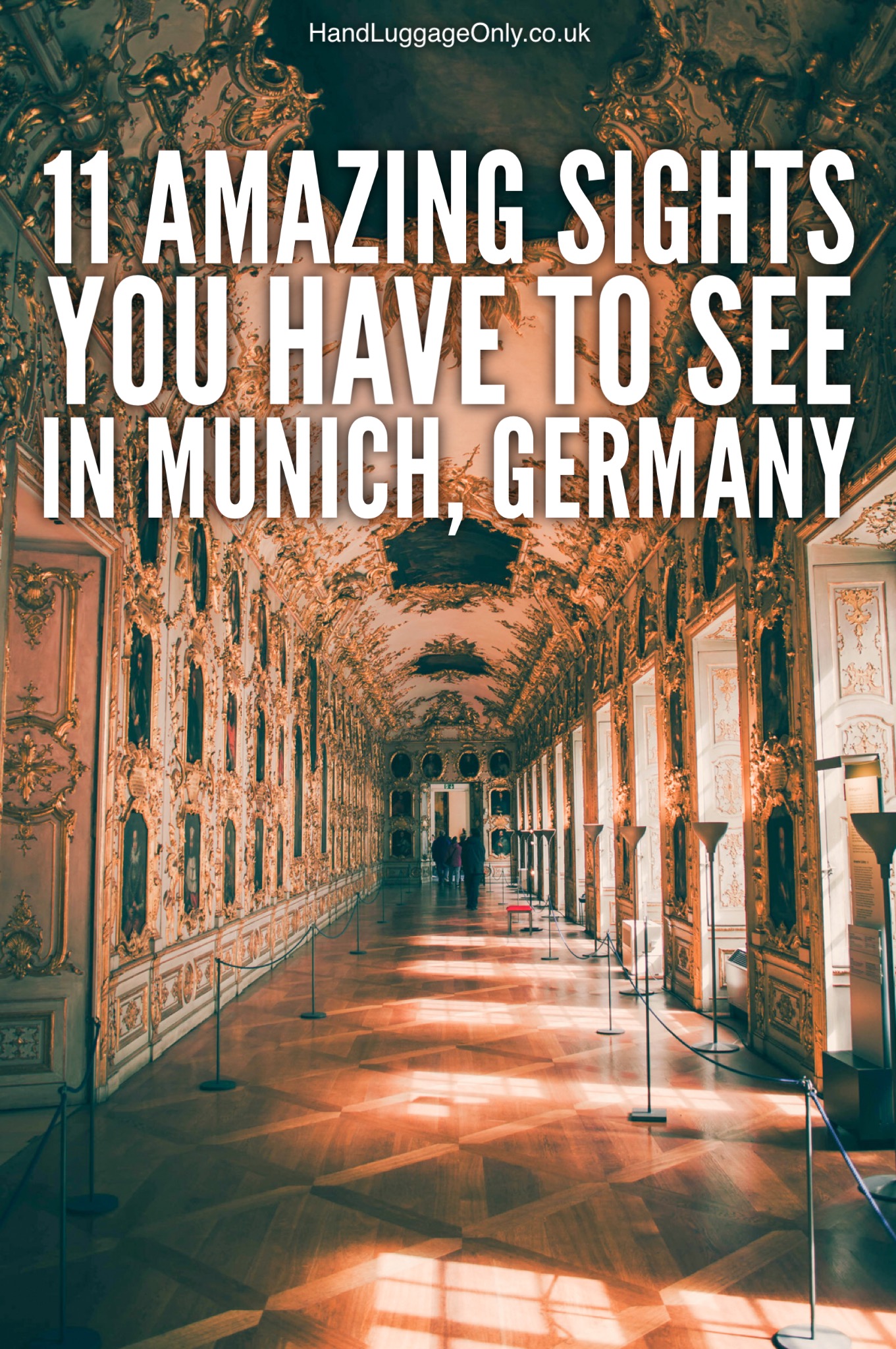 1.) Marienplatz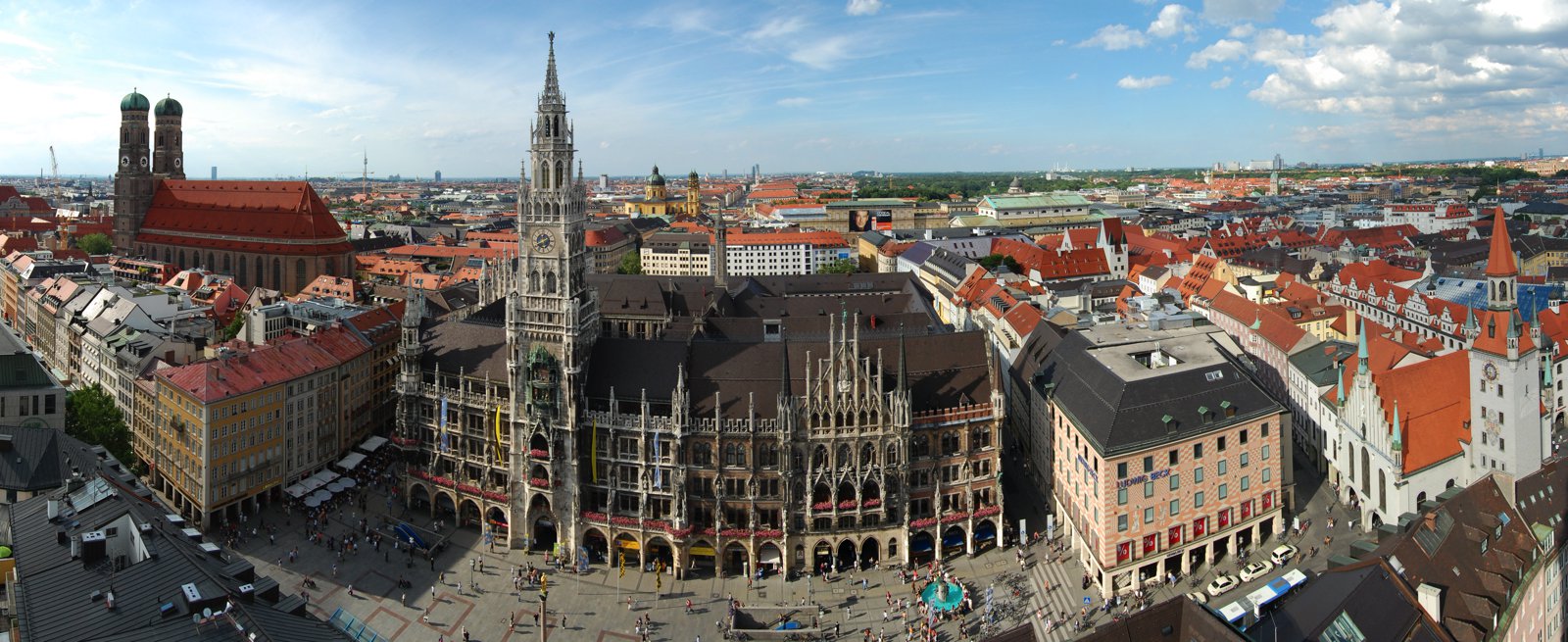 Marienplatz is the central square in Munich and is home to one of my favourite things about Germany – its Christmas markets (granted, these are only open around December time). Outside of December, you will find the Old and New Town Halls as well as the Gothic tower here vying for your attention.
2.) The English Garden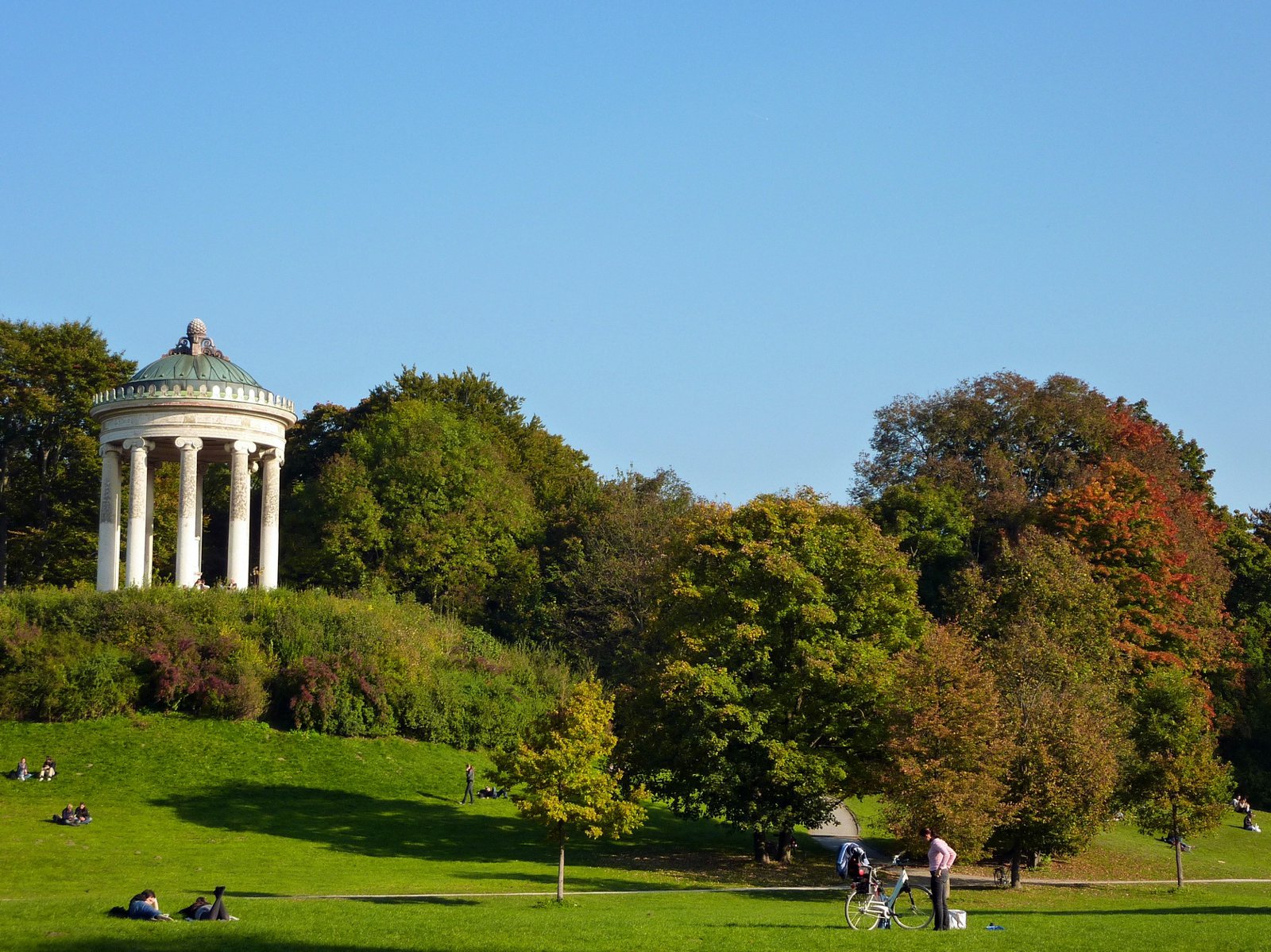 Stretching over 910 acres, the English Garden is actually the name for the largest park in the city. The park is designed in a classic British style so expect elegant rose gardens, an artificial lake and sprawling lush greenery.
3.) The Cathedral Church of Our Lady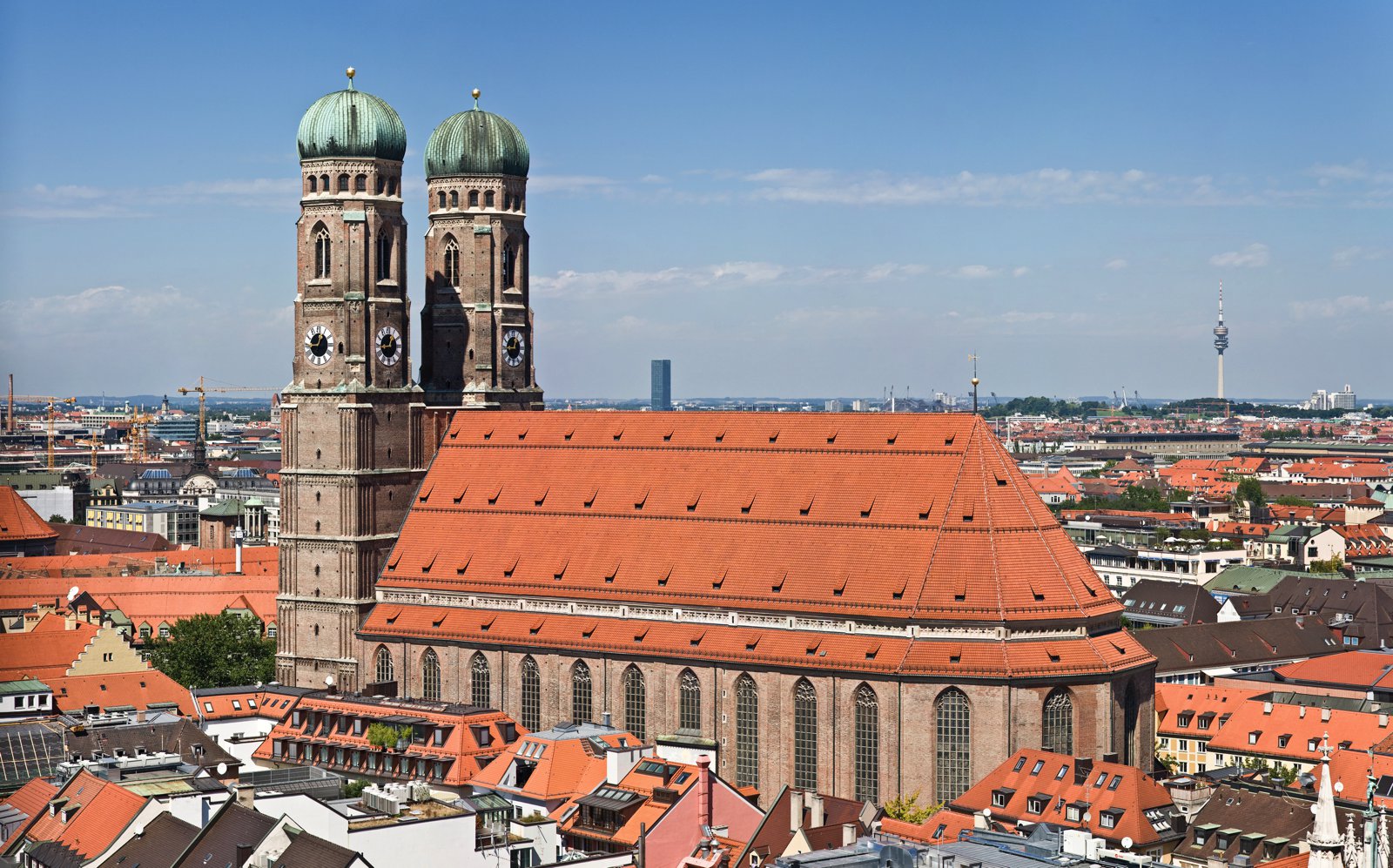 The main church of South Bavaria, the Cathedral Church of Our Lady dates back to 1488. The signature feature of the church is a rogue footprint found near the door which is said to be from the devil himself.
4.) Munich Residenz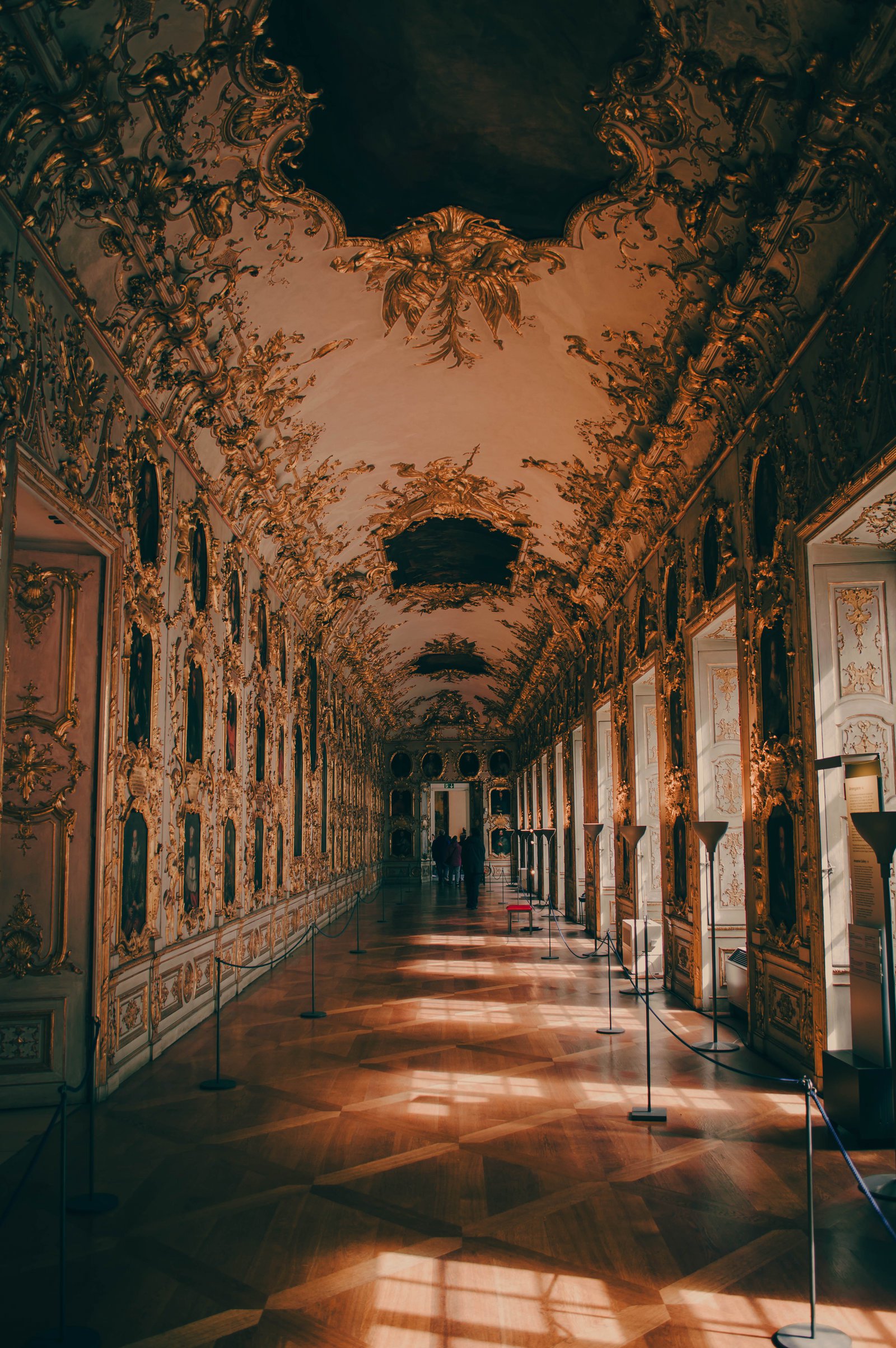 Known for being one of the most beautiful and ornate palaces in Europe, Munich Residenz was once inhabited by Emperors, Kings, and Queens – these days, it's yours to do with as you like (*slight exaggeration there). There are 10 courtyards here and 130 so you'll find that a visit here can take up quite a significant chunk of your day so plan your visit accordingly.
5.) New Town Hall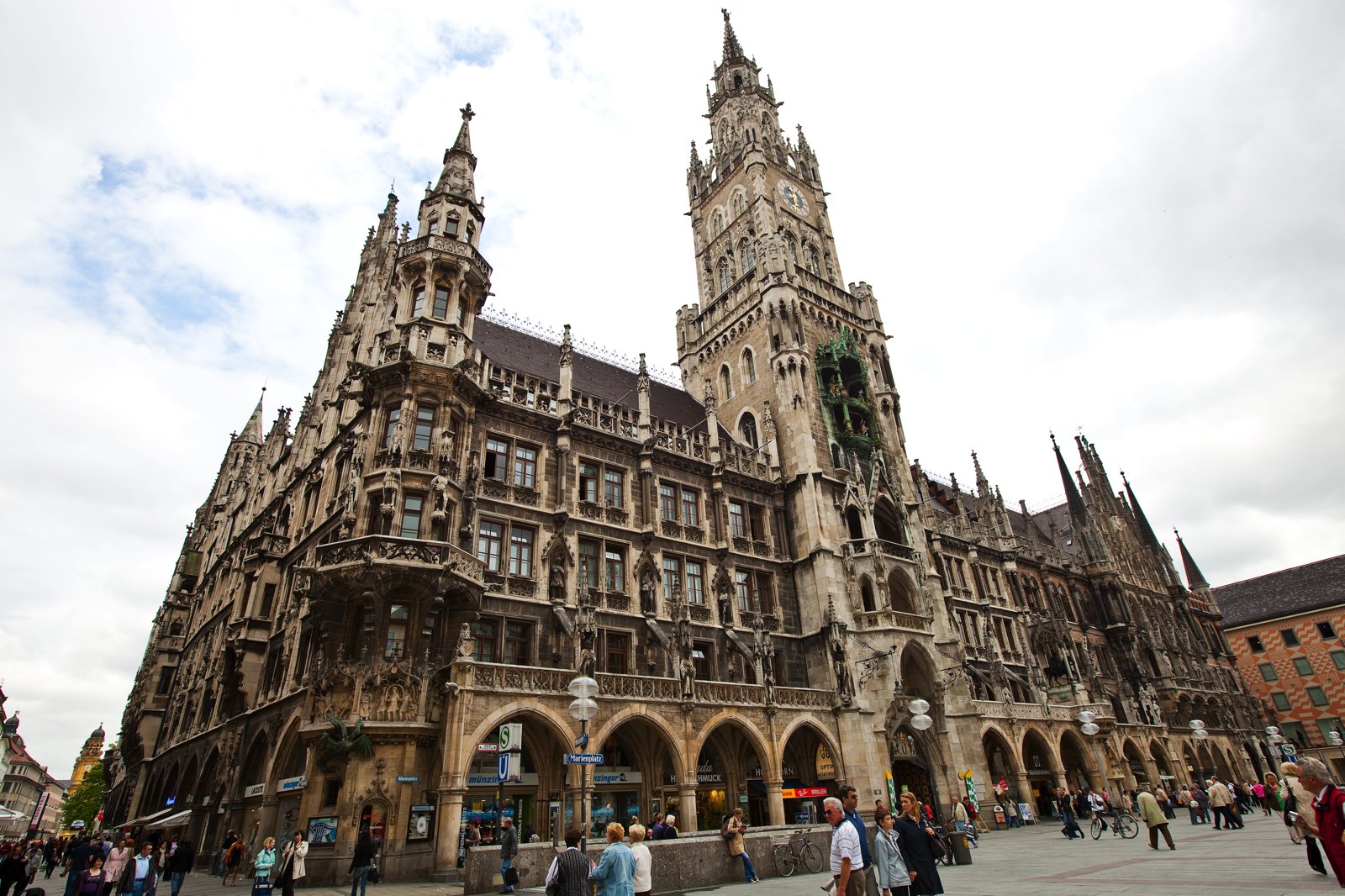 The New Town Hall in Munich is one of the most recognisable buildings in the entire city and worth checking out when you're in Marienplatz. Much of this is thanks to its fancy facade which is made up of ornate carved figures. Now, although we say 'New', this Gothic building is over 100 years old. (Remember to also pop past the Old Town Hall too).
6.) Asam Church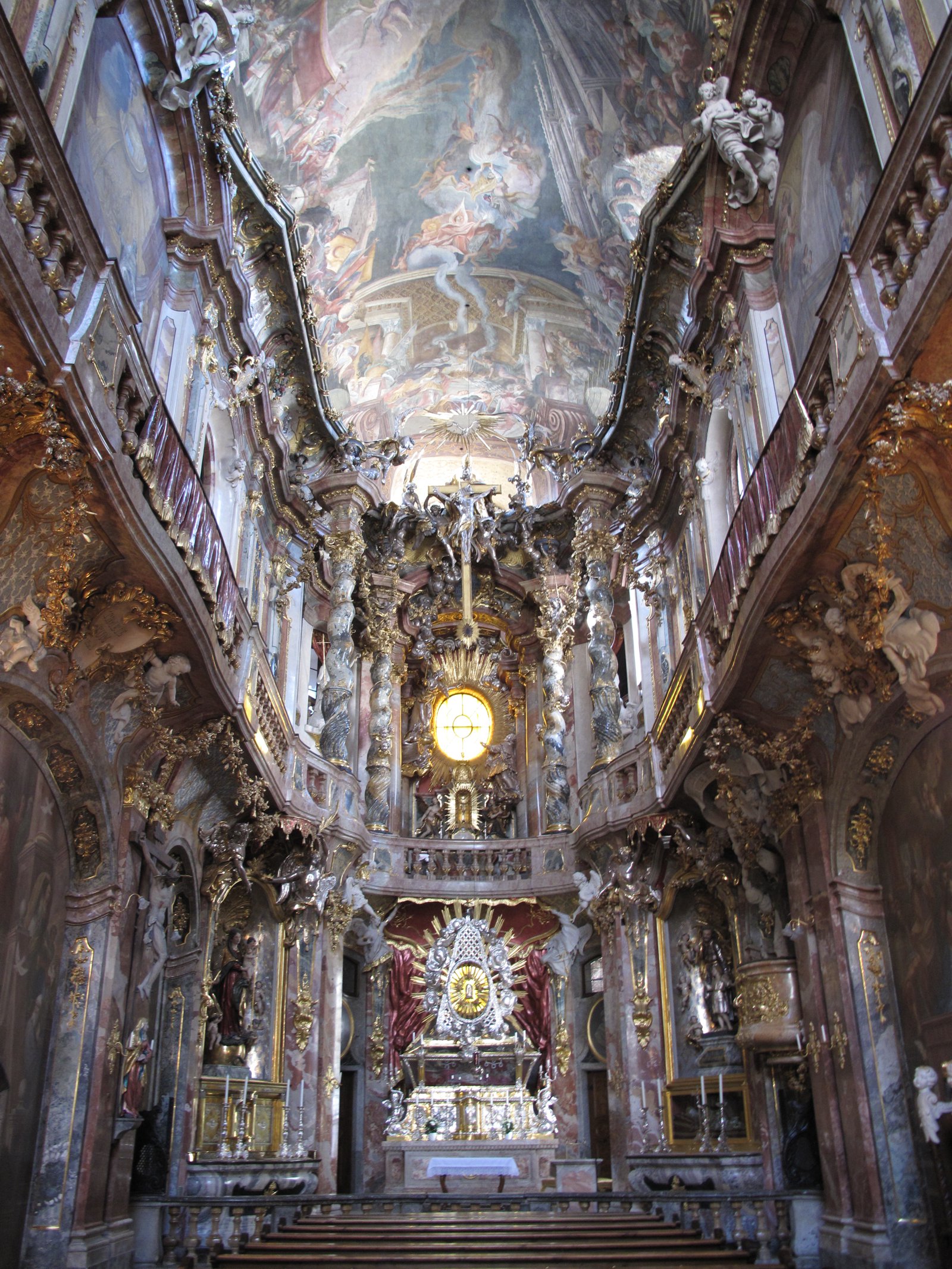 Built by the Asam brothers, Asam Church is said to be one of the prettiest churches in Munich. Inside you will find stunning frescoes, some pretty impressive intricate architecture and even oil paintings. This is definitely one for the camera so make sure arrive photo-ready.
7.) St Peter's Church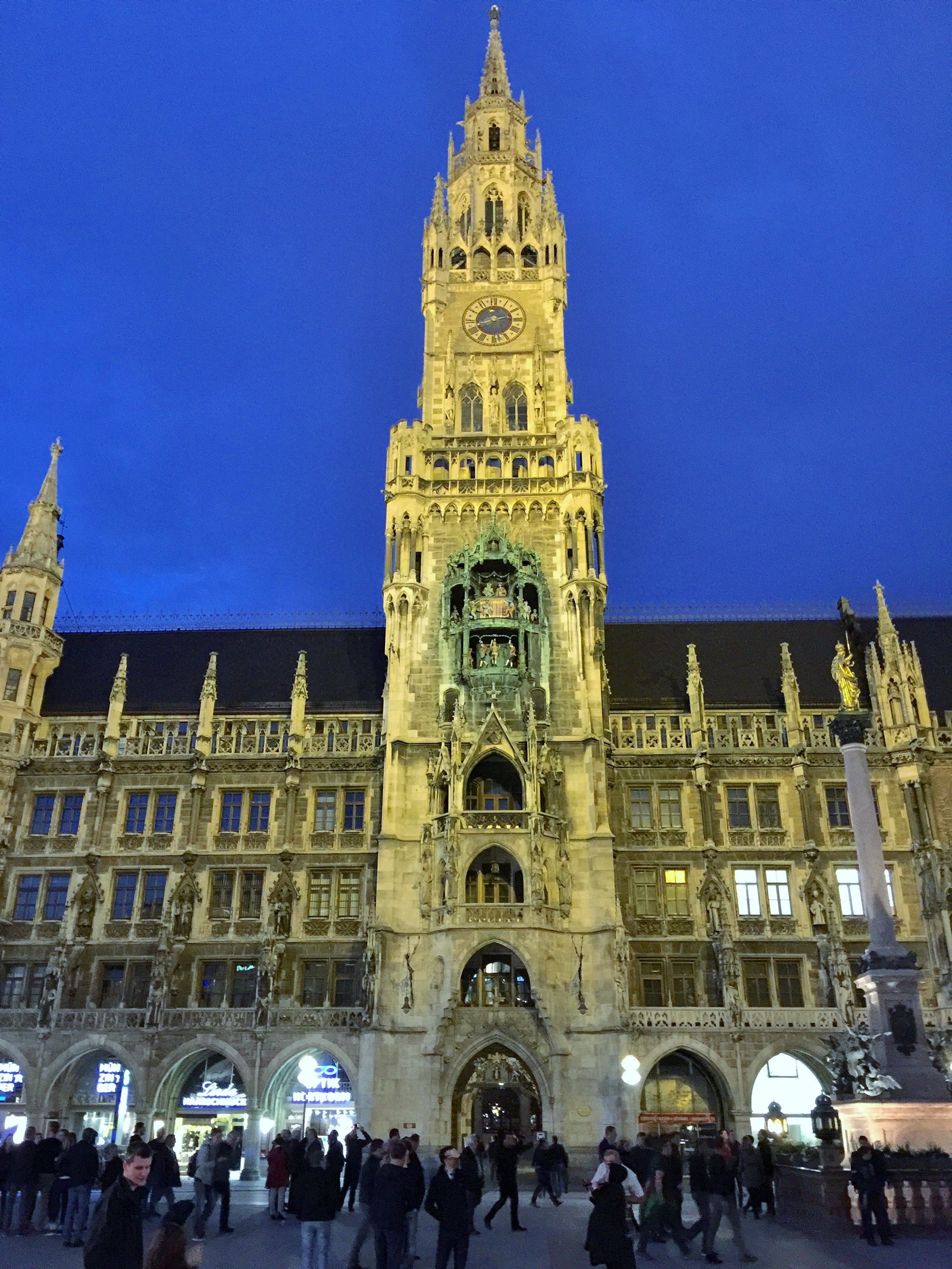 Famous for being the oldest church in Munich, St Peter's Church was built by monks and sits atop Petersburg Hill. Constructed in the 1300s, the decorated alter and painted panels here are some of the reason that many visitors flock here from all over the world.
8.) Cuvilliés Theatre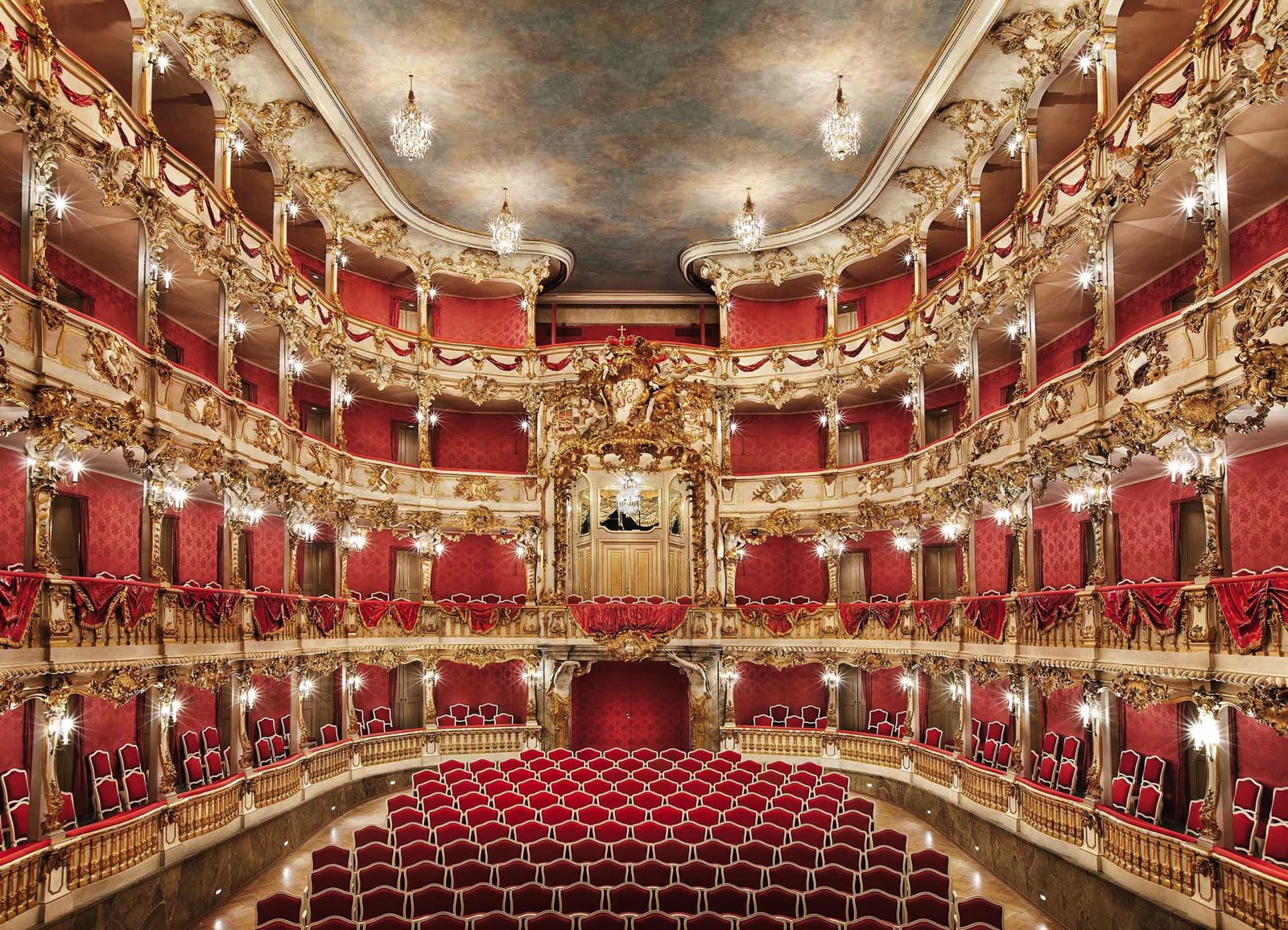 Built in 1755, this theatre is built in the Rococo style, famous for its tiered layers and box seating. Aside from the stunning architecture, operas are still performed here till this day so be sure to grab yourself a ticket to get 'the full experience'.
9.) Hellabrunn Zoo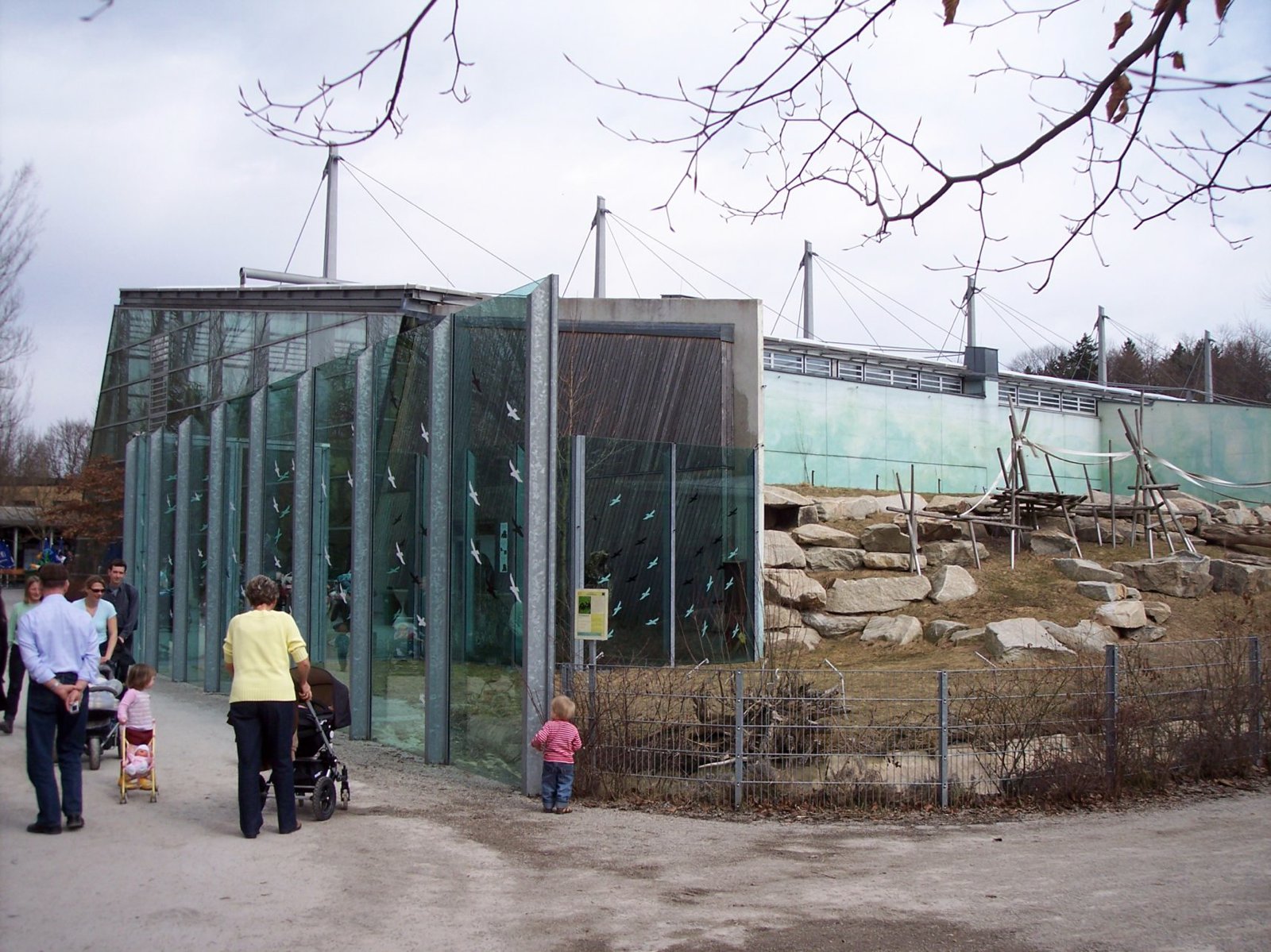 Sprawling across a vast 89 acres, this zoo regularly wins accolades as one of the best zoos in Europe. Zoos are a understandably a touchy subject for travellers but for people who can't afford to go on safaris to see these animals all over the world, it does help build knowledge, respect and love for animals – even from a very young age and this can be quite a positive force in wildlife conservation.
There are over 19,000 animals here and the entire area has been designated protected land to ensure that the natural habitats of the animals here are as undisturbed as possible.
10.) Nymphenburg Palace

This beautiful palace used to the home of the former Royal family of Bavaria and is fondly referred to in English as 'the Castle of the Nymphs'. Obviously Bavaria is now democratic and as such doesn't have rulers like in the days of the past which of course means that the Palace is available for you to explore to your heart's content.
11.) Hofbräuhaus am Platzl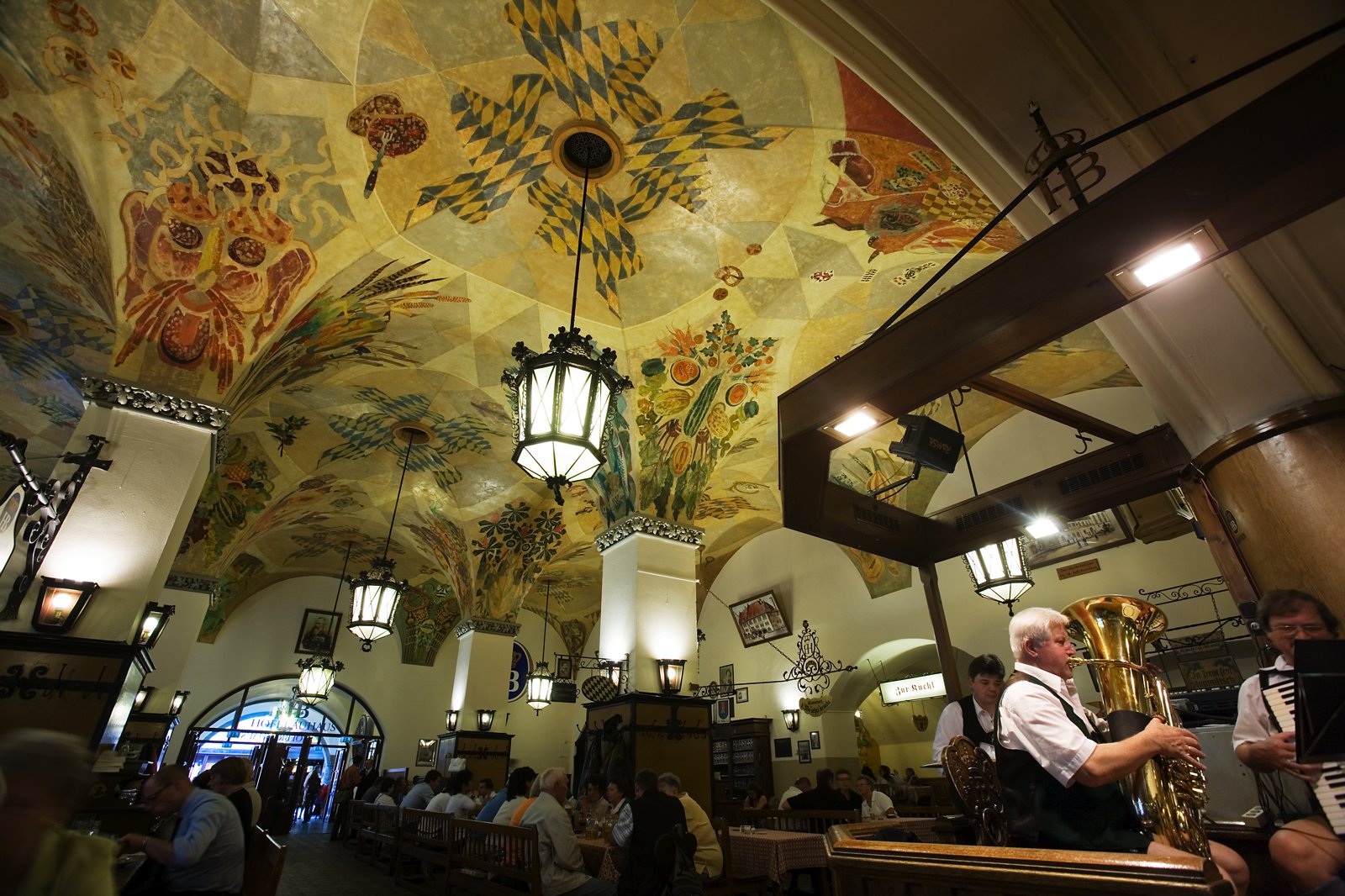 …quite simply because no visit to Munich would be complete without a visit to a beer hall! 🙂
---
---