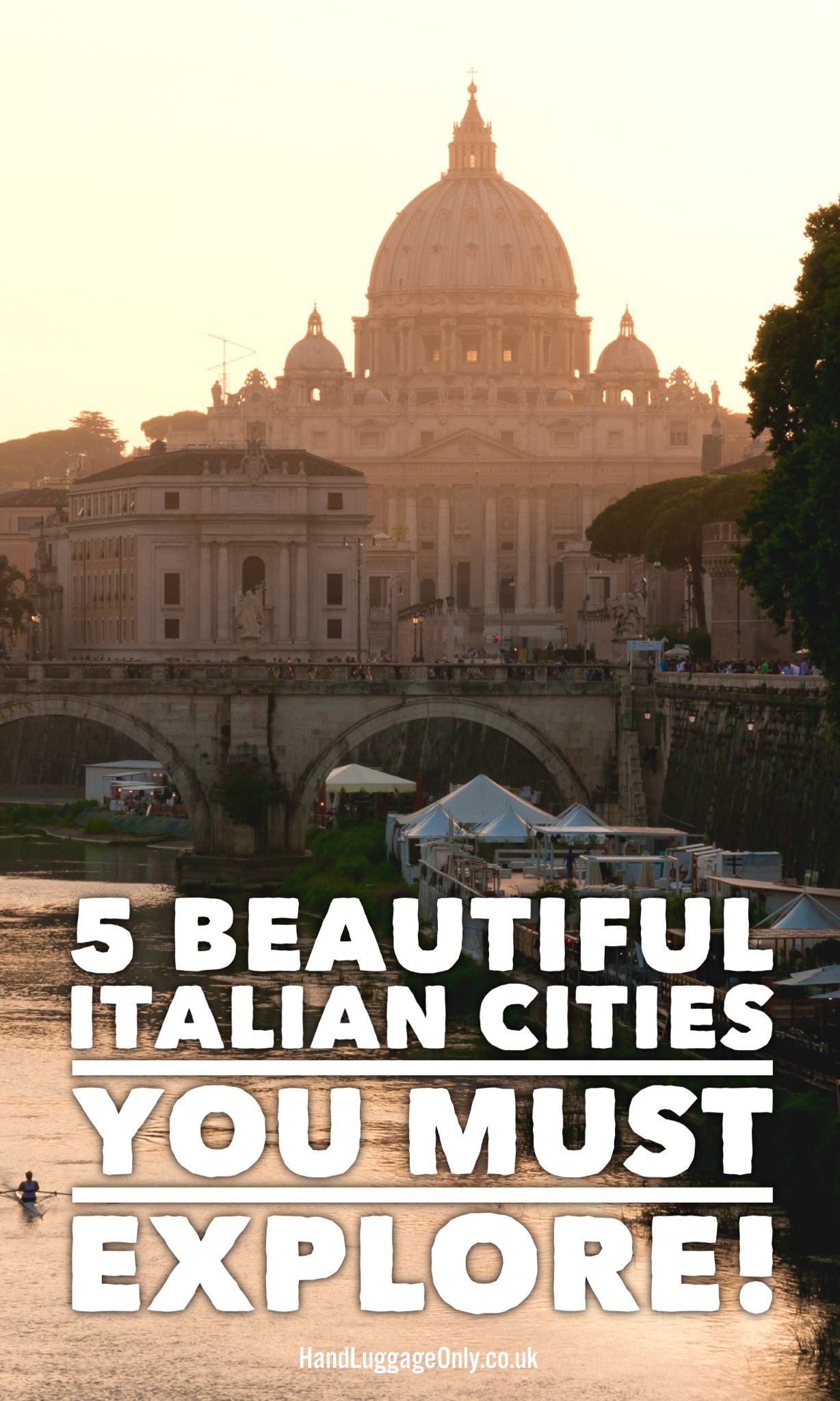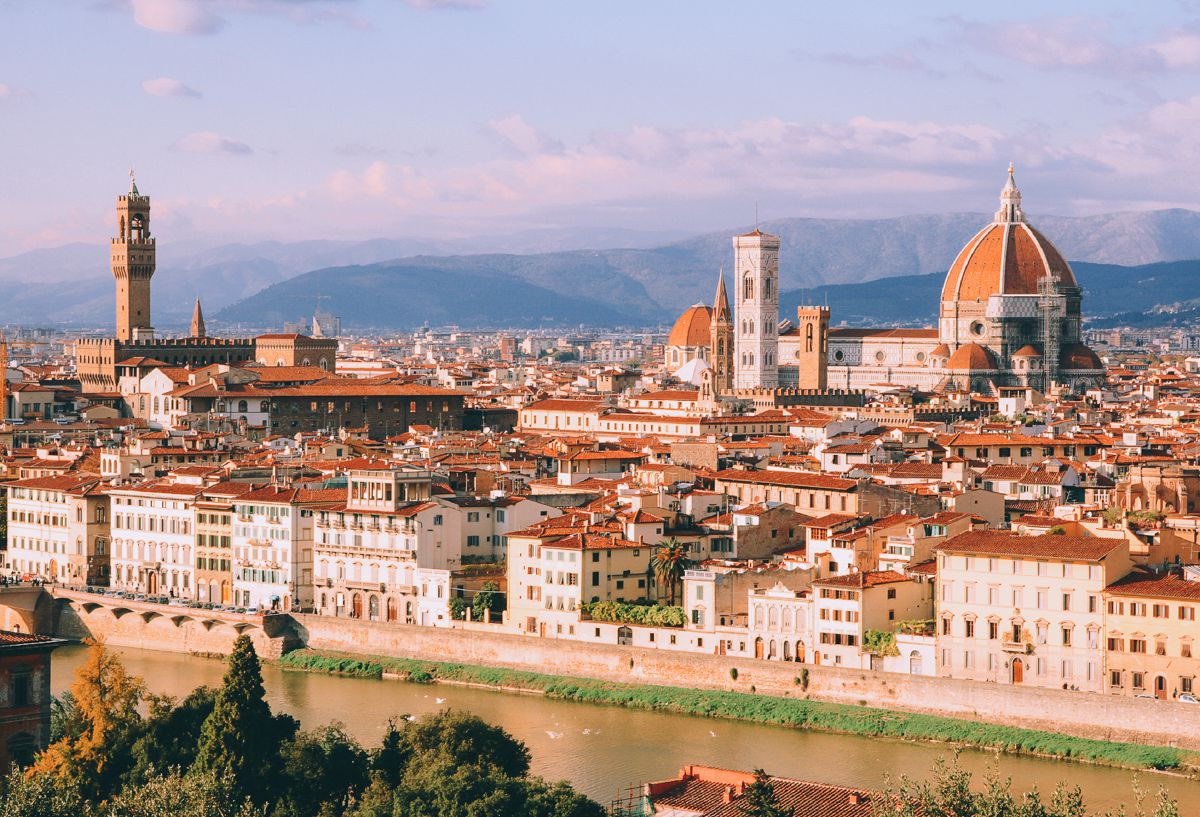 1.) Florence – Arguably the best gelatos and pizzas across the land – but then again I'm biased. Florence is the most idyllic Italian holiday destination with an easy pace of life and beautiful sights and history.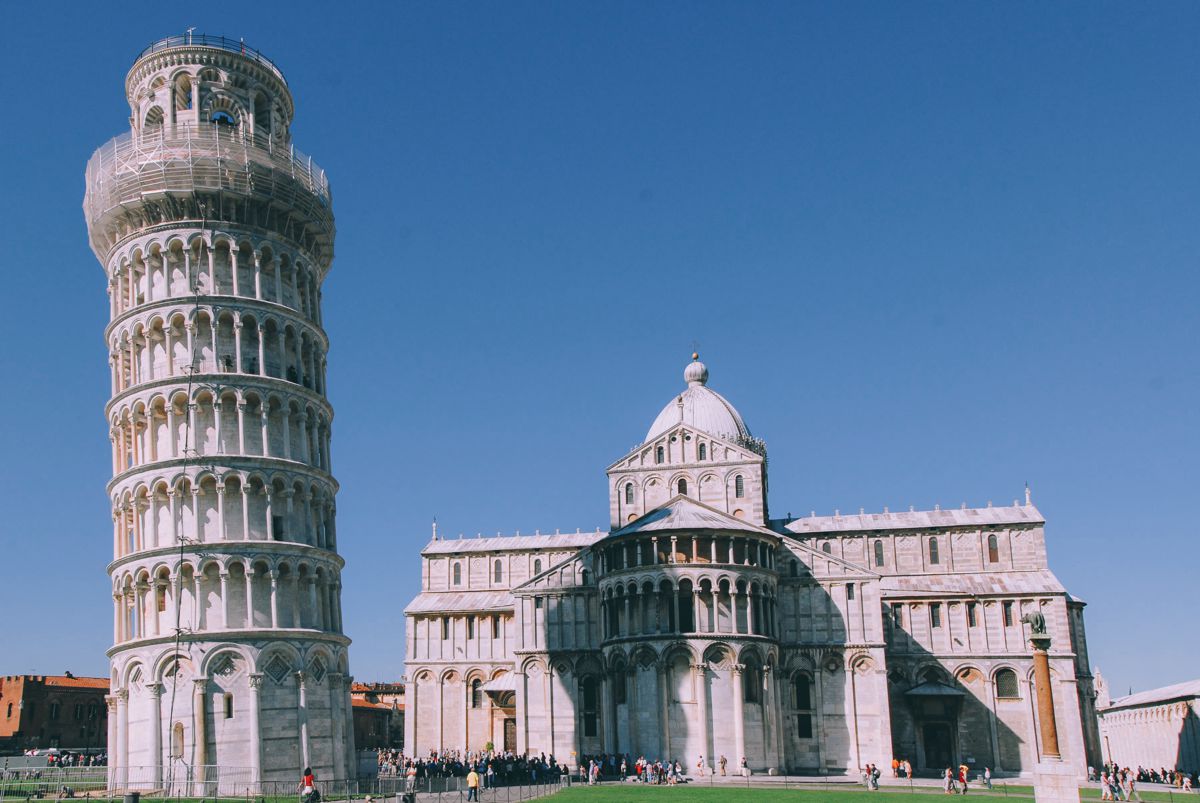 And as an extra bonus for Florence, it's only a little bit over 1 hour away from Pisa so you can visit Pisa as well when you're staying in Florence. Pisa's relatively small so a day trip should be enough to get in the sights so Florence wins for best 2 in 1 stay! 🙂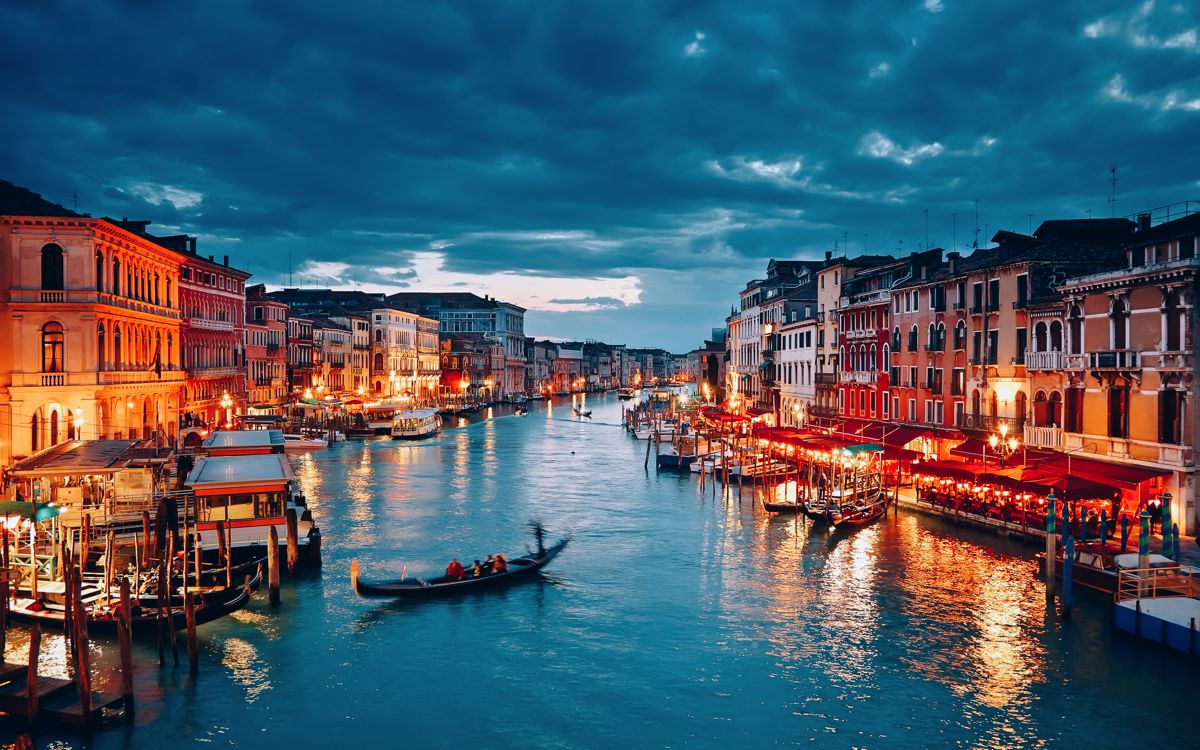 2.) Venice –  The most romantic of the lot, Venice is an incredibly beautiful and impressive city – especially when you really think about how the entire city is built. The gelatos aint too bad either.
3.) Rome – The capital is a lot faster paced than most of the other cities but with good reason – there are so many sites to see so pack some comfy walking shoes when you go!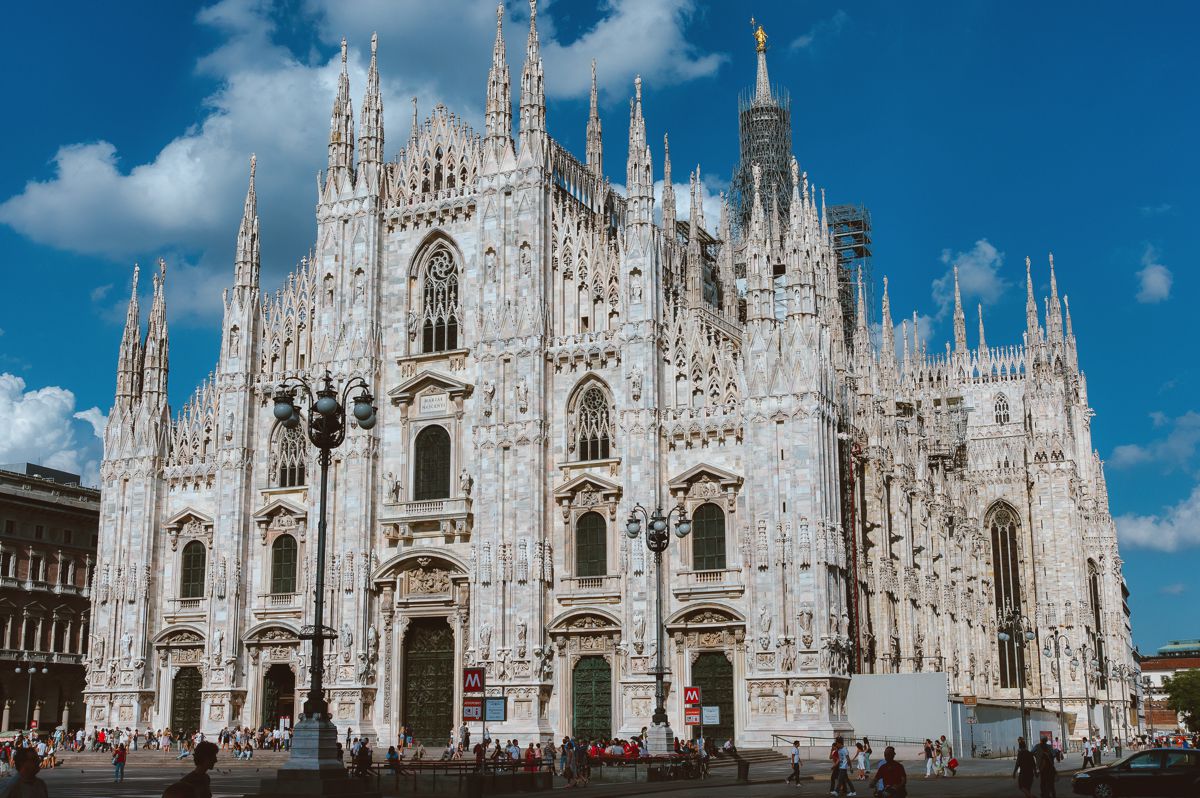 4.) Milan – Fashion, art and basically Italian chic. Milan is set apart from other Italian cities as the Fashion capital of Italy and it truly lives up to that reputation.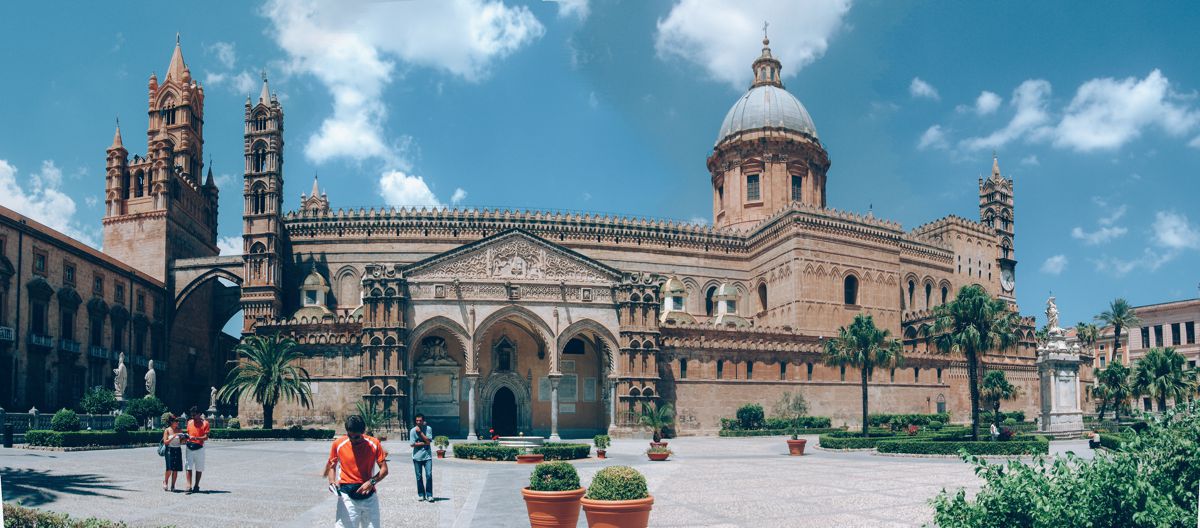 5.) Palermo – Palermo is pretty well known for it's great food, rich culture and stunning architecture and this is the reason why this comes swooping in at a cool number 5!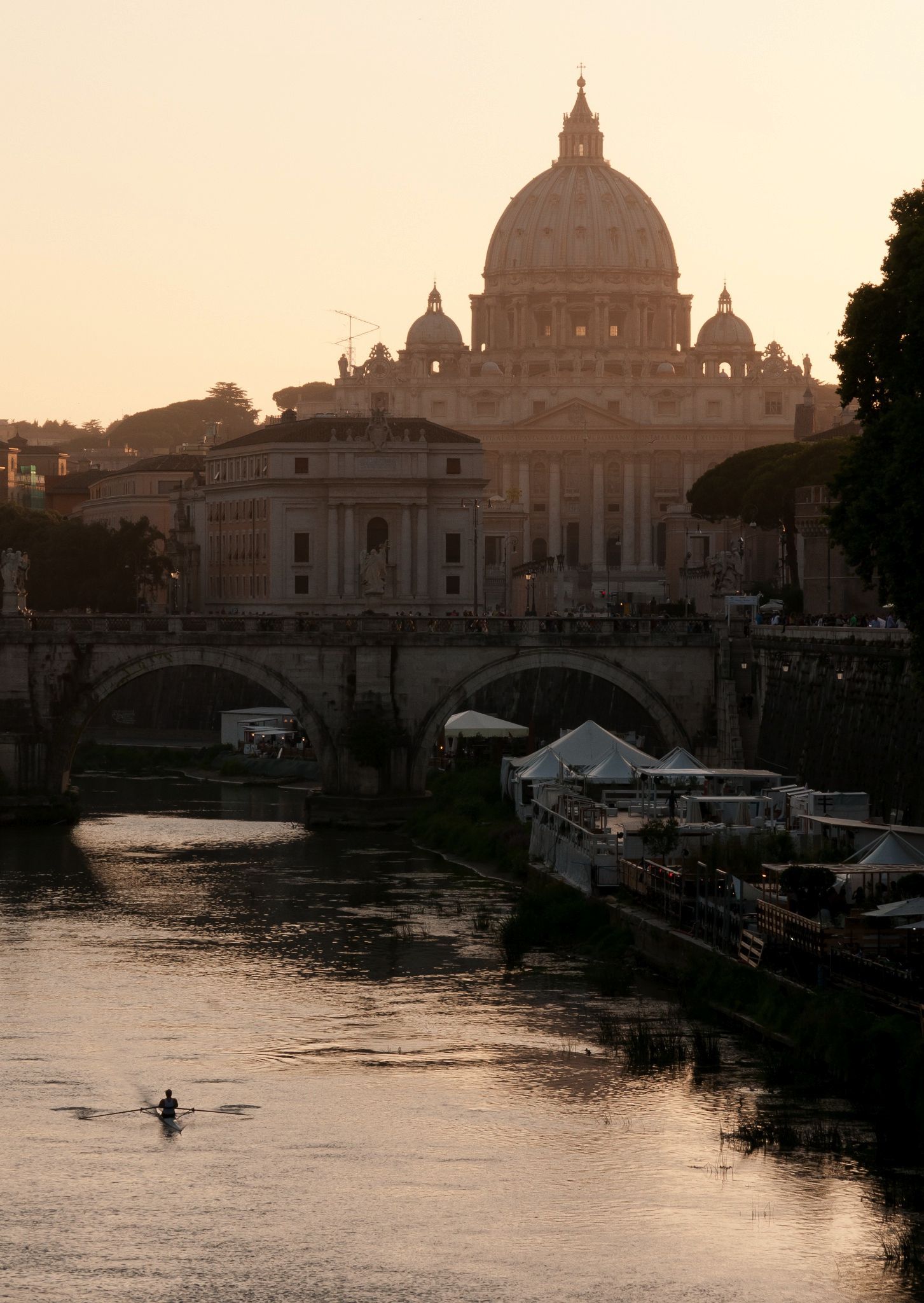 ---
---