If you're planning on visiting the UK (or if you already live in the UK) then you should definitely try to see at least one! Each one of these buildings is impressive in its own rights and forms such a strong part of the UK's history that you would be hard pressed to not be impressed (so many 'presses' haha!) when you visit them. Gothic architecture is predominantly from the medieval period and the most obvious feature of Gothic architecture we are all familiar with is the  pointed arch – the other features of course are things like the spires, rib vault, buttresses, detailed facades and large windows.
Without further ado, here are the 10 buildings that made the list (in no particular order).
1.) Wells Cathedral, Somerset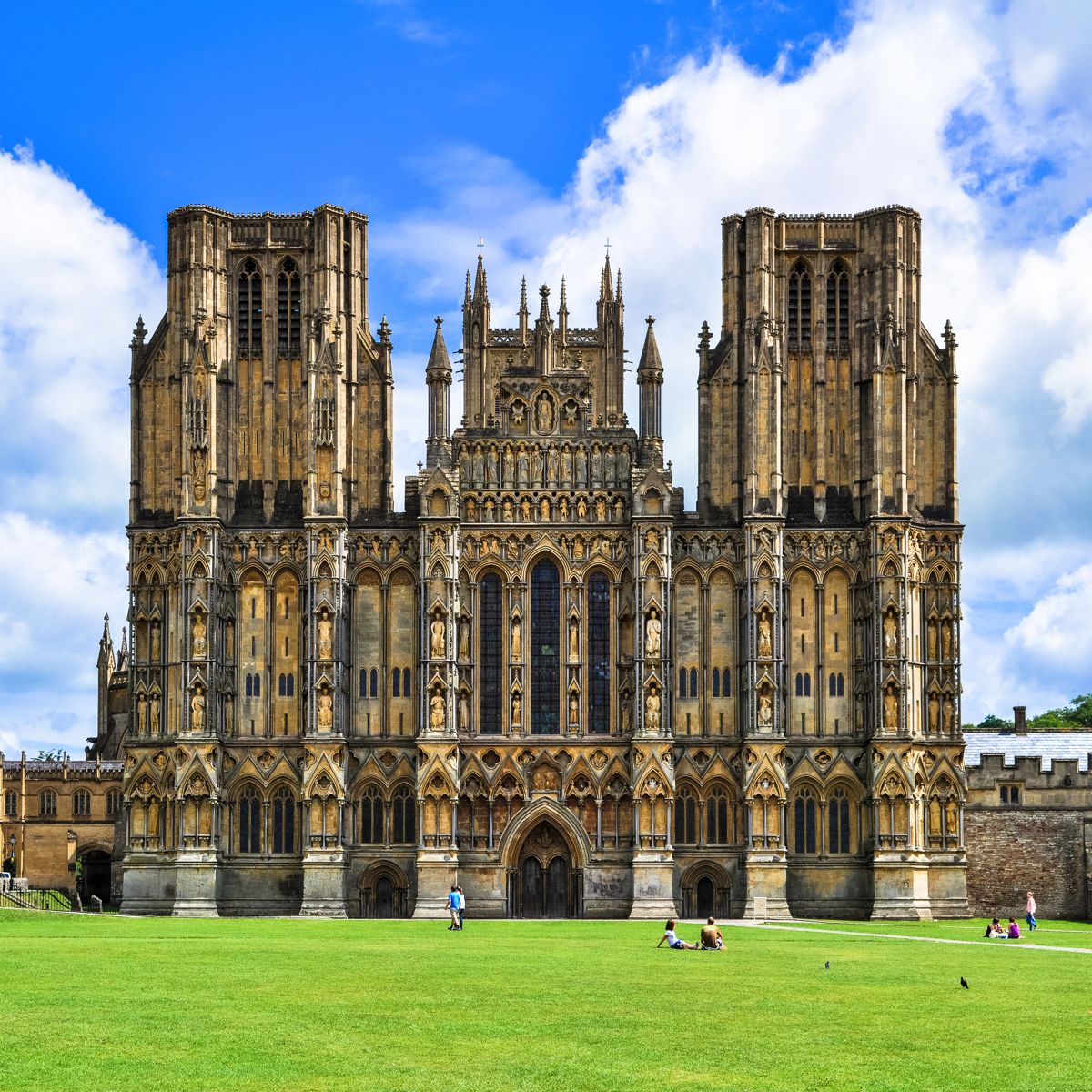 2.) Lincoln Cathedral, Lincolnshire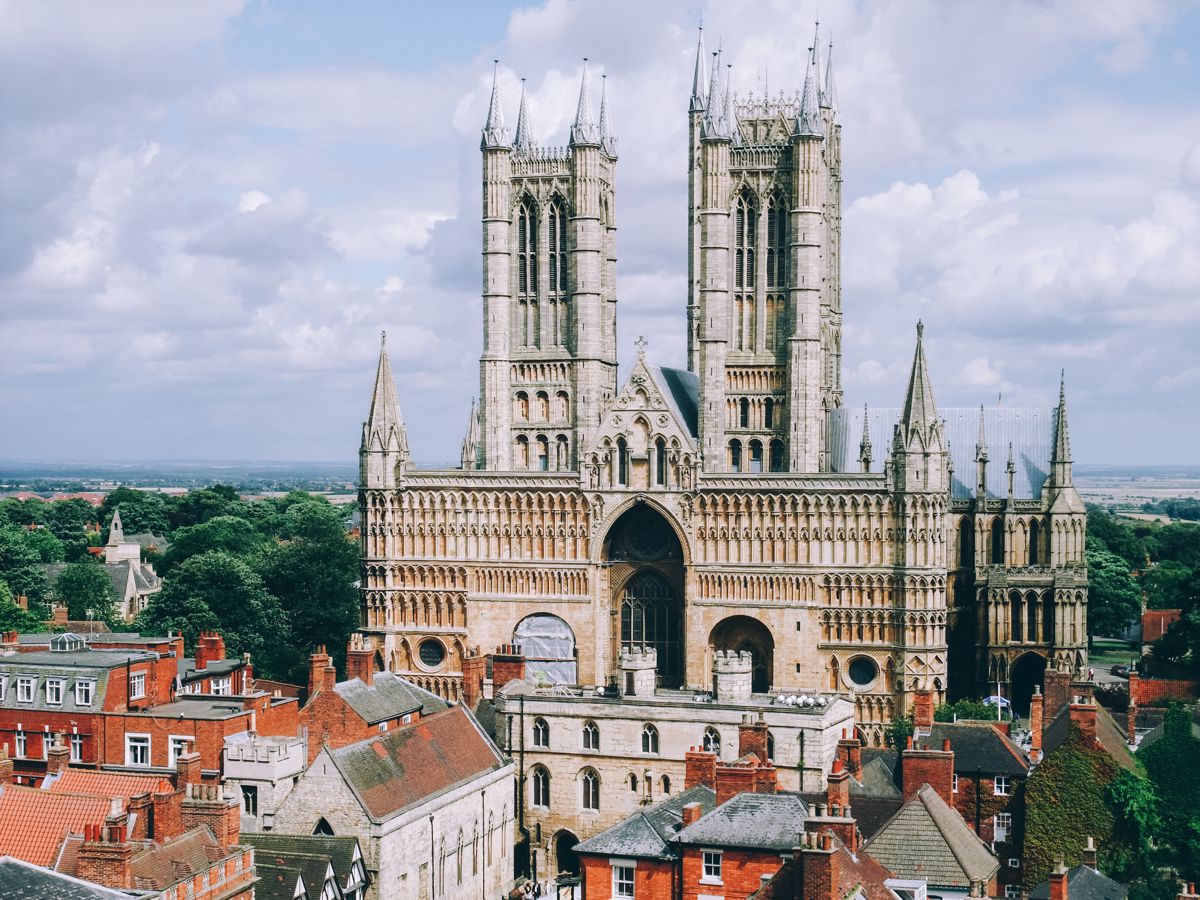 3.) Salisbury Cathedral, Wiltshire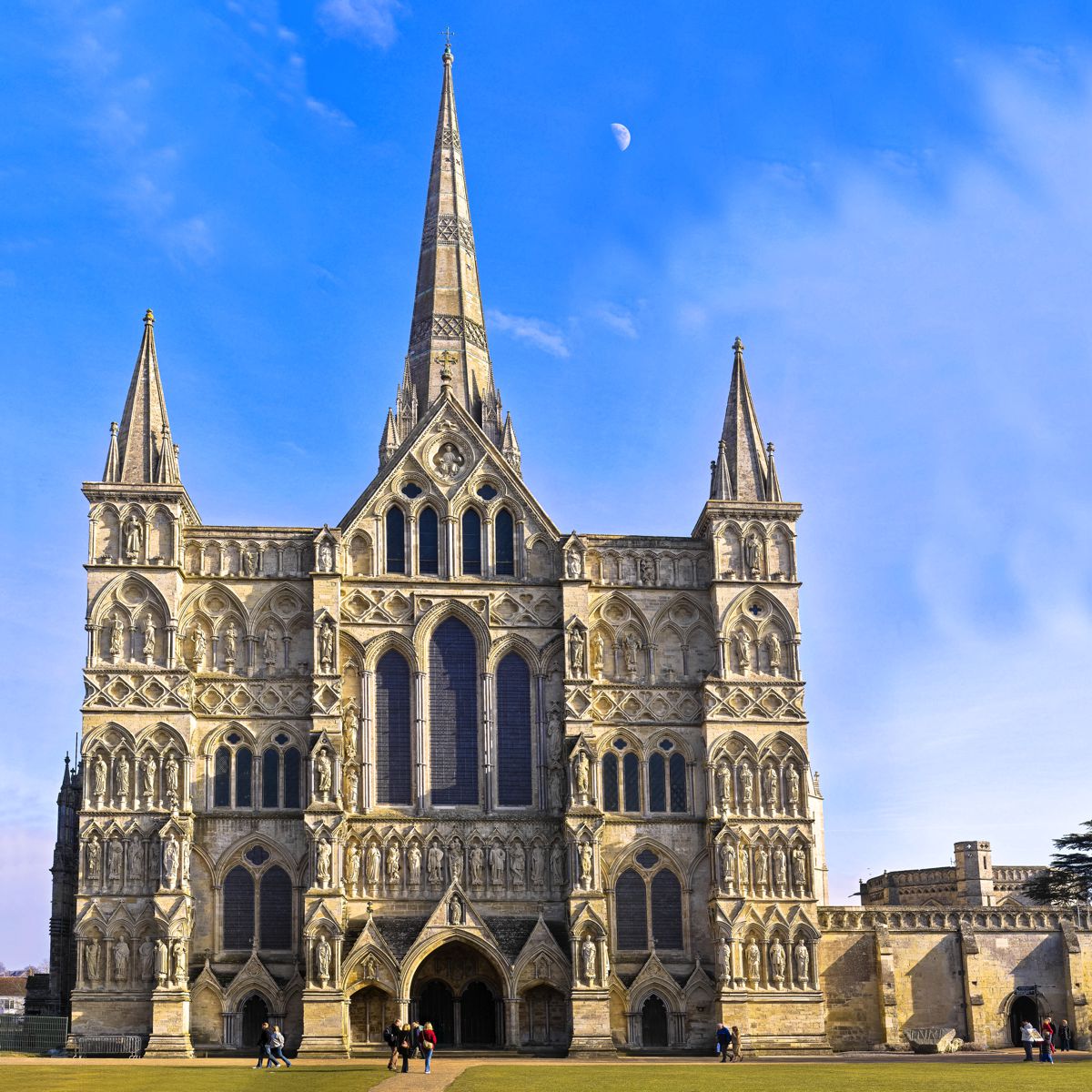 4.) Westminster Abbey, London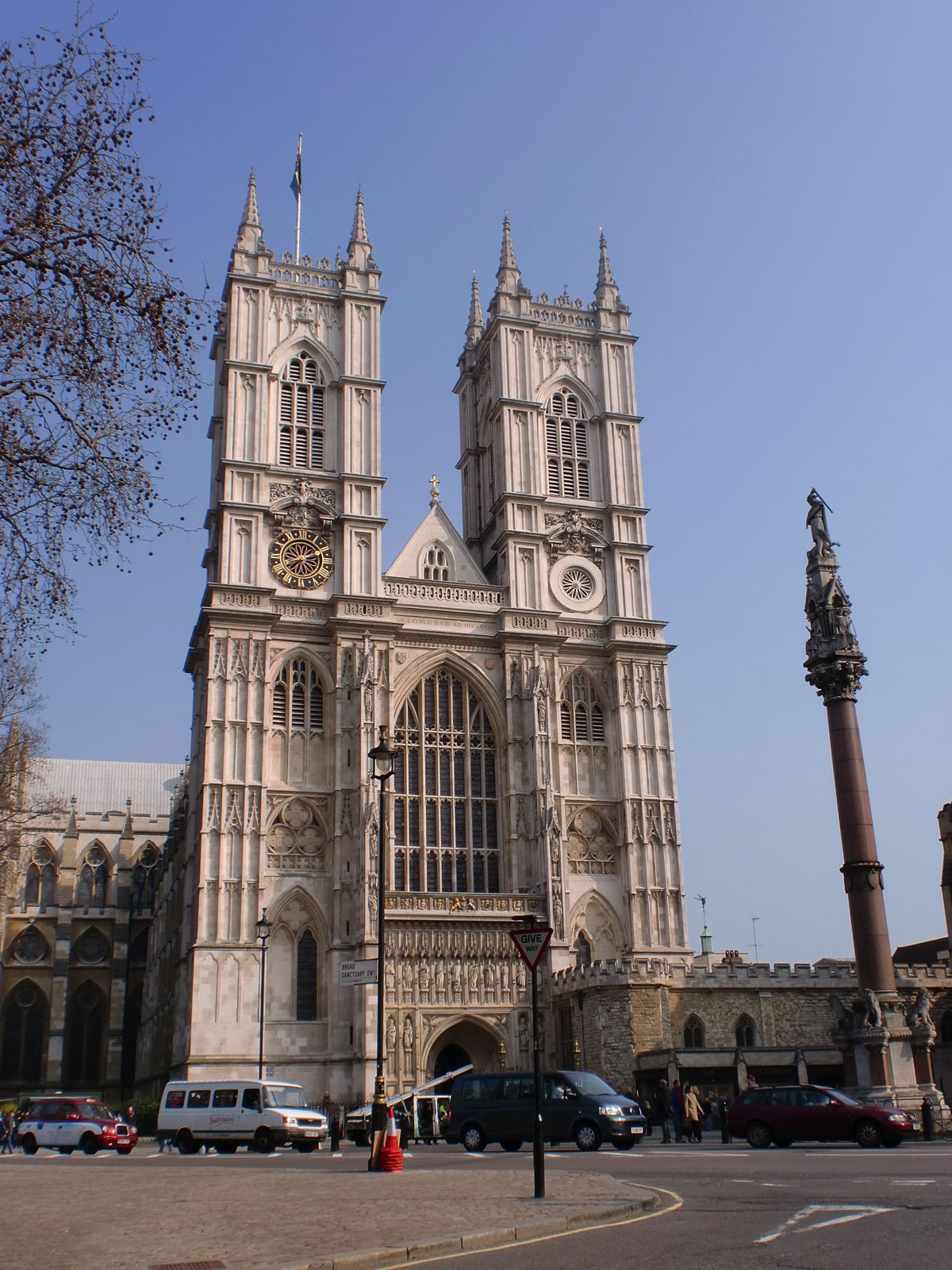 5.) St Giles Cathedral, Edinburgh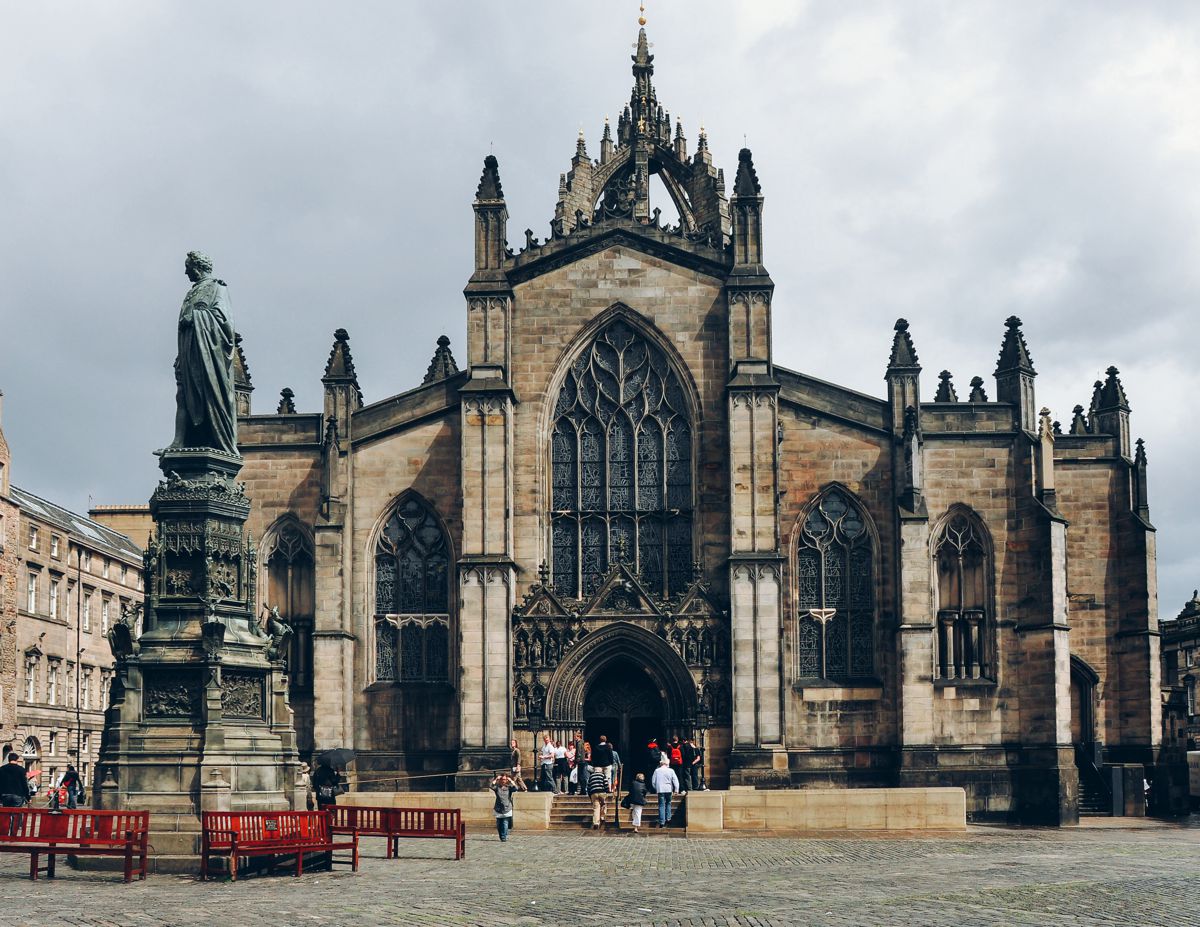 6.) Kings College Chapel, Cambridge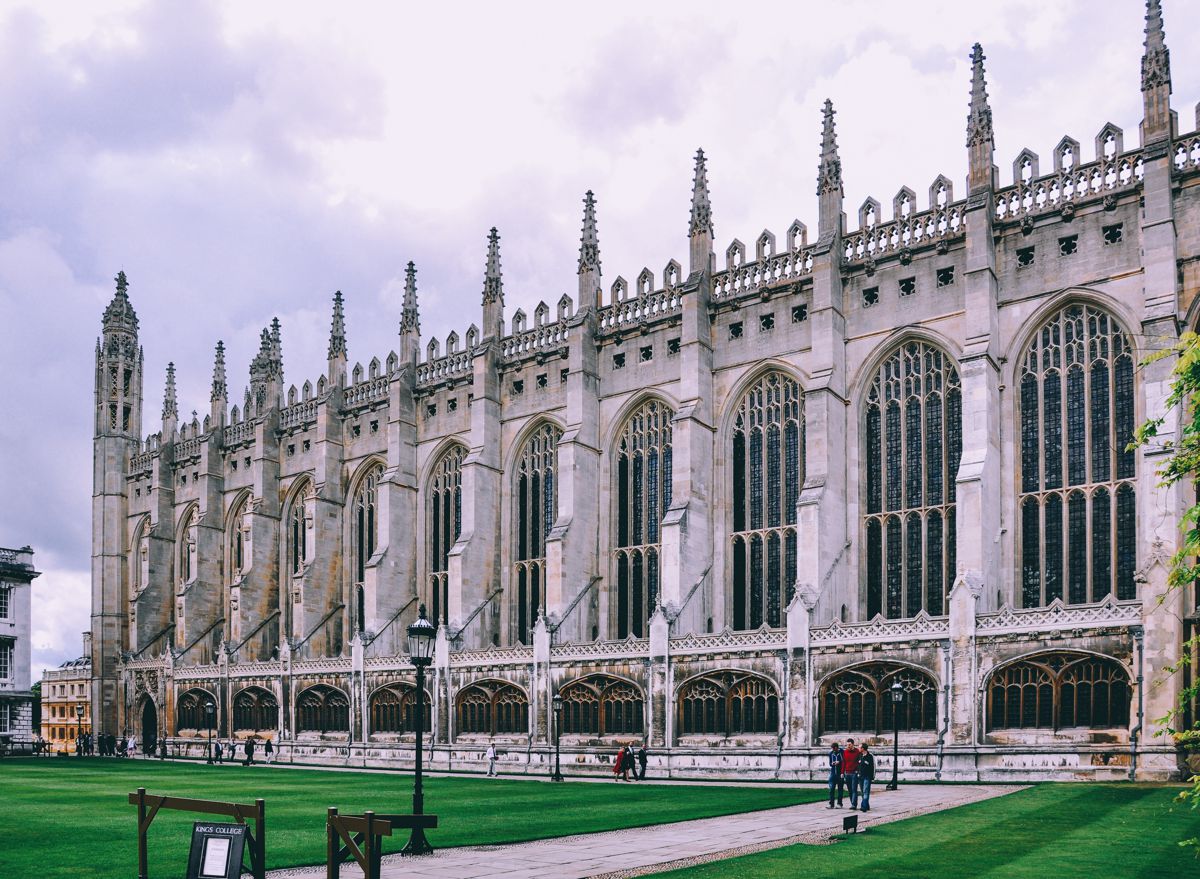 7.) Ely Cathedral, Cambridgeshire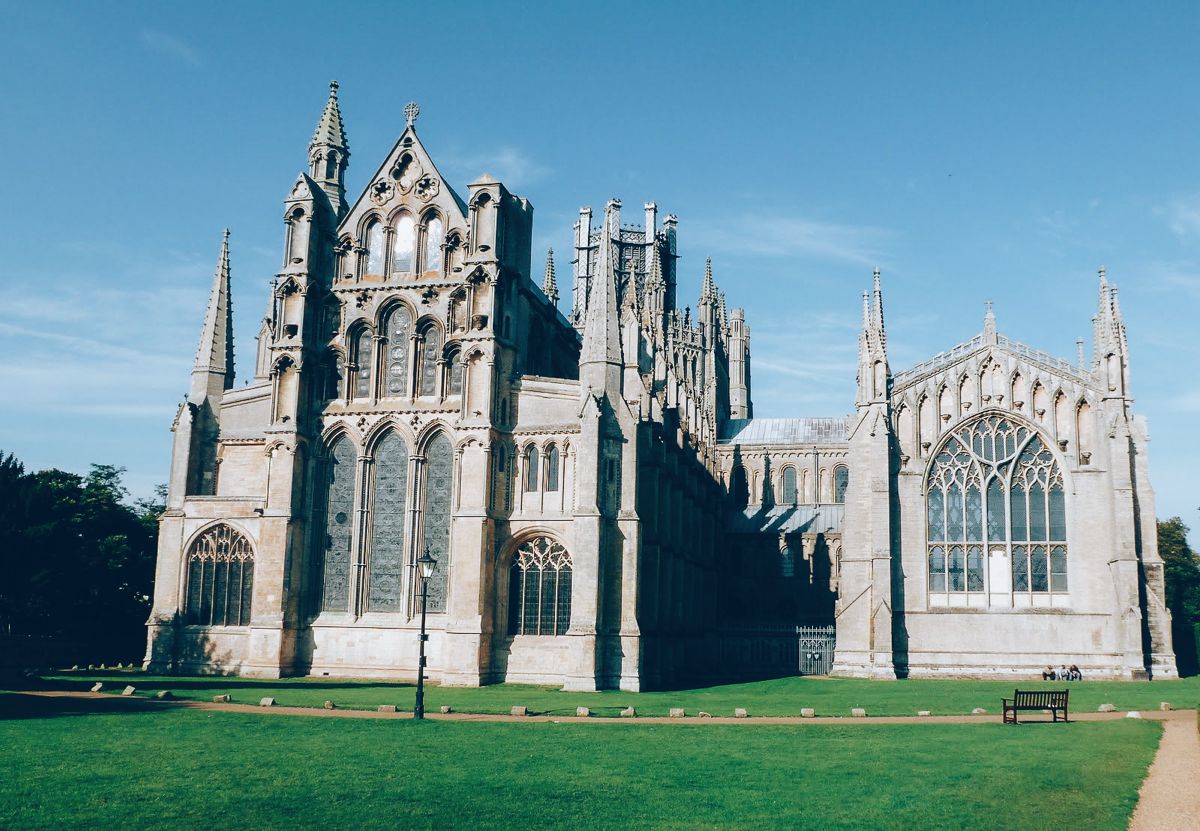 8.) All Souls College Oxford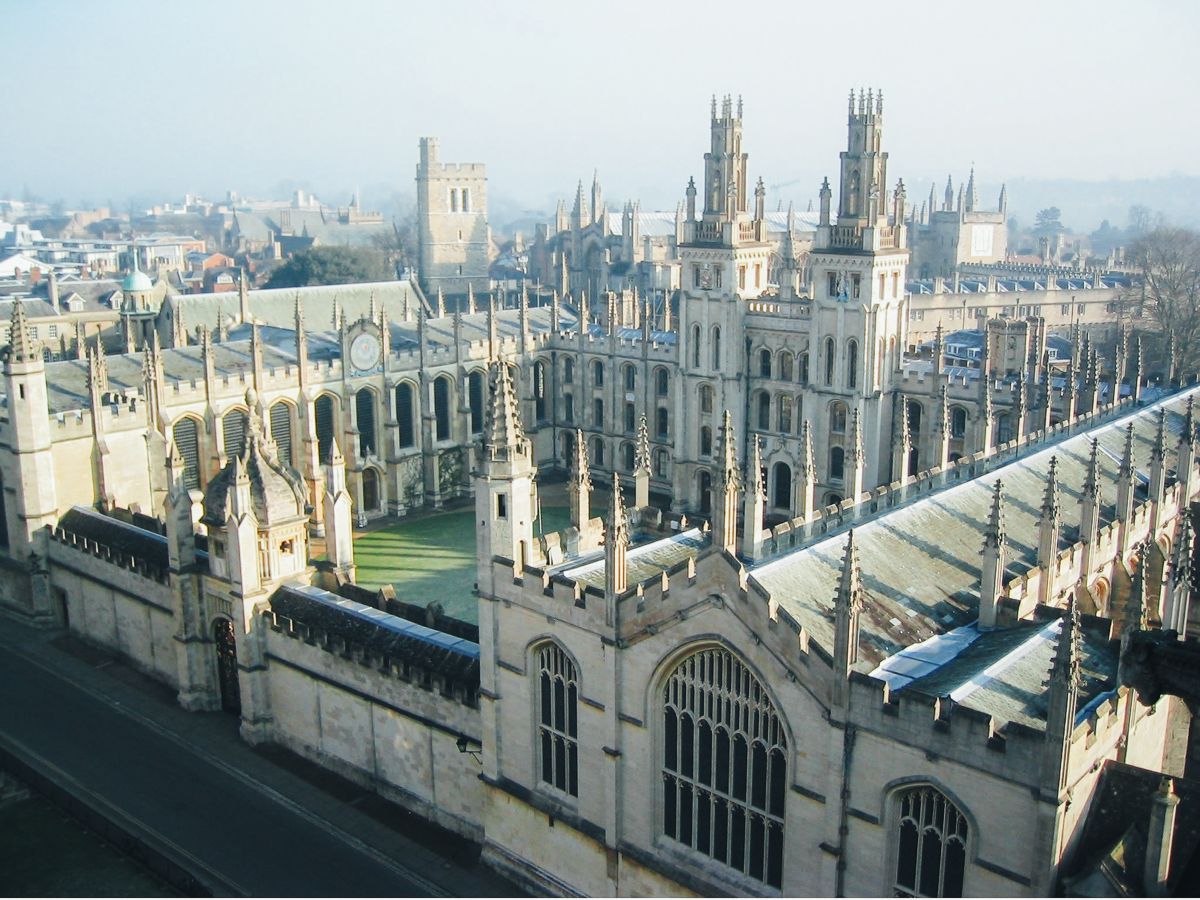 9.) York Minster, Yorkshire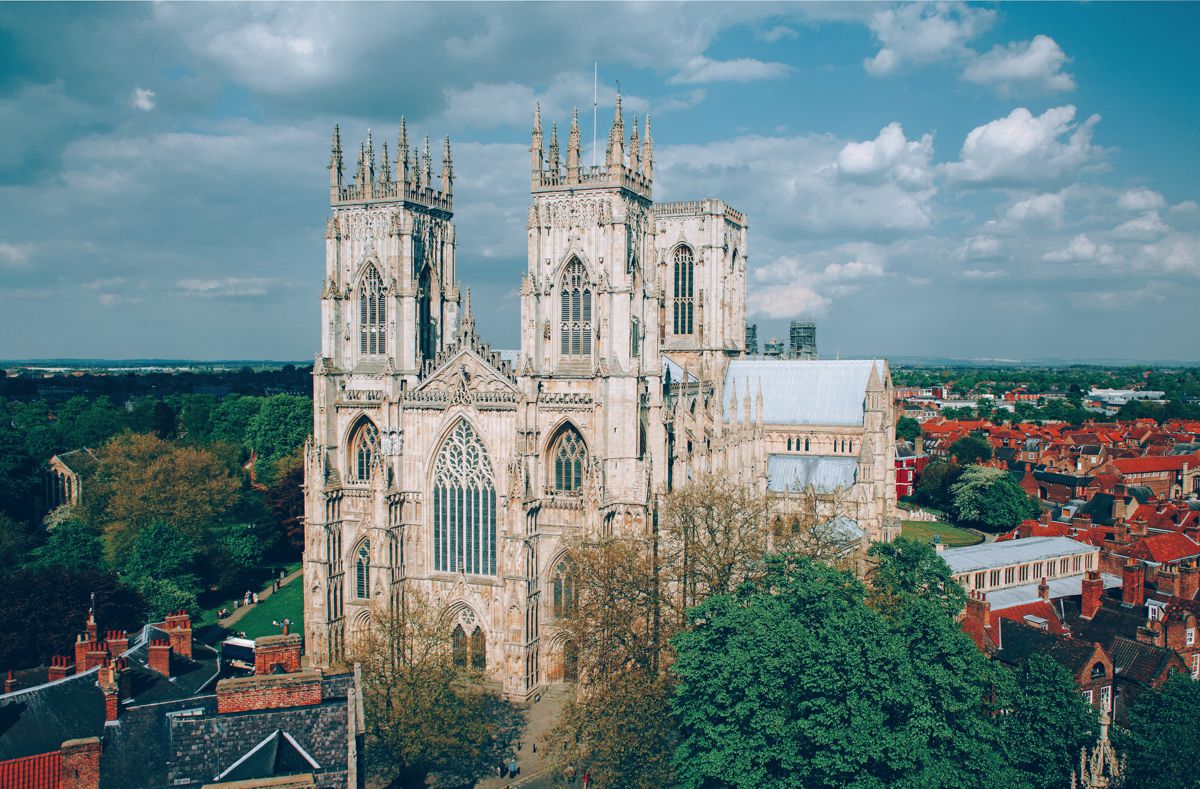 10.) Palace of Westminster, London
---
No images found!
Try some other hashtag or username
---
---