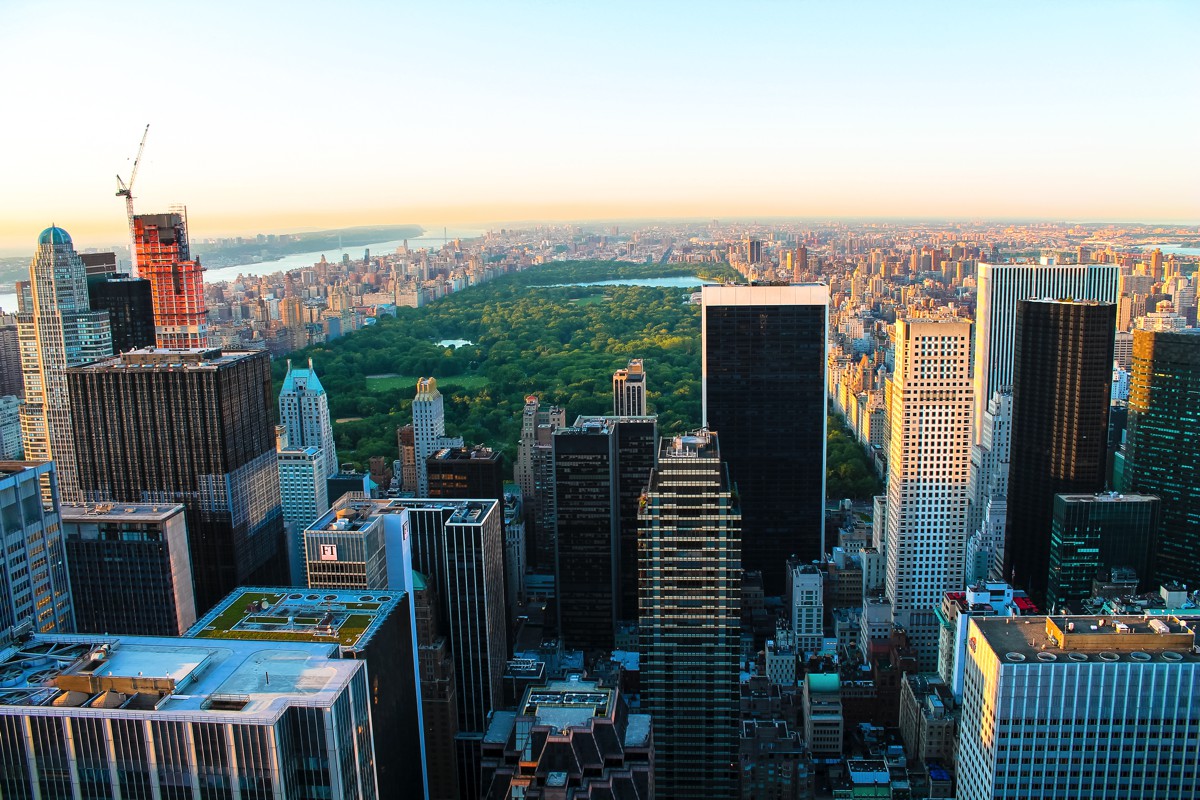 Part Deux is here! Swiftly flying in following Numero Uno!
As per my previous post with the view from The Empire State Building, here's the corresponding view from the The Rockefeller Center. I won't waste your time on any more waffle. You know the drill! 🙂 Now that you have both, you can fully decide and let me know which you feel offers the best view of Manhattan (and I guess the best value for money?)
I eager await your thoughts on Facebook, Instagram, Twitter or even Pinterest (not quite sure how that Pinterest one's gonna work though…*scratches head*) 🙂 Oh and if you have any photos of views you'd like to share – comment away below! Danke! Obrigado! Grazie! And Merci!
Tried playing with the grain on the last two. Still not sure if I'm a fan of the 'grainy' effect or if it's just a definite way to ruin photos…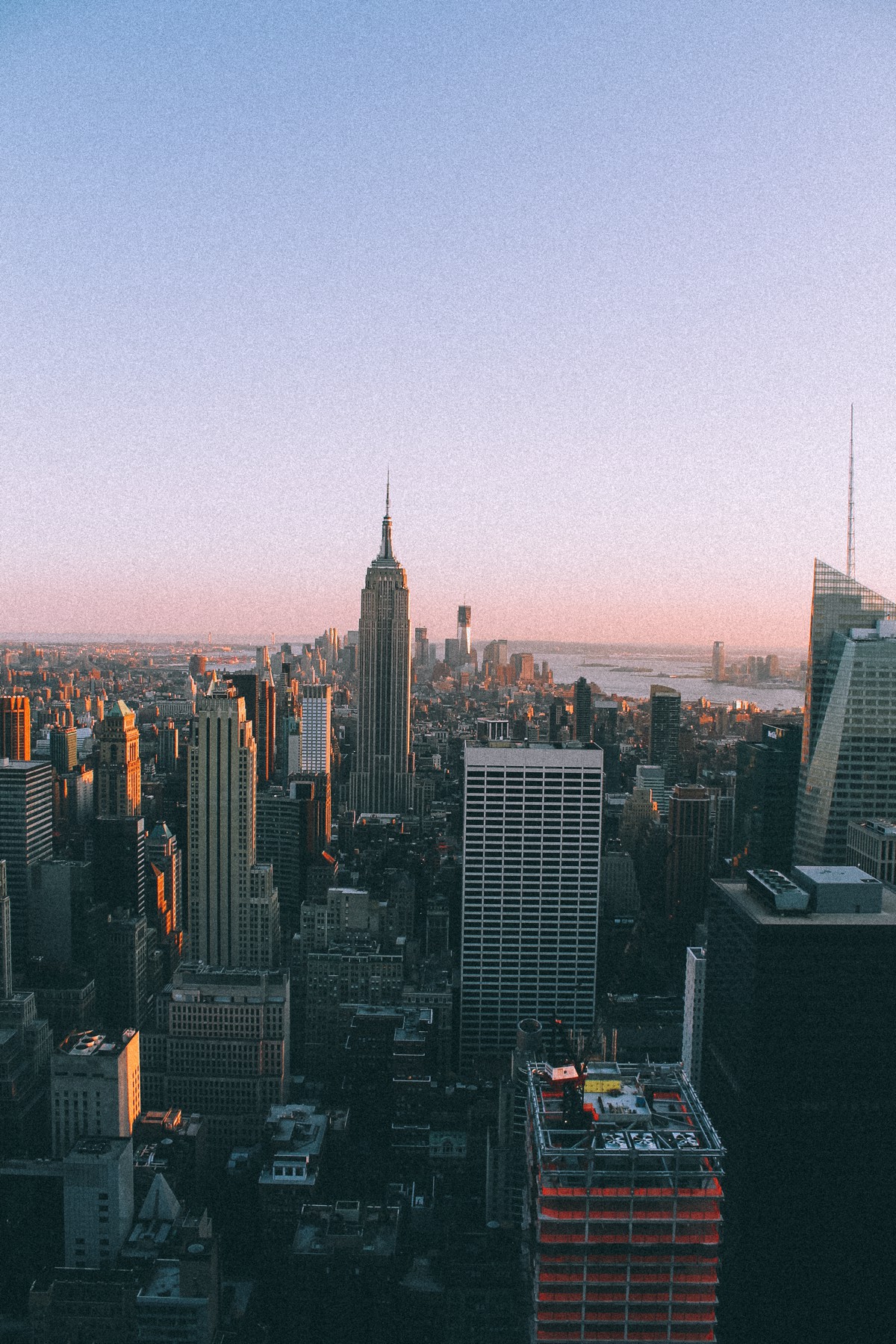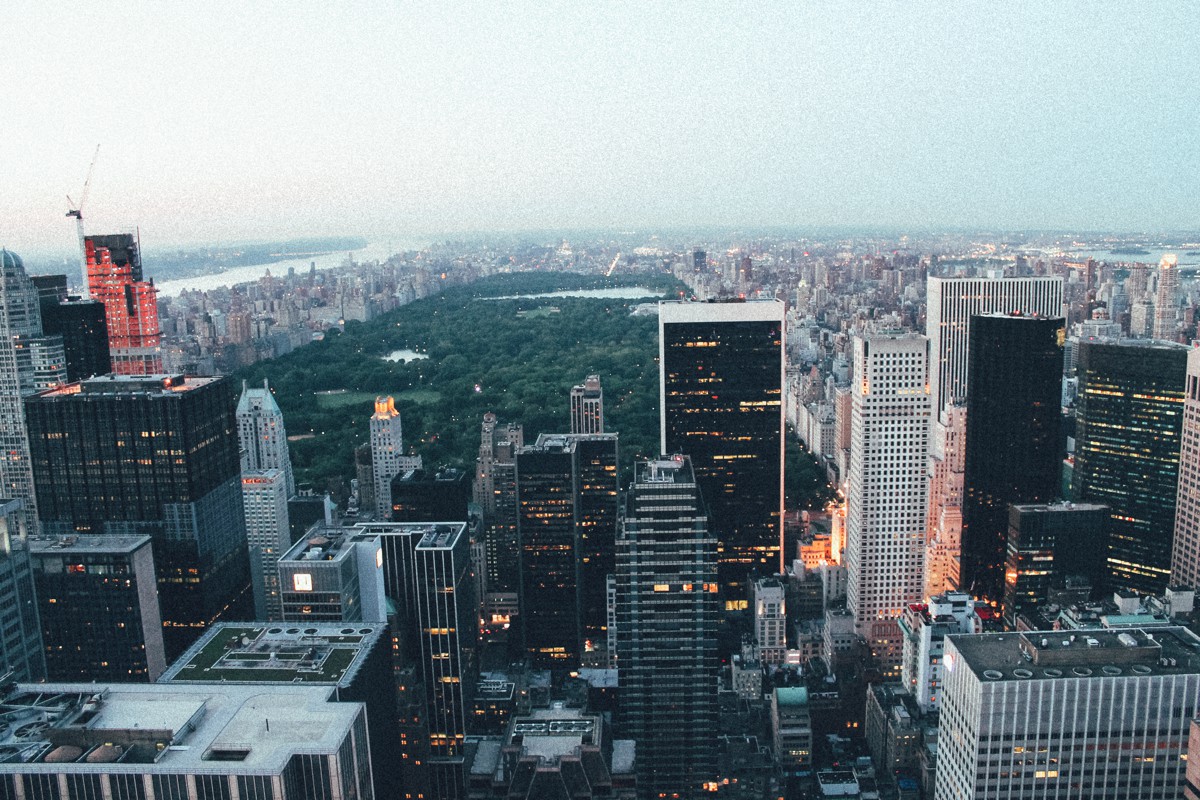 ---
---