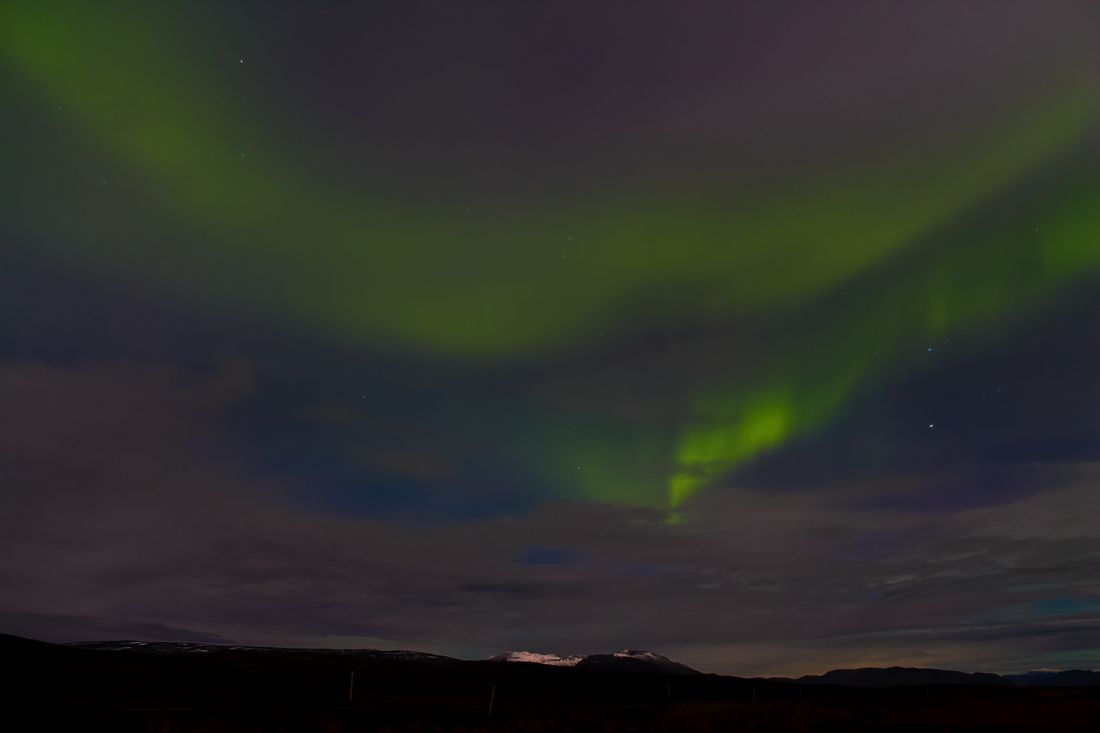 The Northern Lights probably need no introduction. The images of them are so iconic and they are a natural wonder that are even more amazing to see in real life. Seeing them in person is an experience I cherish so much and would recommend to anyone anywhere to try to do! The day I saw them was actually quite cloudy but as per my photos, you can see that they are still very bright and visible despite the clouds. They light up the sky and are a natural wonder truly worthy of the awe people typically ascribe to them.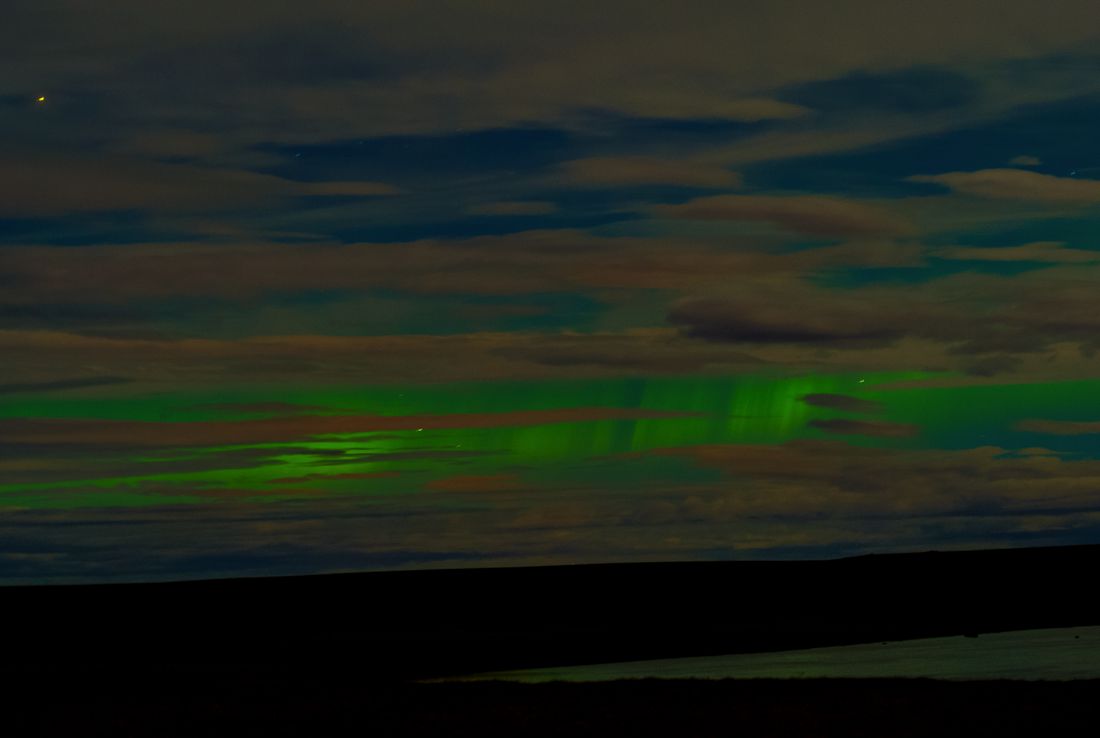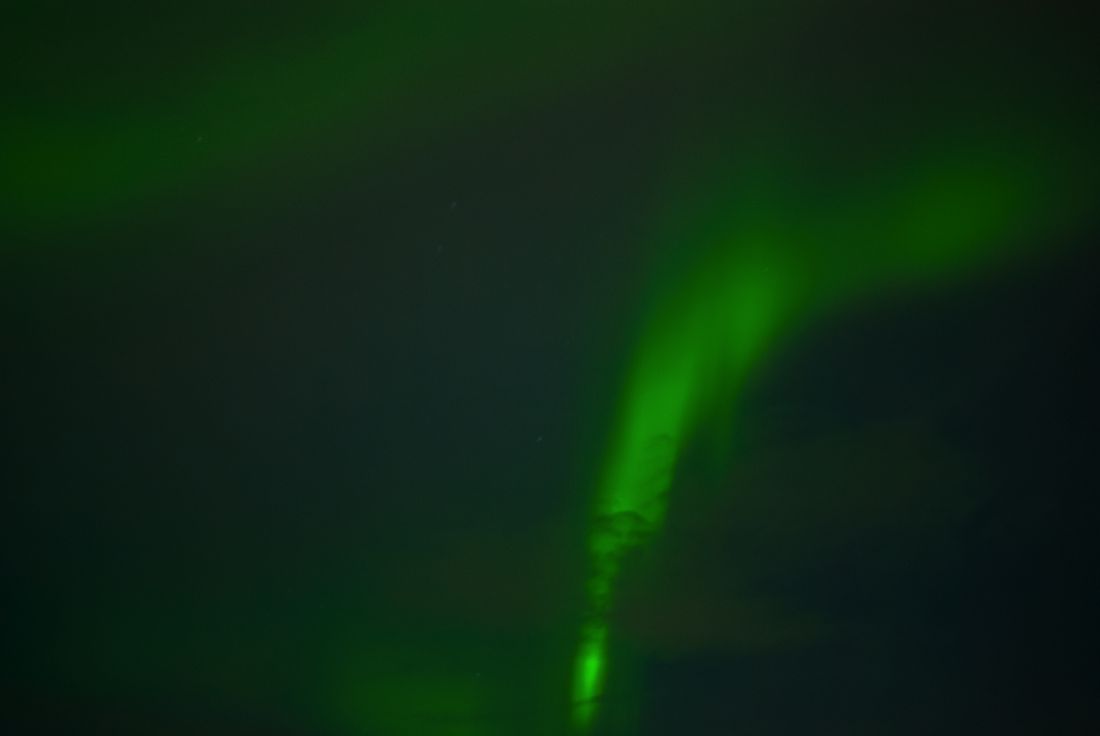 Before I go on to the list of places to see the Northern Lights – here are a few tips, tricks and bits of advice that will help plan your trip to see them:
– CAMERA TIP!!! Don't bother with your iPhone – it looks like you could take a photo on it when you actually see the lights but you will end up with just a dark screen. 🙂 The best setting is ISO 200 and a 30 second exposure (if you can make it even longer – go for it!) – set your aperture (the f value) as low as it will go on your camera. Higher ISO add a lot of noise but you could try ISO 400 too but no higher. Oh and get yourself a tripod too, doesn't matter what kind really (preferably something sturdy of course!) but as you will be pointing your camera to the sky AND using a long exposure you will end up in terribly blurry photos if you don't have a stable base for the camera to sit on.
– Look on the GI Alaska University Website for the Northern Lights Forecasts. This helped so much when we were in Island and helped us plan which day to actually make an effort to see the Northern Lights. The first day, we only tried as we were already up in the mountains but the second day was the day the website forecast the display of the Northern Lights and they were right on the money.
– Drive out of city or settlements with bright lights if you want to stand a chance of seeing the Northern Lights. Don't drive? That's okay – there's always a bus or some form of transport from most places to locations that are ideal to see the Northern Lights. The lights won't let you see the sky properly as they 'suffer' from light pollution – effectively the lights are too bright to see the sky properly and so you will miss the Northern Lights even if they're out.
– Be patient! We tried for two nights (which was quite lucky) before getting to see them. Lloyd was just about to drive off when I thought I saw something in the distance and lo and behold within 5 minutes and then for over an hour the sky was lit with the Northern Lights. This was around 2am! (In fairness, we did didn't leave the hotel till around 11 and naps were had all round!)
THE BEST PLACES: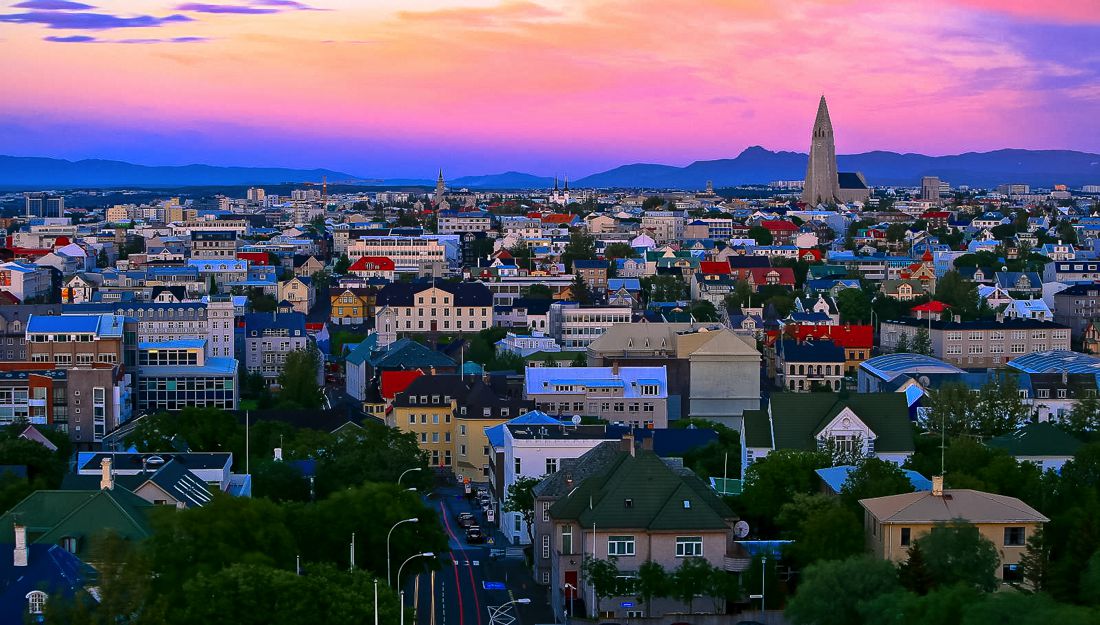 1.) Reykjavik, Iceland: Easily one of my favourite places in the world, Reykjavik boasts not only warm and friendly Icelandic people but also a city with amazing backdrop of stunning vistas. As though this weren't enough, it is also a really great travel location for seeing the Northern Lights. You don't have to drive too far off to immerse yourself in an awesome display of colours in the night sky. Best part is, with your car, you can also explore a lot of other sights Iceland has to offer in addition to seeing the Northern Lights. It is chock-a-block with other natural wonders light waterfalls, geysers, natural springs…etc so you won't run short of things to do.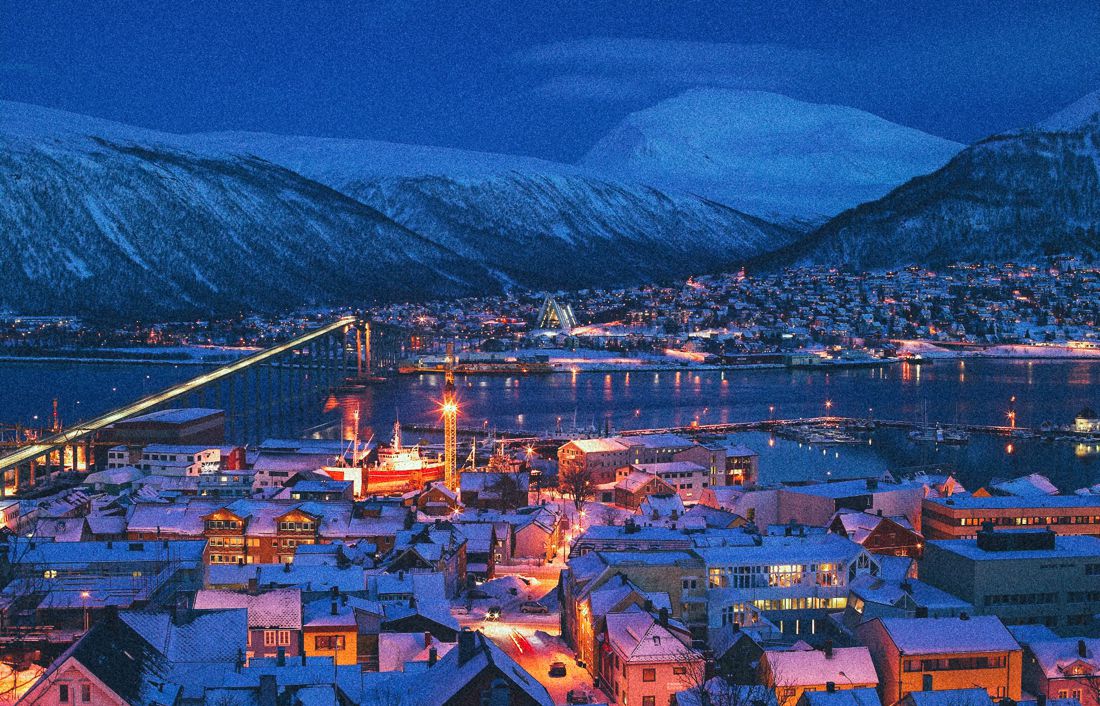 2.) Tromsø, Norway: Tromso is also another great city to be in if you want to see the Northern Lights. The best part about being located in a city is that you get to do otehr things during the day to distract yourself and enjoy your holiday and then you can spend the nights looking out for the Northern Lights.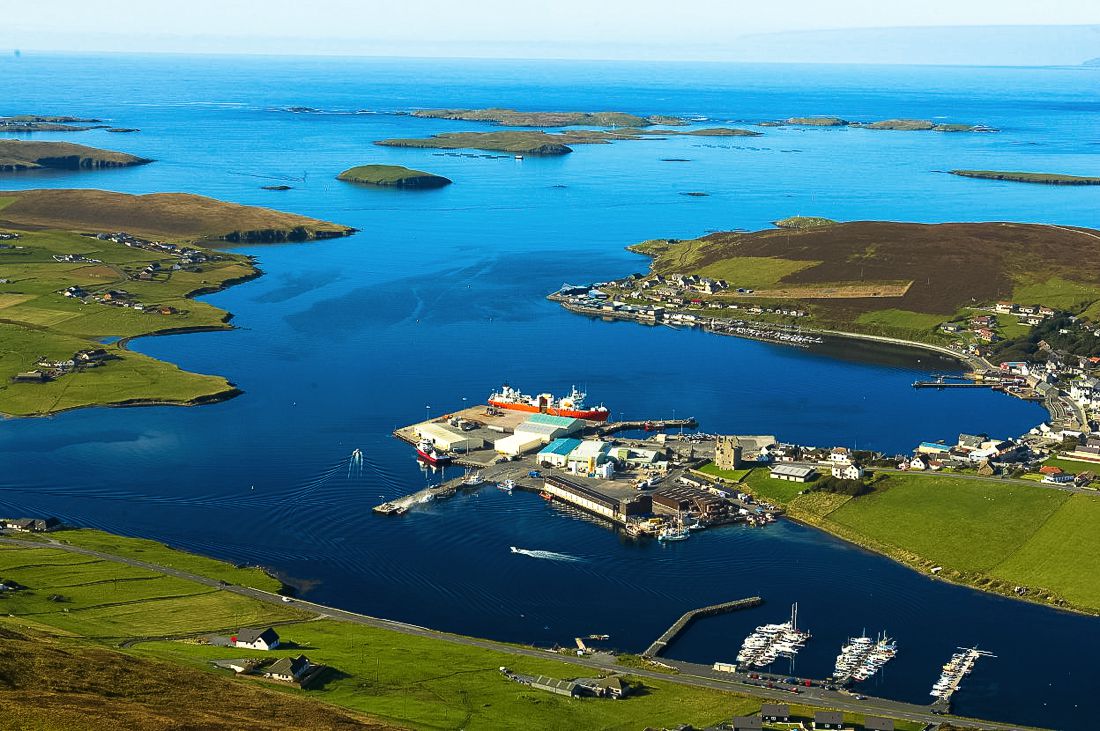 3.) Shetland Islands, Scotland, United Kingdom: These are a bit more of a remote location and not lacking in the grey skies that the UK is famous for (haha!) but the Shetland Islands, like a lot of other destinations in the UK, offer one of the most tranquil and beautiful holiday locations in the world. Throw yourself into a rather rustic and relaxing holiday when you go to the Shetland Islands and make sure you go out exploring nature while you're there! And don't forget to pack a raincoat and wellies!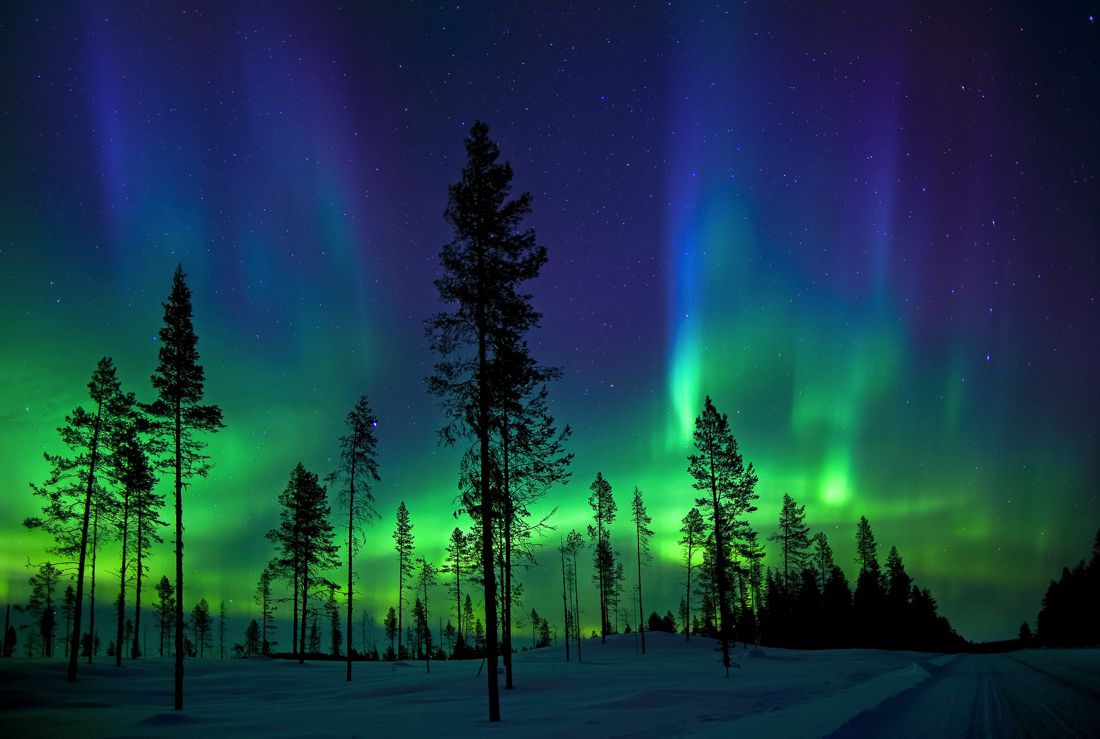 4.) Lapland, Finland: The home of Father Christmas! Need I say more? Lapland of course is much more than that – this is also a great destination to enjoy some winter sports and a bit of icy fun! 🙂 Careful when driving there of course (potential icy roads – especially if you go off the beaten track) but the best part is that you're more likely to find a place with less light pollution here and as such don't have to venture too far from your new (temporary) 'home' to see the Northern Lights.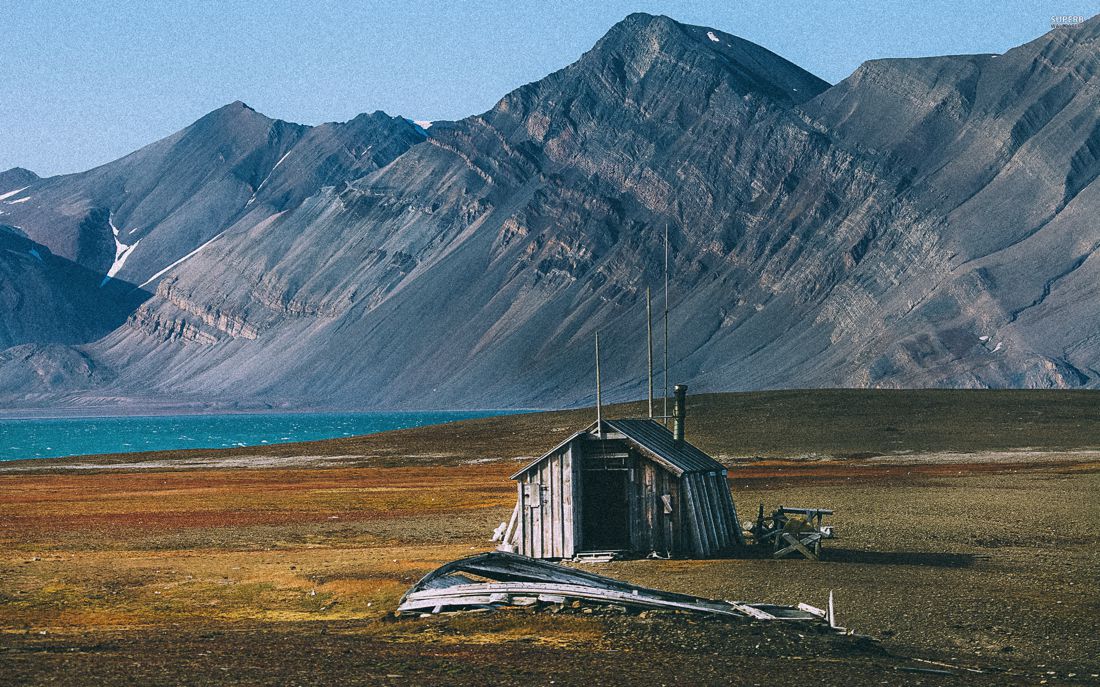 5.) Svalbard, Norway: This is one for the adventurers! This is a rather remote Island and probably one that's more rugged travellers. I wouldn't necessarily recommend a family vacation here with young kids – unless your kids are made of pretty strong stuff (and the parents too of course)! As you can imagine there is barely anything there so it's not one for a 'long' holiday. Probably best for a night or two but this is so rewarding as it's one of the best places to see the Norther Lights – and if you have extra time (or can find a safe way to do this) it's also great for seeing polar bears! 🙂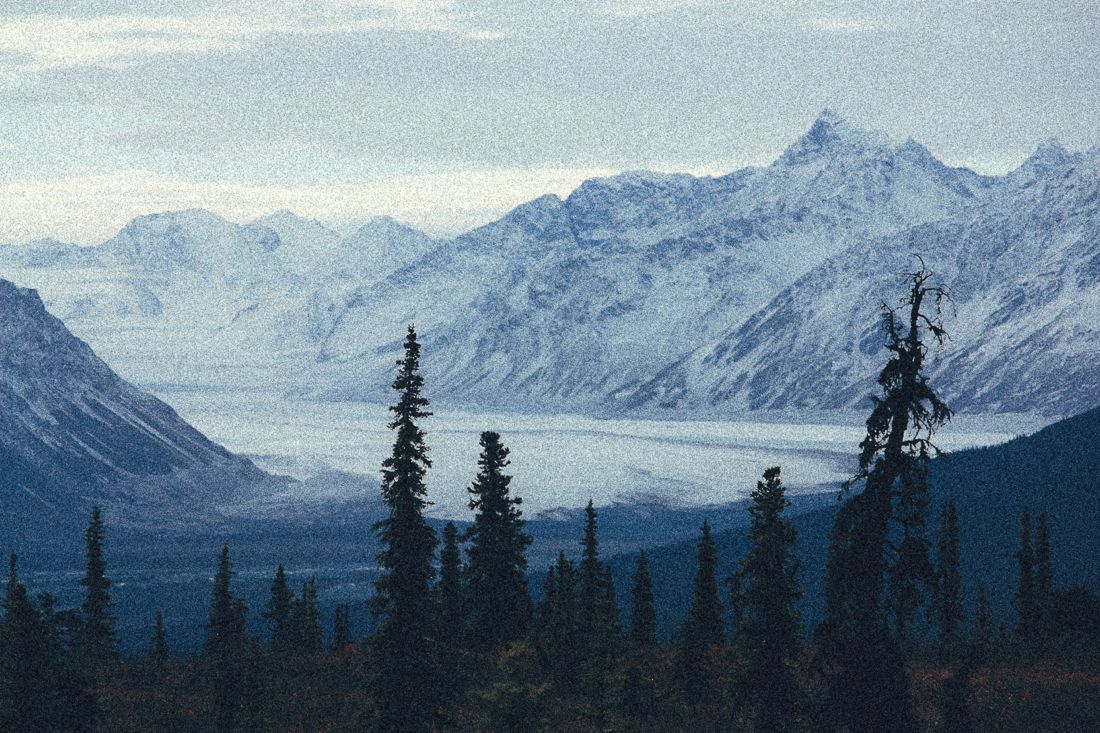 6.) Eureka, Alaska, USA: Similar to Reykjavik, Eureka is full of natural wonders and sights to see so this is a great holiday destination albeit a remote one. There's not as much to do as Reykjavik in terms of city life but this is one destination I would recommend for a nice relaxing time immerse is the most beautiful of natural surroundings.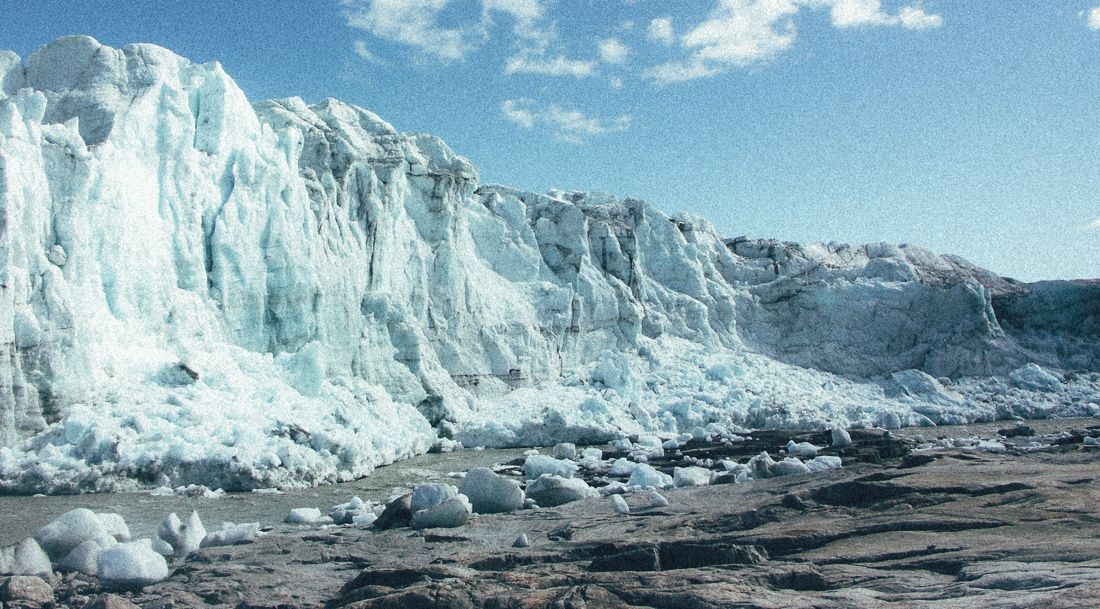 7.) Kangerlussuaq, Greenland: Again, not much going on here in terms of a long holiday but an amazing location to see 'icy sights' – think glaciers, steep ice walls, ice sheets…etc. It also has a lot of wintery wildlife – reindeers, musks, peregrine falcons…etc so it's a great place to immerse yourself in fauna that you might otherwise not get to see on other holidays!
And there you have it! Have you seen the Northern Lights already? Where did you see them and what other places would you add to this list? 🙂
Here are a few more photos I took of the Northern Lights!
---
---