Cinque Terre…or commonly known as The Five Lands in the English Language has been on my travel list for many many years (thank you, Pinterest)… I recognised the pictures of the stunningly beautiful lands before I actually knew the name of this area of Italy.
WHAT IS CINQUE TERRE?
Cinque Terre, traditionally consists of five, UNESCO protected villages: Monterosso, Vernazza, Corniglia, Manarola and Riomaggiore which are all snuggled within the Cinque Terre National Park and protected by the pristine Mediterranean Sea to the west. The "towns themselves have to be seen to be believed". It was the pictures of the five towns that attracted me to this area, but I promise you, photos cannot do Cinque Terre justice. It is a truly magical hidden gem!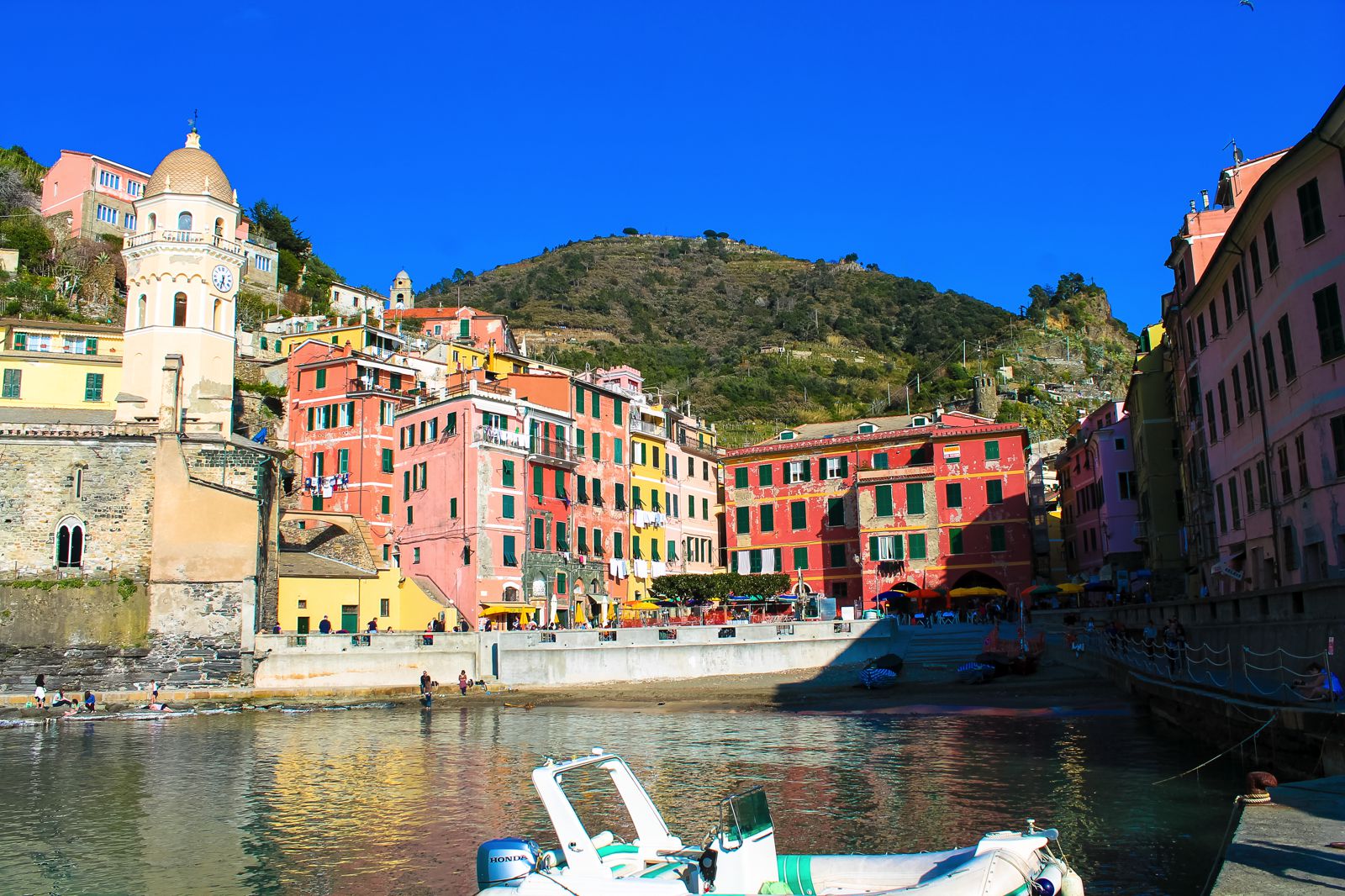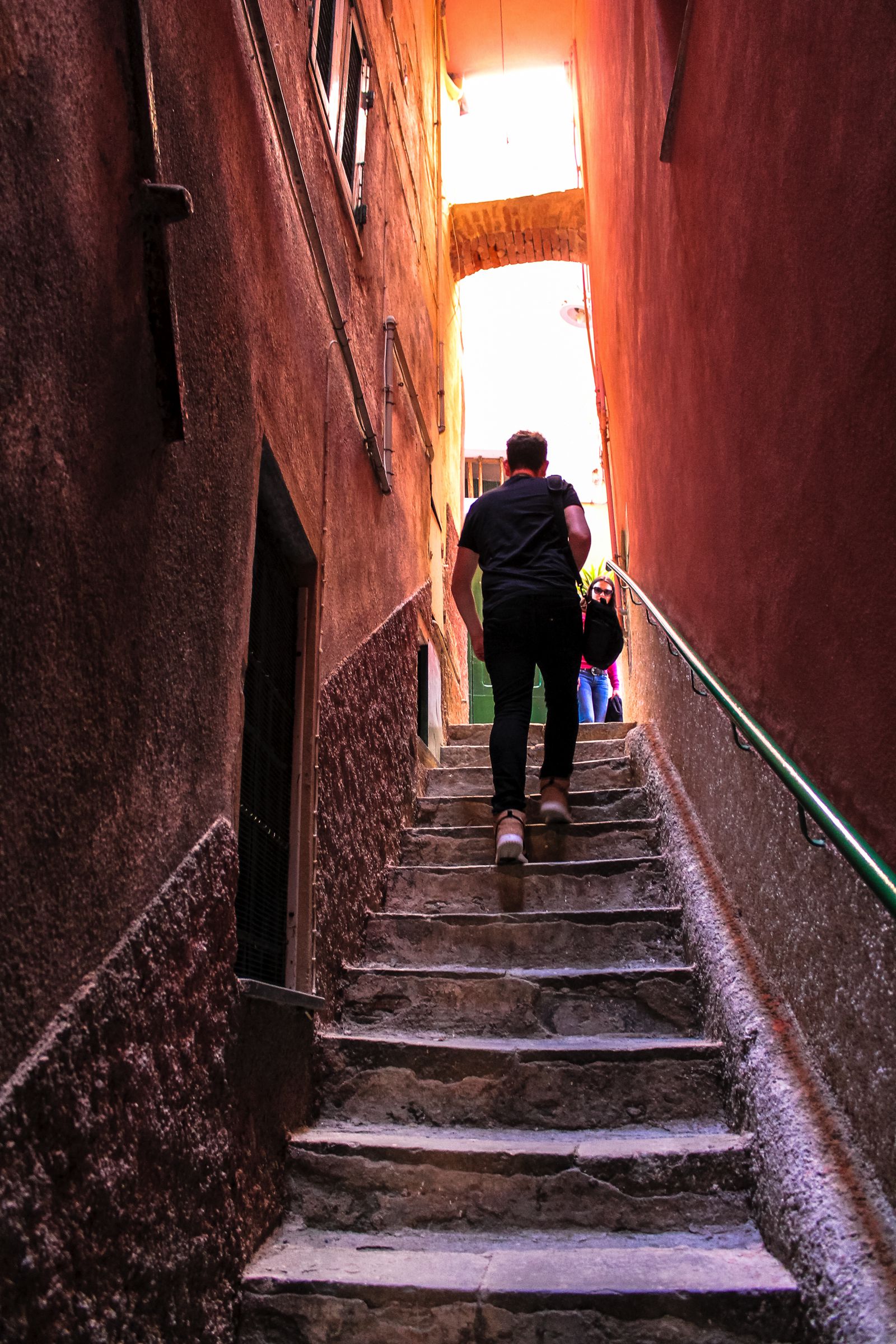 WHY CINQUE TERRE? AND WHERE IS IT?
For me Cinque Terre has always seemed idyllic, quaint and a throwback to my very romantic notion of "old Italy" that is perched on the rugged portion of the Italian Riviera. At this point you are probably trying to imagine what my idea of "old Italy" actually is? Well, I suppose I thought of old Italy as rustic… Where olives, lemons and figs were picked in equal abundance, the sun casting a golden glow across the architecture of the old crooked houses and chimneys, while I sipped some local Wines… Actually, come to think of it, my experience was not much different to that… Except throw in an good few kilograms of delicious Gelato and an expanding waistline… Urghhhhh, the joys of a slowing metabolism!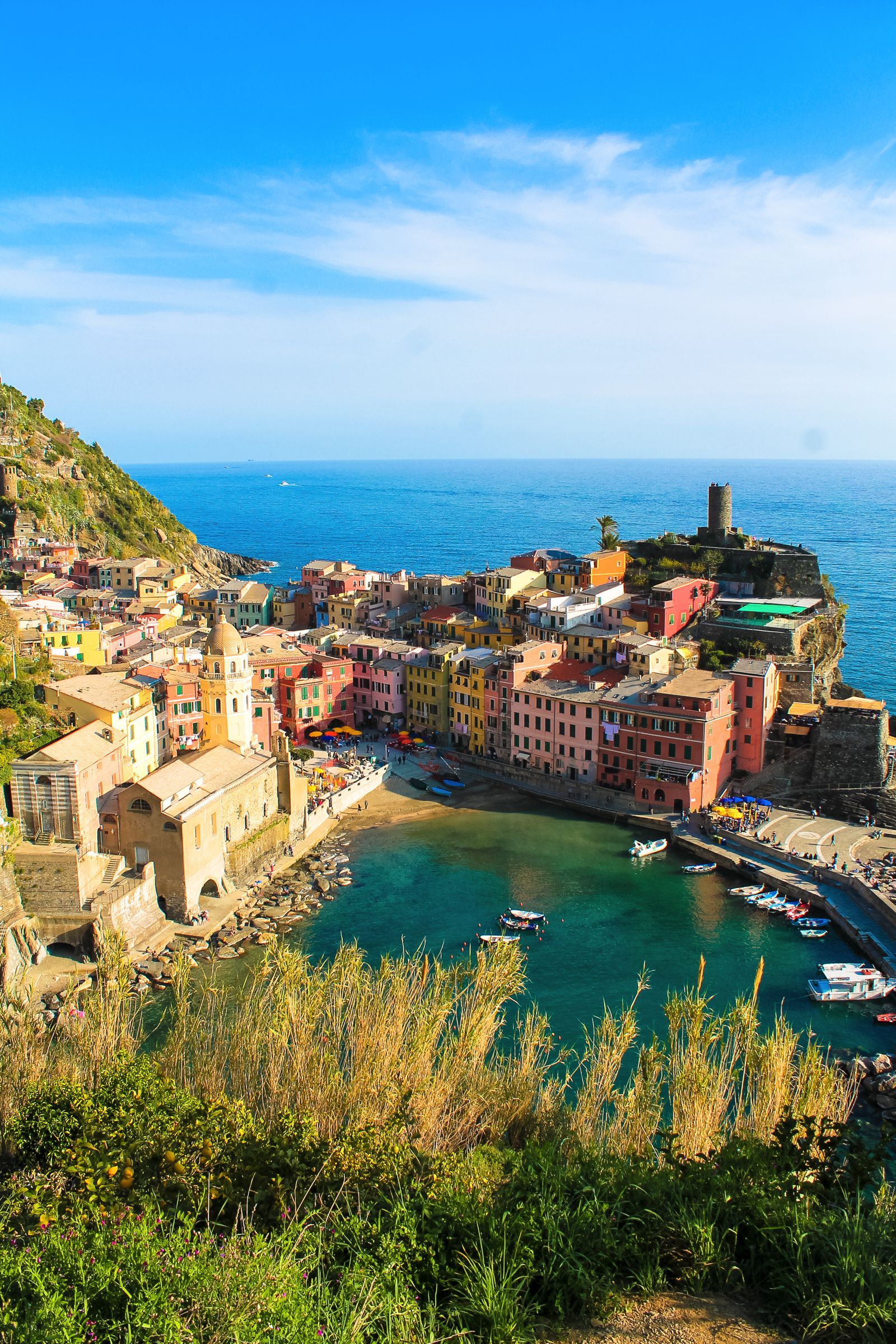 HOW TO GET THERE?
We arrived in Cinque Terre via Pisa airport, which is about a 75 minutes drive from start to finish, with the toll being a total of about twelve Euro, or so. The other main airport to consider travelling from would be Genoa, which is a little shorter than Pisa, but we did notice that the flights were a little higher in price at the time we went. One important thing to remember is that you don't need to drive from the airport. You can hop on a train from Pisa Central and Genoa which will connect you straight to Cinque Terre.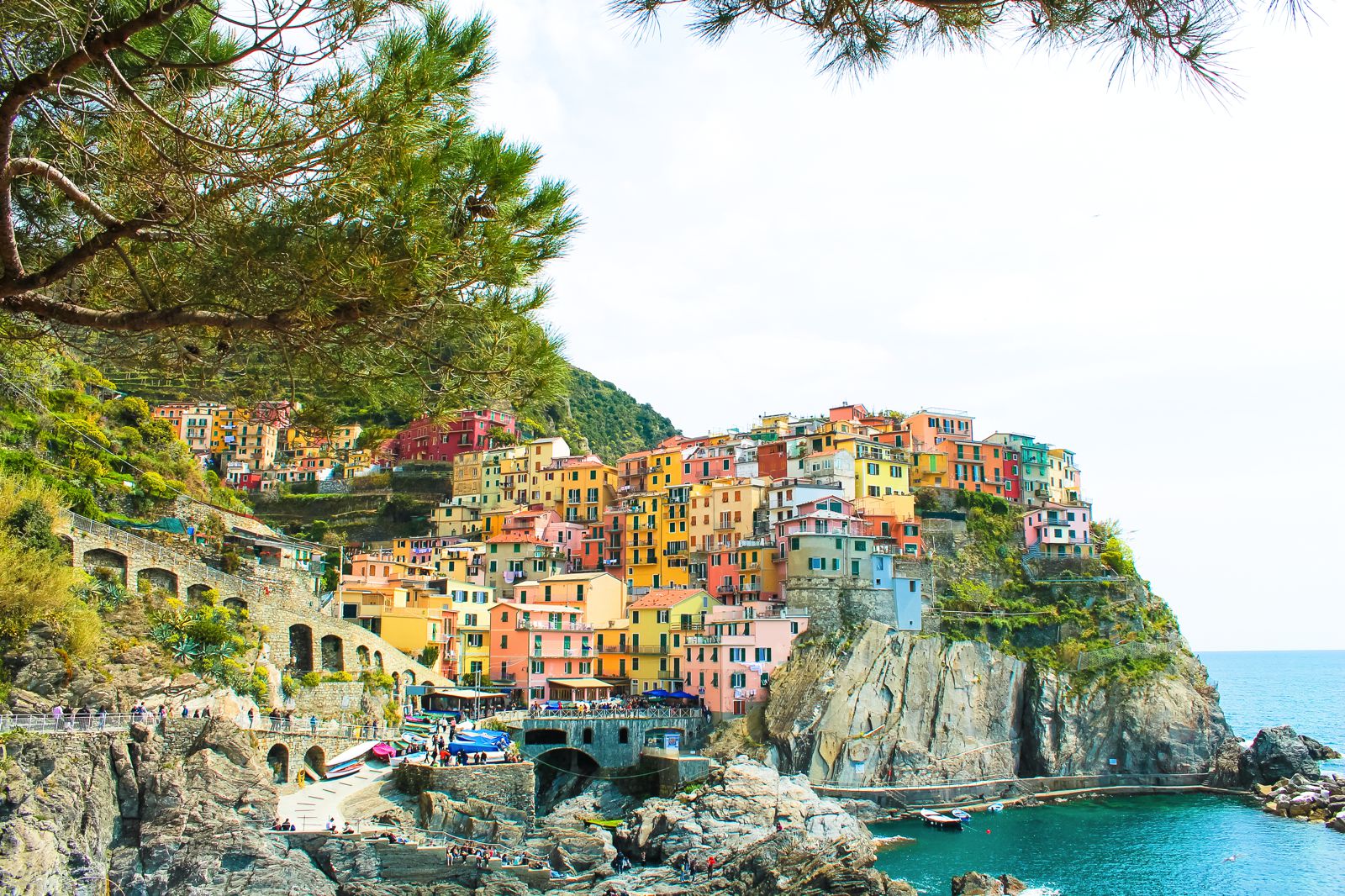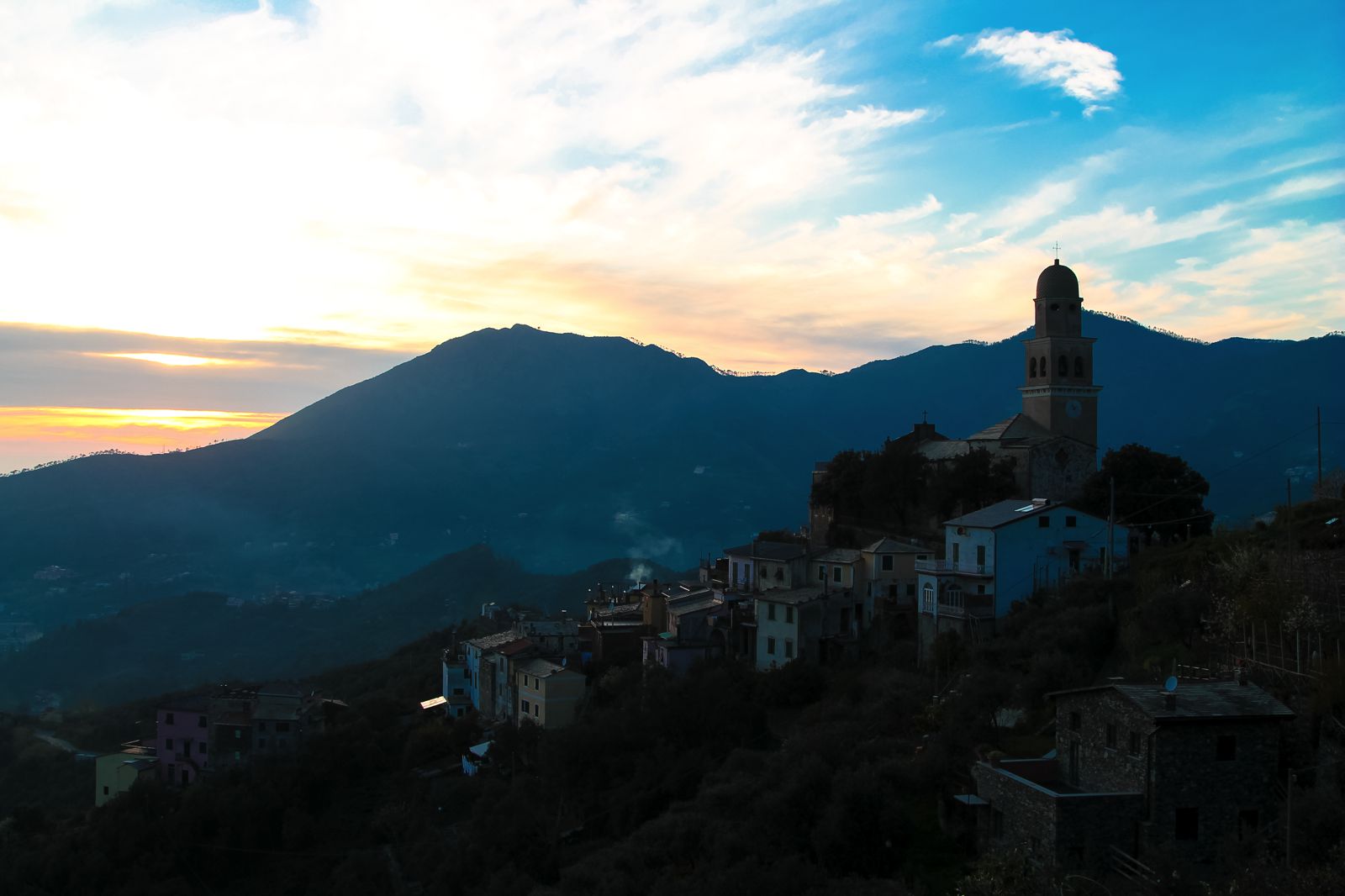 DRIVING OR PUBLIC TRANSPORT FOR VISITING CINQUE TERRE?
As I mentioned, we rented a car to travel to our cottage at the La Francessca resort, but once there, I strongly suggest you take the train to visit all of the villages. On our first day, we thought it would be great to drive to Monterosso, which is only about 3 nautical miles from our cottage. In hindsight, it was a rather silly idea… The train takes a mere 4-6 minutes (as it goes through the tunnels that connect each of the five towns) but to drive…. Wow! It must have taken us over 60 minutes on very, very narrow roads that kissed every cliff edge you can imagine. It was beautiful, but terrifying at the same time (my legs are still wobbling just thinking about it)! From that moment on, we decided it would be a good idea to buy ourselves an unlimited day pass to hop on and off the trains between the towns. This is the biggest piece of advice I can give you. Get that pass and avoid a nervous drive between the towns! The pass itself is relatively inexpensive, about 12 Euros for the whole day. (Don't forget to validate the tickets at the start of the day in the green machines before you get on the train. You only need to do it once for the whole day but you will get fined if you haven't done it).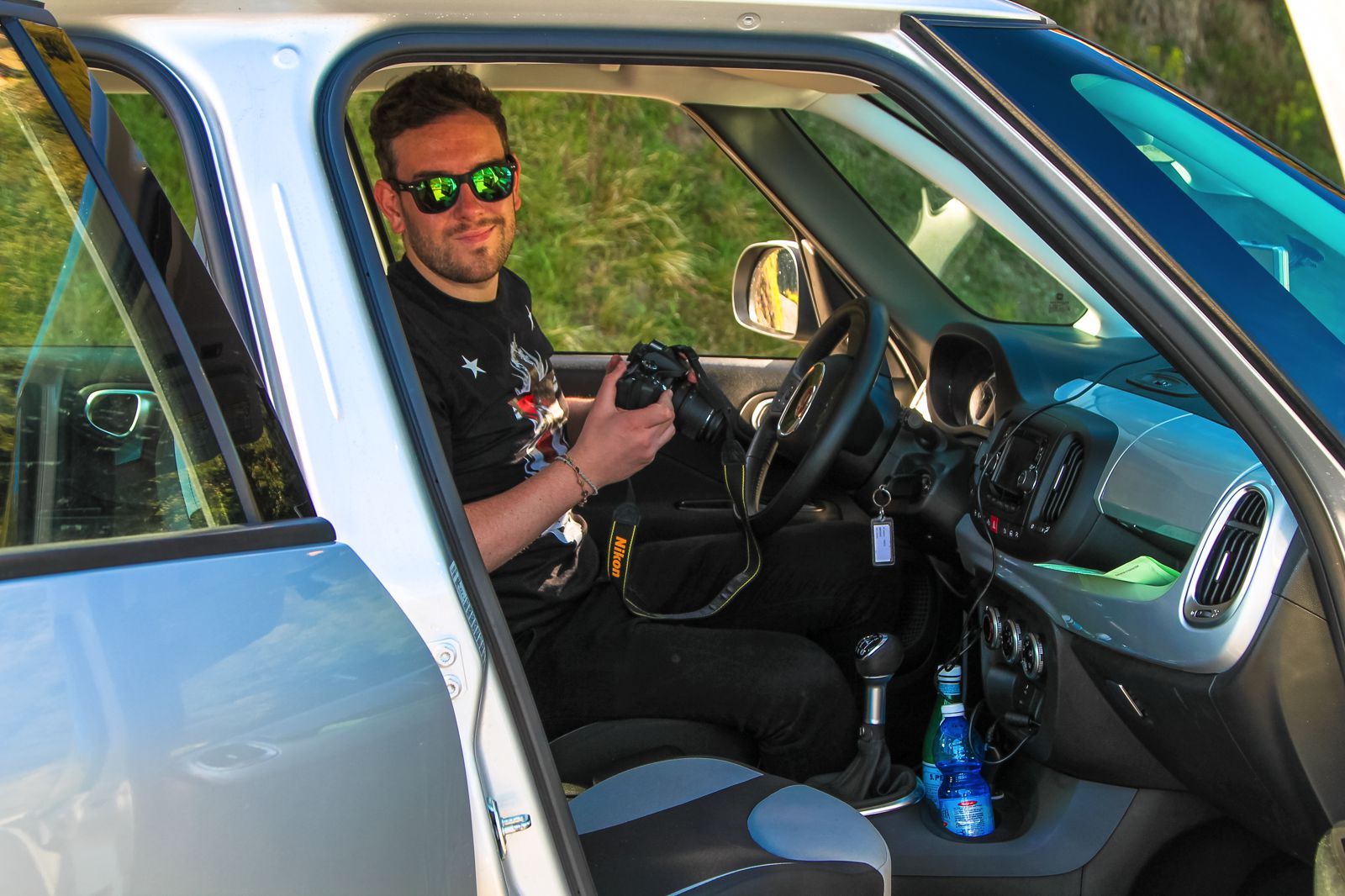 THE 5 TOWNS OF CINQUE TERRE…
Each of the towns has their own unique character, free from many familiar brands and companies that we are used to seeing in London. This is something that I truly loved… It was a total throw-back, as if I had gone back in time half a century, before big brand names and mass production became prevalent. It added character, charm and a uniqueness that I have yet to see anywhere else in Italy.
MONTEROSSO
Monterosso certainly seemed to be the biggest of the Cinque Terre, towns. It has a very classic, Italian promenade, where locals and tourists alike enjoyed the hot sun and coffees on the terraces. In each town, Yaya and I made a commitment to ourselves… To treat ourselves to something delicious or unique that seemed to catch our attention. In Monterosso, that was to grab an true Italian espresso with some local Italian biscuits.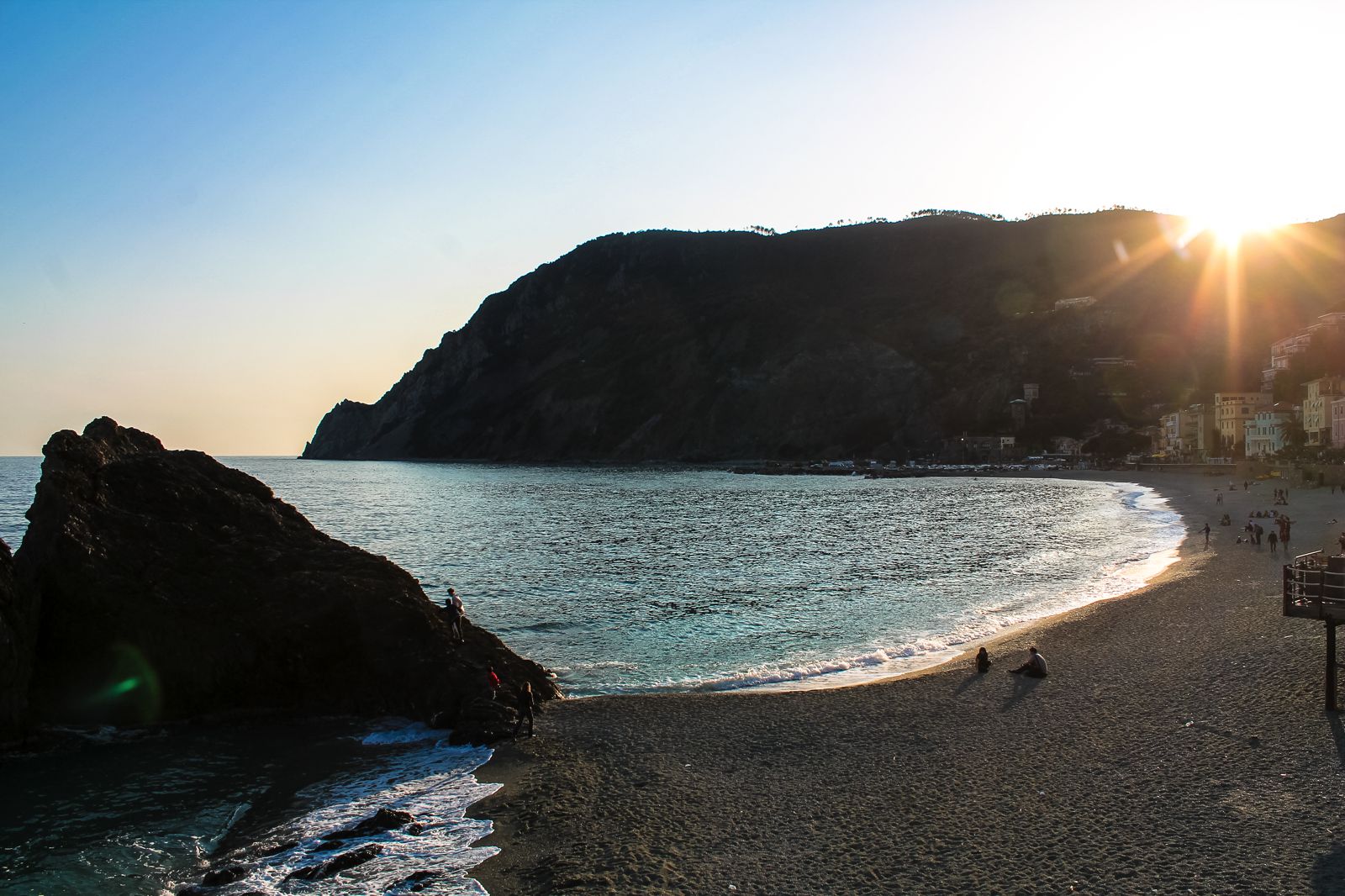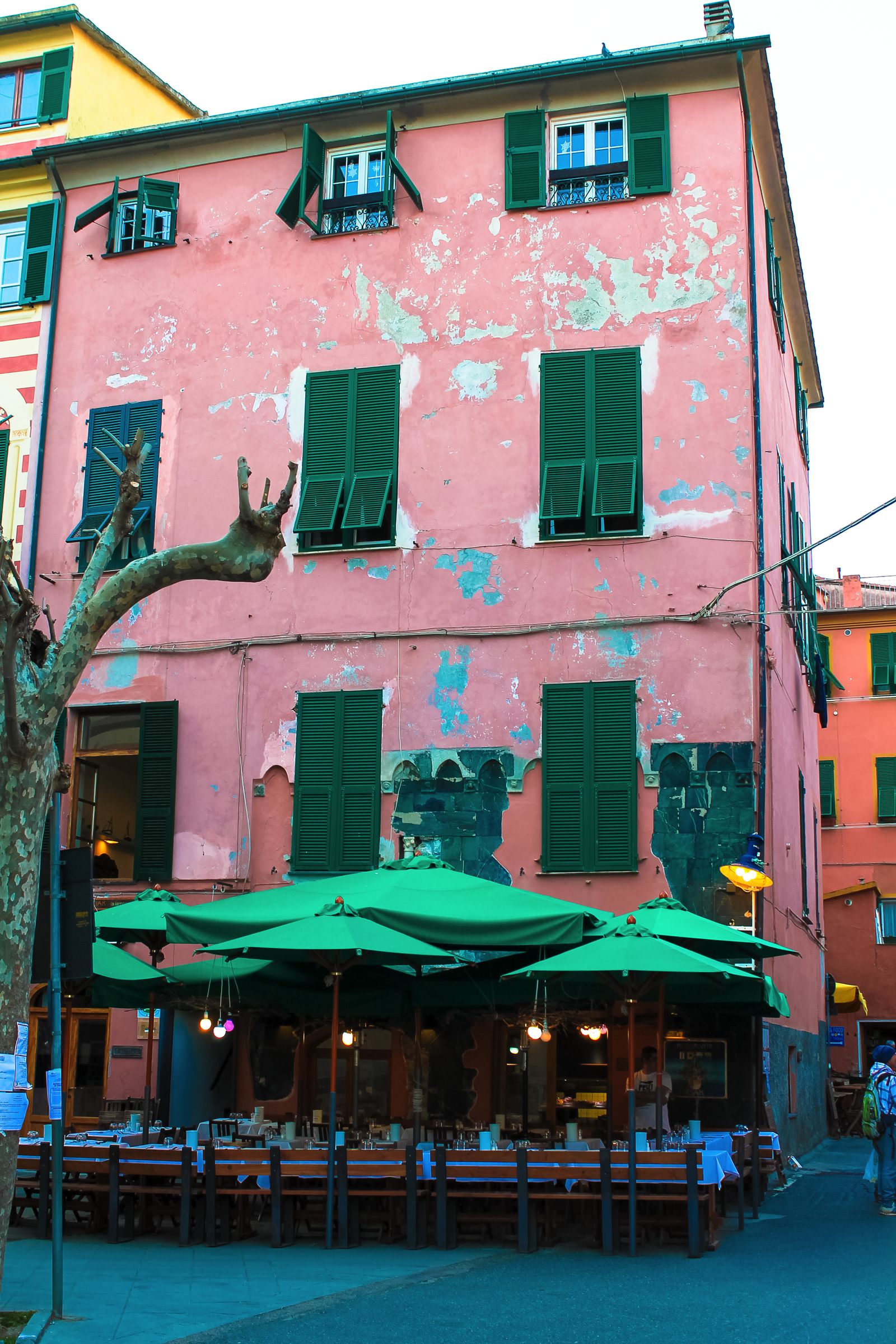 CORNIGLIA
Corniglia, perched high upon the cliff edge, offered stunning views across this beautiful national park where we sat in awe of how beautiful this region is. We took a walk all around the main area of Vernazza and the small piazza. It seemed like the quietest of the five towns… I think this maybe due to the additional bus ride that takes you from the train station to the town itself. If you didn't want to take the bus and feeling much more fit than me, you can of course walk up the 300-400 steps that climb to the towns summit… A feat, which I struggled with in the hot sun, but well worth the effort. Around lunch time we decided to grab a light bite to eat where we snacked on handmade pizza, with freshly picked olives and the now famous, locally produced miele di Corniglia, a sort of honey-based gelato. I didn't want to leave!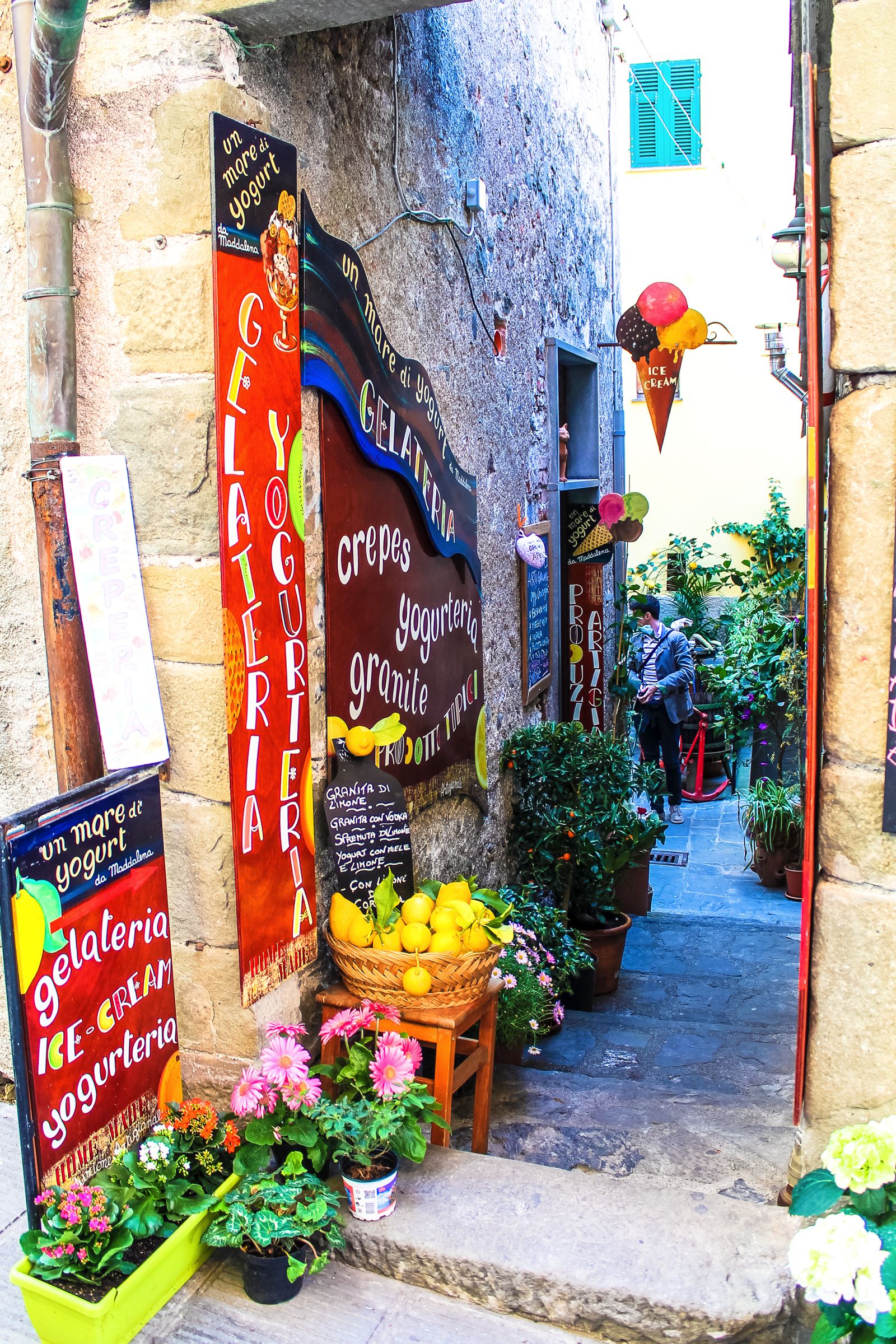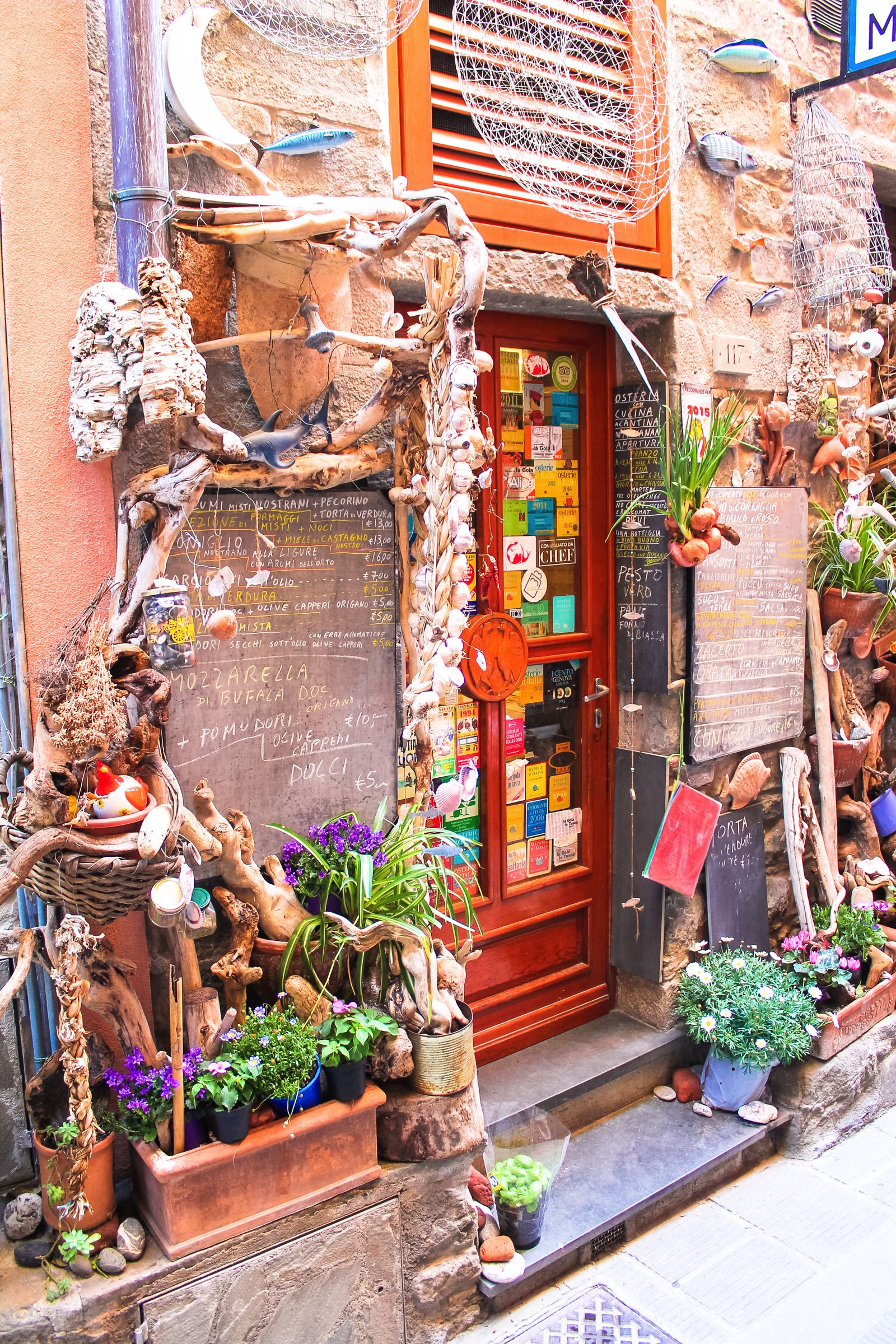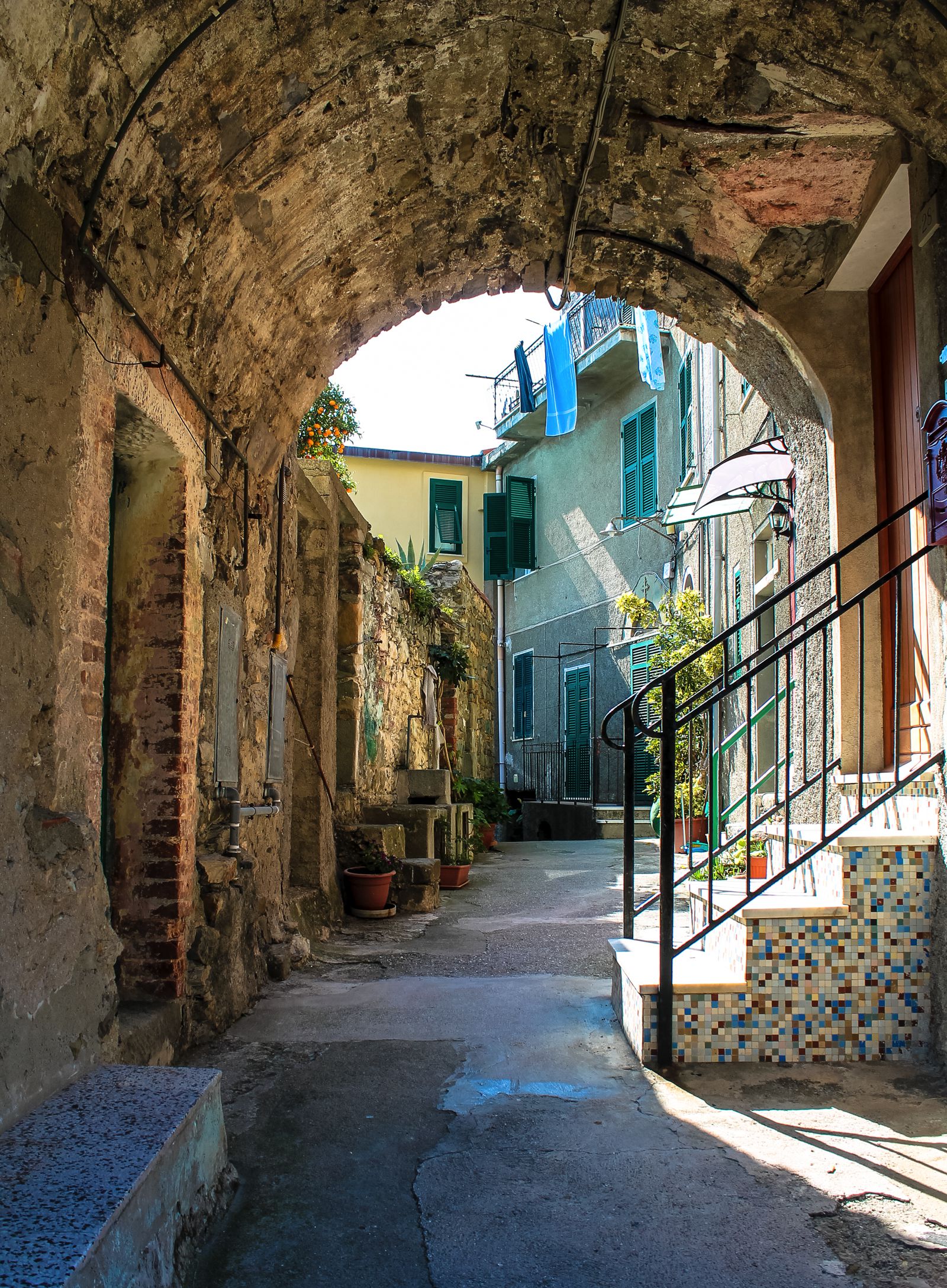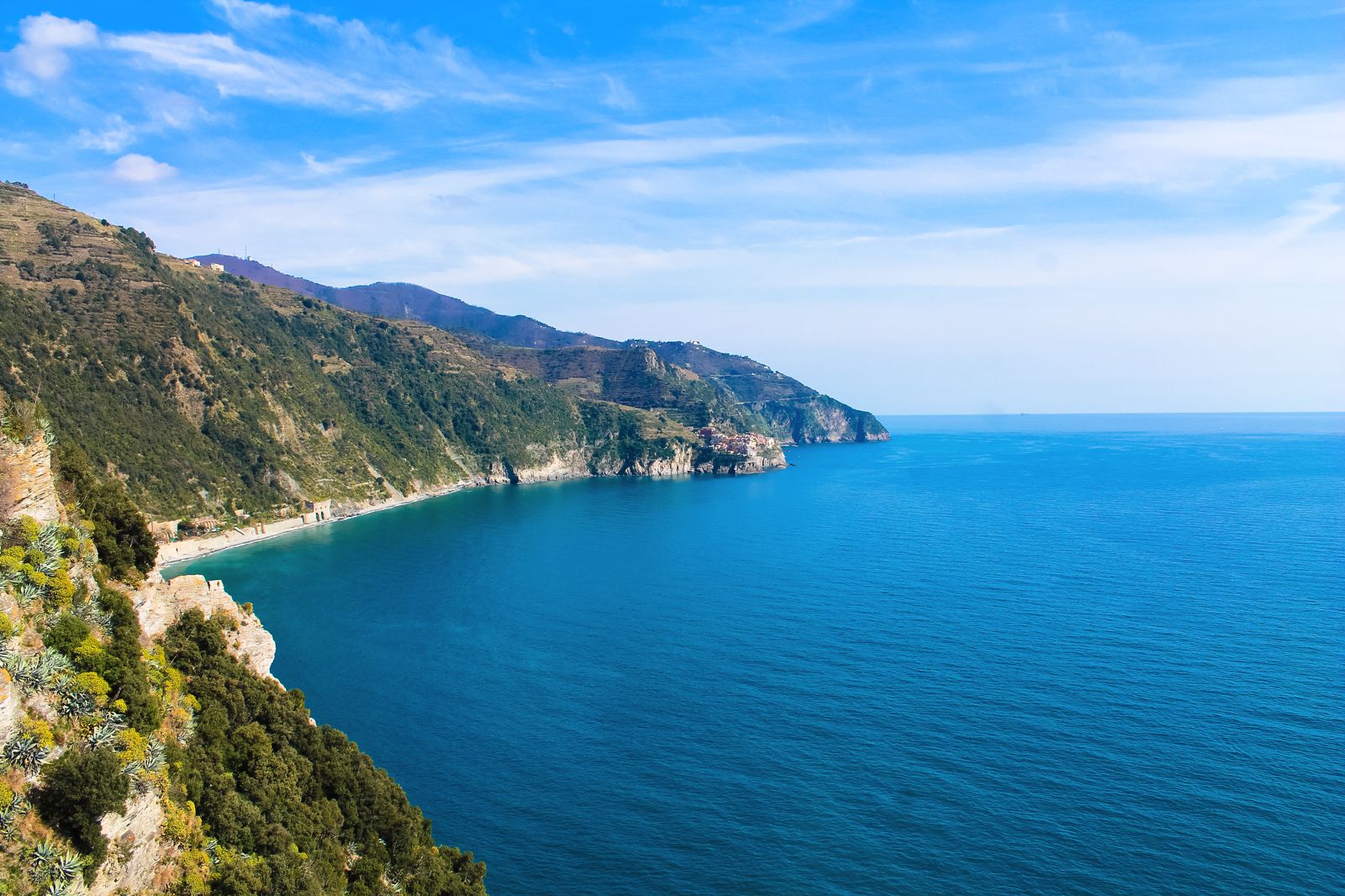 VERNAZZA
Vernazza is one of the most famous of Cinque Terre's towns. The photographs alone sell such a beatifically pristine image that it can actually seem unreal. I assure you, I rubbed my eyes twice once we got off the train (in a cartoon style, shocked way of course). Vernazza is truly magnificent. One of my top tips here is to take a short 20 minute walk up the north Coast from Vernazza harbour. There is a viewing point there which looks straight down onto the town. This is where we took our pics from and it was well worth the uphill walk. Just remember, if it's s hot day… Grab an ice cold water as I managed to walk down the mountain with a mouth as dry as if I had walked the desert for 40 days!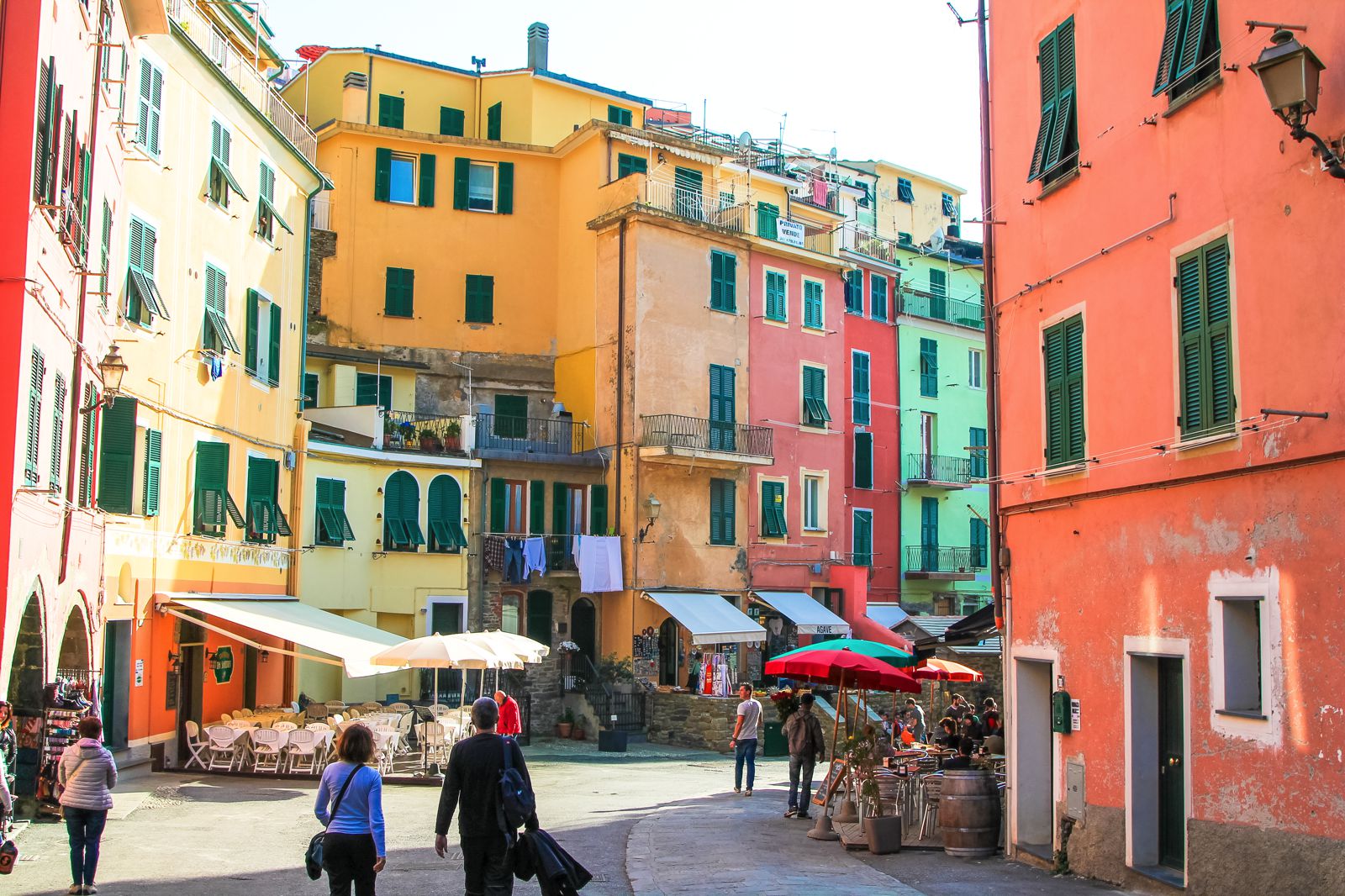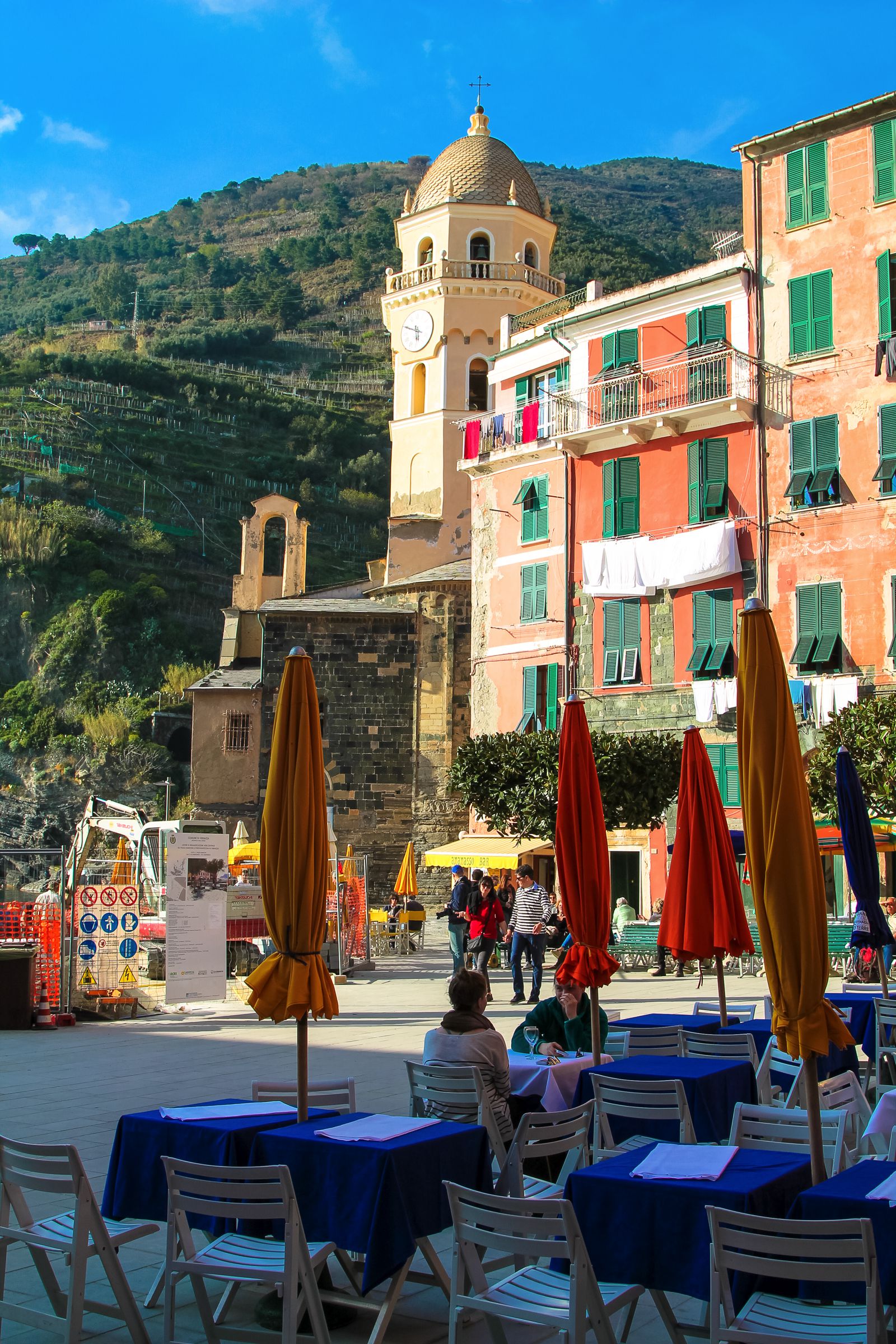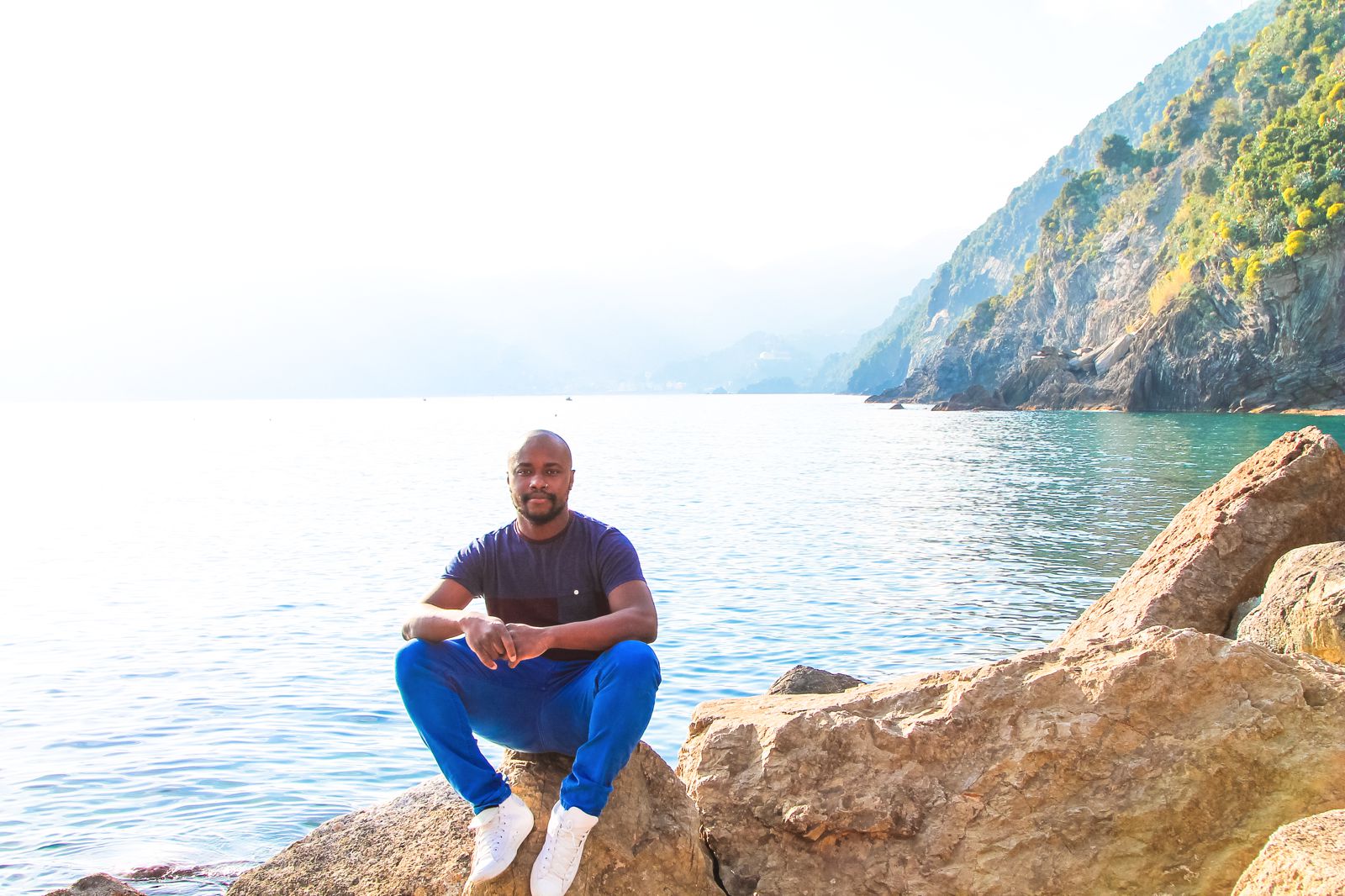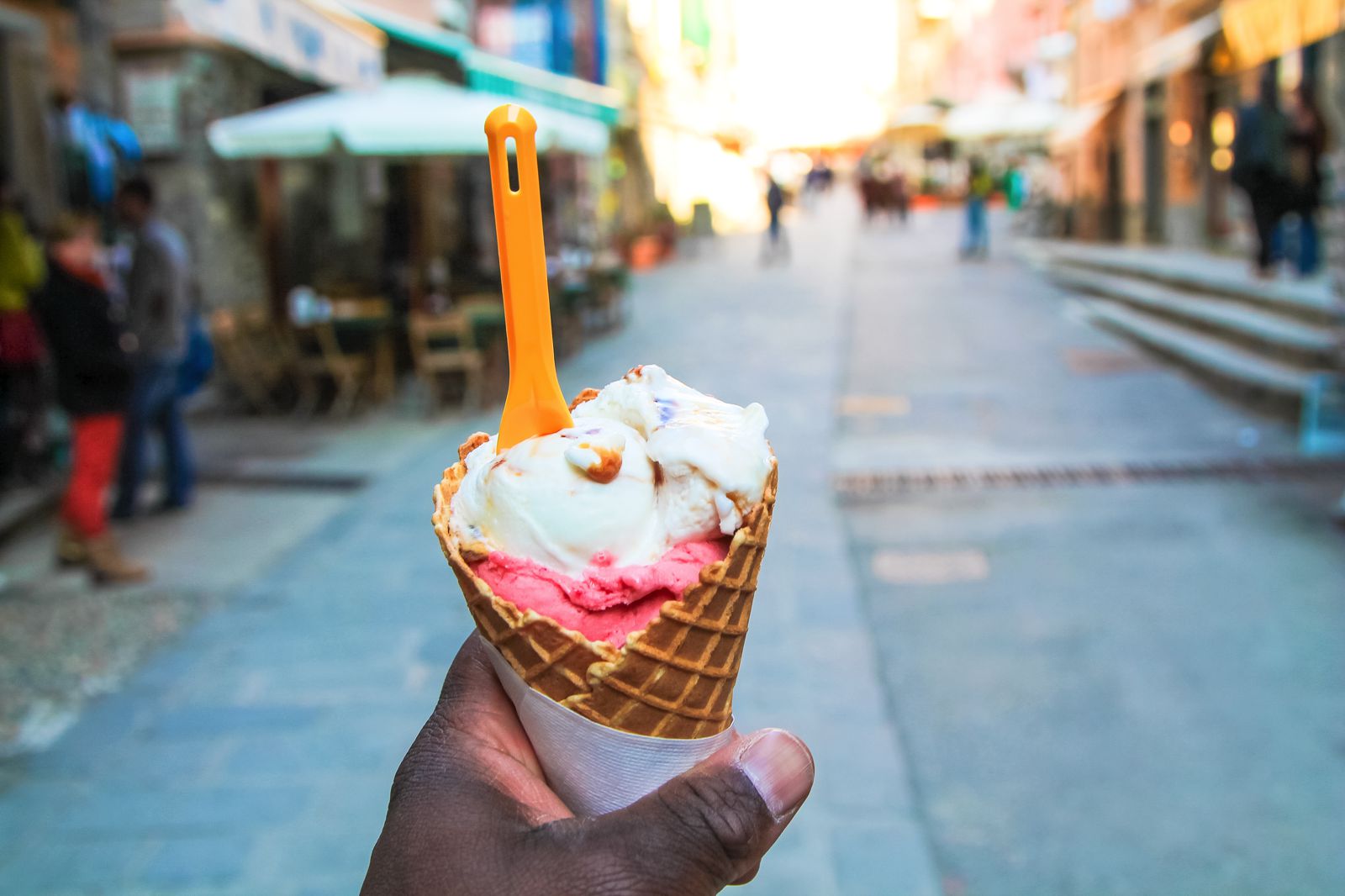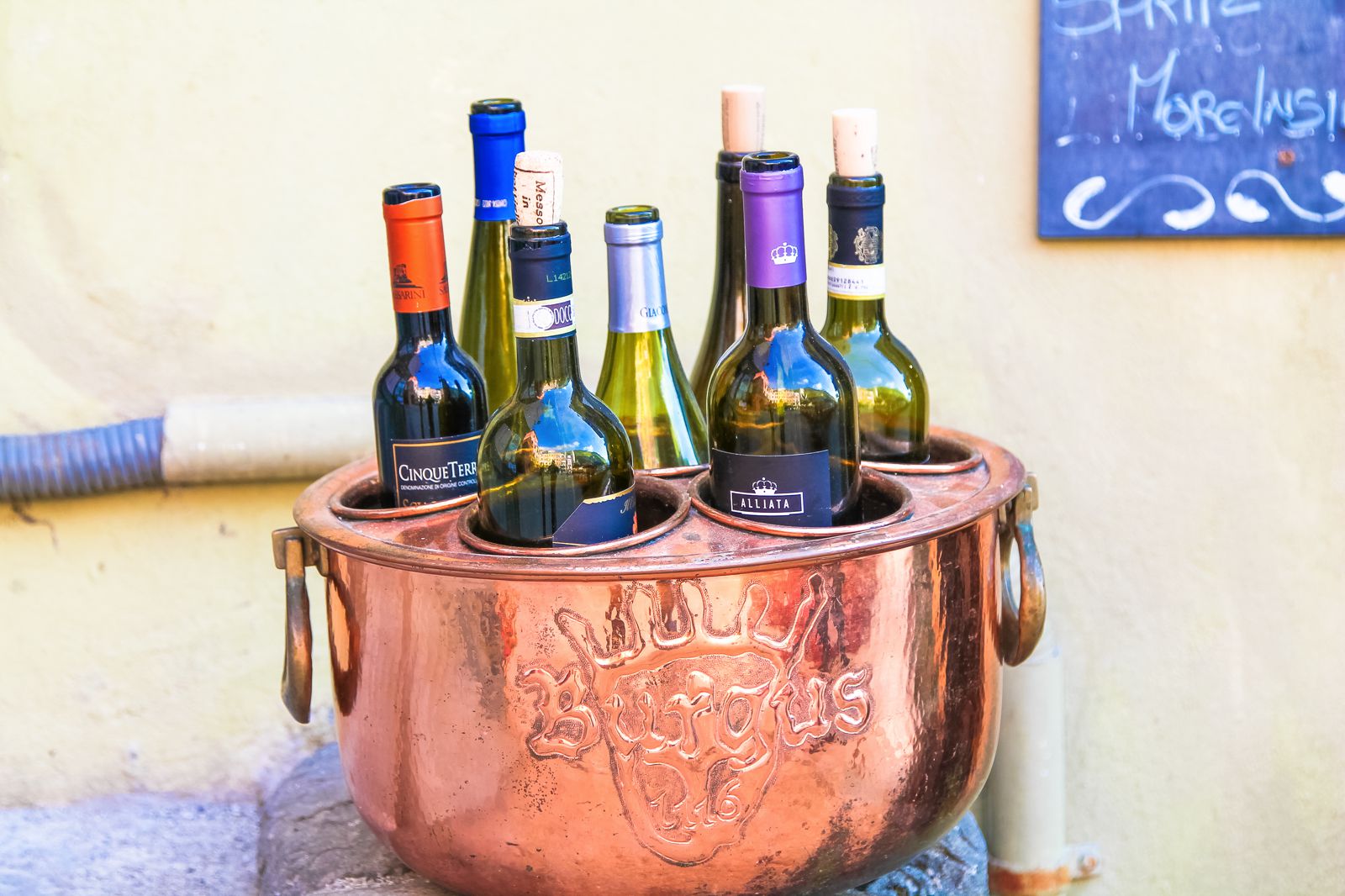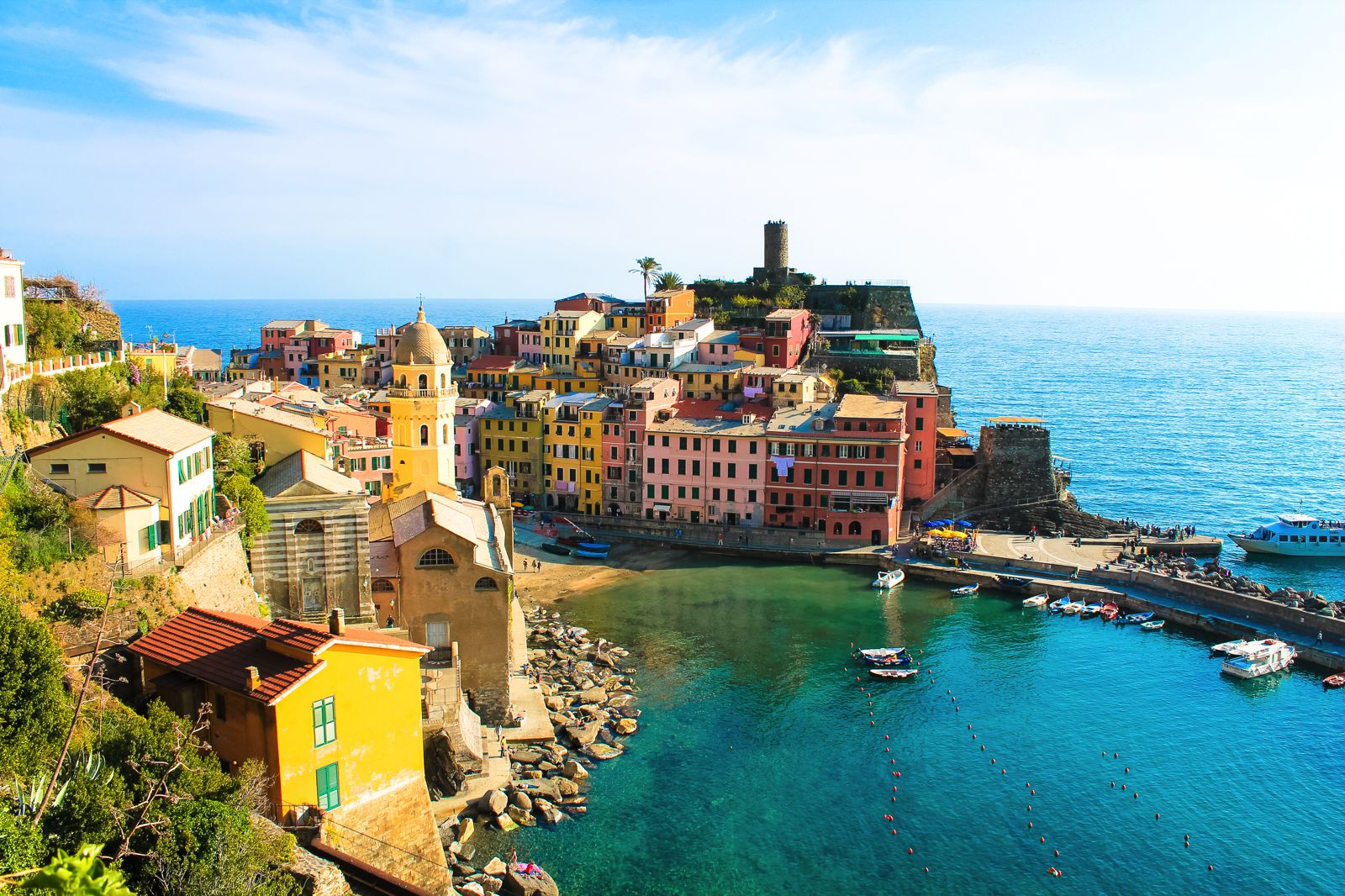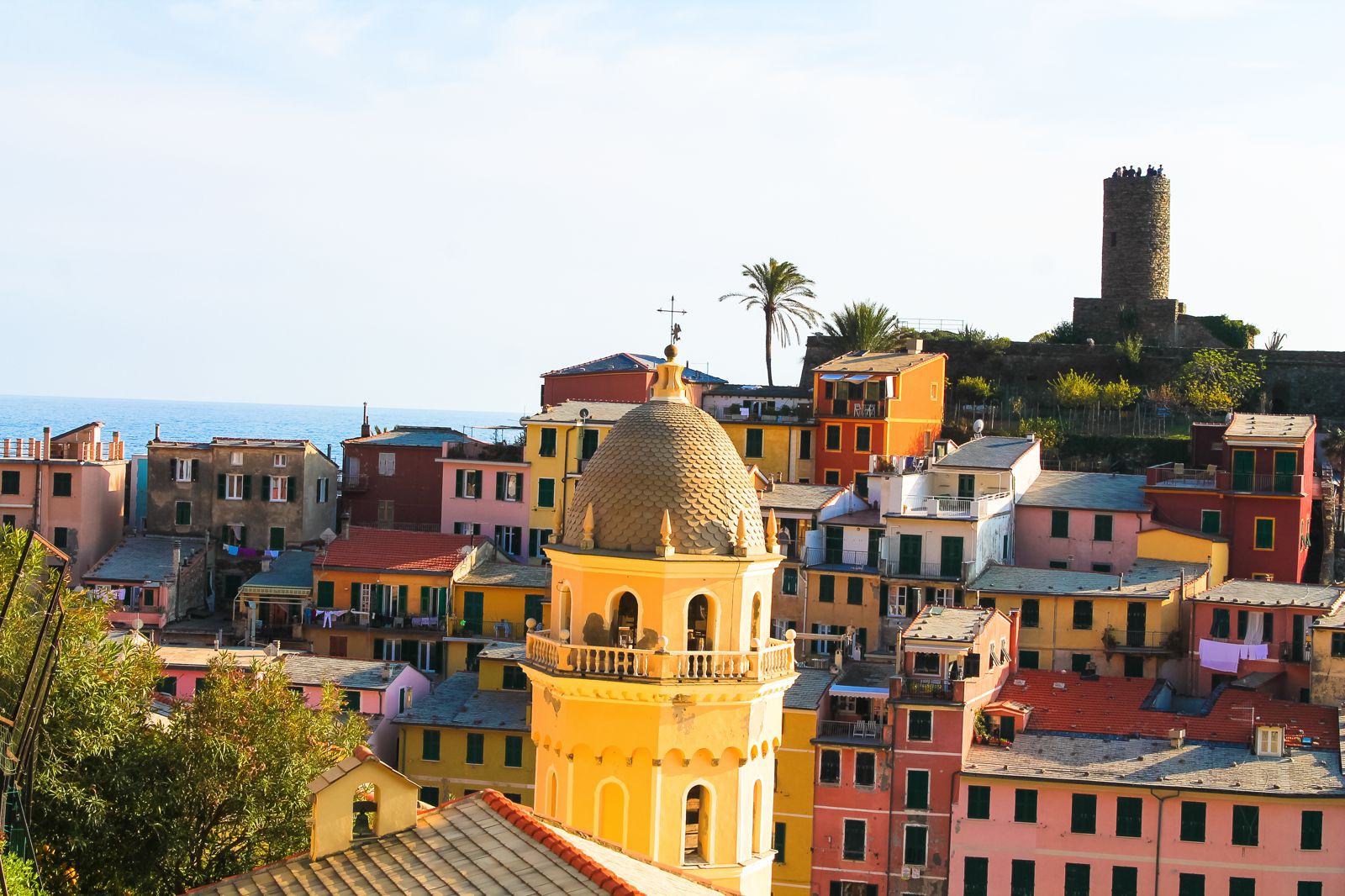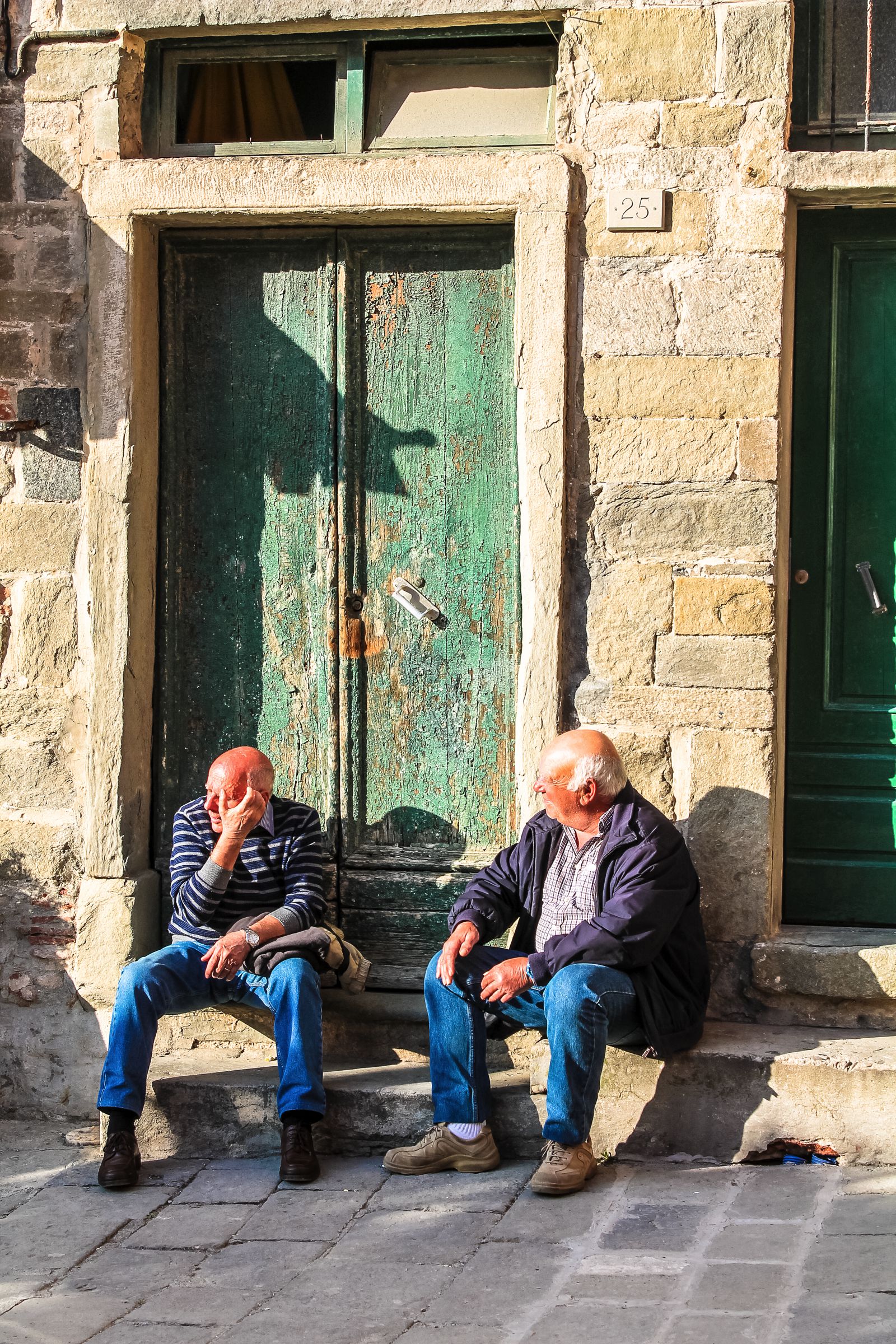 MANAROLA
Manarola, is quite simply put a terraced town that sits on down the side of the mountain and onto the cliff front. One thing that I really enjoyed here is to see the range of local artist stores that scatter the side streets. We were lucky enough to find on particular place where a local clay art was produced. One thing to remember is that you can actually find locally produced goods that hare hand crafted by the same families for generations. I grabbed myself a small wall sculpture that fit nicely within my hand luggage.. If you are heading north, up the coast, make sure to take part of the coastal path, Sentiero Azzurro. A relatively flat path that provides stunning scenery of the Mediterranean coastline and a perfect opportunity to experience some more of he natural environment which Italians are so proud of.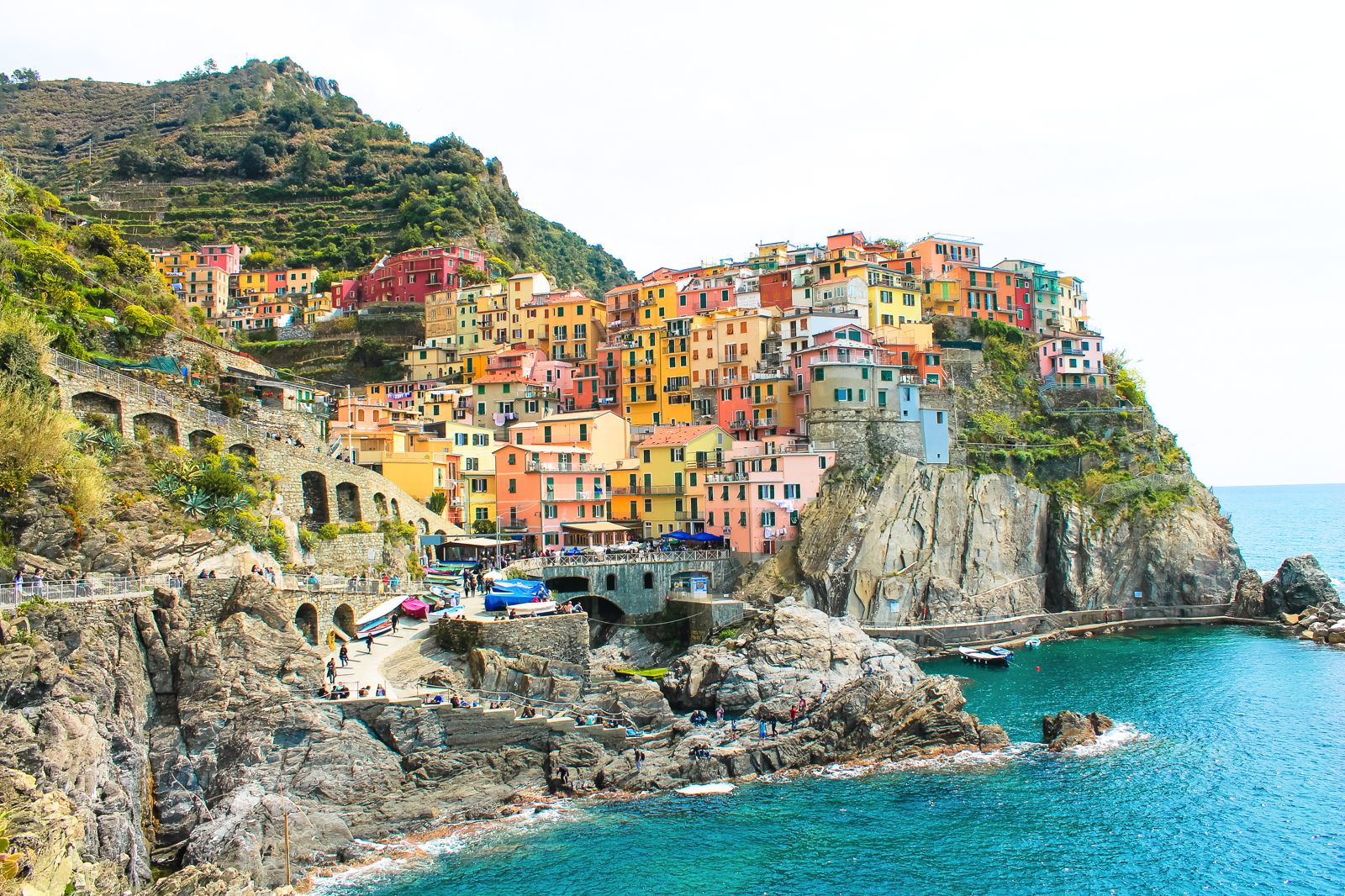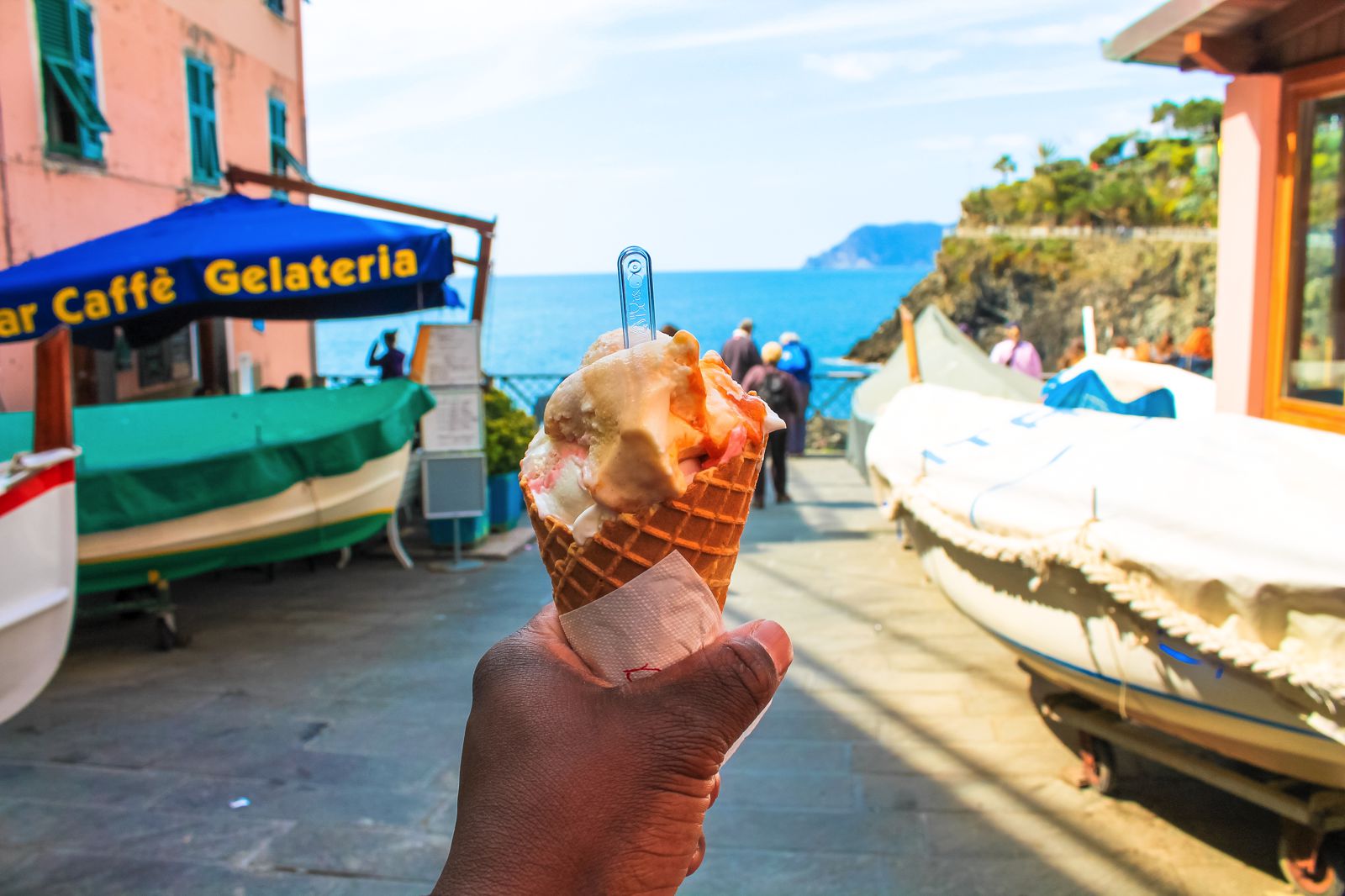 RIOMAGGIORE
Riomaggiore, was the final stop in our Cinque Terre experience and after a seven hours, or so, exploration…. Gelato called to play, again… And we said yes! There are many places to buy gelato all around the town. We also had a little taste of the most beautiful limoncello, a sweet, alcohol liquor that is so refreshing in the hot Italian sunshine. The town itself is one of the hilliest to walk (if you take out the nature trails we took) they are a little steeper here, so give yourself extra few minutes to stop for water, pictures and of course that delicious gelato!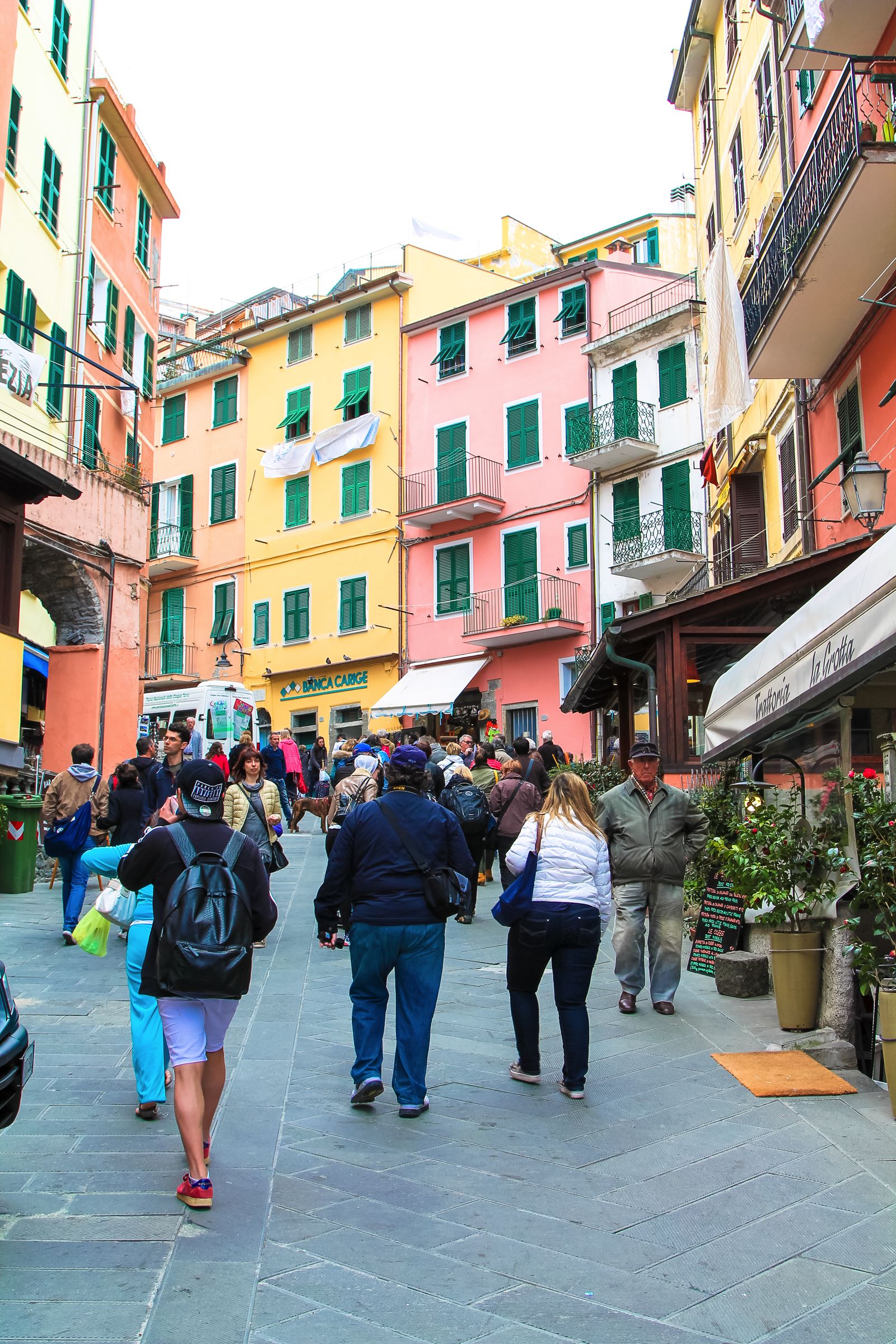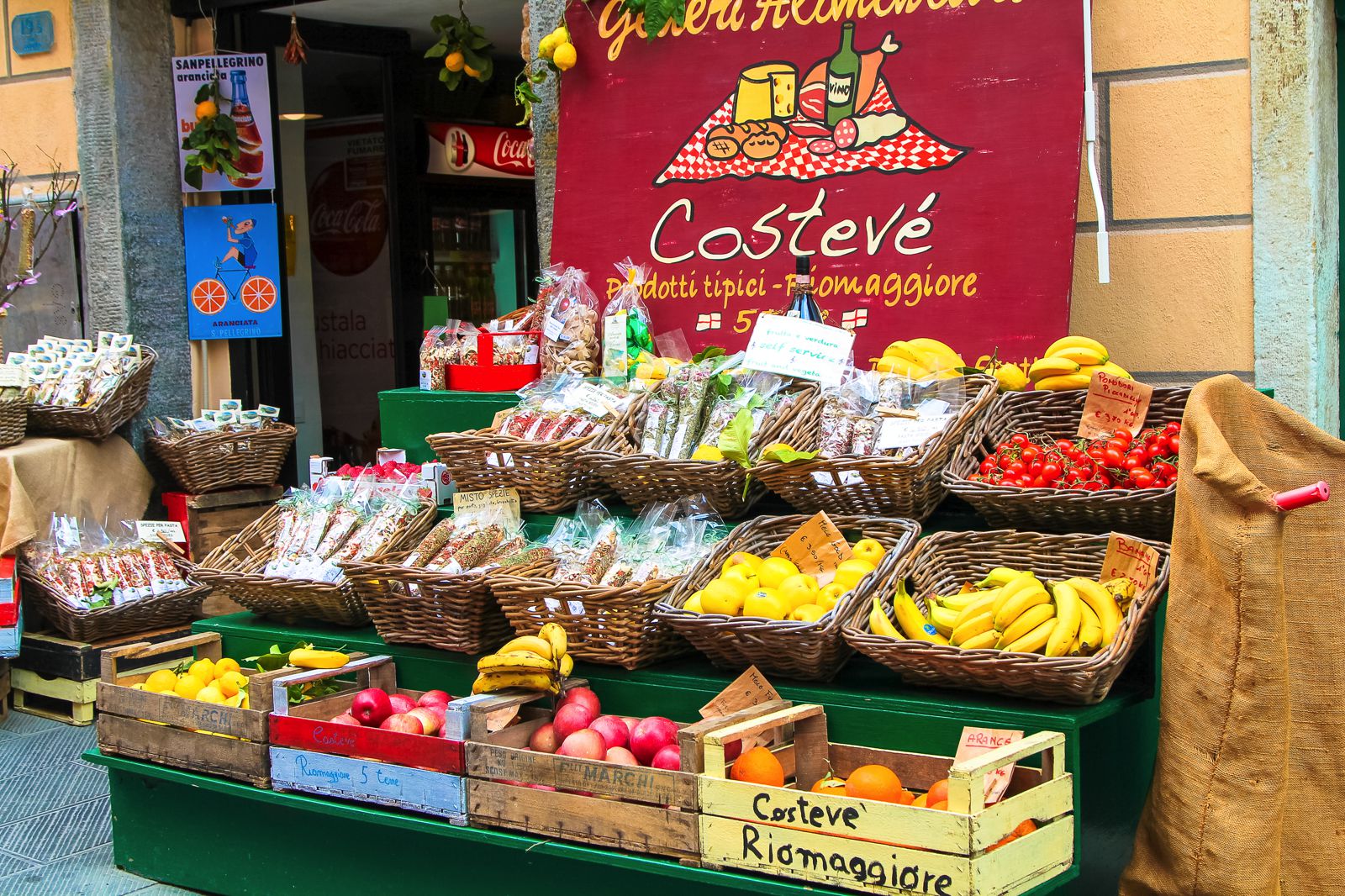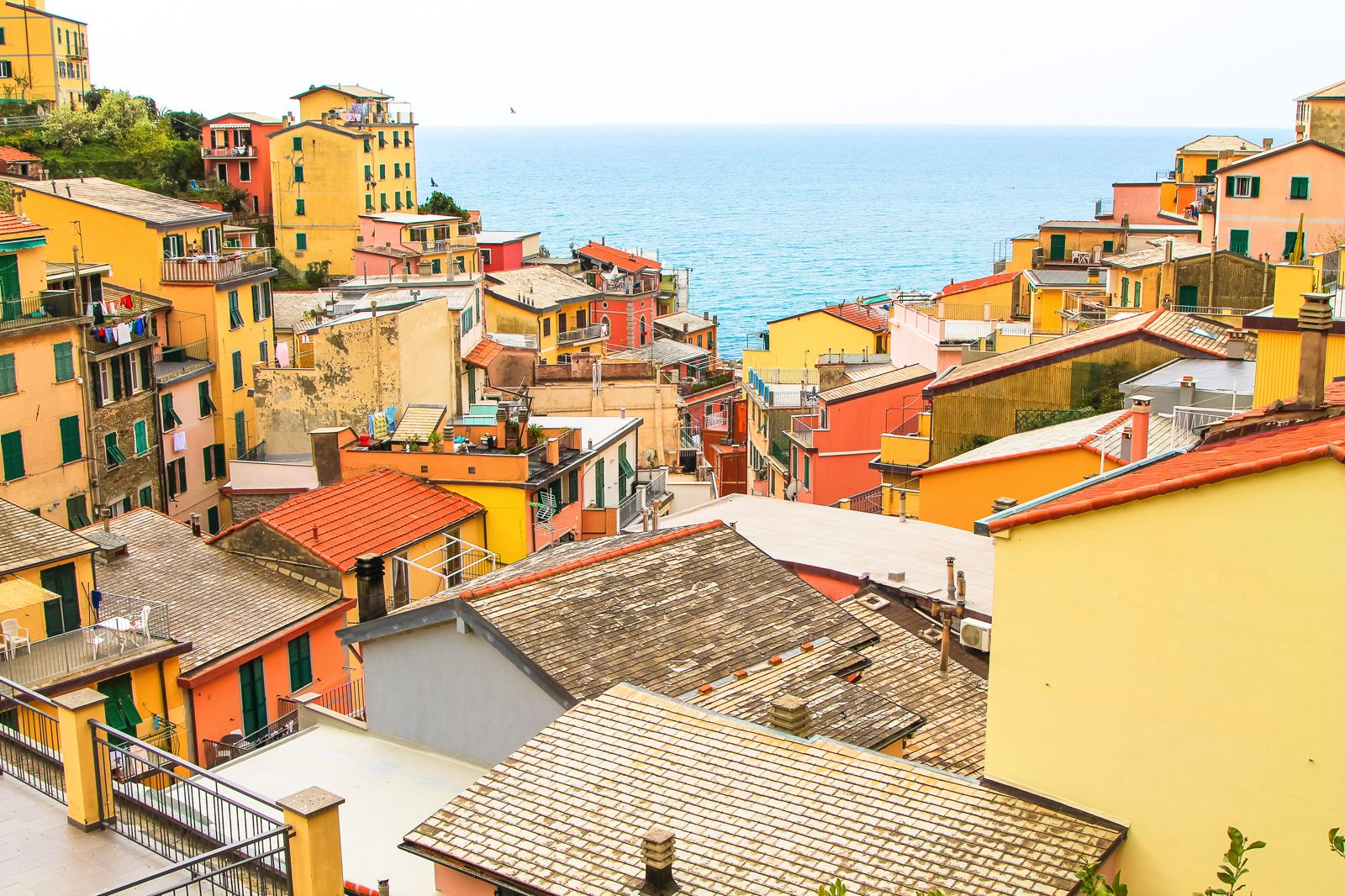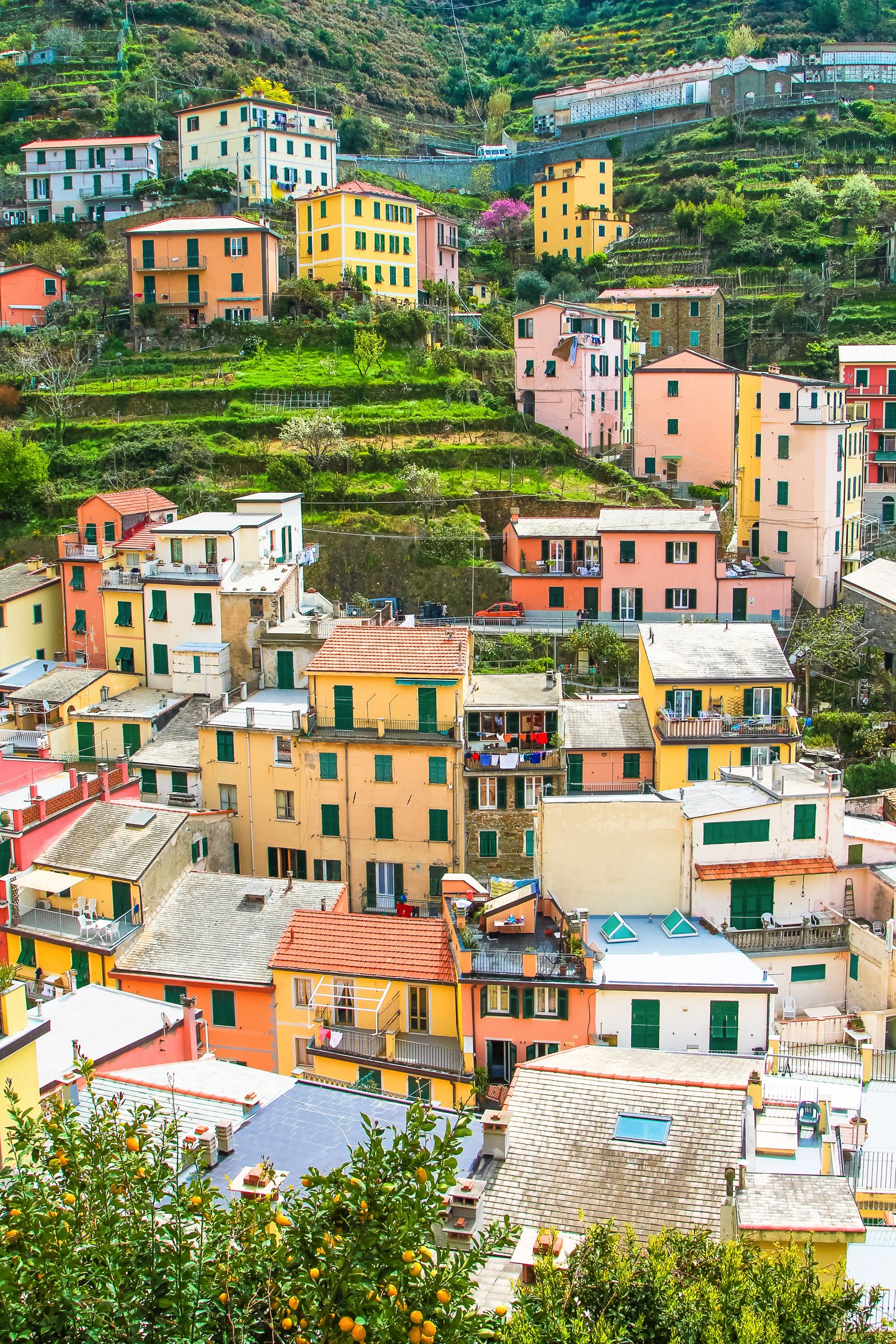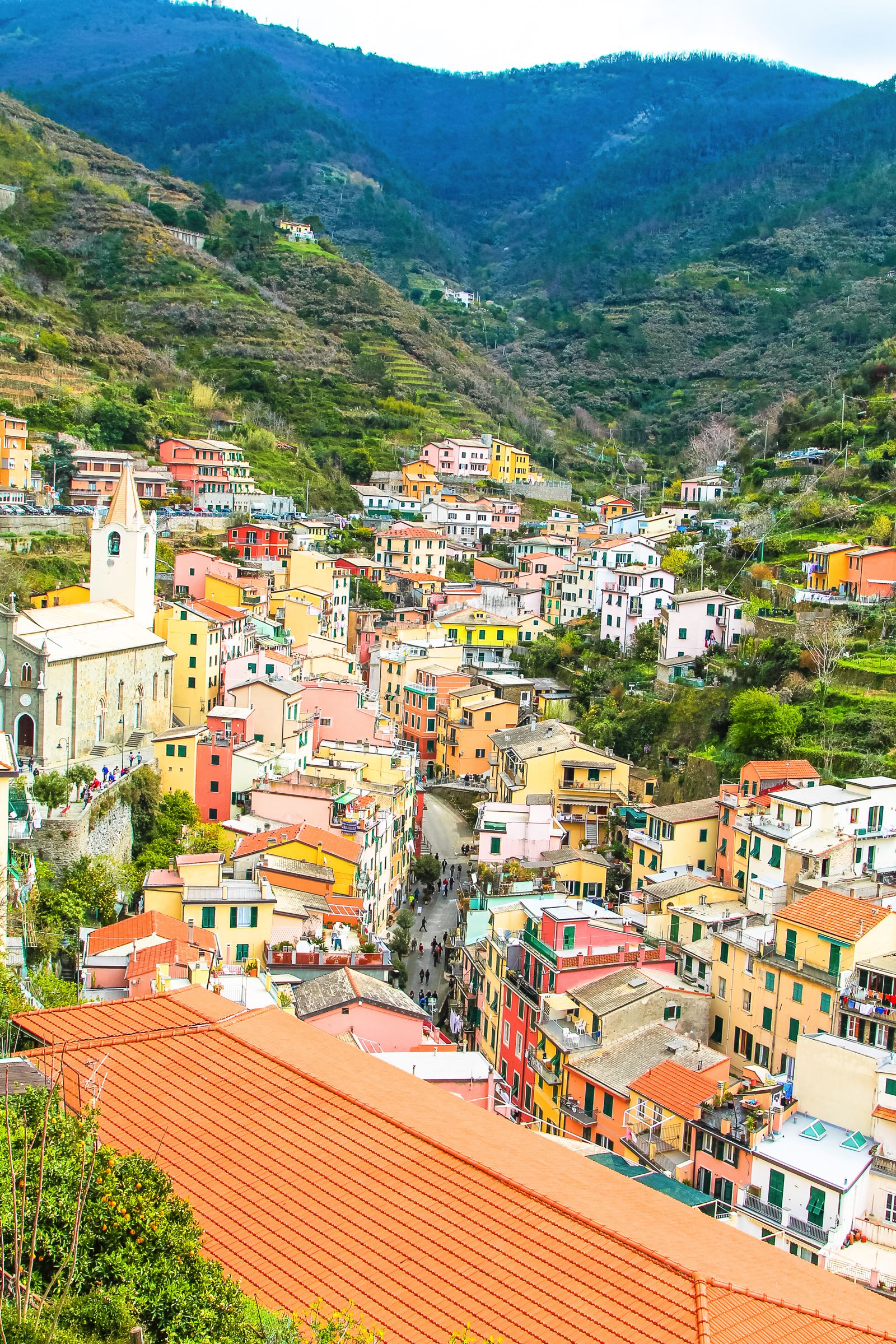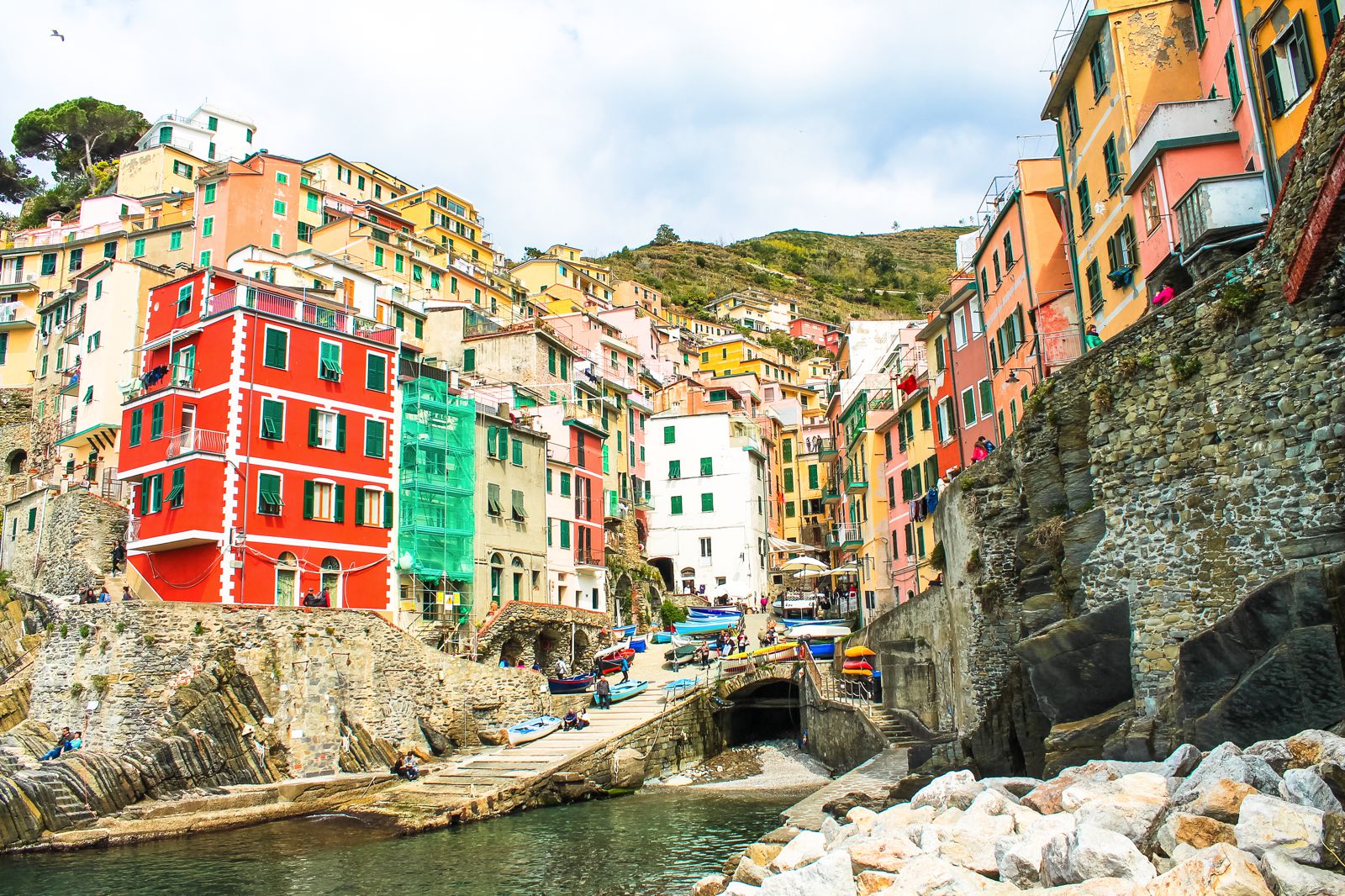 WHERE TO STAY?
Upon finishing our tour of Cinque Terre, we heading back to the cottage at La Francessca… About a ten minute drive from Levanto train station by car, and then only 4 minutes to Monterosso by train. One thing that I loved most of all about La Francessca was its ability to speak to the inner-hippie in me. It is some 15 hectares large and giving the limited amount of guests permitted to stay (55 at maximum capacity), that equates to an average of 800 square metres for every guest! It's not a 'shiny place' – far from actually. It's more rough and ready and perhaps more campsite than resort (sans the actual camping, of course). Immediately upon arriving at La Francessca I felt at ease, the whole area is surrounded by native trees, olives, grapes and wild flowers that filled the landscape. It sounds a little cheesy, but I felt at one with nature. It was a welcome retreat from the day spent exploring the towns.
La Francessca promotes Eco-tourism and with its unique micro climate position (on the side of the coastal riviera) it manages to stay slightly cooler in summer and warmer in winter than the rest of Cinque Terre. A perfect reason to not use air conditioning and really enjoy the clean air and natural environment that seems to hug every cottage.
The lovely rustic cottage really made me feel at rest. In fact…. I slept so soundly to the noise of the crashing waves below the cliffs, that it became a real struggle to actually get out of bed!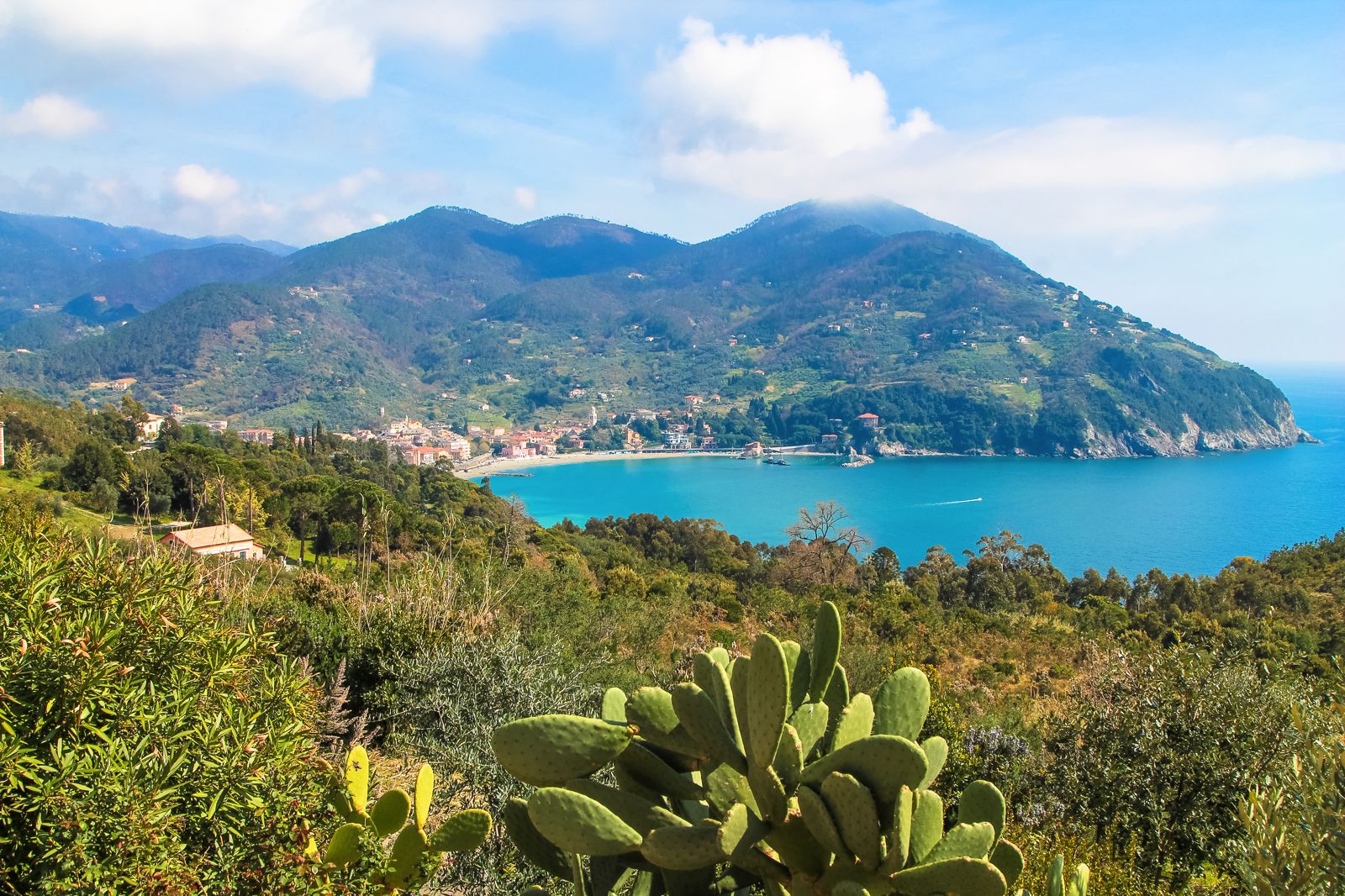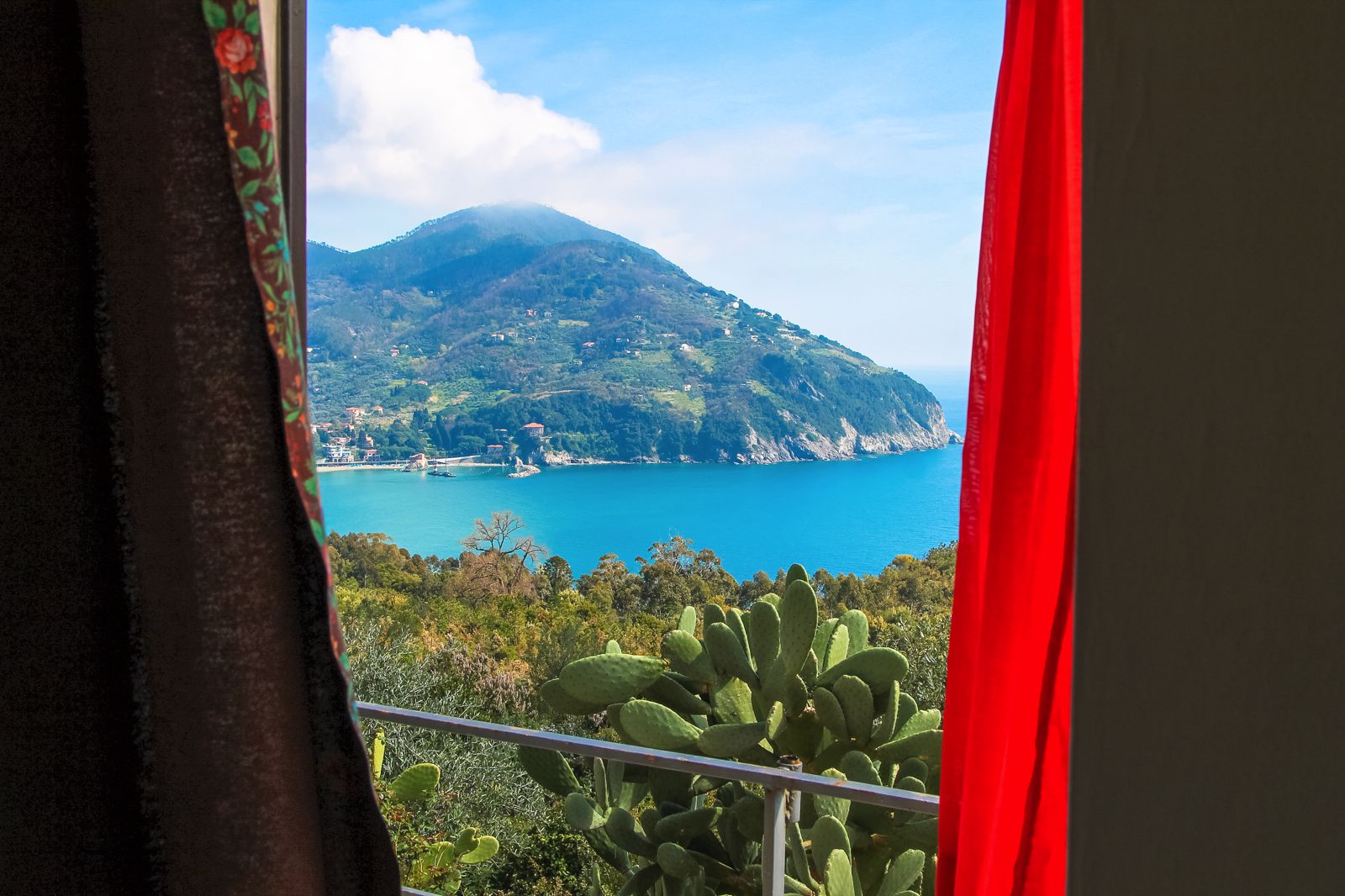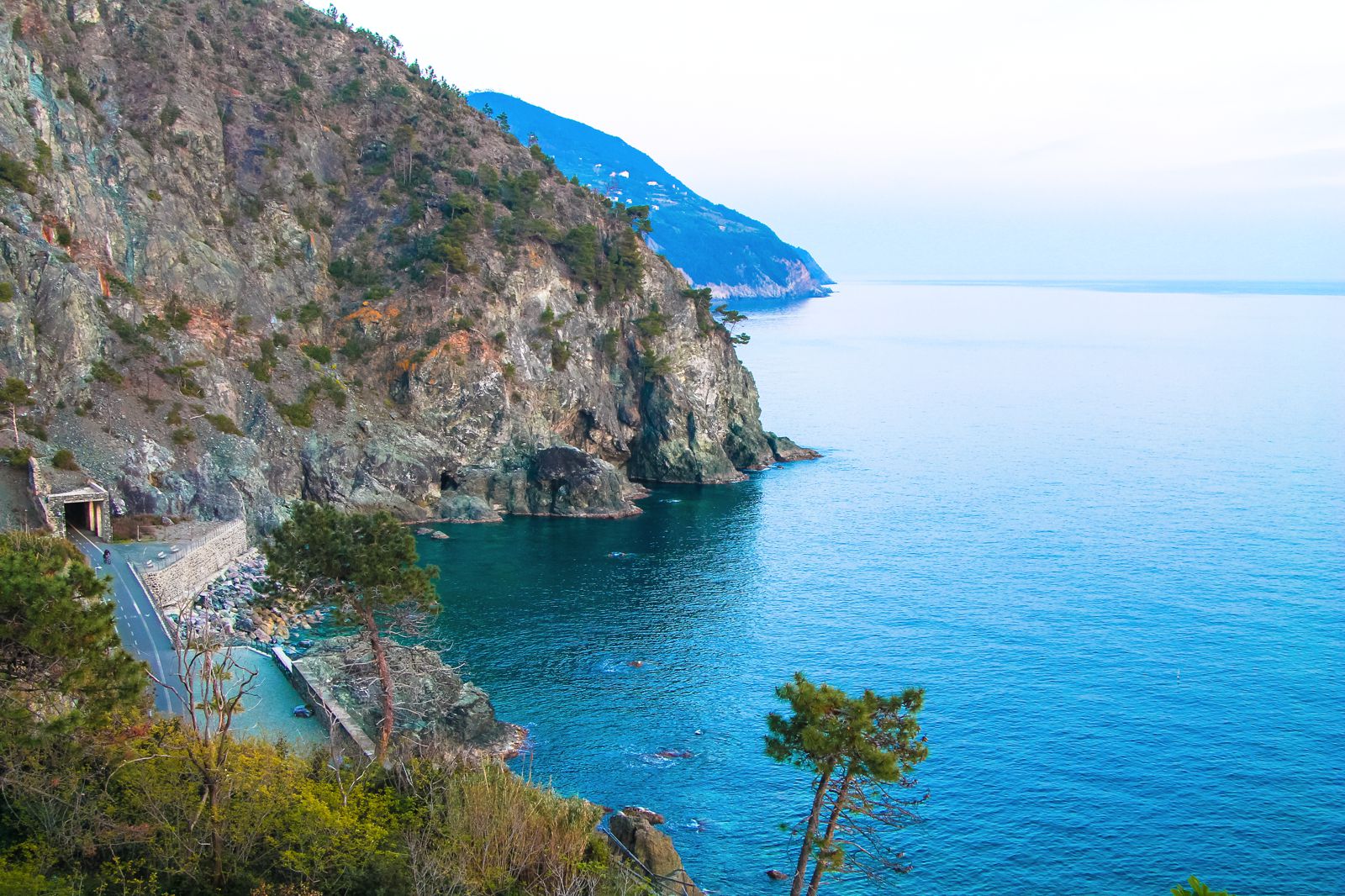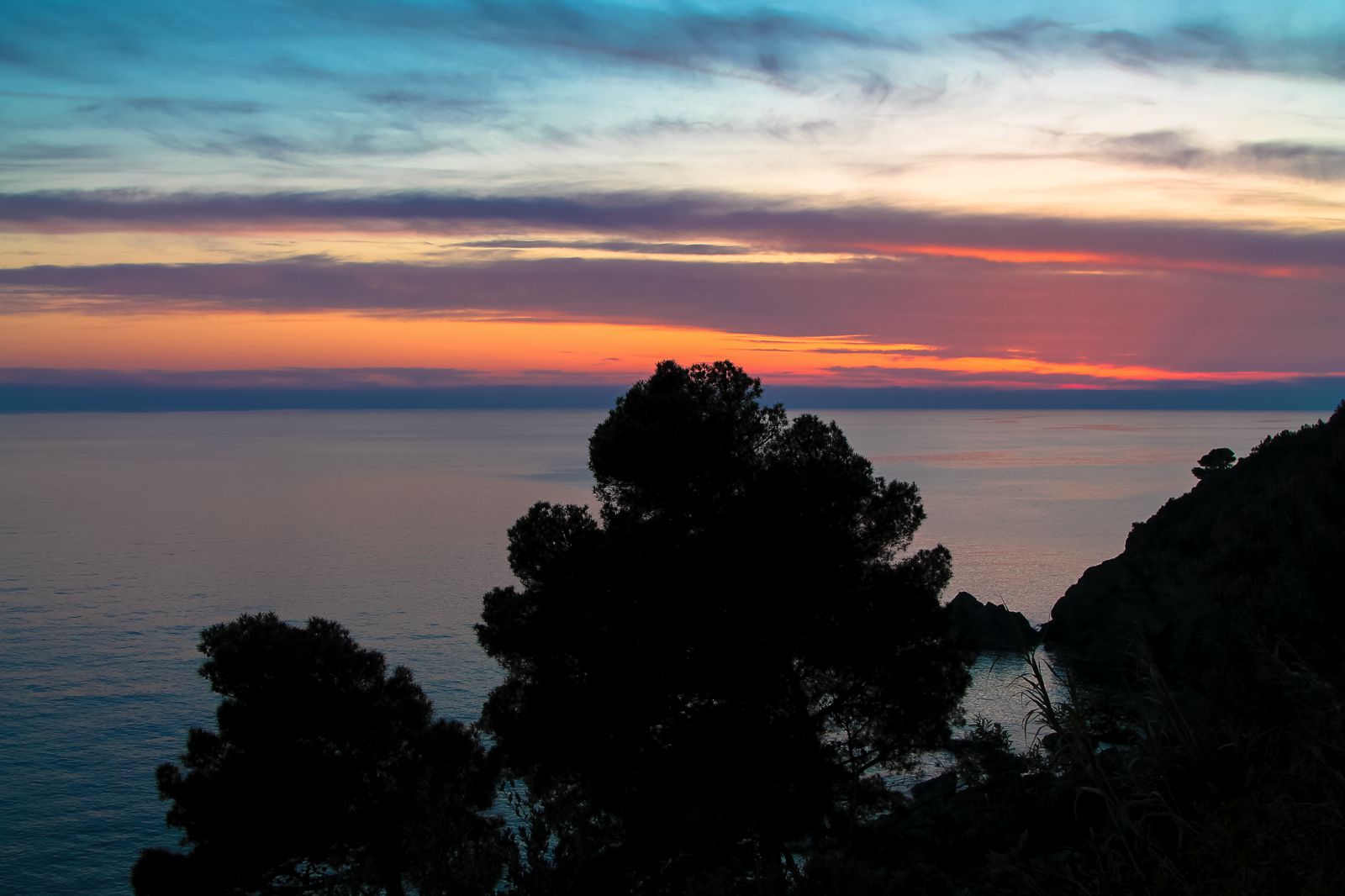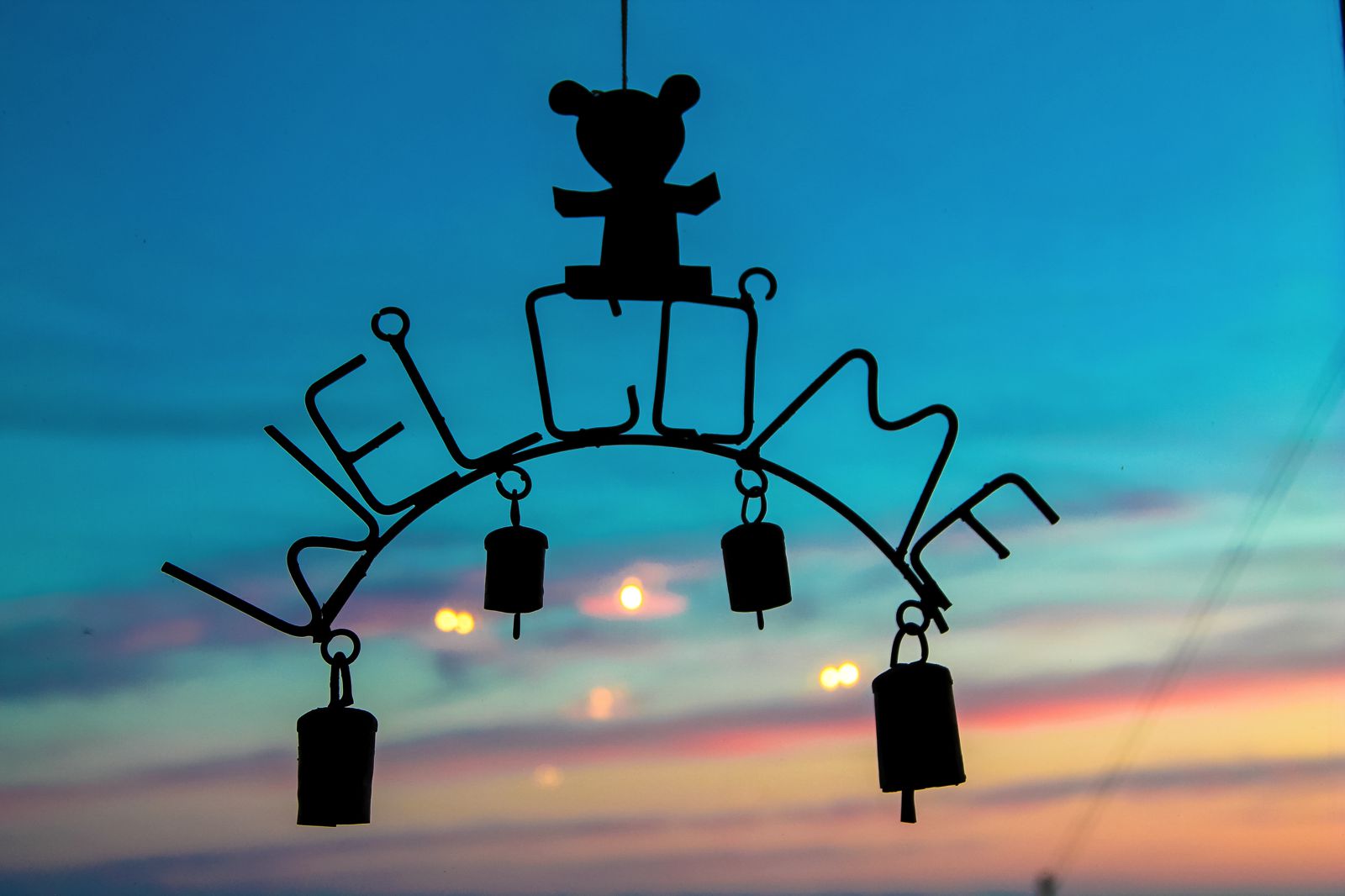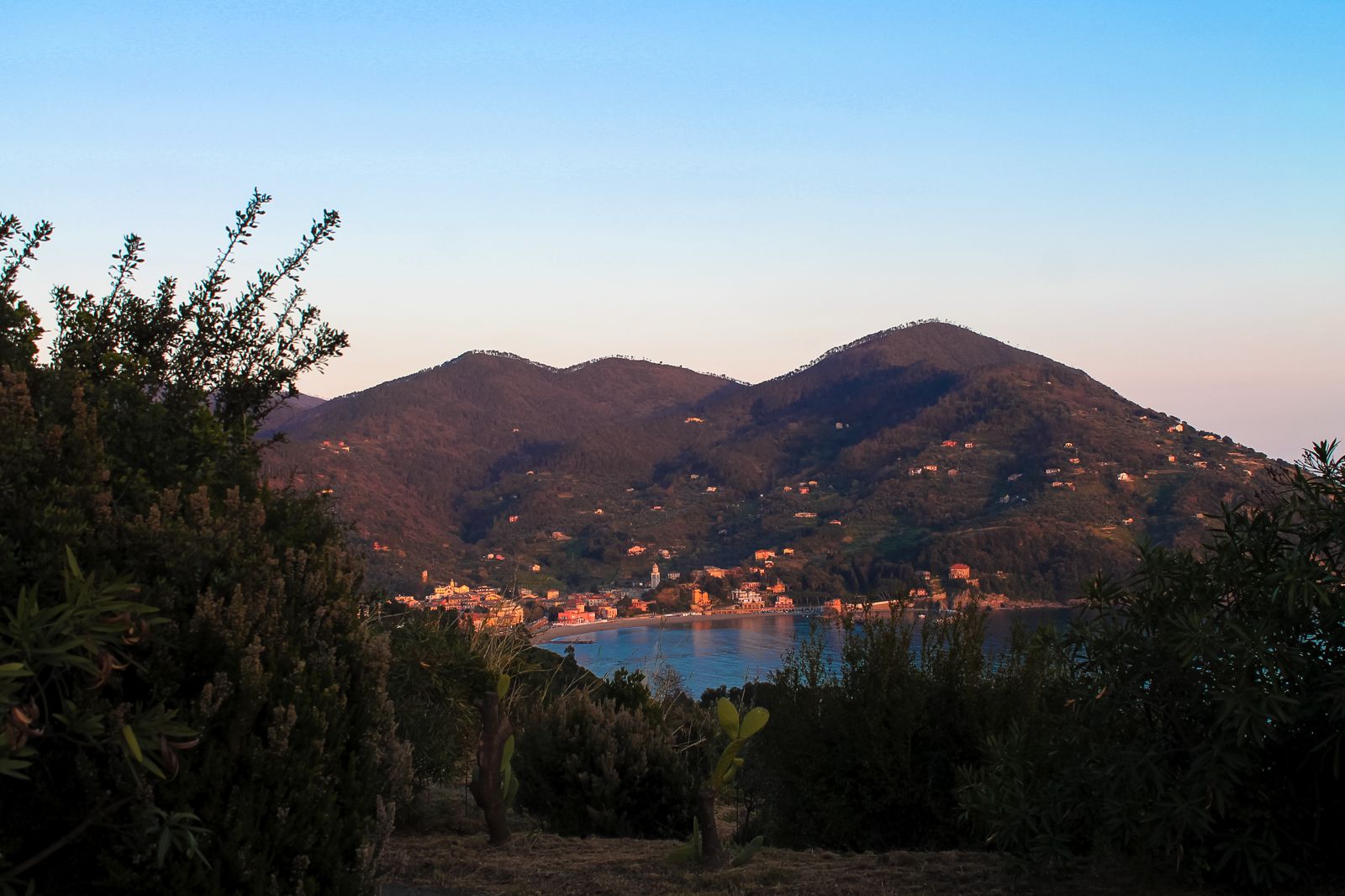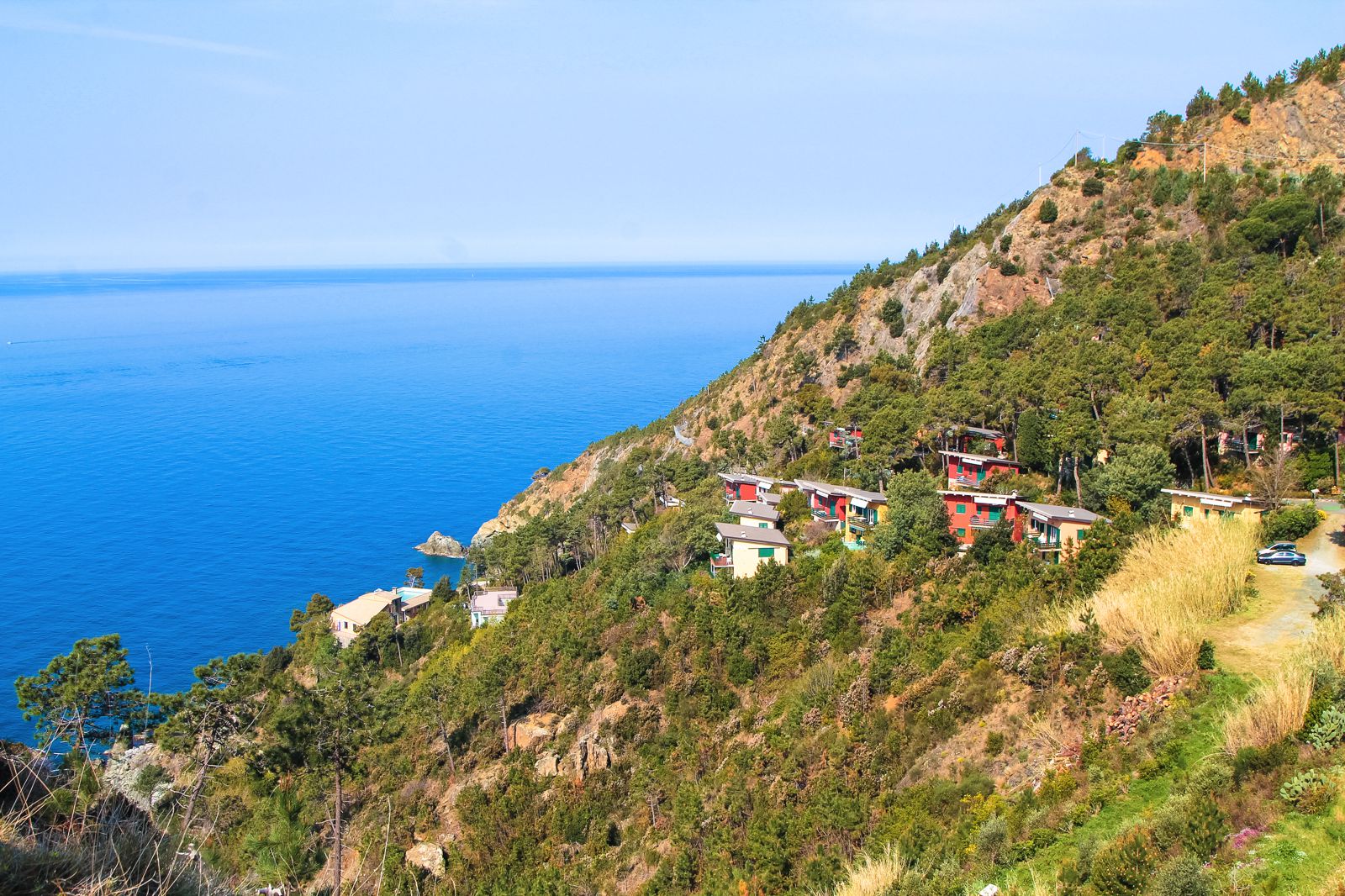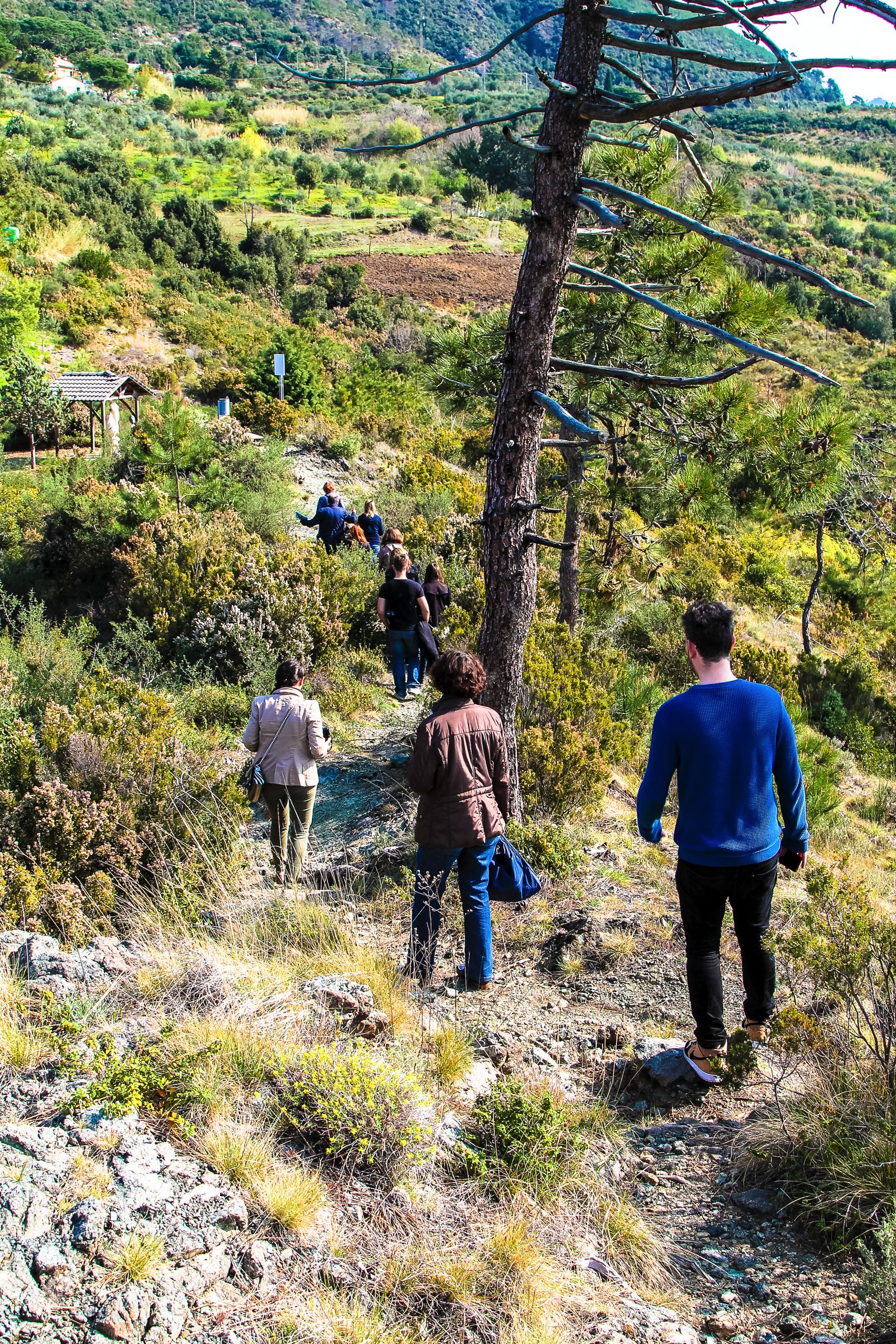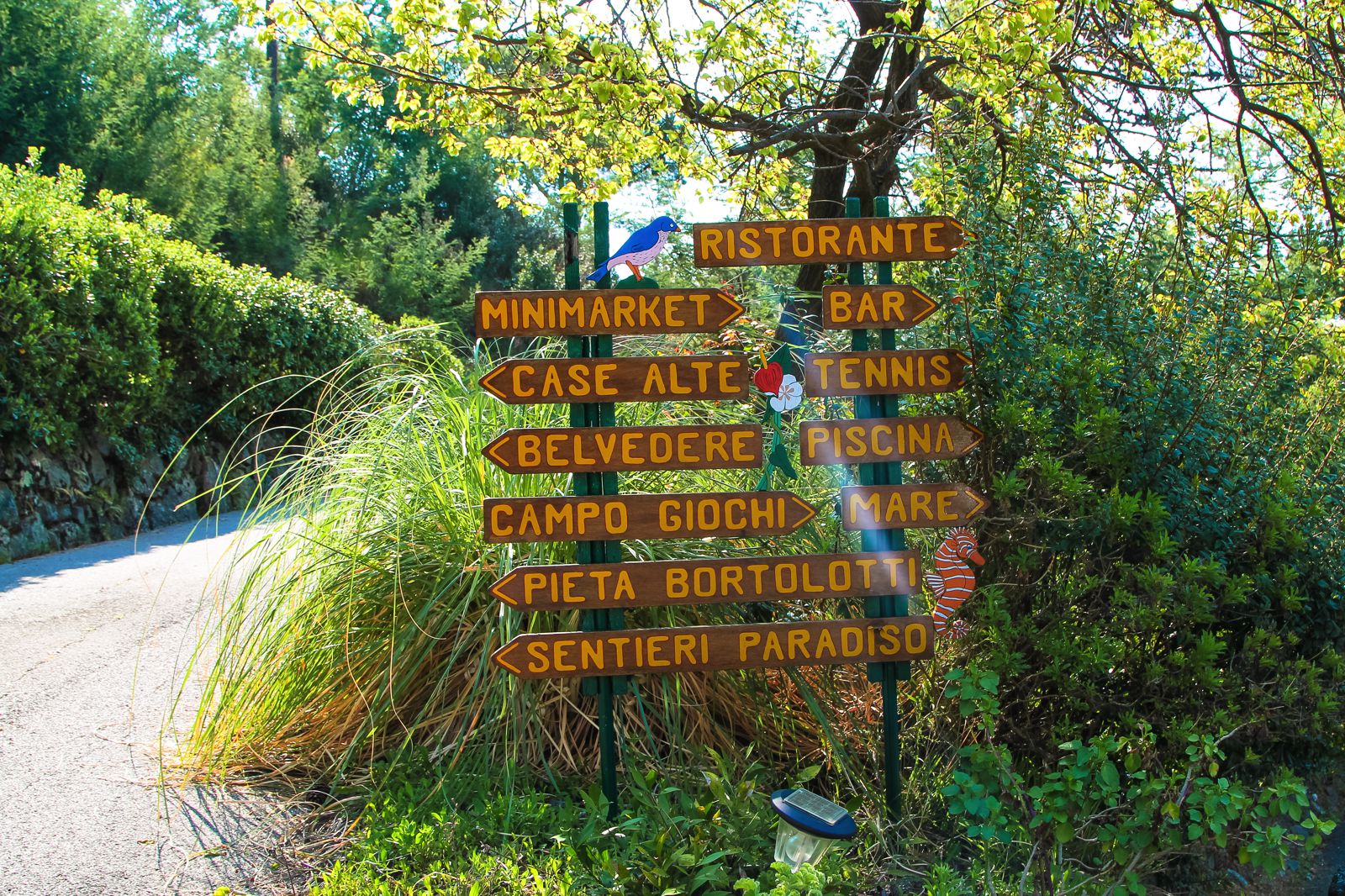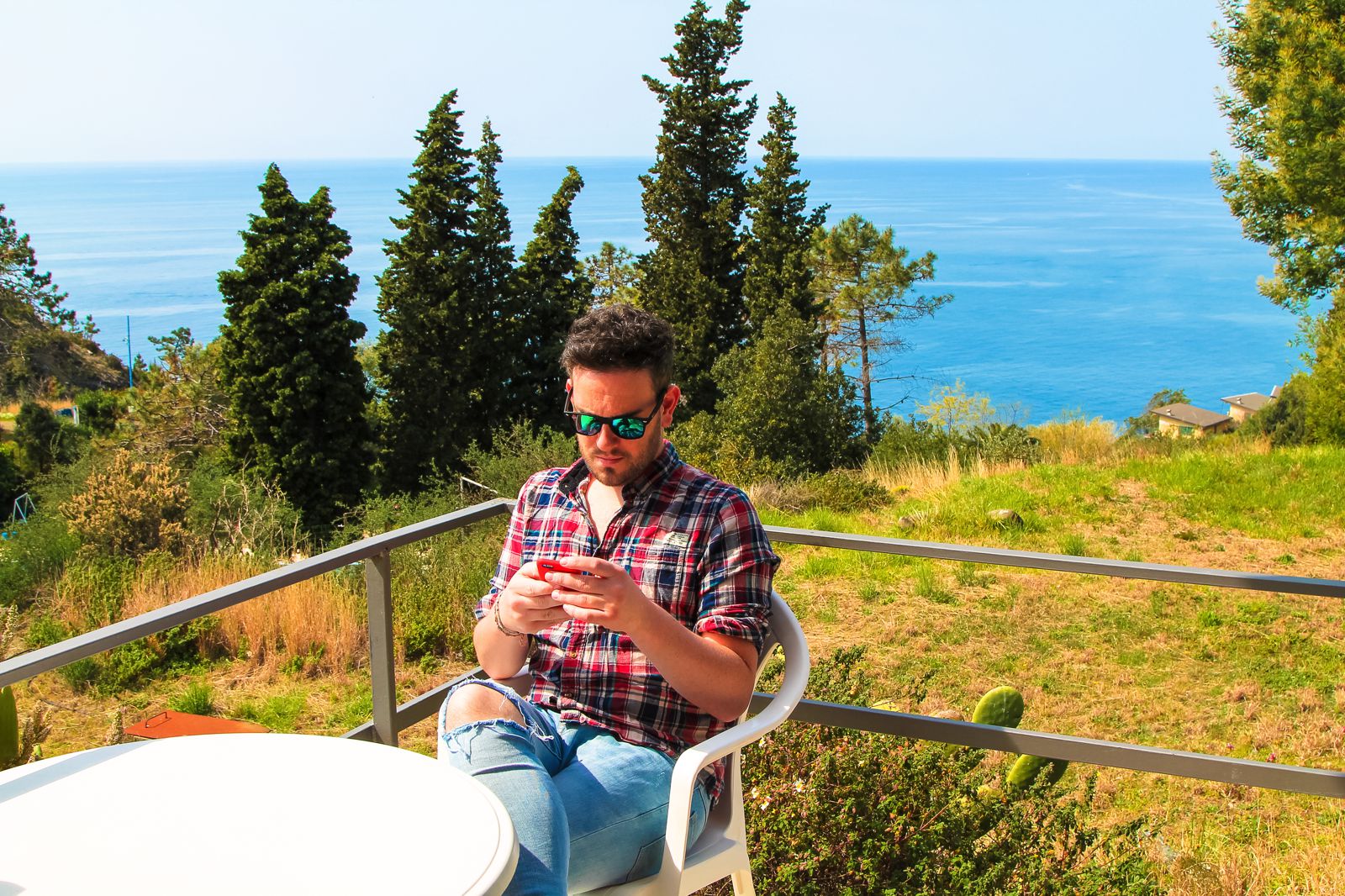 ---
---