Unlike a lot of other neighbourhoods in London, Shoreditch always seems to divide opinion. With some people loving the vibe, culture and area, while others… not so much! Shoreditch is an area of London that always surprises me, the area changes at such a fast pace! One day there is some secret underground supper-club and by the next day it has been transformed into a circus themed dentist surgery, being entertained by lion tamers while getting your teeth checked… 🙂
… Okay, so a slight exaggeration – but Shoreditch really does change so fast and with an ever greater diversity! Just last week, we visited Tram-shed, A 'cock and bull' eatery, by Mark Hix, based in an old tram-shed! It had a 'crazy impressive' piece of Damien Hirst art in the centre of the hall – which makes this place.. and the food irresistible!
In lots of ways, Shoredtich feels like Camden Town. It has a really strong identity – which has become associated with "hipsters" since the naughties… don't worry, though, you don't need a moustache, ruffled hair or a sleeve of tattoos to explore its range of drinking and eating establishments. Over the last few decades, Shoreditch has truly cemented itself into the culture of London-life! It has become an ever popular area for some great independent shops, fresh-food, art and (most importantly) a range of old and new bars that keep buzzing until the early hours in the morning!
Here are some of my favourite bars and eateries to "wet your whistle"!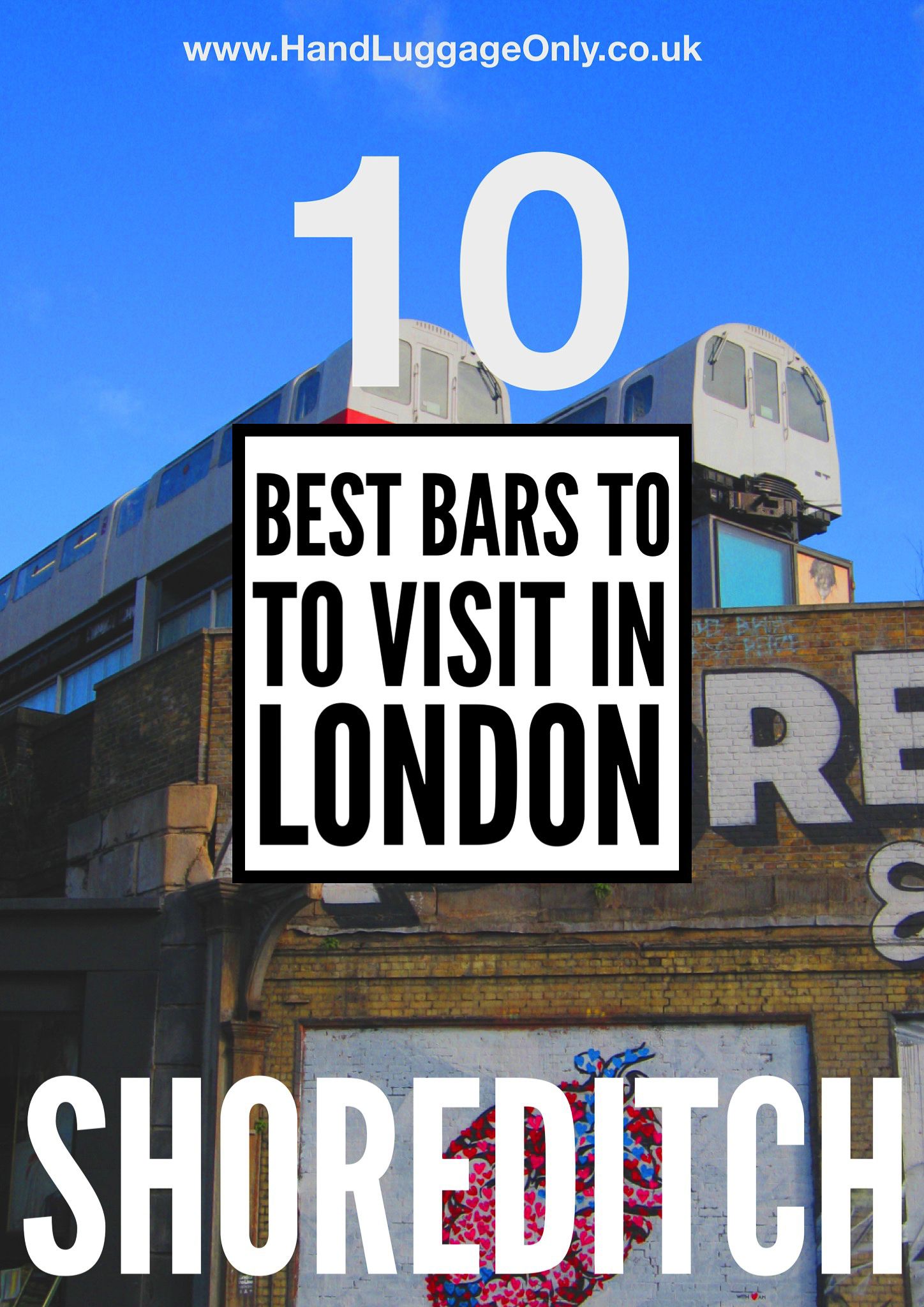 ---
1.) Use The Underground!
Head to the Village Underground for club nights, live music and art in an array of disused tube carriages! It is a great place to really 'let your hair down' and enjoy an evening! Exhibitions on most weekends and there are usually some awesome ticketed events that should pique your curiosity.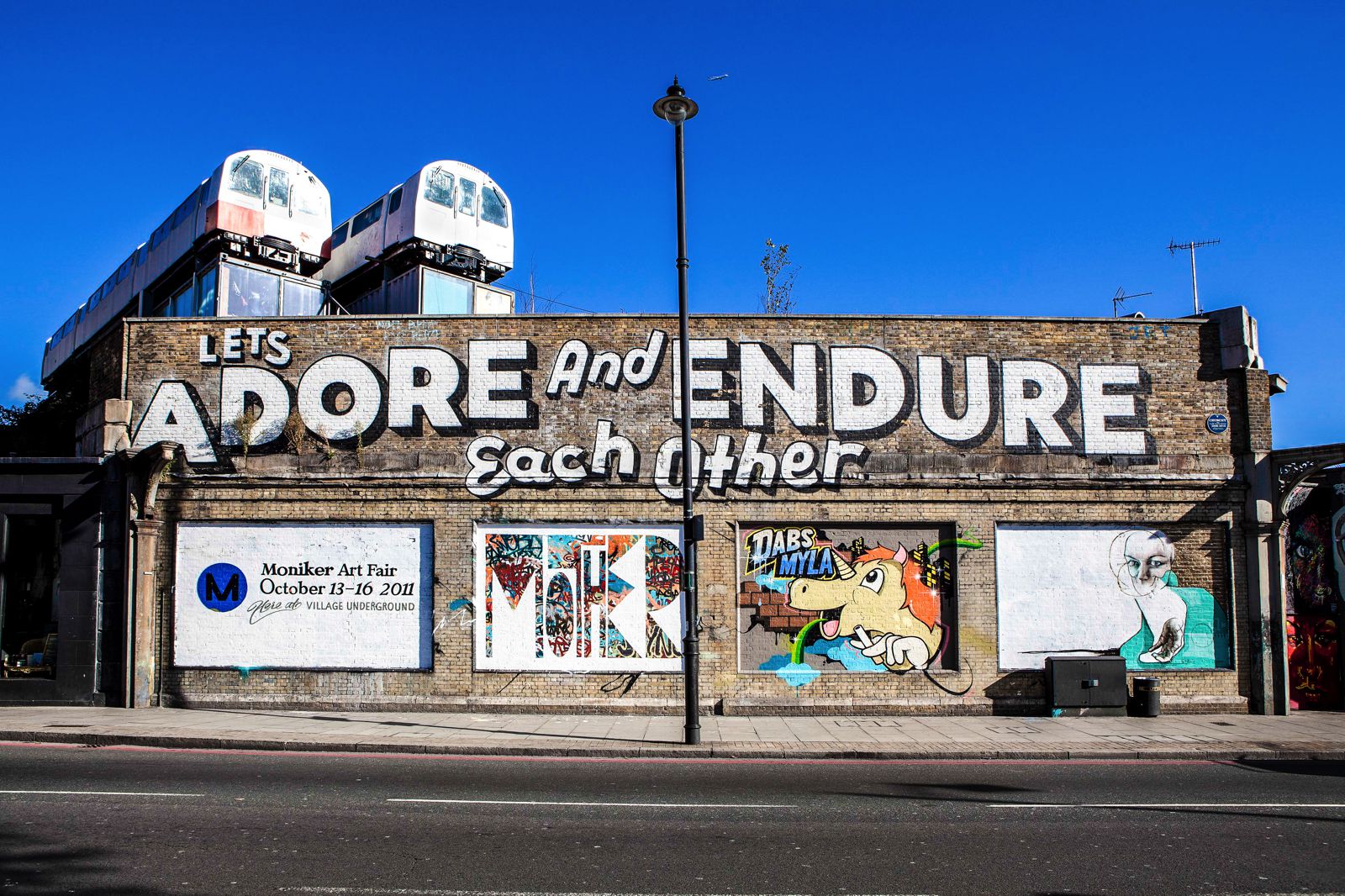 ---
2.) Ride That Pony…
If you are looking for an amazing cocktail venue, that sources some of the best organic, British ingredients head towards The Hoxton Pony – this award winning venue has truly pushed the boundaries of good mixology! Yum! Ps – their roof top area is amazing… especially in Summer!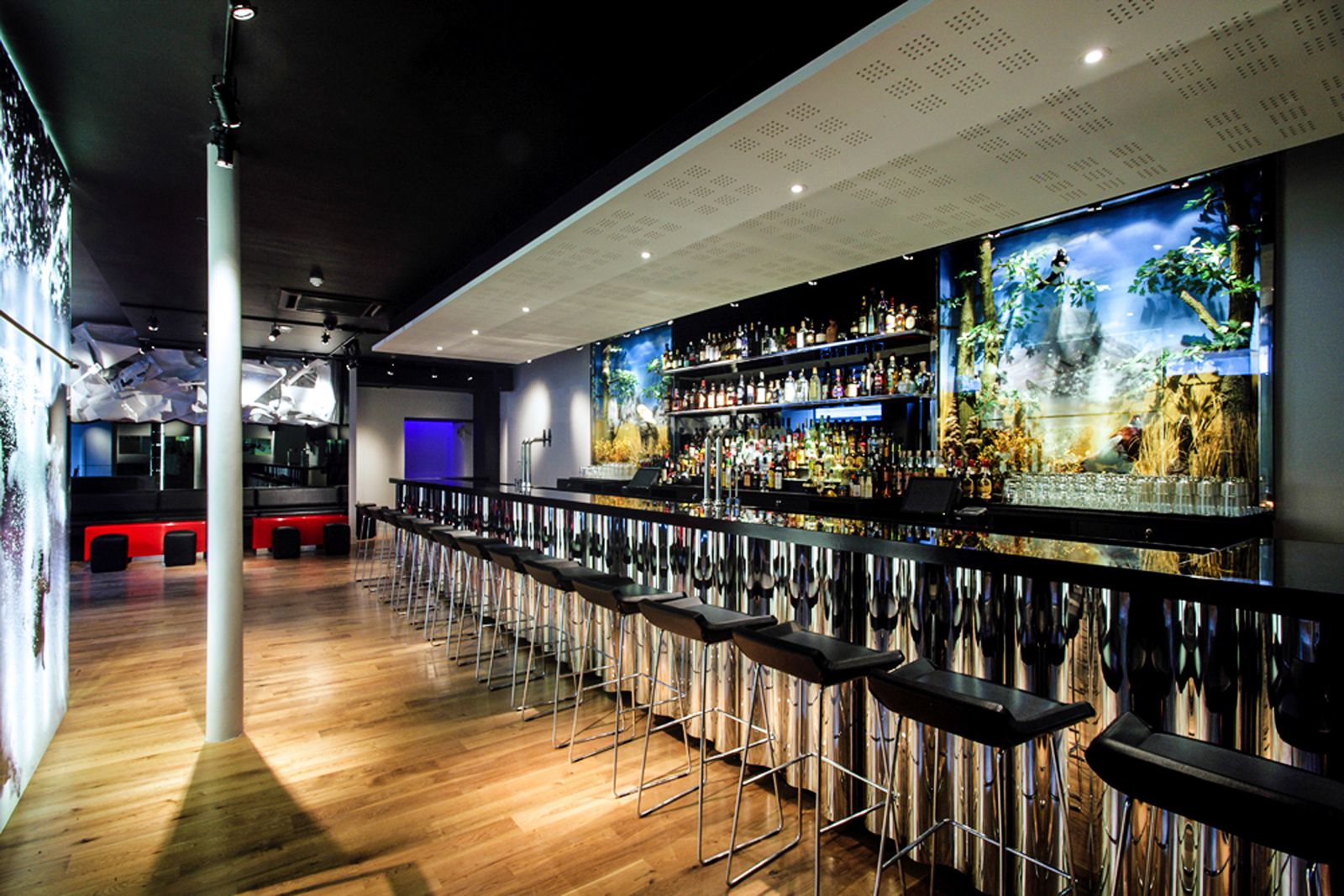 ---
3.) Learn the (Wrong) Alphabet! 
If you are one of those people that like a mixed night out, head to XOYO – their philosophy is to mix up tracks, between the likes of: hip-hop, jazz, drum and bass, dance and soul – meaning that there is always a tune for everyone – XOYO hosts different Dj's, artists and installations every night. Expect lots of loud music and a crazy fun party atmosphere.
---
4.) Sip On A Redneck Candy!
If you fancy some Crepes with your cocktails or if the combination intrigues you, head to Shutterbug! London's first Creperie and bar! My favourite cocktail is the "Redneck Candy", made from home-made salted caramel, bourbon, lemon juice, maple syrup…. As usual, Shutterbug had me at caramel! 🙂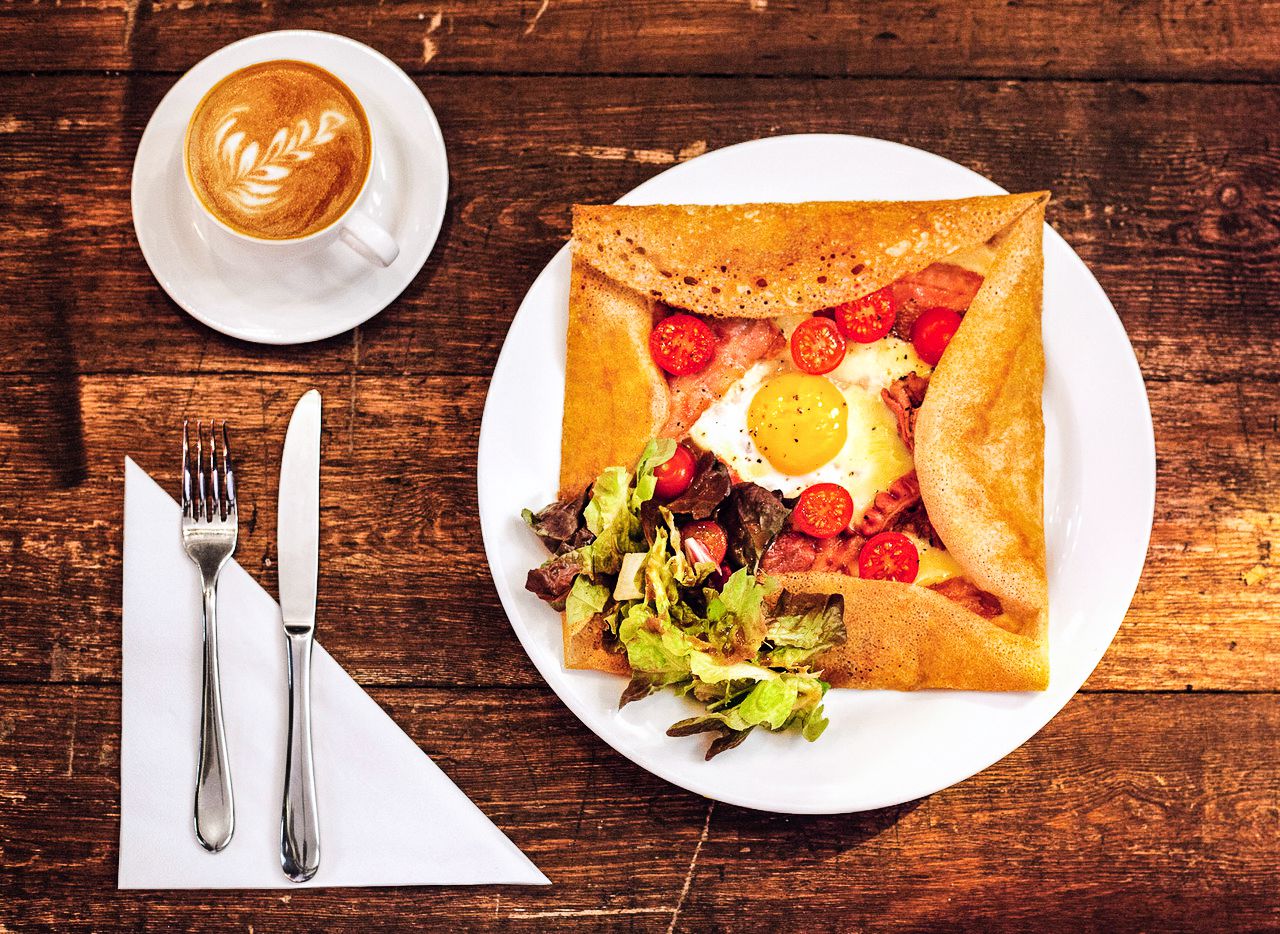 ---
5.) Drink Like A New Yorker…
Want some urban American in Shoredtich? All the way from Queens, New York – "Far Rockaway" has landed in London. Inspired by urban street-art and culture, Far Rockaway is a great place to try New York's finest in the heart of London's creative district! 🙂 They are well known for their margarita list… try the blueberry version! It is delicious! 🙂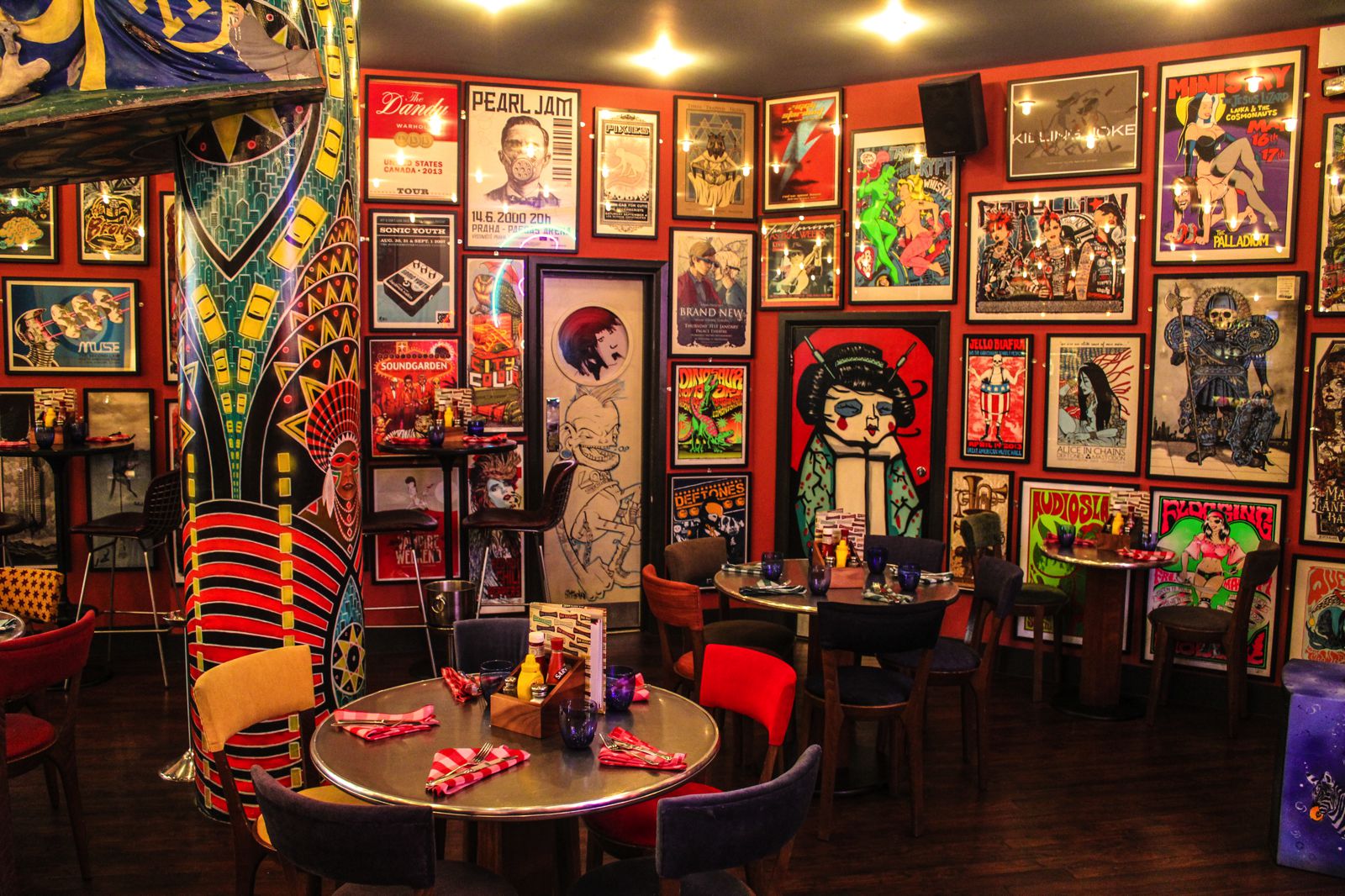 ---
6.) Quench Your Thirst With Some Honeysuckle Delights 
If you like your spirits, head toward "White Lyan", this Shoreditch "watering hole" is a perfect place to try some of Lyan's lair of spirits! One drink I am yet to try is the "Greenback Daisy", consisting of a 'healthy' shot of rum, lime, chlorophyll bitters, honeysuckle soda. When sampling Lyan's winning drinks don't forget to try the "Sausage and Vinegar Snack", which consists of Saucissons, vinegar powder and freshly toasted fennel! Just no kissing after… no-one likes vinegar breath! 🙂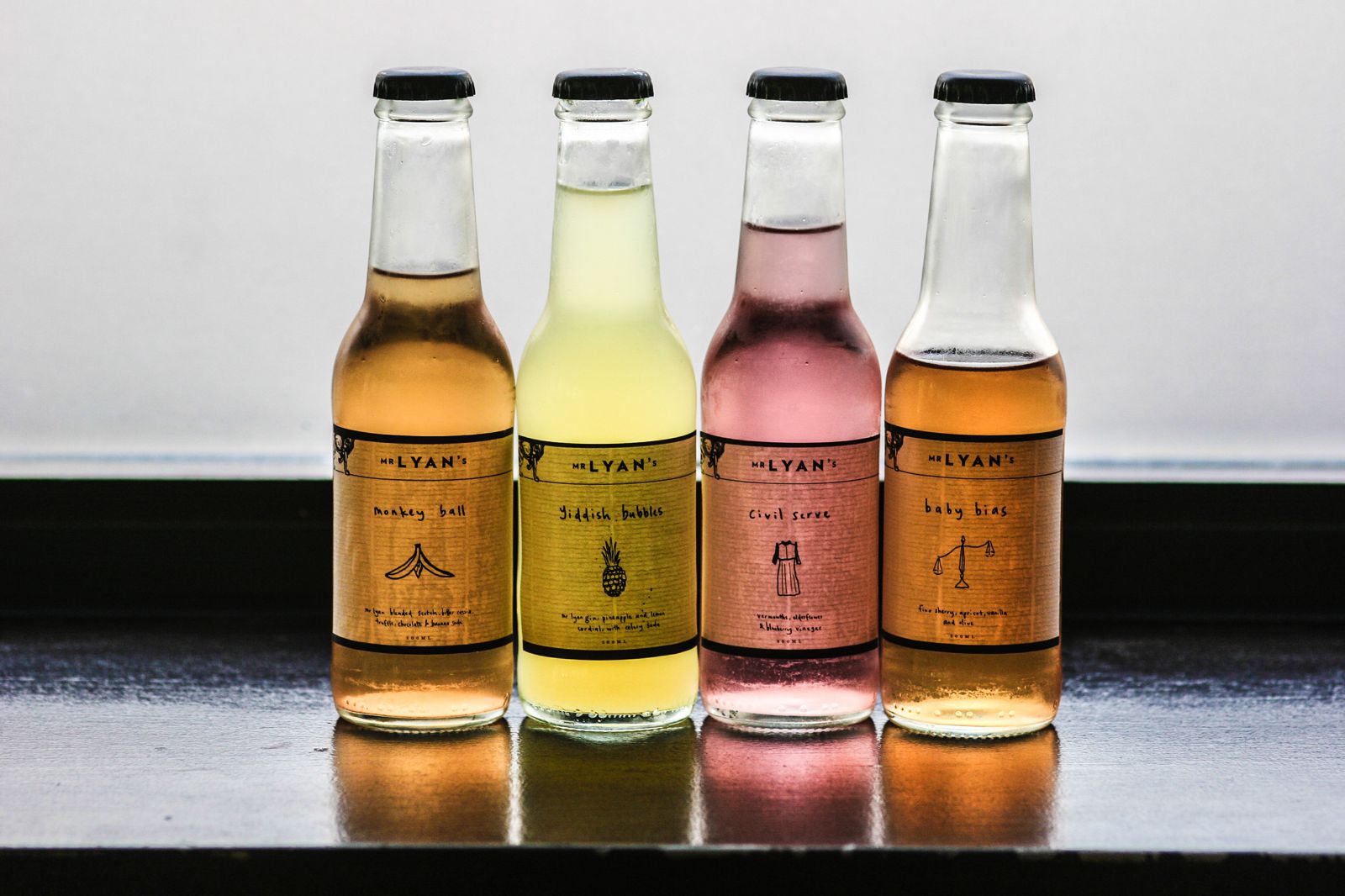 ---
7.) Tea Parlours with Gin!
Fancy visiting an alternative afternoon tea parlour in London? "Little Nan's" cocktail den. They make some pretty epic cocktails – that are unlimited!!! For a fee of-course! Drink away until you're high on life… or gin at the very least! 🙂 If you fancy a more relaxed affair, head to the cocktail den in the afternoon for some deliciously moorish afternoon tea! Gin is allowed before 2pm, right? 😉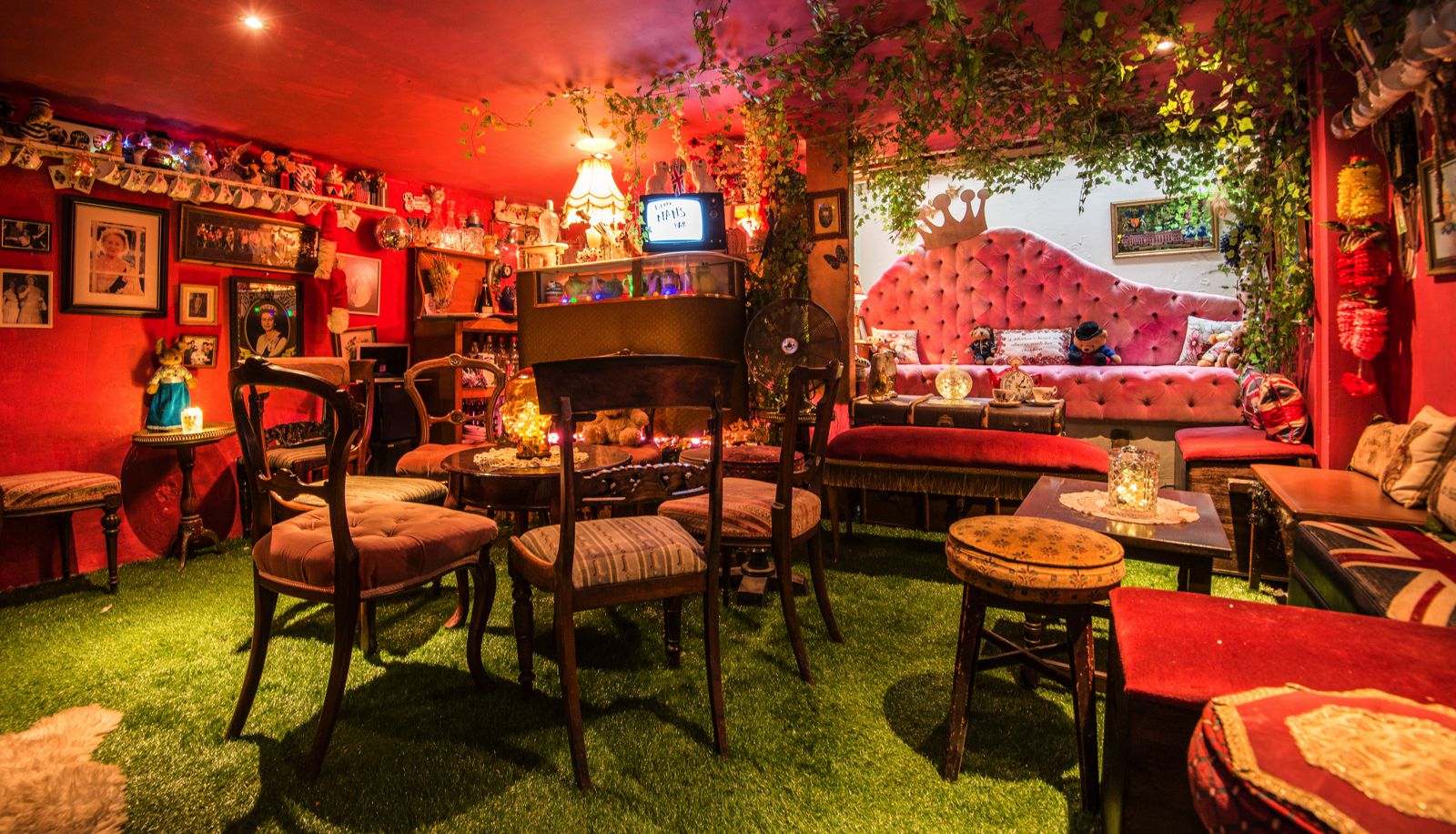 ---
8.) A Not For Profit Eatery 
Want to eat after all that drinking? Why not head to a not-for-profit establishment? Head to Jamie Oliver's Original "Fifteen", which 'feeds' all of its profits to support the culinary training of those from disadvantaged backgrounds! With mains priced around £20, Fifteen offers a great place to eat with an amazing ethos.
My current favourite is the "Cornish hake, aura potatoes, smoked crème fraÎche" – take all my money and give me the hake!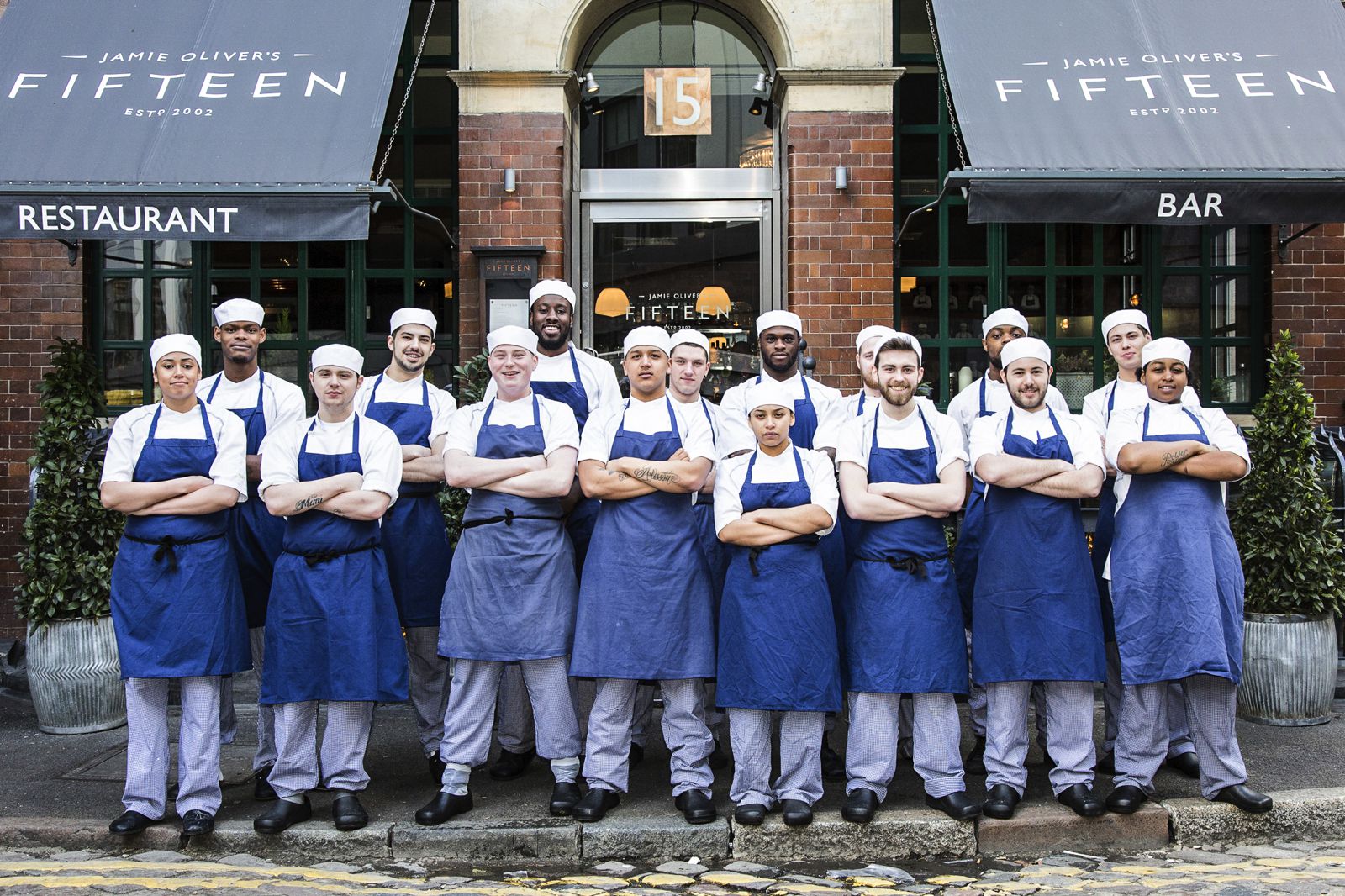 ---
9.) Try an Old-Fashioned
Do you ever feel, like a plastic bag… I mean, a "Bull In A ChinaShop"? Well, head to the newly opened bar that will surely fill you with joy! This has to be one of my favourite new venues in Shoreditch! They have their own take on a traditional "old-fashioned" which consists of, Nikka Yoichi (Whiskey), home made chamomile syrup (Yum!), bitters (meh!), coconut charcoal (intriguing), finished with an orange twist (zesty, mmmmm).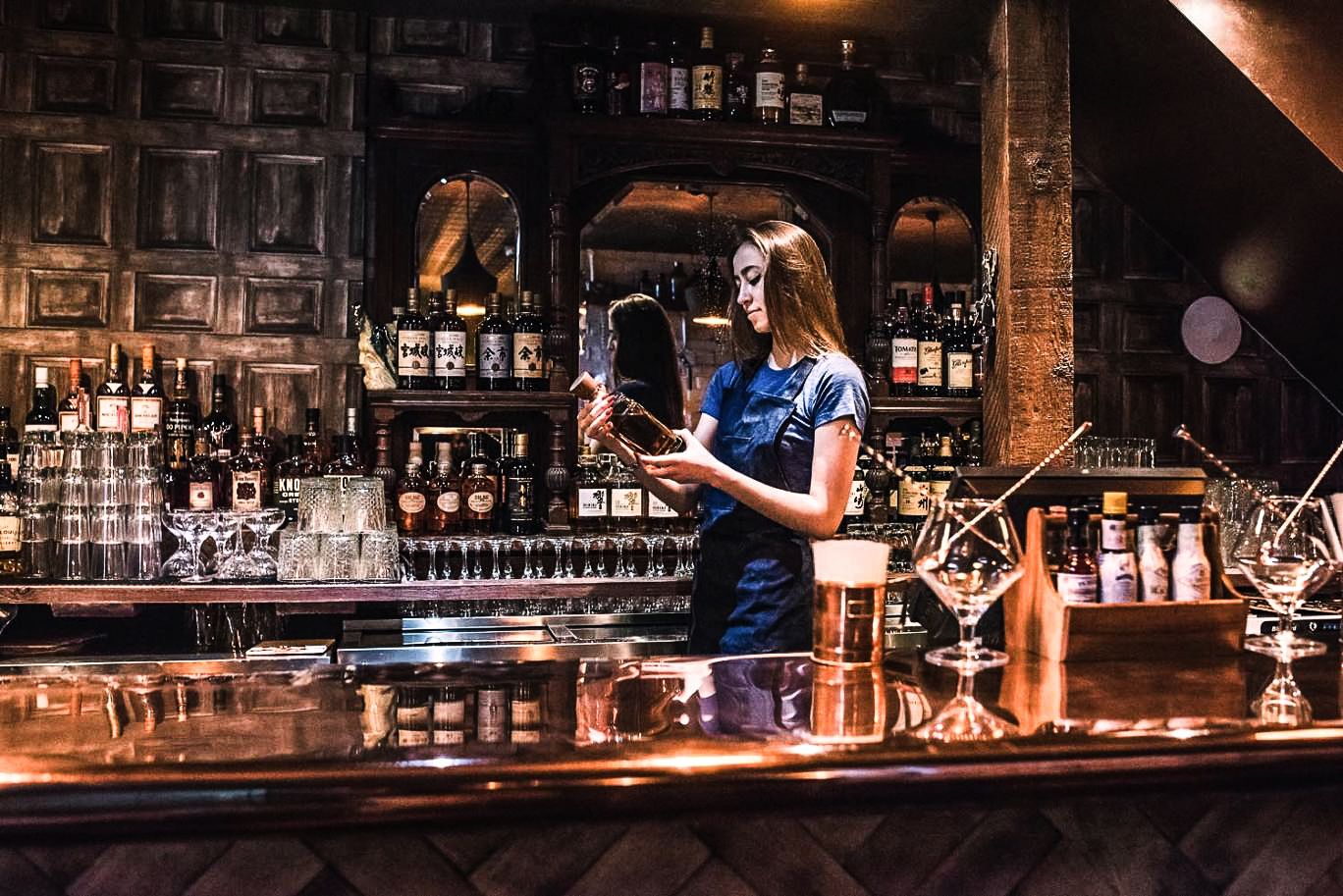 ---
10.) Fancy a Narnfia-Esque experience?
Okay, so their is no lion or witch, but there certainly is a wardrobe! Walk through the (not so) secret wardrobe entrance and you will discover the "Callooh Callay Bar"! Home to some of London's most obscure cocktails ever made, this bar has earned itself a cult following of Londoners that want to try their tipples!
The one cocktail that always stands out to me is the "Bread Winner", consisting of bread milk, cinnamon, rum and chestnuts! A truly different cocktail evening!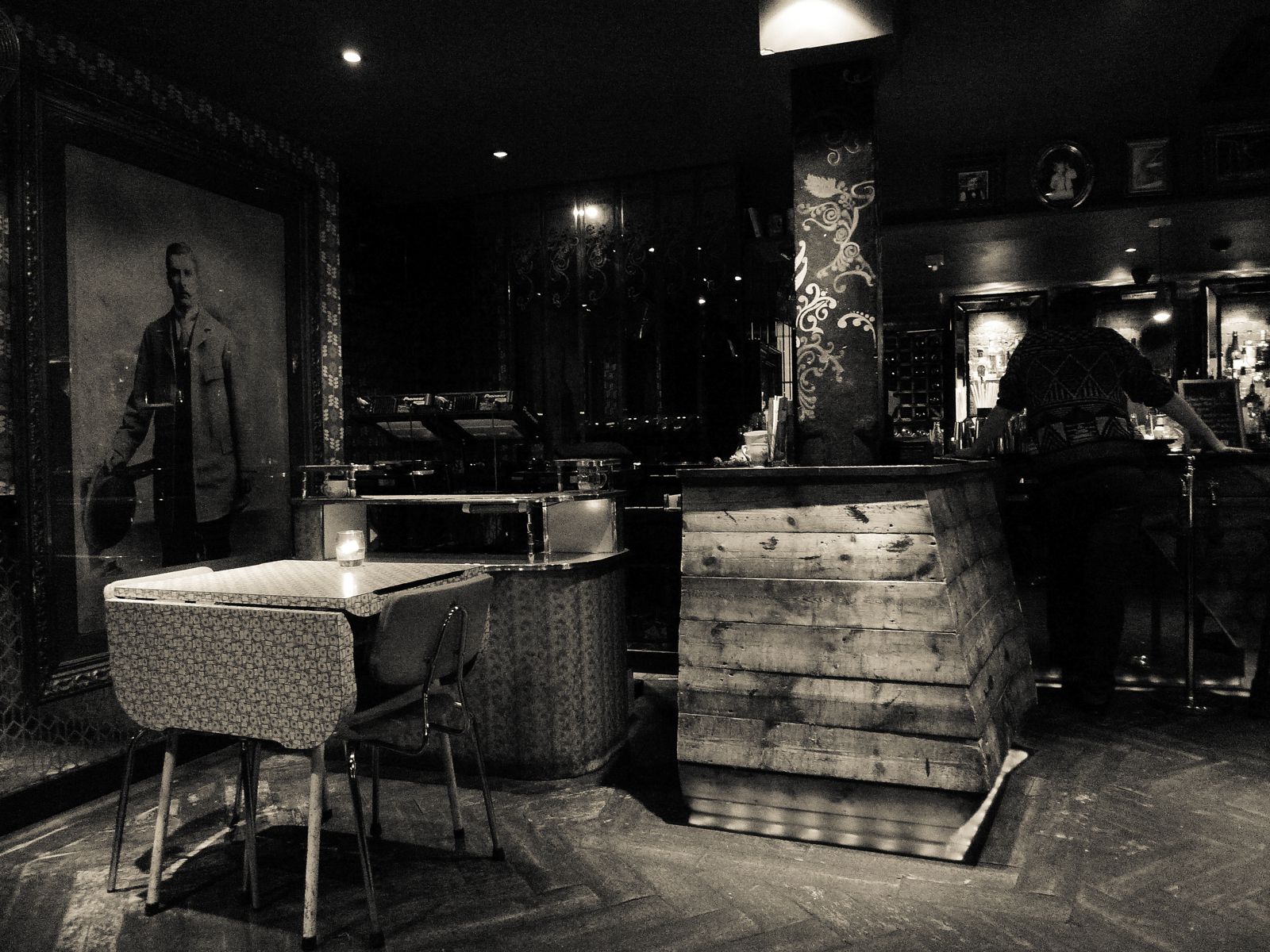 ---
     Read More Shoreditch Eats, Here
---
---
---