Cuba is an photographer's paradise with its sun-kissed colourful buildings and those amazing beaches, its safe to say Cuba is something of a visual feast!
And that's not all – if you are (like me) obsessed with anything and everything food-related, then you'll definitely be very happy in Cuba!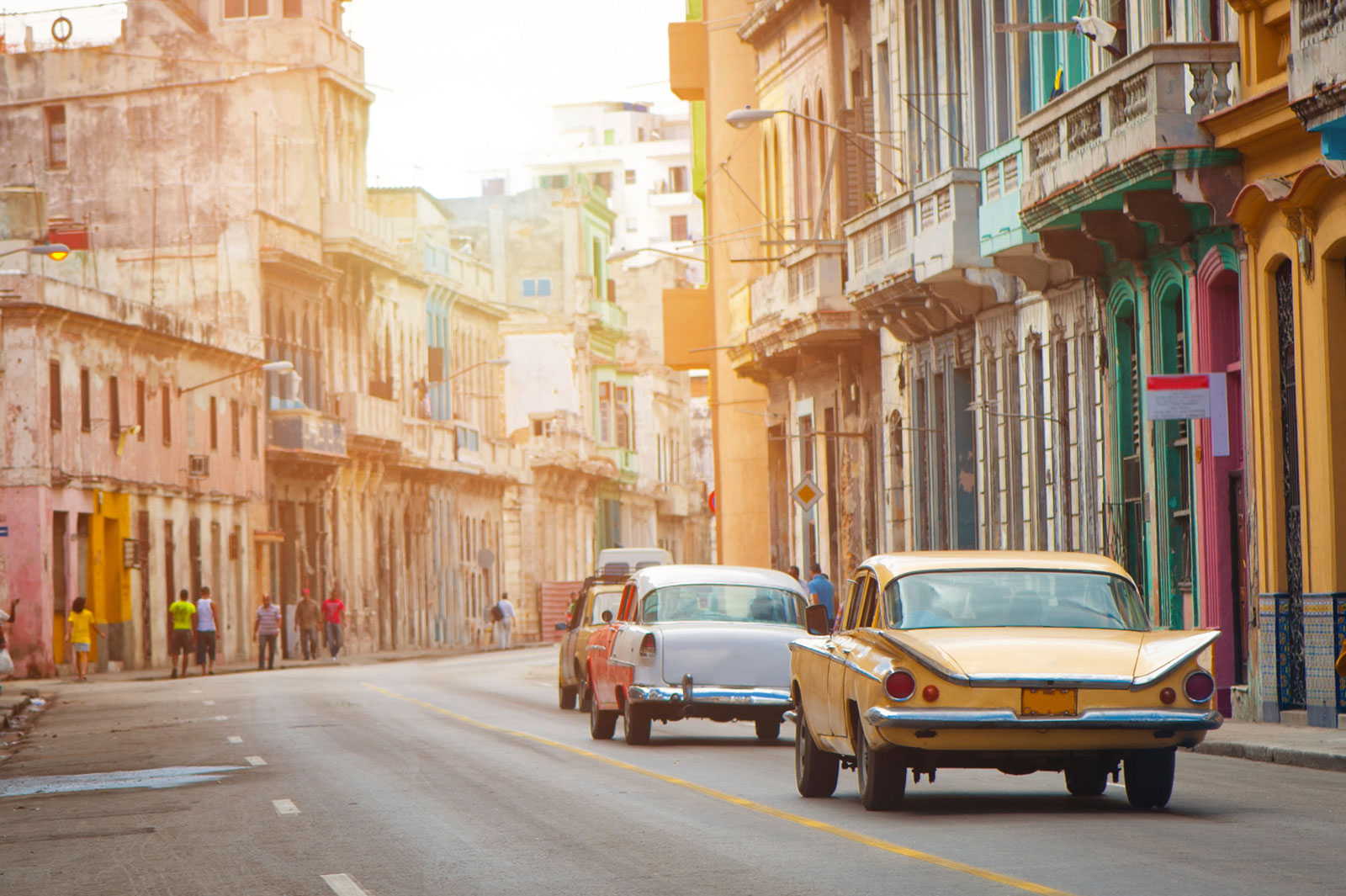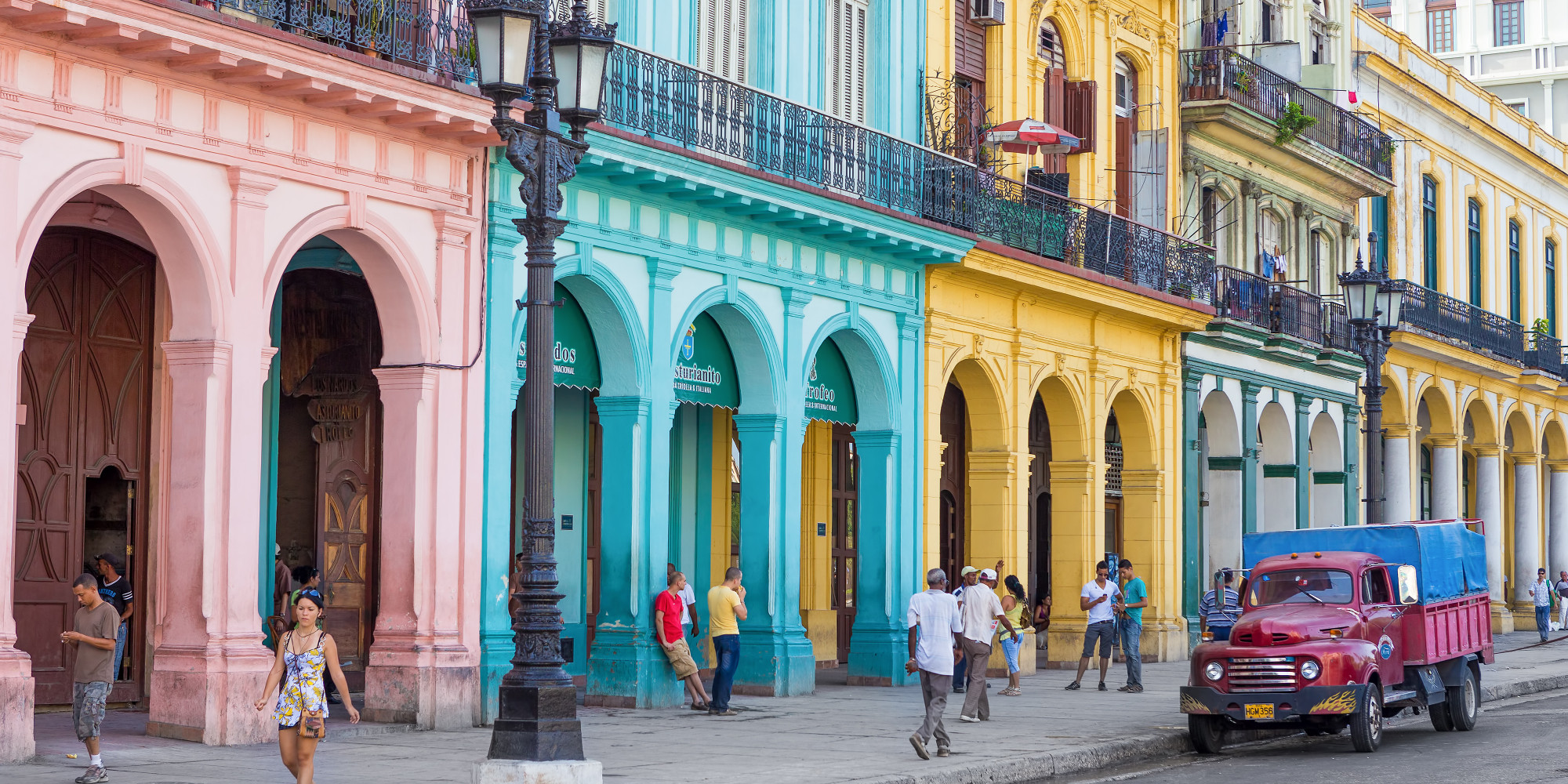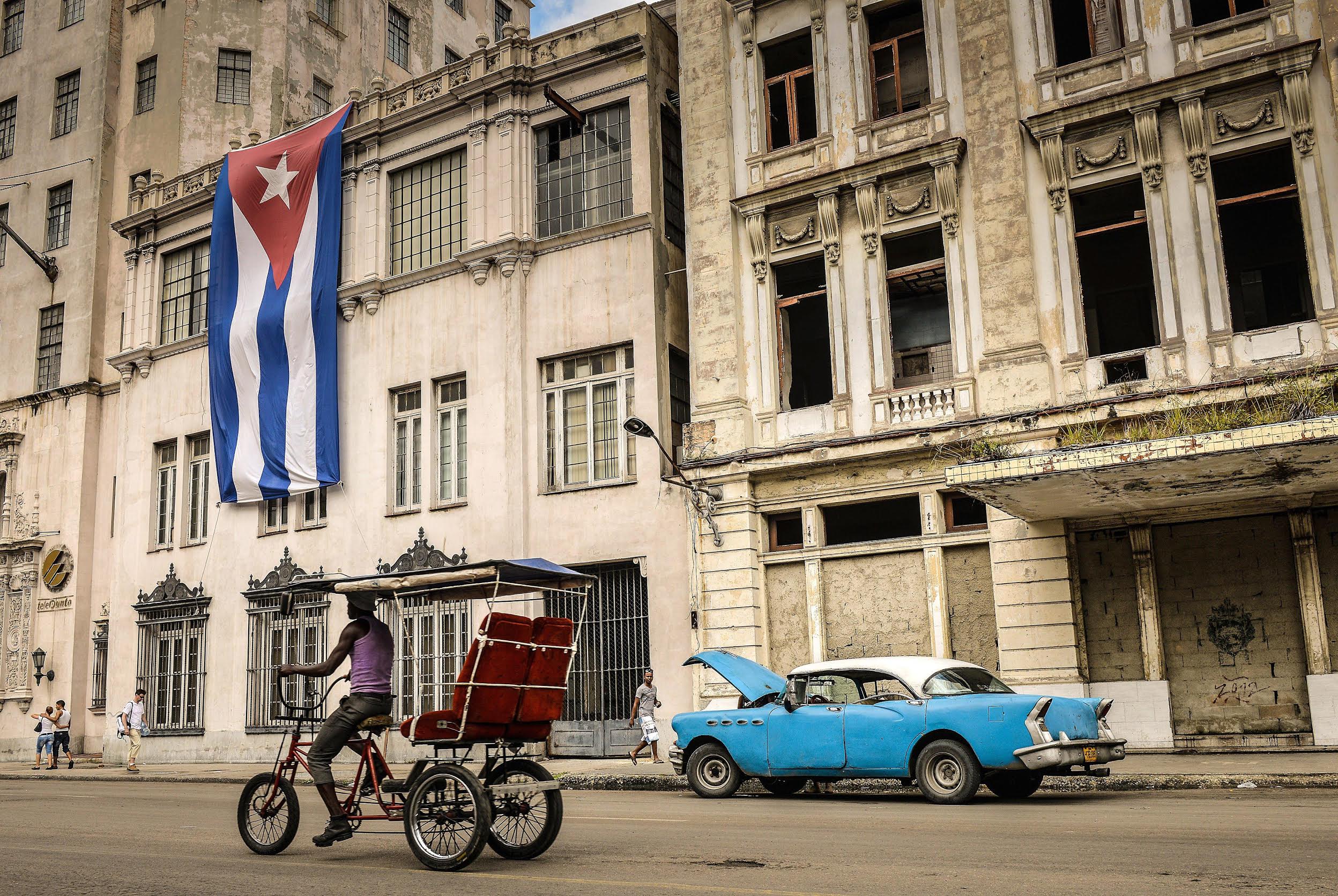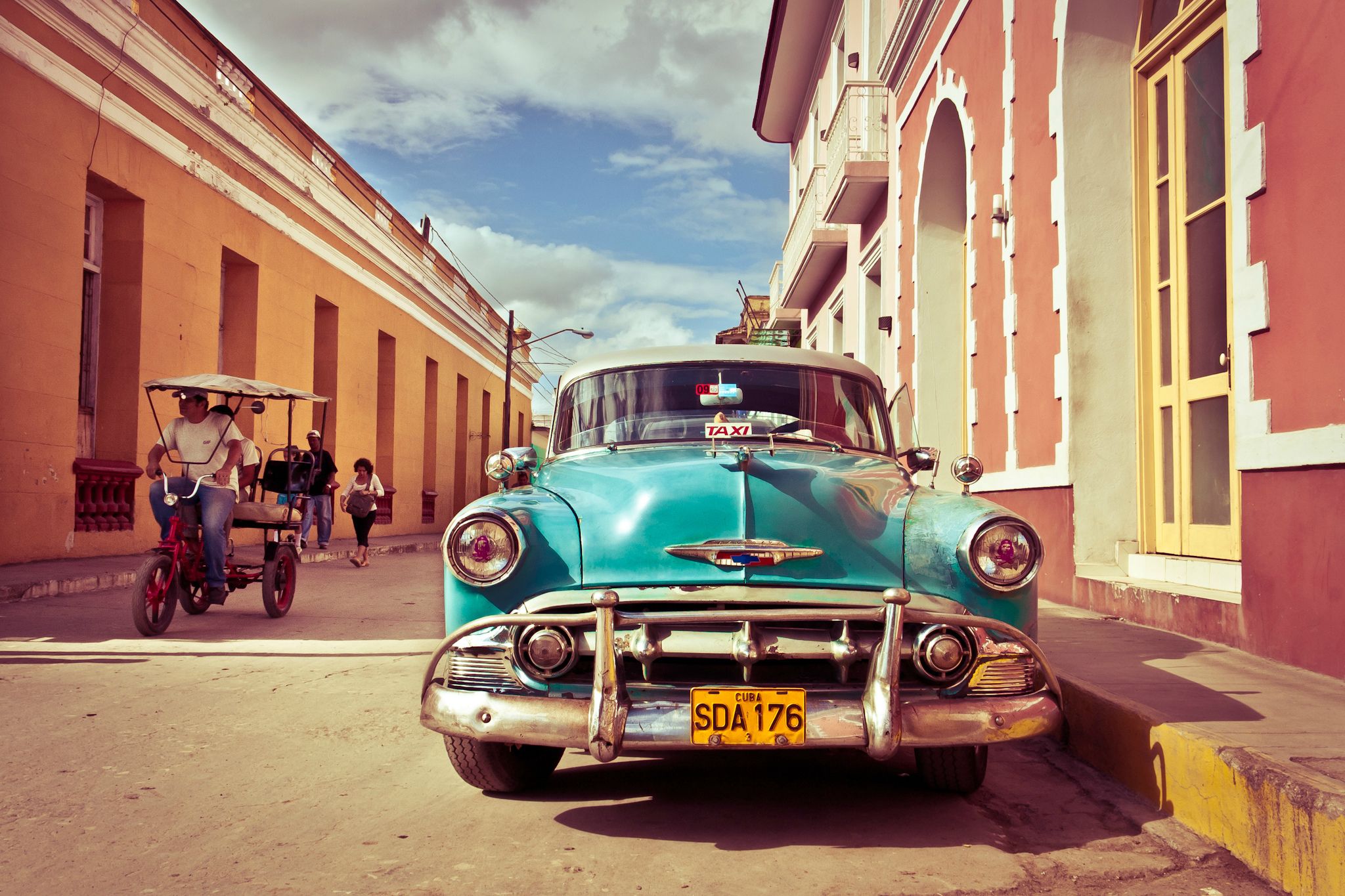 Cuba is chock-filled with lots of delicious culinary treats and here are some of the top eats to have in Cuba…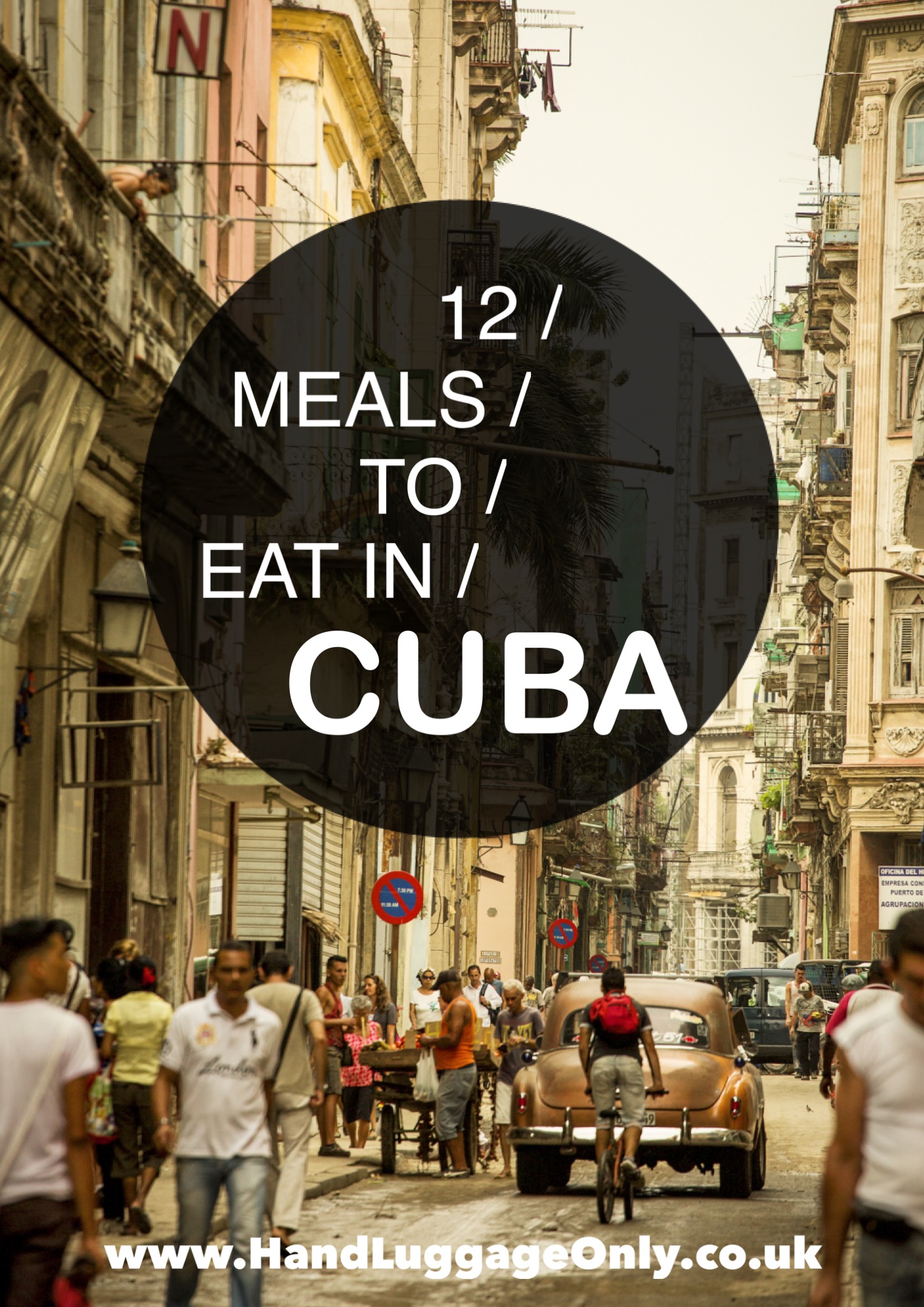 1.) Ropa Vieja (which literally translates to "Old Clothes")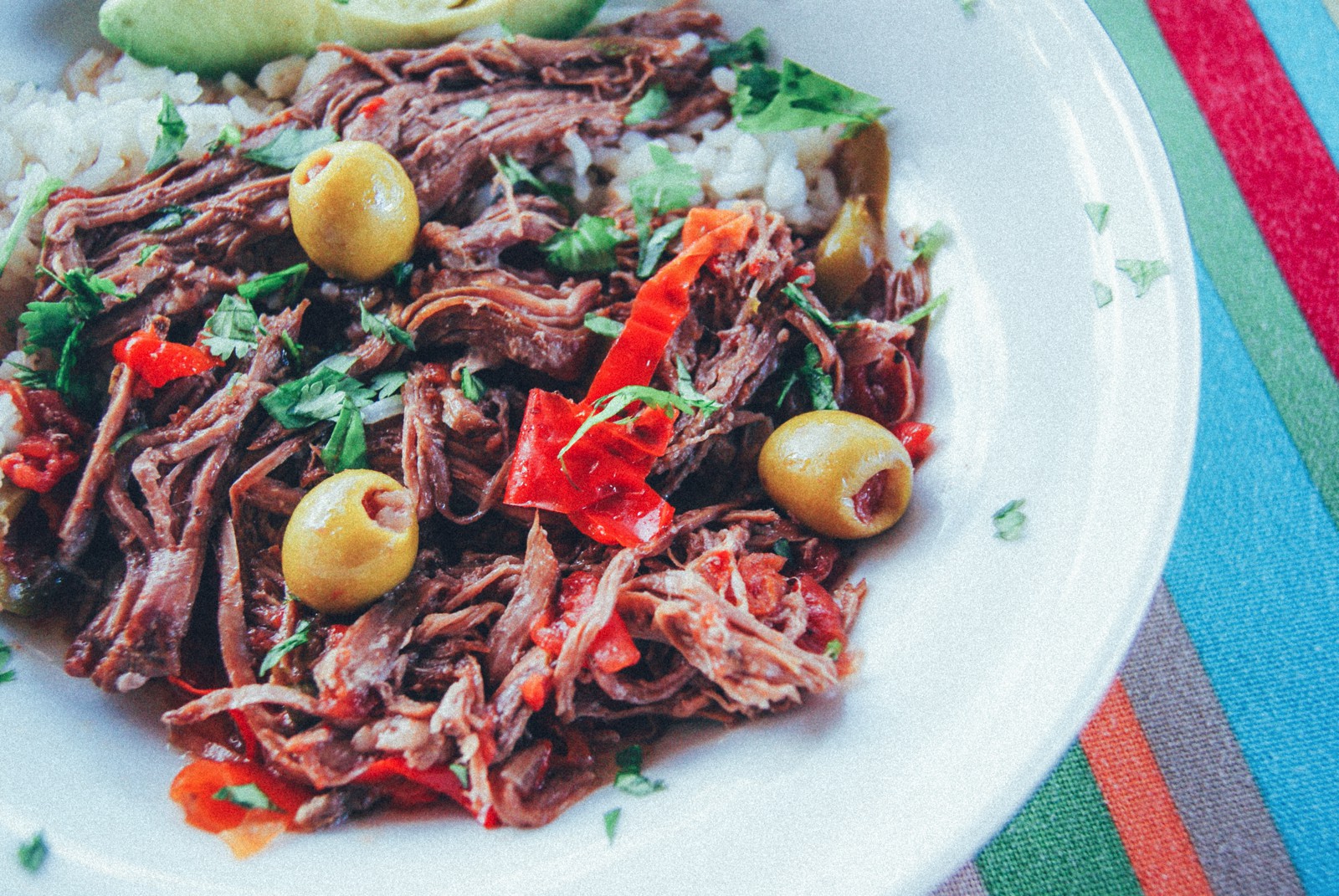 If you love beef, you will enjoy a braised skirt steak simmered to perfection in a flavorful tomato sauce; served over loose white rice accompanied by fried ripe plantains. Fried plantains by the way are like the best – they're my favourite food ever!
2.) Pernil Relleno De Moros Y Cristianos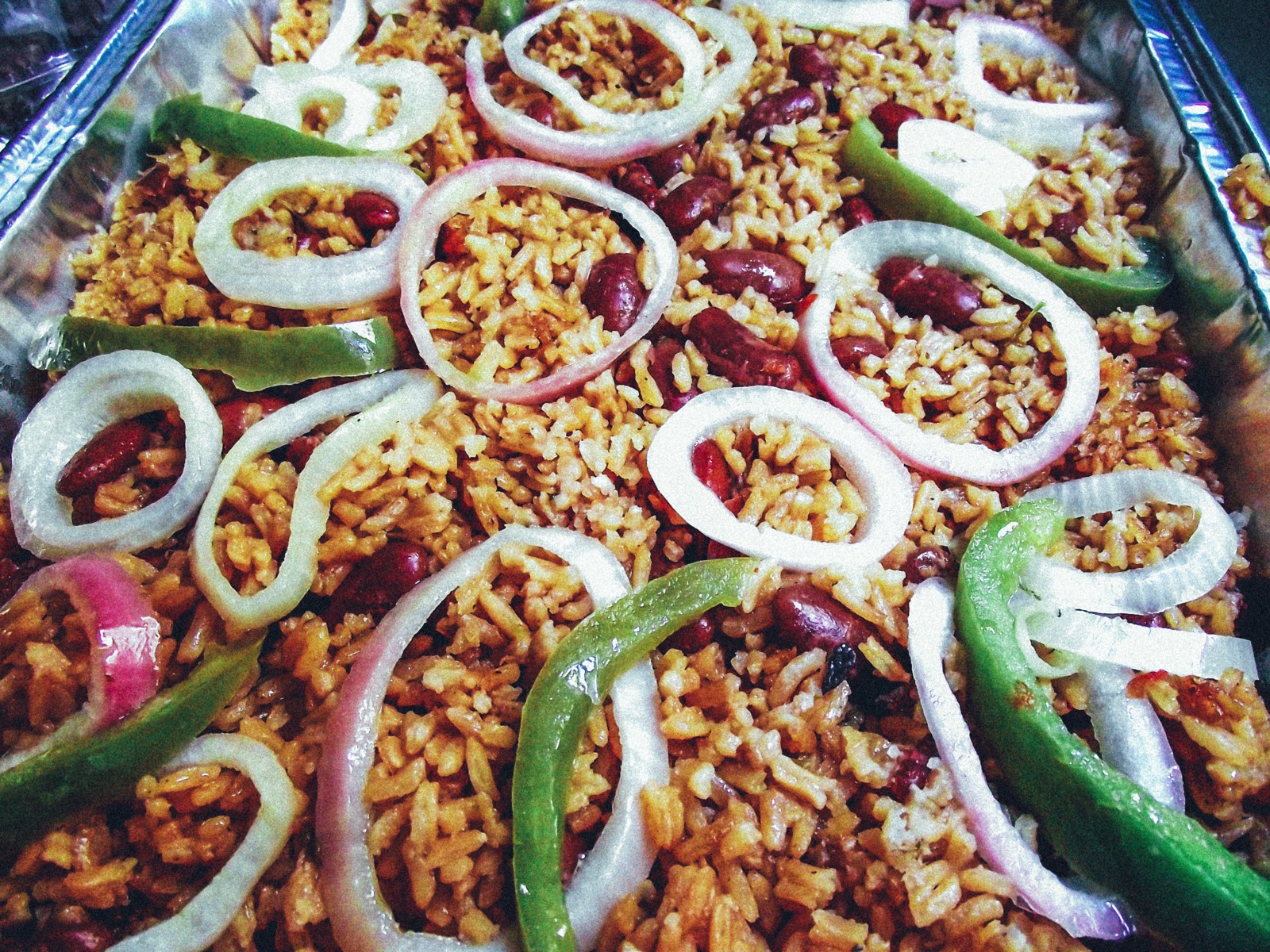 This is a classic Cuban eat. Black beans stewed with white rice is stuffed inside a pork shoulder marinated with a mixture of sour orange, garlic and oregano and roasted to perfection. Yum, yum yum!
3.) Vaca Frita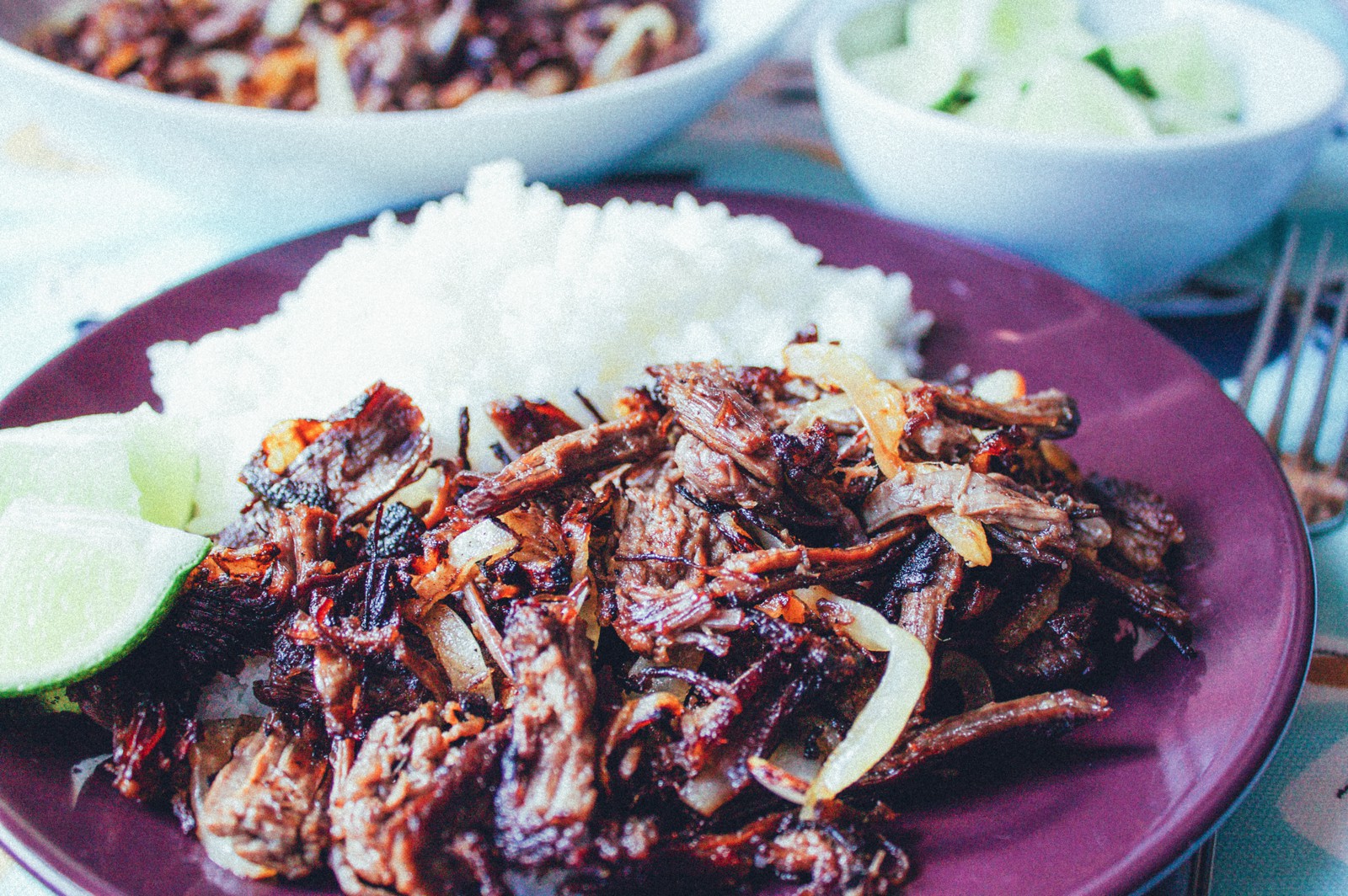 This mouthwatering skirt steak dish is laced with fresh herbs & spices and braised until tender. Its taste and presentation are greatly enhanced by lemon infused onions and peppers! Another guaranteed lip-smacker.
4.) Guava Basted Ribs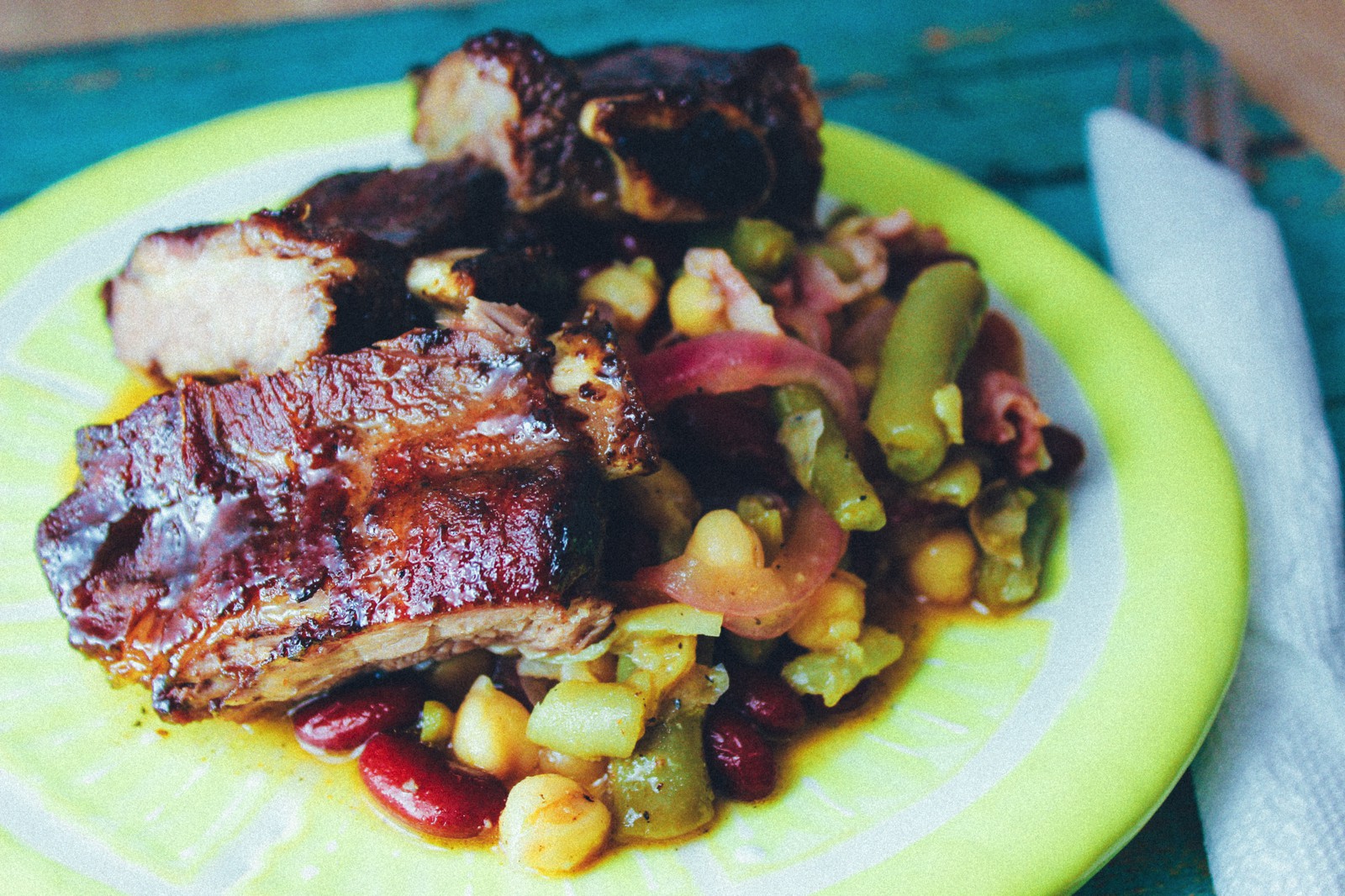 Saturate your taste buds with ribs braised to perfection in a robust braising liquid and drizzled with guava BBQ sauce. This is one is almost definitely a must-eat when in Cuba.
5.) Cuban Black Bean Soup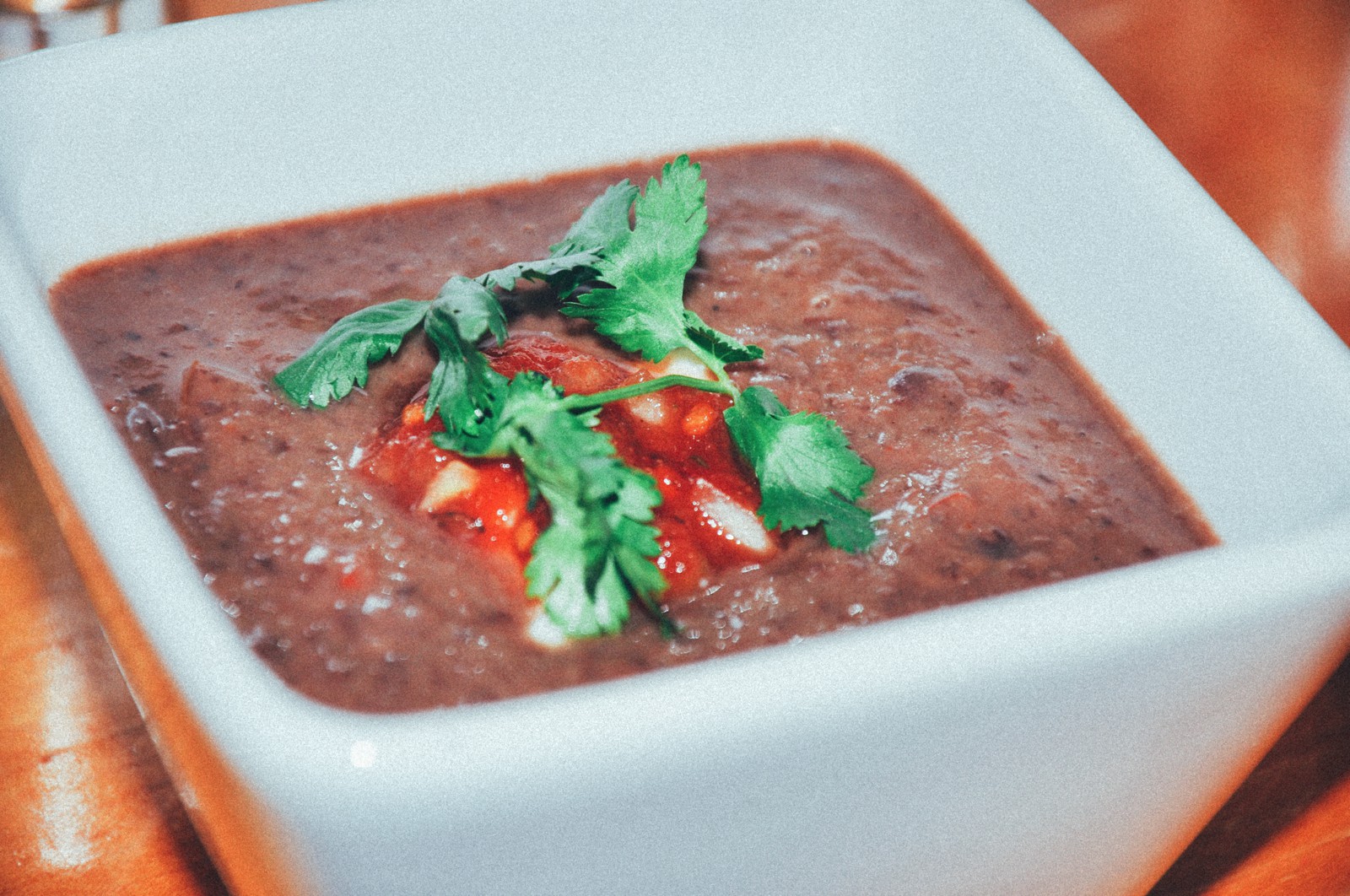 A traditional blend of black beans, oregano, and avocados simmered to perfection. Bacon makes everything tastes better – it is optional in this traditional delicacy but in my opinion, it's pretty mandatory. 😉
6.) Tamales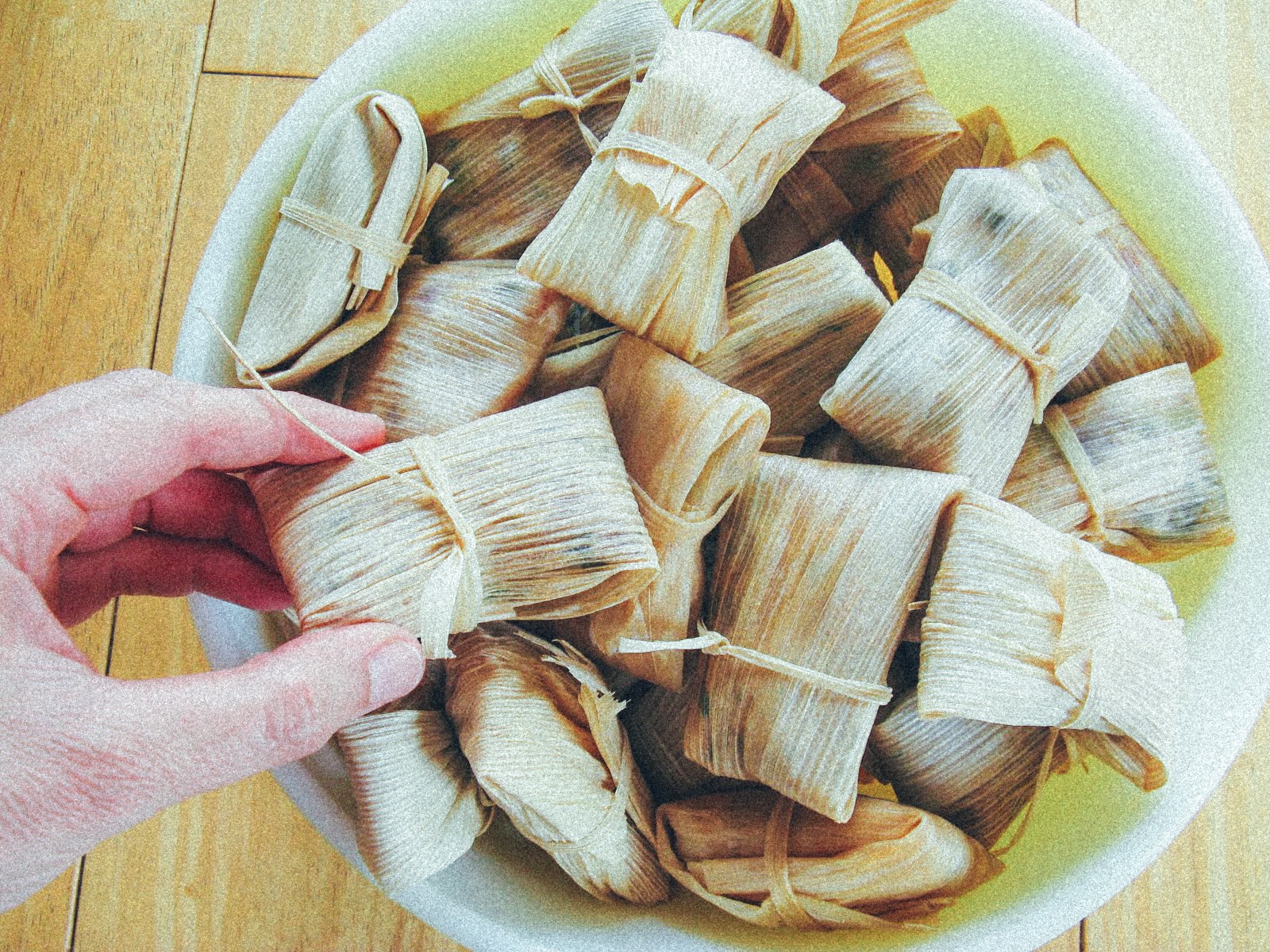 Tamales is one of the few indigenous foods that remained in Cuba and it's still done the traditional way. Tamales is made with freshly ground corn and seasonings, packed in corn leaves, cooked and served in oh, so many ways.
7.) Boliche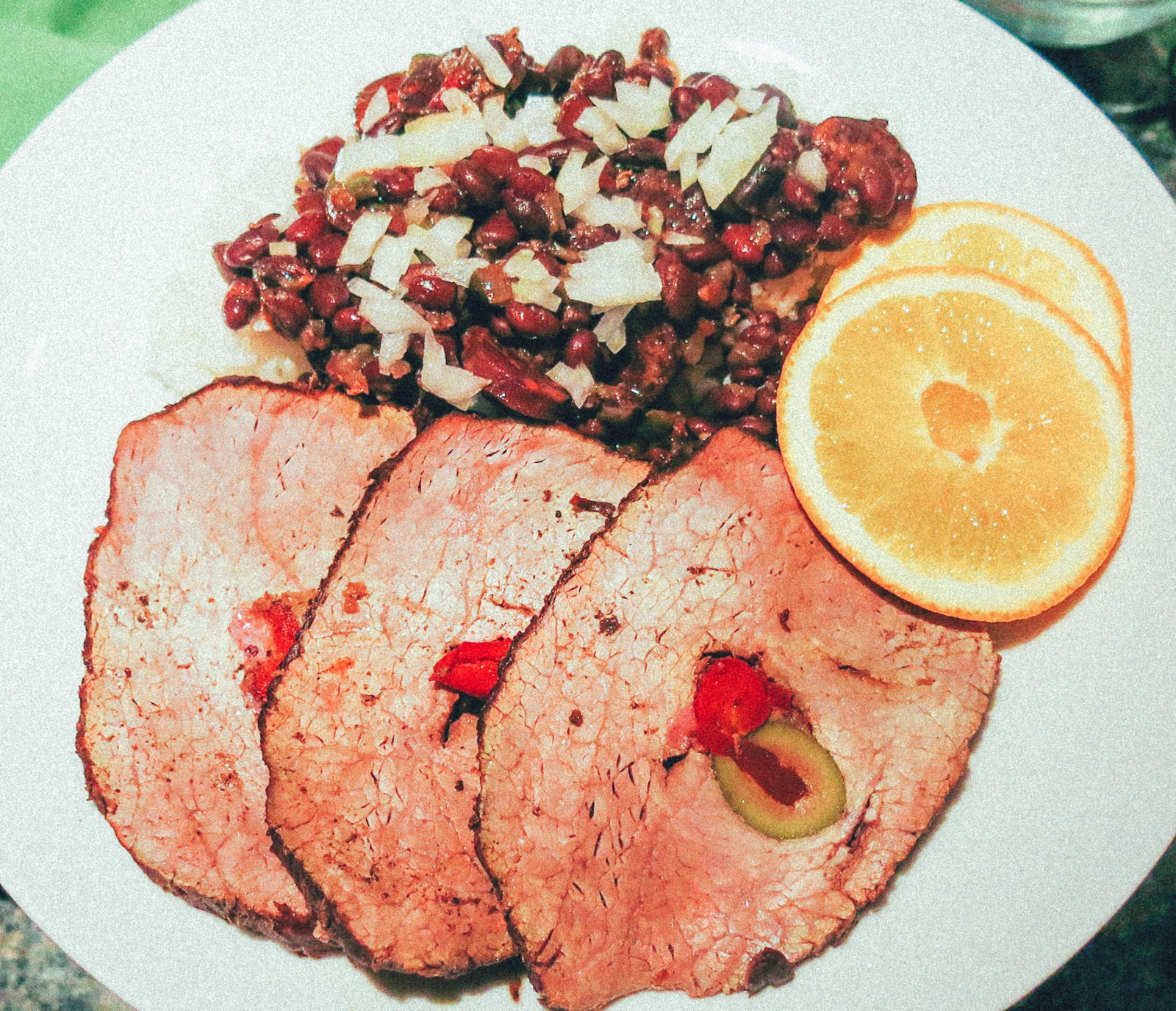 A traditional Cuban dish comprising of eye round beef roast stuffed with chorizo sausages. It is tenderly simmered in water with onions. Enjoy Boliche with rice or Yuca with fried plantains.
8.) Deviled Crabs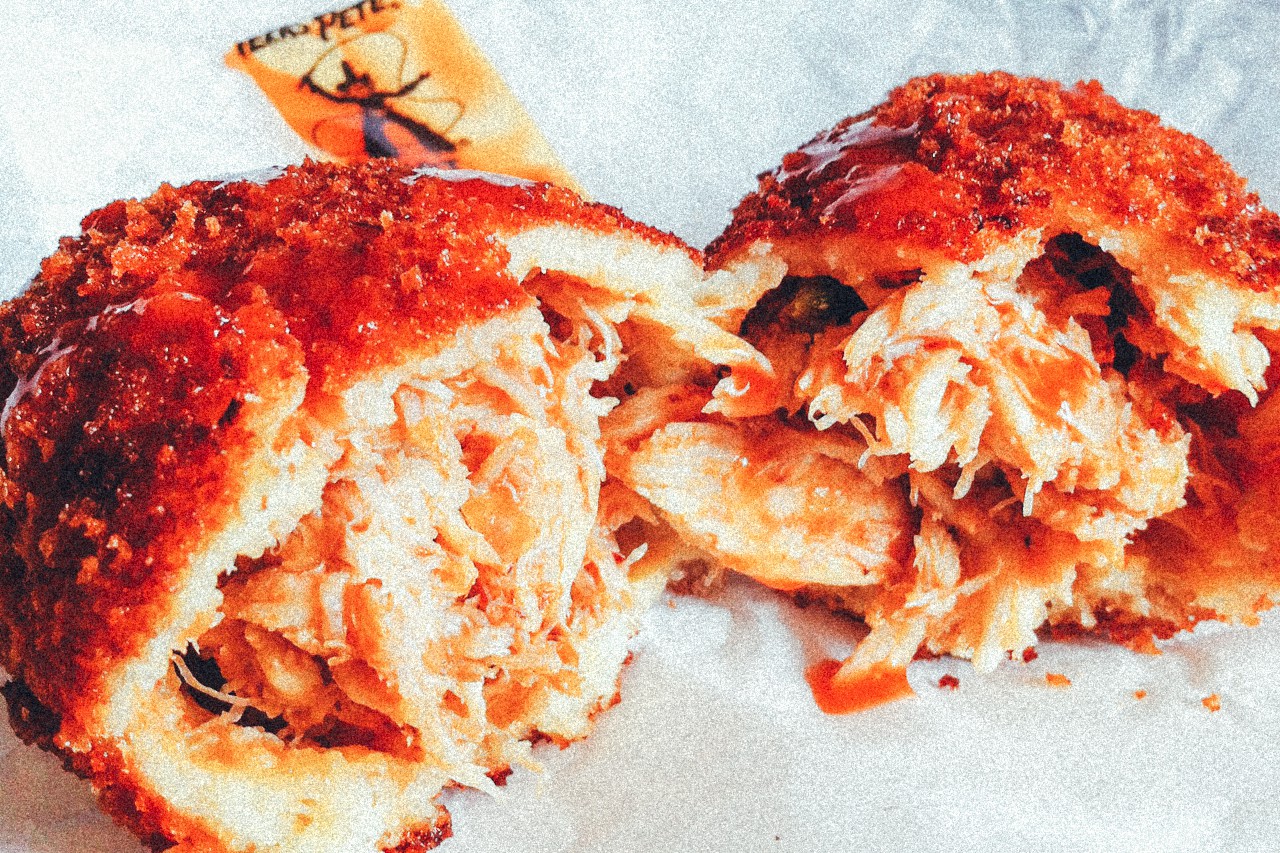 Fresh blue crab meat sautéed with enchilada sauce. 'Hot alert' devilled crabs are super spicy so mentally prepare yourself for the delicious burn.
9.) Yuca Con Mojo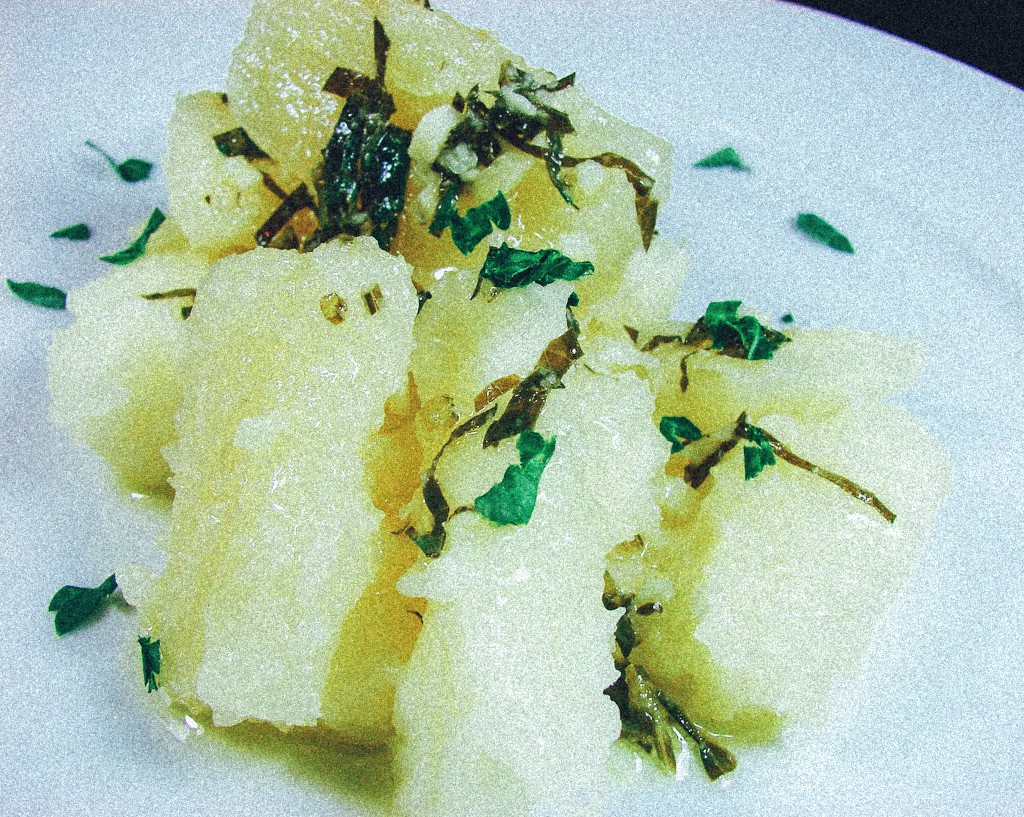 One of Cuba's national dishes, Yuca con Mojo, firmly cooked cassava seasoned and sautéed in bitter orange juice. You wouldn't know straight away but this is the perfect accompaniment to roast pork.
10.) Tostones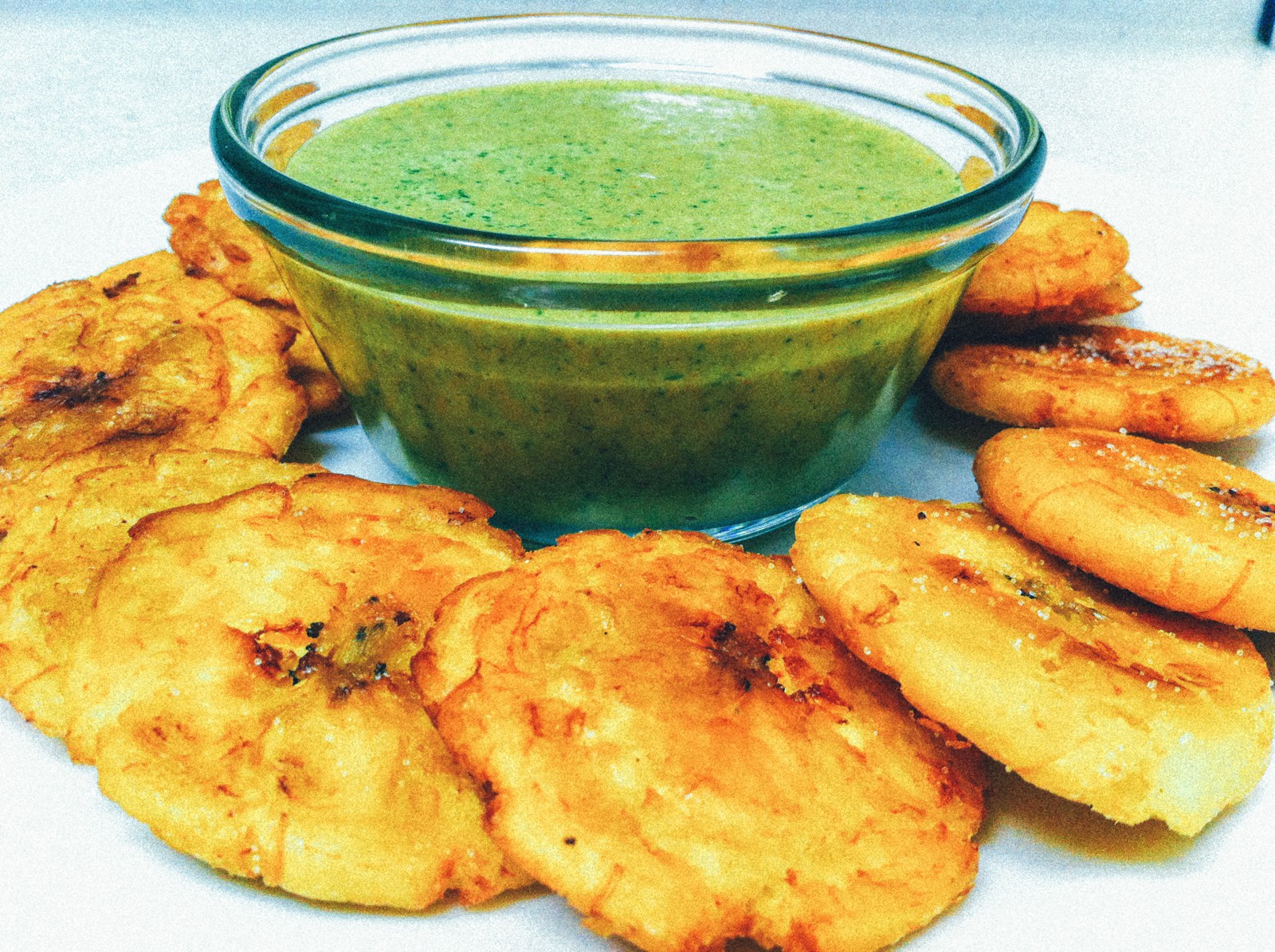 A perfect tostone should be fried twice in well heated oil. The first fry ensures the inside is cooked. The second fry gives the crispy outer crust. Sprinkle tostones with kosher salt and enjoy hot. A perfect side to many dishes or a comfort food on its own.
11.) Picadillo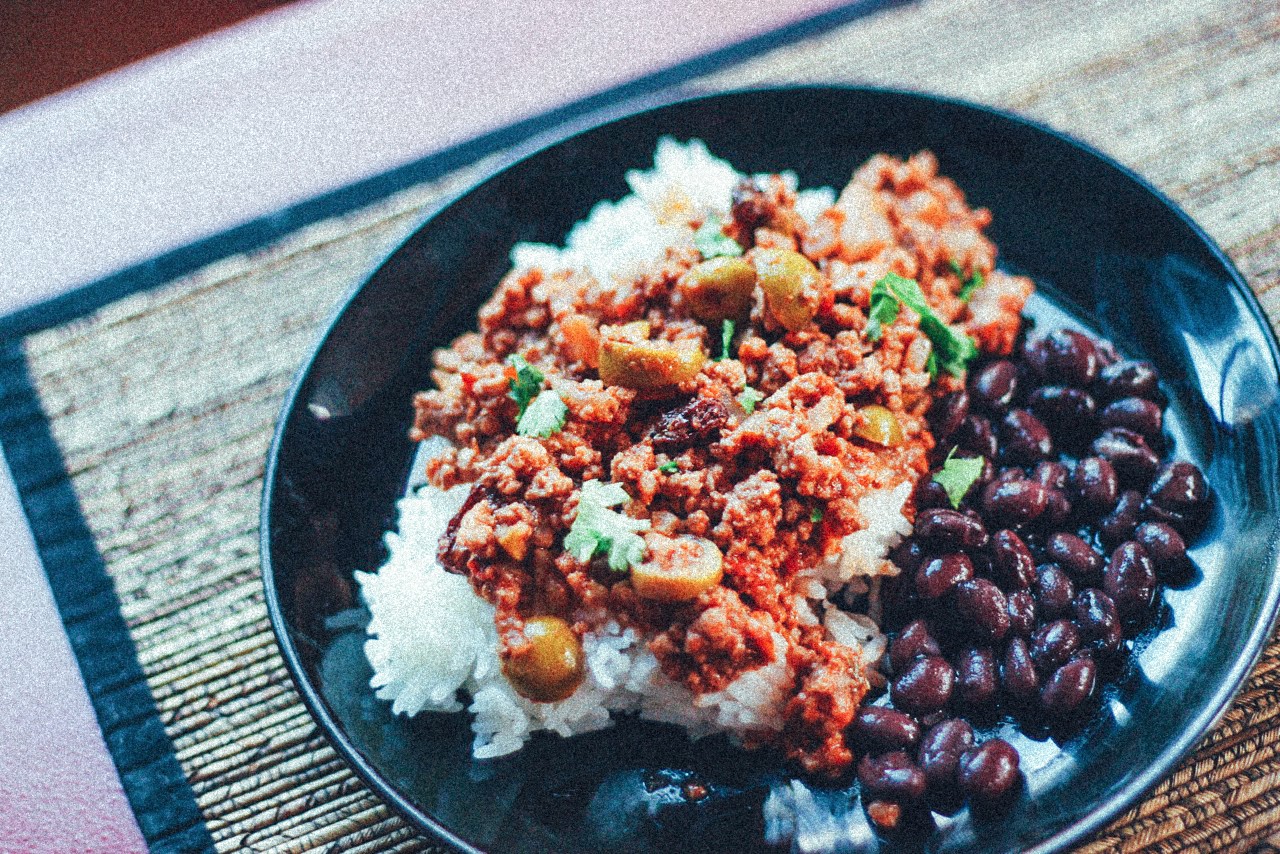 They should call this one 'the lip licker'! Picadillo is another one of Cuba's traditional eats. Made with ground beef, potatoes, raisins for sweetness and olives, all cooked in wine and seasonings.
12.) Rabo Encendido (Oxtail Stew)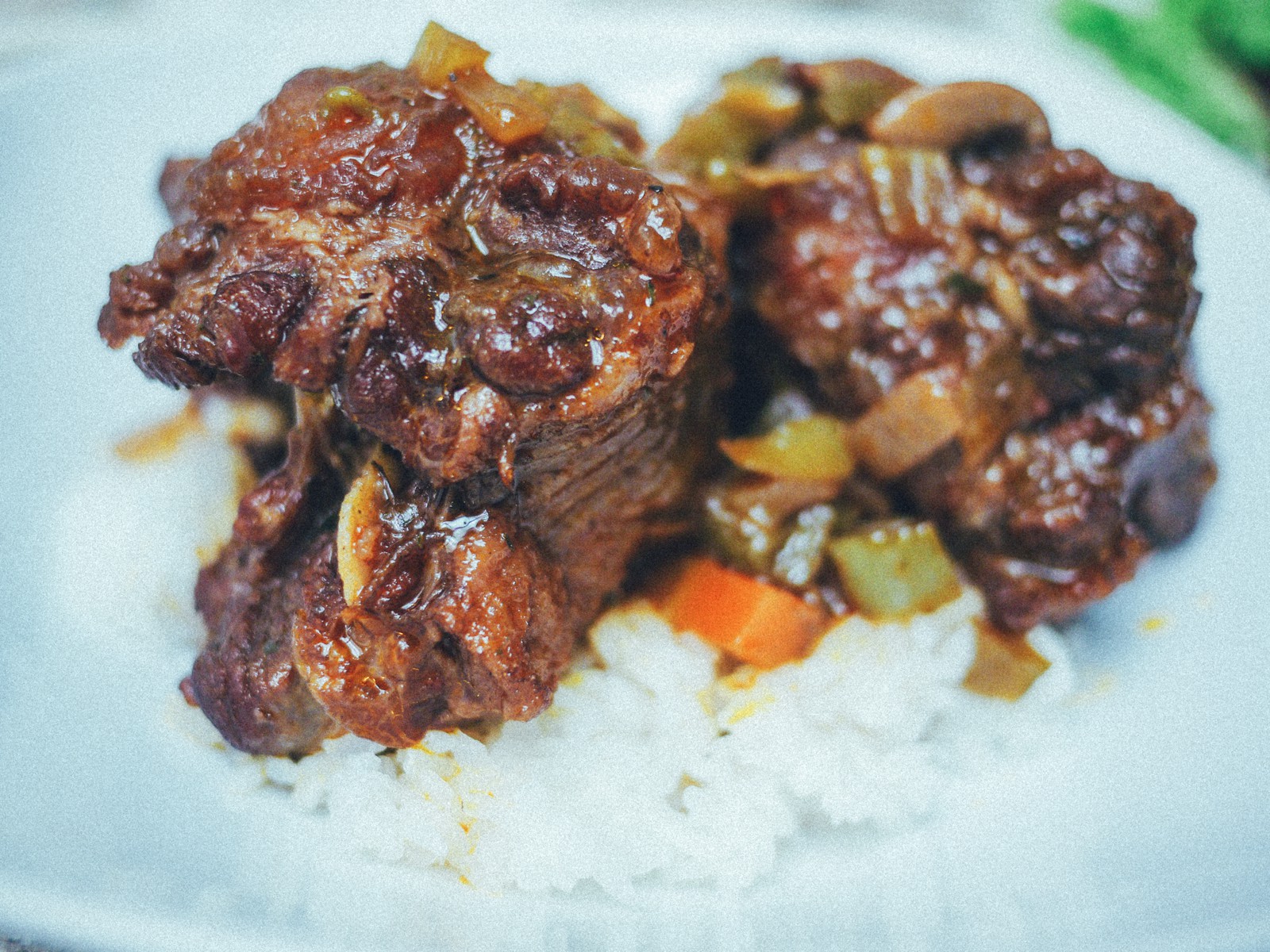 A traditional Cuban dish in a potent marinade; the oxtail is then simmered to perfection for about two hours . What to have with it? A side of rice served up with fried ripe plantains.
There you have it! Our run-down of Cuban deliciousness. Do you have any tasty Cuban treats you would add to this list?
---
---