Cuba is one of those incredible countries that mixes a strong and vibrant culture, gorgeous cities and irresistible beaches. It's the perfect place for a holiday, especially considering all the best things to do in Havana itself.
Whether you're a beach lover, a foodie or a culture fiend, there's a whole heap of amazing places dotted all across the island. That being said, Havana is really special. 🇨🇺
If it's your first, second or umpteenth time to Havana, you're bound to find something new and exciting upon your arrival in Cuba. After all, the city is a totally vibrant place with new and old places opening their doors every week.
This is exactly why I wanted to share some of the very best things to do in Havana on your next trip.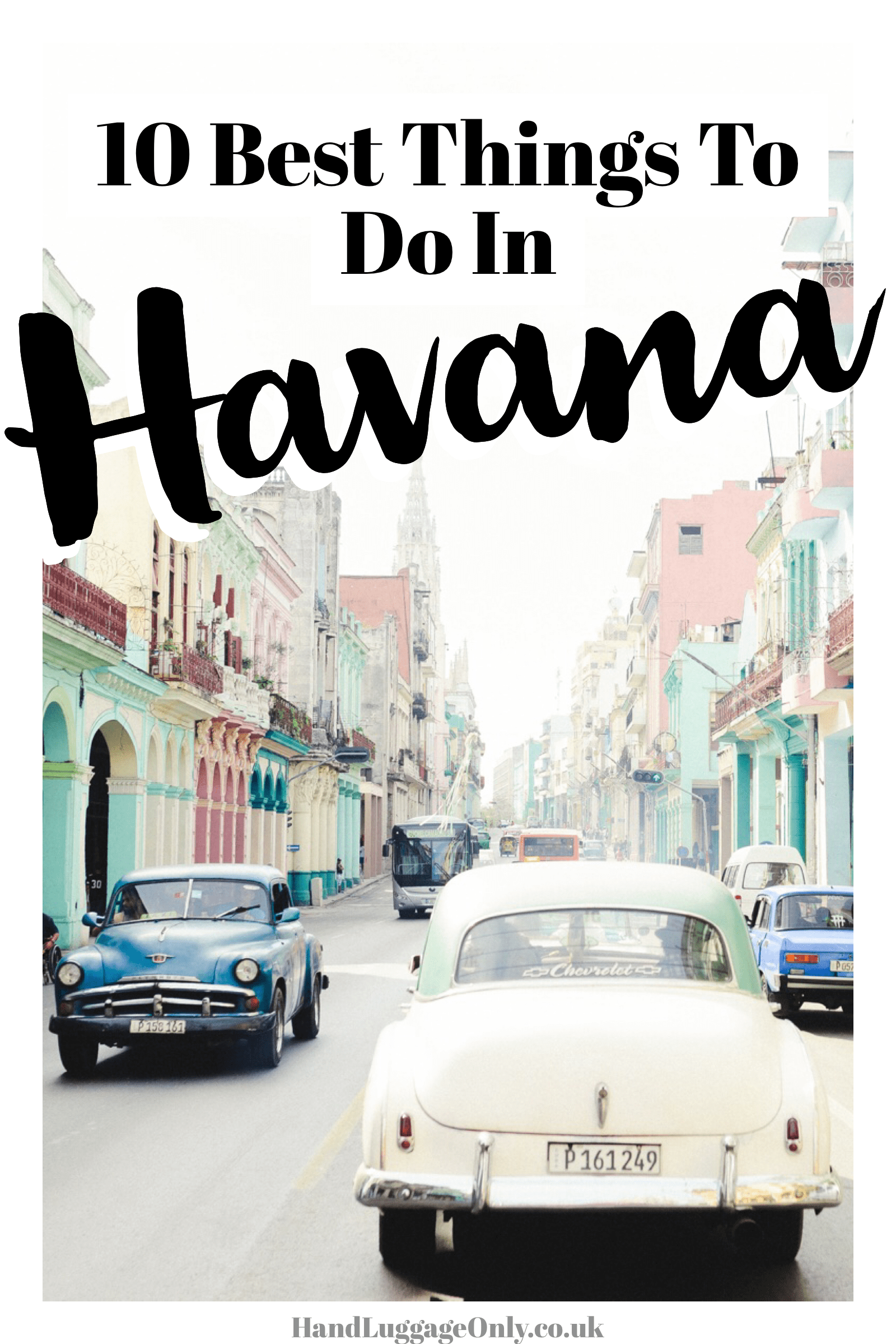 Take a look, below, at the best things to do in Havana.
10 Best Things To Do In Havana
1.) Enjoy the sea view from the Malecon
The Malecon is Havana's impressive 8km-long city wall and esplanade that It runs the full length of the city. This, alone, makes it the perfect viewing platform not only for the great sea view but a lot of the city sites, too.
Plus, it took over 50 years to build, so strolling the length of the Malecon is like taking a walk through time. Also, there's a shed load of incredible architecture you'll see along the way.
It really is one of the very best things to do in Havana, especially at sunset.
2.) Discover Havana Cathedral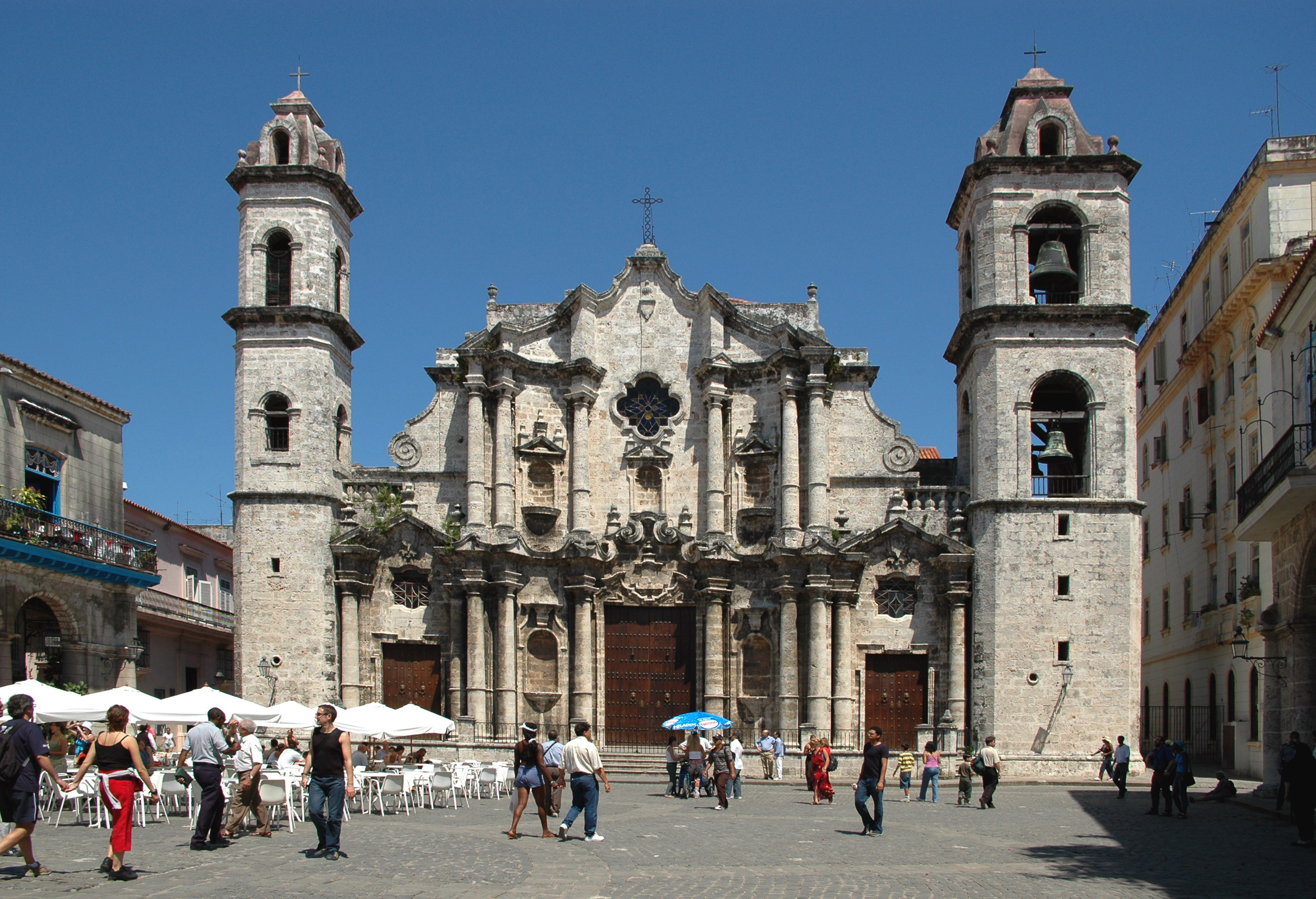 Most city 'must see' lists include a cathedral and Havana is no exception. The architecture of Havana Cathedral is absolutely stunning, and if you're up for climbing the tower, the views you'll see from the top are well worth the effort.
Perched smack-bang in the centre of Havana, it's a must-see spot if you're wanting to visit one of the cities 11 Roman Catholic Churches.
Read more: The best Cuban foods to try
3.) Find Colon Cemetery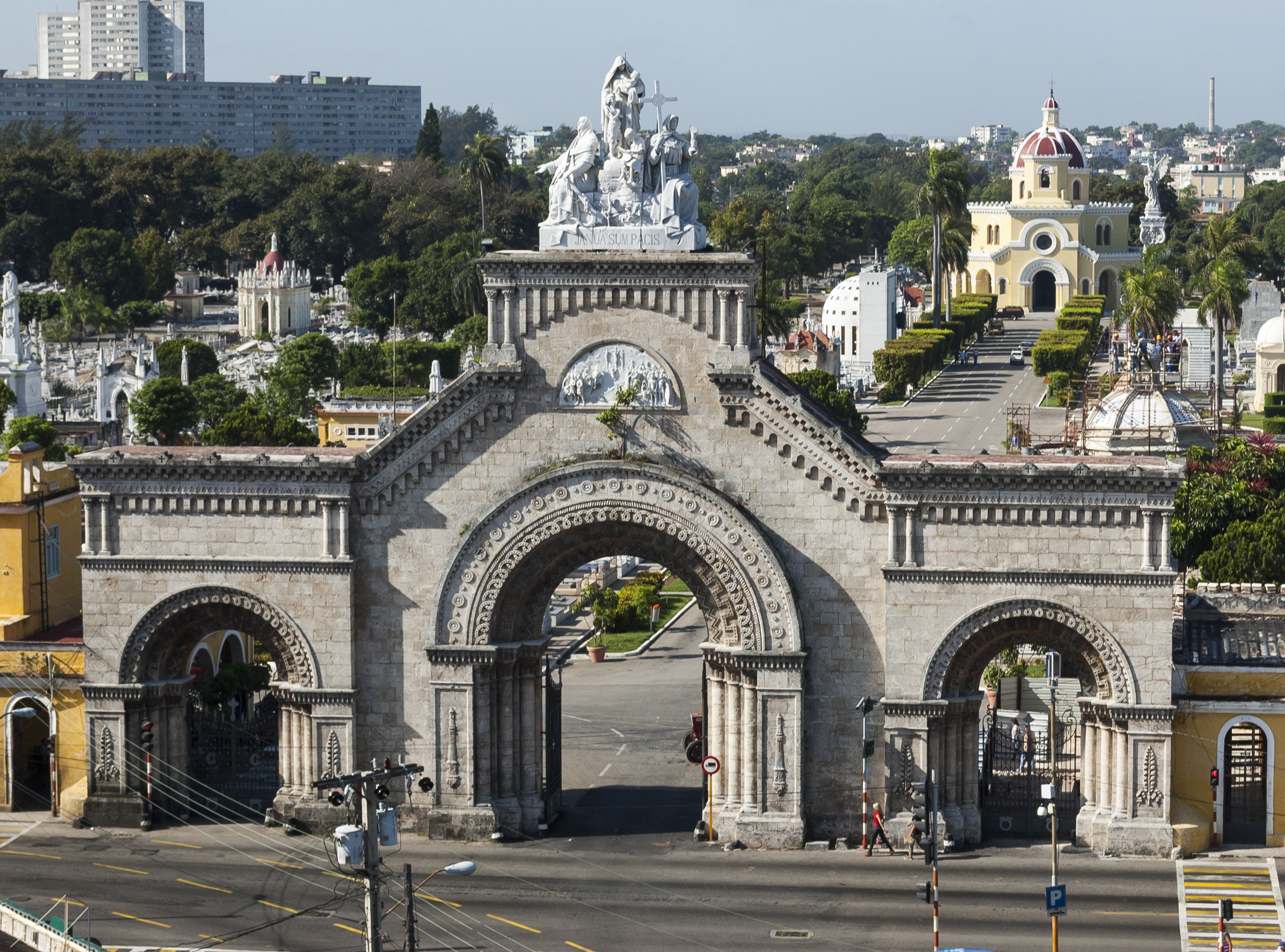 A cemetery might not sound like the most exciting of attractions and may even seem a little morose but bear with me here.
El Cementario de Cristobal (named after Christopher Columbus) is definitely worth scouting out and for some, is one of the best things to do in Havana. Many of the 800,000 graves belong to particularly affluent Cubans, so the headstones are works of art.
Interestingly, they're also sorted into categories, from bishops to baseball players, making it one of the most organised graveyards in the world. That being said, if you're not really into the more macabre sites of the city, you might wanna give this one a miss.
4.) Embrace your salsa dancing rhythm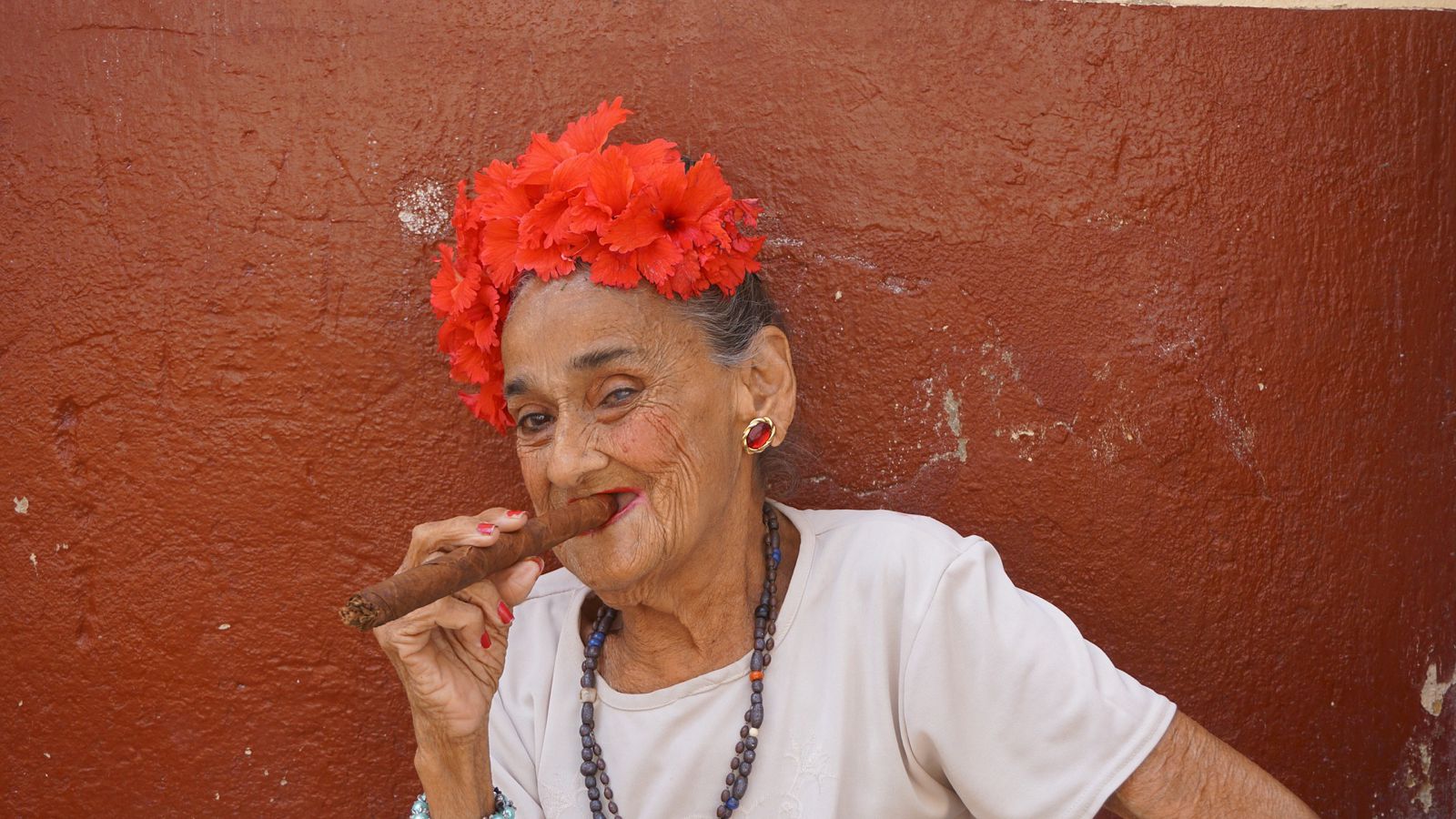 Havana is a city alive with music, and its heritage is definitely tangible in the city's pumping music scene.
Make sure you catch a glimpse of the sensual and world-famous salsa dance, a thrilling part of Havana culture (ideally with a rum-based cocktail in hand) 🍹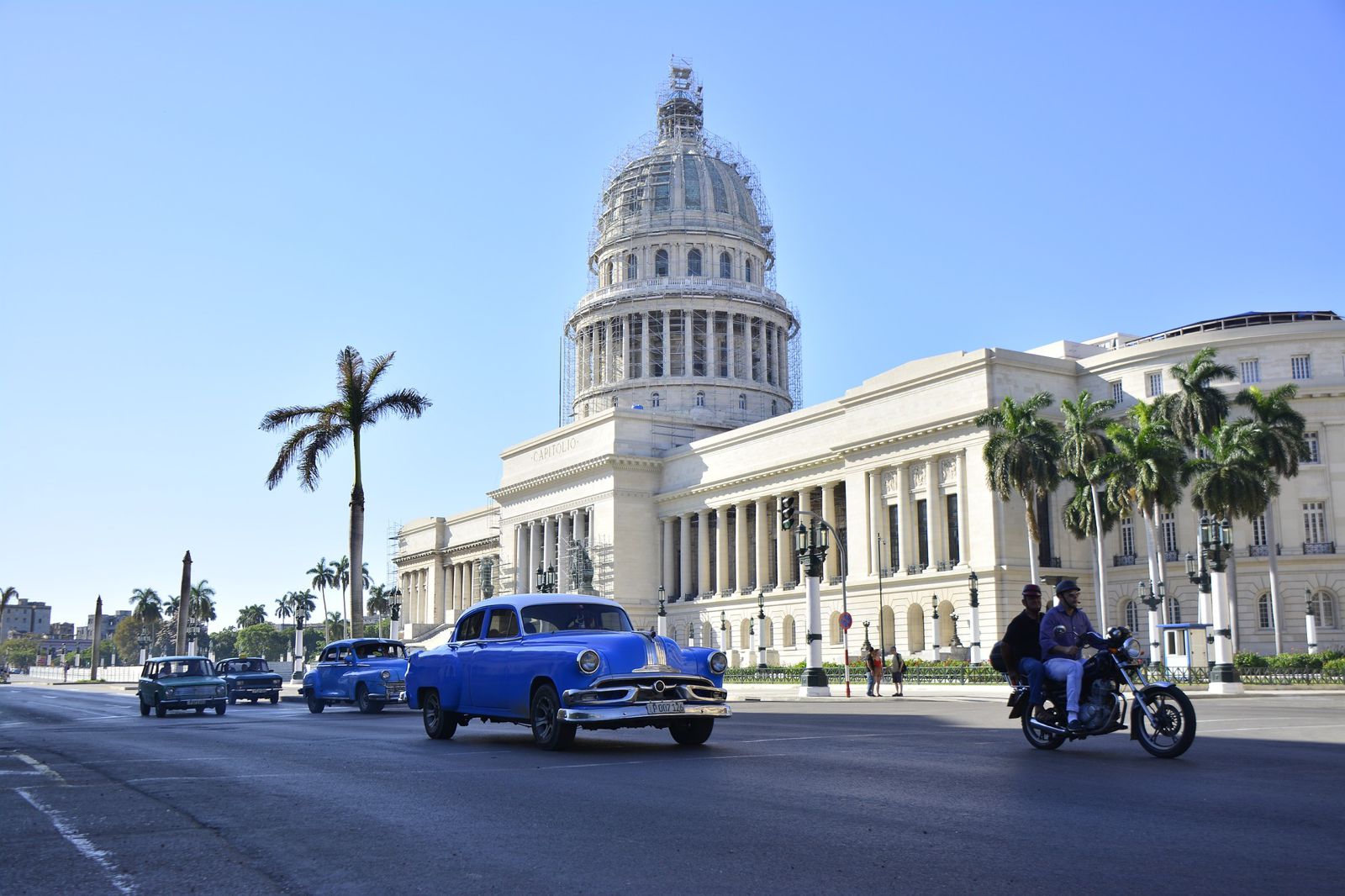 Head over to the buzzing spots of; Diablo Tun Tun or La Cecilia which is one of the cities largest outdoor music spots. Honestly, it's easily up there as one of the best things to do in Havana.
5.) Visit Plaza de la Revolución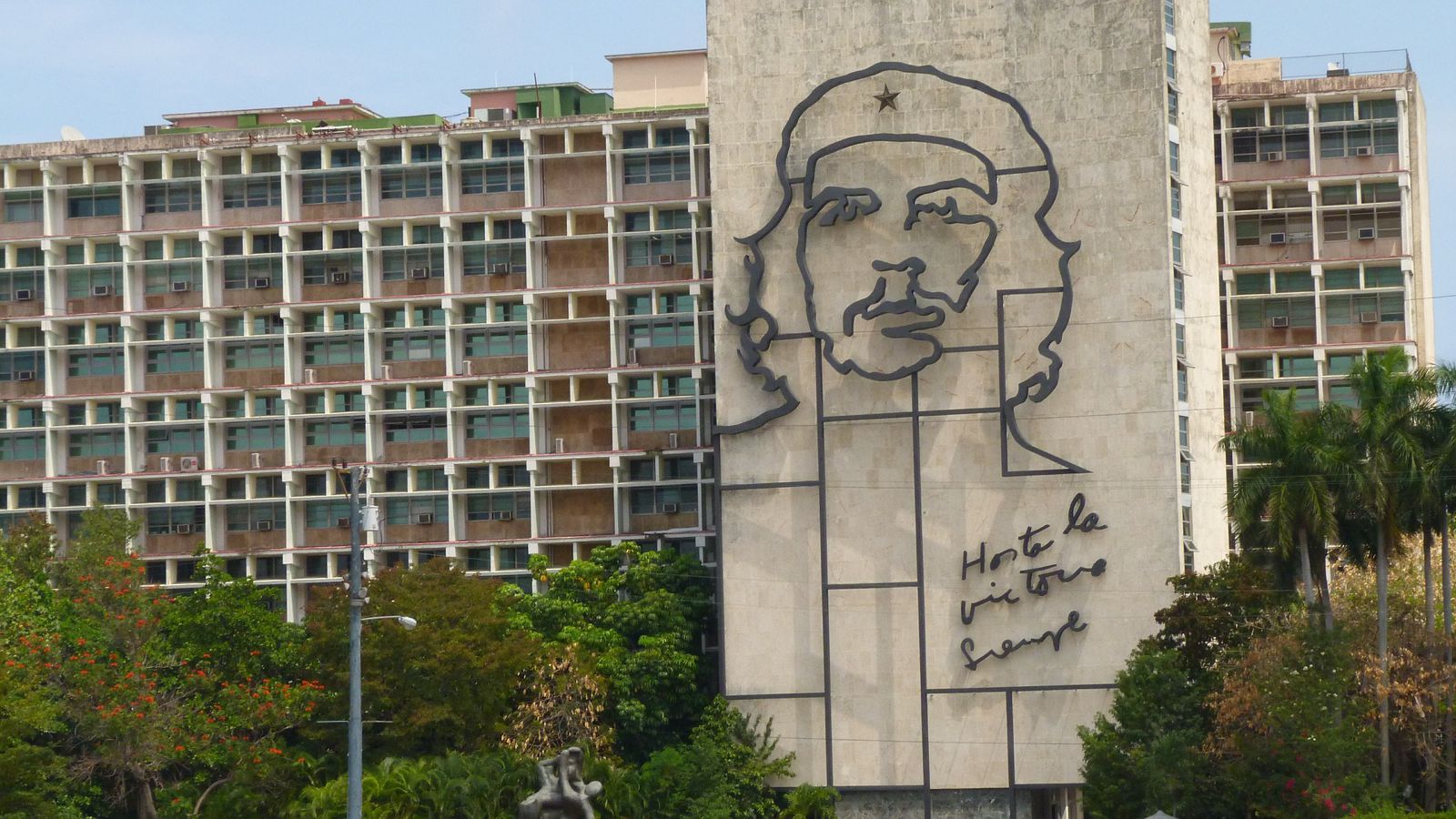 Whether you know a lot about Cuban history or nothing at all, you're bound to have seen the face of Che Guevara splashed across T-shirts and posters all across the world. The effect is slightly different when you're looking up at a giant mural of those well-known features on the side of Havana's Ministerio del Interior.
The plaza is home to a number of recognised landmarks including the Capital Building and the José Martí Memorial.
6.) Explore Old Havana
I'm a sucker for a good old UNESCO World Heritage Site! As they go, Old Havana is something particularly special. Pick your way through the cobbled streets and quaint little squares, taking in stunning old buildings like the Cathedral de San Cristobal.
Don't miss the impressive Military fortress known as the Castillo de la Real Fuerza along the way.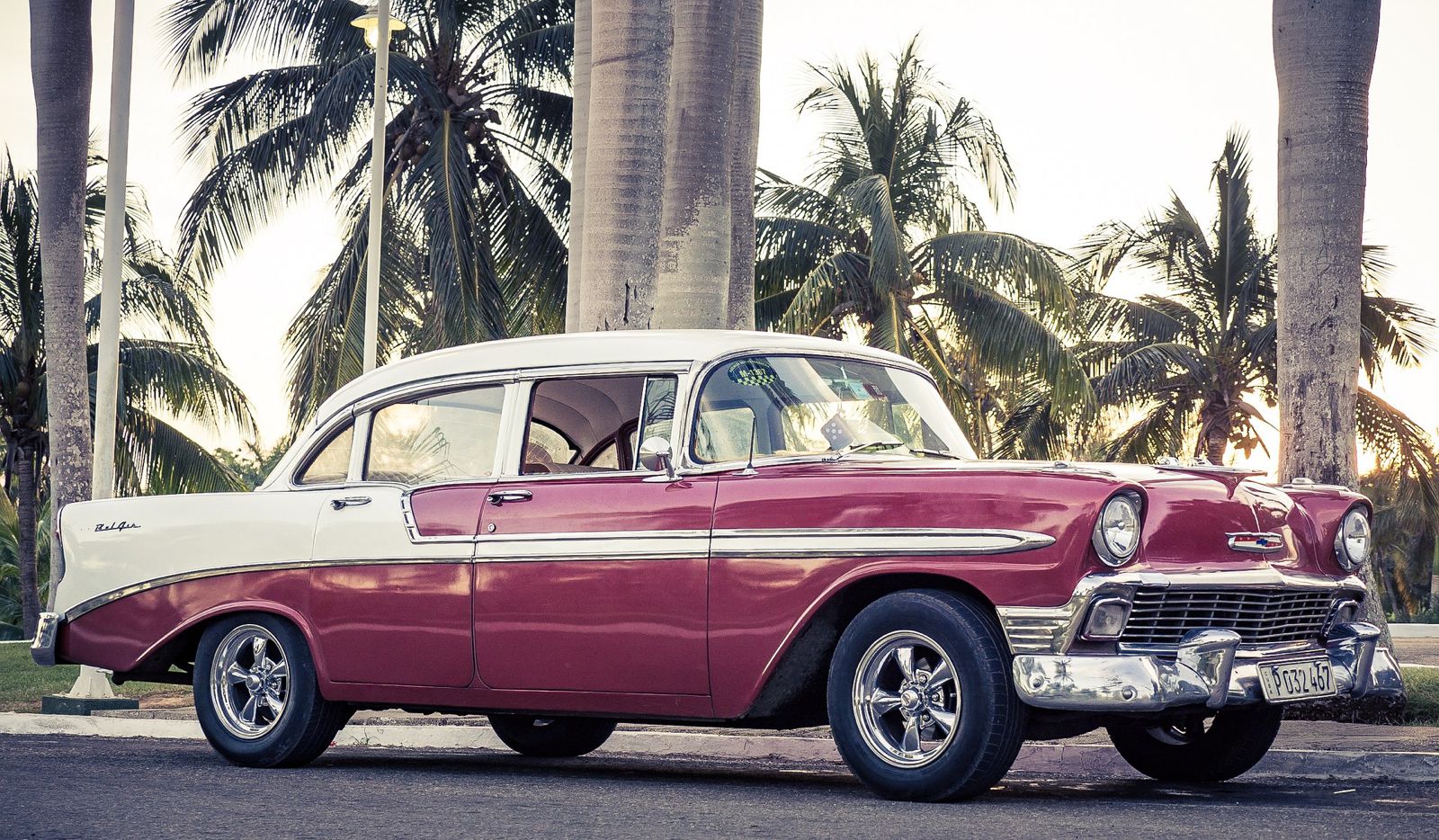 For a delicious bite to eat, head over to La Bodeguita del Medio which is a must-visit restaurant that serves yummy seafood alongside traditional Cuban tunes. 🎶
7.) Watch the sunrise at Morro Castle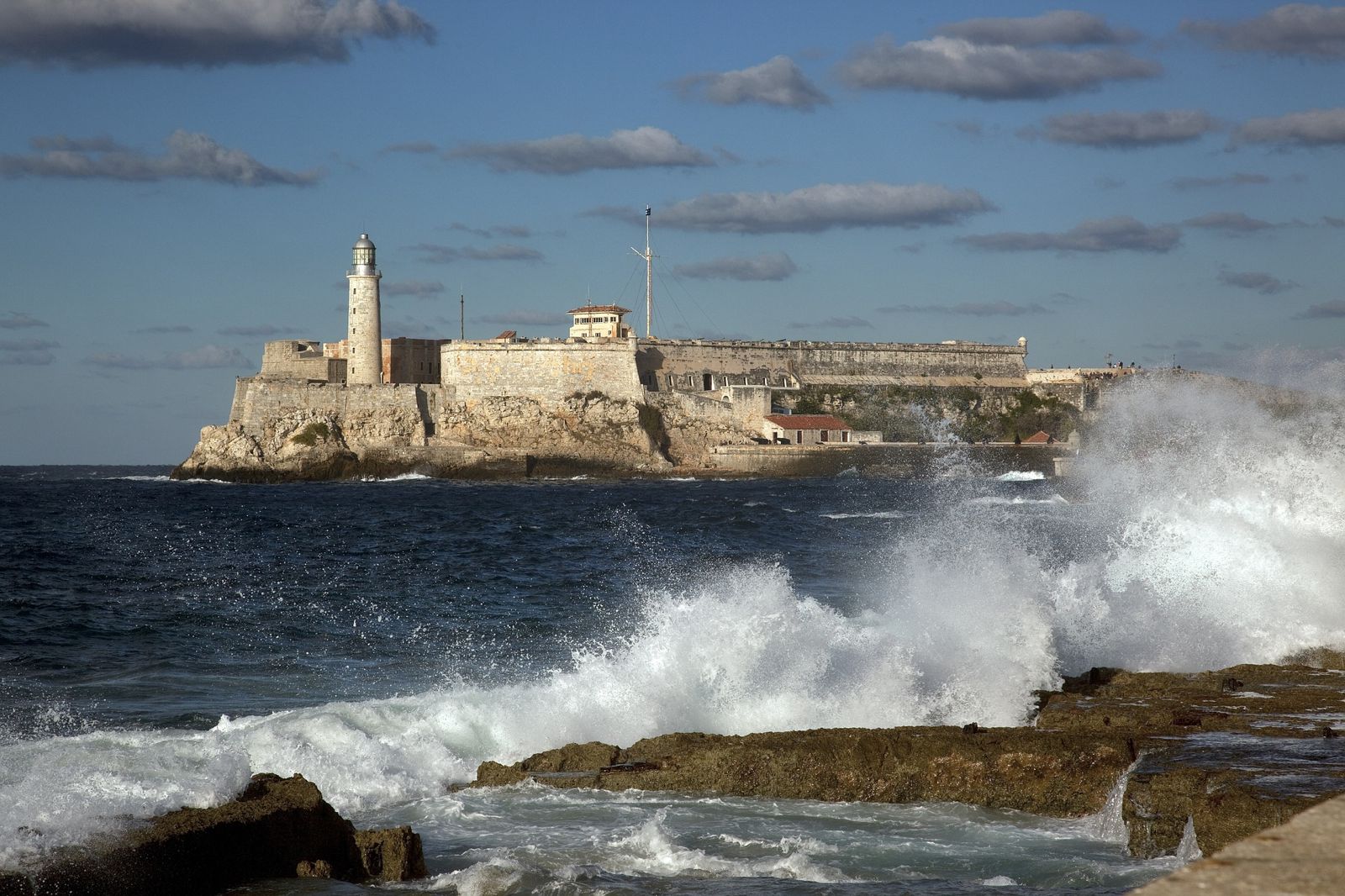 Okay, we've all seen a fort or two in our time. But the striking white facade of Morro castle with the blue ocean as its backdrop is a particularly impressive sight. The castle has some fascinating history behind it and offers great views both out to sea and back towards the city.
Grab yourself a tostada, a cafe con leche and enjoy the sunrise over this magnificent place.
8.) See the beauty of Paseo del Prado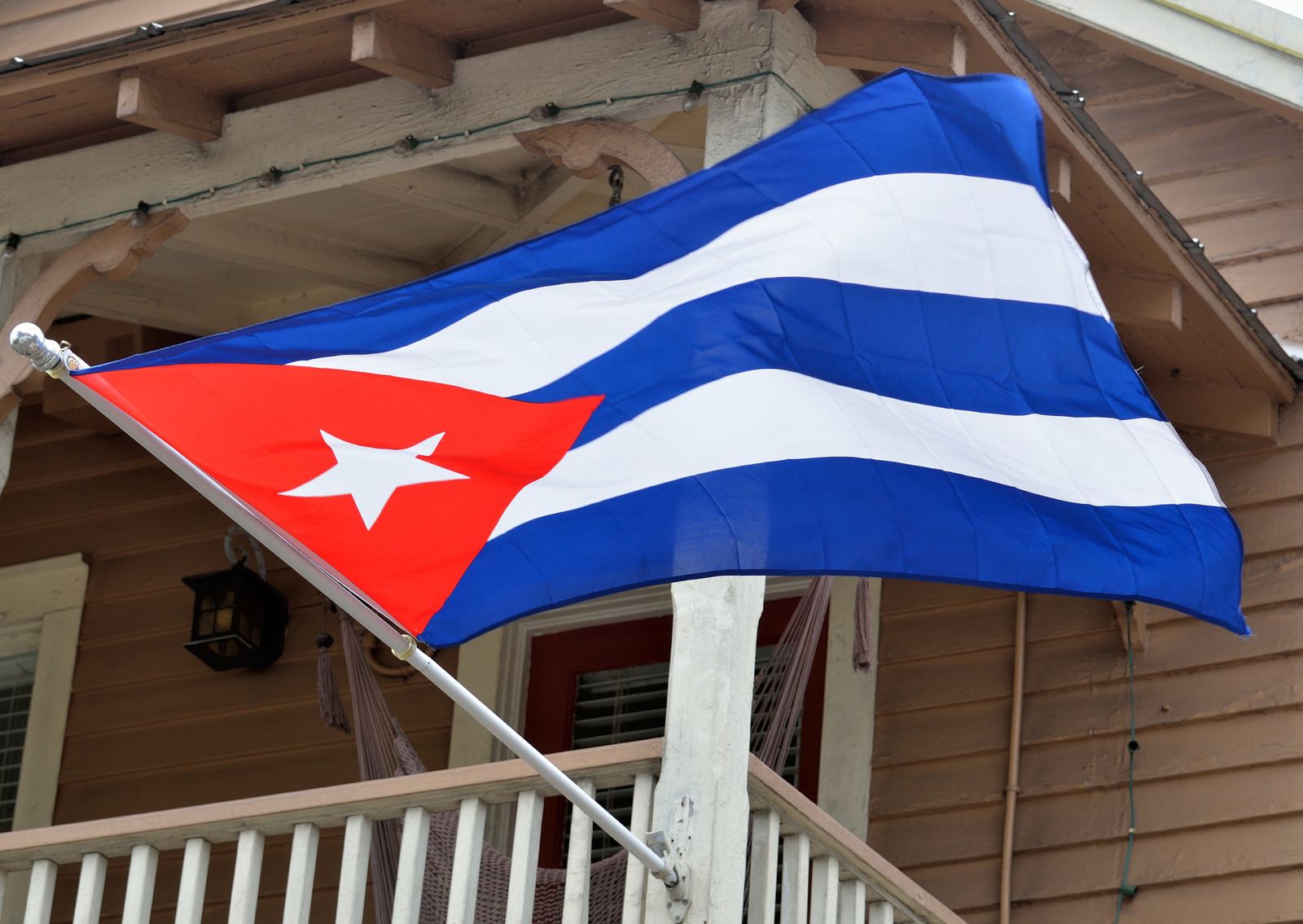 Bordering on Old Havana, Paseo del Prado is arguably the most beautiful street in Havana (shhh, don't tell the other streets). It was originally inhabited by some of Havana's most affluent, and their wealth is reflected in the grandeur of the design.
From the grand iron lampposts and marble benches to the bronze lion sculptures, Paseo del Prado is a beauty and one of the best things to do in Havana for sure.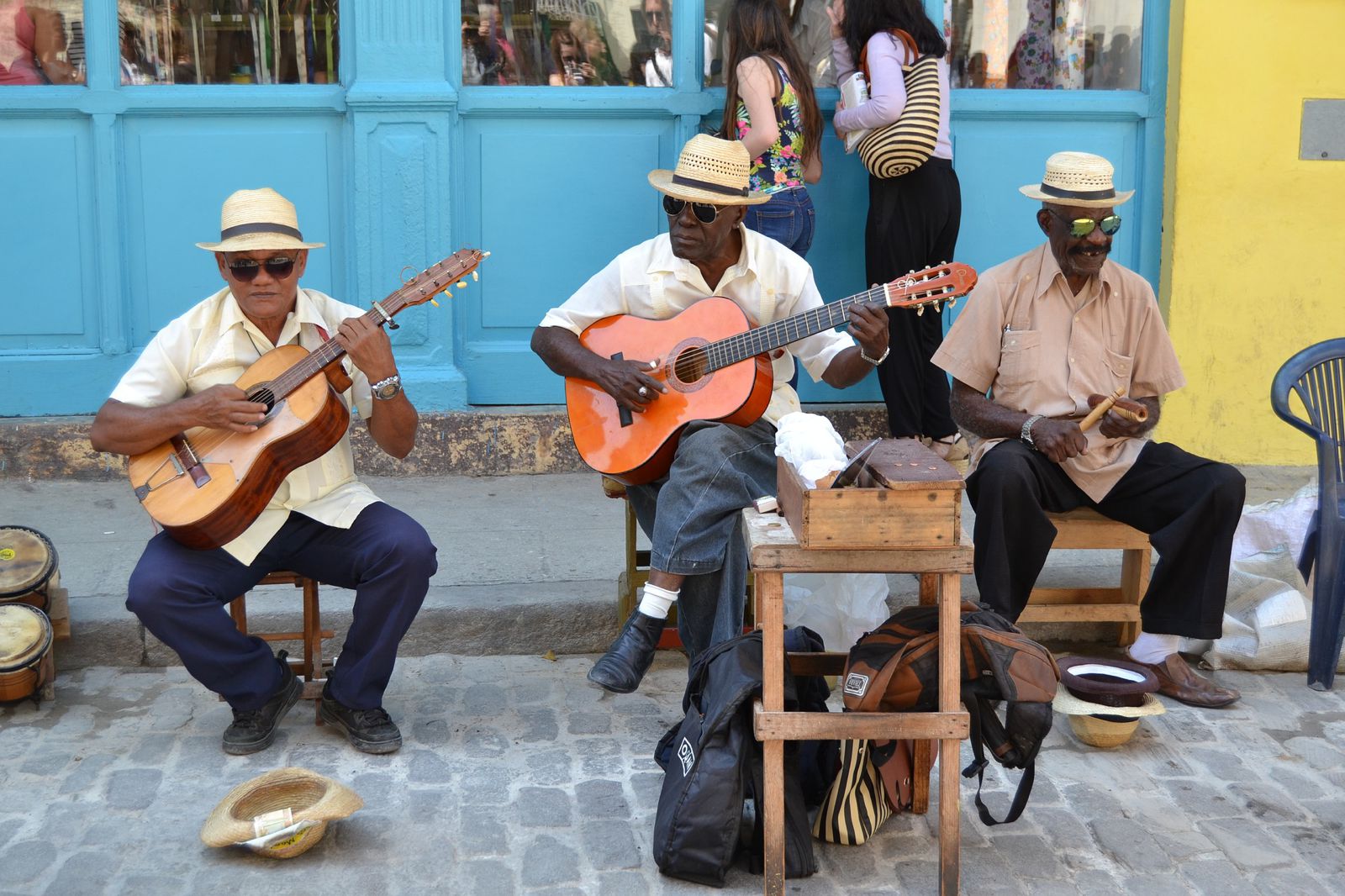 After all that exploring, head over to La Terraza where they'll serve you up a hearty portion of freshly fried plantains and BBQ grilled chicken. 😋
9.) Explore Gran Teatro de La Habana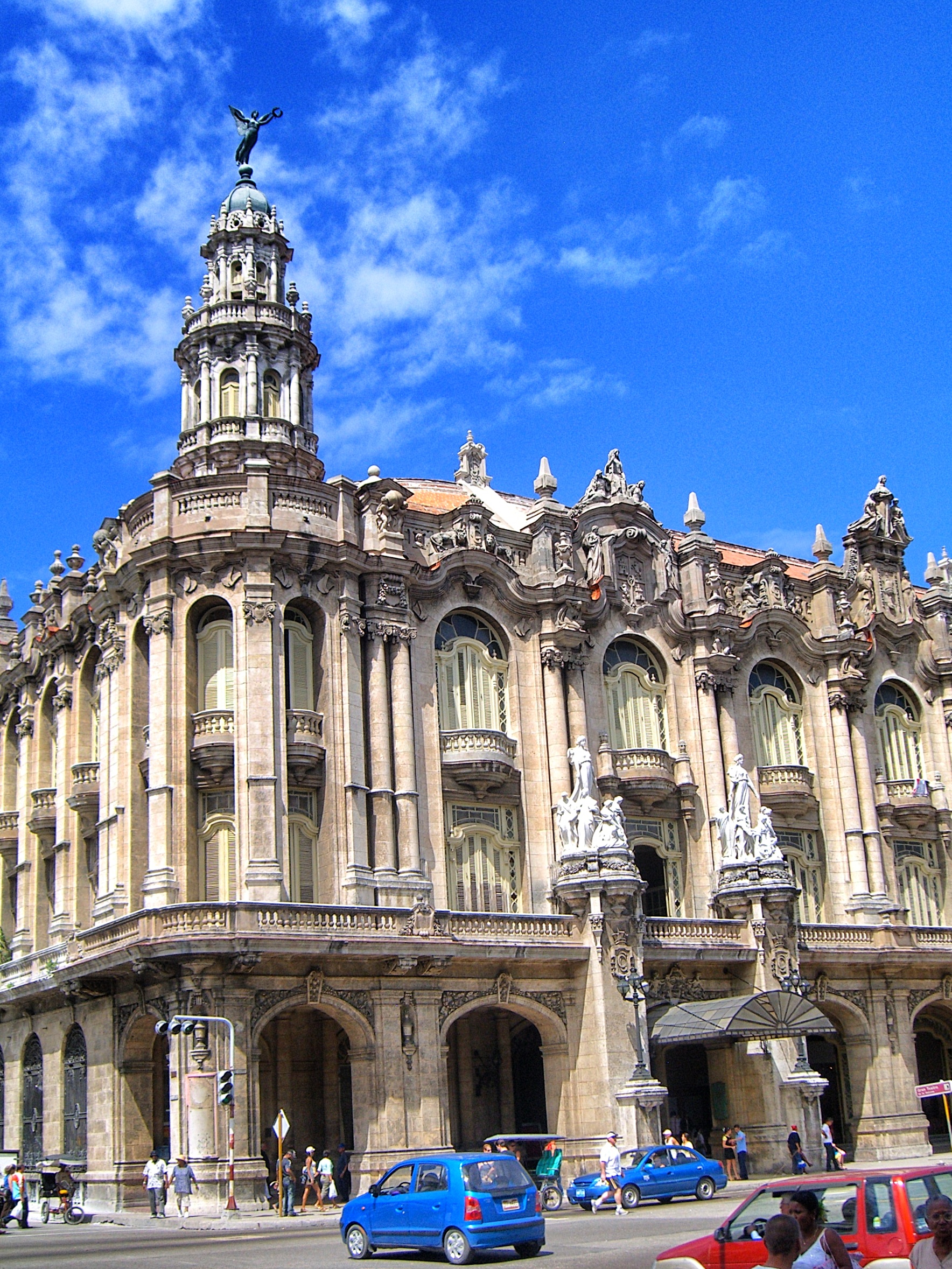 Havana is brimming with a rich cultural heritage which will blow any traveller to the city away. Built in 1915, the Gran Teatro de La Habana's baroque style and the fascinating sculptures which adorn it should not be missed.
If you can, make sure to grab yourself some tickets to see the world-renowned Cuban National Ballet Company in all their glory (who call the García Lorca Auditorium home). It's breathtaking and easily up there as one of the best things to do in Havana.
10.) See the gorgeous Fusterlandia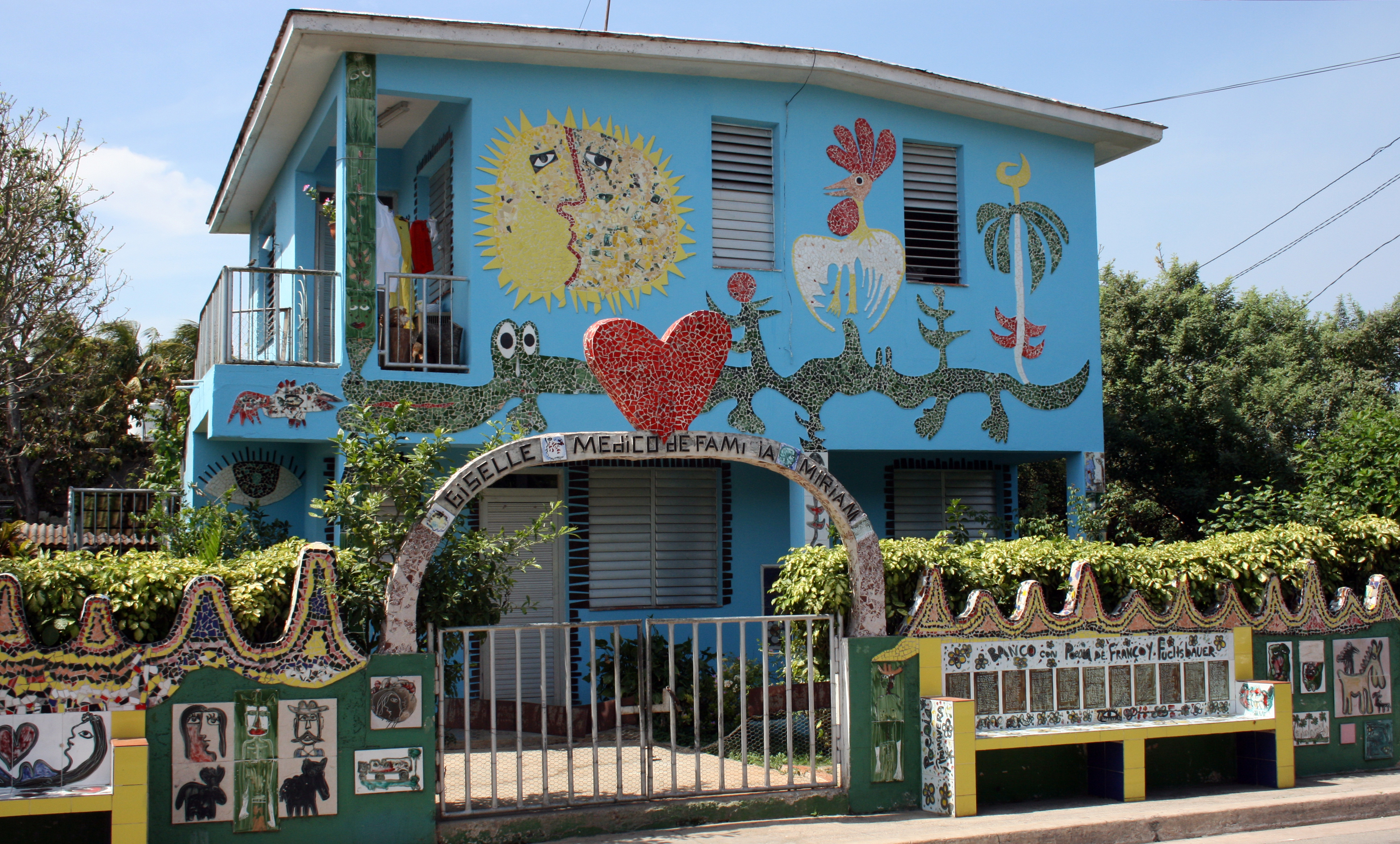 Decorating an entire neighbourhood with representations of your own life and artistic work might seem like an egotistical thing to do but that didn't stop José Fuster, and us visitors are very grateful for it.
Fusterlandia, a small village on the outskirts of the city, is pumped full of colourful mosaics, paintings and sculptures by the man known as the Picasso of the Caribbean. It's a beautiful and unique thing that every traveller should see. 🎨
For a local bite to eat, head over to Starbien for some of the best food in the city… don't forget to try their flan for dessert! It sounds run-of-the-mill but I assure you, it won't be a disappointment.
Read more: Best Cuban food to try
---
---