London has an array of amazing independent restaurants, cocktail bars and venues that seem to pop up at a moment's notice. As a Londoner, you have probably invested lots of your precious time and effort in finding a restaurant, bar or event that becomes 'your place'. You had to go through the ruff and tumble of finding a place that was 'you', somewhere cool enough to impress your friends and cozy enough to take your parents. There is no way you are letting this place go. Never ever. Never, never, never…
You've found your place and all's well with the world but one day (shock, horror!) your favourite haunt, where you've dazzled your friends with its unlimited prosecco brunch (and your parents with its wood stove and quail and truffle pie) has finally succumbed to high-rental prices and become a Foxtons. *sigh* 🙁
This is London after all and although you're bombarded with lots of amazing choice, you only want that one place that truly reflects you and quite frankly, given the diversity of choice on offer, you never have to compromise on 'your place'. This, is definitely something worth celebrating. It's why we choose to live in this fantastic city of ours after all.
In celebration of Time Out's Love London awards – an award where Londoners truly have their own say and can vote for their favourite independent and off-beat businesses, I wanted to showcase the very best places that could all too easily become your favourite new haunt.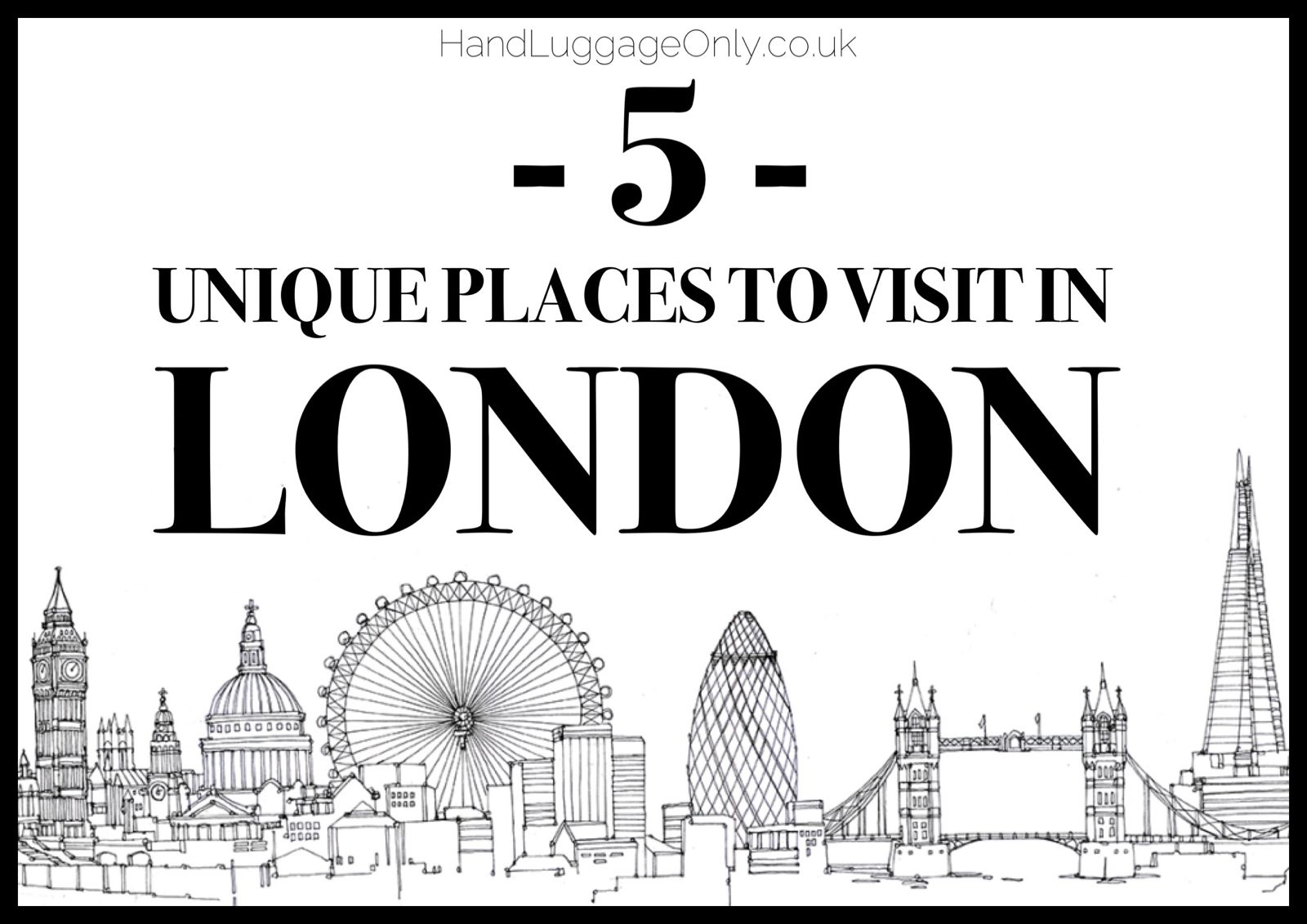 ---
Southwark Play House
The Southwark Playhouse has recently moved to an amazing new venue near Elephant and Castle – and with an amazing line up of shows, screenings, Indie London events and a café that will make any coffee enthusiast go giddy with delight.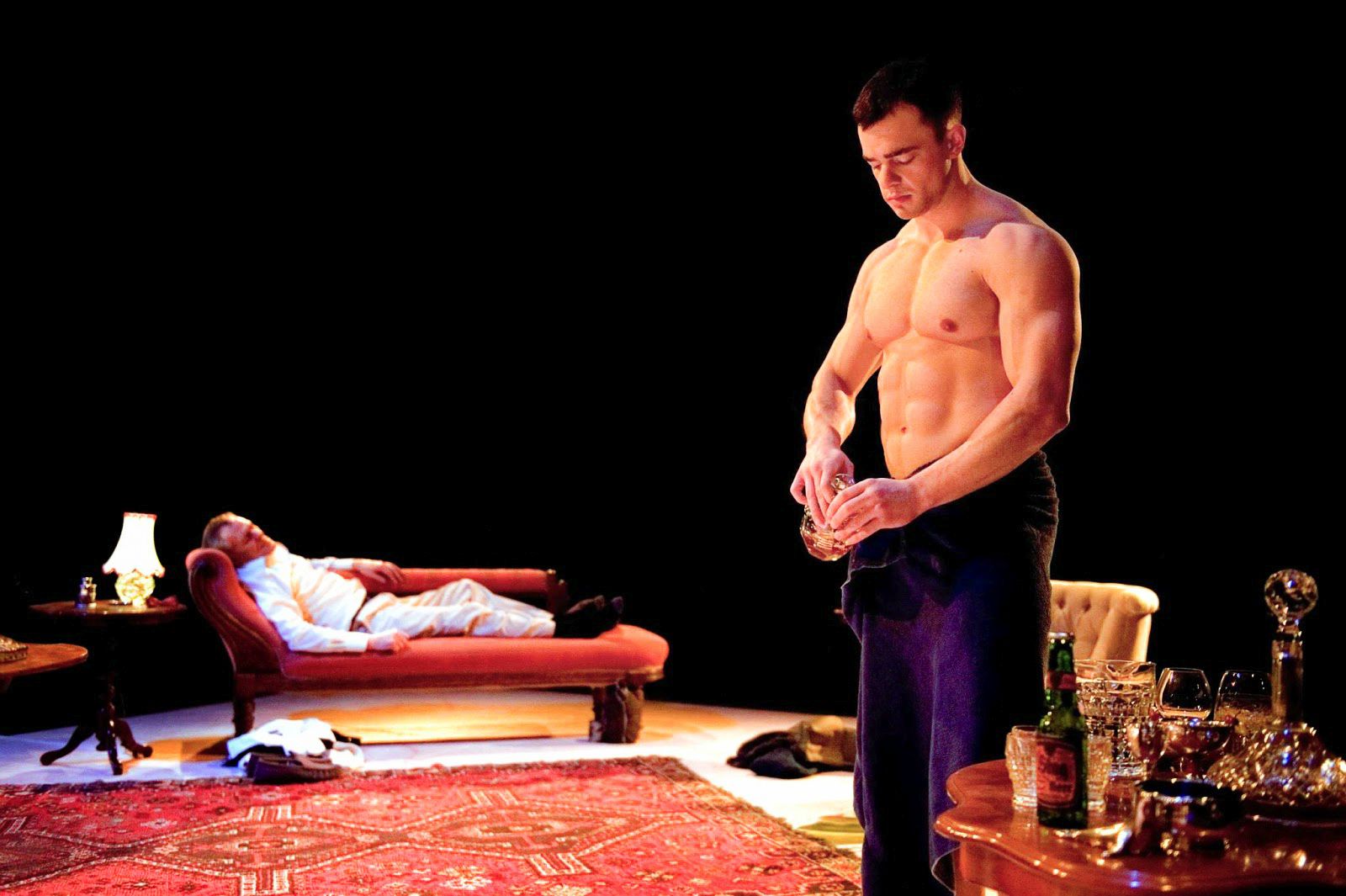 Now, why can't I have a chest like his? Must workout much more… or perhaps eat less cake (or desserts in general)? 🙂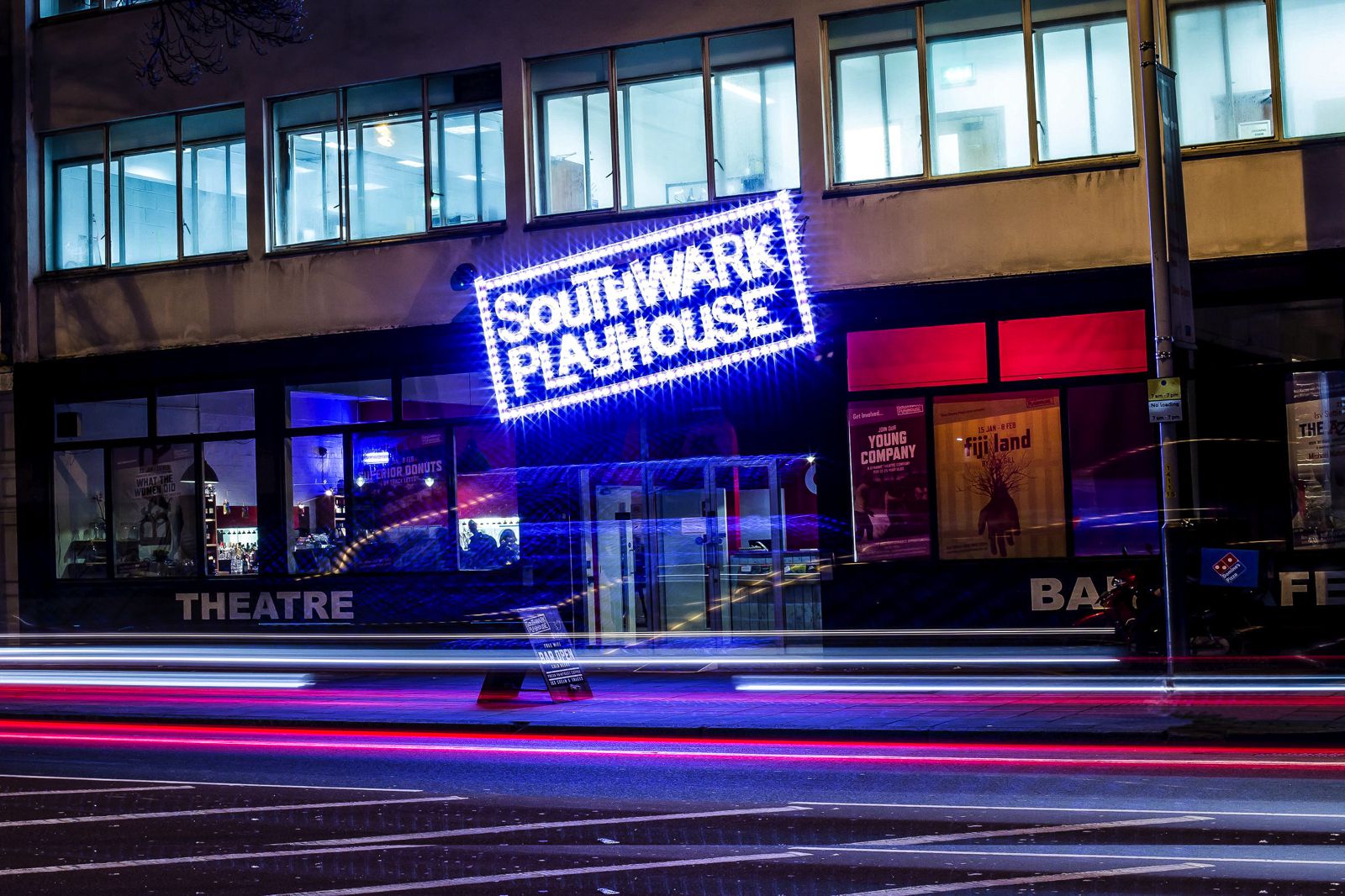 ---
Home-Made Gelato, Borough Market
Speaking of desserts, based a few metres from the bustling heart of Borough Market, Gelataria 3Bis makes some of the most delicious ice-creams in all of London. With small, 2 litre batches made throughout the day, you can expect your ice-cream to be the freshest, fluffiest and moreish-est (not a real word) treat that ever existed. Don't forget to ask them for some warm chocolate sauce to accompany your sundae – every time I treat myself I want to steal the whole ladle and pour it into my mouth. If I get kicked out of there next time I visit, you'll know why.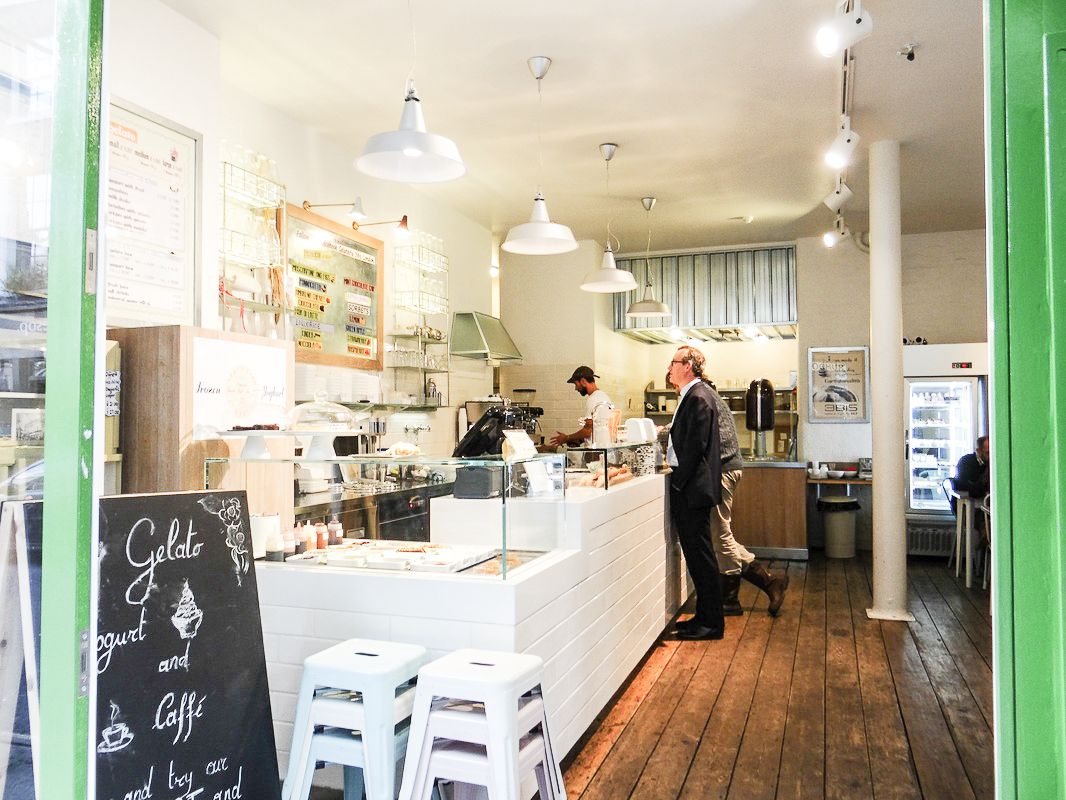 ---
Glass Blowing In London, Bermondsey Street
Established in 1976, The London Glass Blowing Studios has become one of my favourite places to wander around. This studio and artistic space on Bermondsey Street houses some of the best works of art that are made within the studio itself – they are also part of the scheme to make art affordable to all Londoners, which I think is quite awesome.
Head here with your friends and take a glass blowing master class, from molten glass you can make anything from wall-art, bowls, glasses to a right gloopy mess. You decide. One way or the other, this is a truly amazing experience.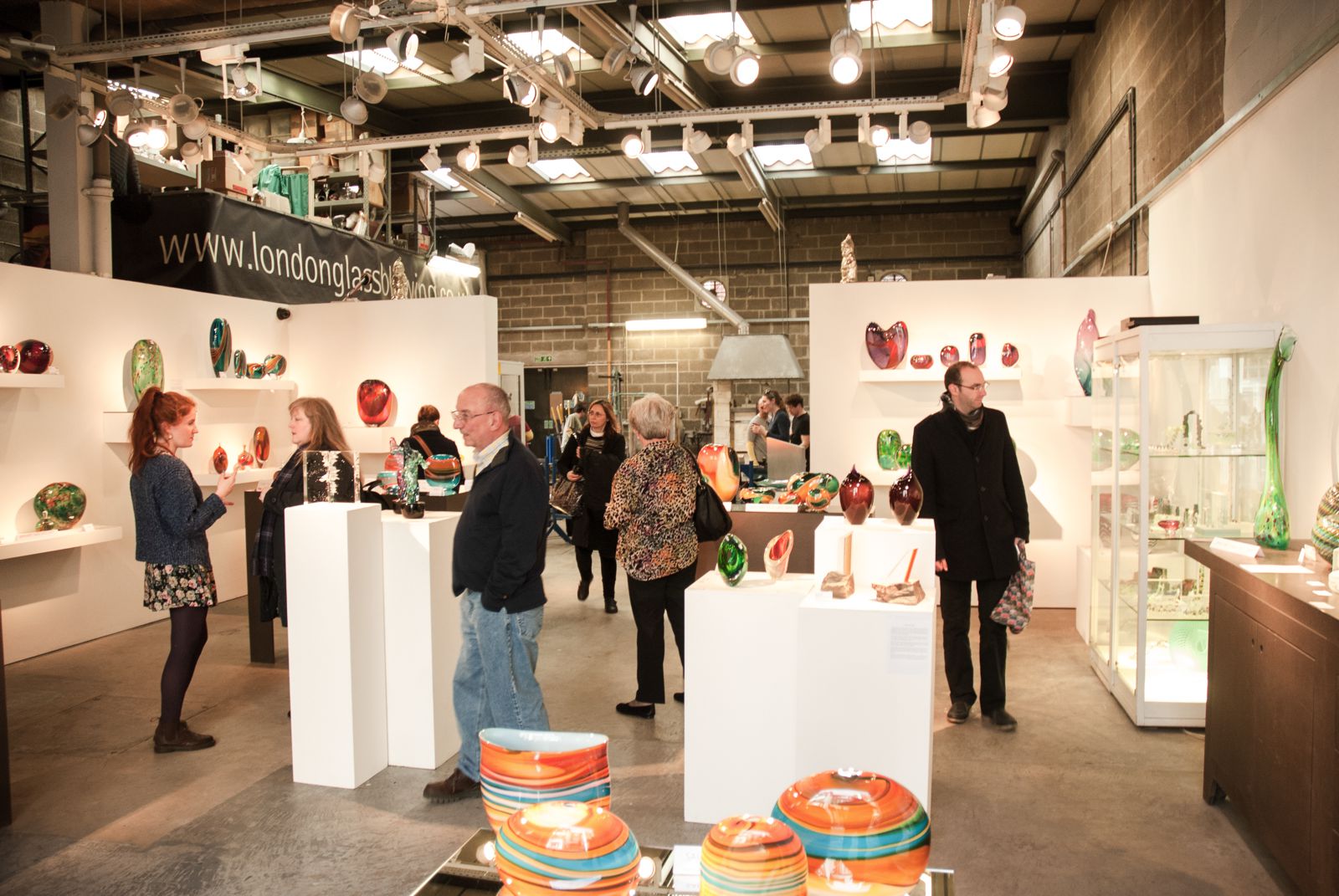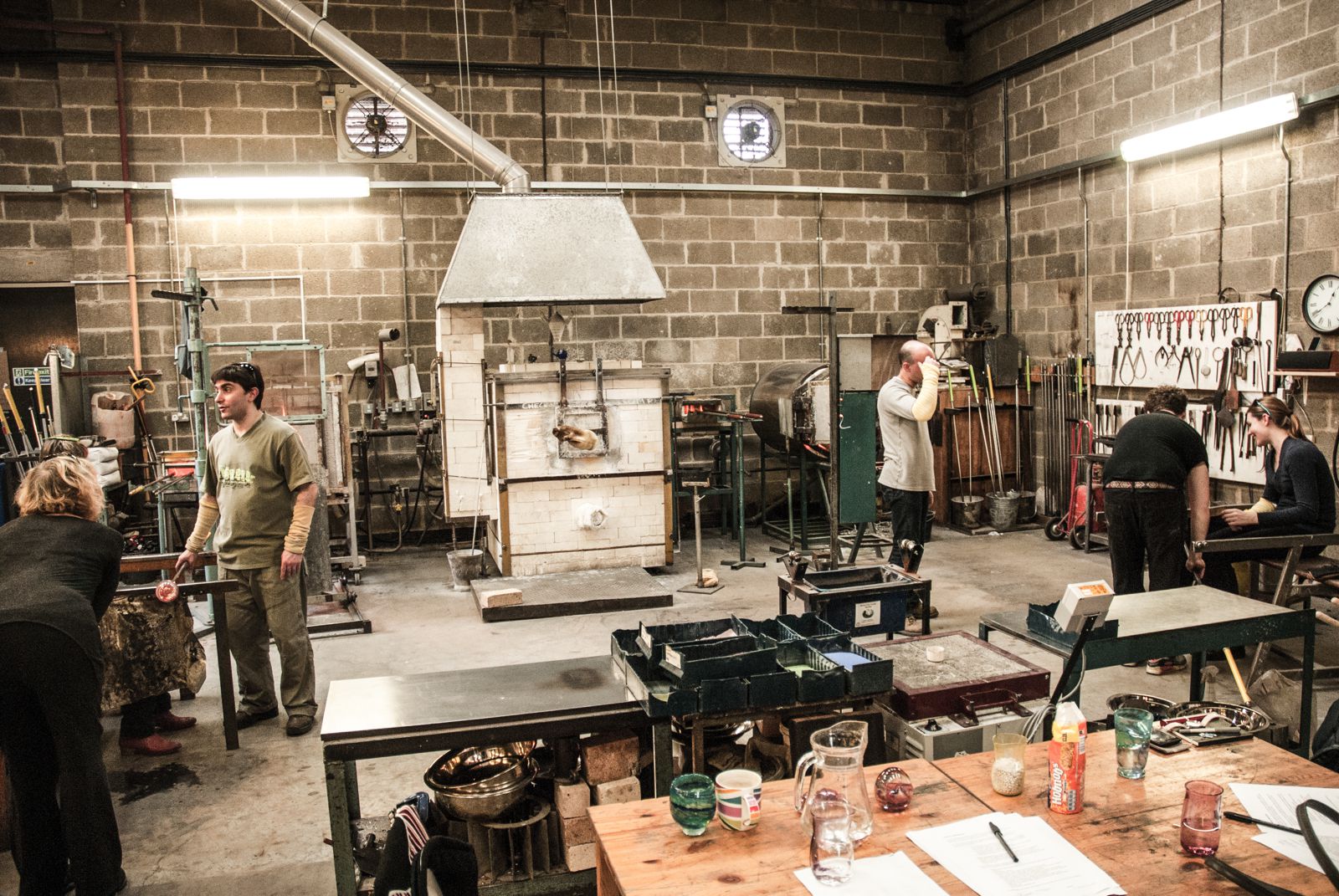 ---
Brunch at Bunga Bunga
A self proclaimed 'English-mans Italian', Bunga Bunga is a great place to let your hair down and really enjoy a lively day with your friends. Head for one of their notorious brunches that mix live entertainment, a "do it yourself" Bellini kit and a delicious 3 course brunch.


---
Coffee at The Watch House
Using organic and locally sourced ingredients, The Watch House is literally the tiniest of London's coffee houses that serves some of the most fragrant coffee in all of South London. Originally, the small building was built for watch guards to look after the land close to Bermondsey Street – but nowadays its use has become so much more delicious. The Watch House always endeavours to support local talent, with their walls filled with works from local artists.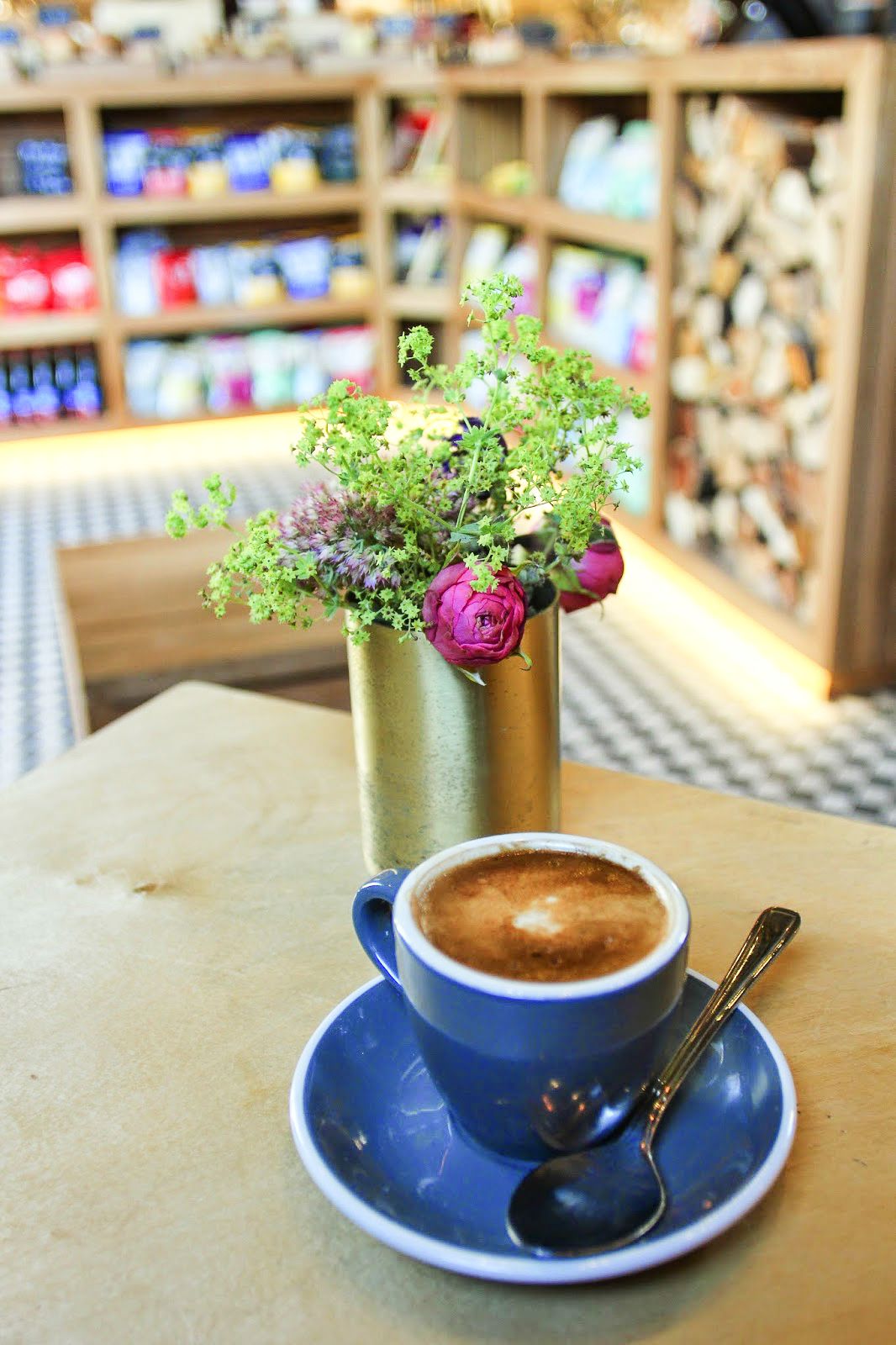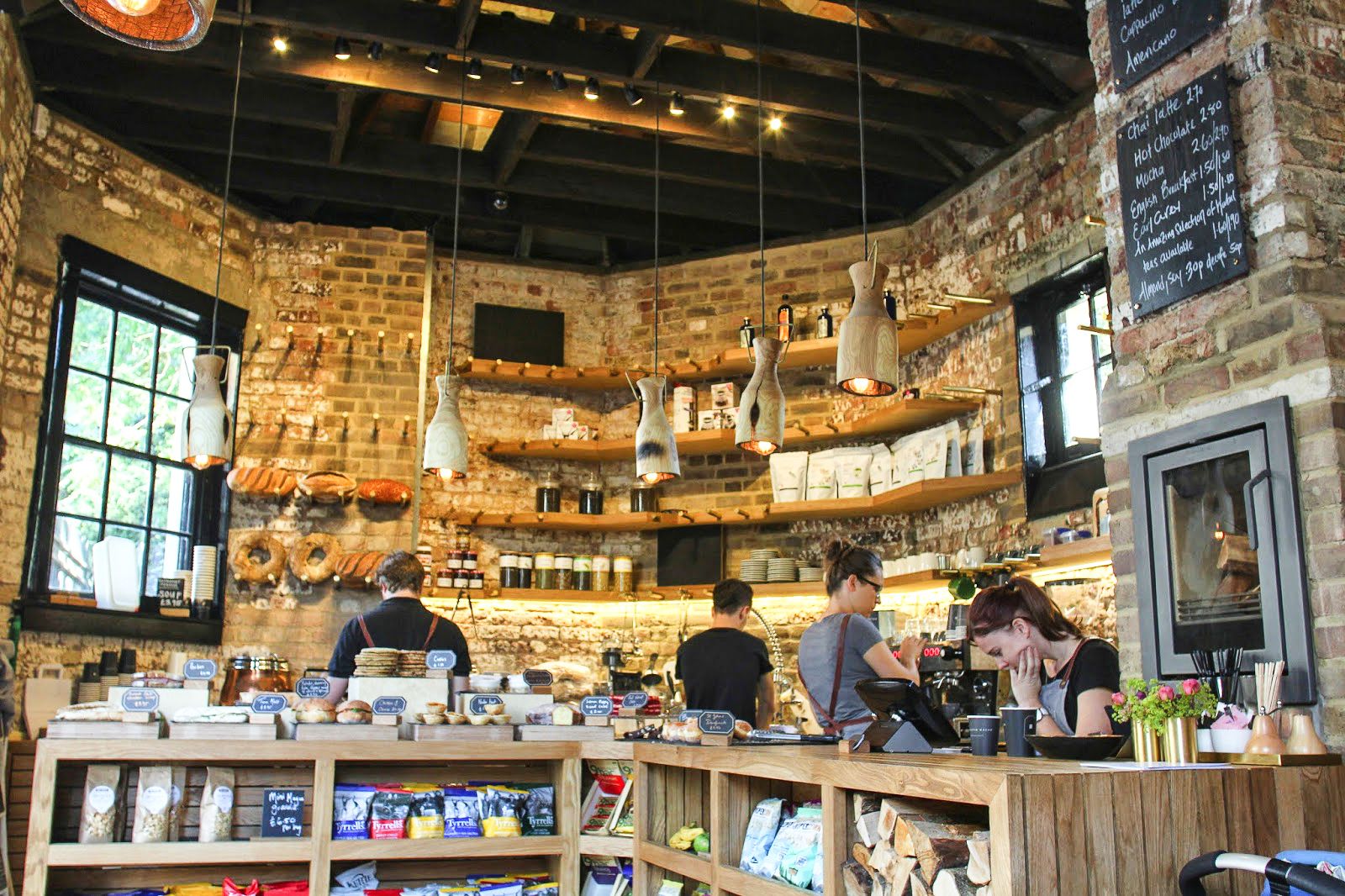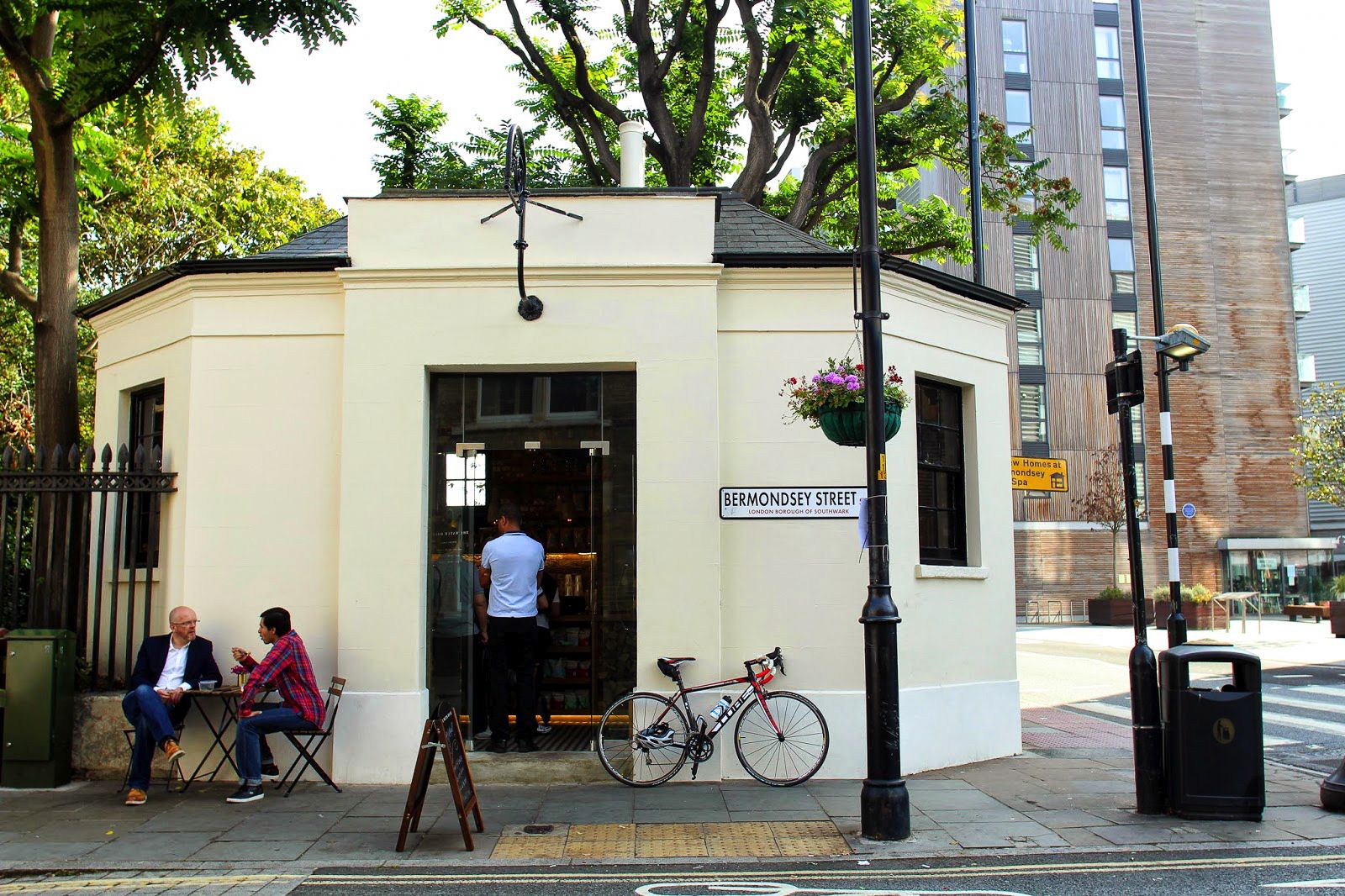 And there you have it. 5 places you now have to visit in London… if you haven't already. Have you got your own favourite haunt? Well if you do, give it the recognition it deserved and  vote for your favourite too. It closes on the October 31st so get on it – right after you tell us what it is (and where it is so we can check it out for ourselves) of course. 🙂
---
Like London's Street Markets? Explore The Best Ones To Visit While You Are In The City.
---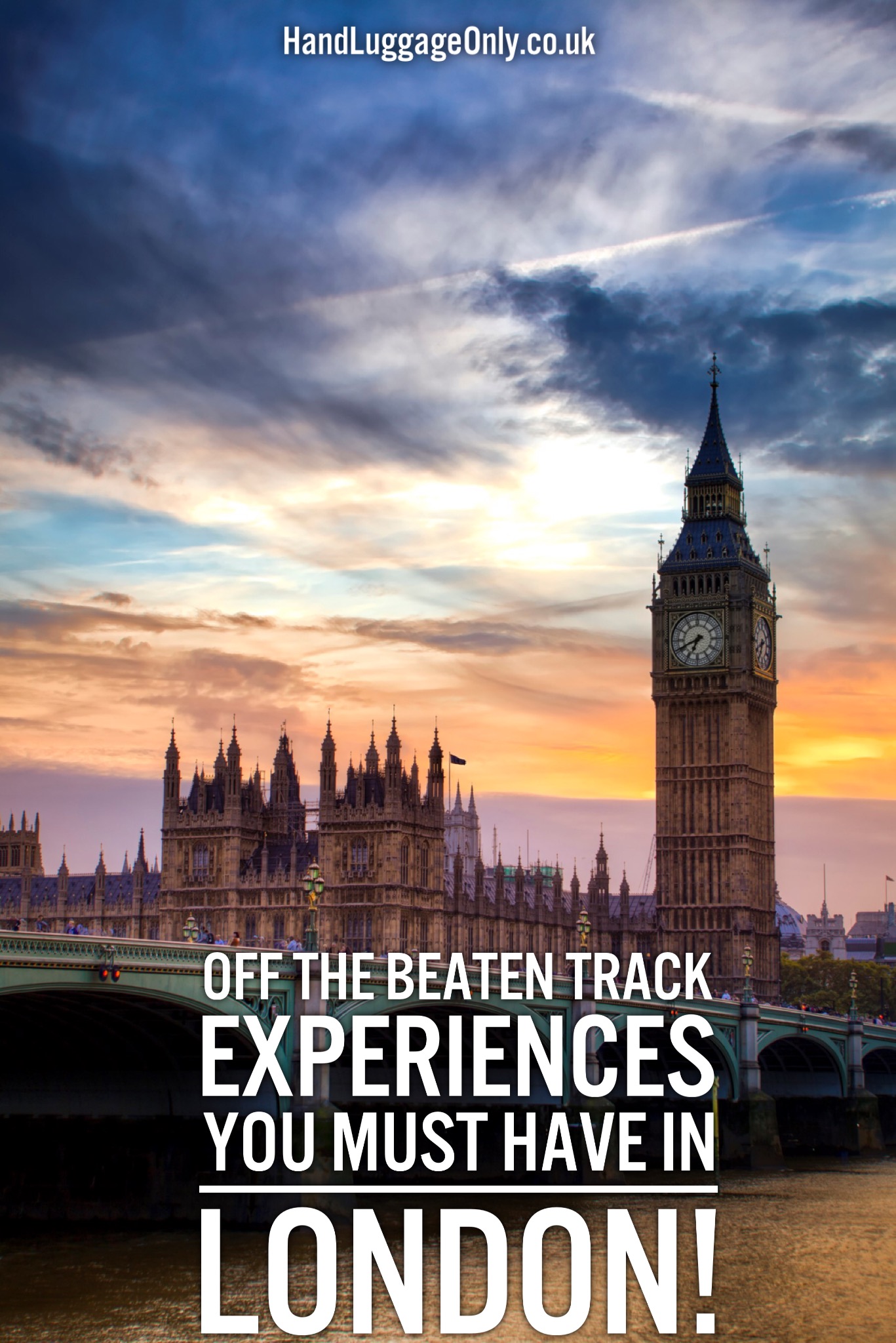 ---
---