Rooftop bars in any city is almost a must these days. I can't speak for anyone else of course but I generally find that my drinks taste so much better when they come with an amazing view. 😉
Needless to say, when we visited New York, Lloyd, Georgia and I decided that a trip to a rooftop bar was definitely an important inclusion on our itinerary. The choice was easy – 230 Fifth (which always sounds like you're saying '235th')
Now, unlike a lot of things we do on our travels, make plans in advance to visit this rooftop bar whose views definitely lived up to the hype! In the UK, I would have bene tempted to leave this till the last minute but (maybe I've been watching way too much telly) a lot more things in New York seem to require that you plan nd book in advance. In any case, the advance planning was totally worth it!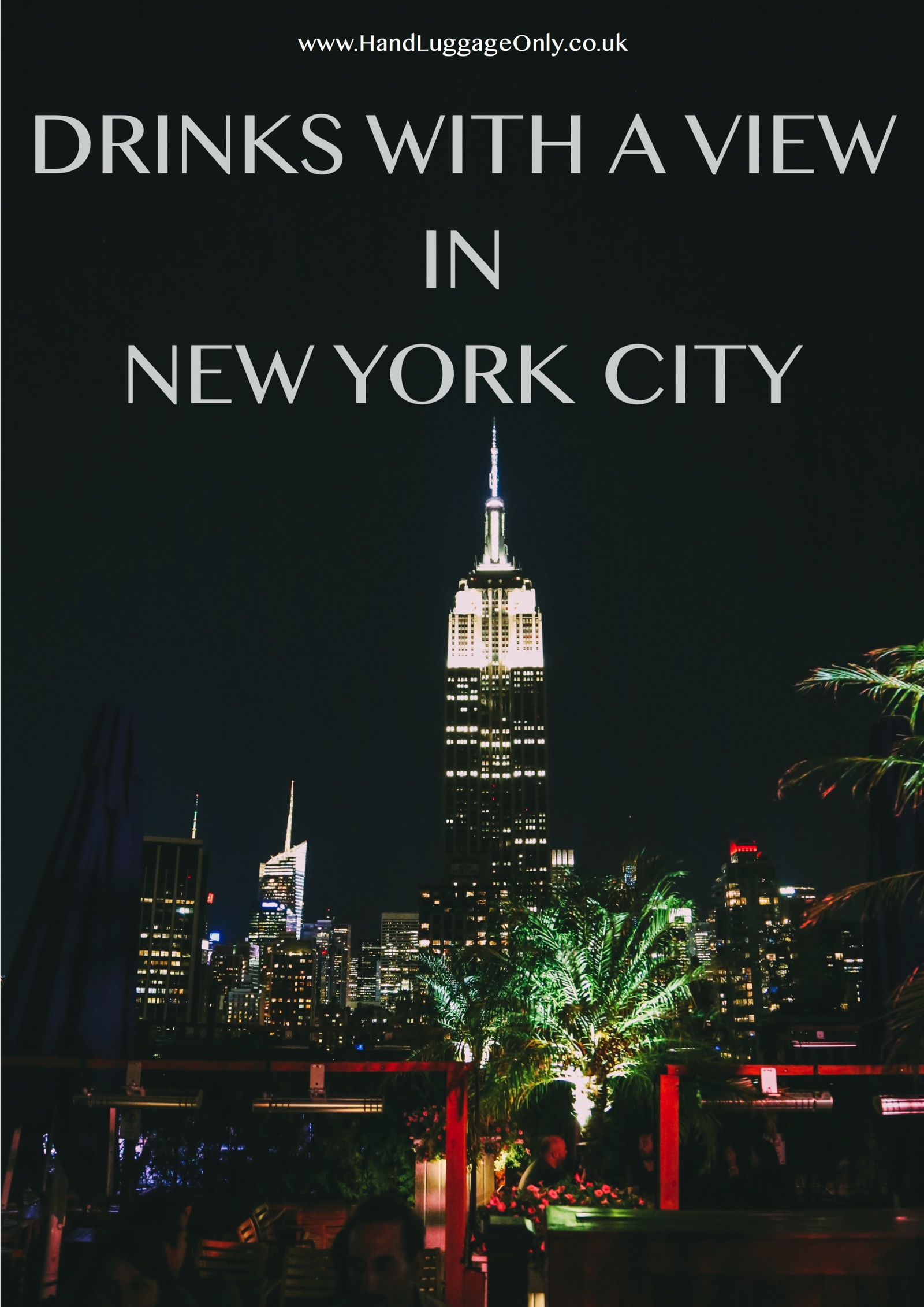 Where is this rooftop bar?
The clue is in the name – it's on Fifth Avenue. 230 on 5th Avenue to be precise! Their number is: + 1 212-725-4300. You can find more deets on their website – http://www.230-fifth.com
When are they open?
7 days a week. Mondays to Fridays from 4pm till 4am. Saturdays to Sundays from 10am till 4am.
I like this – a lot! Nothing worse than making these grand plans to visit a city for a few days and then finding out that a place you had your sights set on would be closed during your trip.
What's on offer here?
Pretty good cocktails, that amazing view of New York and of course, food. They do dinner and brunch but if I am entirely honest, you go here for the drinks and that view, not necessarily for the food. It's a (brilliant) rooftop bar after all!
What's the crowd like?
You get a sense here that everyone is here to see that view and so, it probably had a lot of tourists (just like us) who wanted to make the most of their time in New York. The dress code varied from uber-smart to more chilled out looks (I spotted a couple of shorts here and there) which I absolutely loved. Your nights out should be focused on you and how you want to dress so it was easy to see how this meant that people were actually relaxed and having a great time.
What's that view like?
Luckily, I took waaaaaay too many photos so here they are!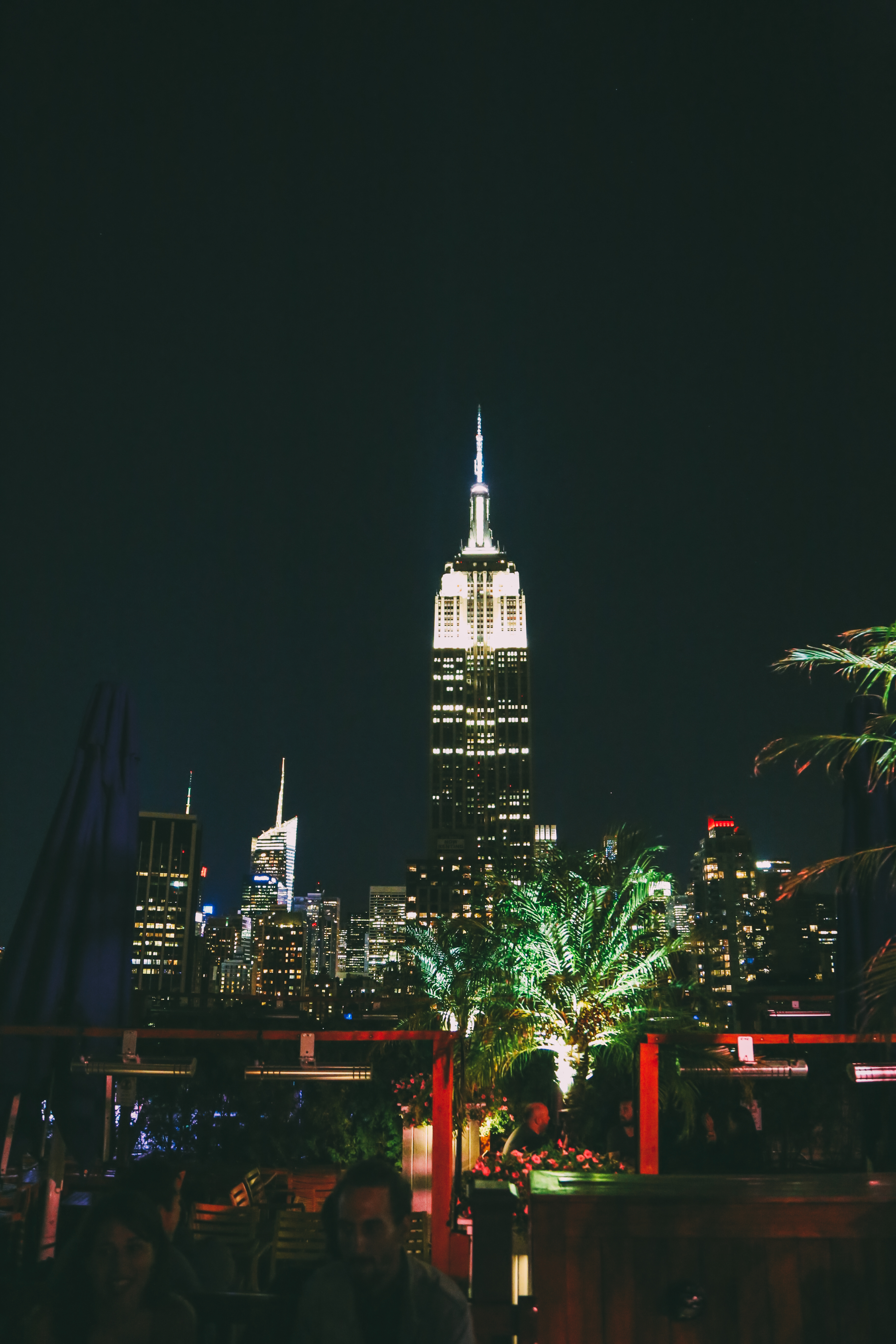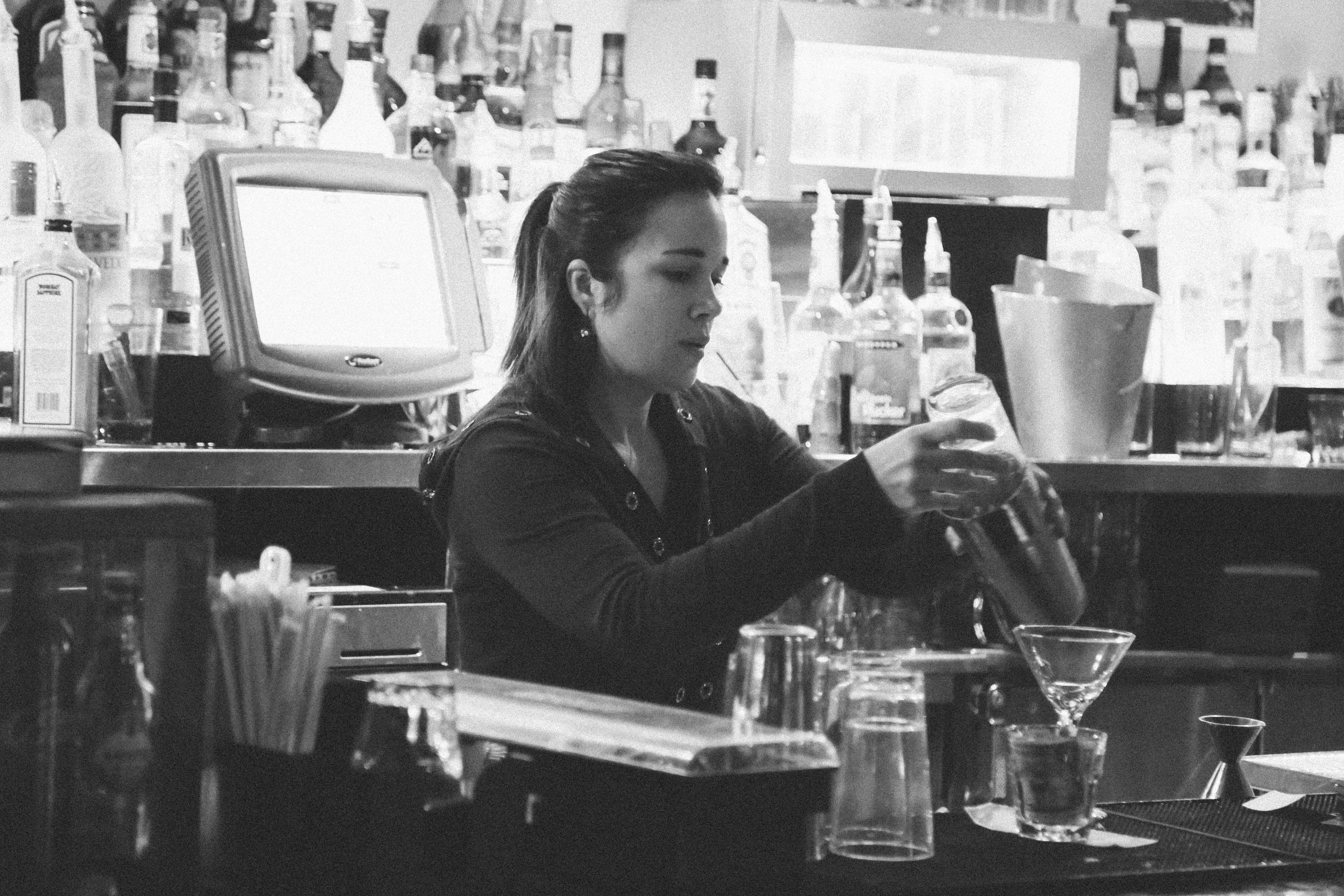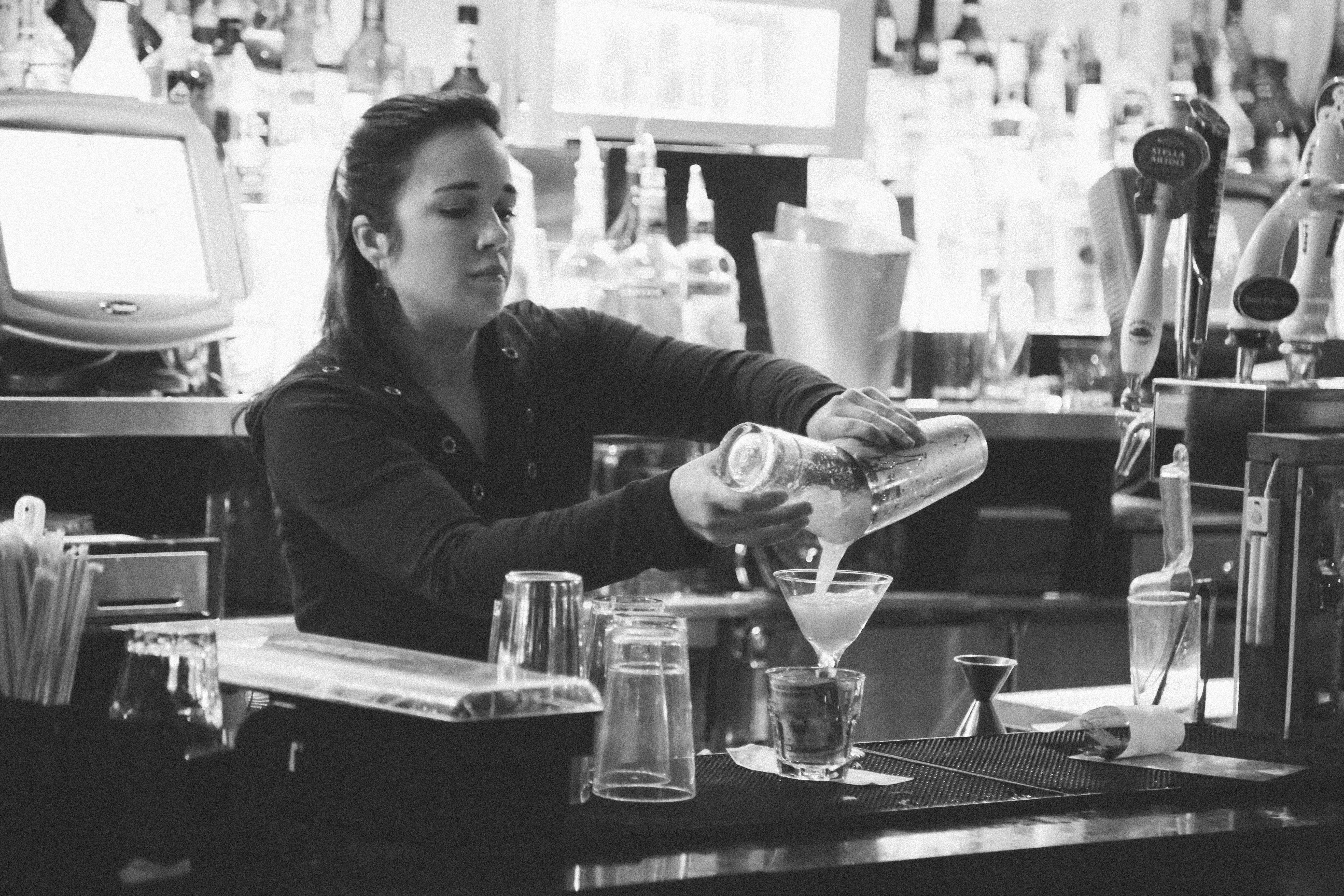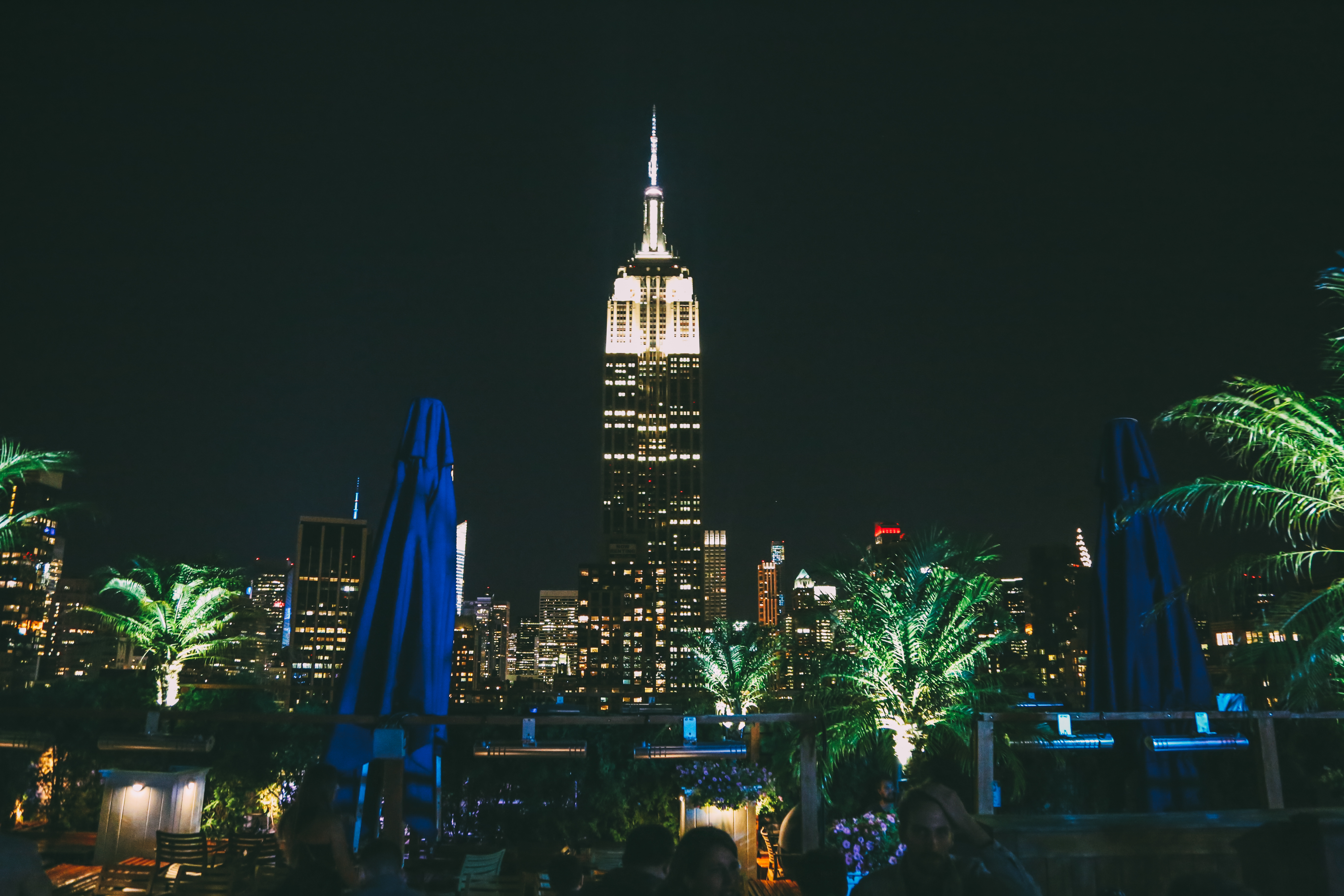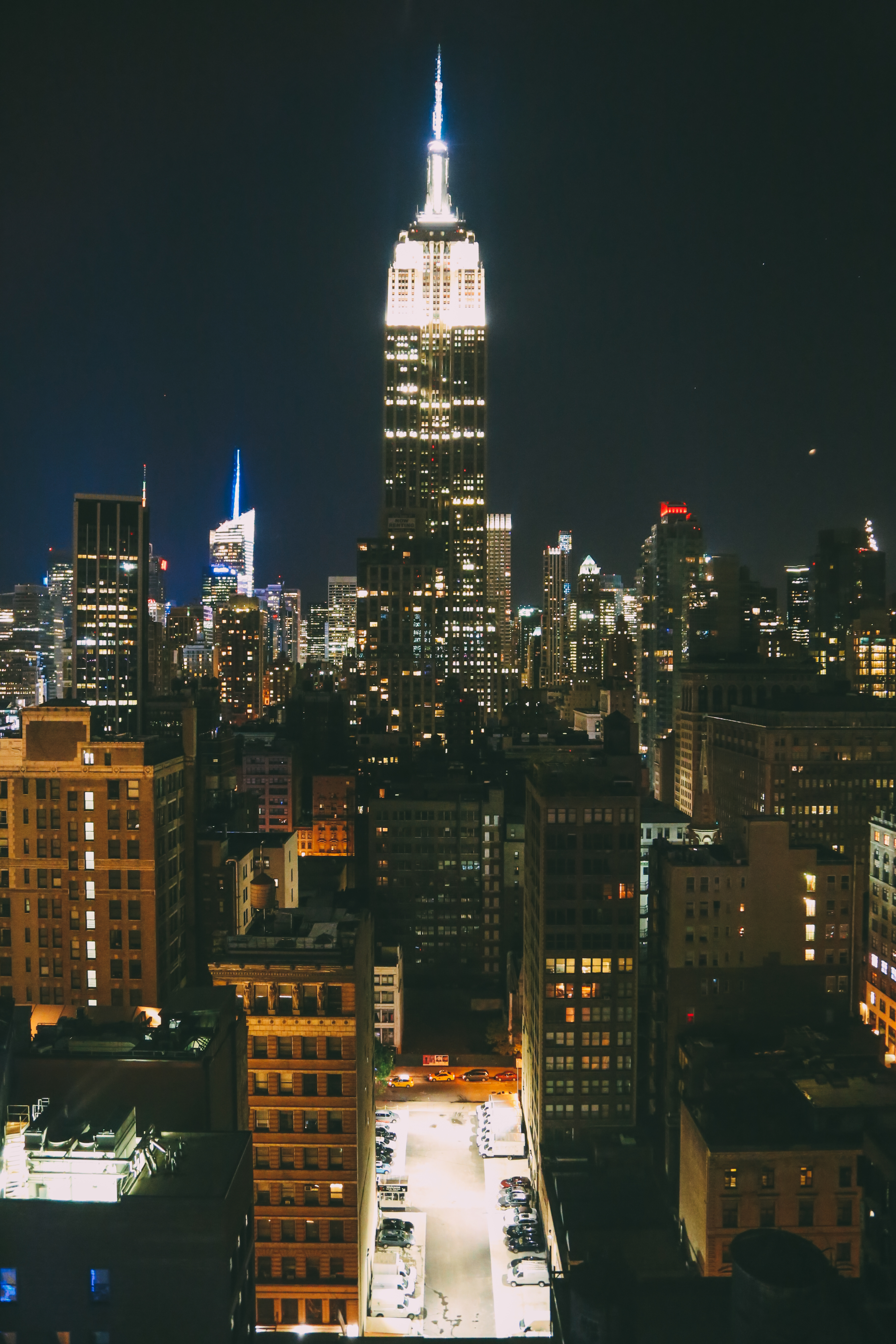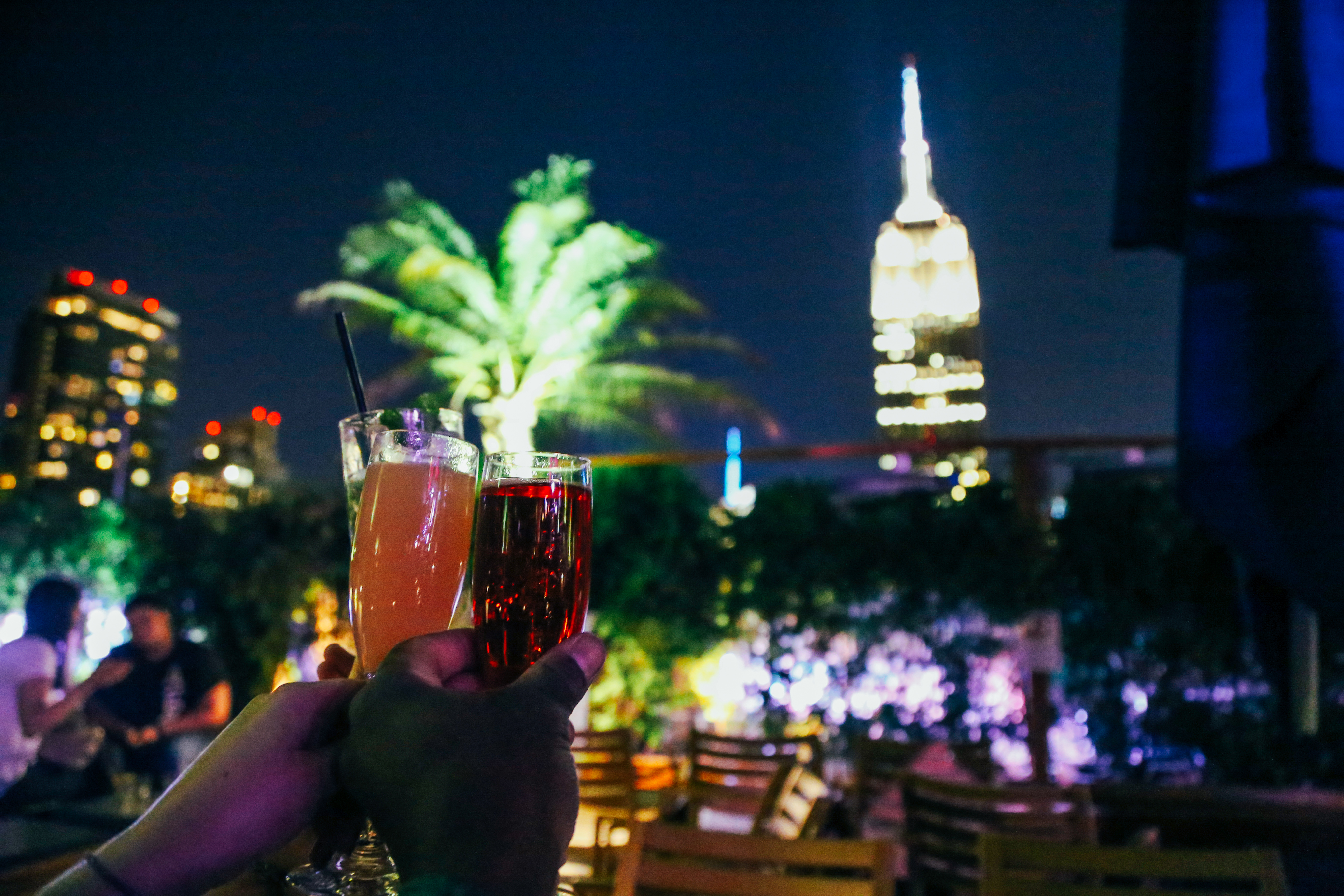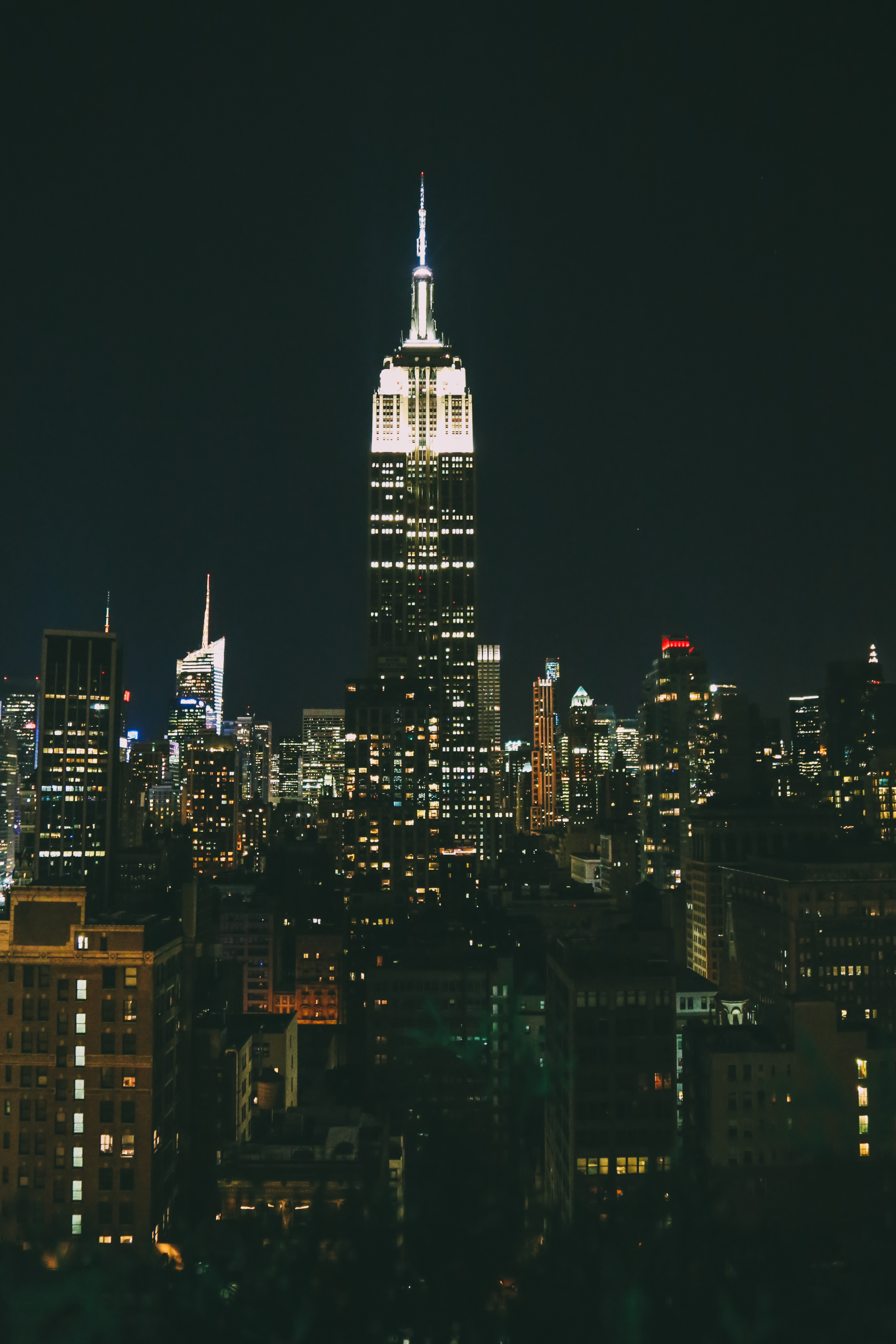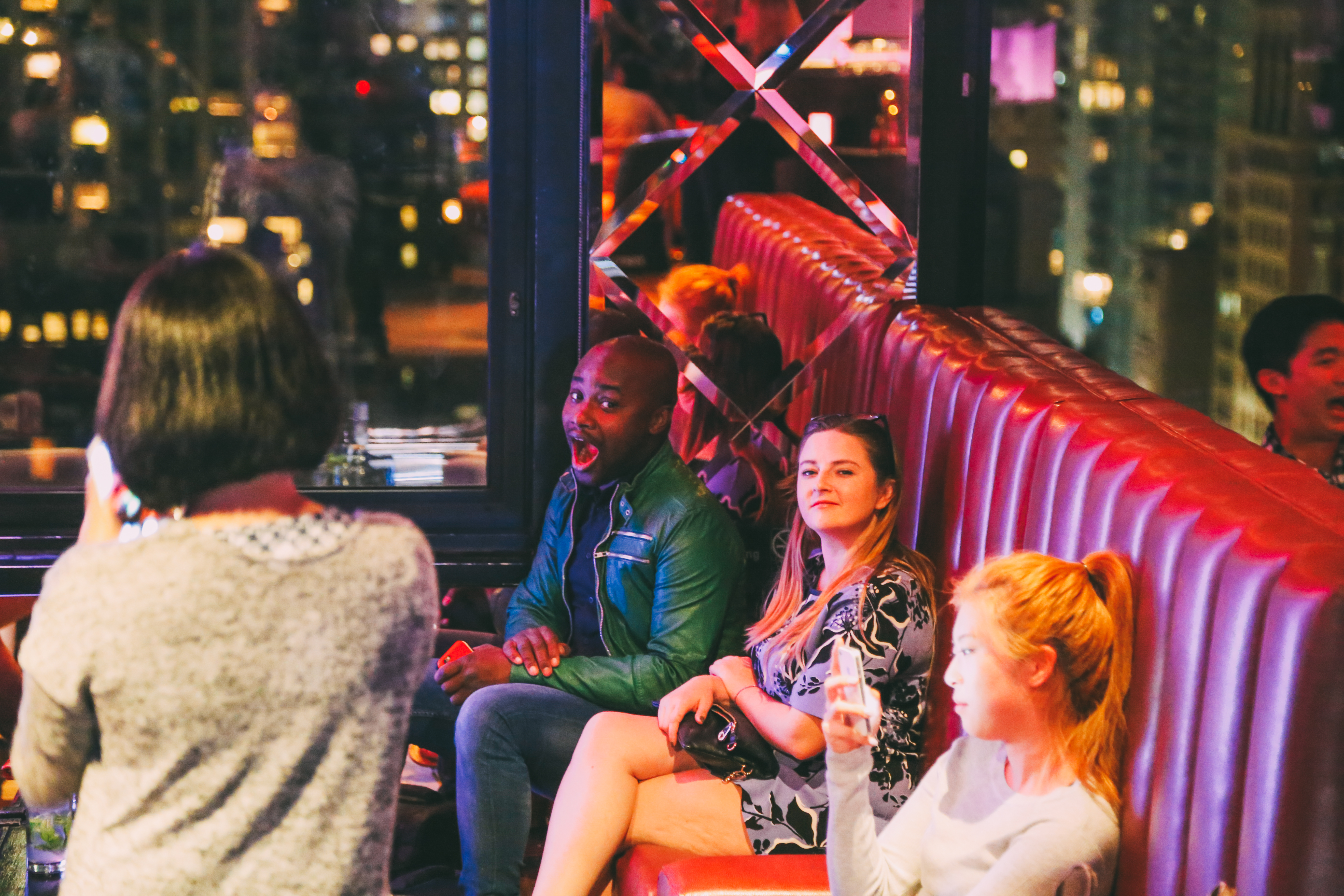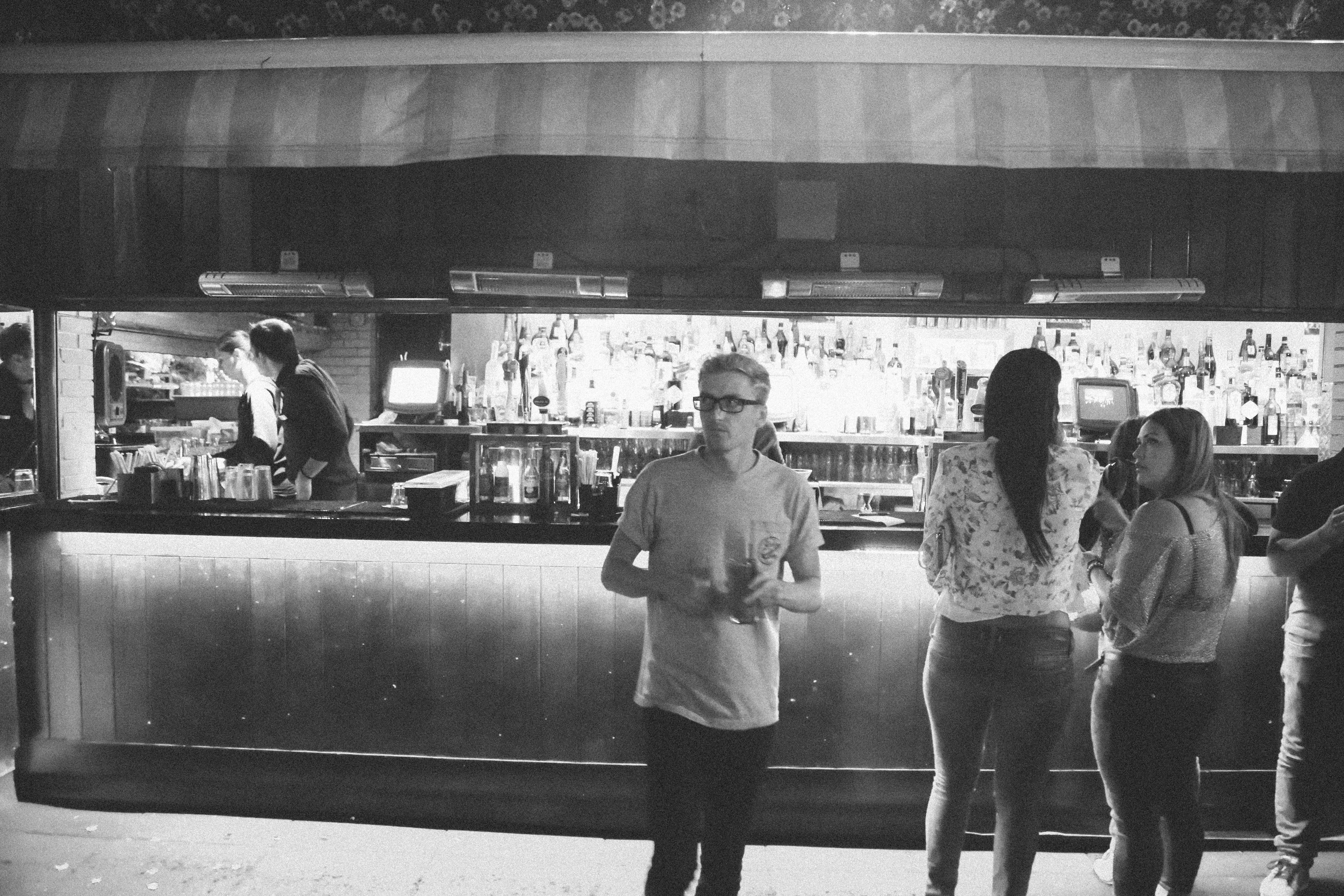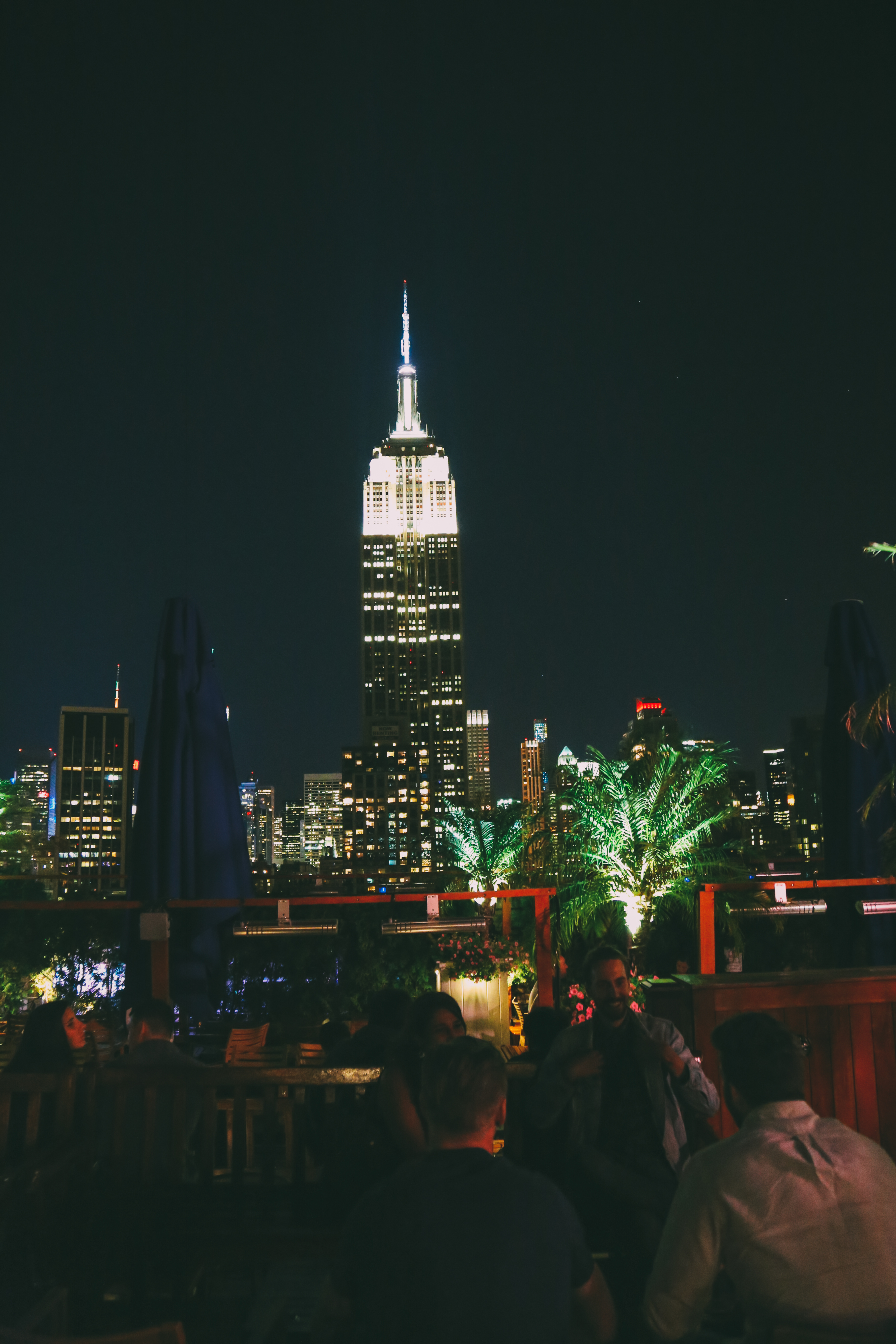 ---
---