One of the best parts about any trip to Portugal is definitely visiting one of its many amazing beaches. Even from the capital city of Lisbon, you're not more than a stone's throw (figuratively speaking) from one Portugal's beautiful beaches and with that in mind, we've rounded up some amazing beaches you definitely have to visit next time you find yourself in Portugal!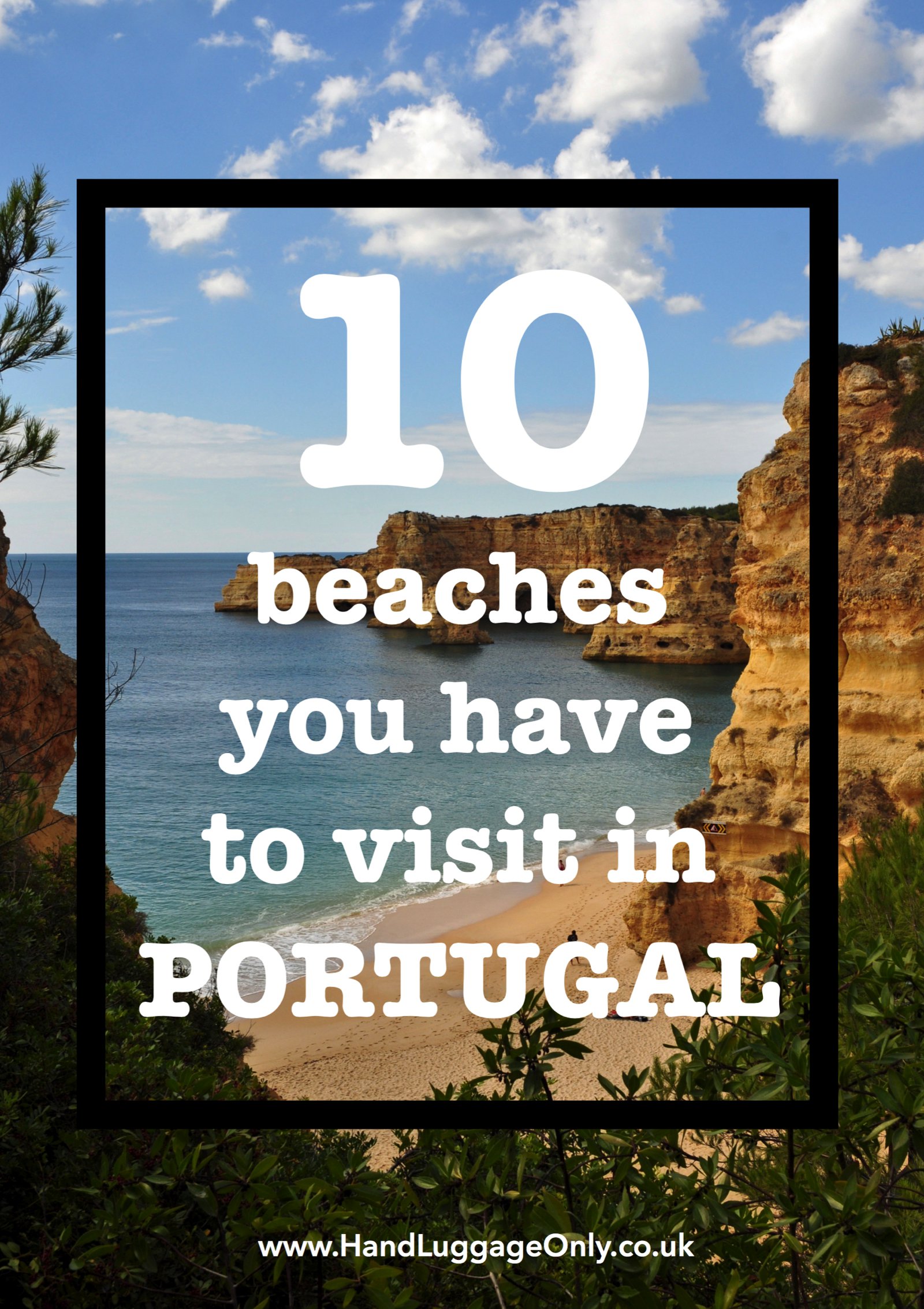 1.) Praia de Ancora in Costa Verde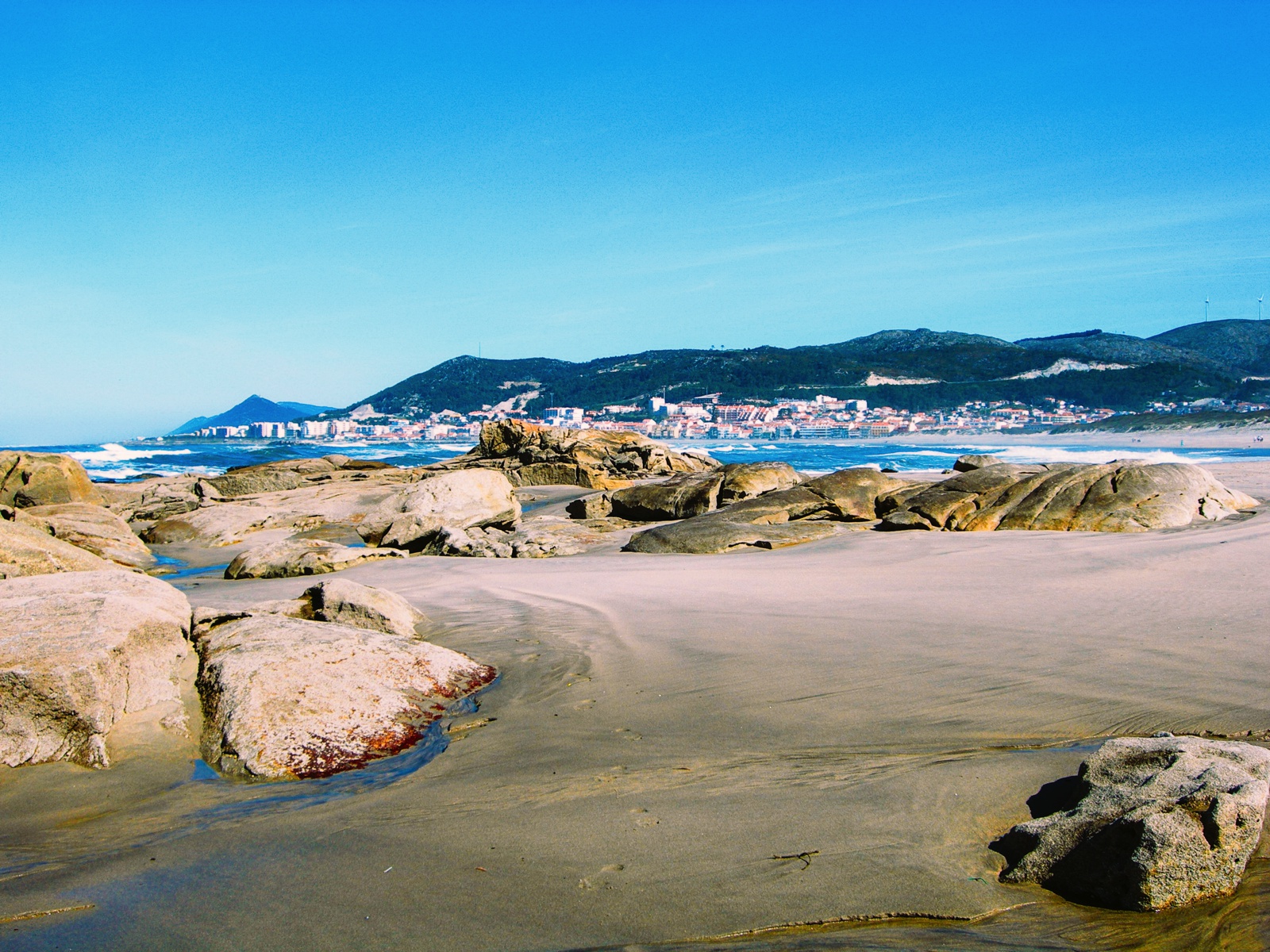 A great beach for surfing and a fascinating town to go with it. This is definitely the place to spend at least one afternoon, nay – at least one day here!
2.) Praia de Carcavelos in Lisbon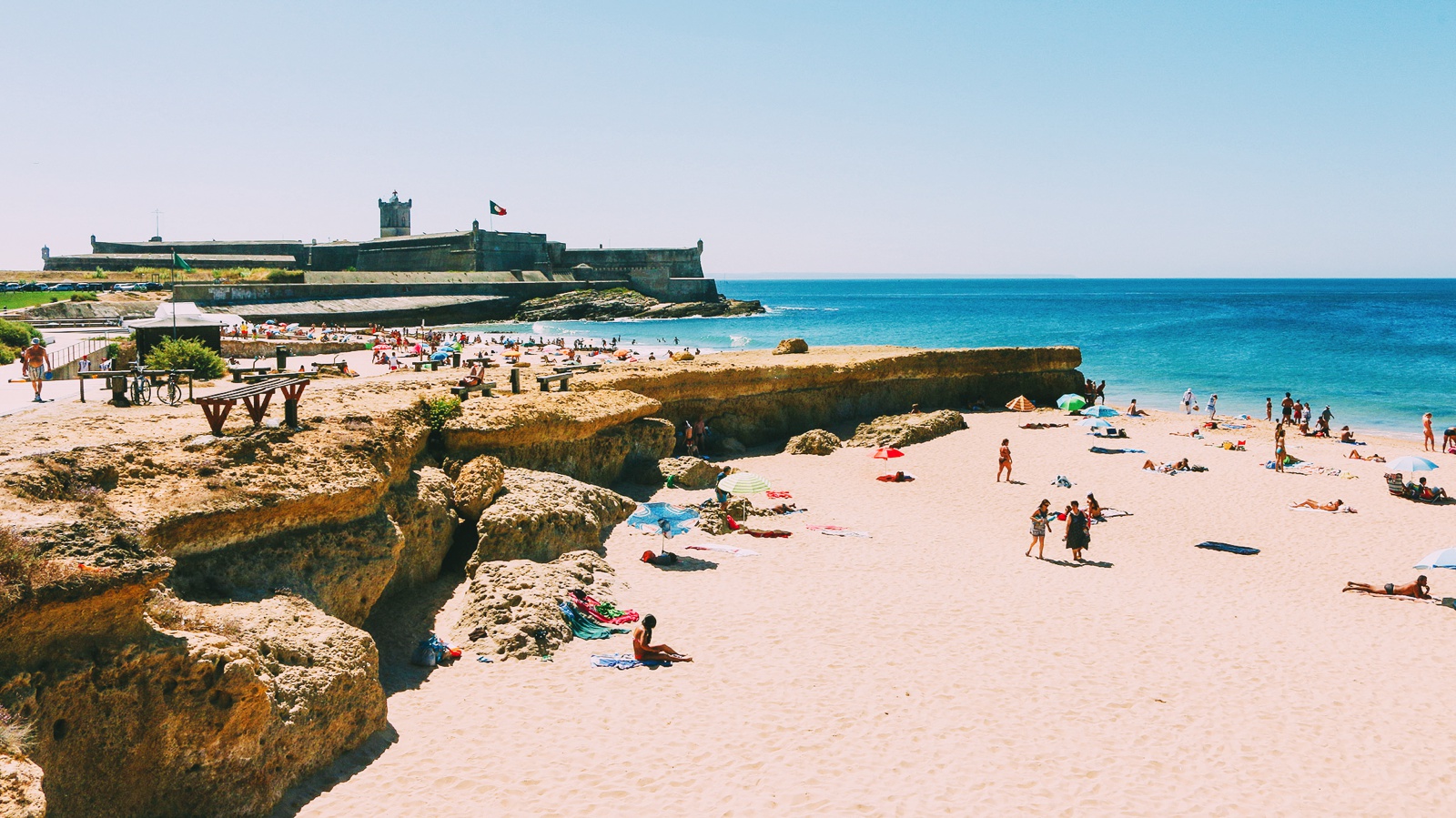 This is an excellent beach for surfing and definitely one to pop into when you find yourself in Lisbon. It makes for a difference scenery from the city and perhaps even a more relaxing one.
3.) Praia da Rocha in Portimao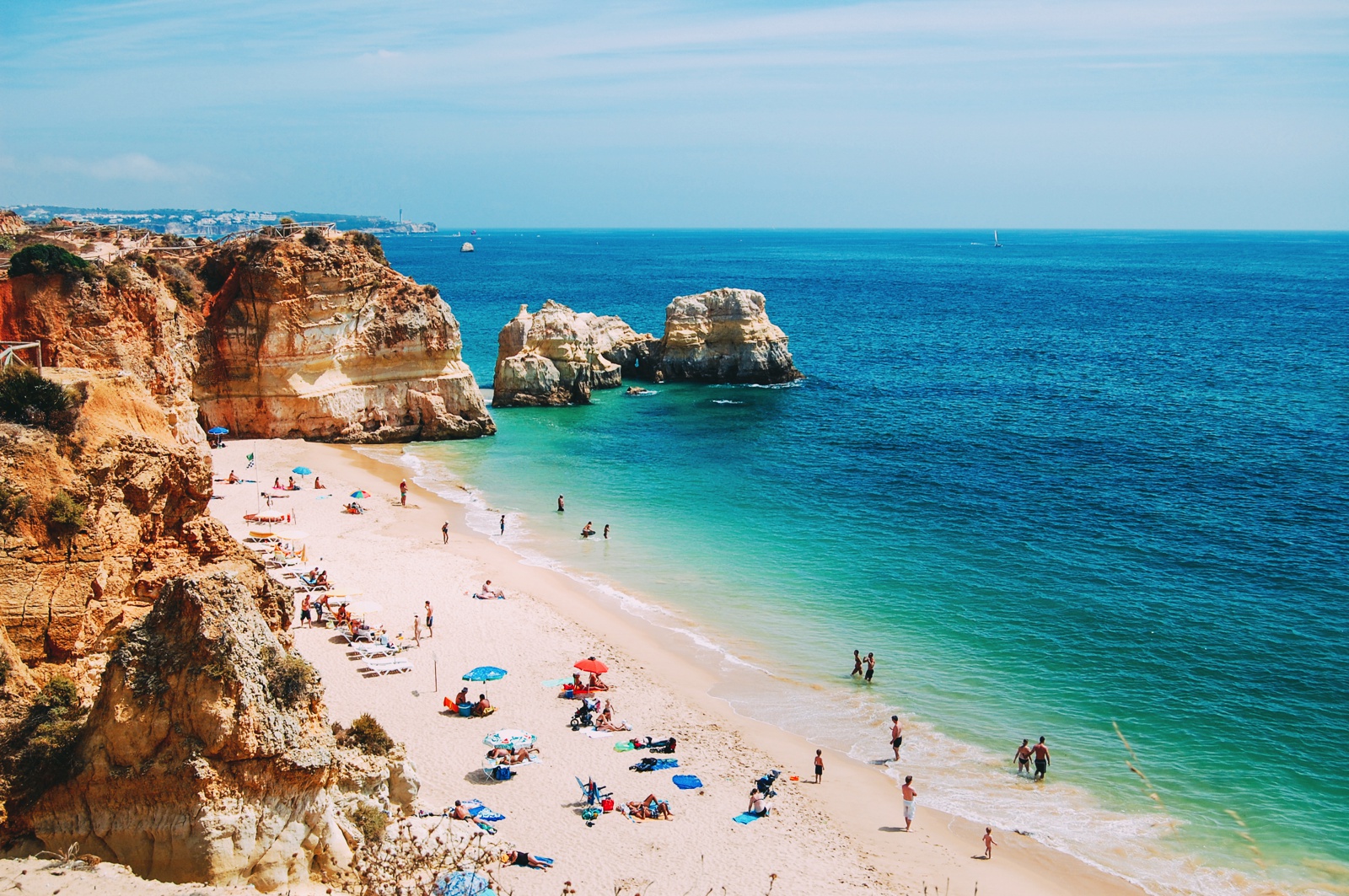 This is one of the more famous beaches in Portugal not only because of the beach itself but also because it has access to some amazing nightlife. Surf by day – party by night!
Nestled in between cliffs, this scenic beach is definitely one for the postcards.
This is the epitome of an idyllic seaside town. A long promenade, pristine stretch or fine sands and cool blue waters make Praia da Nazare one of Portugal's outstanding beaches.
6.) Praia do Guincho in Cascais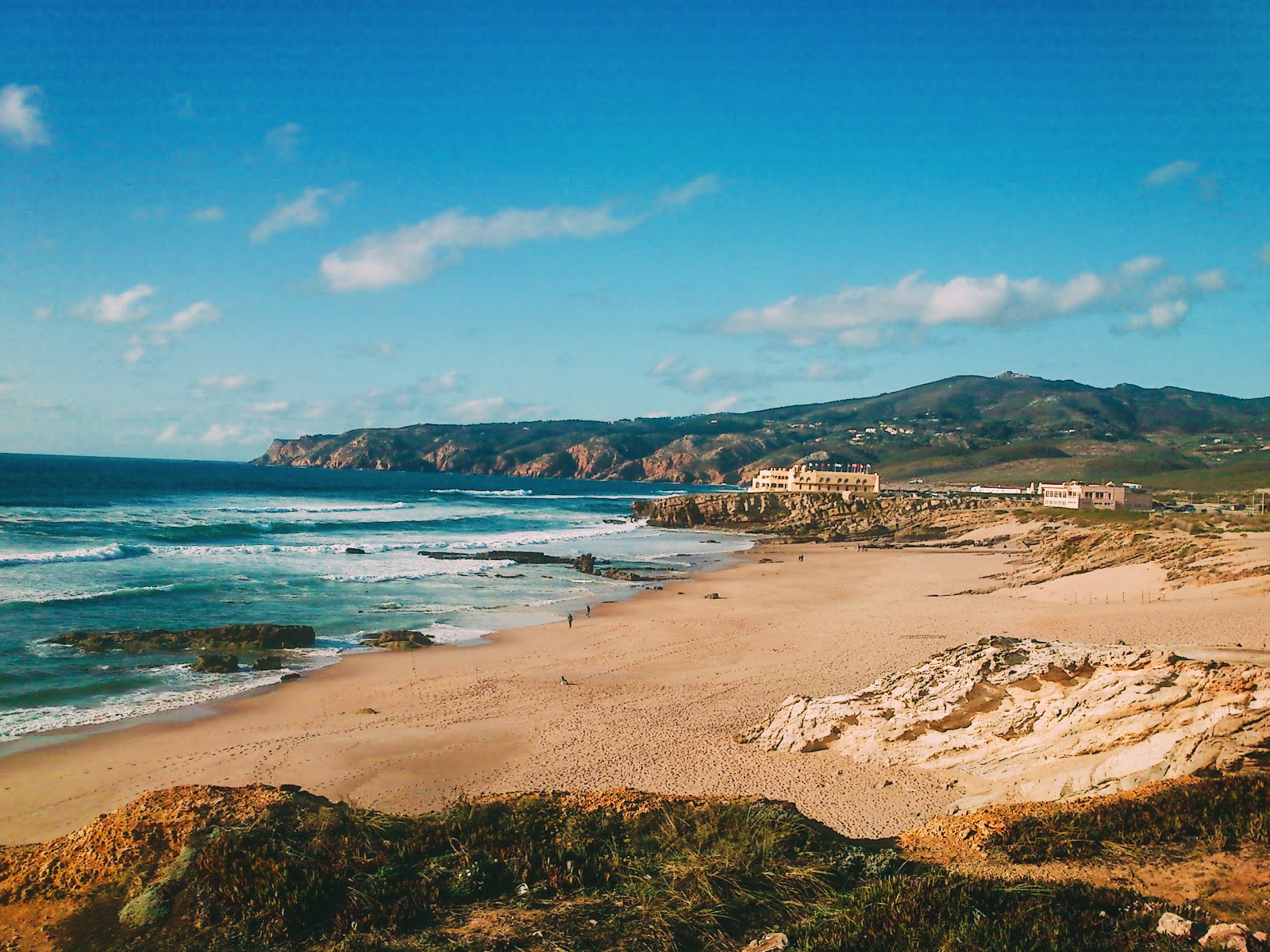 Cascais is one of those places, along with Sintra, that you definitely have to visit when you're in Portugal. The beach is an ideal destination for surfers though don't let that put your off – you don't need to surf to enjoy a good beach.
Praia Verde is (pardon the expression) one of those beaches slightly off the beaten path. The landscape around it is also impressive as it's connected to pine forests and some rather large salt flats.
8.) Praia da Falesia in Albufeira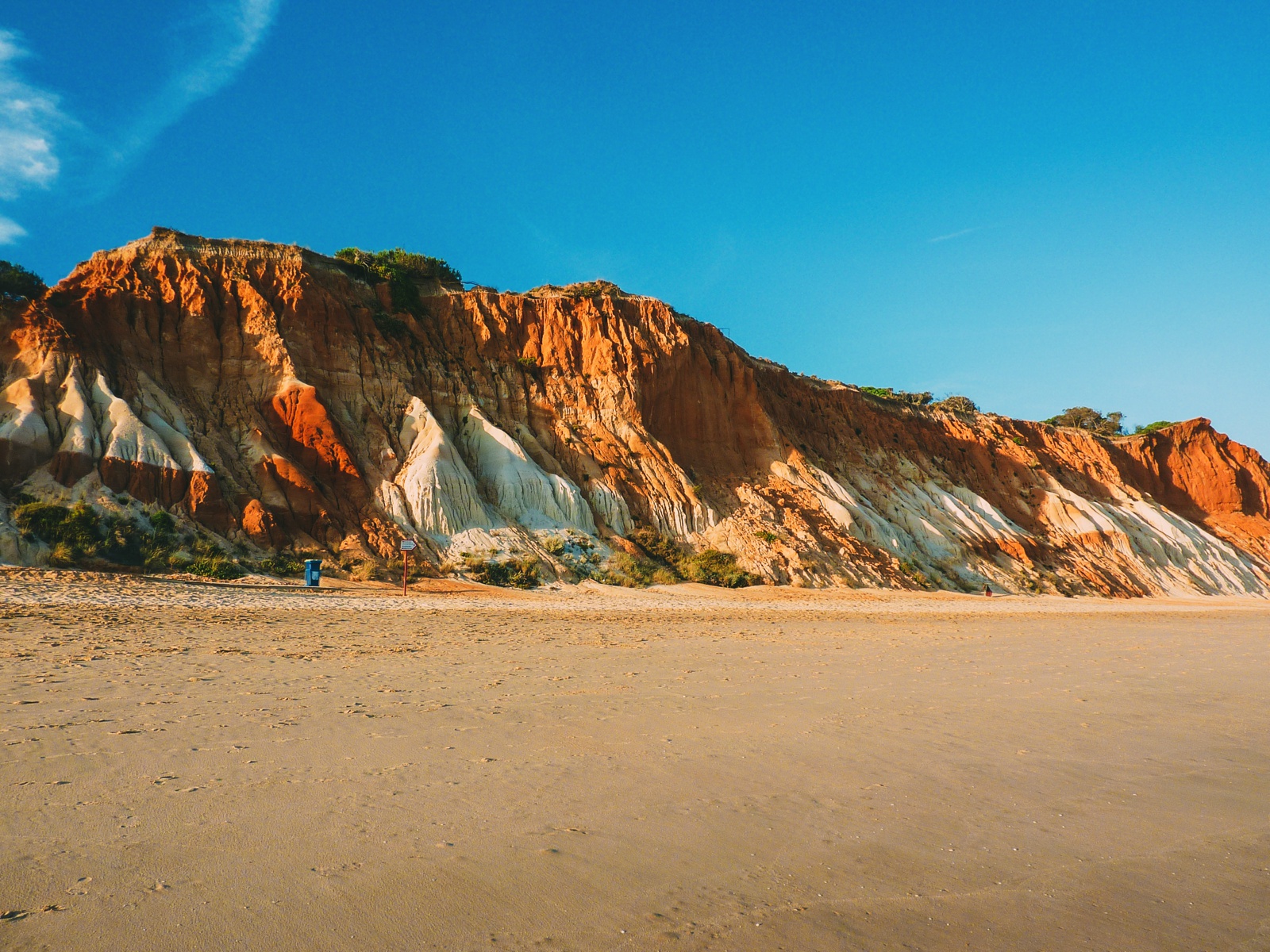 Surrounded by cliffs, the beach of Falesia is an easy inclusion as one of the best beaches in Portugal. Due to the sea shelf here, the beach is an excellent spot for swimming. The sand is oh-so-very very fine and the seafood restaurants on offer here are absolutely fantastic! Sun, sea and good food – need any more reasons to visit?
The sunsets here are pretty epic and so, even in the middle of winter, a trip to this beach is almost essential when you're in the area.
10.) Praia de Marinha in Carvoeiro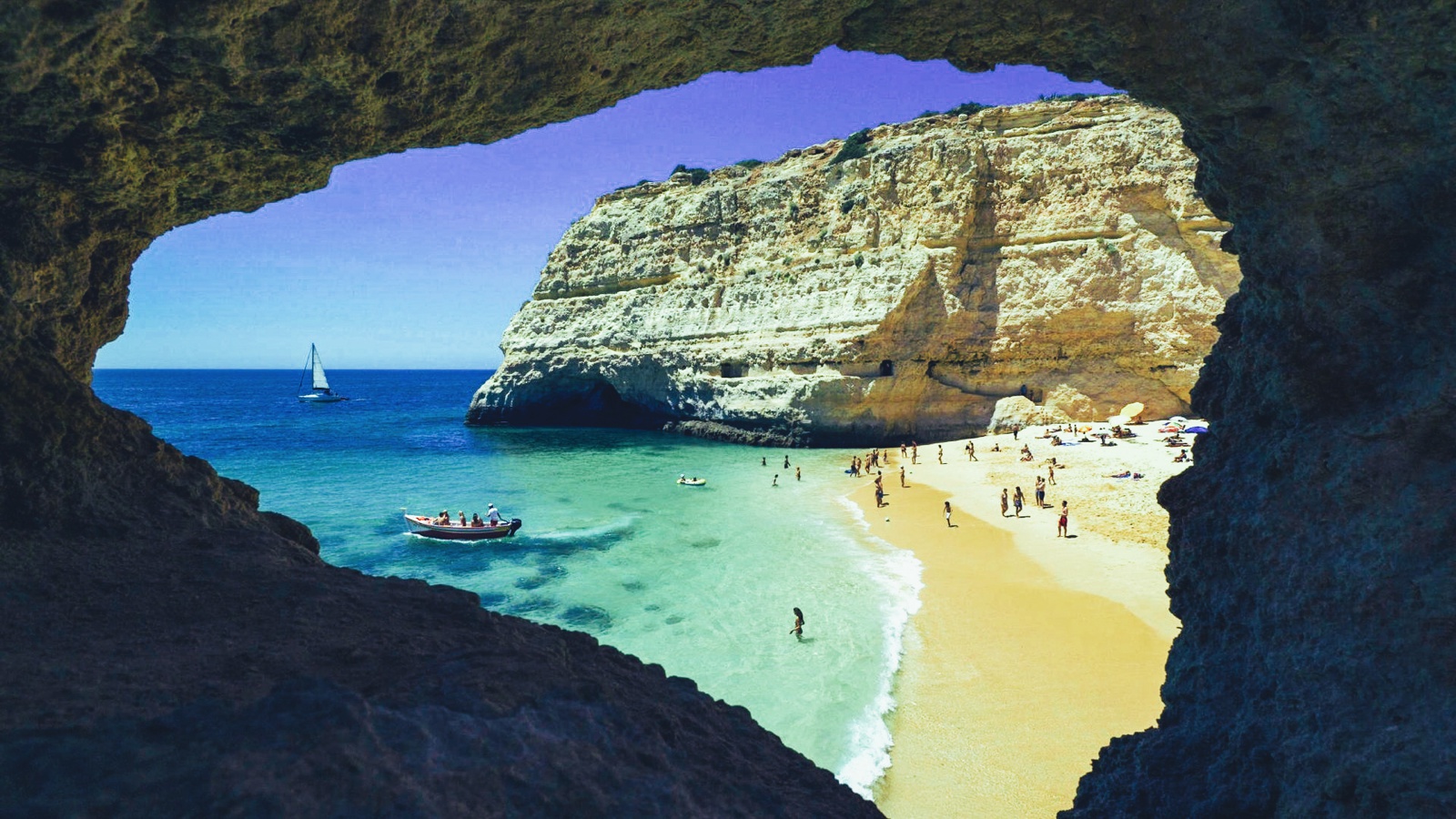 There are some really spectacular rock formations to take in here but do be careful of the high tides and cold waters. That aside, the beach of Marinha is beautiful to behold on its own yet you definitely don't want to miss out on the nearby town with friendly locals and lively town square.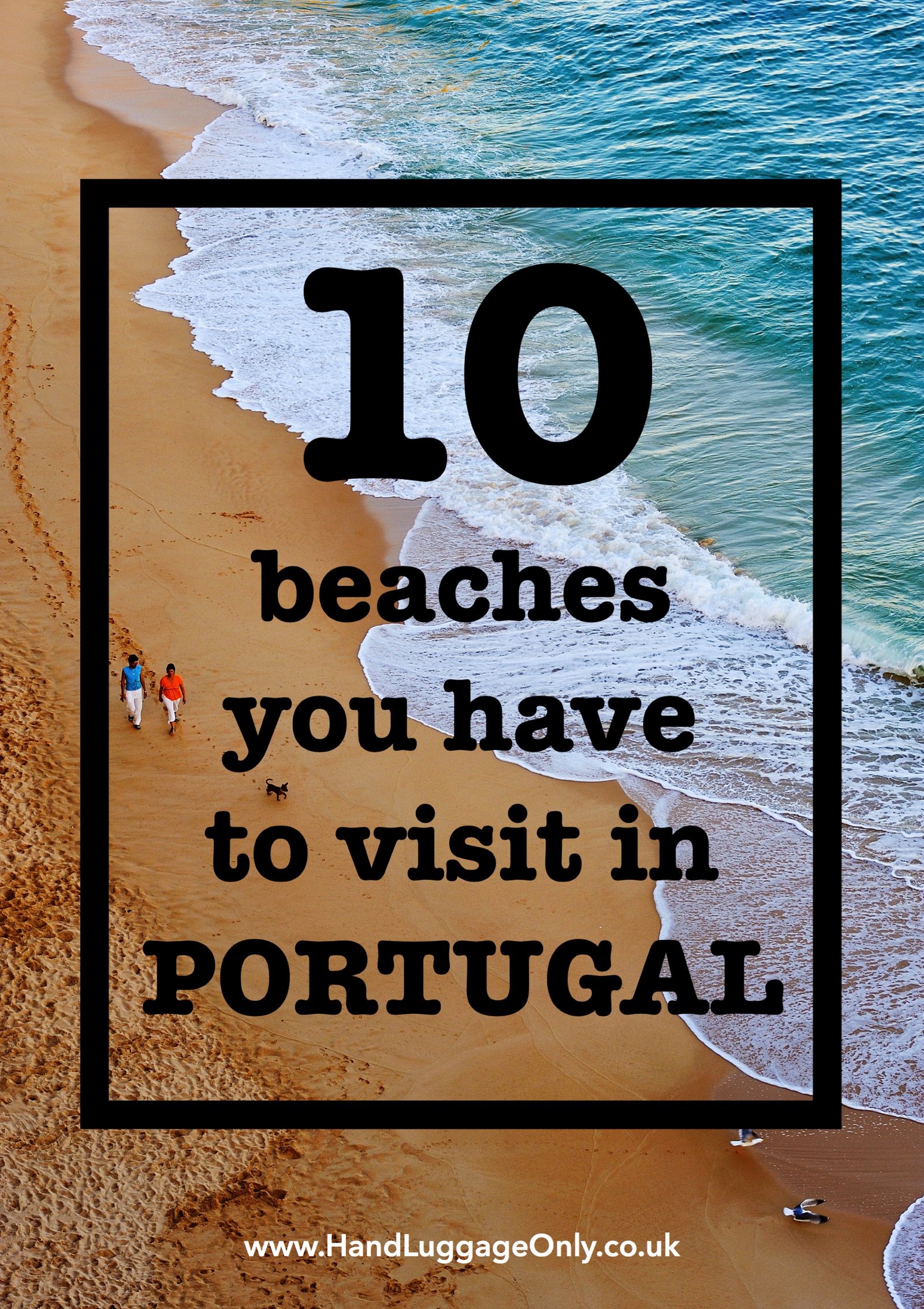 ---
---