When we visited the Top of the Rock, we'd booked our NYC Go passes earlier in the day so we could make it there for sunset! Sunset, without a doubt, is definitely the best time to be up at the Top of the Rock.
(For the uninitiated, the Top of the Rock is the roof of the Rockefeller Center…)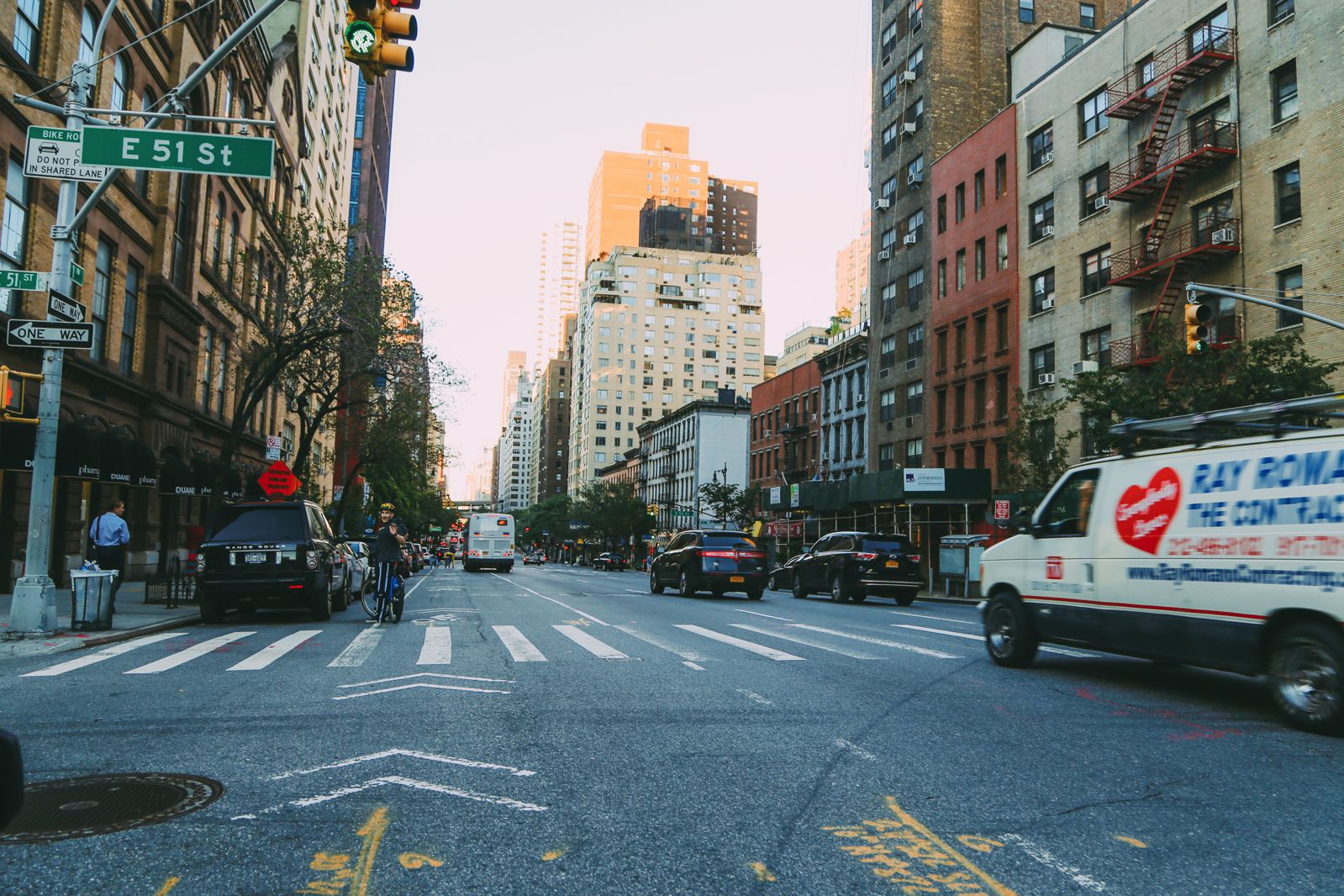 Despite having booked the slot hours and hours before, we ended up losing track of time over lunch and hot-footed it to the Rockefeller Center with minutes to spare. 🙂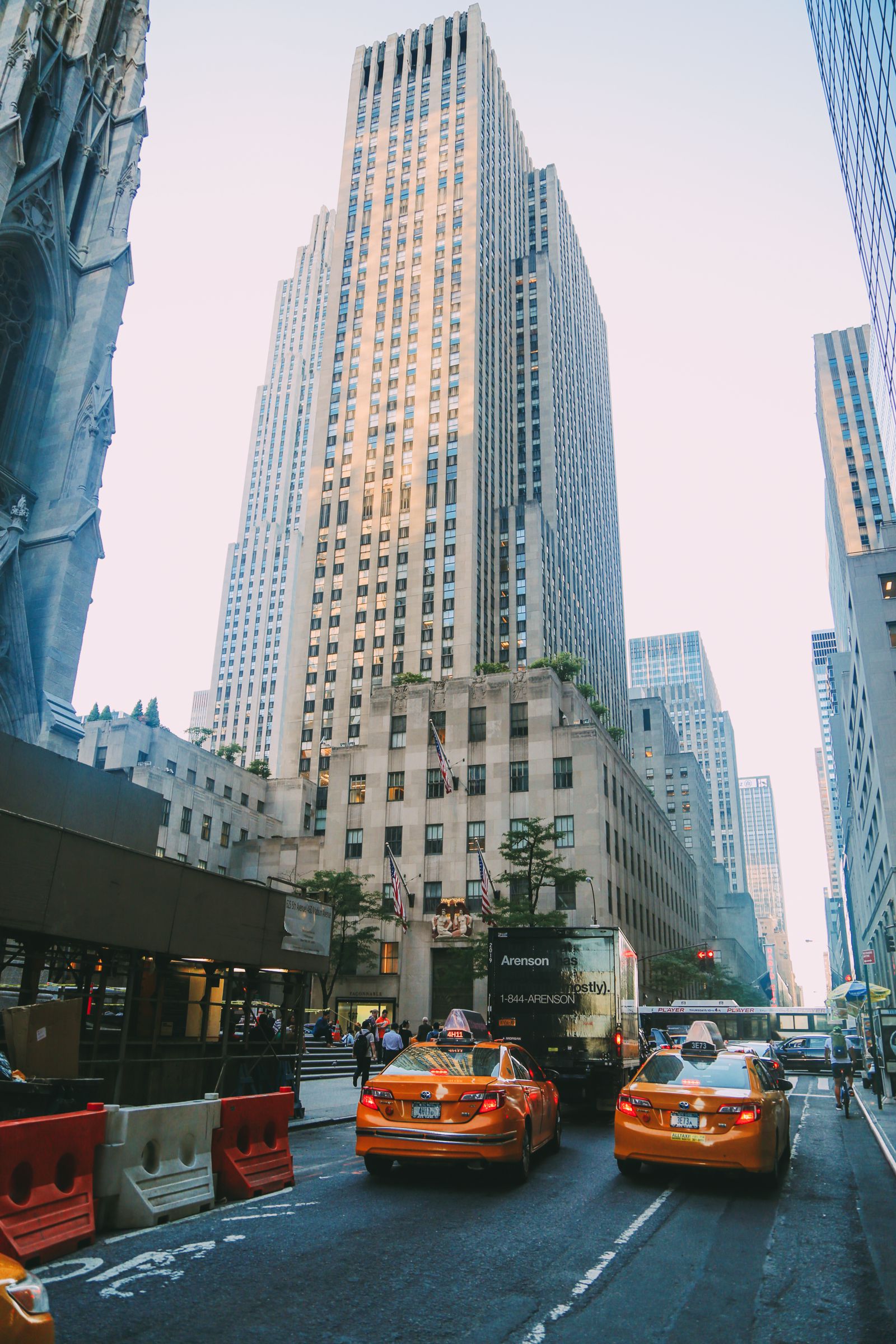 Thankfully we arrived at golden hour and New York was looking might fine!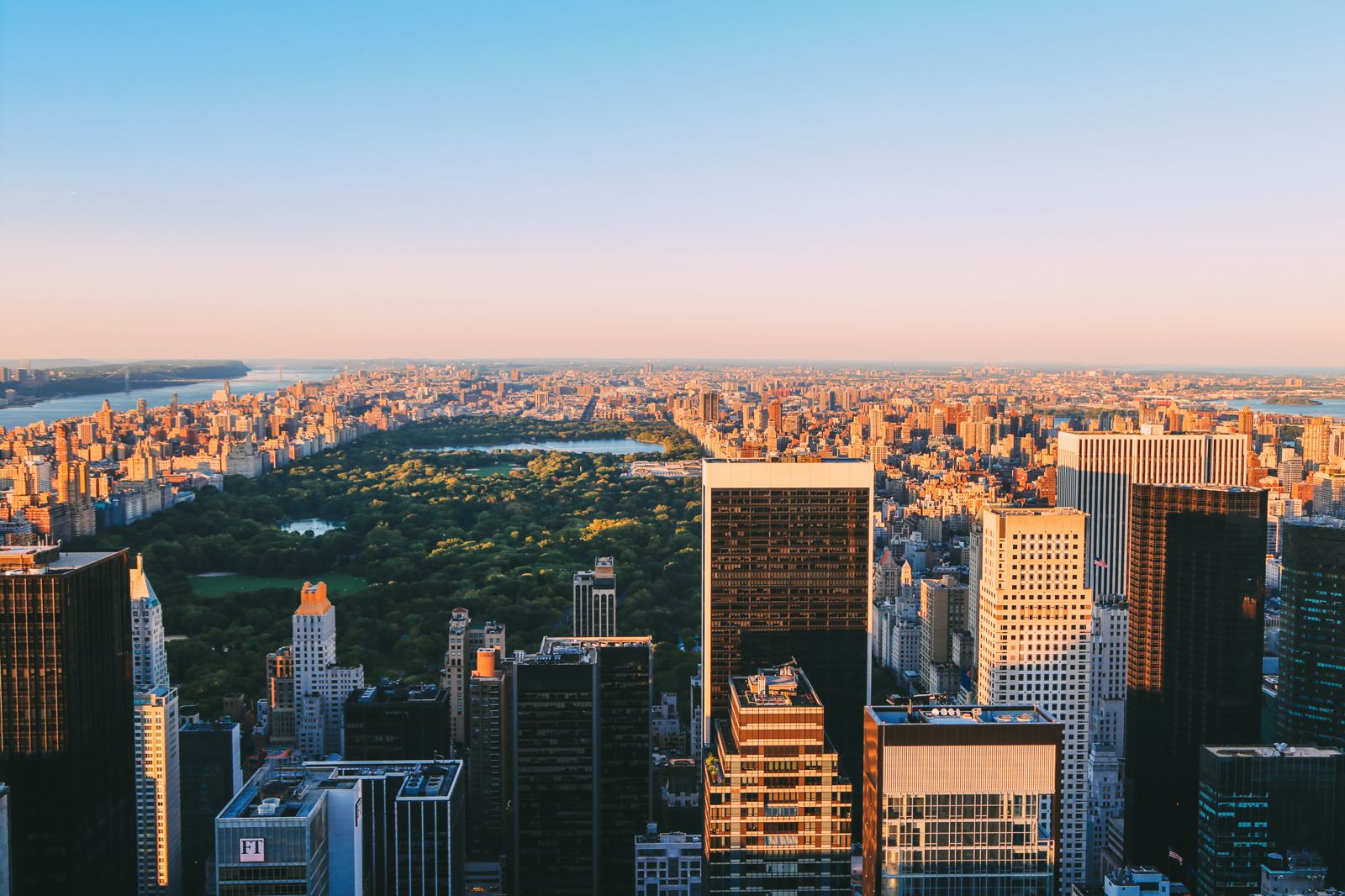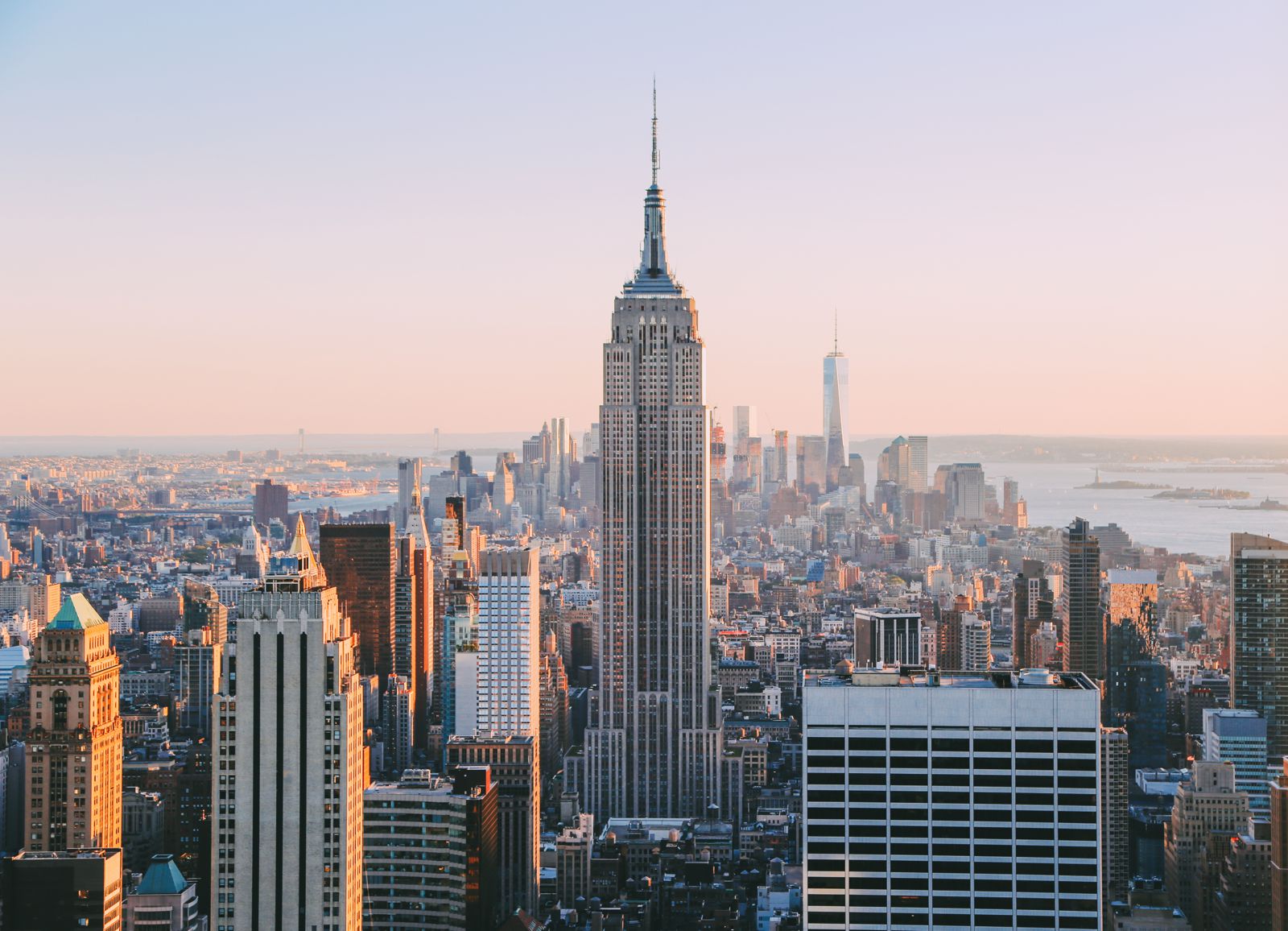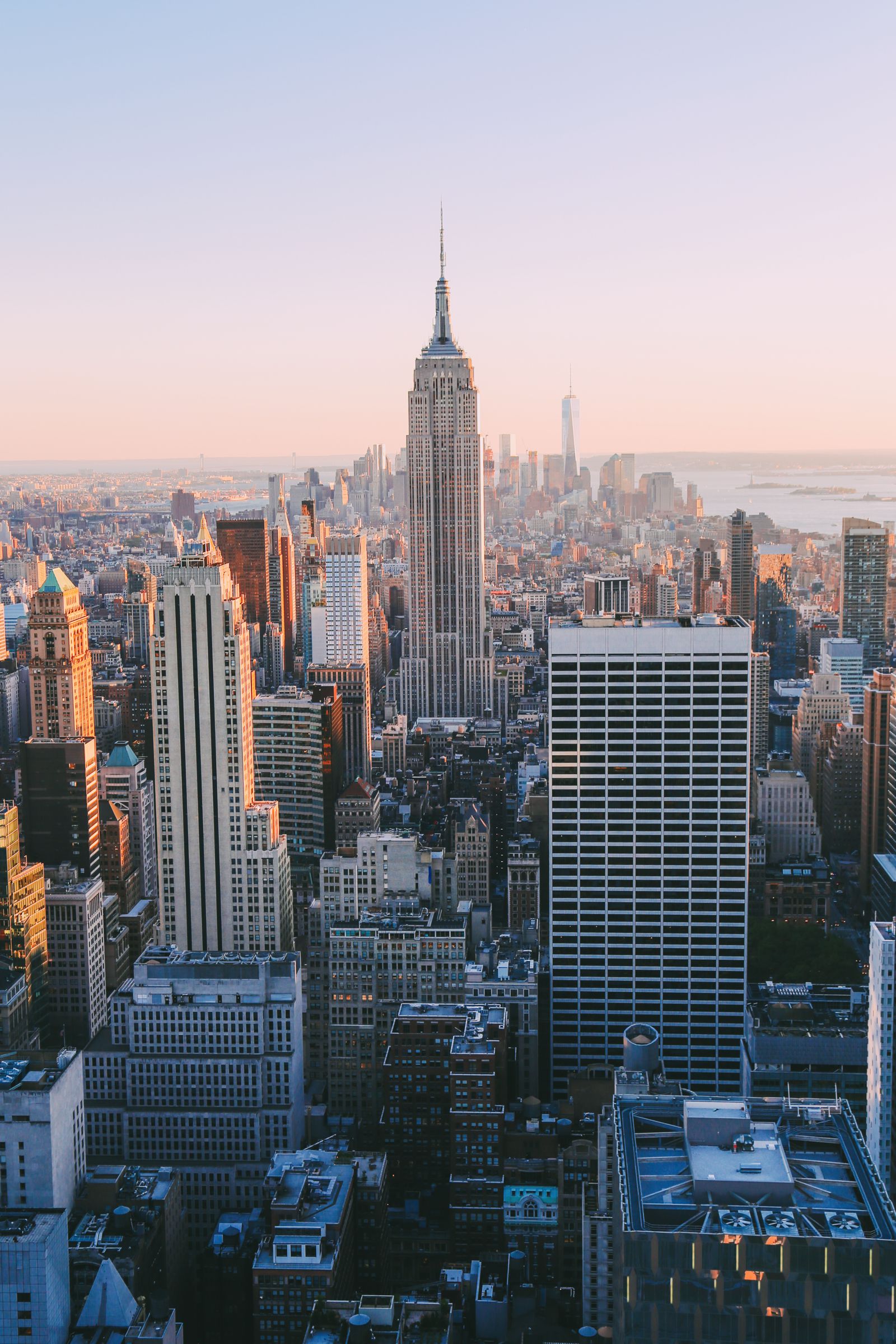 I may or may not have taken far too many photos of New York.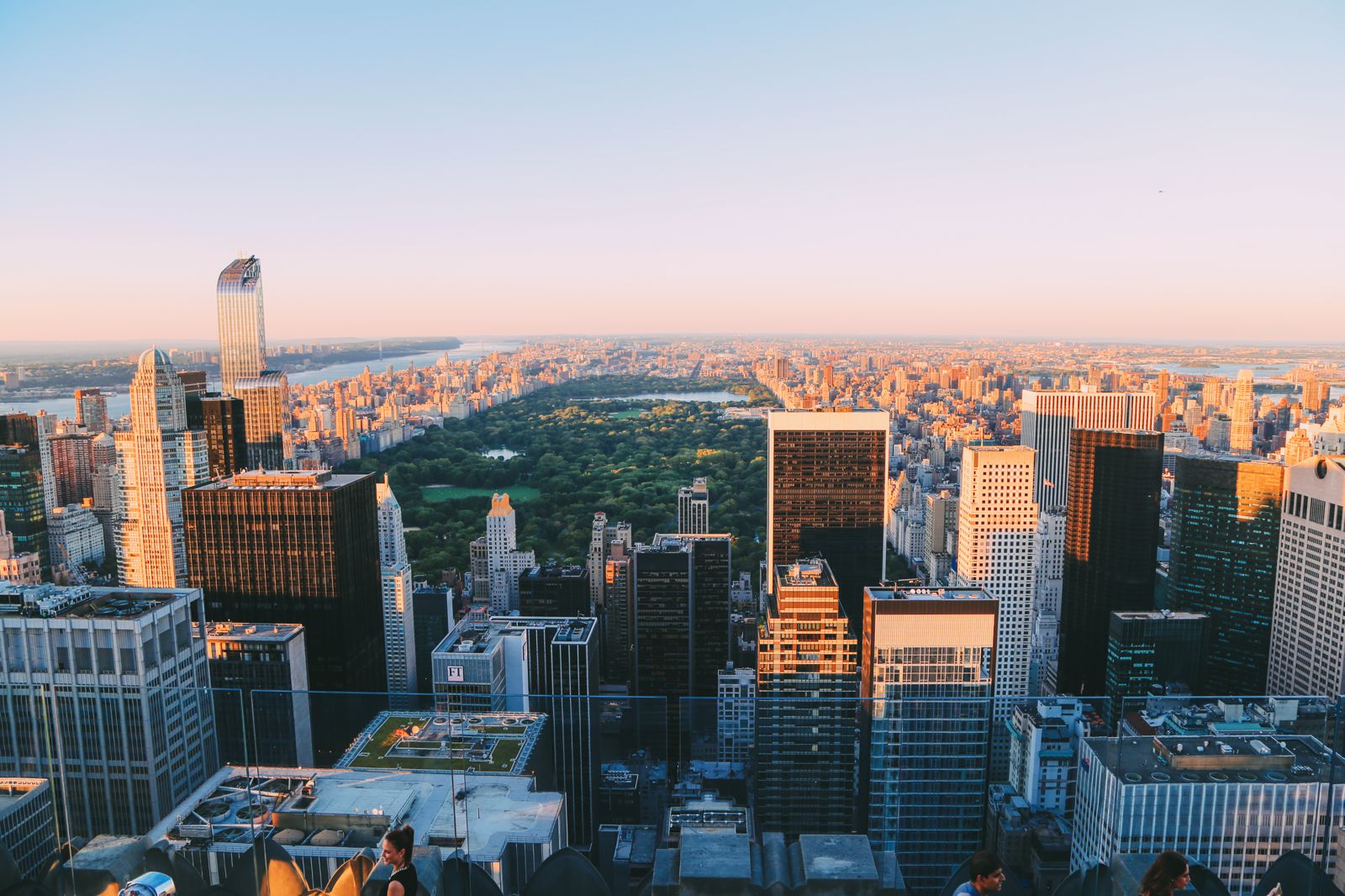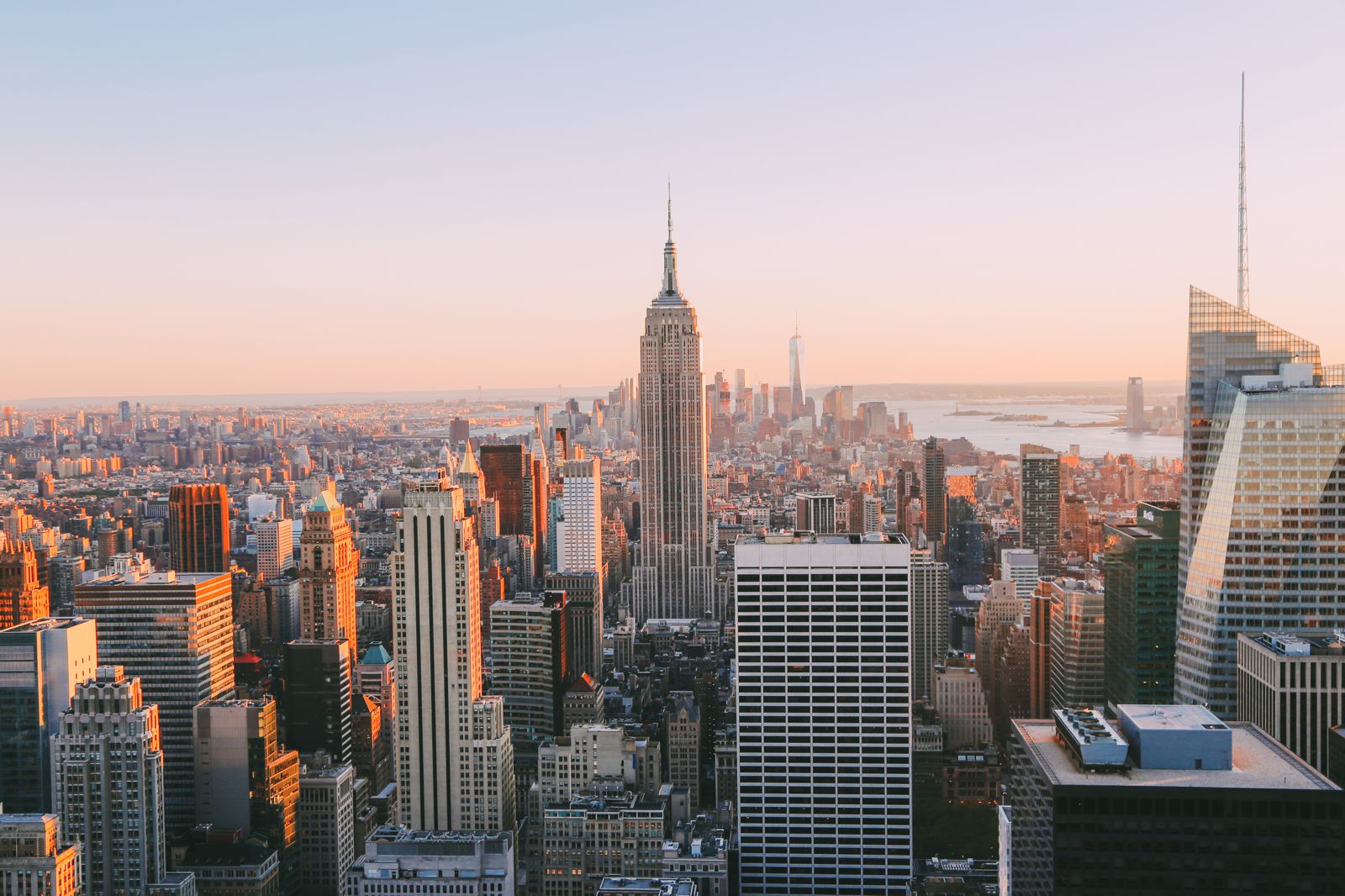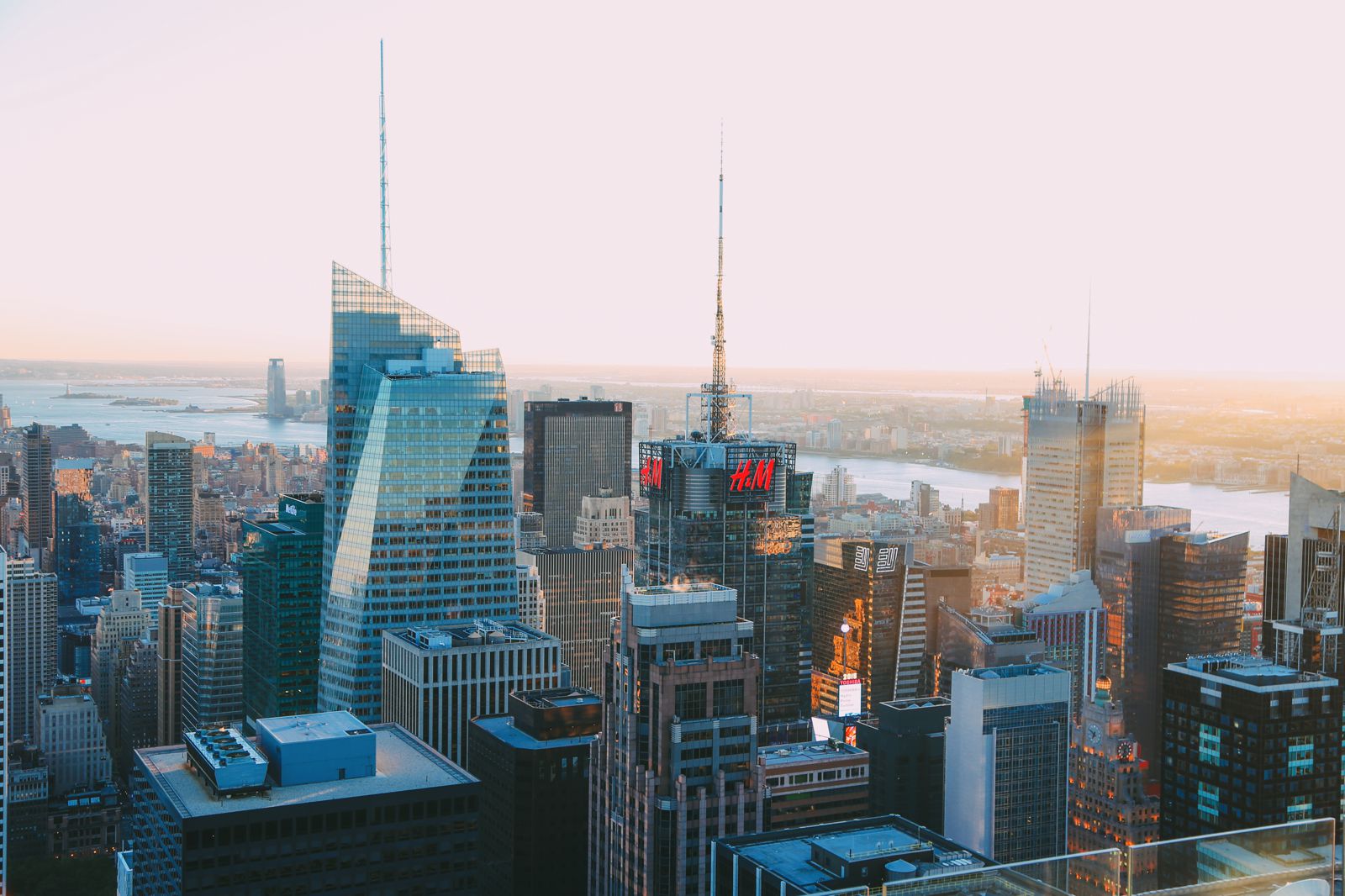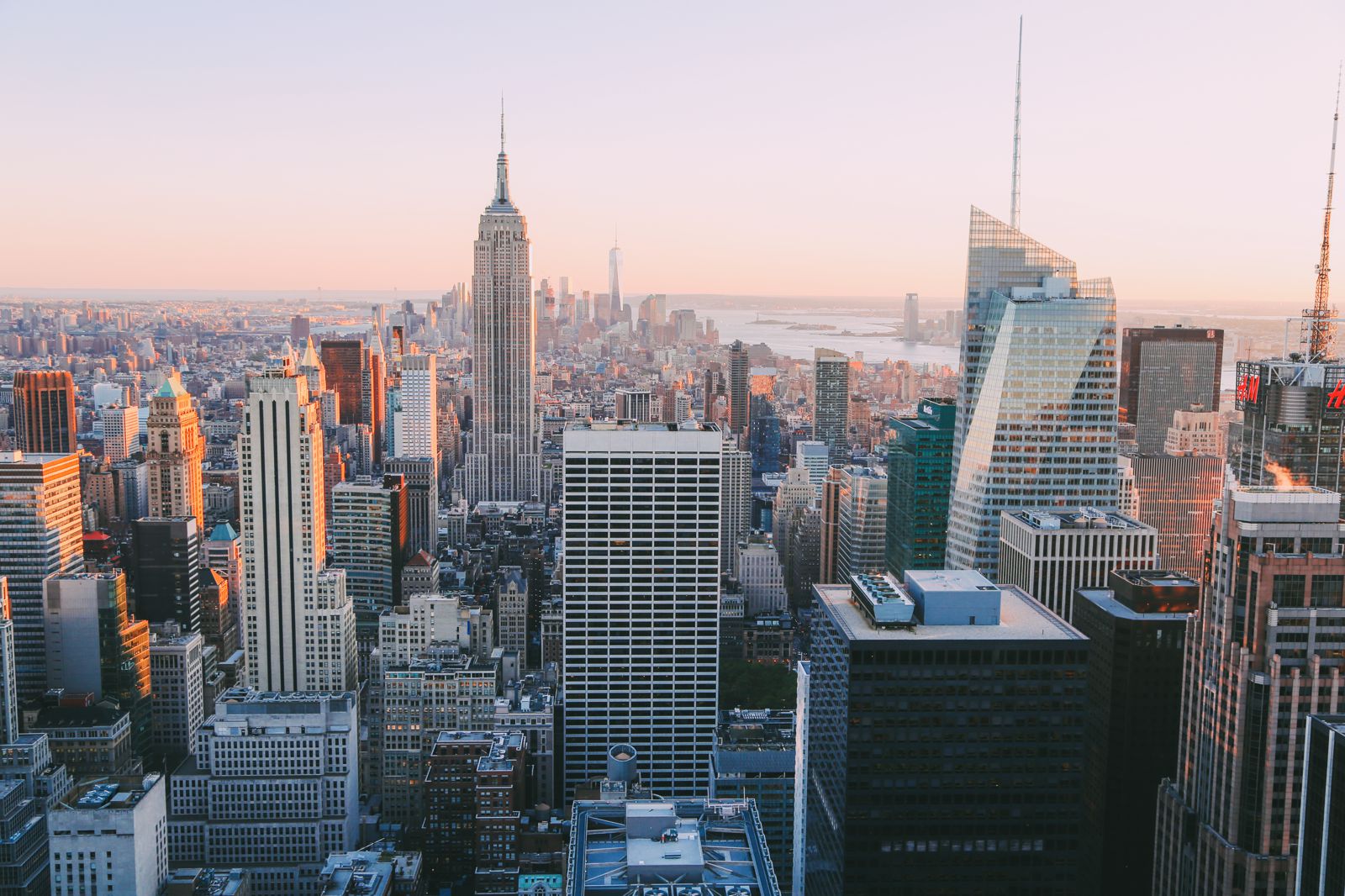 While we were up there, we witnessed a couple getting engaged! For a second there, I wasn't sure what was going on… It wasn't until I heard a squeal and saw the lady with tears of joy that I got what was going on! 🙂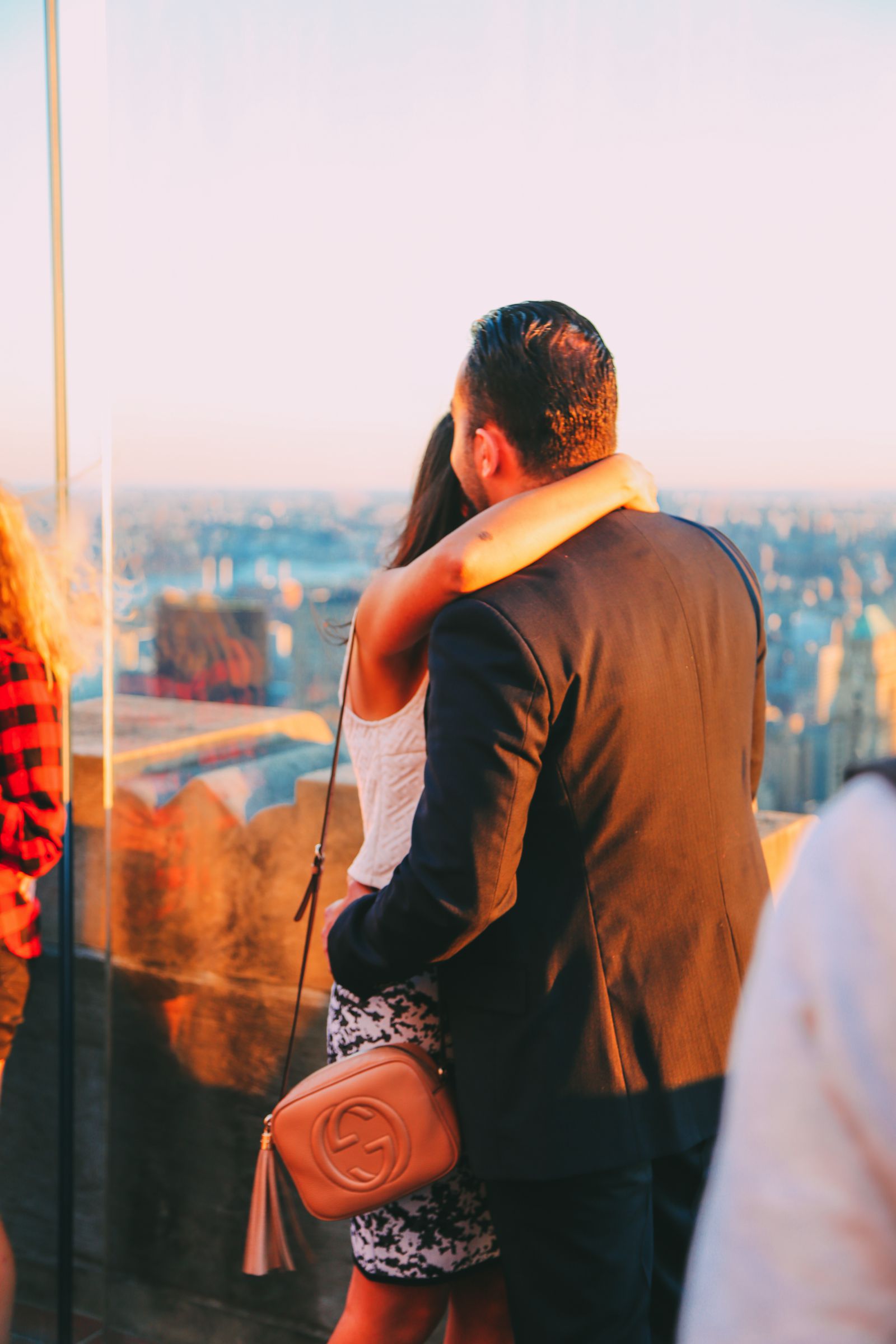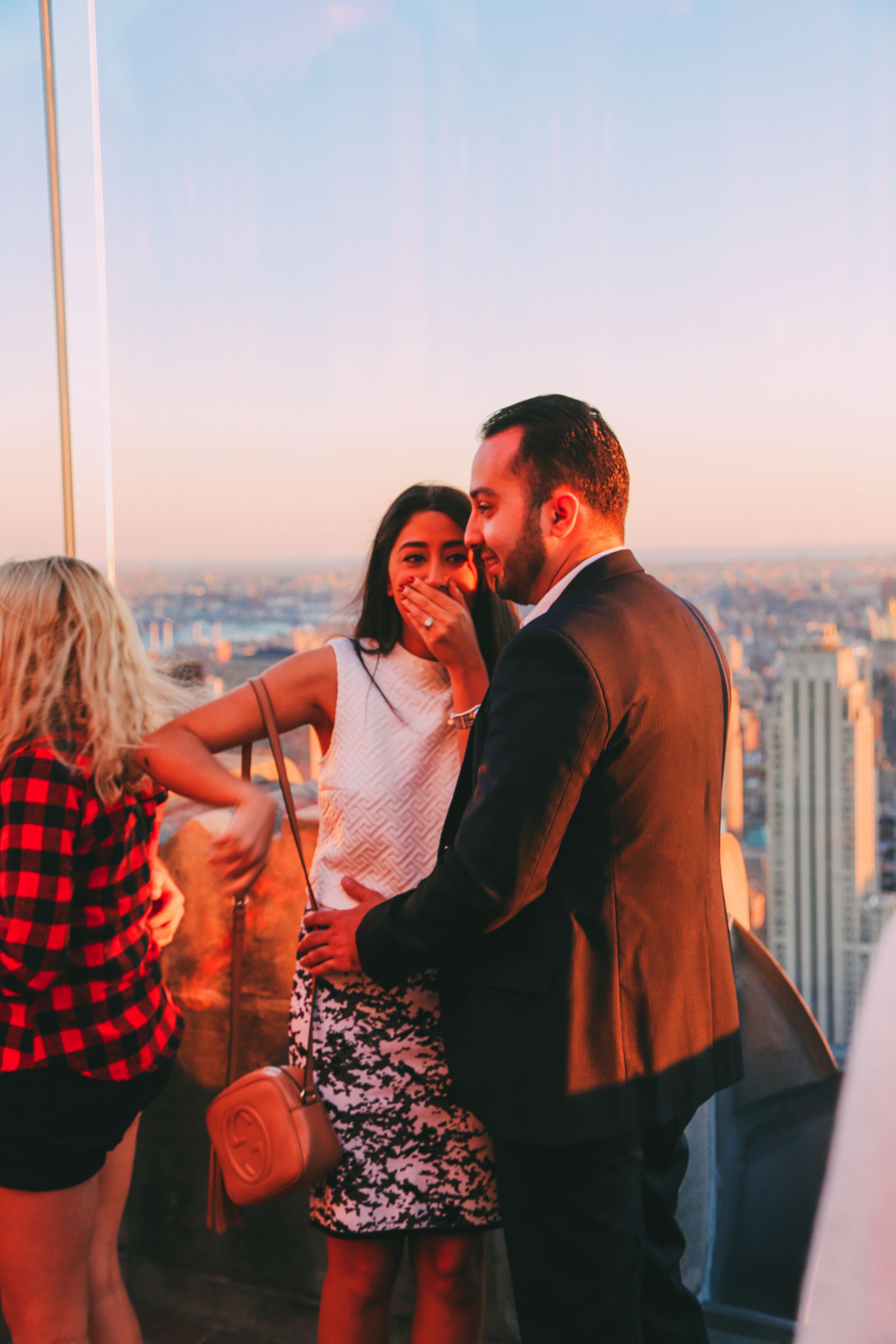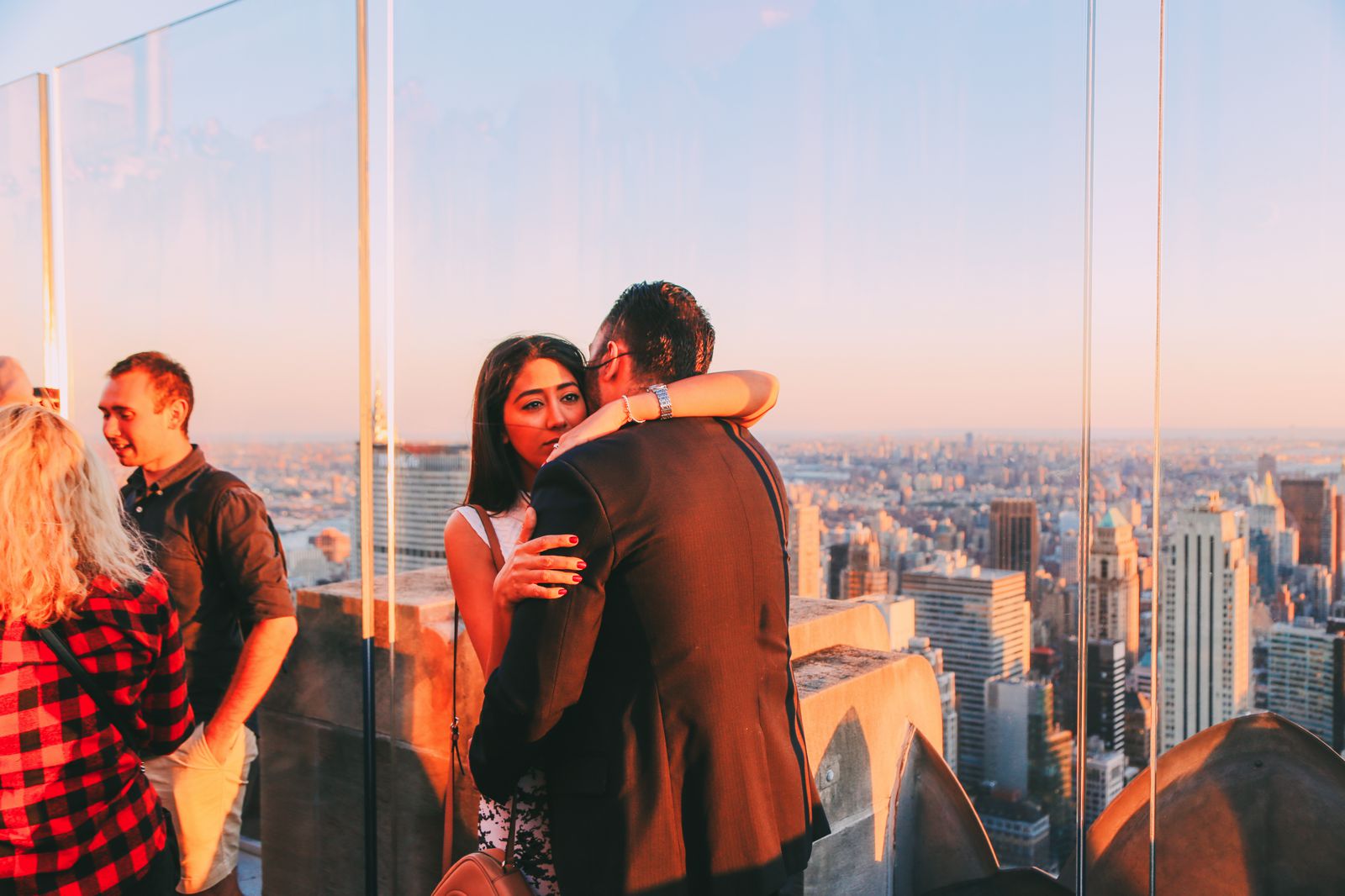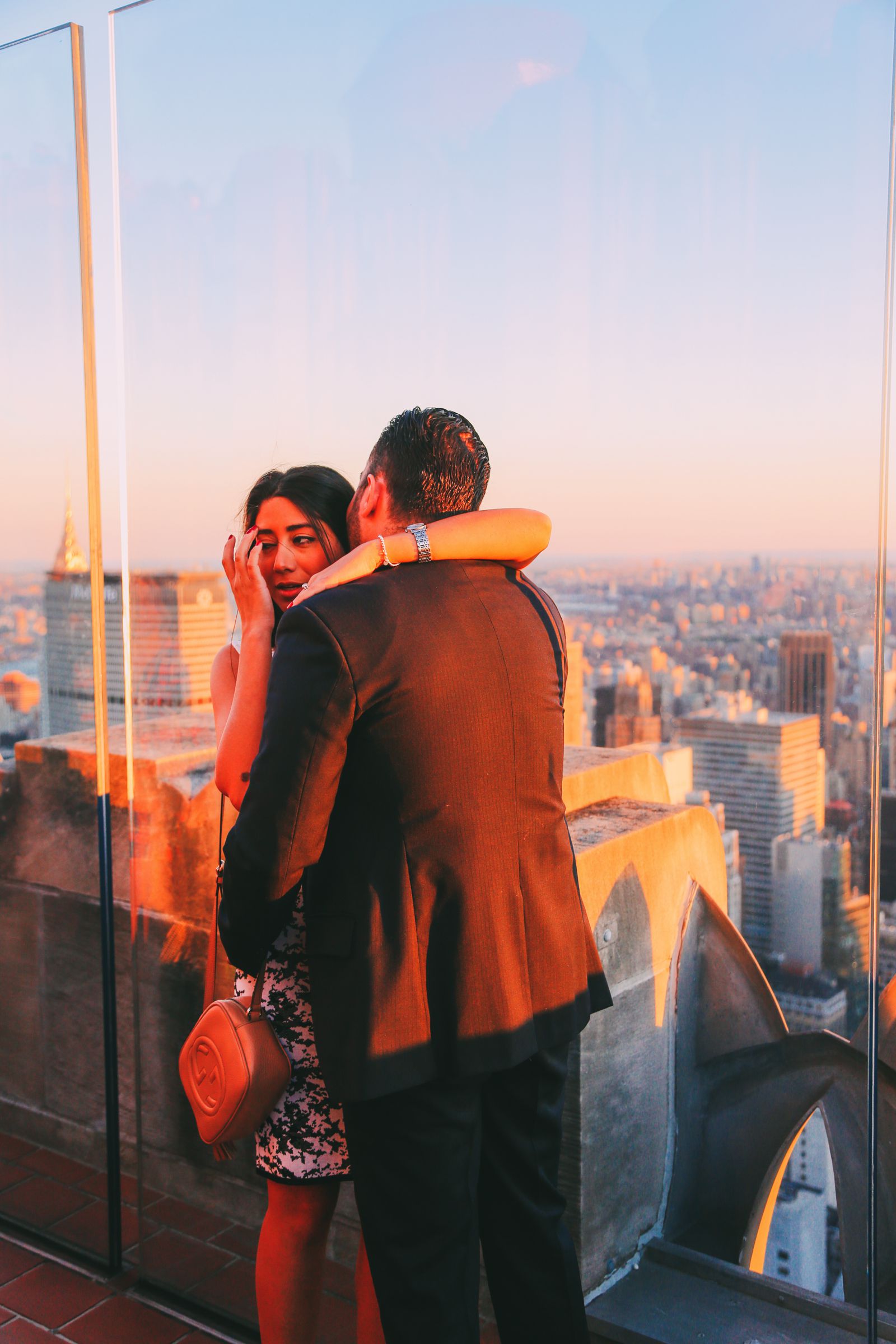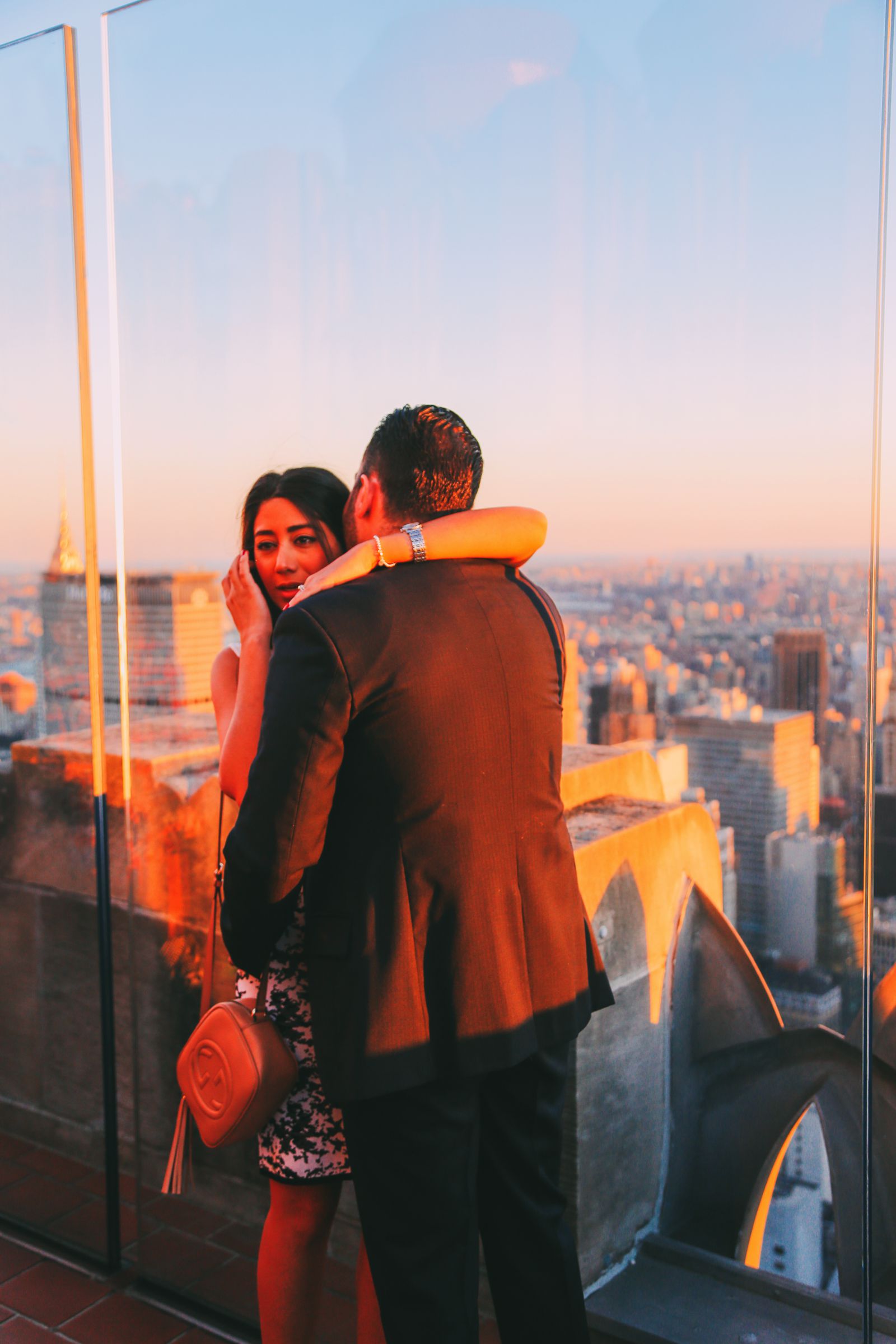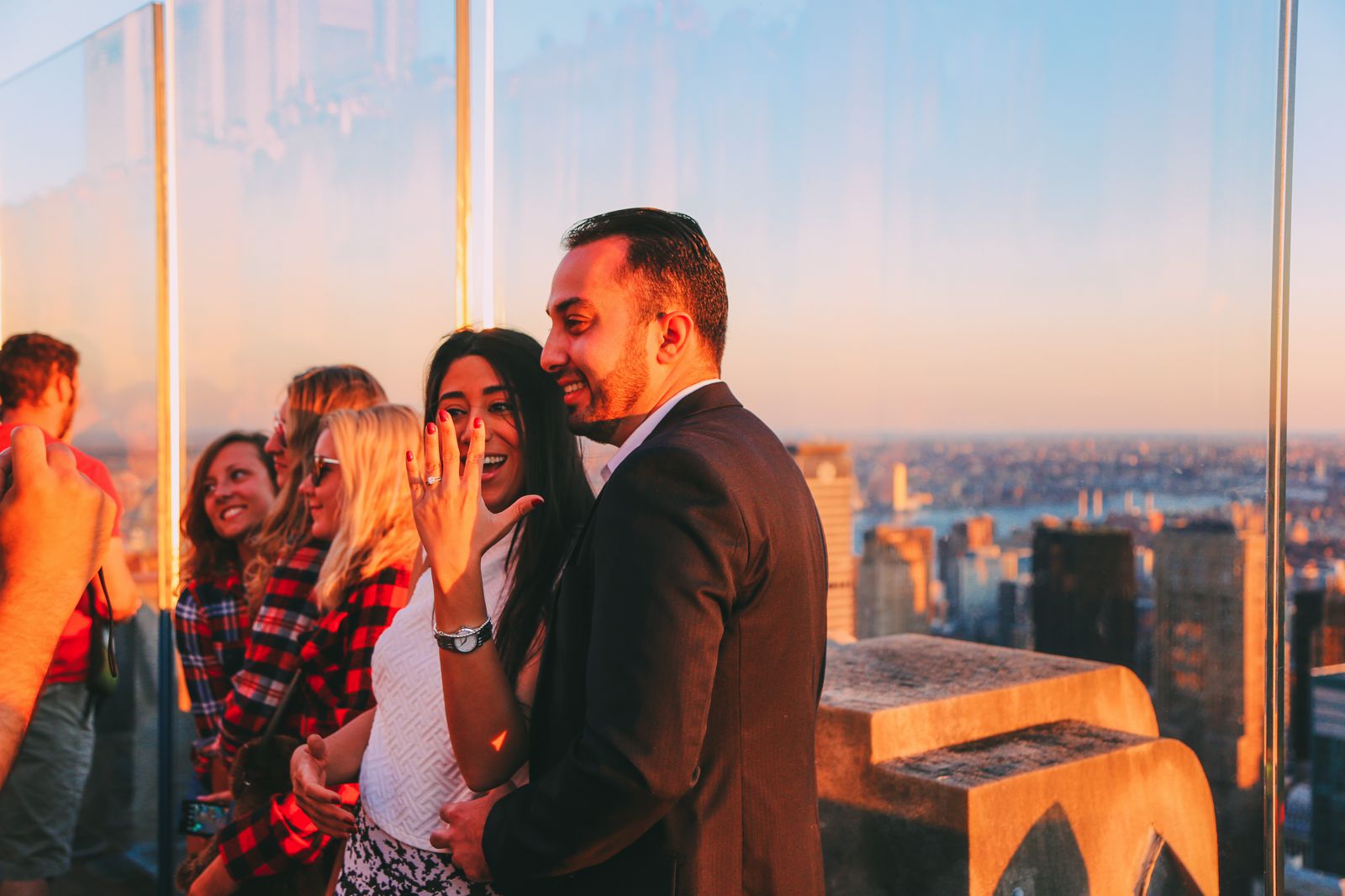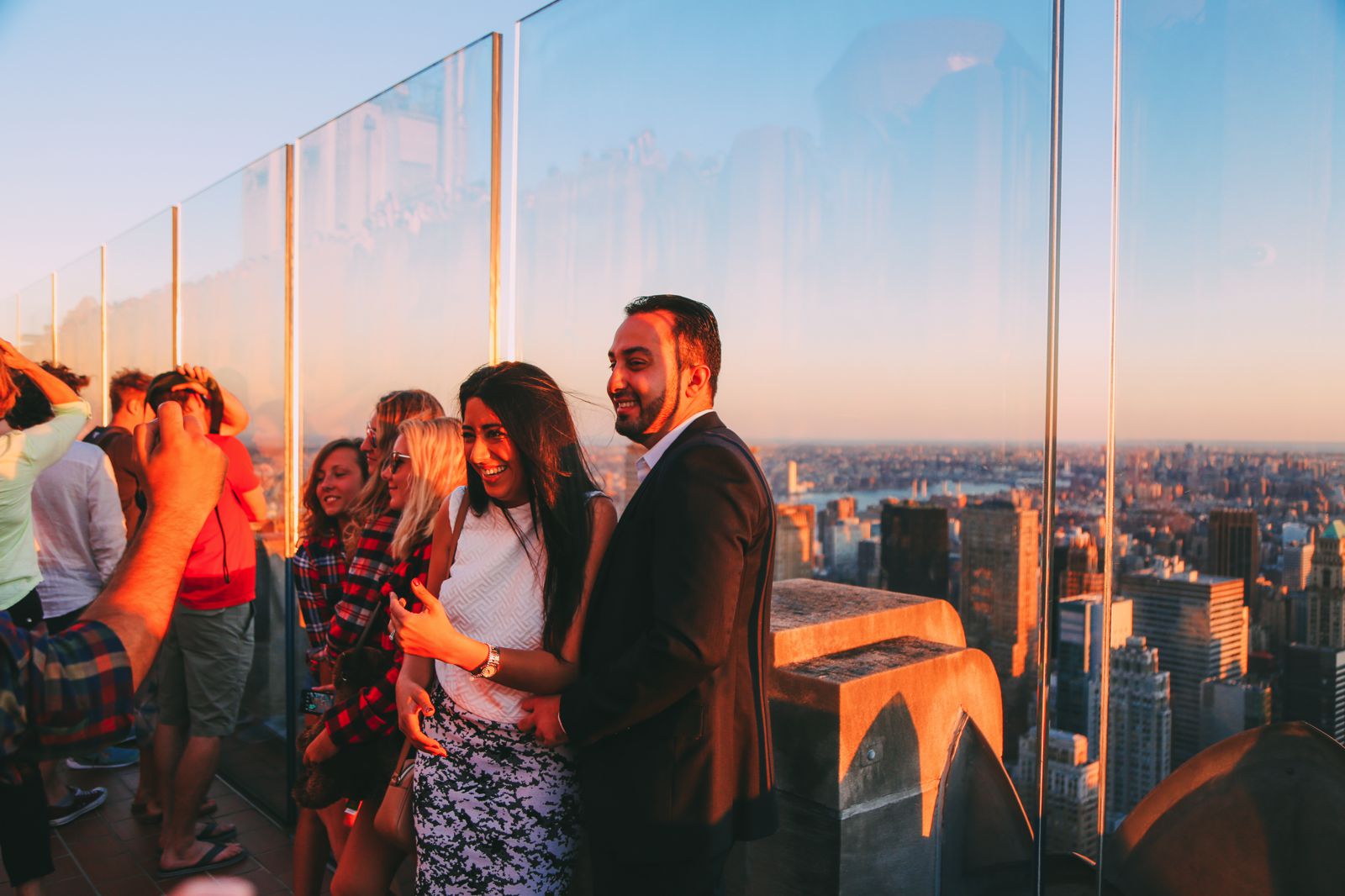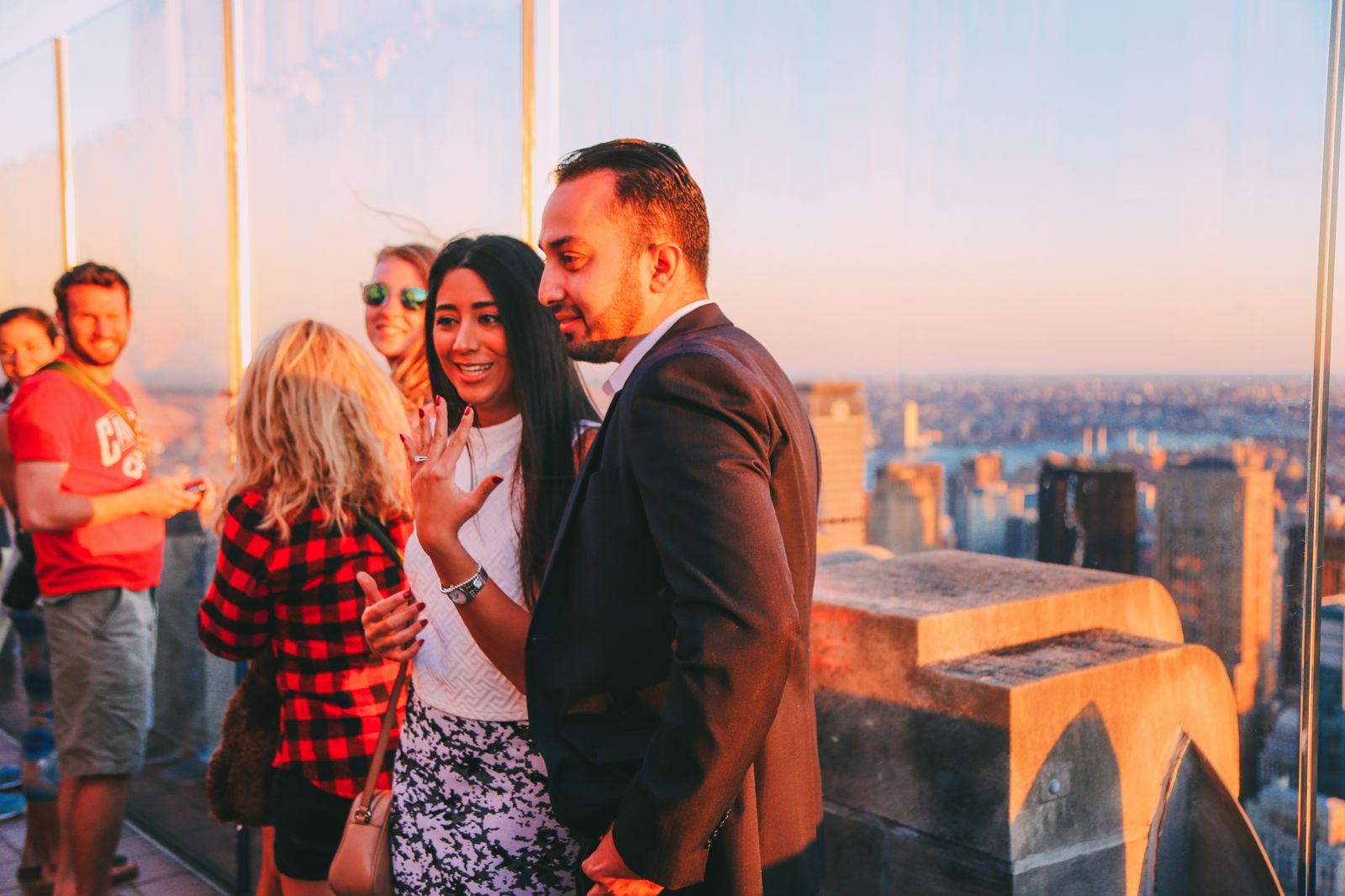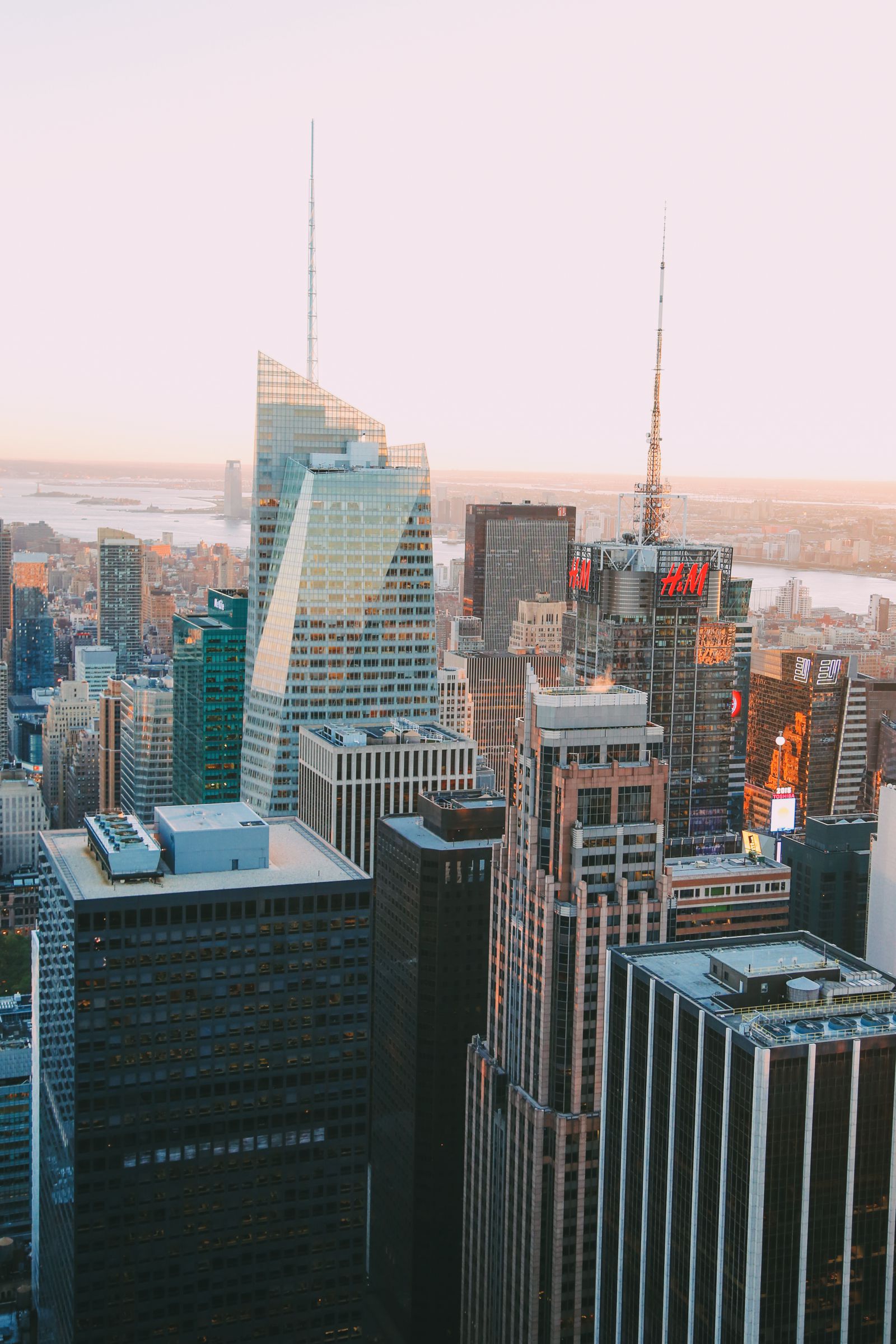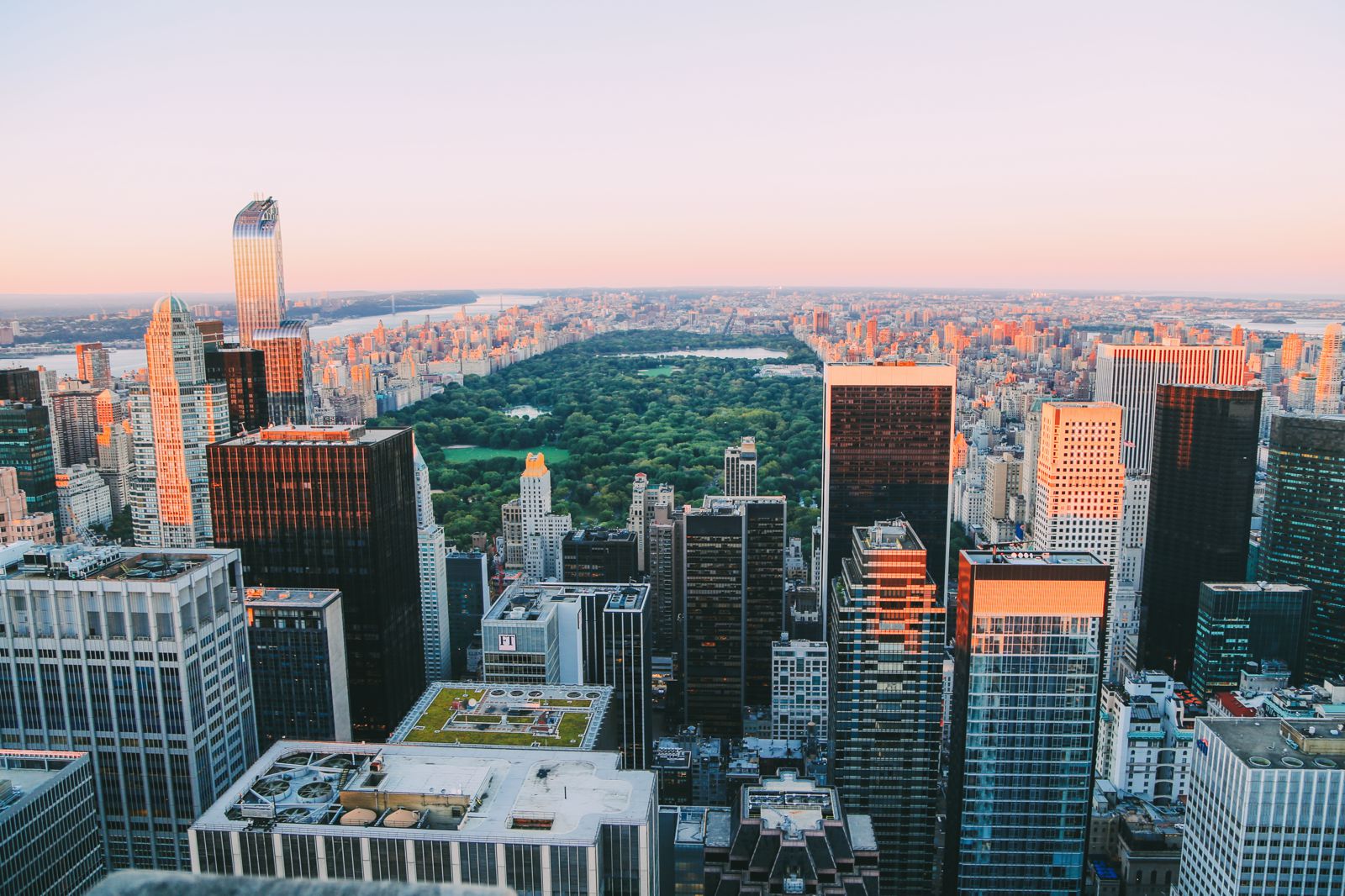 Slowly, the lights in the building started flickering on in bits and pieces across the city…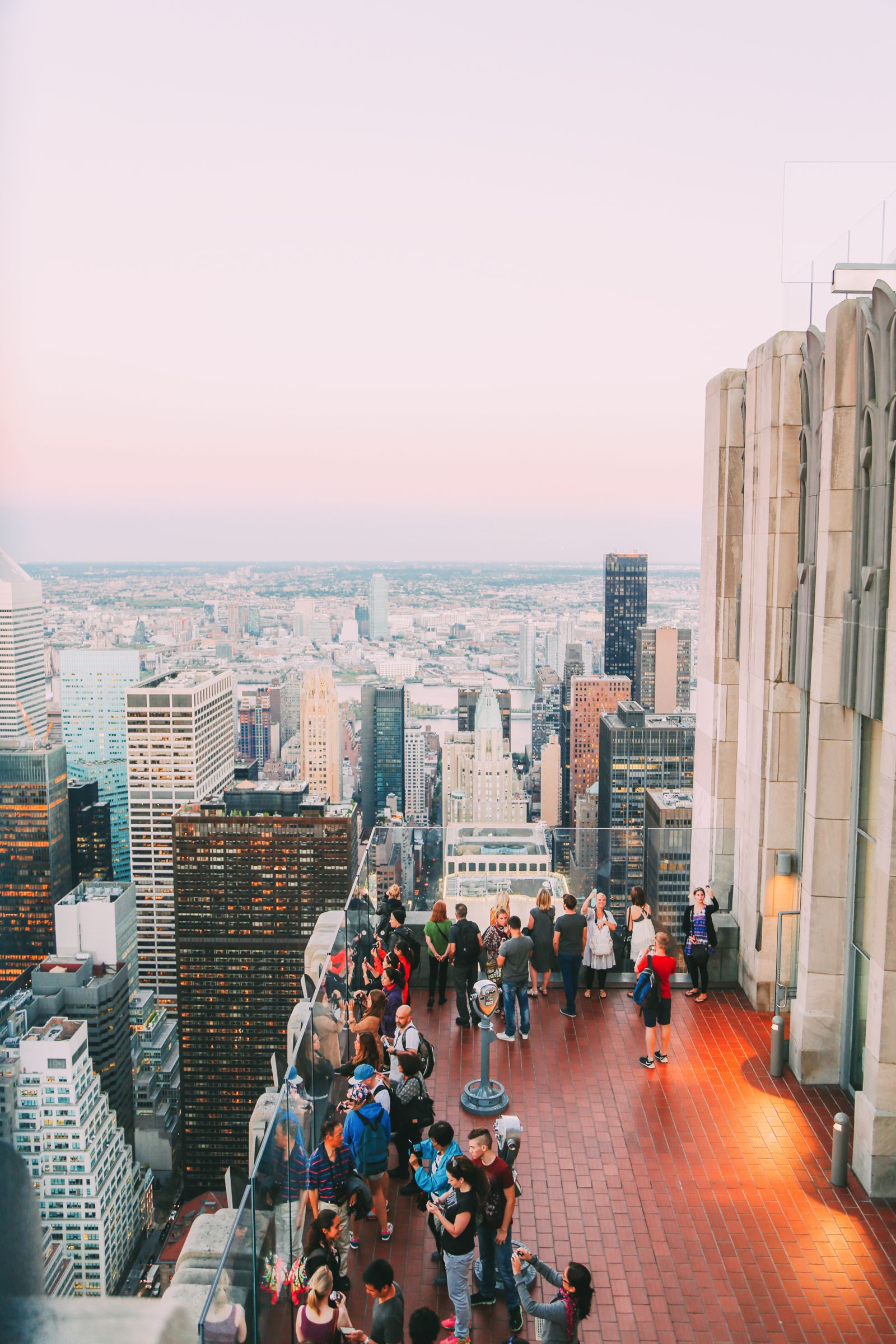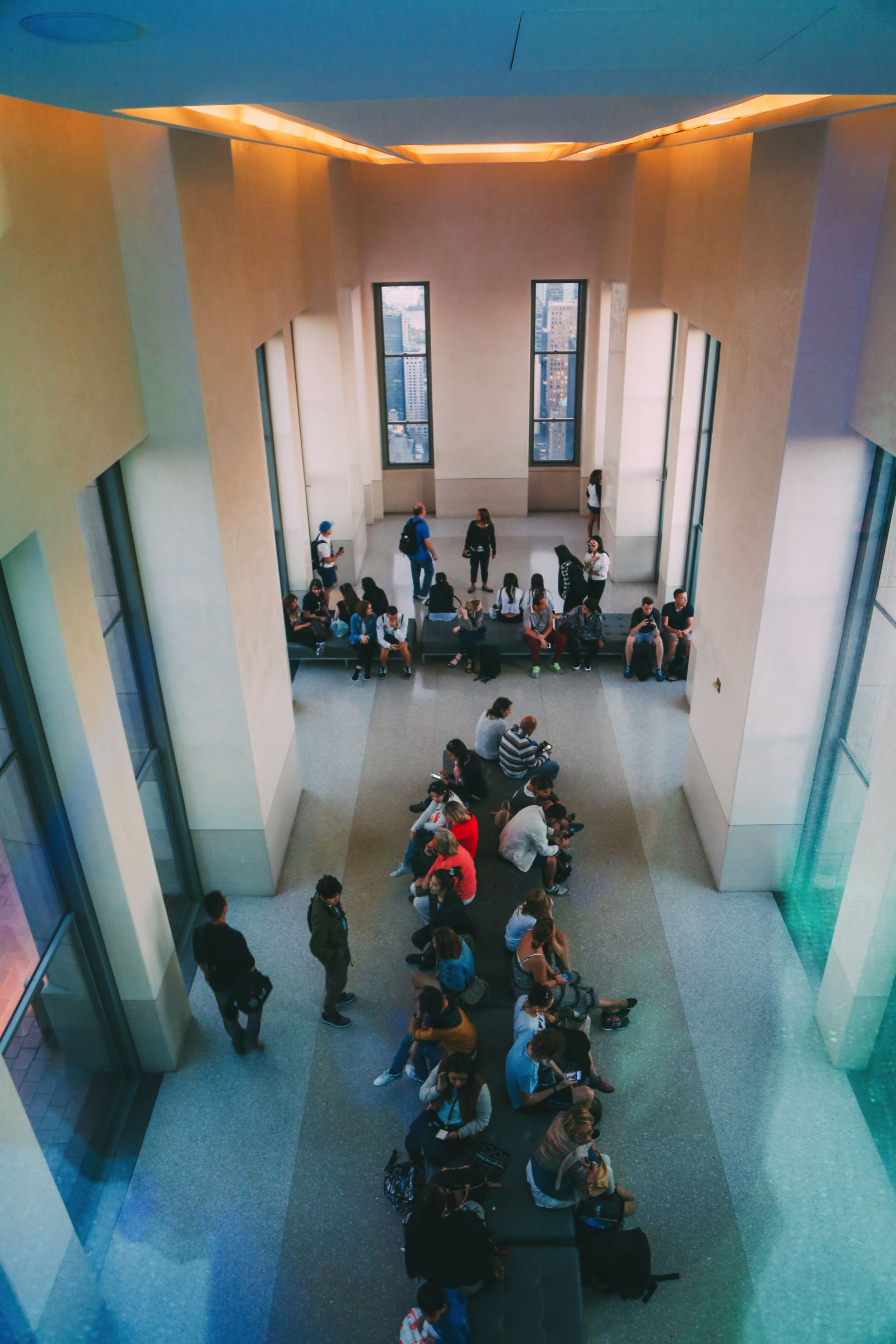 … until they started coming on in their droves and the city was transformed!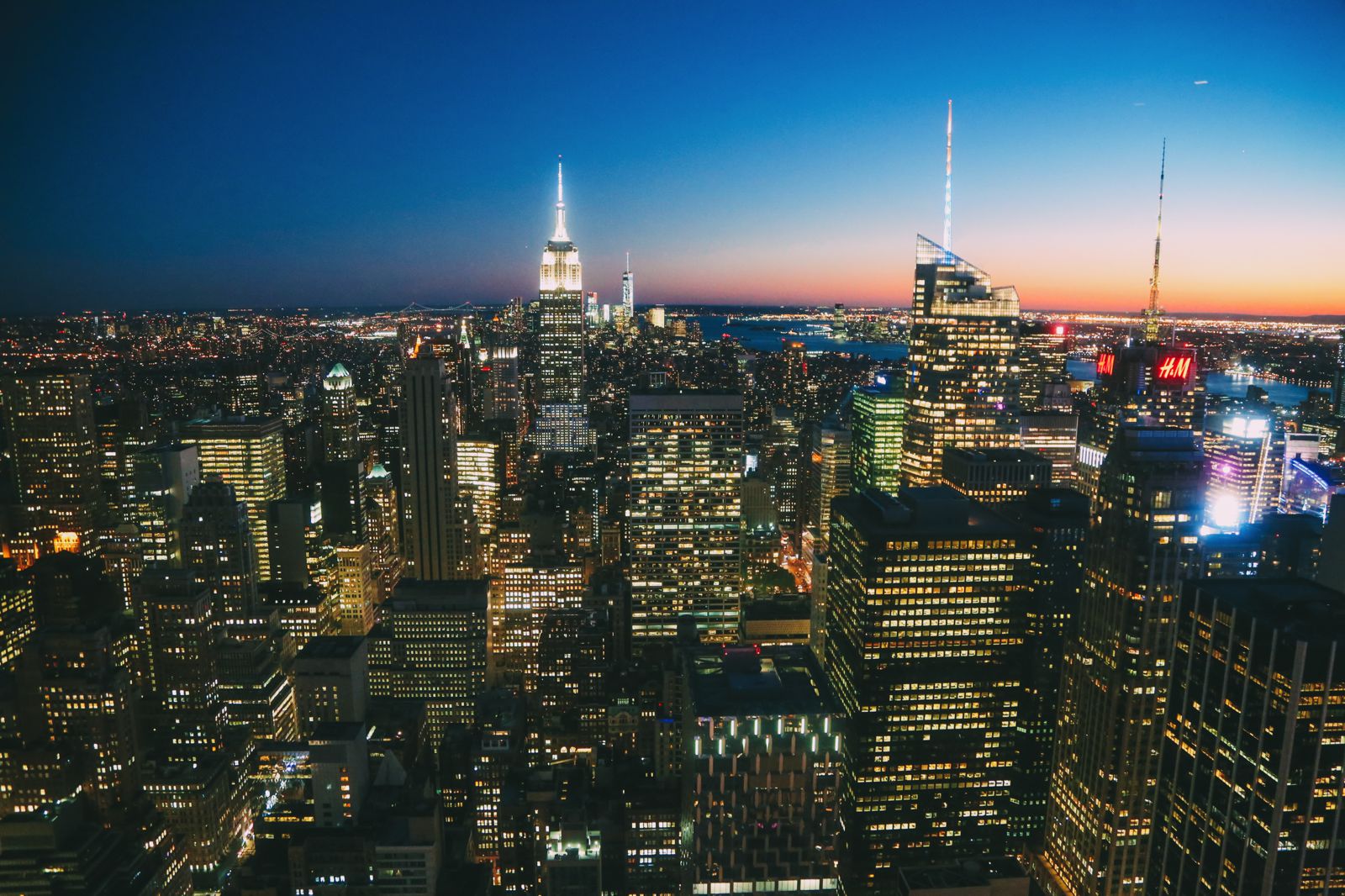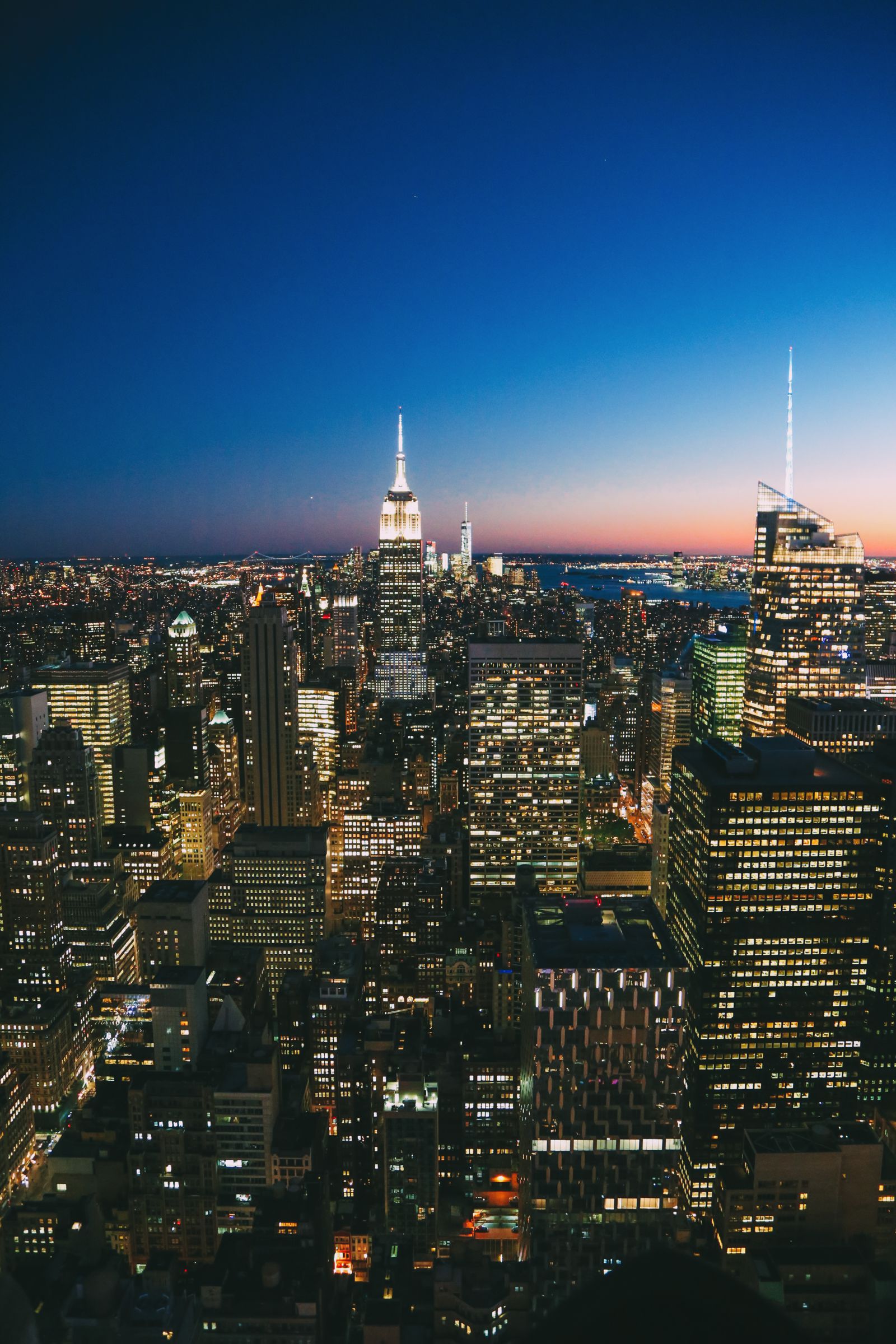 If you thought Manhattan during the day was an amazing city to visit, at night it becomes truly spectacular and you get a sense of how ginormous Manhattan truly is!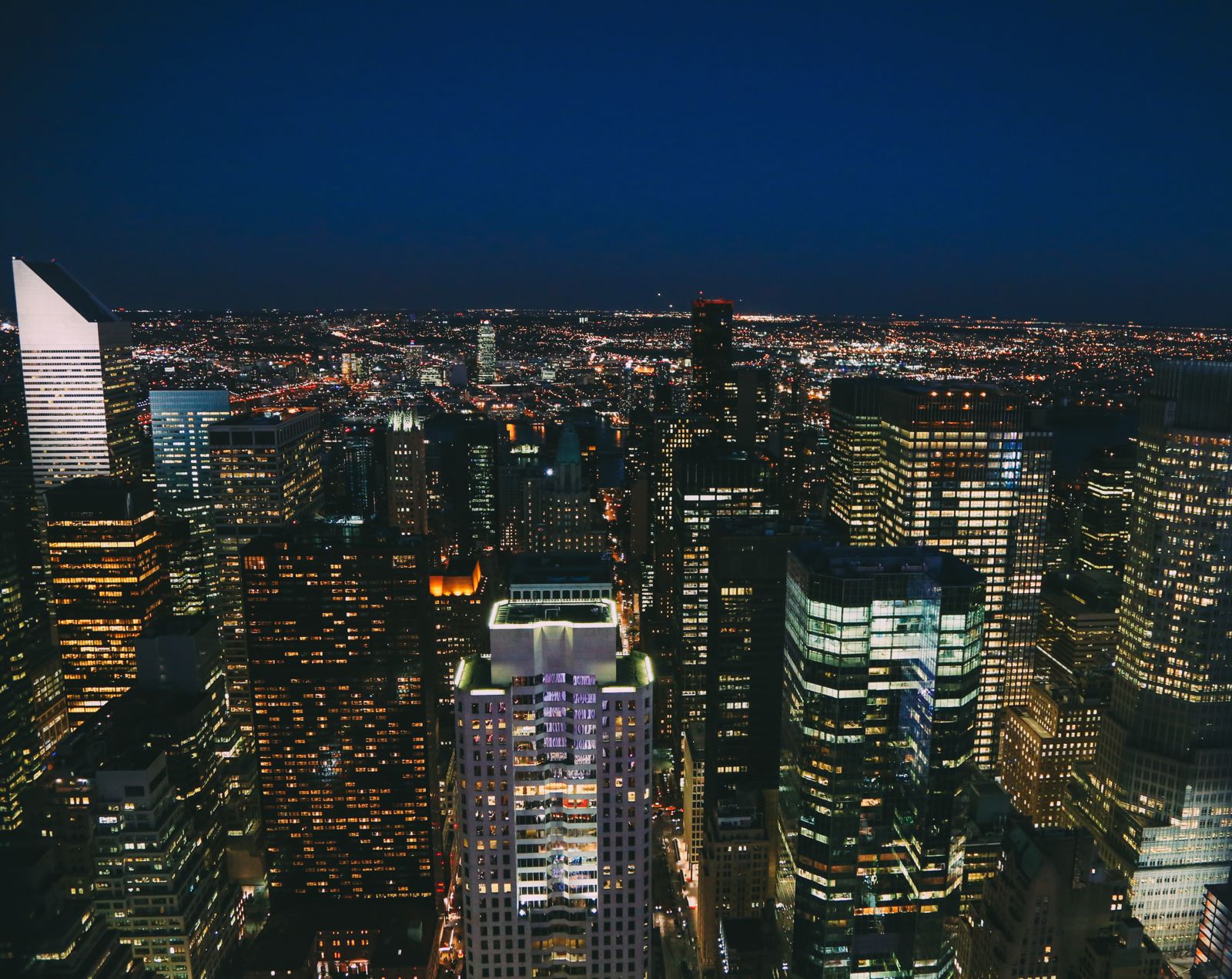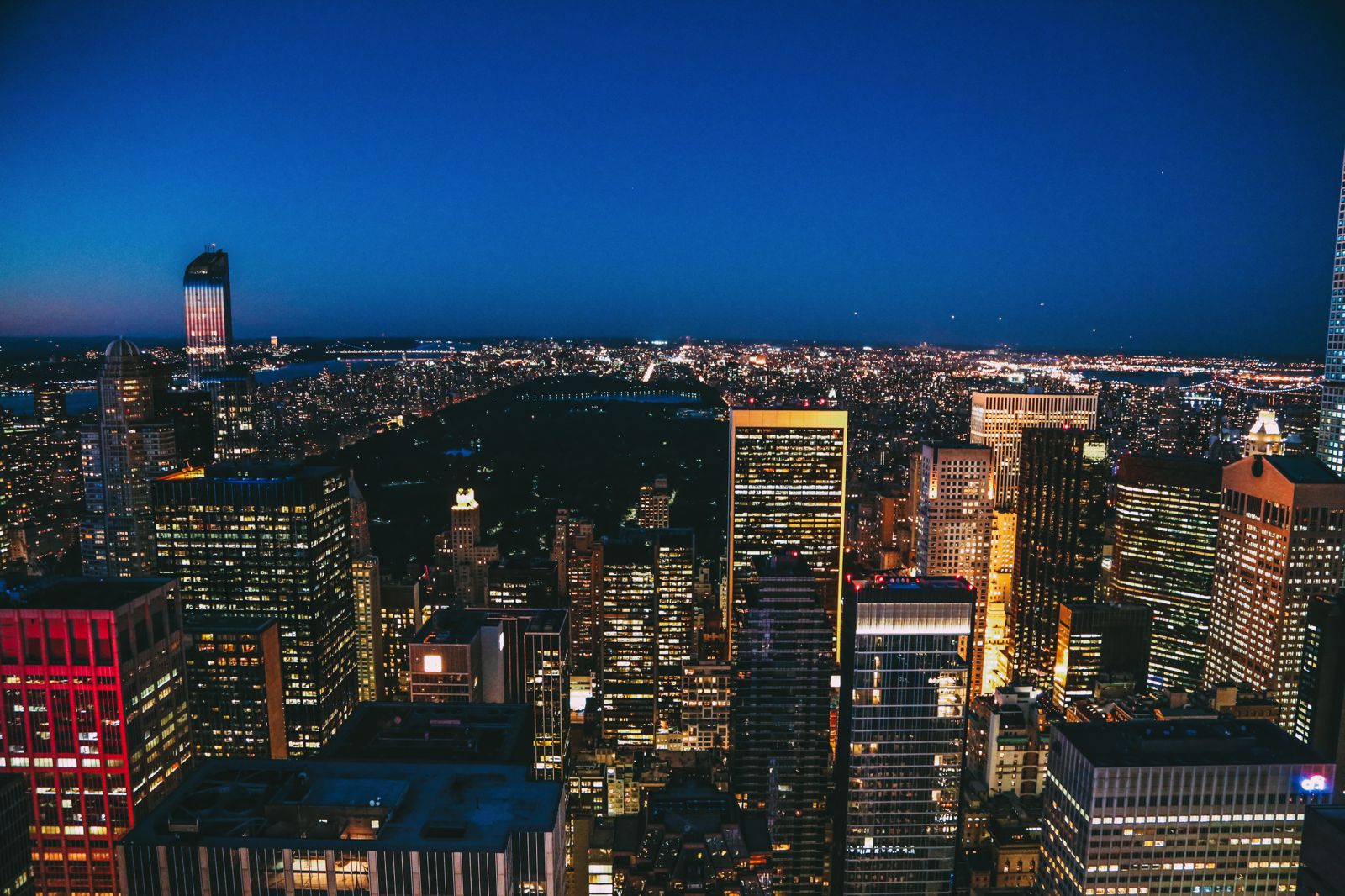 As per usual, I ended up taking way too many photos. 🙂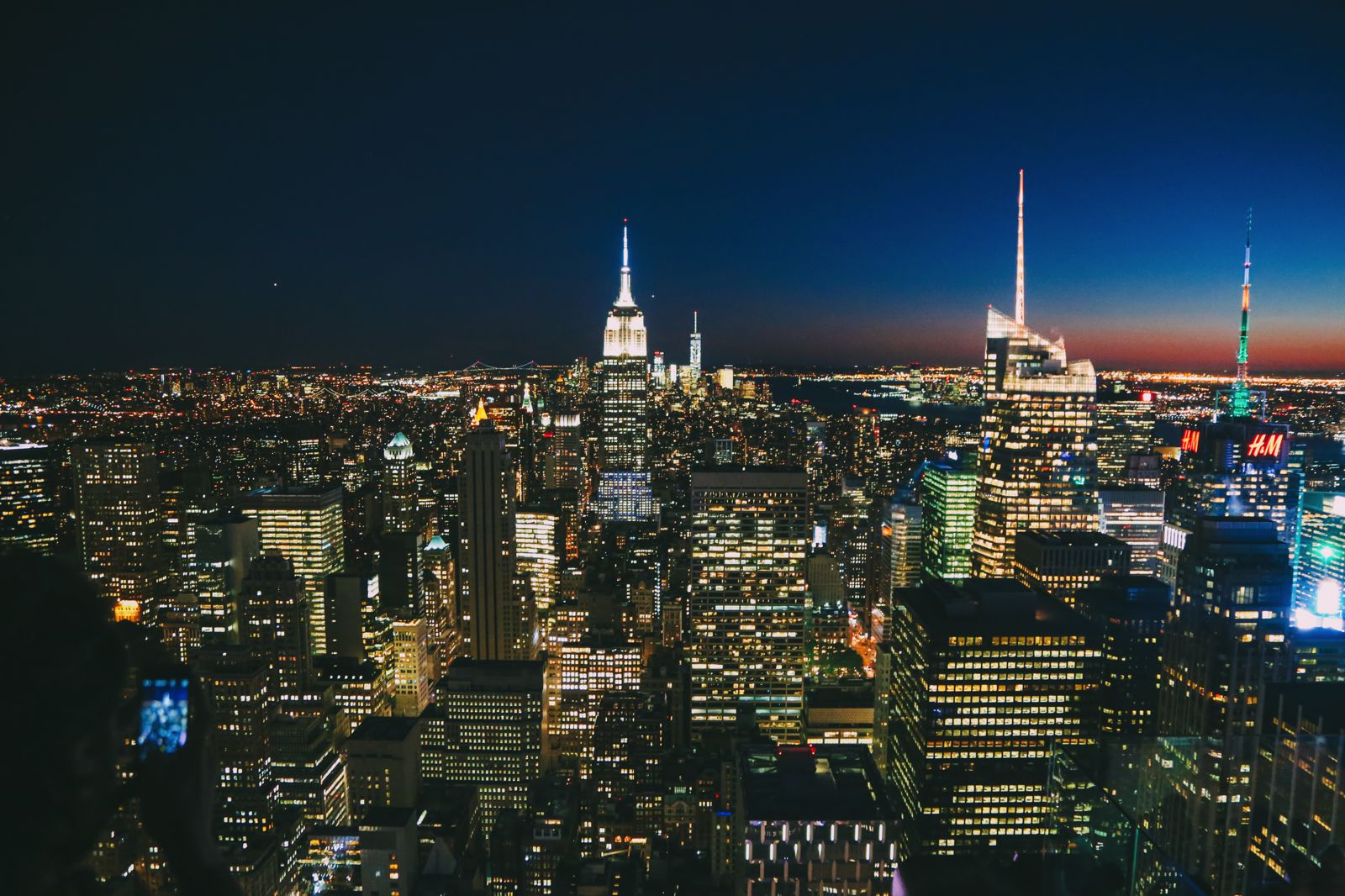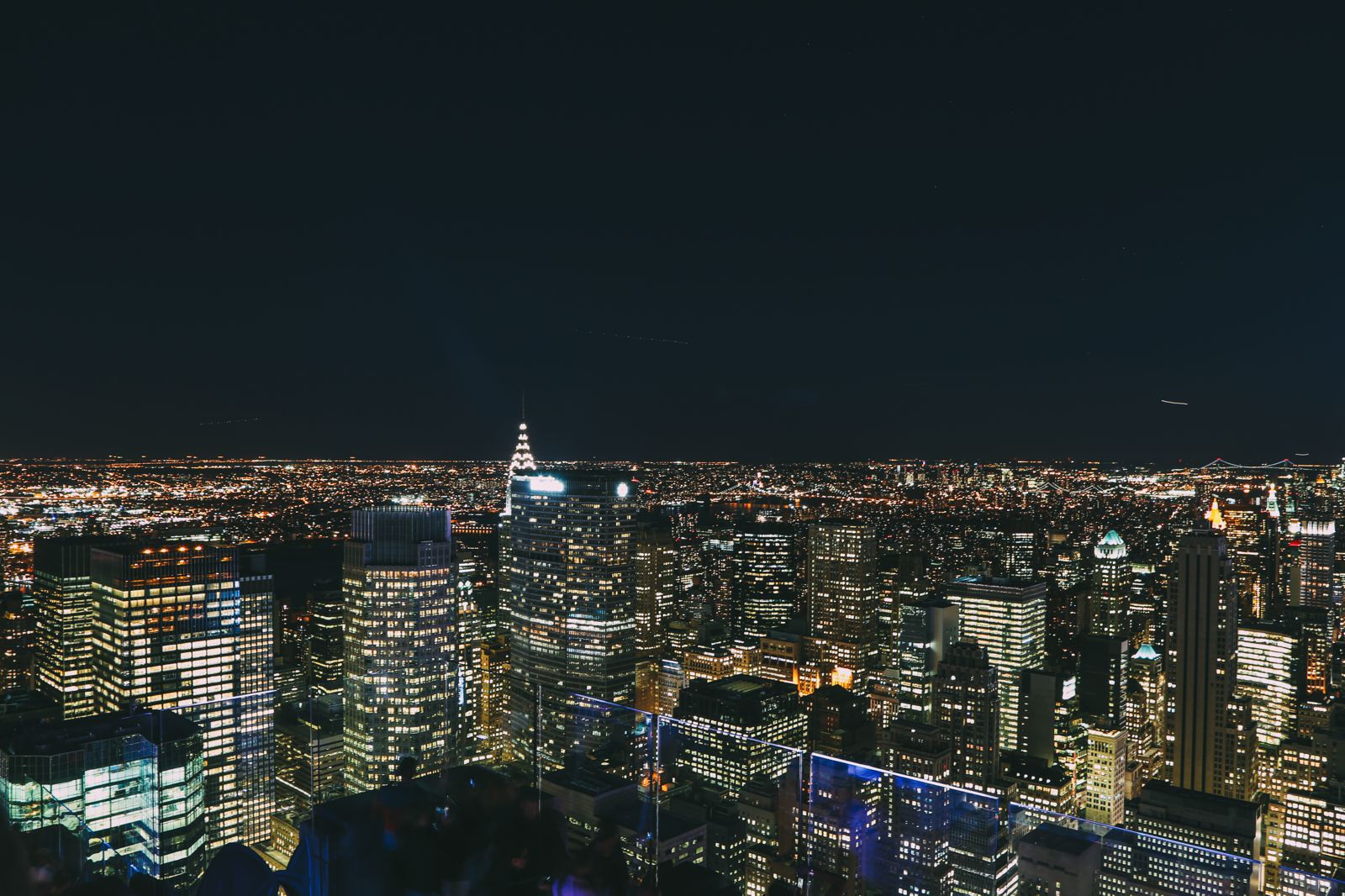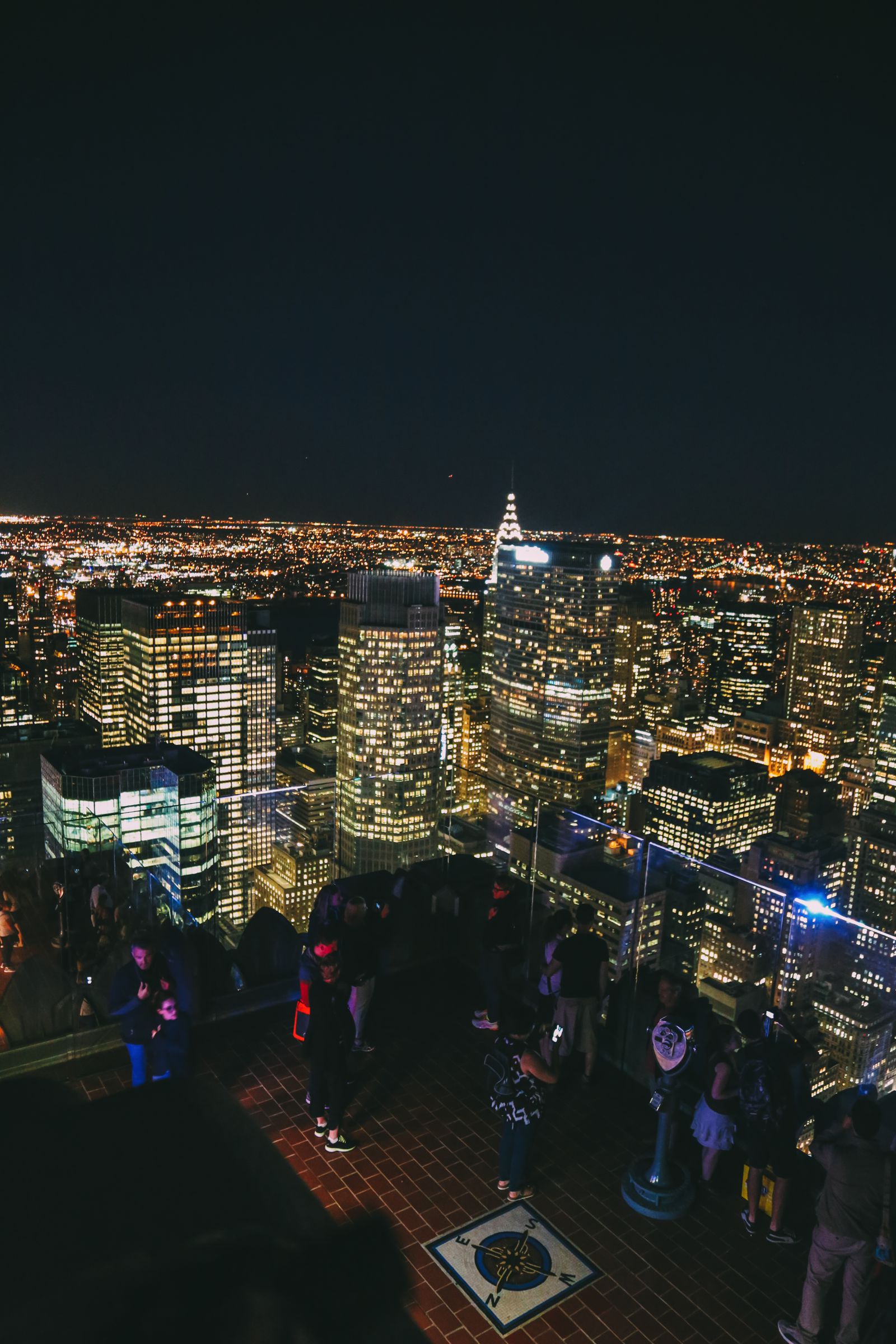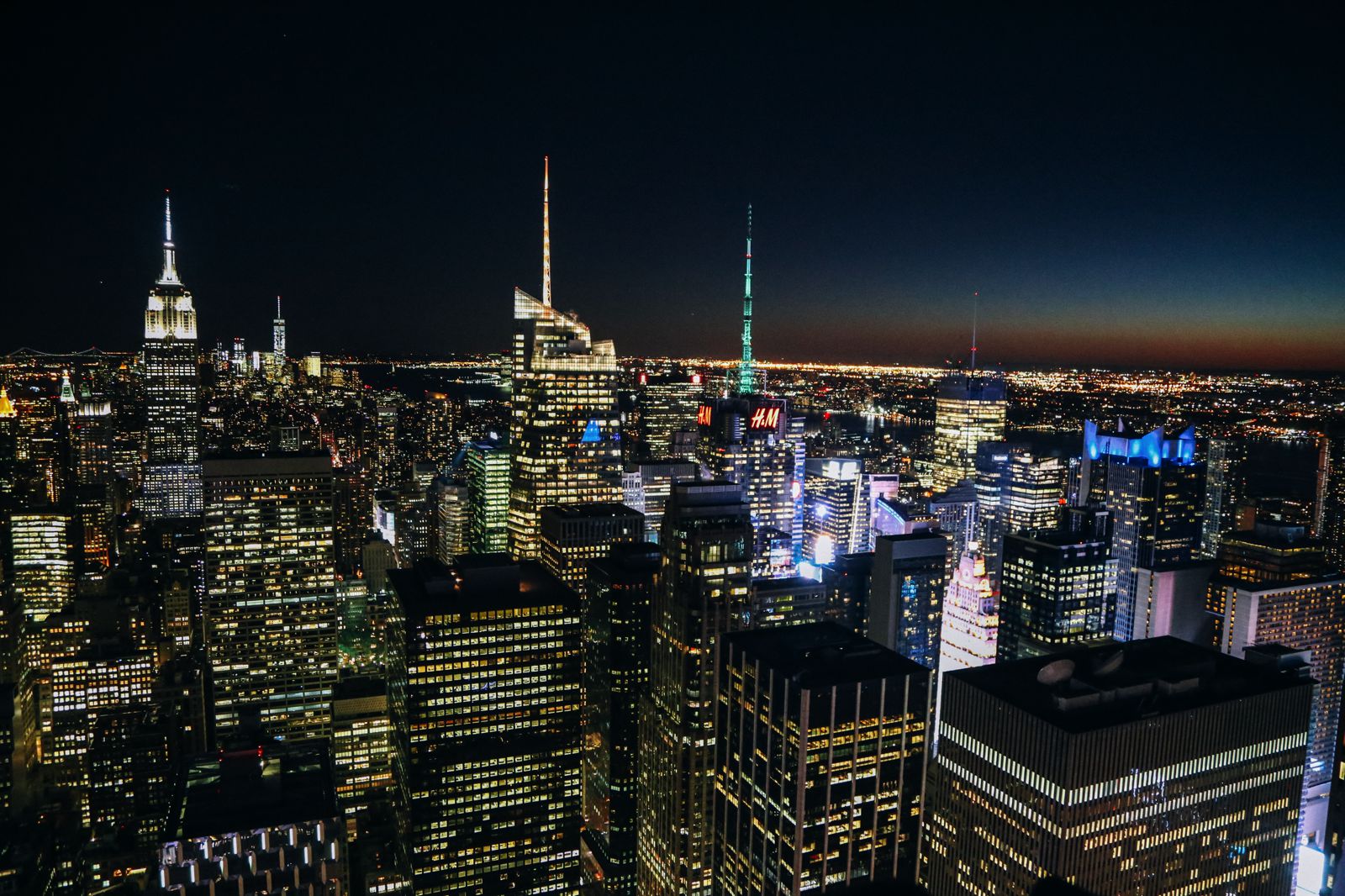 Finally, we decided it was time to head to our hotel and get ready for dinner. Thankfully, our hotel was just behind the building so  it wasn't much of a schlep back.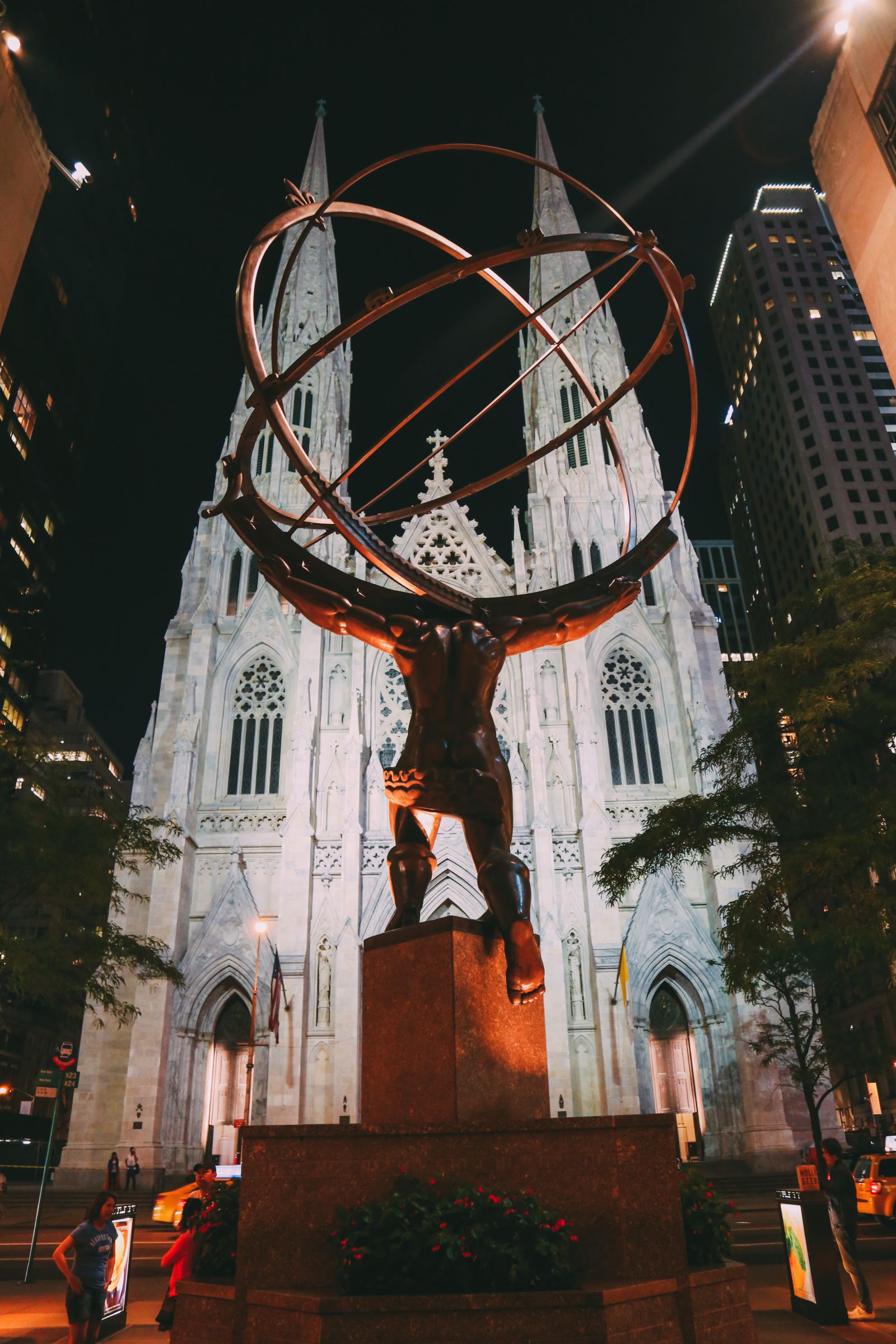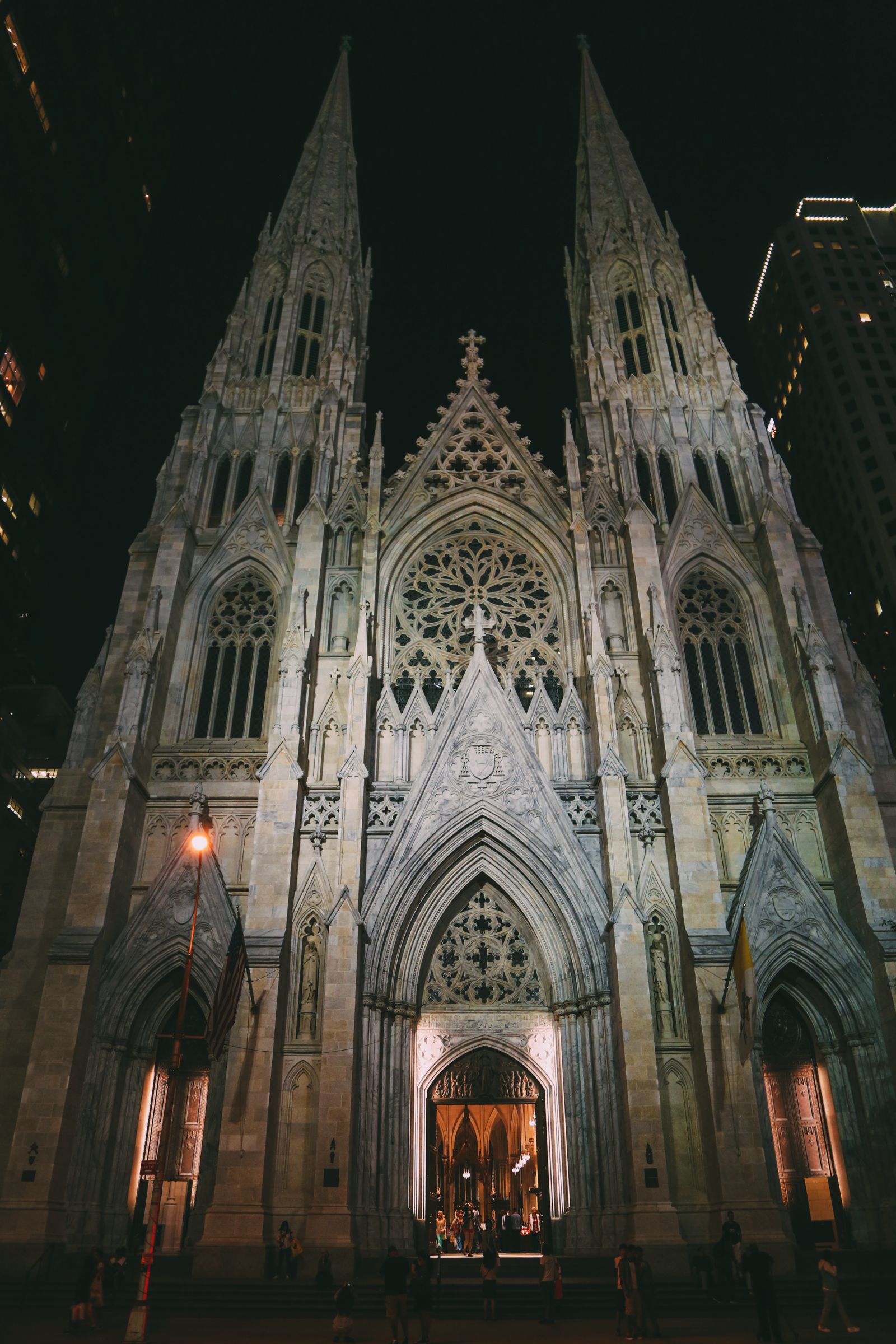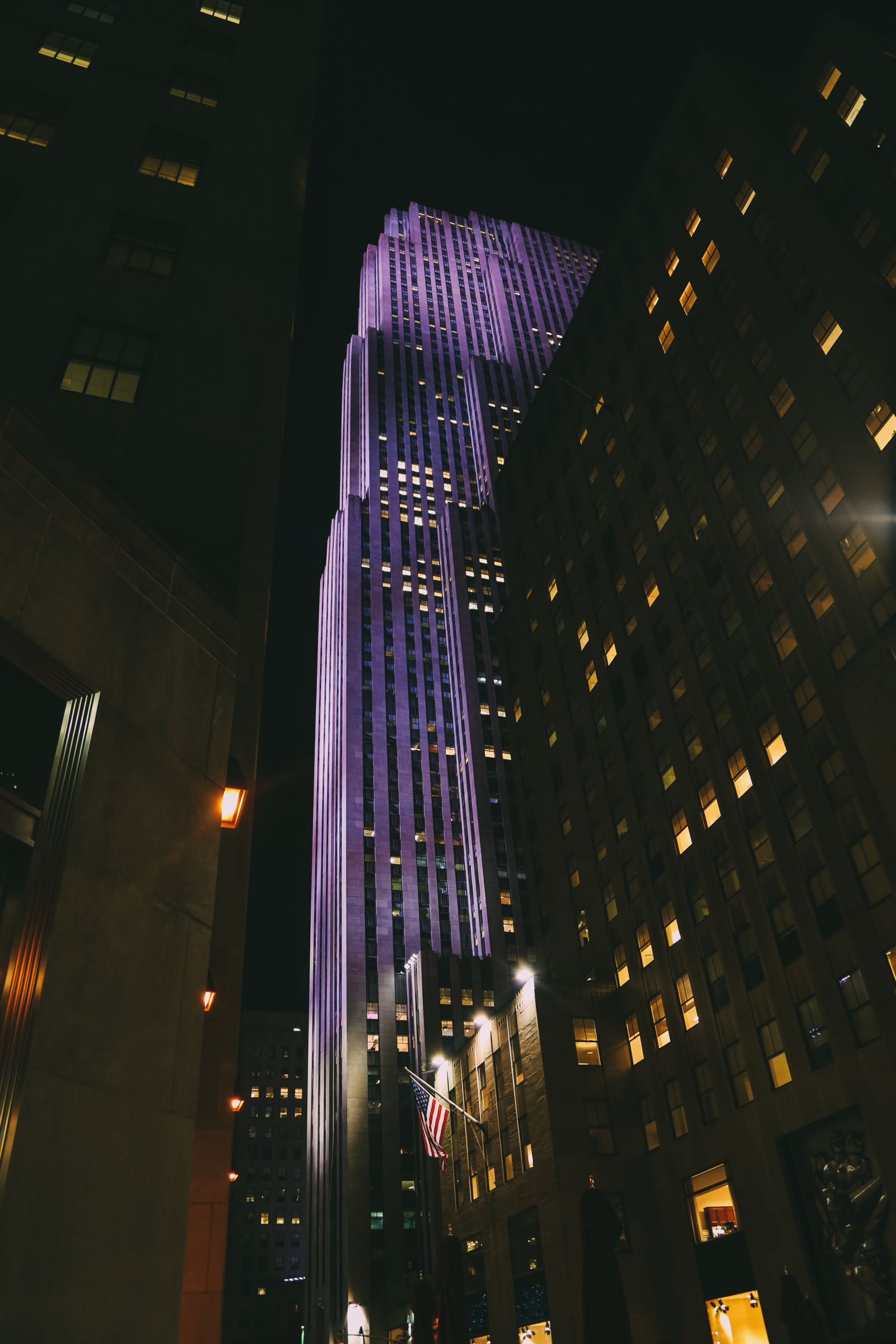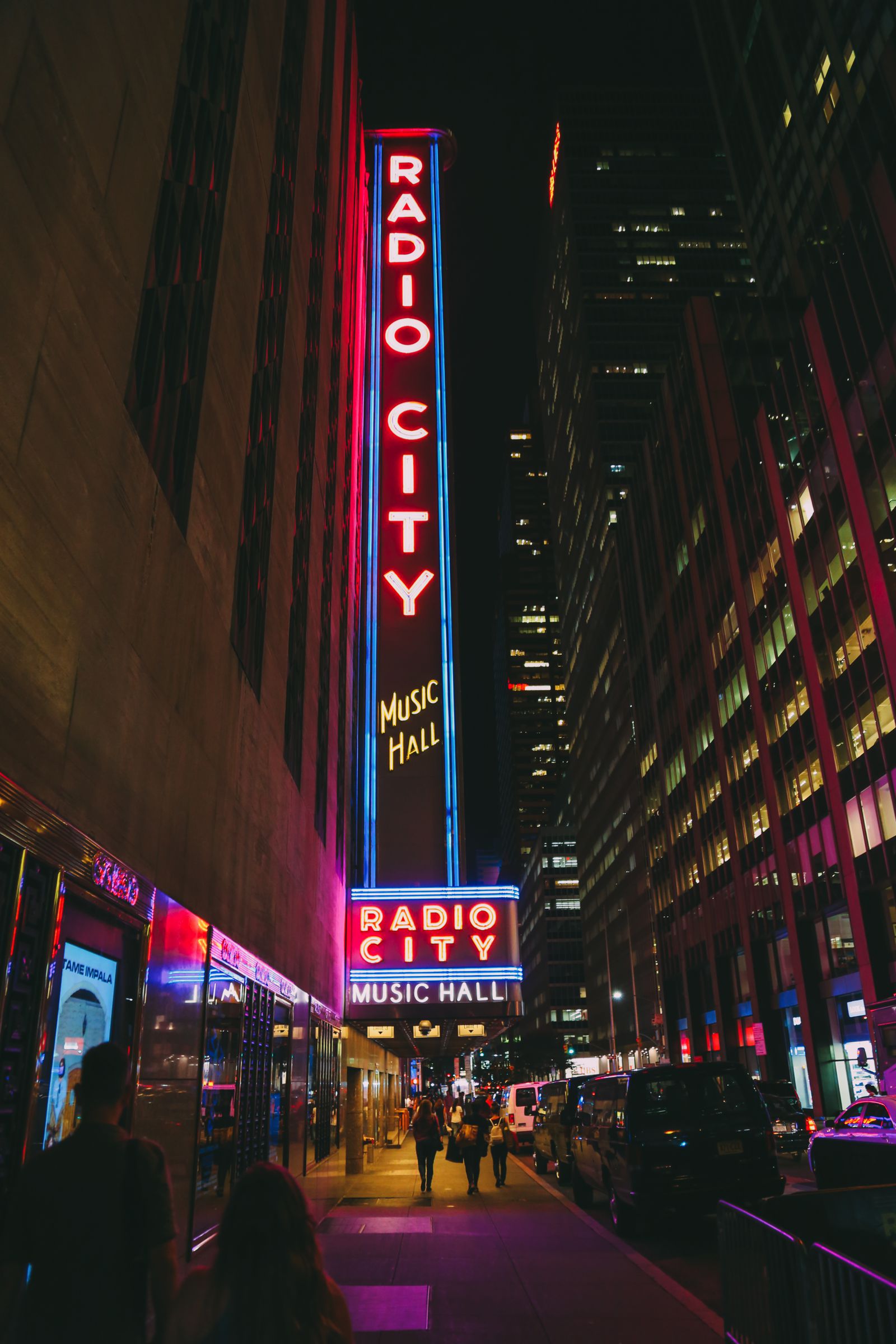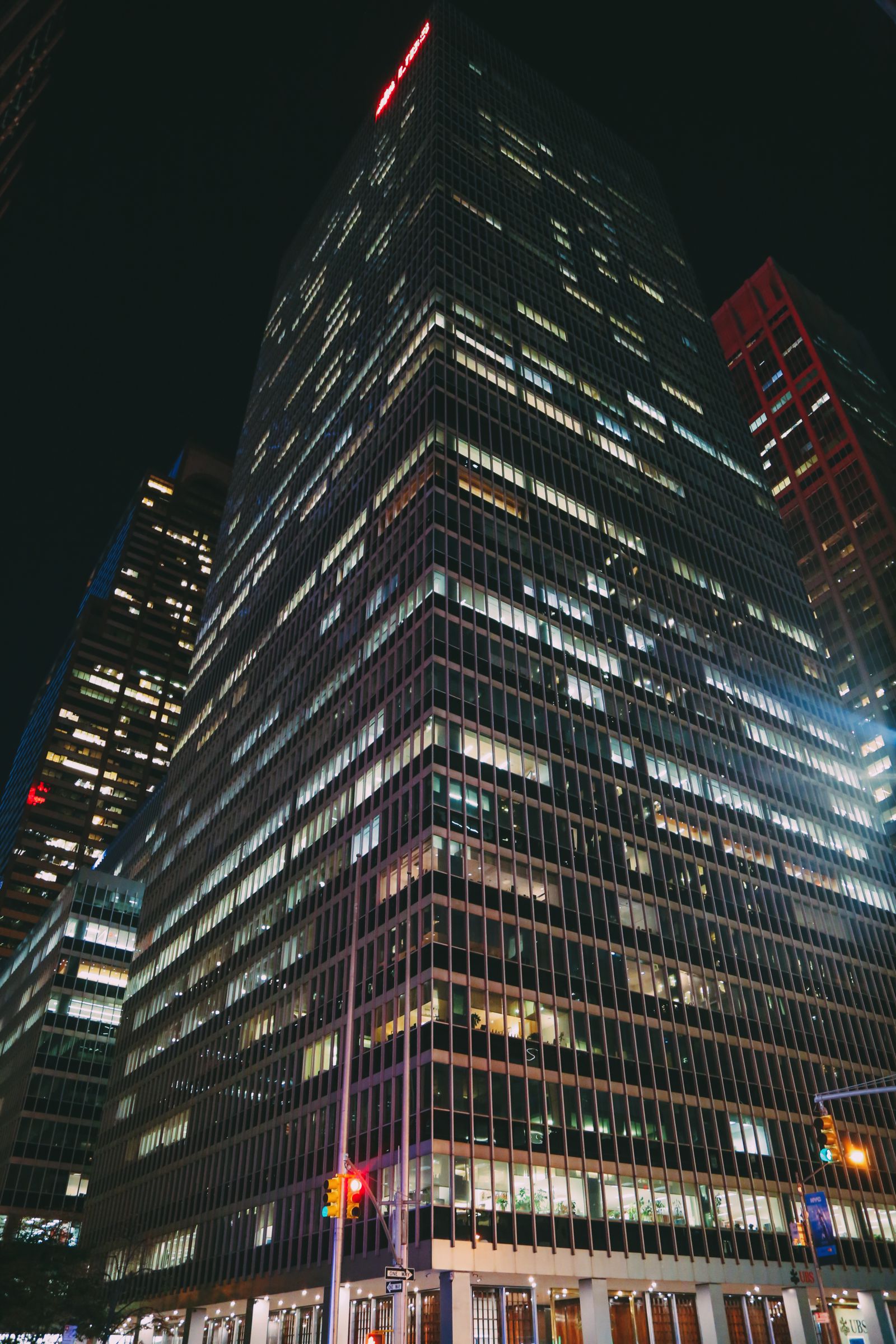 Just next to our hotel is Radioc City Music hall and as we showed up on our block, we saw a crowd  gather around bright lights which we assumed could only mean one of two things – free food or an interesting sight! Alas it was latter…
Turns out Flo-Rida was performing on the roof of the entrance to Radio City Music Hall.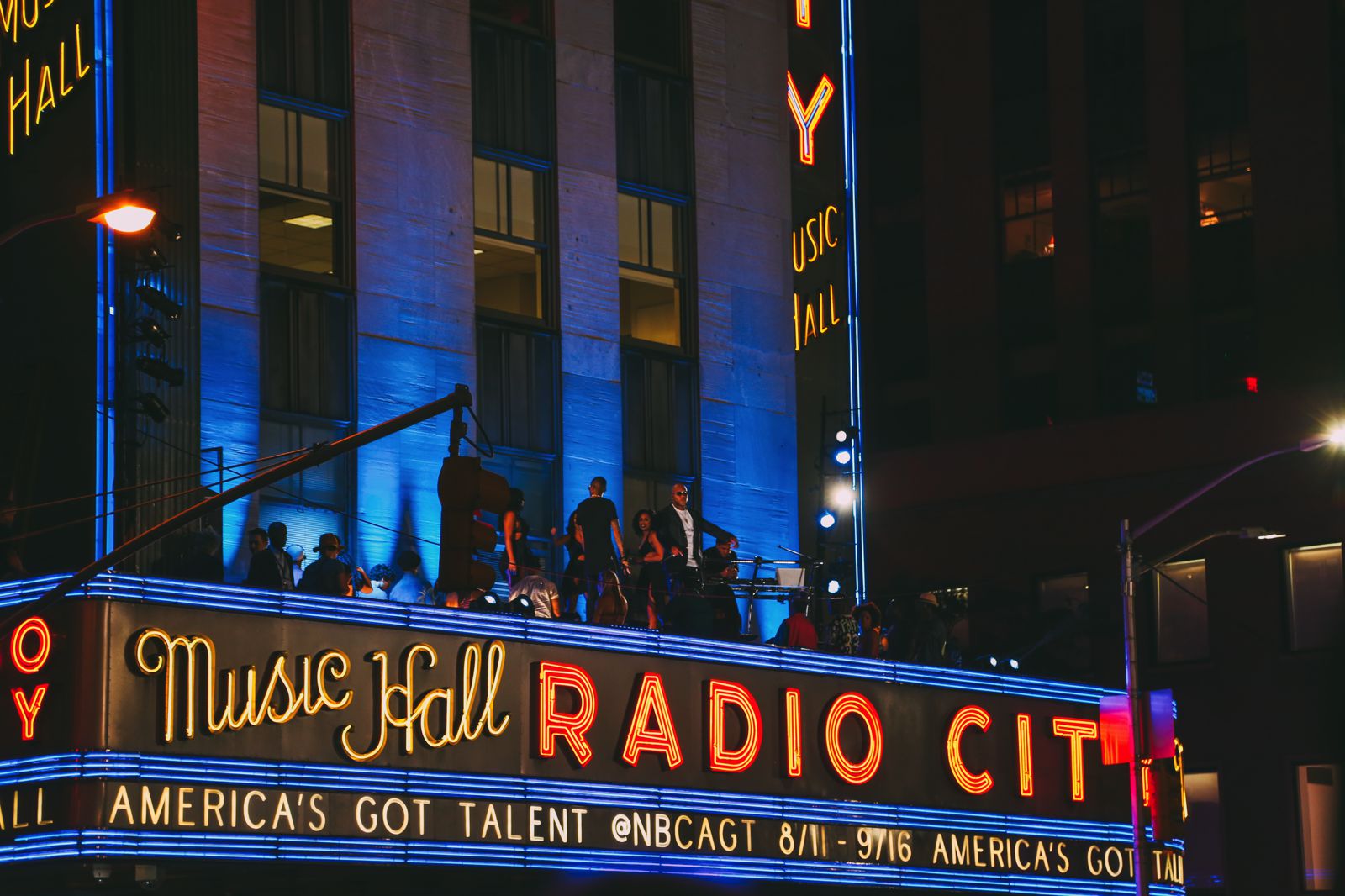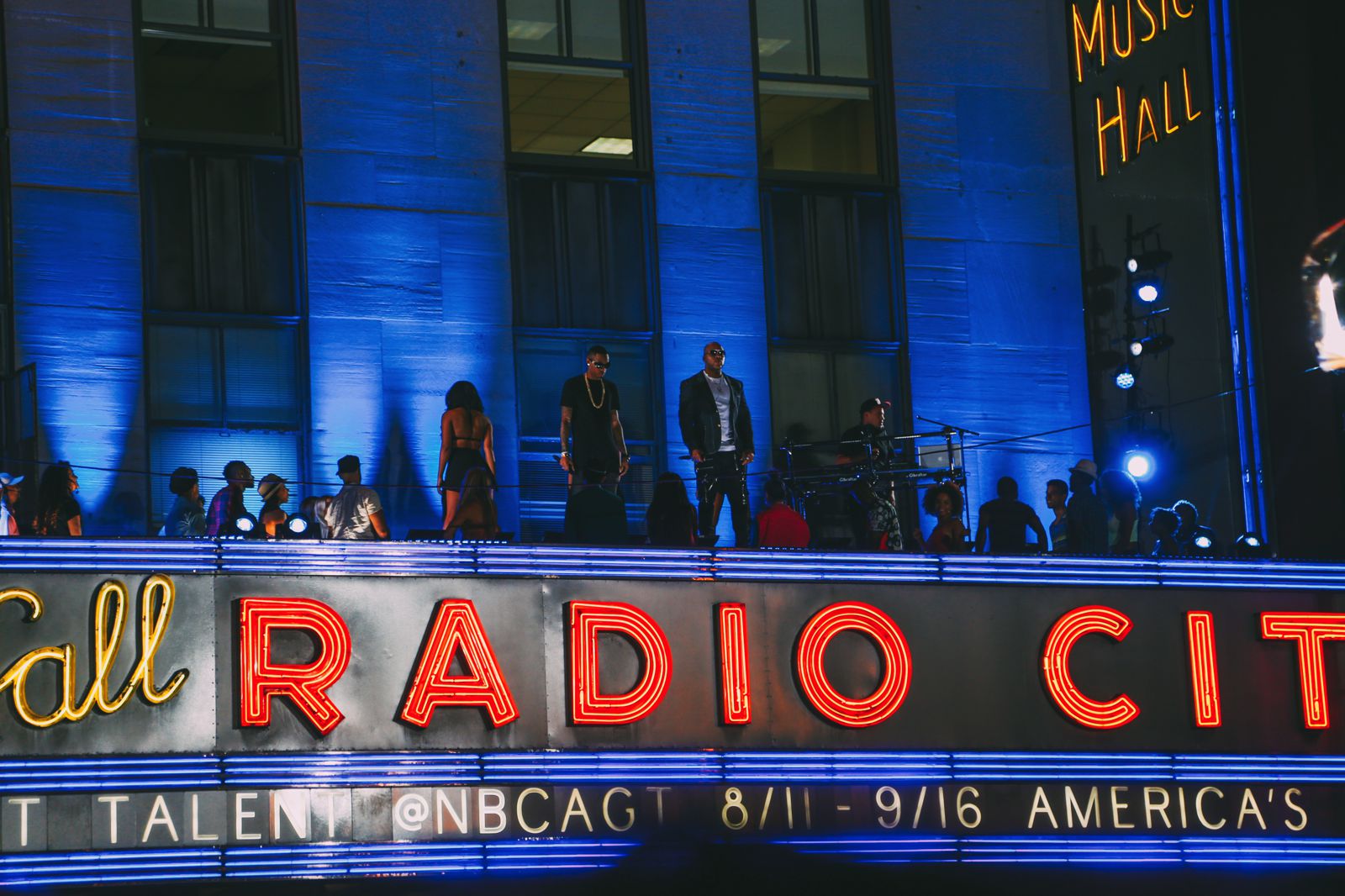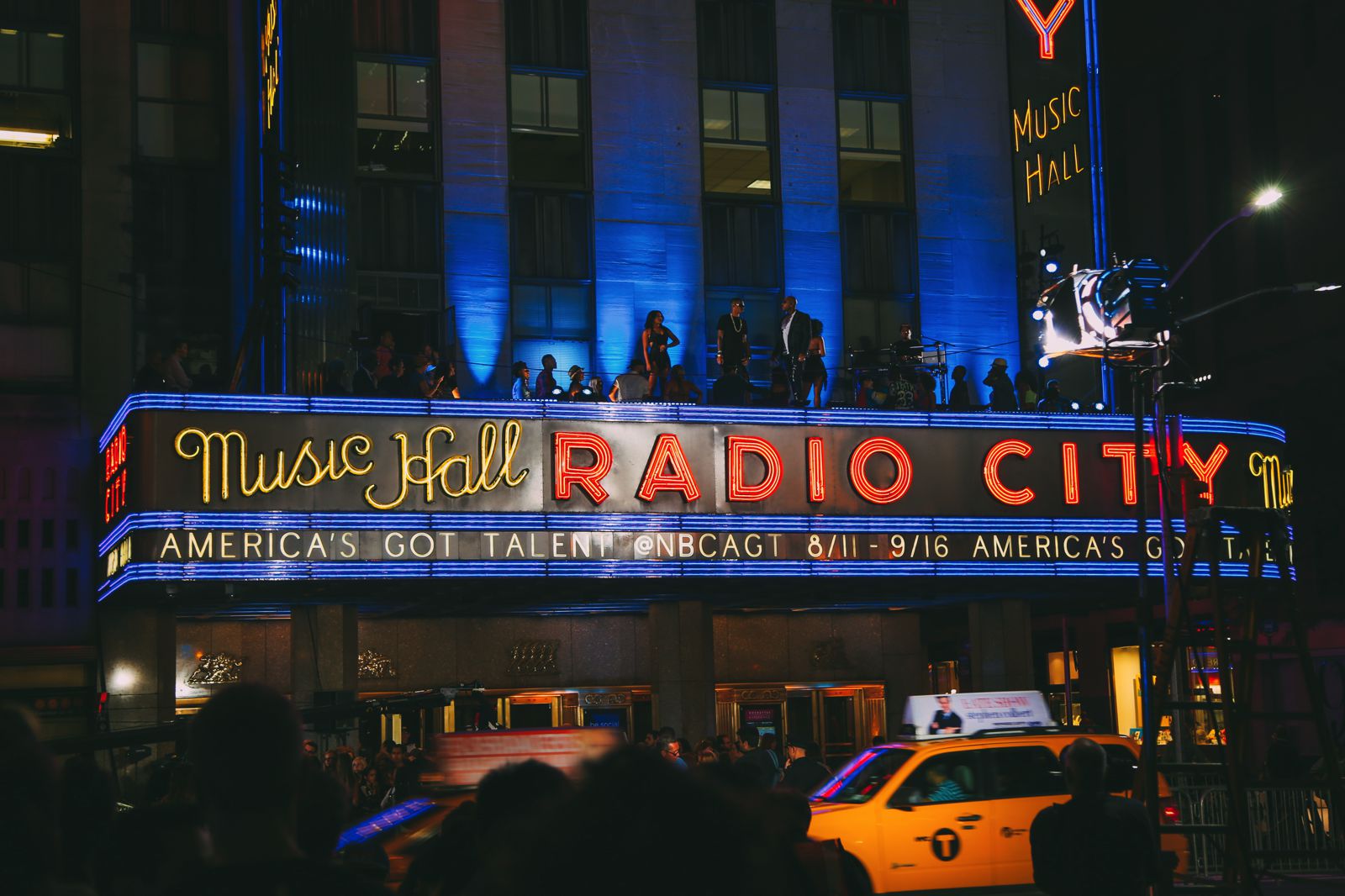 The random sights you see in New York, eh?
---
---