Yup! You heard that right! You didn't think I was going to leave you off the celebrations now did you?
Seeing as you're probably stocking up on the Christmas and that special bottle of champagne to see in the New Year, the kind folks at 31Dover.com are giving away a classic bottle of Moet and Chandon champagne.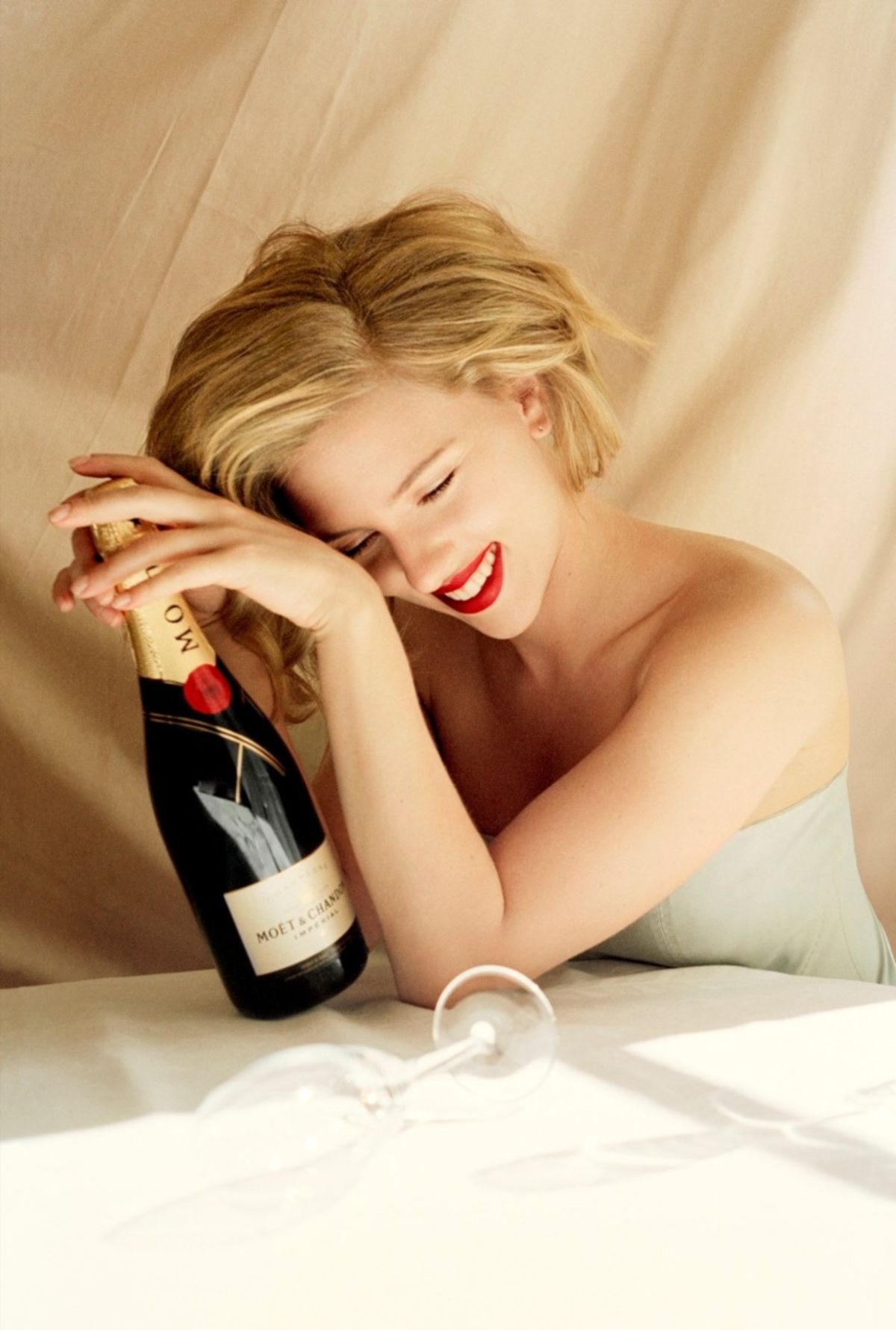 More details on that at the bottom of this post – first, I need to show the bottle I was talking about in this post, that I ordered from 31Dover.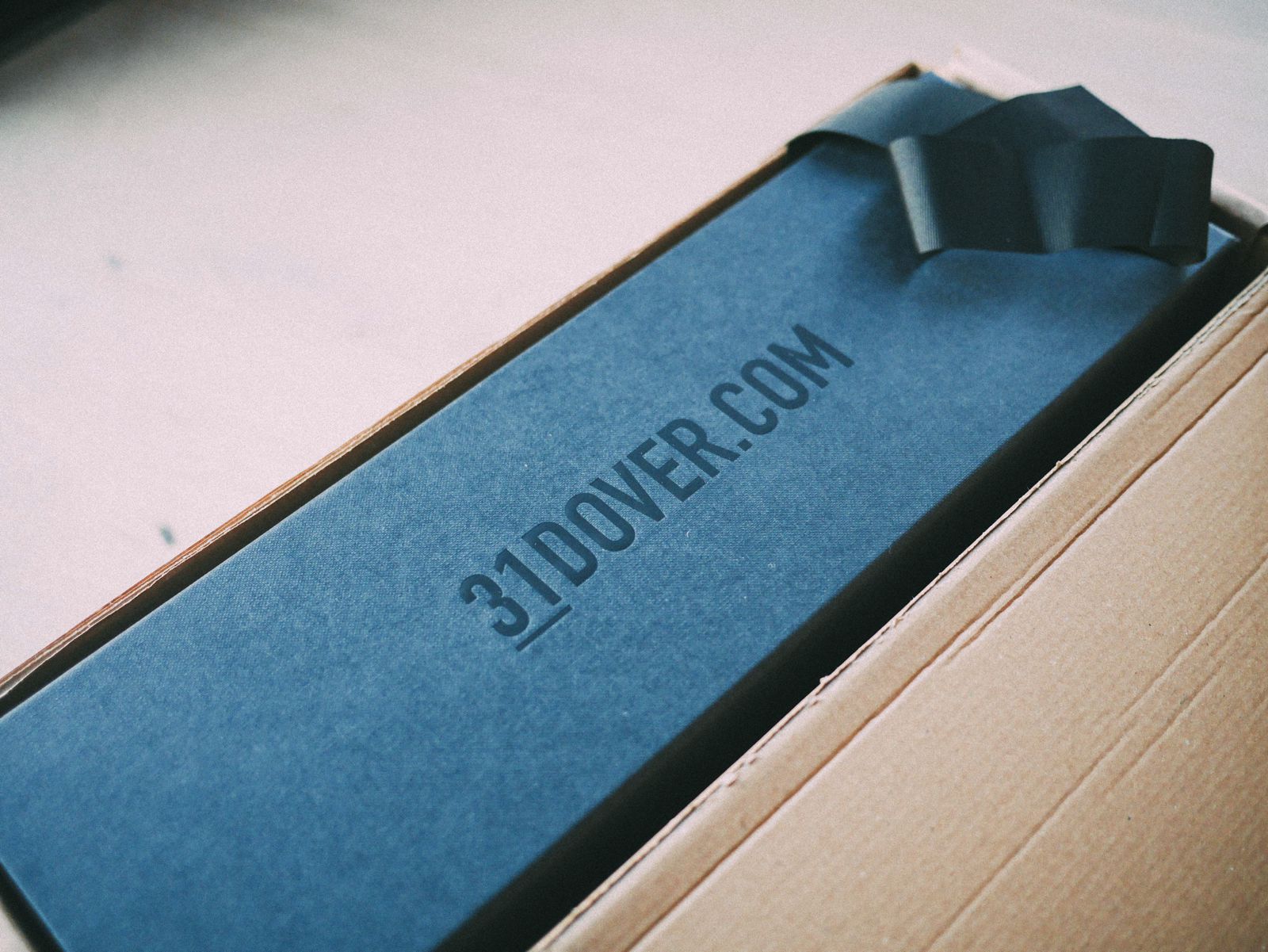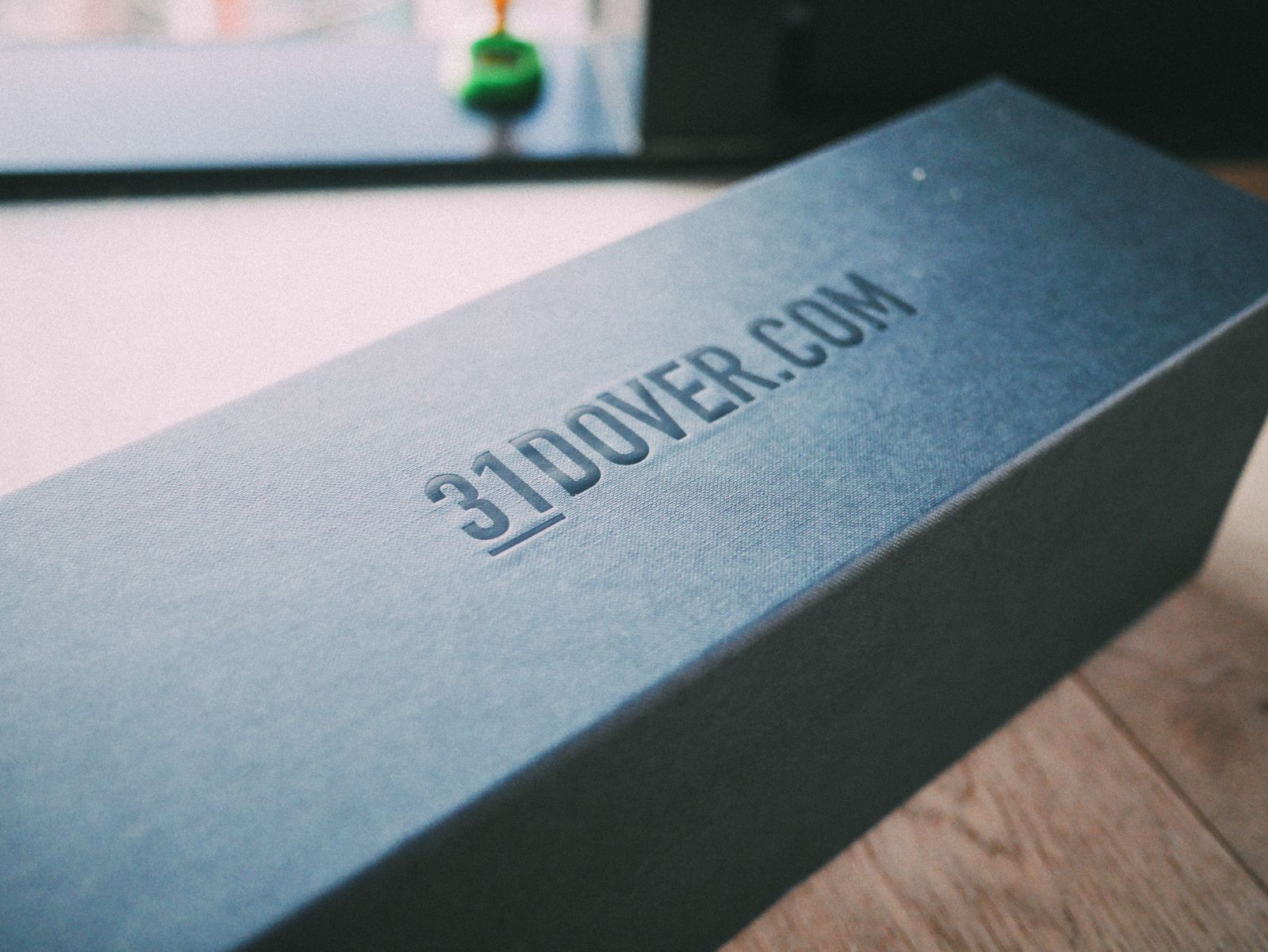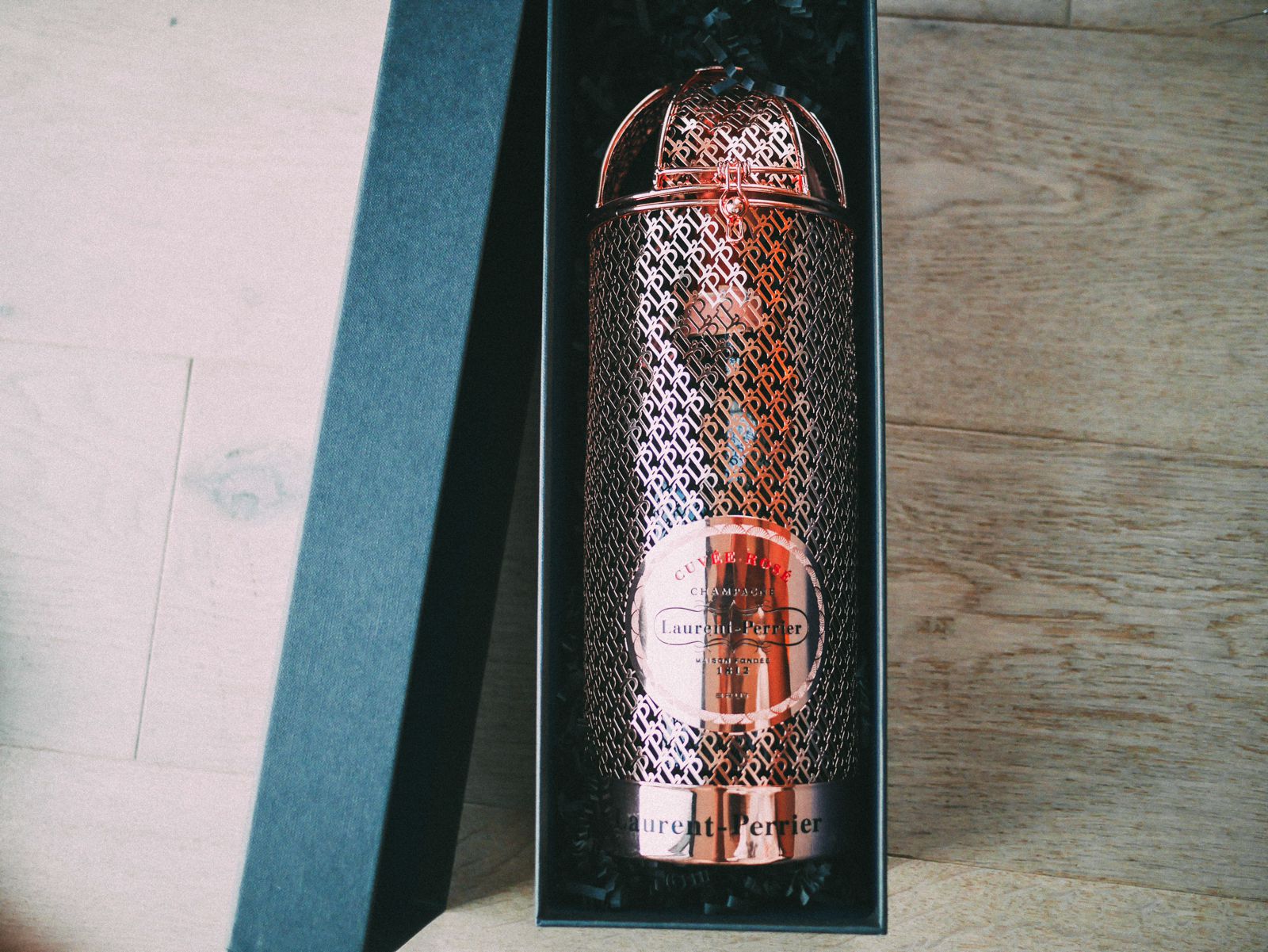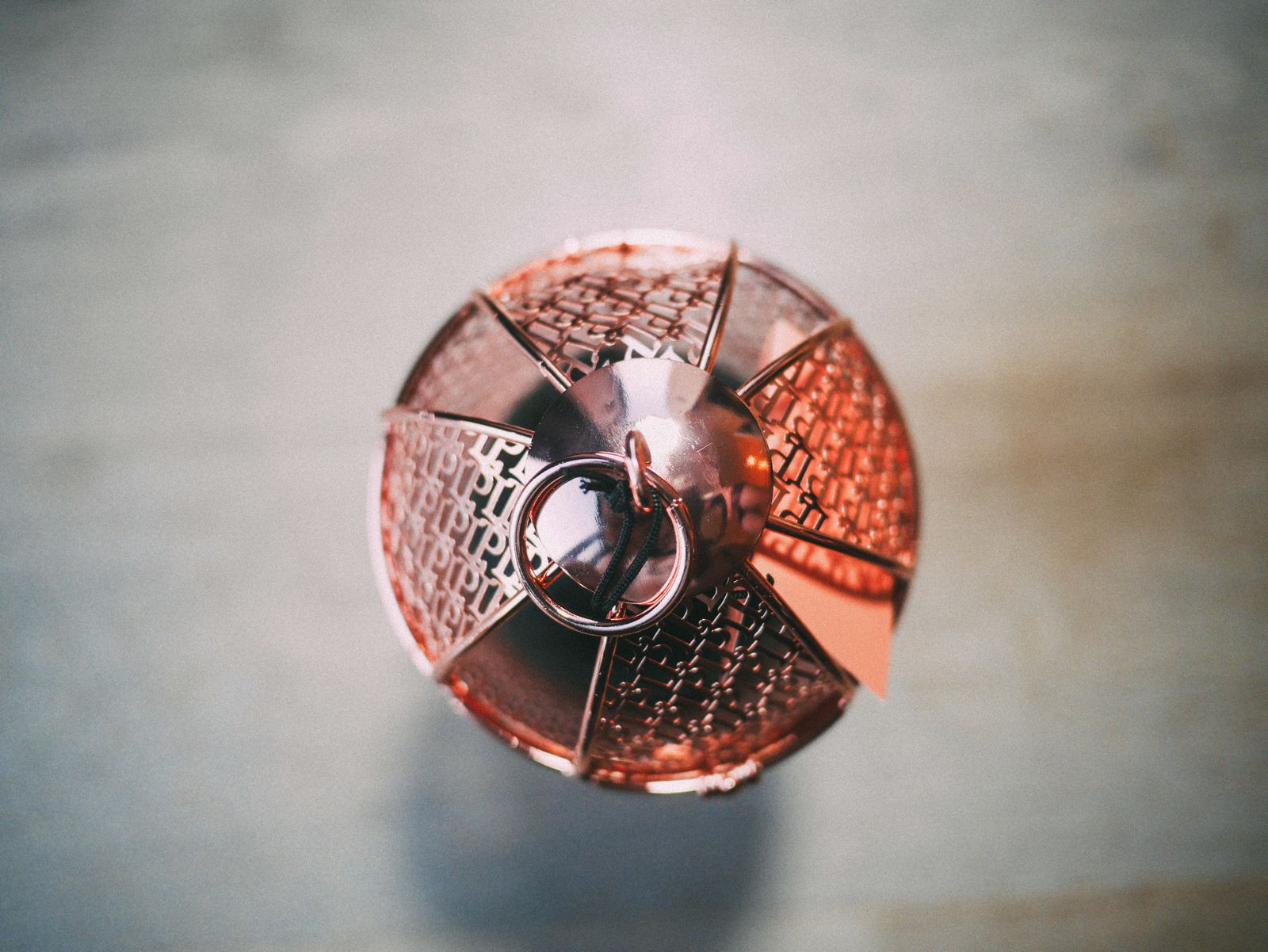 I was drawn in as soon as I saw the design…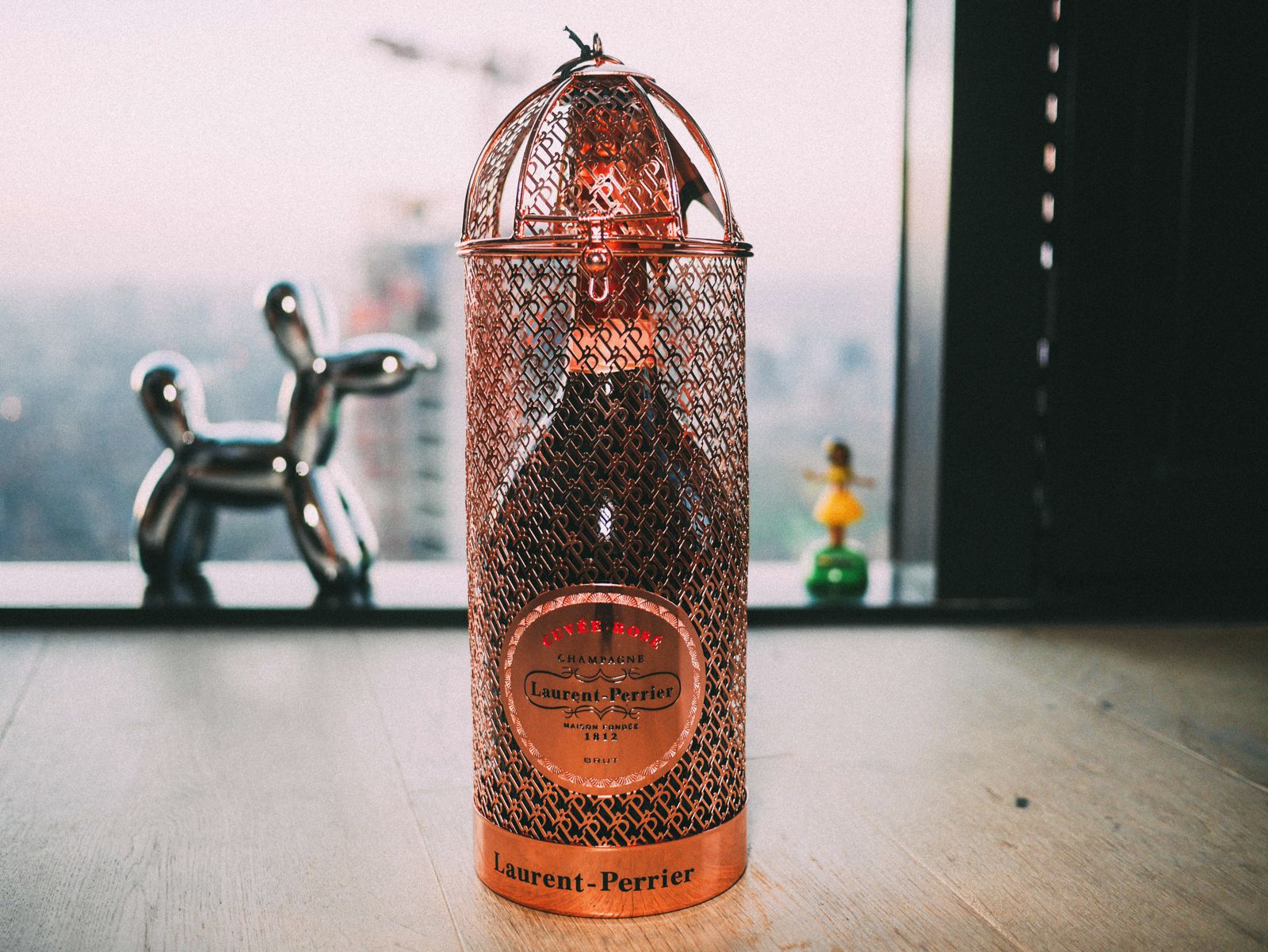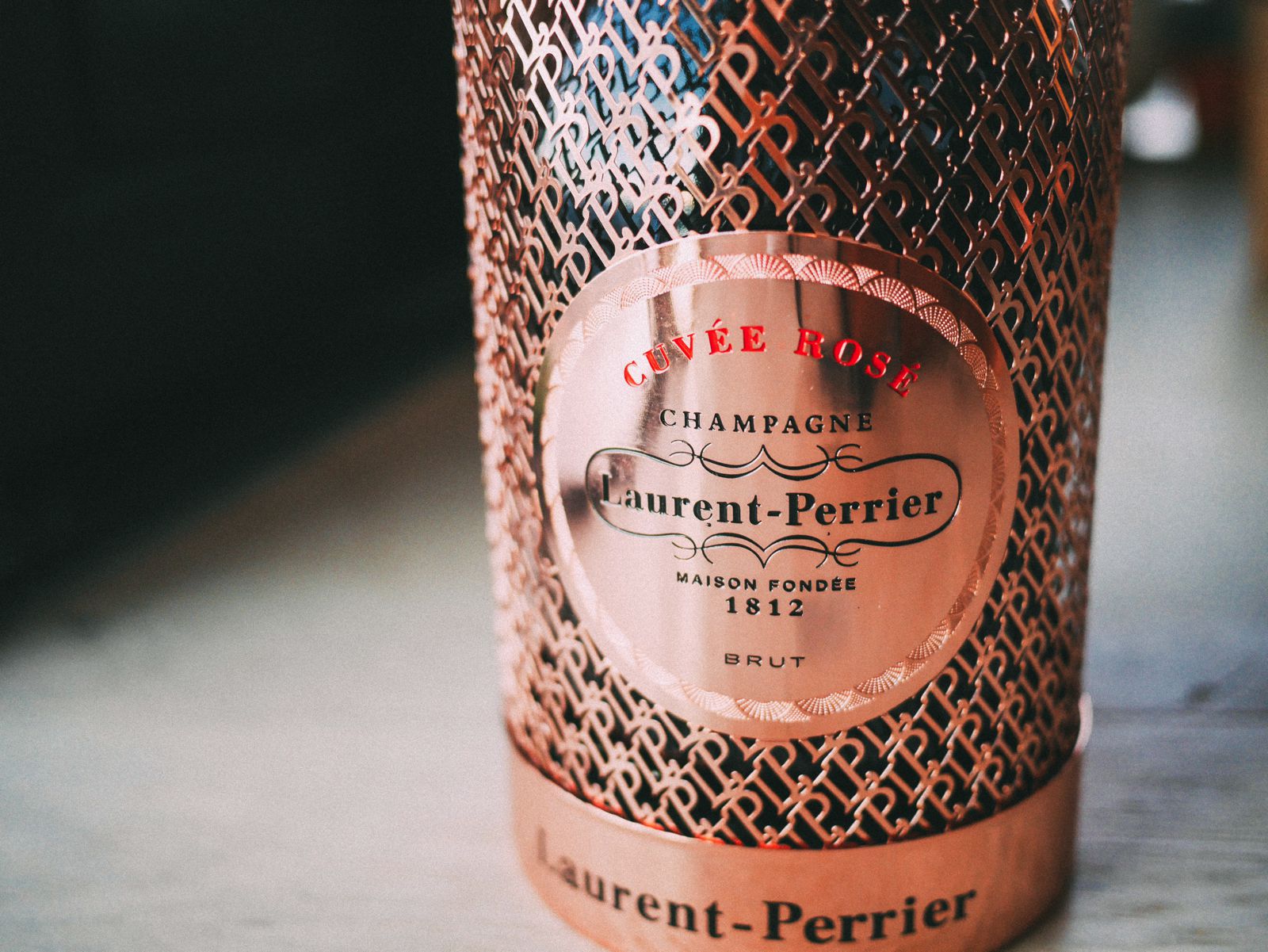 I was drawn in as soon as I saw the design…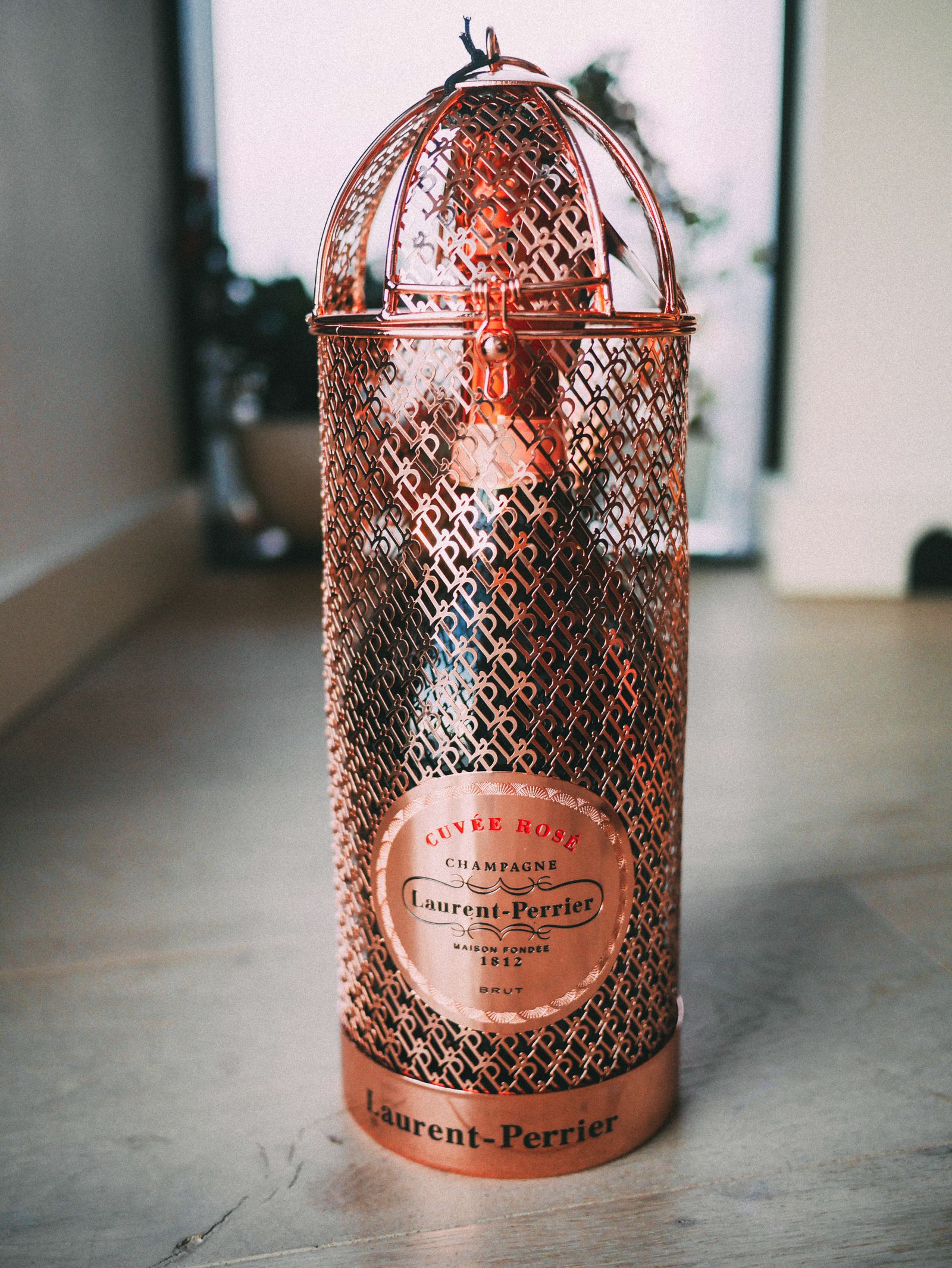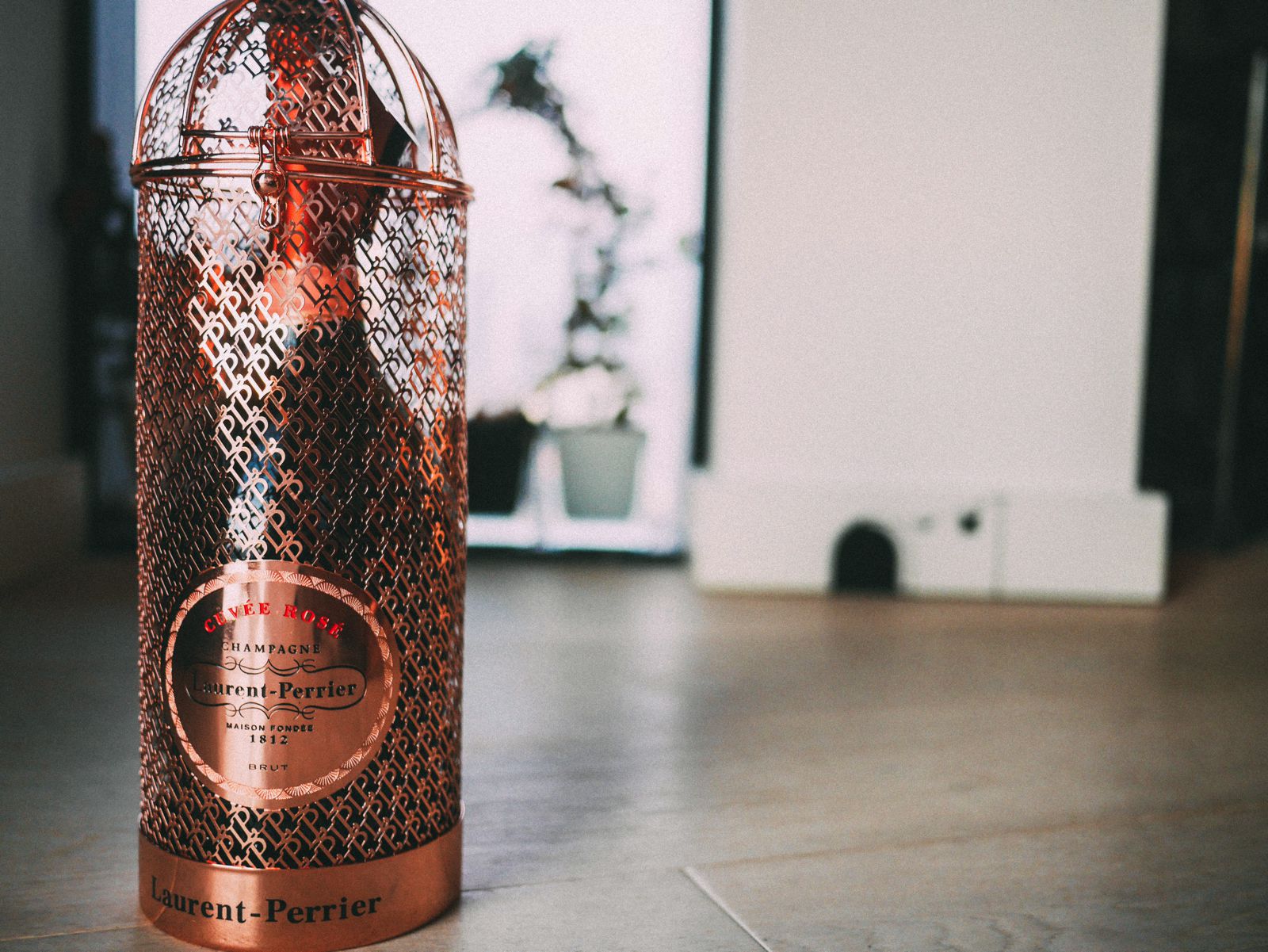 One problem now though – how am I expected to drink this? I just want to keep it as an ornament or a piece of furniture as it's so pretty and detailed too!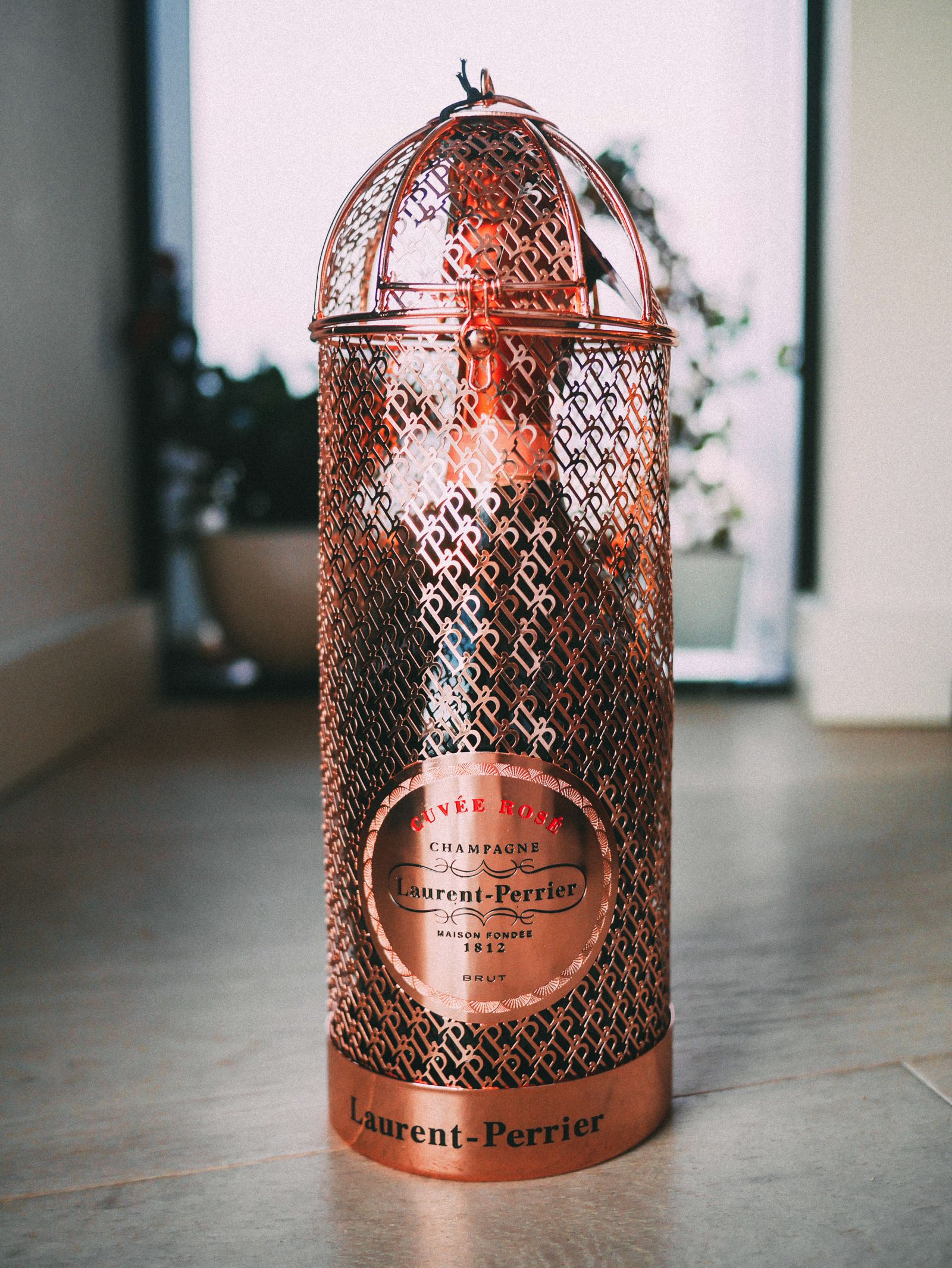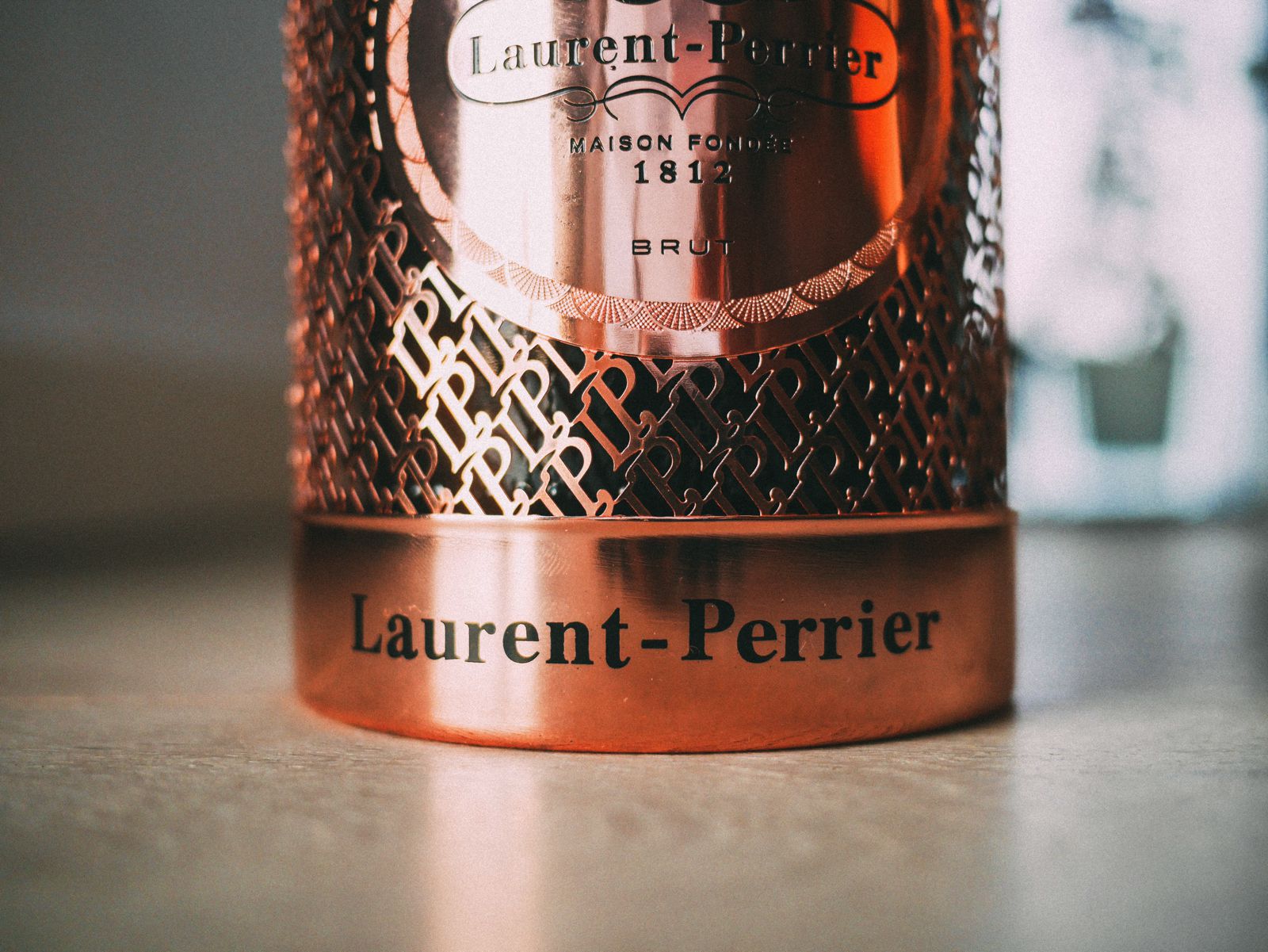 To Win Your Bottle Of Champagne:
1. ) You must be based in the UK as 31Dover.com only deliver to the UK.
2.) Simply retweet this tweet below to win.
Entries close at midnight (UK time) on the 21st of December. Winner will be notified and prize mailed out directly from 31Dover.com. 🙂
---
---