… in the English countryside.
If you've been on our Snapchat this weekend (@HandLuggageOnly) or on our instagram, then it probably comes as no surprise to you that we've been in the Cotswolds all weekend!
I've wanted to take a trip back to the Cotswolds for quite some time now (I think this was the last time I spent a weekend there) and we got to do that properly this weekend. We stayed at the Wood Norton and had ourselves this amazing Morgan convertible (the Plus 4) to zoom through the country lanes in. Seriously, its the stuff dreams of weekends in the British countryside were made of!
I've only just arrived back in London now and I will be doing a proper set of posts on what we got up to (as per usual 😉 ) and some hidden little gems that you need to visit (and eat) when you visit but till I get round to sorting through the photos, here are some I've wangled off my phone and had to show you before going to bed!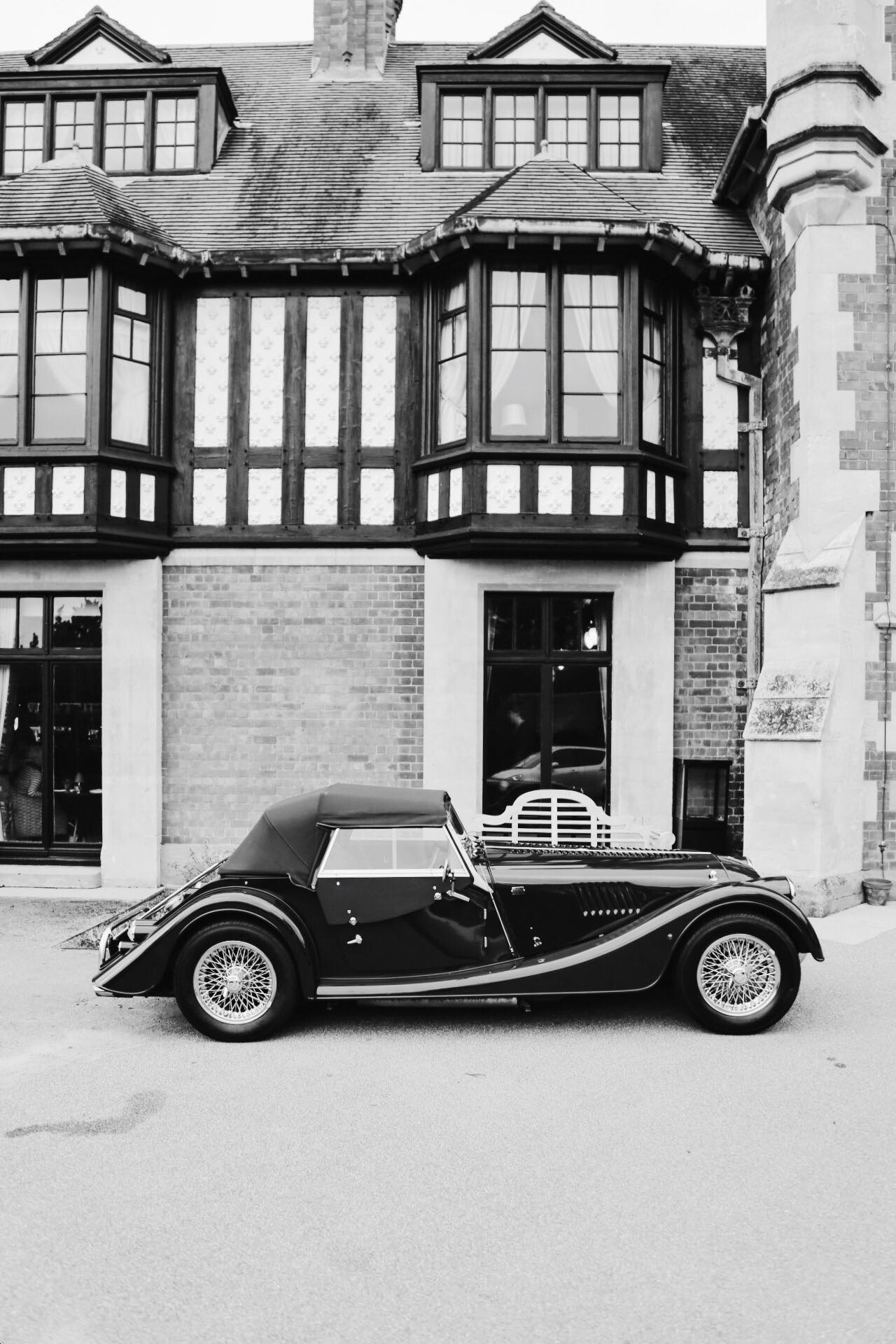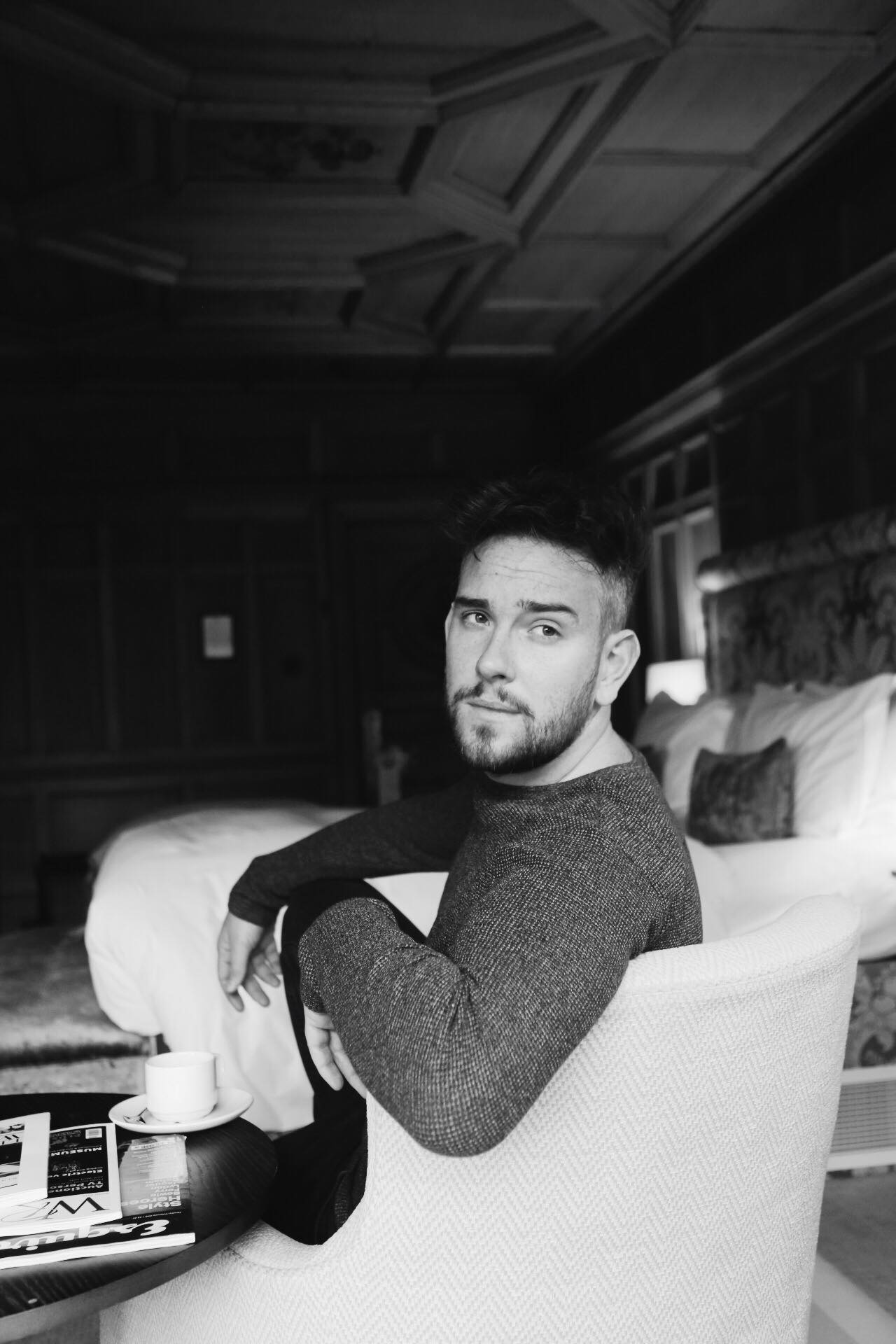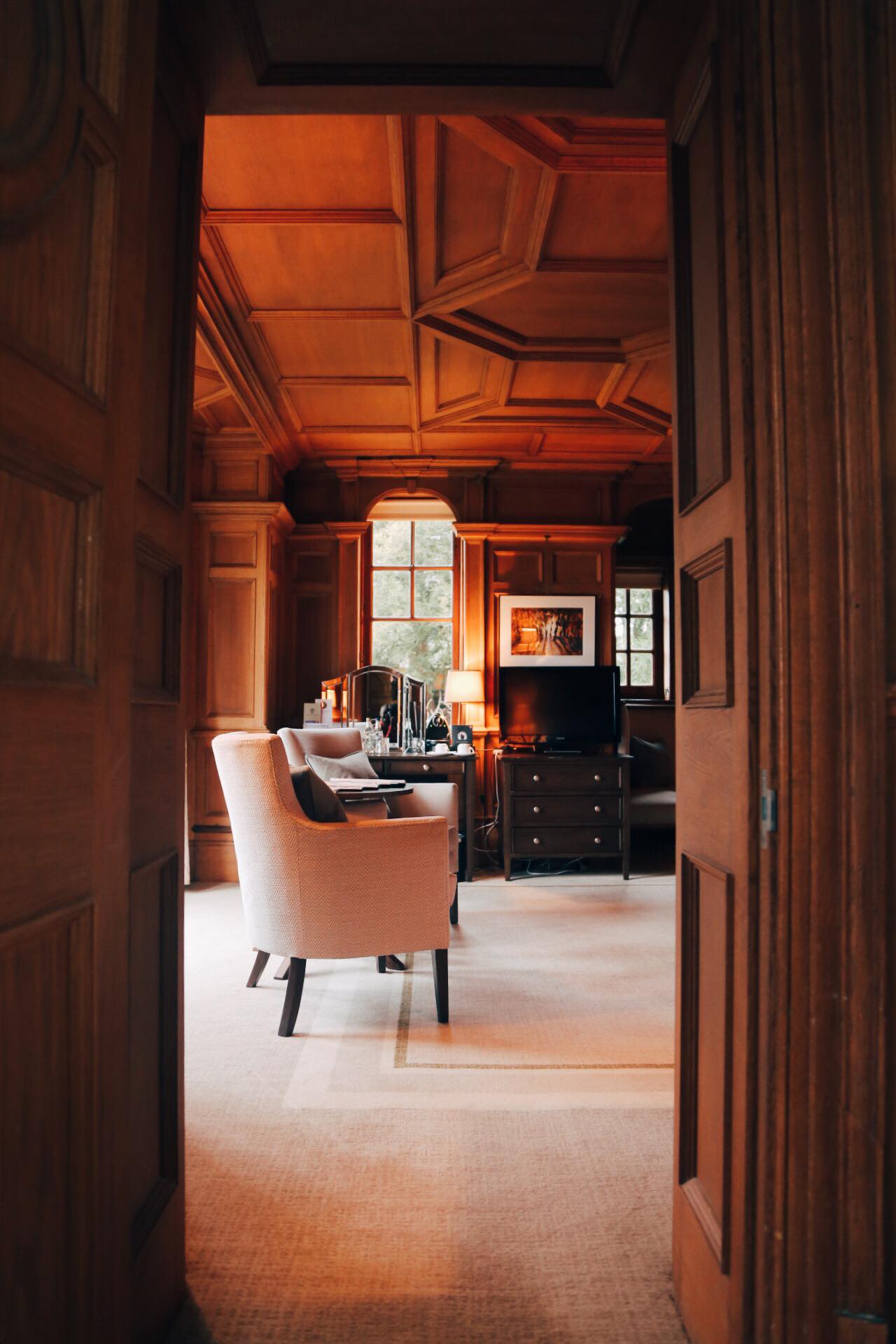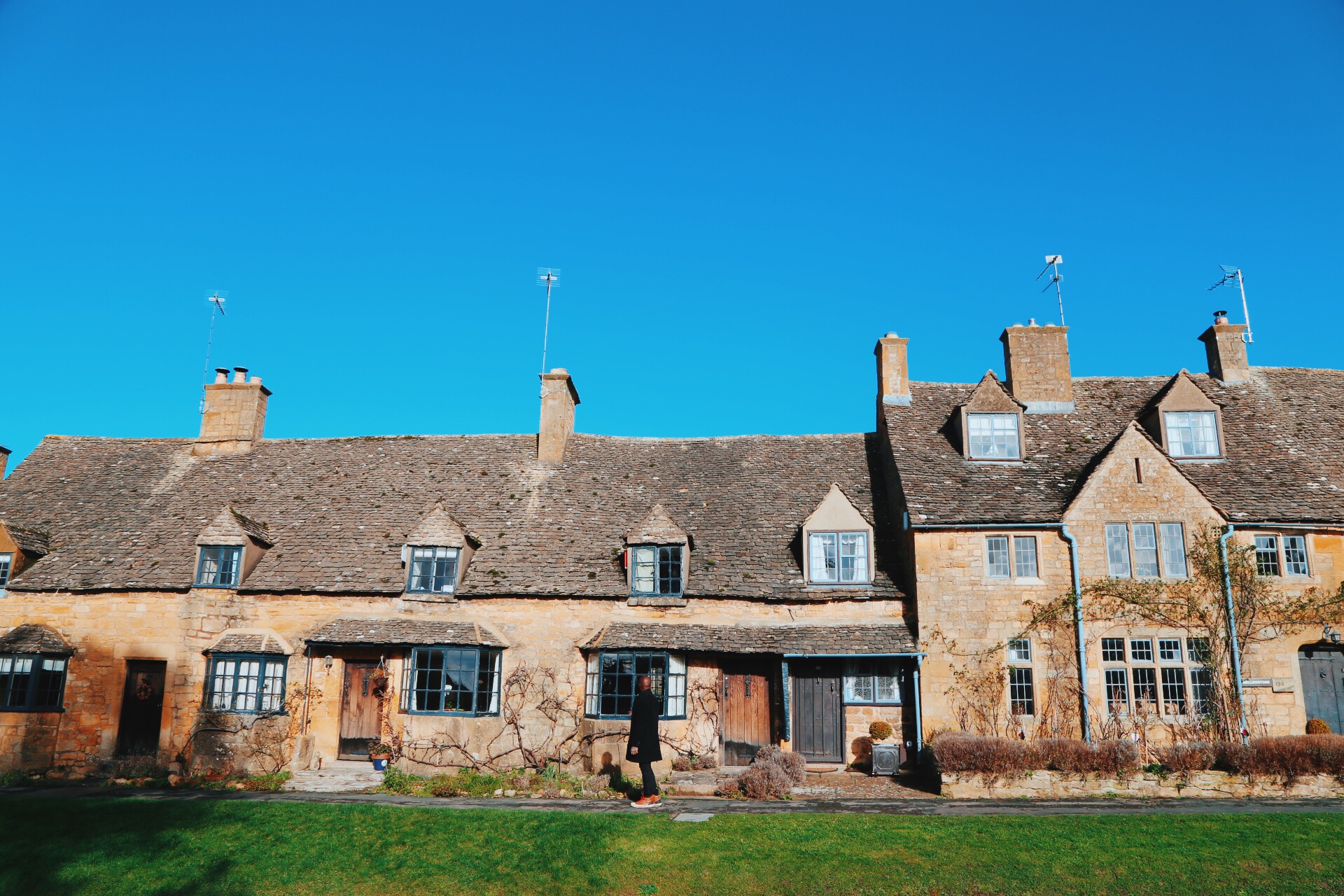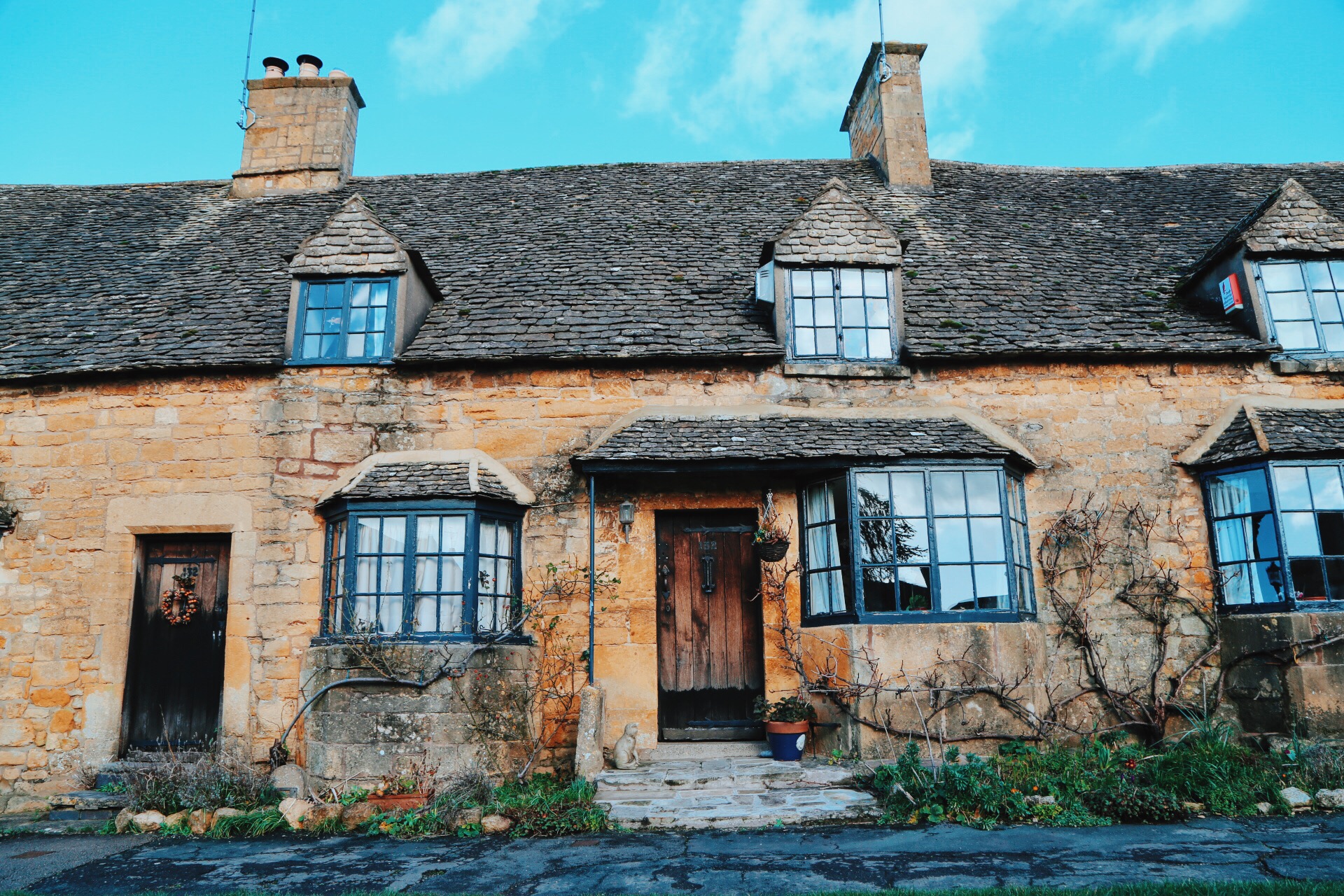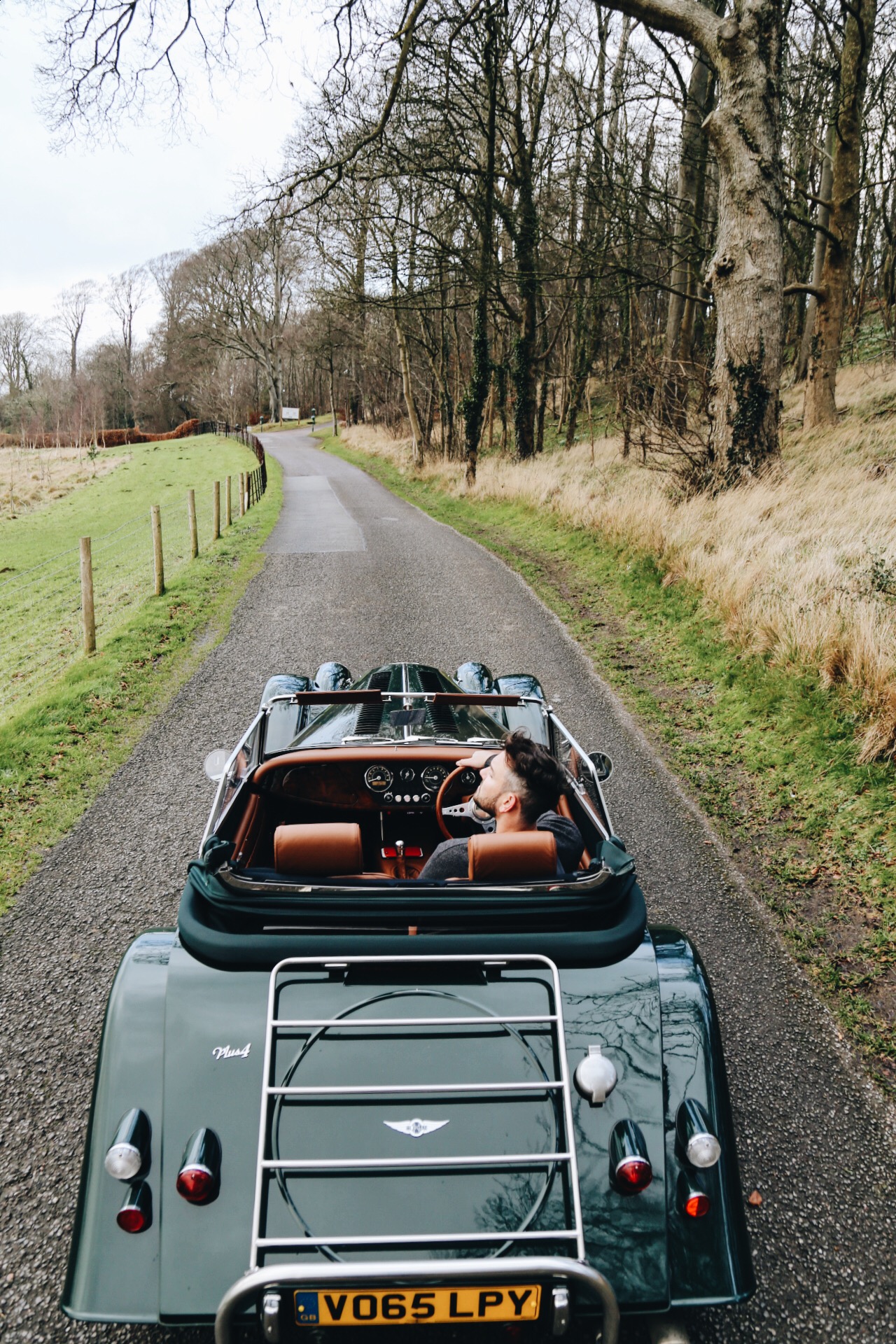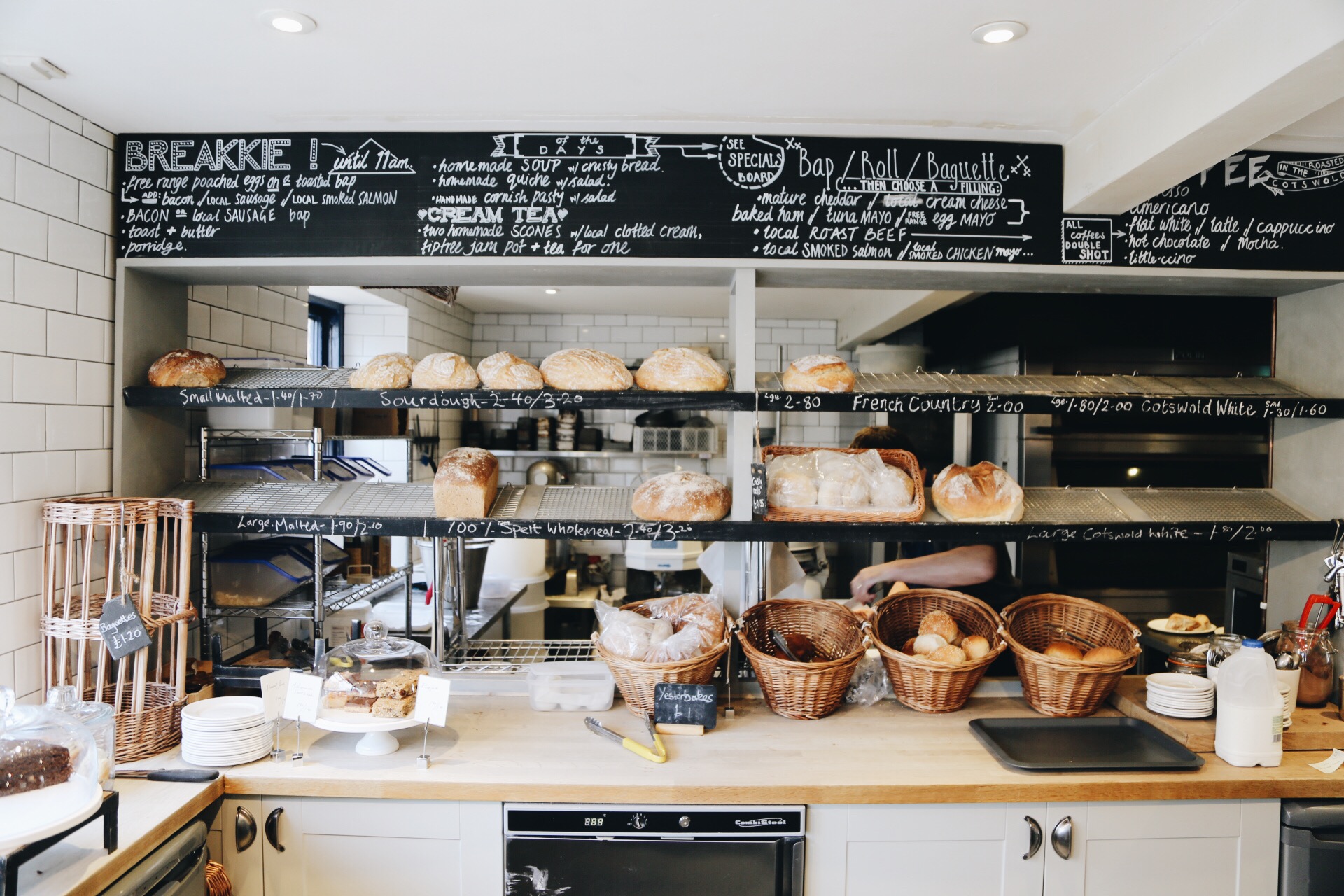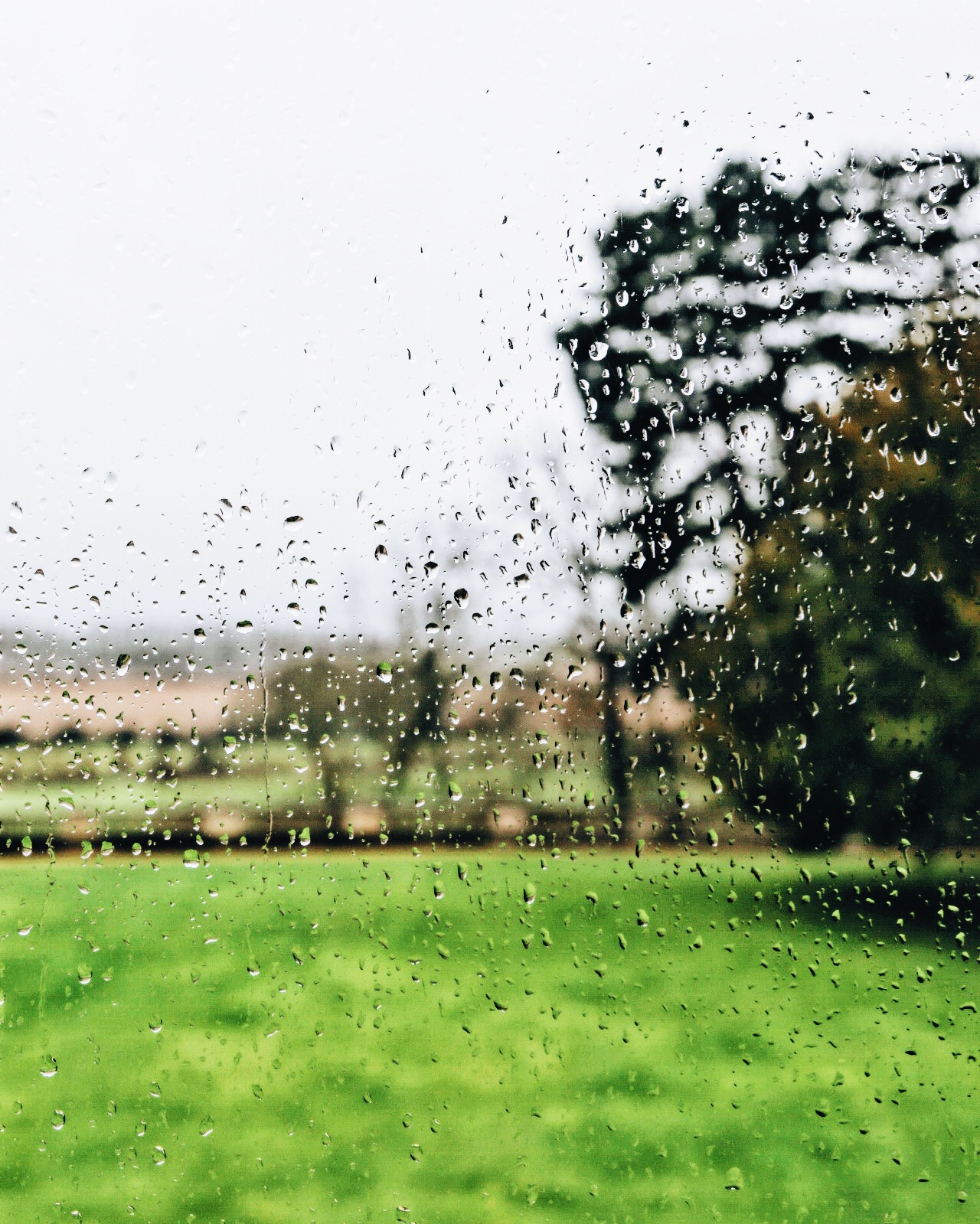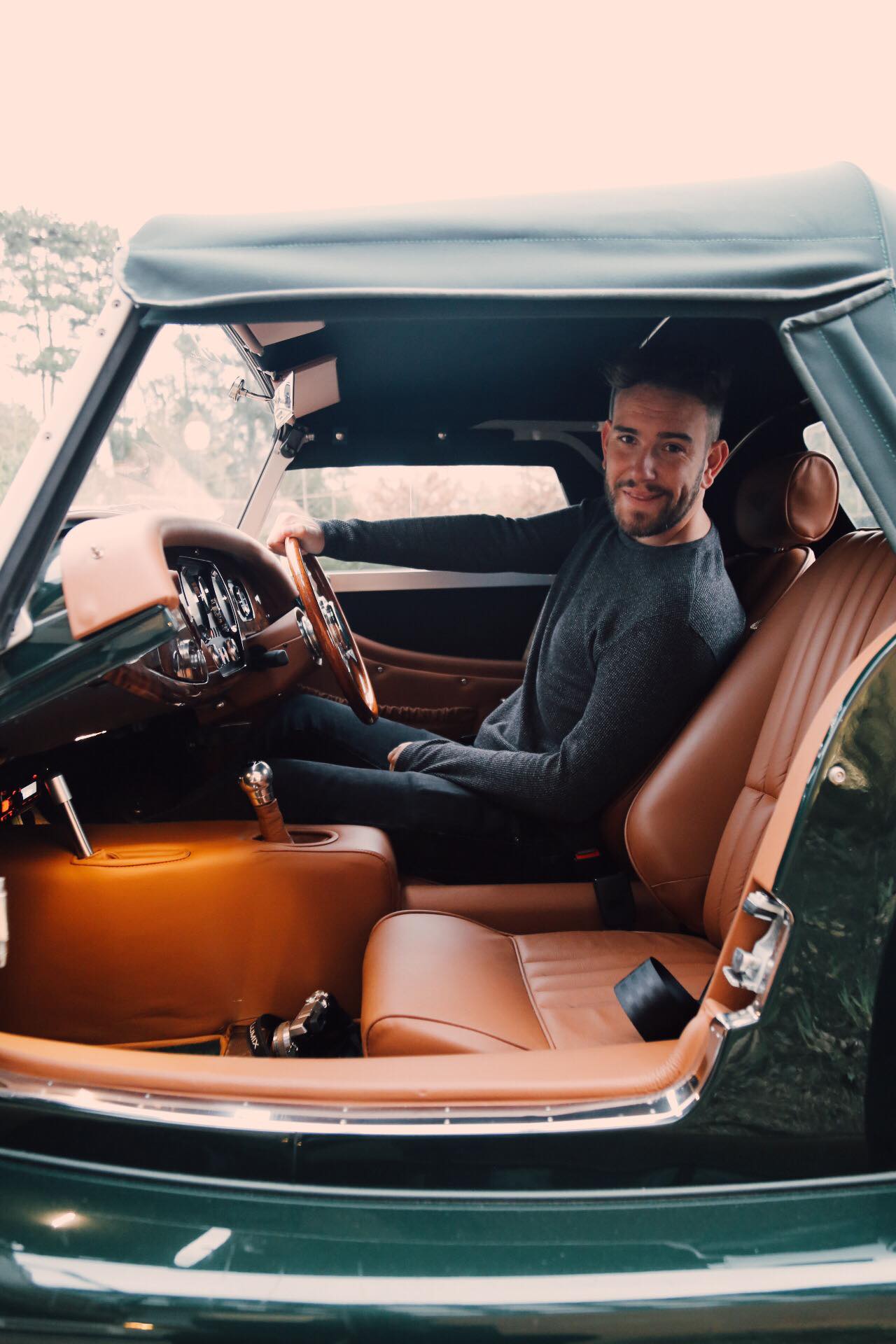 What do you reckon so far? More importantly, are you on Snapchat? (If so, come say hi!) 🙂
---
---