England is an incredibly beautiful country… although we've got some pretty incredible cities (here's looking at you, London) there are a whole heap of amazing towns, villages and hamlets that everyone should visit at least once…
… and I don't say that lightly! Think old English charm, crooked rooftops, creeping vines and chunky cottage doors – there really is a whole array of stunning little nooks, hidden within the southern English countryside.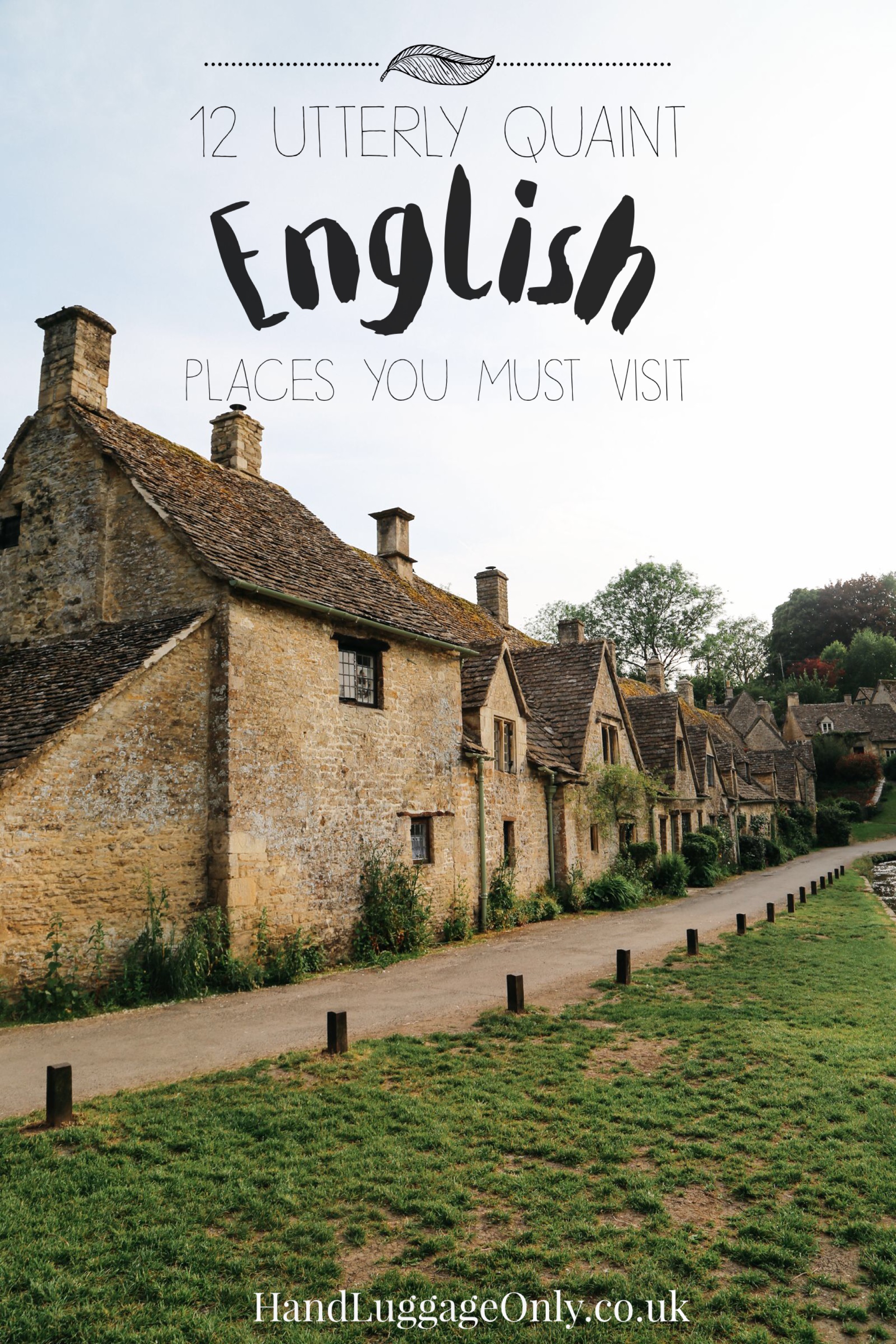 Take a look at the very best places that you should visit during your next adventure…
1.) Lacock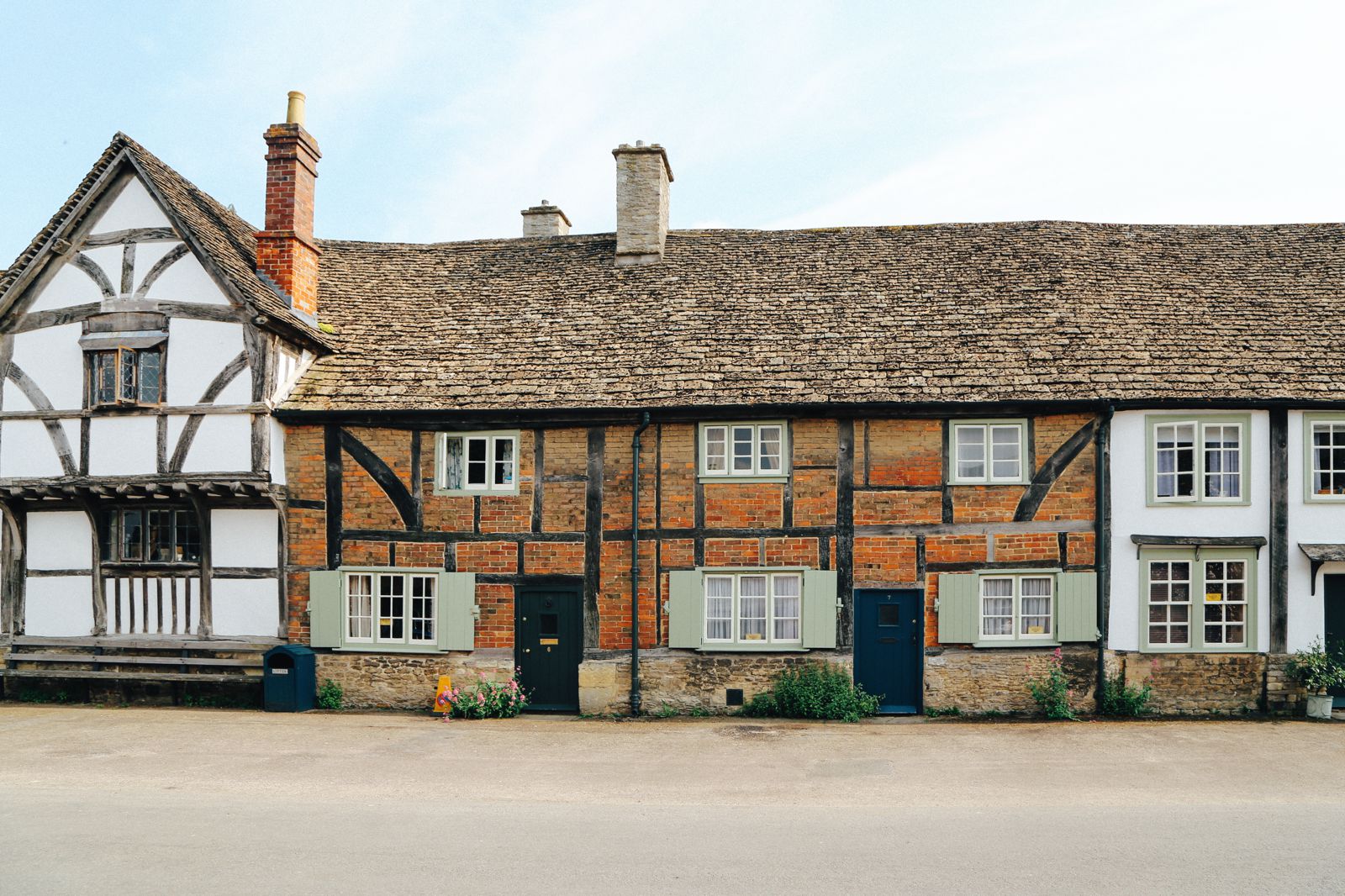 Lacock is a tiny little village within the English county of Wiltshire. It's a picturesque little place that oozes olde English charm… Imagine lots of crooked houses, historic cottages and a gorgeous abbey. The whole village is protected and owned by the National Trust, which looks after the village for generations to come.
Top tip: Make sure to pick up some local preserves (jams, marmalade, eggs) that are all available from the villages 'honesty boxes' that sit on people's doorsteps.
See more on Lacock in our post, here.
2.) Bibury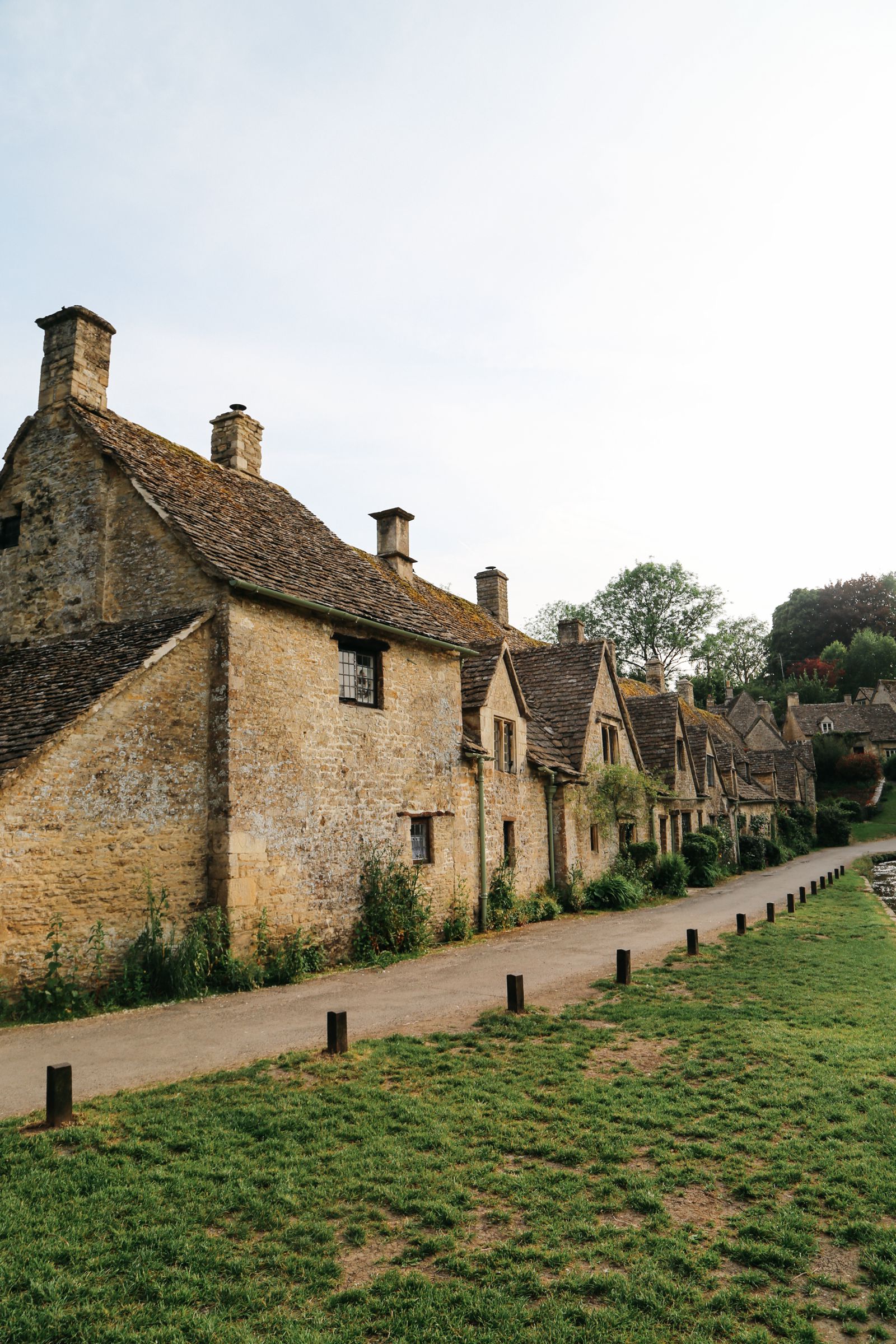 Nestled within the Cotswolds, Bibury is one little town that every visitor to the Cotswolds should visit. Don't forget to visit Arlington Row, arguably one of England's prettiest little streets.
Top tip: To avoid the crowds at Arlington Row, make sure to visit early in the morning or a little later in the evening.
See more on visiting Bibury (and Arlington Row) in our post, here.
3.) Cambridge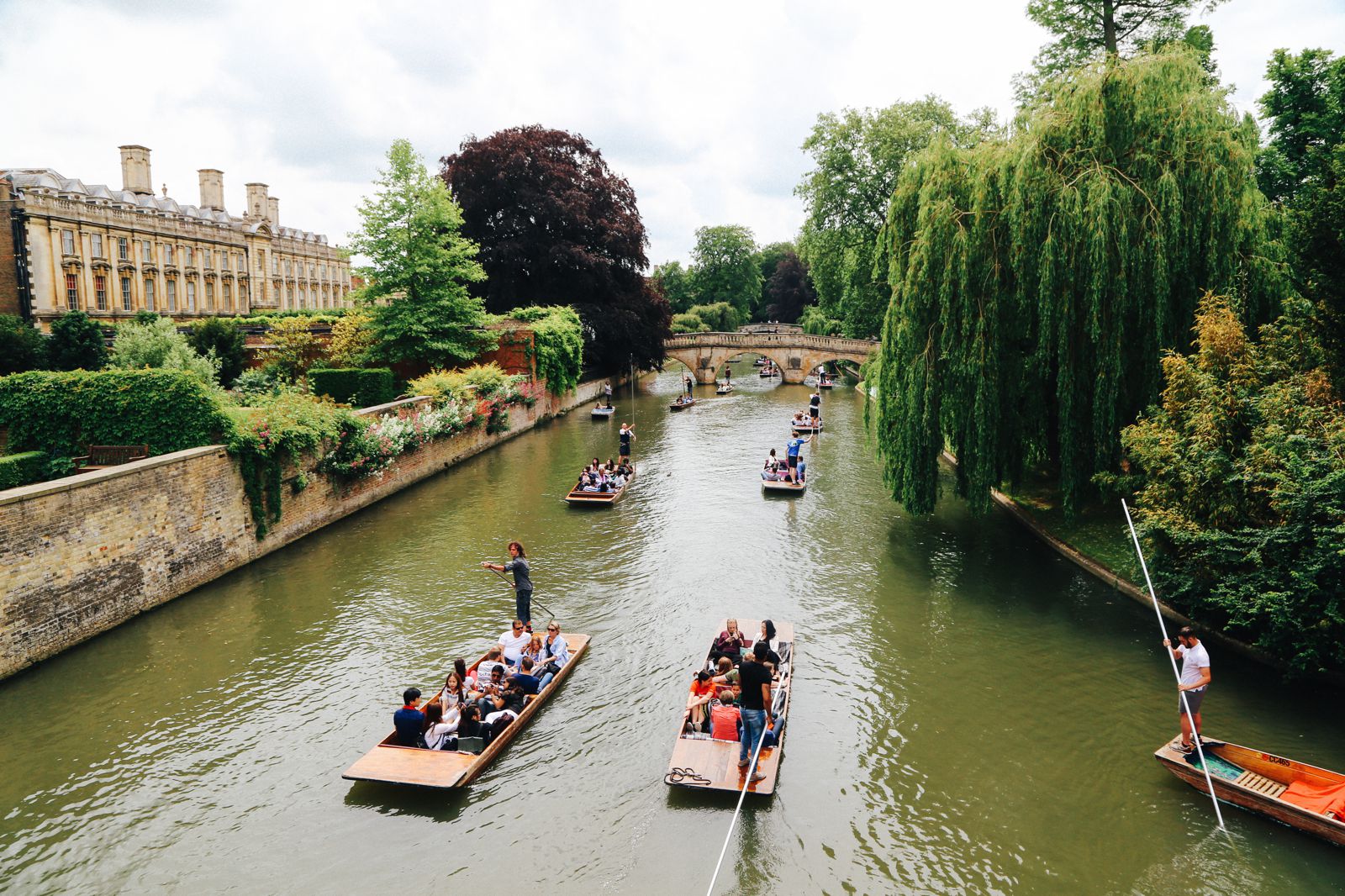 One of England's smallest cities, Cambridge is one place that's easy to visit from London. Only 45 minutes by train, it's the perfect place to unwind, see King's College and try your hand at punting upon the cities waterways.
Top tip: Don't forget to grab a bite to eat at the Cambridge Chop House… just make sure to work up an appetite before going!
Read all latest Cambridge post, right here.
4.) Castlecombe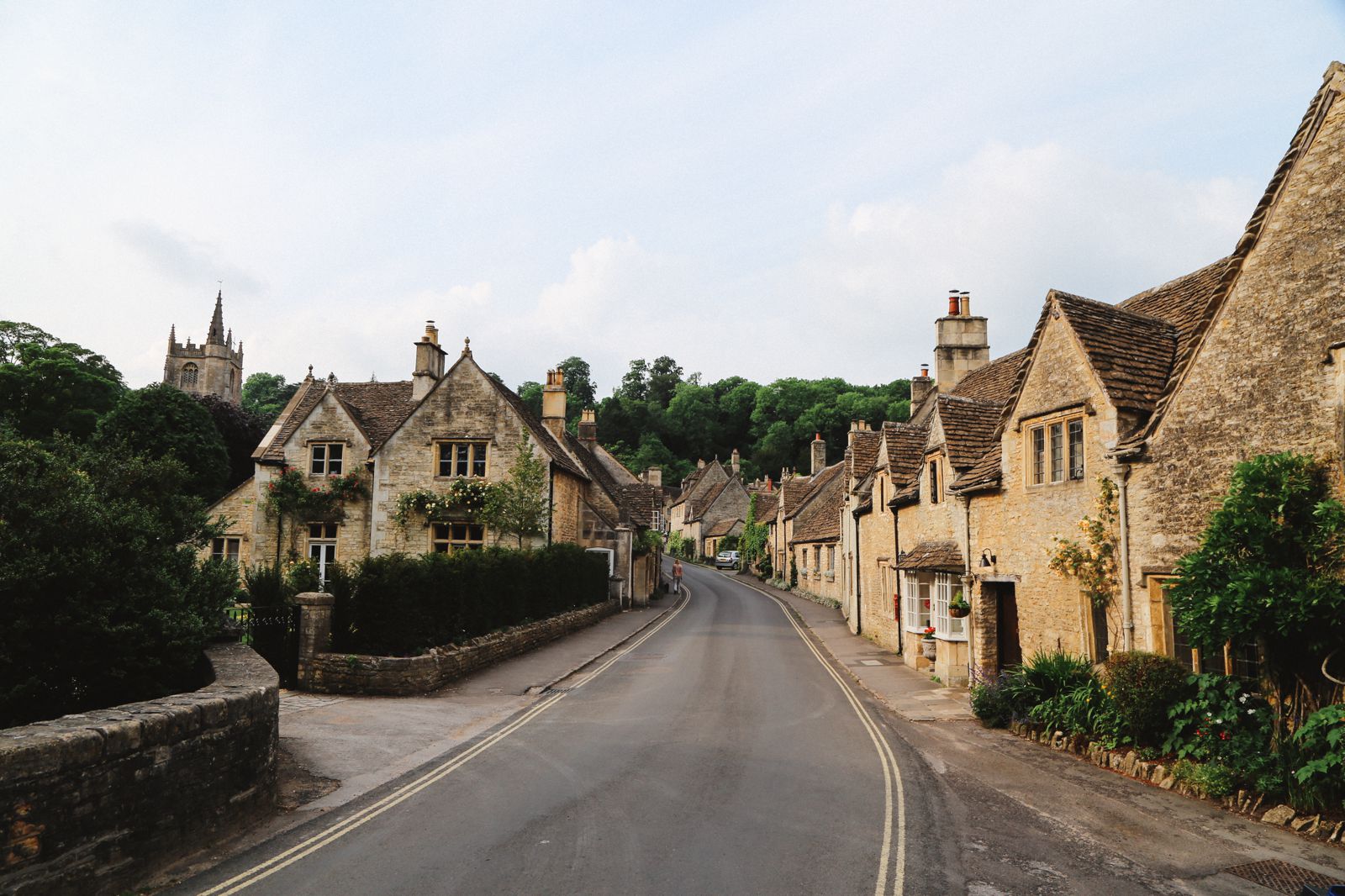 Castle Combe is a tiny little town in the country of Wiltshire. Take a stroll through the main street and discover the town's charming houses. Don't forget to visit Castle Combe Market that happens occasionally in the town hall… think local crafts, beautiful antiques and local produce.
Top tip: Grab a bite to eat at the local pub, a great place to try some typical English grub!
5.) Broadway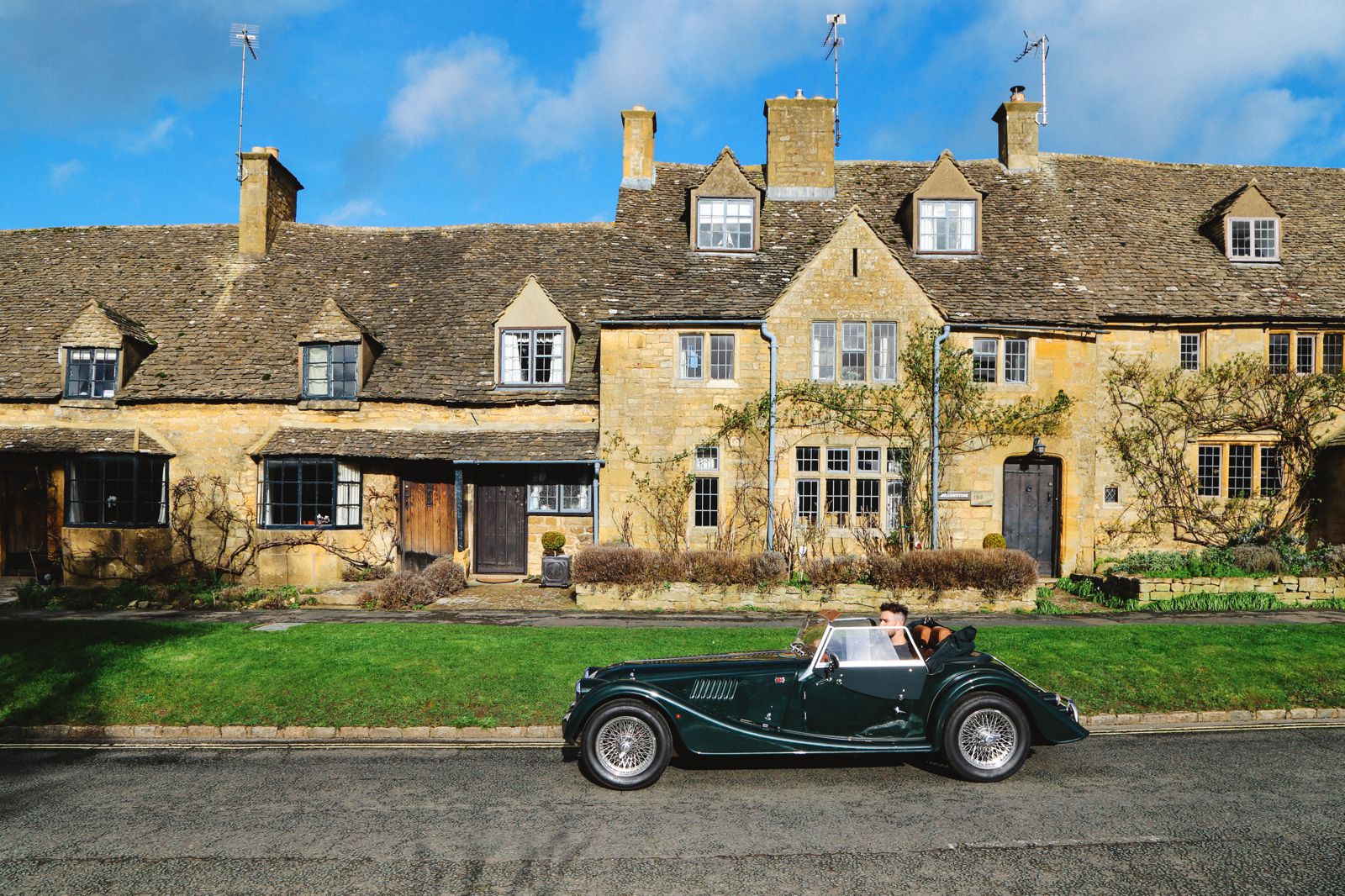 Broadway is one of the largest villages in the Cotswolds and is one stunning place to visit on a summery day. Take the day to explore the many independent shops and antiques that Broadway has become known for.
Top Tip: Don't forget to take a short ramble up Broadway Hill, the highest point in the Cotswolds.
Read our post on how to visit Broadway, right here.
6.) Warwick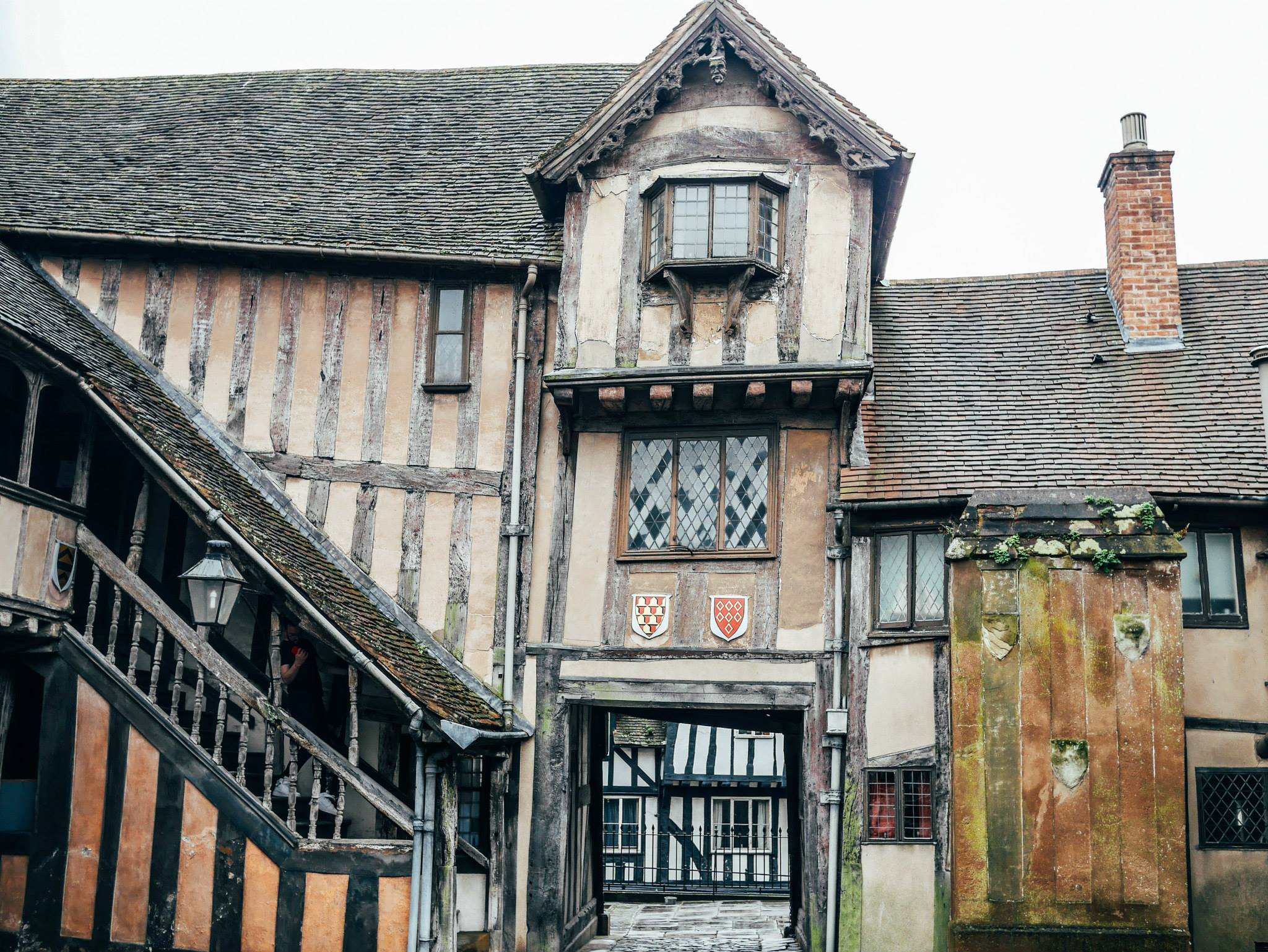 Warwick is a relatively small city  in between London and Birmingham. Easily reached by train whilst in the UK, it's the perfect place to visit some of the regions beautiful history, including the medieval Lord Leicester Hospital and Warwick Castle, that is arguably one of the best castles in England.
Top Tip: Don't forget to visit Charlecote Park, it's the perfect place to spend a lazy afternoon.
7.) Salisbury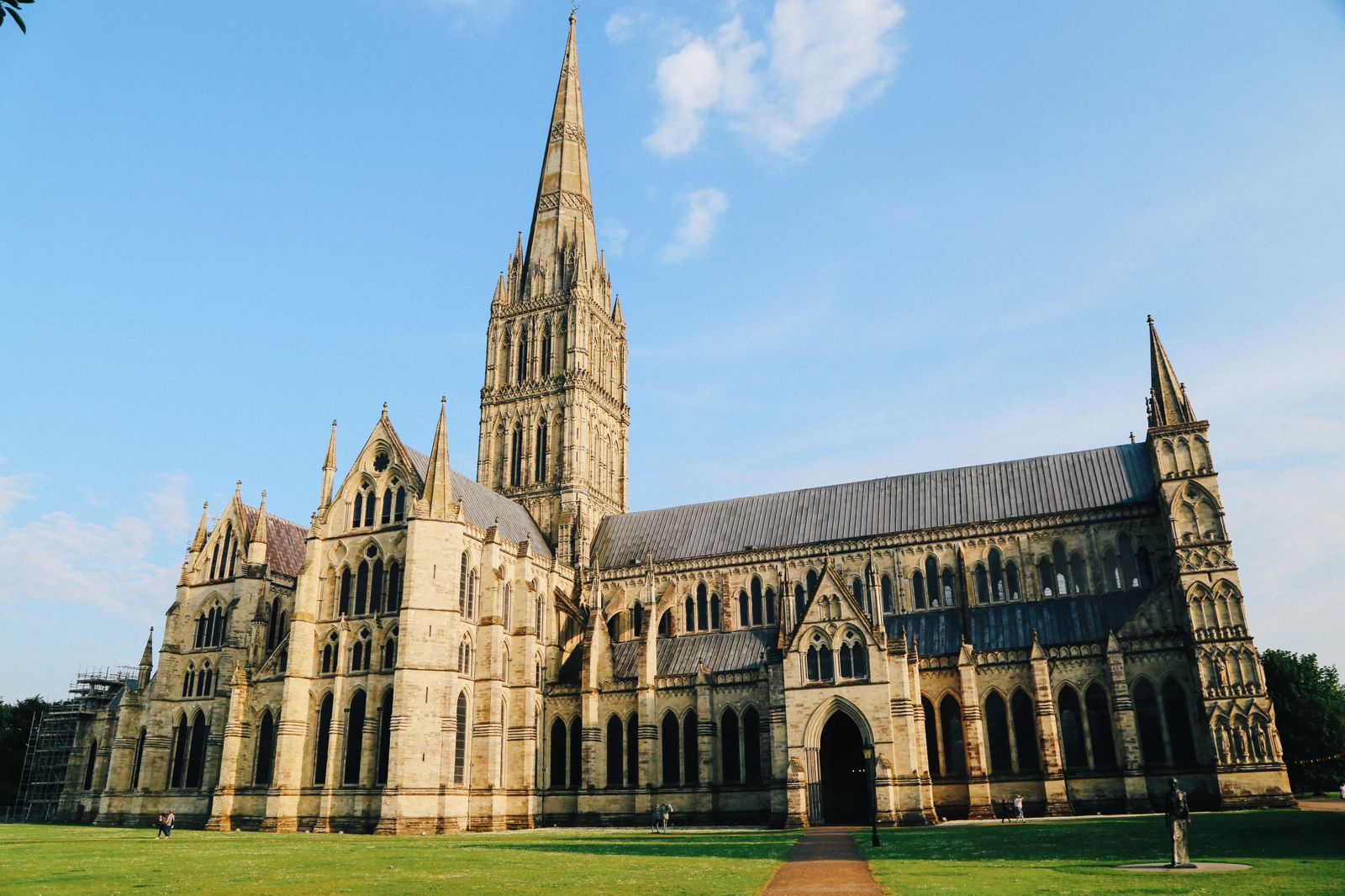 Salisbury is home to one of England's most magnificent medieval cities. Visit mid-morning and discover the beautiful streets, the 14th Century town clock that sits pride of place, and the iconic Salisbury Cathedral.
Top tip: Don't forget to partner your trip to Salisbury with a trip to the beautiful Stonehenge. It's only 9 miles from the city itself and a perfect place to see a piece of prehistoric England.
8.) Banbury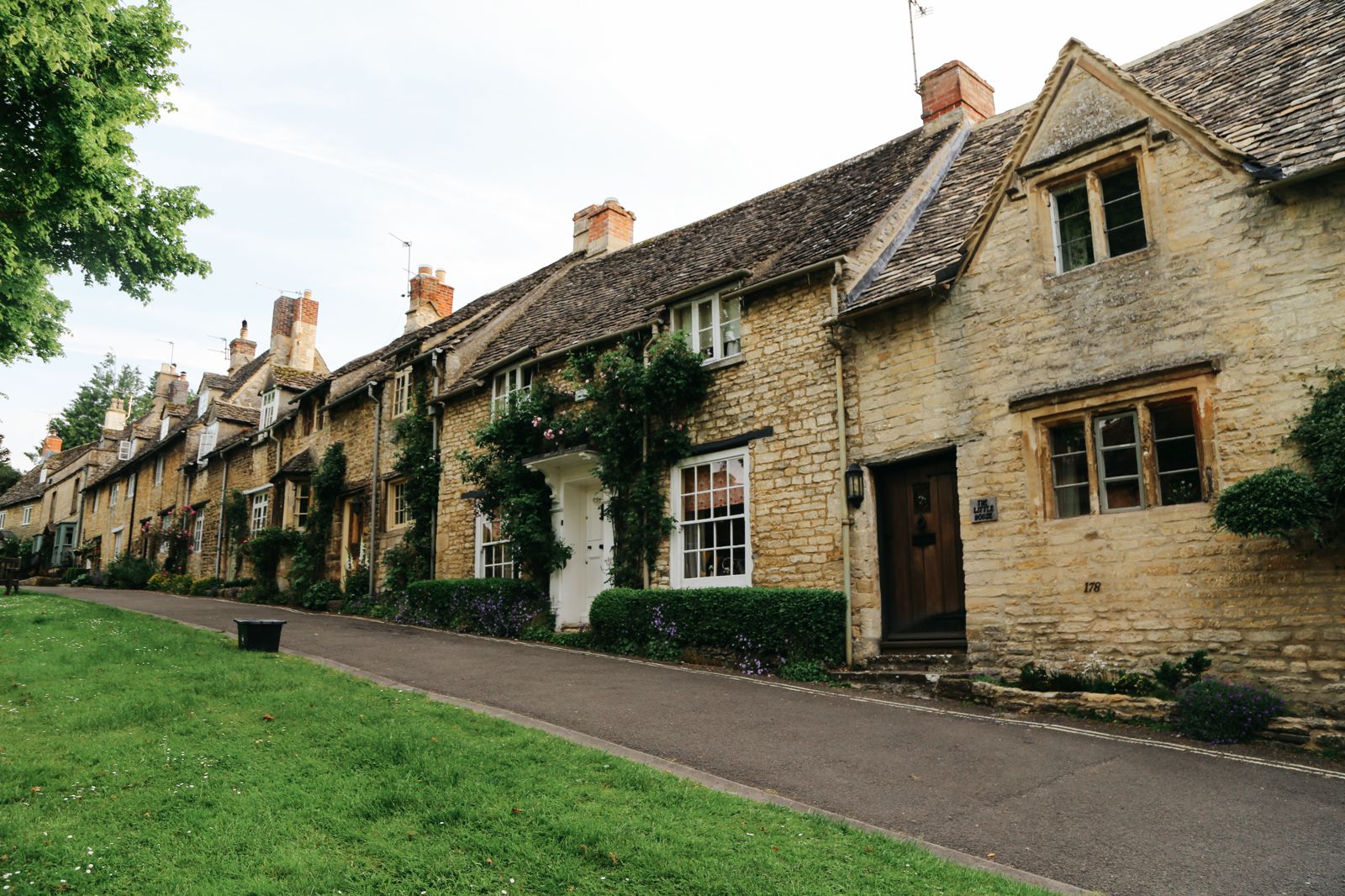 Banbury is one of Oxfordshire's best little cities to discover some of the county's quaintest sites. The whole area around the town is filled with beautiful sights to see, including Broughton Castle and Upton House.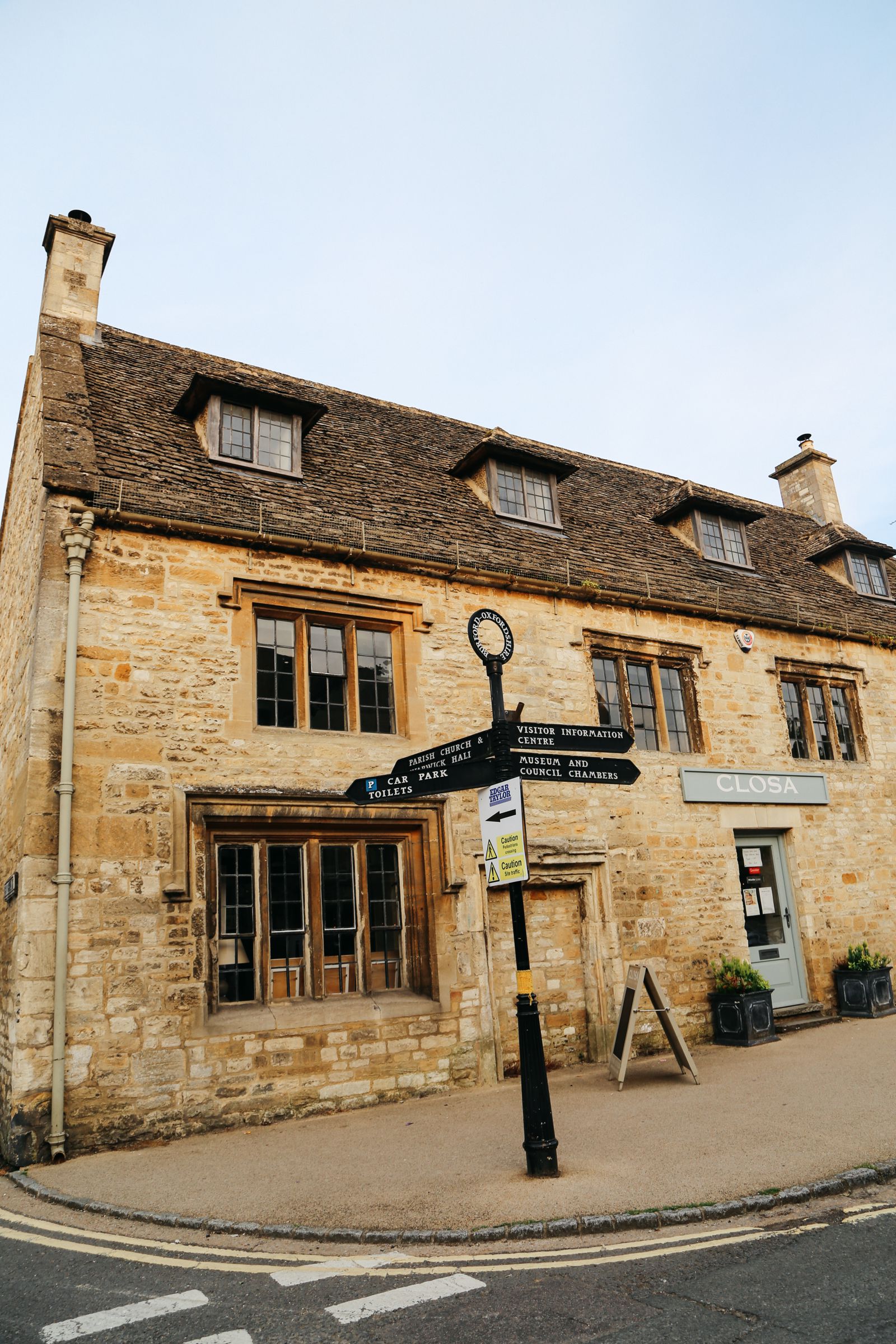 Top tip: Iif you've got time, make sure to visit the lovely Sulgrave Manor that's close by.
9.) Watergate Bay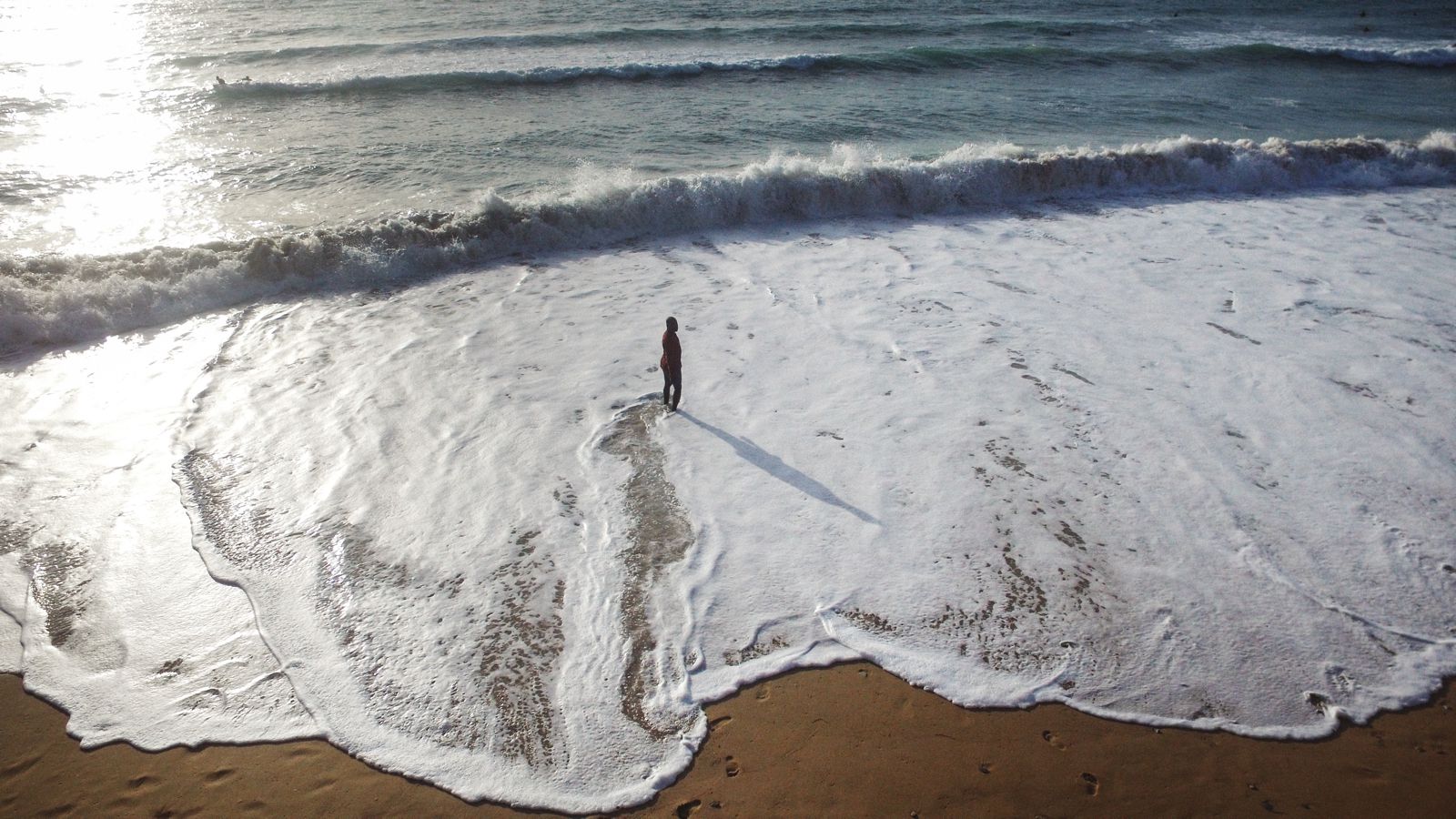 Watergate Bay is nestled on the Cornish coastline a few hours west of Bristol. Easily reached by train from major cities like London, Watergate Bay is a beautiful little place that's only a few miles from the surf capital of the UK, Newquay.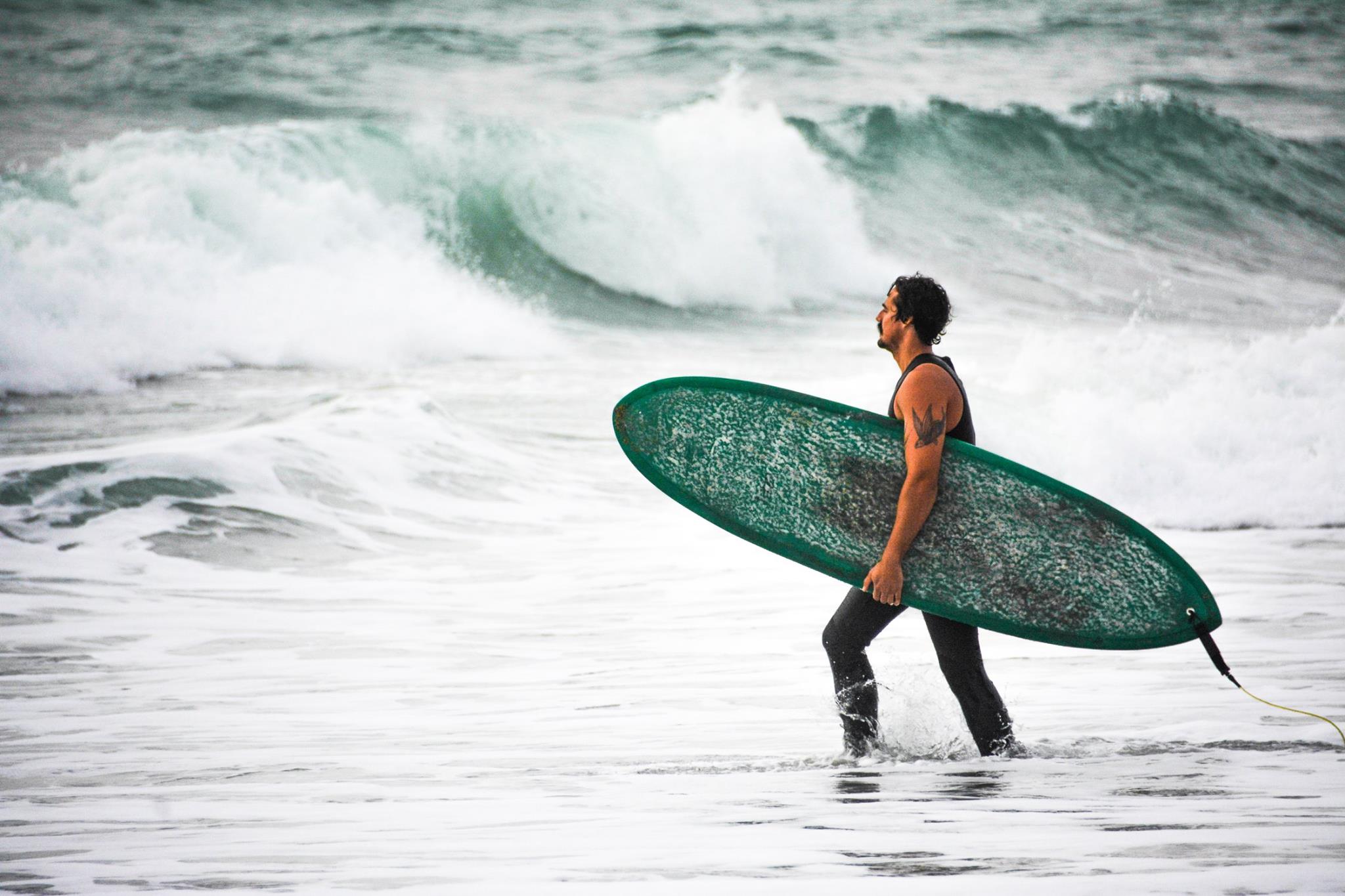 Top tip: Make sure to stop by Jamie Oliver's Fifteen restaurant that overlooks the beautiful coastline.
Make sure to check out the Watergate Bay Hotel, which is absolutely stunning.  See our full post on visiting Watergate Bay right here.
10.) Wood Norton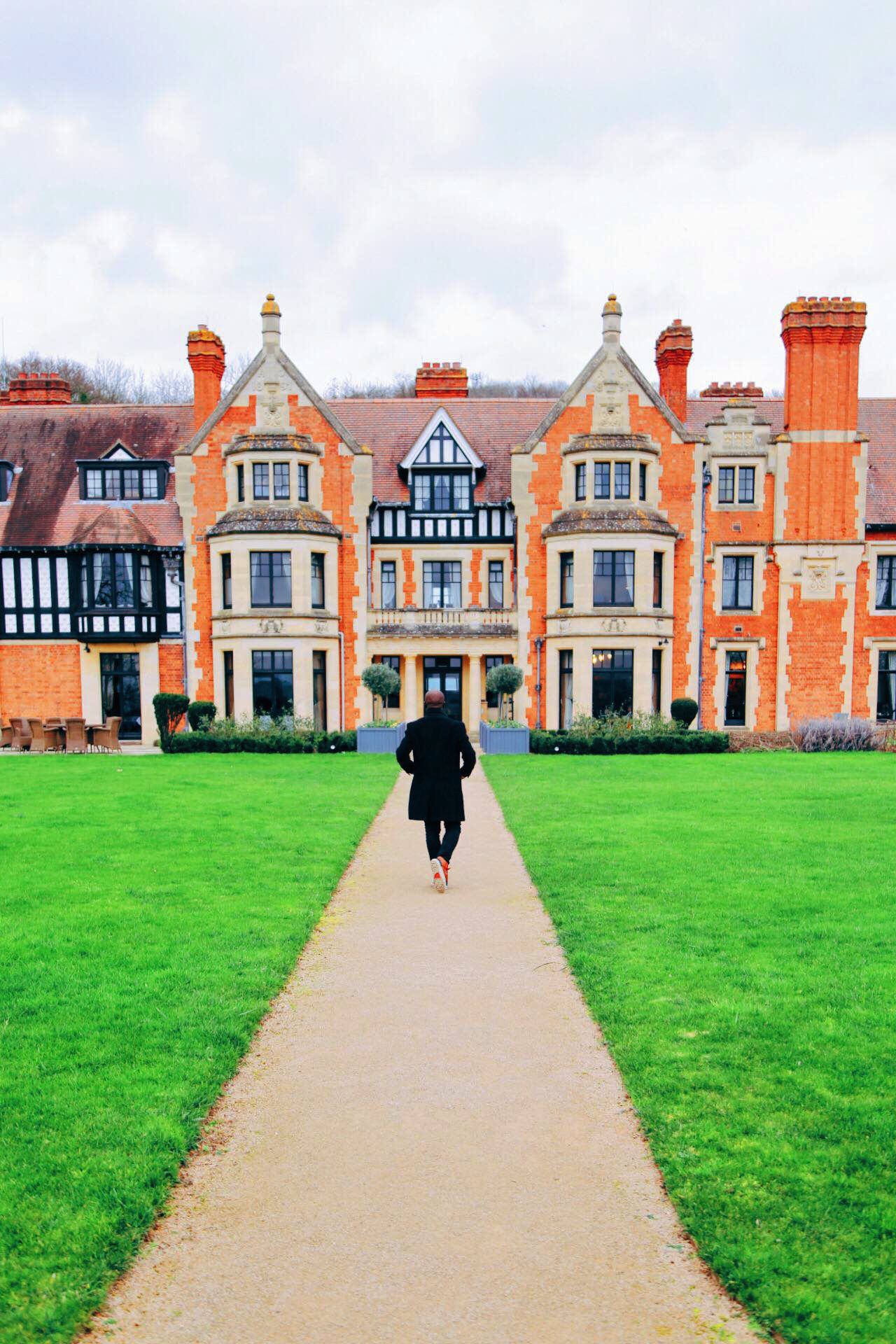 One of the best ways to experience the charm of the Cotswold's is to stay within the area of outstanding natural beauty itself. The Wood Norton Hotel  is close to the town of Evesham and a grade II listed building whose elegance has to be seen to be believed.
Take a look at our posts on the Wood Norton, right here.
11.) Isles of Scilly 
These, almost tropical, islands are one of the England's best-kept secrets… especially for people visiting the UK. Only 30 miles from the Cornish coast, the Silly Isles is one of England's most lush landscapes.
Due to its location, it benefits from the hot currents of the gulf stream that keep the waters warmer and air a little hotter…. This means that many tropical plants can grow on these lush islands. Take a boat from Cornwall or a flight from Exeter or New quay to discover these absolutely stunning islands.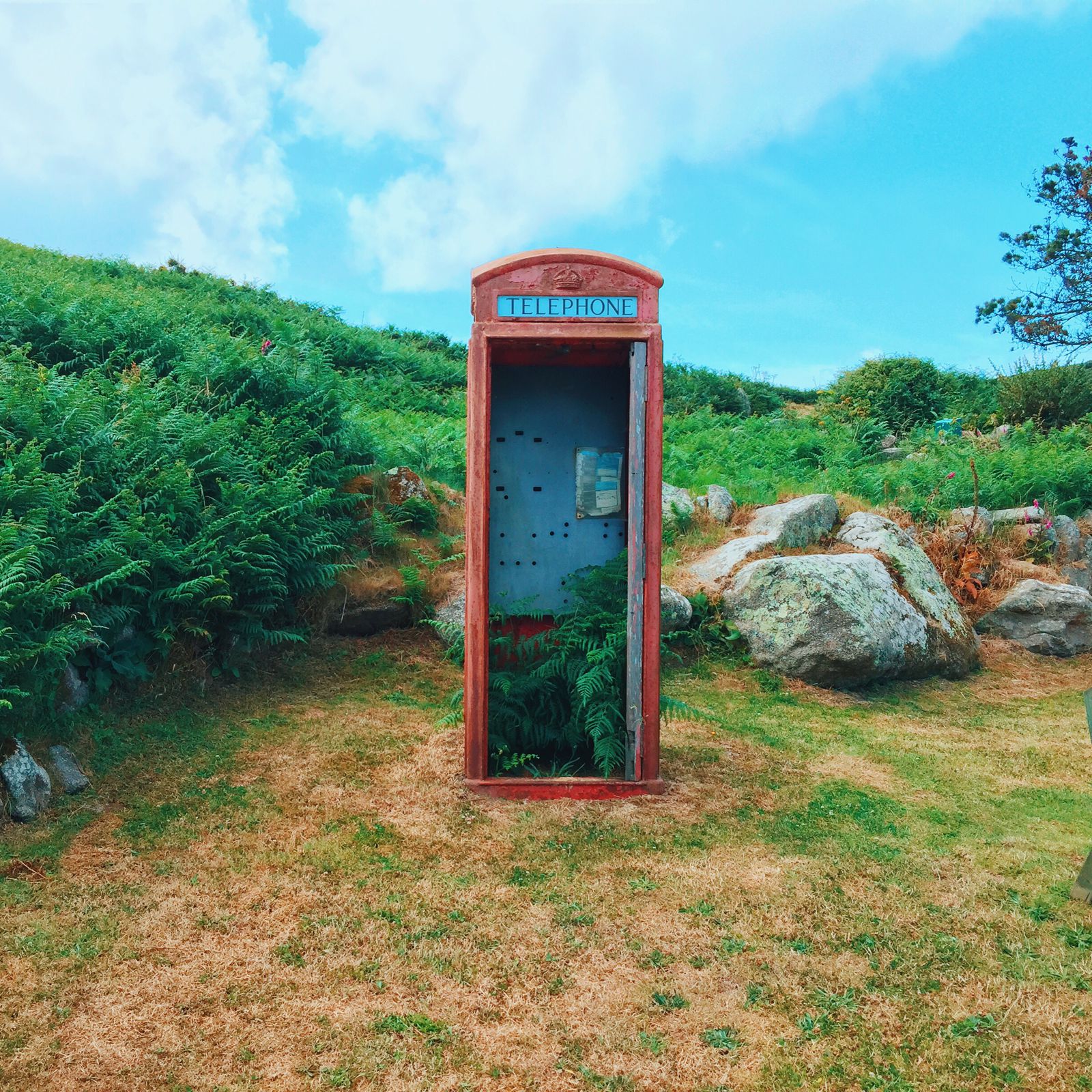 Top tip: Visit in the summer months and bask in the clear waters and sandy beaches, they're incredible!
See our posts on visiting the Scilly Isles, right here.
12.) Bath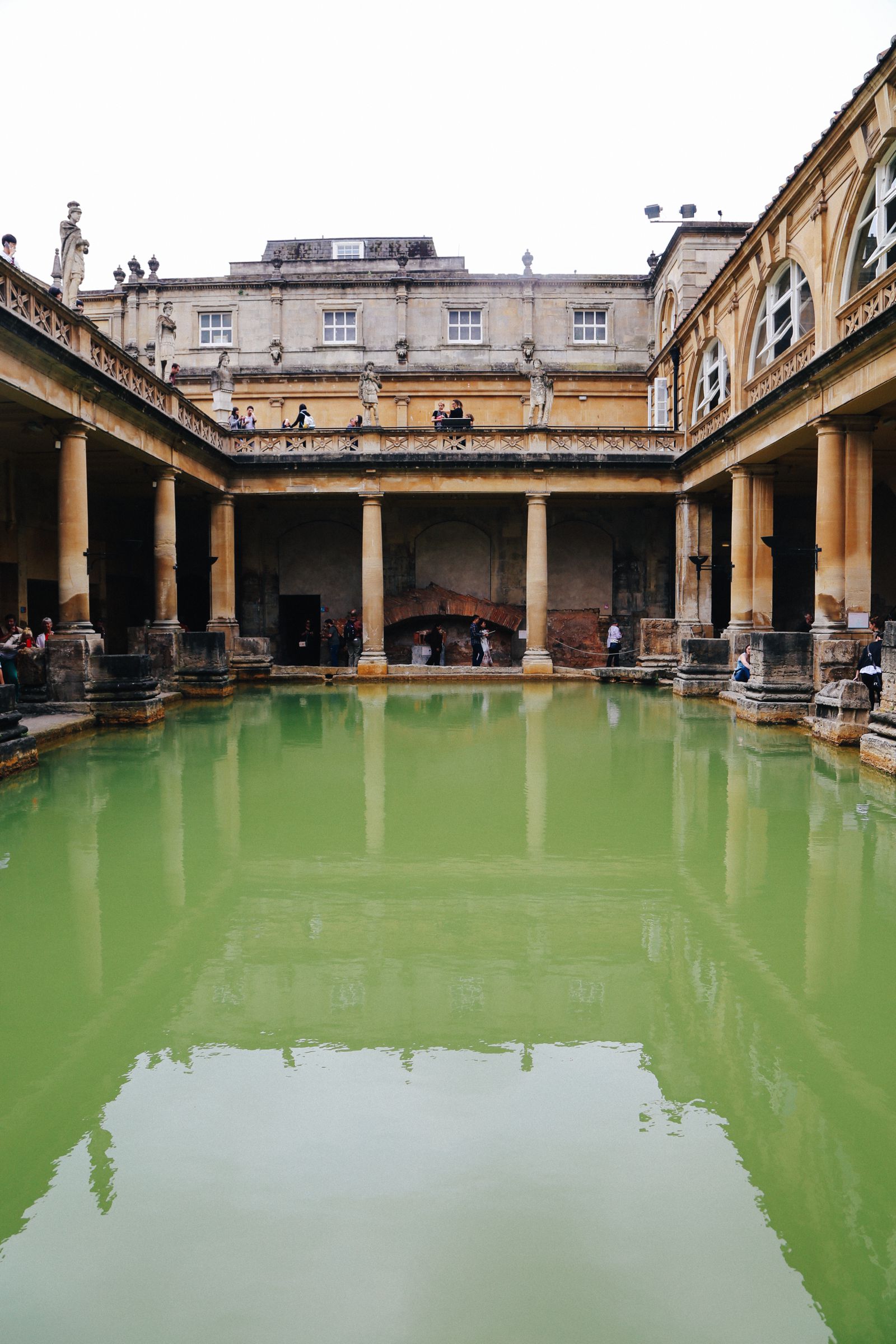 This beautiful city is easily one of the best-preserved Roman cities in all of England.  The Roman Baths, situated right in the heart of the city still stand and can be visited to see what the city was like almost 2,000 years ago.  Whilst in the city, don't forget to check out Bath Abbey and the gorgeous Royal Crescent.
Top tip: Make sure to stop at Sally Lunn to sample one of their delicious buns!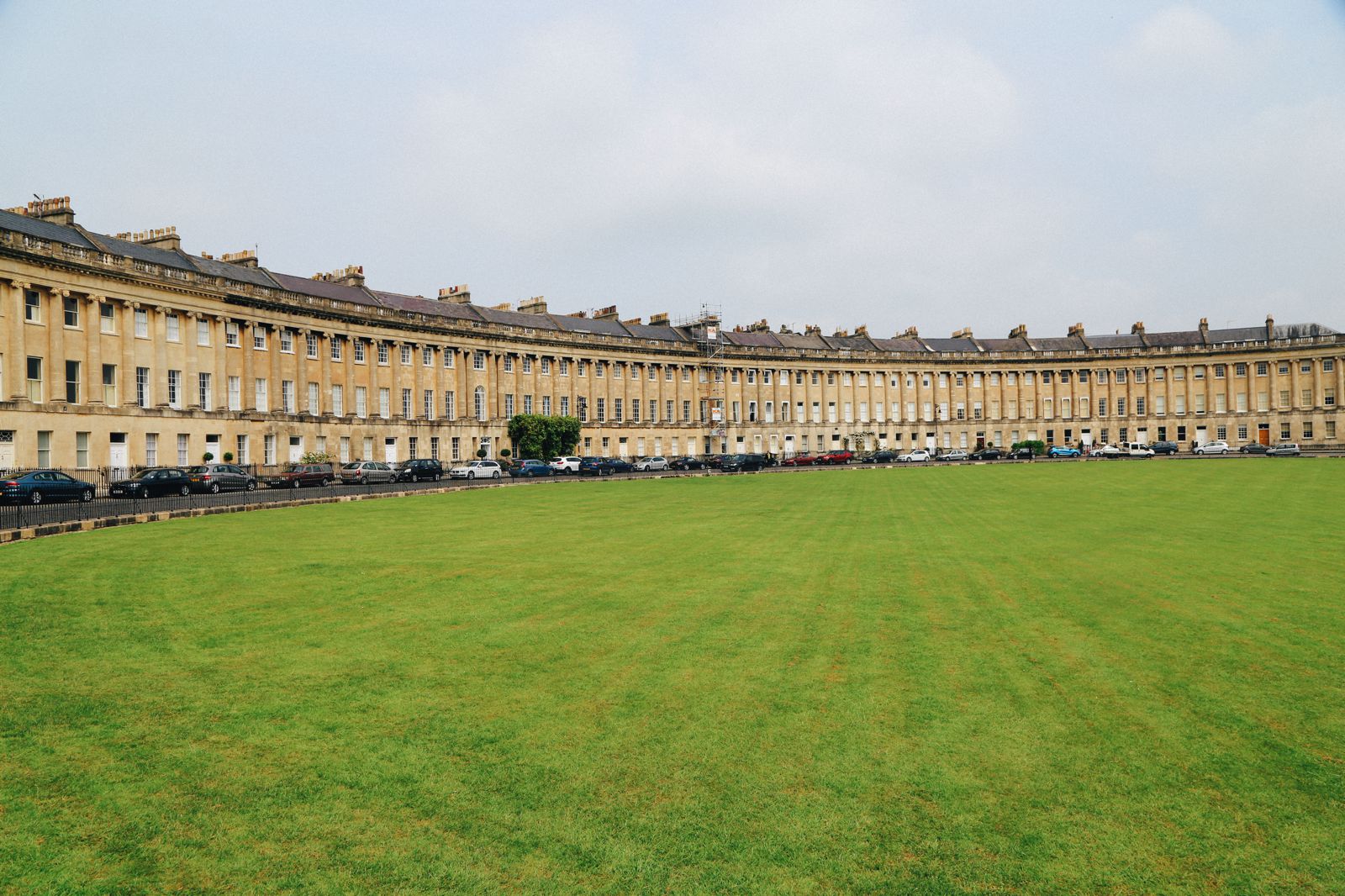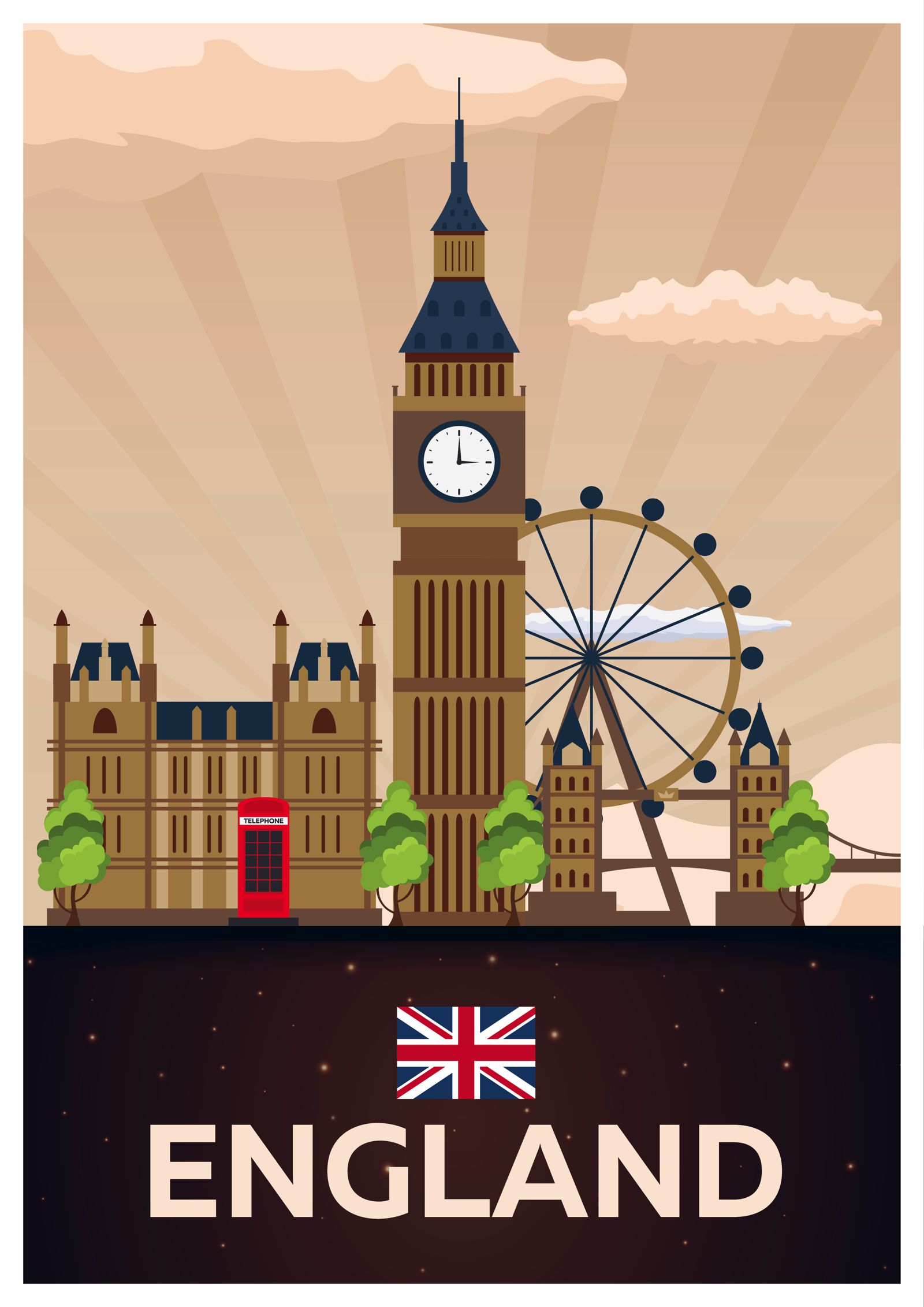 Read all our posts on visiting England, right here.
---
---