Barcelona is easily one of my favourite cities to visit, not just in Europe, but right across the world!
There's just so much to see and do here, not to mention the amazing food here too! (Seriously, if you're really into food – Barcelona is one city that just keeps on giving). The vibe in Barcelona kinda reminds me of London – bustling, busy and fun – except perhaps, a bit more laid-back, which makes it even more fun.
Why am I gushing over Barcelona? Well we've put together a quick video showing 10 places in Barcelona that you need to visit (and indeed, 10 reasons why you need to visit the city). Here's the video…
THE VIDEO
Also, here are some photos from Barcelona below…(we've got a lot more where this came from, including quite a few tested and trusted places to eat and will look to get those out to you very soon).  🙂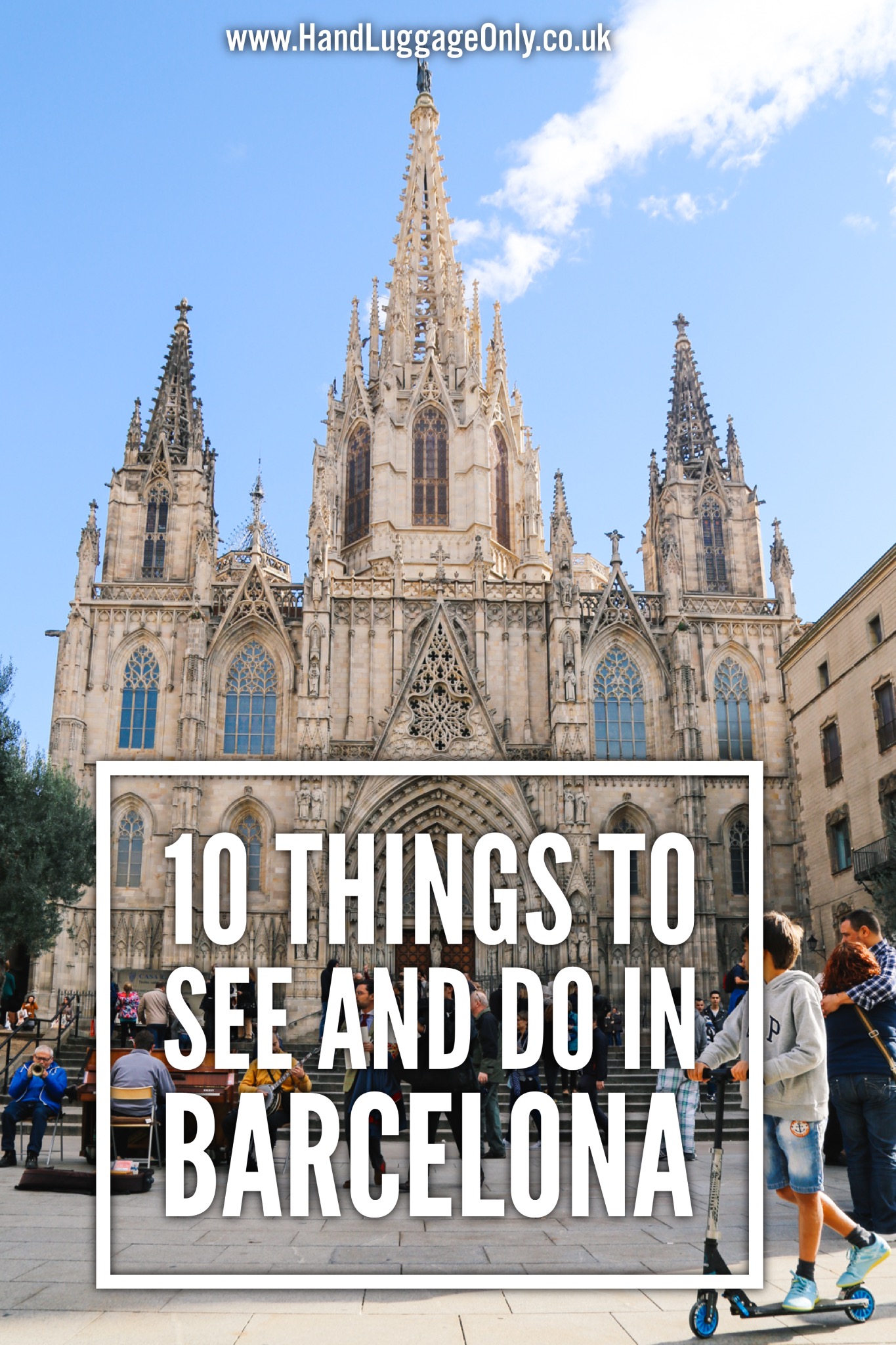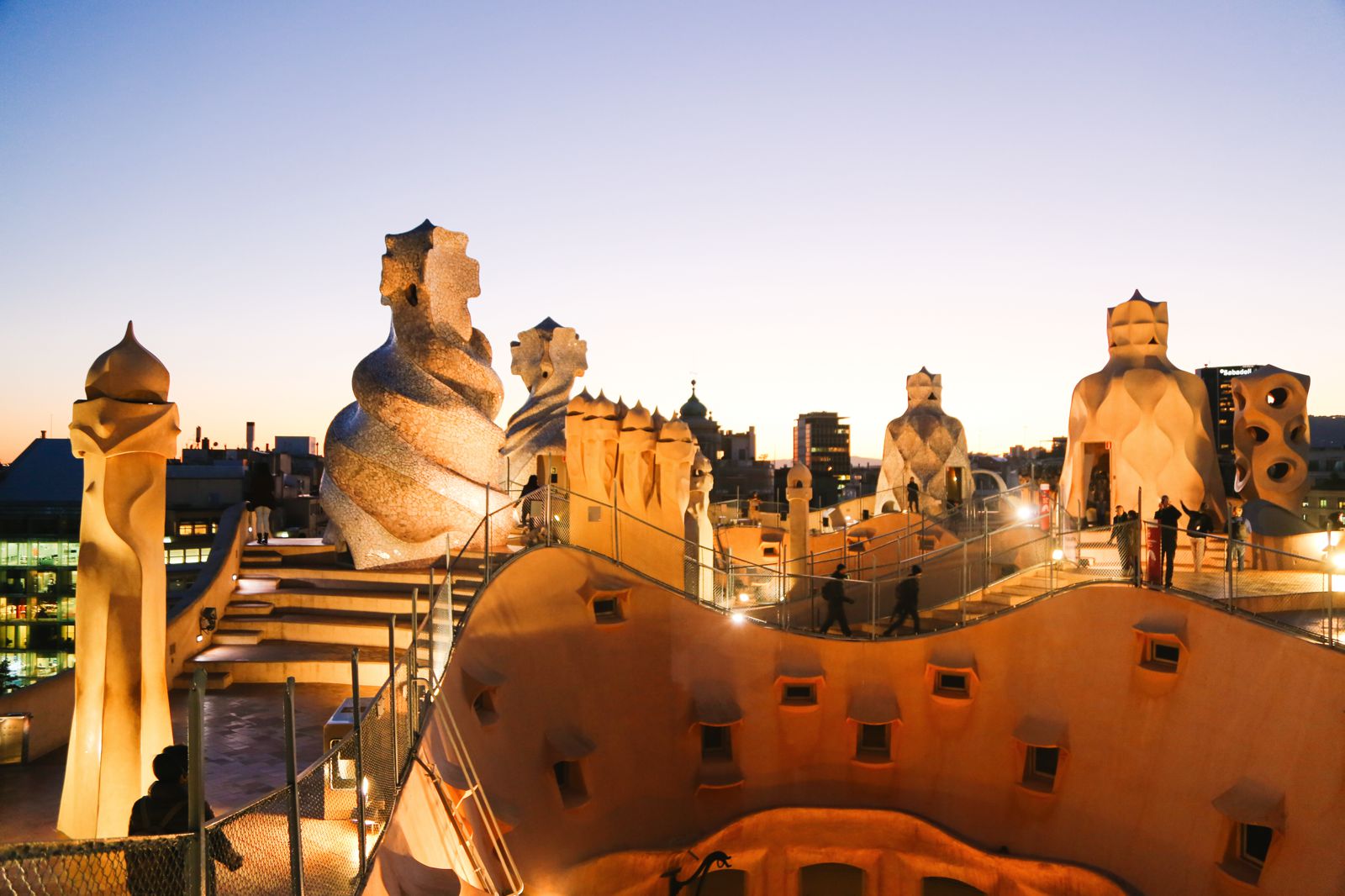 ---
No images found!
Try some other hashtag or username
---
---