Seoul, the capital city of South Korea, is such a fun, eclectic and brilliant city. It's got a fantastic mix of old and new, delicious food (always a travel favourite of mine) and a smattering of fantastic sights worth seeing dotted across the city.
Before visiting Seoul, we (like a lot of travellers out there) had this pre-conceived notion of Seoul being this shiny global city comprising predominantly of glass and steel towers and while some of that is true, there's still so much more to the city than just that.
With that in mind, we've put together 14 places you need to visit and things you need to do, to get more of a sense of what Seoul is truly like. 😃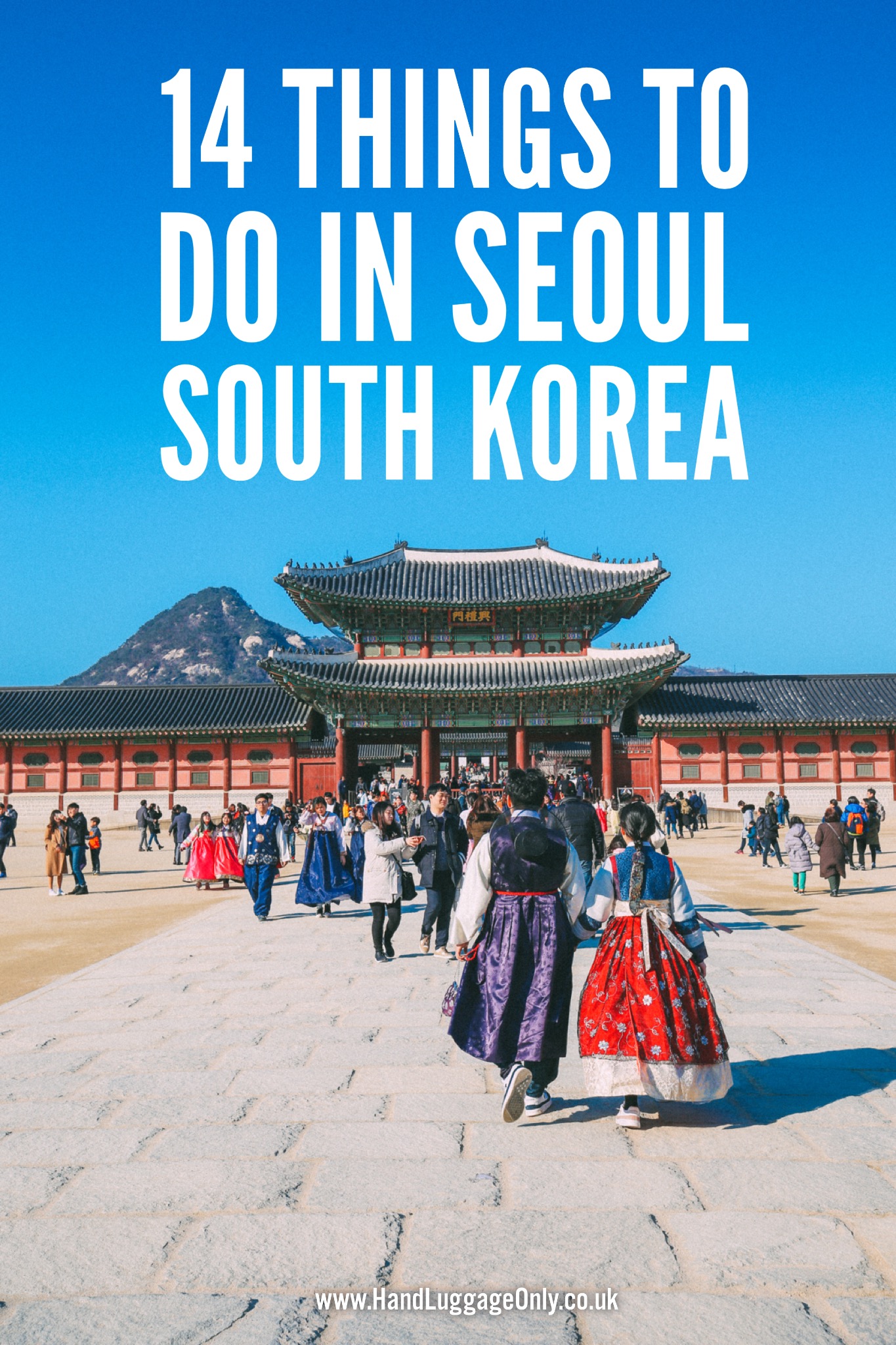 1.) Korea Furniture Museum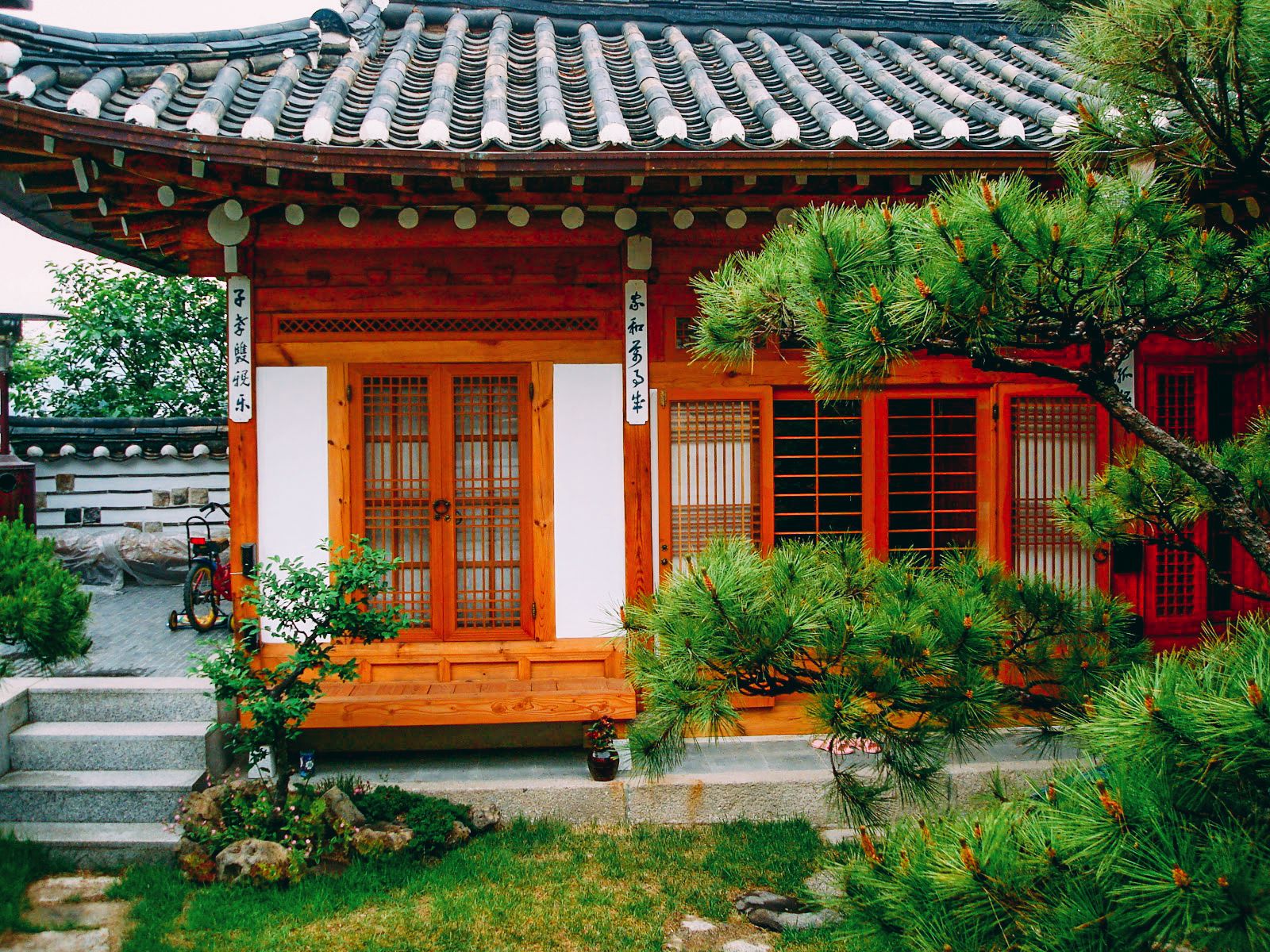 Not the first thing you think of when you think Seoul attractions, but the Korea Furniture Museum is more interesting than you'd expect!
Filled with over 2,000 pieces of traditional furniture, the museum also boasts 10 traditional Korean houses for you to get a real insight into South Korean lifetstyles and culture – though it's worth noting that this part is accessible by reservation only so get your tickets in advance of visiting.
2.) Insadong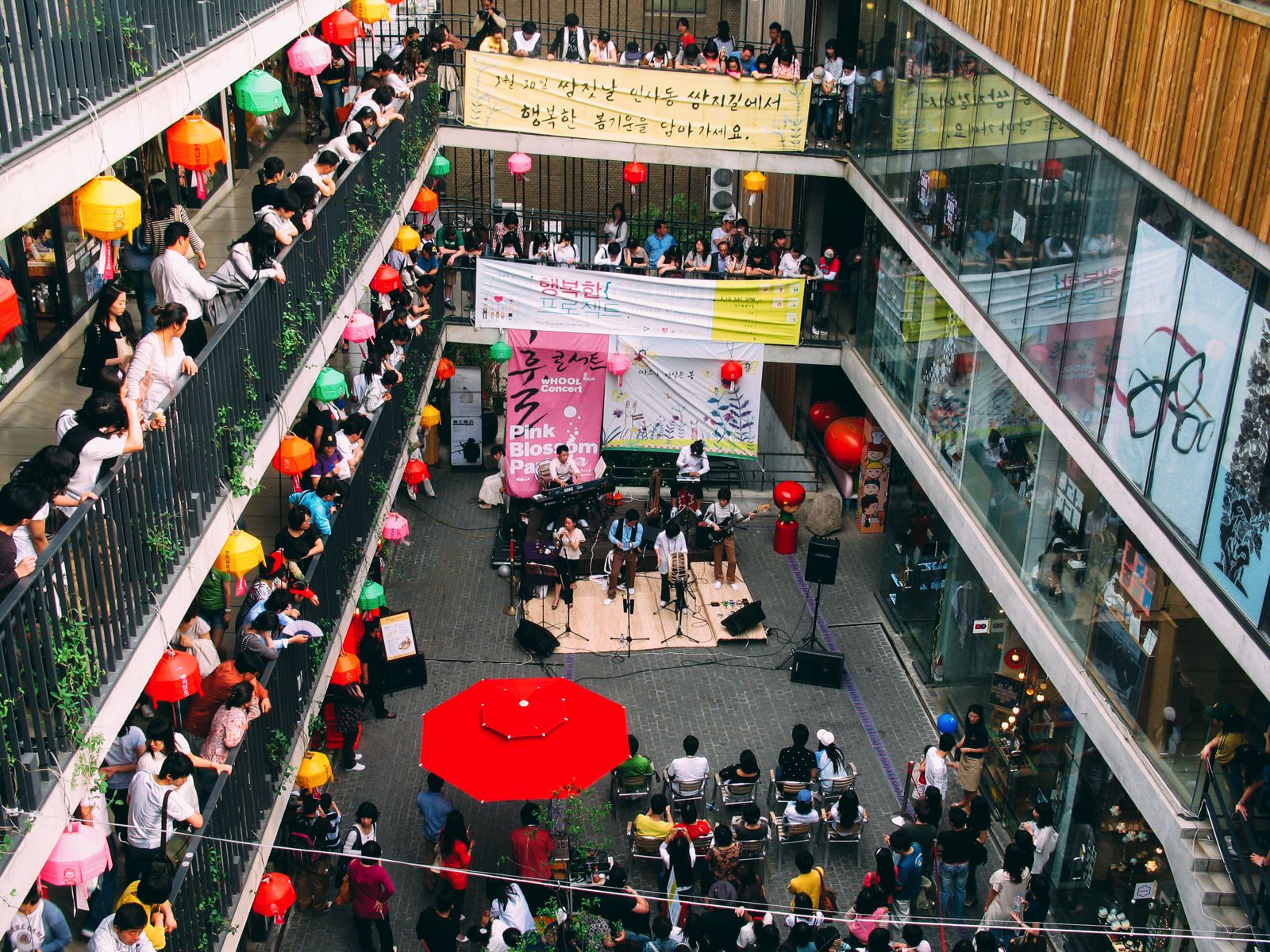 Visiting Insadong is also another great way to get an insight into South Korean culture. This district is home to many shops, teahouses, market-style booths, and restaurants where guests can shop, drink, and eat to their heart's content.
With over 100 art galleries, you are bound to find a unique souvenir or two to take back home with you (*there are also traditional clothing, paper, and pottery for sale in the area so your souvenir doesn't need to be just art-related).
3.) Bongeunsa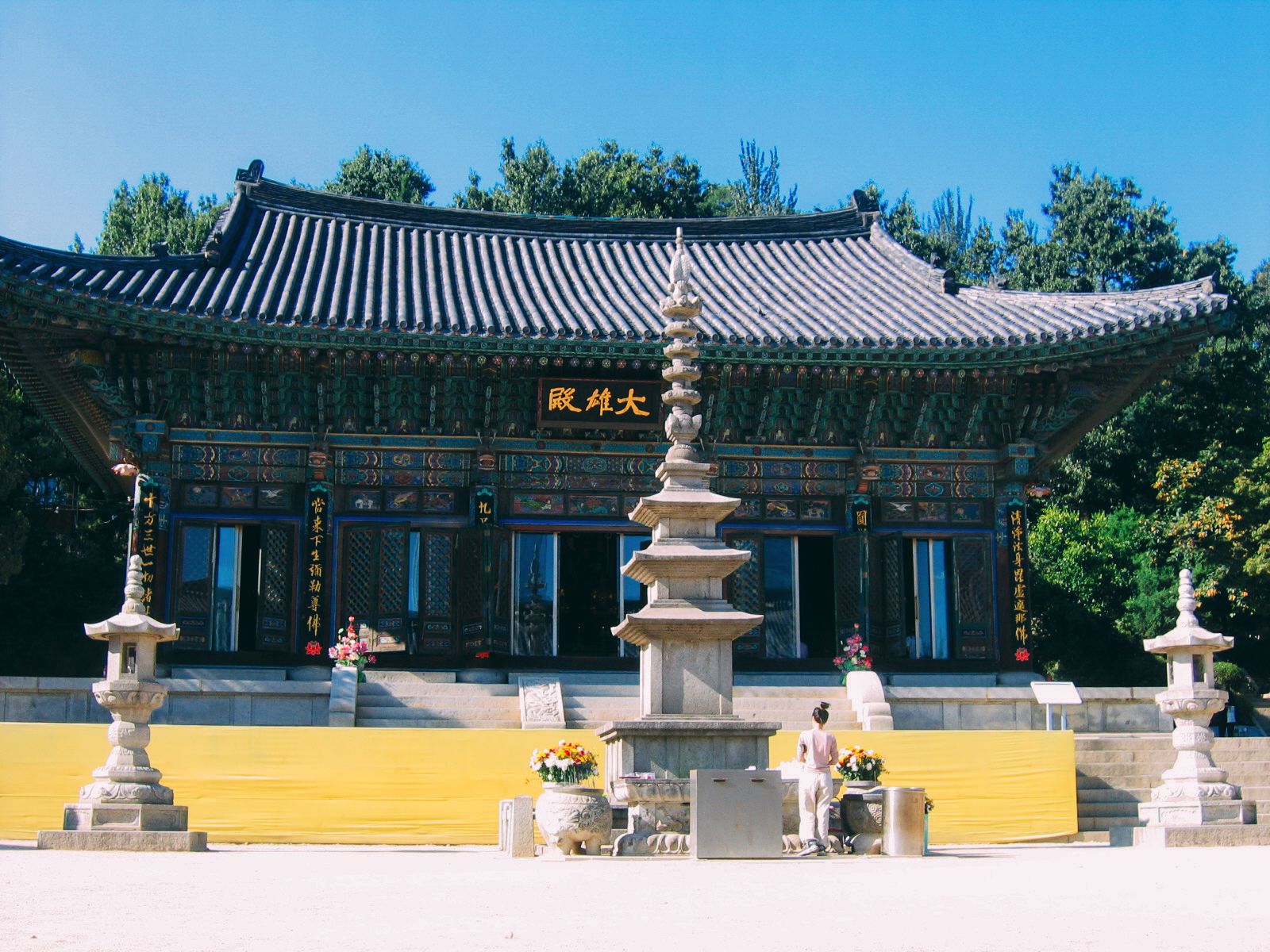 The Temple of Gangnam is a surprisingly tranquil place smack in the middle of the city. It offers visitors strikingly beautiful and contrasting views of the traditional houses of old Korean districts along with views of the modern, towering skyscrapers.
4.) Gyeongbokgung Palace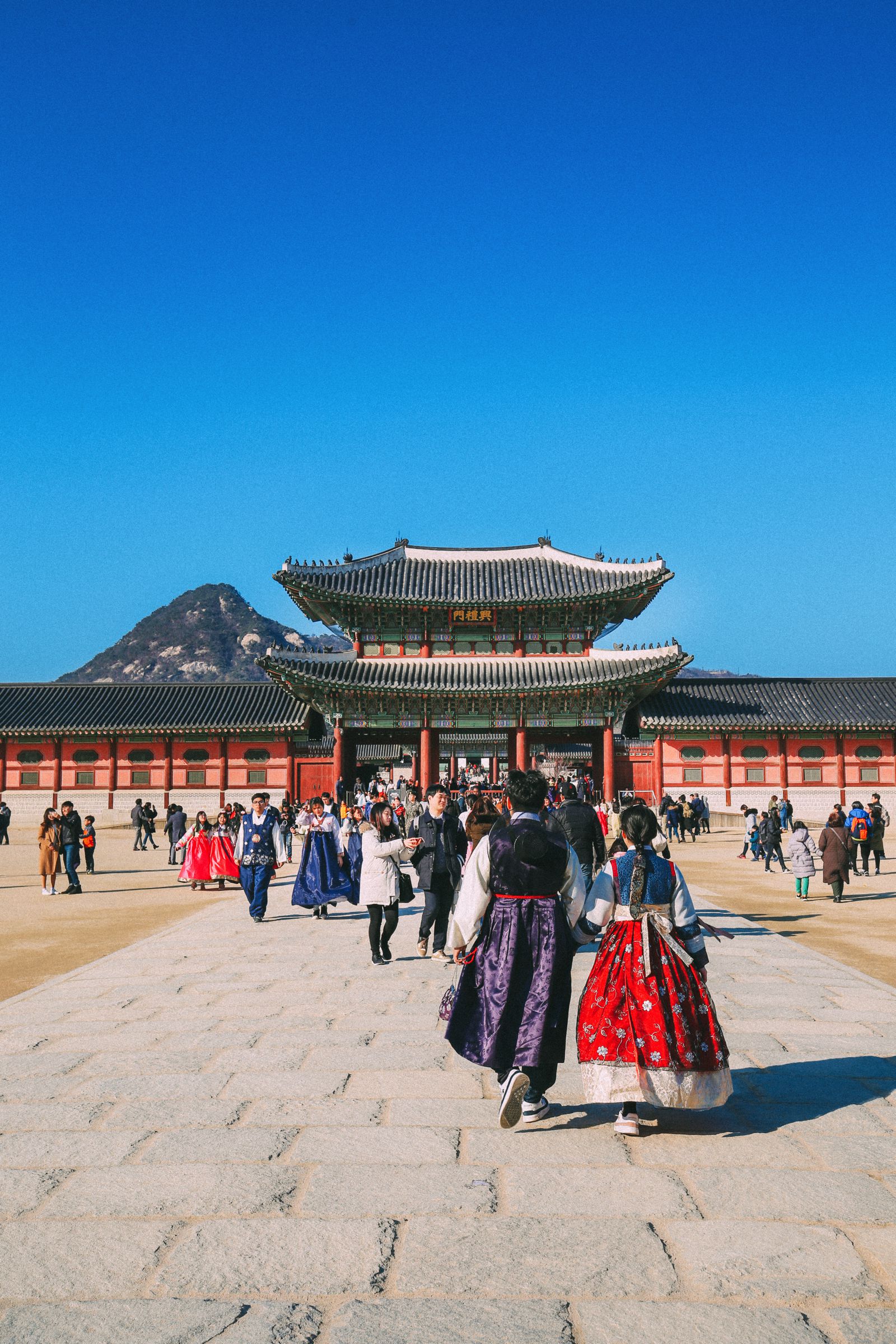 Gyeongbukgung Palace is the largest of the grand palaces in Seoul and an absolutely must-visit. (We ended up having to visit twice because on our first attempt we arrived as a group in two taxis and couldn't figure out where the other group was until the palace closed. Turns out, half of us had gone in and the other half was waiting outside for the others).
The Palace spans quite a considerable amount of space and so it's worth leaving a few hours to explore properly. The intricate design and picturesque gardens will leave you rather impressed and if you're game for dressing up, arriving at the Palace in traditional Korean national means you get to go in for free.
5.) Eat your way through Seoul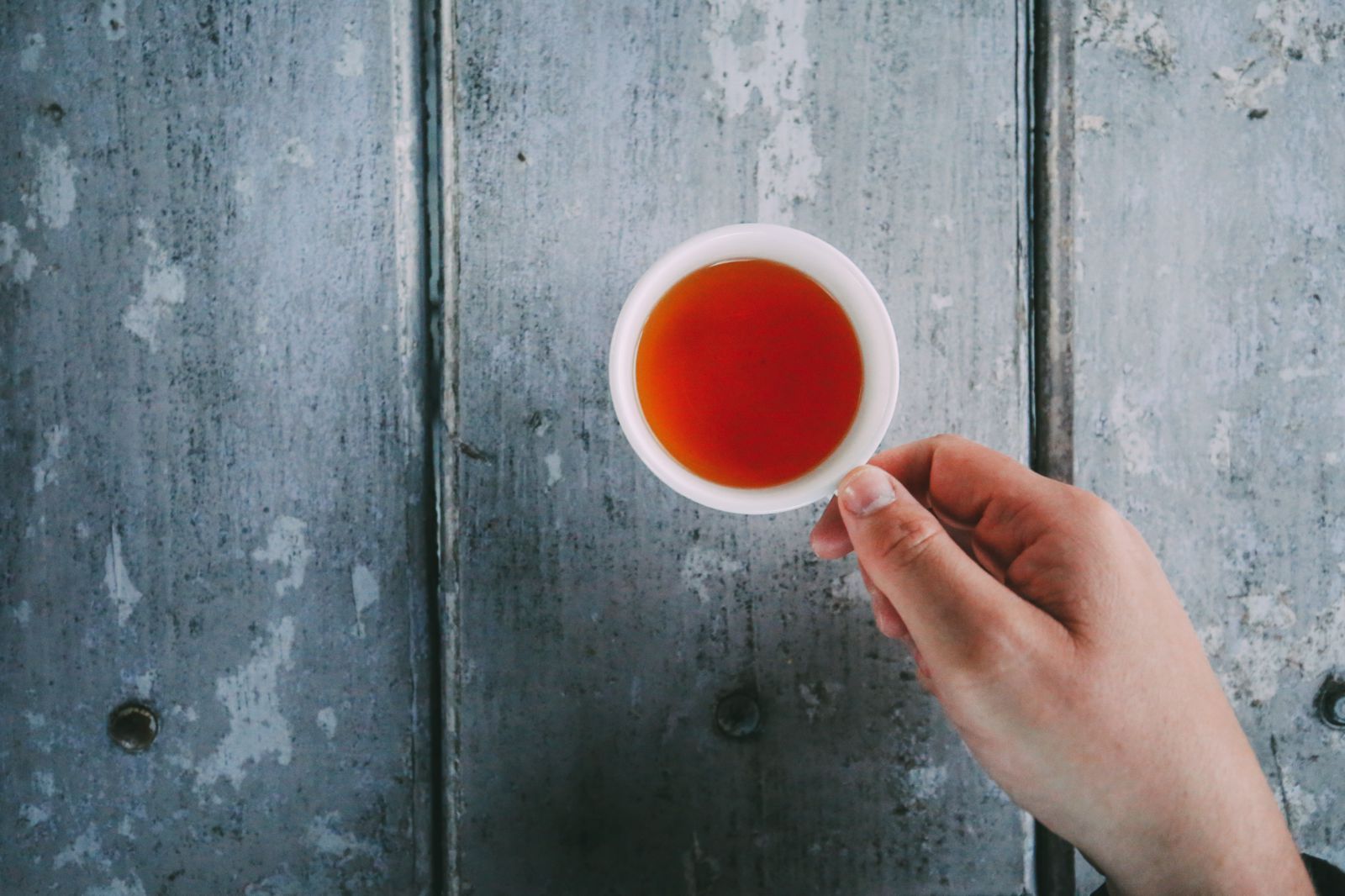 Korean food has a reputation around the globe for being pretty great so, as mundane as this might sound to some, one important thing you have to do in Seoul is gorge on Korean food.
The best advice I can give you when it comes to Korean food in Seoul is to just wing it. Don't over plan where you're gonna eat – just walk around and pop into whatever takes your fancy. Obviously, the more locals you see in a restaurant, the better – the locals always know what's good.
We never made a single reservation the entire time we were in Korea and we were never disappointed with the food. If you're short on time and less open to 'winging it', book yourself onto a food tour and get a crash course in Korean gastronomy.
6.) Jogyesa Temple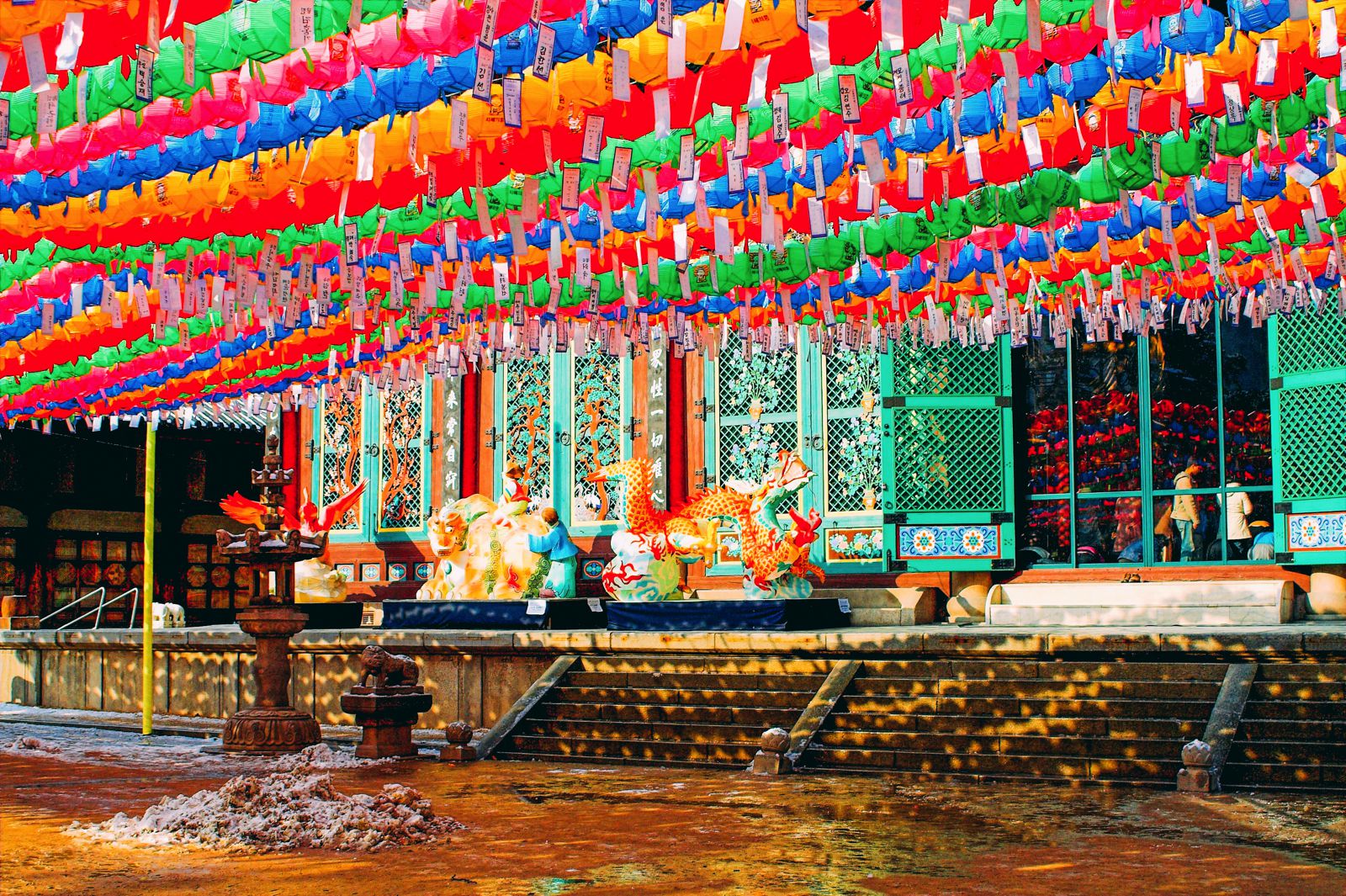 Nestled among the skyscrapers is this beautiful little Buddhist gem. Filled with adorable figurines, artwork and statues, this temple is a quiet spot of content and contemplation amidst the rush of the city.
7.) Myeongdong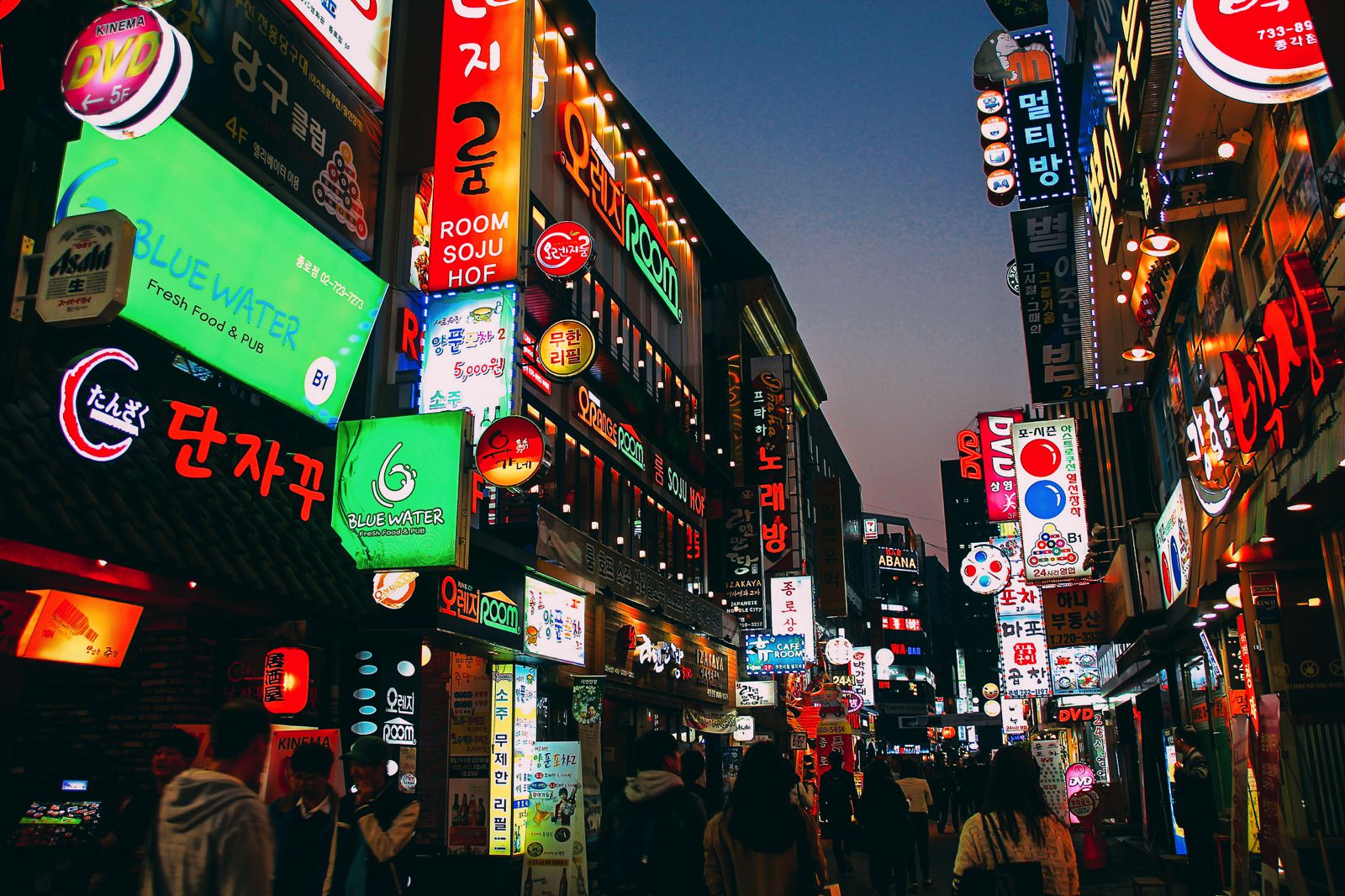 Known as one of the best shopping streets in Seoul, Myeongdong is another great spot for sorting out your souvenir shopping in the city. Half the fun of visiting markets like this is not knowing what you'll find here so arrive with an open mind, an open wallet and a penchant for a fantastic bargain.
8.) N Seoul Tower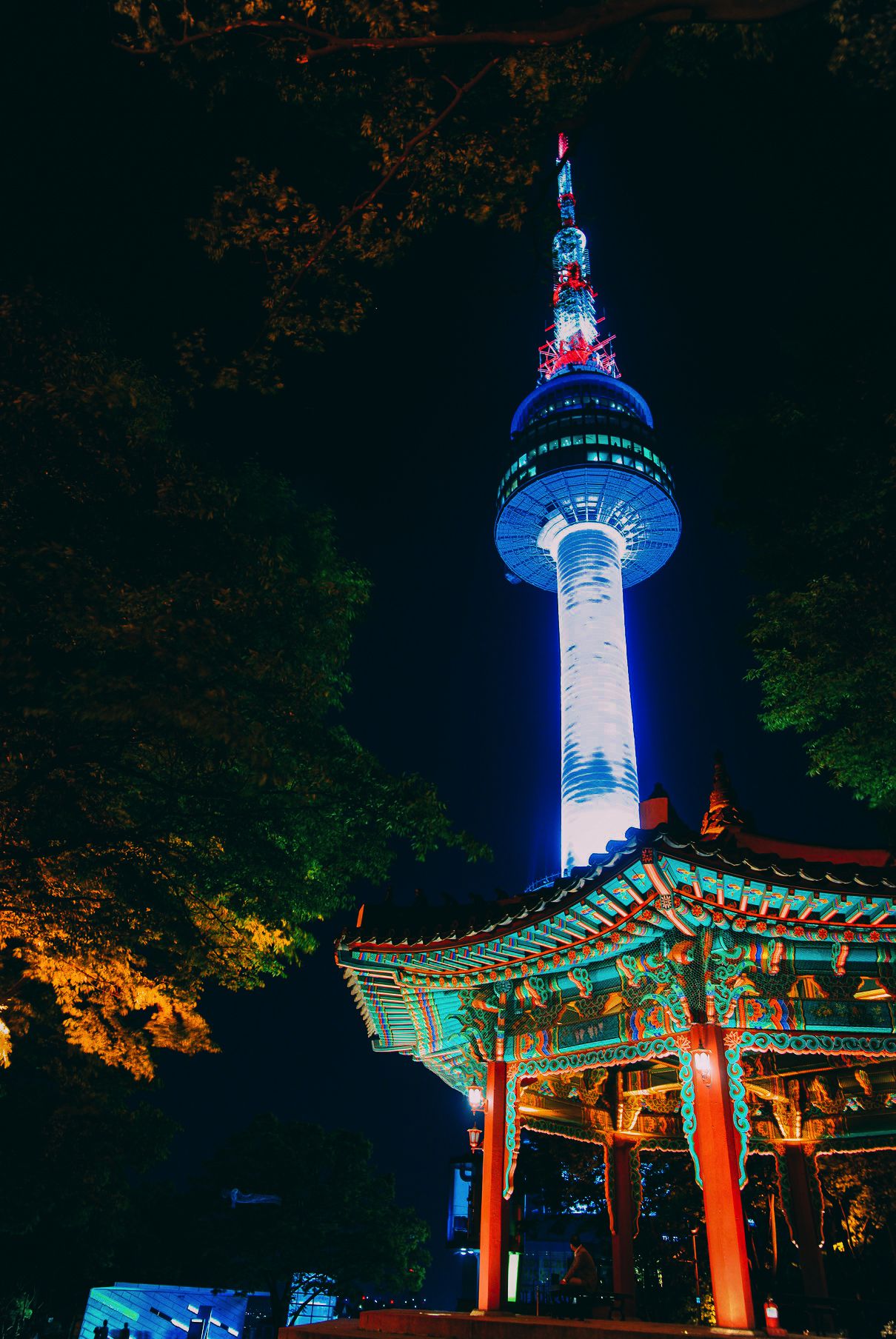 An aerial view of the city is almost always an easy 'Yes'! Watching the city transform from daytime to night time is always an amazing perspective to have of a city and if you're game for seeing the city from up high, the N Seoul Tower is where you should head to. Recommended times for visiting, of course, is always just before sunset where you get to see the city at day, then at sunset and then at night (might be worth getting more acquainted with your camera's settings for nailing that brilliant night time city photo).
9.) Bukchon Hanok Village
Bukchon Hanok Village is a traditional Korean village and a great way to take a step back into time and see what South Korea would have been like centuries ago. You can pop into some of the houses here to see them a lot closer up (and for free too) and even pop into one of the local tea houses for a spot of rice tea.
This area is also home to quite a few cool shops so be sure to pop in and out as you weave your way through the streets. Location-wise, this is in between Gyeongbukgung Palace and the UNESCO World Heritage Changdeokgung Palace so a trip here is an easy addition to your Seoul exploration itinerary.
10.) Changdeokgung Palace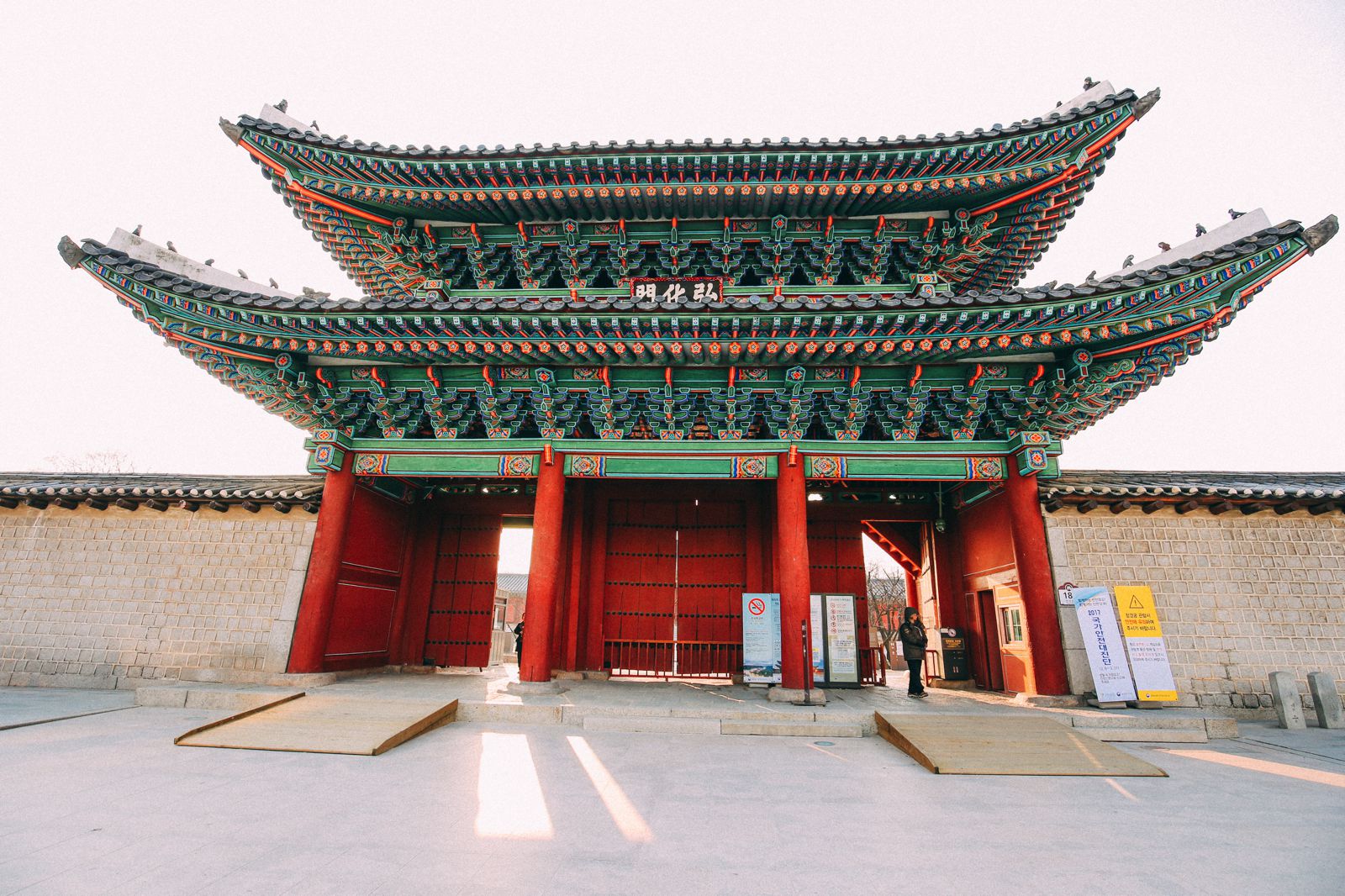 Speaking of Changdeokgung Palace, this is another very important sight to see in Seoul, so much so that it's been declared a UNESCO World Heritage. Changdeokgung Palace still has elements from the Three Kingdoms of Korea and was the favourite of Korean princes.
When you arrive here, be sure to check out Huwon – the Secret Garden. You have to book a tour to visit Huwon and can only visit with the tour so be sure to visit a couple of hours before closing time to get in with a chance of exploring the beautiful secret gardens.
11.) Hangang Park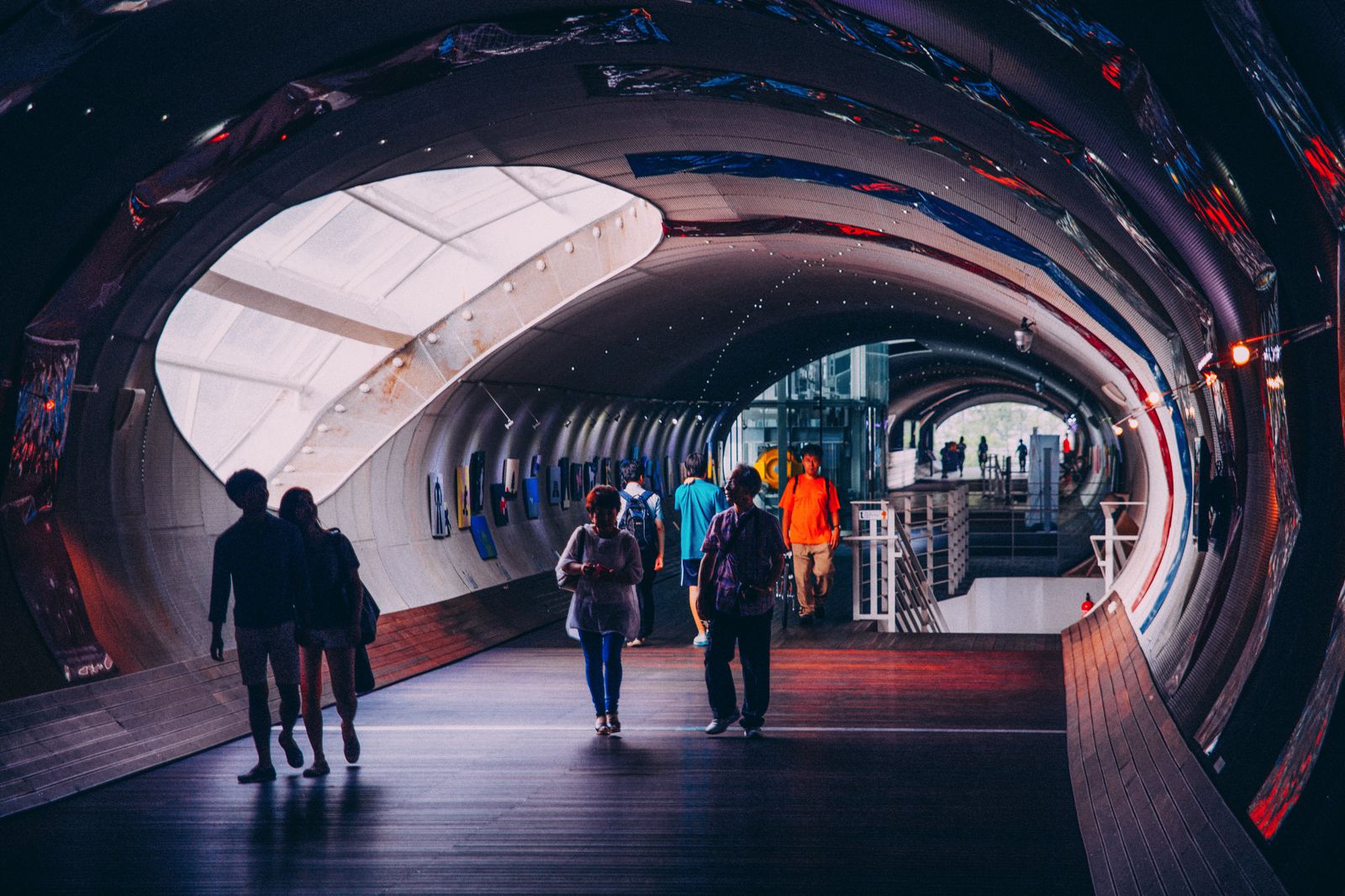 Located along the banks of Hangang River (hence its name), Hangang park is another slightly different part of the city to explore. The park has an open pathway for visitors to head out biking or just go for a stroll in the park. A visit to the park makes for a change of pace from being in the busy city and is a great spot to chill and perhaps even indulge in a spot of people watching.
12.) Deoksugung Palace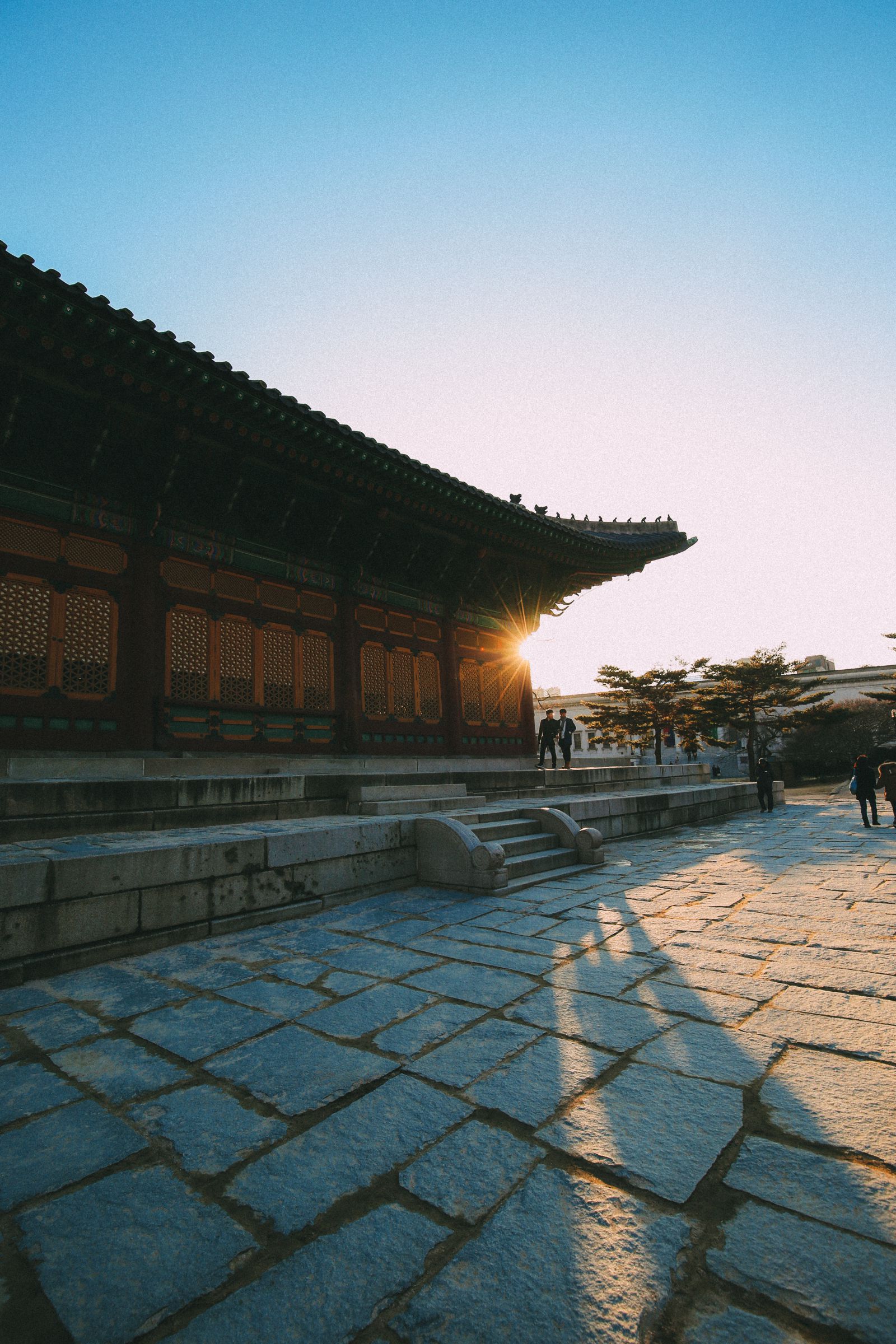 Deoksugung Palace is another one of the five grand palaces and was home to the Korean royal family until the colonisation of Korea by Japan. This is one of the smaller palaces to visit in Seoul and is open till much later than most of the other palaces so is worth visiting in the evening when most of the other sights have closed.
13.) Hangang River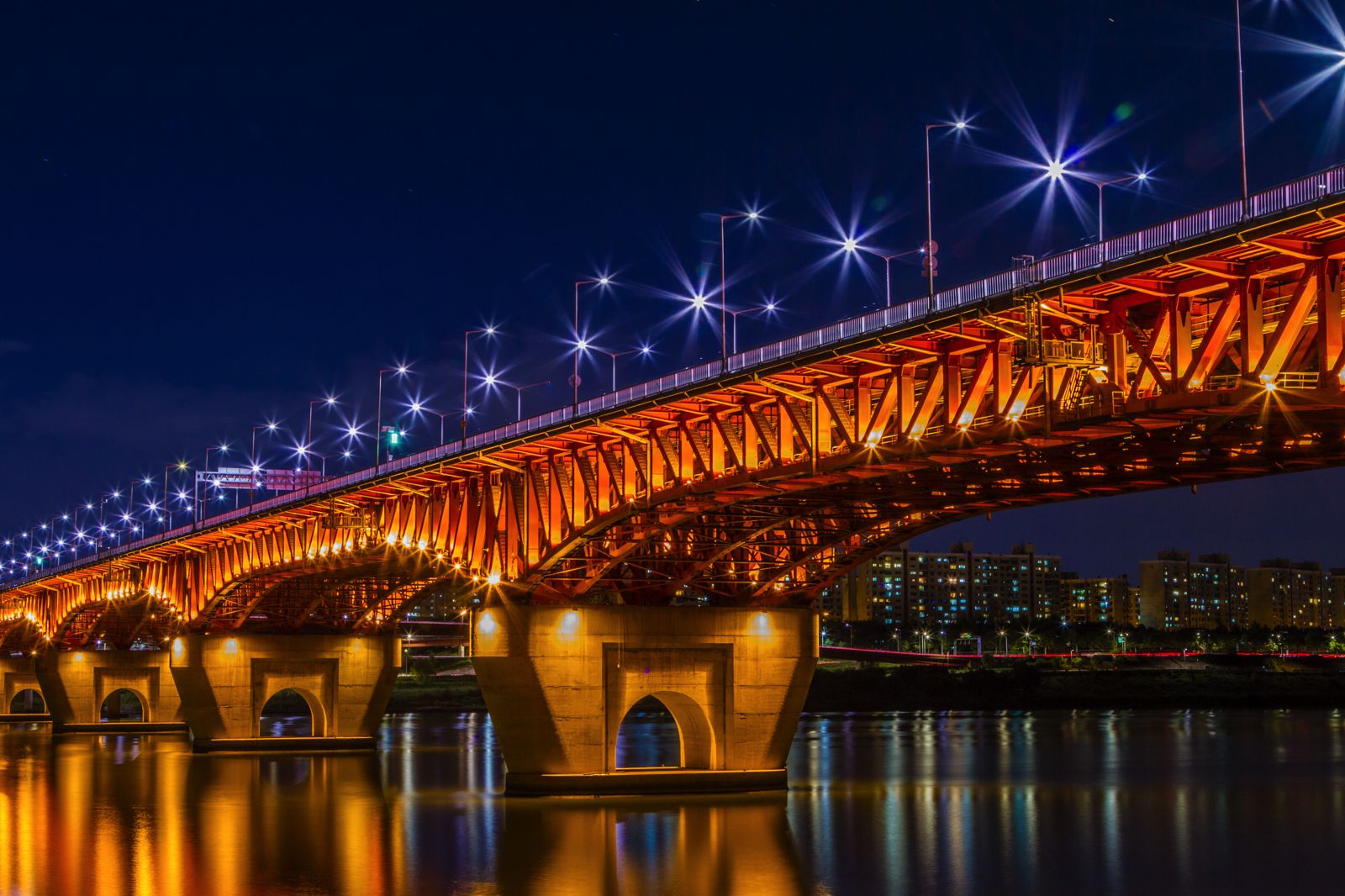 The Hangang river is lovely from its banks, but there is no better way to truly experience and see Seoul than from a boat cruise along the Hangang. If you find yourself with some free time in the city, hop aboard a boat here and see the city from a totally different perspective.
14.) Everland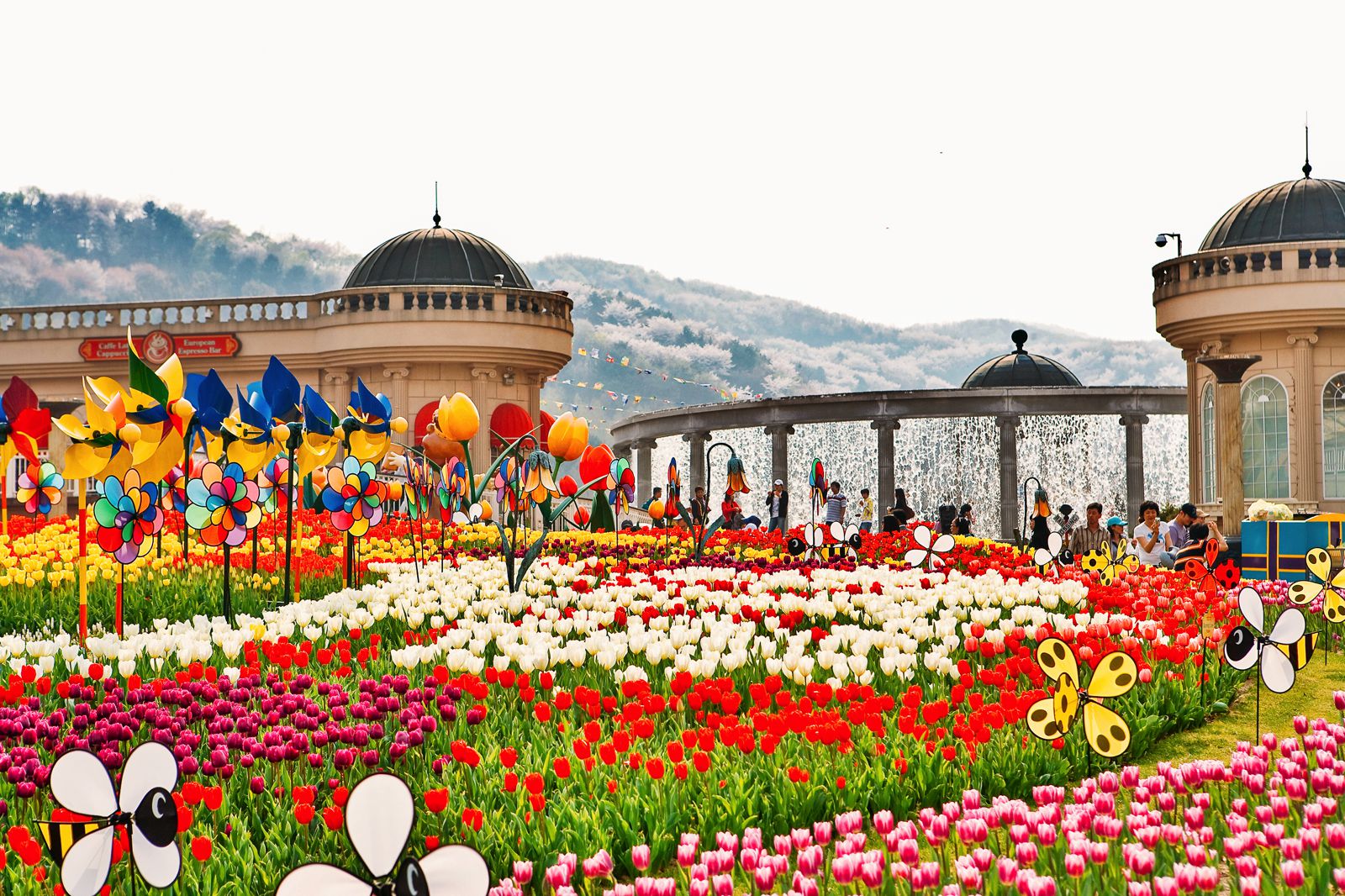 Everland is the largest Korean theme park and one of the most visited theme parks in the world. Don't let the crowd scare you away, though – this park is a fantastic way to spend a day when you're in Seoul. There's enough to see in Seoul for you not to have to visit Everland of course (it is, after all, not in the centre of Seoul – it takes about 30 minutes by train or 45 minutes by bus) but if you find yourself with a free day, a trip here is definitely recommended!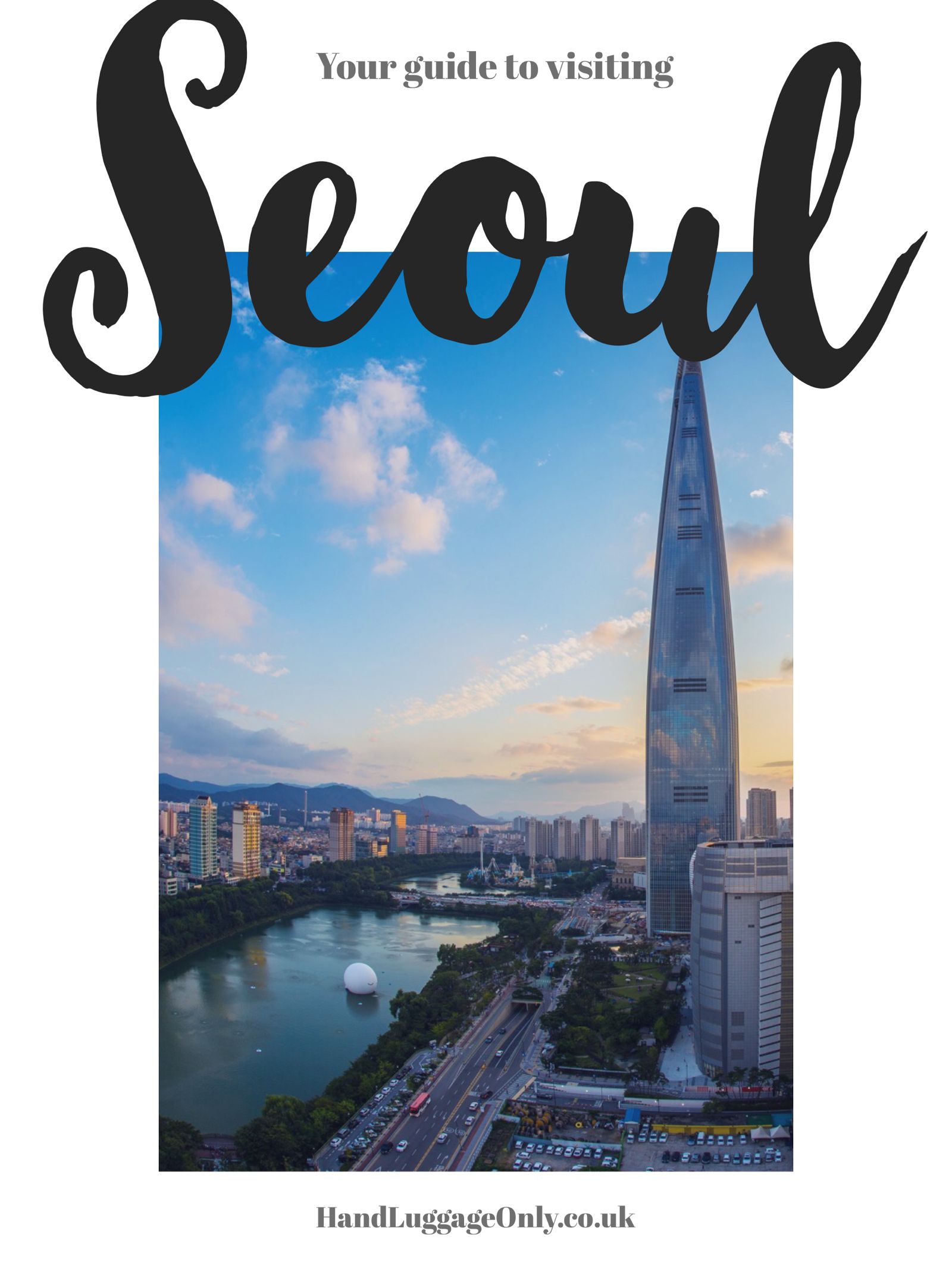 ---
---