As you already know, we recently visited Verona – an absolutely beautiful city perched about halfway between the more popular cities of Milan and Venice on a surprise trip with srprs.me.
Why we hadn't visited before I have no idea but when we visited, I very quickly realised we'd been missing out on a major gem here!
See, we found out the destination just hours before our flights (despite what it looks like in the video below, we were actually in Gatwick airport for that first bit when we found out where we would be going) and so there was very little preparation done on our part when it came to sights to see and things to do – how could we if we had no clue where we would be going? 🙂
Once we arrived in Verona, I did a quick search on Google, expecting to see just a handful of sights to see (I expected probably around 7 major sights) and was surprised to find so many stunning centuries old masterpieces all around the city. We're talking a 1,000s year old Arena, Roman gardens, cathedrals and so much more.
Anyway, just to show you what I mean (and I guess to help you on your merry way when you visit), here's a very VERY short video, with 15 of the top sights you have to see when you're in Verona (and hopefully 15 reasons why you need to visit too!)
Huge thanks to srprs.me for opening us to this amazing city (*already eagerly plotting our great return to the city). 😉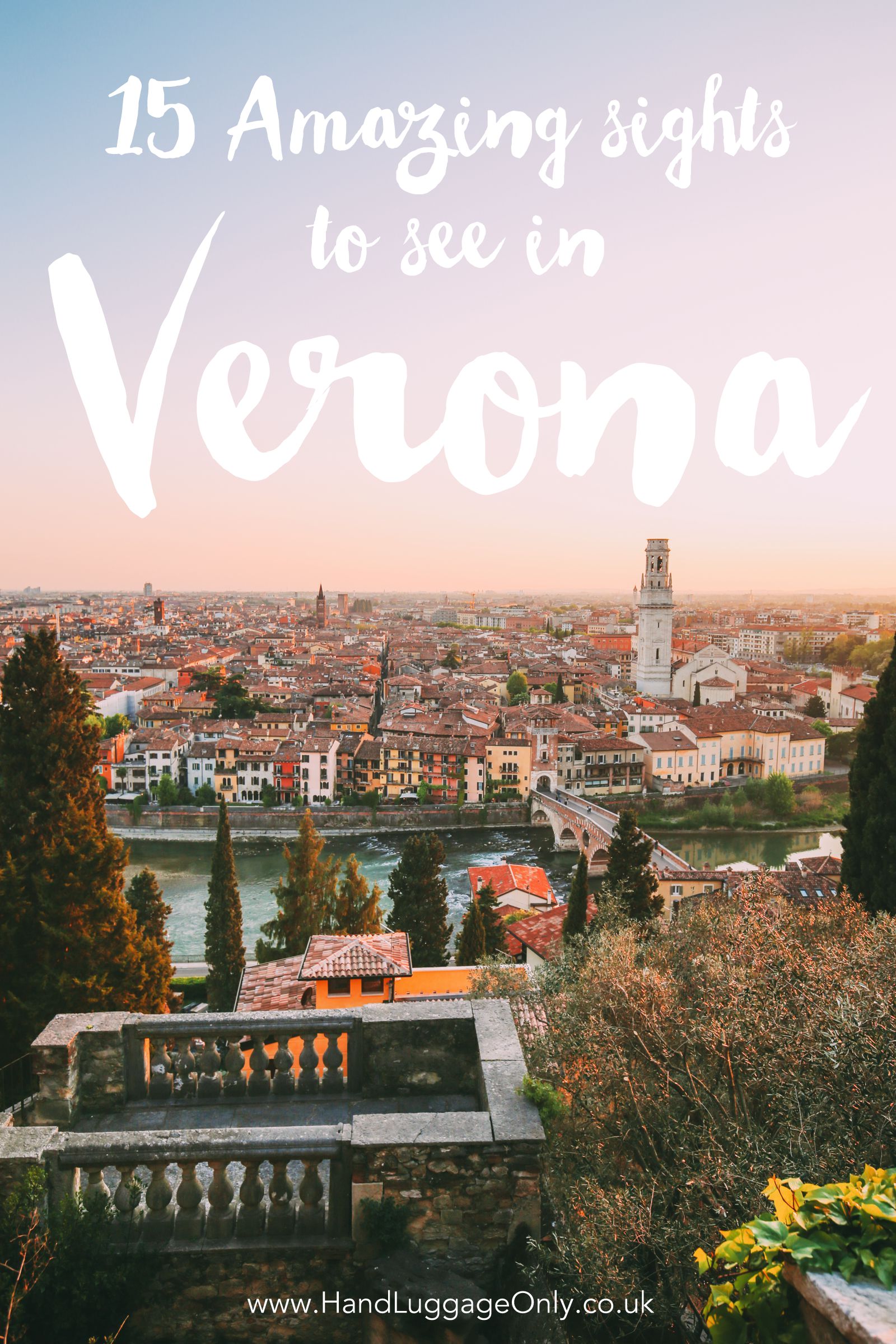 ---
No images found!
Try some other hashtag or username
---
---