You might have guessed by now that I have a deep and very real love for everything Canadian. It's beautiful countryside, literally the friendliest people, piles of delicious bacon and one massive space to explore, with Nova Scotia being no exception!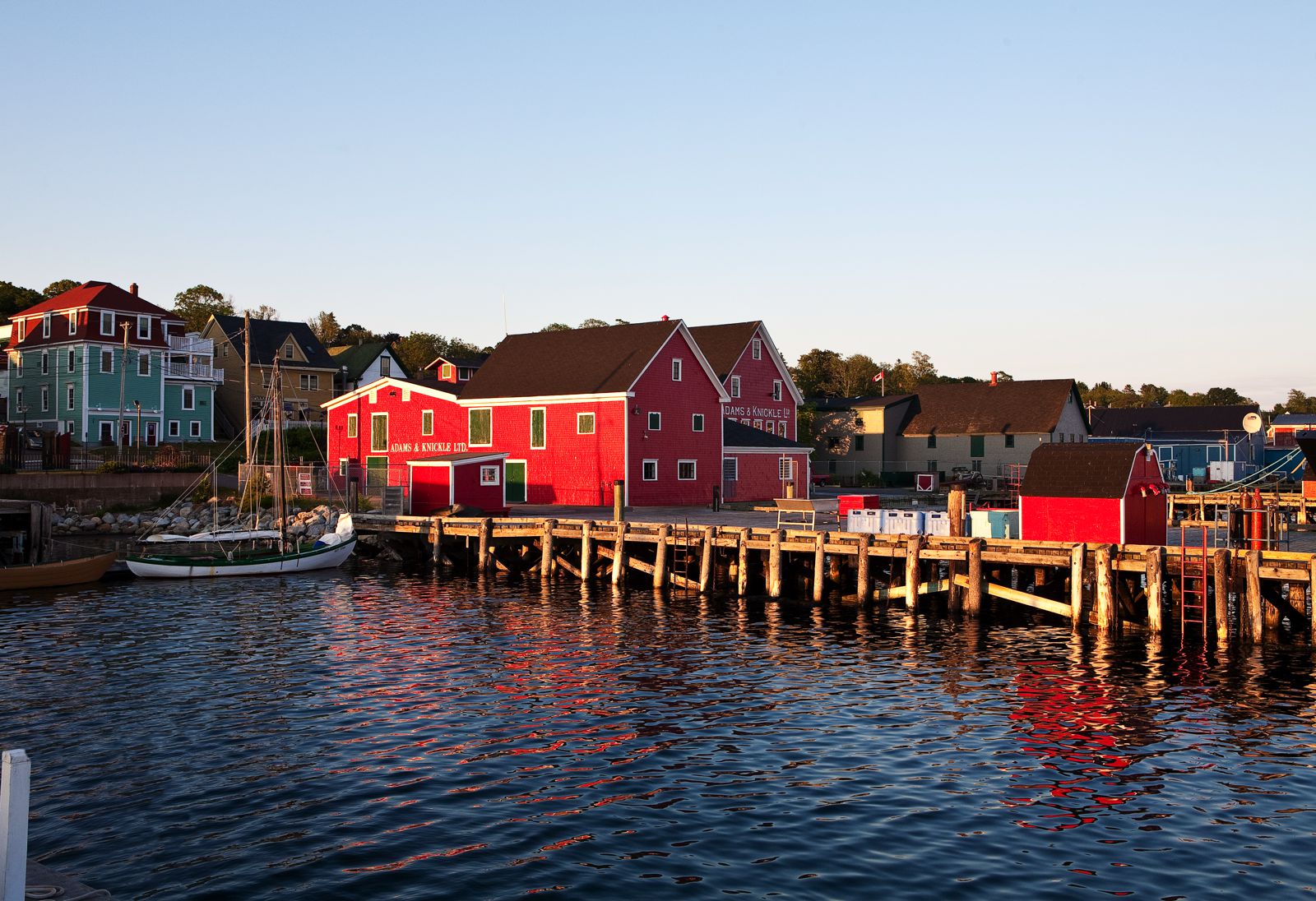 This eastern province is perched on the dramatic Atlantic coast, offering some of Canada's most beautiful sights, an abundance of amazing cultures in its cities and enough natural landscapes to satisfy even the most seasoned traveller…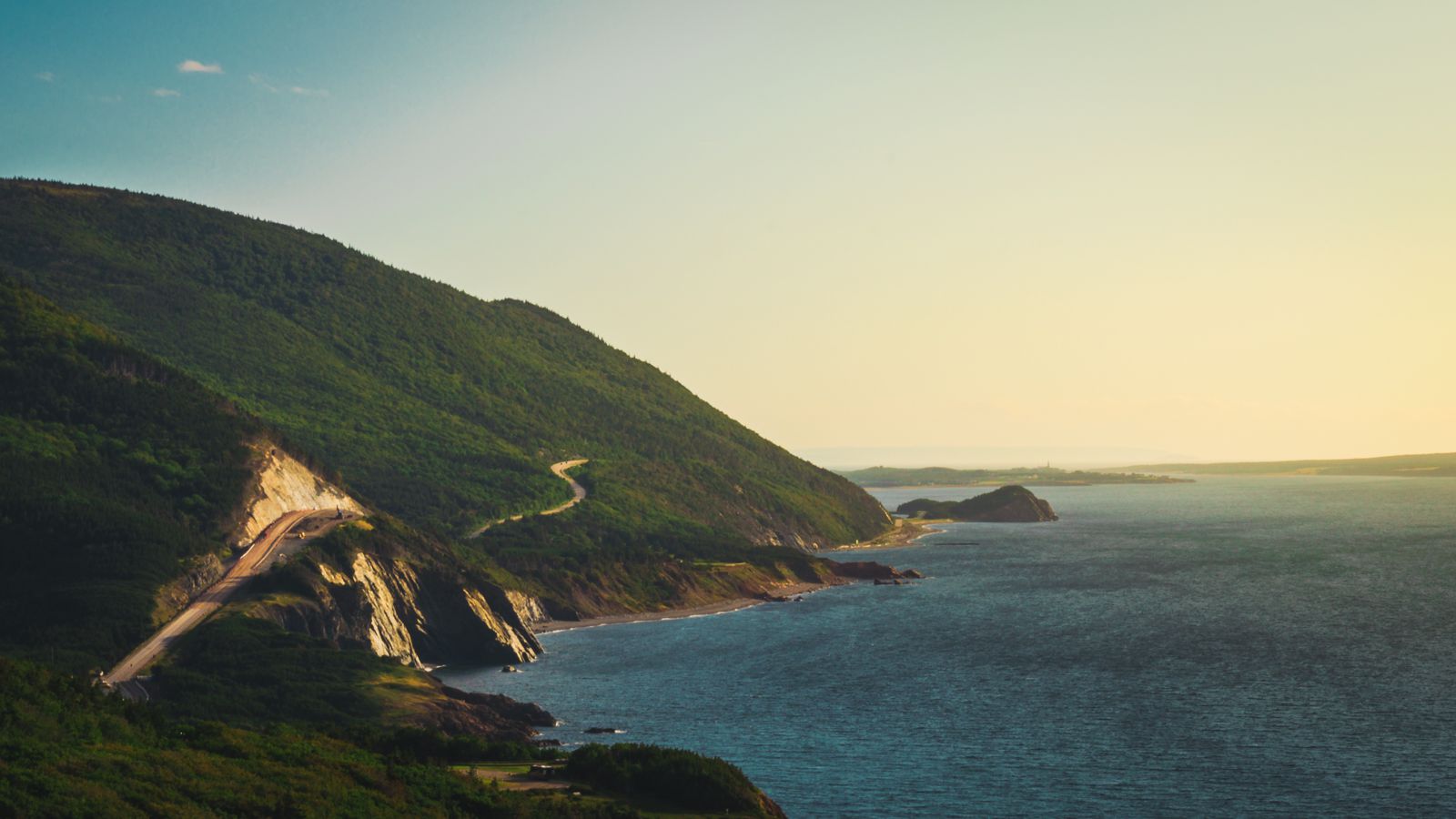 …and don't forget Halifax, the capital, which offers cultural and historical sights that you can soak up as well! 🇨🇦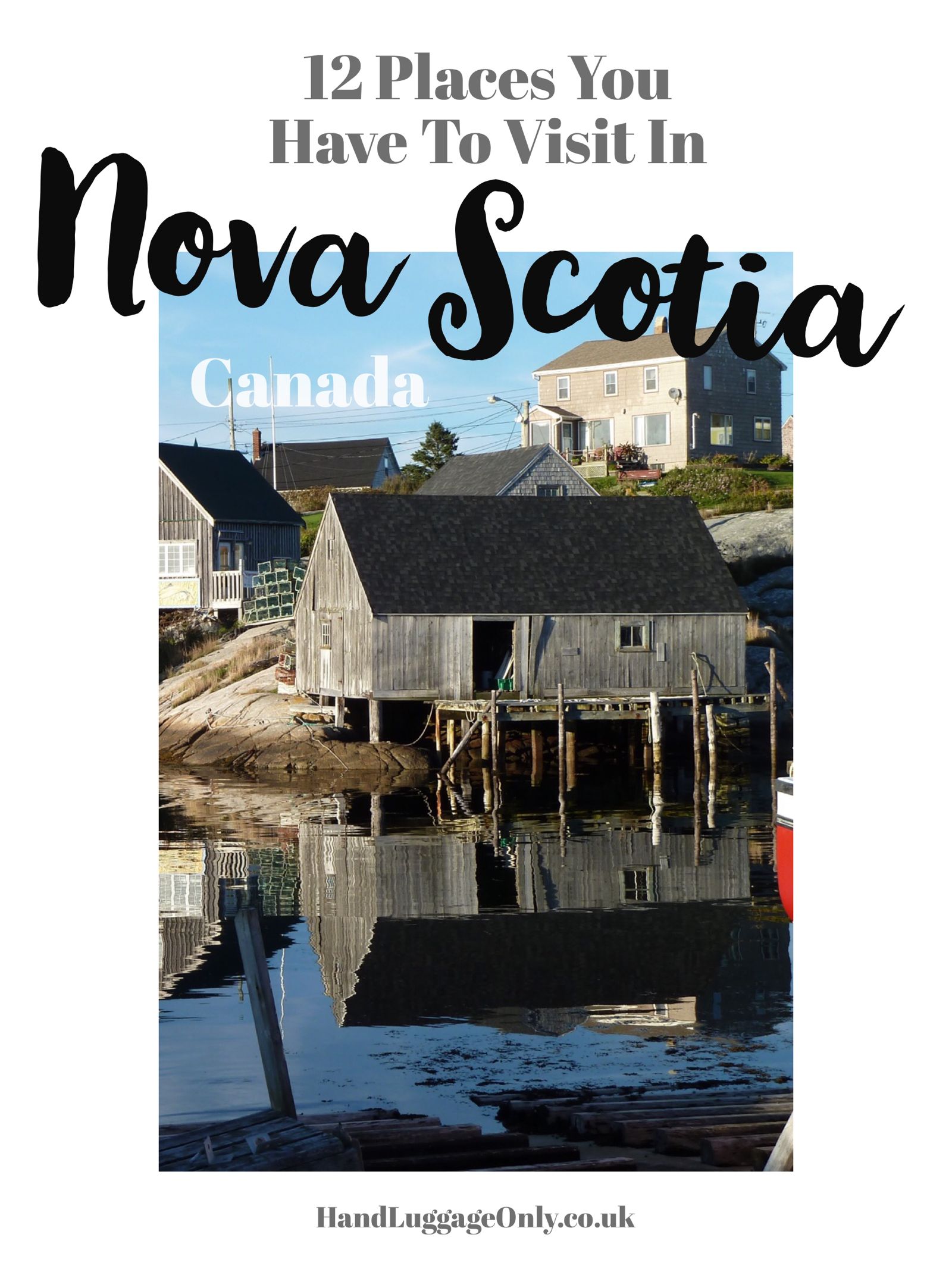 1.) Visit Cape Forchu Lighthouse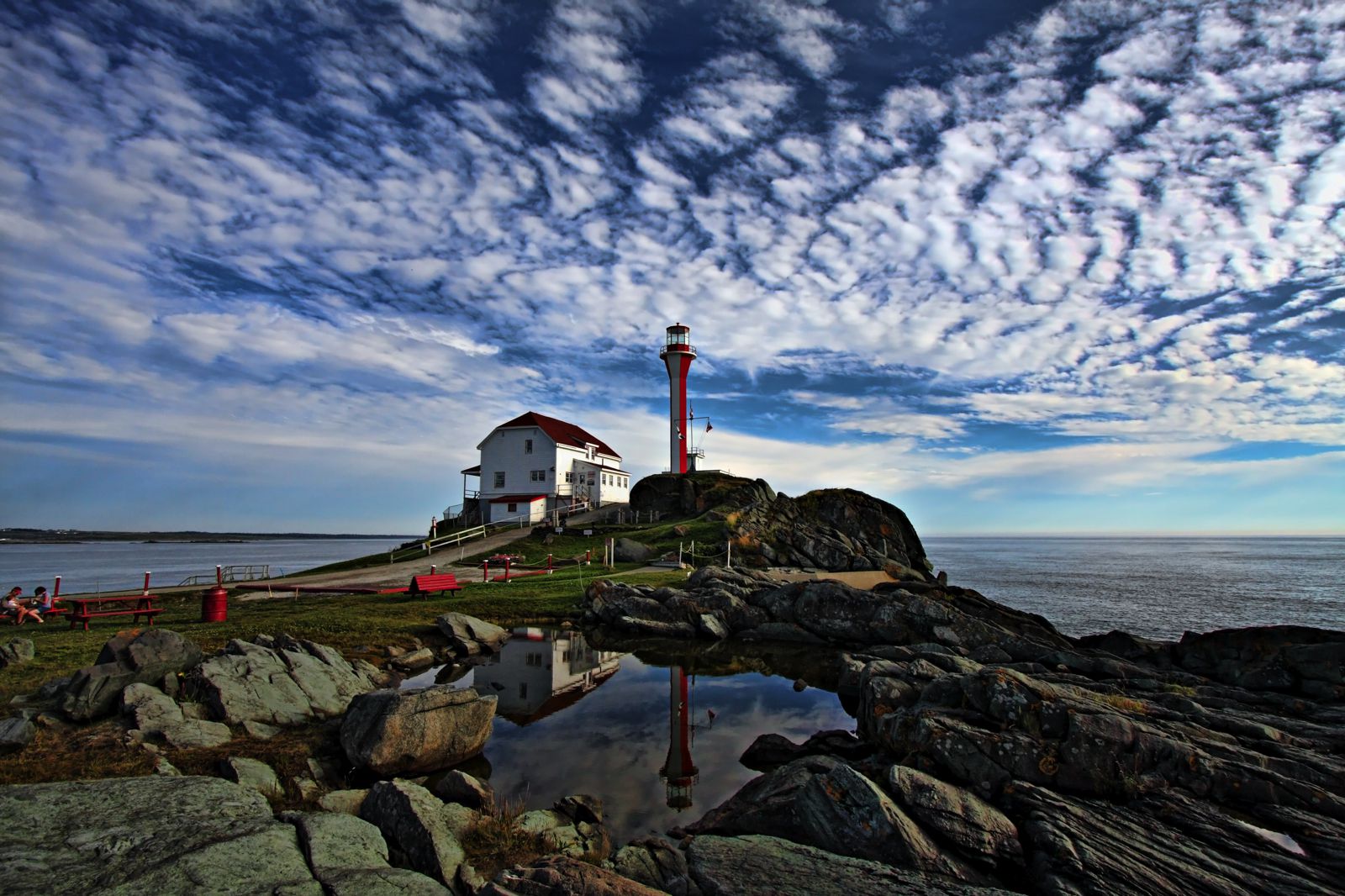 Around 10 km, or so, from Yarmouth (not to be confused with Great Yarmouth in the UK) – this gorgeous lighthouse is a must see when in Nova Scotia. The lighthouse is usually open to us visitors between May and September, so it's worth planning your visit around this time.
2.) Explore the Bay of Fundy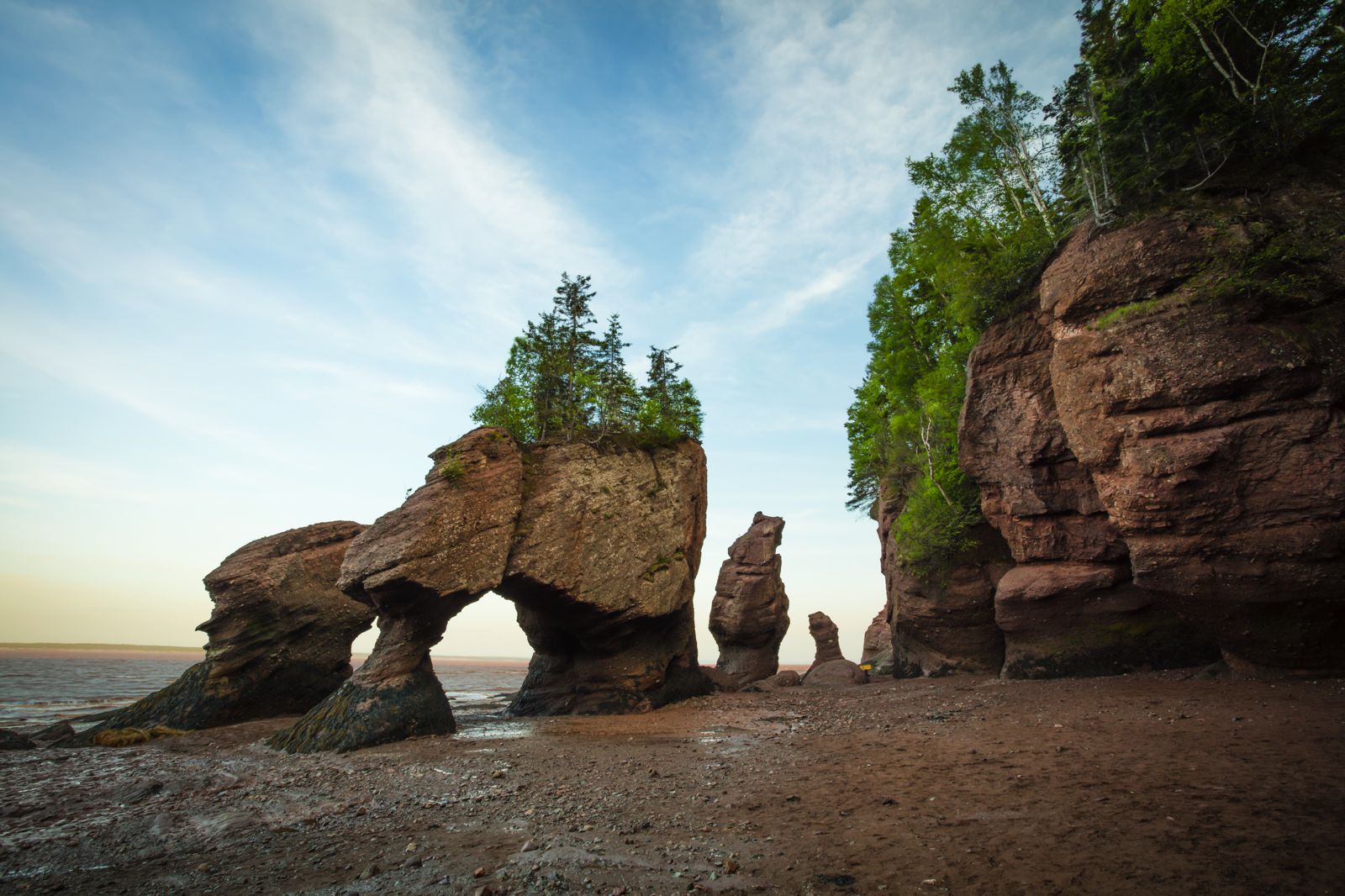 If you only do one thing in Nova Scotia, go to the Bay of Fundy!
Nestled between Nova Scotia and New Brunswick, dinosaur fossils and unique geology. It has even been named one of the Seven Wonders of North America. Even though I've made it sound like a geologists dream destination, it's not just old rocks… this bay is home to endangered whales, some incredible coastlines and a whole array of trekking routes around the region. You'll love it.
Don't forget to keep your eyes peeled for Hopewell Rocks on Fundy Bay (New Brunswick). It's on the other side of the bay and easily reached from Amherst in Nova Scotia.
3.) Walk and gorge at Halifax Waterfront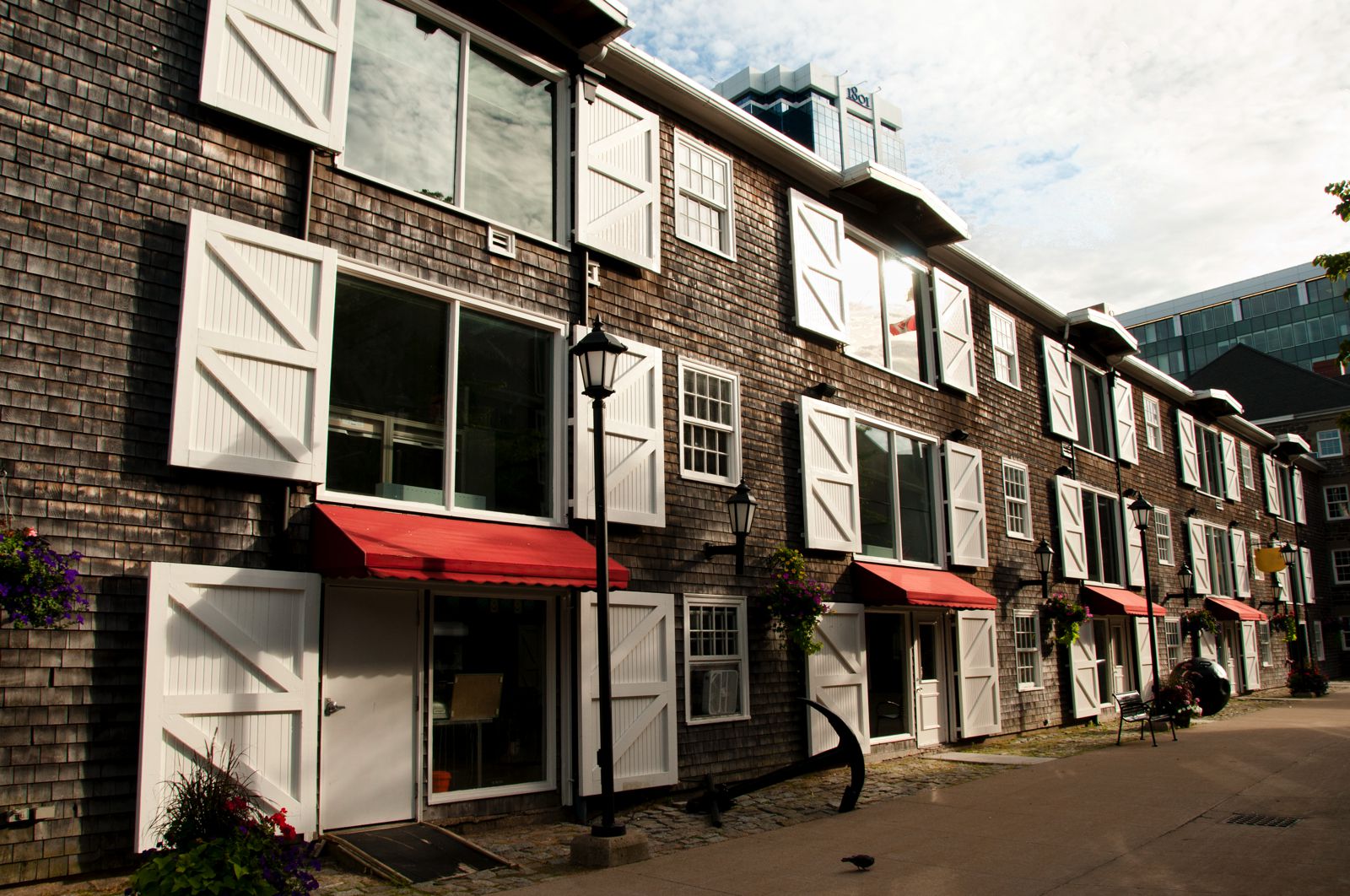 This lovely waterfront is located in Nova Scotia's buzzing capital city, Halifax.
Packed with some amazing food at places like Da Maurizio Dining Room (about 200 metres from the waterfront), you'll be spoilt for choice with delicious places to eat. Although Da Maurizio Dining Room isn't the cheapest eat, it's the most amazing place for a special little treat and their mussels and lobster tails are delicious.
Check the calendar before you go- it is a hot spot for community events, shows and live music, too. Sit outside and enjoy a drink- the scenic port and soak up some Canadian city life.
4.) Visit Citadel Hill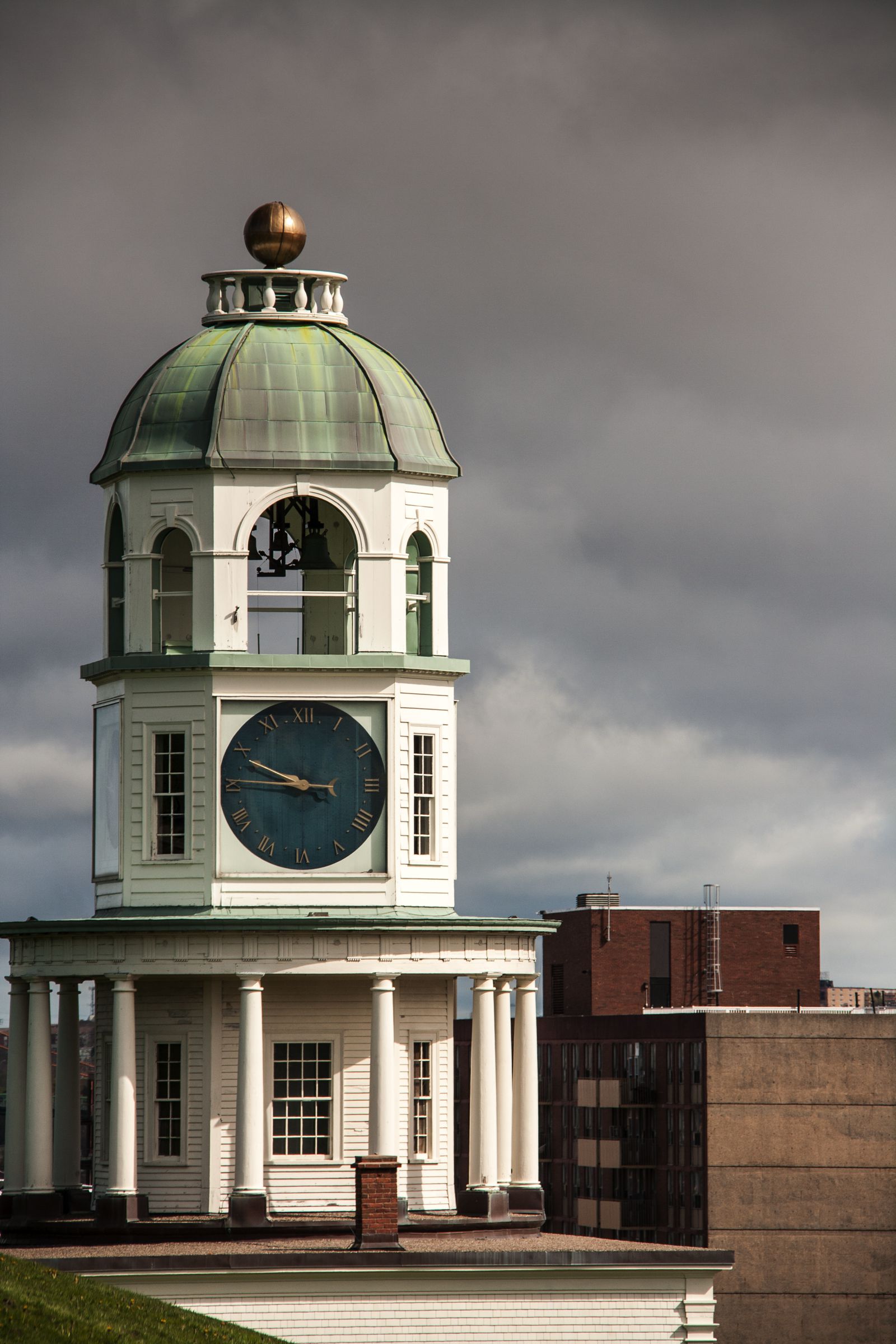 For the history-inclined, the Citadel is a great starting point to learn about the history of Halifax and how the city came into being. Due to its location with a good vantage point, the British military established a town here in 1749. After a little tour of the area, make sure you spend some time soaking up the views across the region – it's very special.
Don't forget to keep your eyes peeled for the Town Clock that sits just by Citadel Hill.
5.) Explore the UNESCO site of Lunenburg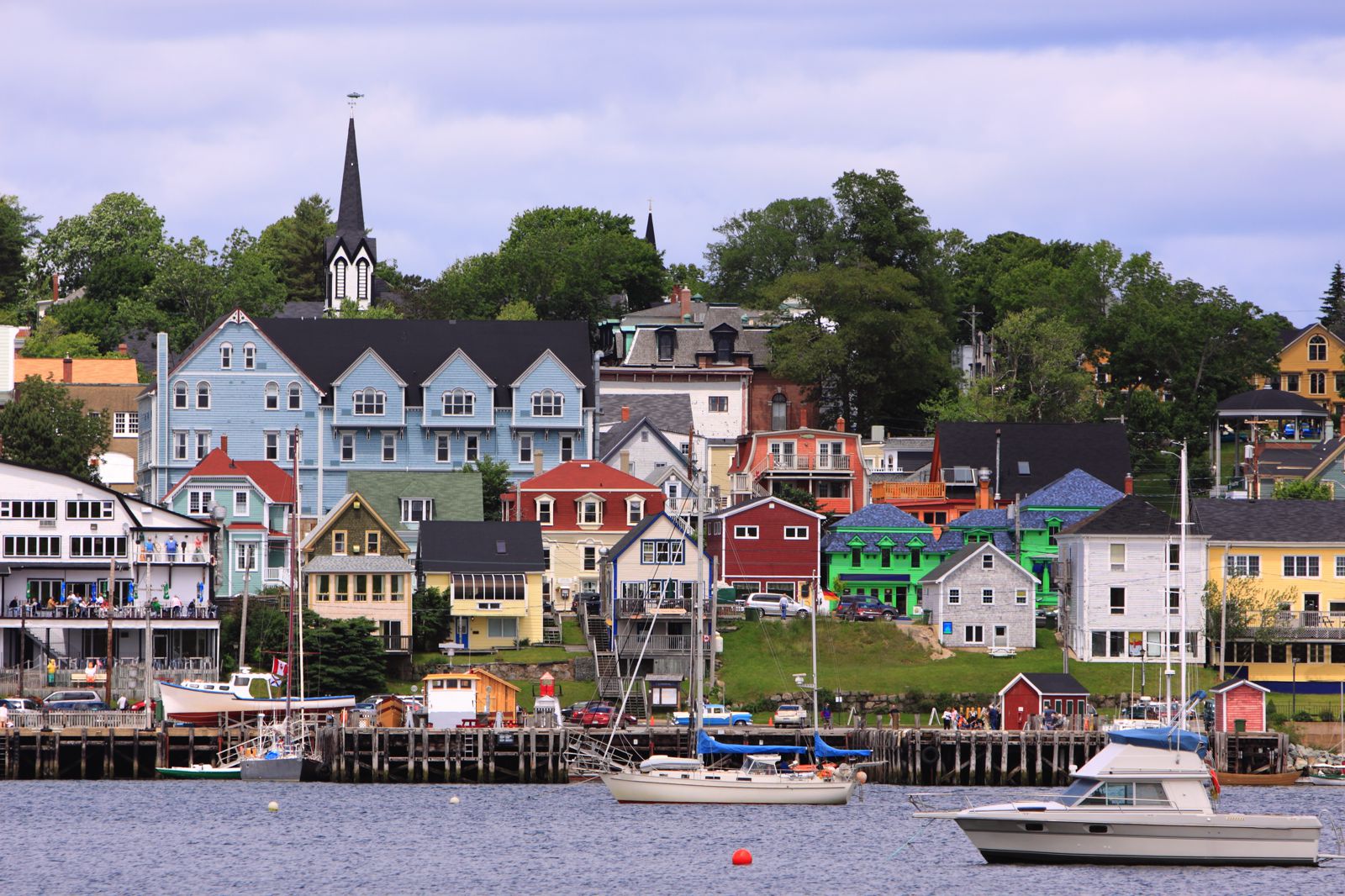 This tiny little UNESCO World Heritage protected town is a must see when visiting Nova Scotia. Founded by the three founding fathers, Lunenburg and the regional home of many first nations, Mi'kmaq, people – the town itself is an impressive place to see. Make sure to stroll down the harbour, see the impressive Lunenburg Academy and explore the Bluenose II. It really is a historic place you must visit.
6.) Grab a tea at Halifax Public Gardens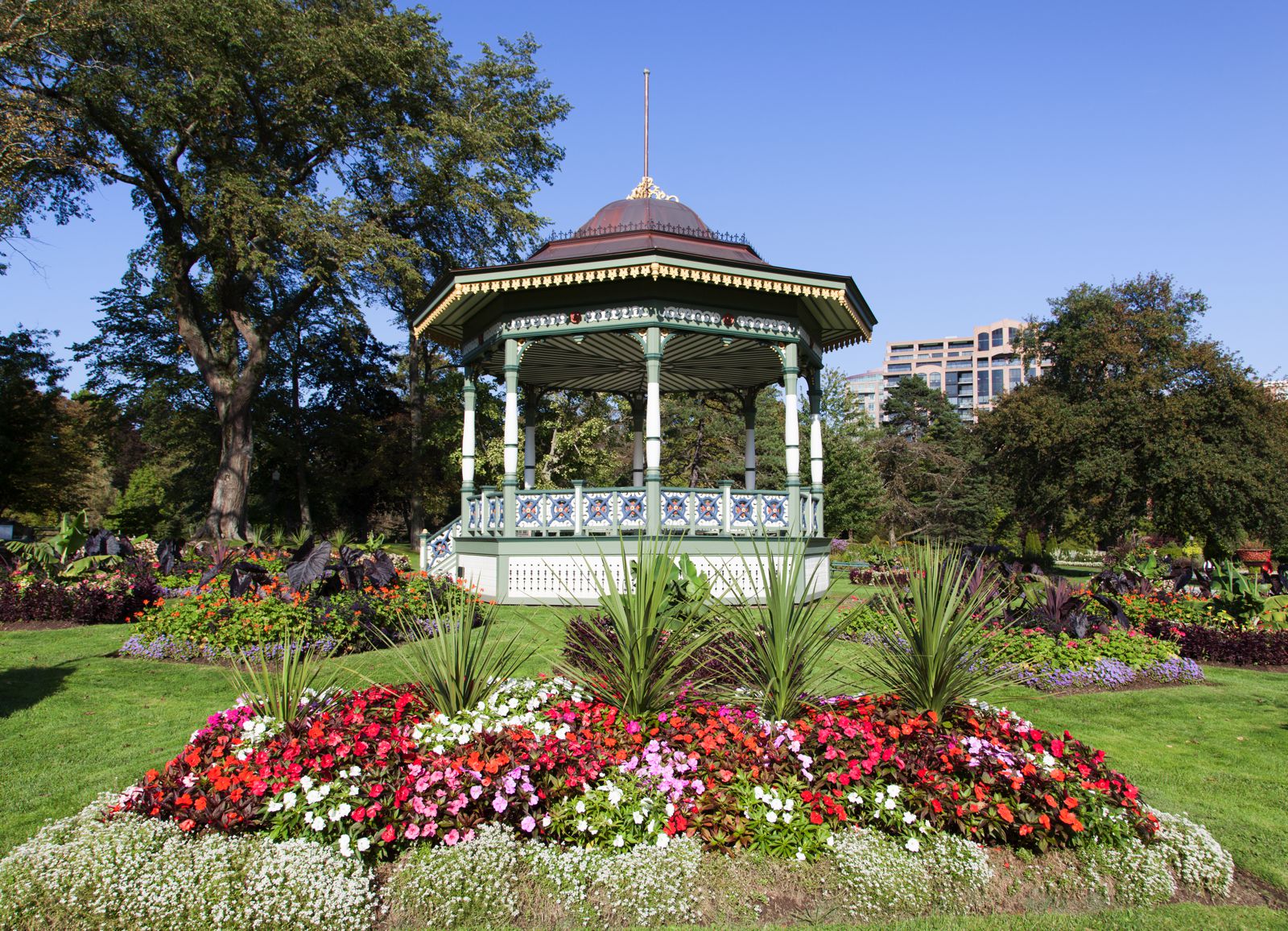 These gorgeous, Victorian-era gardens are located in the downtown area of Halifax and give you the chance to enjoy a charming slice of Victorian panning and gardens in this amazing city. The gardens were established in 1867 and are amazing for a little afternoon jaunt.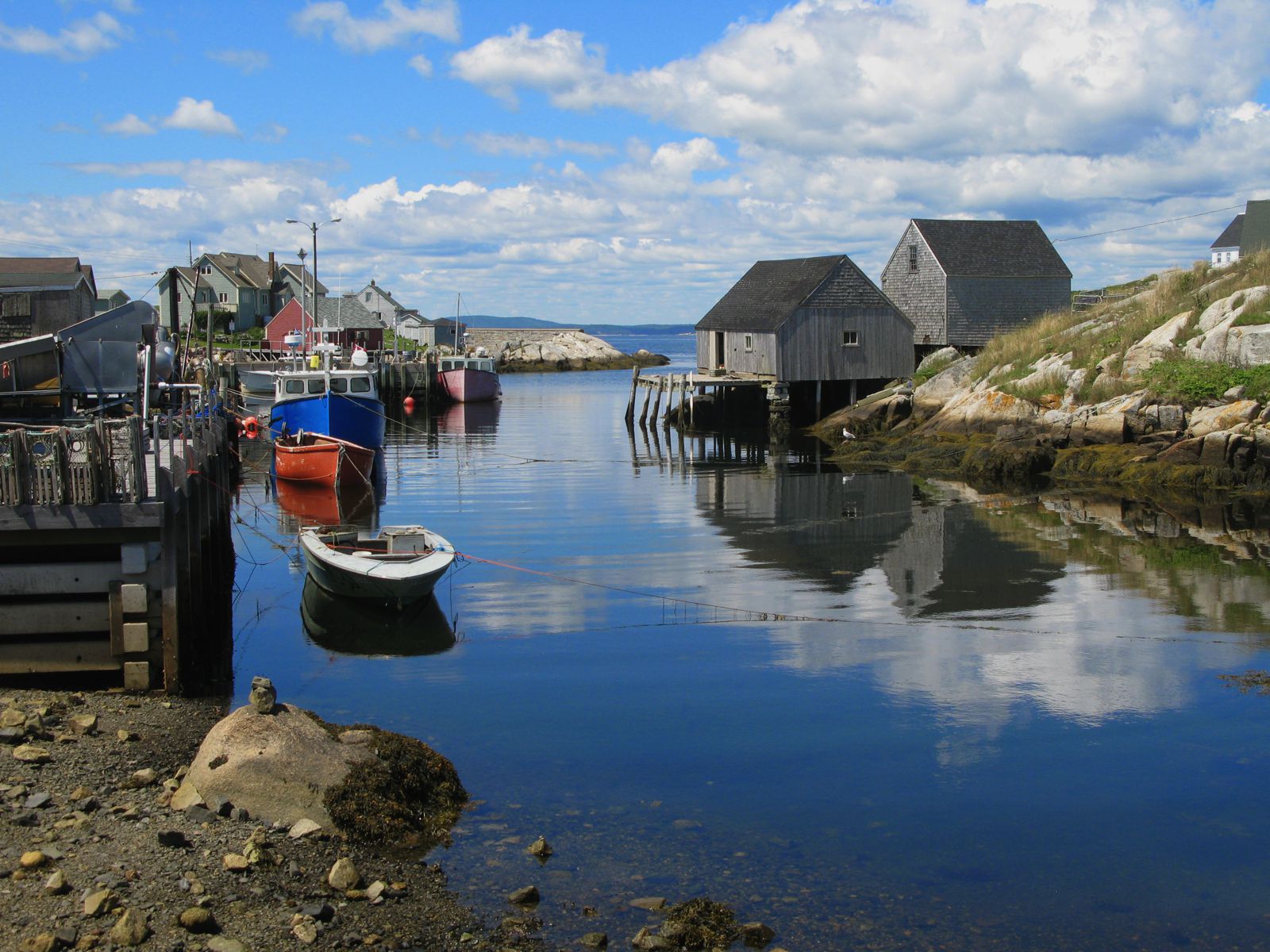 Make sure to stop off at Horticultural Hall & Uncommon Grounds Cafe for a tasty brew (as us Brits call it) and keep your eyes peeled for a mini Titanic in Griffin's Pond. If you're looking for a little escape from the city, take the short drive to Peggy's Cove – a charming little fishing village that's as quaint as they come!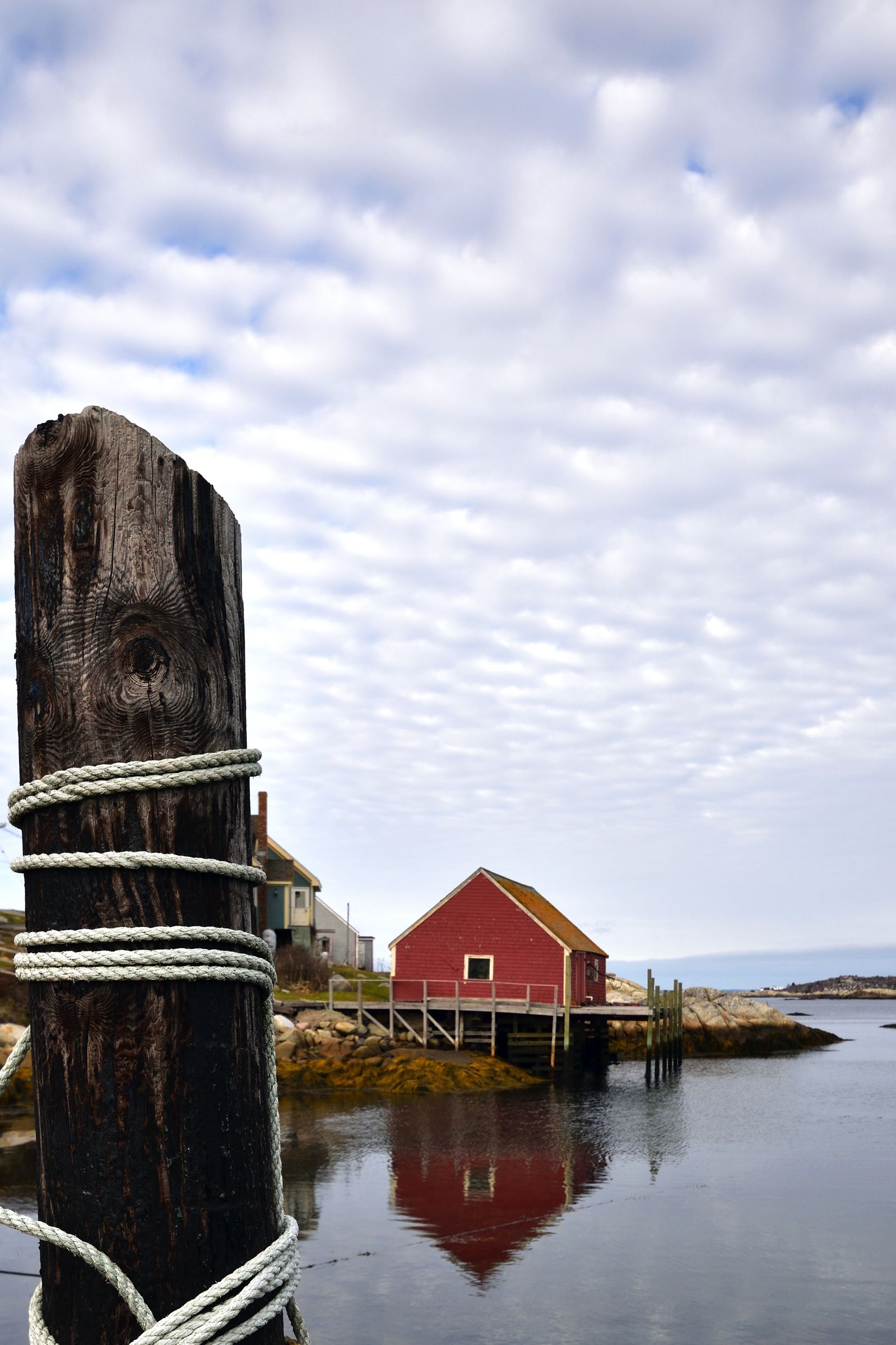 7.) Wander around the Maritime Museum of the Atlantic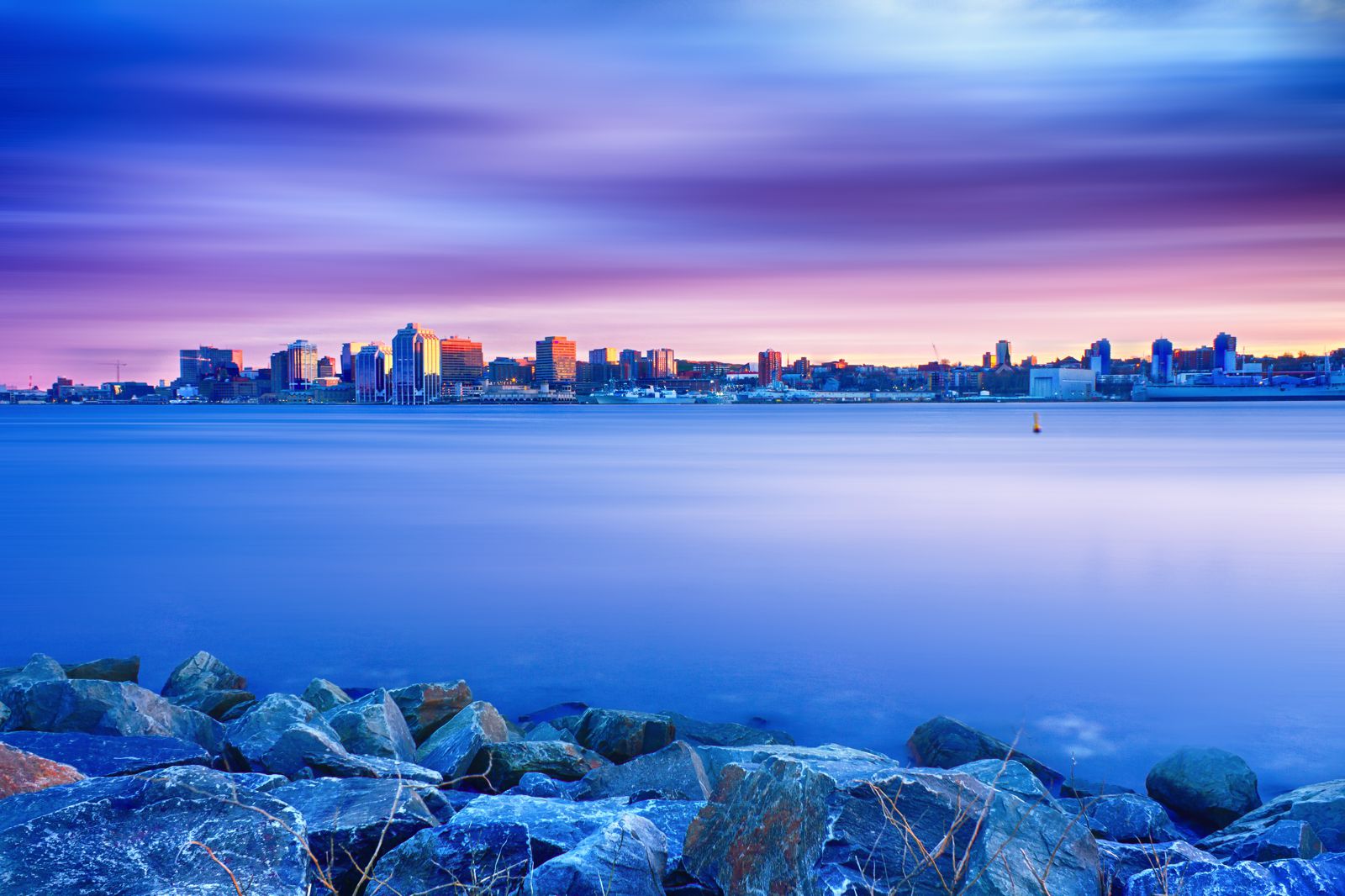 If you're naturally drawn to the seashore, one place you should definitely check out is the Maritime Museum of the Atlantic. Located in downtown Halifax, the museum is the oldest of its kind in the country and houses, a mind-boggling, 30,000 artefacts, including a large selection of ship portraits and ship models.
8.) Visit Fundy Geological Museum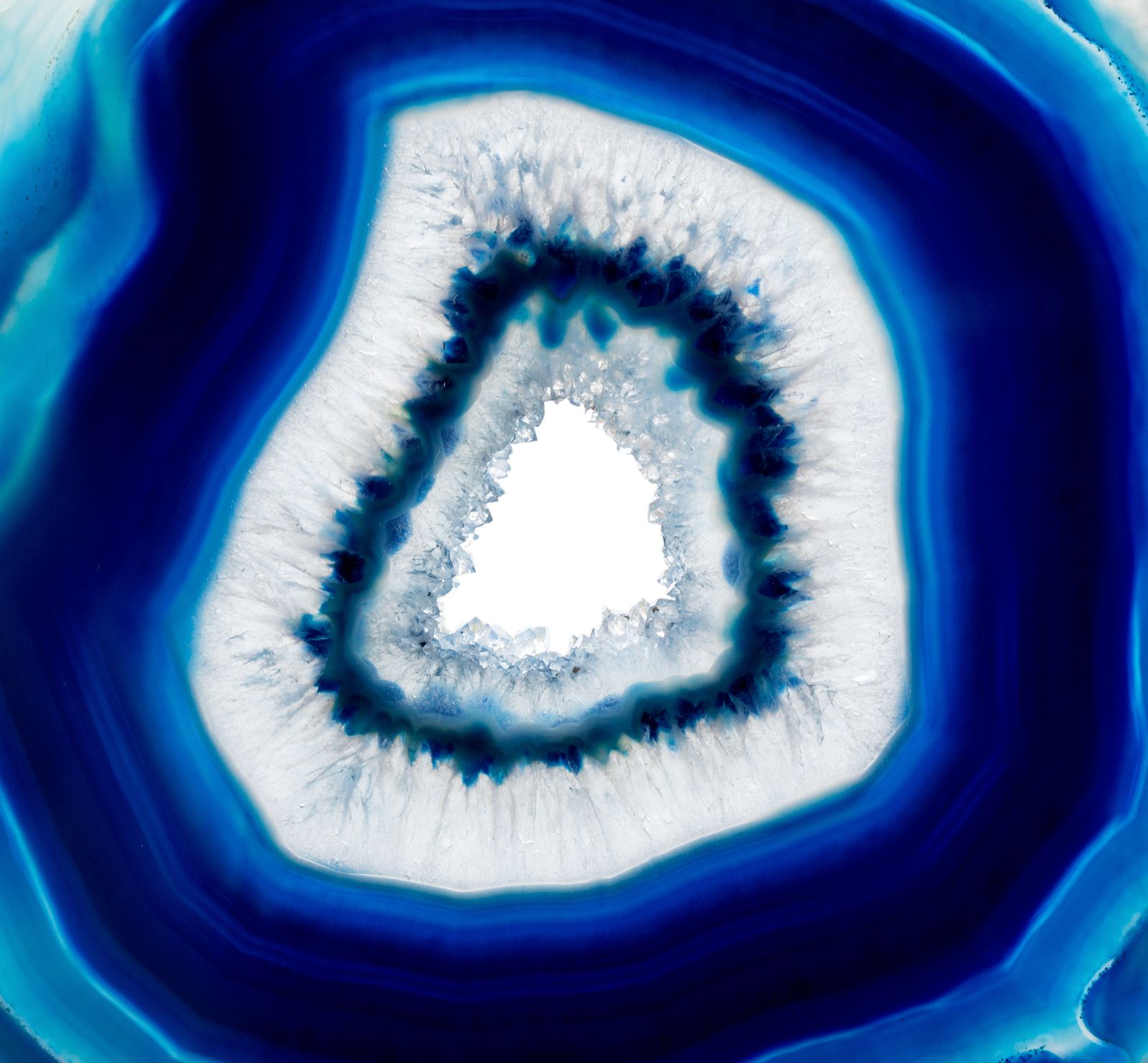 Remember I mentioned that Fundy is a great place for geologists? Well, if that's your thing you HAVE to head over to the Fundy Geology Museum in Parrsboro. The museum highlights the unique geology of the region, especially Fundy Bay. If geology or museums aren't your things, you'll probably want to give this place a wide-berth. 🤣
9.) Take a boat to McNabs Island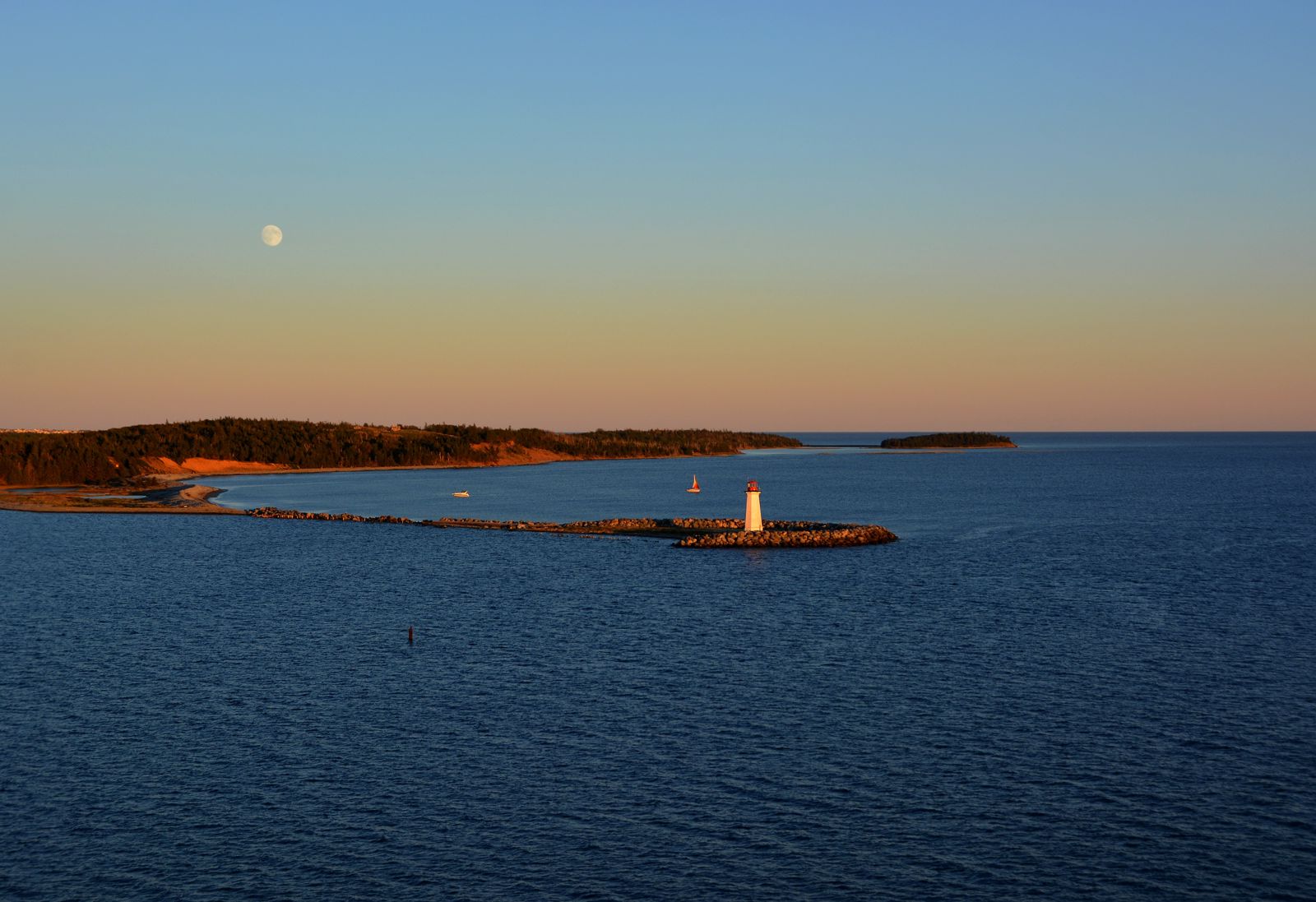 Nova Scotia has multiple islands and little inlets, and McNabs is the largest, within easy reach of Halifax Harbour. You can hop over to the island via a, zippy, 30-minute boat ride from downtown Halifax that runs most days.
Once you get there you can hike on one of the many established trails, explore historical sights like the Maughter Beach lighthouse and Fort McNab, or simply enjoy the natural beauty of the island while blowing the cobwebs out with the sea breeze.
10.) See the Joggins Fossil Cliffs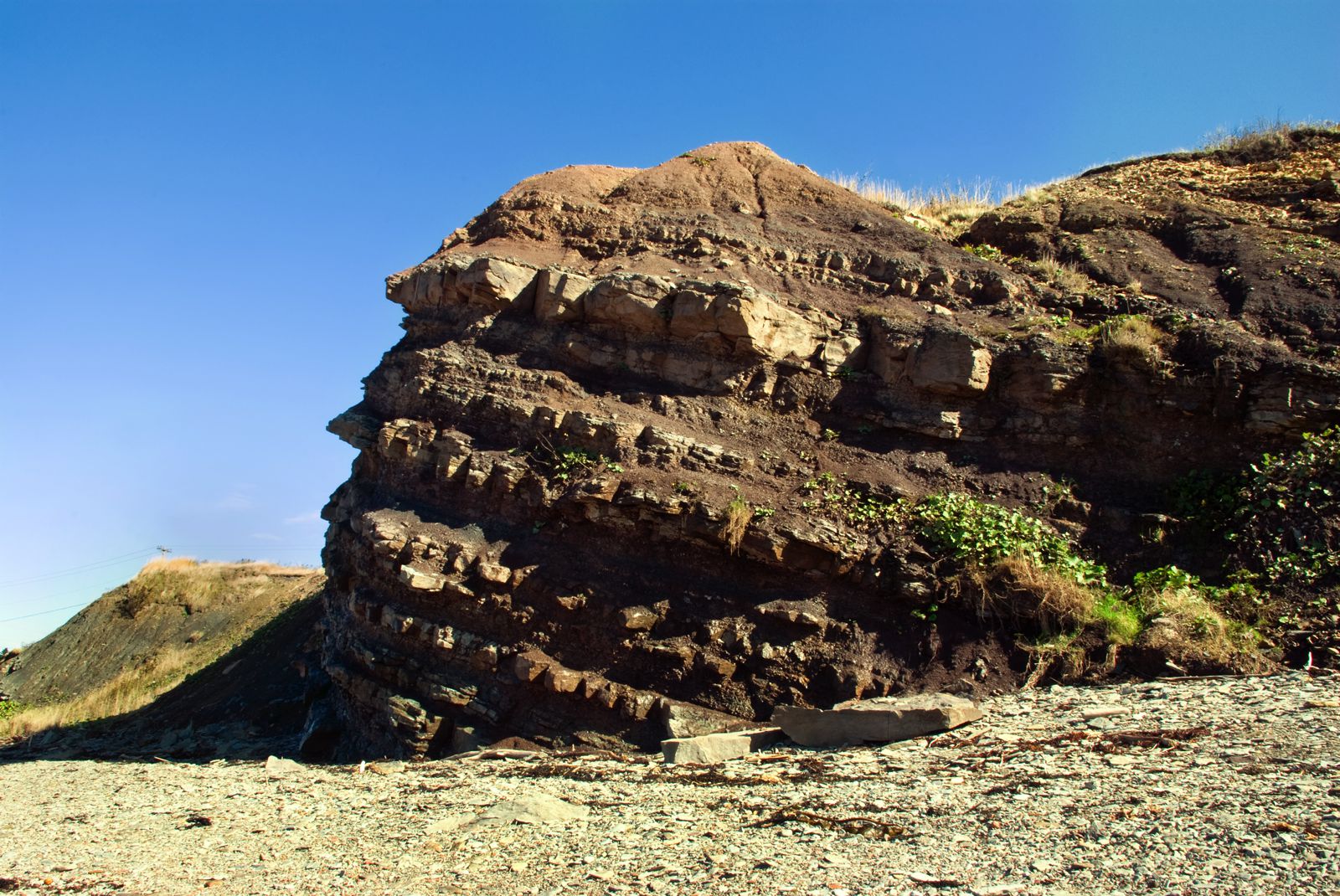 The rural town of Joggins has a pretty epic sight you won't want to miss – the UNESCO World Heritage protected, Joggins Fossil Cliffs. The cliffs provide and incredible views of the region and a record of fossils that date back a whopping 300 million years! Explore the area and see the incredible fossil library yourself!
11.) Learn at the Canadian Museum of Immigration at Pier 21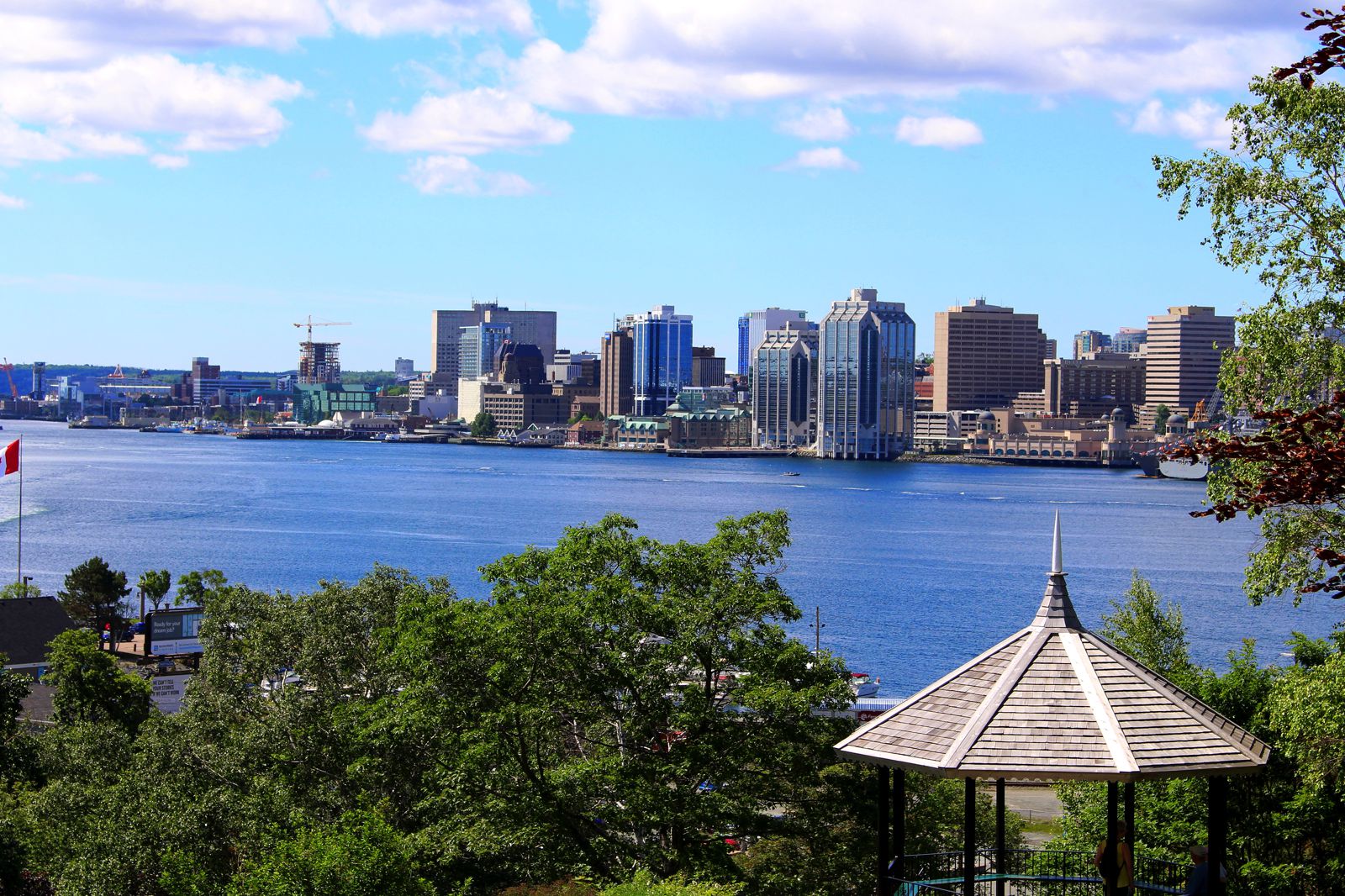 Canada is a melting pot of cultures and people… that's what makes this country so great! Explore this diversity at the Canadian Museum of Immigration at Pier 21. Step back in time and see how 1 in 5 immigrants experienced their first steps into Canada.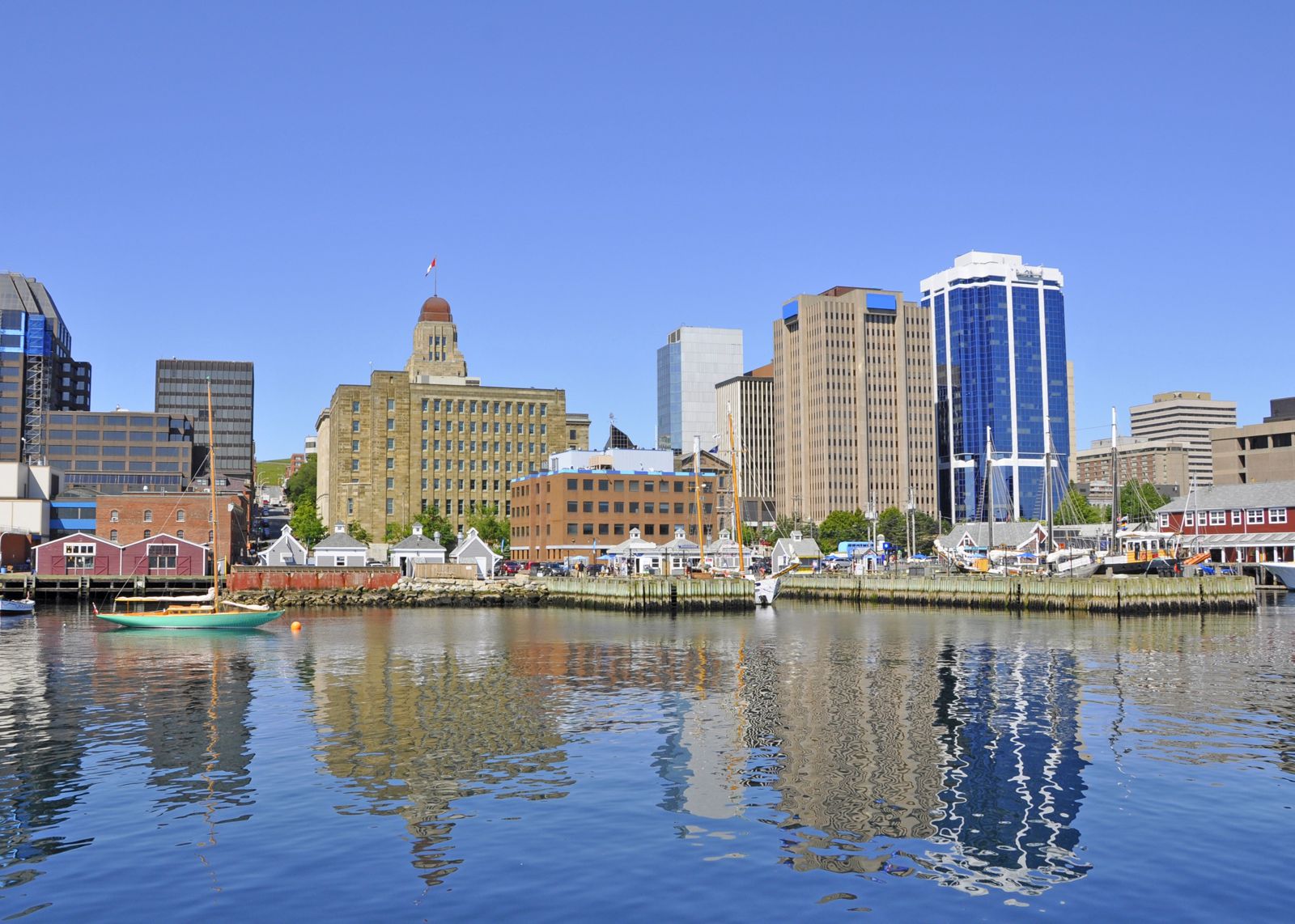 The museum is an exploration of stories and experiences, some truly lovely, some a little harder to hear but one that should not be missed.
12.) Drive the stunning Cabot Trail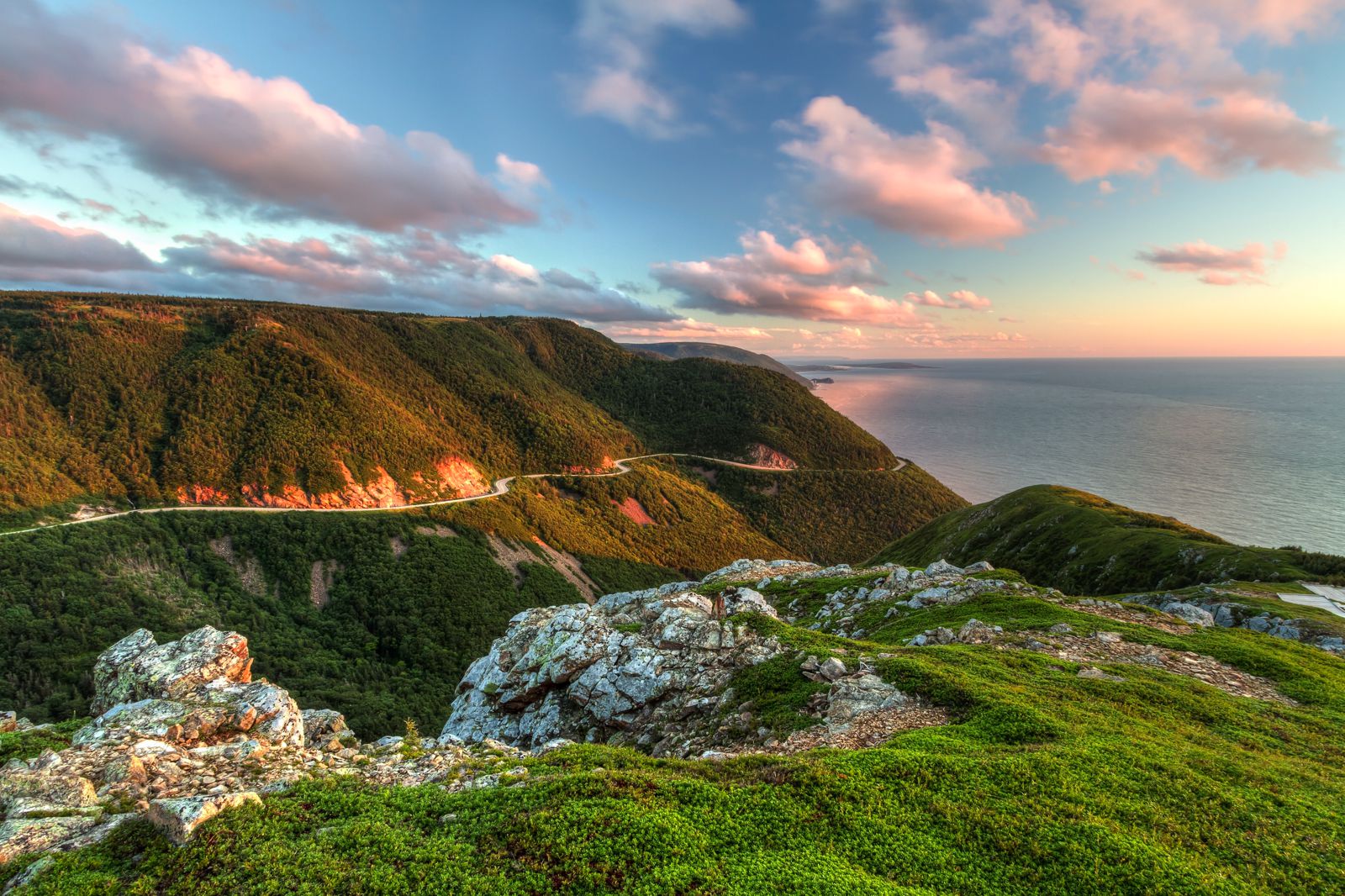 Travel to Cape Breton Island to drive one of the most scenic drives in all the world, Cabot Trail. Don't forget to make a pit stop at Cape Breton Highlands National Park and eat your weight in delicious shellfish that is abundant here. I'd give around 4 days or so with plenty of time to stop, relax and enjoy this gorgeous area of Canada.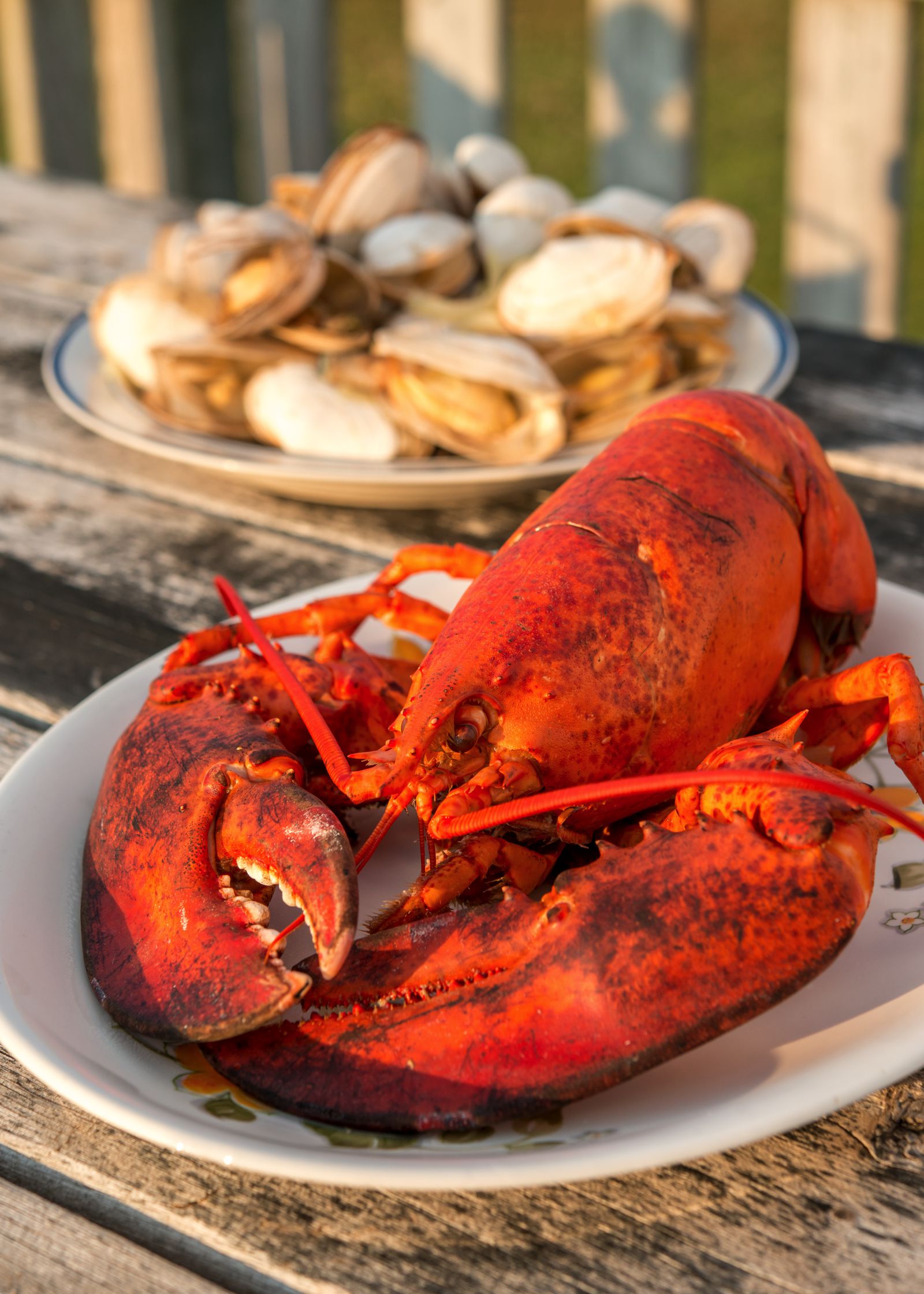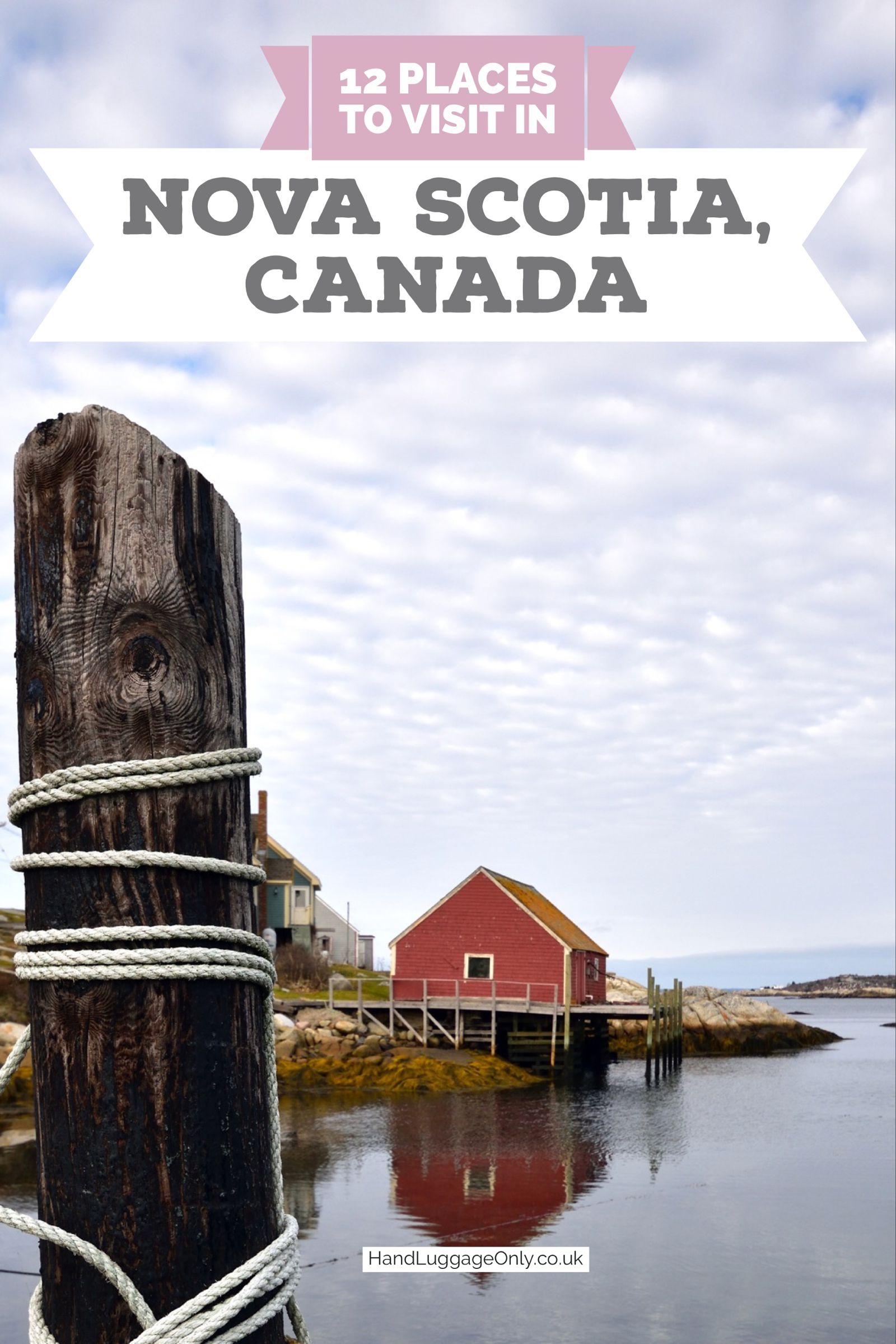 ---
---