I'm going to come right out and say it; I'm a sucker for a great hotel.
No matter how amazing that view of the Eiffel Tower, Edinburgh Castle or The Northern Lights is, going back to a dark, a dingy or uncomfortable hotel can just put such a huge dampener on a trip.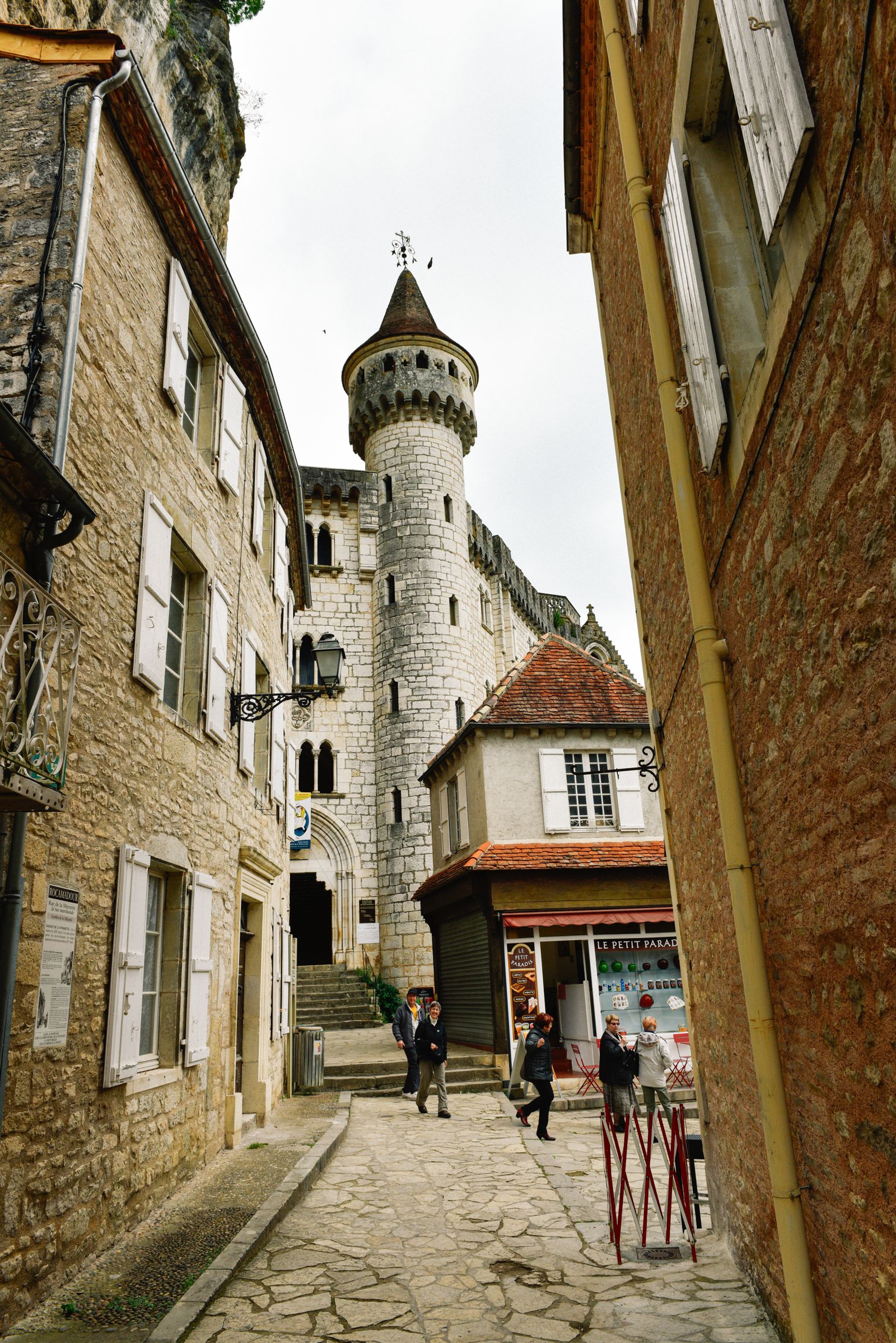 It has the ability to just colour your experiences the wrong way and this is a huge part of why taking the extra time and effort to find that special place for your holidays is sooooo worth it!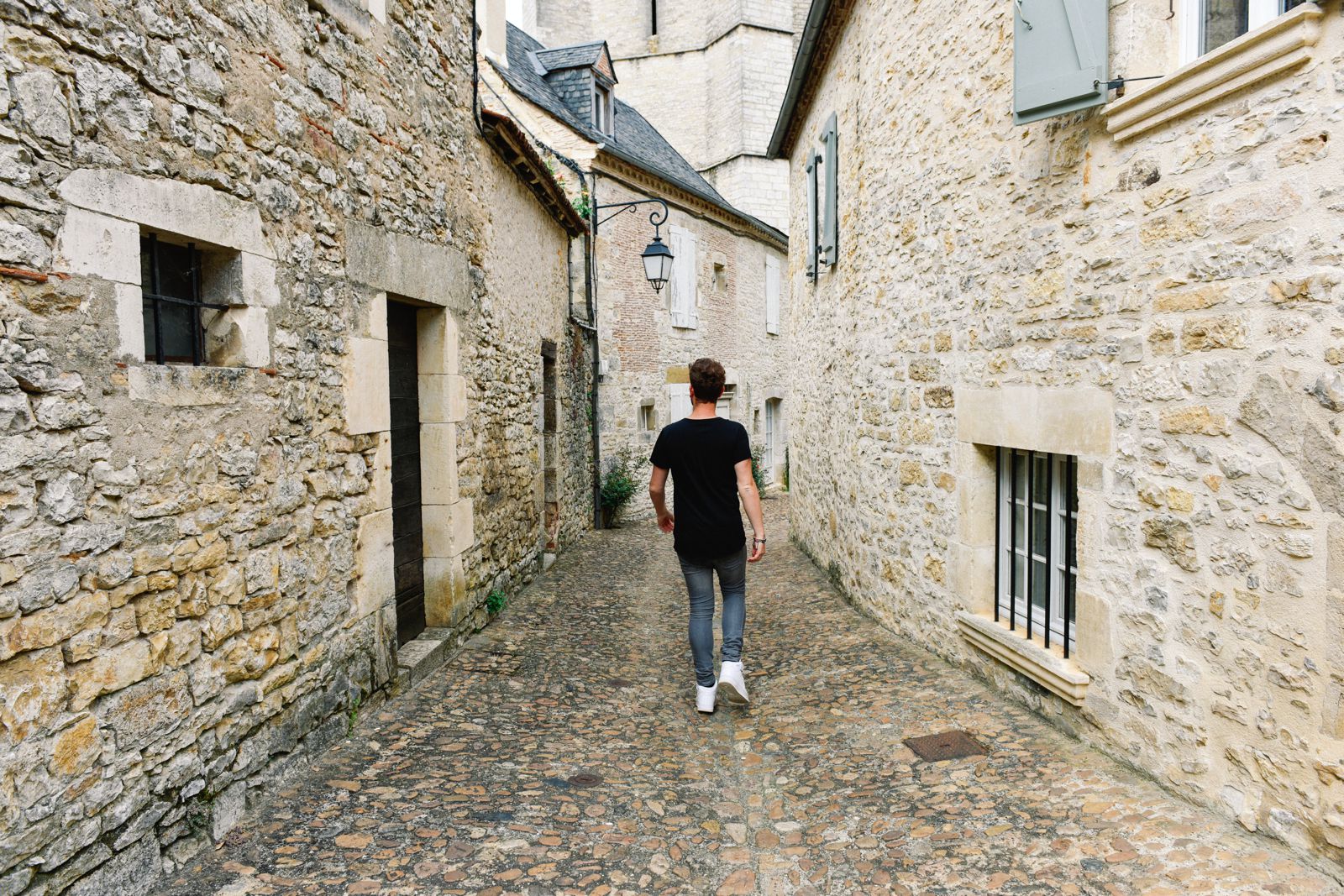 In the past, the way I used to find "the right place" was through a rather arduous process of searching for ALL the hotels, then tediously filtering through them. Even though I'd always be happy once I found the perfect place, I actually kinda started to resent the whole process…
Cue, Small Luxury Hotels of the World
I'd actually heard of SLH long before using them. For months before, I'd known of it but it wasn't until our trip to the Maldives that we gave it a go (with all the pressure of wanting our trip to be as amazing as possible – it's the Maldives after all).
This led me finding not one but two Small Luxury Hotels of the World properties in the Maldives – Kandolhu and Velassaru, which we visited and loved! It was AMAZING. They essentially hand-pick incredible boutique hotels from around the world. My favourite thing about boutique hotels is that they just seem to put in that extra bit of time and effort to make a stay extra special.
Anyway, I'm looking to head to France for a proper indulgent holiday (like those ones where you can stay in bed and eat Crème Brulee all day if you want to) and I have found some really amazing places that I just had to share with you!
*There's also a great way to get some brilliant perks offered by Small Luxury Hotels of the World (including stuff like free rooms and upgrades), look out for that at the bottom of the post!
Where To Stay In France?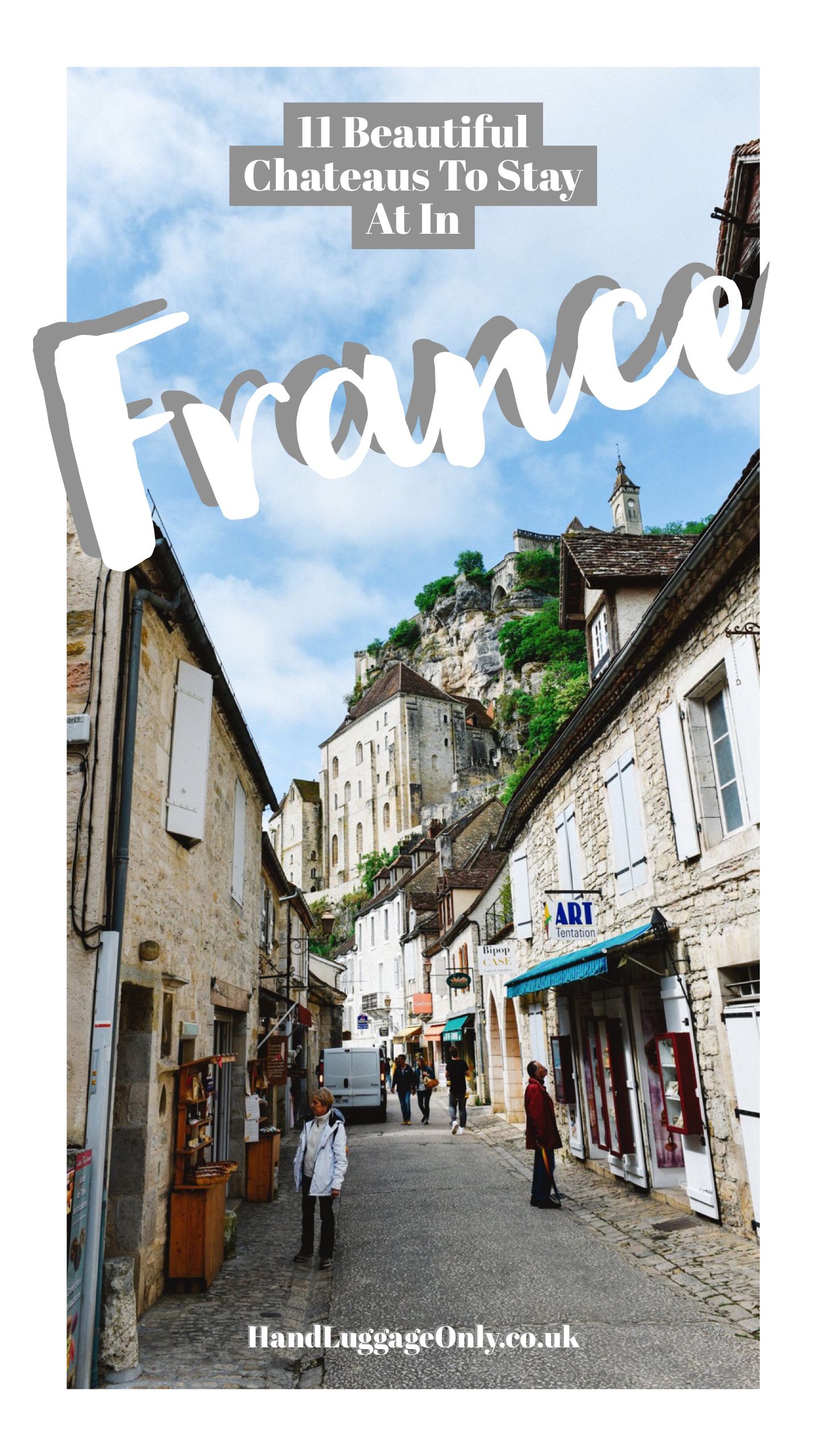 1.) Château de fère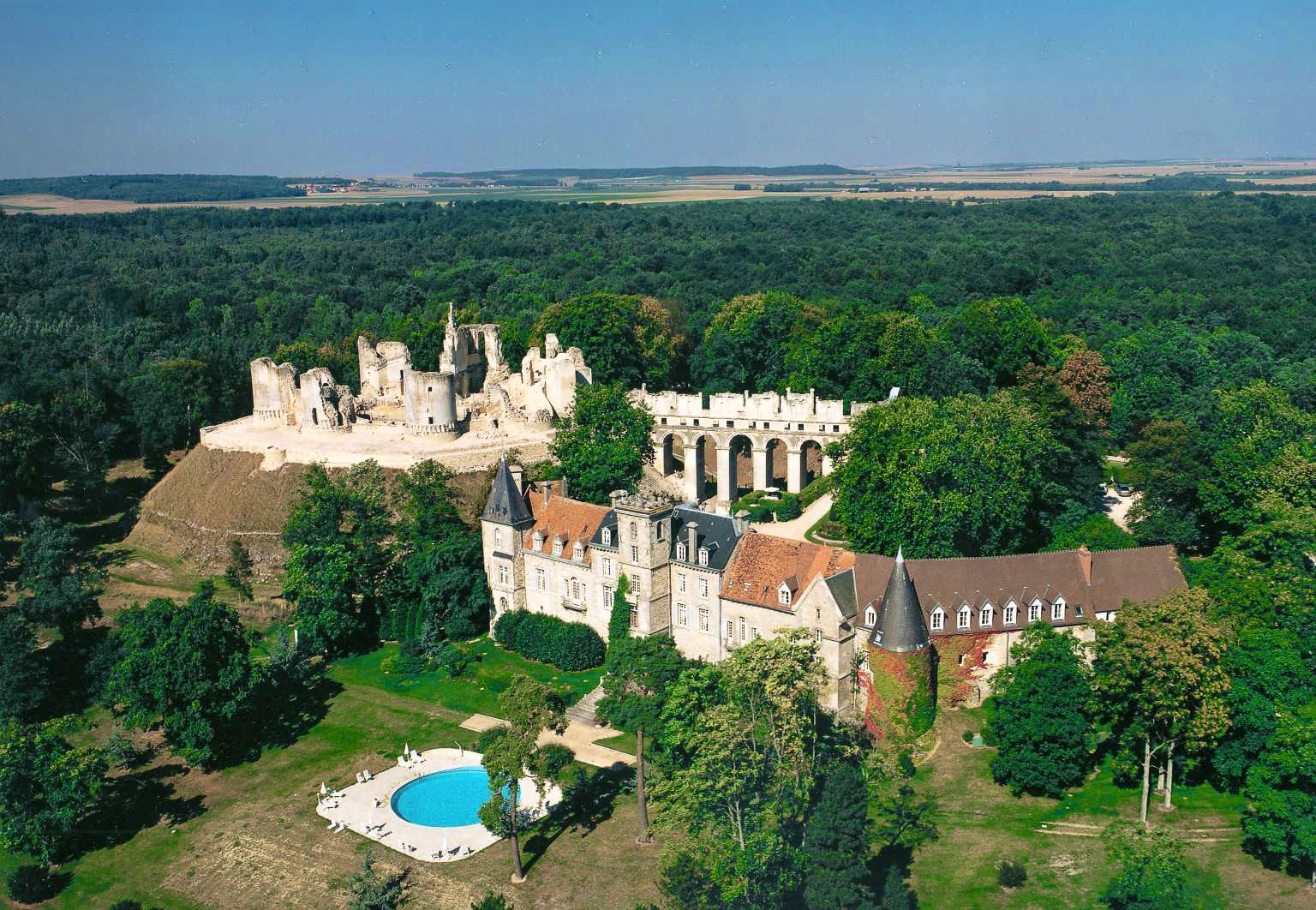 Nestled within the forests, relatively close to Reims, it's one stunning chateau that's overlooked by the ruins of an 800-year-old castle. Don't forget to visit the local town of Fère-en-Tardenois too.
2.) Chateau d'Artigny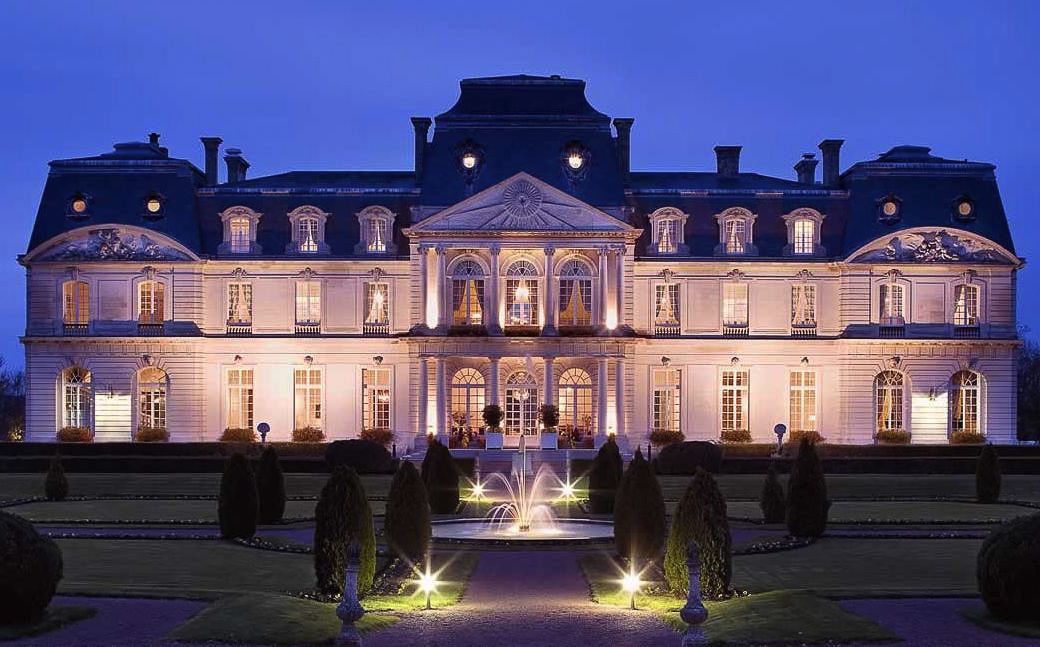 This 19th Century castle is nestled within its stunning grounds around near Montbazon. This chateau is easy to reach from the town of Tours. The restaurant here is pretty great too so make some time to eat here.
3.) Château d'Isenbourg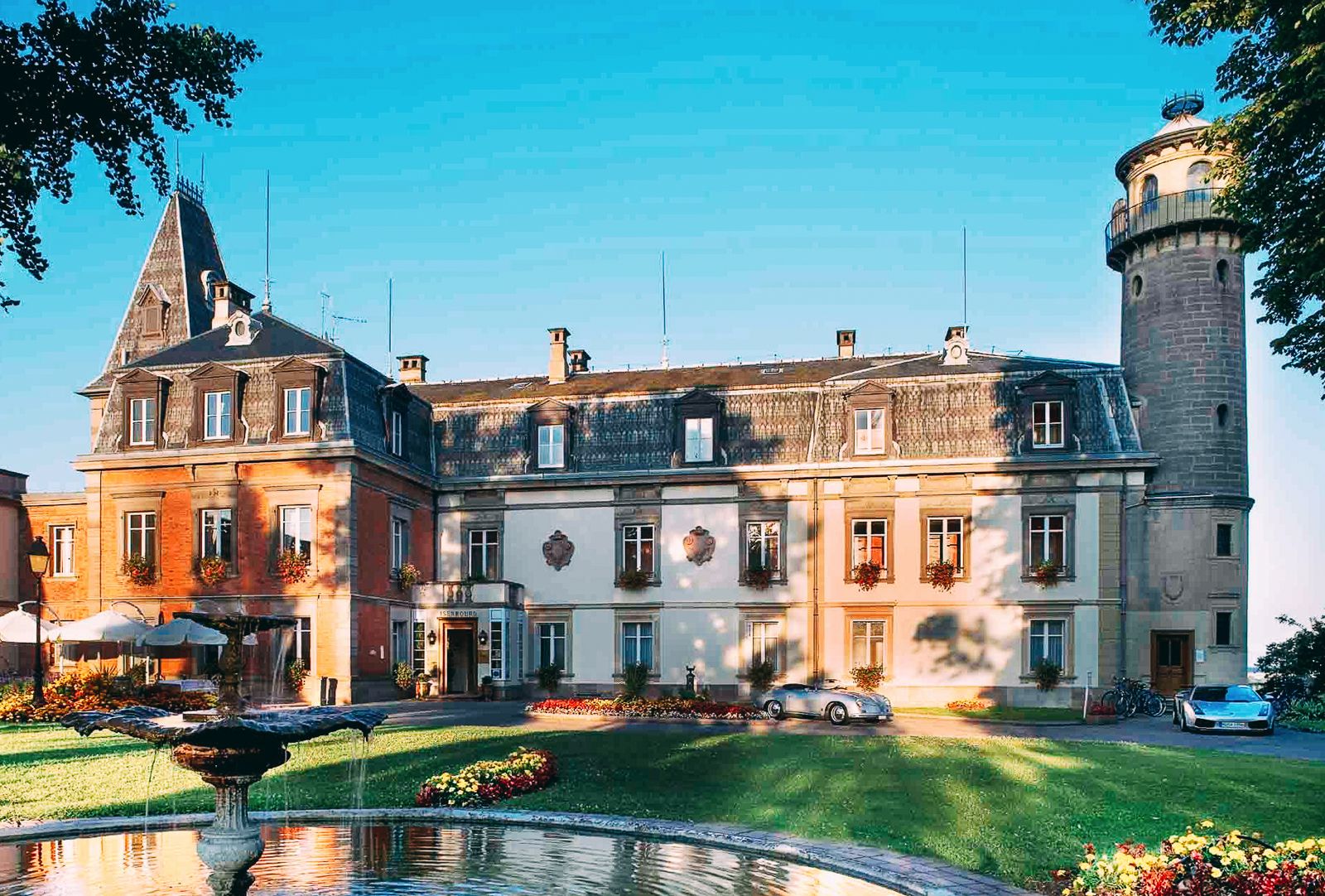 If you love wine, you'll love Château d'Isenbourg! Surrounded by vineyards, this is a gorgeous place to stay, especially if you're visiting the beautiful town of Colmar that's less than 5 km away.
4.) Auberge de Cassagne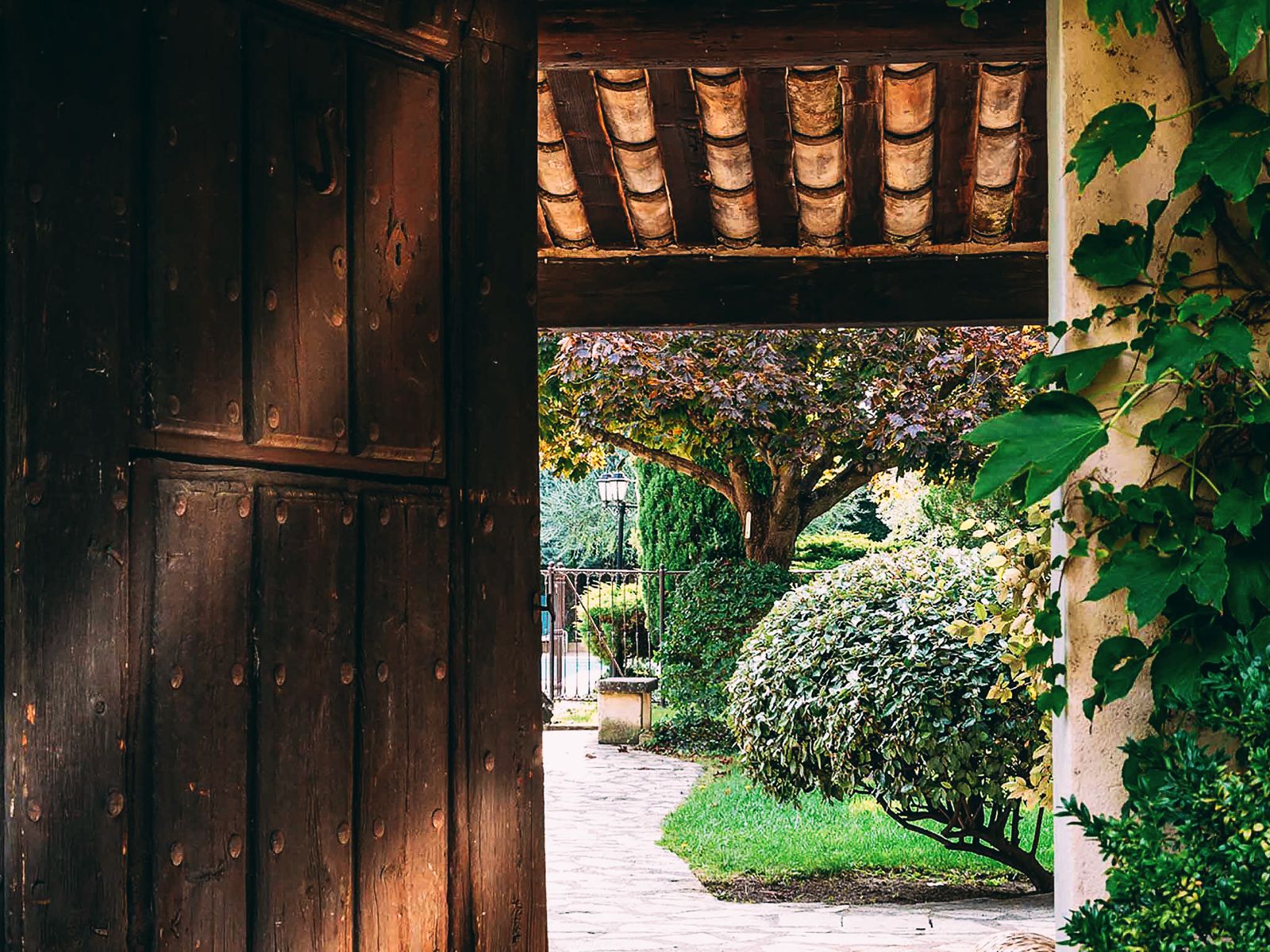 Hugging the edge of Avignon, Auberge de Cassagne is not a typical chateau but more of a rustic farming home that's been converted into a beautiful hotel and spa. Best of all, they have a gorgeous outdoor pool to make the most of that glorious south of France sunshine.
5.) Chateau de l'Ile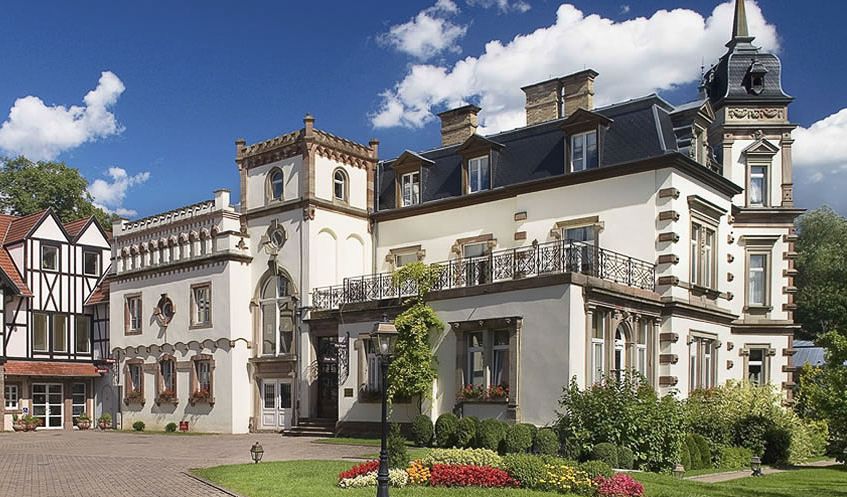 Perched on the river's edge, Chateau de l'Ile is the perfect place to call home, especially if you want to explore Strasbourg and across the border in Germany.
6.) Chateau La Cheneviere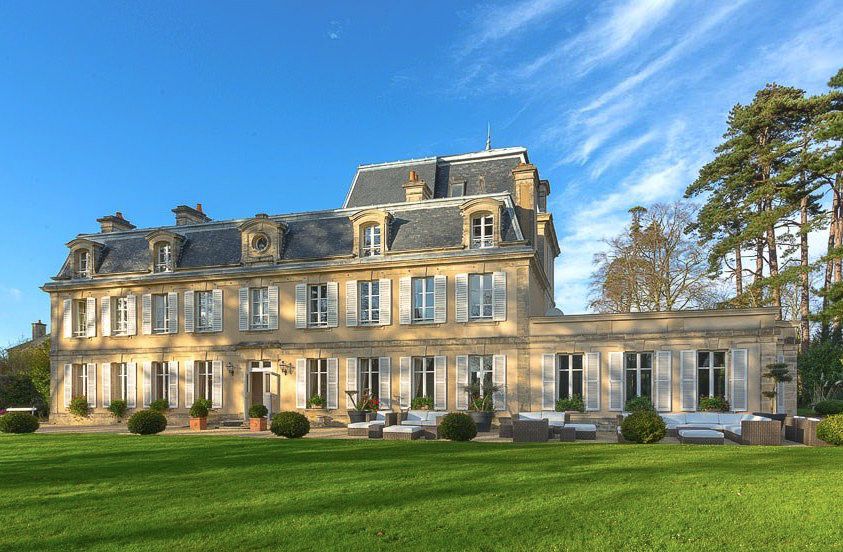 Set within 12 acres of parks and only a few km north of Bayeux, it's a stunning place to stay during your visit to this region. Don't forget to visit the Bayeux Tapestry at Musée de la Tapisserie where you'll get to see a glimpse of the Norman Invasion of England in 1066!
7.) Chateau Eza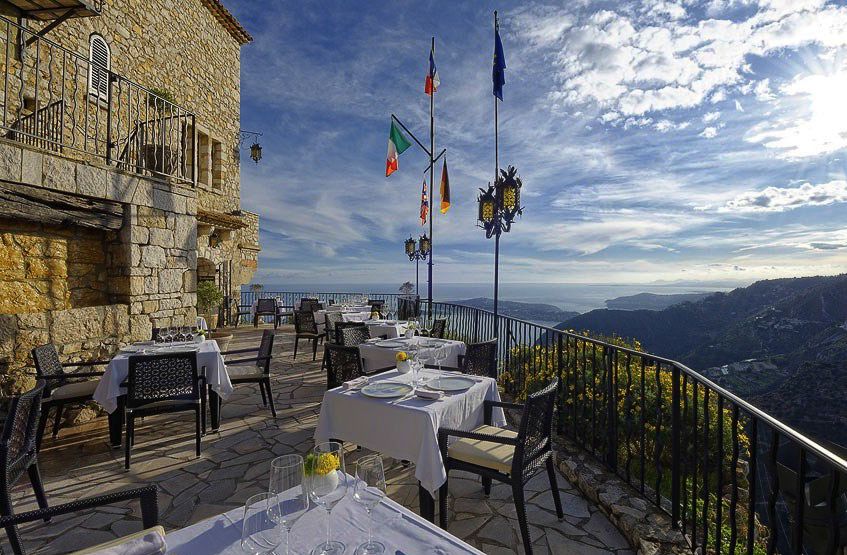 Chateau Eza is only 8 km from the centre of Monaca and a few hundred metres from the Mediterranean itself. Don't forget to explore the local medieval town and ramble along Nietzsche's Footpath, which is right next door.
8.) Château des Vigiers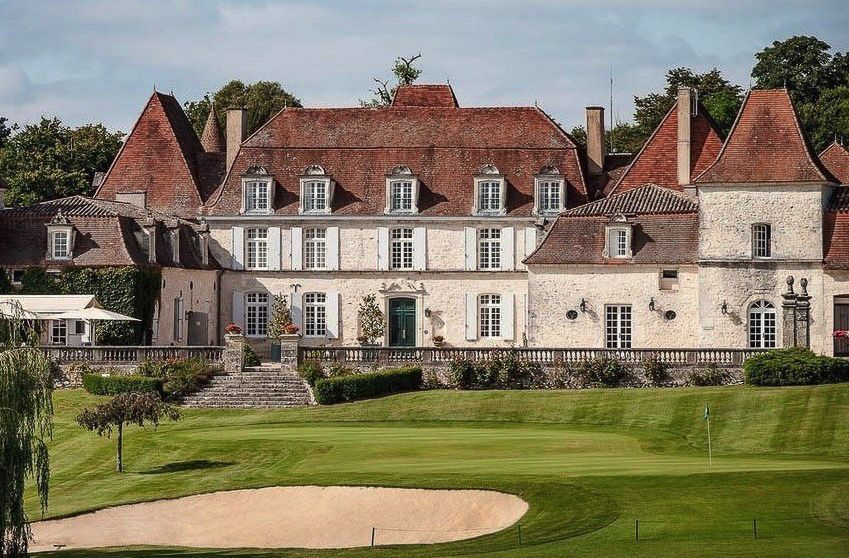 With over 500 years of history, Château des Vigiers is a gorgeous place to stay in the Dordogne. Don't forget to visit some of these stunning towns in the region whilst you're there. It really is beautiful.
9.) Chateau Grand Barrail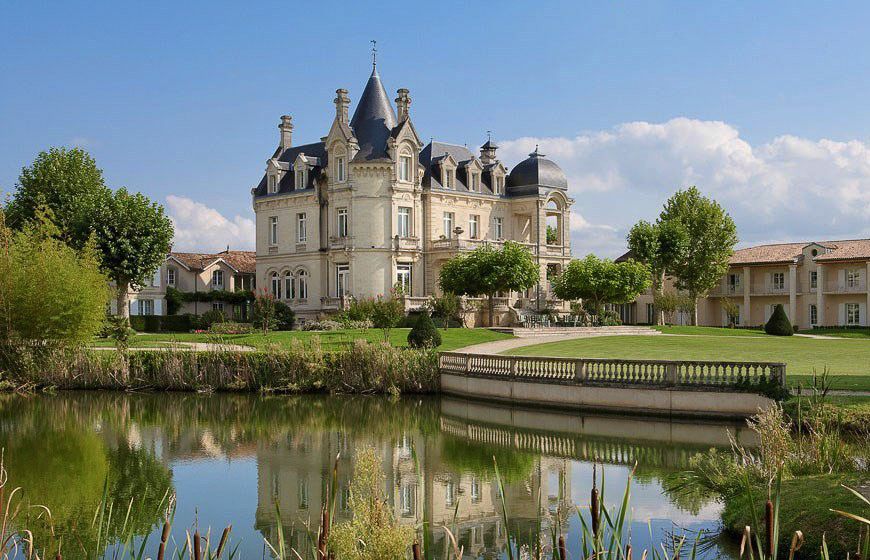 Around 20 km, or so, from Bordeaux, Chateau Grand Barrail is a wine lovers dream! Make sure to sample some of the delicious wine of the region, take a tour of the local vineyards and explore the beautiful grounds.
10.) Château Le Cagnard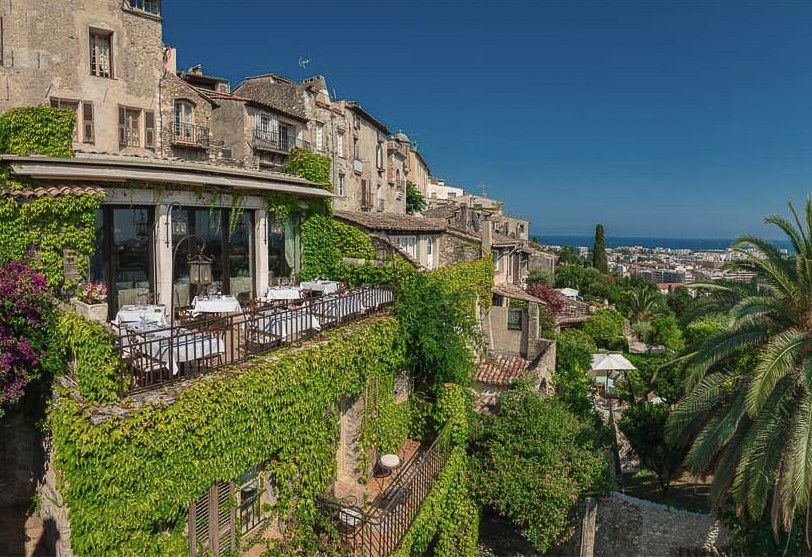 With around 700 years of history, Château le Cagnard is just 2 km from the coastline of the French Riviera. Make sure to take a trip down the coast to Cannes whilst you're here.
11.) Pavillon de la Reine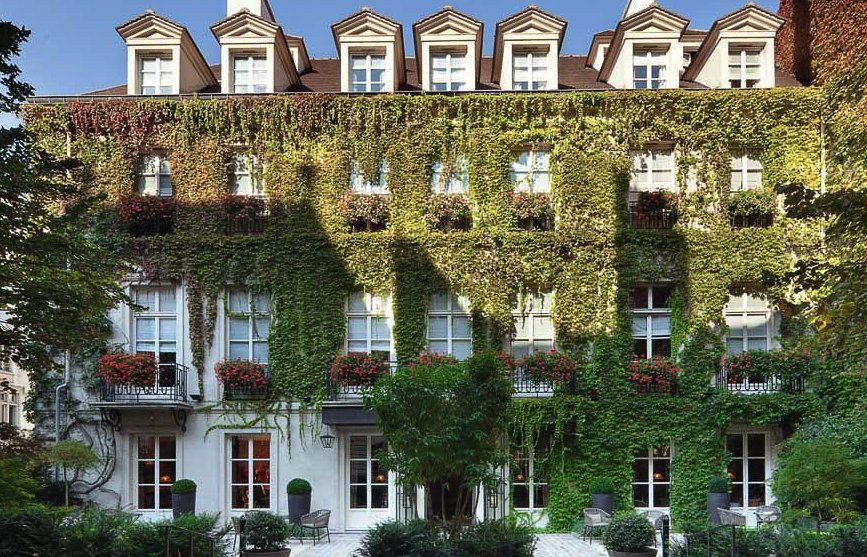 Just off Paris' oldest square, Pavillon de la Reine is a beautiful boutique property that's much more of a pretty townhouse than a chateau. Perfectly located, it's a great place to call home whilst you go off exploring some of the secret spots of Paris.
How To Get The Most Out Of Your Hotel?

INVITED is pretty much SLH's way of adding those extra details that make a hotel stay amazing. It's kinda like a loyalty programme for booking with them but instead of just accumulating points – you actually get perks you can enjoy on your travels.
What I love most about INVITED is that you don't have to change any of your holiday habits (or choices); you just book your hotels through Small Luxury Hotels (you need to initially register, of course) and you can unlock your benefits almost straight away!
One of the key things that INVITED do so well is giving back to us bookers through constant rewards. Rather than just having to collect huge amounts of points to convert or find ways to spend, SLH actually lets you benefit whilst you're on your holiday itself. It's like the idea of 'the more you stay, the better it gets.
Even after a stay, you can grab yourself complimentary breakfasts and member-exclusive rates.
Stay between 1-5 times and you'll nab yourself complimentary upgrades for your booking and late checkouts (my fav when on holiday).
And if you have more than 6-stays, you'll also score some reward night vouchers.
Ohhh, and they'll even organize a little birthday treat for you too!
Now, who doesn't love a birthday gift… am I right?
---
---