Honduras is an intriguing Central American country. It's home to some of the most amazing Mayan ruins, beautiful beaches and absolutely fascinating wildlife yet it's one of the lesser visited countries in Central America. This isn't without reason – Honduras has had (and till date, in certain spots, still has) a violent reputation.
It's a country that none but the most intrepid of traveller would typically have considered visiting in the past but with beautiful hotspots like The Bay Islands and the introduction of tourism police, is slowly becoming a place less-intrepid travellers are looking to visit.
If you do find yourself with a fascination with Honduras, first thing first – check out the travel advice! This changes from time to time so it's always best to stay up-to-date with everything that's going on. The UK's Official Foreign and Commonwealth Office has some of the best advice when it comes to visiting not just Honduras but every country you could think of so it's always important to check their advice here, before booking your travel to Honduras.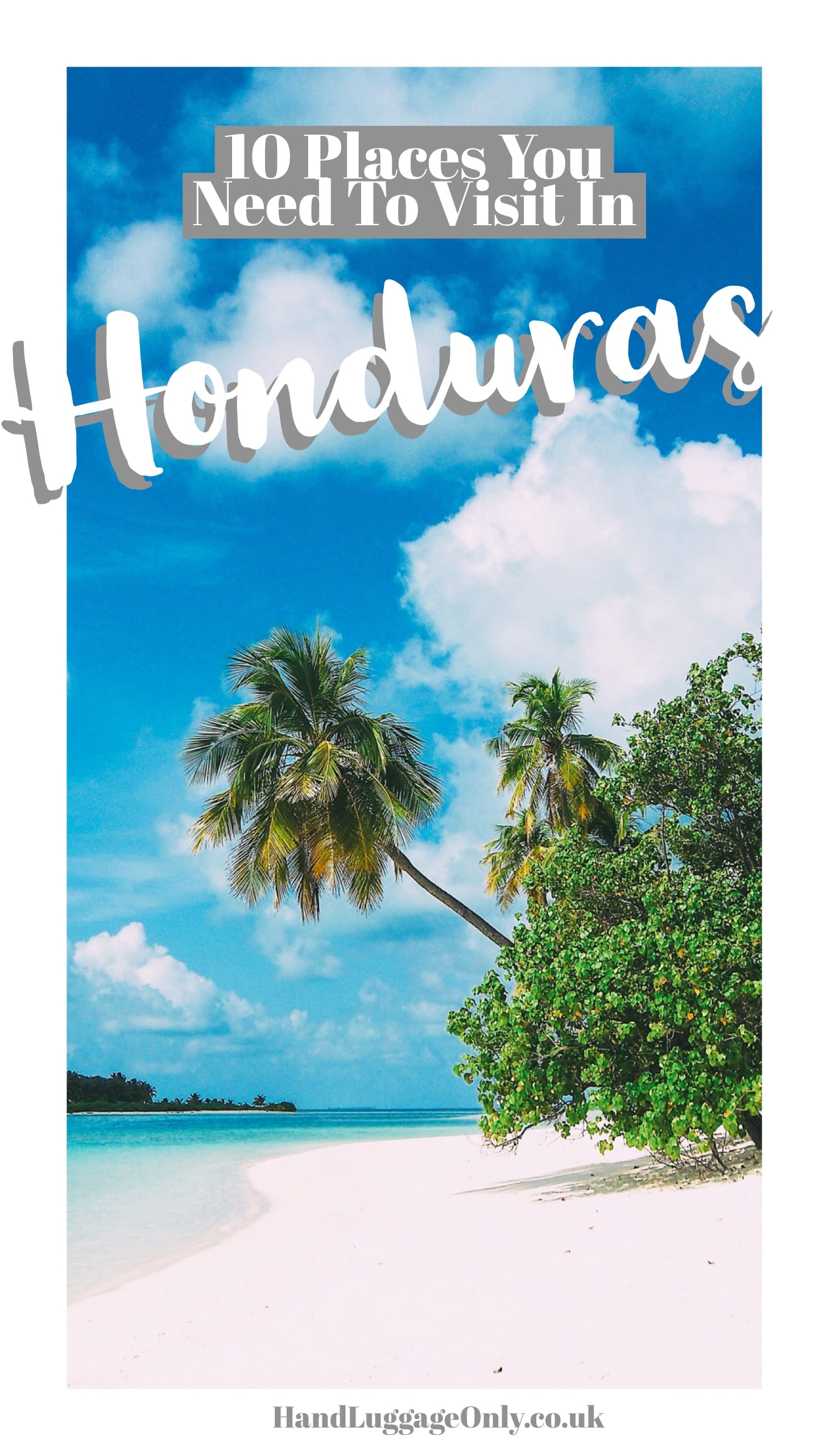 Most visits to Honduras will probably be more centred around its Bay Island, which seem relatively untouched by most of what is going on in the mainland but if (or when) you do decide to visit Honduras, here are 10 places, including said islands, absolutely worth visiting! 🏝
1.) Copan Ruins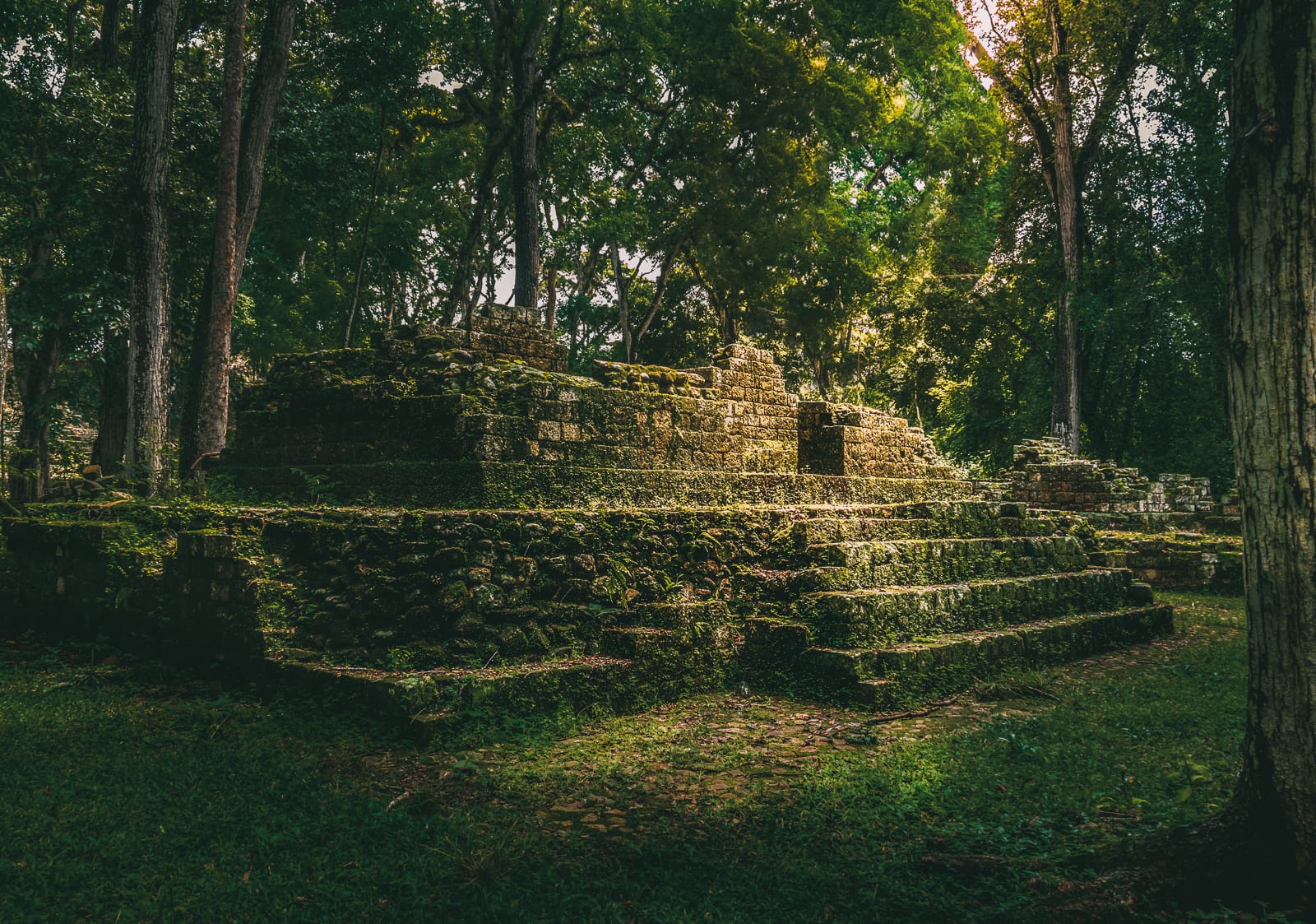 Copan is one of the most important Mayan sites in the region and the ruins make a great place to indulge in some Indiana-Jones inspired trekking and adventuring. Experts are still trying to understand what it was that lead to the ultimate collapse of this once prosperous nation while the hieroglyphics and sculptures act as the sentinels of the ruins – closely guarding centuries of ancient secrets.
2.) Rio Cangrejal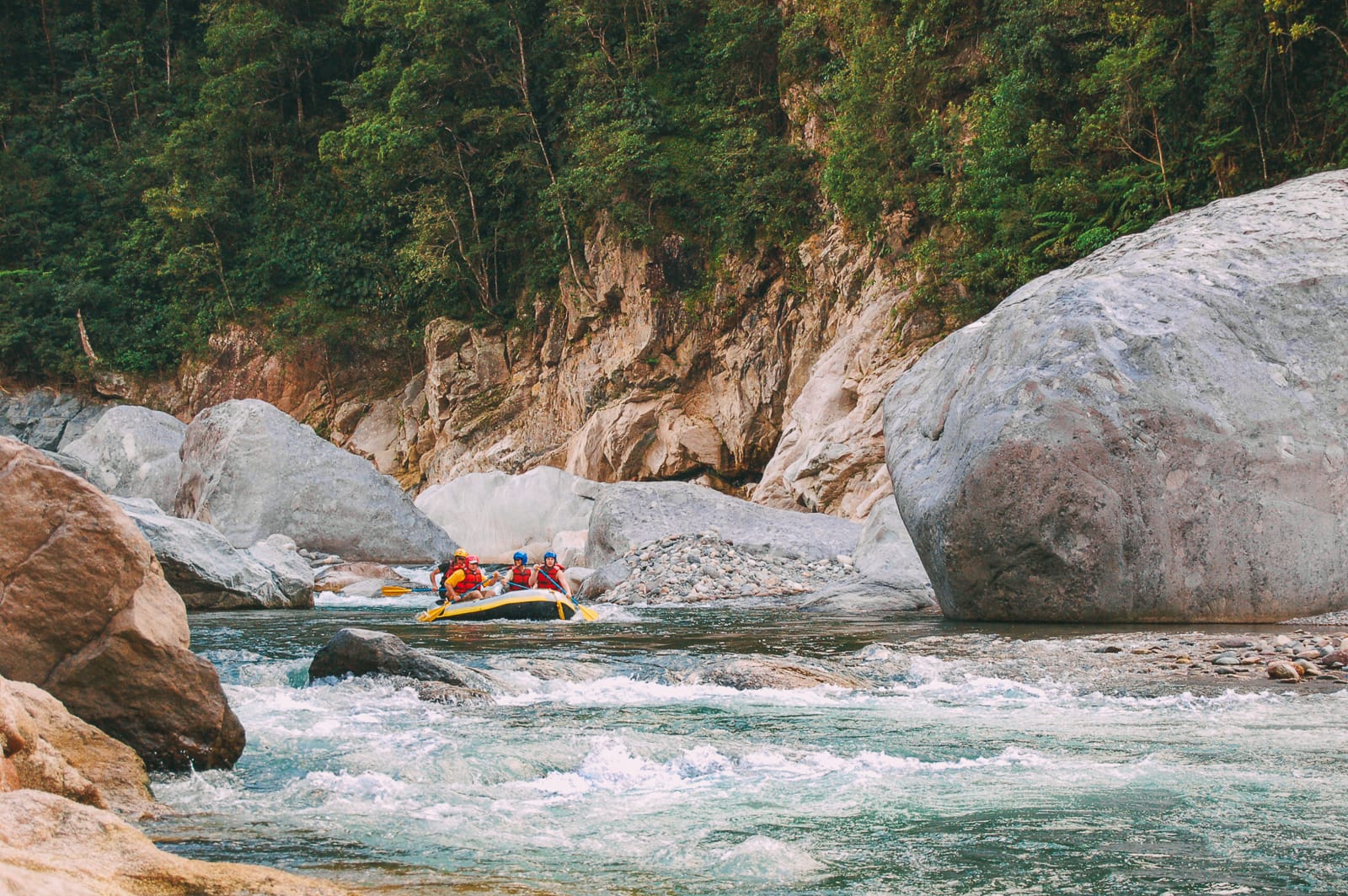 Rio Cangrejal is one of the most scenic rivers in Central America and makes a perfect place to go swimming and white water rafting. The area surrounding the river is staggeringly beautiful with options to go hiking, horseback riding and cycling. Or you may simply want to lounge by the riverbank, taking in all that the fresh mountain air – totally up to you.
3.) Trujillo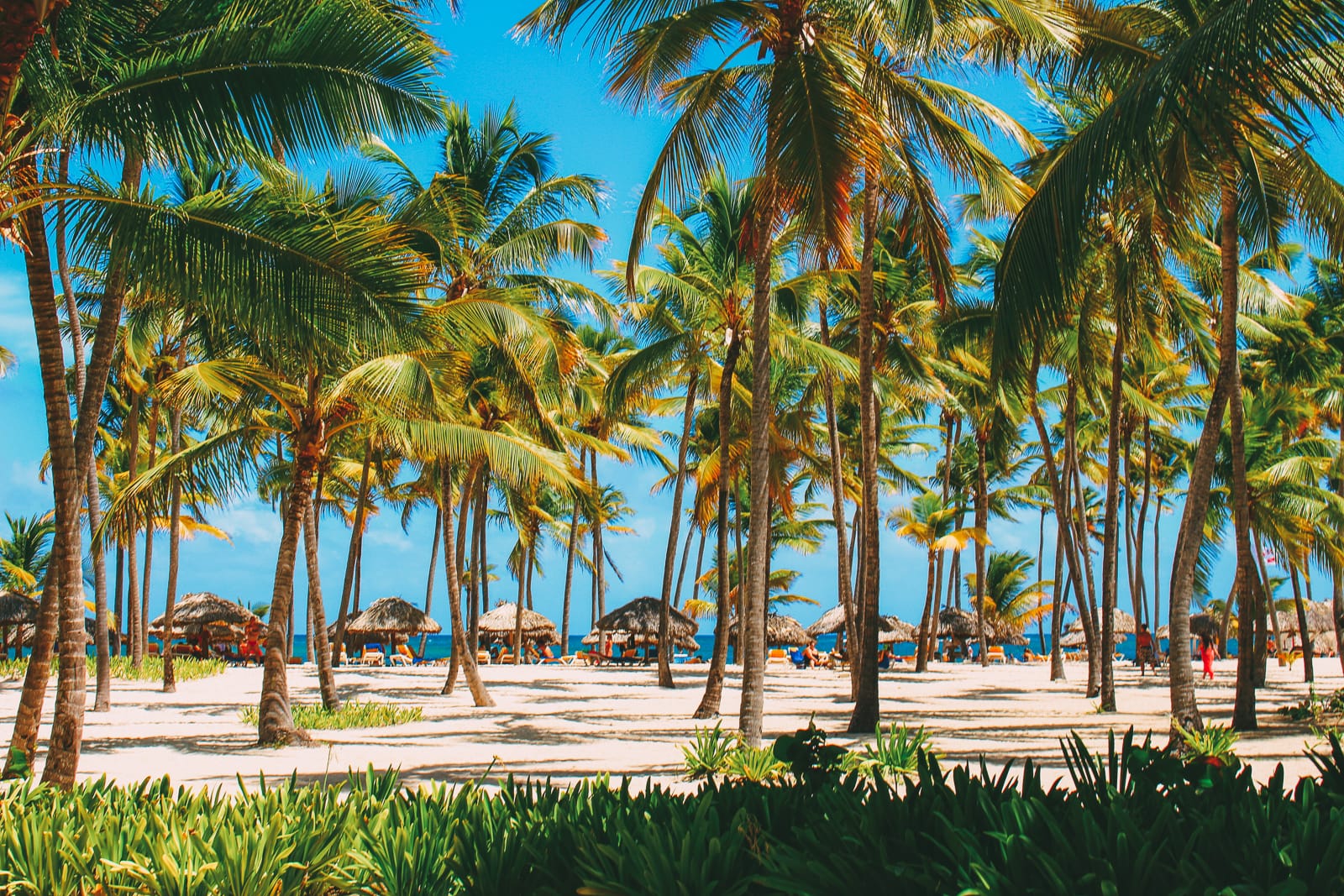 Trujillo is Honduras' most beautiful colonial town, replete with cobblestone streets, an old fort and Caribbean-style wooden houses. The towering peaks of distant mountains loom over the town, which also makes a great base from which to explore nearby beaches.
The chilled-out Caribbean vibe mixed in with Spanish influence make it unlike any other town in Honduras, making Trujillo a truly unique destination.
4.) Bay Islands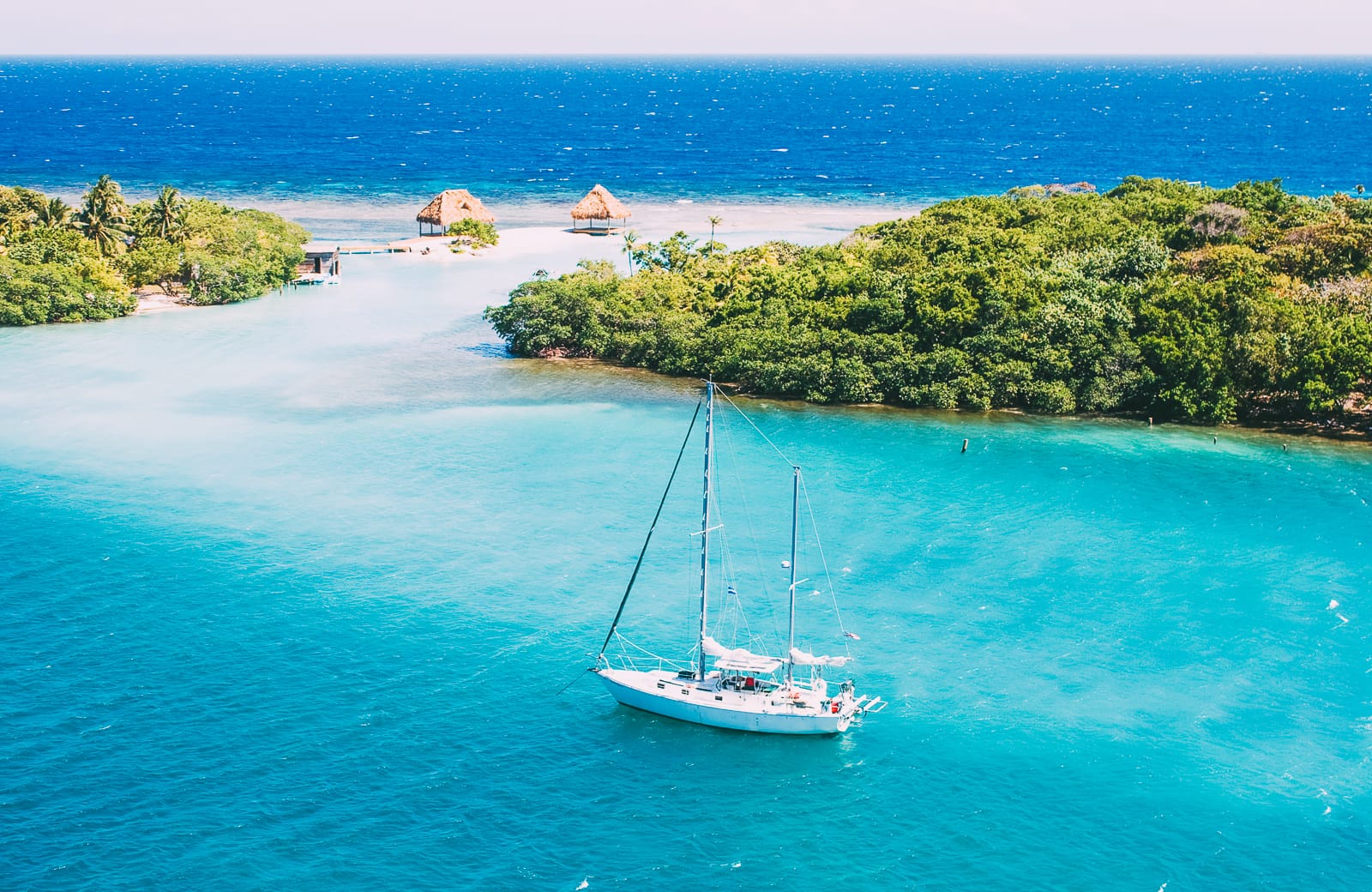 Voted as one of the top beaches in the world, there is always world-class diving snorkelling up for grabs on the Bay Islands. The reefs that hem the islands are the second largest in the world and are home to abundant sea life like fish, turtles, sponges and perhaps most interesting of them all – whale sharks!
5.) The Moskitia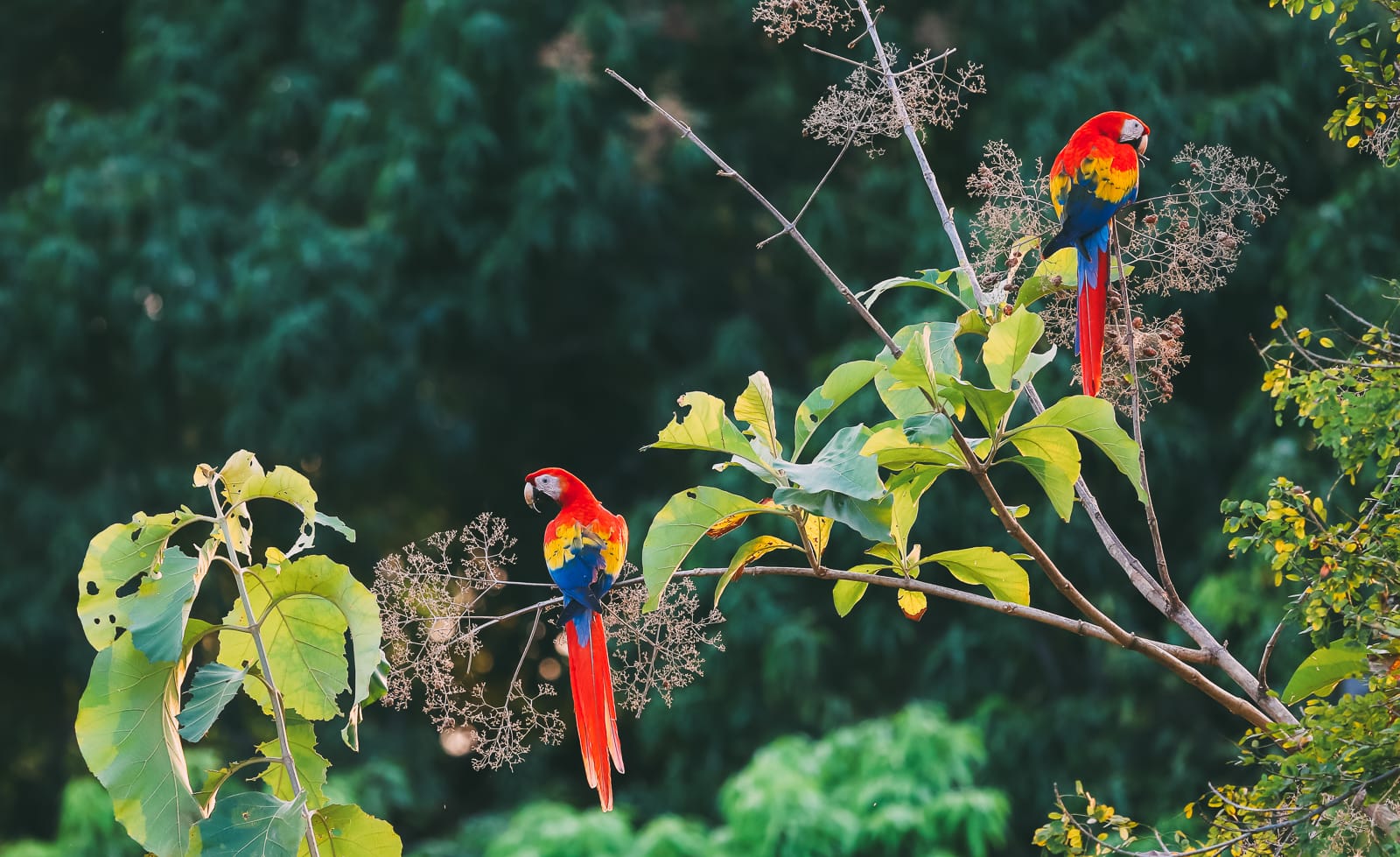 A vast, largely roadless expanse of lush rainforest, the Moskitia isn't known as "the Amazon of Central America" for nothing. If wildlife is your thing, this is one of the best places to come to in the region for spotting crocodiles, myriads of birdlife (e.g. those really colourful macaws) and provides miles of raw, unspoiled nature for you to explore. Just be sure to do this with a guide! Never venture into the wilderness here on your own.
6.) Utila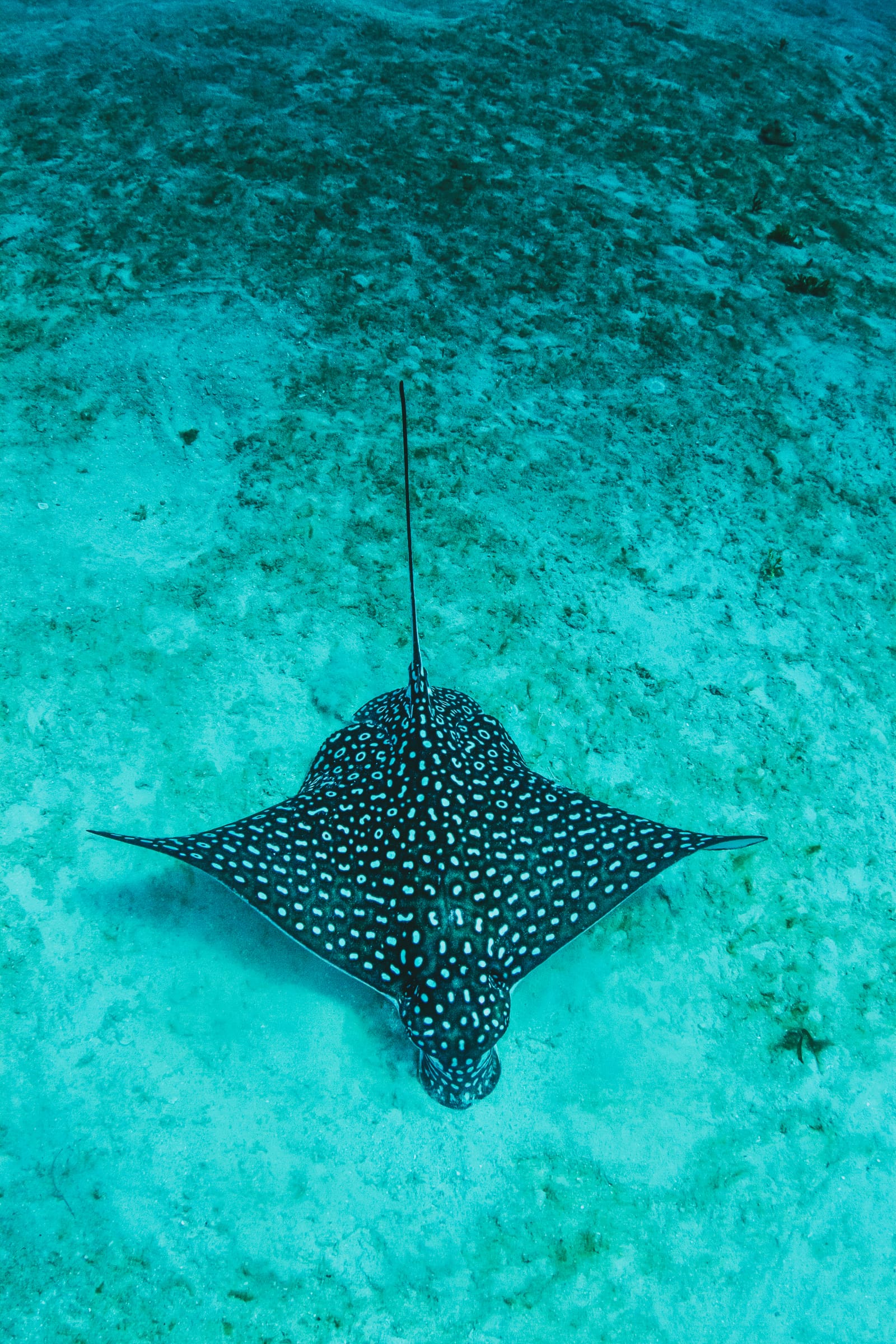 One of the aforementioned Bay Islands, Utila Island stands out due to its beautiful white sandy beaches but especially due to its pristine snorkelling and diving conditions making it one of the most popular places to get your diving license. 🐠
If diving isn't high on your agenda, the island is also famous for its laid-back vibe. At only 13km long and 5km wide, Utila is flanked by impenetrable wilderness with only a handful of dirt roads that get you from A to B.
7.) Lago de Yojoa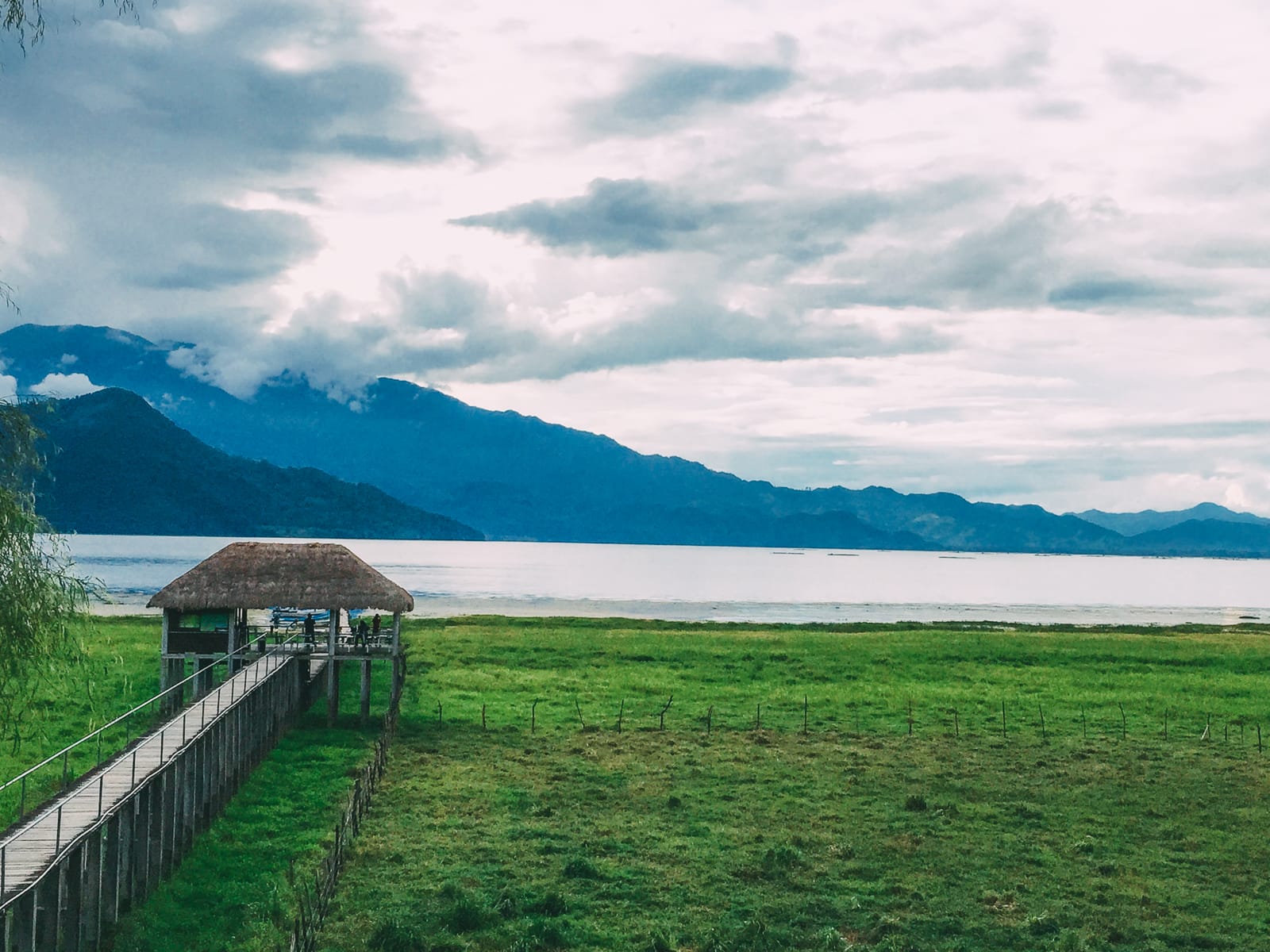 If you're drawn to Honduras to explore "the great outdoors," you could do a lot worse than heading to Lago de Yojoa where rolling green hills, verdant fields and rushing rivers will keep you busy for days. With multiple national parks dotting the region, waterfalls to splash around in and archaeological sites to explore you won't ever want to leave.
8.) Gracias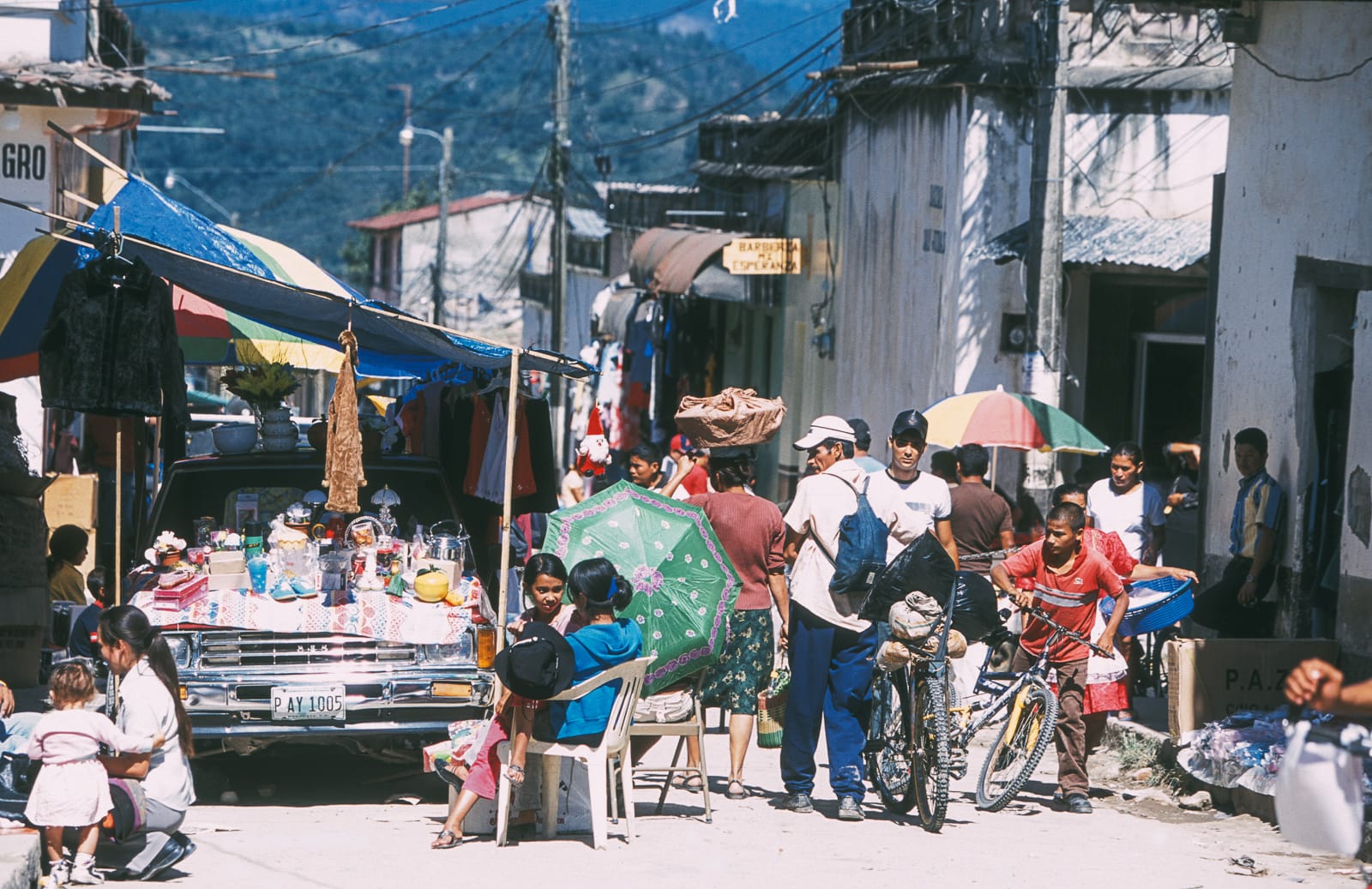 It's hard to believe that this tranquil, unassuming little colonial town was once the capital of Spanish-conquered Central America (albeit briefly). Come and enjoy the pretty cobblestone streets, colonial churches, impressively imposing fort and the slow and laid-back way of life that feels like it belongs to an older time.
9.) Comayagua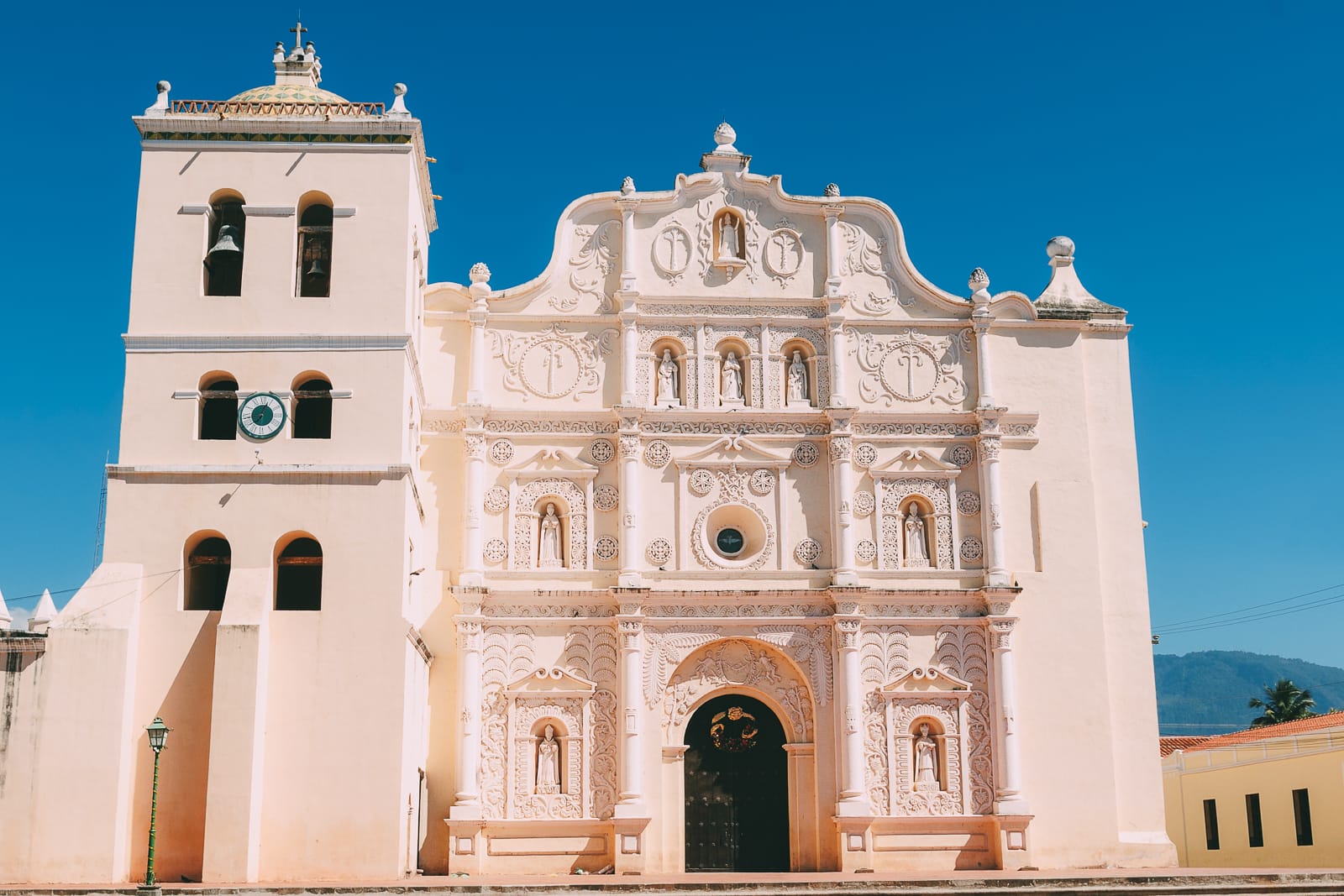 Comayagua was the first capital of Honduras and a prime religious and political centre in the country. It has all the trappings of the region's most beautiful colonial towns, with a faded grandeur that only adds to its appeal. It is the place to visit at Easter thanks to its lavish processions and fun-filled celebrations.
10.) Rio Platano Biosphere Reserve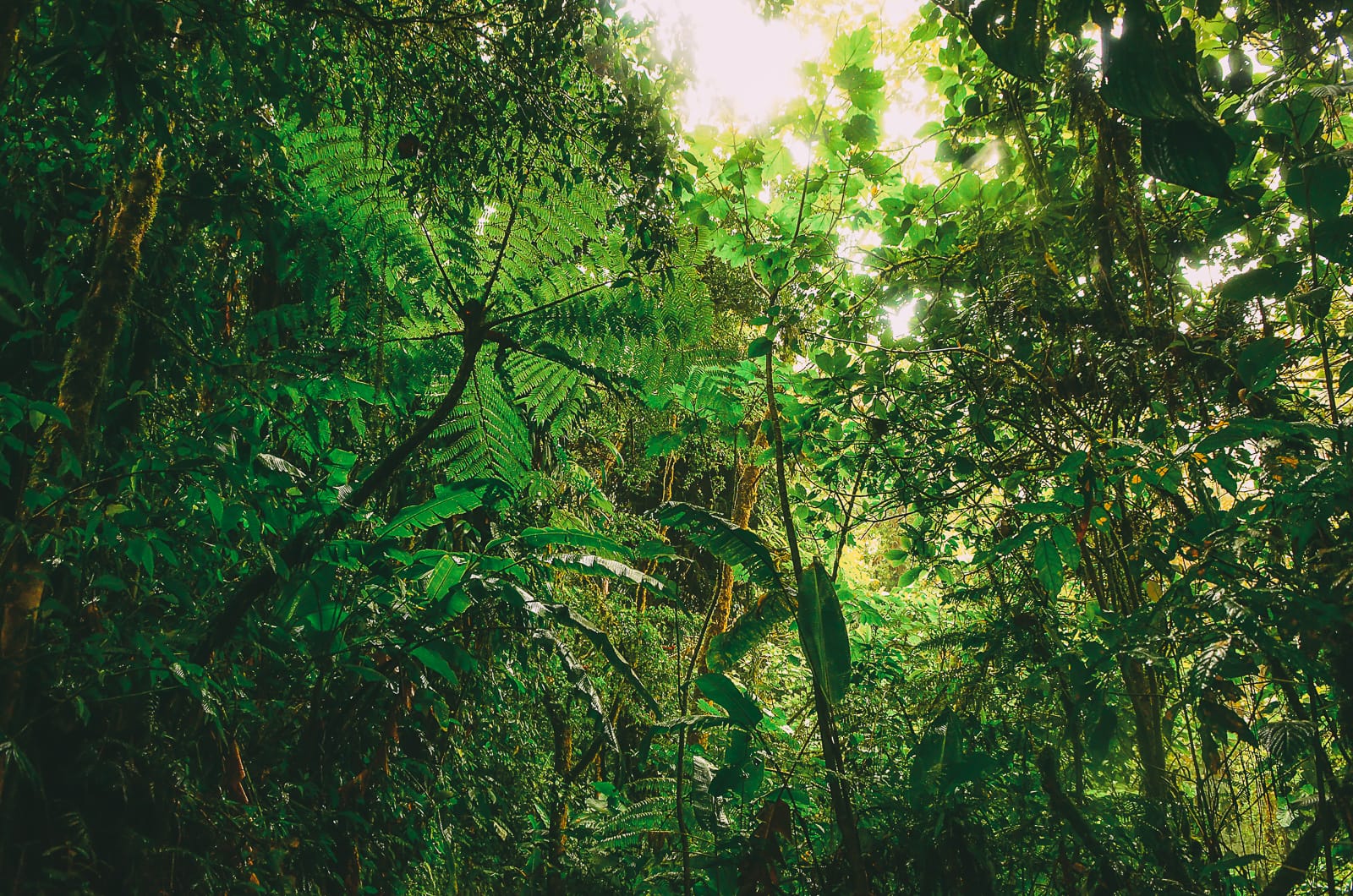 If you're not too keen on throwing yourself right into the thick of things in Moskitia, then the Rio Platano Biosphere Reserve makes for a nice alternative. Bursting at the seams with rich plant and animal life, it contains one of the most beautiful stretches of Central American rainforest in the entire region.
---
---