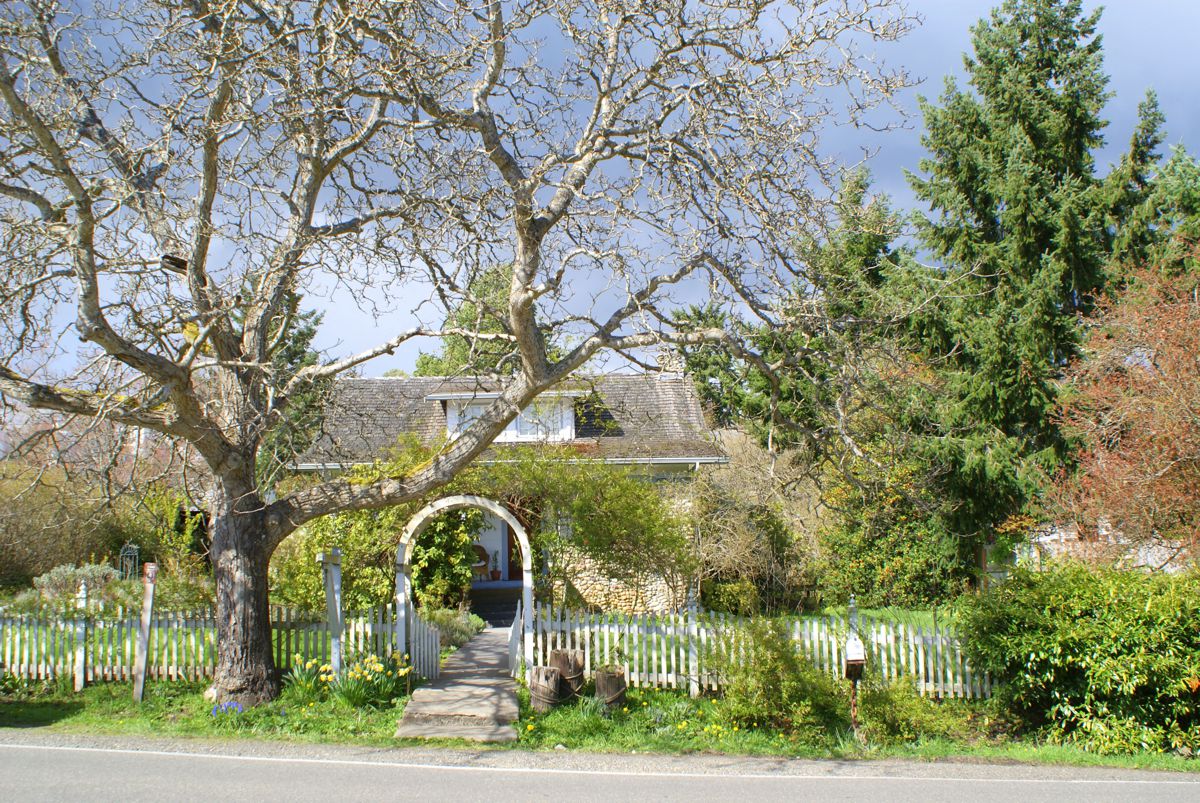 Seattle is one of my favourite American cities. It reminds me of Edinburgh in the UK in a lot of ways – not in terms of the architecture or anything else fairly obvious – more in terms of the vibe of being in a city that's big enough that you don't feel claustrophobic, yet small enough to be intimate. I digress – I will put up a Seattle post very soon but for now, I wanted to focus on Bainbridge Island.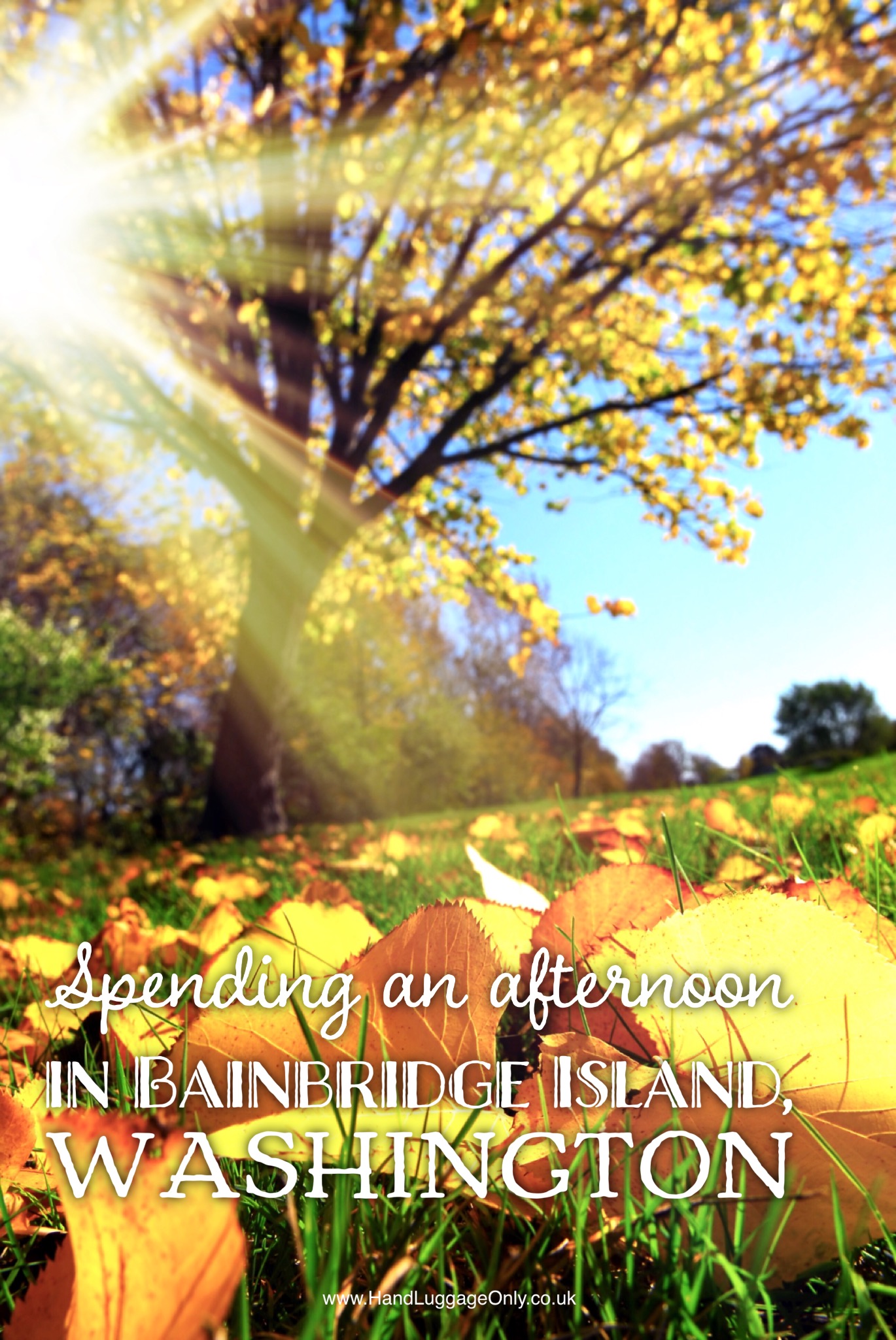 Bainbridge Island is a little island next to Seattle which has approximately 23,000 inhabitants. Thanks to wikipedia, I found out that in July 2005, CNN/Money and Money magazine named Bainbridge Island the second-best place to live in the United States and it's so easy for me to see why. I saw that quote after I'd been to Bainbridge Island and so I didn't know quite what to expect but I absolutely fell in love with it as soon as I arrived. I'm not even kidding or exaggerating here. This is the first place in the US I fell in love and I would LOVE to live here. It's the most picturesque little suburban island with nice house and white picket fences and I was taken with it as soon as I arrived. The people are really friendly too and there is a real sense of community on the island – if you're ever visiting Seattle, even if it's just for a day, try to spend an hour or two on a mini tour of the island – its definitely worth it!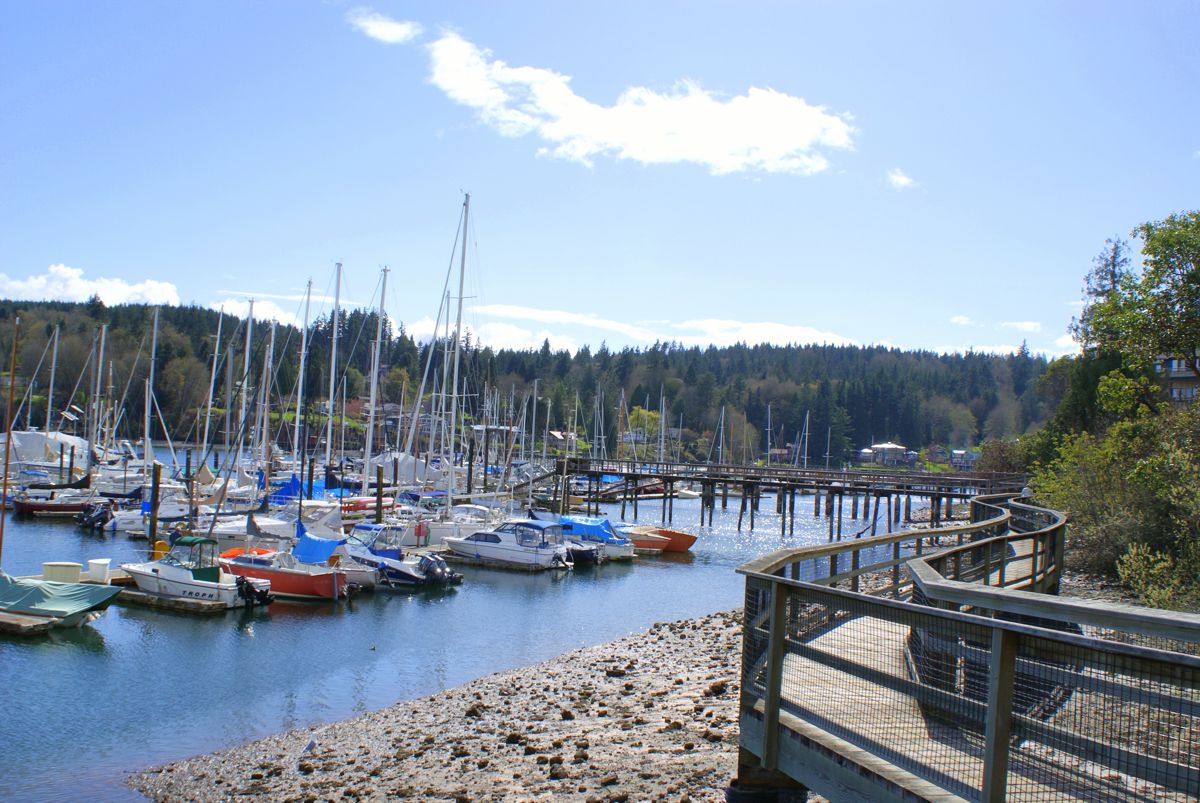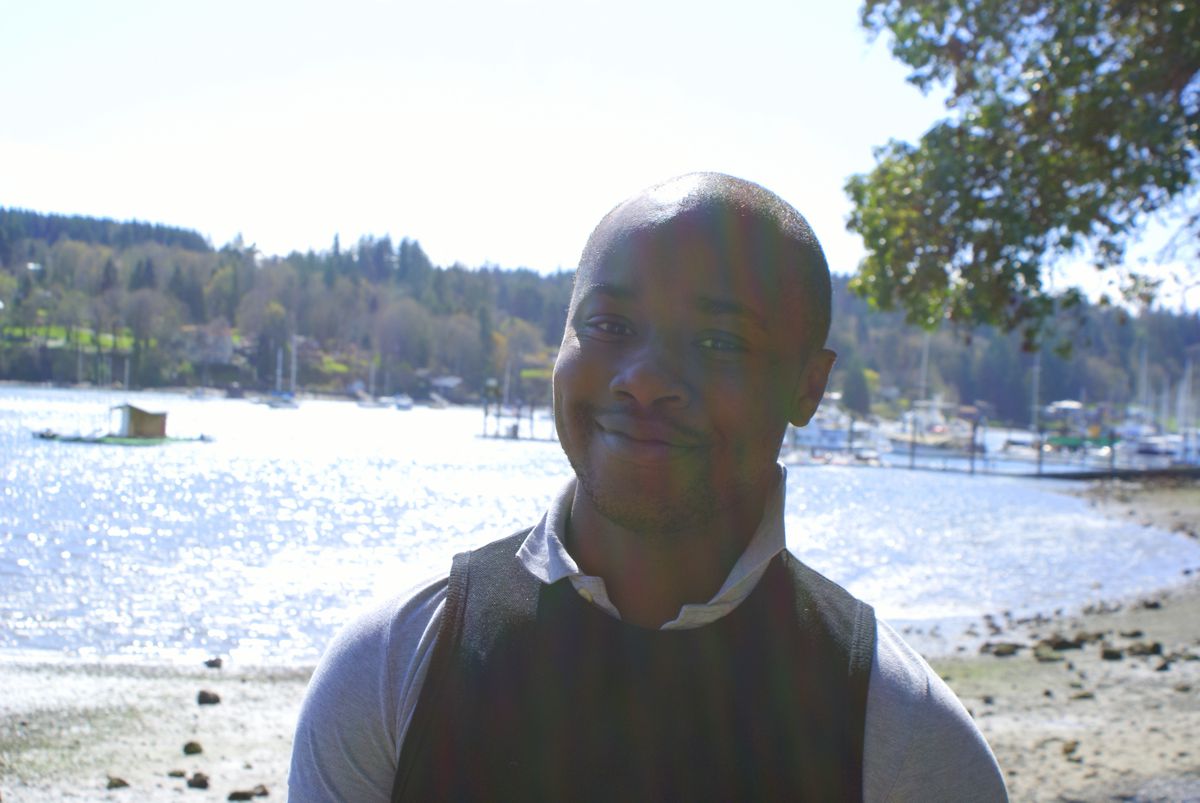 HOW TO GET THERE: You can get there on a ferry from Seattle for just $7.85 though if you're a commuter the price does go down considerably (yes, I checked the commuter price too! 🙂 I already started daydreaming of owning a place there). Travel time is 35 minutes and you can take your car, bicycle or other vehicles with you on the ferry.
TIPS: 
1.) Visit the local supermarkets and shops – there's usually something going on in the supermarkets (and by something I mean different tasting samples) and the local shops are definitely worth perusing – especially so if you're bored with high street products.
2.) Be prepared to walk around. Bainbridge Island is best explored on foot.
3.) Stay for lunch! And when you do – try some clam chowder! I'd never been much of a chowder person myself but its amazing and totally changed the way I see chowder.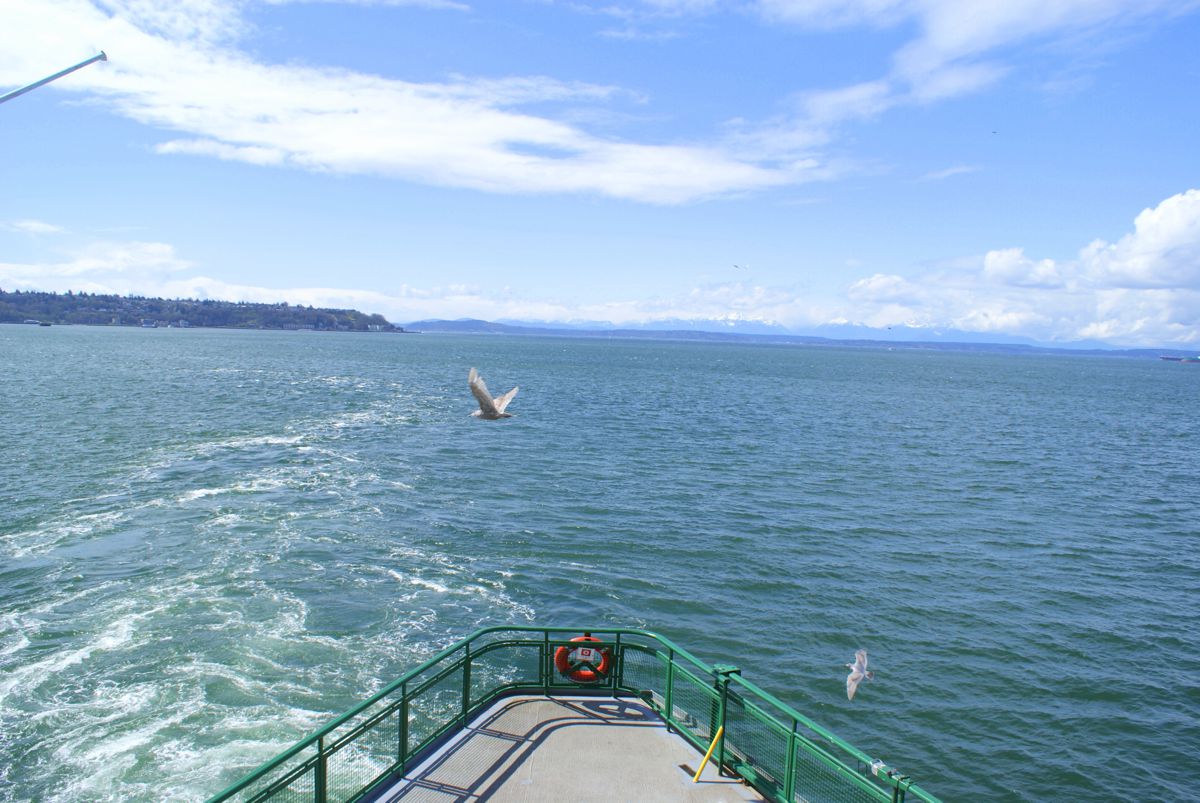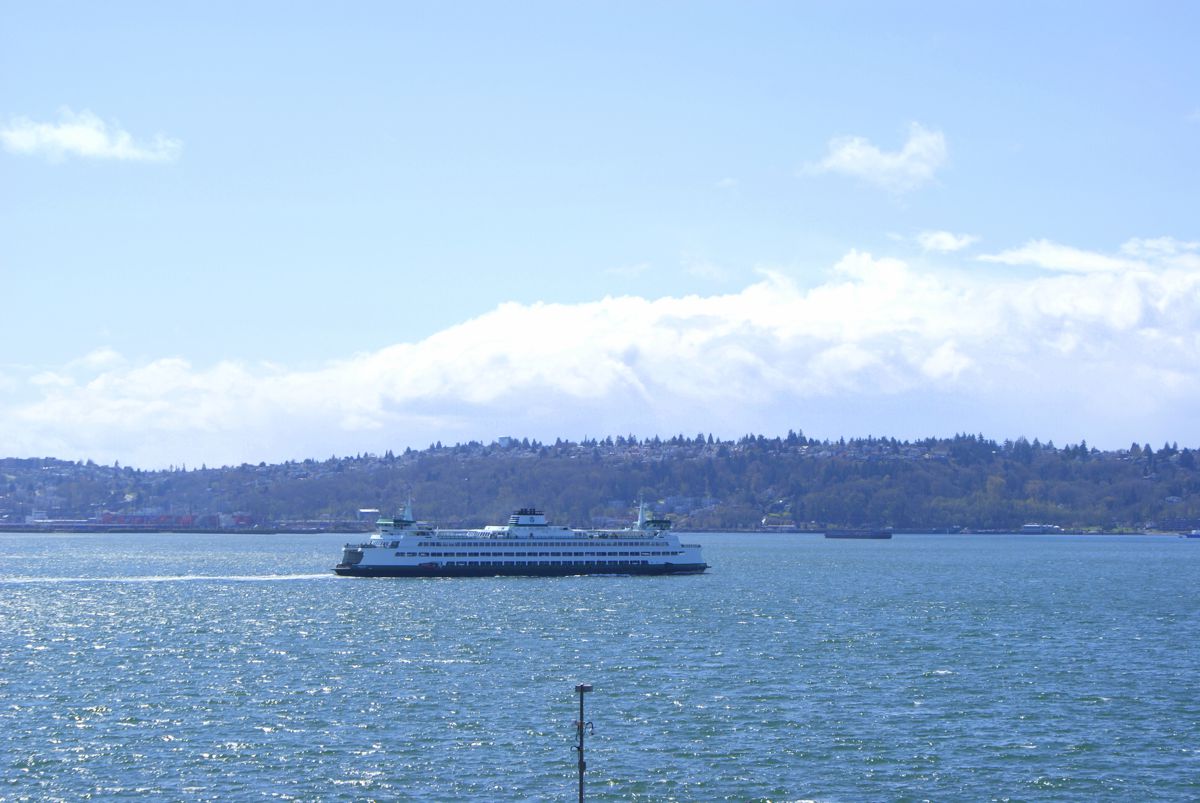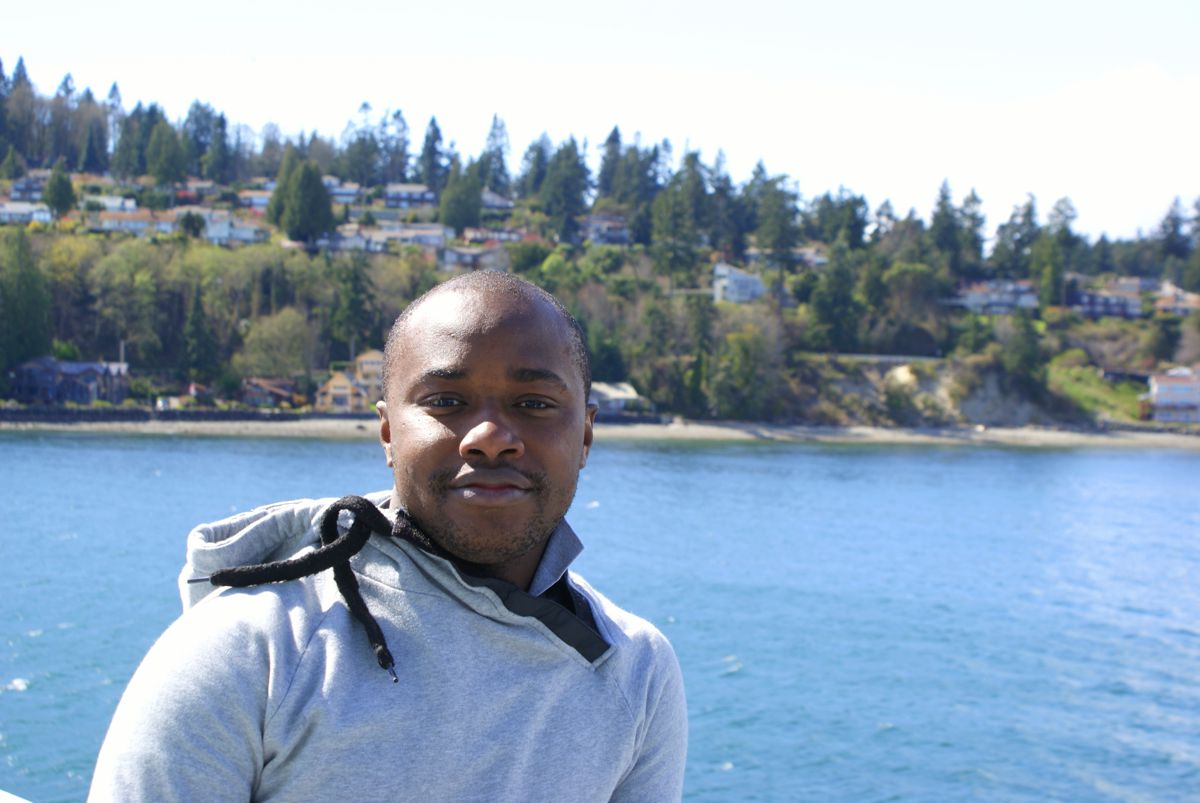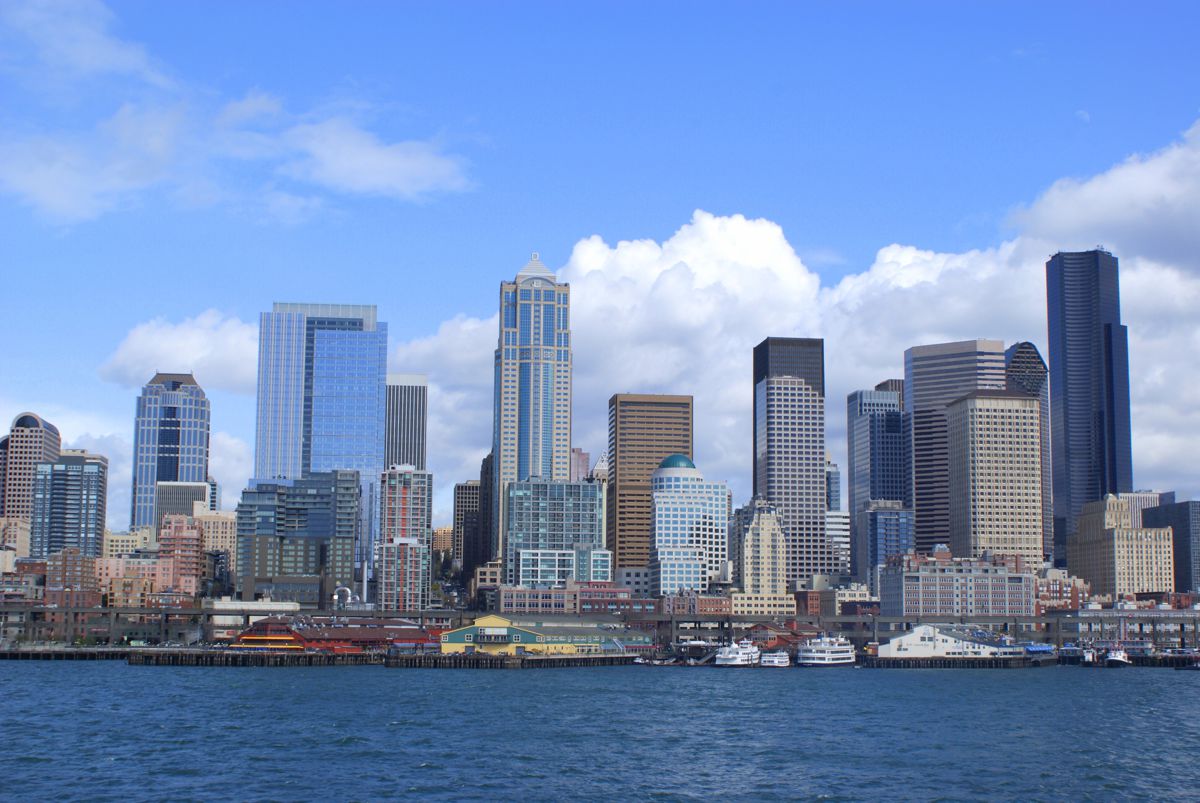 ---
---