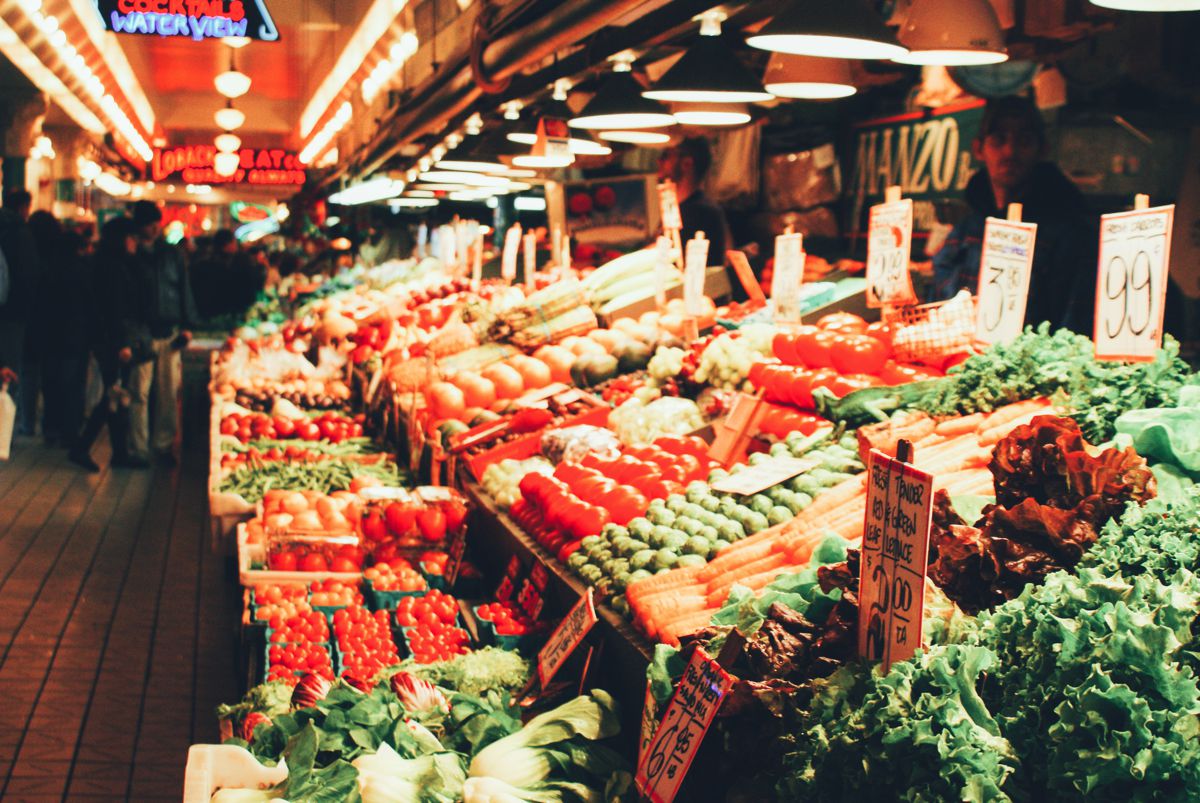 Pike Place Market is a public market in Seattle that is quite popular for a number of reasons. Not only can you get some of the best quality produce here but you can also stop by for some well needed nourishment in a whole host of nice quaint little restaurants with amazing food. One meal I definitely recommend having (anywhere) is the Clam Chowder in Sourdough bread. 'Seattleites' (which I found out just this very moment is what you call people from Seattle) certain know how to make good clam chowder. Additionally, the world's first Starbucks is right opposite the market place (if you're really into your Starbucks).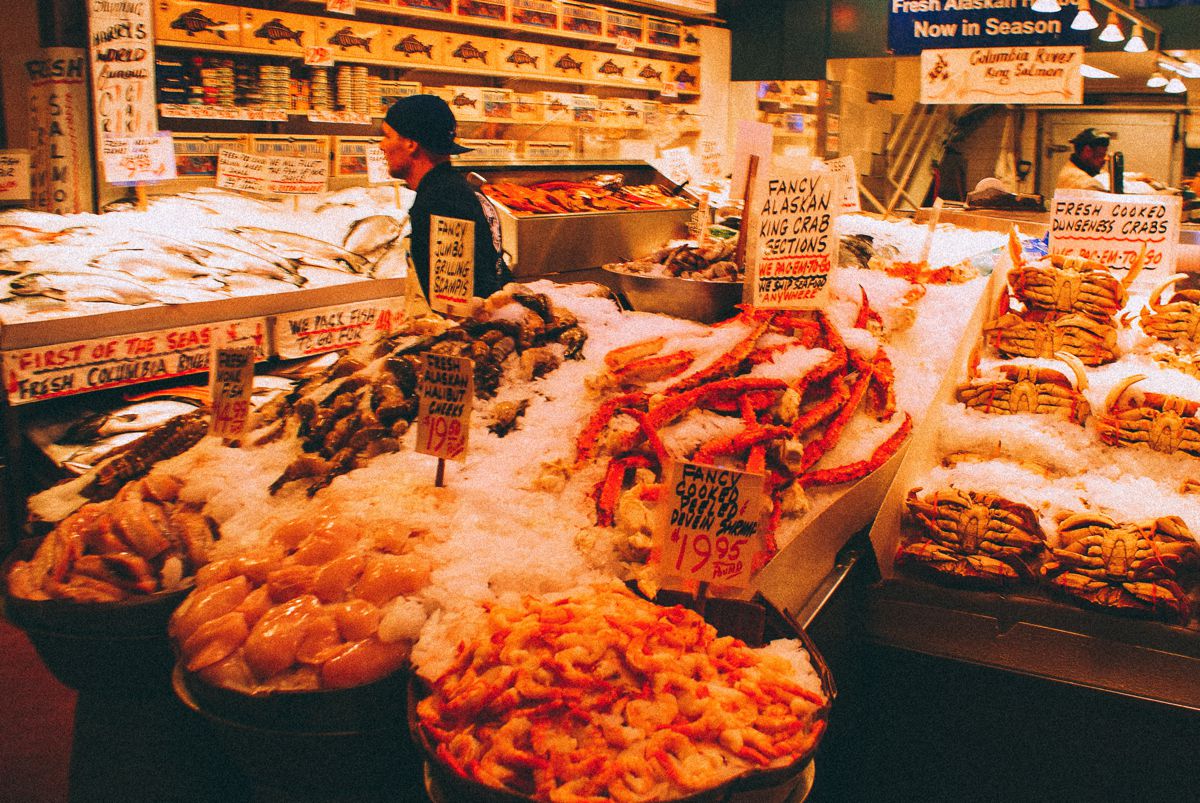 Most famous at the market of course is the Pike Place Fish Market where the fishmonger throw 3-foot long Salmon to each other instead of passing it by hand. Apparently this tradition started because it was too much of a hassle to keep going down to get the fish everytime a customer ordered one and has stayed till this day and somehow become of the more defining features of the fish market. This is of course not the only reason why the Fish Market is famous – it's more famous for the amazing fresh sea food!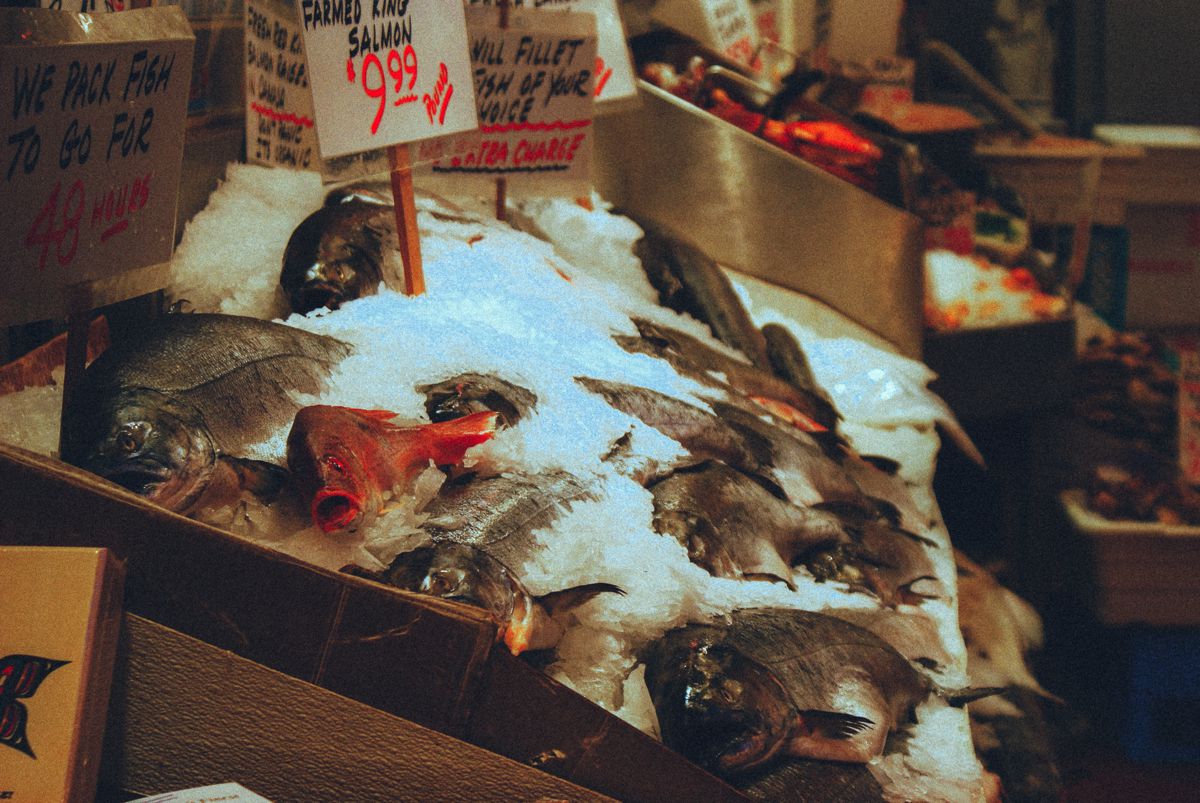 In any case, when you're in Seattle, spend a few hours perusing Pike Place Market – you'll definitely be glad you did.
---
---