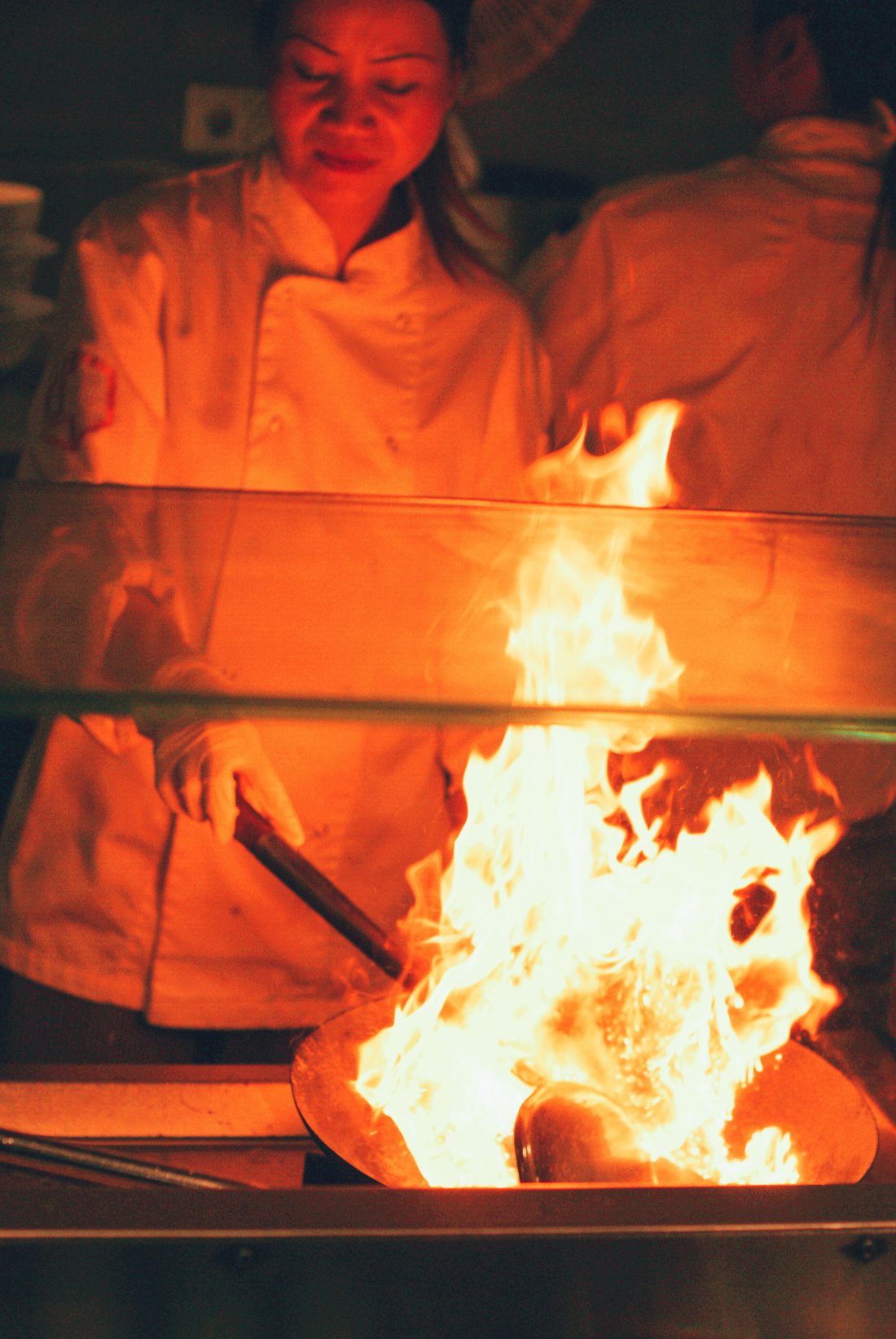 My first meal in (albeit on my second trip to) Amsterdam was a KFC meal. I felt so guilty afterwards but, I thought to myself, "I've been to Amsterdam before and the KFC branch is just right there… and I'm really starving". Needless to say, I rationalised it to myself and 30 minutes later, carb-ed up and lips covered in chicken-grease (though immensely satisfied), I kinda felt guilty with my (lack of) meal choice. 😣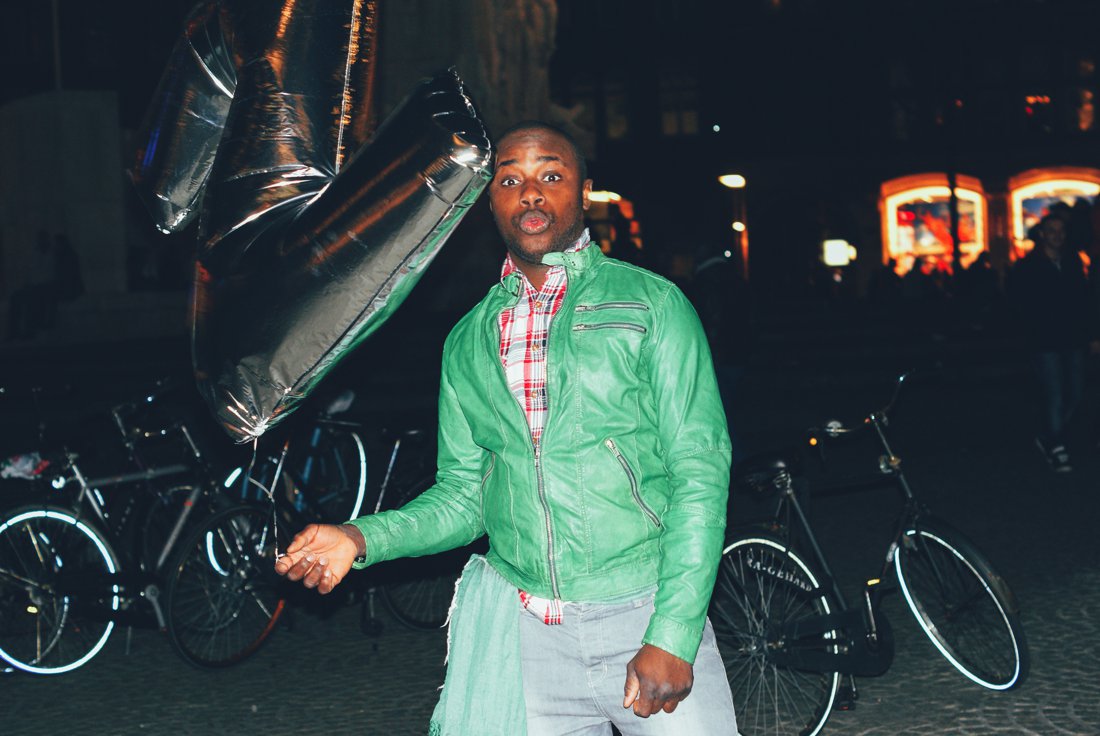 I honestly don't have anything against fast food – on the contrary, I actually think that, in moderation, it can be quite nice but what I suppose I have something against, is fast food in a different country. To each their own of course but if say, I went to Paris and decided to go to McDonald's for dinner, I feel like I'm robbing myself of an authentic Parisian experience (plus the food in Paris is pretty darn good!).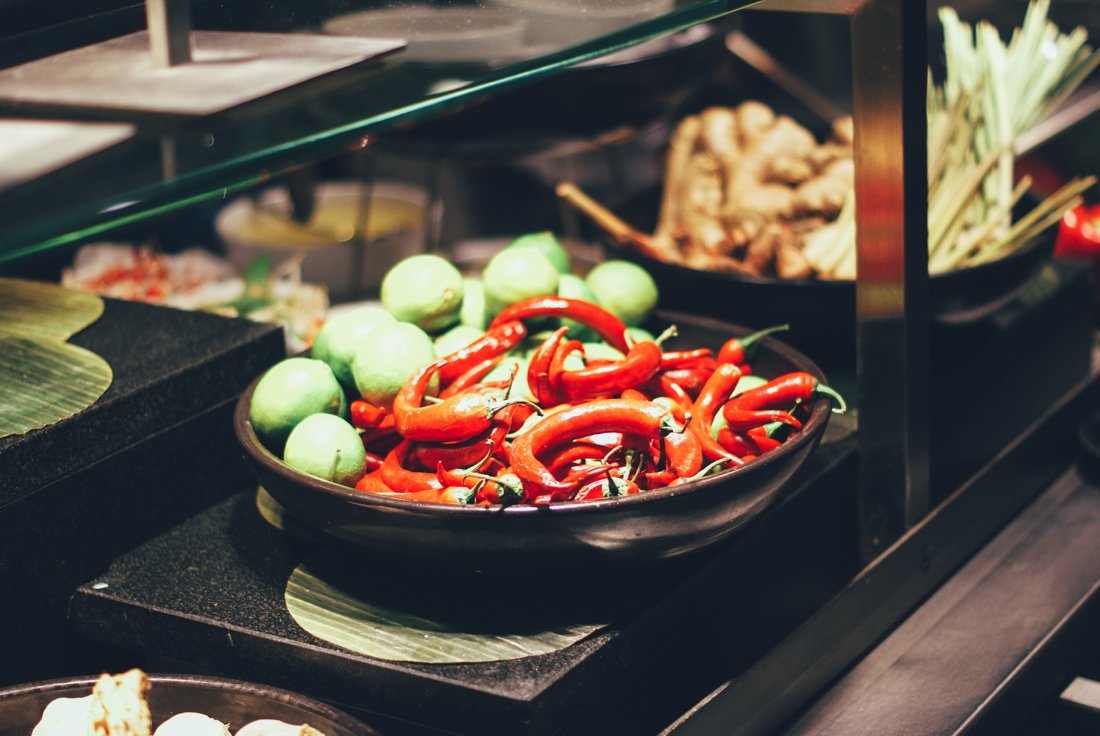 In any case, the whole episode was over and I moved on from it (easy to do with a full tummy!)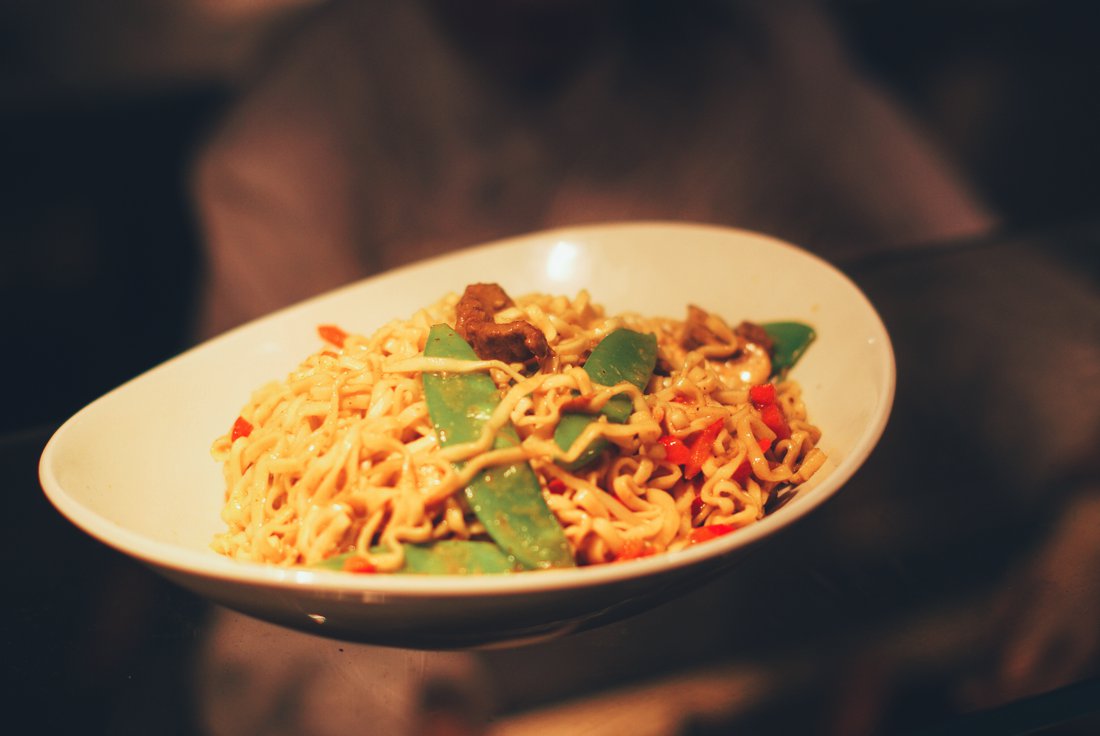 The next day, while exploring the city, I figured I'd go for a wander in de Bijenkorf, not entirely sure why I even thought about it as I know it more as a huge department store but in an inspired moment, I figured we might as well check out the restaurant at the top of the store (which was my first experience of seeing Zwarte Piet which is a whole different story for another day).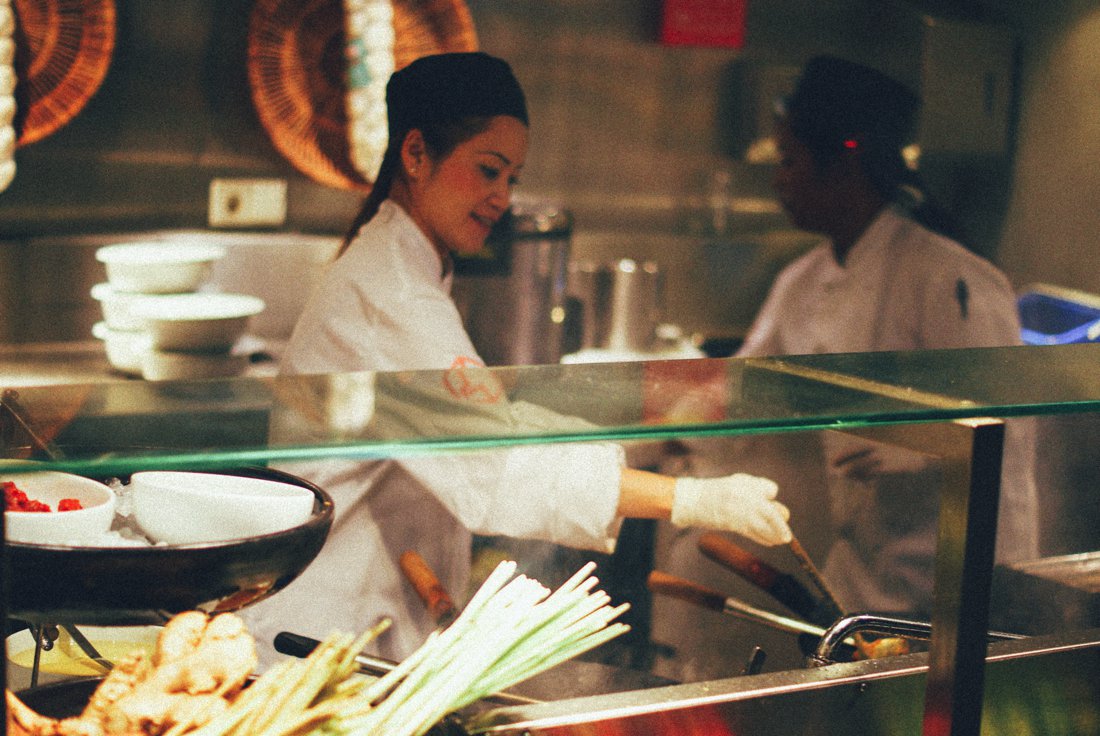 The restaurant at the top is, simply put – amazing! There's so much choice on offer and you can get your meal freshly cooked in front of you. It felt so good to be able to get such a range of meals and drinks here and better still – it's actually much cheaper than the KFC meal! If you're ever in Amsterdam, it's definitely recommended to head over there for breakfast, brunch, lunch, dinner… or whatever meal you're about to have! 🙂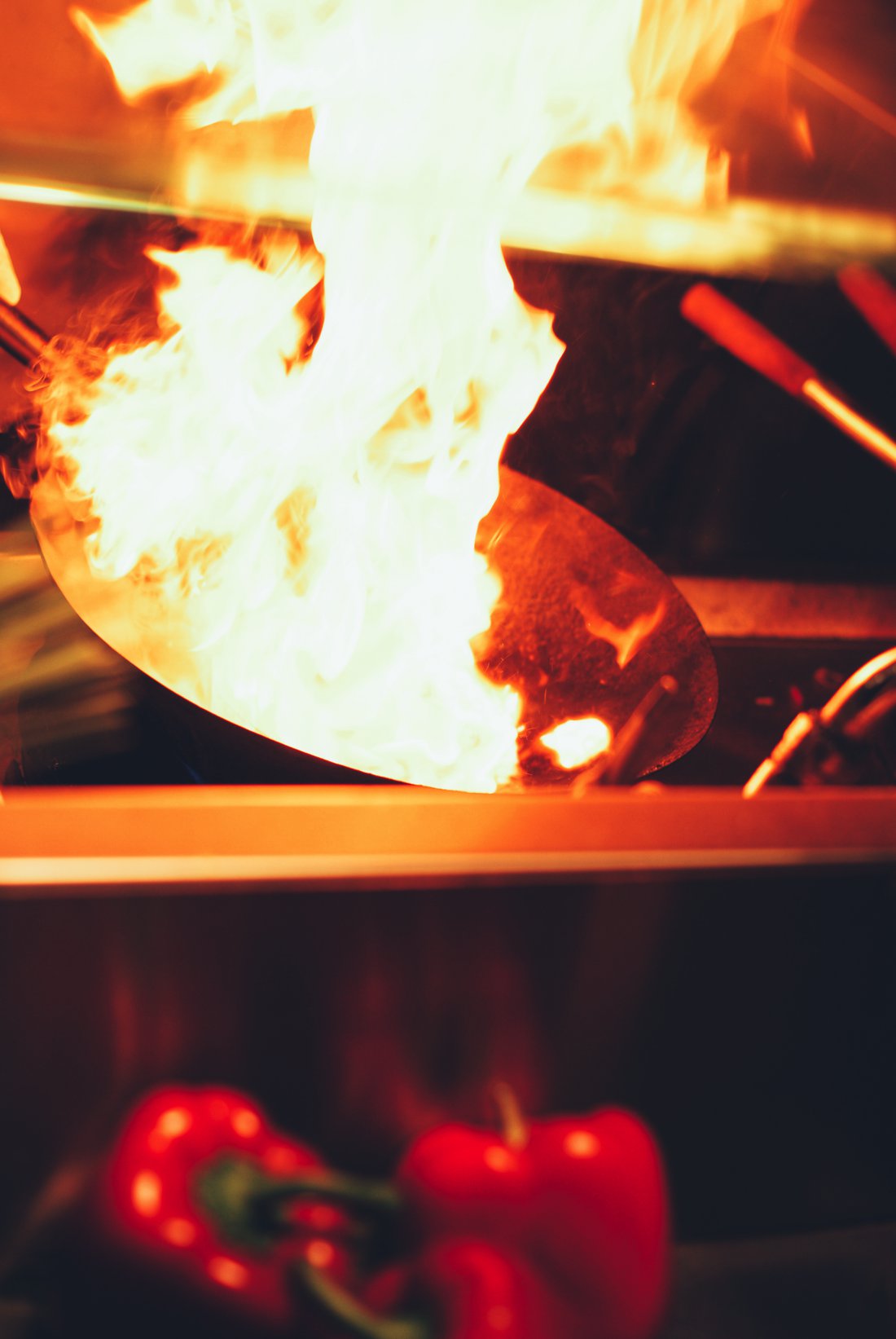 Amsterdam also have a range of over-priced places to eat really geared at making the most money out of tourists so the fact that you have this little gem in the most unlikely of places (I mean you don't expect affordable meals in one of the most expensive shops in the country!) If you're in Amsterdam (or indeed are planning to) definitely pop into de Bijenkorf for a meal and tell me how it compares to other places you've been for both quality and price! 🙂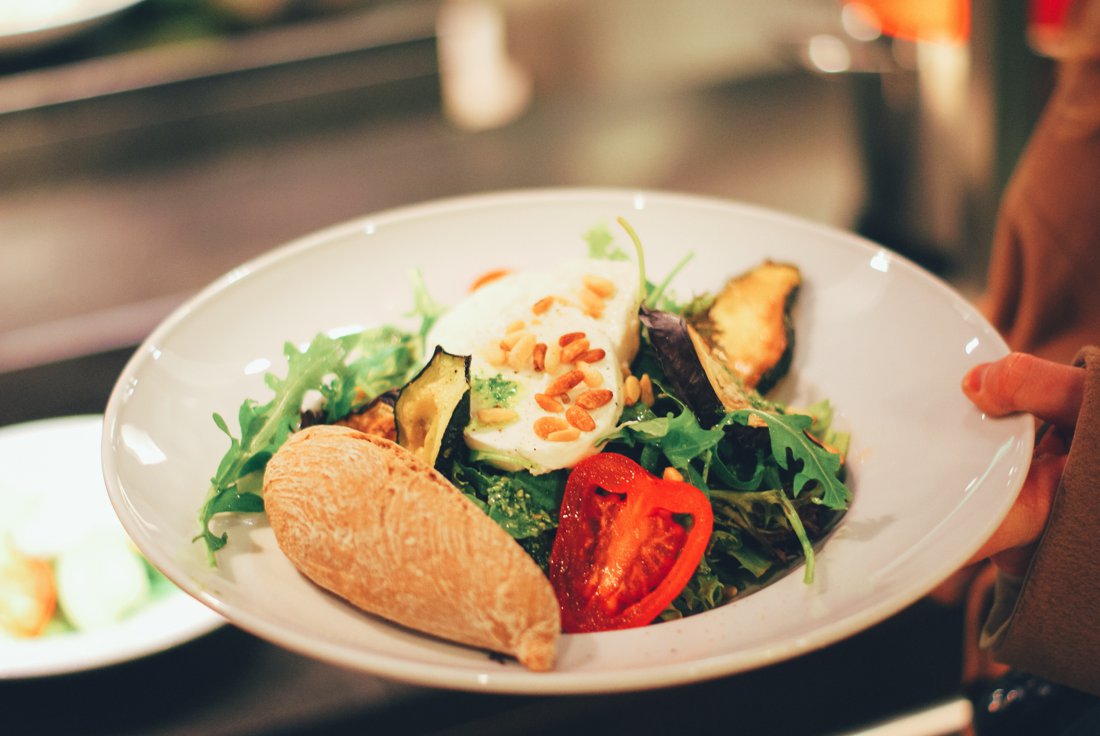 And, of course, I wouldn't end this post without photos! Here they are. 💛
---
No images found!
Try some other hashtag or username
---
---