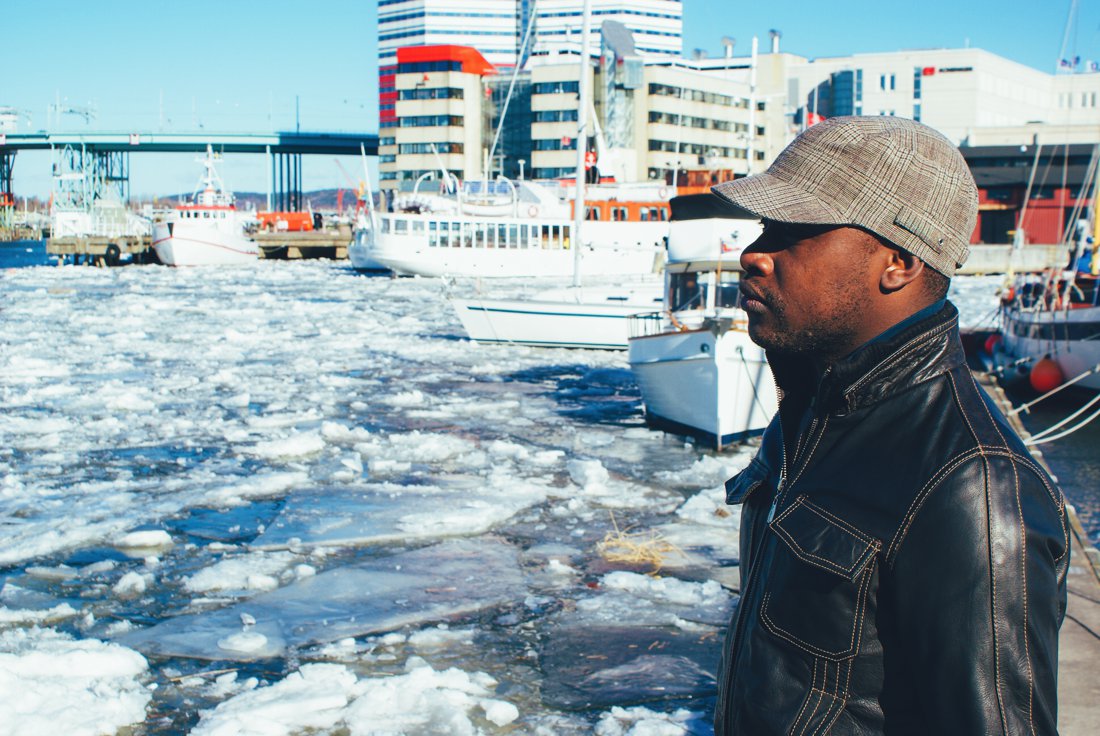 Next up on the Nordic Expedition, we head off to Gothenburg, Sweden – the land of ice and beautiful people! Okay, that's a Swedish stereotype but to be fair, there was a lot of ice around and beautiful people so…
Right… now, where was I? Oh yes, so we arrived in Gothenburg after a rather early flight in which required a mini nap at the hotel however, as flights only cost £8 from London you can't really complain I guess… (Found the flights on Skyscanner – couldn't believe the price when I saw it. To be fair though, Lloyd found it so…)
Anyway, fresh from my nap, we headed out to explore Gothenburg…
Didn't I say there was lots of ice? 🙂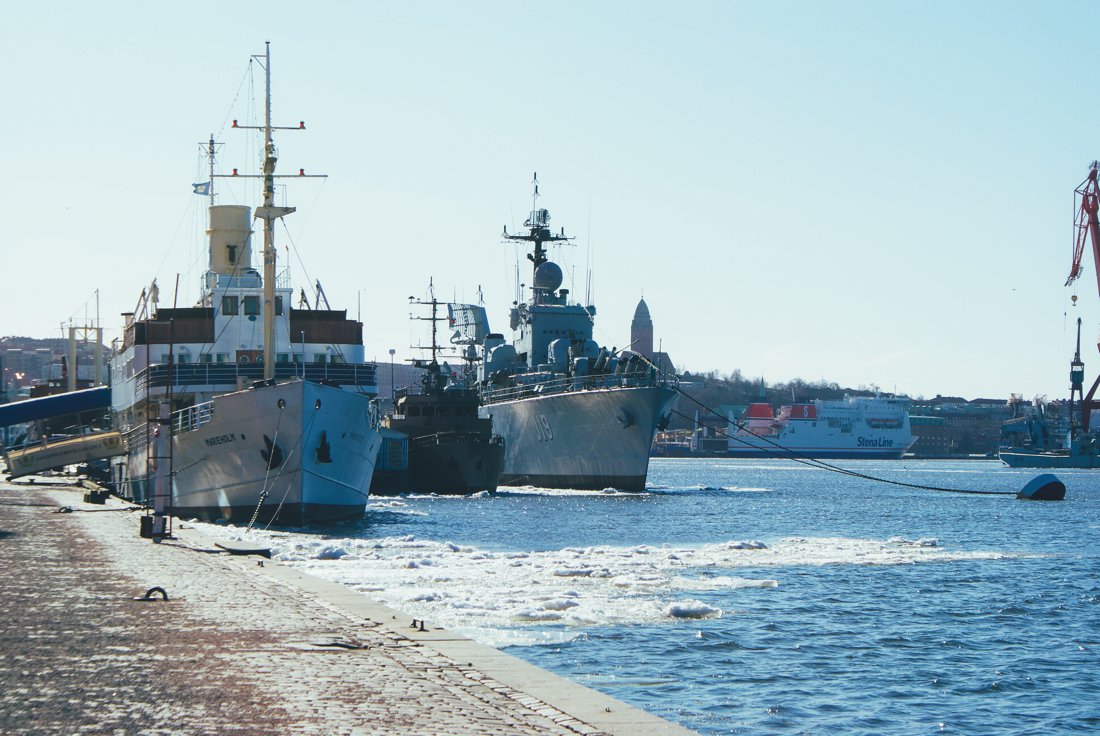 Faffed around the harbour for a while…
Then headed over to the city centre…
Before going to the park for a pretend game of hide and seek!
Mandatory refreshment and warming up time beckoned!
Sated and toasty, we headed back out to brave the cold
After a long day wandering Gothenburg we made our way back to the hotel before a night out in town but I got distracted by the swings!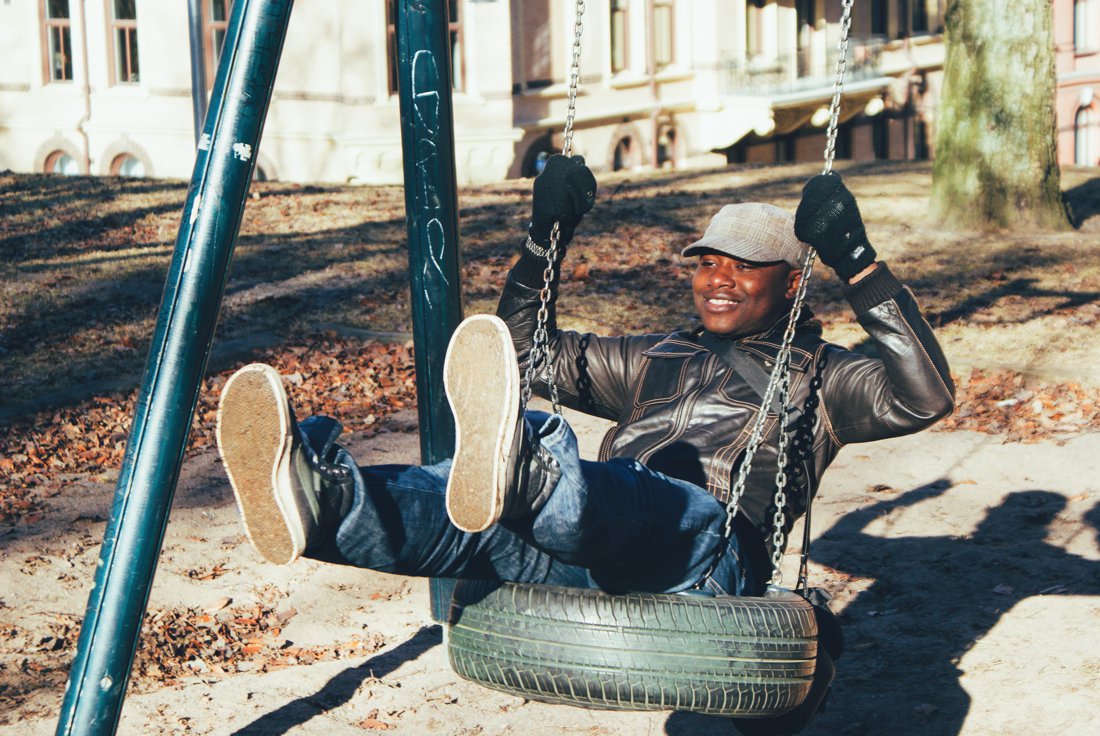 Dropped the camera off at hotel and went off exploring the nightlife! Most random question I got off some stranger – "You've come from London… to Gothenburg… WHY?" Easy answer on this one! It's one of the most laid-back European cities I've been to (in a very good way) with some of the friendliest people albeit rather icy when it gets colder! 🙂
---
---