At dinner a couple of nights ago, my friend and I were talking about goodness knows what (I can't remember now to be honest but isn't that the case with friends, you talk about everything and nothing) but then he mentioned how the Walkie Talkie building was open (that's not the real name but that's what everyone in London calls it due to the shape) and that we should arrange a group evening out there sometime.
There are lots of restaurants at the top of the building but more importantly, there's a sky garden at the top of the building with great views of London and it's absolutely free! It's open between 9am till 6pm for free but after 6pm you can still visit but only if you're dining at one of the restaurants. To get the free tickets to the gardens (along with the amazing views of London) head over to their website to book them. (I think they're only accepting booked tickets due to crowd control.
In any case, here's a little taster of what the gardens and restaurants look like!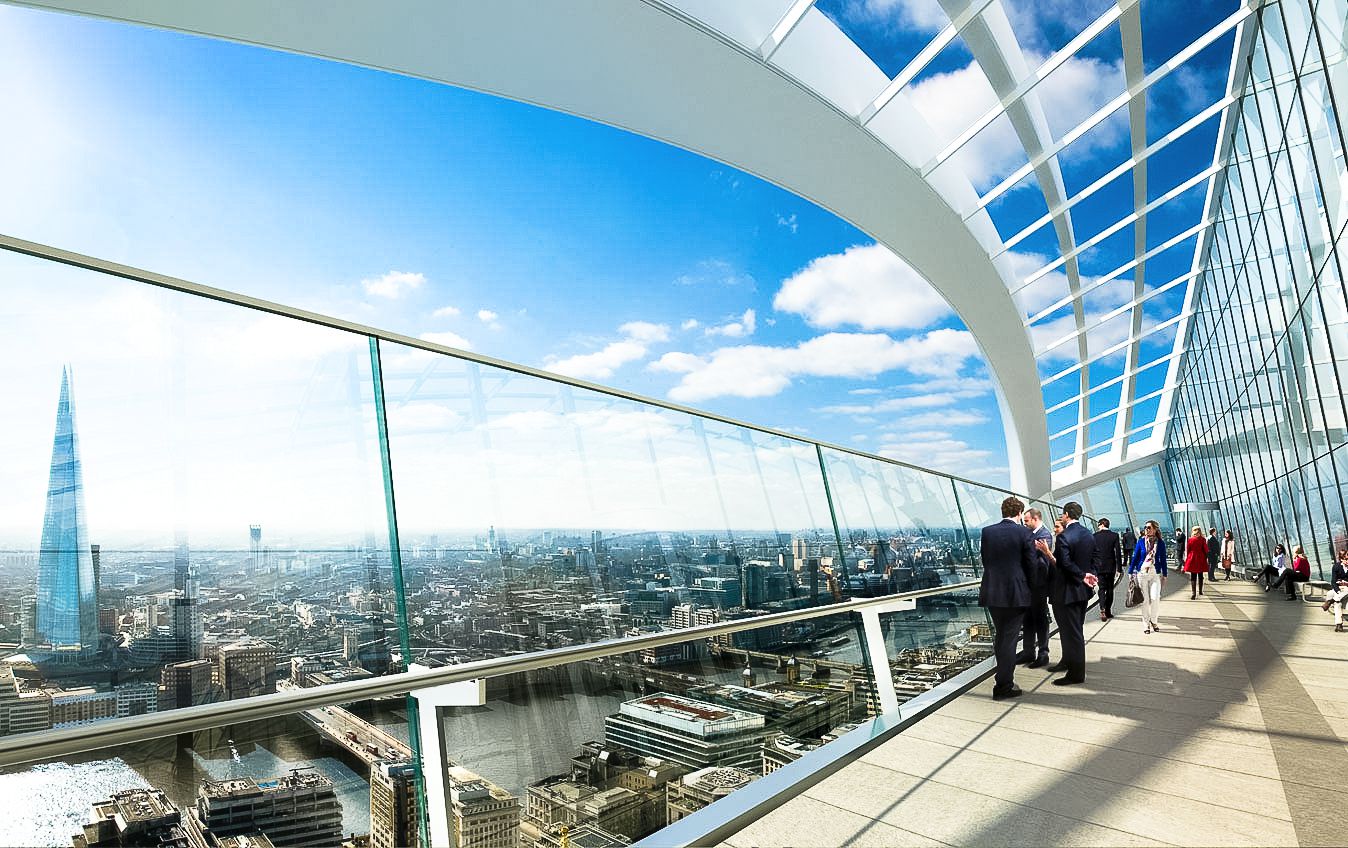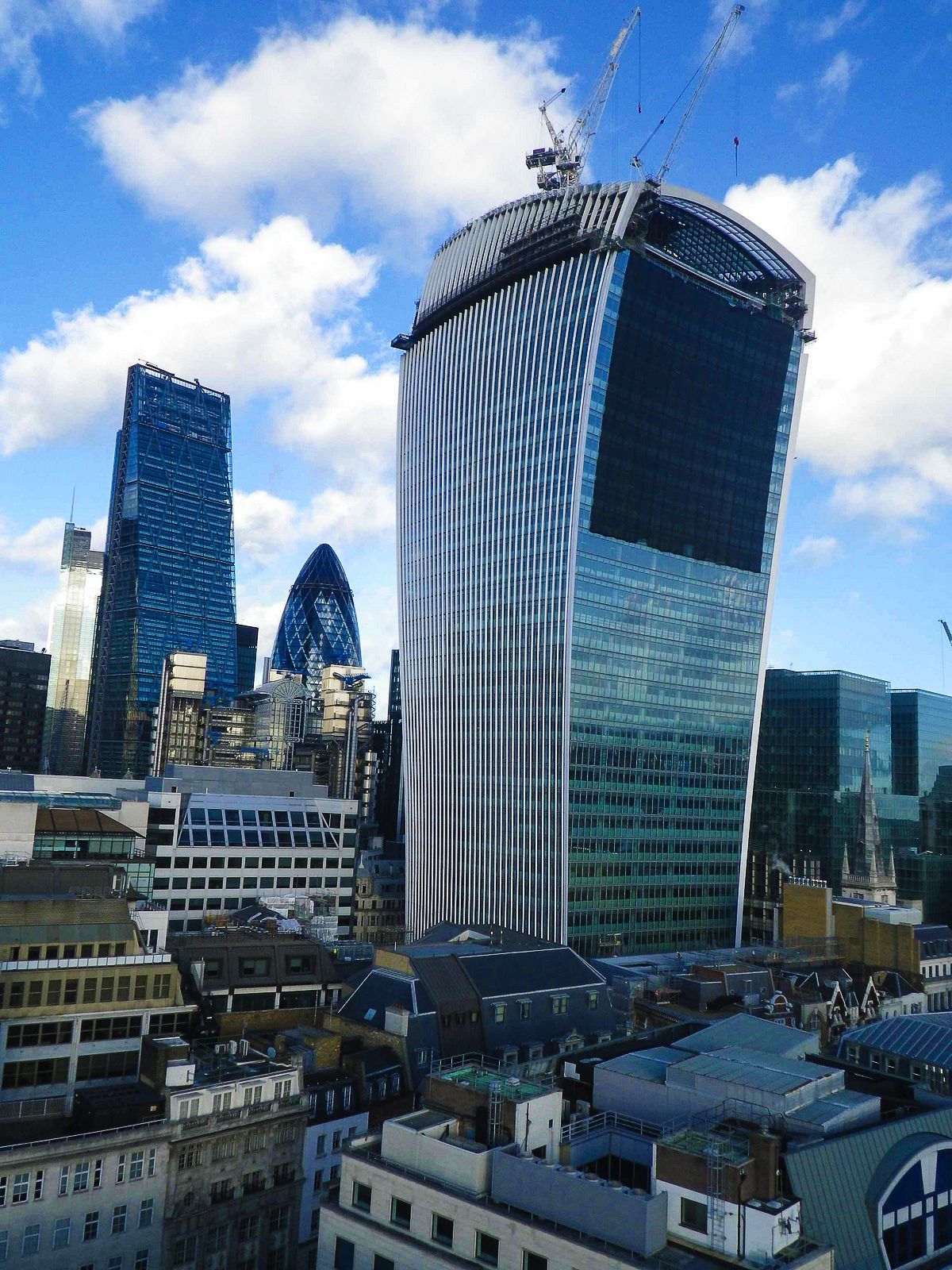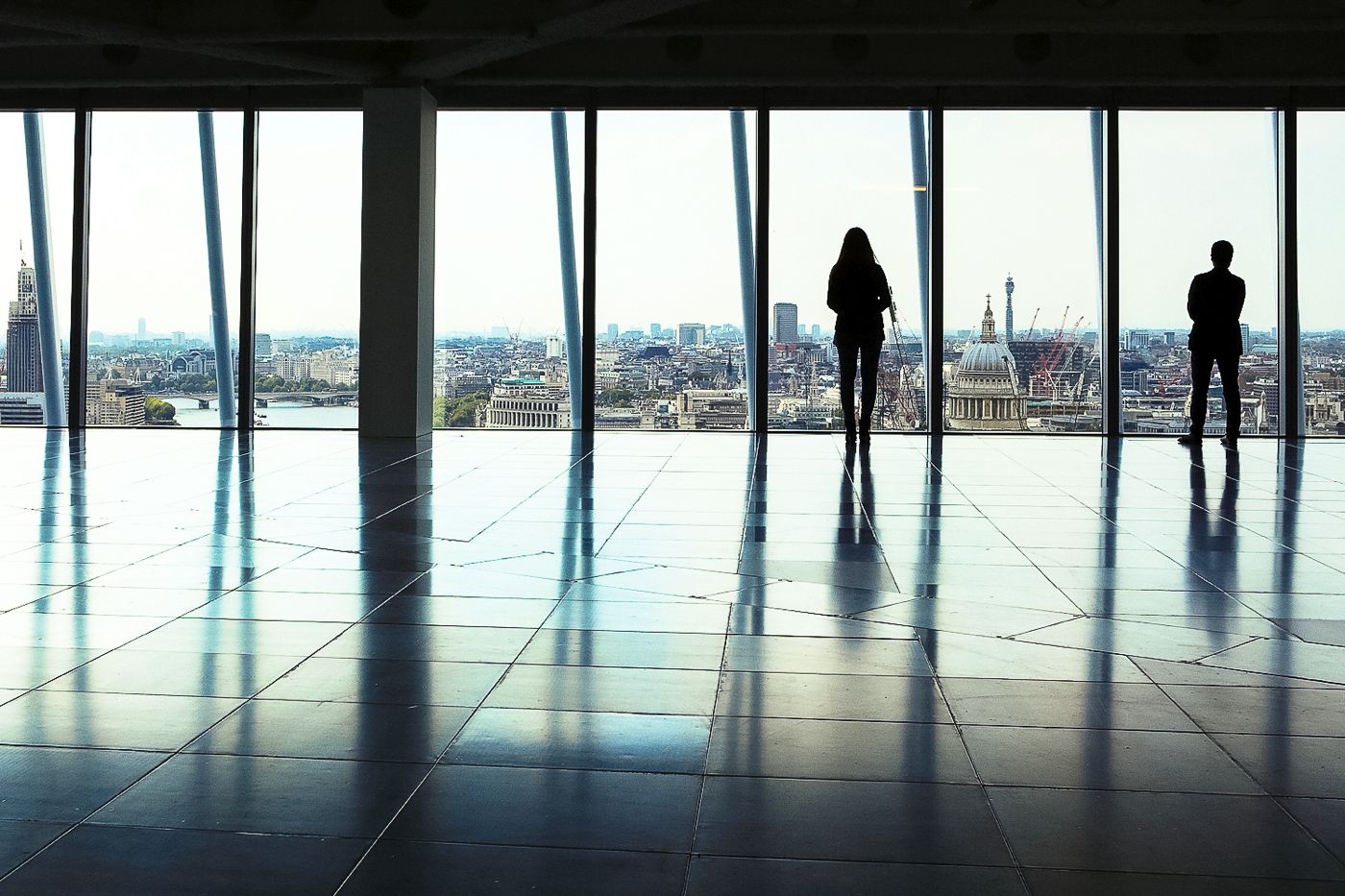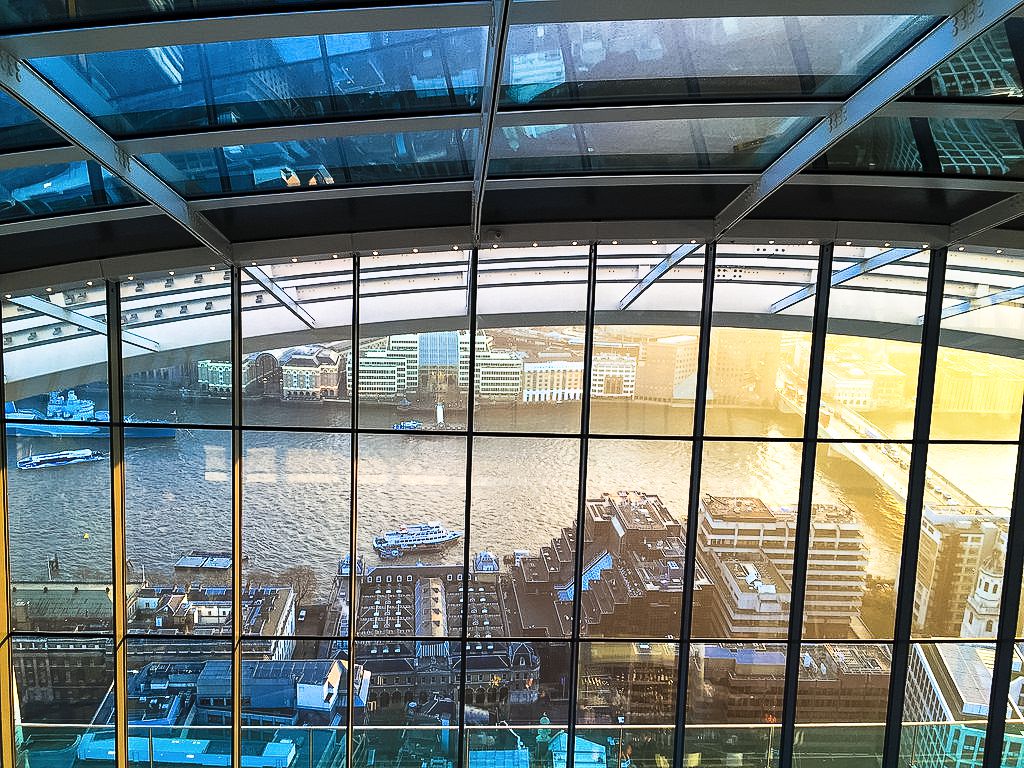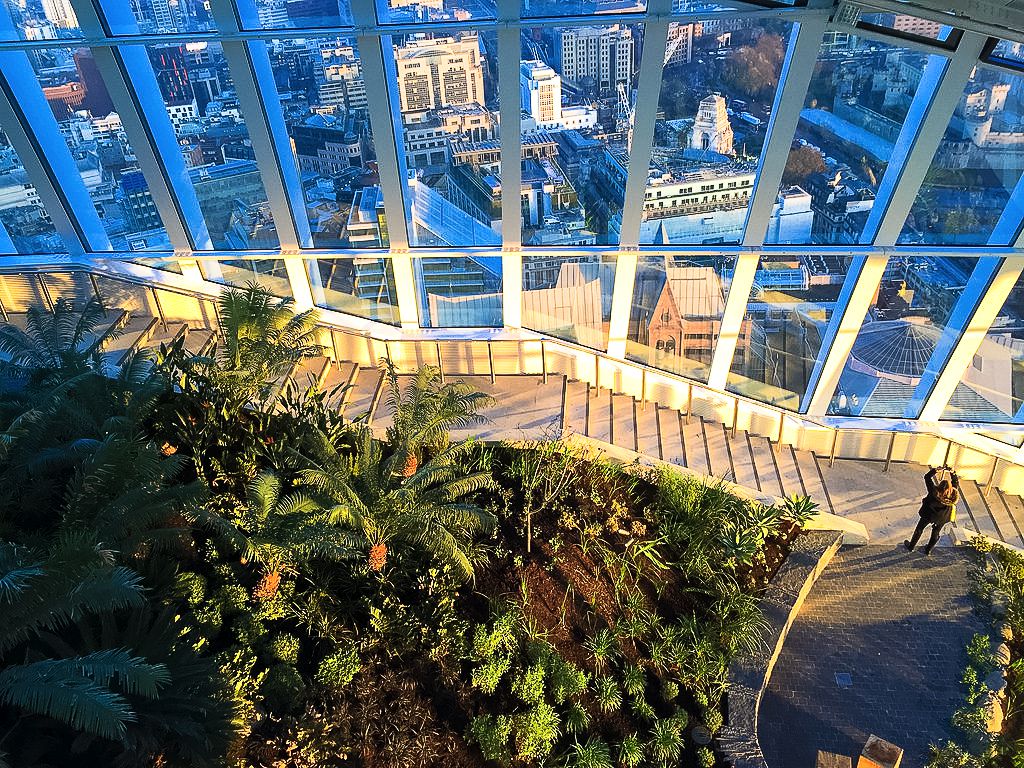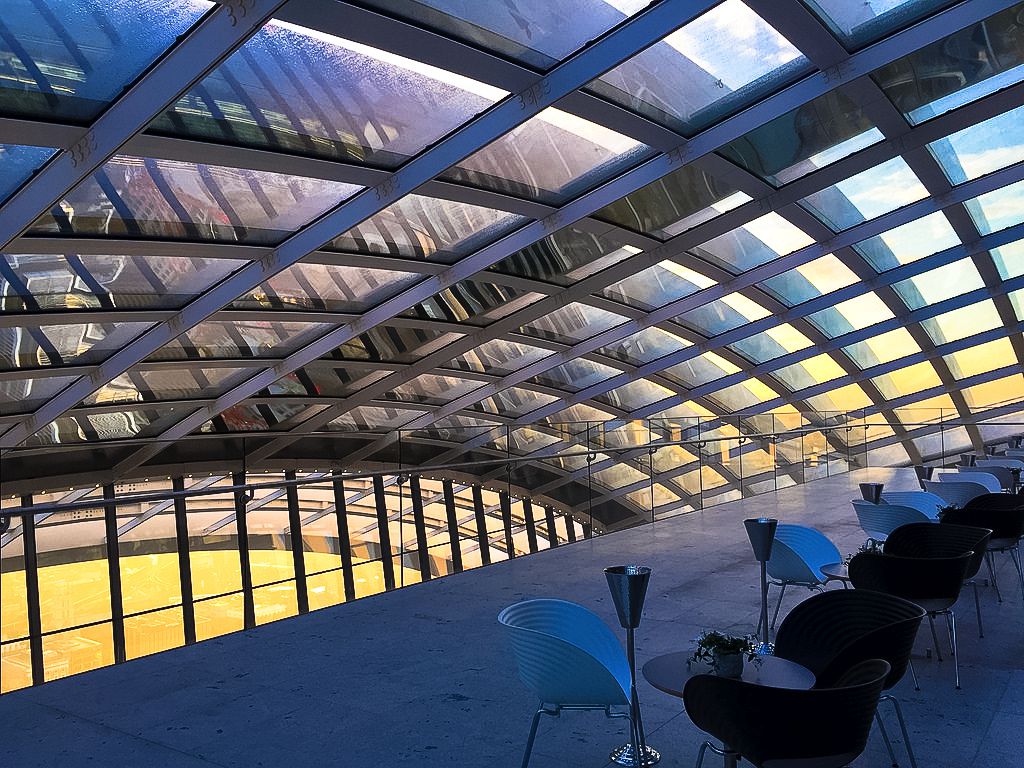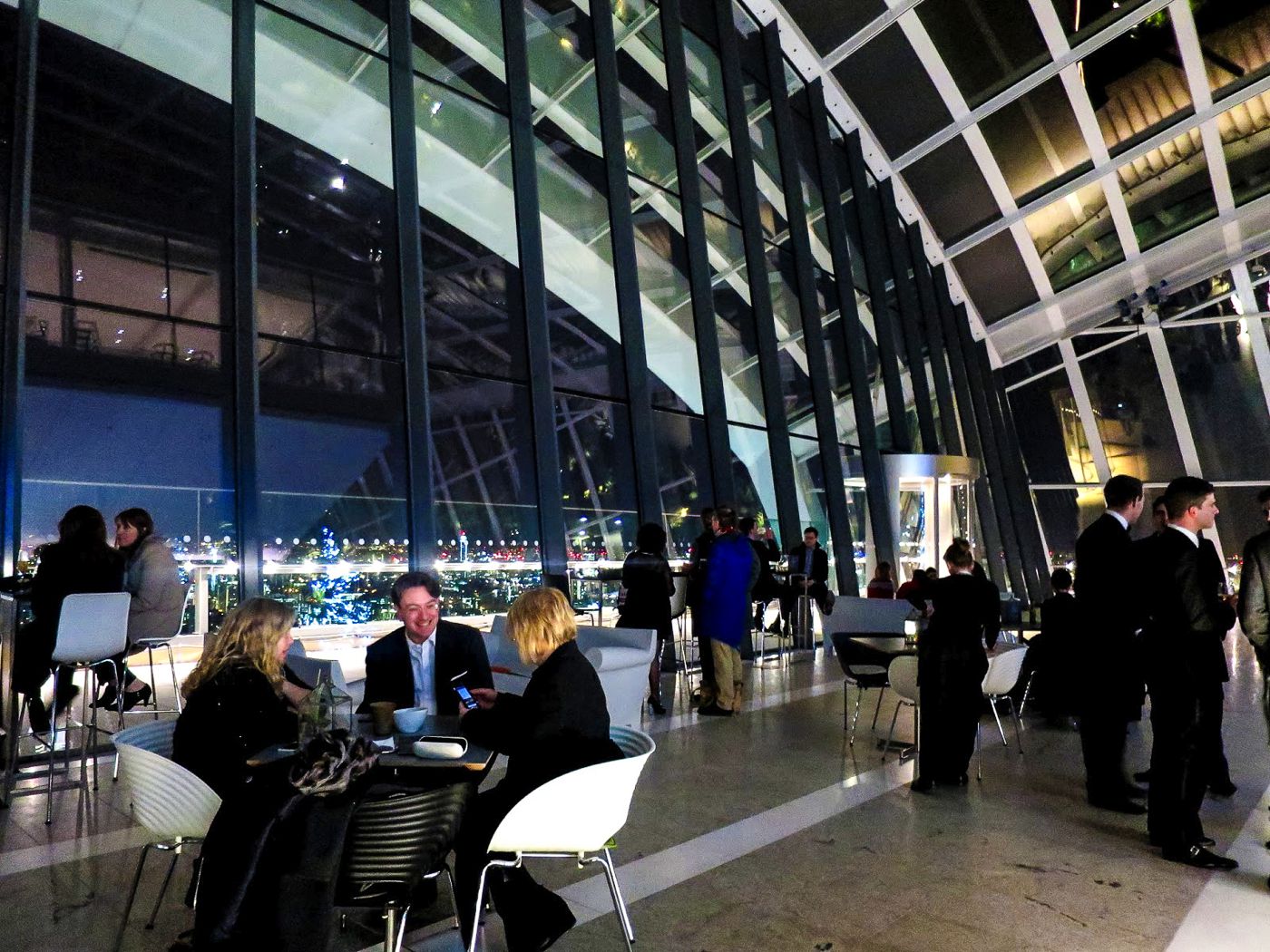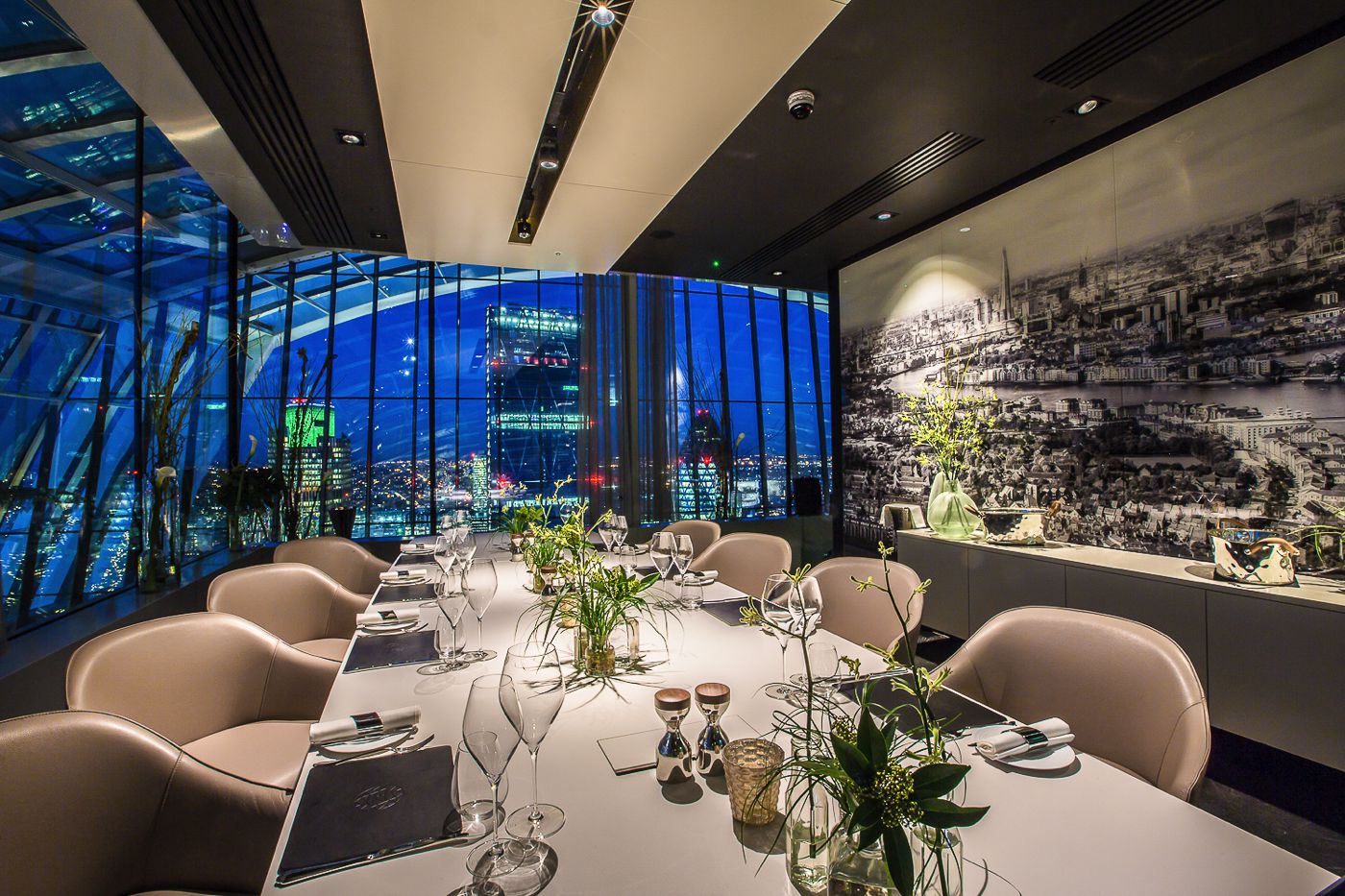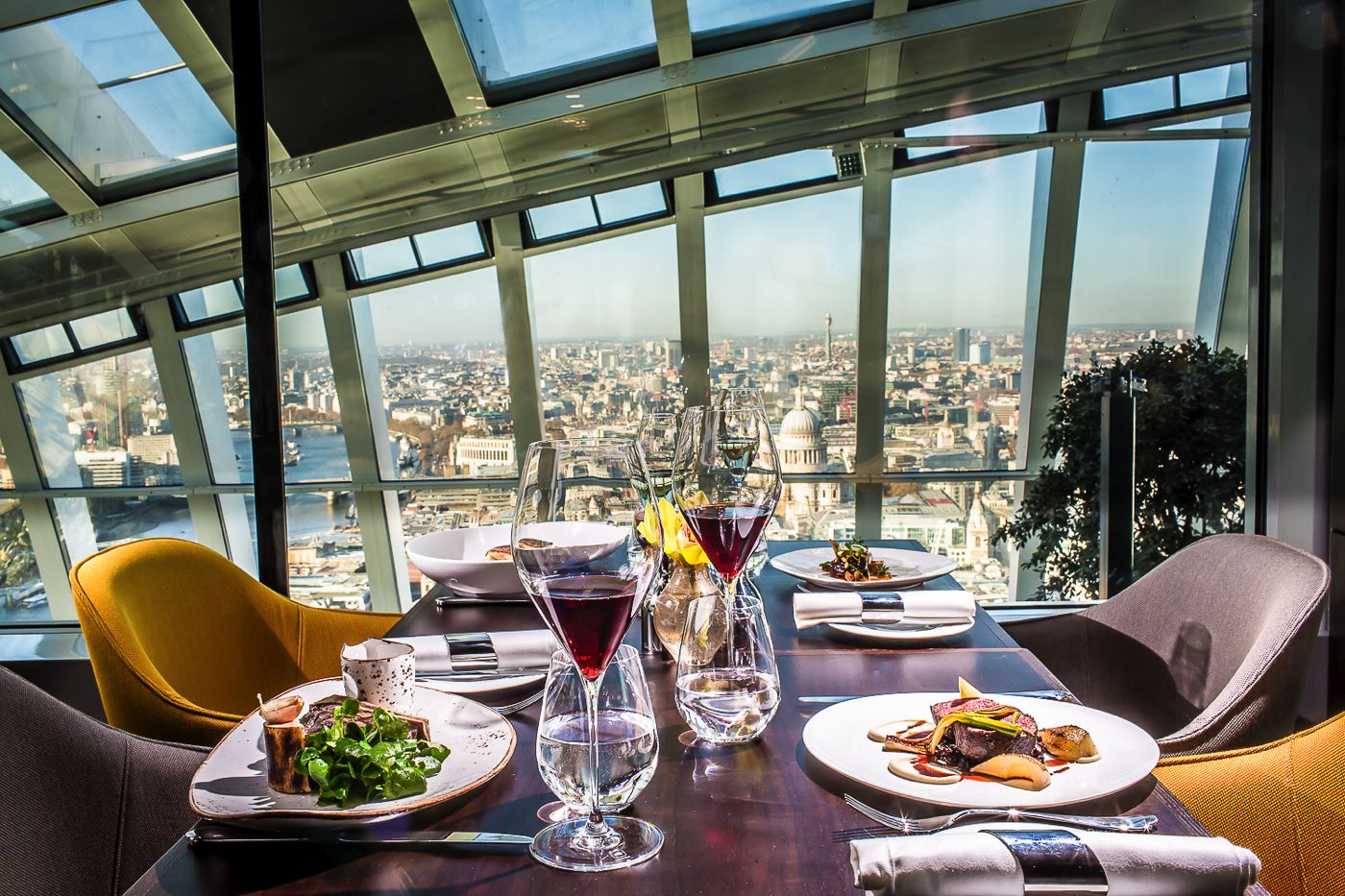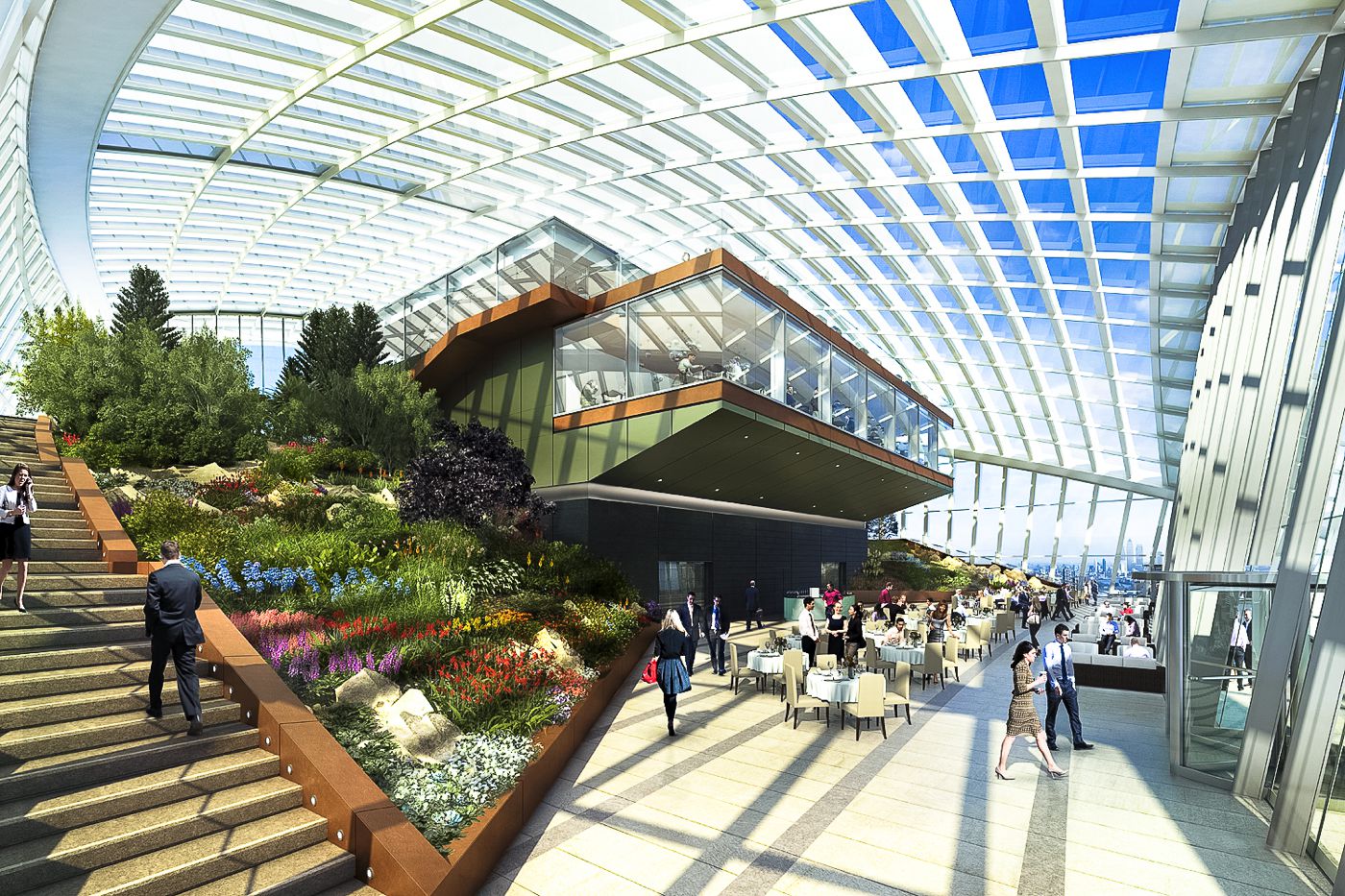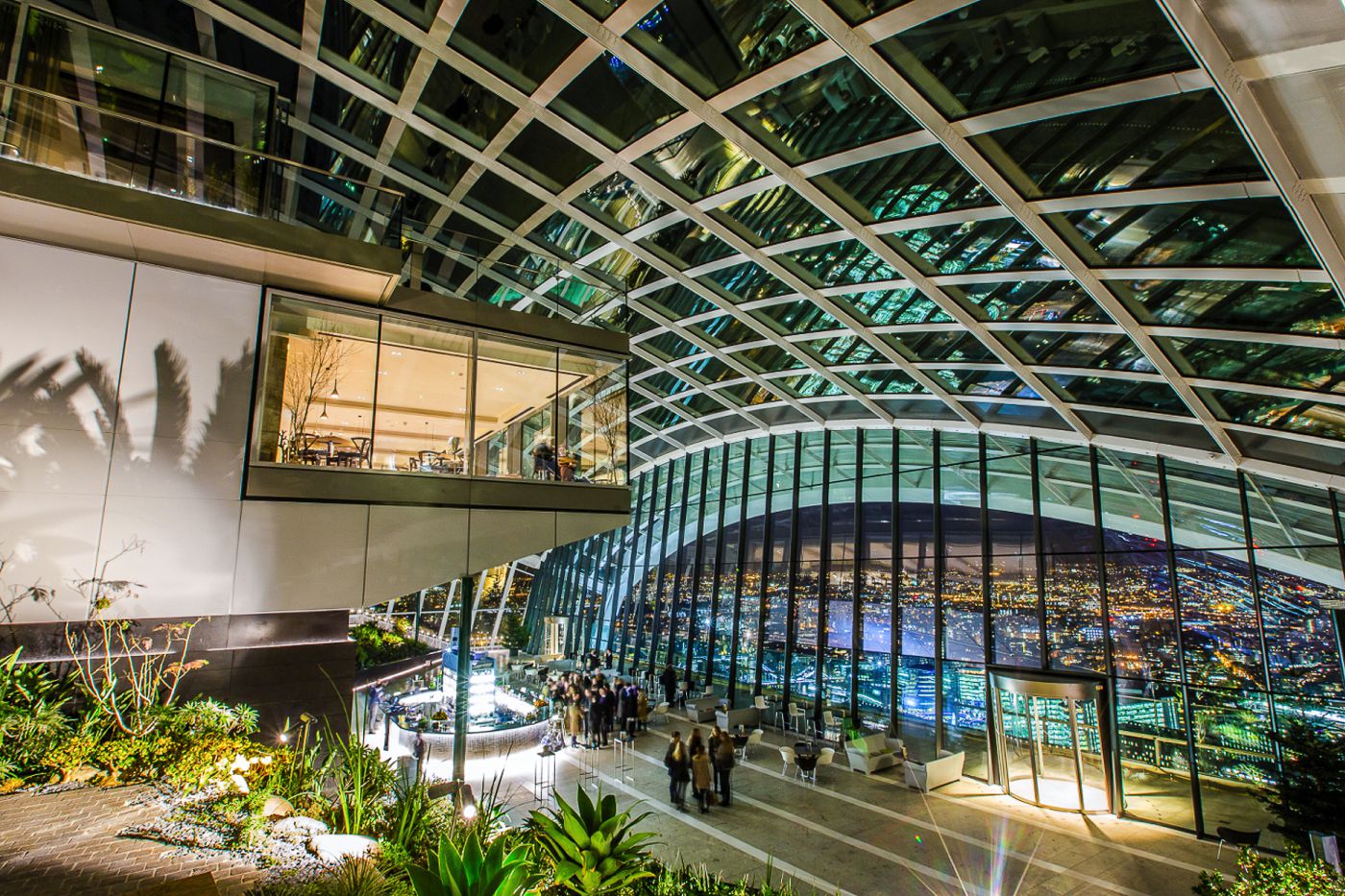 ---
---