Okay, I finally got round to looking through the Palermo photos (which I have to admit, I wasn't looking forward to editing after all the rain we had that weekend) but it looks like quite a few of them turned out okay! Pheeeew!!!!The good thing about having the rain was that it made it so much easier to delete the photos that wouldn't be making it into the Palermo album. Normally, I take my time and end up with way more photos than I should but this album was a lot more straight-forward.
I was going to wait to do a proper post on Palermo but I was so excited when I sorted the photos that I just couldn't wait for a proper post and had to share some of them with you to see what you think! (I put some on Facebook too.)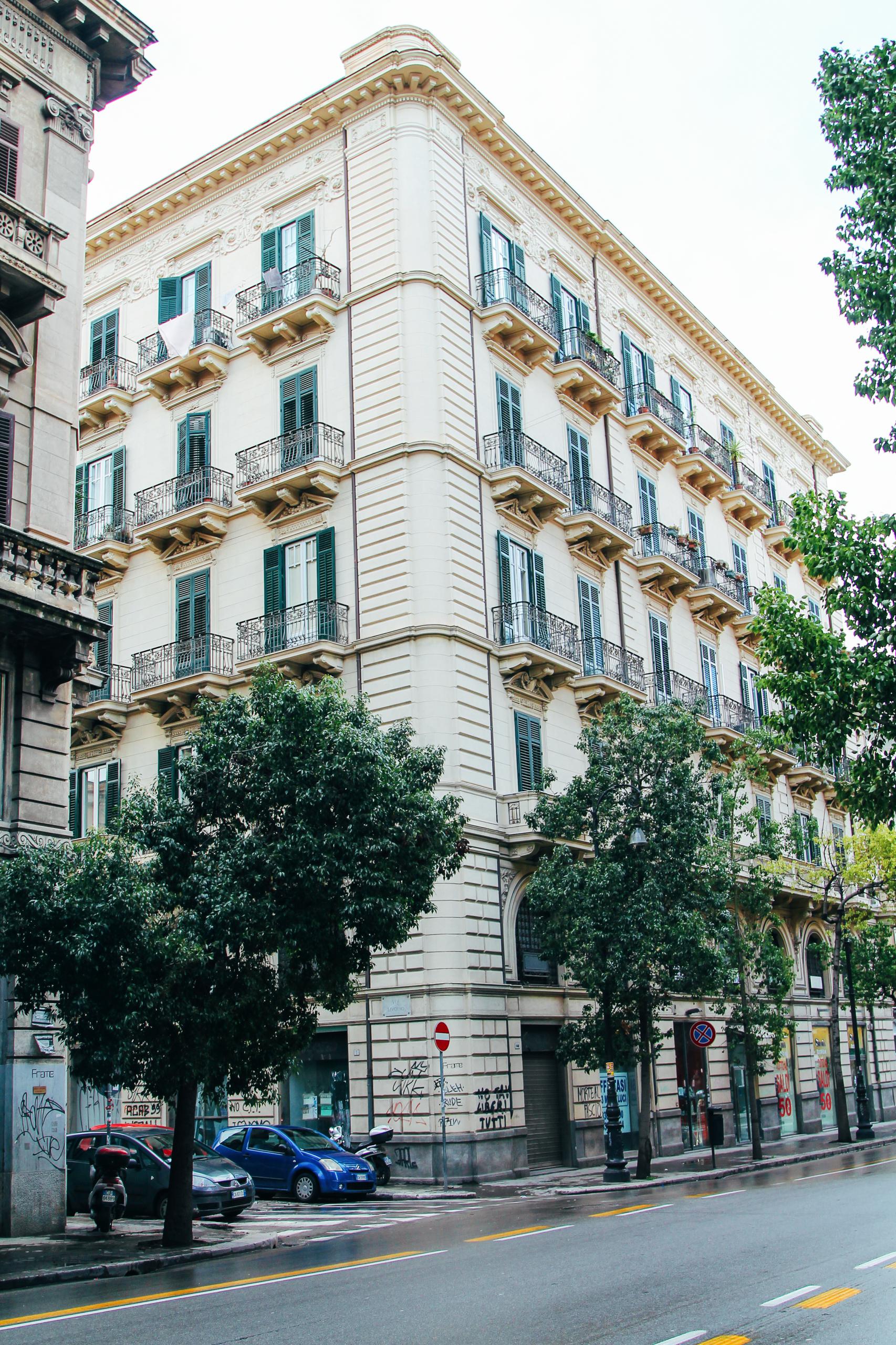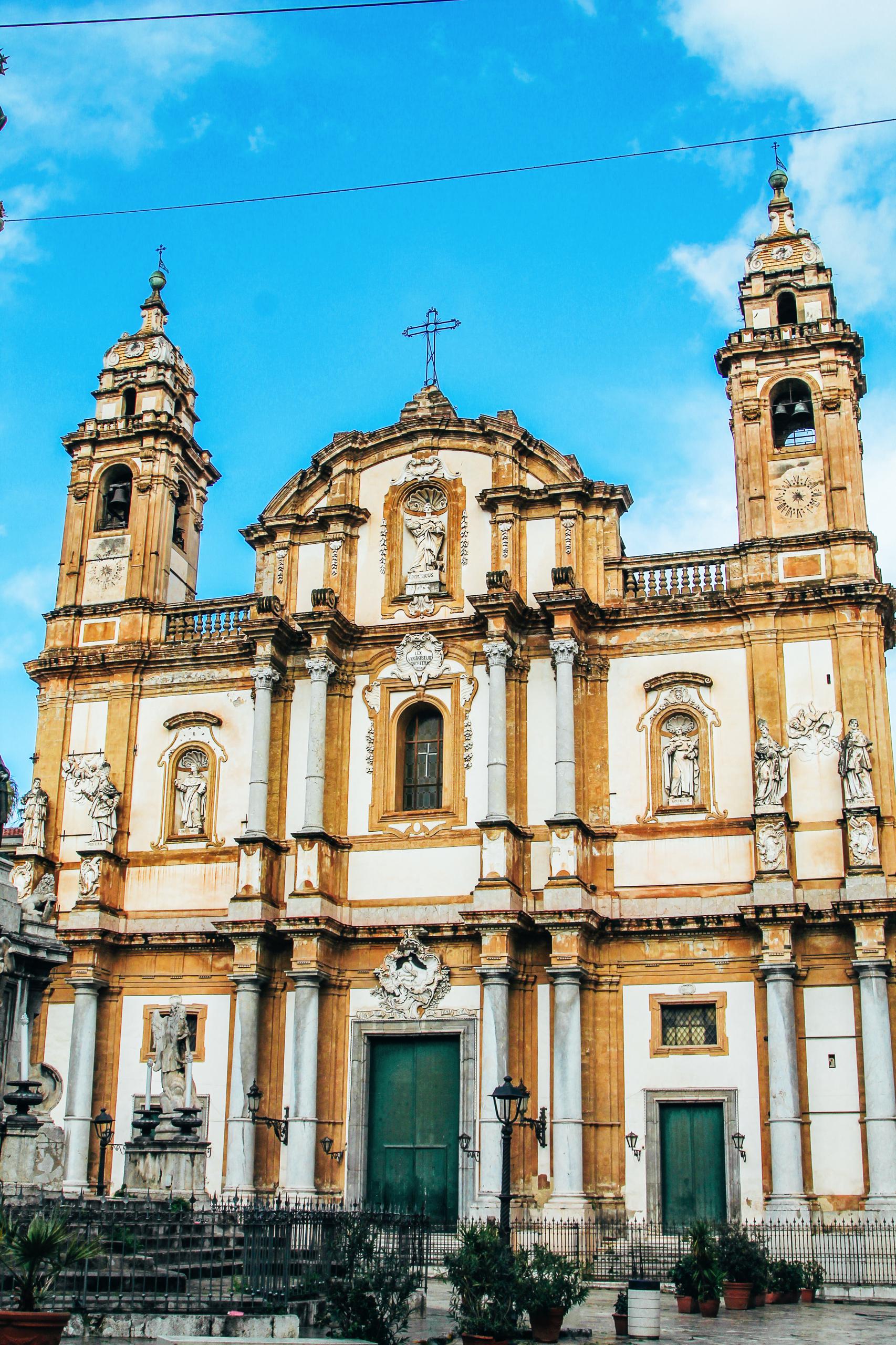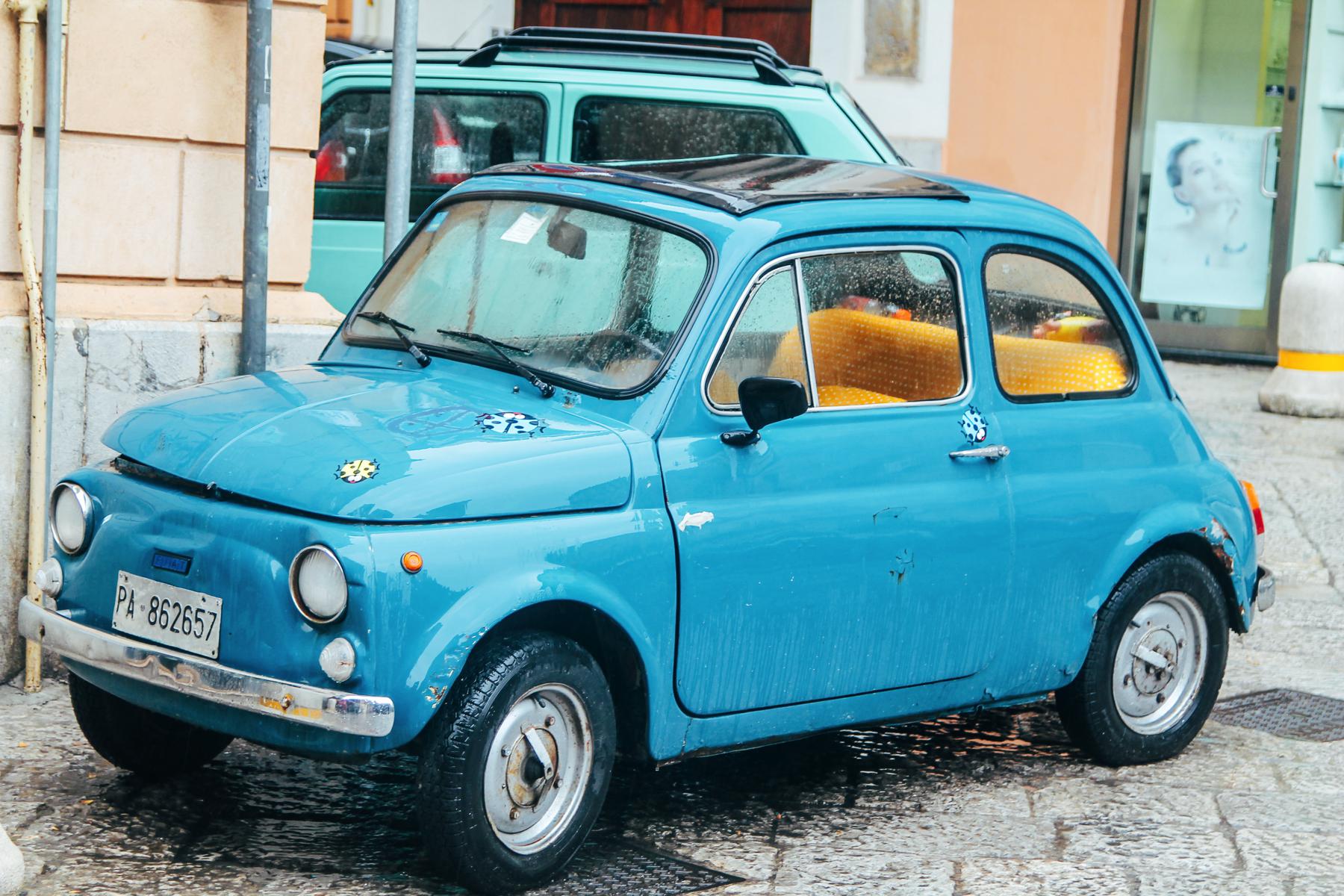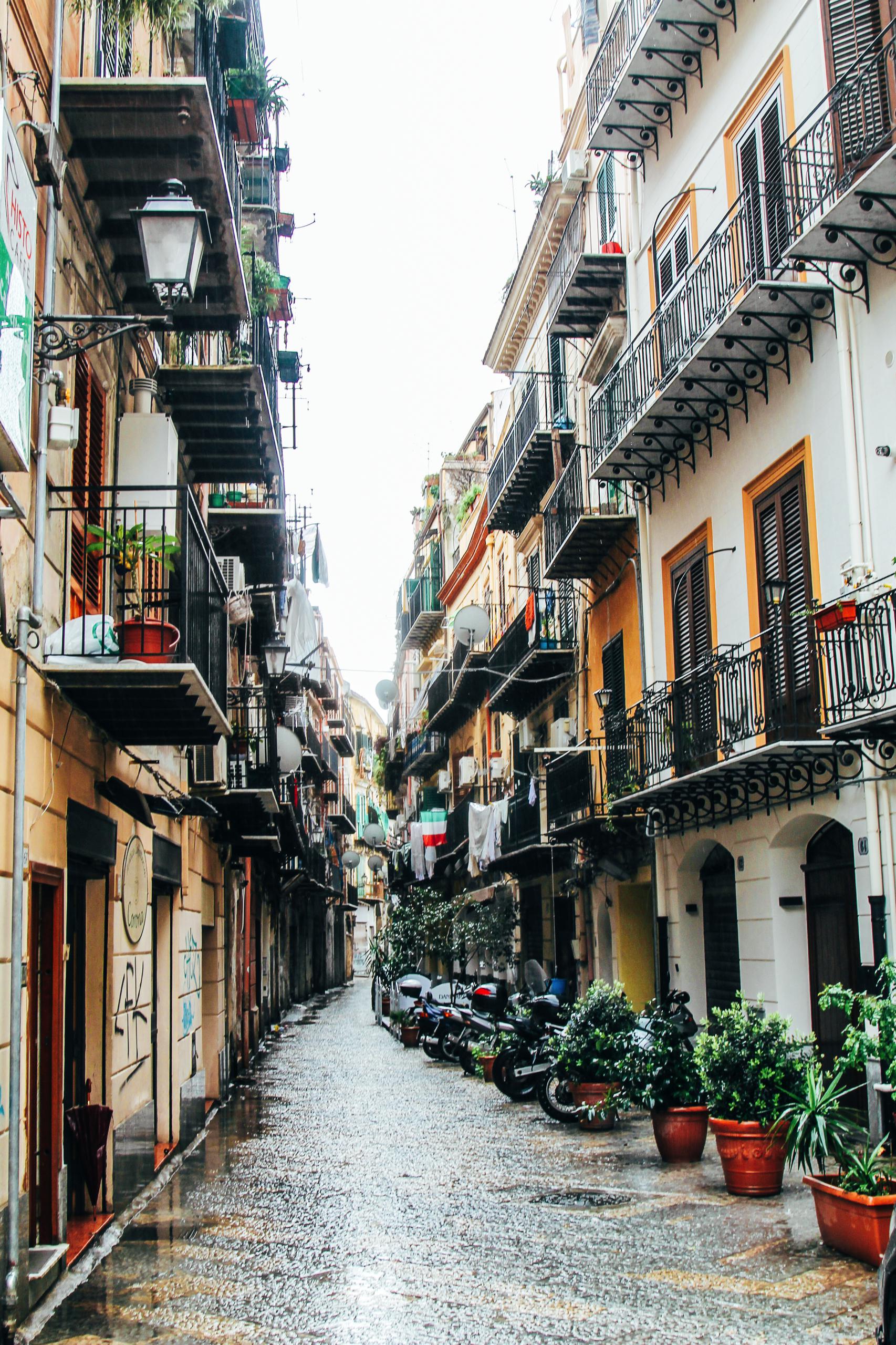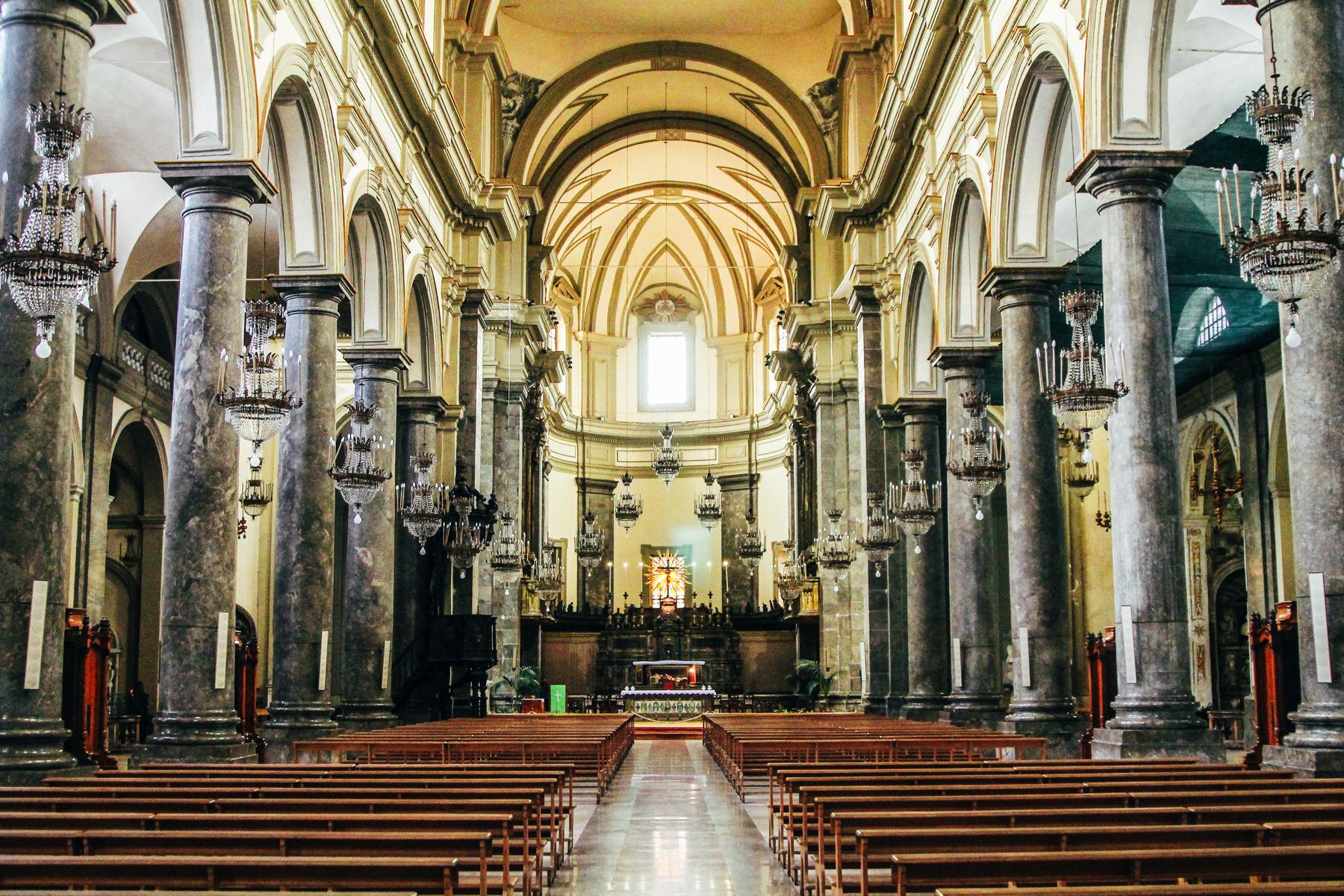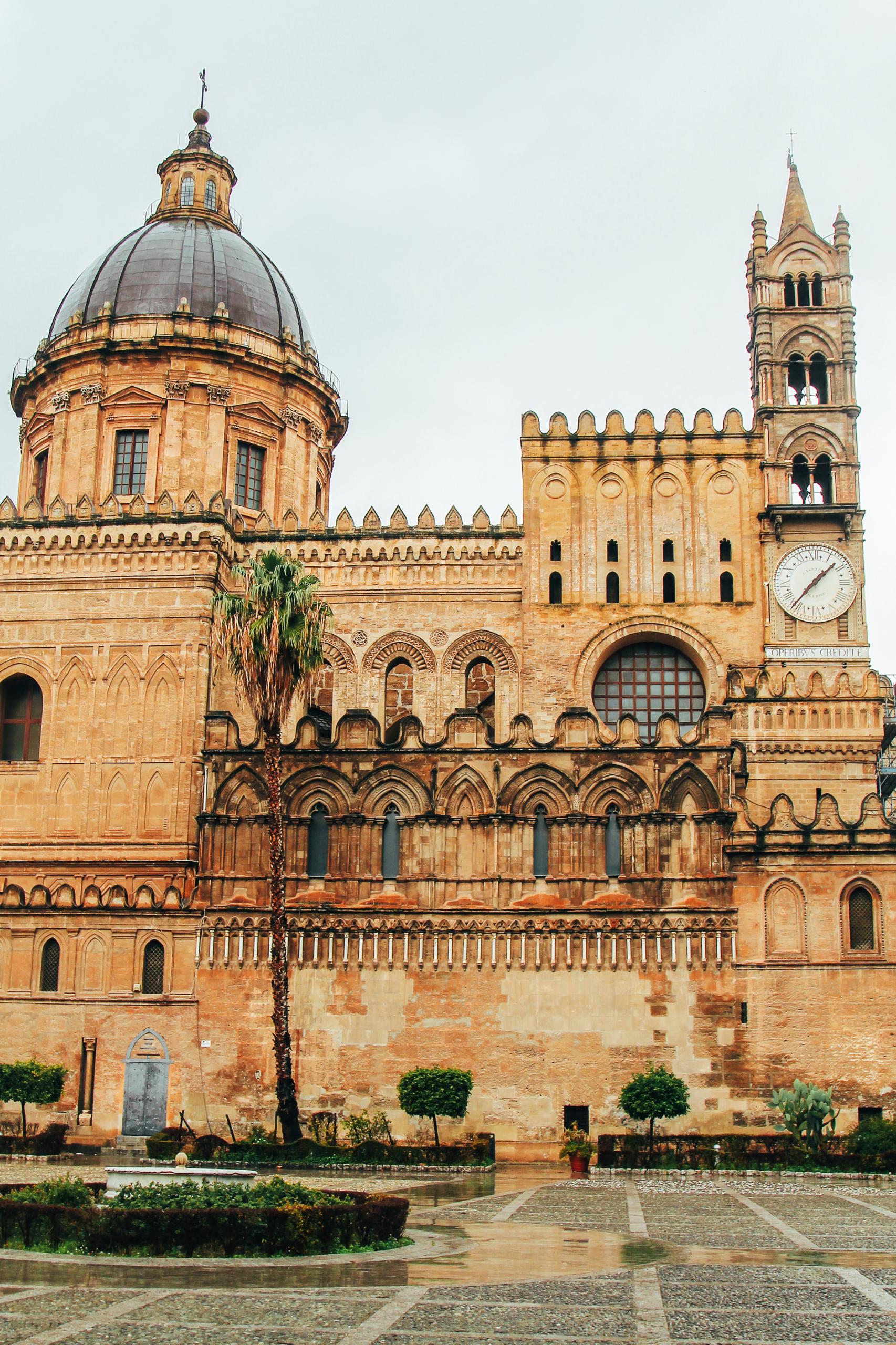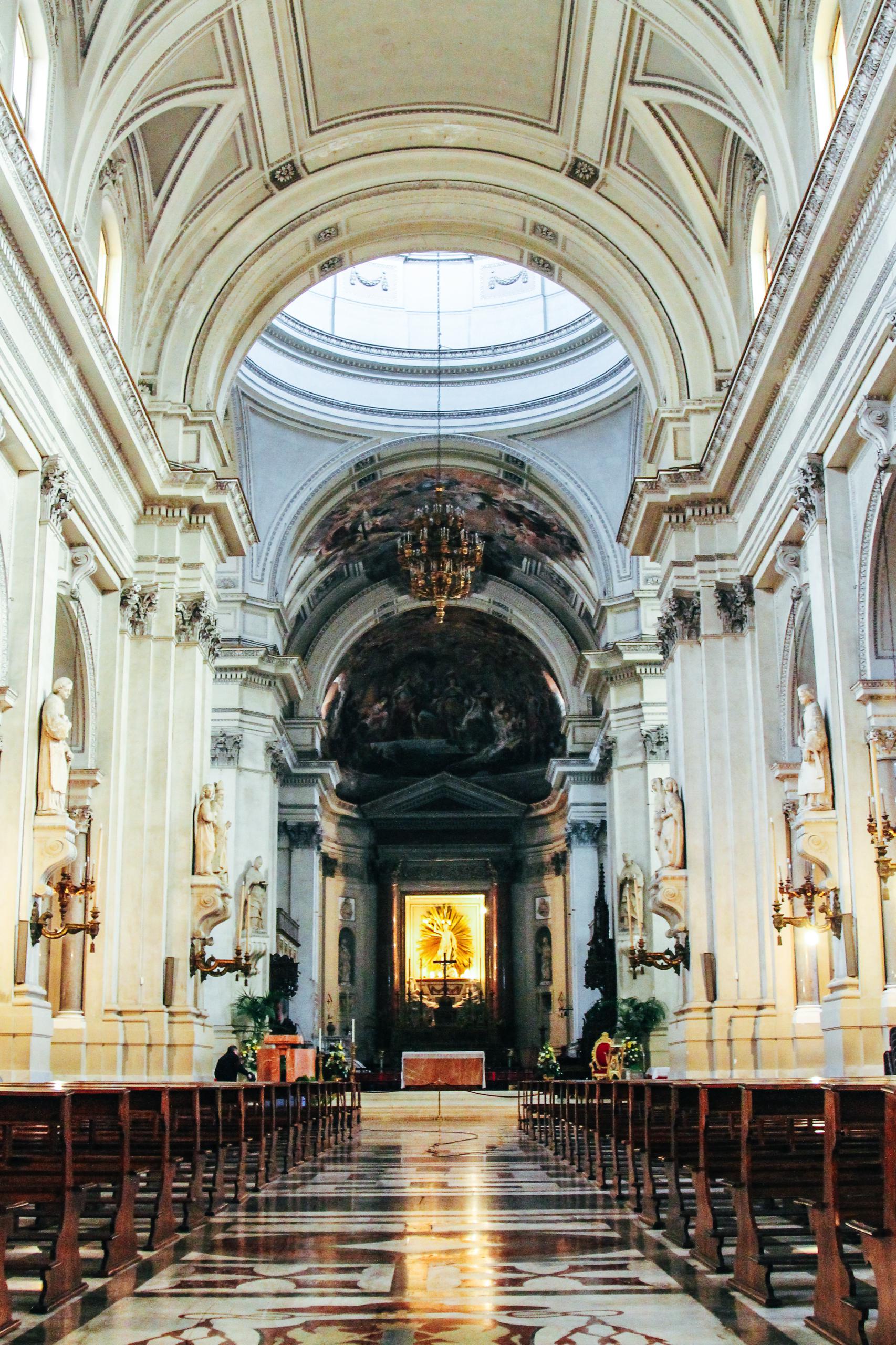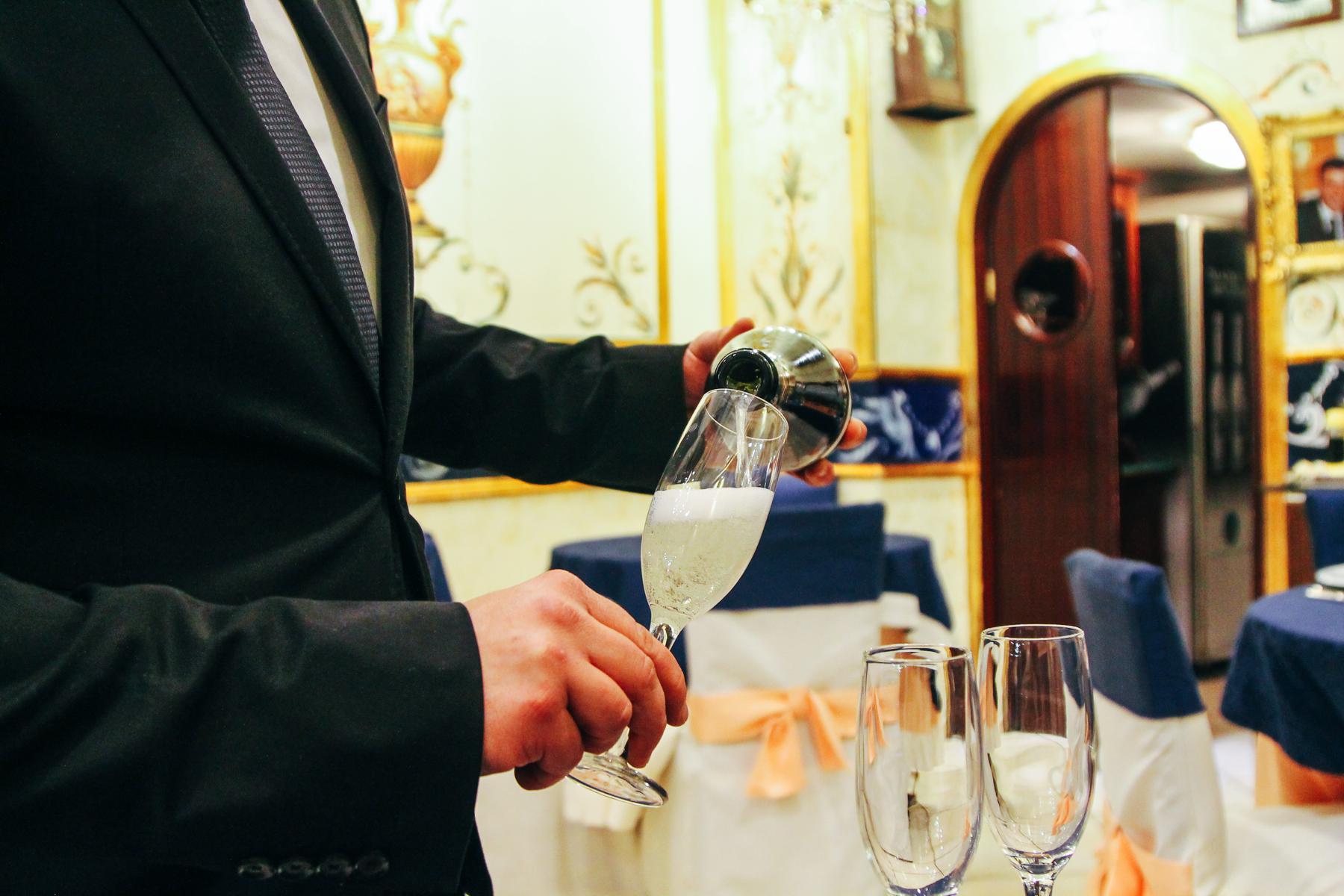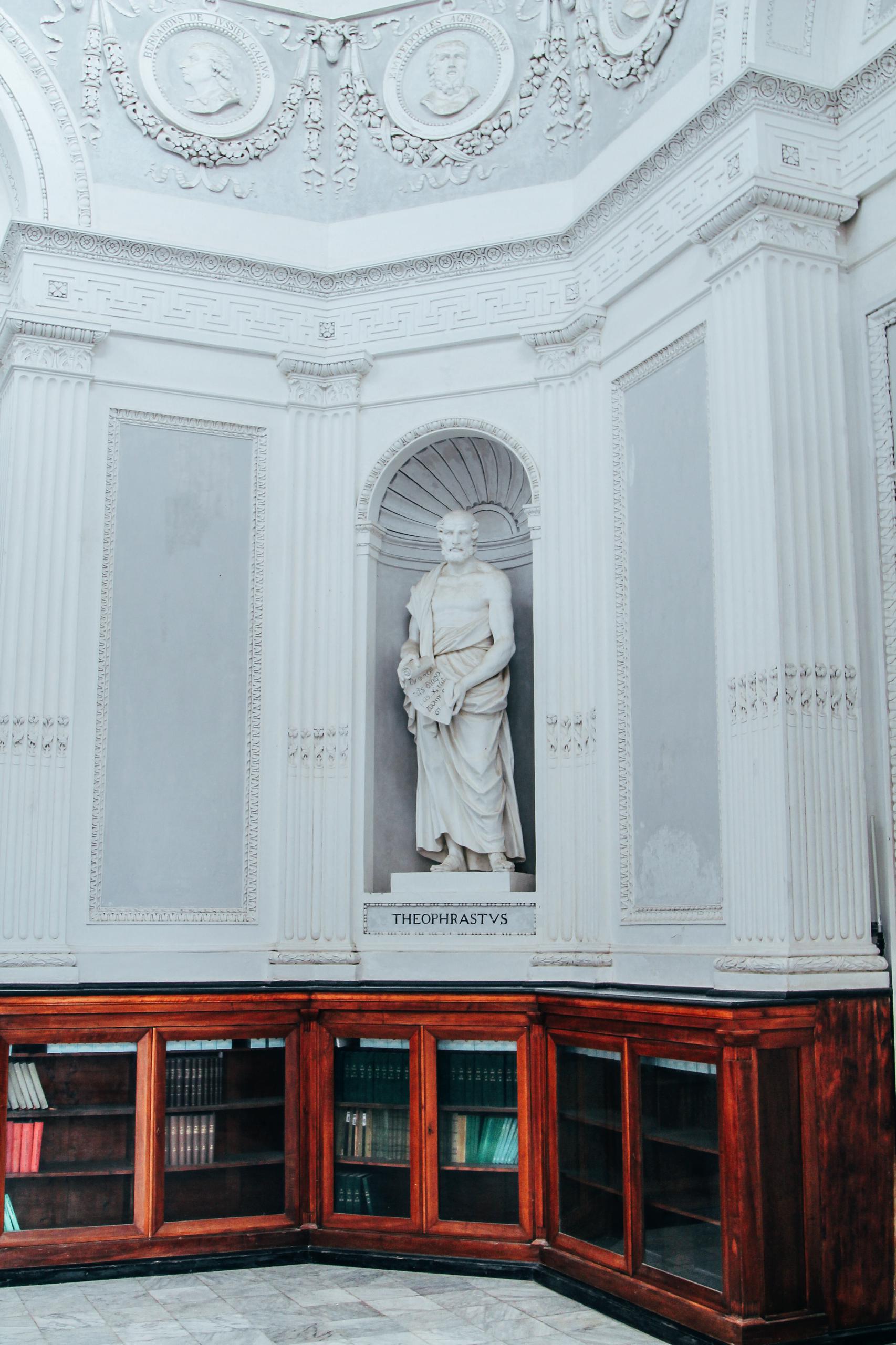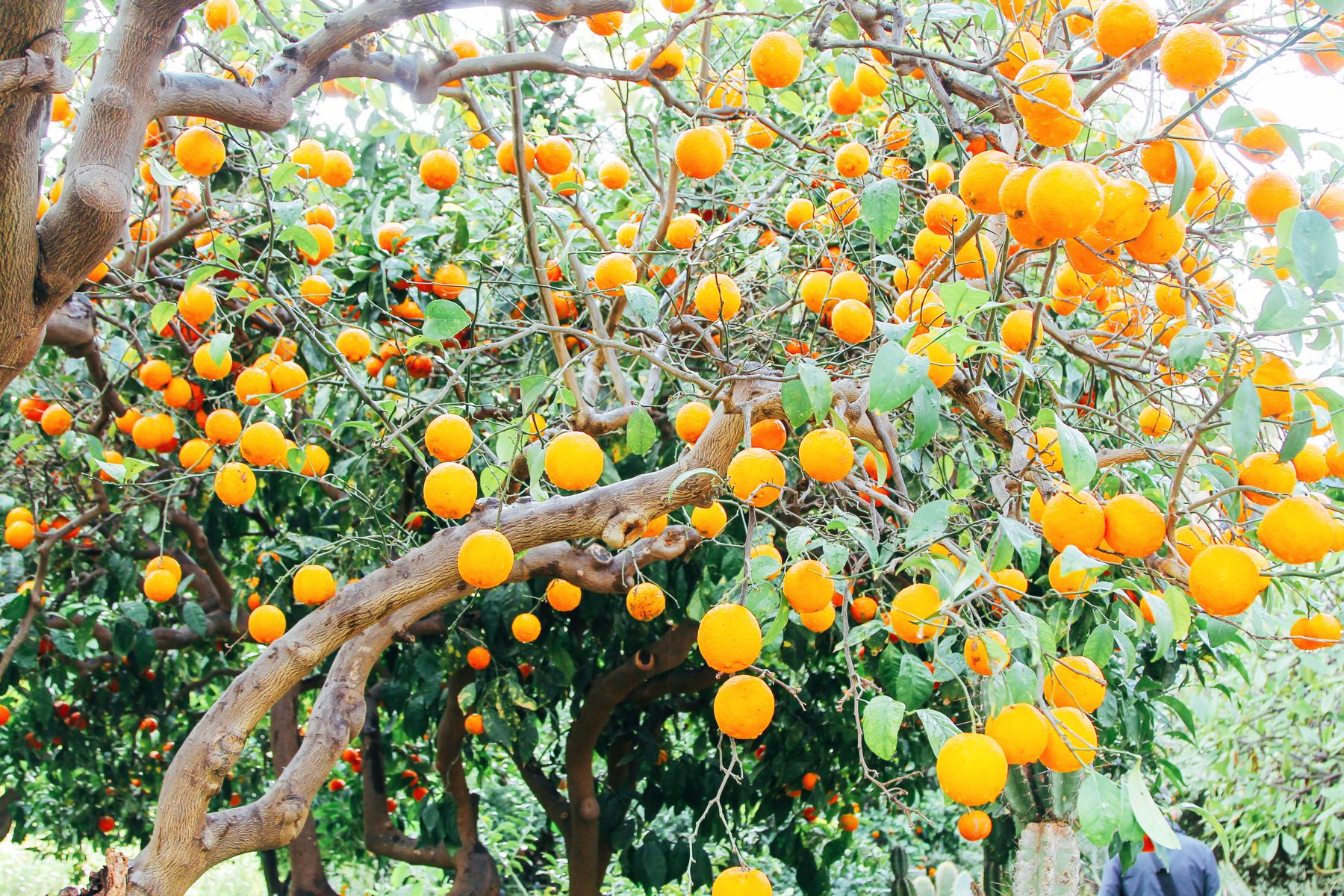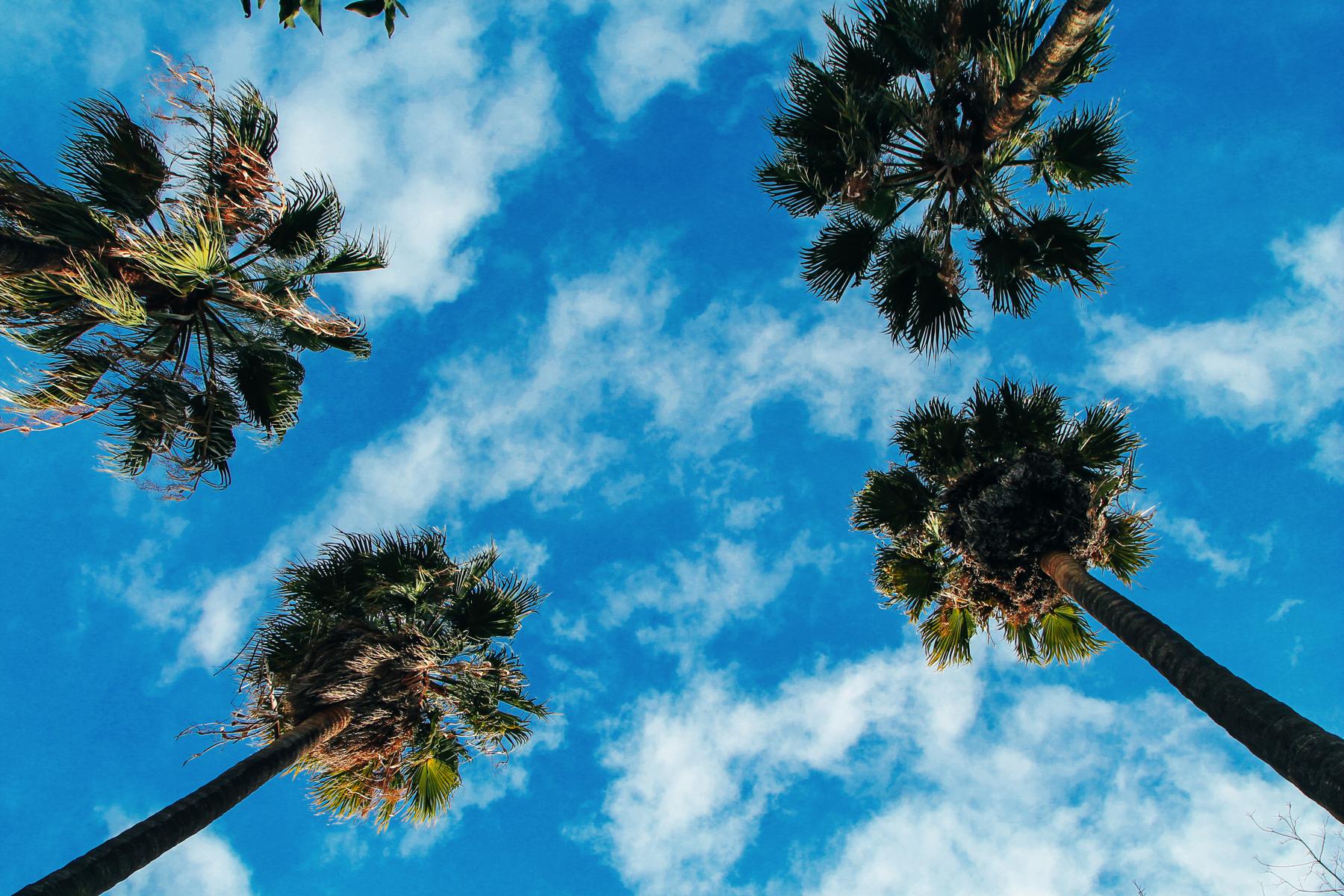 Sooooo, what do you think? (And did you spot the huge drops of rain in some of the photos?)
---
No images found!
Try some other hashtag or username
---
---