Covent Garden is one of those areas in London that seems to equally attract visitors and Londoners alike… and it's easy to see why! I'm not sure if its the same for other Londoners, but whenever I meet friends, or decide to go for a few glasses of Prosecco *glug, glug* it always seems to be in Covent Garden! Anyway, before I go and register LloydsProseccoClub.com as a legitimate hobby, née event, lets get back on topic! 😉
Whatever you call it, "Covent", "Covent Garden", "that place with an Apple Store", no visit to London would be complete without a wander through the market and winding streets that have made this area so great.
Based in the figurative heart of Central London, Covent Garden has become the capitals most iconic area, with a thriving street-art scene,  independent shopping opportunities, street-performers, bustling restaurants and last but not least, delicious places to drink Prosecco!
If your planning on a trip to London – or, if indeed, you are a Londoner yourself there are a few places that every person visiting must go…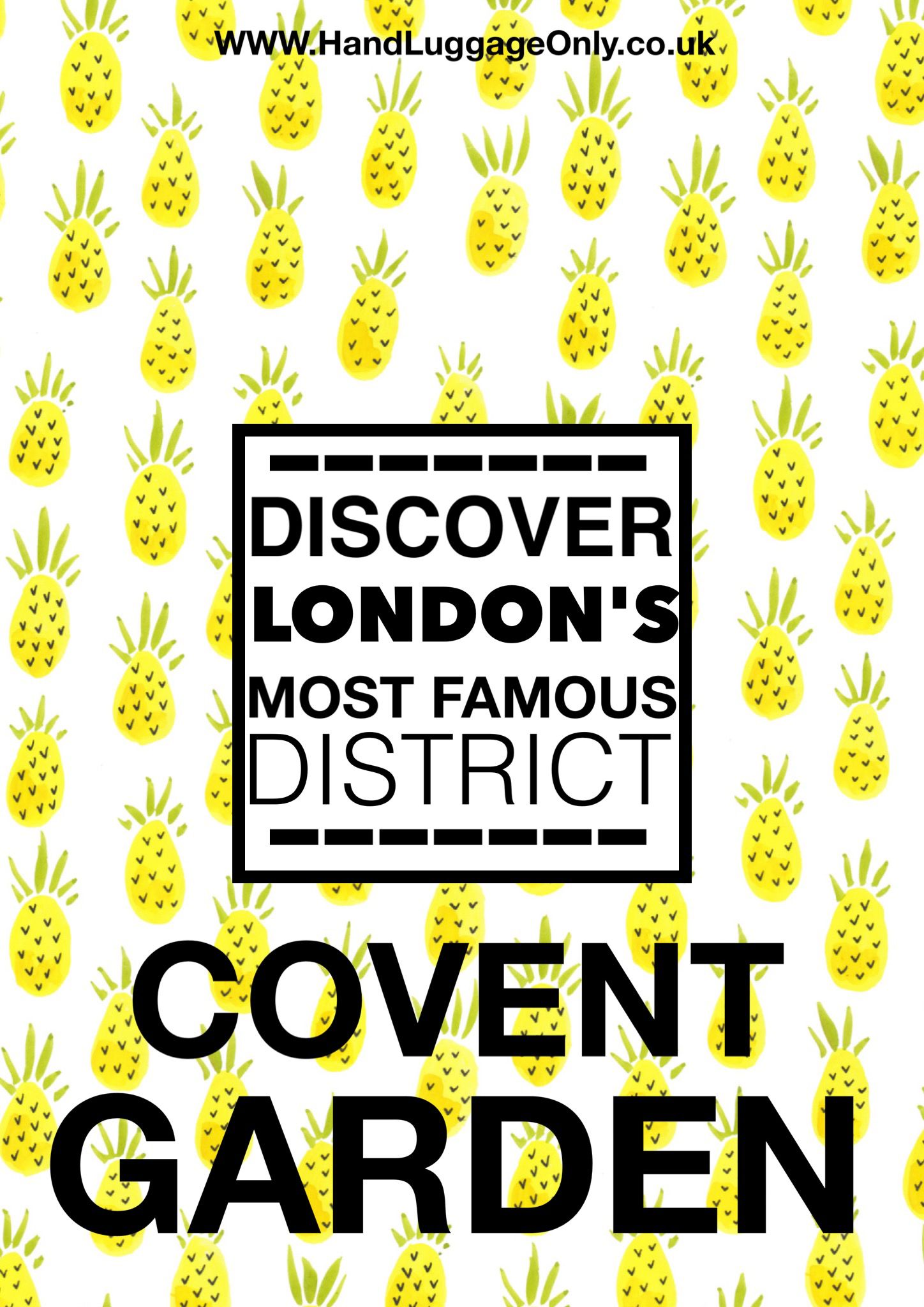 ---
Relive Your Youth…
Firstly, head to Covent Garden Market ( the main epicentre of the area).  From indie shops, unique street performers, high-street chains and upmarket and specialist retailers… Covent Garden has it all – even my favourite… The Moomin Store and some delicious independent cake stalls that sell some of the most delicious red velvet cake I have ever eaten!
They also have the amazing Tea House on Neal street that sells high quality black, red, oolong, pu-erh, green and white teas and tea-pots from around the world. Additionally, if you buy any Nepalese tea – they donate 50p of the sale to charitable causes to help after the recent awful earthquake. If you like tea as much as I do it will become your new favourite shop!
---
See Operatic Legends…
Try and grab a show at The Royal Opera House… A world class venue that is just a moments stroll from the action! Home to the Royal Ballet, the Royal Opera and the ROH Orchestra – this venue is a place where some of the best in the creative arts are performed! Throughout the day-time, you can booked guided tours to experience the venue itself.. or of course, wait until the evening and buy an available ticket at the box-office. Magical!
---
Get Your Inner-Transport Geek On…
If you are looking for an in-depth look into the history of London's transport, including the oldest underground in the world, the iconic red London bus and the worlds first underground steam train, head towards the London Transport Museum. Perfectly situated around Covent Garden Market… its a great place to visit if you are interested in the historical development of the city and mostly indoors… so, great if you get caught in one of our infamous London rain-showers! 🙂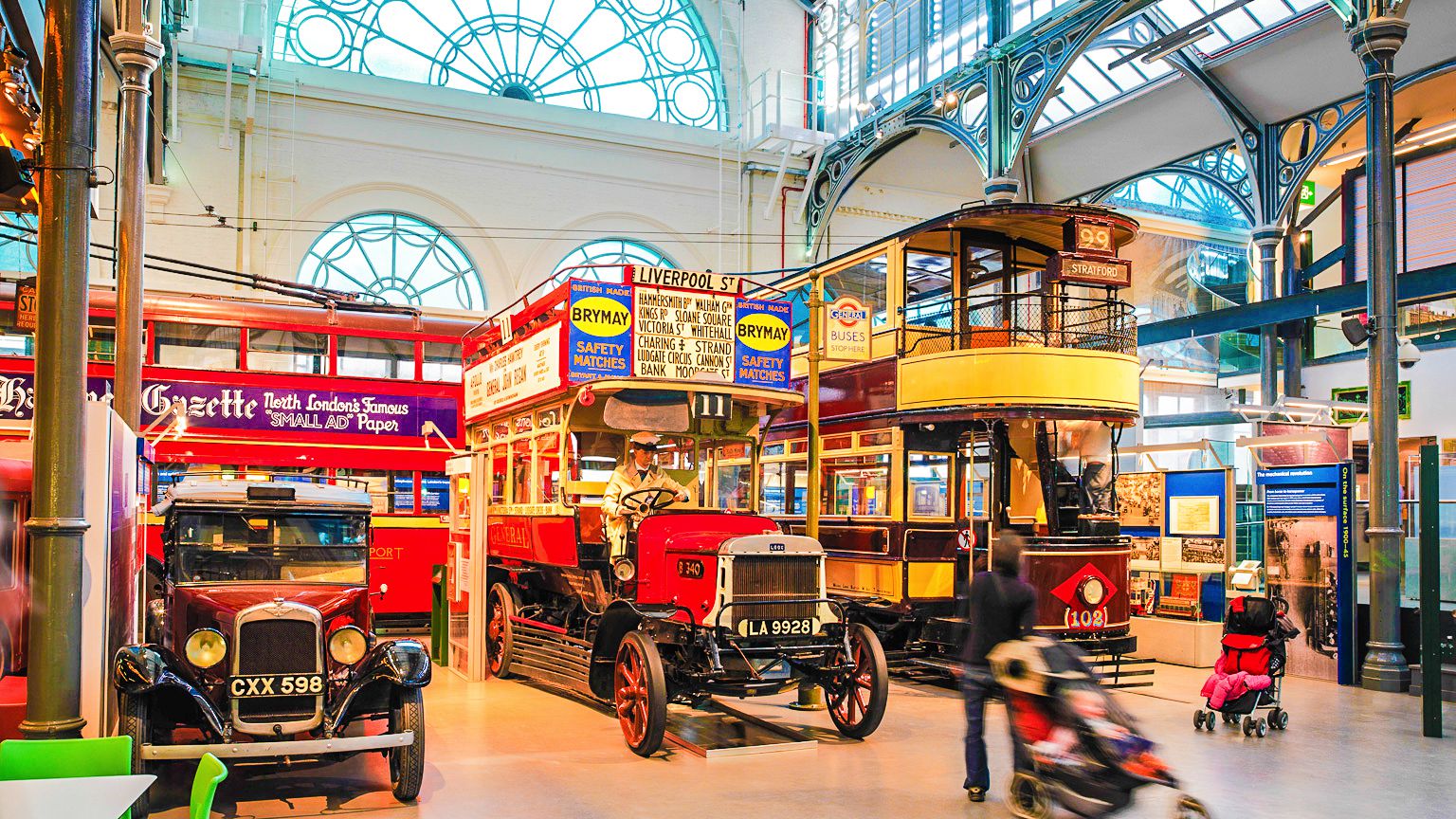 ---
Eat Like The French…
For some exceptional French inspired cuisine in Covent Garden, head to Clos Maggiore – We recently visited and it really does have beautifully made food, wine and one of the best venues in London. You can literally sit under the twinkling lights that drape the shrubbery that hugs the roof and surrounding walls of the restaurant. If you are booking, make sure to book to eat within the main atrium to get the best view! Close Maggiore have a really great wine selection with the staff able to help you choose the right bottle for your taste and upcoming meal!
---
Read more about Clos Maggiore and what we ordered, right here
---
Drink Like A Londoner…
If you like your cocktails, head towards Cellar Door for some in-house inspired cocktails that will suit every taste and price range. if you ask nicely, the mixologists at Cellar Door will even make bespoke cocktails just for you! they make a awesome "bloody Mary" – which is perfect for an afternoon tipple! Made with tomatoes juice, Worcestershire sauce (or sometimes Tabasco), vodka and a pinch of salt and pepper. It gets its name from the fate of "Mary Queen Of Scots" who was beheaded by her sister, Queen Elizabeth. #RoyalProblems :-/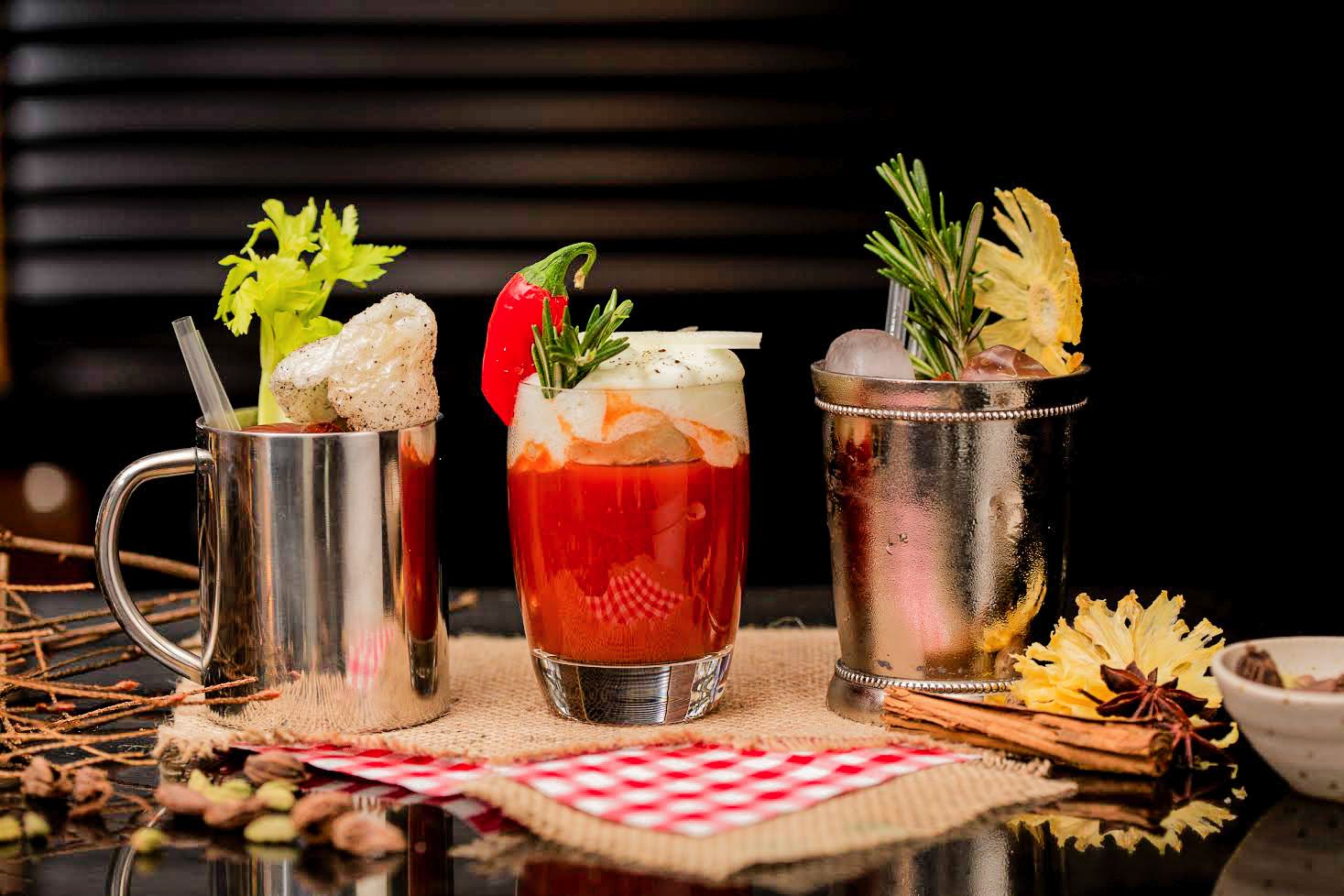 ---
Grab A West-End Show At Bargain Prices…
Ohhhh, I almost forgot, If you are planning to see your favourite West-End Show, remember to book online ahead of time. Alternatively, if you are unsure what see, head towards the Official TKTS booth in the very centre of Leicester Square… everyday they sell the unallocated seats for shows at lower prices… sometimes half-price!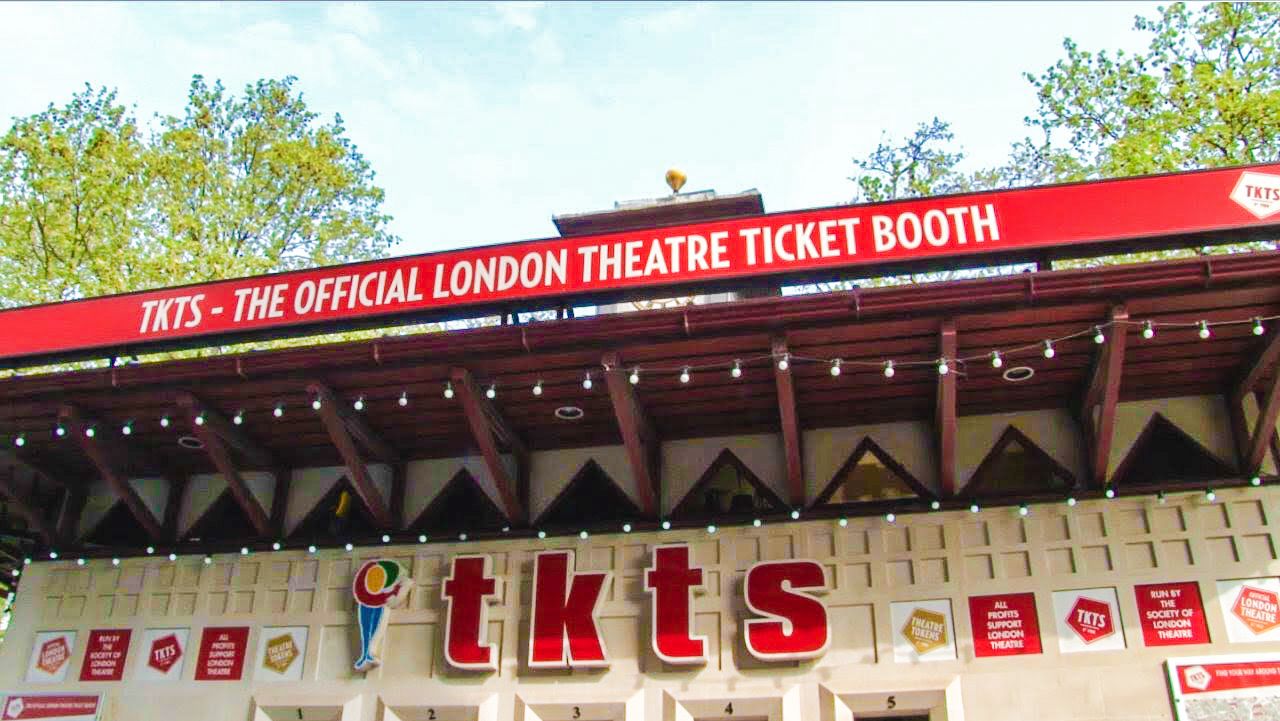 ---
Miss The Tube…
One mistake that most tourists make when travelling from Covent Garden to Leicester Square is to take the tube. If you are physically able, there is absolutely no need – unless when it's raining and I will forgive everyone! Save yourself a little money and walk the 9 minutes to Leicester Square. It's actually quicker to walk than taking the tube if you account for the walking and waiting for the next train and it's FREE! 😉
---
If you want to read more free (or really cheap things to do in London, Click here
---
Bubble Like An Italian…
If you haven't realised yet, I have a deep and meaningful love for all things Prosecco, my tipple of choice. Remember I said I often meet my everybody and anybody to drink Prosecco? Well, my bar of choice is "21" in Covent Garden – it offers modern Italian dining, but I particularly love their range of Prosecco. They even have a "happy hour" dedicated to us Prosecco lovers! Now where is my oyster card, lets go. NOW! 🙂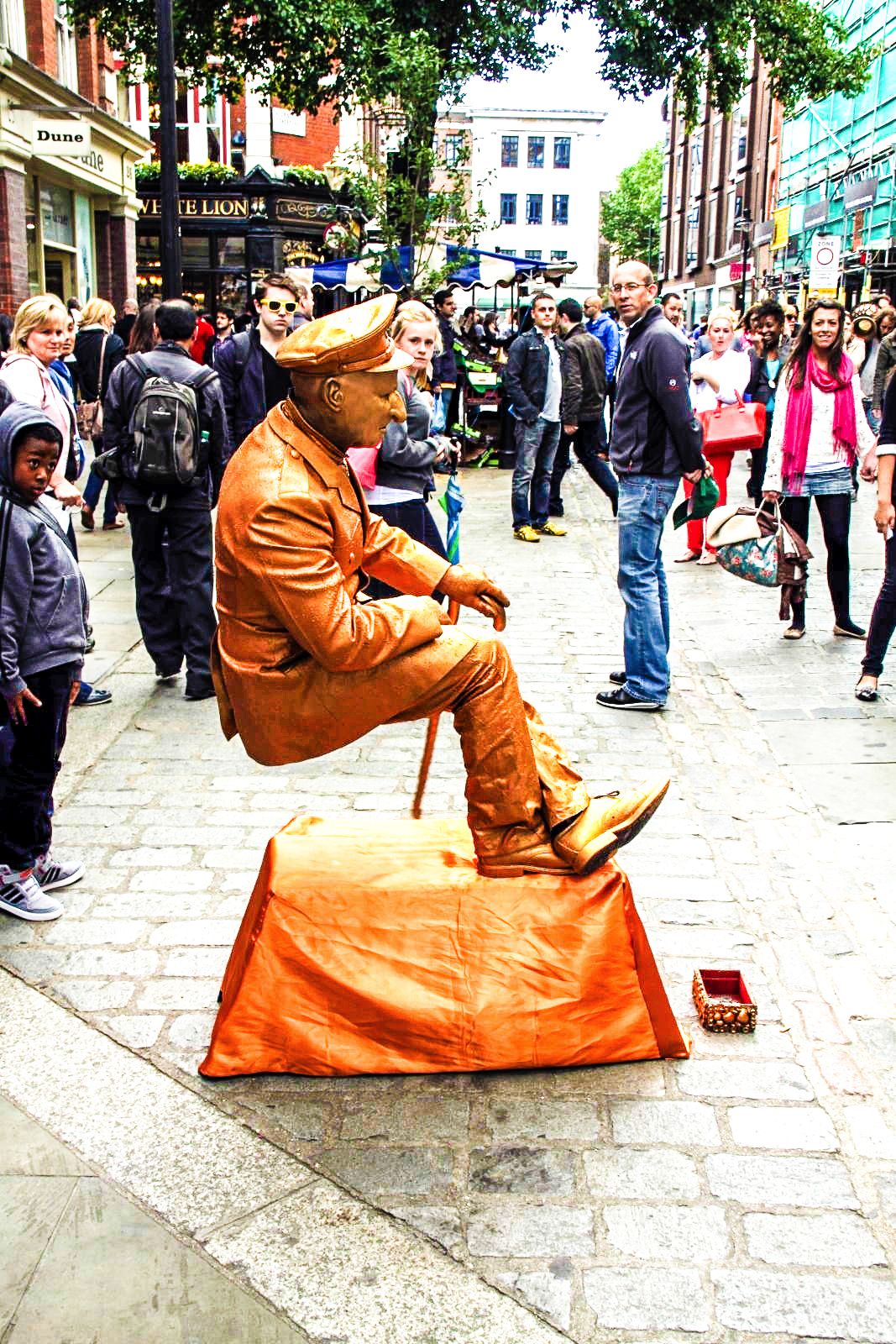 ---
Question…
One more curiosity, I'm not sure if other Londoners do this too, but I always seem to lose the "Garden" from my conversation. in truth I have never found these mysterious gardens… I'm blaming the marvellous Prosecco! 😉
If you have any suggestions on some great places to eat and drink in Covent Garden, please leave a comment and share it with us all! The more the merrier… especially when it comes to Prosecco bars!
---
If you want to Read More about other Districts, Like Notting Hill, Click here
---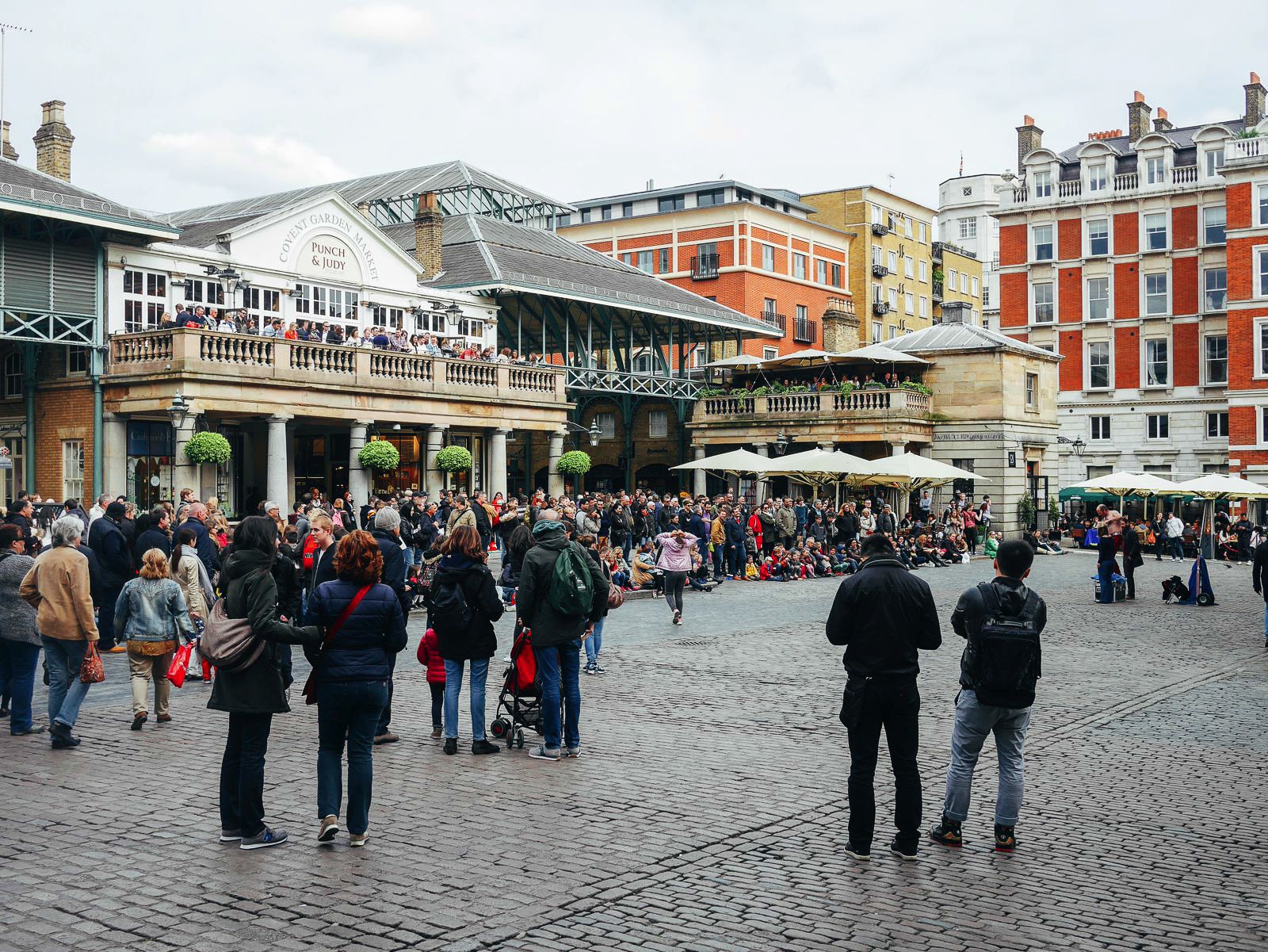 ---
---