Brighton is synonymous with fun, bright seaside lights and a whole lot of revelry! It's one of the UK's most popular seaside towns to visit and has somehow managed to hold on to it's appeal despite the increasingly easy access to international travel destinations. Even the simplest Instagram searches of Brighton is more than likely to leave you feeling like this little British gem is worth a visit and if you do decide to visit, here are some fun, laid back things to get up on a trip to Brighton!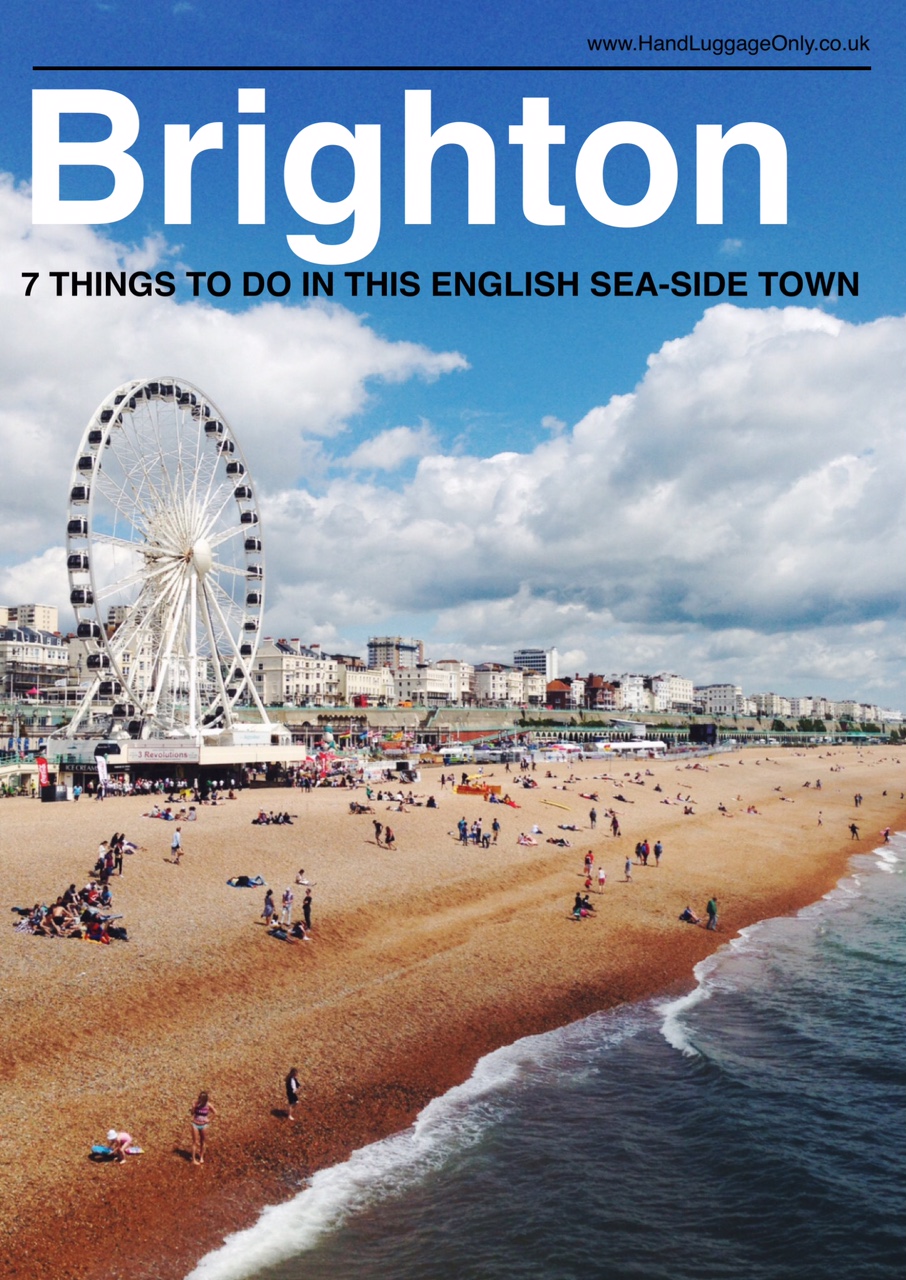 1.) Soak up the sights and bright lights at the Brighton Pier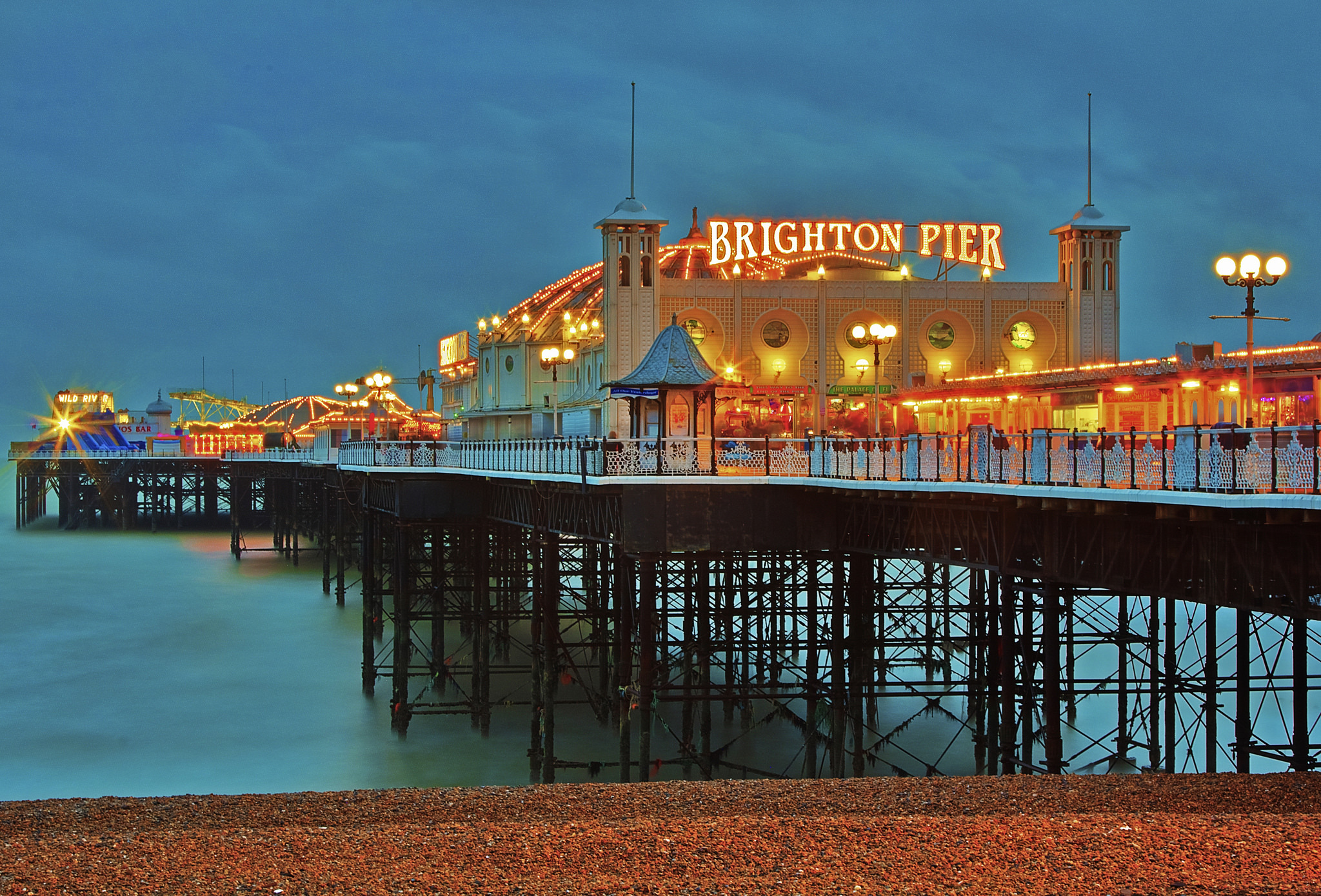 Let's get the obvious addressed first: If you think of Brighton, you think of Brighton Pier, the sea and the beach. It's Brighton's leading tourist attraction for a good reason – it's bright and shiny and packed with lots of fun stuff for you, your friends and family to get up to! At the very least – you can work up a rather decent sugar high with all the sweets on offer!
2.) Visit the Royal Pavilion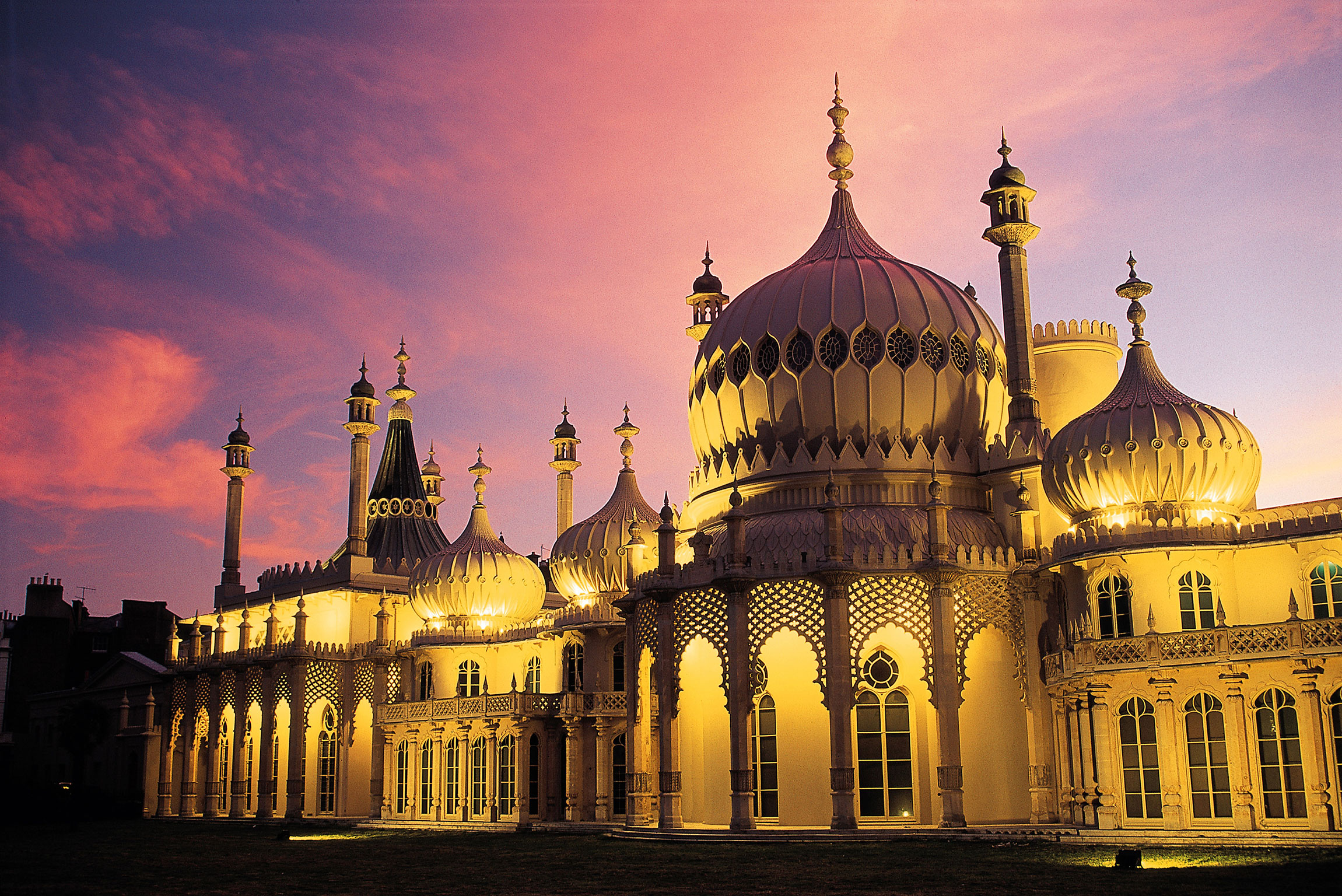 Another safe bet for having a great time (and a pretty good photo off for that Facebook cover image of yours that you feel needs a new update) is the Royal Pavilion. Its architecture is pristine, its history immoral, the surrounding parks green and lush – perfect for lazy afternoons!
3.) Shop your heart out at North Laine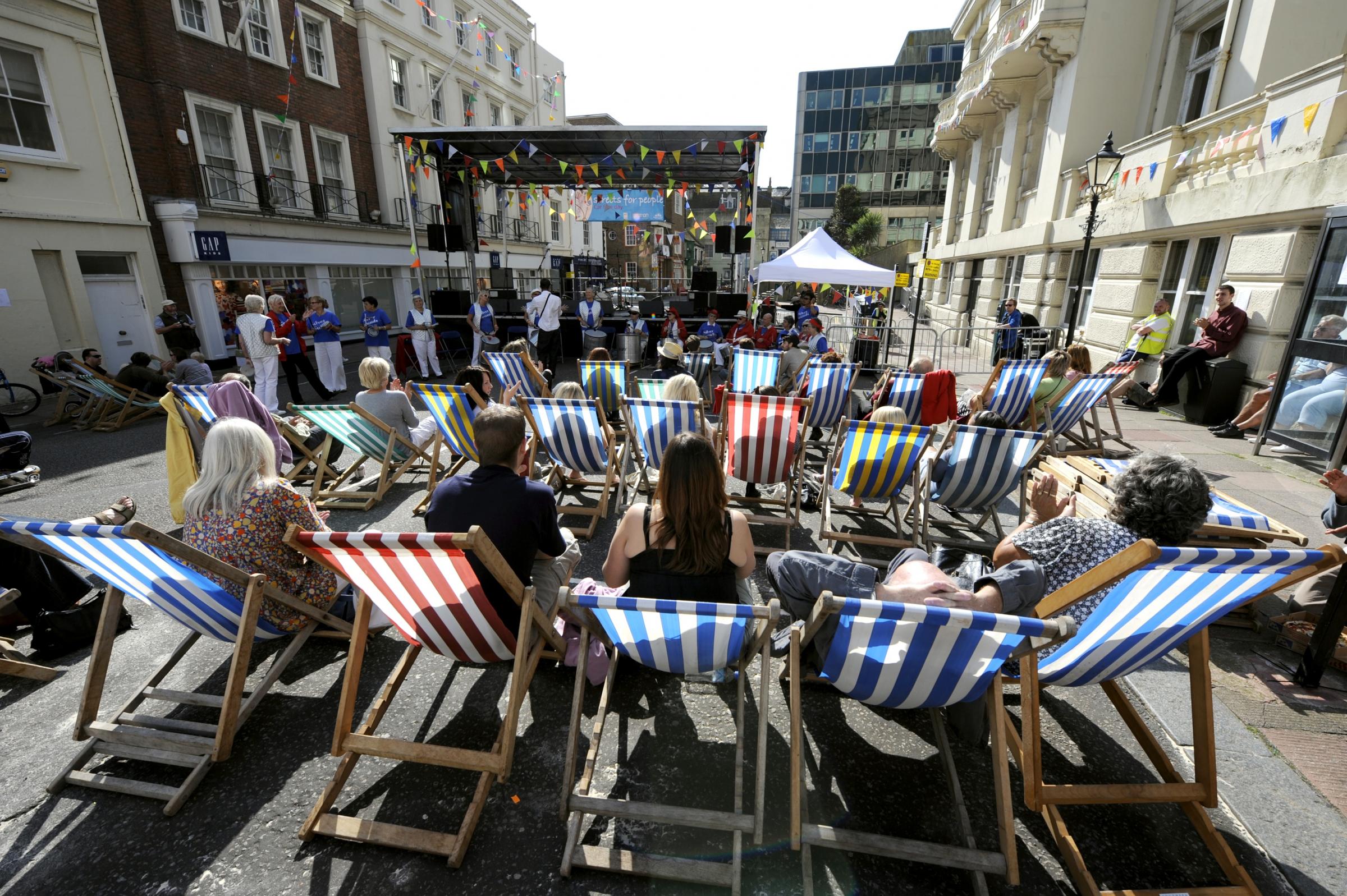 Get your shopping on in the hustle and bustle of North Laine. Over 400 shops crammed into a dense network of small alleys will keep you occupied for hours, even if you're looking for something specific or if you're just browsing. Essentially, if you can't find it there, you won't find it anywhere. Except perhaps at the Brighton Flea Market. 😉
4.) Attend one of Brighton's festivals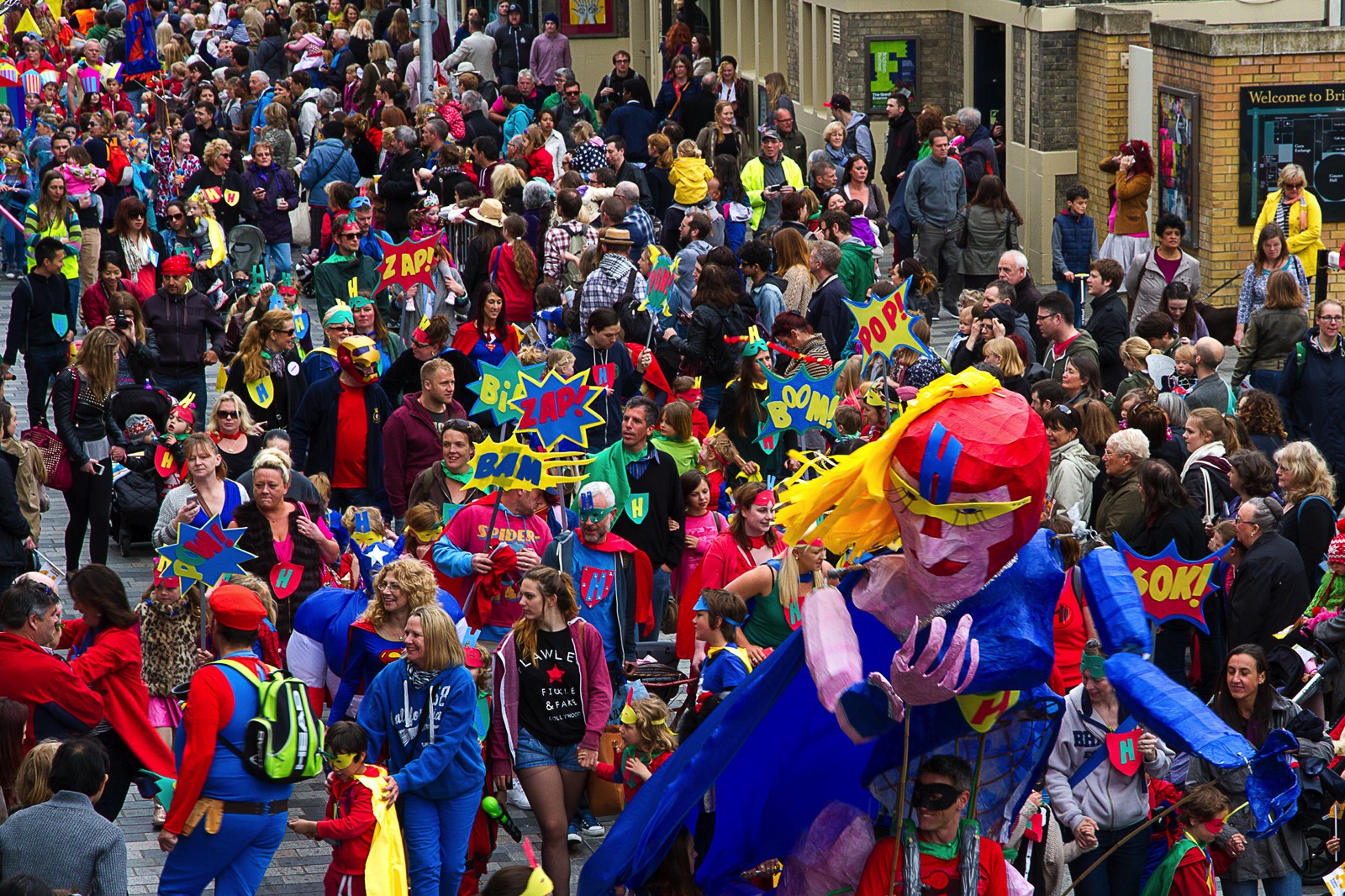 Brighton hosts more internationally renowned arts and music festivals than you can shake a stick at. Definitely plan your trip around one of them, be it a mammoth like Brighton Fringe and The Great Escape or any of the countless smaller ones.
5.) Watch winter coming alive at The Burning Of The Clocks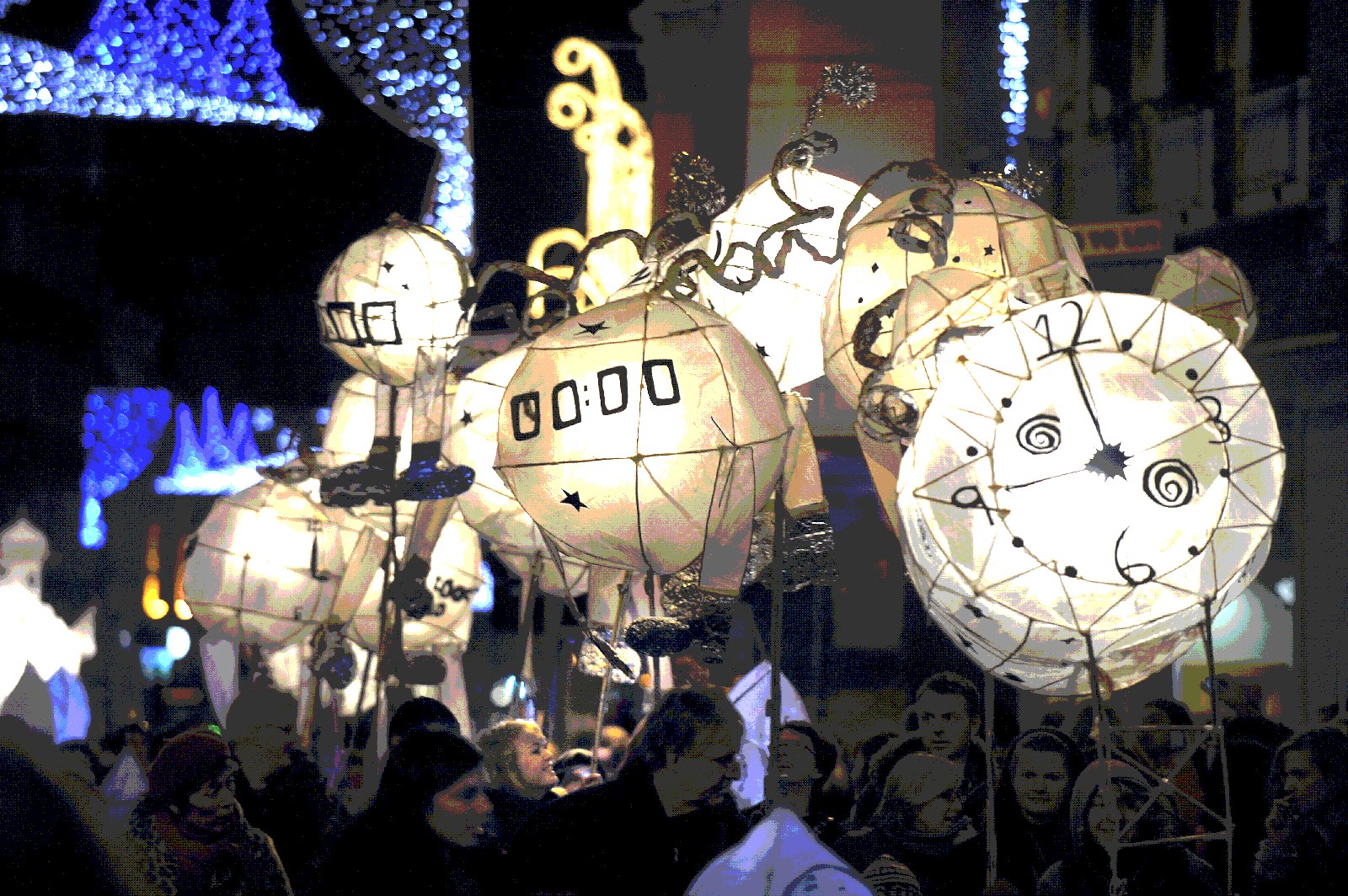 This amazing tradition marks the Winter Solstice, the shortest day of the year. The entire city will bring paper lanterns in clock-shape and carry them through the streets and to the beach, where they get burned. Doesn't sound spectacular enough? There's also fireworks and fire performances that will let you forget you're standing outside in the freezing cold.
6.) Indulge in some Fish and Chips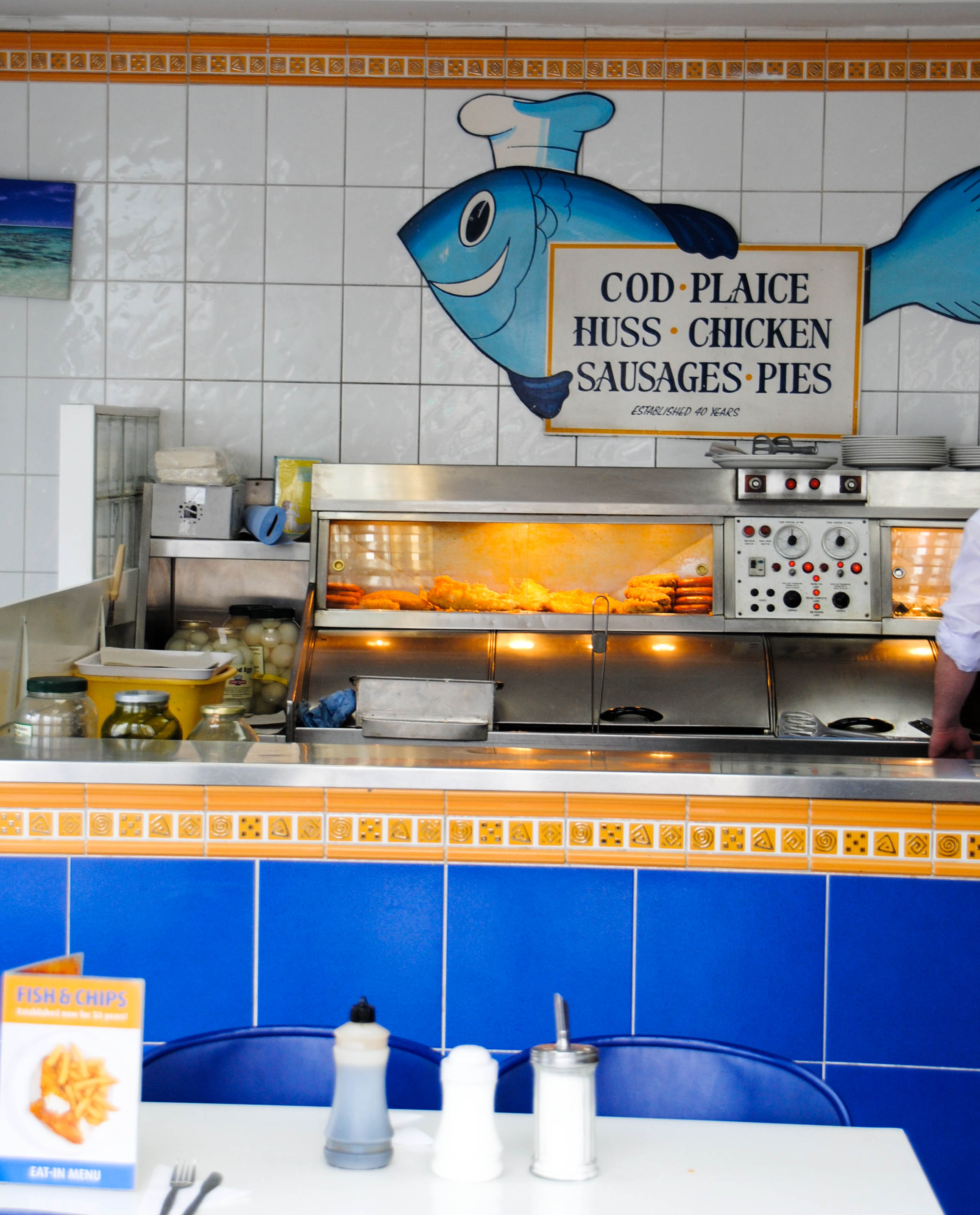 Fish and chips is a staple English dish and a must-have on any trip to the sea side. Plus, I'm pretty sure all that fresh sea air will leave you with a pretty rumbling tummy and an appetite that will take even you by surprise.
7.) Escape the rain at the Duke of York Picturehouse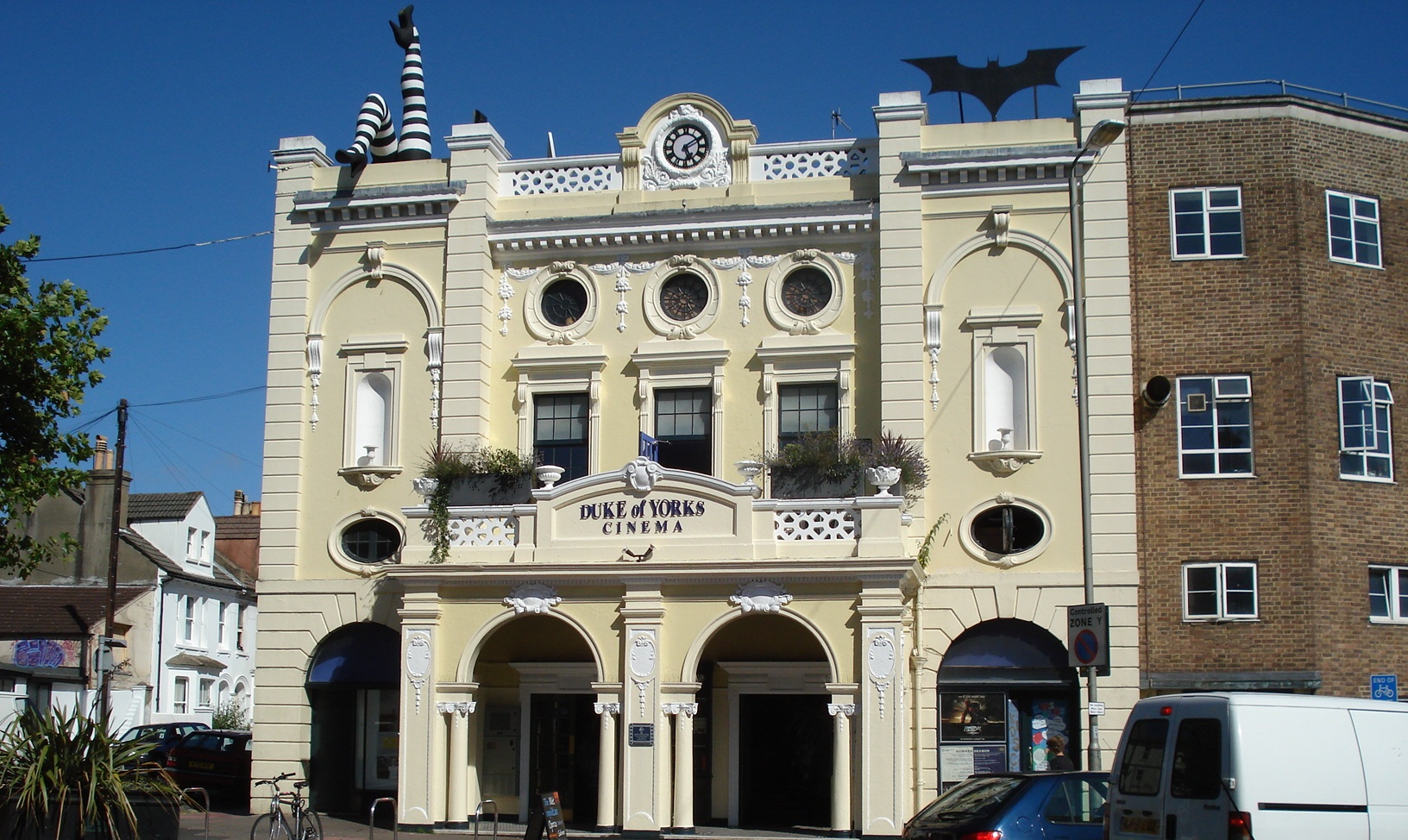 If the weather is going full British on you, there's no better place to treat yourself to a movie and some popcorn than the Duke of York Picturehouse. Looks amazing both from the outside and inside. (Notice the legs on the roof?)