Edinburgh is filled with an amazing mix of bars and pubs that cater to all tastes and tipples. From cool bars with bespoke cocktails, to fine brand whiskey houses, Edinburgh does not disappoint in it's range of great places to drink. Across the city, from the Royal Mile, Leith and George Street, the eclectic mix of bars and pubs will satisfy every visitors curiosity with venues as diverse as the drinks they offer. See my 'insiders guide' on what places you should try on your visit to Scotland's capital city.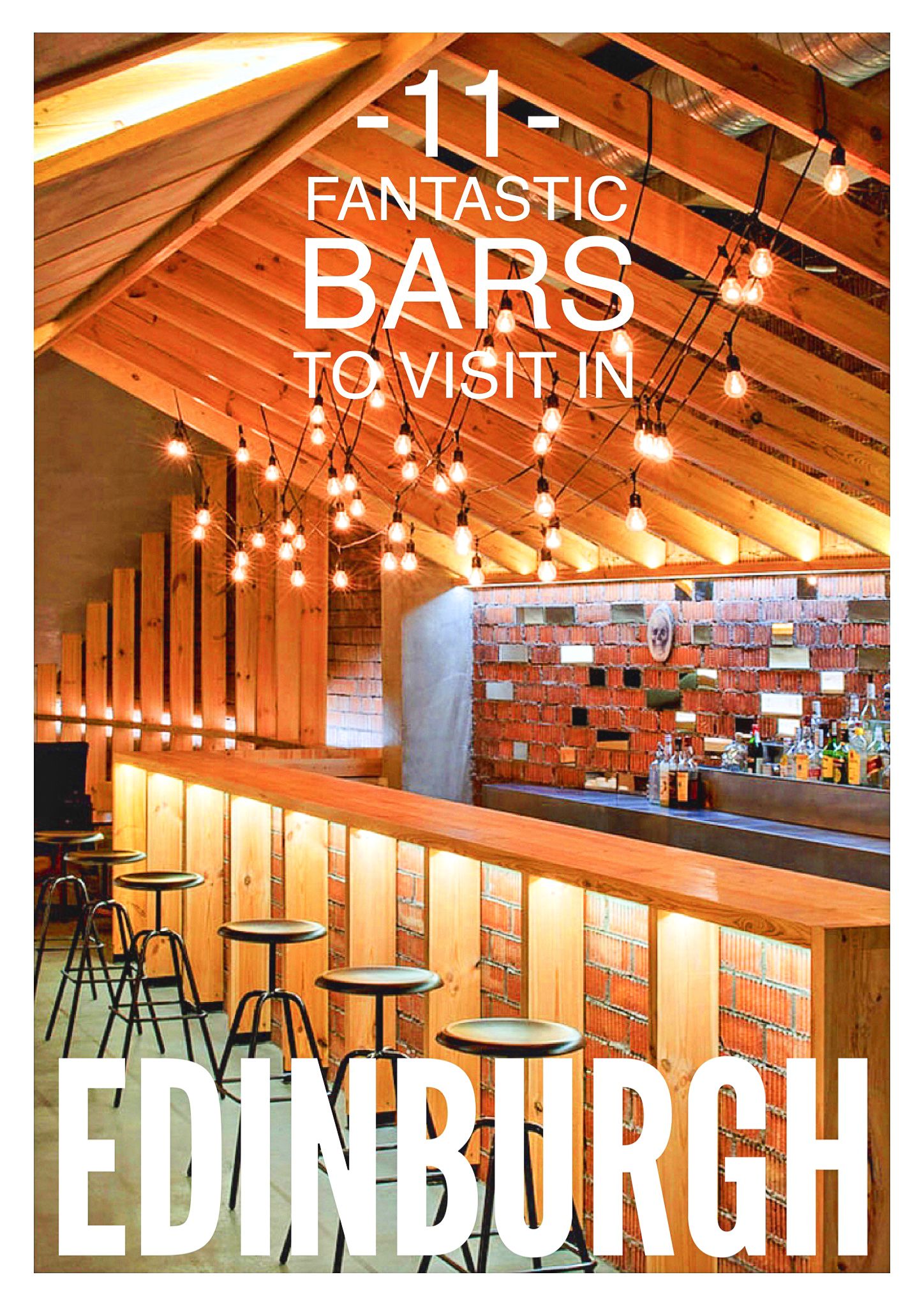 ---
1.) The Devil's Advocate 
The Devils Advocate is one of Edinburgh's best little pubs that every visitor should enjoy once… twice… or even more! Centrally located between Princes Street and The Royal Mile, The Devil's Advocate pride themselves on hosting some of the best mixologists in the city. Head here to enjoy one of their famous cocktails, with added Scottish flare.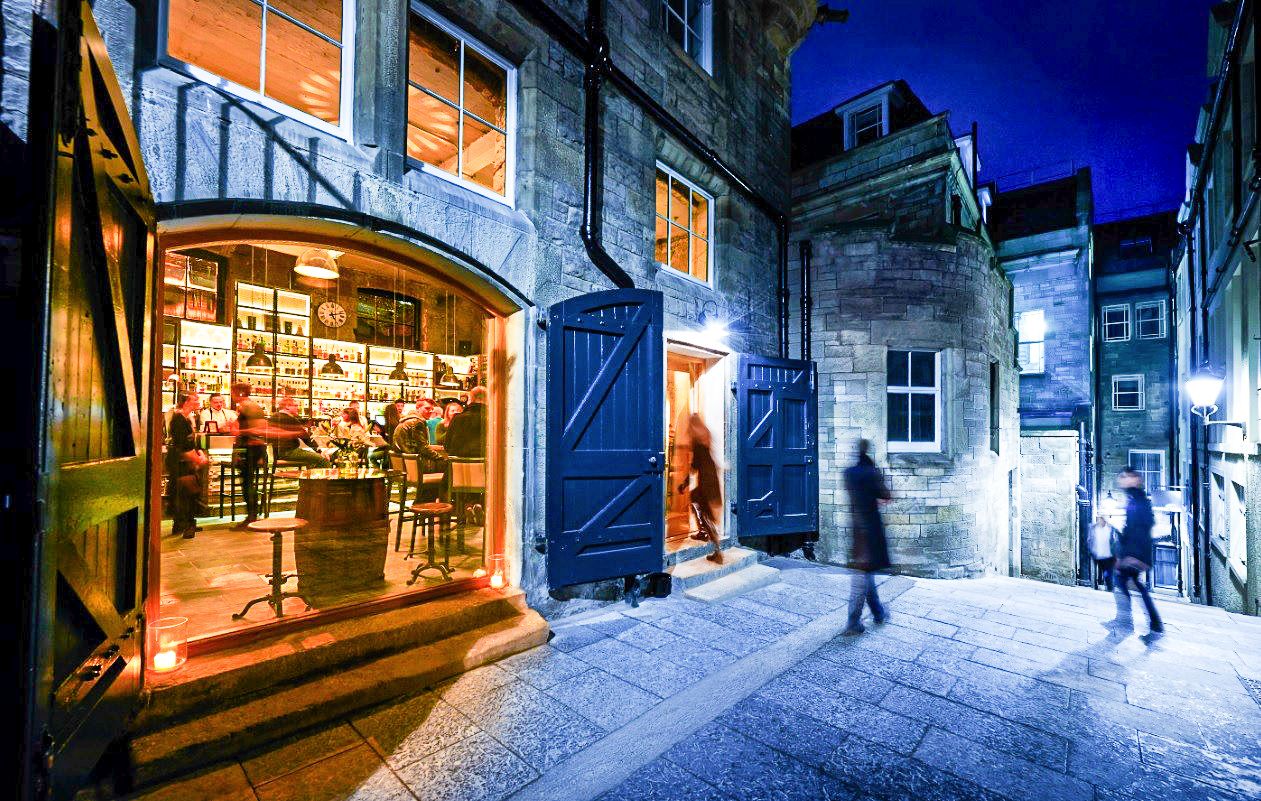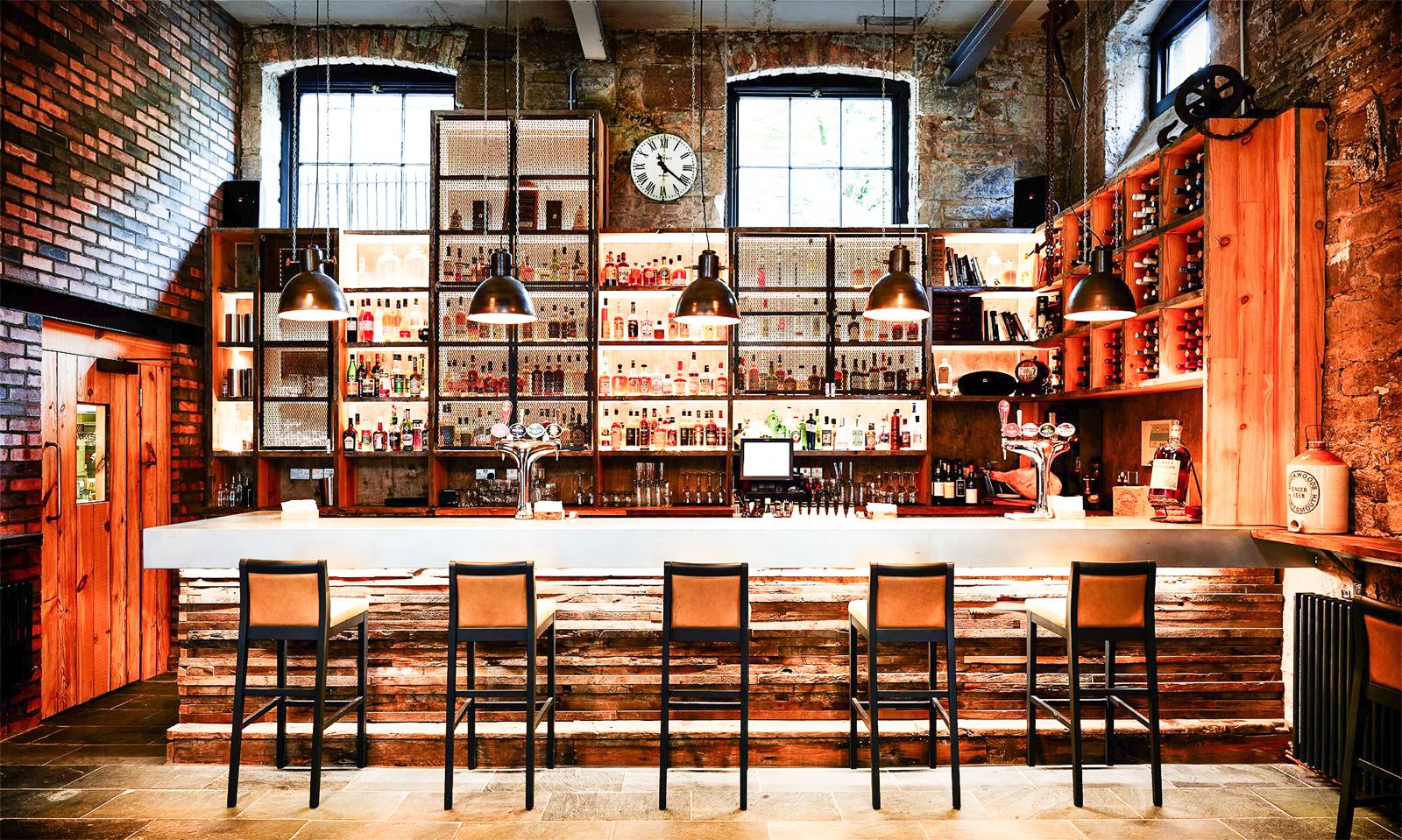 2.) The Voodoo Rooms
The Voodoo Rooms embraces its period interior, creating a setting like no other in the capital. From plush chesterfield sofas and ornate gold-leaf walls, this plush palace of a bar is one hot place to visit on a night out. My top tip is to go on a weekend when they regularly host an array of contemporary Scottish bands.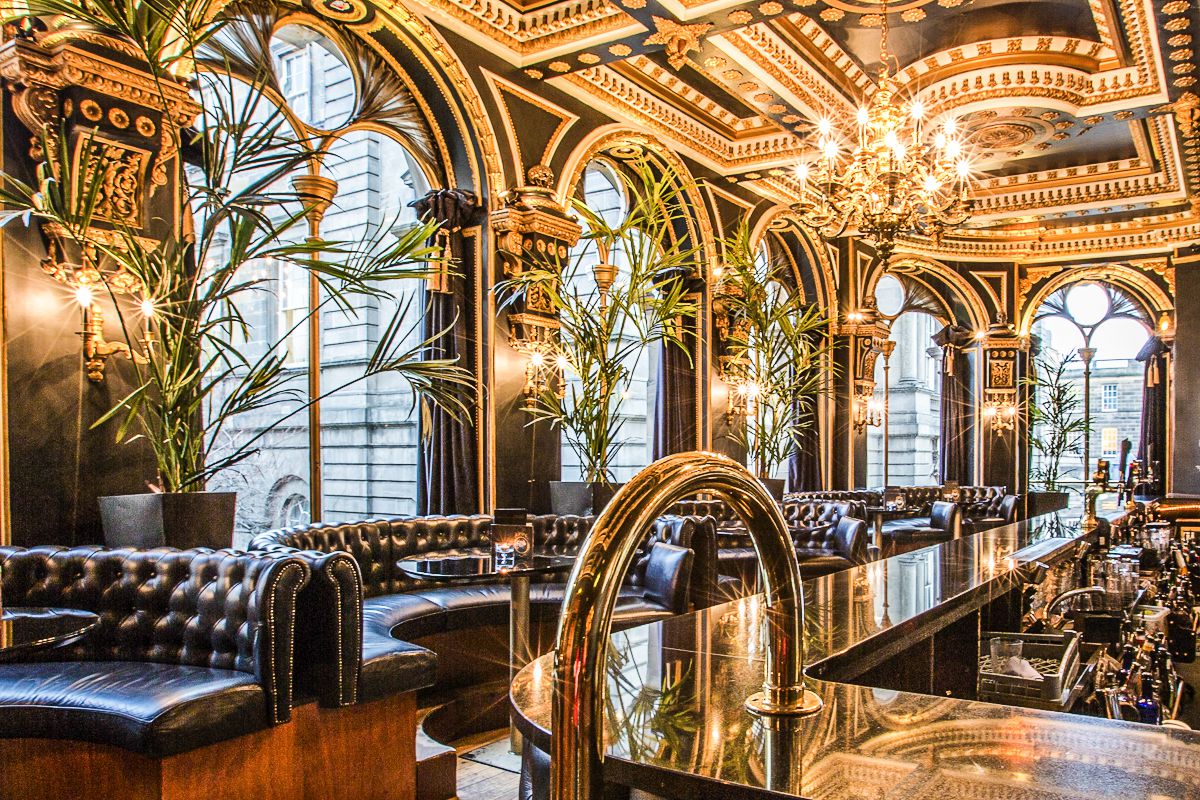 3.) Bannerman's Bar
A secret favourite amongst locals, Bannerman's bar is worth a visit at least once. Bannerman's has truly cemented itself as the one venue where up and coming artists regularly perform. It's a great idea to check the listings before attending as some nights are ticketed and become very popular depending on the artist.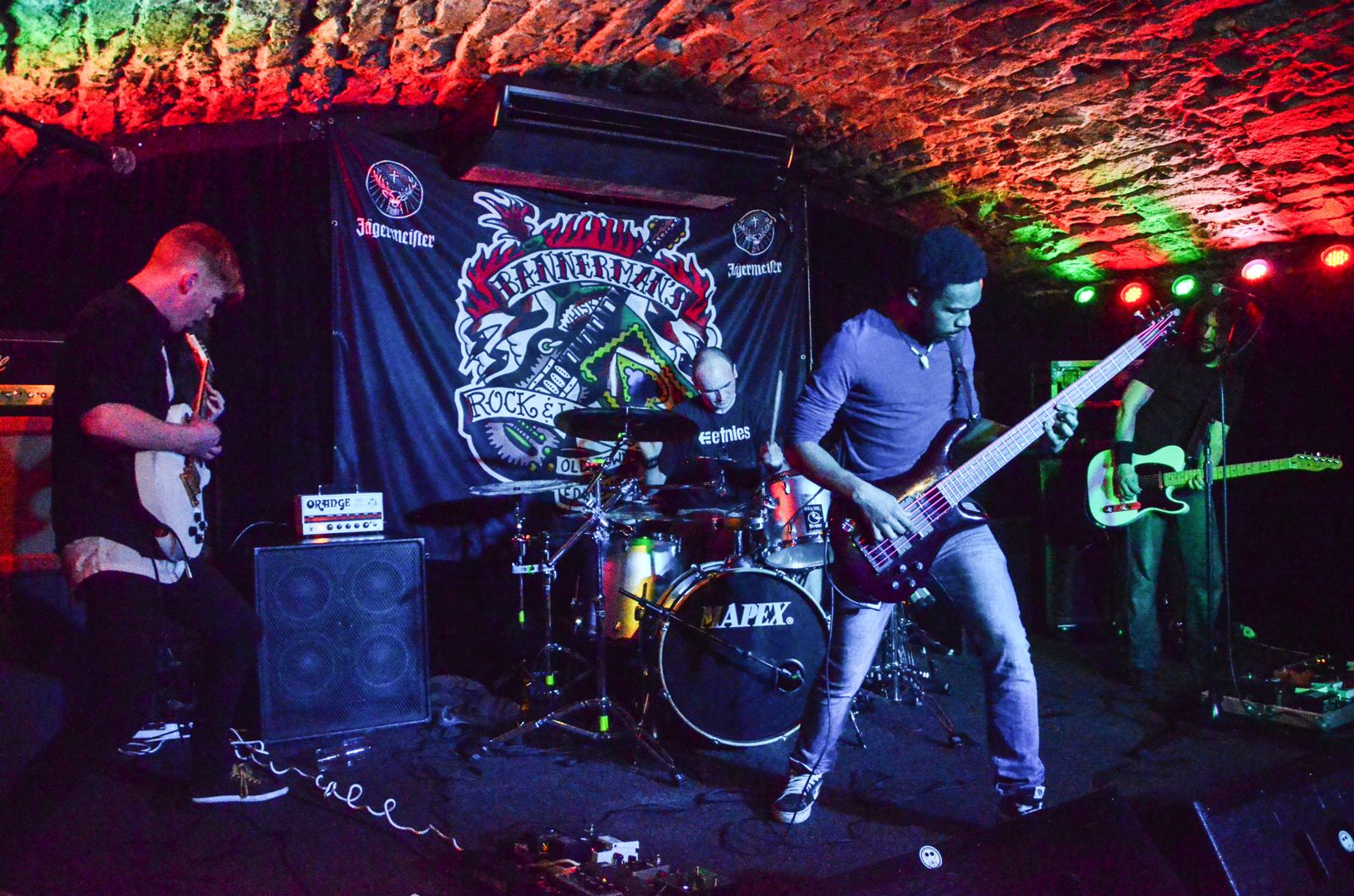 4.) Bennet's Bar 
A Whiskey lovers treat. Want to try an old-skool, historic bar in the centre of the city? Well, head to Bennet's to sample their impressive selection of single malt whiskies and admire their historic stained glass that surrounds this venue. Bennet's Bar is definitely an understated venue for whiskey lovers – even if you're not a fan of the tipple, the venue alone makes the journey worthwhile.
Just remember to practise your 'I'm not tipsy walk' – some of their whiskies are very, very strong! 😉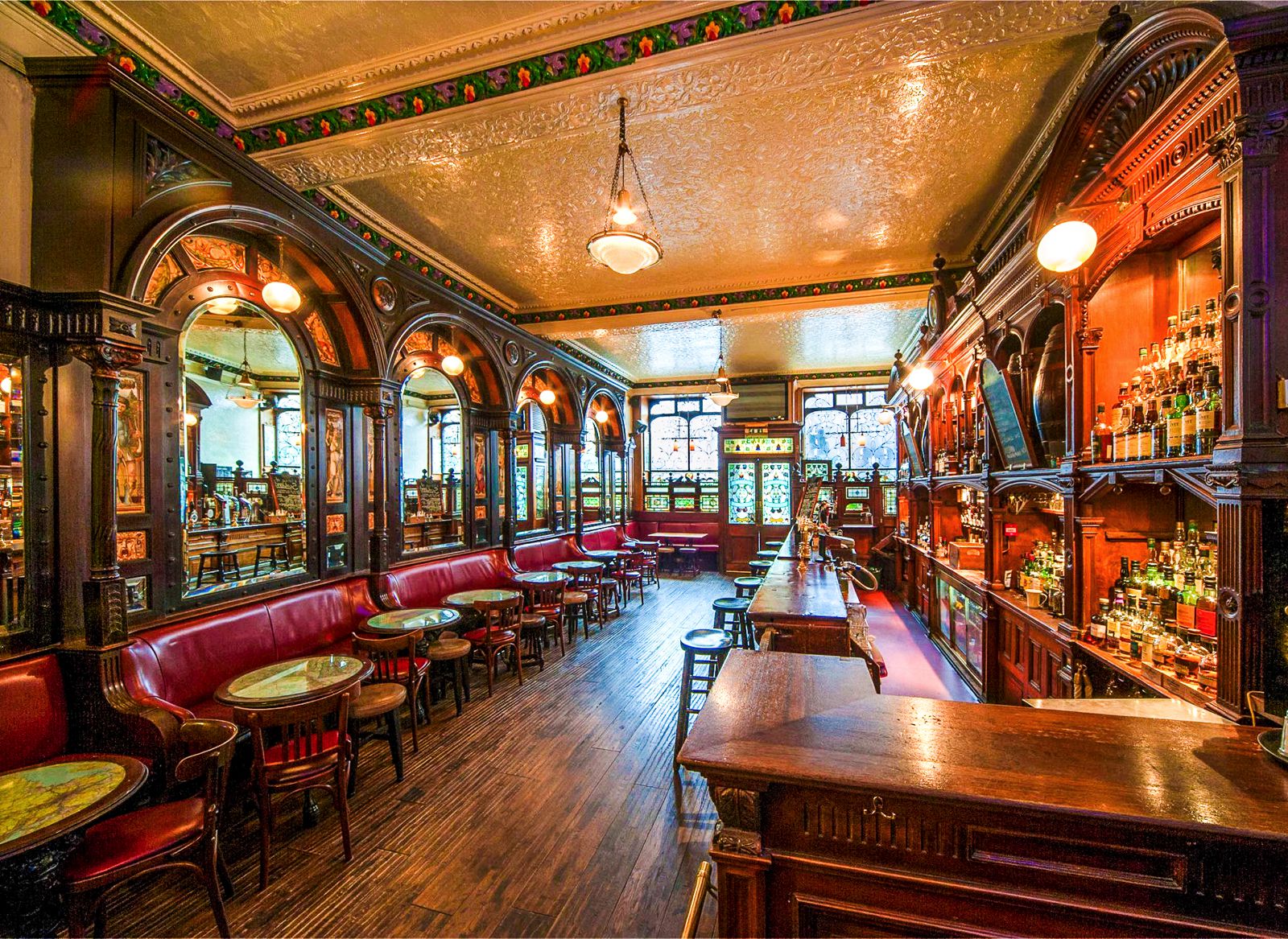 5.) The Canny Man's 
The Canny Man's is an upscale, old fashioned bar in Edinburgh. Full of character and Scottish charm, this bar is a perfect venue to explore the old curiosities that are across all the walls and ceilings of this most amazing venue. Around January they also host their own Burn's Night Supper – that you are warmly welcome to attend.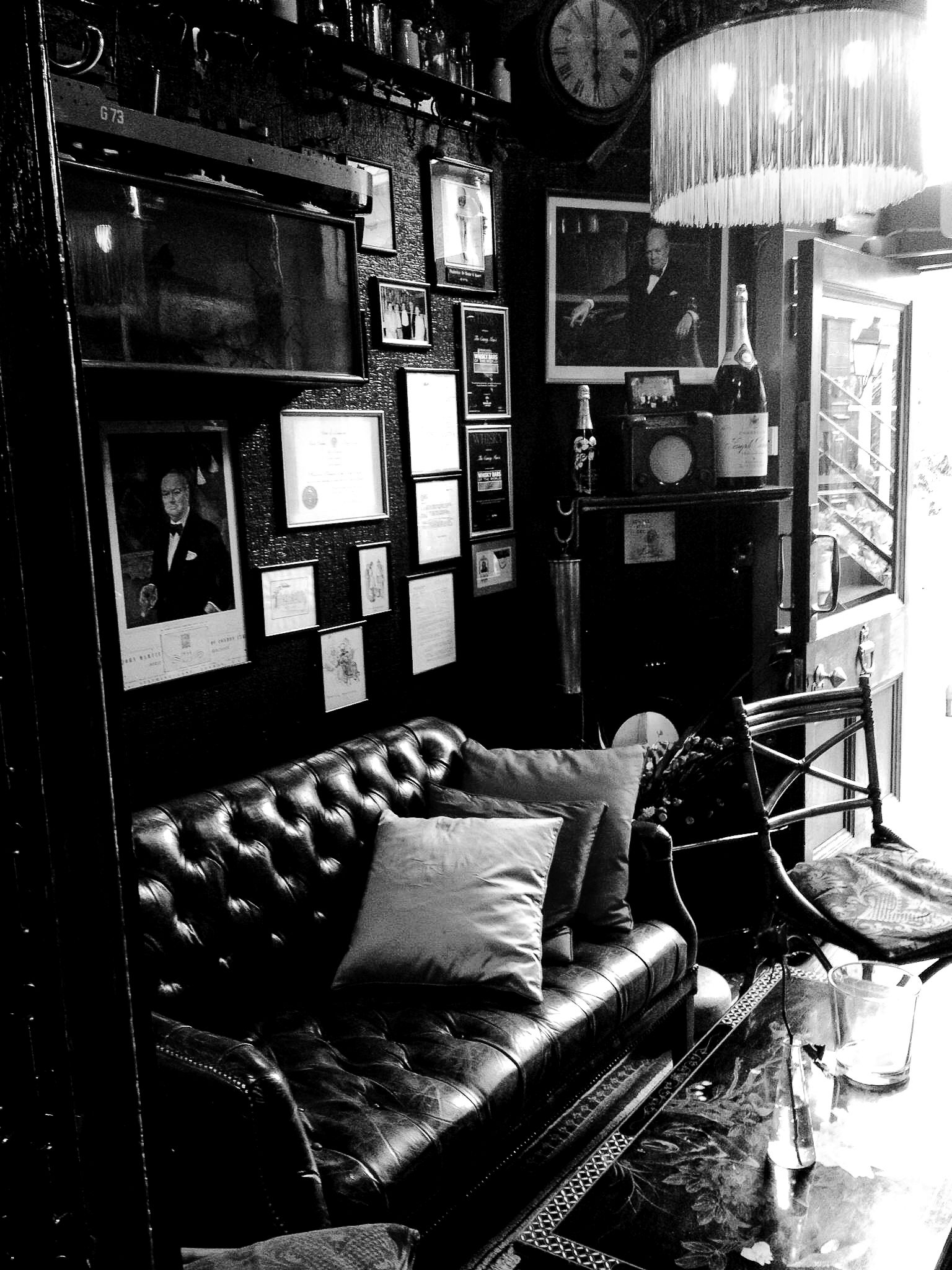 6.) Brewdog
The sister bar of Brewdog in London, this place serves the very best in craft beers, guest brews, local brews, home brews, brew brews. Beer, beer, and you guessed it – even more beer! Brewdog is the place for drinking one of those super bitter IPA's that have made them so popular in London.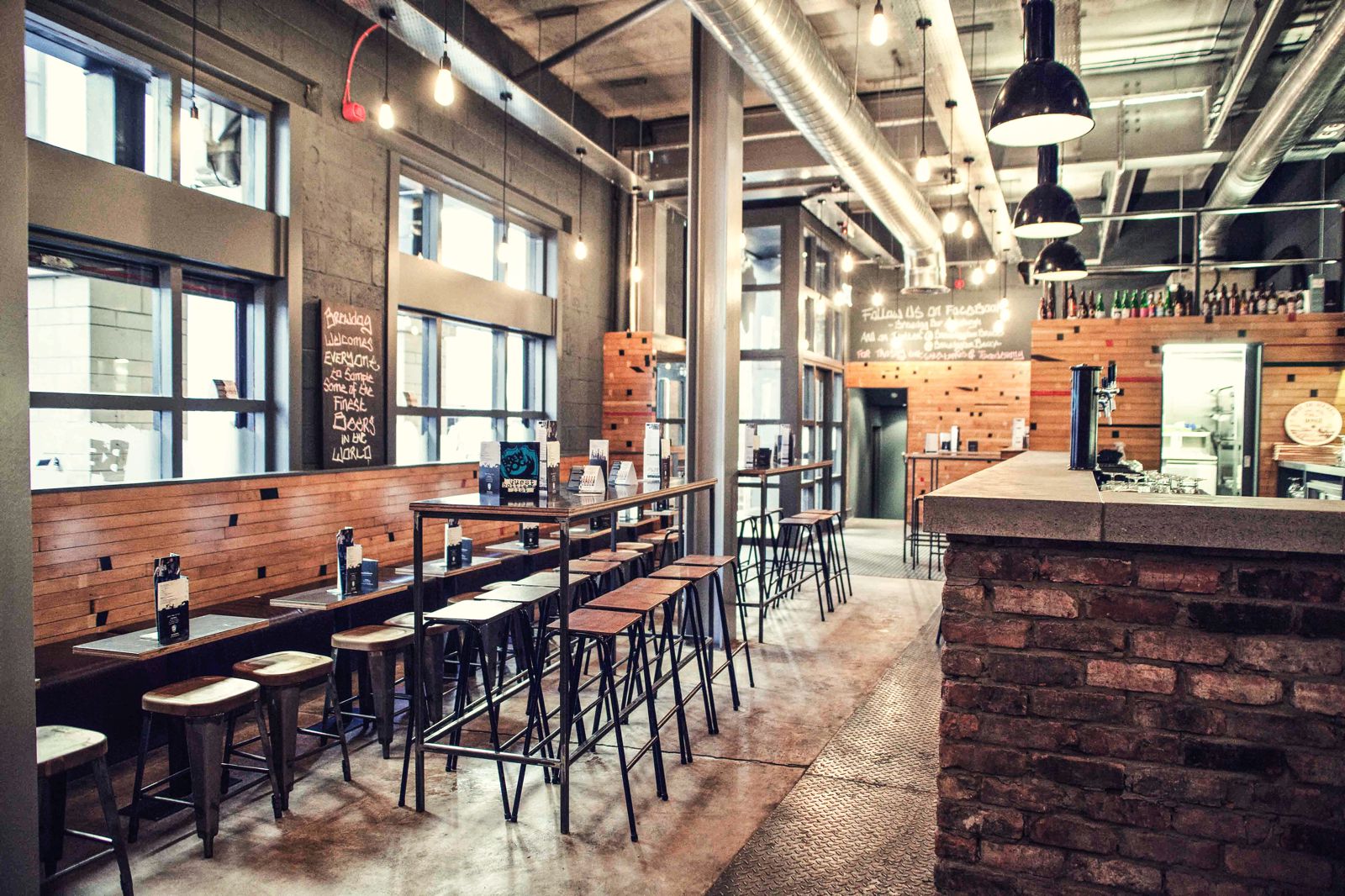 7.) The Cafe Royal
The Cafe Royal is a restaurant and bar, with an emphasis on heritage. This venue is now well over 150 years old and a great place to experience 19th century architecture while taking a hot-toddy from the bar. Delicious.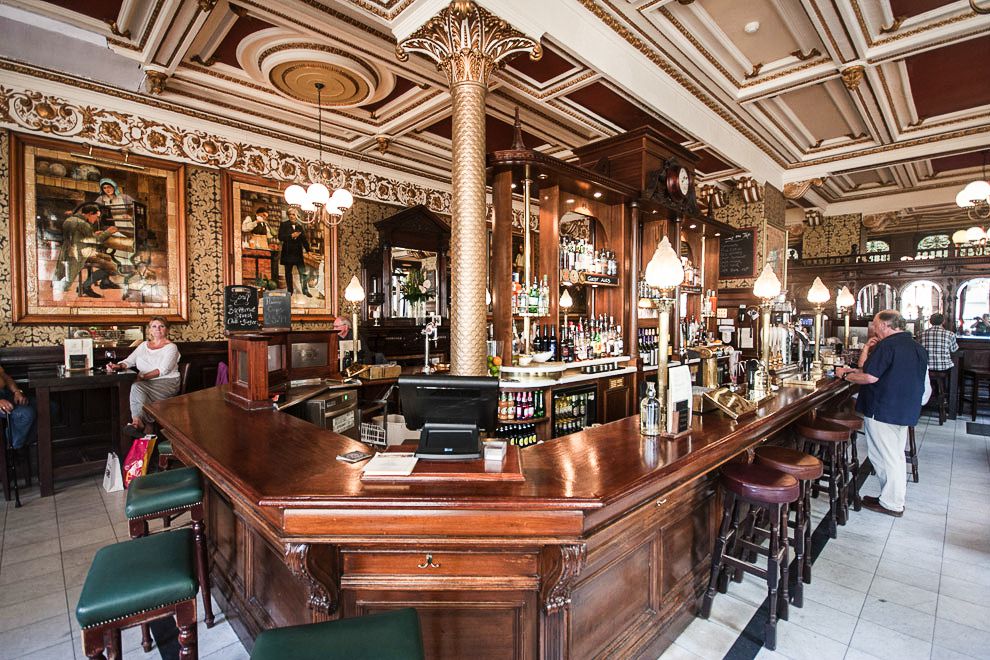 8.)  Blackbird
A popular haunt amongst locals and visitors, Blackbird is the perfect place to score some of Edinburgh's best ciders. They truly pride themselves on bringing some of the best artisan ciders from across the UK.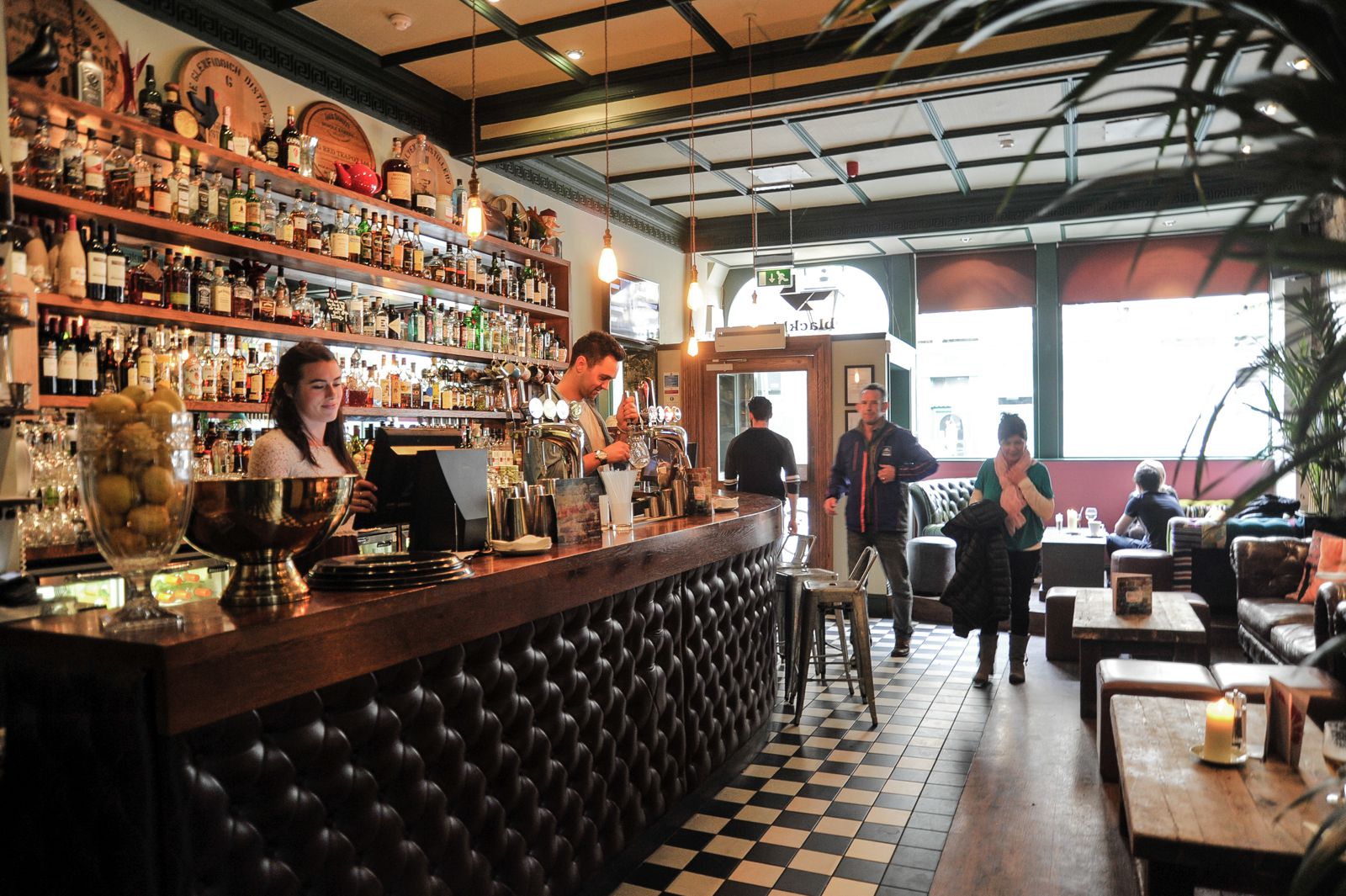 9.) The Hanging Bat
Not as spooky as it sounds! Housed on Lothian Road, The Hanging bad is an intimate bar that is fast becoming one of Edinburgh's best weekend hangouts. Not only is this bar cool and contemporary, they serve some truly delicious gin that is distilled and filtered in Scotland itself. *Where's my glass*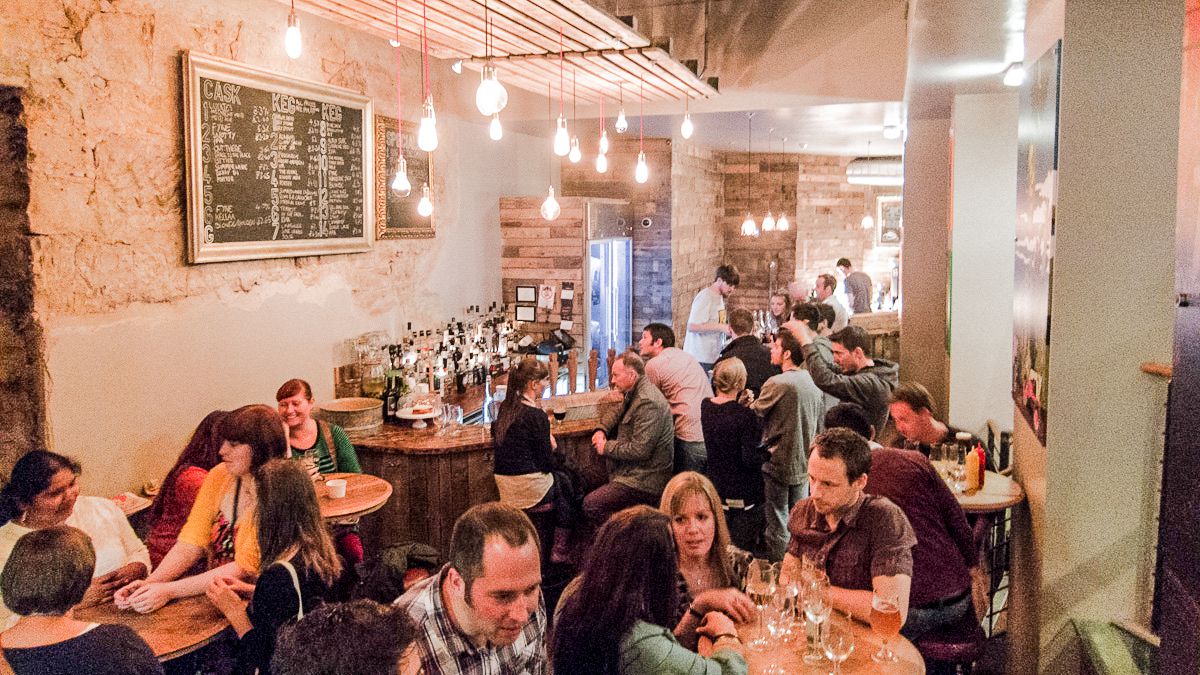 10.) The Abbotsford
The Abbotsford is the epitome of the regal heritage of Edinburgh. This ornate venue prides itself on being a traditional bar. No TVs, no pounding music. Just drinks, conversation and a beautiful venue.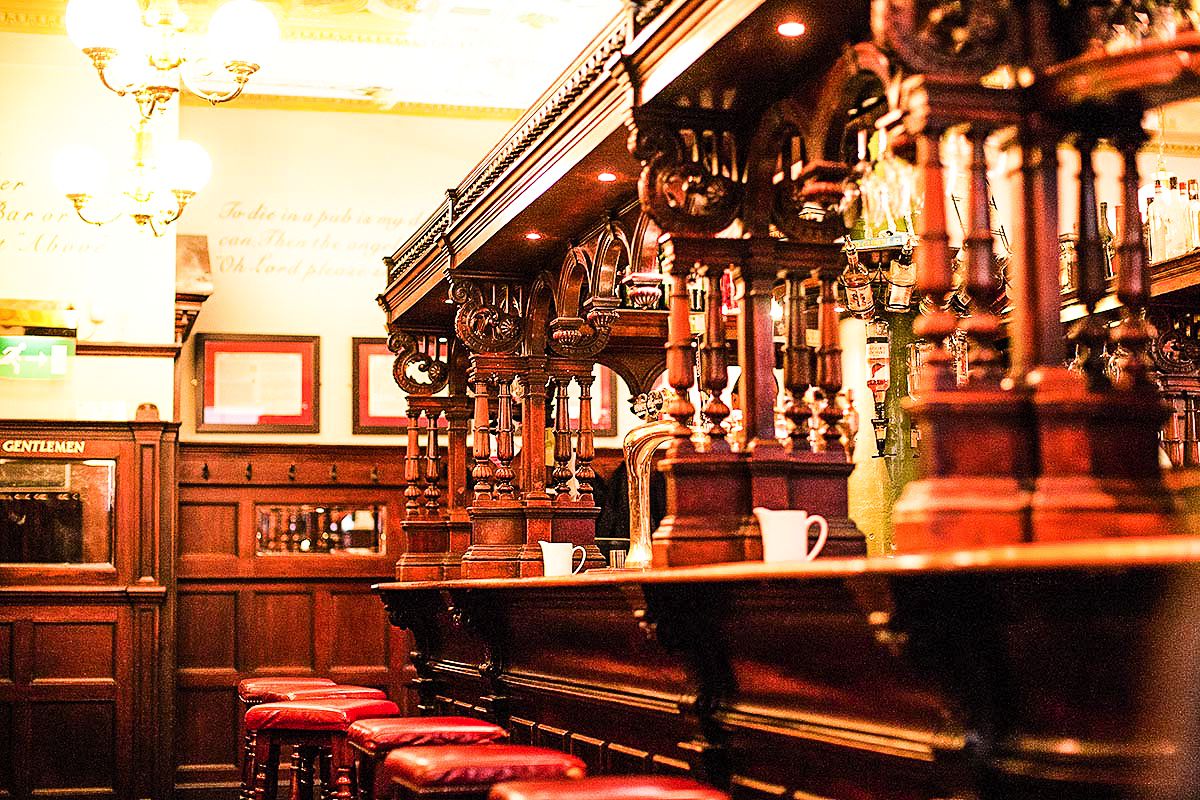 11.) 52 Canoes Tiki Den
Edinburgh isn't just about period bars and hidden coves that serve delicious whiskies, with '52 Canoes Tiki Den' here to prove just that. With a mind-boggling array of delicious cocktails this venue has become known for its fun atmosphere, friendly staff and amazing cups! Expect this venue to be busy on the weekends.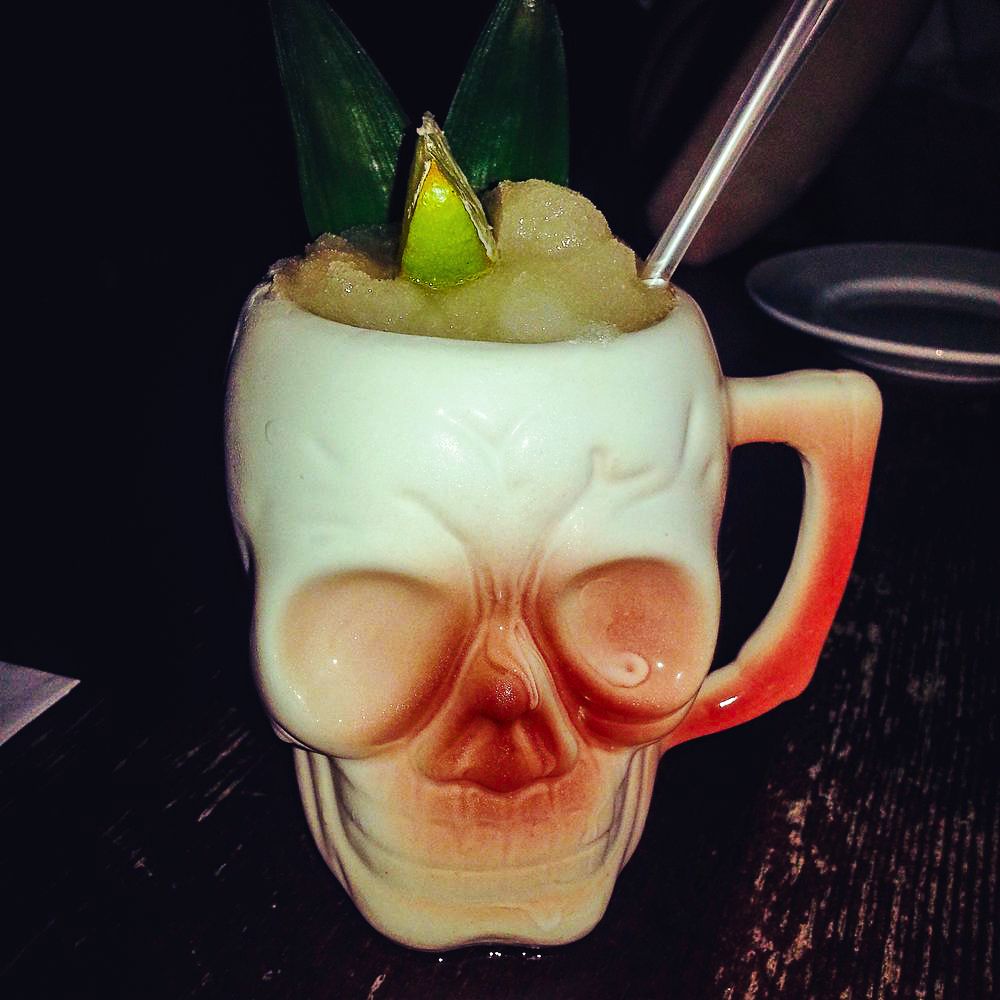 ---
Thinking of visiting Scotland? Read our complete guide to travelling across the Highlands 
---
---
---