I've wanted to take this trip across Italy for quite a while and one of the grand ideas I had about it before we finally went on the trip was about driving through Tuscany! Those rolling hills went hand it in hand with daydreams of myself eating as much pizza and gelato as I could shake a stick at.
Now I didn't get to eat nearly as much pizza and gelato as I would have liked – though in truth, you could have given me all the pizza and gelato in Italy and I probably would still say I hadn't had enough, but I did get to see that fantastic rolling Tuscan countryside and take in as much of it as I could – to my utter delight of course.
Here are a few random photos we took along the way. 🙂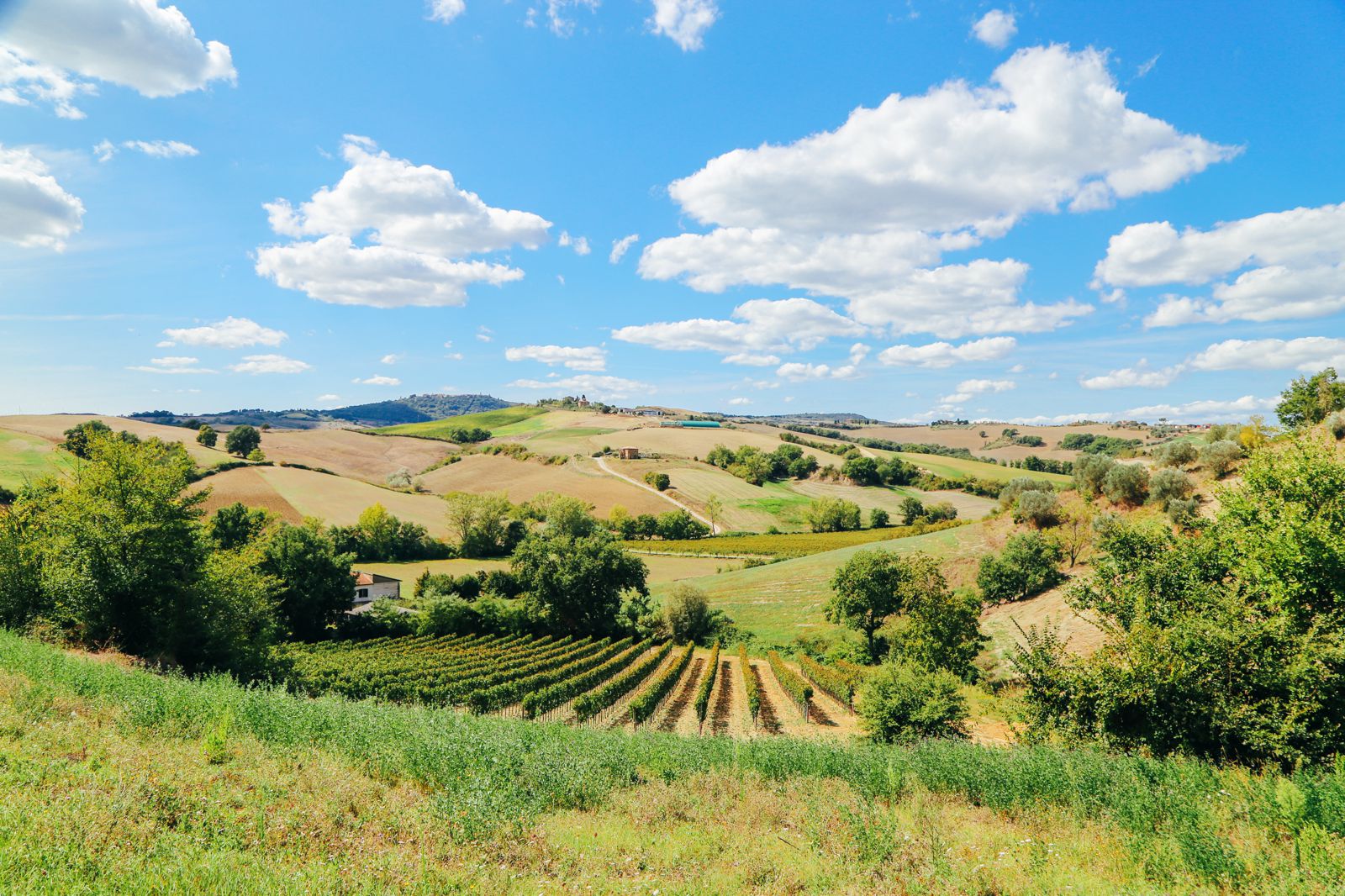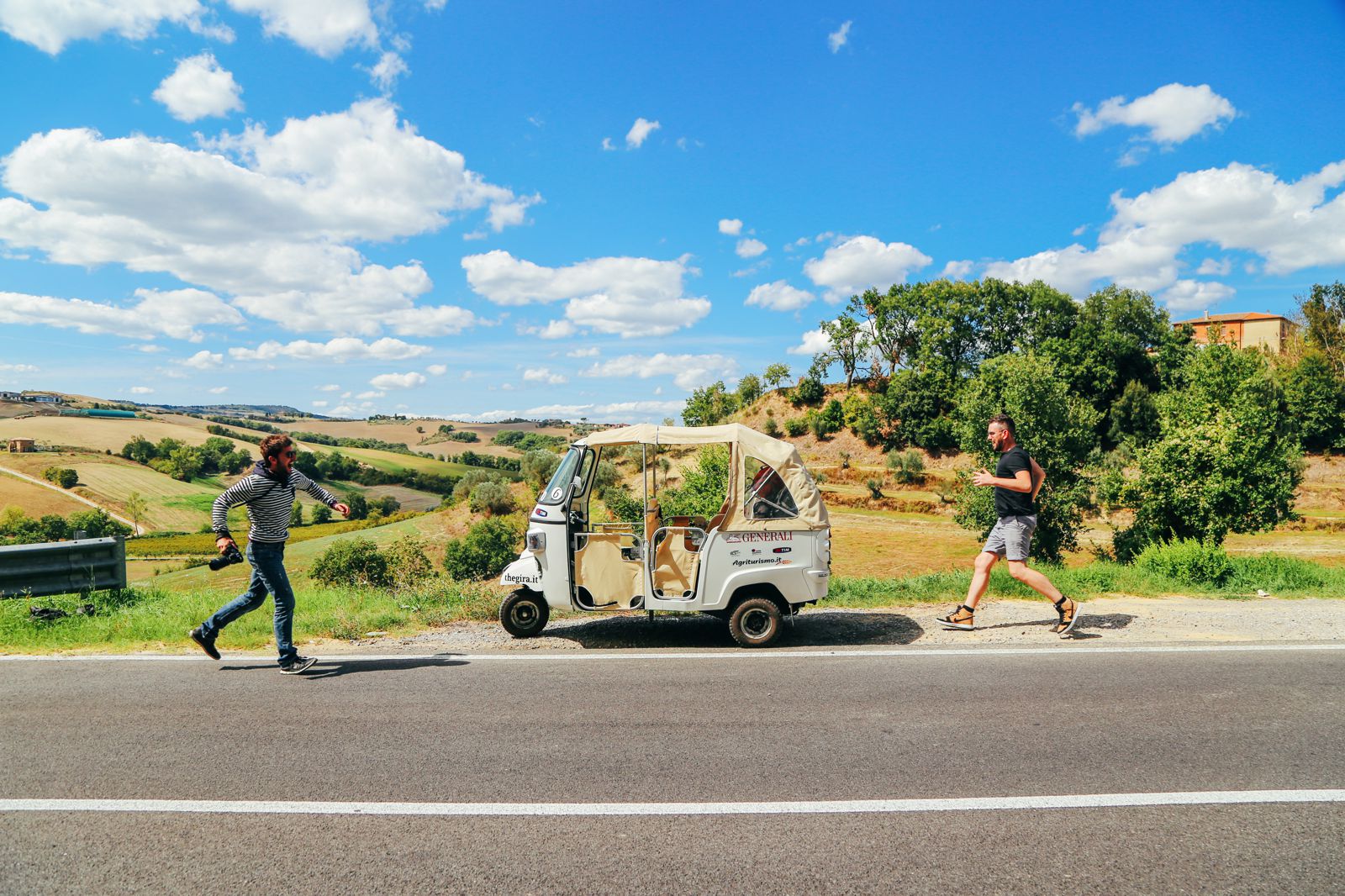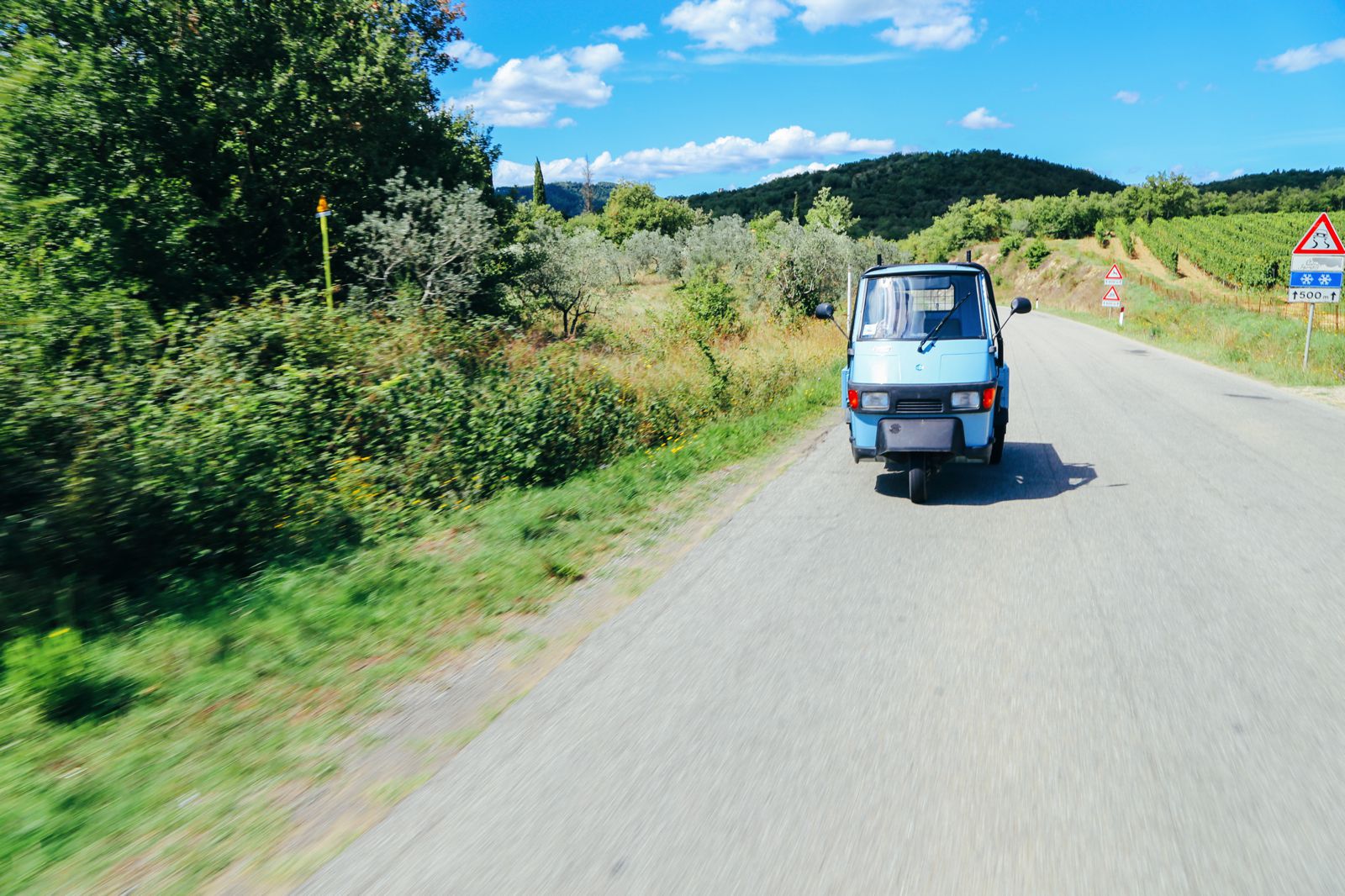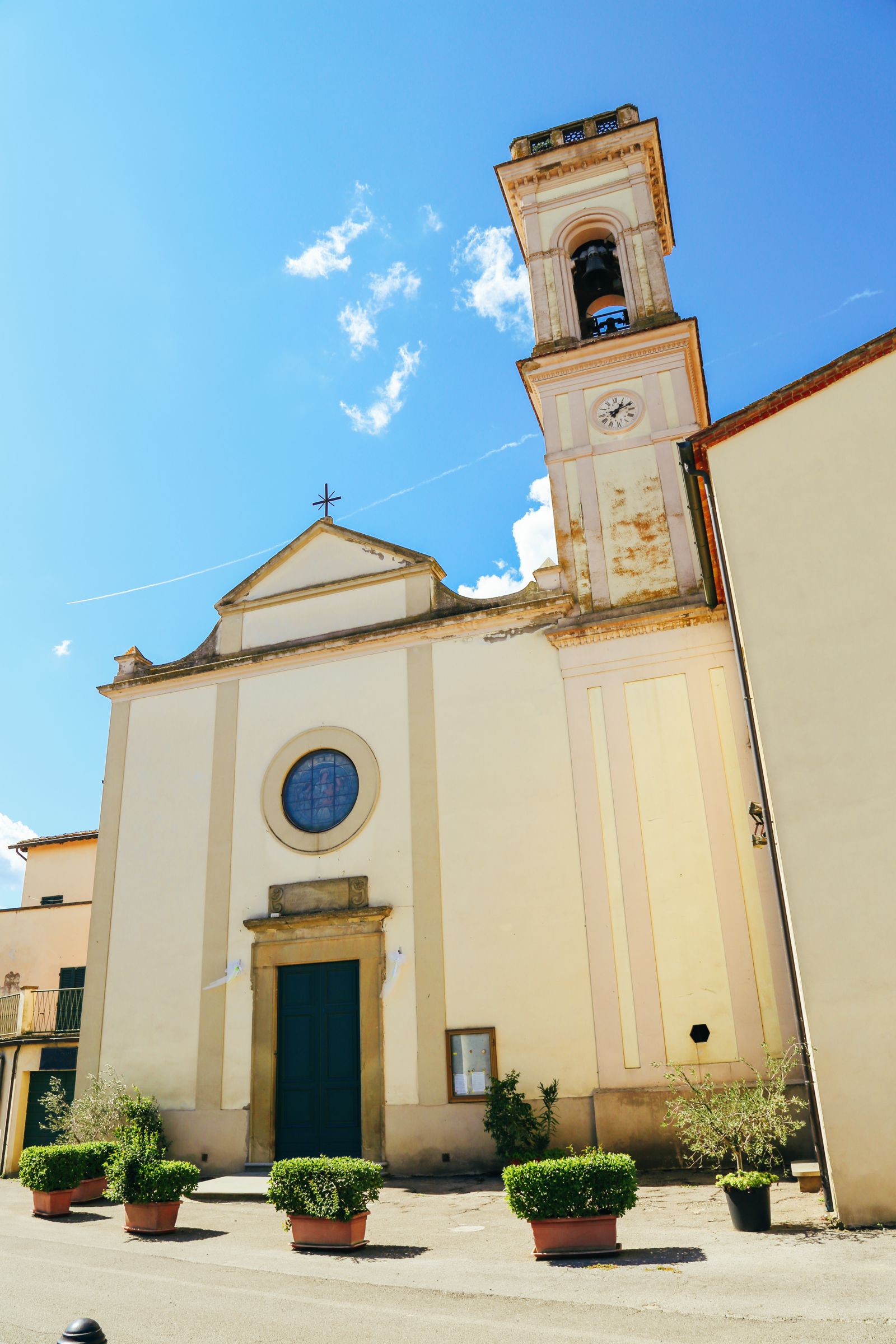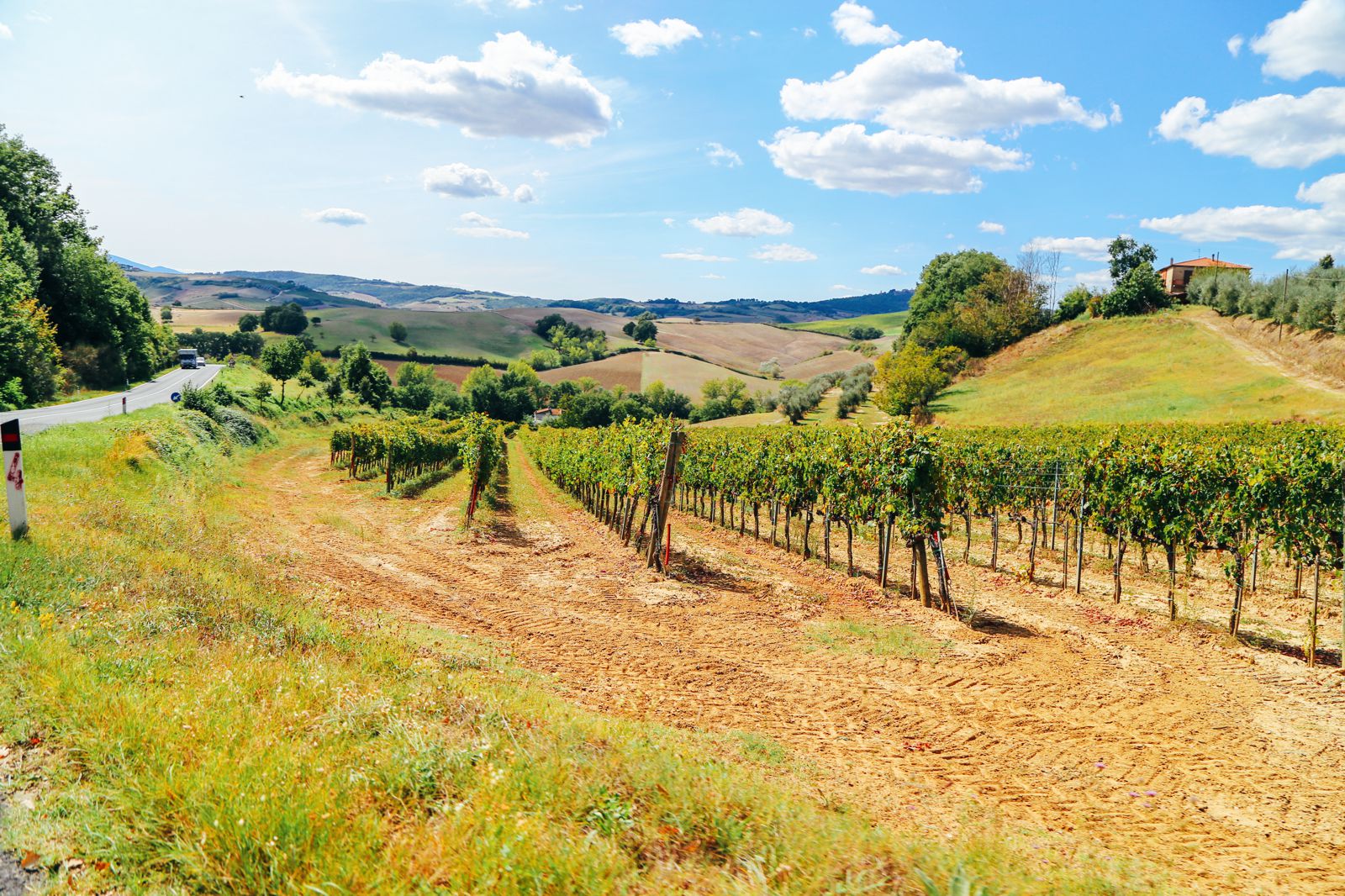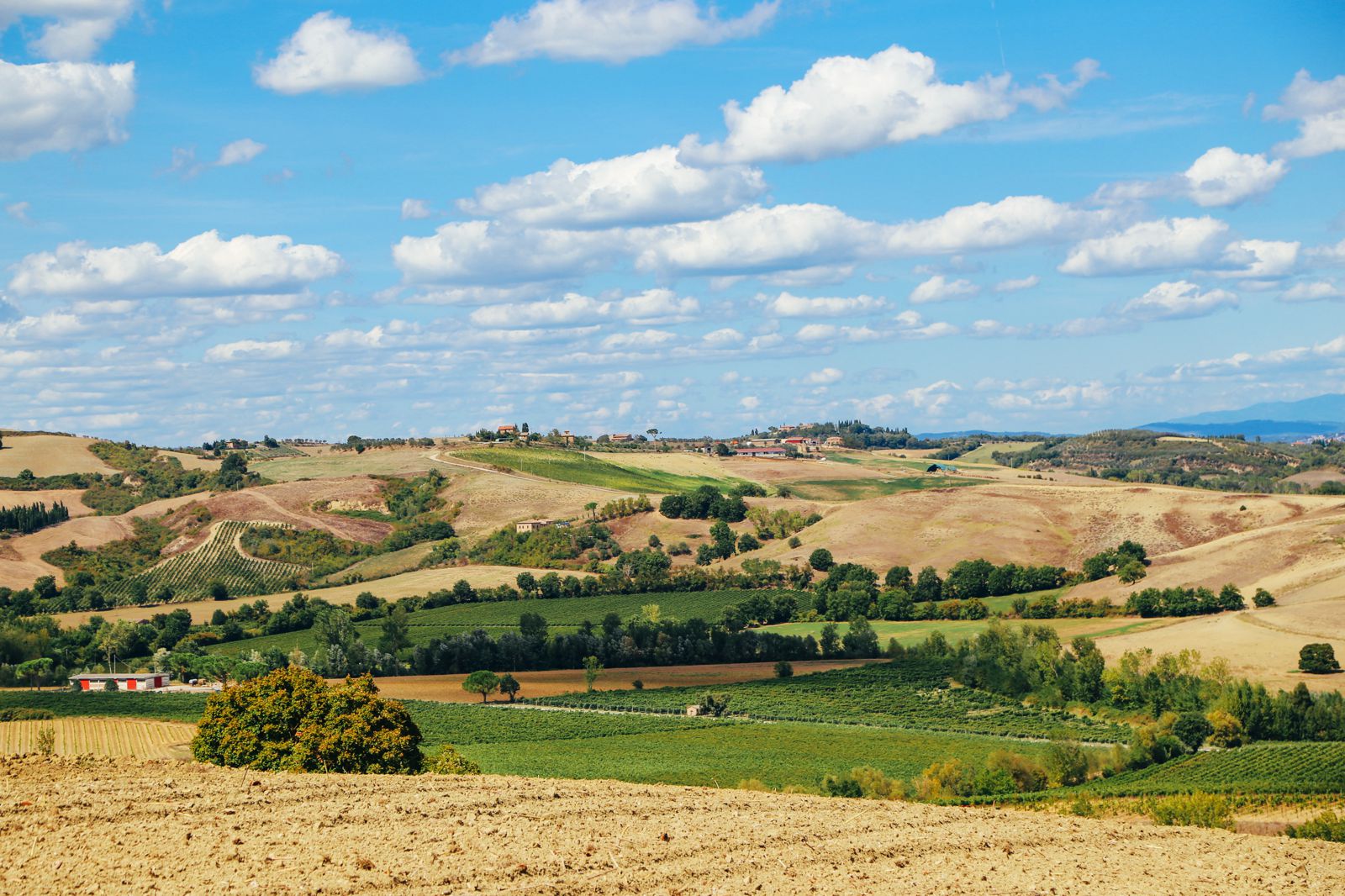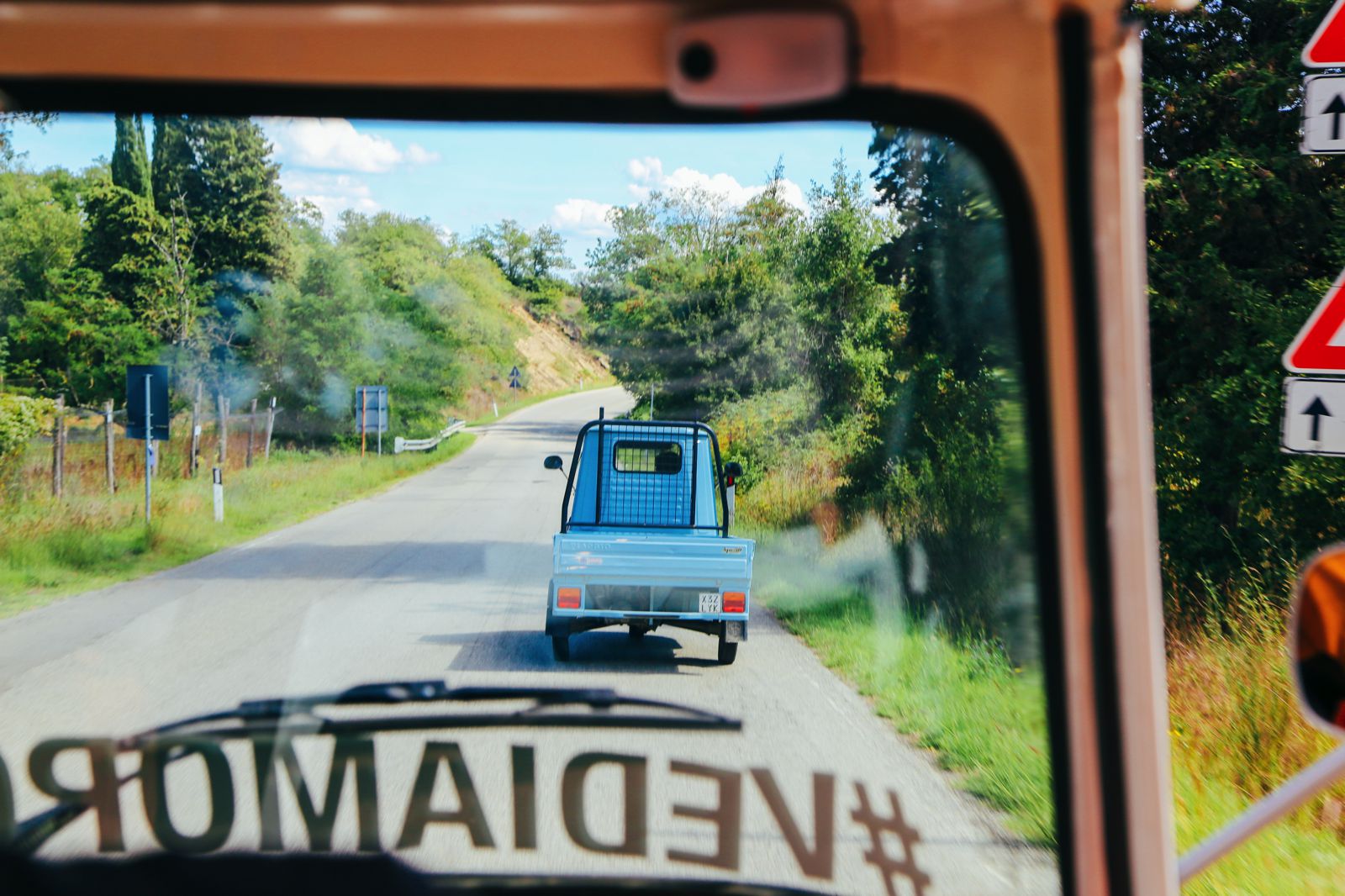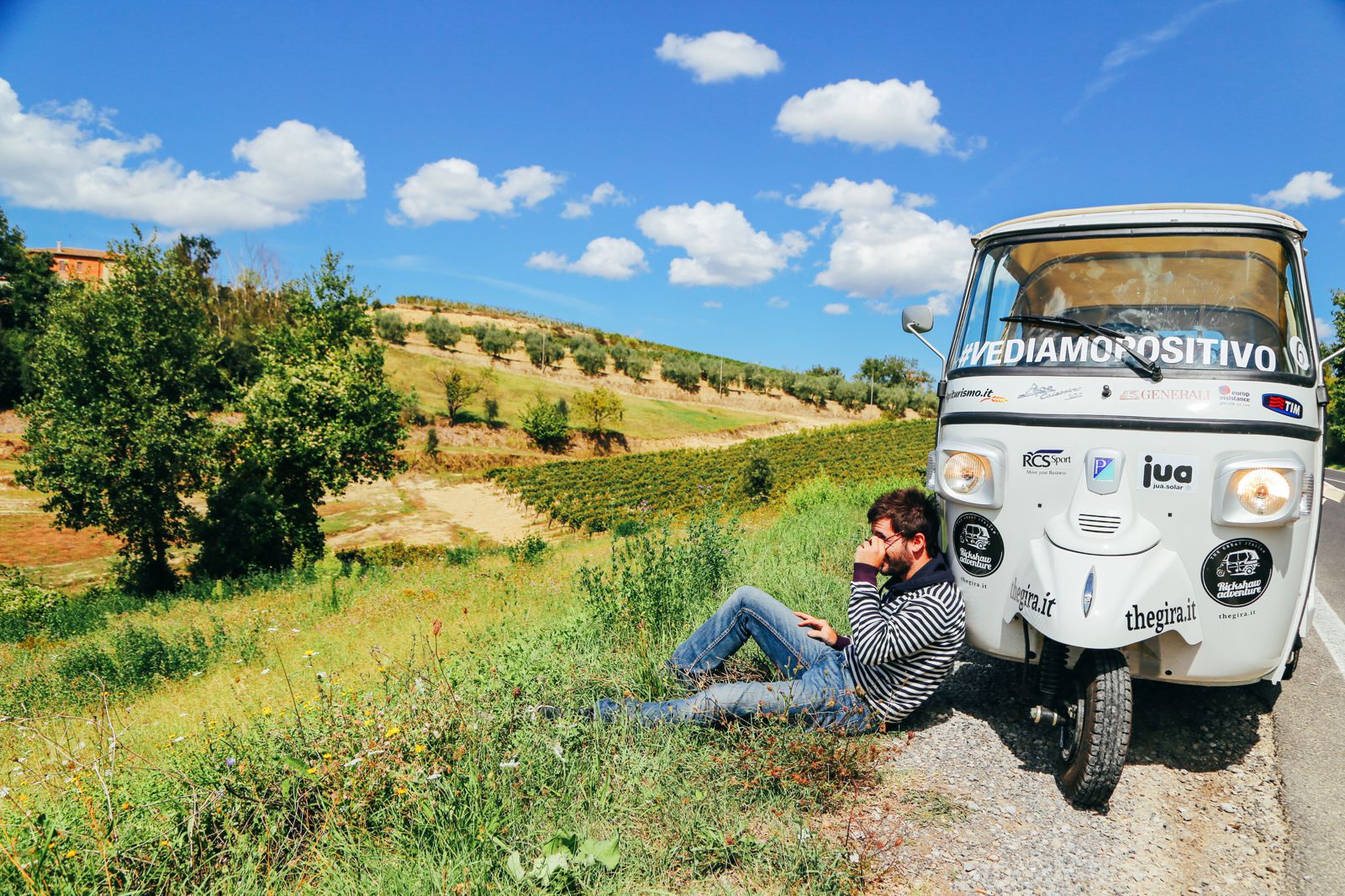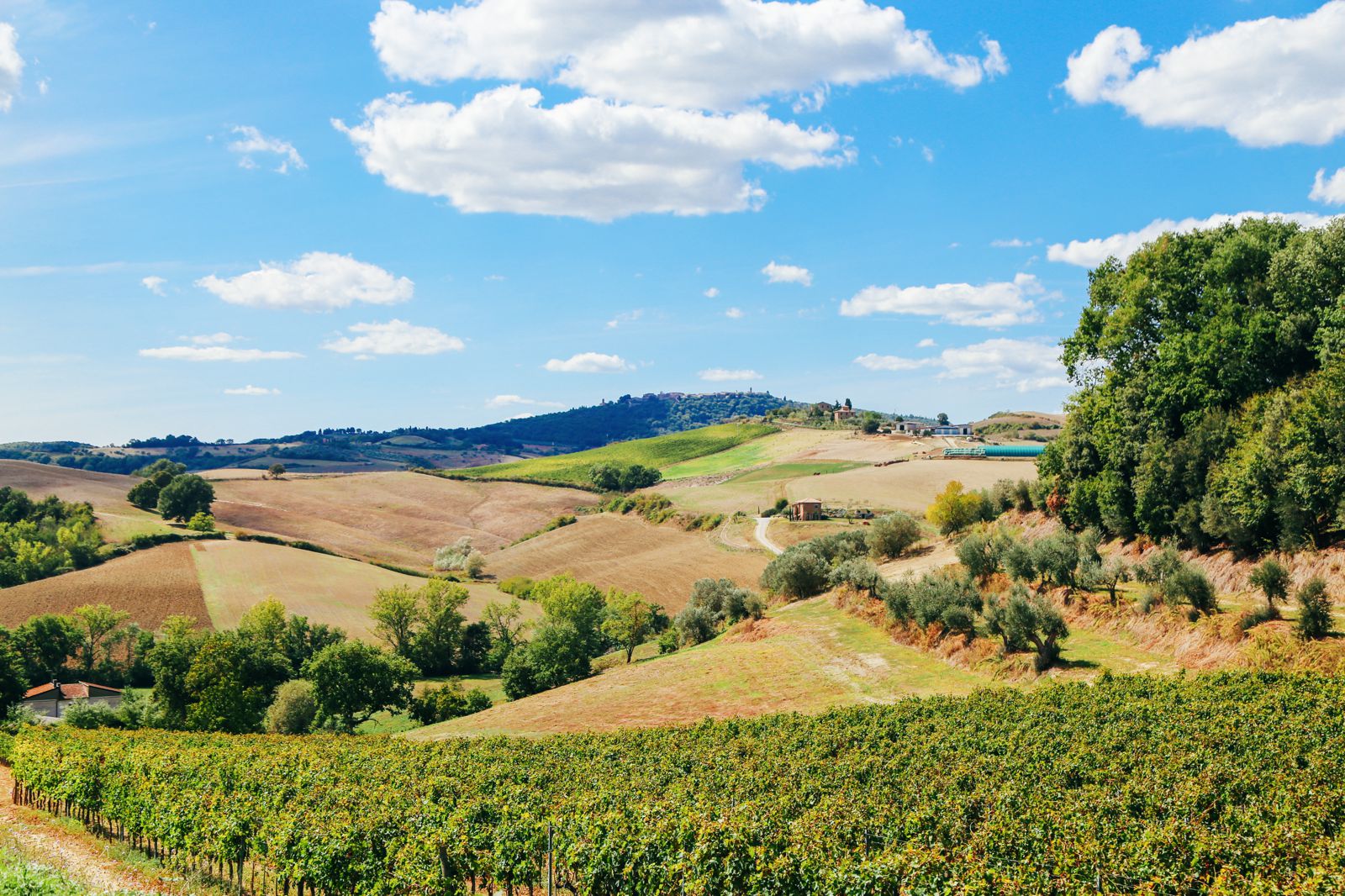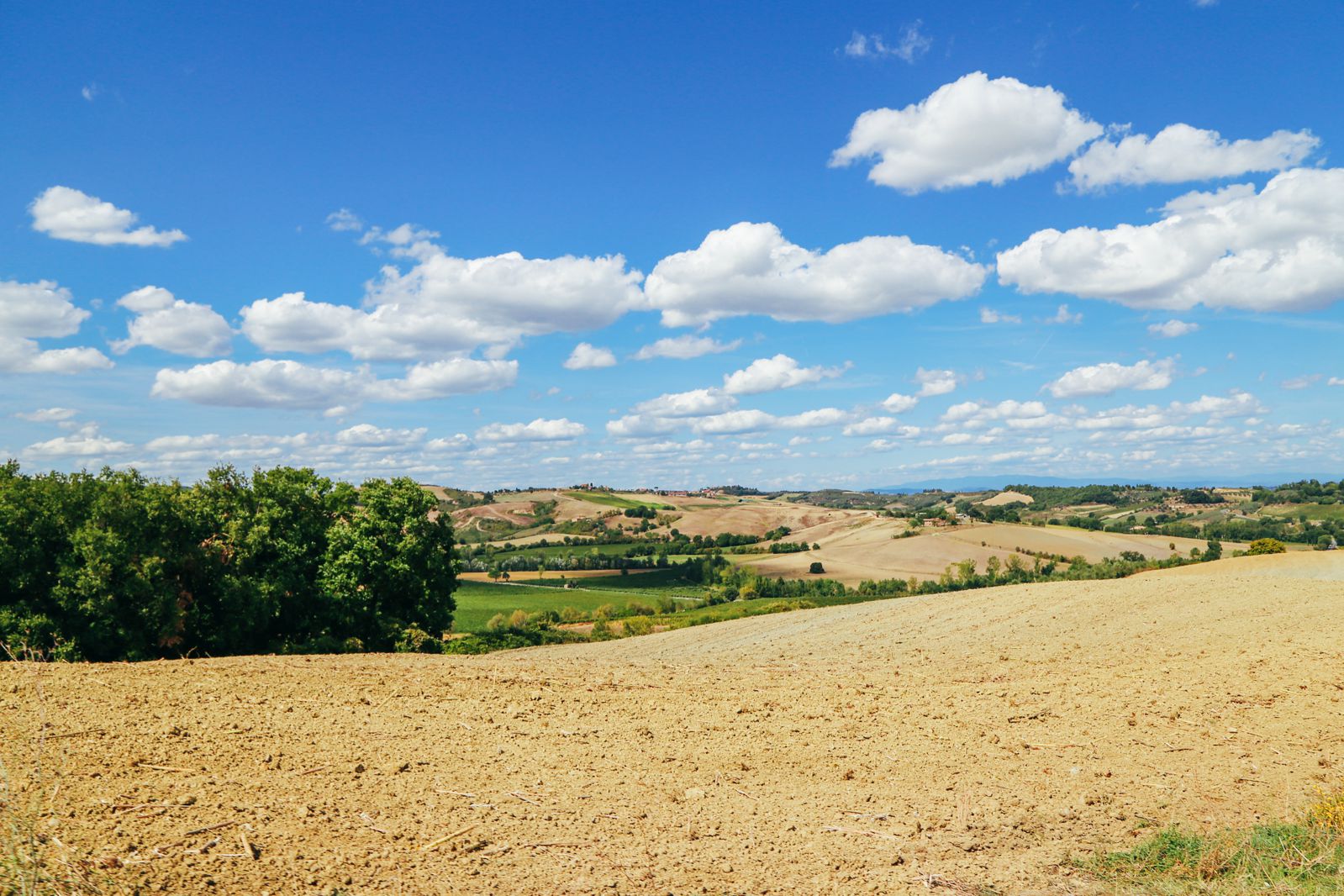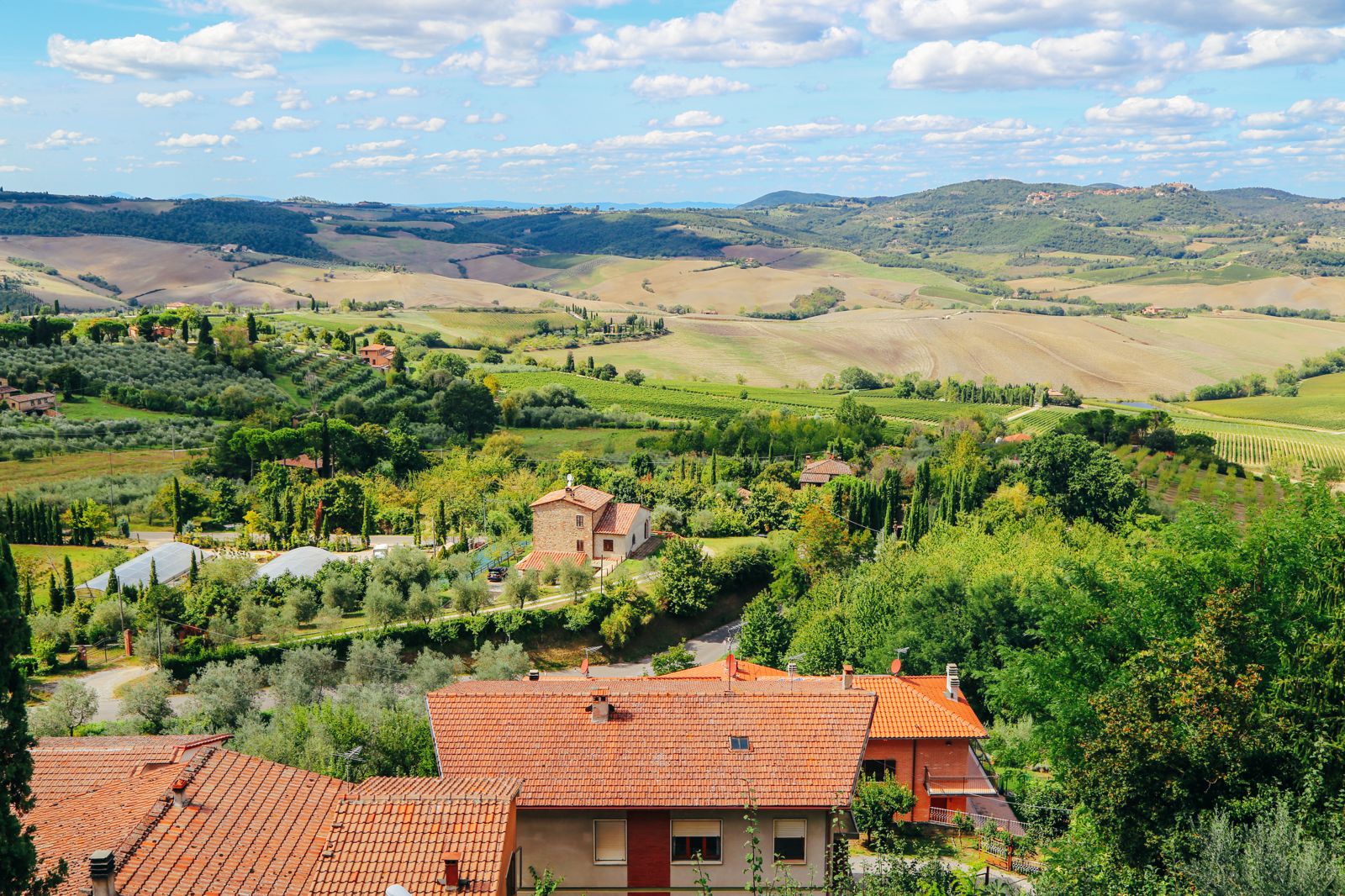 ---
No images found!
Try some other hashtag or username
---
---