Chances are that if you've ever visited Lisbon, you've already fallen in love with this amazing Portuguese city. If you haven't then you're in for quite a treat!
Lisbon is such a vibrant city and even though it's quite big – it still manages to feel very intimate. I think a lot of this is down to the people and the culture here. People are friendly here, dining al-fresco is the order of the day and conversations here are a lot more informal and less stiffled than you find in other cities. These things on the surface, seem like little irrelevant details, but they are part and parcel of which Lisbon has that small town feel in a stunning large city.
And then, there's the food! Oh, boy the food! As though Portuguese food wasn't delicious enough, these restaurants then go ahead and take things up a notch with an amazing view to accompany your meal. If you ever find yourself in Lisbon, be sure to check out one of these.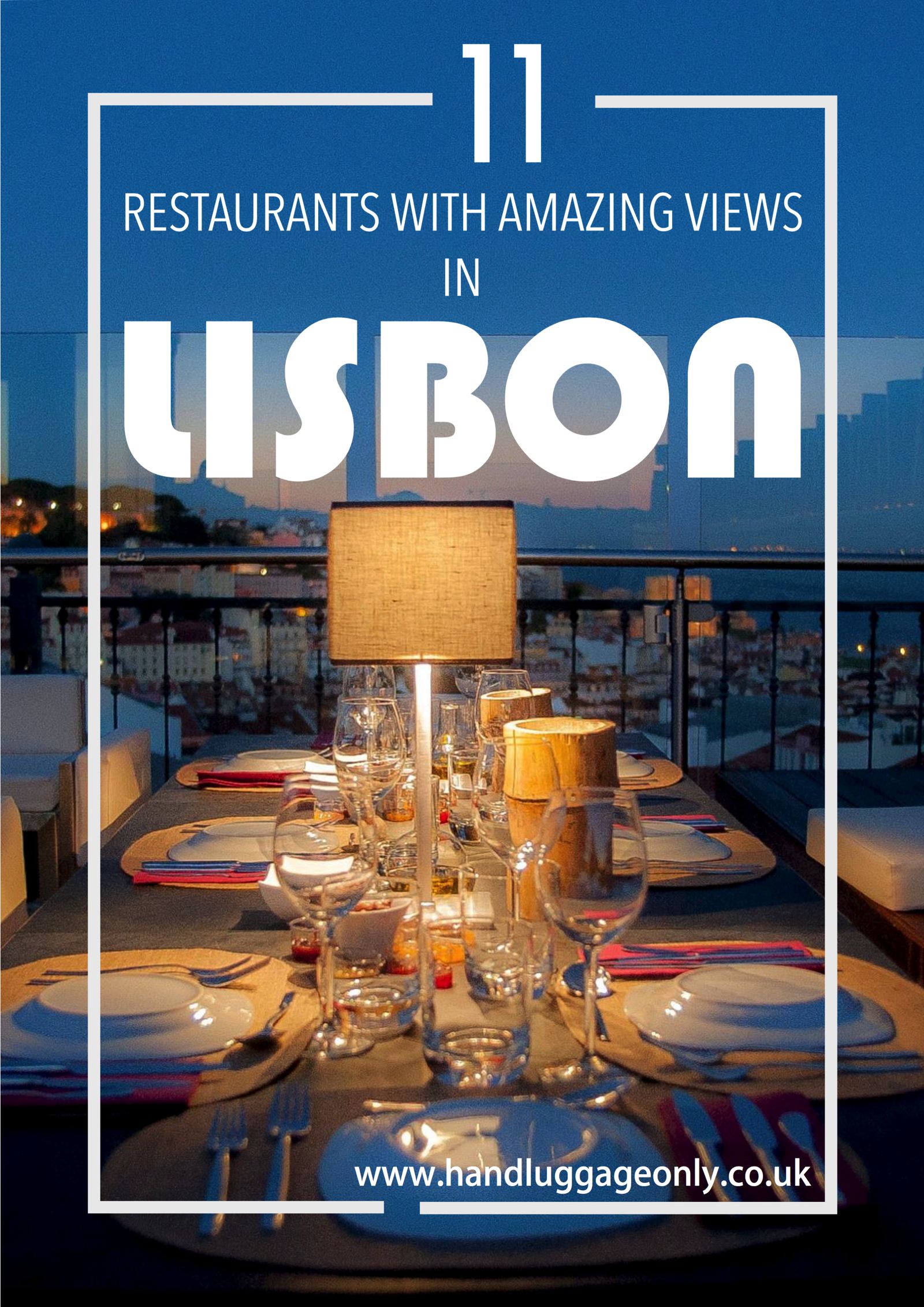 1.) Panorama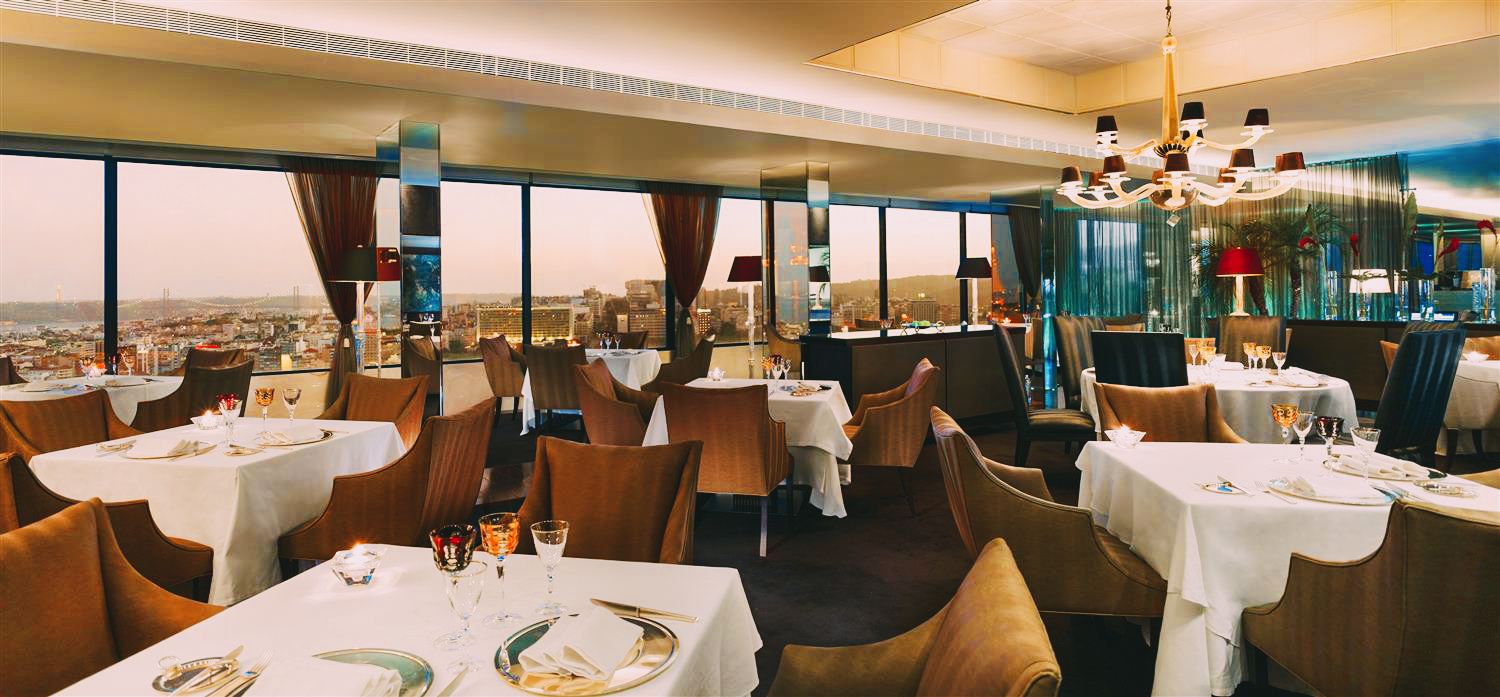 Based in the ridiculously tall (in a good way) Sheraton hotel, Panorama boasts some pretty spectacular panoramic views of the city and will leave you in awe Lisbon – and that's before you get started with the food. The food on offer here is the best combination of Portuguese and international dishes, resulting in Panorama becoming one of the must-visit restaurants in Lisbon.
2.) Atira-te ao Rio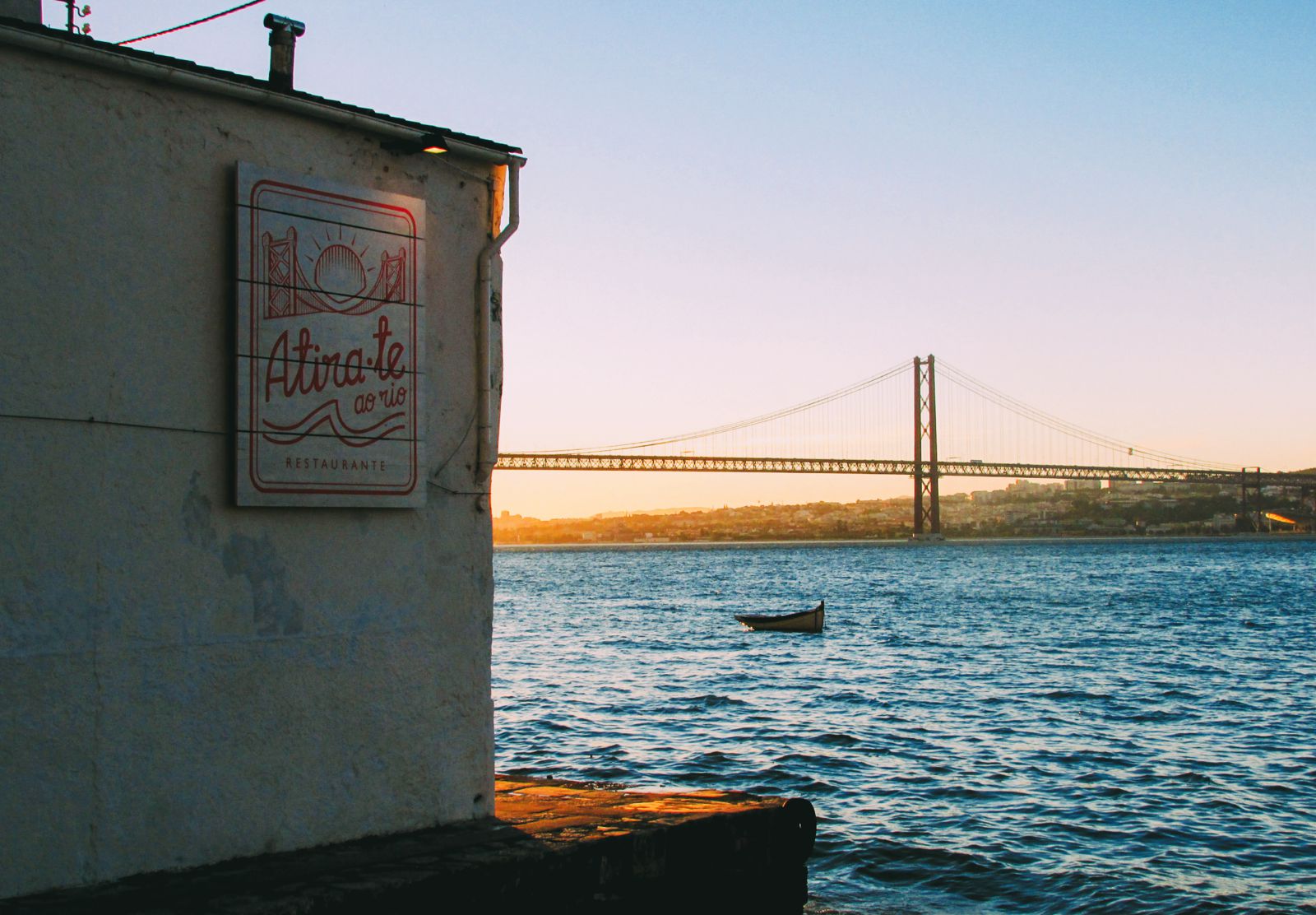 A little restaurant located alongside abandoned riverside warehouses, Atira-te ao Rio welcomes guests with its tables and chairs illuminated by torches set along the water's edge. In addition to its good food, this restaurant has sone of the best sunset views along the Ponte 25 de Abril suspension bridge as the bright orange glow lights up the city.
3.) À Margem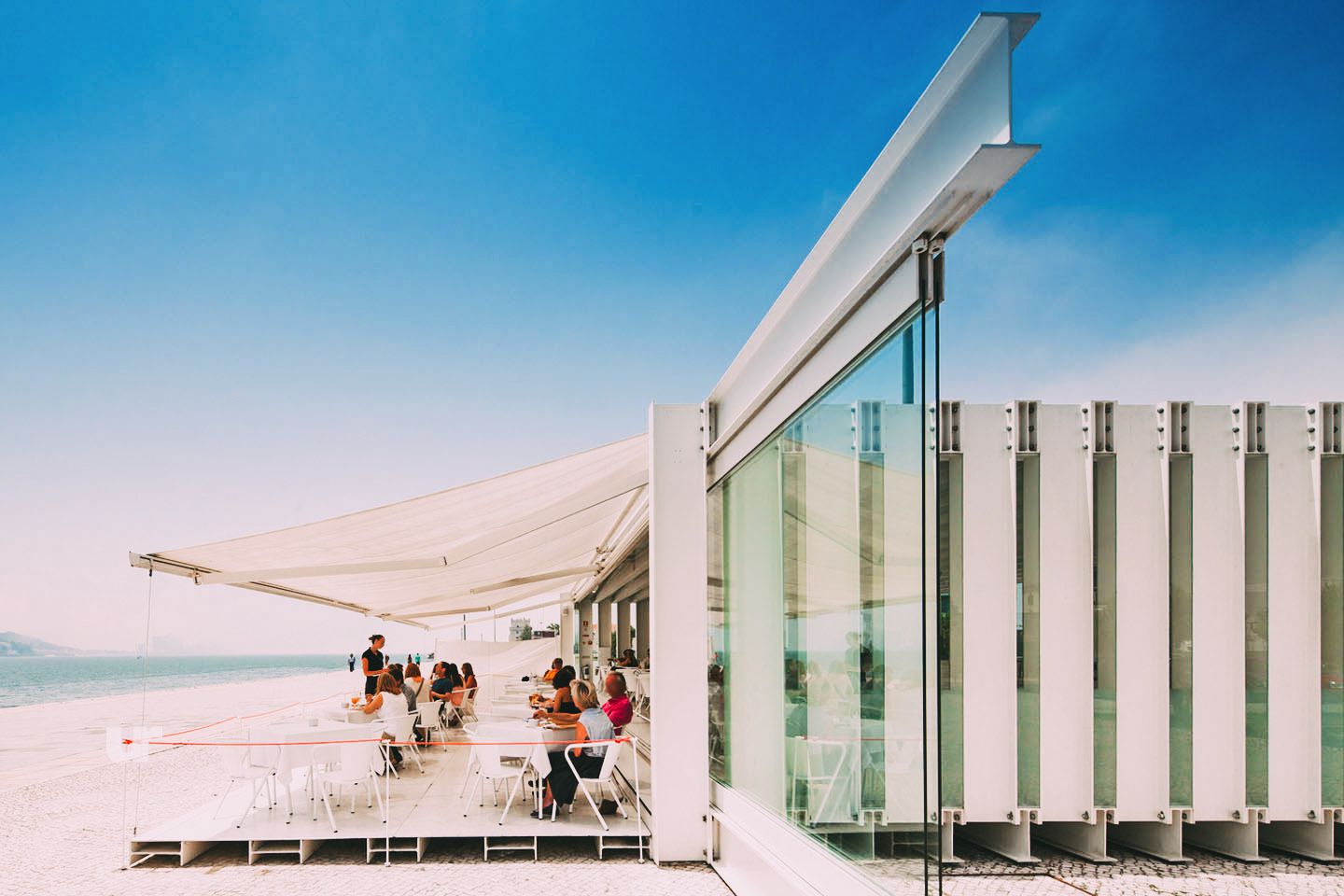 This restaurant cool and trendy restaurant is housed inside an old shipping container. With its magnificent views of the Belem tower, the Jeronimos Monastery and its famous (and rather delicious) custard tart, A Margem is definitely a must-visit restaurant in Lisbon. Make a reservation to avoid disappointment.
4.) Varanda Restaurant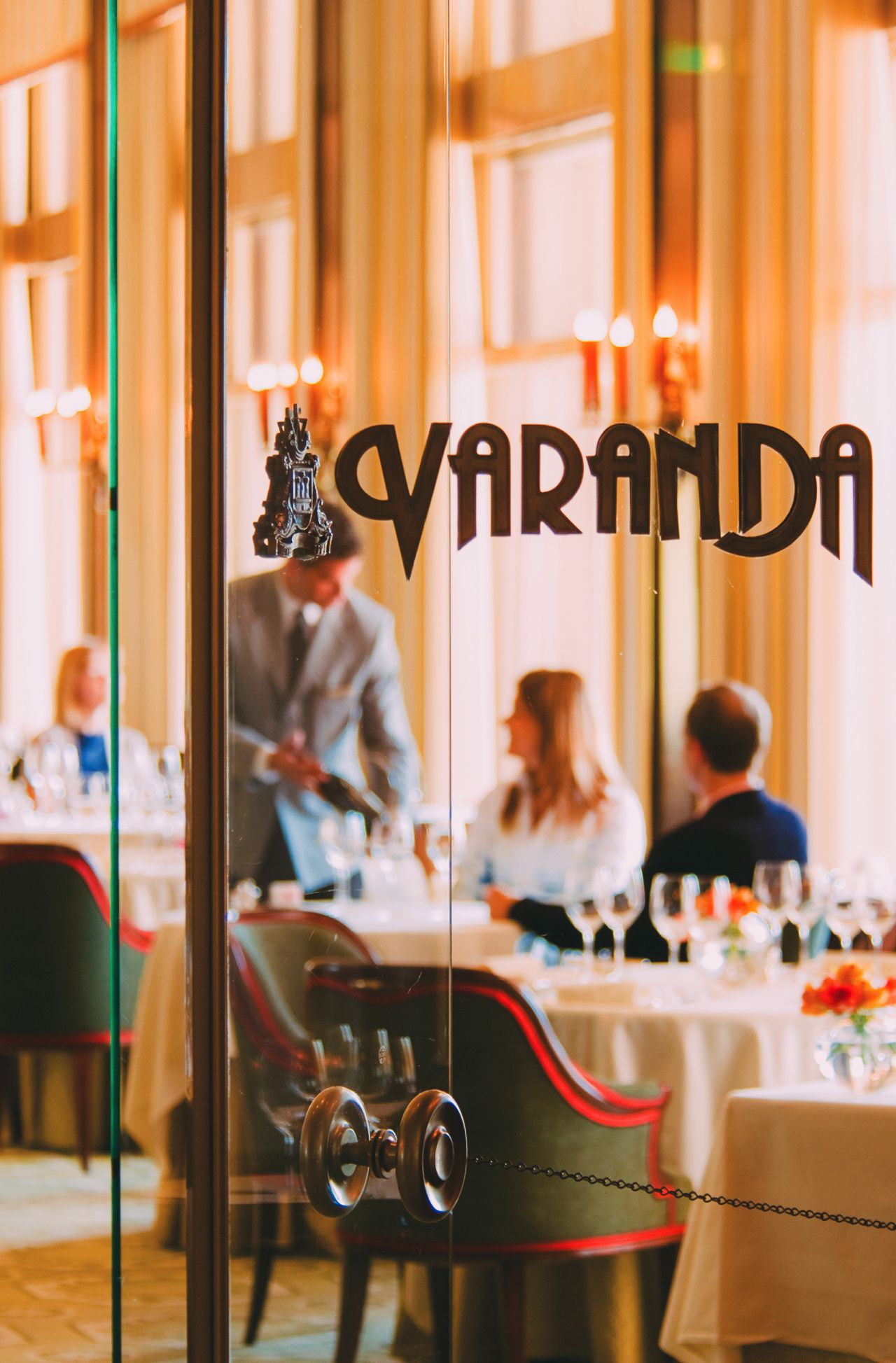 Located in the Four Season's Hotel, Varanda Restaurant offers one of the best views of the Parque Eduardo VII, Lisbon's largest park. The restaurant's upscale lunch buffet features Portuguese cuisine including Mediterranean lobster and Japanese seafood dishes such as sushi and sashimi. I'd take that buffet as a challenge and not a suggestion.
5.) Tágide
Tágide features an excellent menu of Portuguese dishes tingers with Mediterranean influences. The first-floor terrace of the restaurant offers excellent panoramic views of the castle, cathedral, the river and is easily one of the most romantic restaurants of the lot.
6.) Fortaleza do Guincho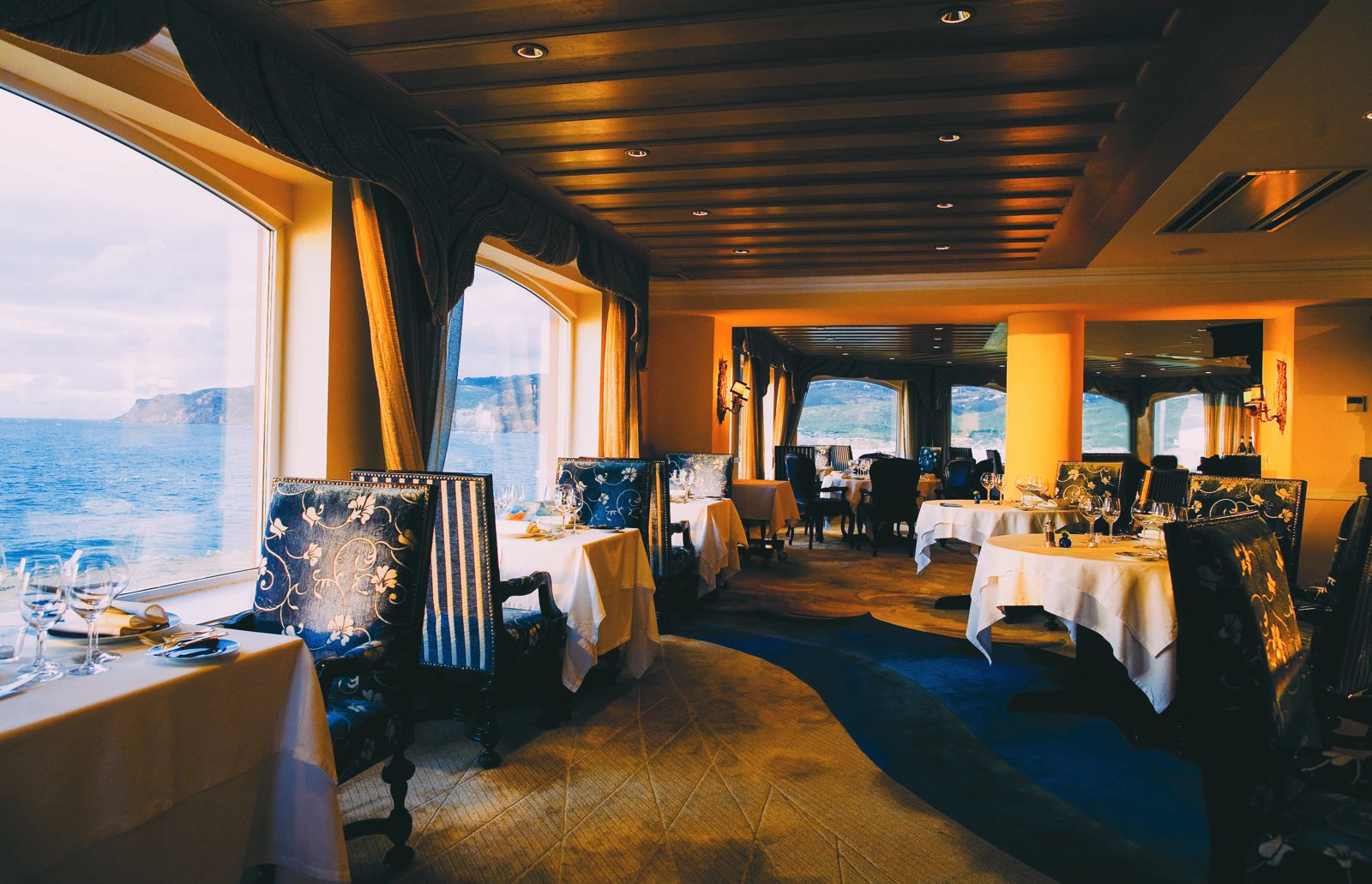 Featuring local and French dishes, Fortaleza do Guincho is a restaurant that's almost 20 years old now. It offers a wide variety of wines (yes!) of which any of the 850 on offer would go down swimmingly with the stunning views over Guincho Beach and the Cabo da Rocha (Random trivia: Did you know that Cabo da Rocha is the westernmost part of the European mainland?)
7.) Zambeze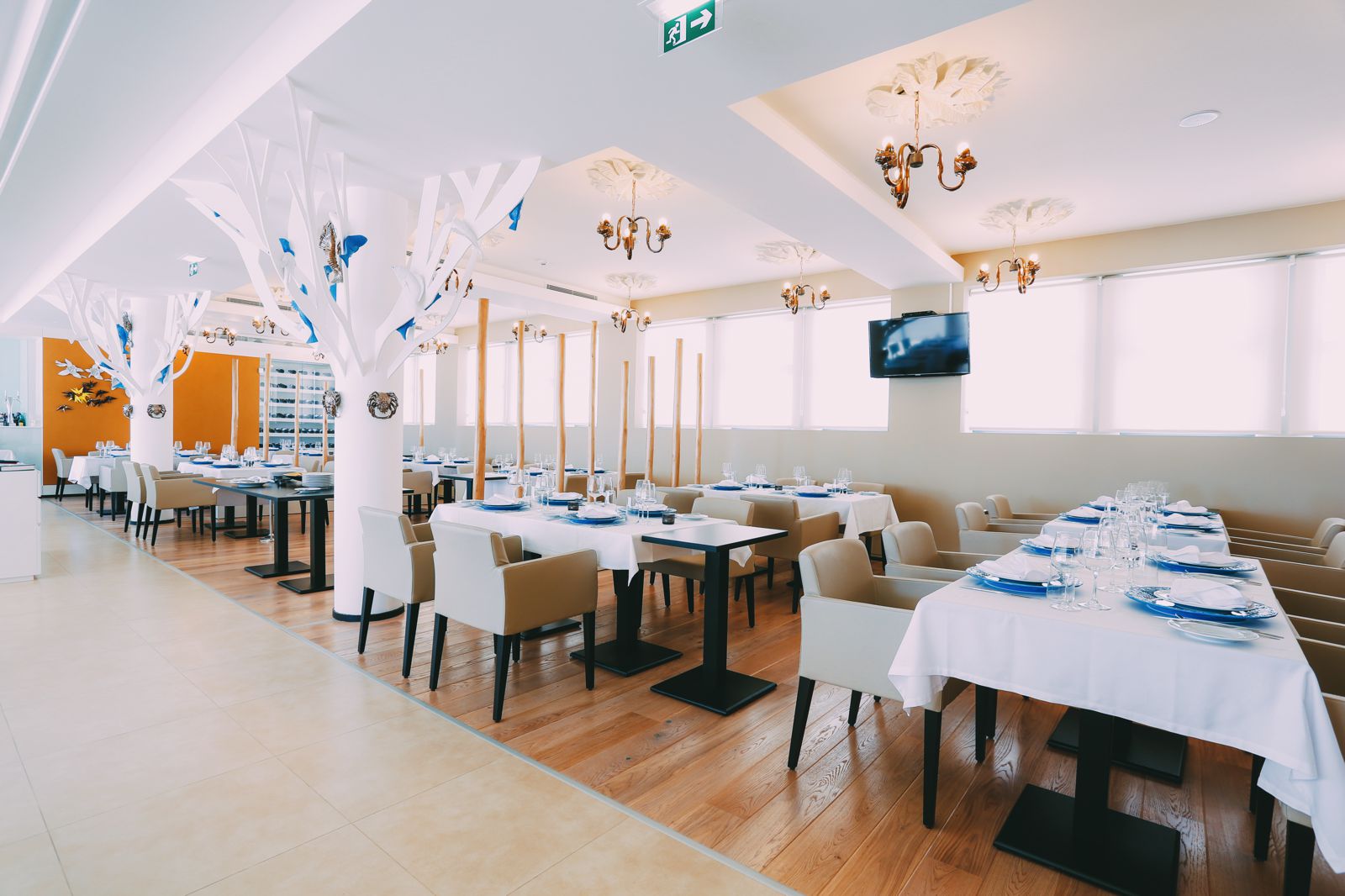 Zambeze's outdoor terrace arguably has one of the best views of Lisbon. From here you can see Castelo de Sao Jorge (the castle), the two bridges, the River Tagus and the Cristo de Rei. As the name implies, the delicious food on offer here is Mozambican and the big recommendation when you do visit is to try the pulled crab in yellow curry (you'll see why when you have it).
8.) Chapitô á mesa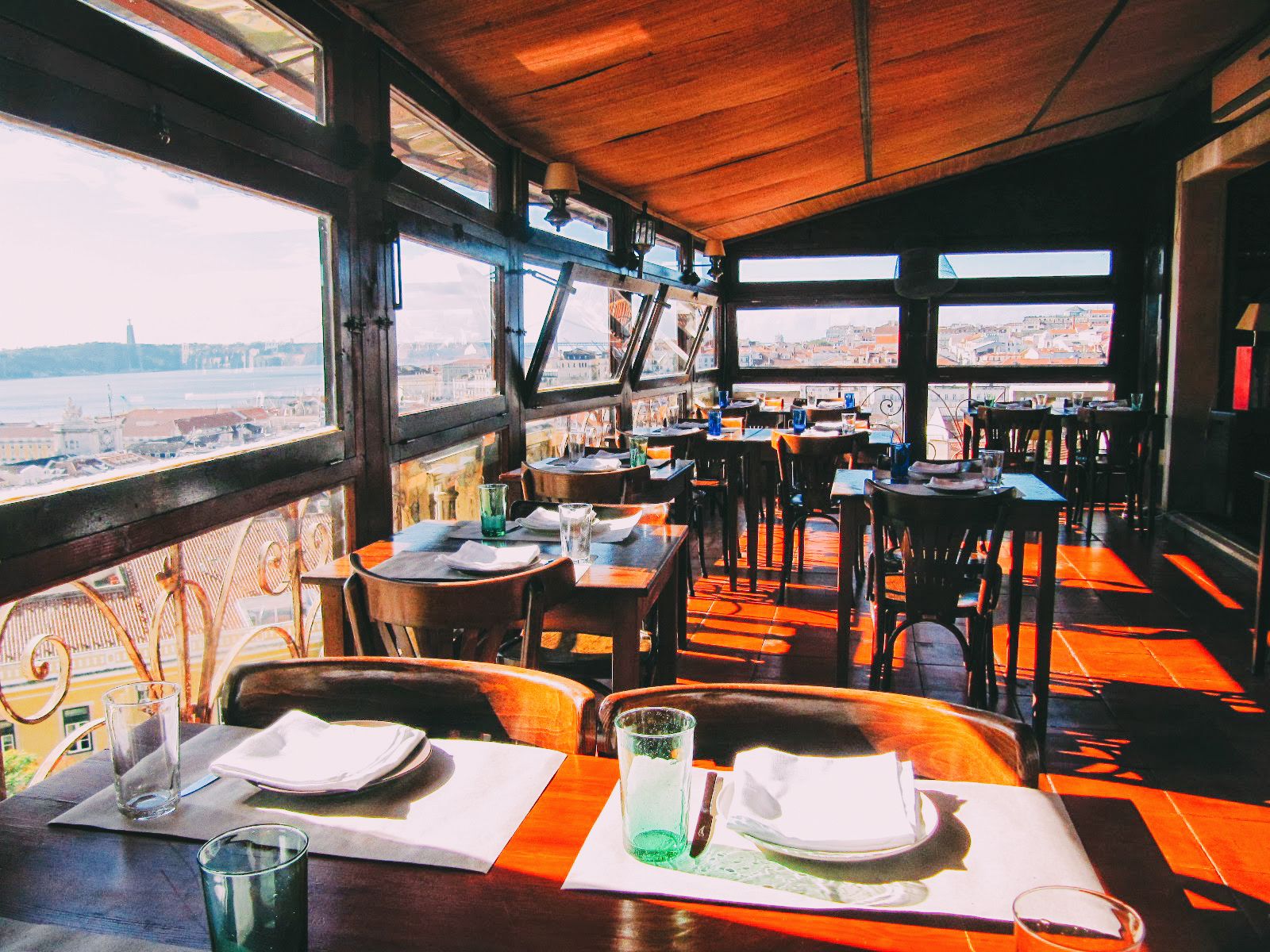 Located on one of Alfama's cobbled streets, Chapitô á mesa restaurant has the trifecta here – great views, delicious food (and wines) and that distinctly Portuguese Fado music. Anyone and everyone who's been to Lisbon will tell you listening to Fado music is a must-do when you're here so you can technically kill three birds with one stone here. 🙂
9.) Restaurante Eleven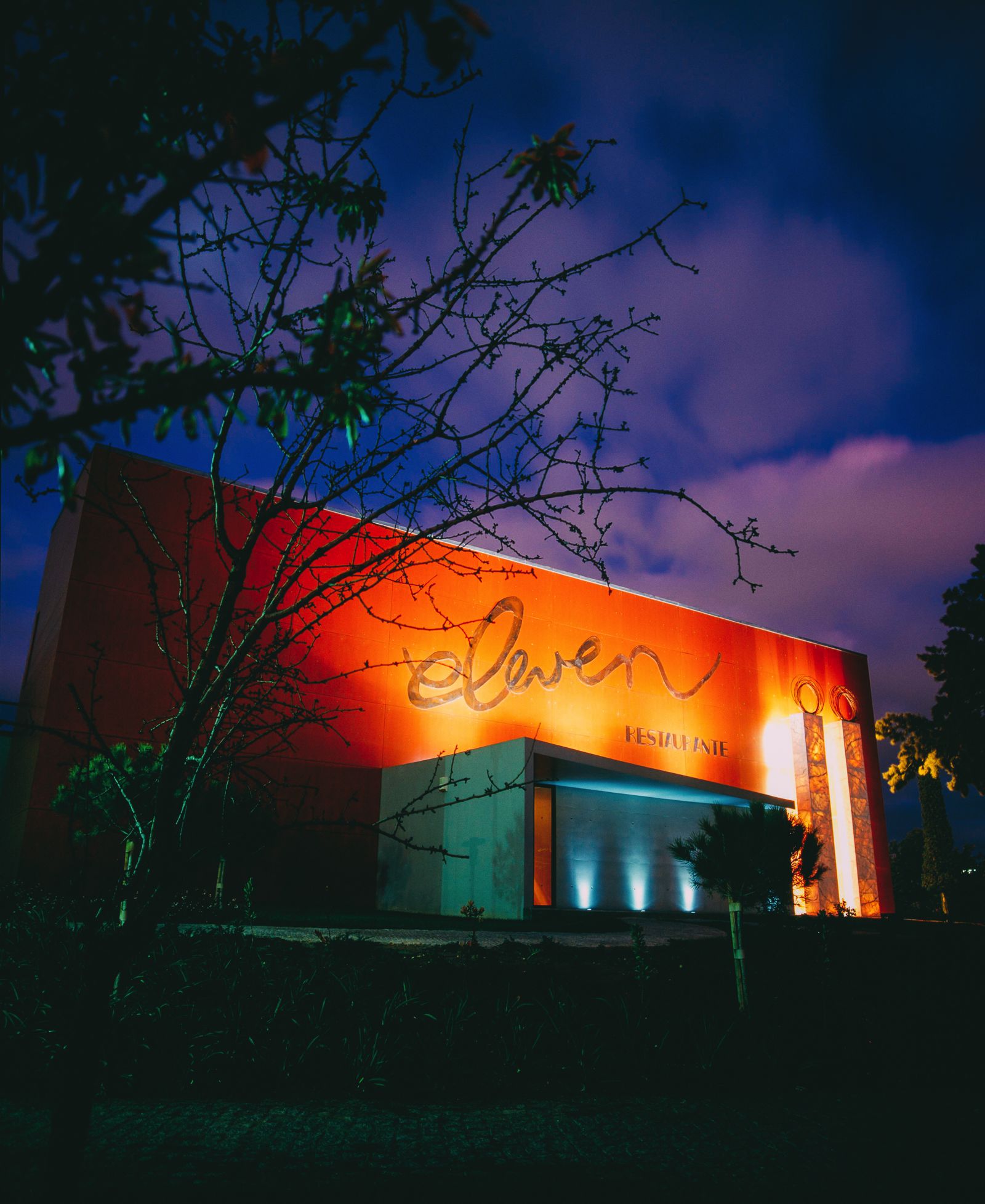 One of Lisbon's world-class restaurants, Restaurante Eleven specializes in gourmet dining. Dishes are prepared using the finest ingredients and follow intricate culinary techniques I couldn't even begin to describe. The large windows of the restaurant also provides excellent views of the entire city and the River Tagus.
10.) Bica do Sapato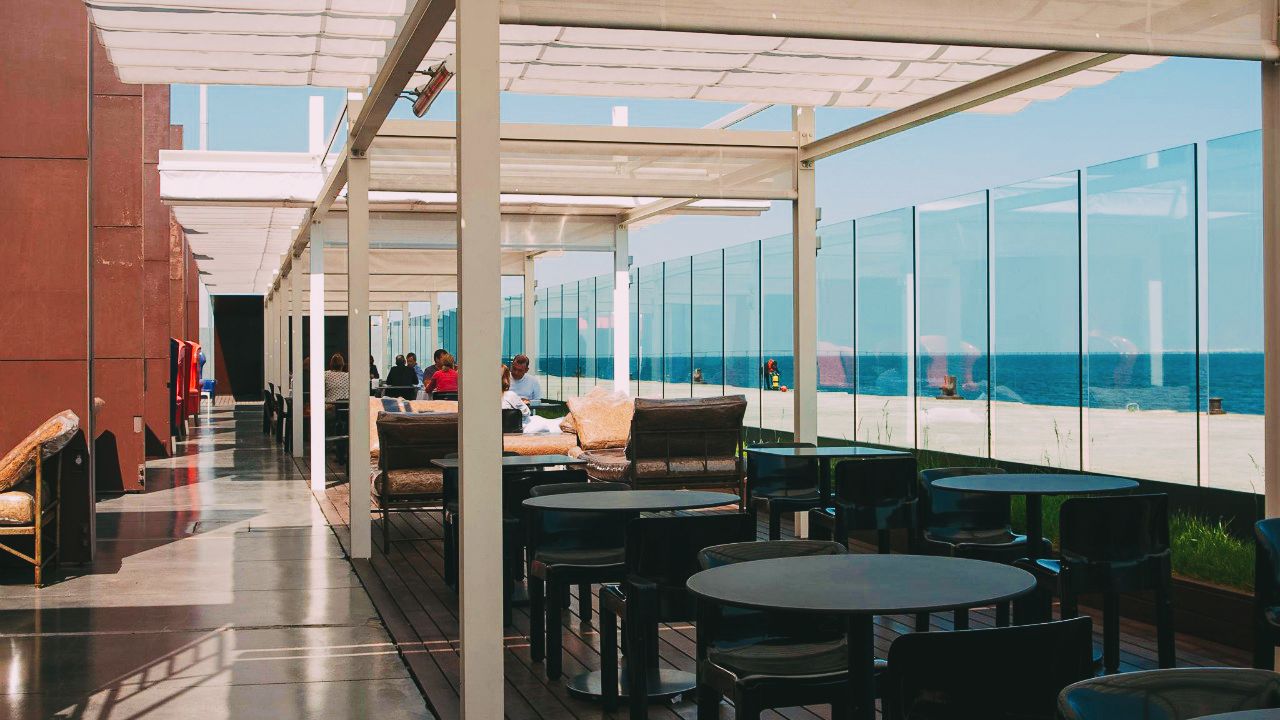 At Bica do Sapato always plump for the outside seat – especially in summer. The lively restaurant combines decorations inspired during the 1970s and stunning views of the River Tagus that are pretty much guaranteed to see you start your evening in brilliant style and a great mood.
11.) Brasserie Rossio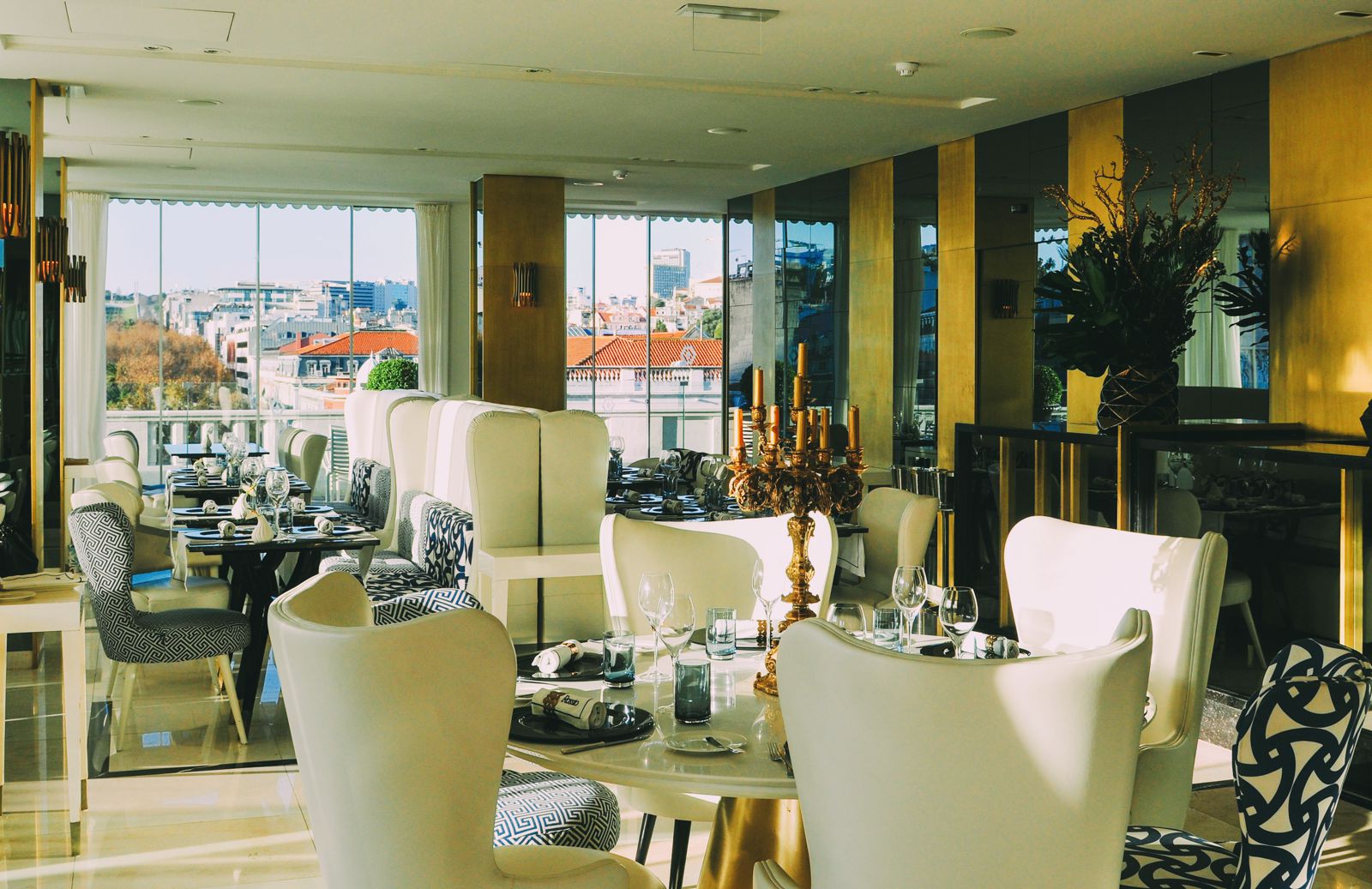 Located in Lisbon's newest hotels, Brasserie Rossio boast spectacular views of Lisbon busiest streets, the River, Rossio Station and Restauradores Square through its glassed walls. As with the other, despite the new and chic decor inside, try to plump for an outdoor seat though you might find that these get snapped up quite quickly so do make a booking!
---
---