Salvation Mountain is an artistic landscape that stands colourfully in the Colorado Desert, in California.  Erected over 30 years ago, this landscape was (and still is) created by volunteers and visitors that come to see this unique place.
Salvation mountain was actually started by a local resident, Leonard Knight who built and rebuilt this psychedelic and spiritual landscape as a place for visitors to experience from all over the world – all premised around the theme of love :-).
Why was it built?
Built by Knight after a spiritual experience, Salvation Mountain is literally nothing like I've seen before! Immediately I was drawn to the colours and the beautifully constructed 'hills' and artistic installations that make up this site. Visitors have added their own messages, along with various religious messages that promote love, acceptance and happiness and its great to hear that so many people continue to add their messages to this beautifully created environment.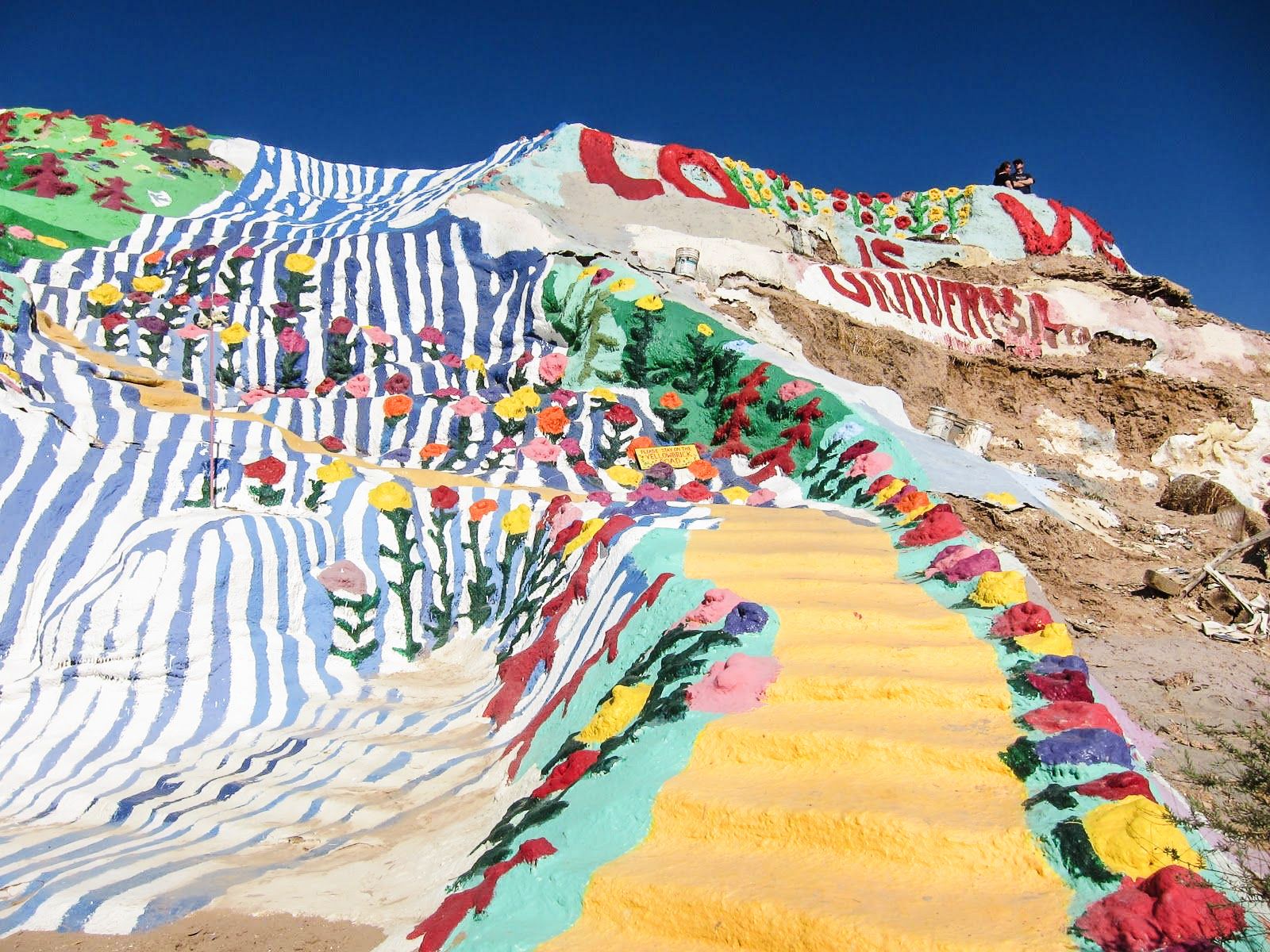 What is it made of?
Built from salvaged materials, trees and a whole shed load of donated (lead free) paint, Salvation Mountain is an ever changing and evolving site. Each year the murals and the scope of the mountain changes, with new items and salvaged goods added almost weekly.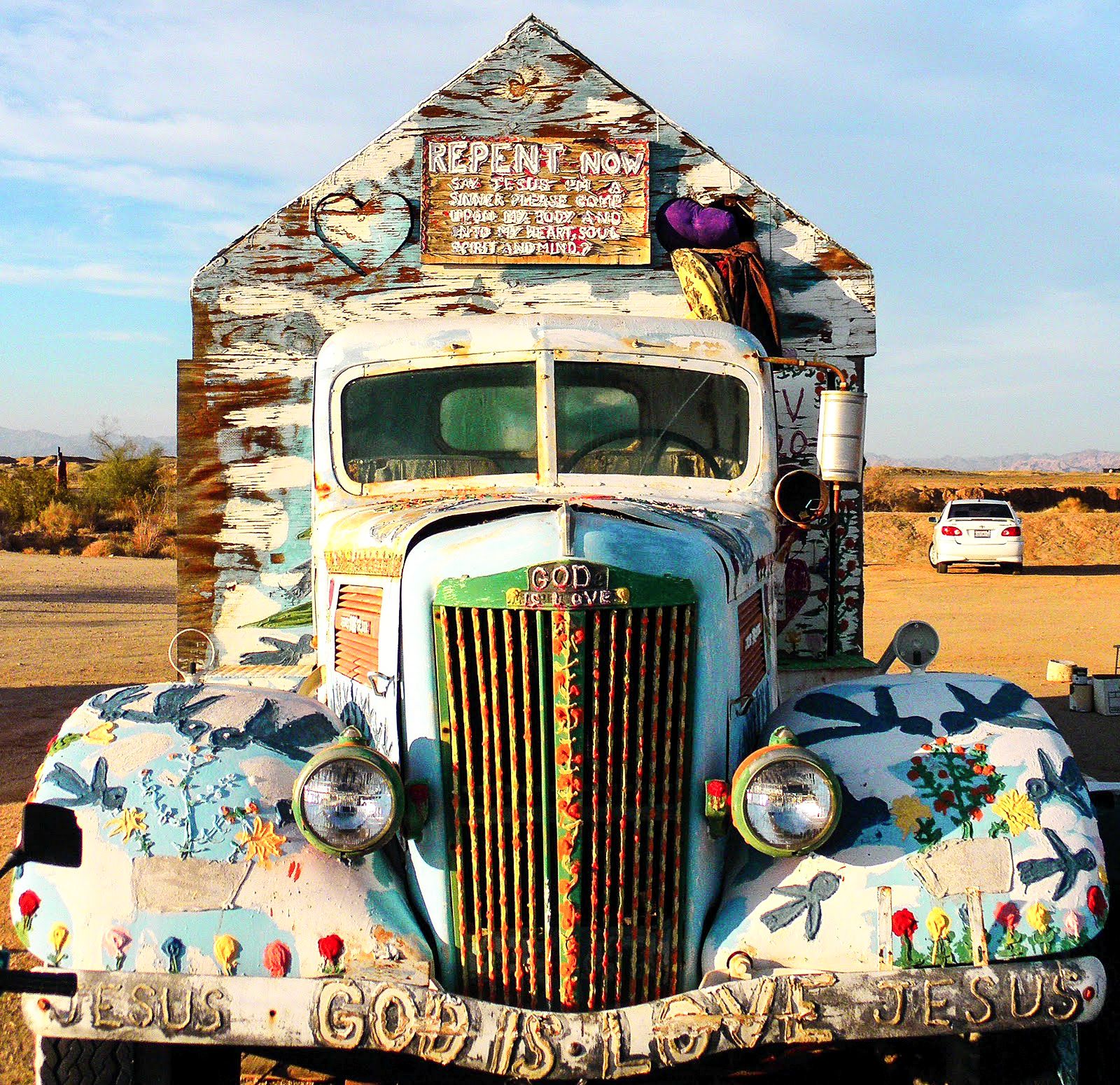 How can I visit?
Situated around 100 miles east of San Diego, it is easily accessible if you drive, though if you don't have a car, it can be much trickier to get to. There are seasonal tours arranged from San Diego itself so if you're planning to visit you should definitely check if any are operating during your visit by emailing Salvation Mountain itself.
So what are you waiting for? Have a rummage in your garden for that old can of paint, grab yourself a paint brush and see if the charitable organisation that runs this site needs any help with painting!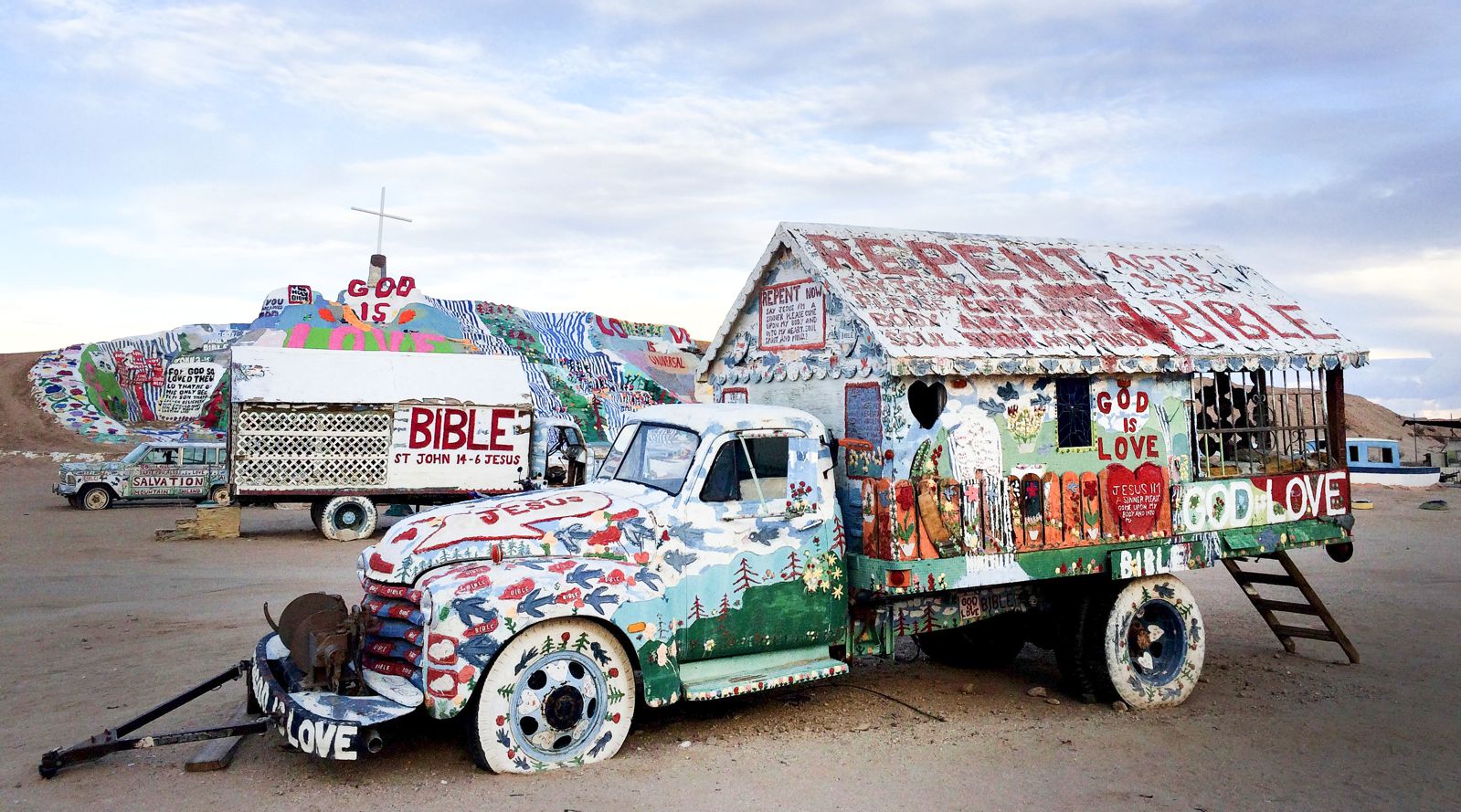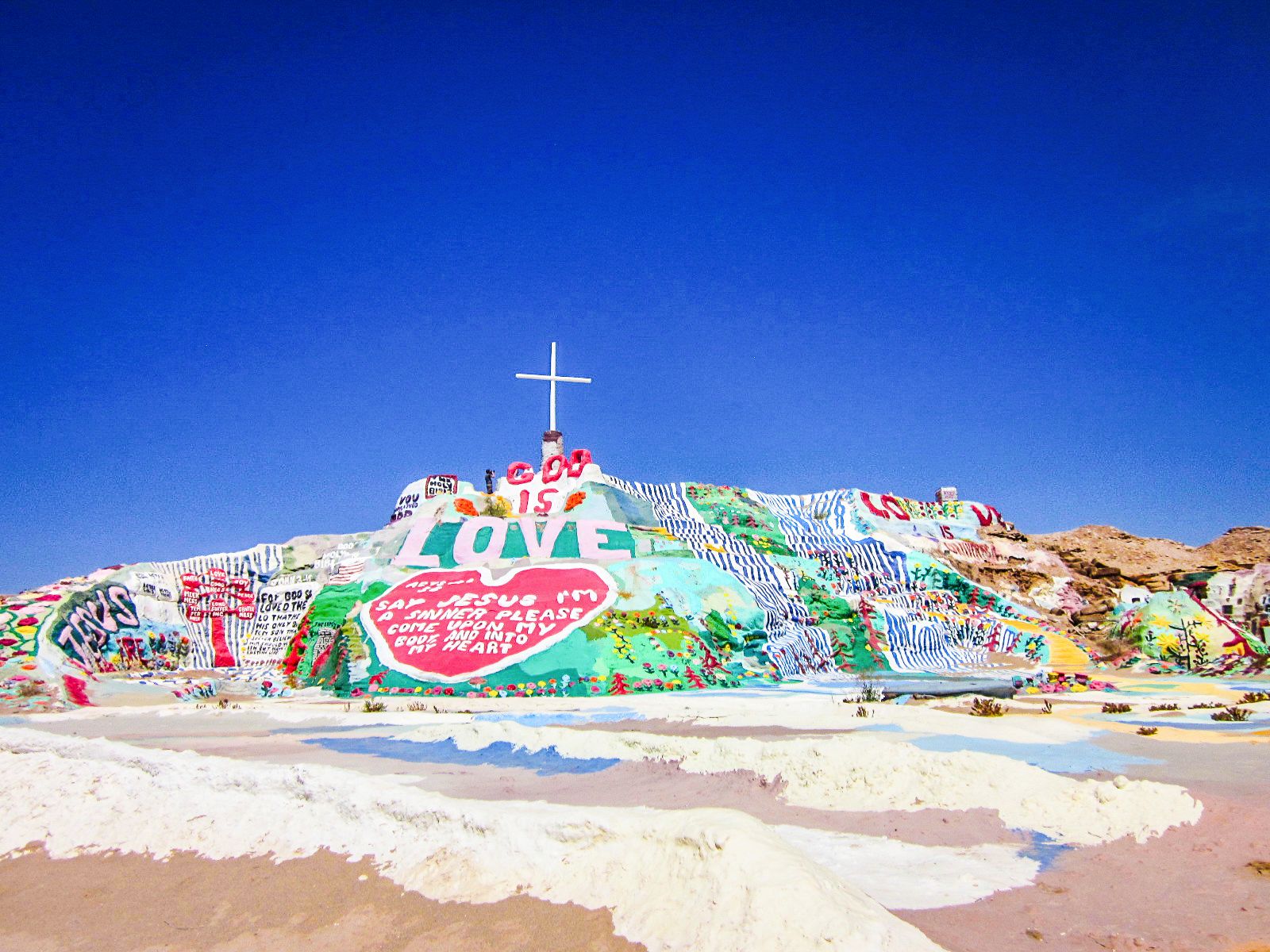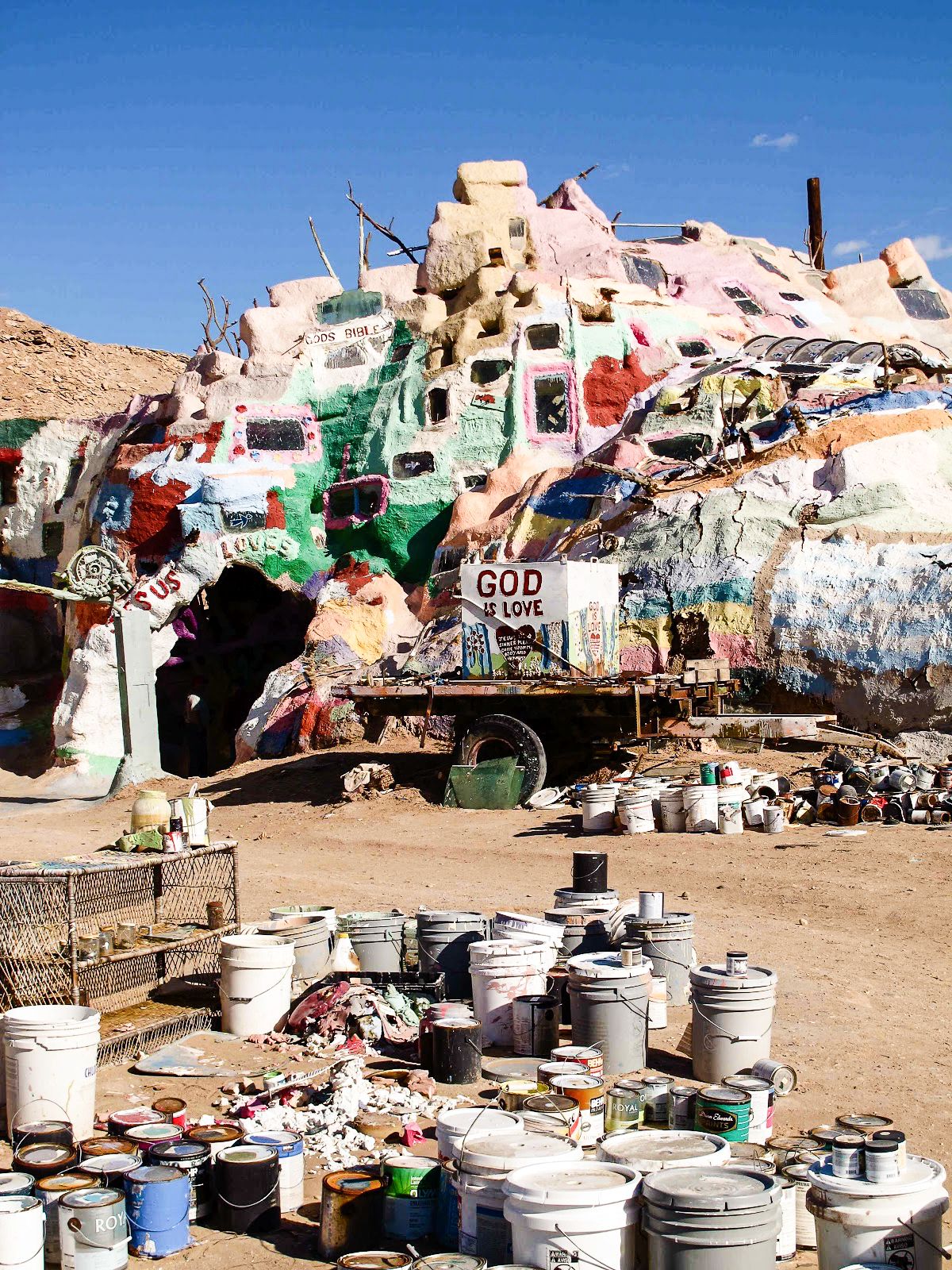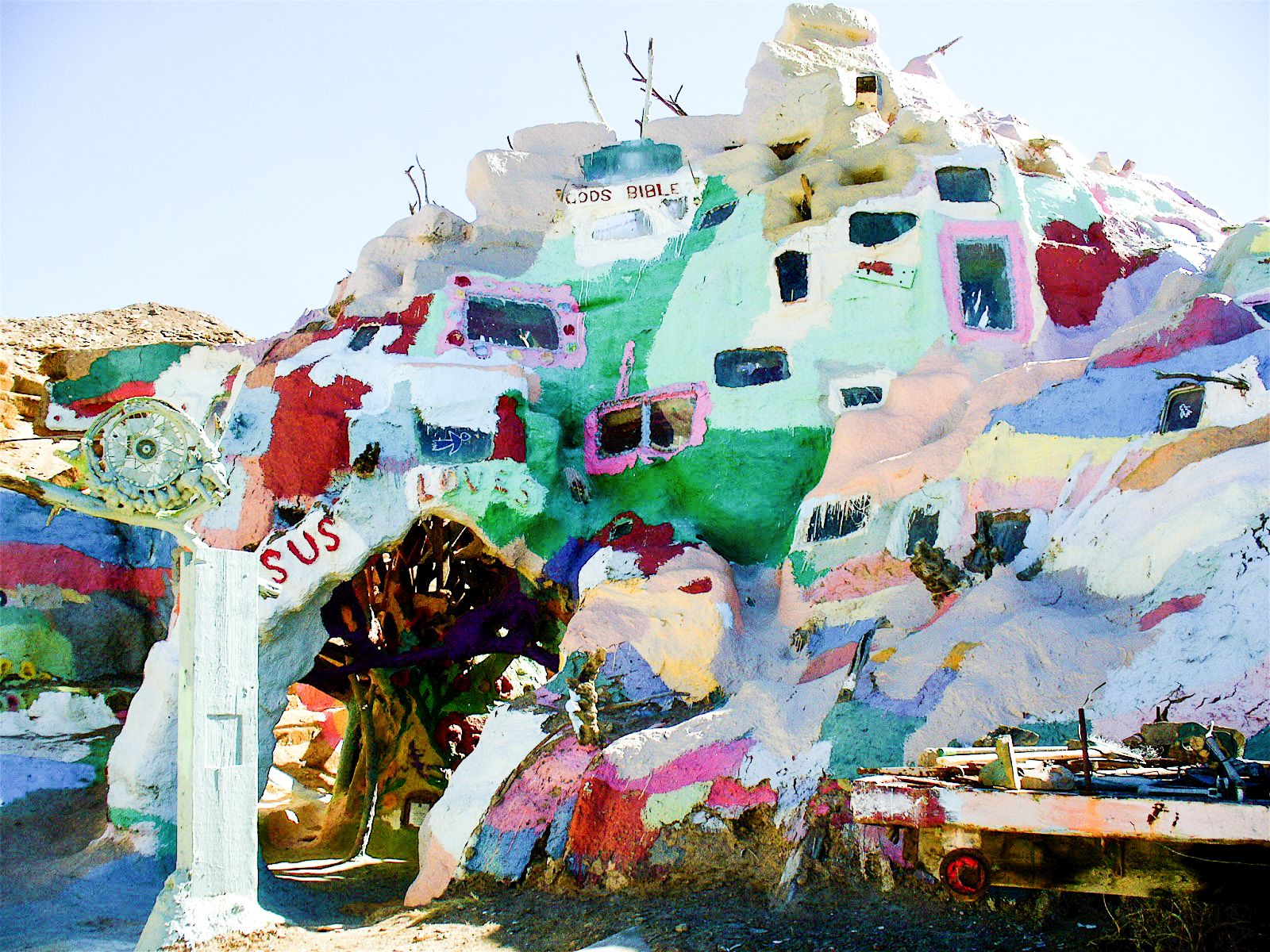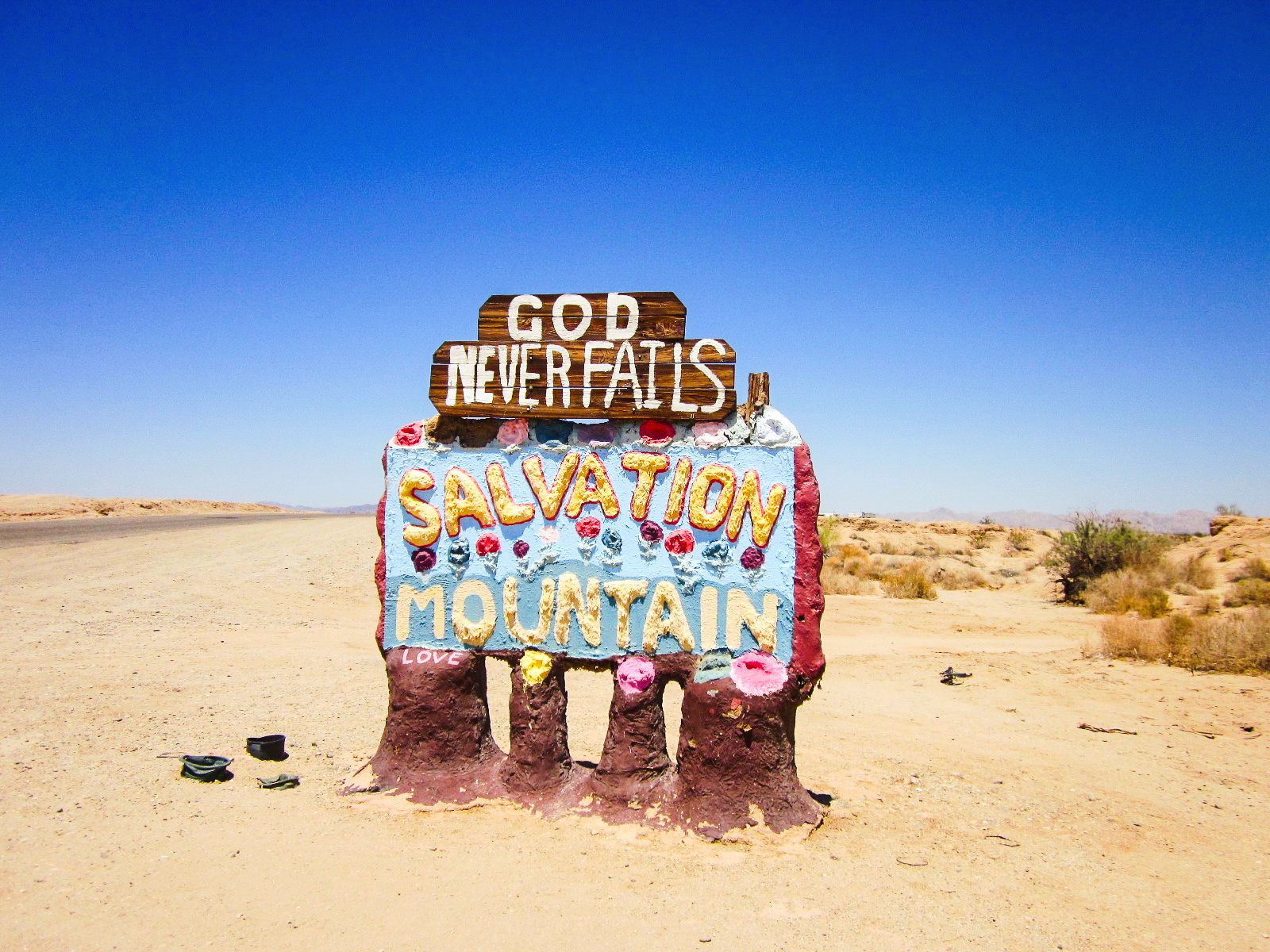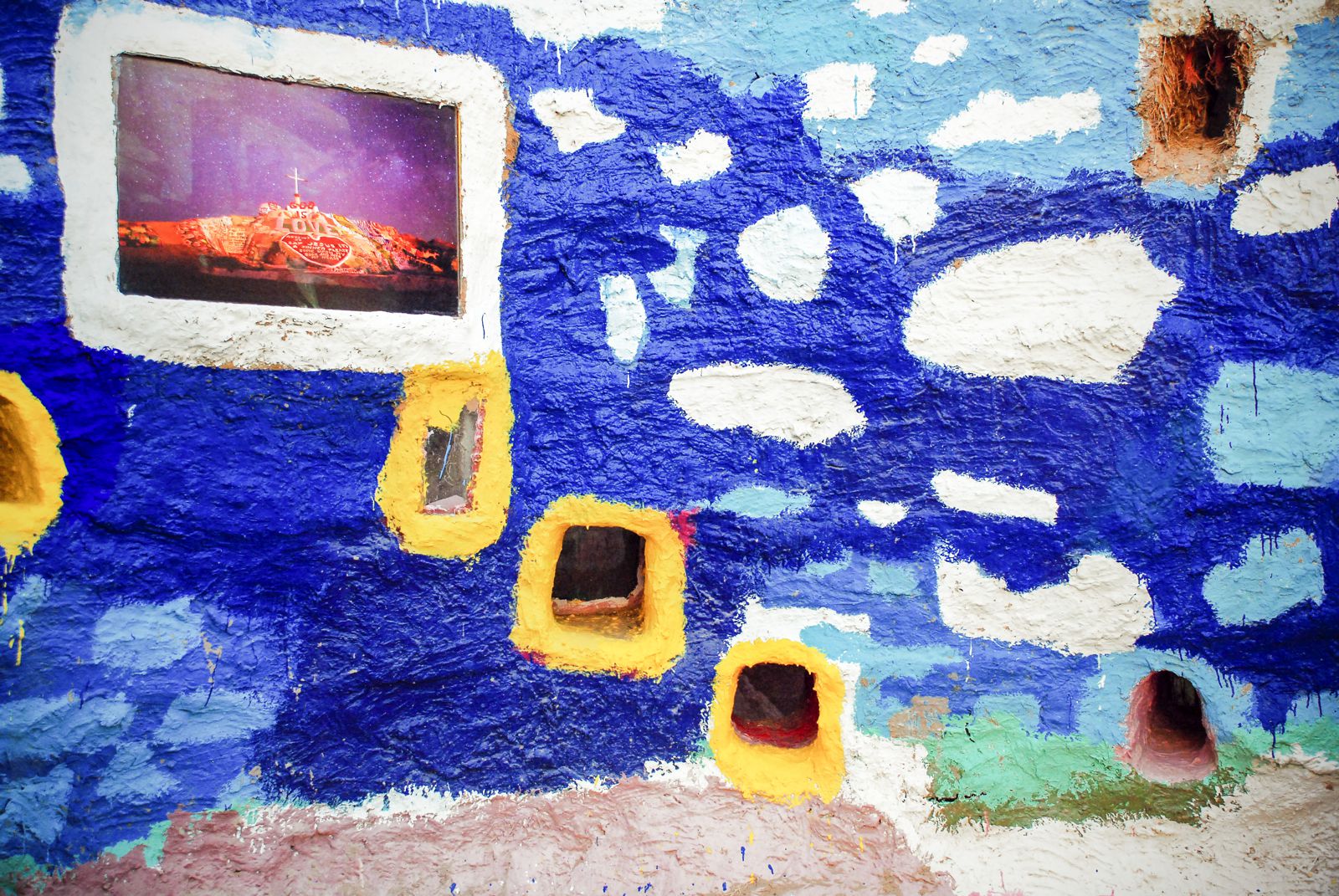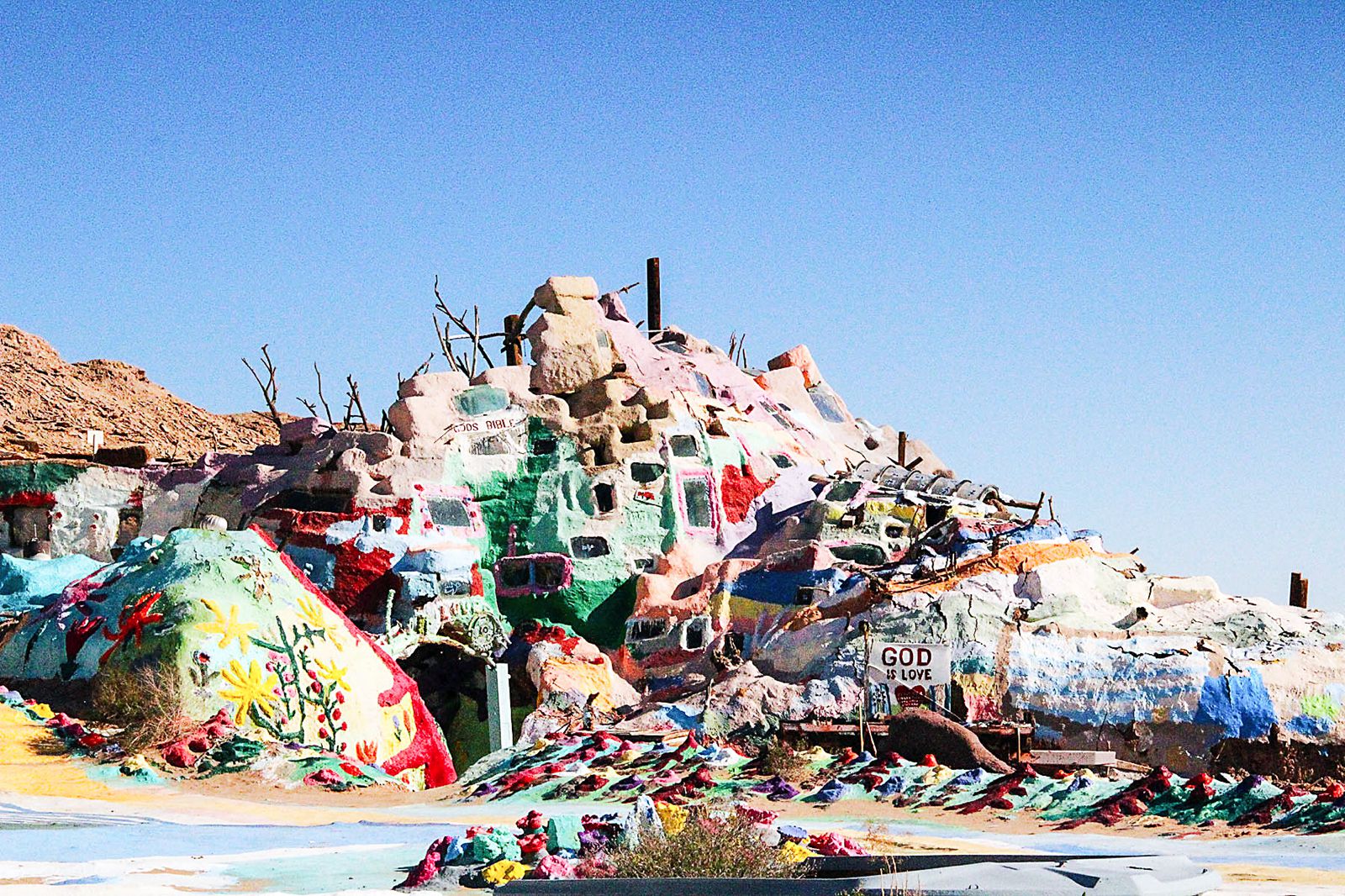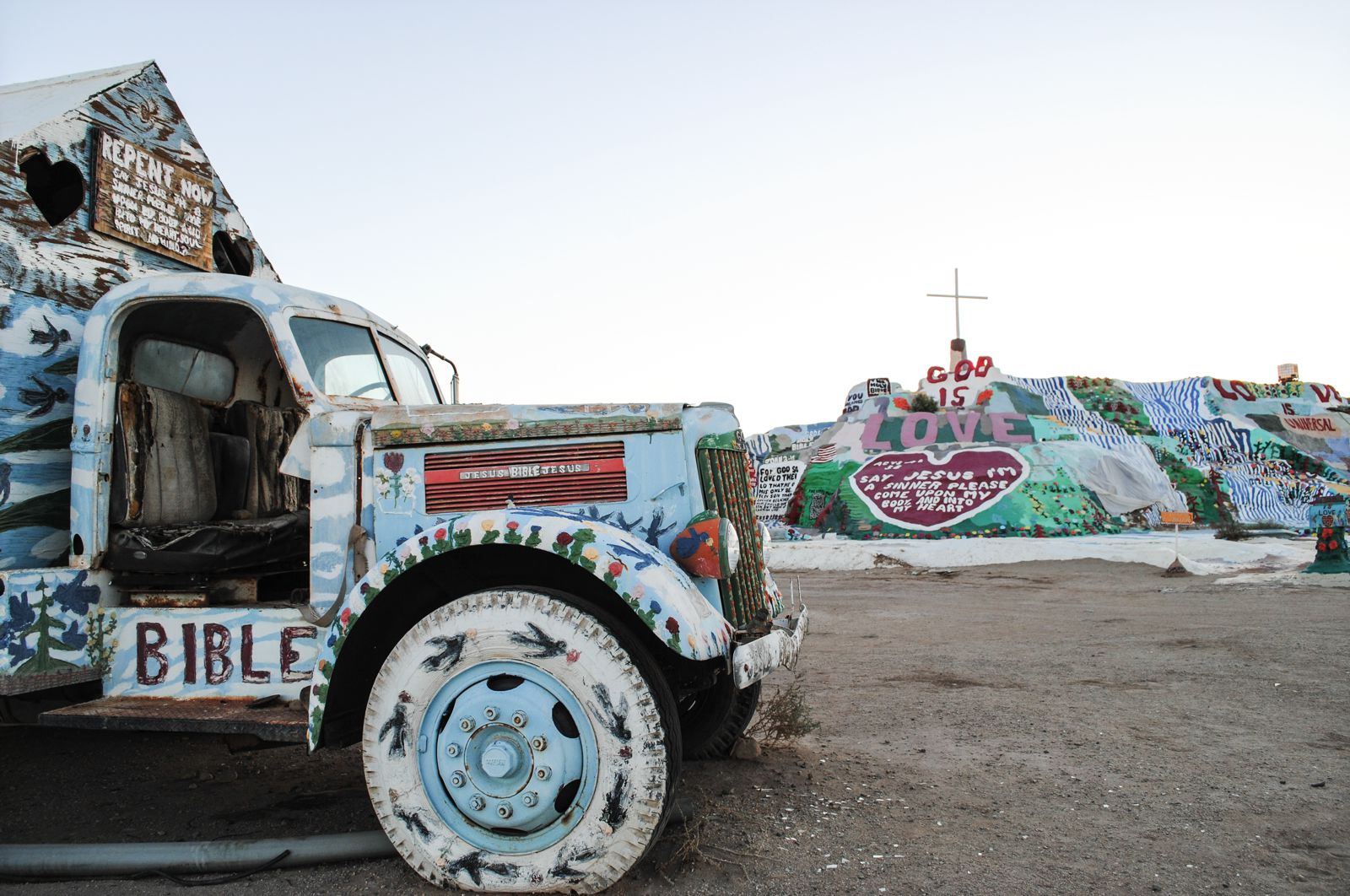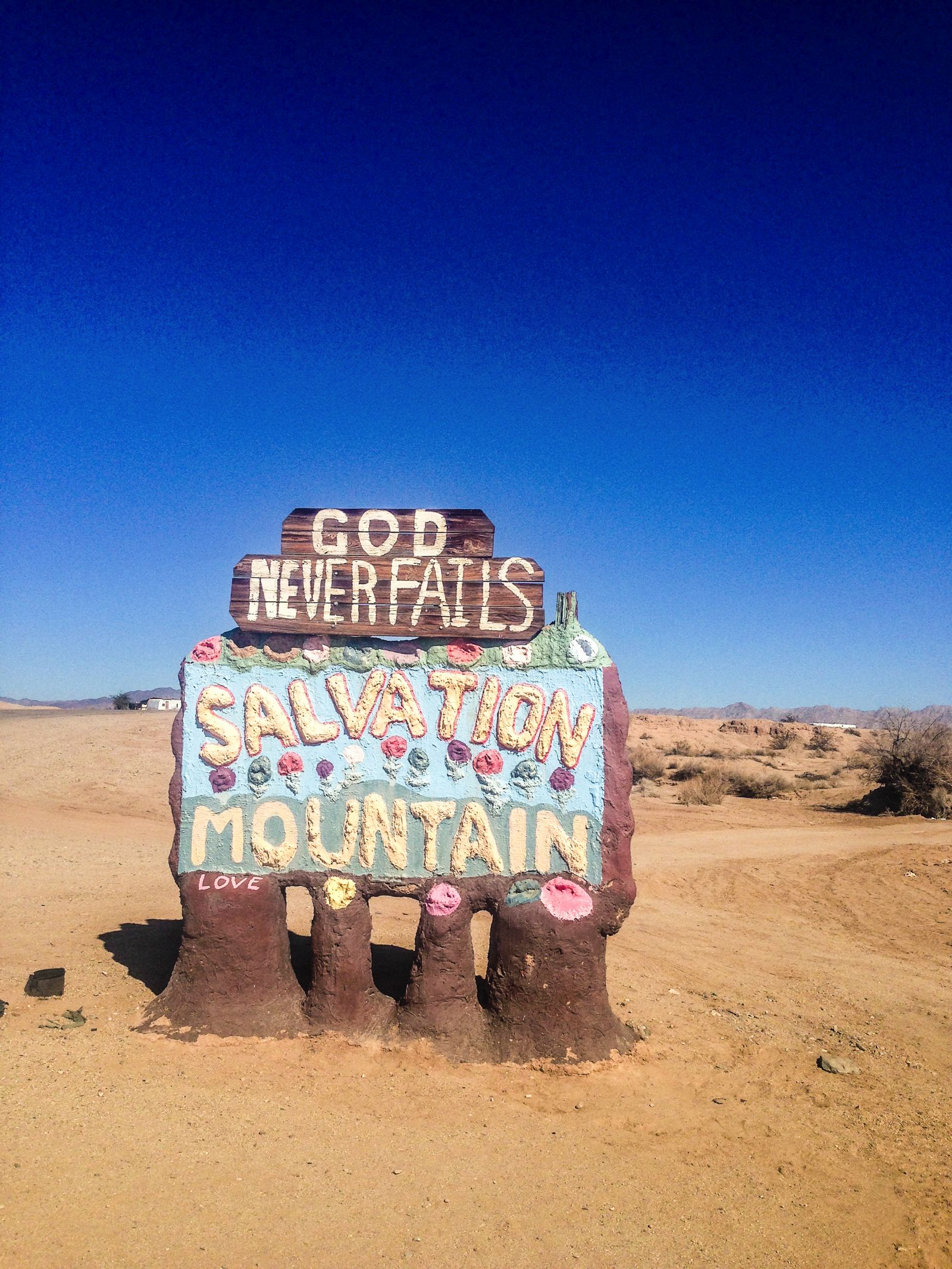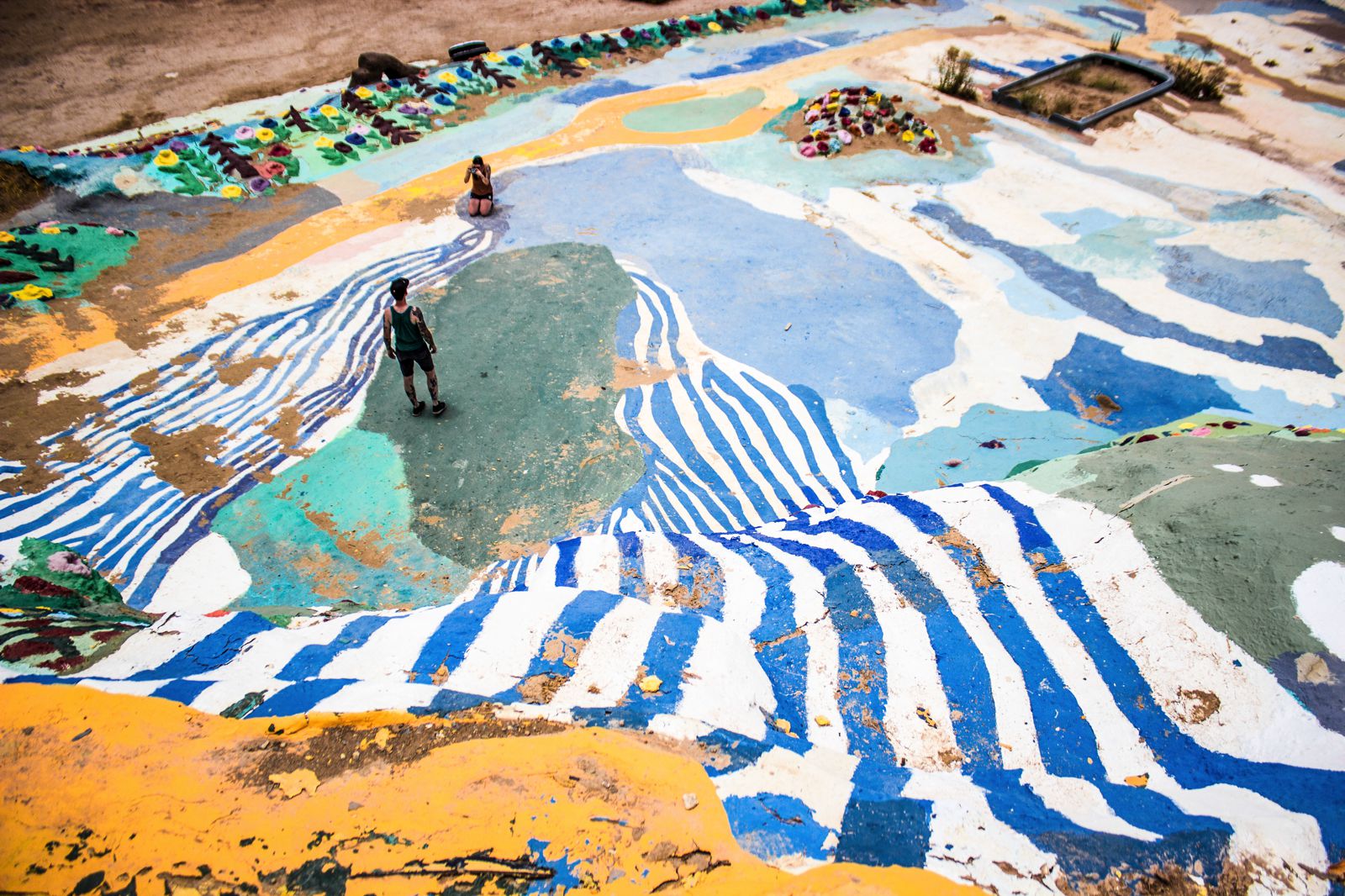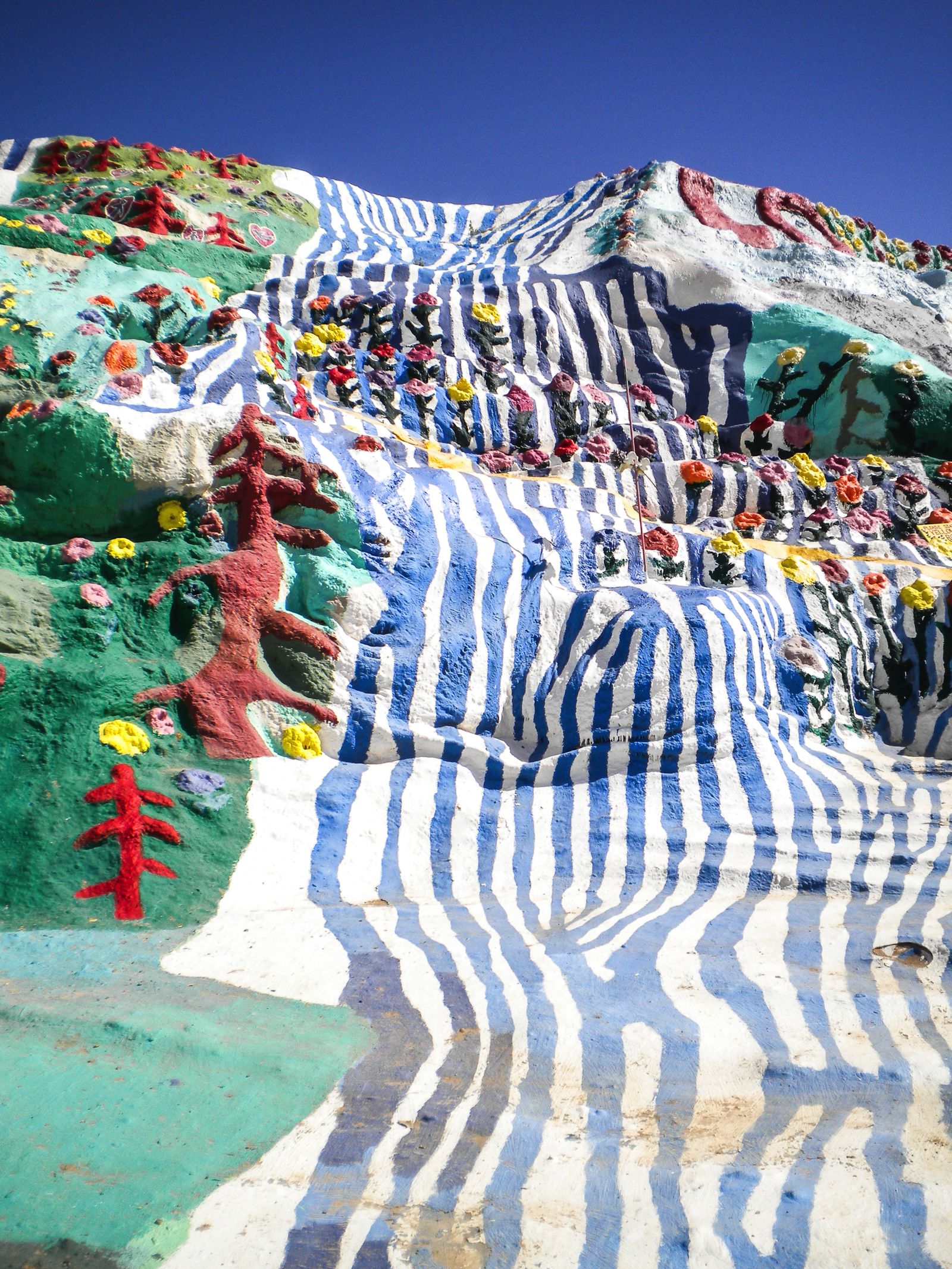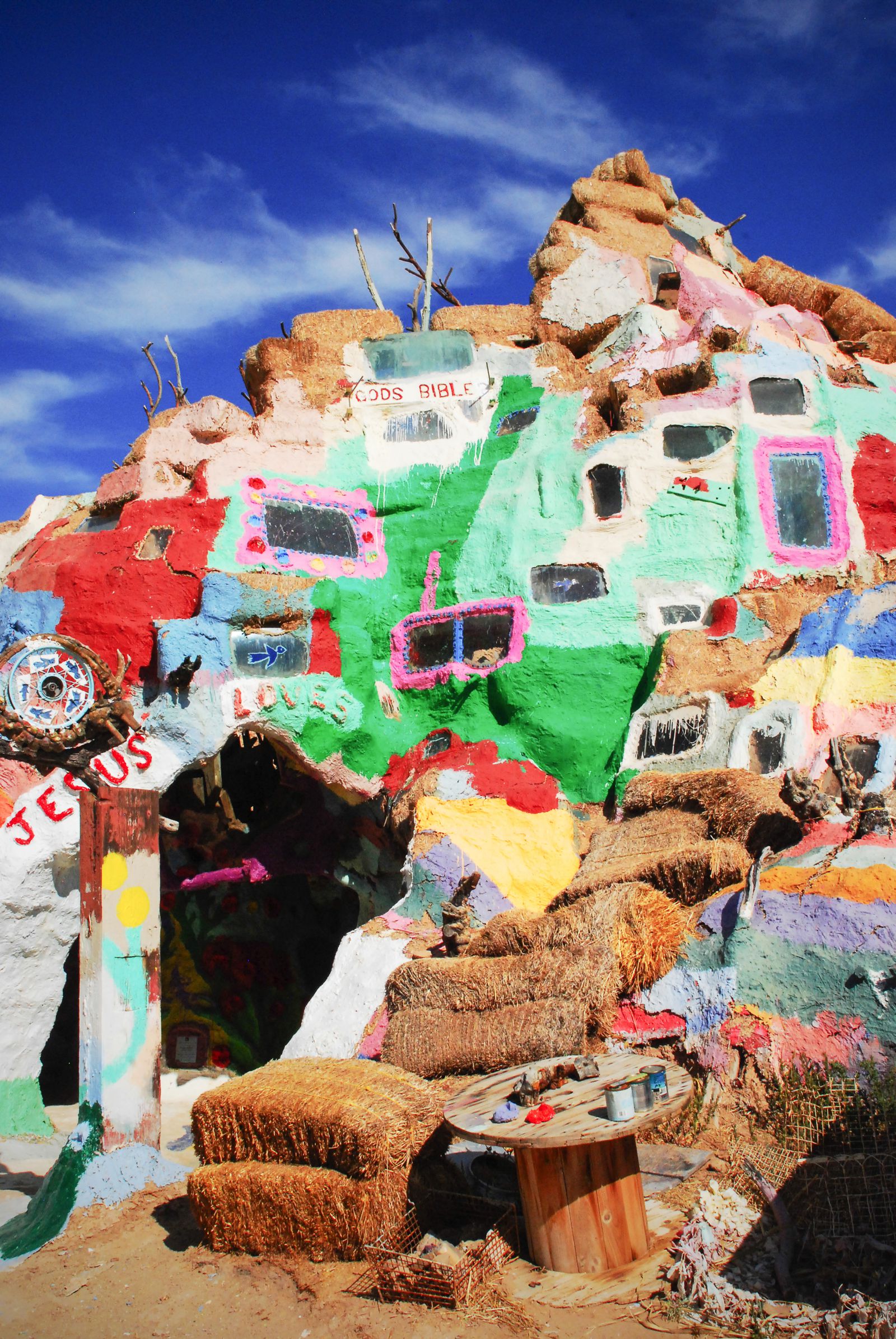 ---
Heading To California? Check out these must include road trip destinations…
---
---
---