St Andrews is a beautiful Scottish town on coast of Fife and is famous for its University (with alumni like the Duke and Duchess of Cambridge – Prince William and Kate, it's understandly why this is the case), its golf links and absolutely stunning coastline. Oh, and then there's the architecture here which is worth visiting in and of itself.
This being said though, St Andrews does seem to be one of those places in Scotland where every visit is almost purpose laden – you go to attend a graduation, to maybe visit a friend who's living there and most likely, to play golf instead of just being a place where people go exploring in Scotland with no plans whatsoever, as it can (and like should) be.
Having lived in St Andrews for several years (and in Scotland as a whole for even longer), we've put together a few things you need to know before you visit St Andrews in Scotland: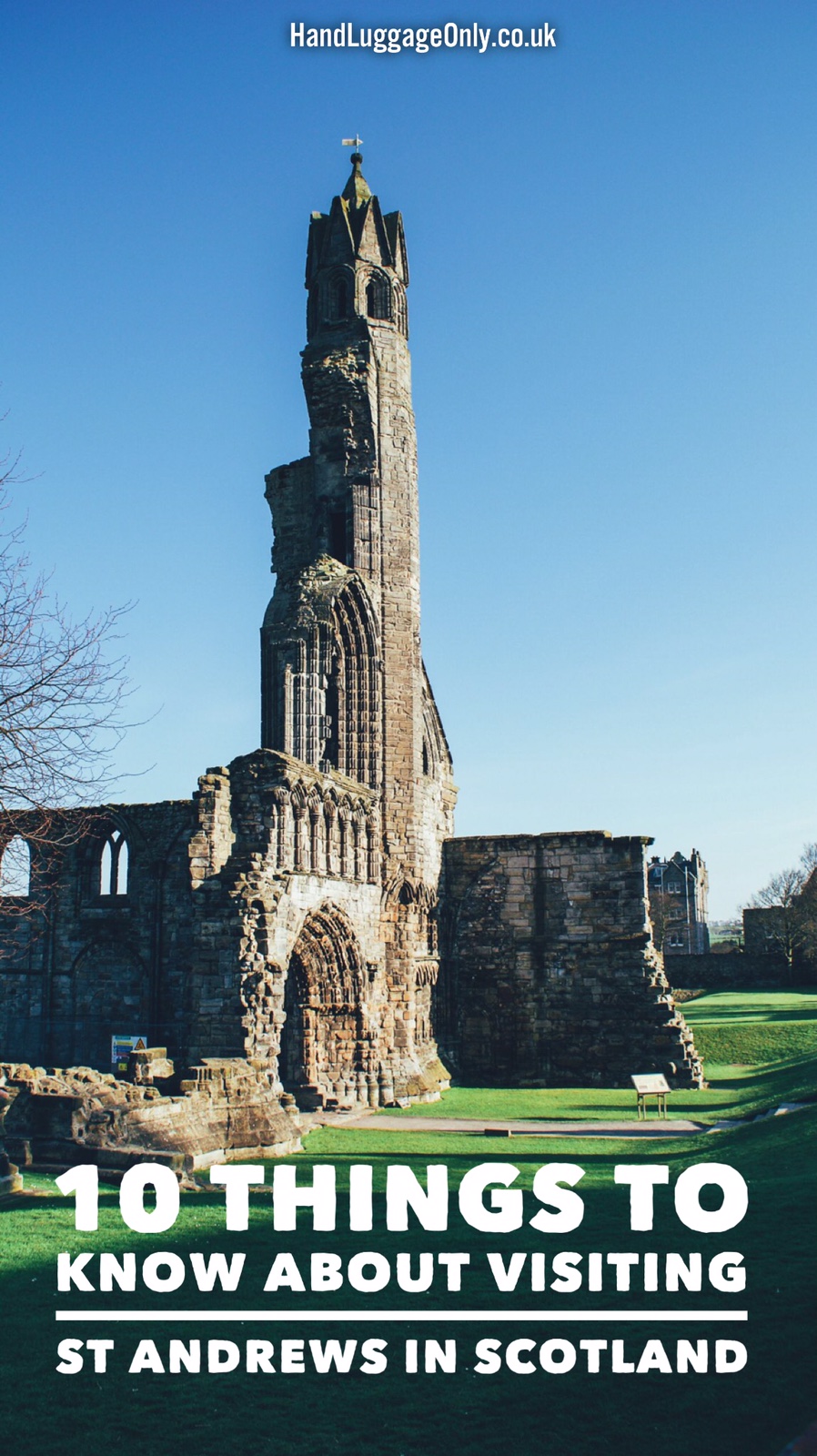 1.) There's no direct train to St Andrews. You need to get as far as Leuchars station and from there, catch the bus or a taxi to the town.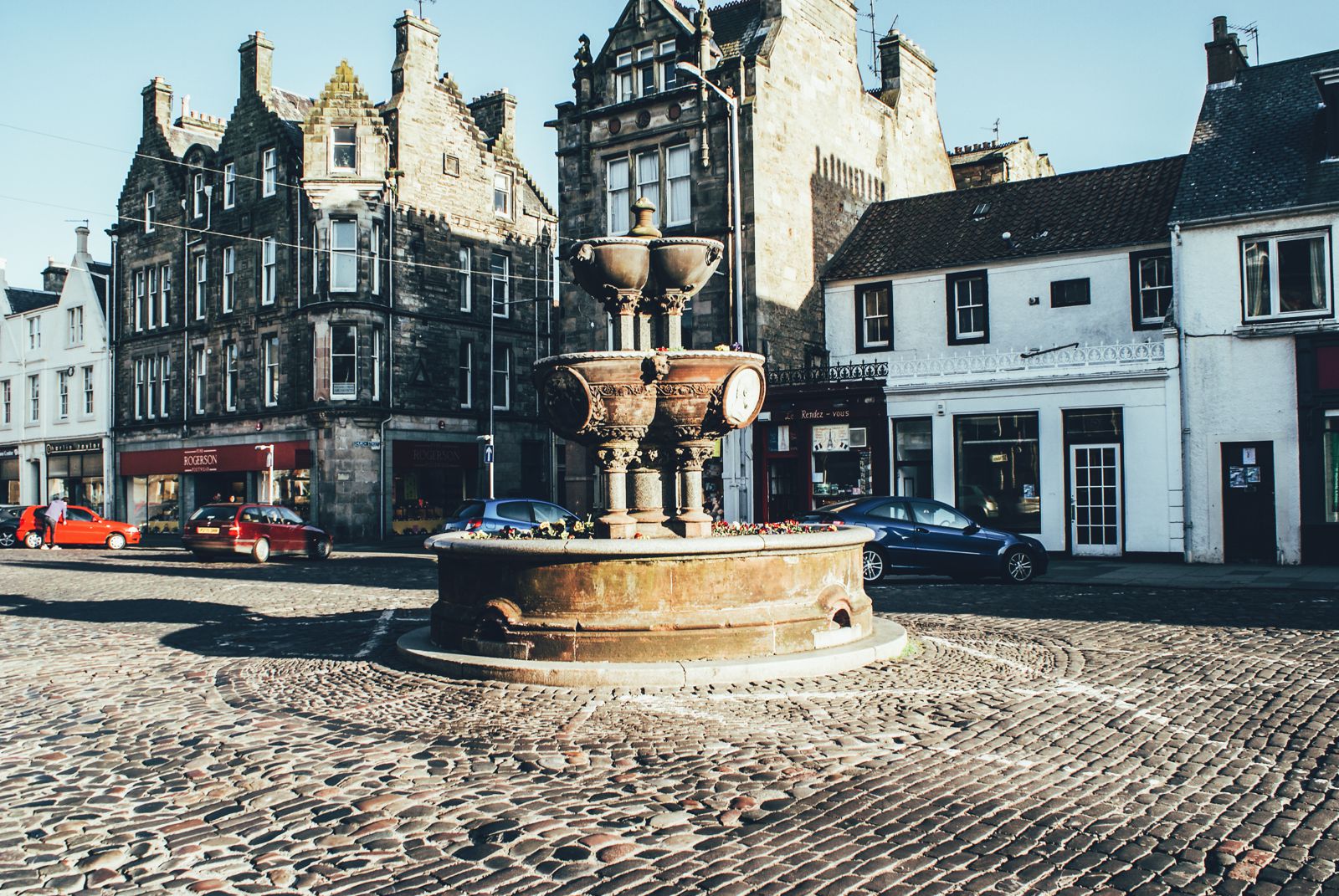 2.) St Andrews is very heavily defined by its University. The town numbers almost double when the students arrive back in town and so a visit in term-time and outside of term time vary rather different in terms of population size.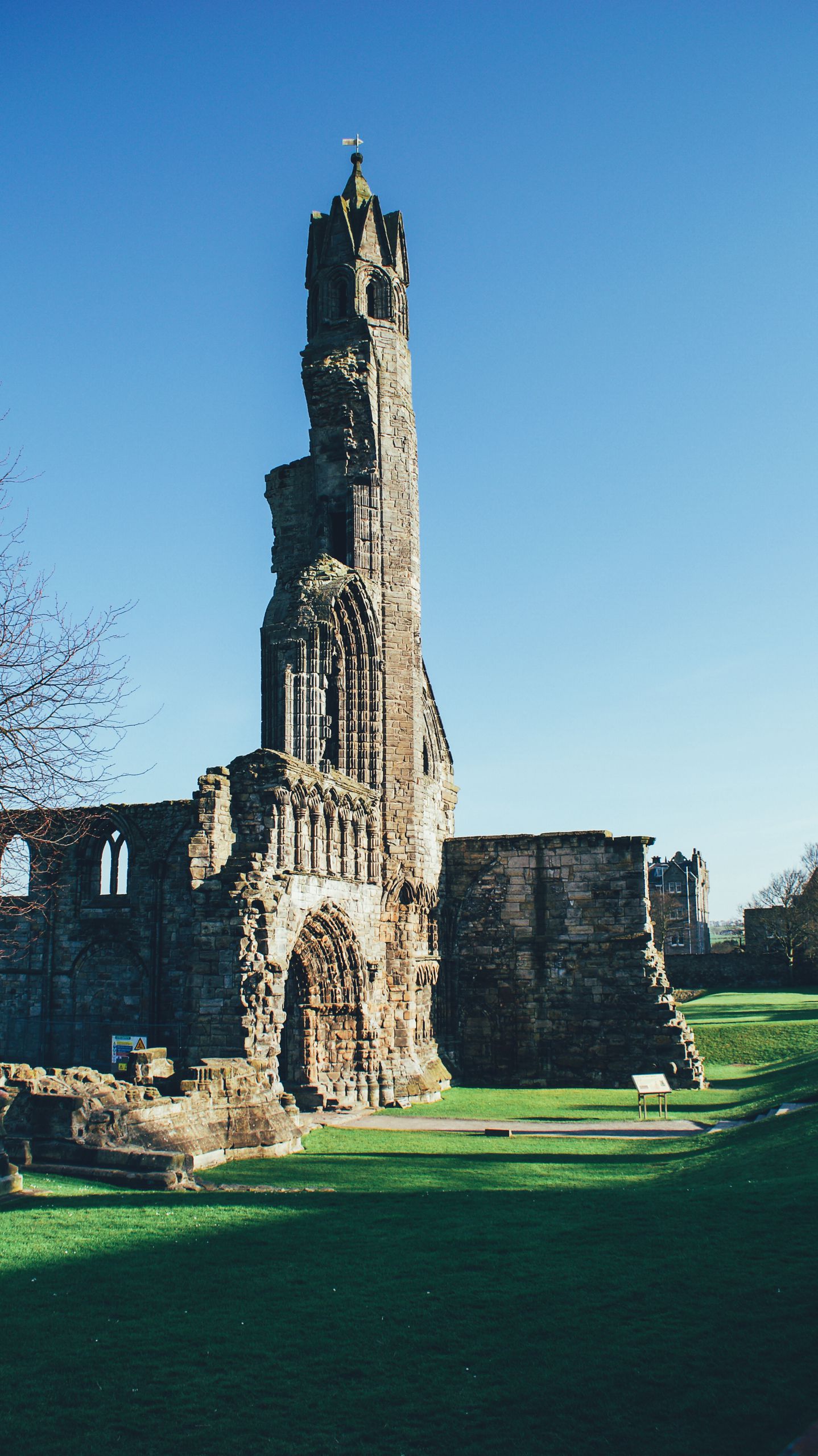 3.) Speaking of the University, it's also the 3rd oldest University in the English speaking part of the world and the oldest in Scotland. (It's also consistently ranked as one of the best in the UK – right behind Oxford and Cambridge).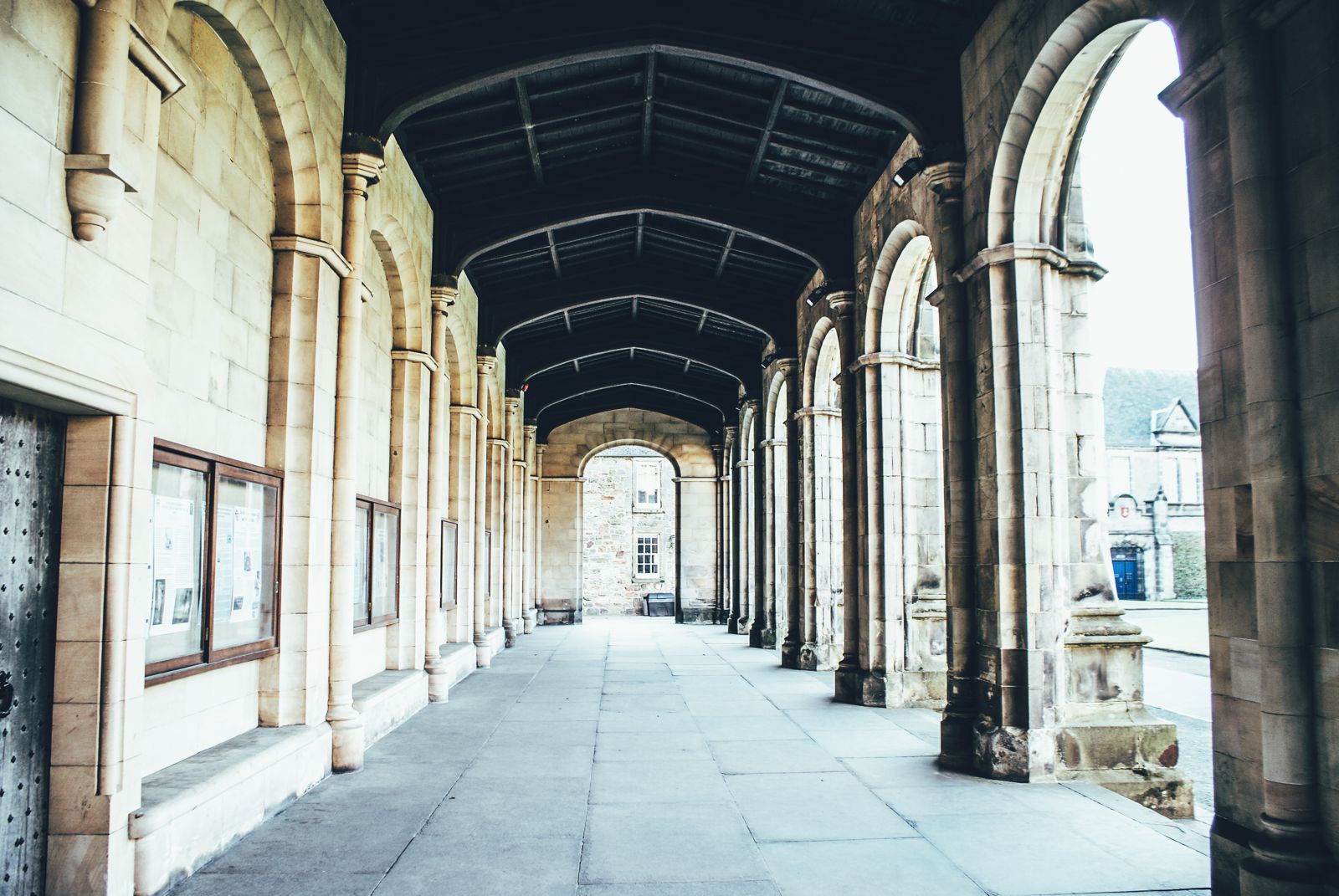 4.) Golf is a big deal here. This is considered as the home of golf and it's also home to one of the oldest golf championships in the world (which attracts a lot of celebrities to the town).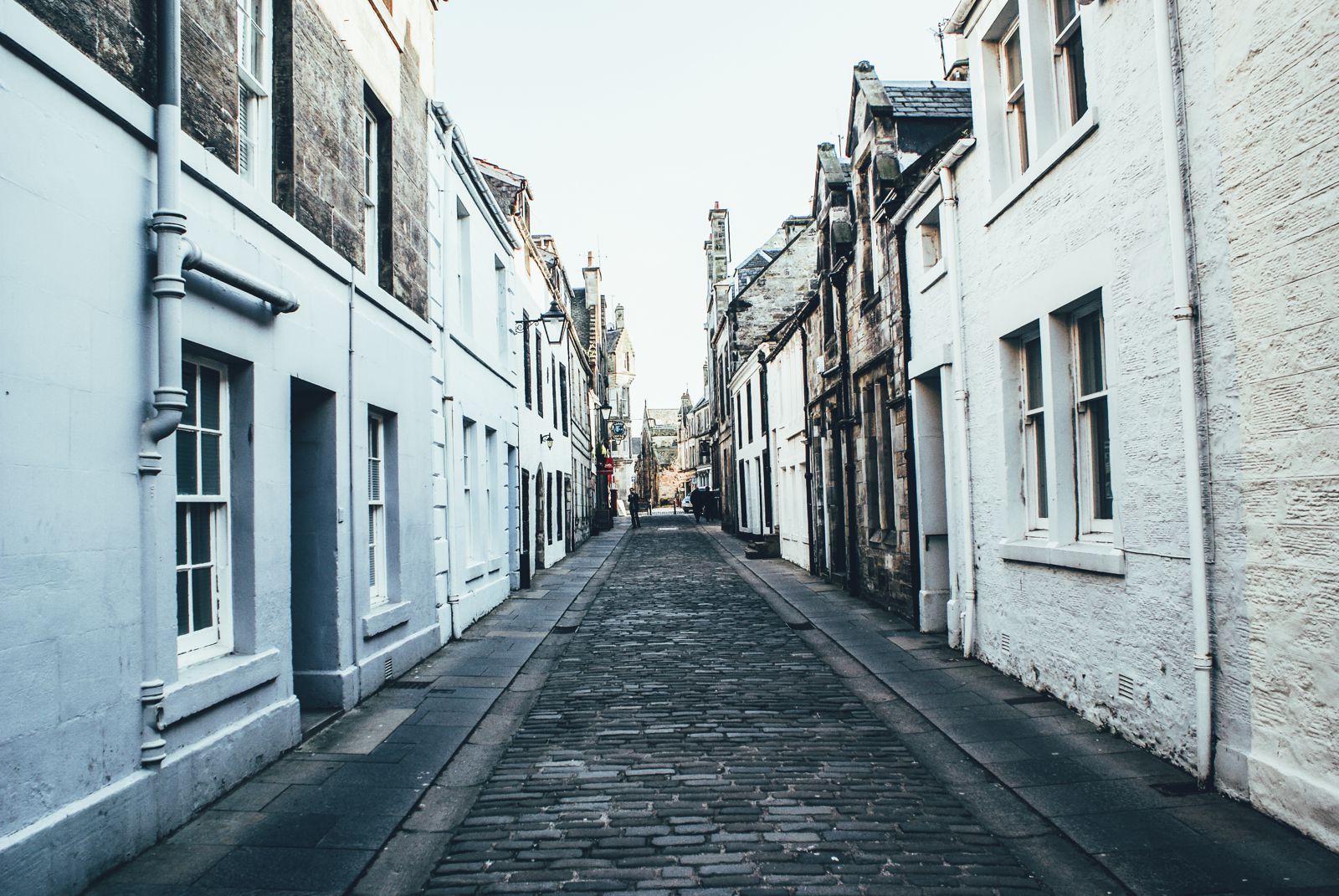 5.) There's no night club in St Andrews. The best you can hope for is the student union and even then, people then to just have house parties instead. What it lacks in night clubs however, it makes up for in bars and cafes.
6.) The worst times to visit are during the graduation ceremonies in June and November (see the University website for specific dates). For about a week either side of these dates, you'll find it a struggle to find a place to rent, let alone finding an affordable one.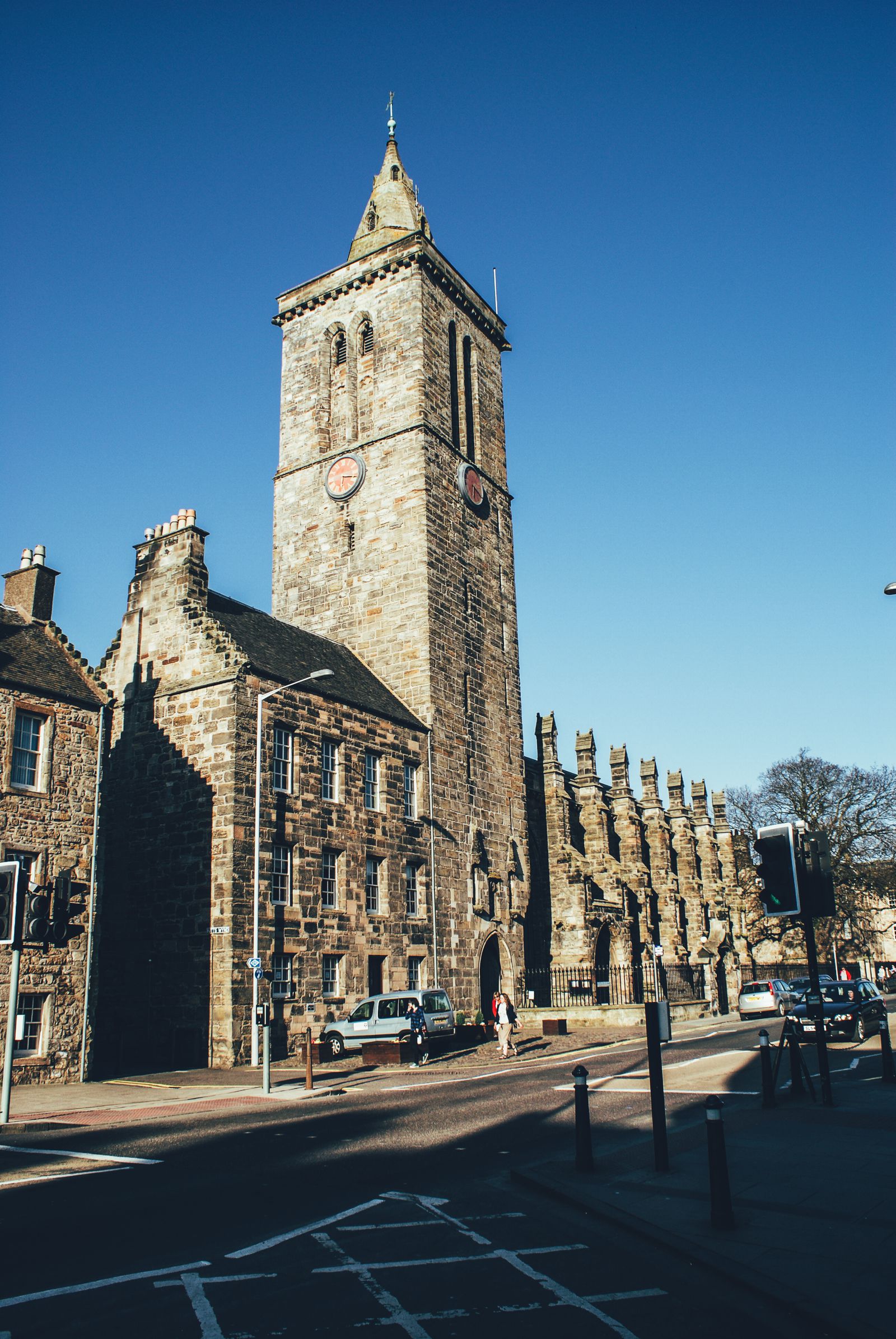 7.) St Andrews is just slightly over an hour's drive from Edinburgh so a trip to St Andrews can always be worked into a trip to Edinburgh (the train is also about an hour and the bus about 2 hours).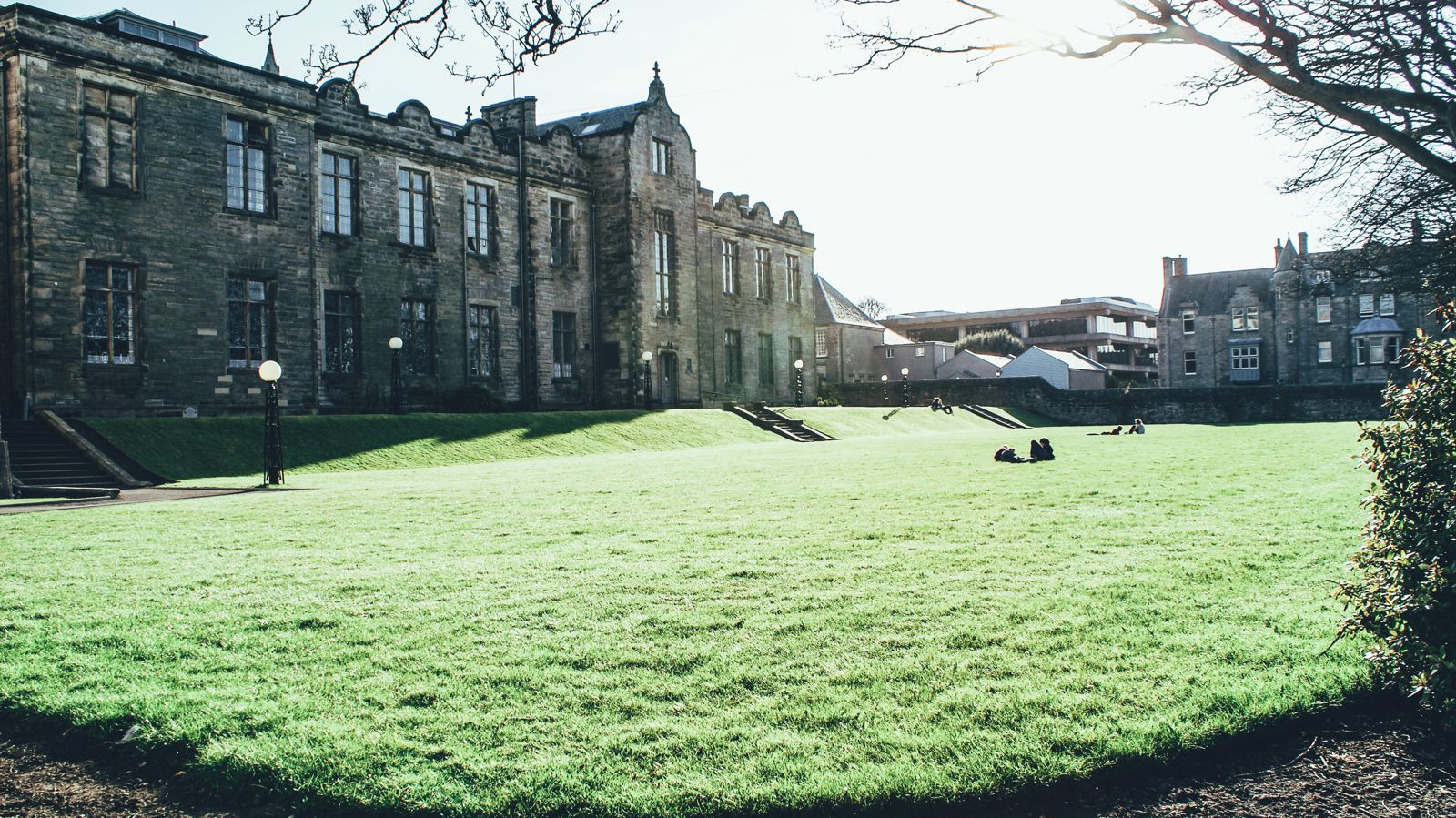 8.) If you plan your trip properly, you can visit around the days when monuments across Scotland are completely open to the public and absolutely free (visit the official Scottish Civic Trust website for more details).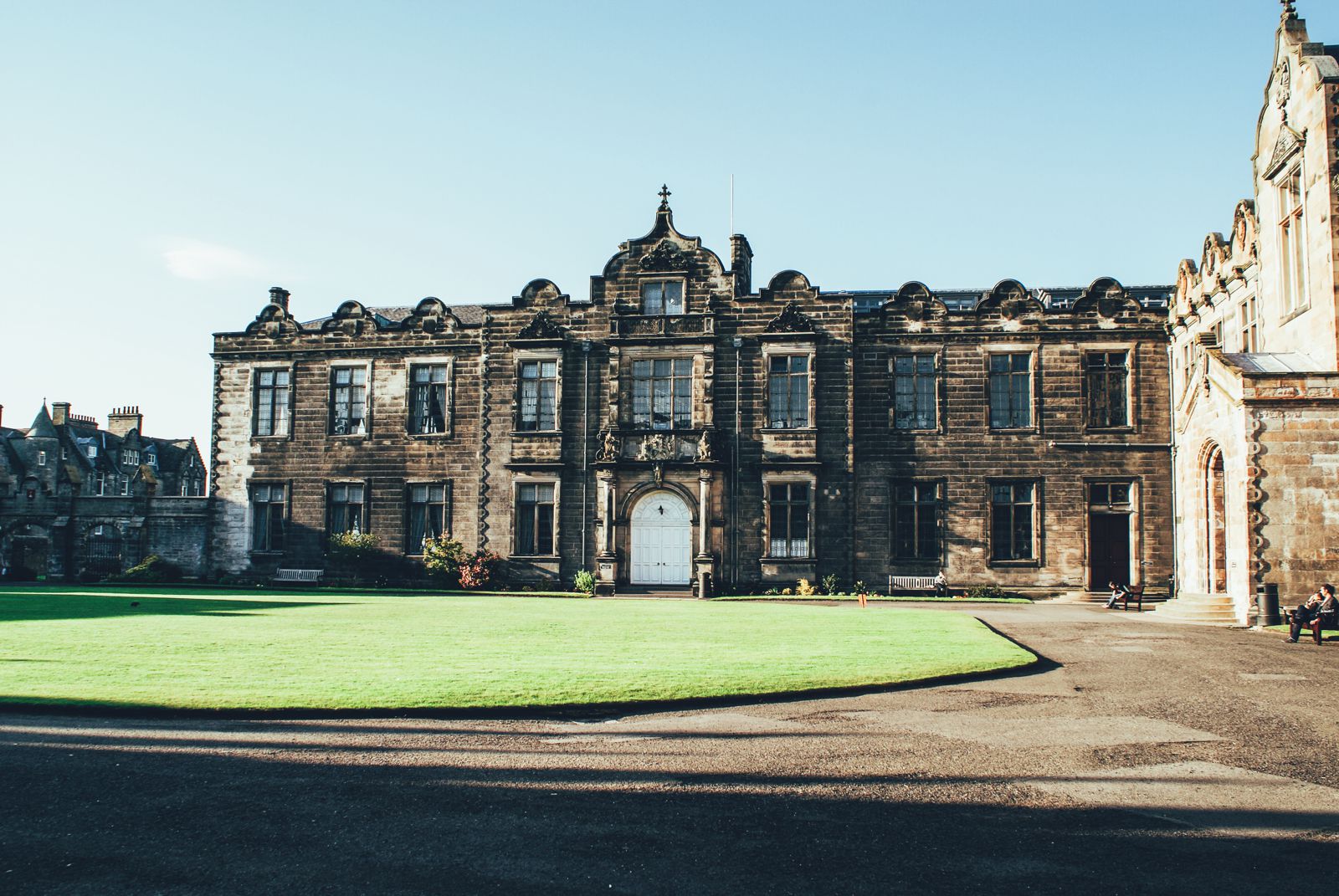 9.) In St Andrews Castle, there's a tunnel that used to link into the town (an escape route for the castle's inhabitants), you still walk through the tunnel these days and although it doesn't exit in the town anymore, its still worth checking out. (If you're claustrophobic, perhaps give this one a miss).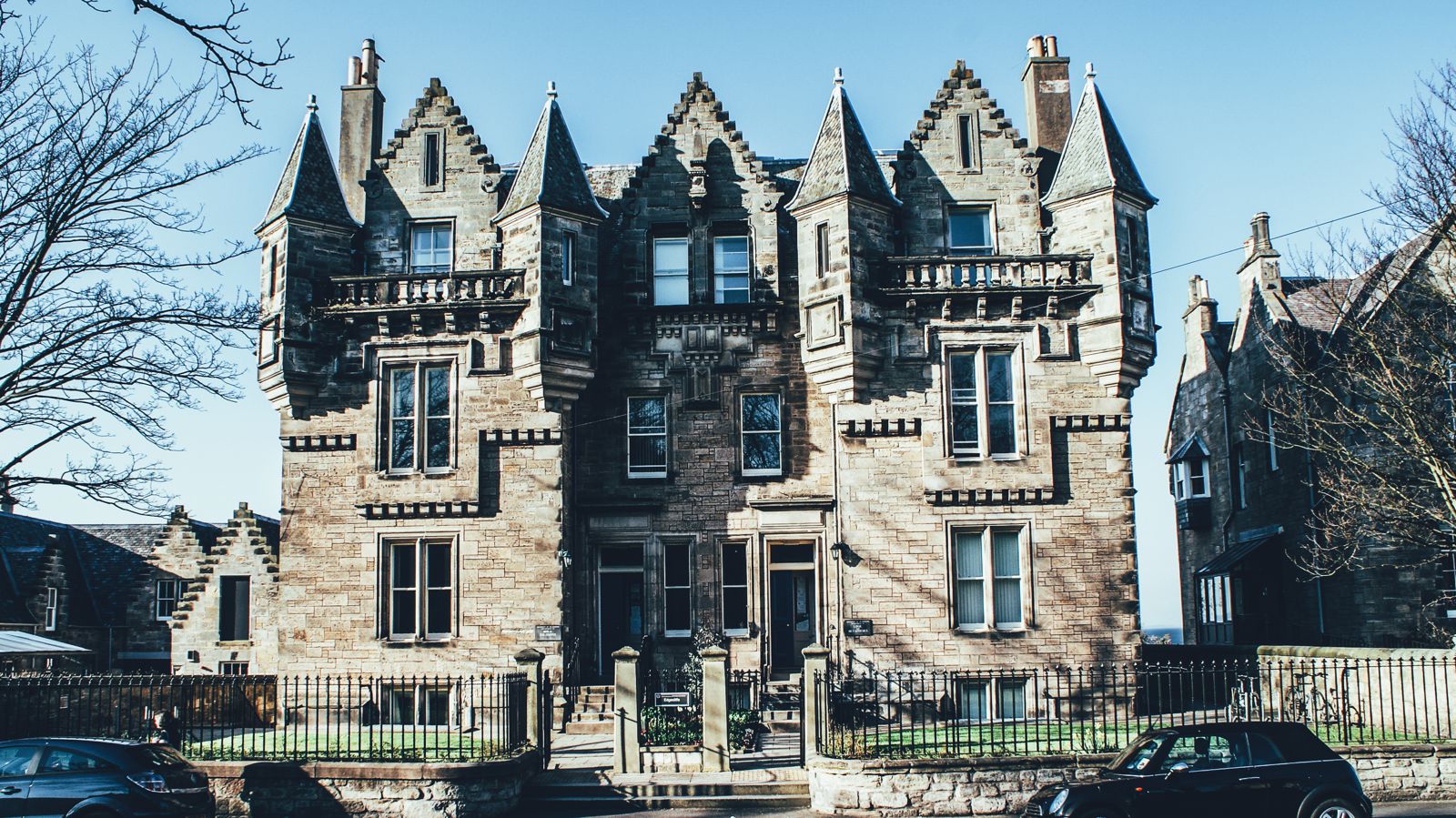 10.) You can explore everywhere in St Andrews on foot so skip on the car and invest in some walking shoes. The further parts of the town is at most a 30 minute walk and that's for slow walkers like myself.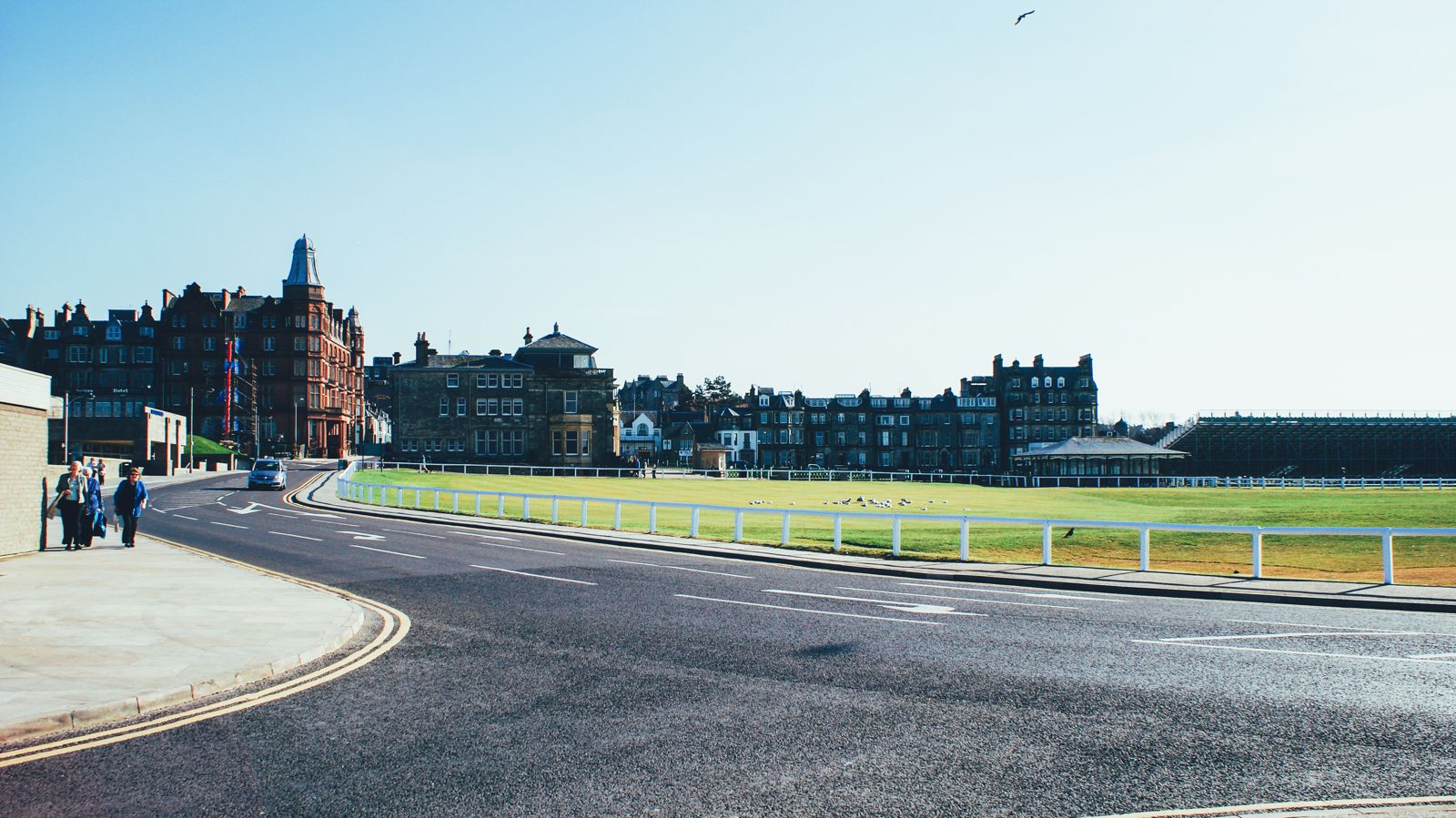 ---
---