Truth be told, until we arrived in Fuerteventura, I'd never even heard of Betancuria.
Even after arriving in this little Spanish village, I still struggled to pronounce the name properly (still not sure if I know how to pronounce it properly now actually but I think it's miles better than my first attempt). Pronunciation asides, one thing about Betancuria that you won't struggle with is trying to remember the town.
It's cobbled streets, friendly villagers who wave at you as you walk by and quaint charm are more than enough reason to while away an afternoon or two when you're in Fuerteventura. Plus, it's got several restaurants here which serve us generous helpings of Ron Miele (the local beverage) and even if you're not into rum, there are lots of good Spanish wines here to see you through the afternoon! 😉
Rather than try to describe what Betancuria is like, I figured I'd show you instead! 🙂 Here's Betancuria – along with more reasons why you definitely need to pop in when you find yourself in Fuerteventura.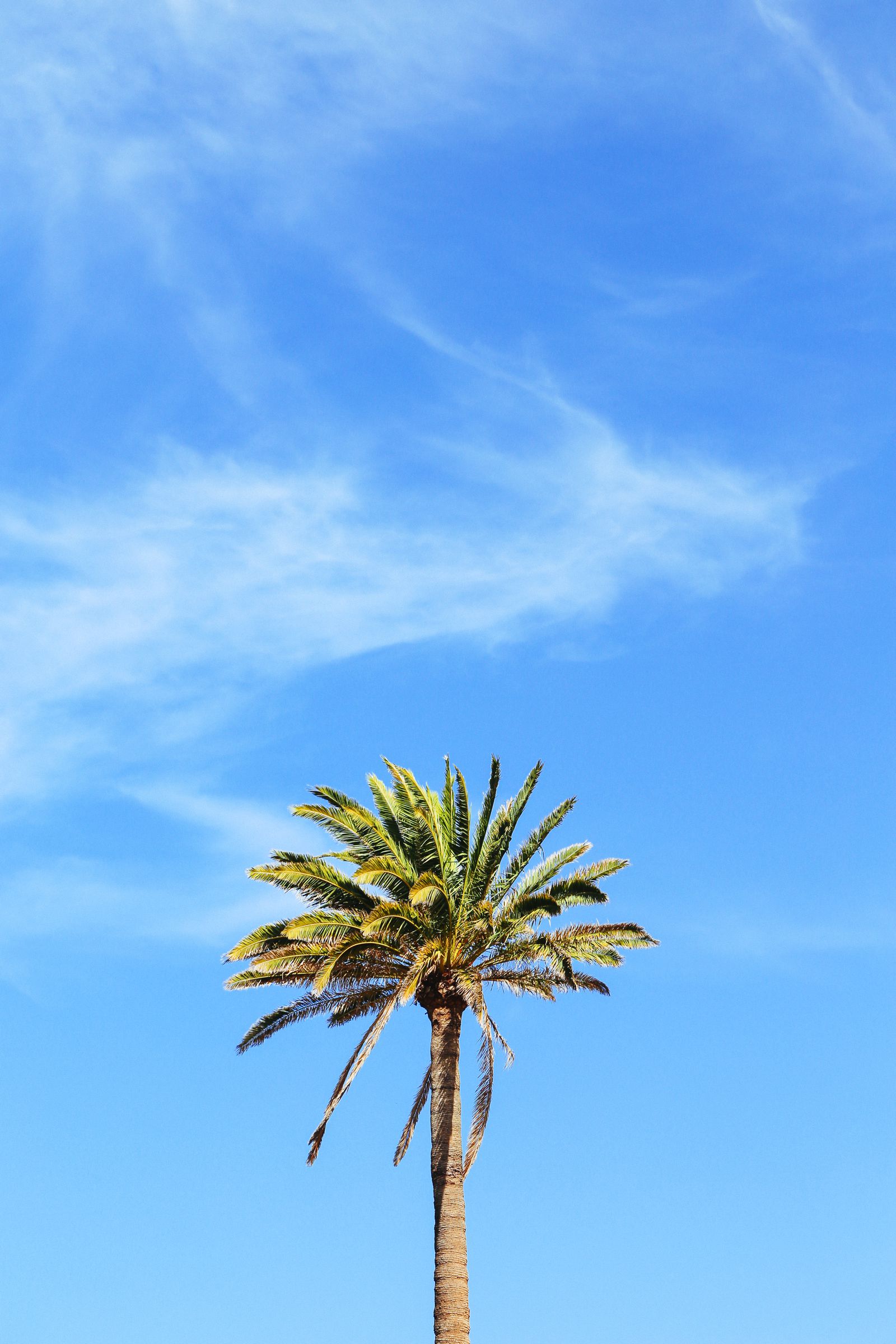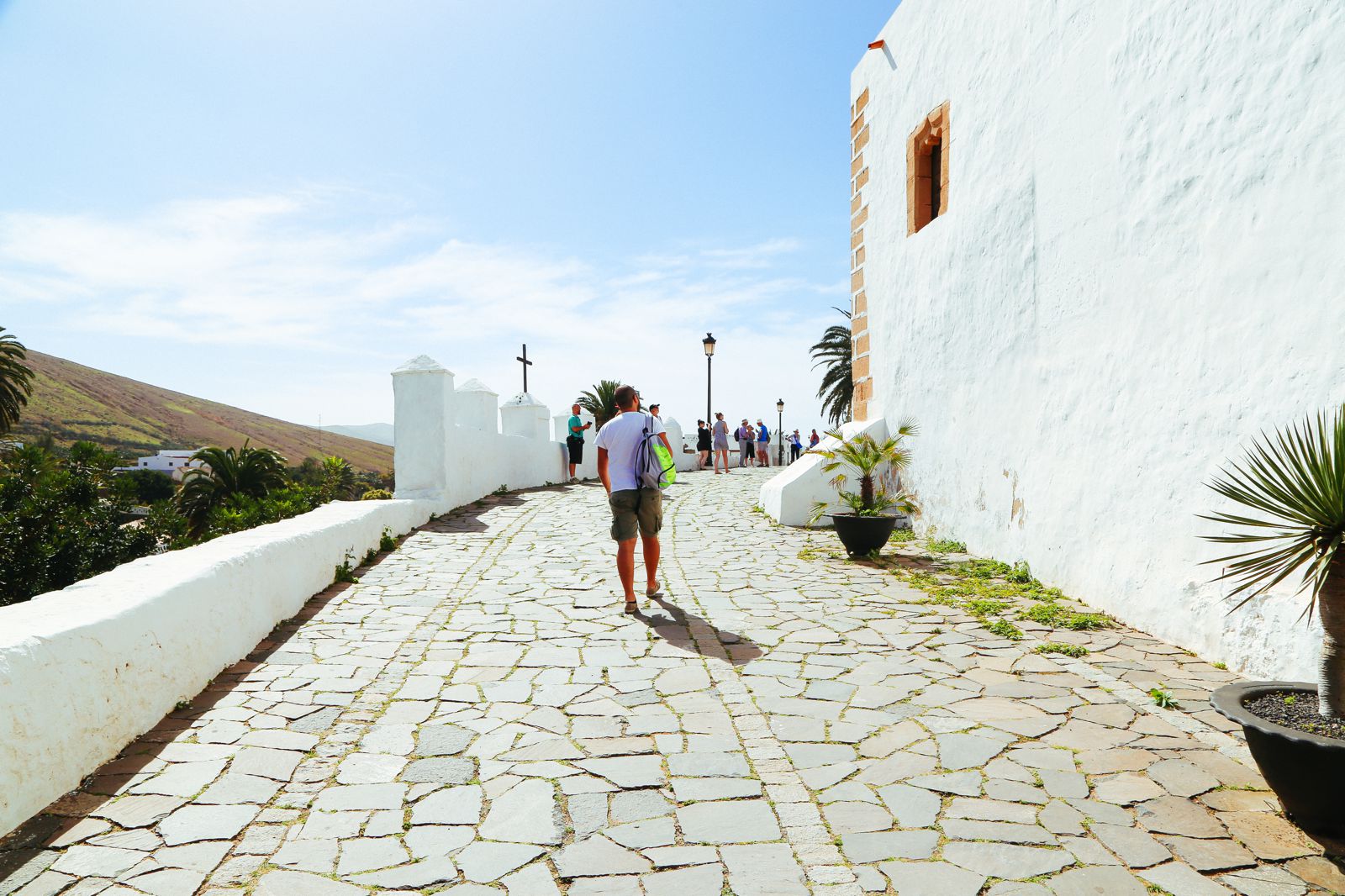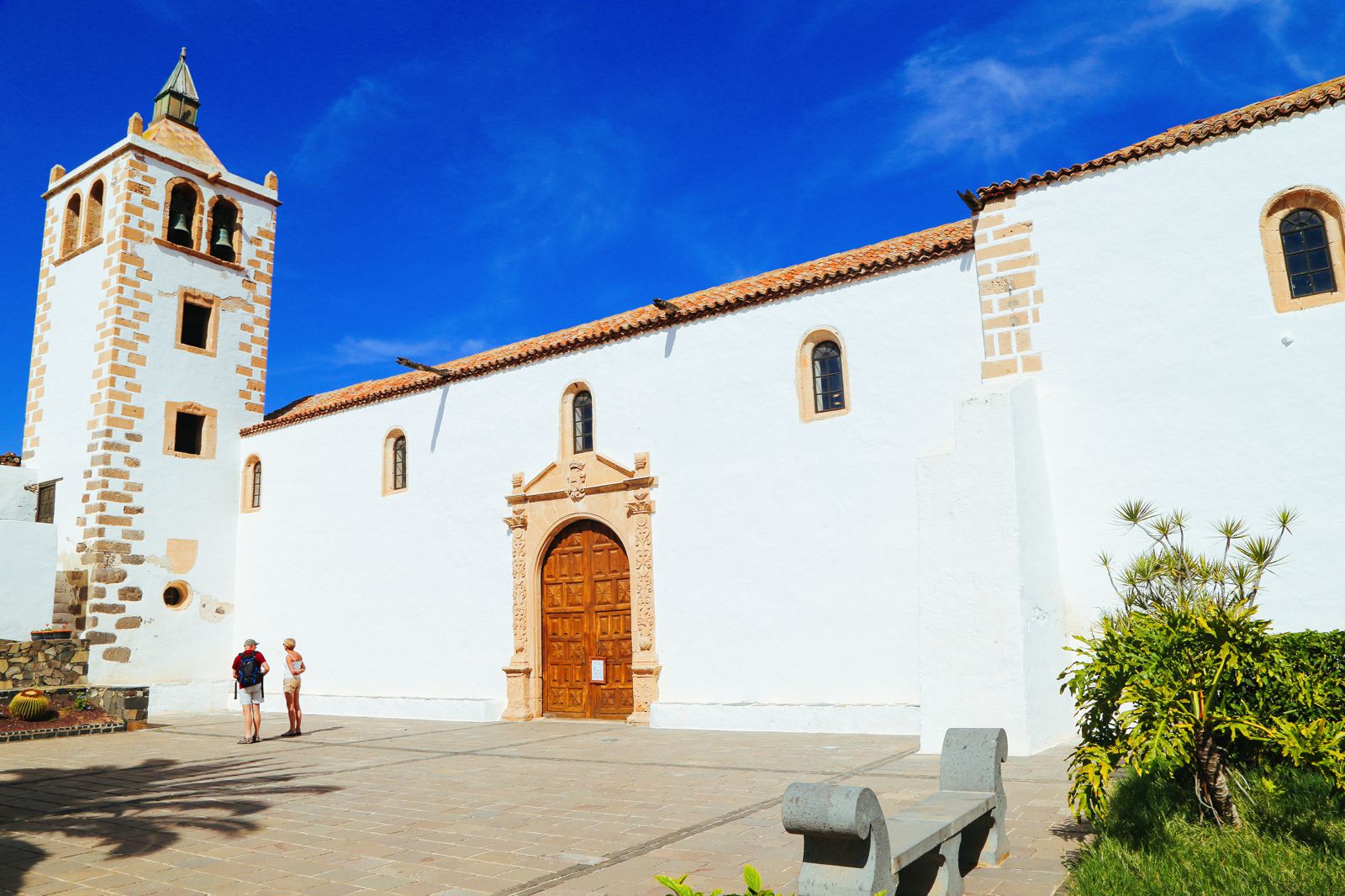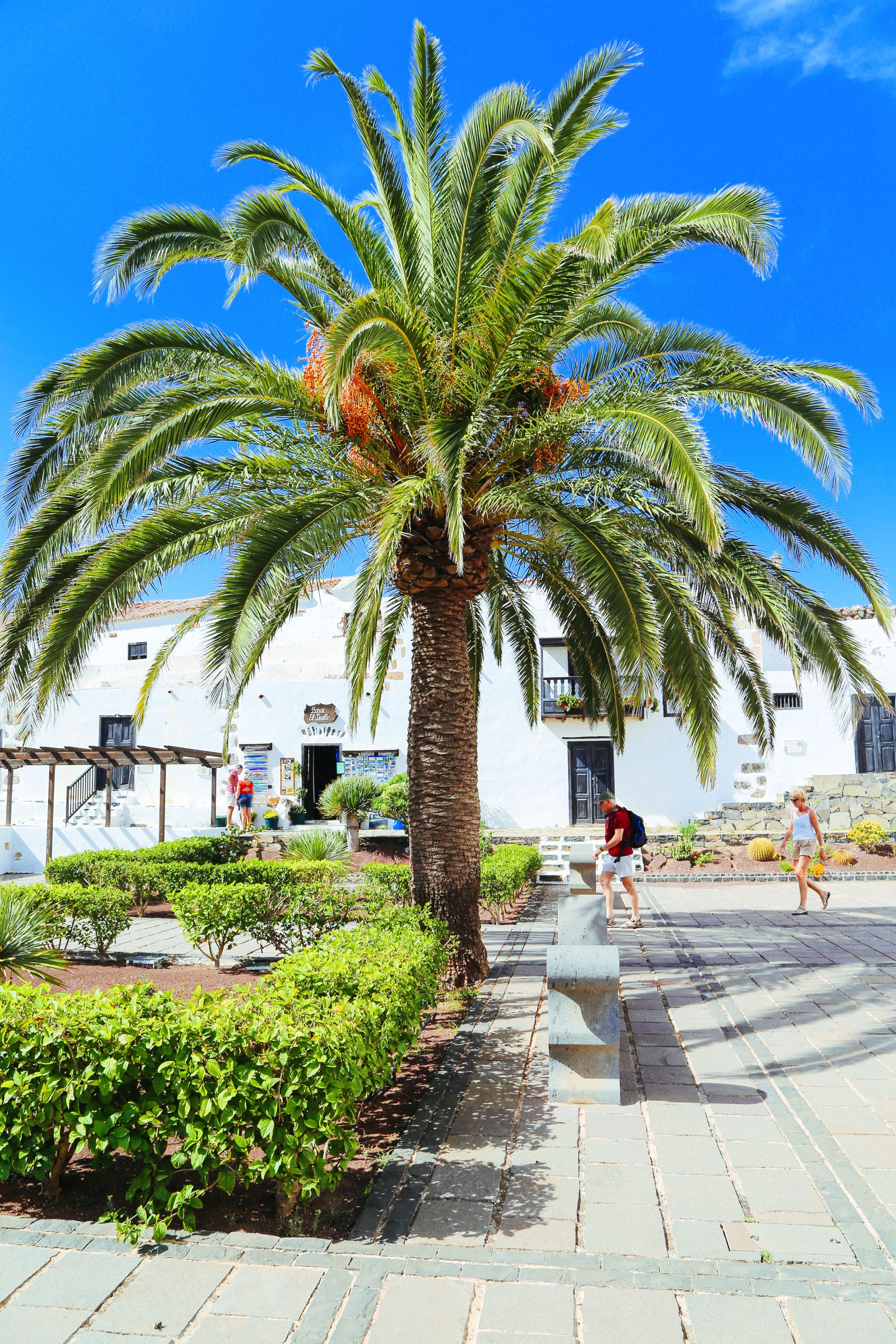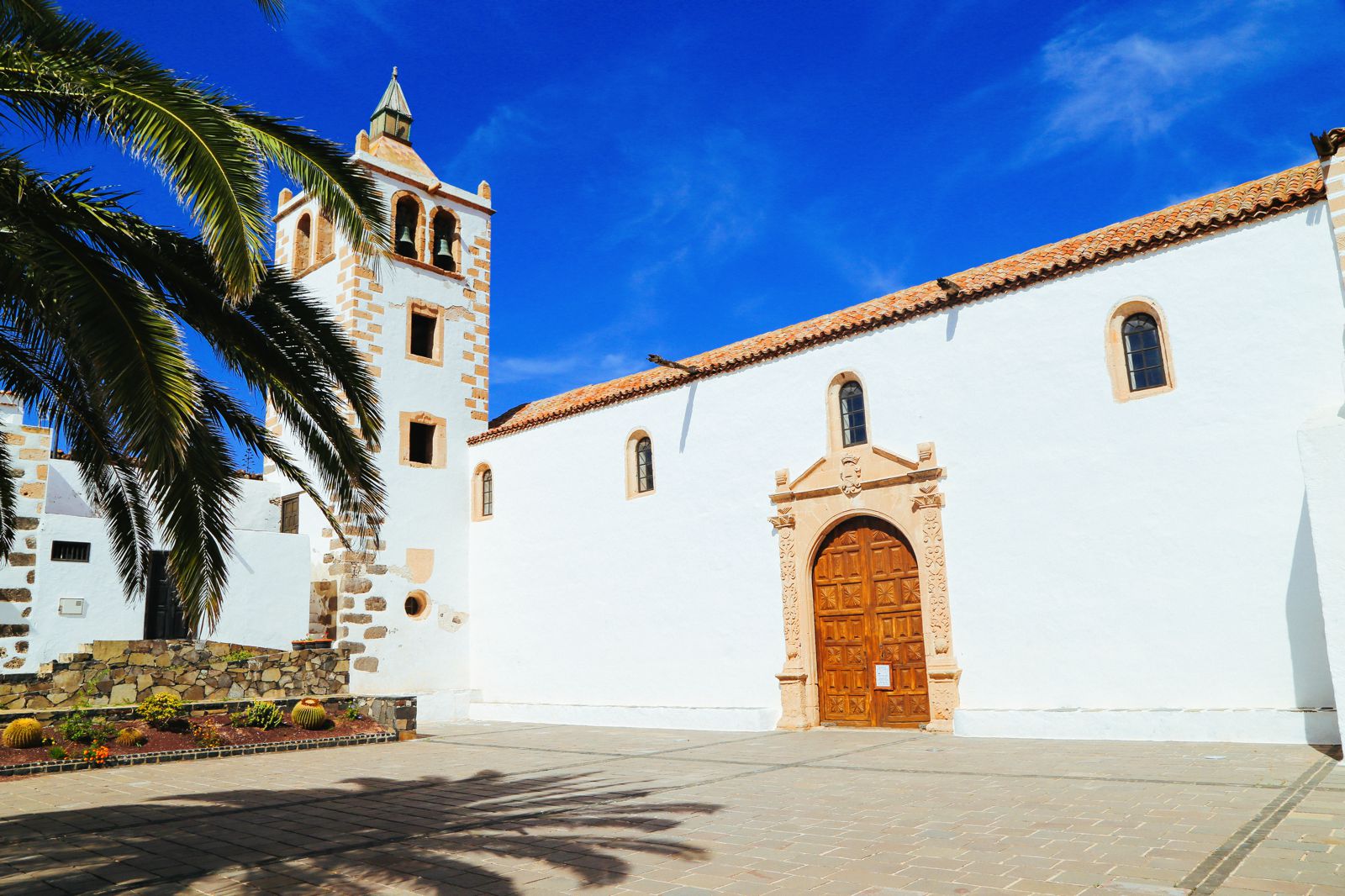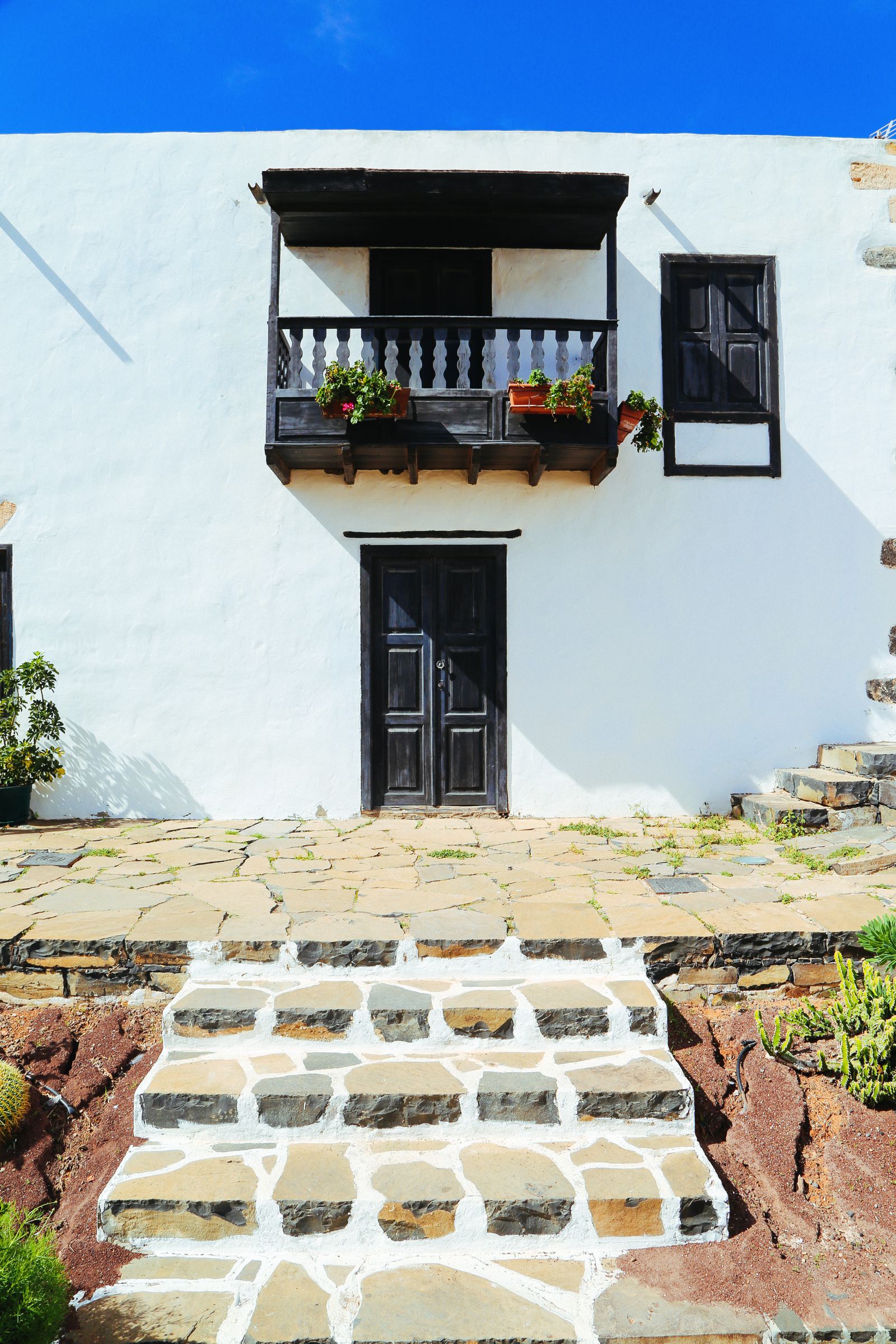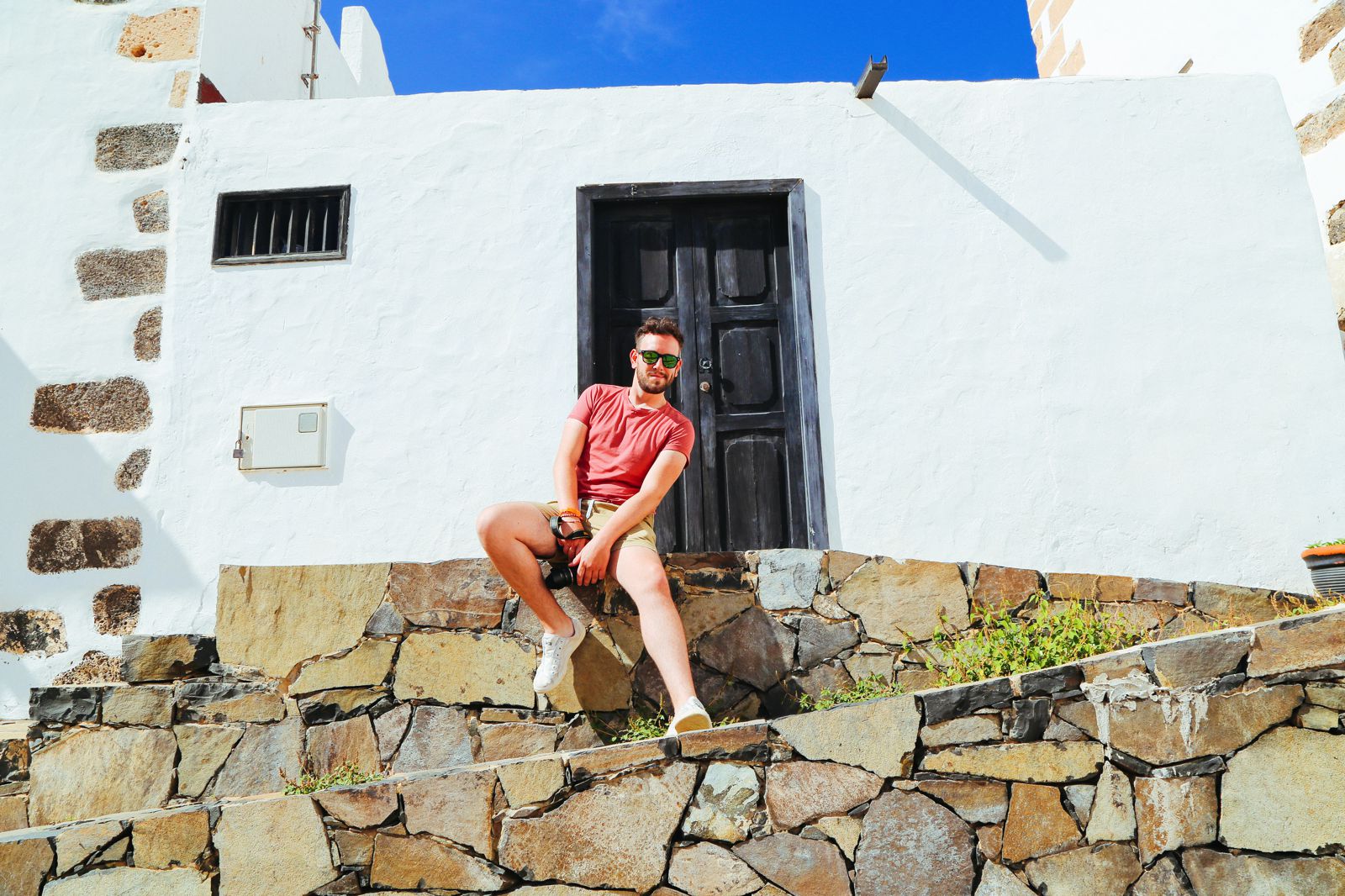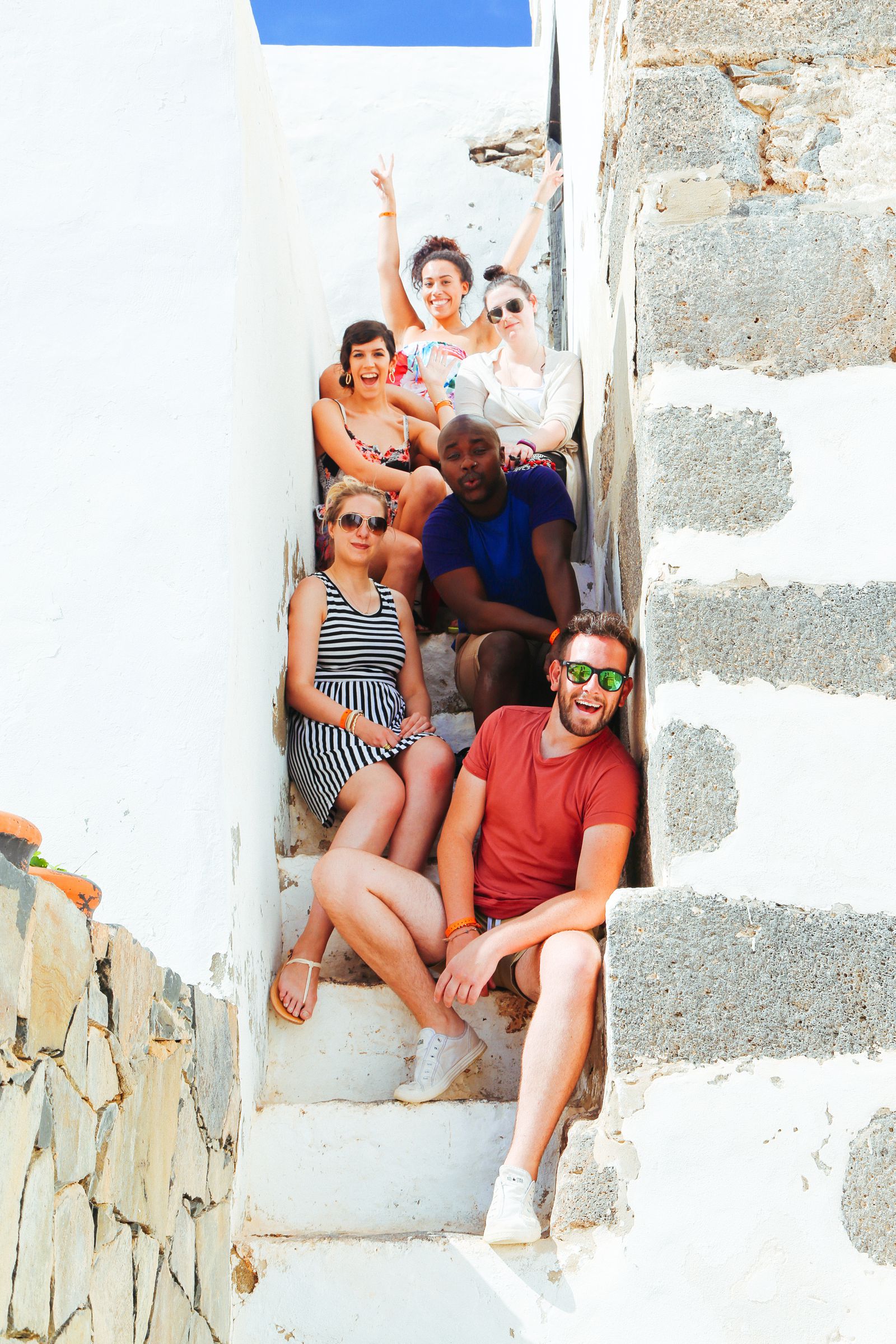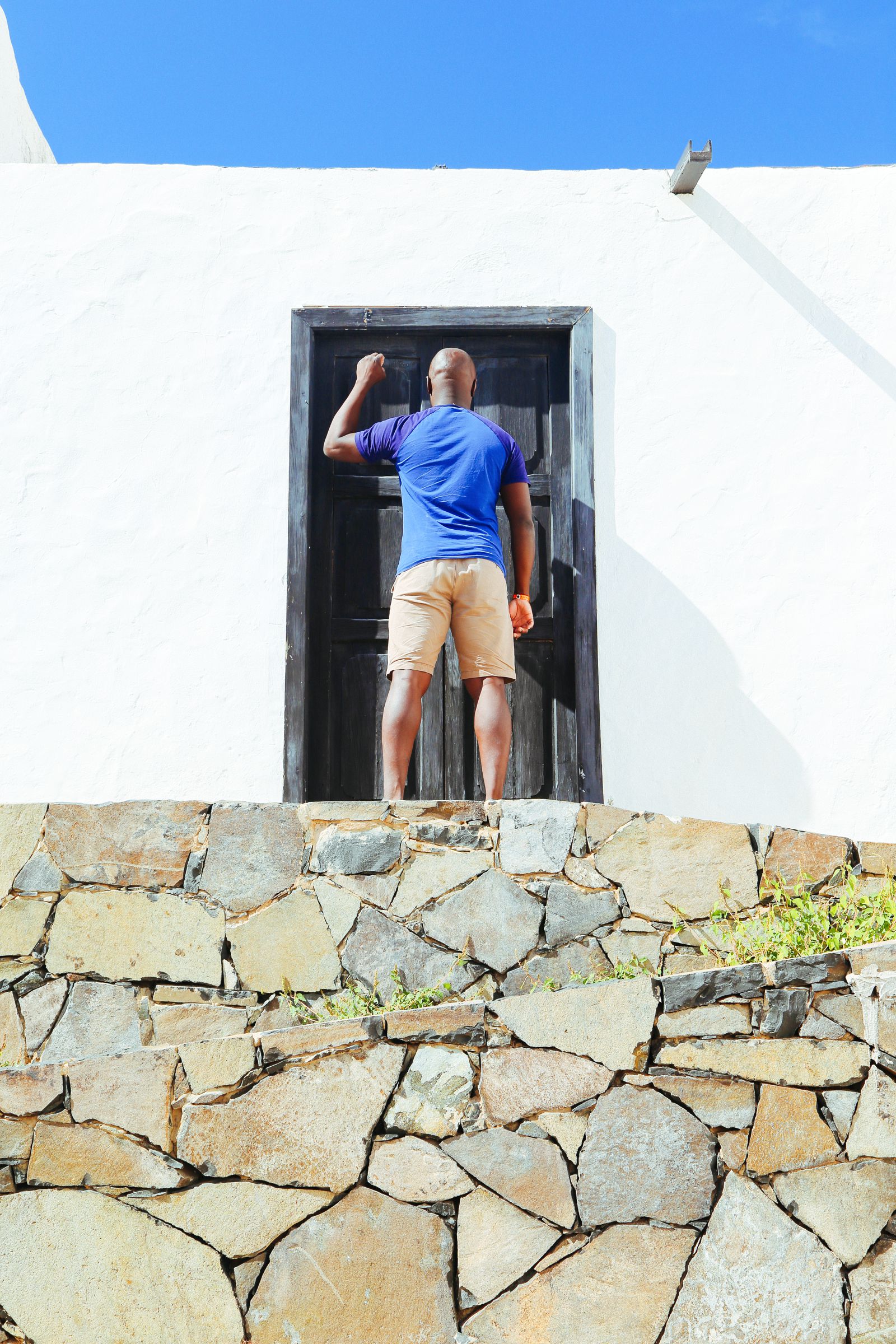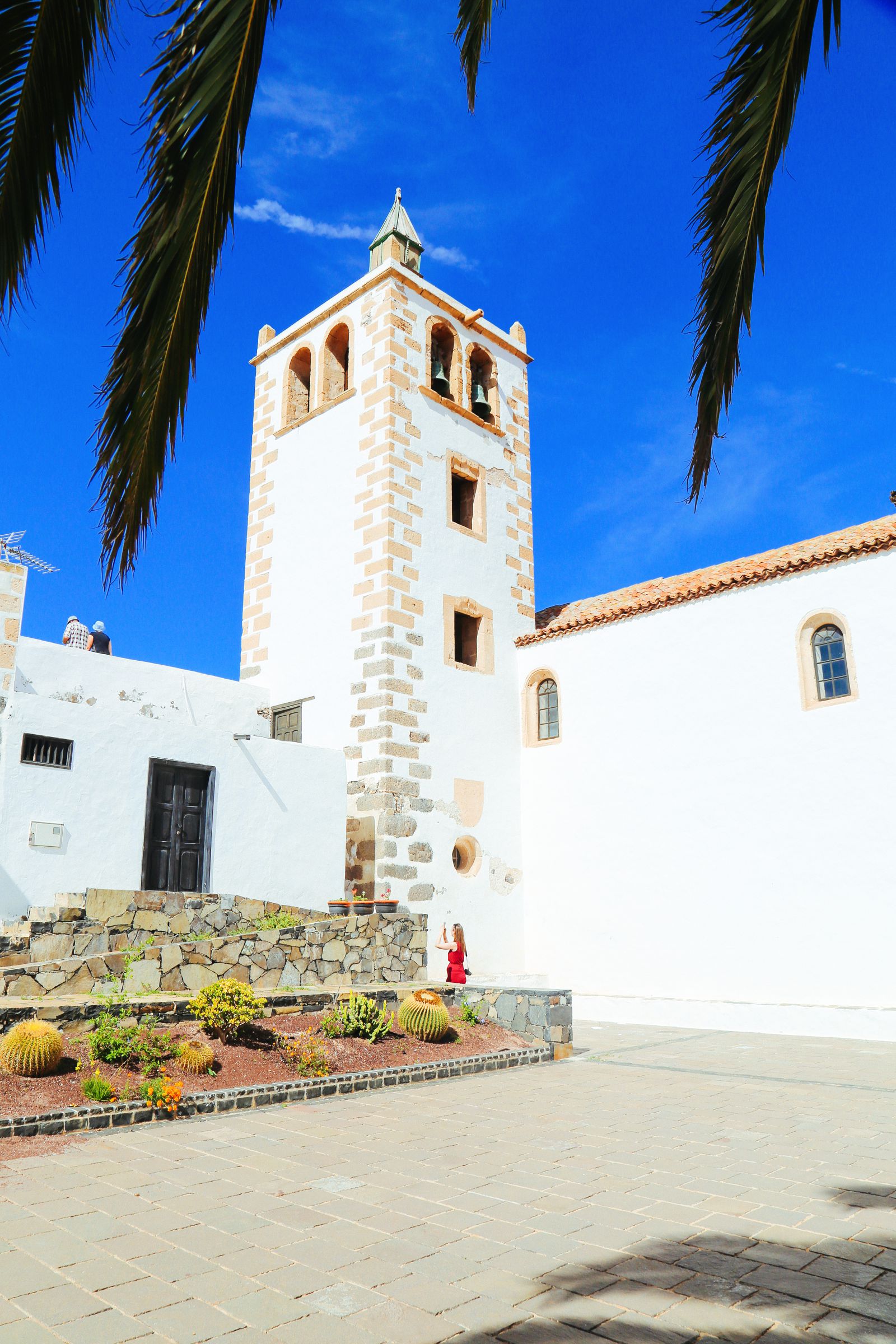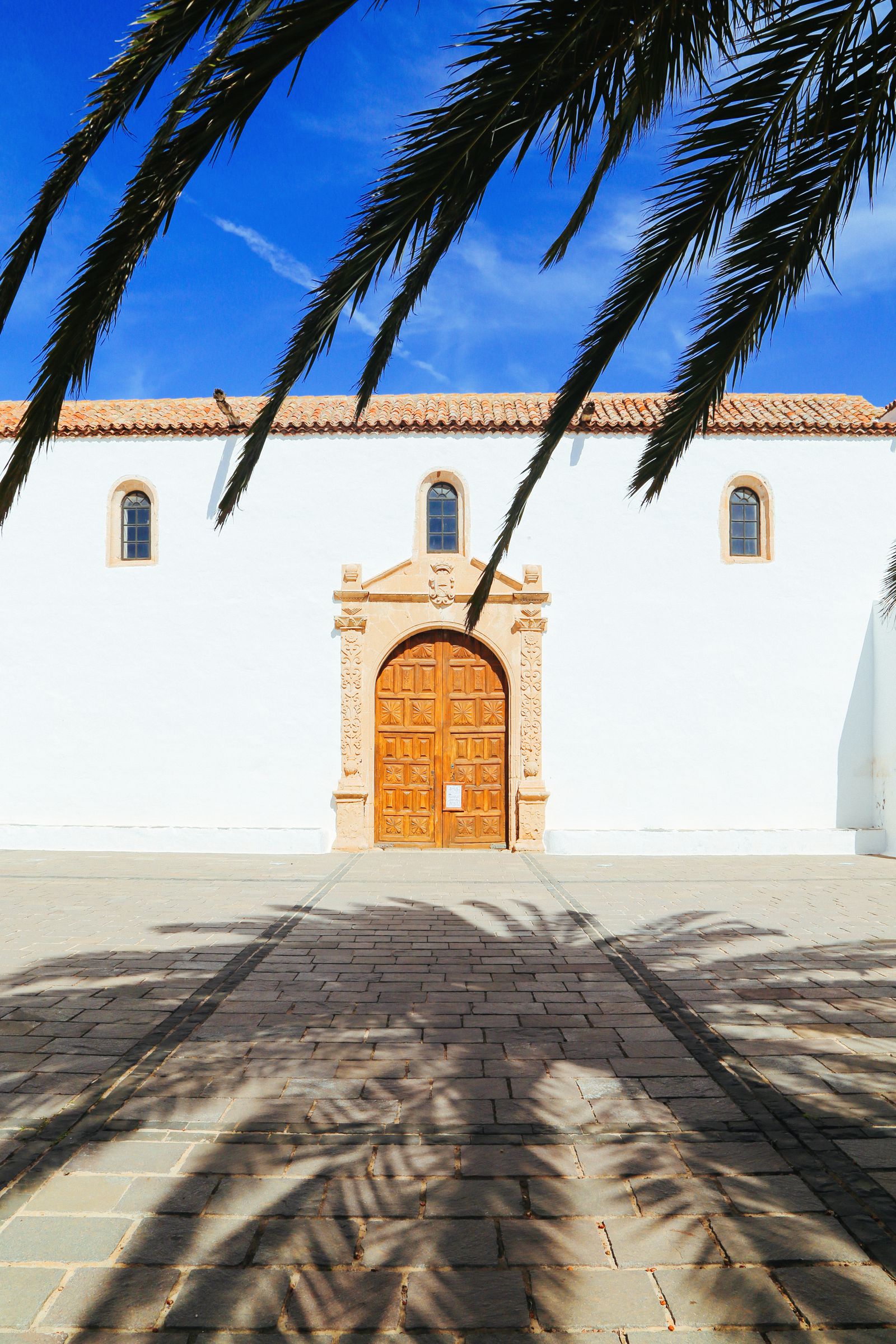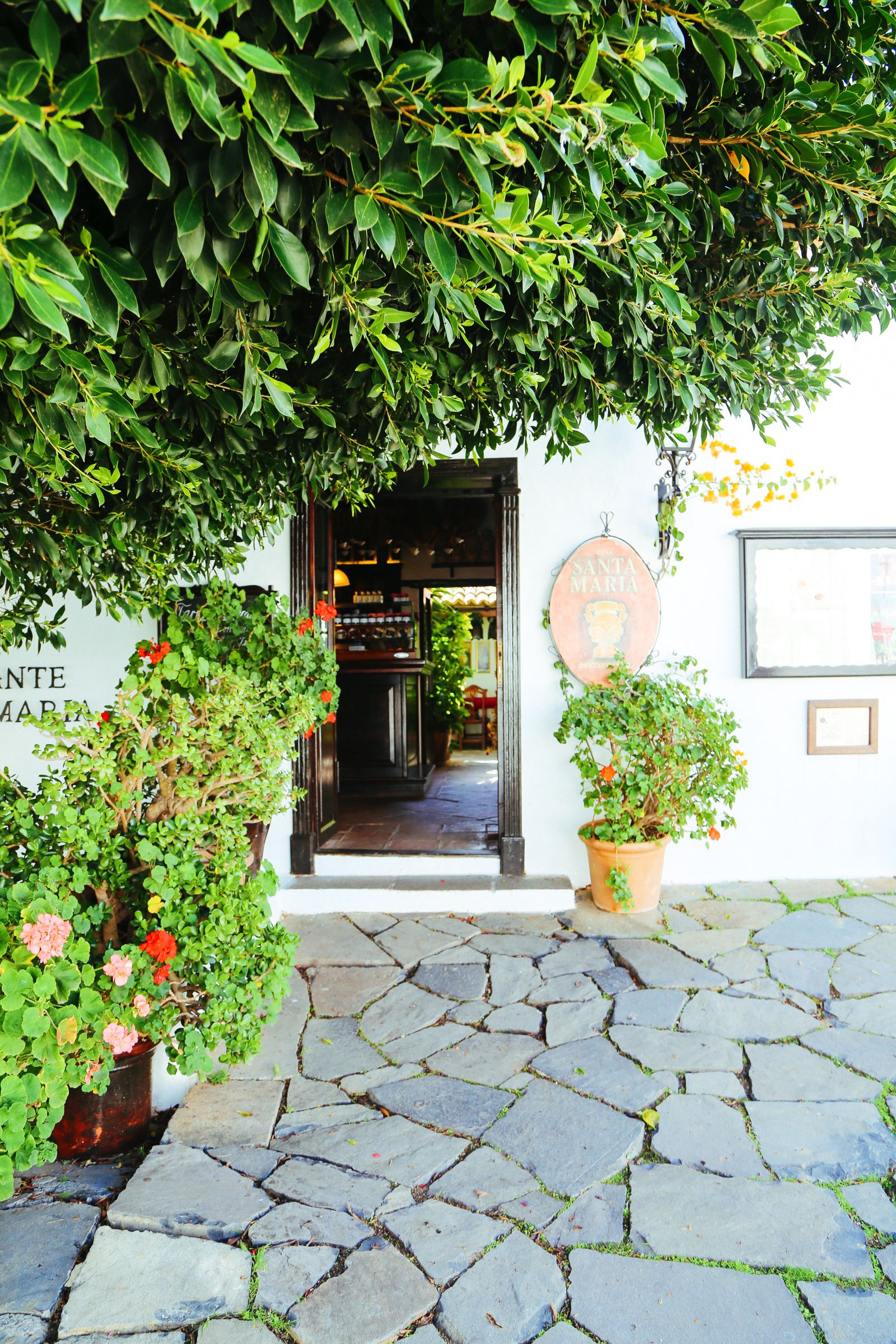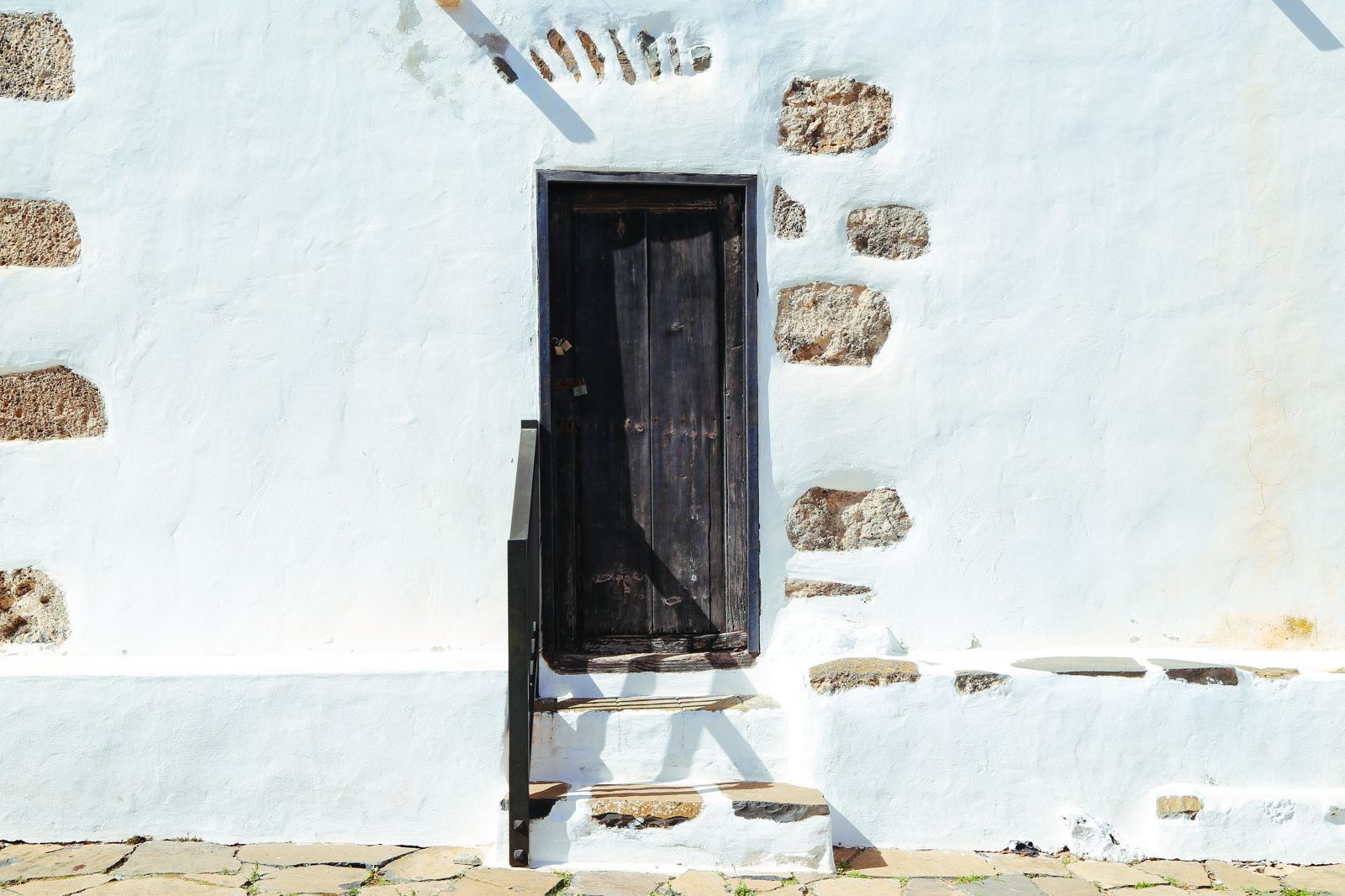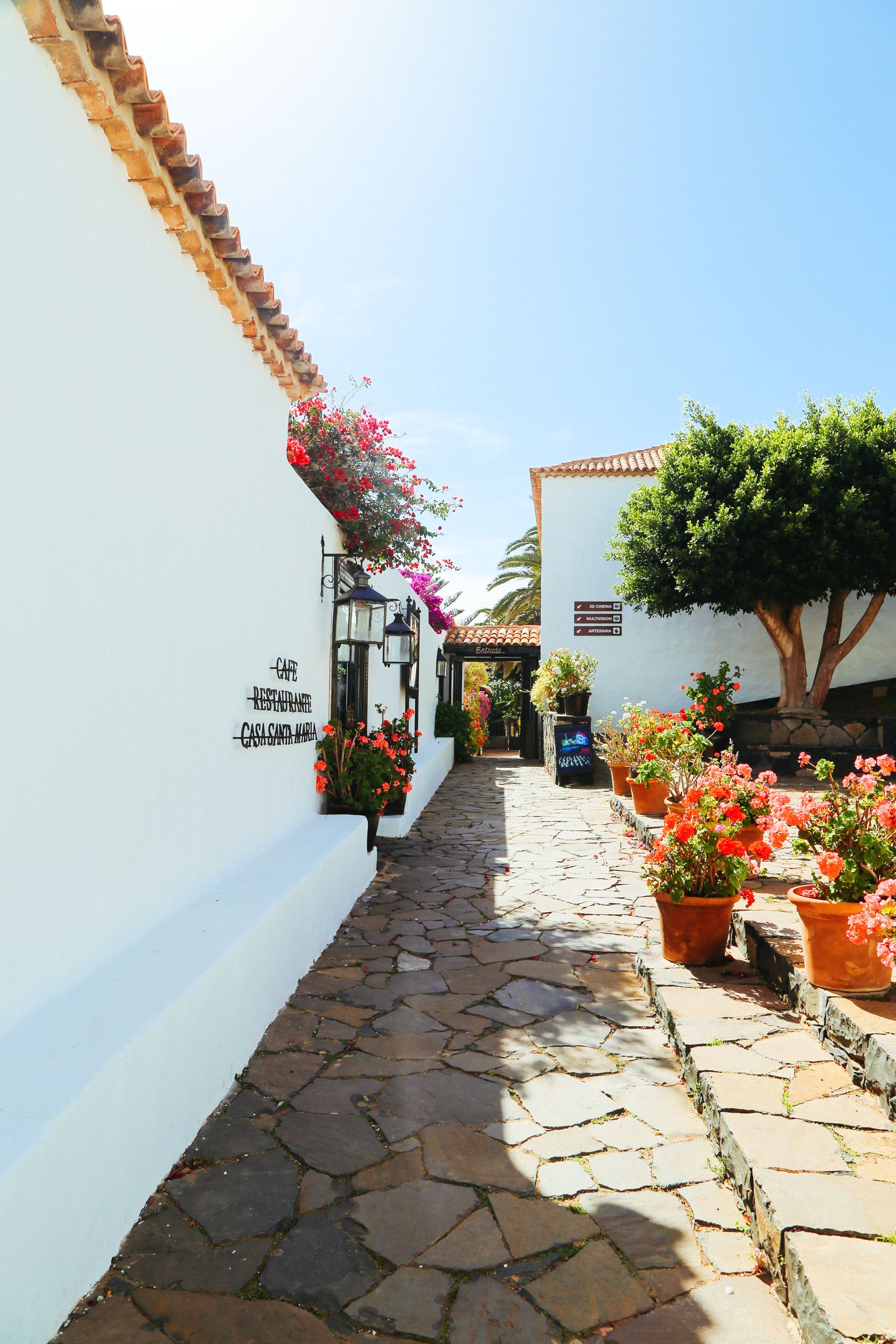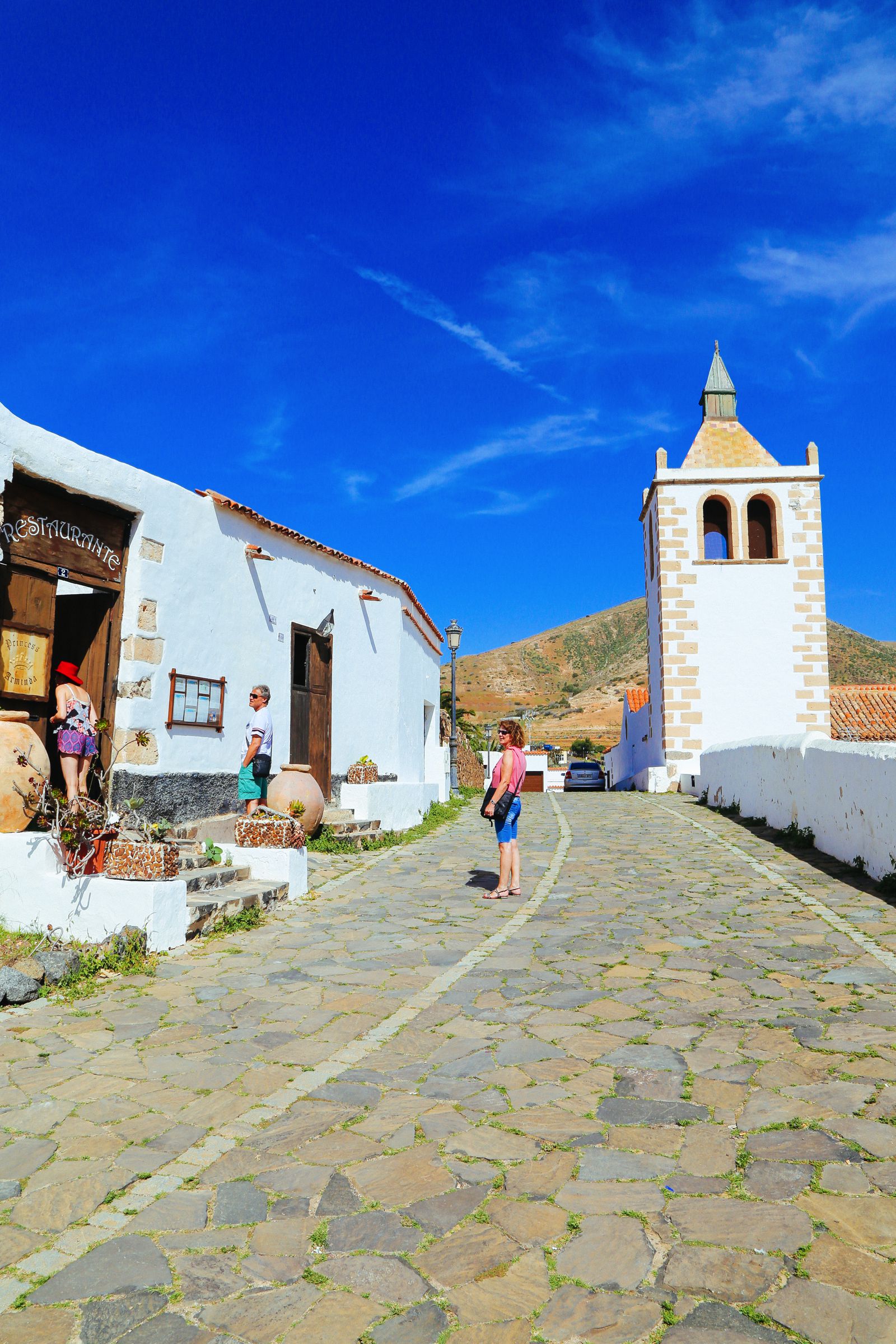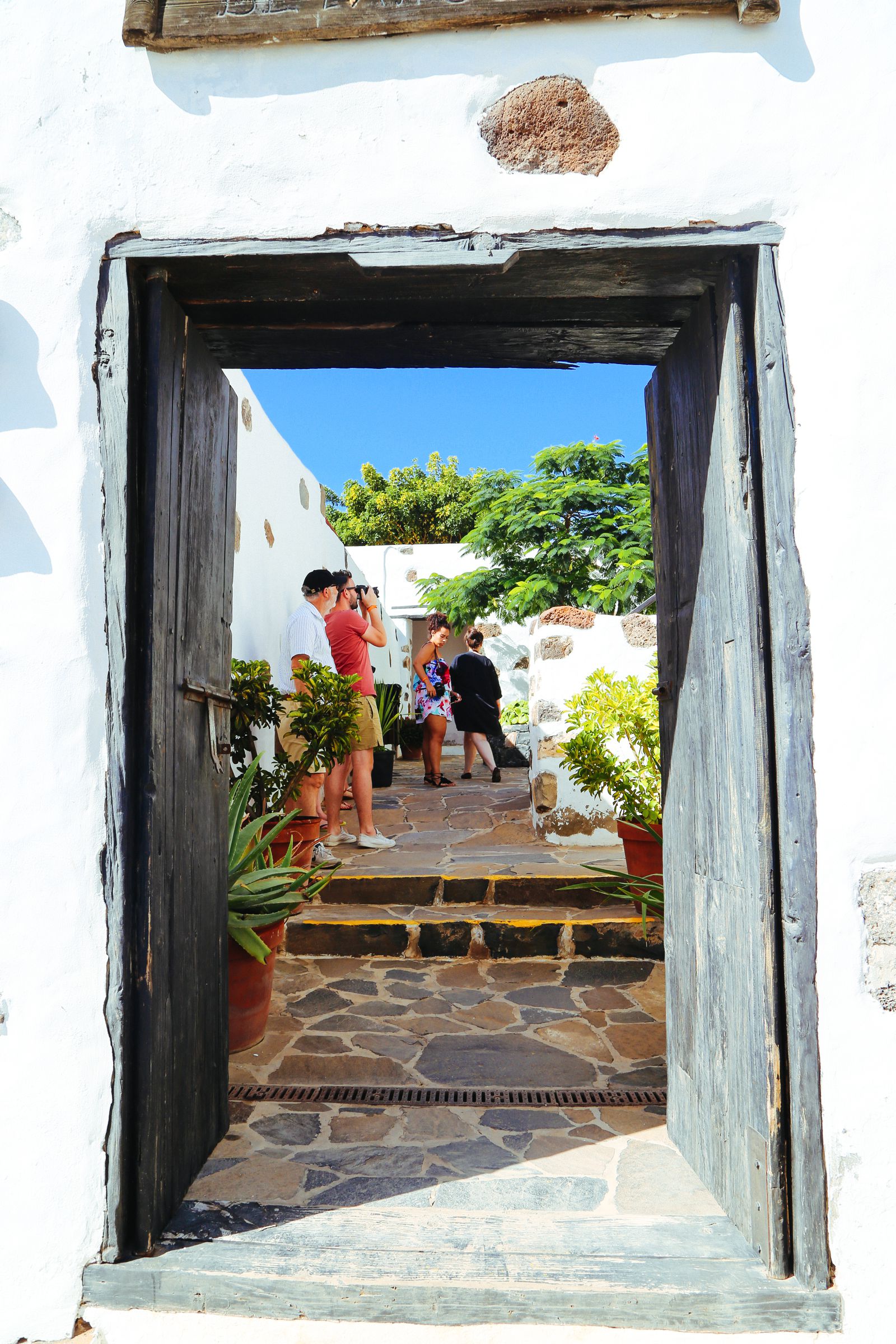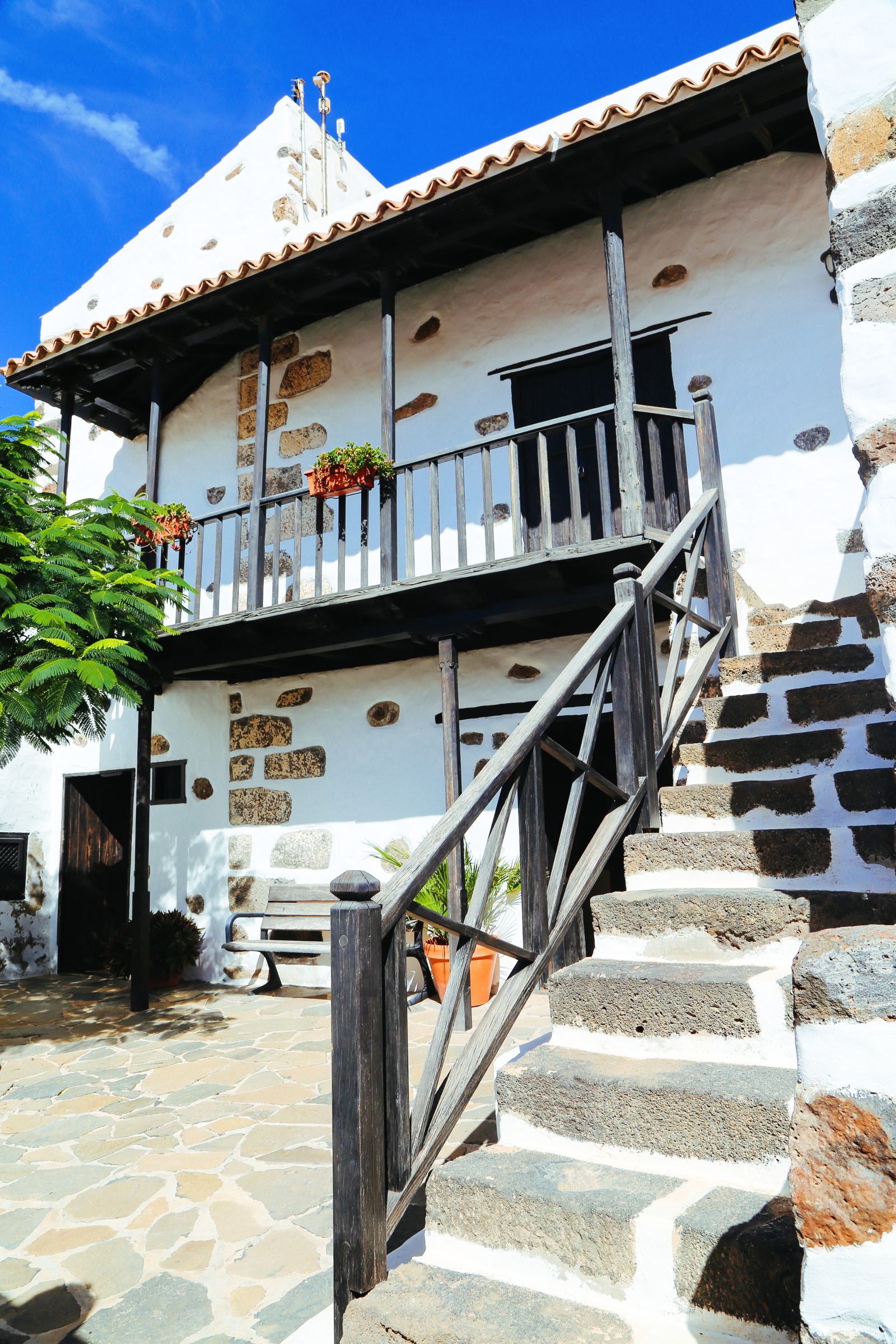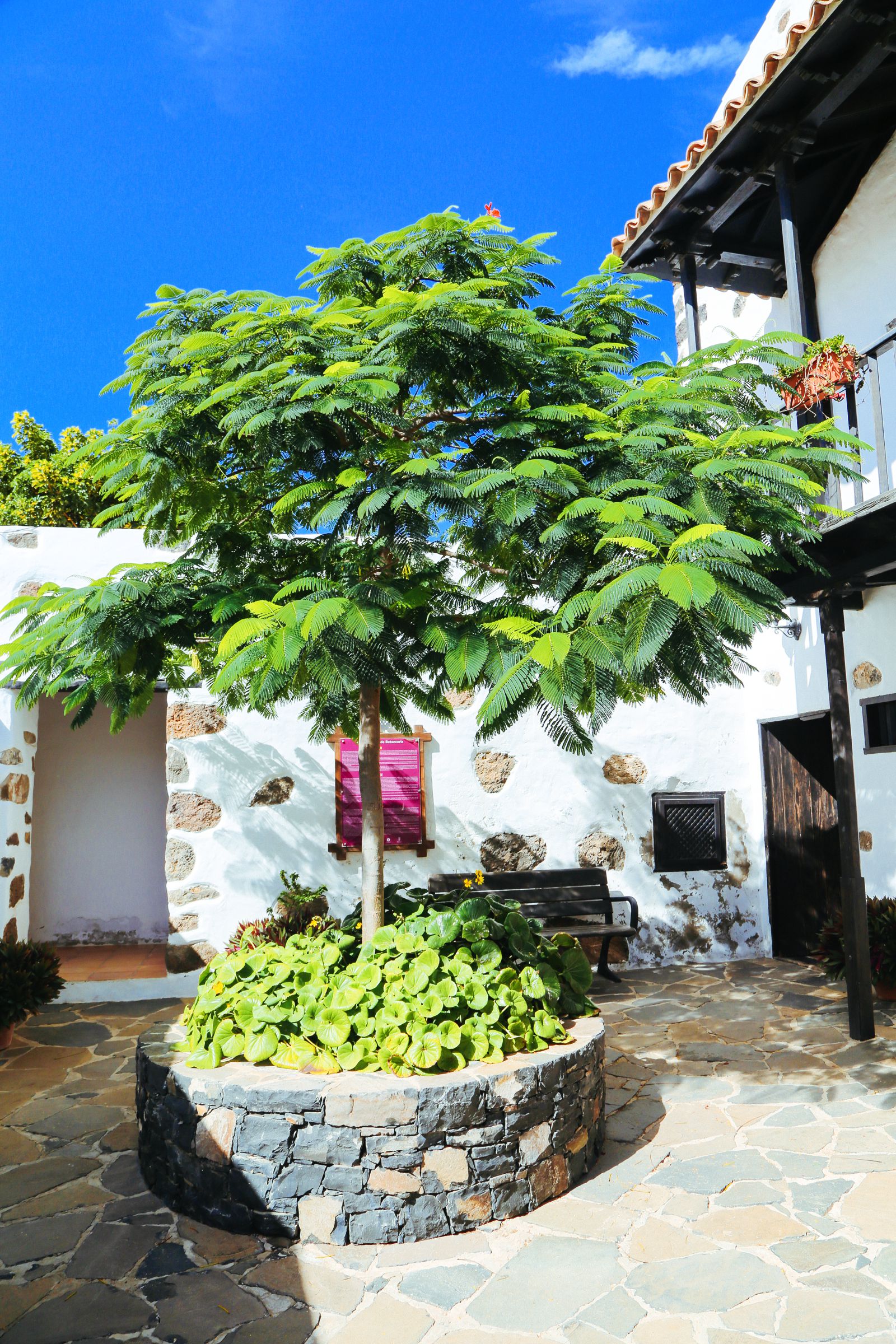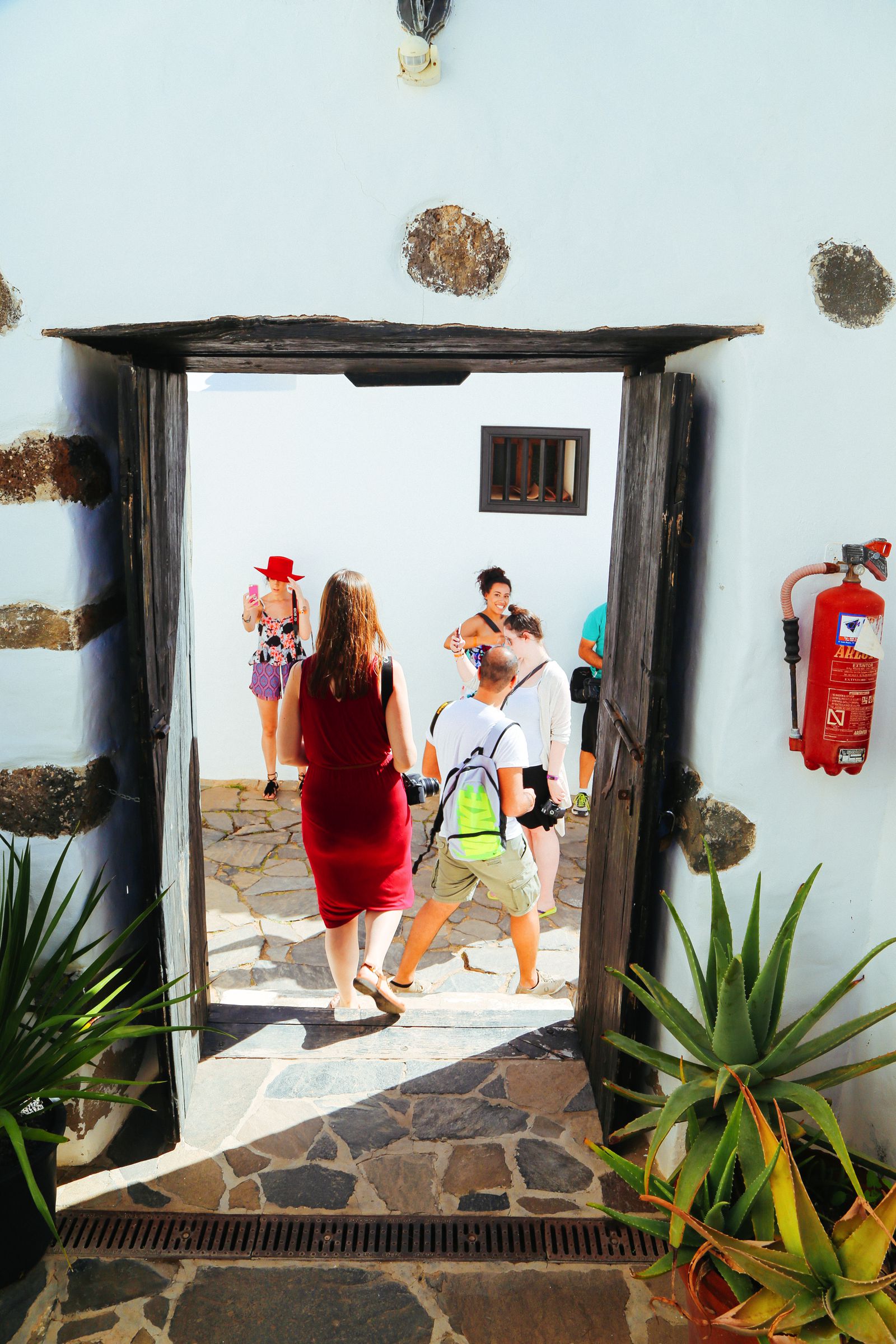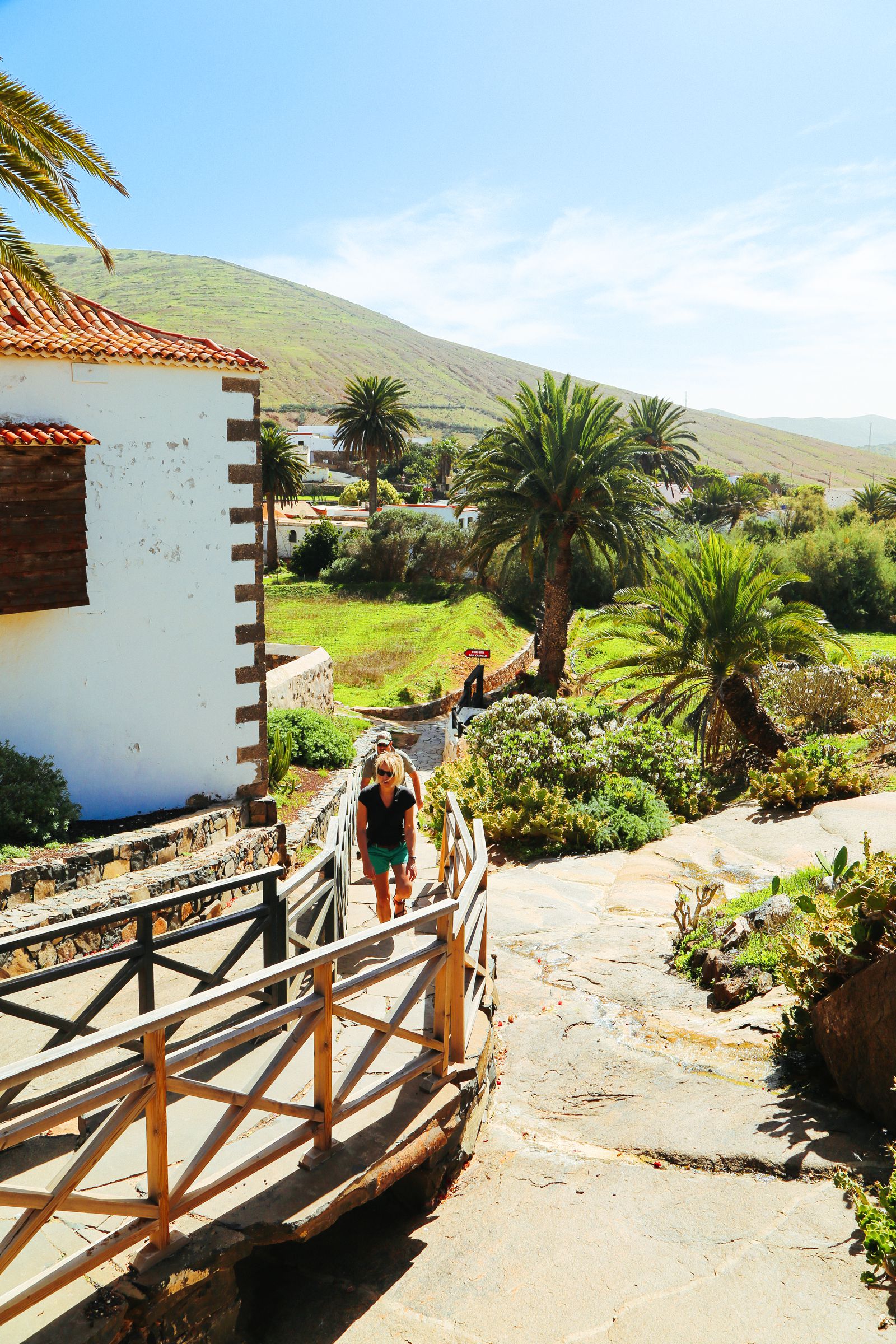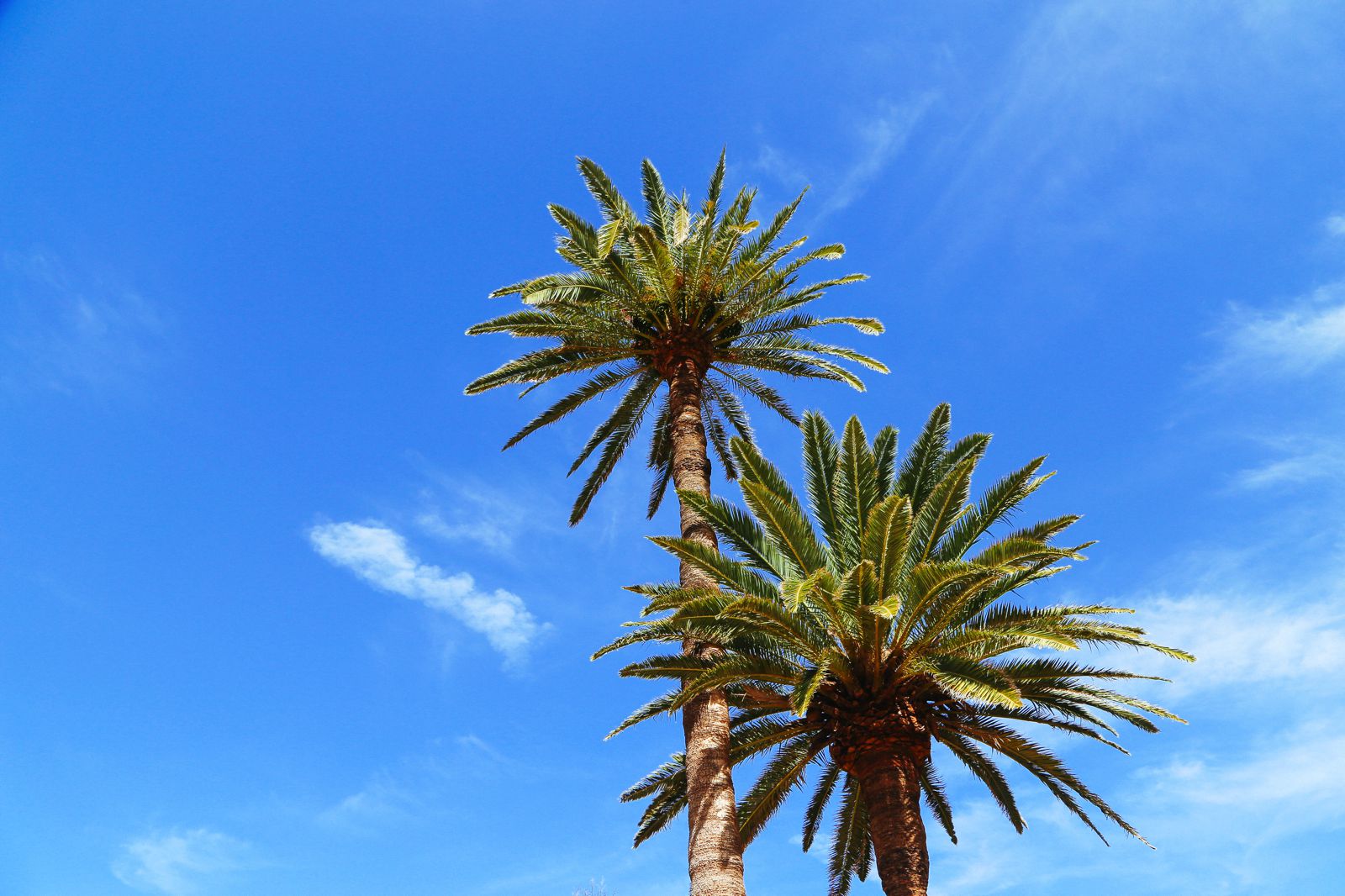 ---
---