To be honest, when you think of Italy, you don't really think of castles. Thoughts of foods, rolling hills, monuments, beautiful villages and vineyards are probably first to come to mind when thoughts of Italy come a-brewing but its without a shadow of a doubt worth noting that Italy is not just made up of delicious gelato stands, historic monuments, and atmospheric churches – it's also a place with some of the most majestic and inspiring castles in the world.
To that end, here are 10 amazing castles you have to visit when next you're in Italy!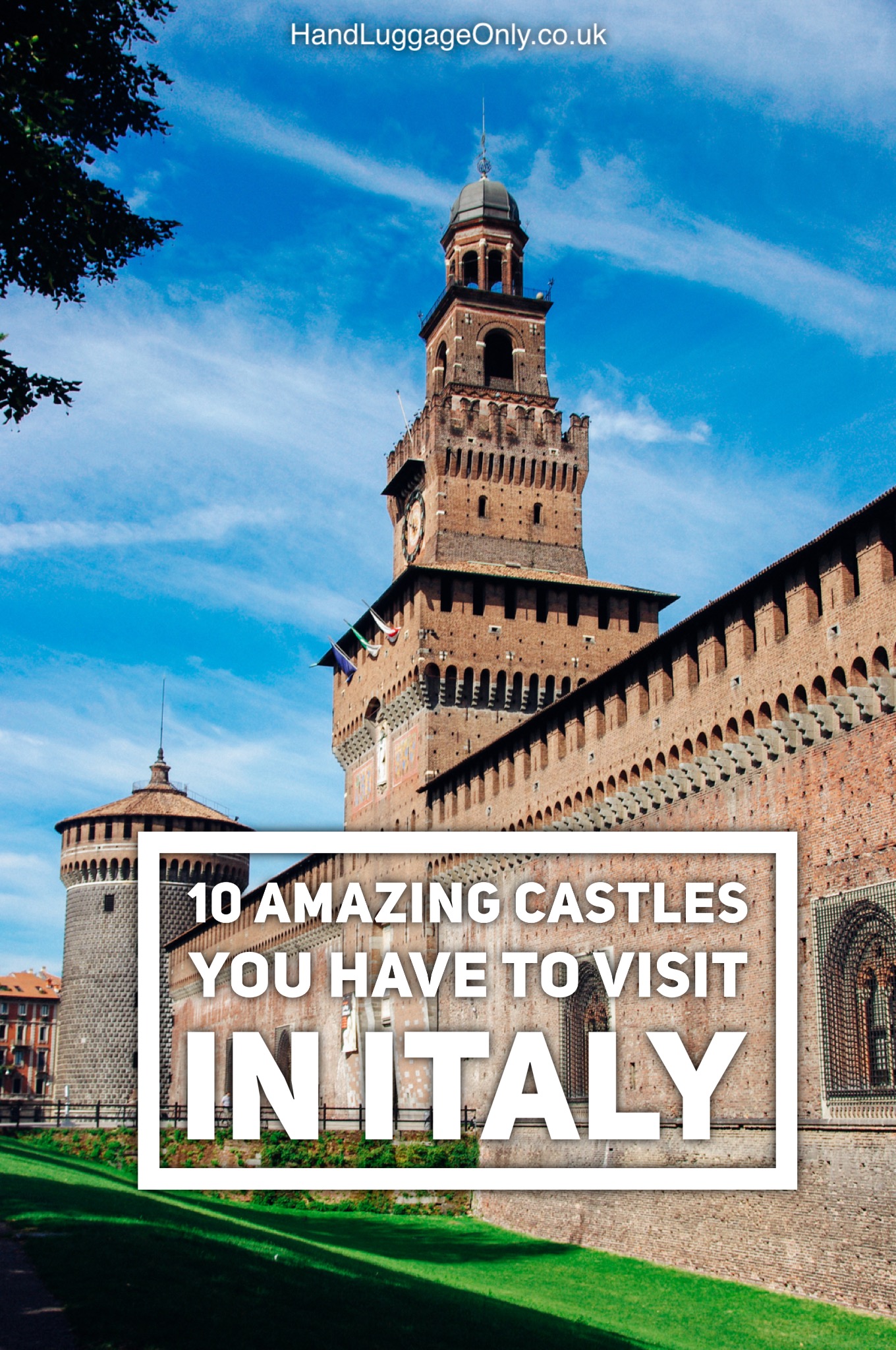 1.) Scaligero Castle, Lake Garda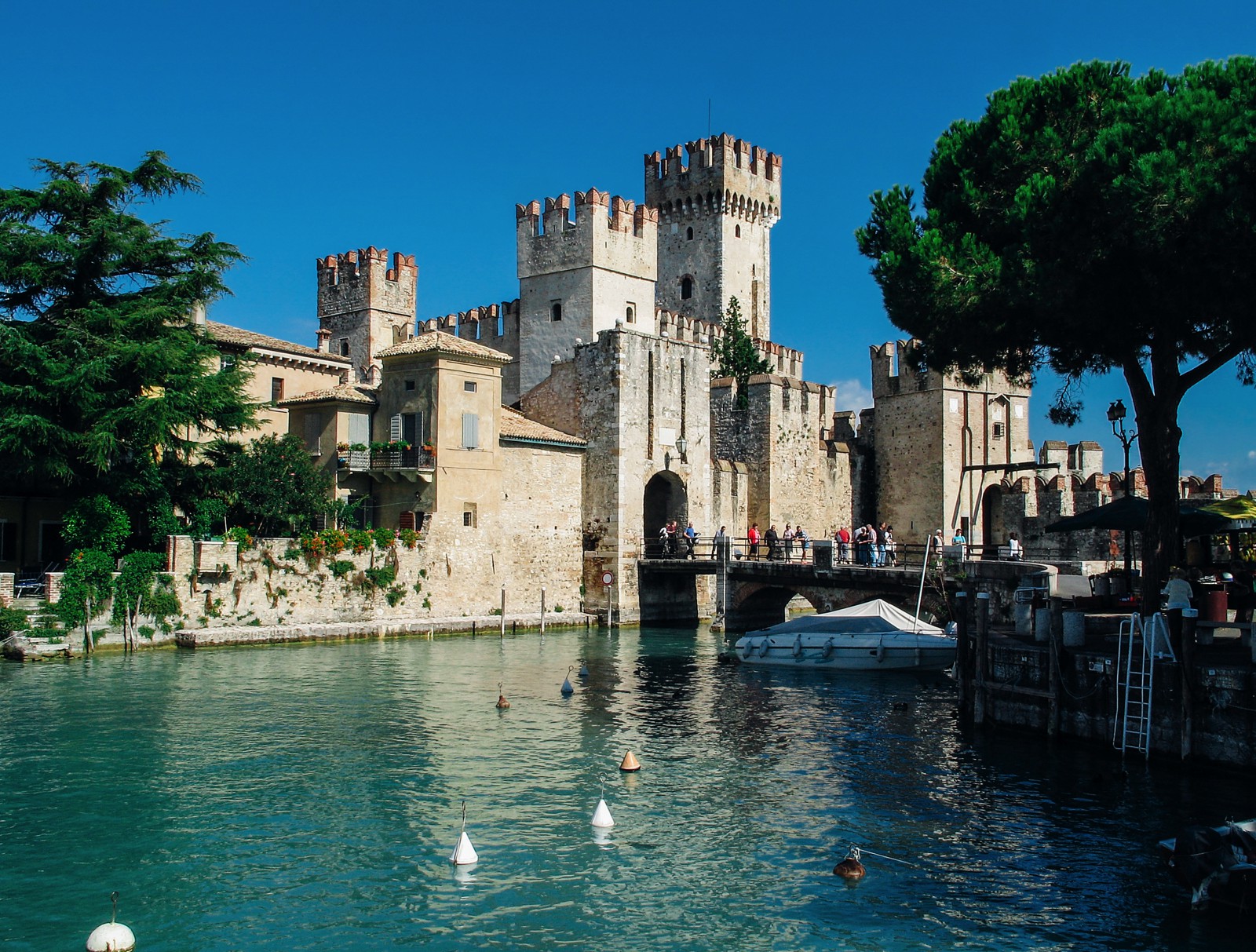 Dating as far back as the 13th century, Scaligero Castle has long been an inspiration to artists and painters. The castle sits in the town of Sirimone on Lake Garda which means that you can enjoy some of the most stunning views of the land from the top.
2.) Castel dell'Ovo, Naples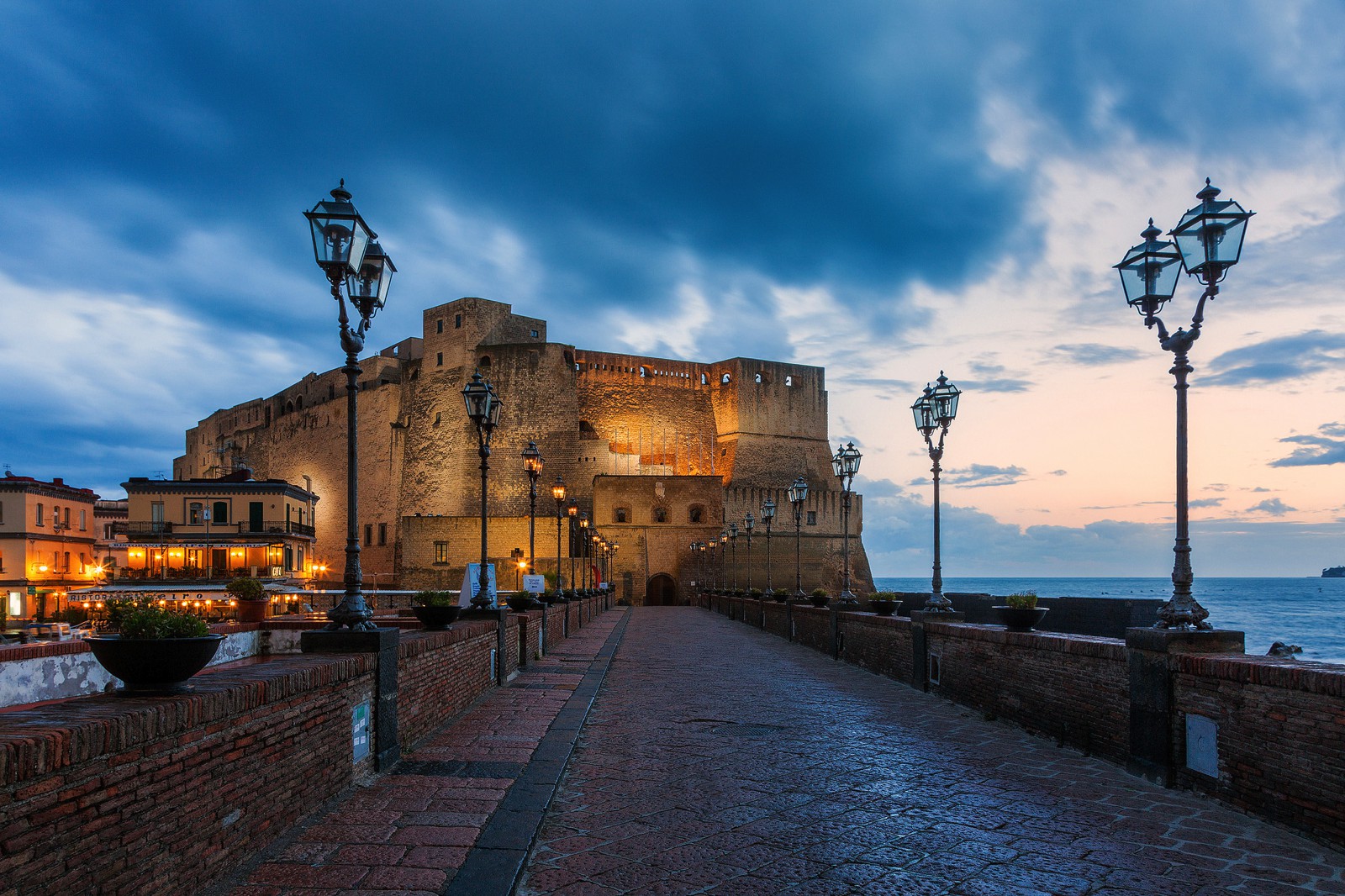 Literally meaning Egg Castle, there is a rather romantic legend about a magic egg that was used as a support under the foundations of this castle. Built in the 12th century by the Normans, there is no way of knowing if this is true, 😉 but the castle is magnificent nonetheless.
3.) Rocca Maggiore, Assisi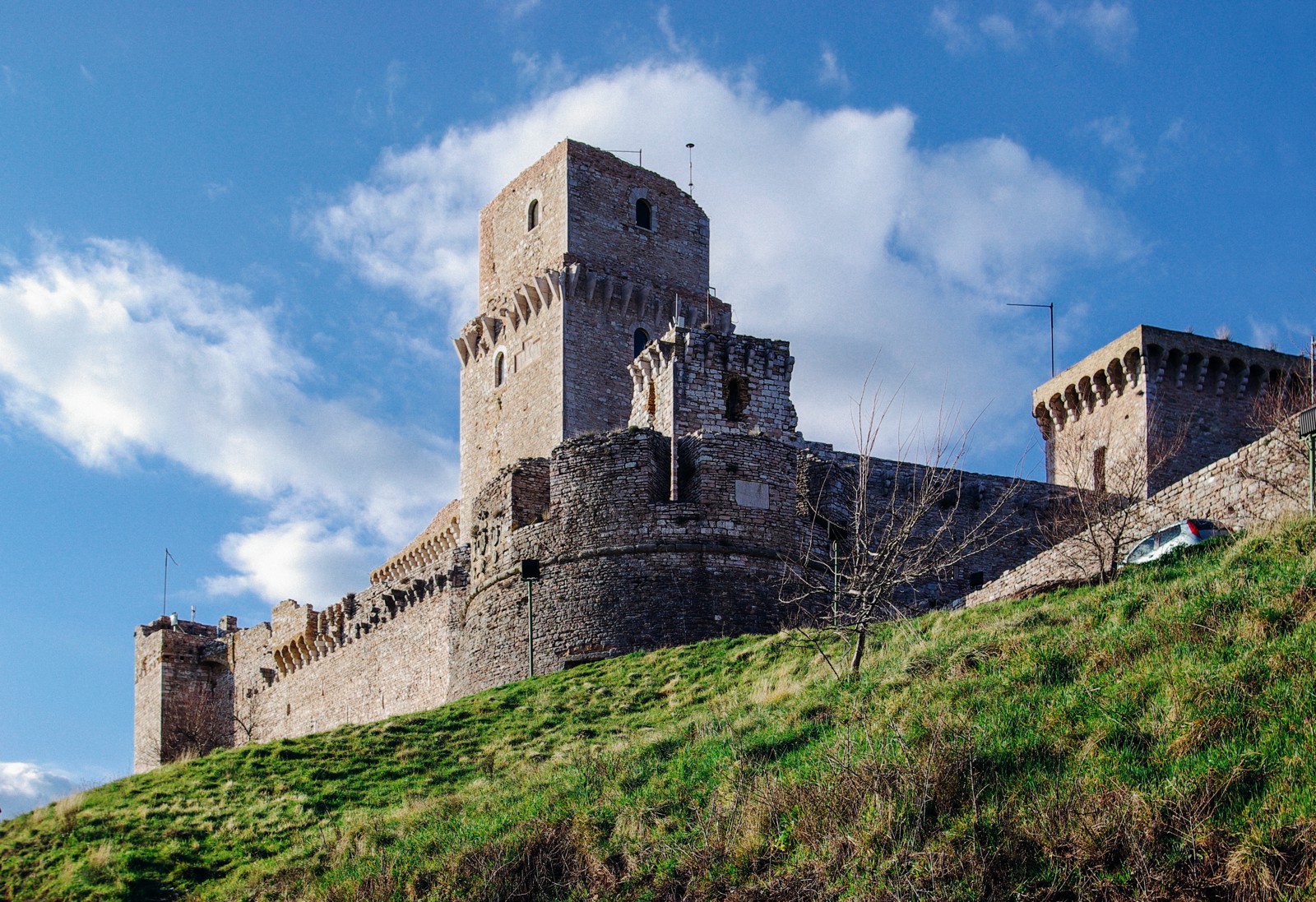 A castle that dates from the 12th century, Rocca Maggiore sits atop the Assisi Hill. As such you can expect fantastic views that on a clear day stretch all the way cross Umbria and is definitely worth popping into when soaking in the amazing sights of Umbria.
4.) Fortress of St Nicola, Tremiti Islands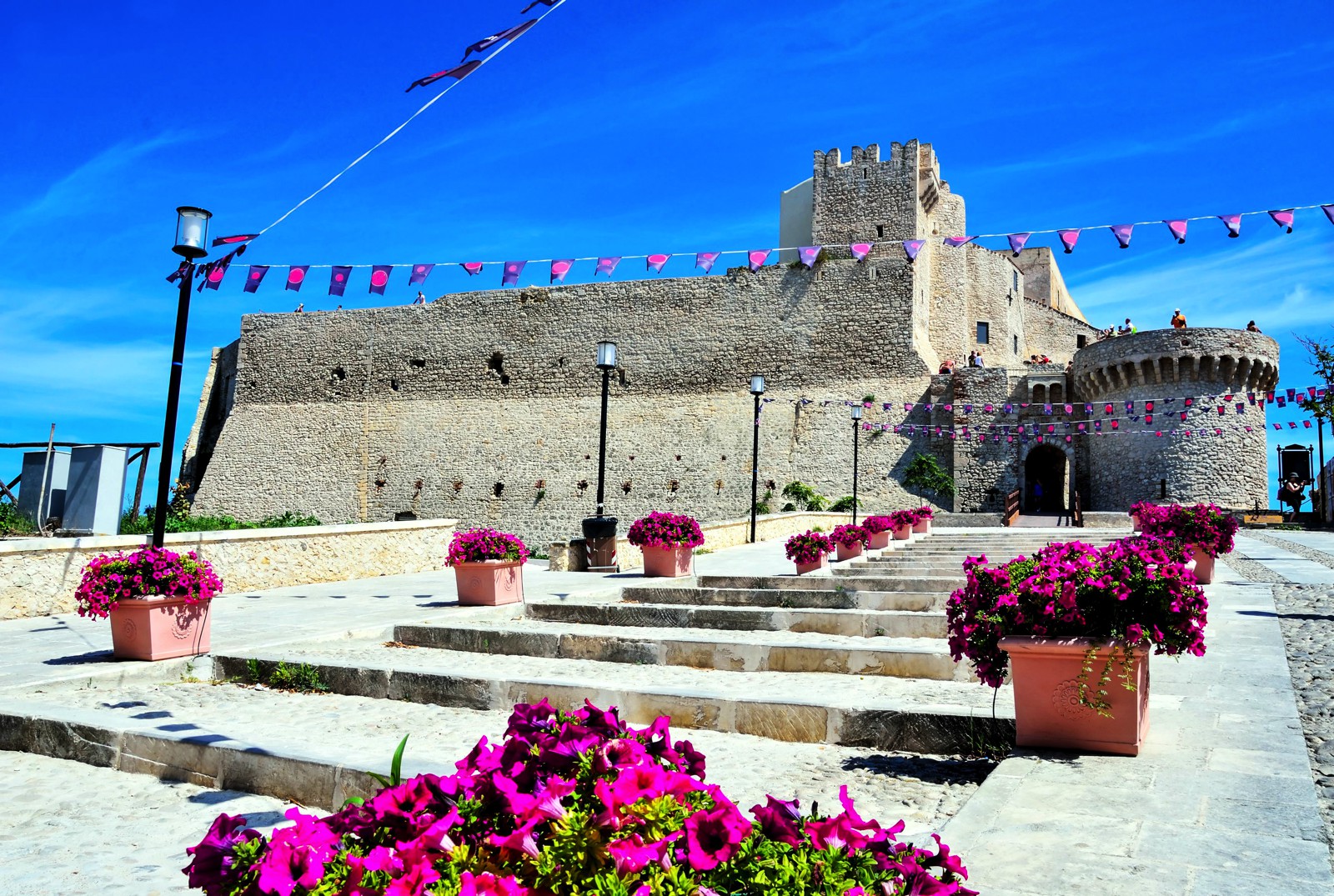 This magnificent castle is actually set on a cliff top on the sun-drenched isle of Tremiti. Access to the castle is by boat, where you will be surrounded by the turquoise waters of the Adriatic Sea. Needless to say, this is another castle you should definitely visit for the view of the surrounds.
5.) Odescalchi Castle, Bracciano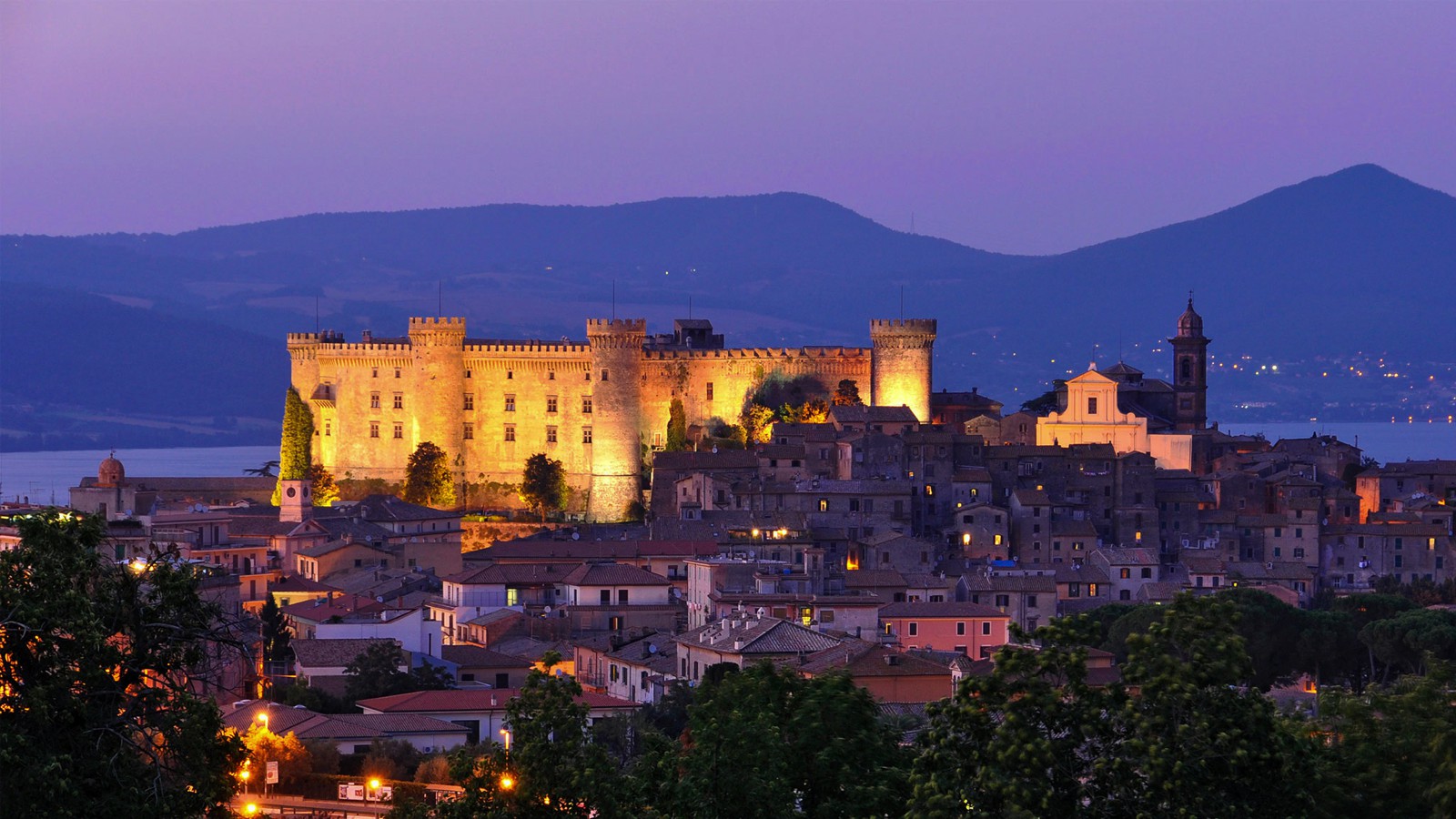 If you are visiting Rome and fancy a scenic day trip then Odescalchi Castle is a gorgeous castle from the 15th century. It is also most famous for being the former home of several prominent papal families.
6.) Aragonese Castle, Ischia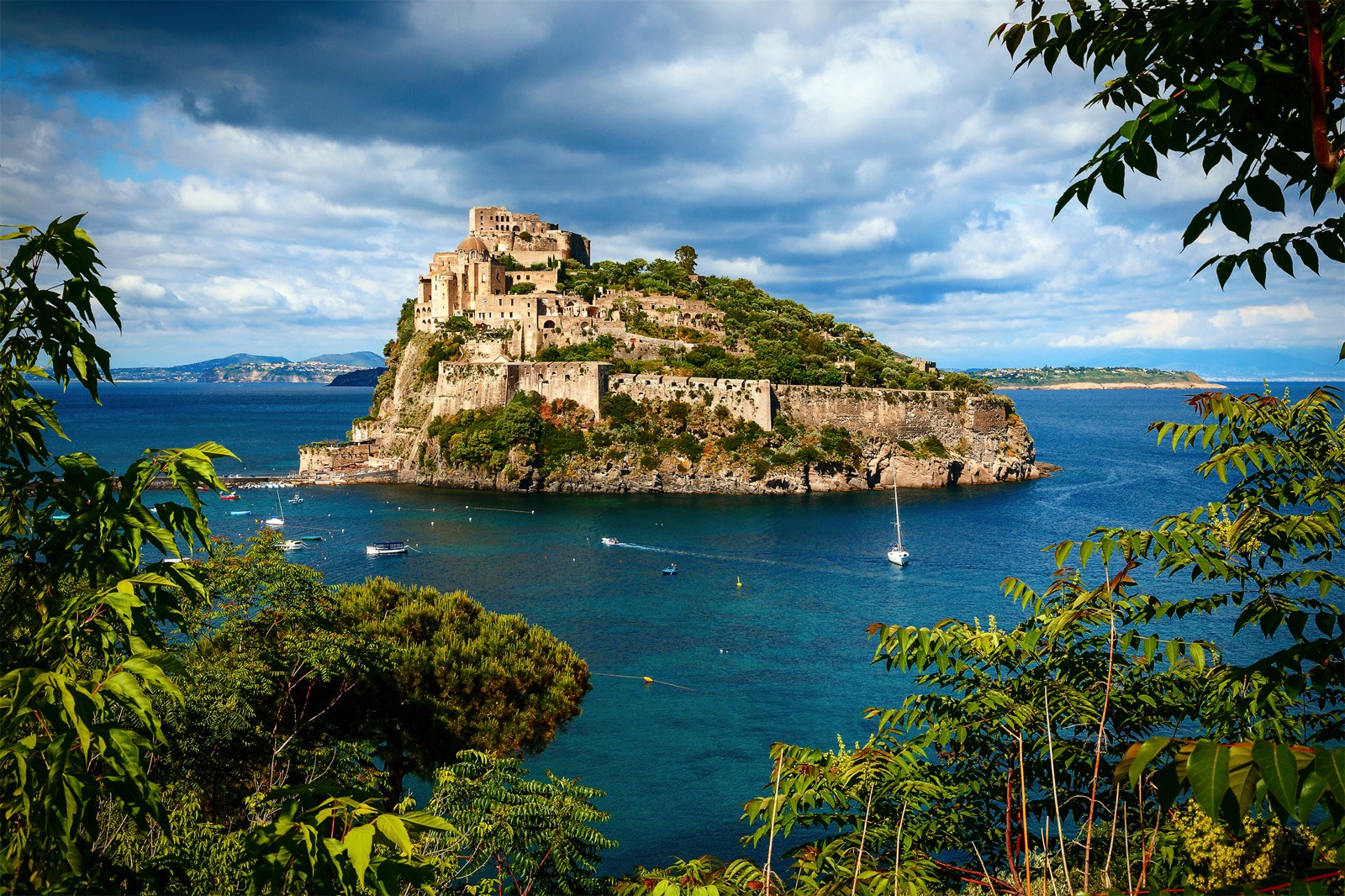 Sitting on a volcanic island, Aragonese Castle is accessible from Ischia by a small bridge. Amazingly, it dates from the 5th century and was built to protect the area from pirates and still looks as dramatic now from the surrounding mainland.
7.) Castell'Arquato, Emilia-Romagna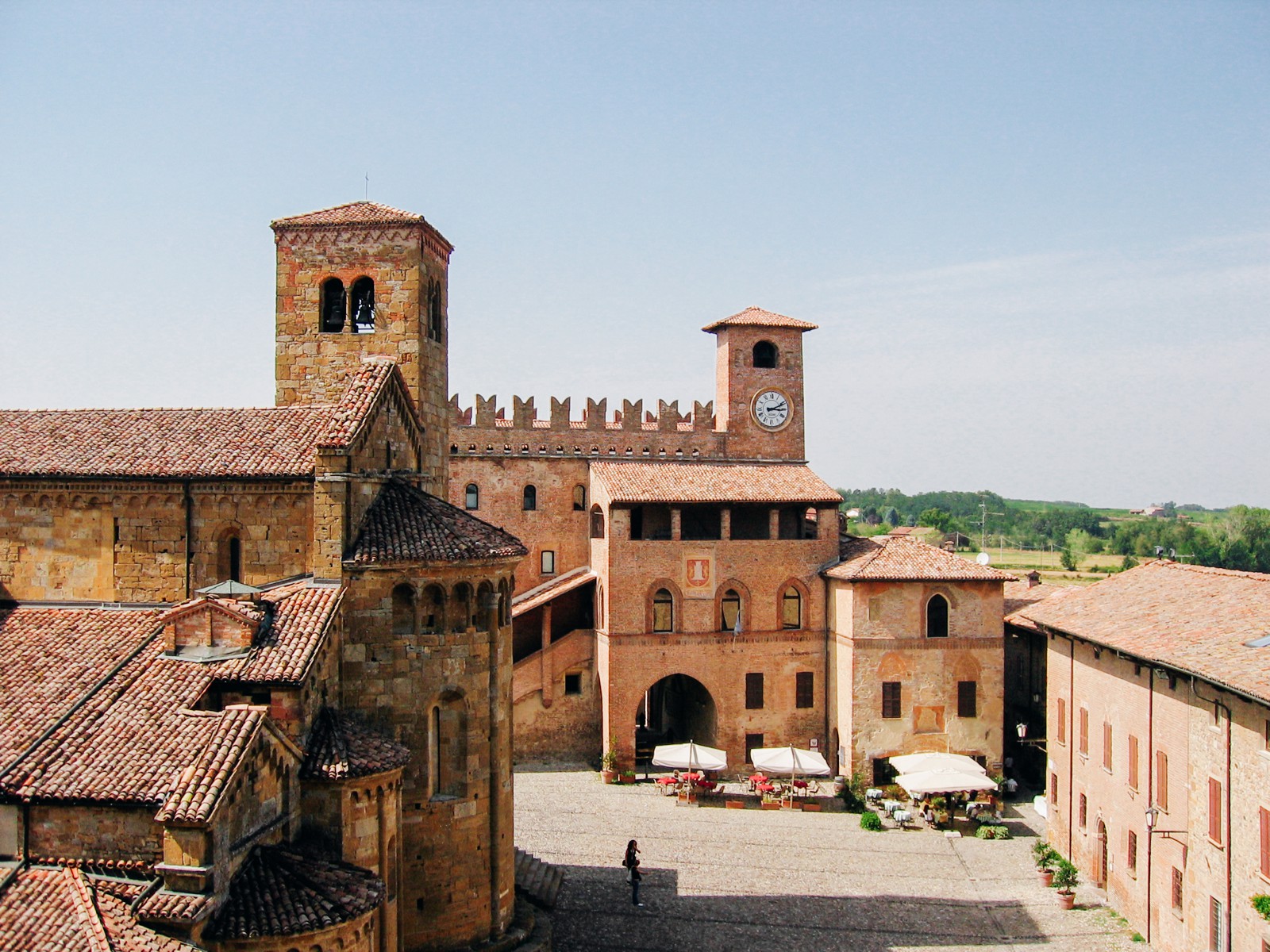 Built in the 8th century, this is a castle that also encompasses a town. The town, within the castle walls, looks much as it would have in days gone by so it is the ideal place to come if you want a flavour of how the Middle Ages would have felt.
8.) Castle of Fenis, Valle d'Aosta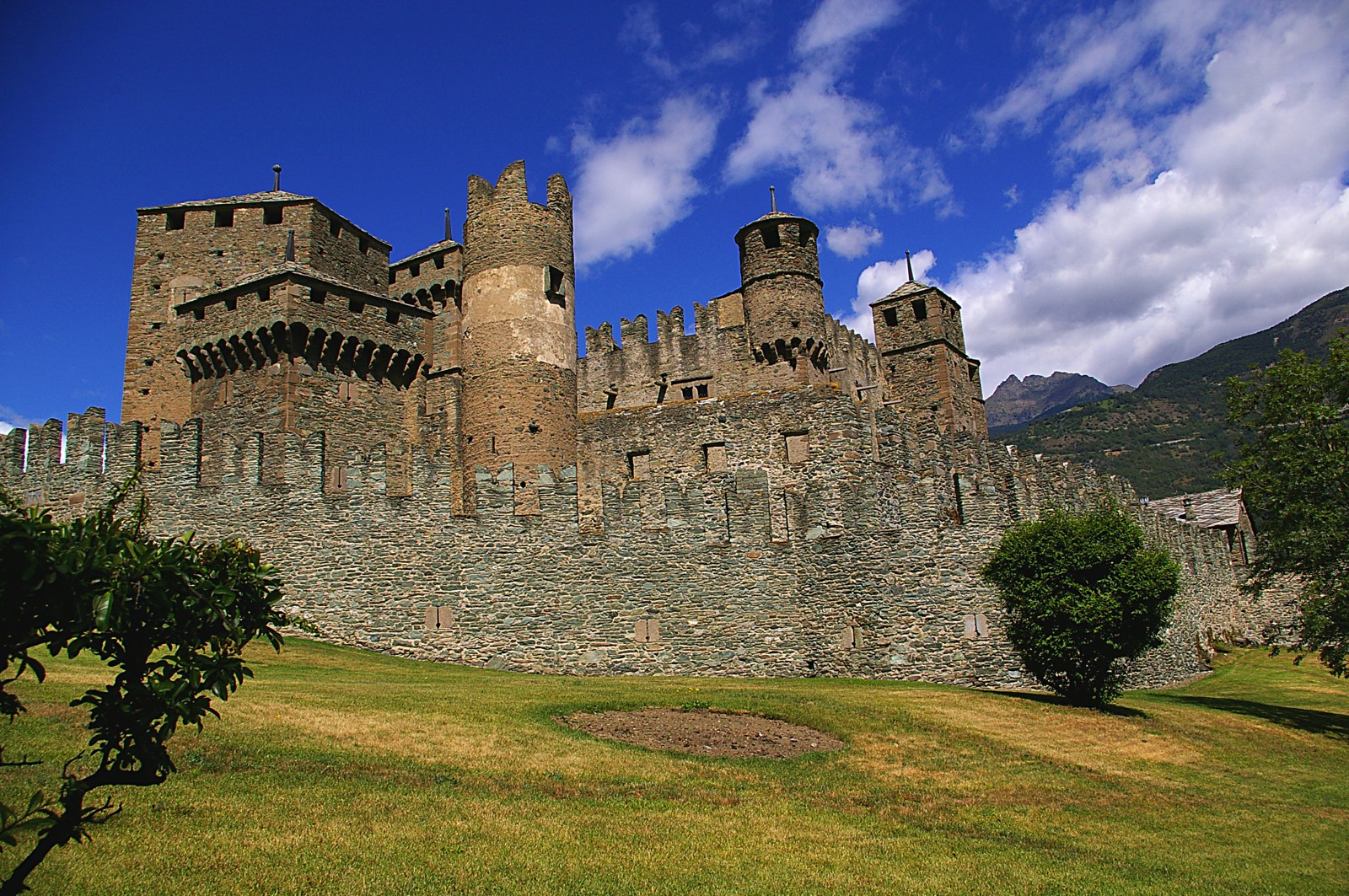 If you fancy a visit to the Italian Alps then Castle of Fenis is a great place to visit. It dates back to the 13th century but one of its best features are the views of the rather impressive mountains that surround it.
9.) Belfort Castle, Trentino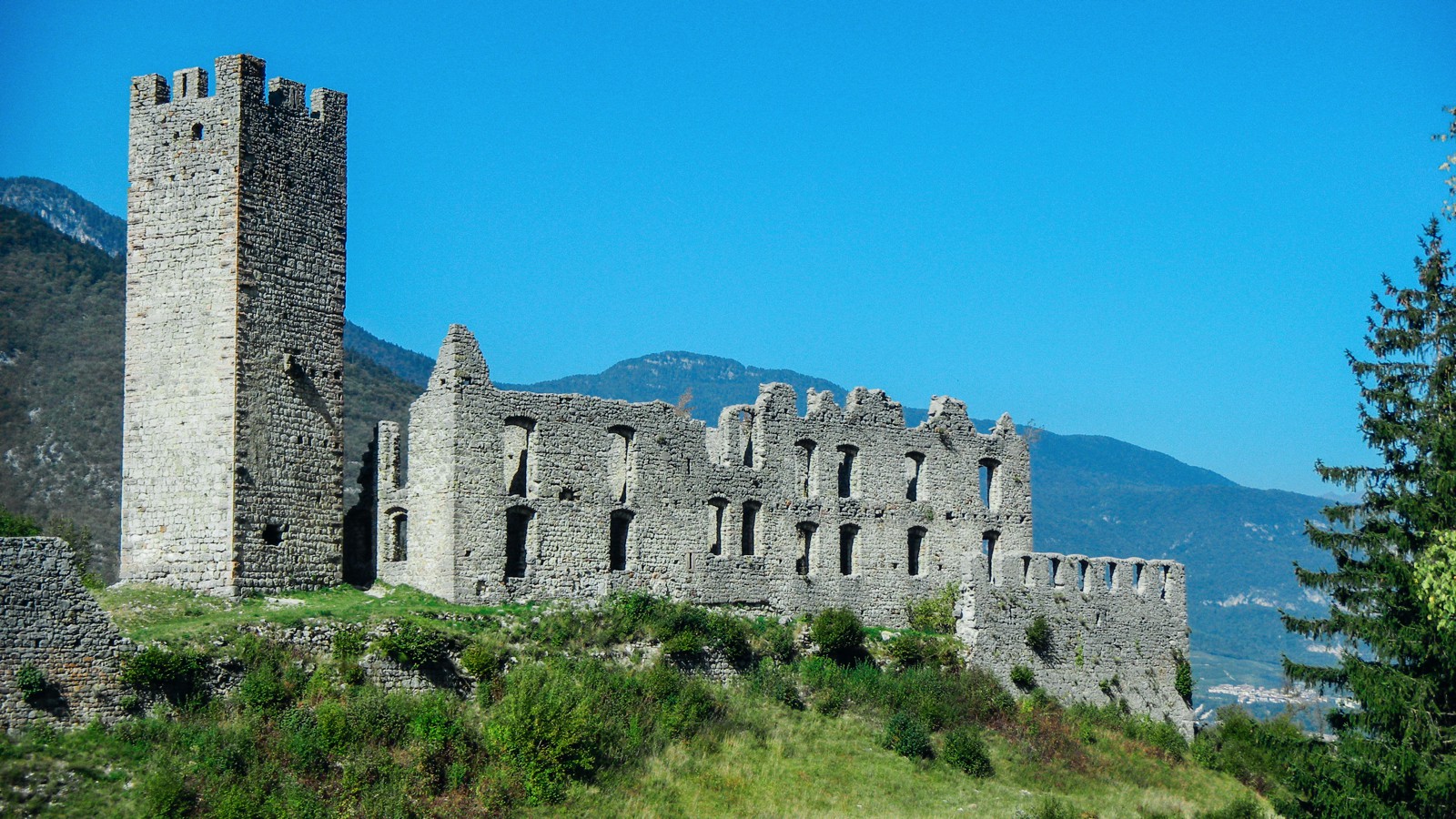 Constructed in the 14th century, this castle is well known for being one of the most romantic in the region – part of the reason behind this of course is that rather than being well preserved, it has been allowed to crumble gracefully. I'd say less romantic and more amazing but hey ho… 😉
10.) Sforza Castle, Milan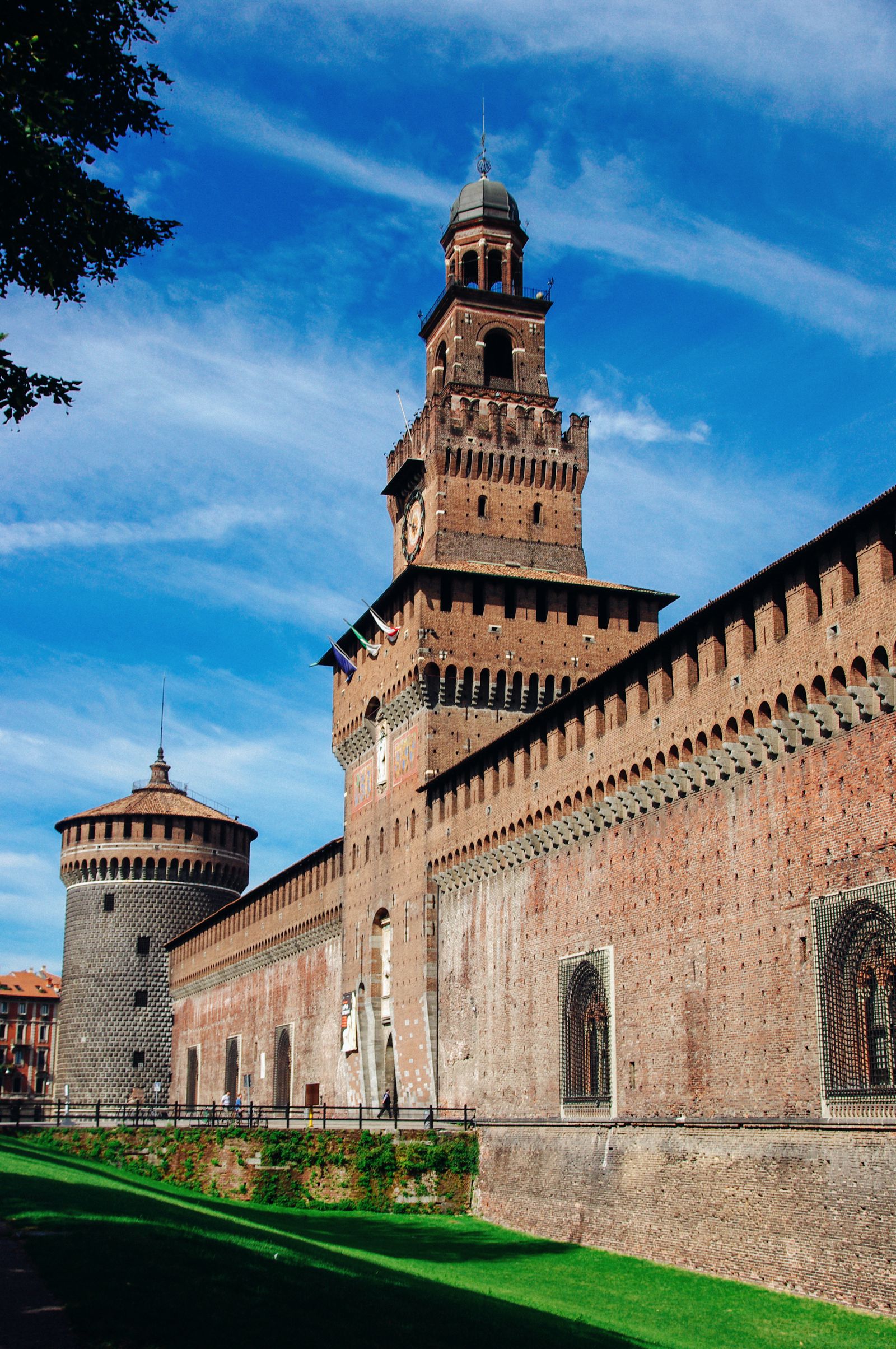 Smack in the centre of Milan is one of Italy's more impressive castles. It's within walking distance from the Duomo so you have almost no reason not to pop into this castle when you're in Milan.
---
---