Tennessee is one of the most underrated states to visit in the US! It has the most visited national park in the country, is home to one of the most famous bourbon brands in the world and lest we forget its reputation as a world-class creative hub for musicians!
Nestled among the Smoky Mountains, the state of Tennessee has become synonymous with nurturing musicians and creativity but the state is so much more than just music and one that's just waiting to be discovered.
Take a look at some of the very best places to include whilst visiting Tennessee!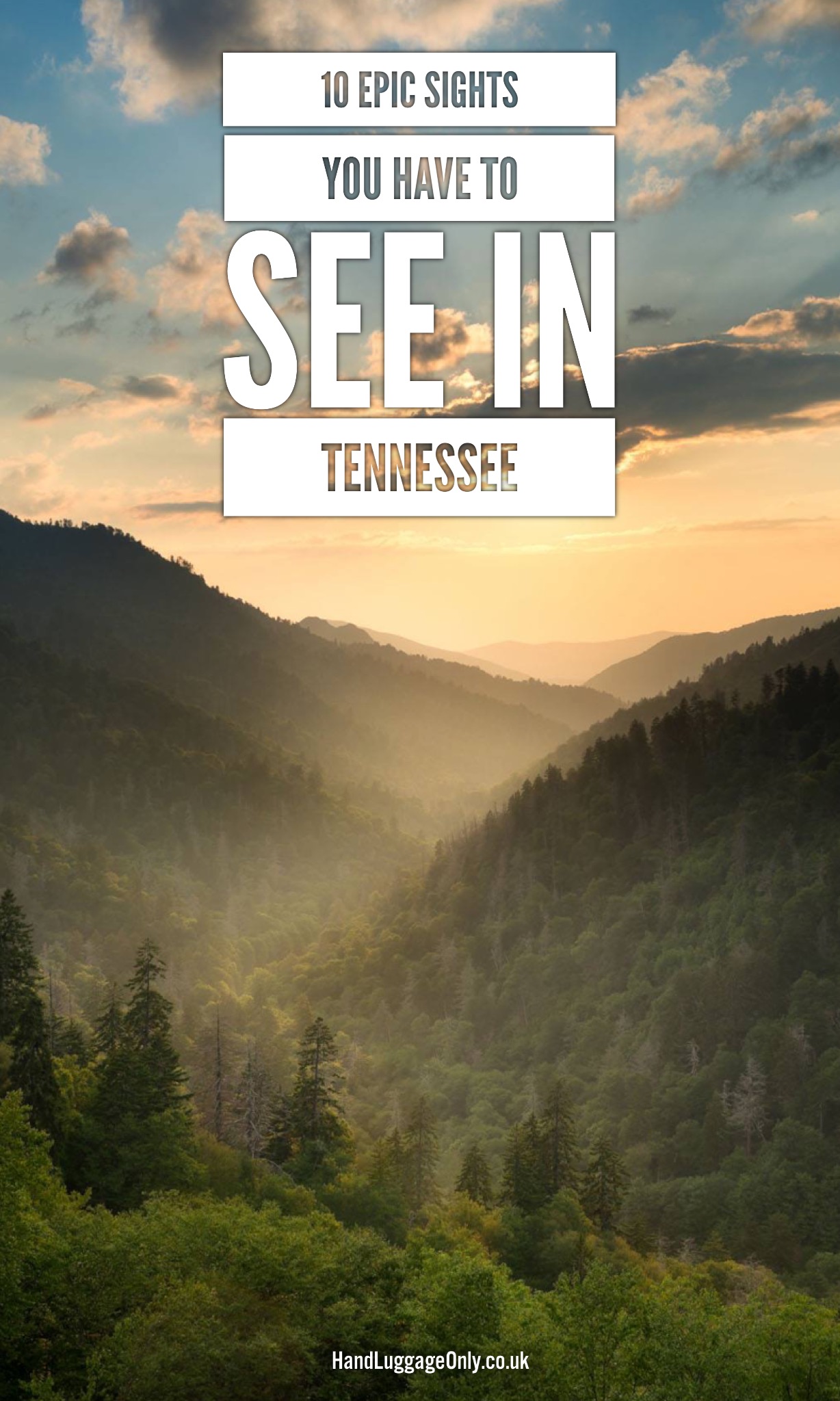 1.) Hike the Great Smoky Mountains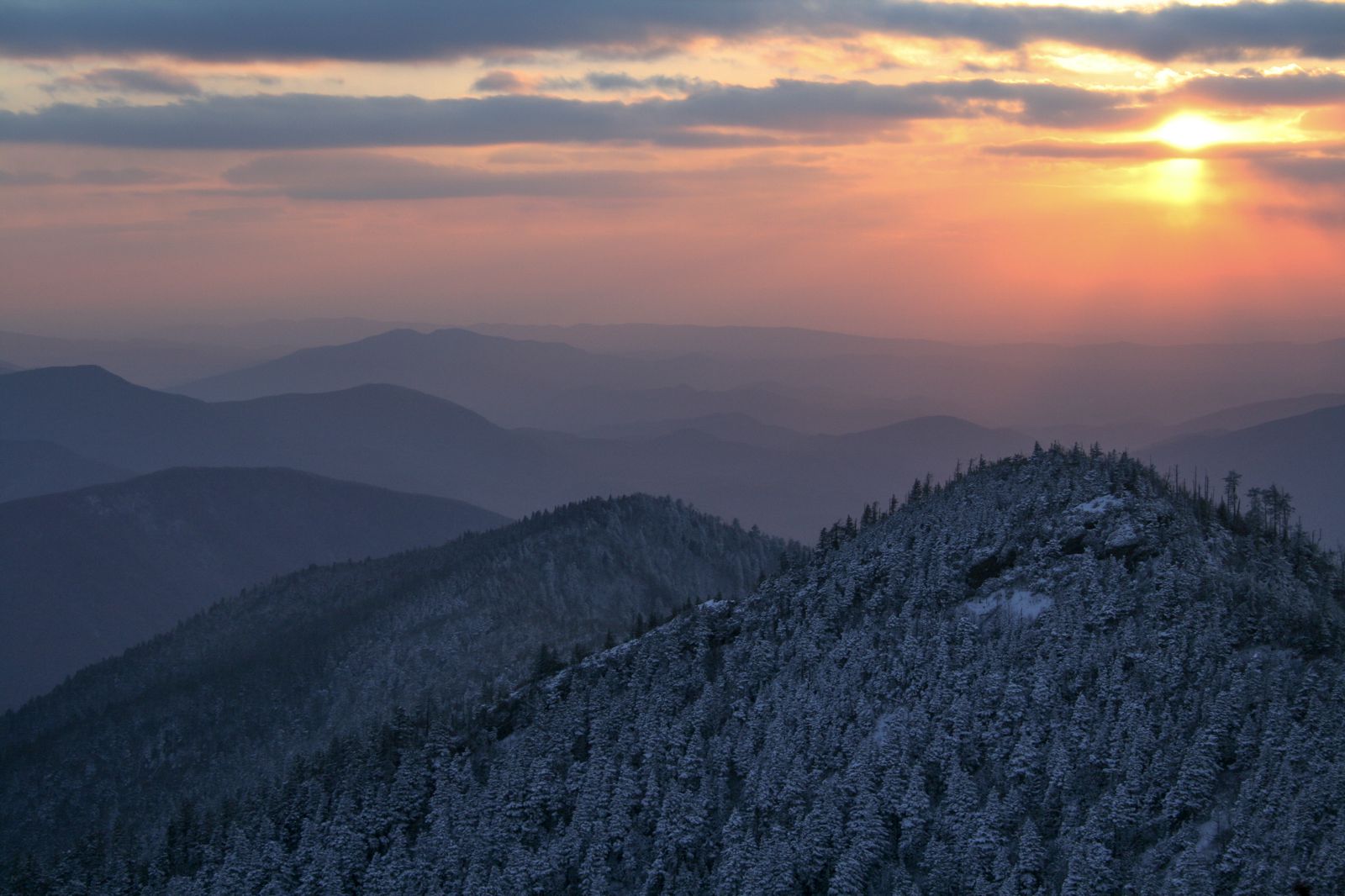 Of all the famous parks in the United States, including the Grand Canyon and Monument Valley (which you can see in our guide to visiting, here), Tennessee's Great Smoky Mountains attracts the most visitors…and it's easy to see why, especially for hikers!
For moderate hikers: Hiking is a popular activity in the Great Smoky Mountains, as you'll be able to join one of the various trails, including the famous Appalachian Trail. One 8 mile (13km) section of the Appalachian Trail will take you to the rocky outcropping known as Charlies Bunion, where you'll be rewarded with fantastic views of the mountains.
For hardcore hikers: A more strenuous 2.7 mile (4.3km) hike will take you to Rainbow Falls, and from there to the summit of Mt. Le Conte. The popular Chimney Tops trail is also found here, rising 1,400 feet (427 meters) in elevation in just 2 miles (3.21km).
Whichever you choose, make sure to always stay safe, pack lots of water and always tell someone where you're going. Safety is paramount!
2.) Enjoy the thrills of Dollywood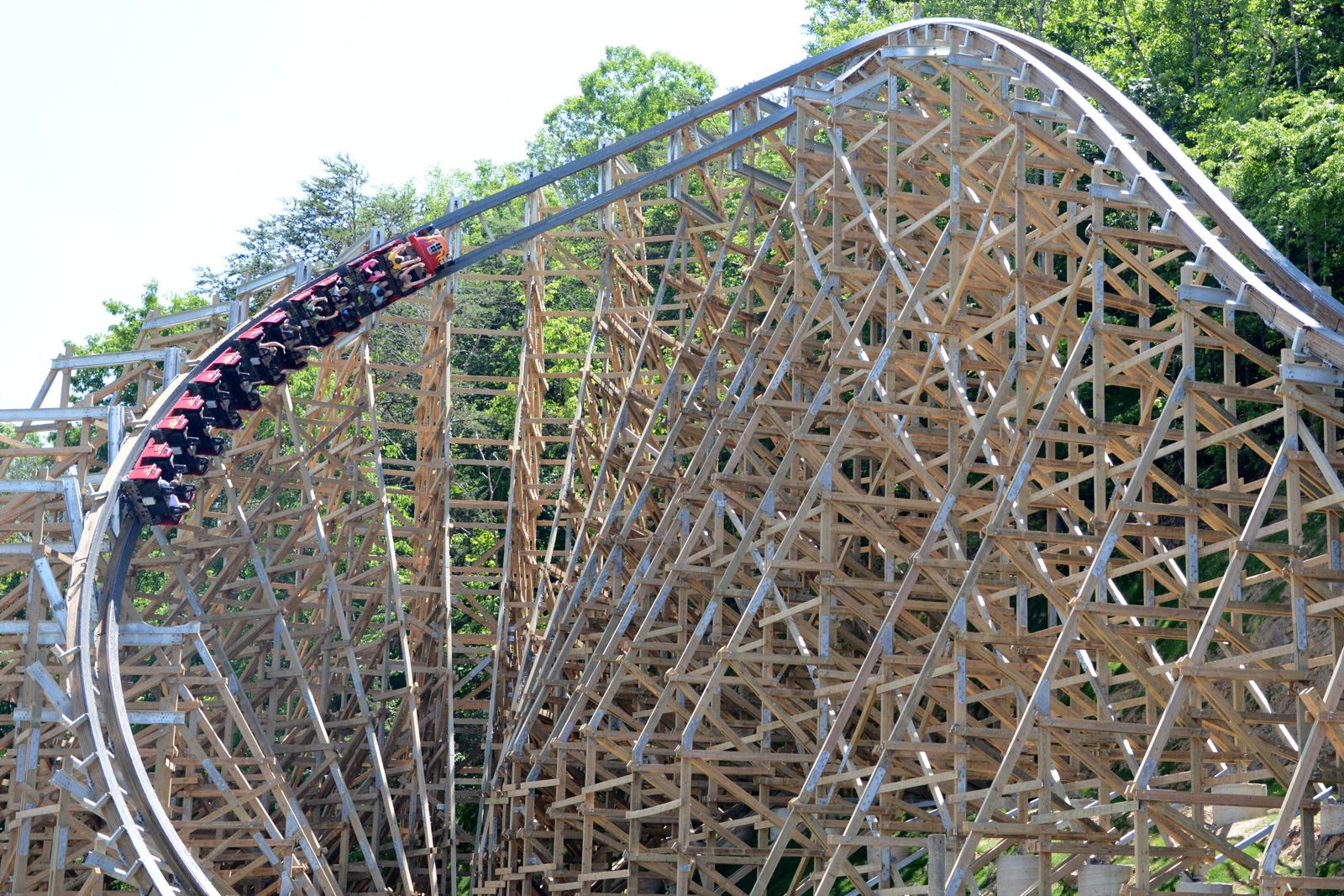 Perched in the foothills of those same Smoky Mountains is one of the world's best known theme parks: Dollywood, that's created, envisioned and owned by Dolly Parton herself!
The park spans a pretty epic 150 acres (60 hectares) and offers over 40 rides, 15 shows, five of the largest festivals found in the South, and some pretty amazing Southern-style food.
Dollywood also includes Tennessee's largest water park, called Dollywood's Splash Country. Located in Pigeon Forge and the best feature of all? You might even bump into Dolly Parton herself! What are you waiting for?!
3.) Shimmy through the Country Music Hall of Fame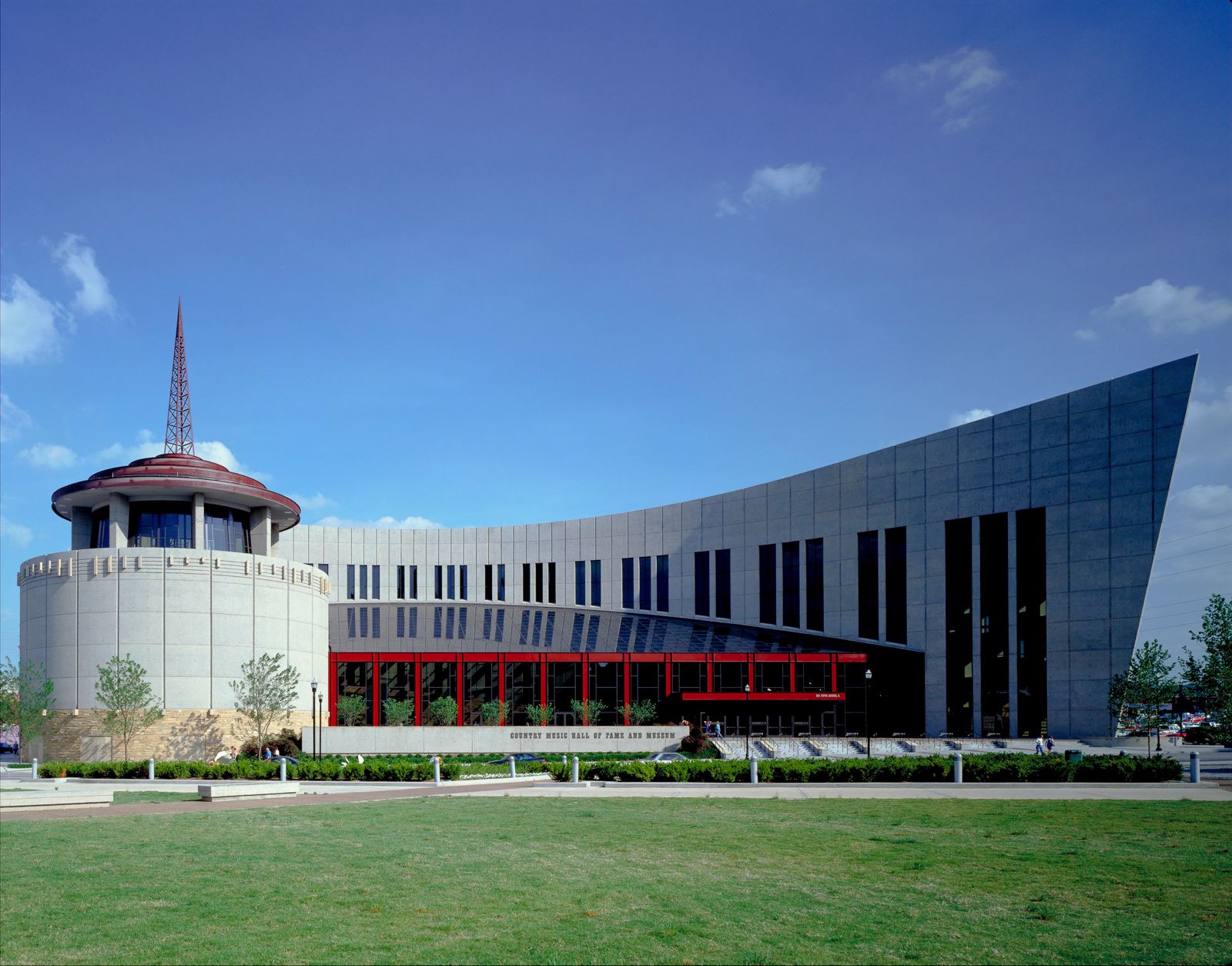 Fans of country music need to look no further than Nashville, known as Music City! Regarded as the "Smithsonian of country music", the Hall of Fame and Museum showcases the history, traditions, and beauty of country music.
With current exhibitions on country musical icons like; the Zac Brown Band, Blake Shelton, Dierks Bentley, and Charlie Daniels, you can be sure that this is definitely not your standard history museum.
4.) Discover a piece of Greece at the Parthenon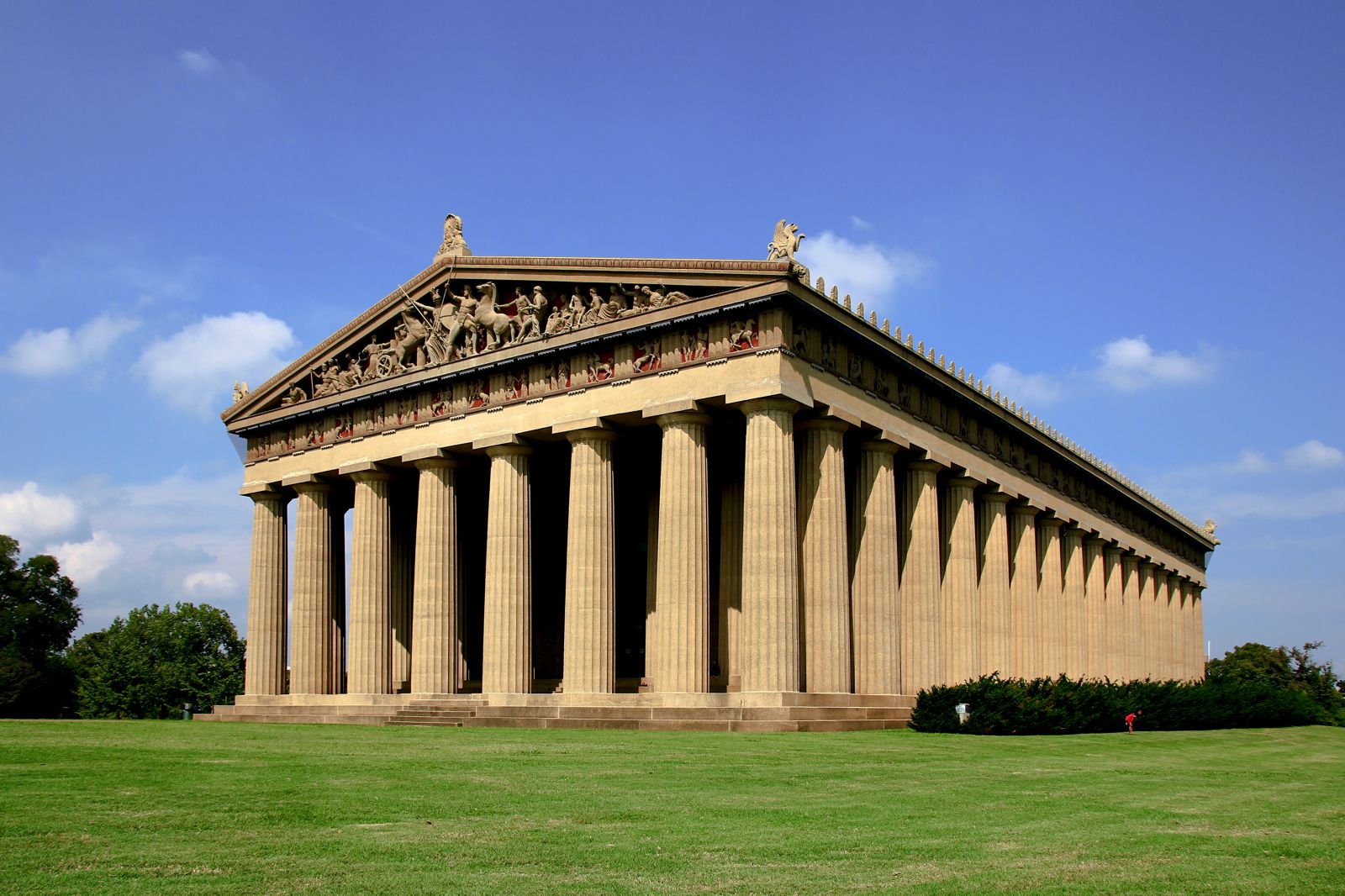 Also located in Nashville is a full-scale replica of the Parthenon from Athens, Greece… which is as random as you'd imagine, right? 😉
The Parthenon was built in 1897 for Tennessee's Centennial Exposition, and now houses Nashville's art museum. The permanent collection includes 63 paintings by 19th and 20th century American artists!
5.) Visit Graceland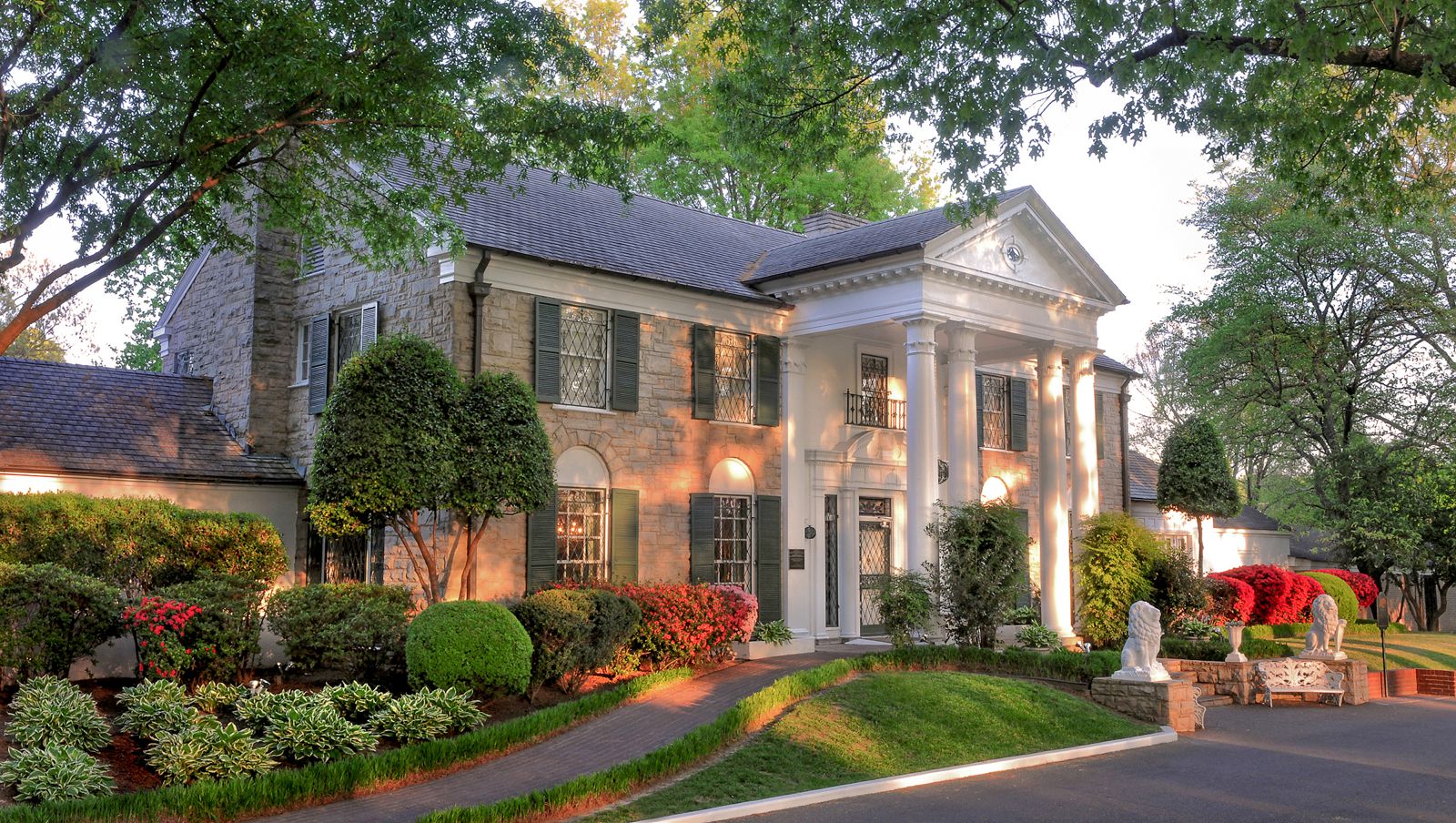 You know that famous cultural icon mentioned at the beginning of the article? Yeah, that's Elvis Presley. Sure enough, the home and estate of one of the world's most beloved rockers is found in Memphis, Tennessee!
Arguably the second most famous home in the United States (after The White House, of course), Graceland has become the sight to see whilst in Memphis.
Tours of Graceland include stops inside Elvis' living room, dining room, the famous Jungle Room, Trophy Building, Racquetball Building (look for his jumpsuits here!) and his grave site in the Meditation Garden.
6.) Get your culture on at Cheekwood Botanical Garden and Museum of Art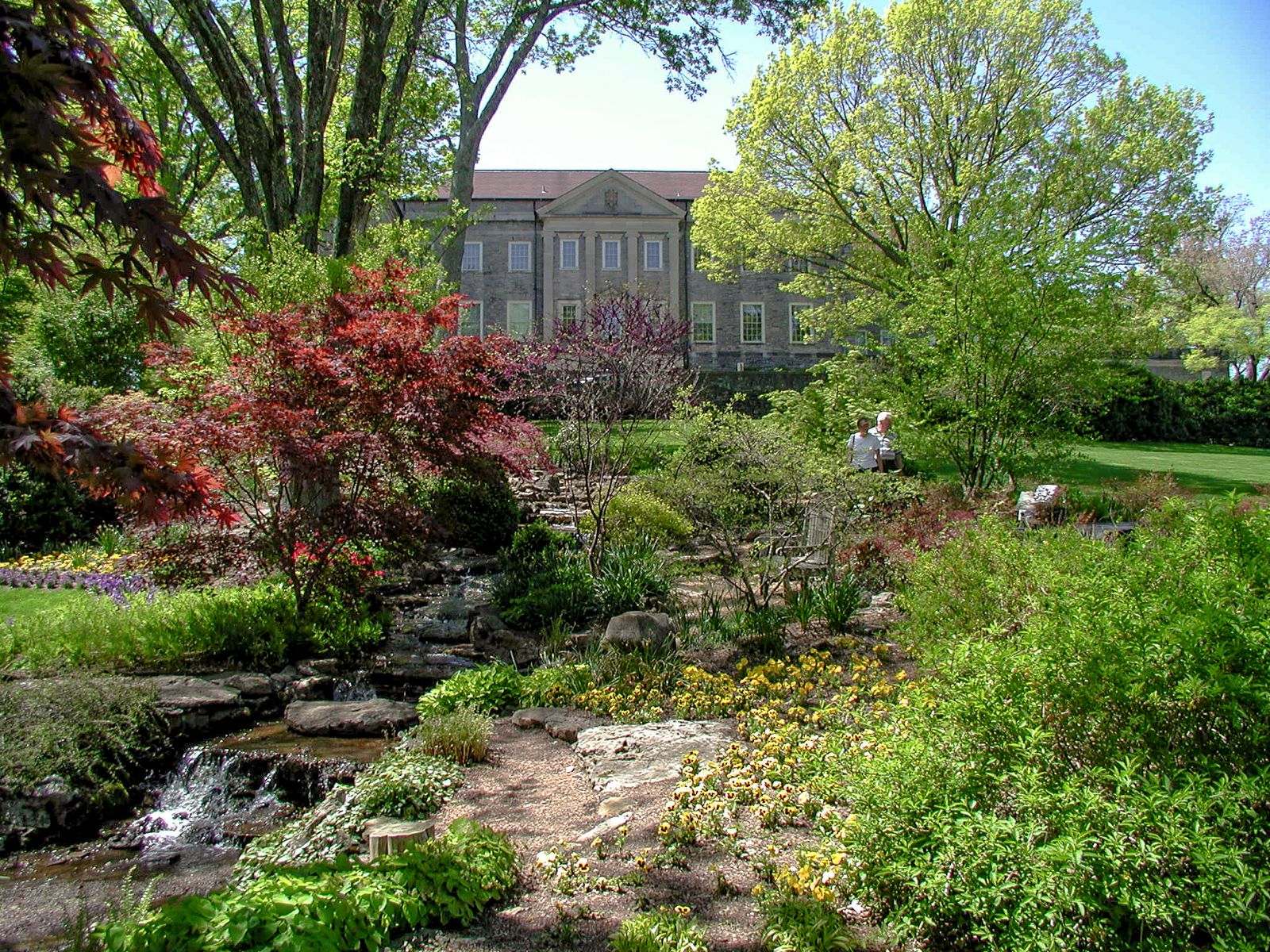 Didn't get enough art from the Parthenon? Then head over to Cheekwood, the home of 11 different gardens and a woodland sculpture trail, as well as an art museum!
American and British decorative arts, contemporary art, and outdoor sculptures make up the main focus of the art found at Cheekwood. The gardens and art museum are located on the estate of the Cheek family, one of the early entrepreneurial families of Nashville (who spent a pretty penny on this place). 😉
interestingly, the popular Maxwell House coffee brand traces its beginnings to Cheekwood too!
7.) Enjoy the beats of Beale Street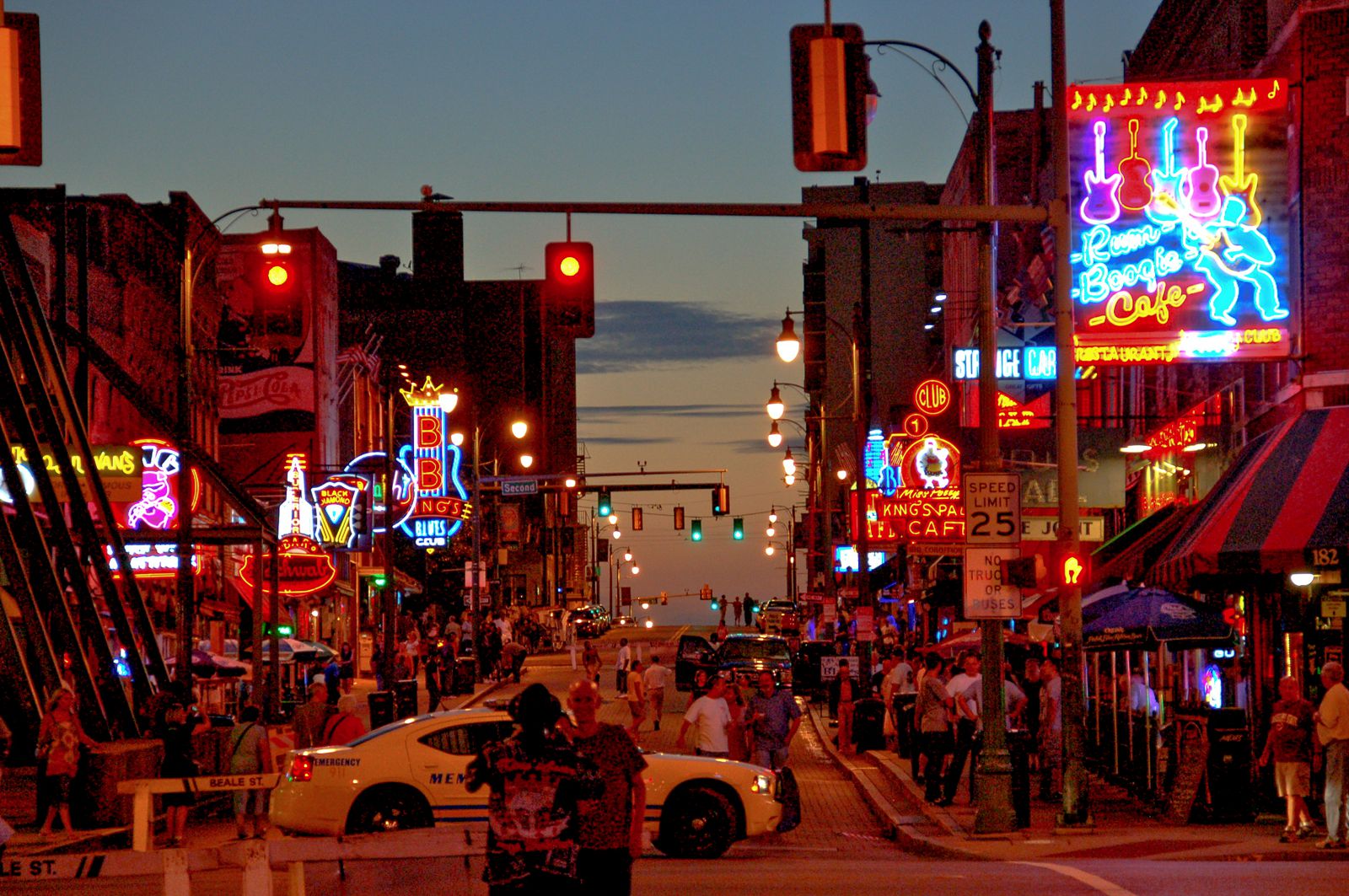 Take a walk through history as you make your way down Beale Street, the main music and entertainment section of downtown Memphis.
Known for its bars, restaurants, and blues music, Beale Street has been a popular destination for Memphis entertainment for over 150 years. The legendary blues musician B.B. King is a familiar name on Beale Street, as well as W.C. Handy, Rufus Thomas, Willie Mitchell, and Isaac Hayes. Clubs and restaurants you'll find along Beale Street include the famous Hard Rock Café, B.B. King's Blues Club, Blues City Café, and the New Daisy Theatre.
8.) Lean into country rythyms at Grand Ole Opry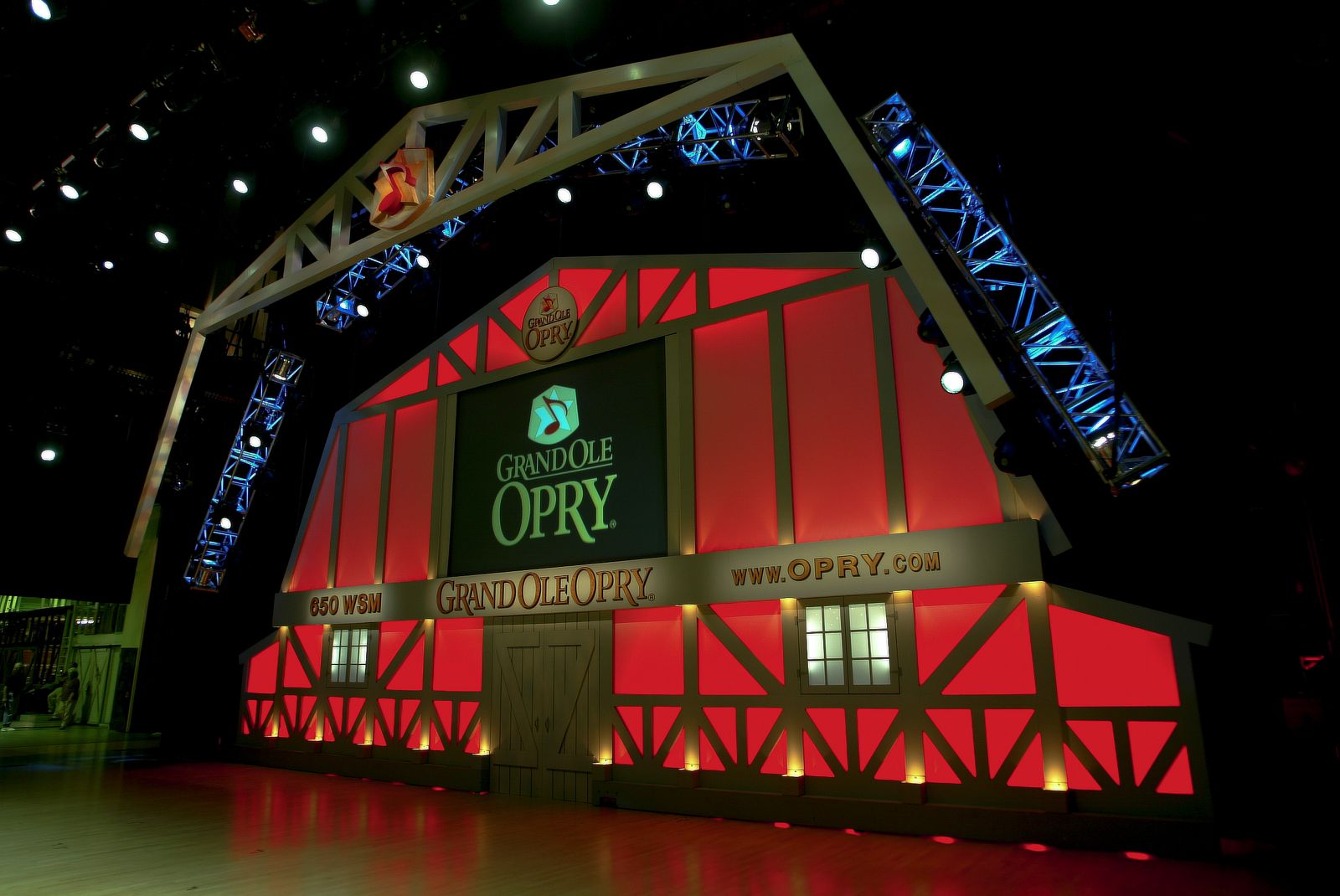 Known as the home of American music, The Grand Ole Opry has been hosting weekly country music concerts since 1925!
What started as a small radio program known as The WSM Barn Dance has turned into the premier country music venue that everyone should experience! Country stars familiar with the stage include Carrie Underwood, Brad Paisley, and Dierks Bentley.
Top tip: Along with buying tickets for the shows, you'll also be able to purchase backstage tours to see the inner-working of this historic site!
9.) Visit an underground waterfall 341 metres underground!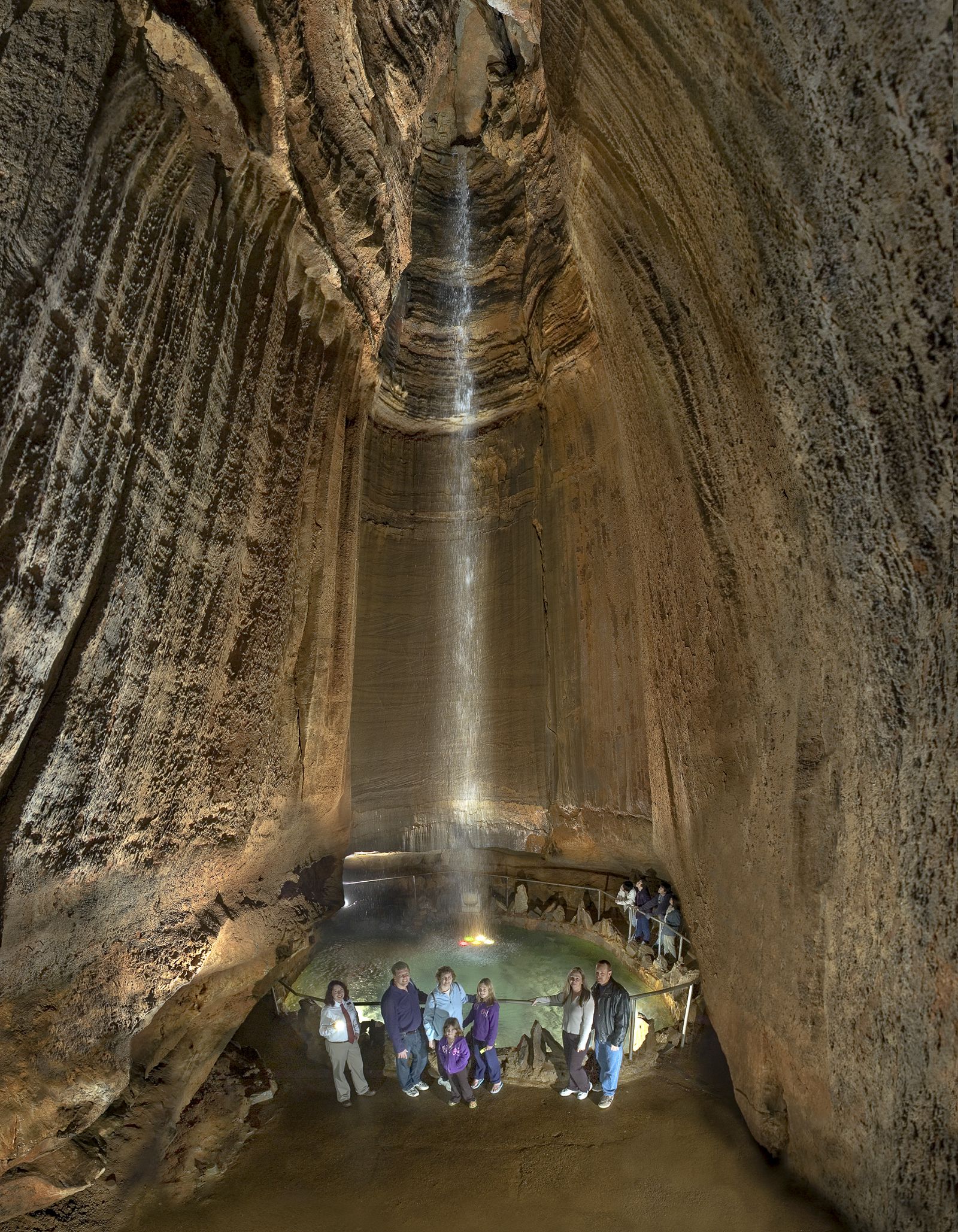 If you're in need of a break from country music, head out to Chattanooga to see Ruby Falls!
The falls are located 1,120 feet (341 metres) beneath the surface of Lookout Mountain and we're first discovered almost a 100 years ago. Ruby Falls was opened to the public in 1930, and has been attracting thousands of visitors every year since.
10.) Learn to ski and tube at Ober Gatlinburg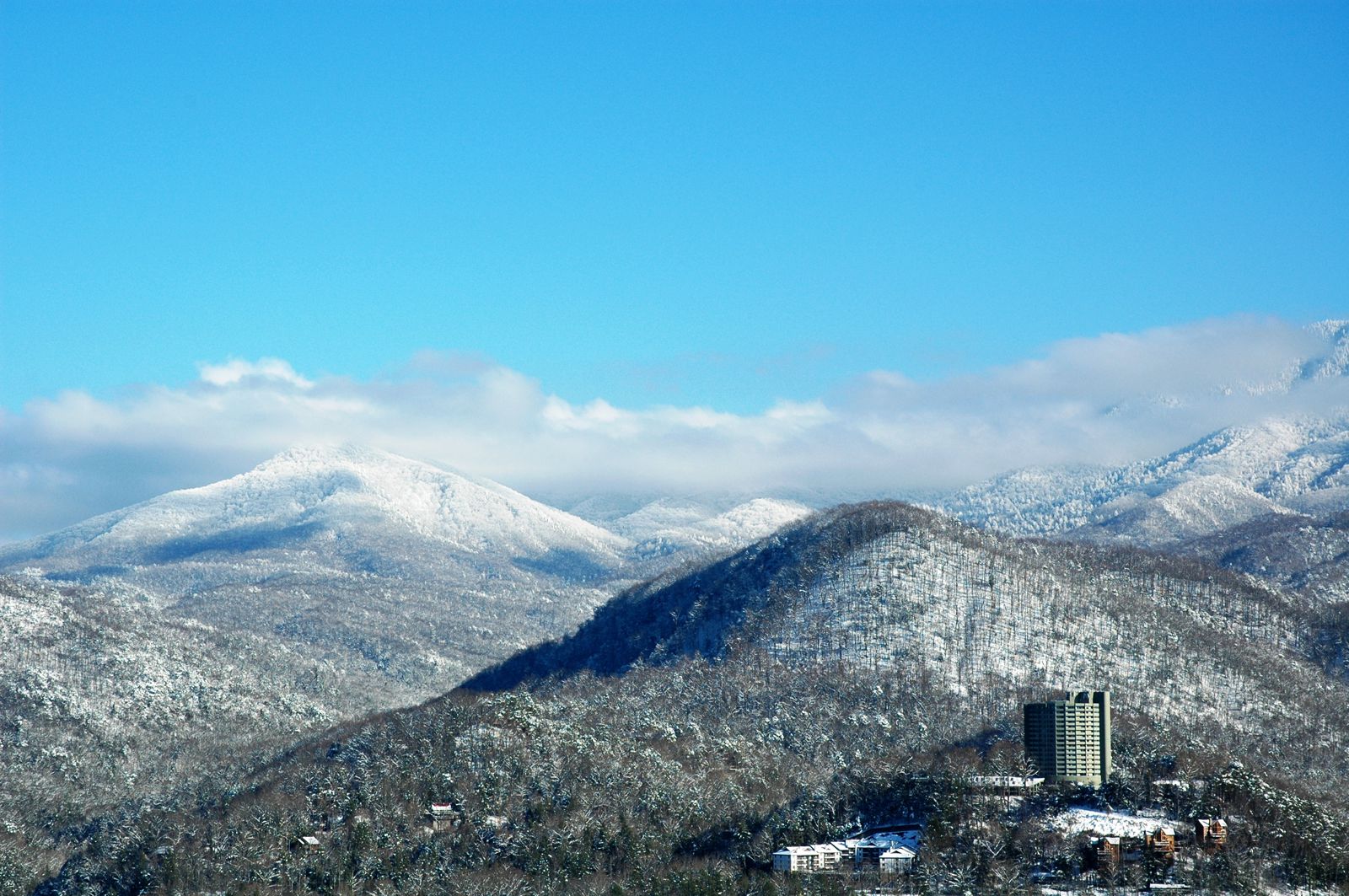 Ober Gatlinburg Amusement Park and Ski Area is one pretty epic place to test your skills as a skier, especially as a beginner!  Don't fret if you're not too great at skiing as they've a whole healp of other activities, including an Aerial Tramway, Ski Mountain Coaster, an Alpine Slide, Wildlife Encounter, the Scenic Chairlift, water raft rides, and even ice skating (probably best to stay away from this if you didn't enjoy skiing).
The park is located on a mountain top overlooking the city of Gatlinburg, and offers skiing, snowboarding, and tubing all through the winter!
---
---